No Boil Baked Mac & Cheese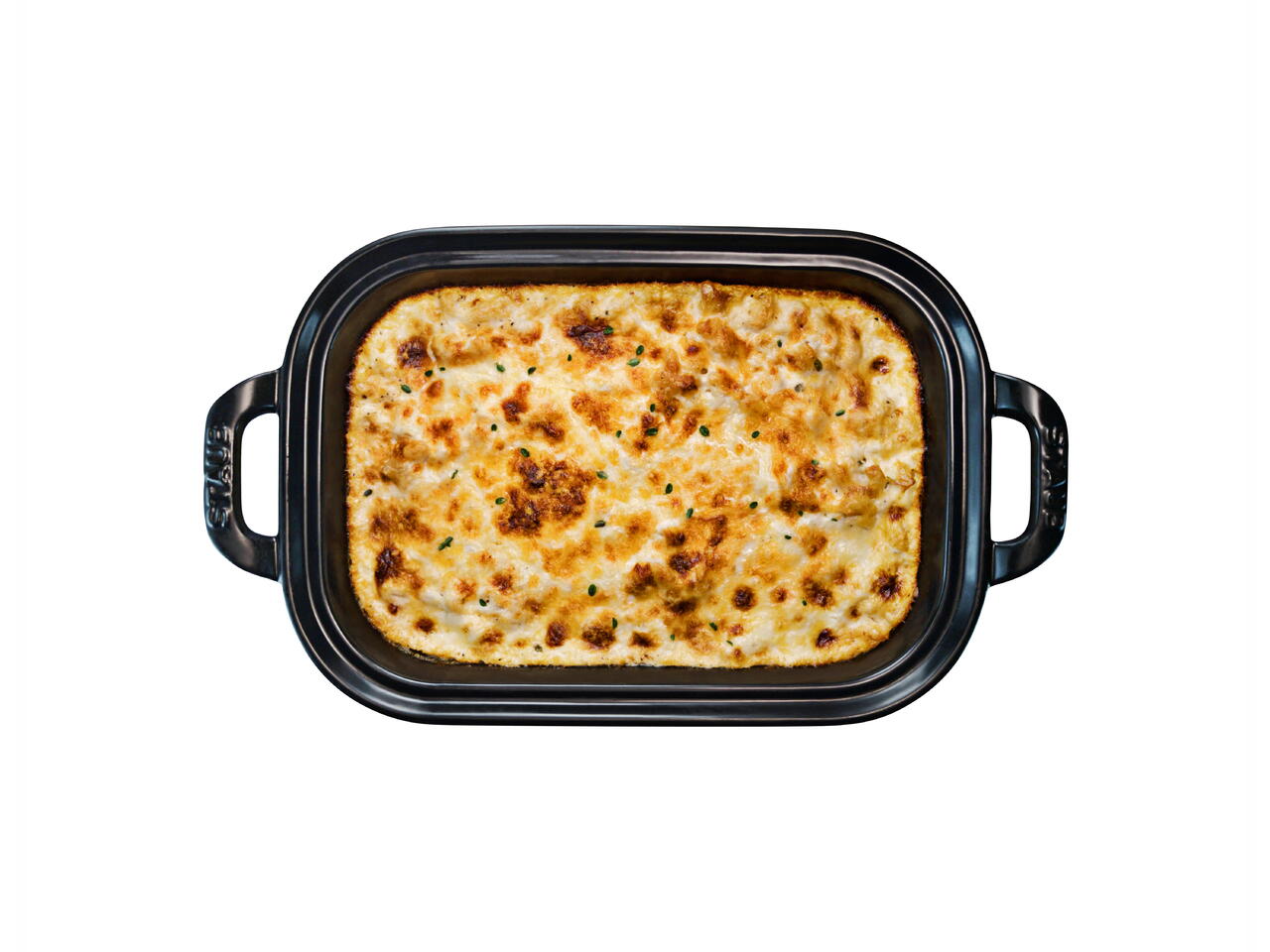 8 portions
65m
This macaroni literally only takes 5 minutes to prepare, and you can easily make multiple pans at once to feed a huge crowd! If you don't have fresh thyme, feel free to use dried. The sharp white cheddar in this recipe gives it tons of flavor and maximum creaminess!
What you will need
3 Tbsp Butter
16 oz Elbow Pasta
6 cups Milk
4 cups Sharp White Cheddar Cheese
.25 oz Fresh Thyme
1/2 tsp Salt
1/4 tsp Black Pepper
(Nutritional facts 154 calories, 10.34 g fat, 9.72 g carbohydrates, 5.92 g protein, 30 mg cholesterol, 169 mg sodium)
How to cook
Gather and portion ingredients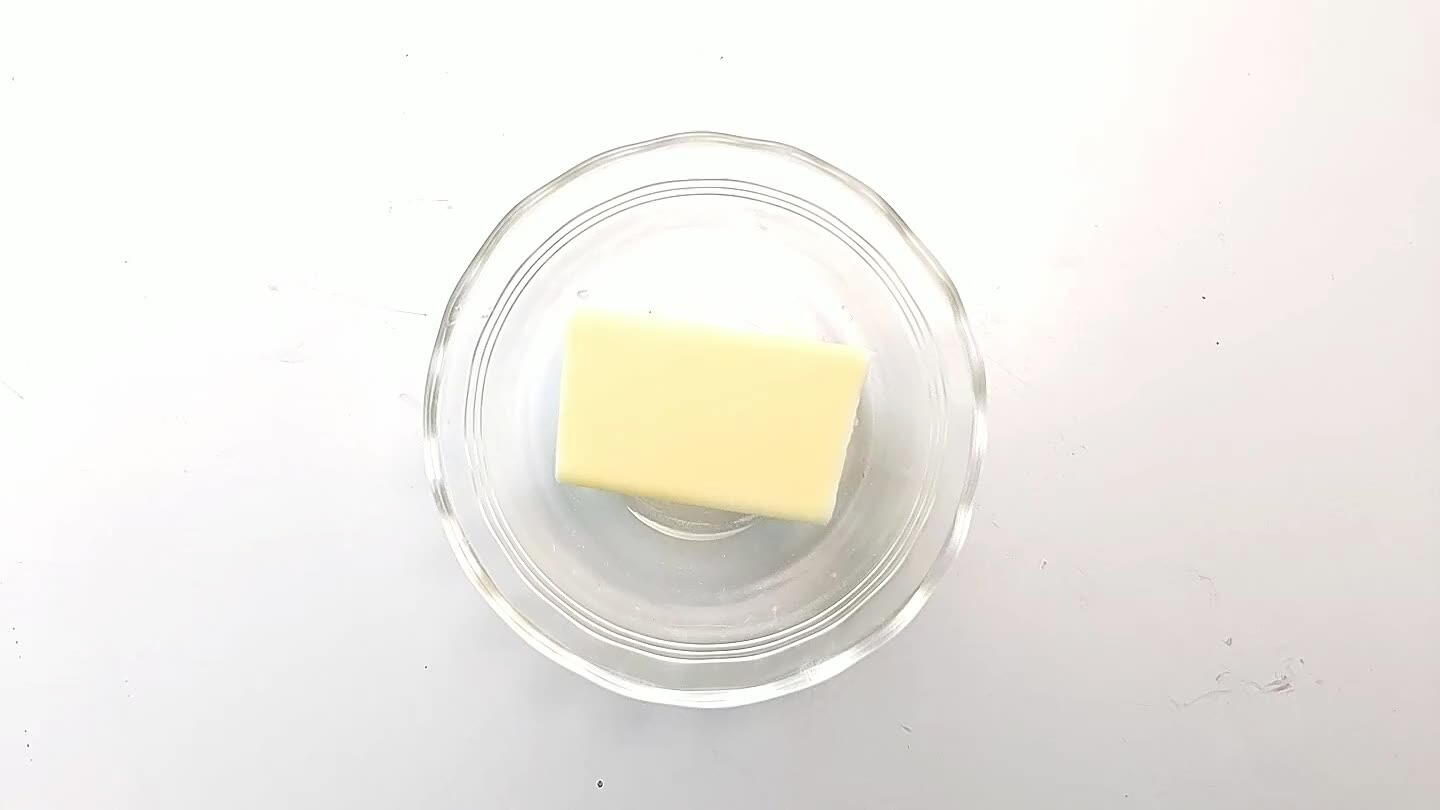 Melt the butter in the microwave or on the stovetop.
Brush the melted butter into the bottom and sides of a 9x13 baking dish. Pour in the dry macaroni pasta and pour the remaining melted butter over the top. Stir to coat all the pasta in butter.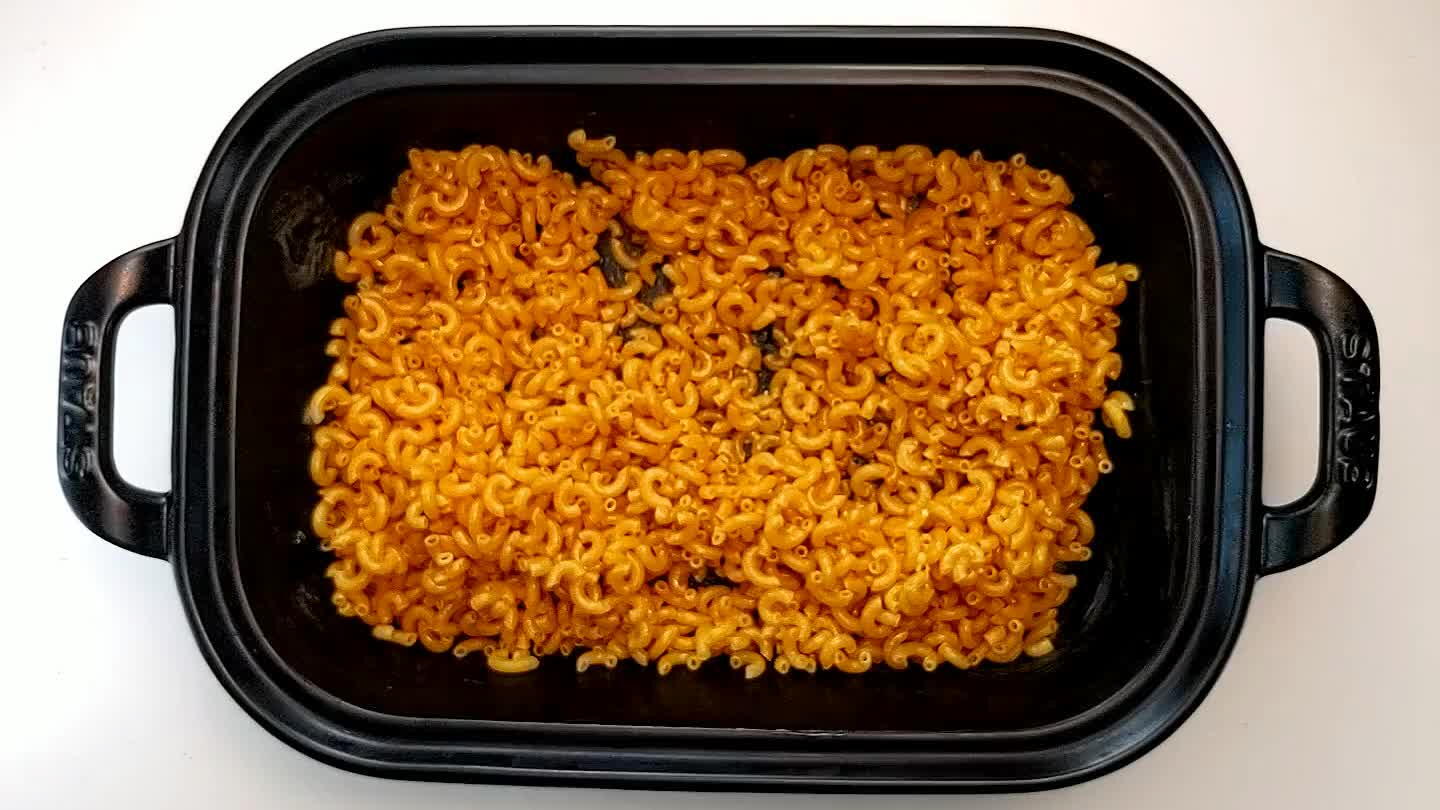 Add the salt and pepper to the macaroni and stir to distribute.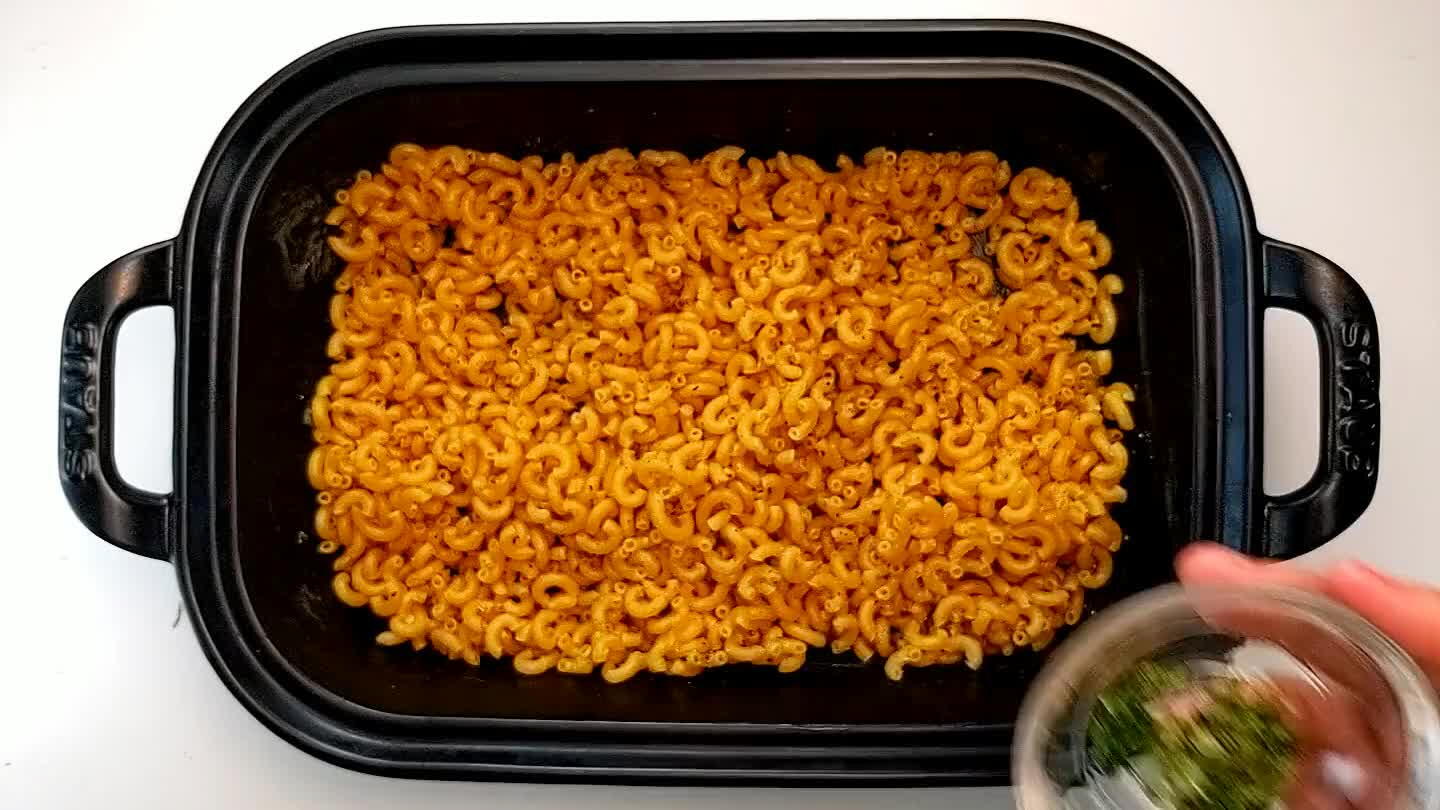 Add the leaves from a few sprigs of thyme to the pasta.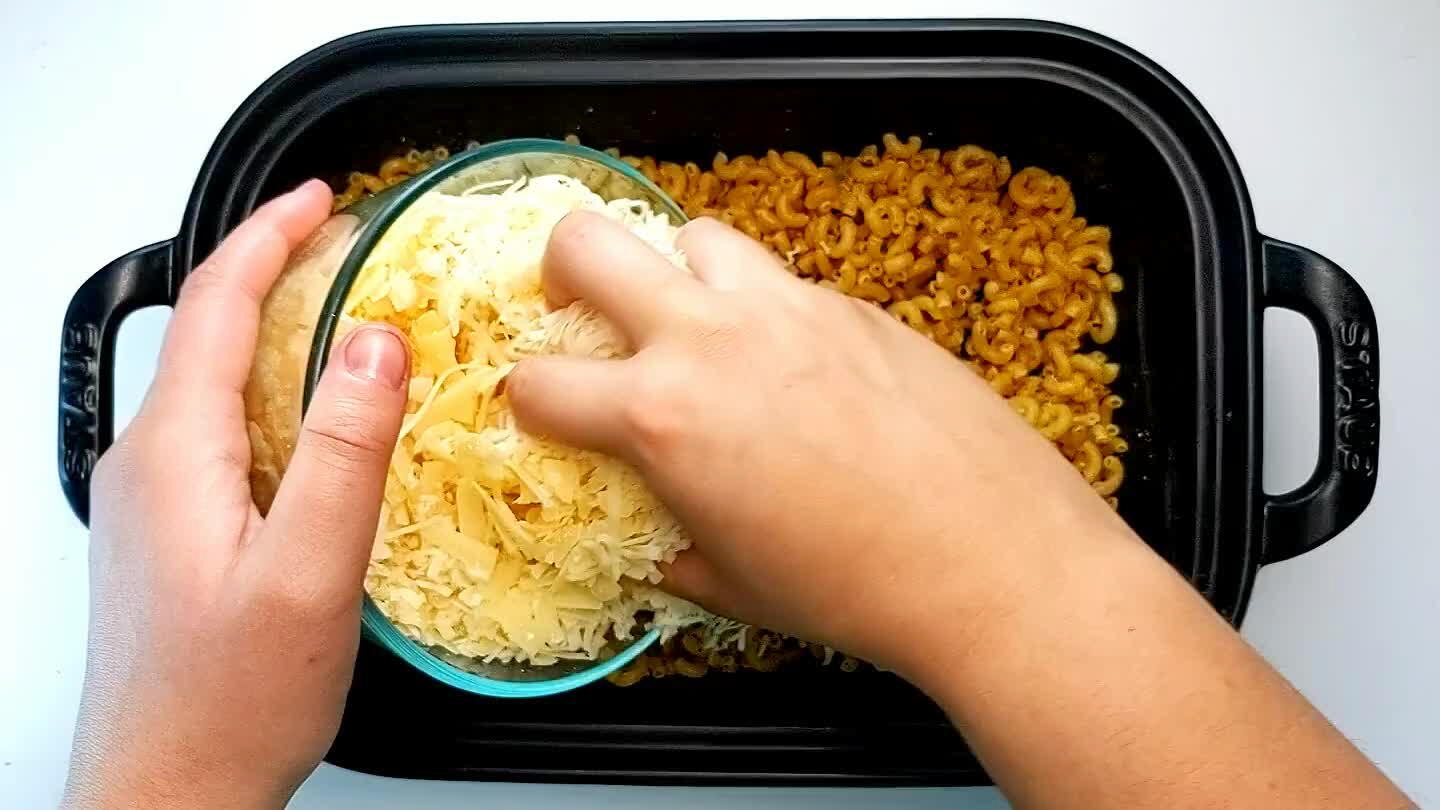 Grate the white cheddar if not already shredded. Evenly add the cheese in a layer on top of the pasta.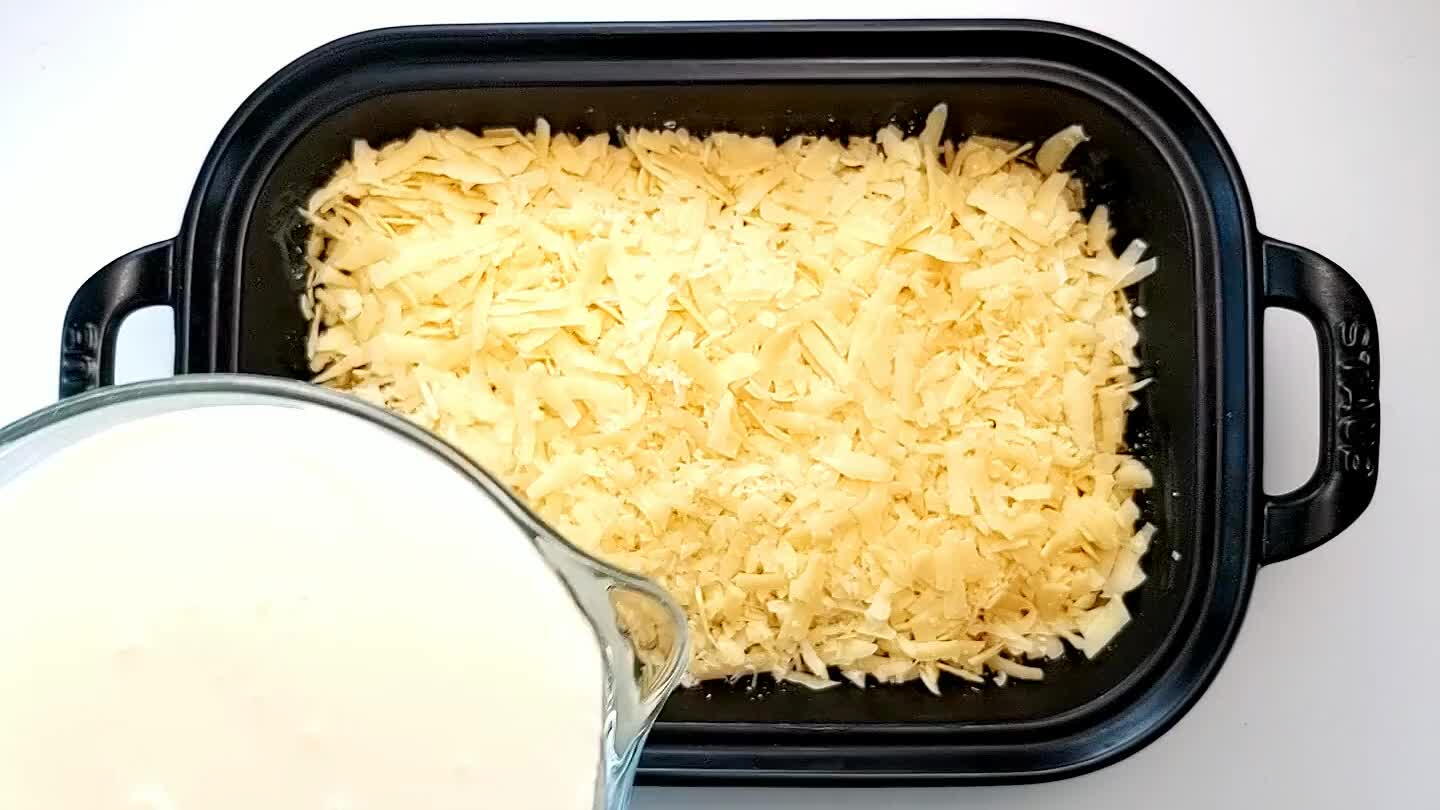 Pour the 6 cups of milk over the cheese. Don't stir it after this step, just pop it right in the oven.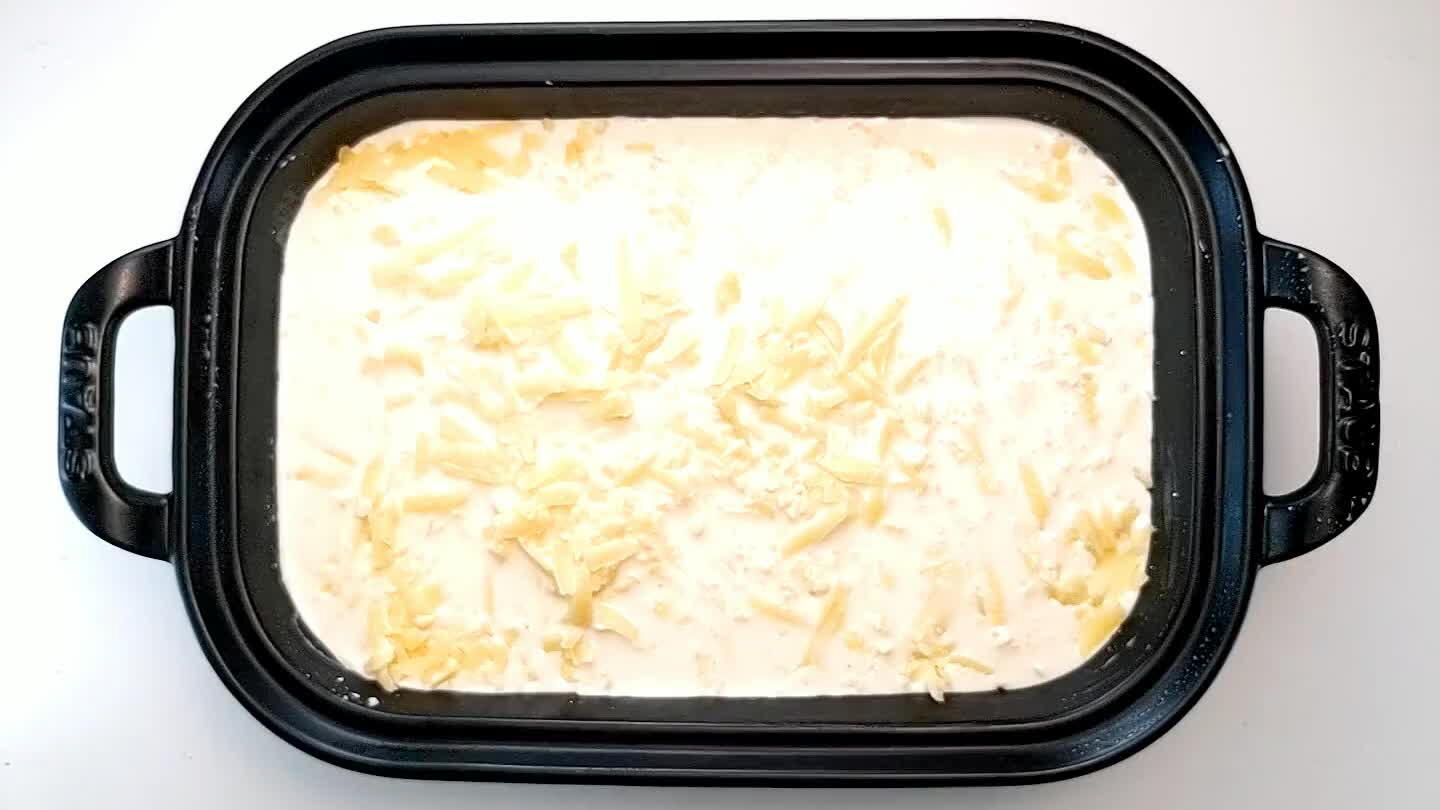 Bake the macaroni for an hour at 350° or until nicely golden brown on the top and the liquid has cooked into the pasta.