No Boil Lazy Spinach Lasagna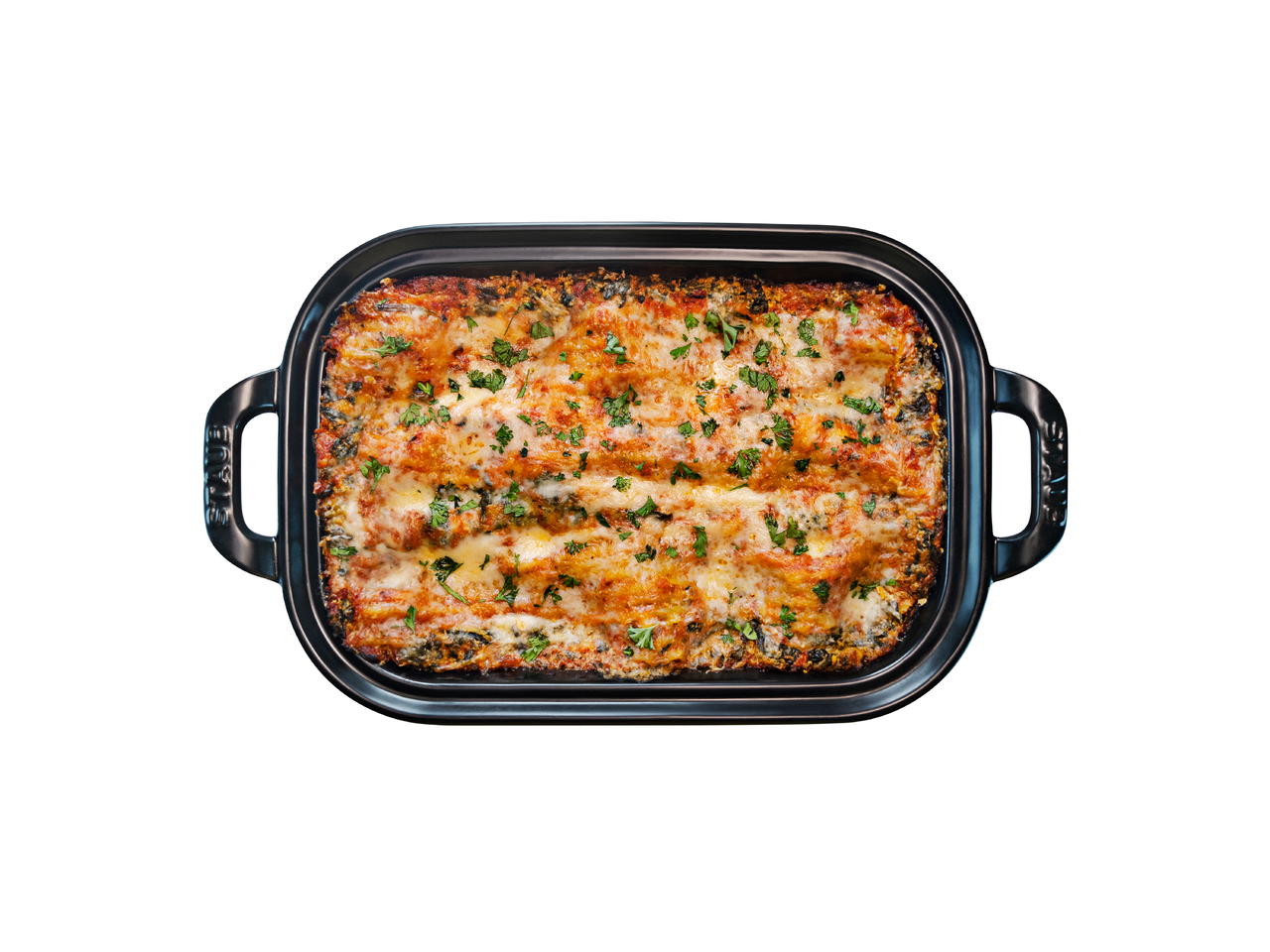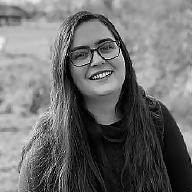 Recipe video made by Michelle
Published on 10/27/2021, viewed by 1003 , 1 Comments
8 portions
65m
Lasagna does not need to be a difficult dish to make! Use spinach, pesto and pre-made marinara sauce to quickly create a delicious meal that makes great leftovers.
What you will need
16 oz Frozen Spinach or Fresh Spinach
12 oz Lasagna Noodles
7 oz Pesto
16 oz Shredded Mozzarella
24 oz Marinara Sauce
15 oz Ricotta
Salt
Black Pepper
(Nutritional facts 221 calories, 11.4 g fat, 18.74 g carbohydrates, 11.22 g protein, 23 mg cholesterol, 739 mg sodium)
How to cook
Gather and portion ingredients. Thaw the frozen spinach before beginning.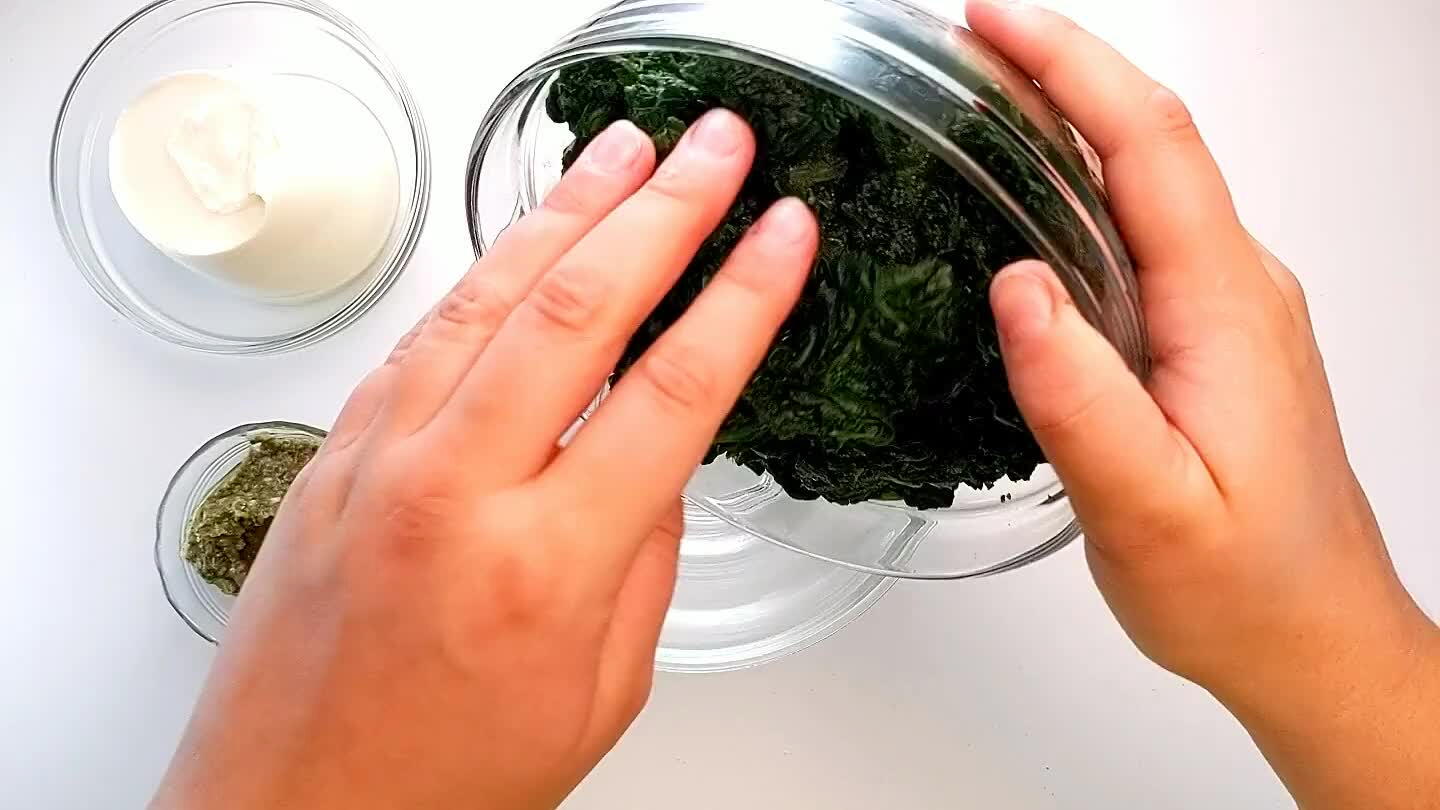 To thaw the frozen spinach, defrost it in the microwave, or let sit in the fridge overnight. Once thawed, add the spinach, pesto and ricotta to a mixing bowl.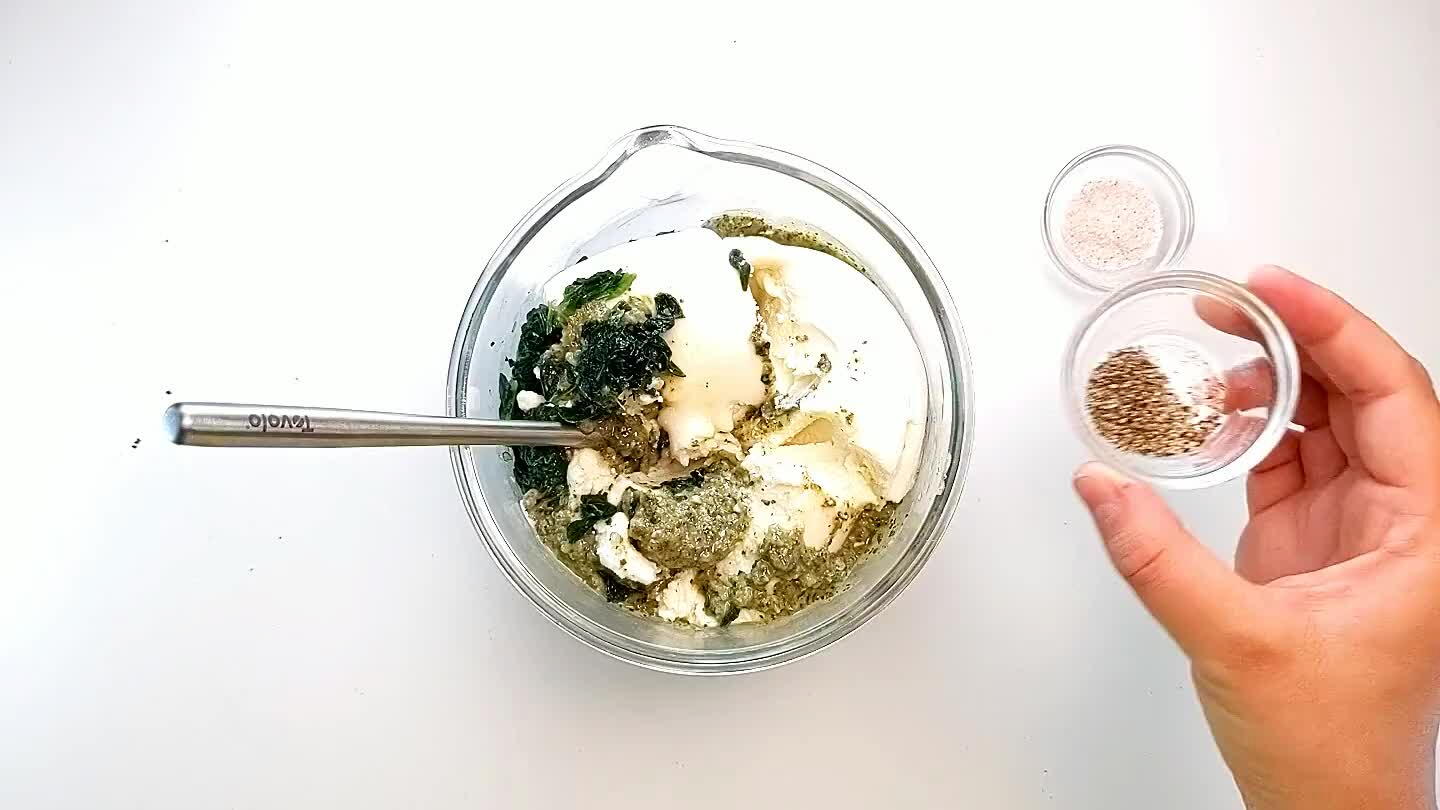 Season the mixture with a generous pinch of salt and pepper. Stir to combine all the ingredients.
Spread a layer of tomato sauce on the bottom of a baking dish and then place as many lasagna noodles as will fit in one layer in your dish. Top the noodles with about 1/3rd of spinach ricotta mixture and spread evenly.
Add a layer of shredded cheese and repeat with noodles, marinara sauce, spinach ricotta mixture, and shredded cheese until you are out of lasagna noodles.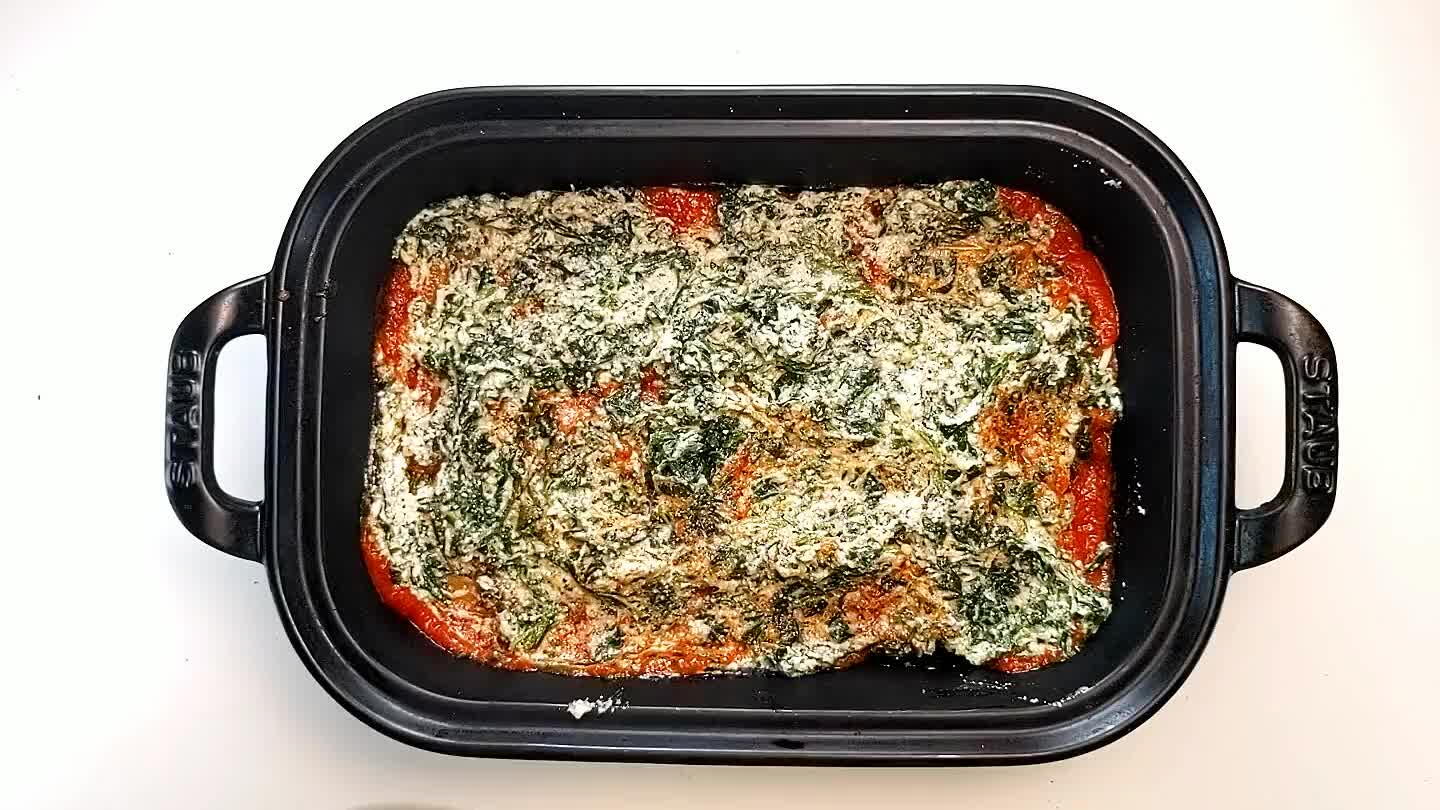 Finish the lasagna with a layer of lasagna noodles, a layer of tomato sauce, and the remaining shredded mozzarella.
Add a lid to the baking dish or cover tightly with foil. The steam created under the lid or foil will help soften the noodles! Bake the lasagna for about 40 - 50 minutes or until the noodles are soft. You may need to press the noodles down into the sauce partway through cooking if they are bending out of the sauce or just not fully submerged. Next, remove the lid or the foil and bake for another 10 minutes to brown the cheese on top.
Let cool for at least 10 minutes before slicing and enjoy!
Comments