What you will need
3 cloves Garlic
1 Lime
1/4 cup Fish Sauce
3 Tbsp Sugar
(Nutritional facts 55 calories, 0.33 g fat, 12.97 g carbohydrates, 2.43 g protein, undefined mg cholesterol, 2223 mg sodium)
How to cook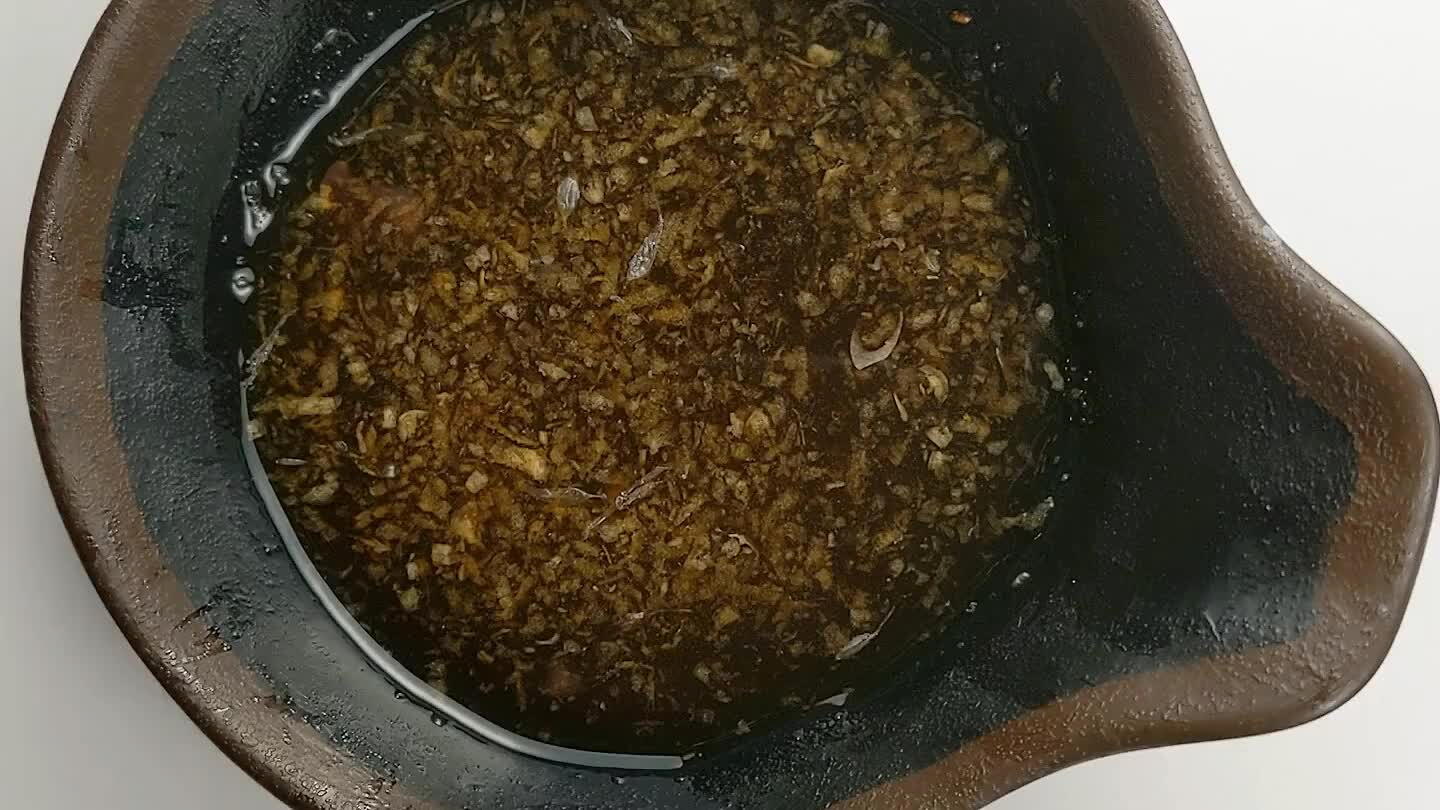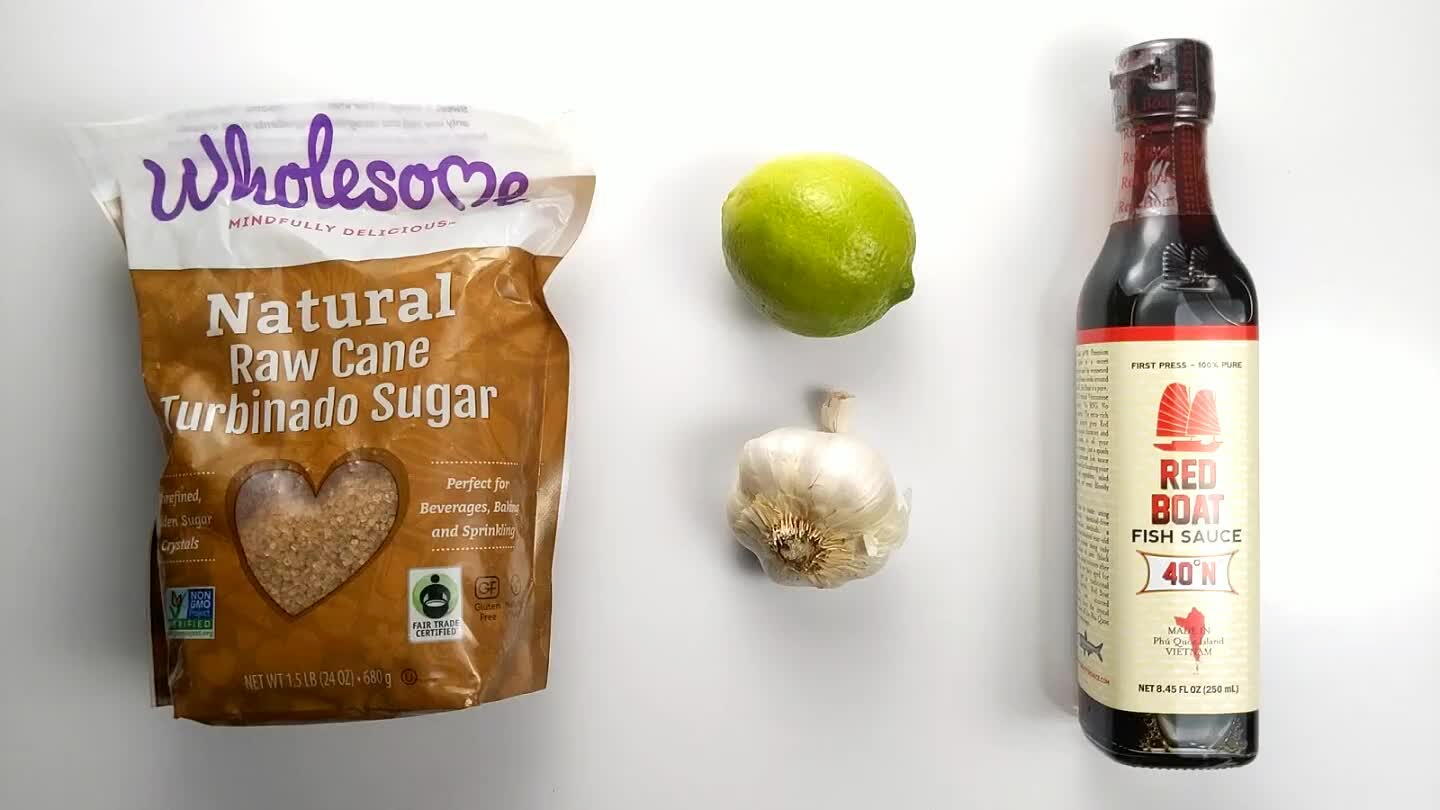 Gather the ingredients.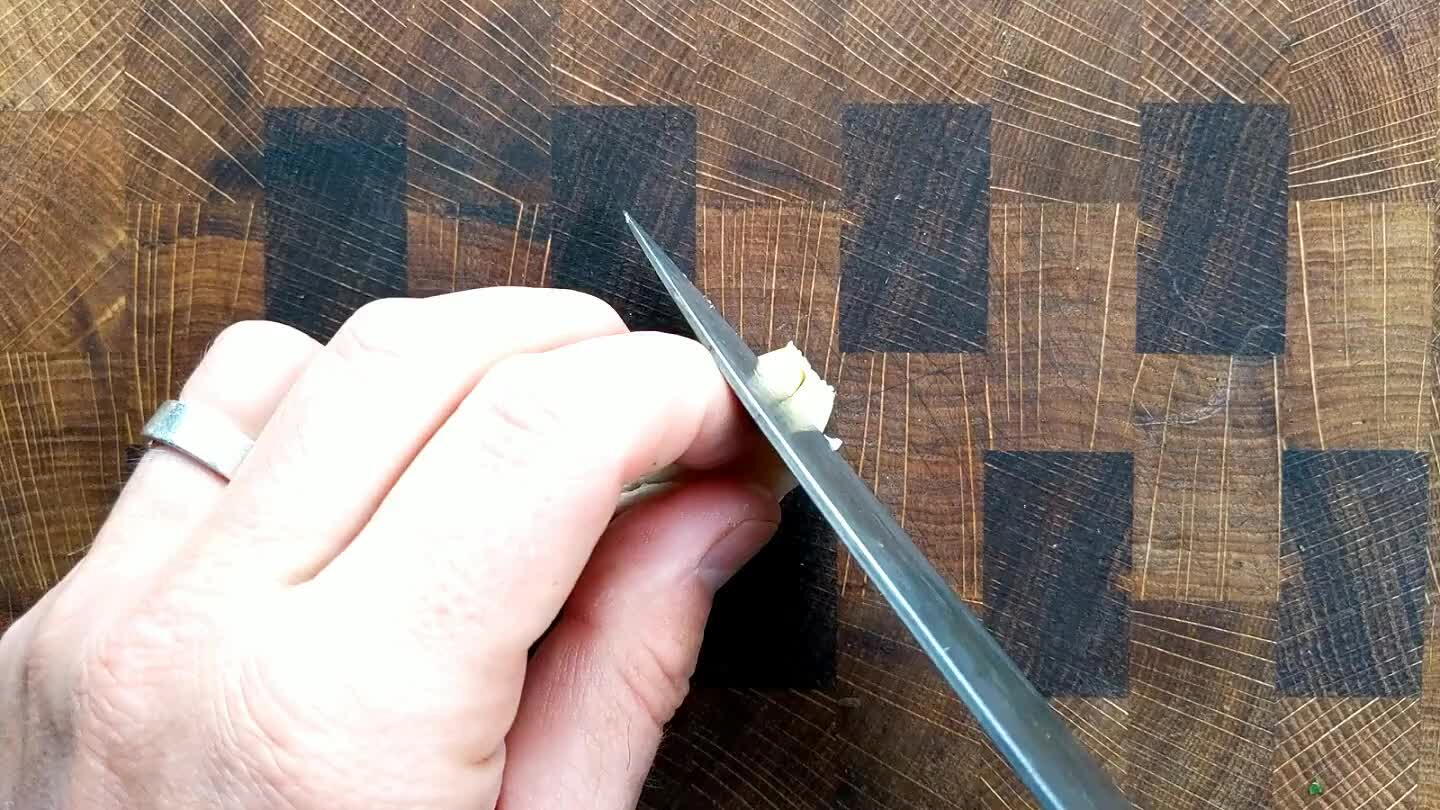 Peel and grate or crush the garlic cloves to a paste.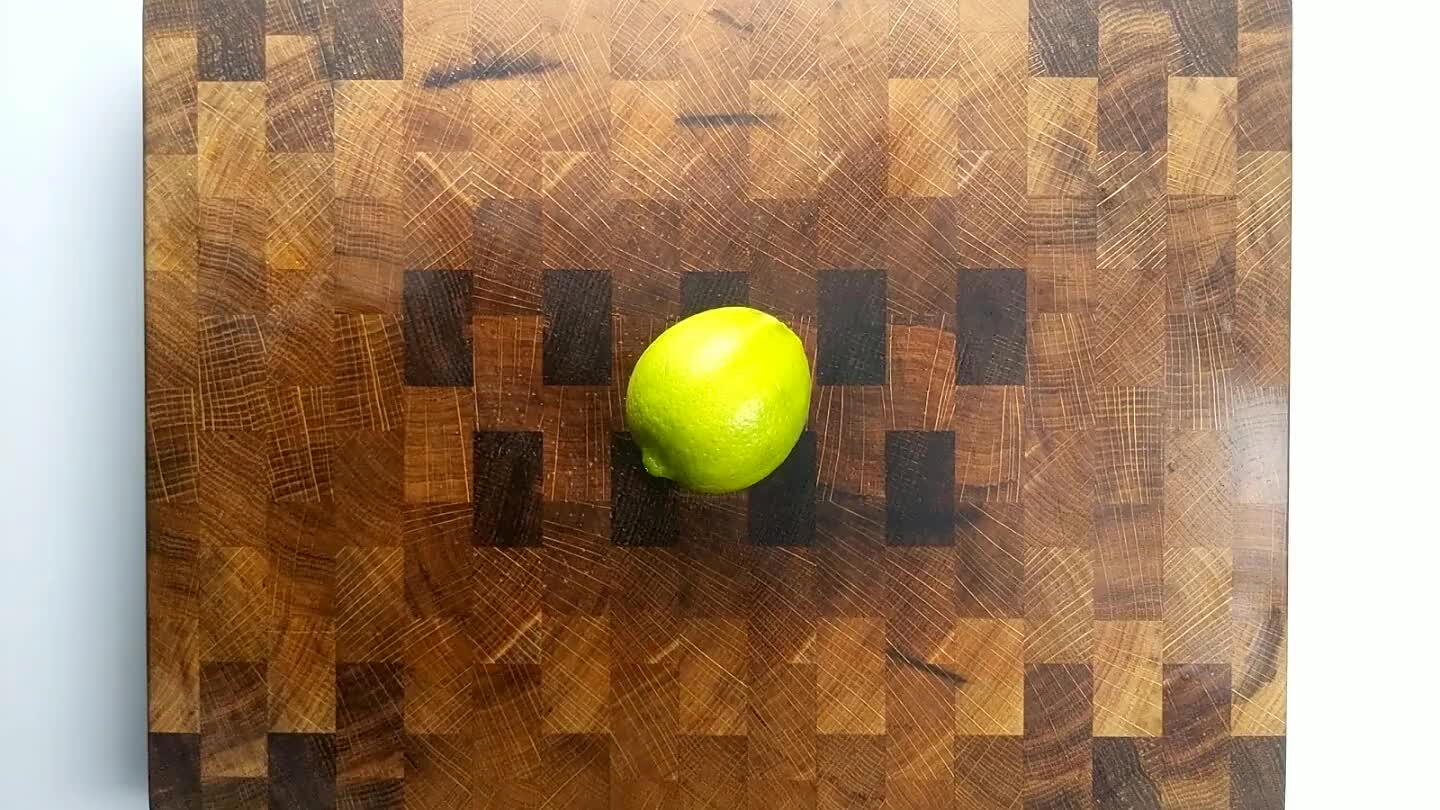 Cut the lime in half and juice it into a small mixing bowl.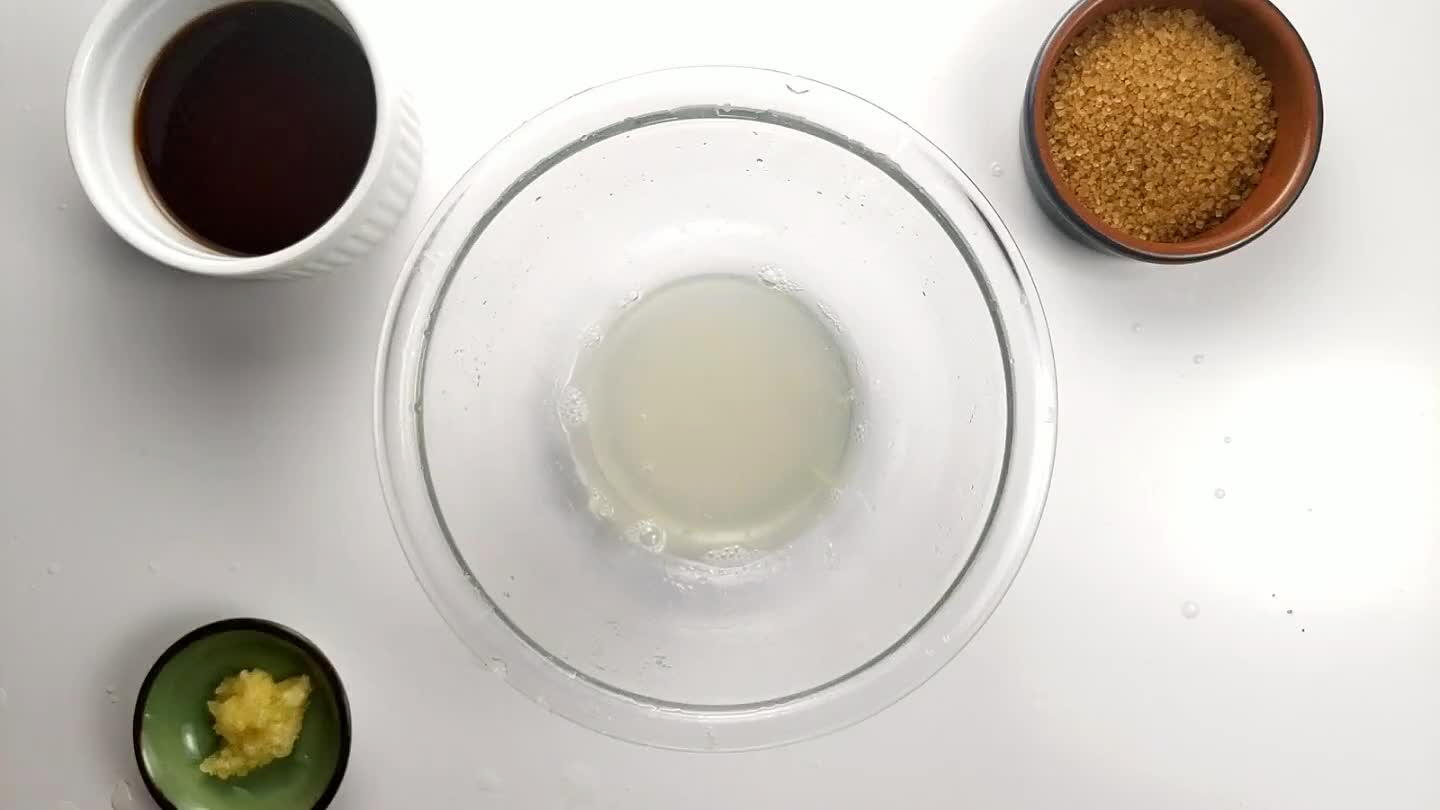 Stir in the garlic paste.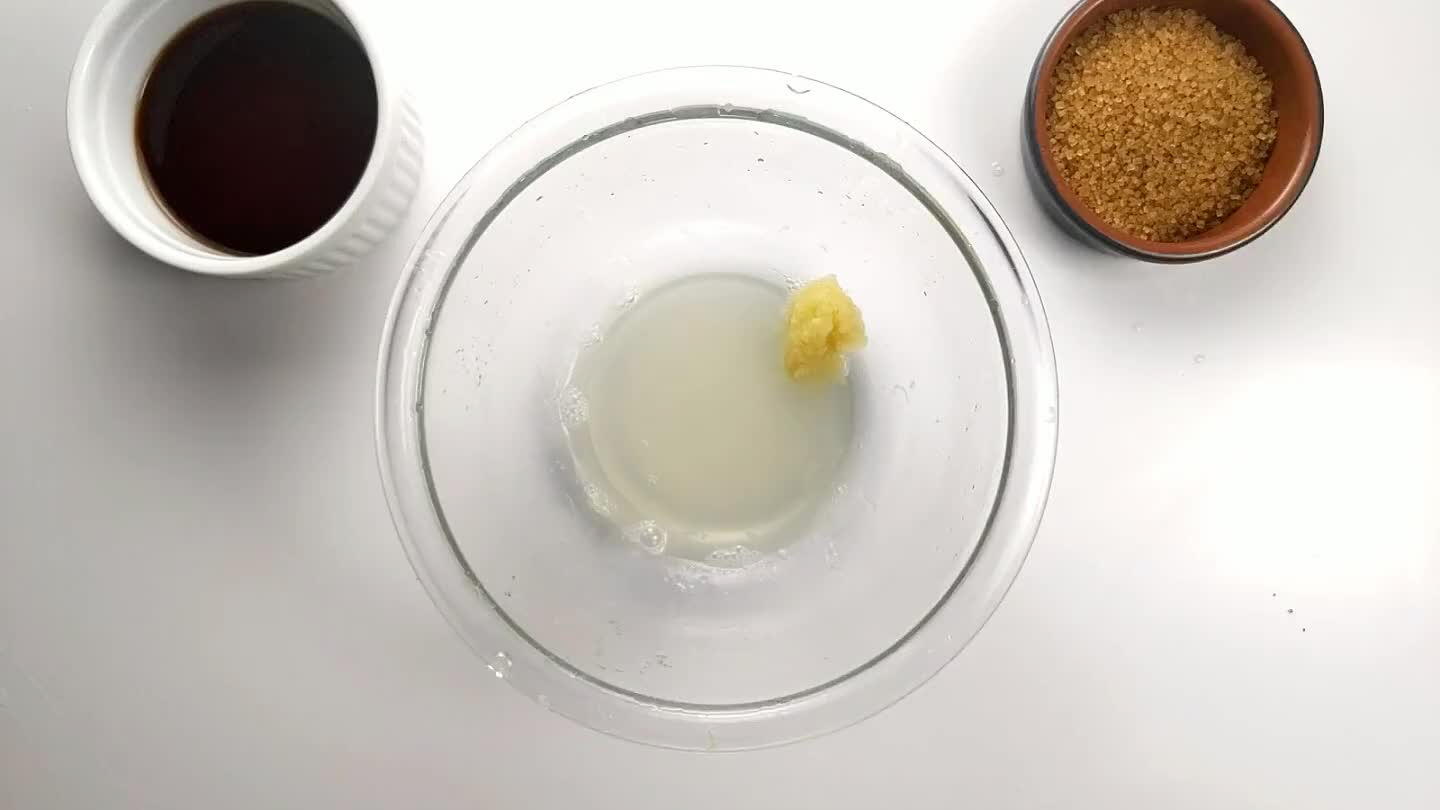 Add the sugar. I did use some fancy turbinado sugar, but any sugar will work fine.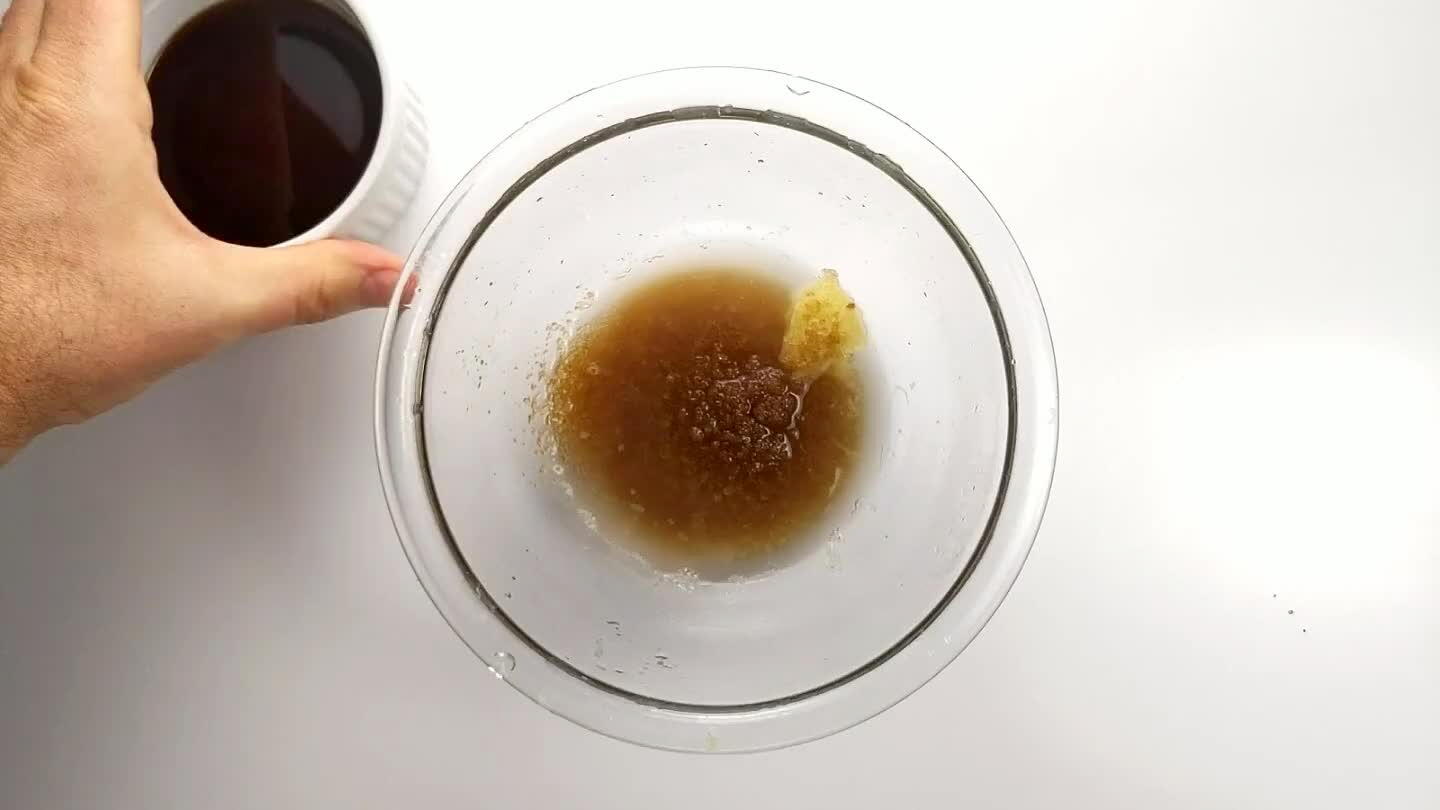 Add the fish sauce. Mix well. If you use a coarse sugar like I did, you may need to warm the sauce a little to get the sugar to dissolve. I just tossed the bowl in the microwave for a minute.