Okonomiyaki
'How you want it'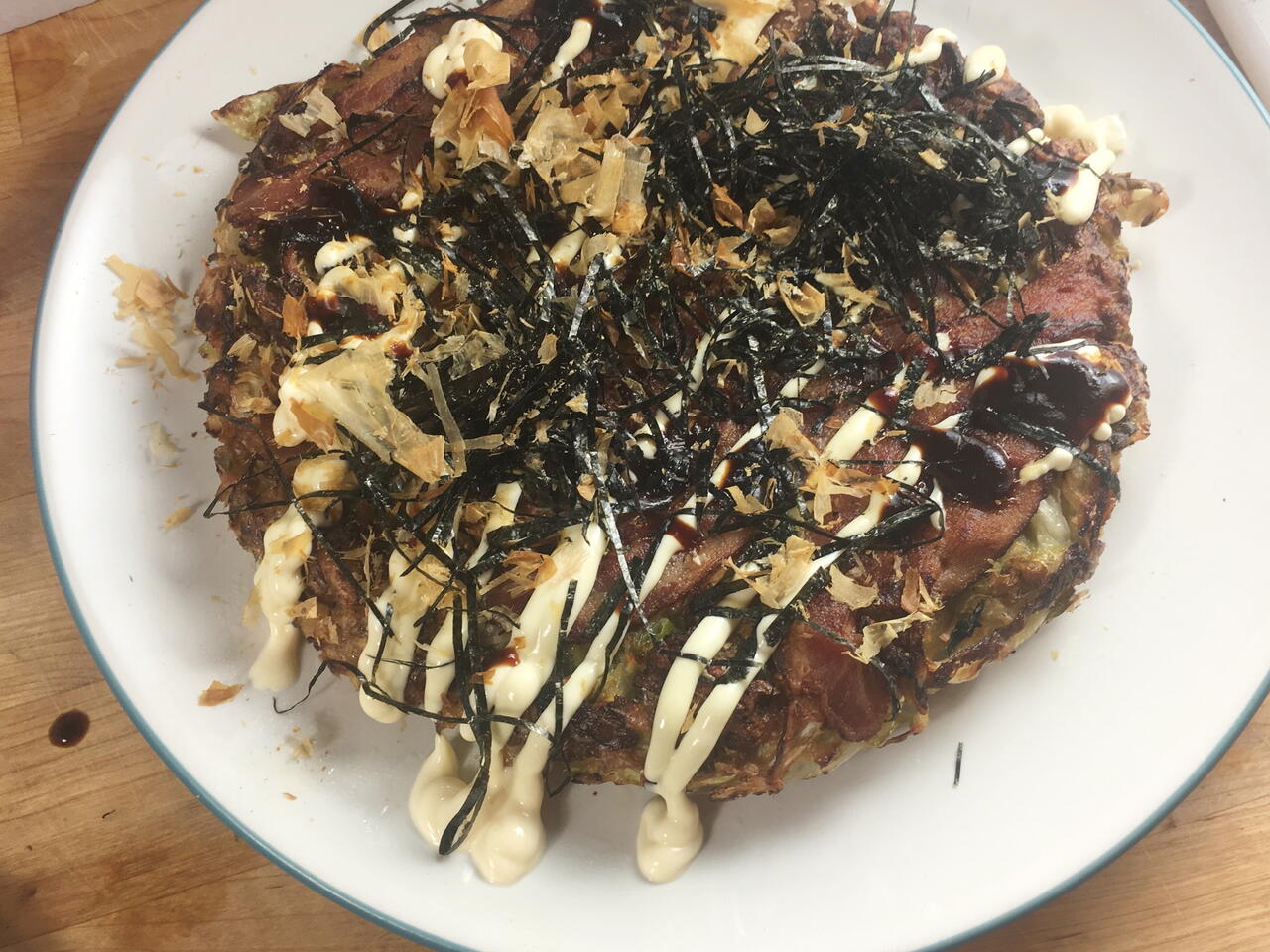 Recipe video made by Ryan
Published on 01/17/2018, viewed by 2697 , 1 Comments
Okonomiyaki is a crazy Japanese cabbage pancake thing. You fry it up, usually with some bacon on one side, and top it with a bunch of aggresive flavors. It's a little intense, but delicious. One of the main ingredients in the batter is yamaimo (a.k.a mountain yam). It looks like a root, but it's a tuber, and you peel it and grate it to yield this white goo stuff. Kinda gross to handle, but it serves well in this dish. I get my yamaimo from the UN plaza farmers market in San Francisco. You might
What you will need
BATTER
400 g shredded cabbage
3 scallions
2 eggs
140g yamaimo
1/2 tsp Beaver, xtra hot horseradish
10g katsuobushi
120g chicken broth (or water is fine)
A pinch of salt
110g AP flour
A pack of bacon
TOPPINGS
1 piece nori
5g katsuobushi
Cupie mayonnaise
okonomi sauce
How to cook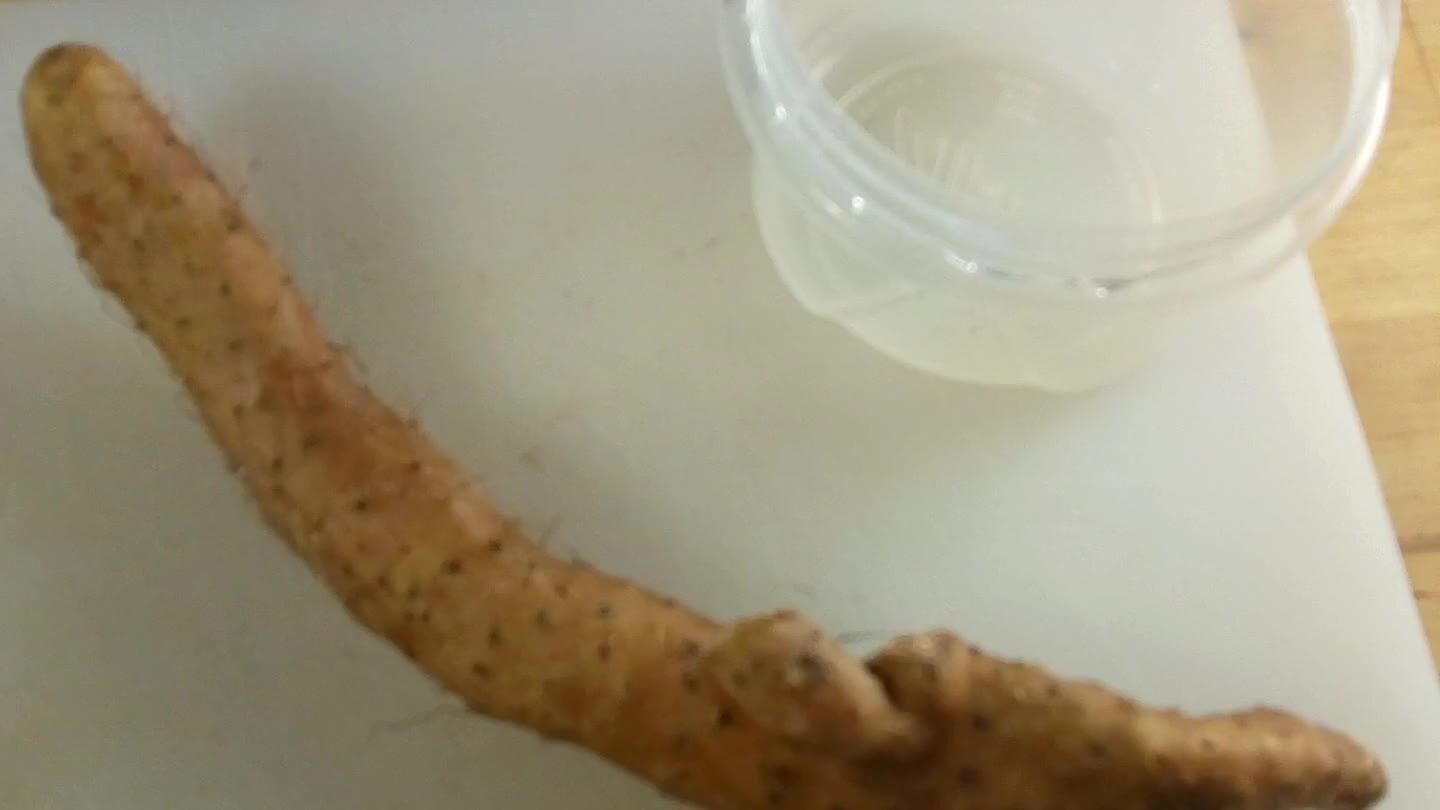 Peel and grate the yamaimo. I used this little garlic grater, but the fine side of a cheese grater will do.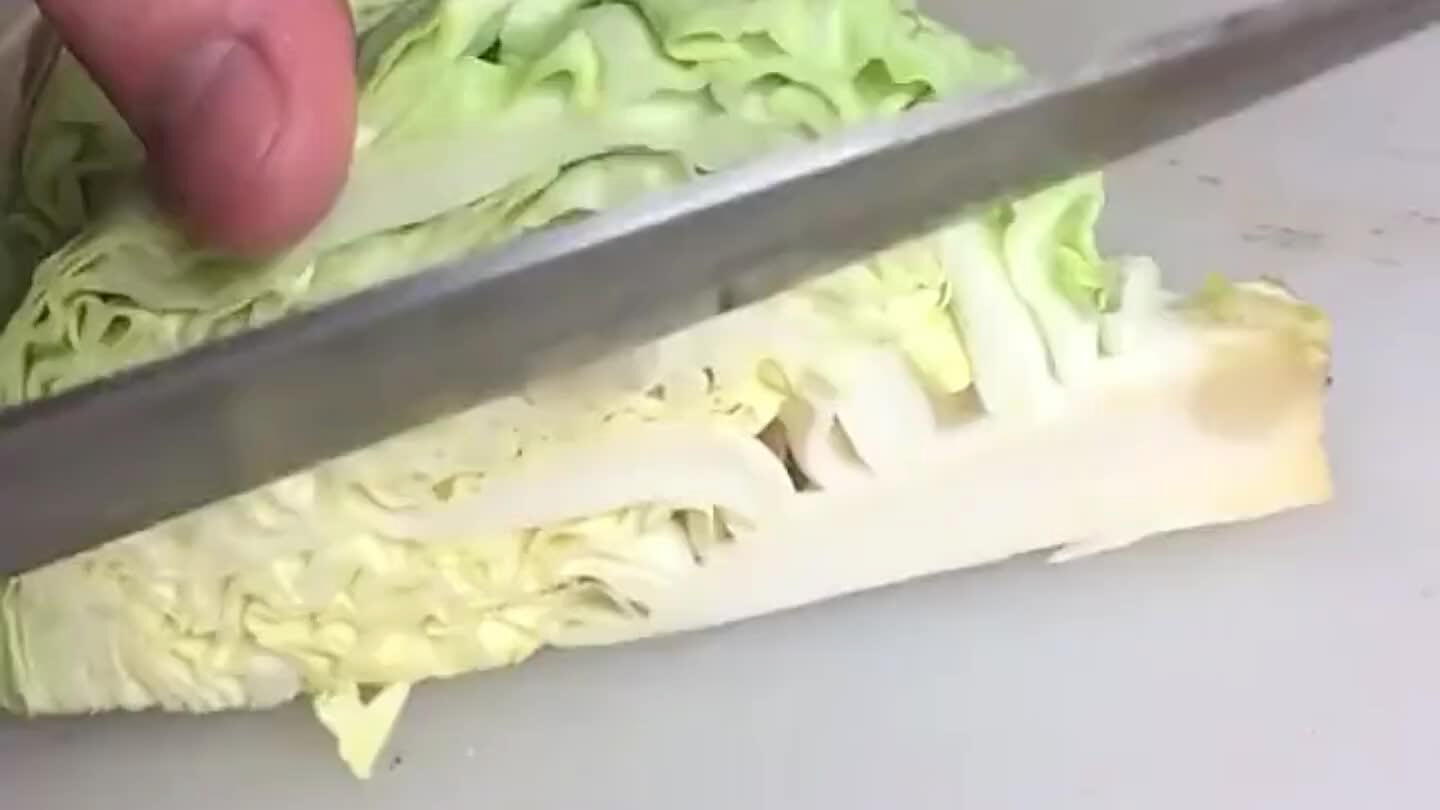 Cut the cabbage in quarters and remove the core. Slice it fairly thin. You might even wanna use a mandolin.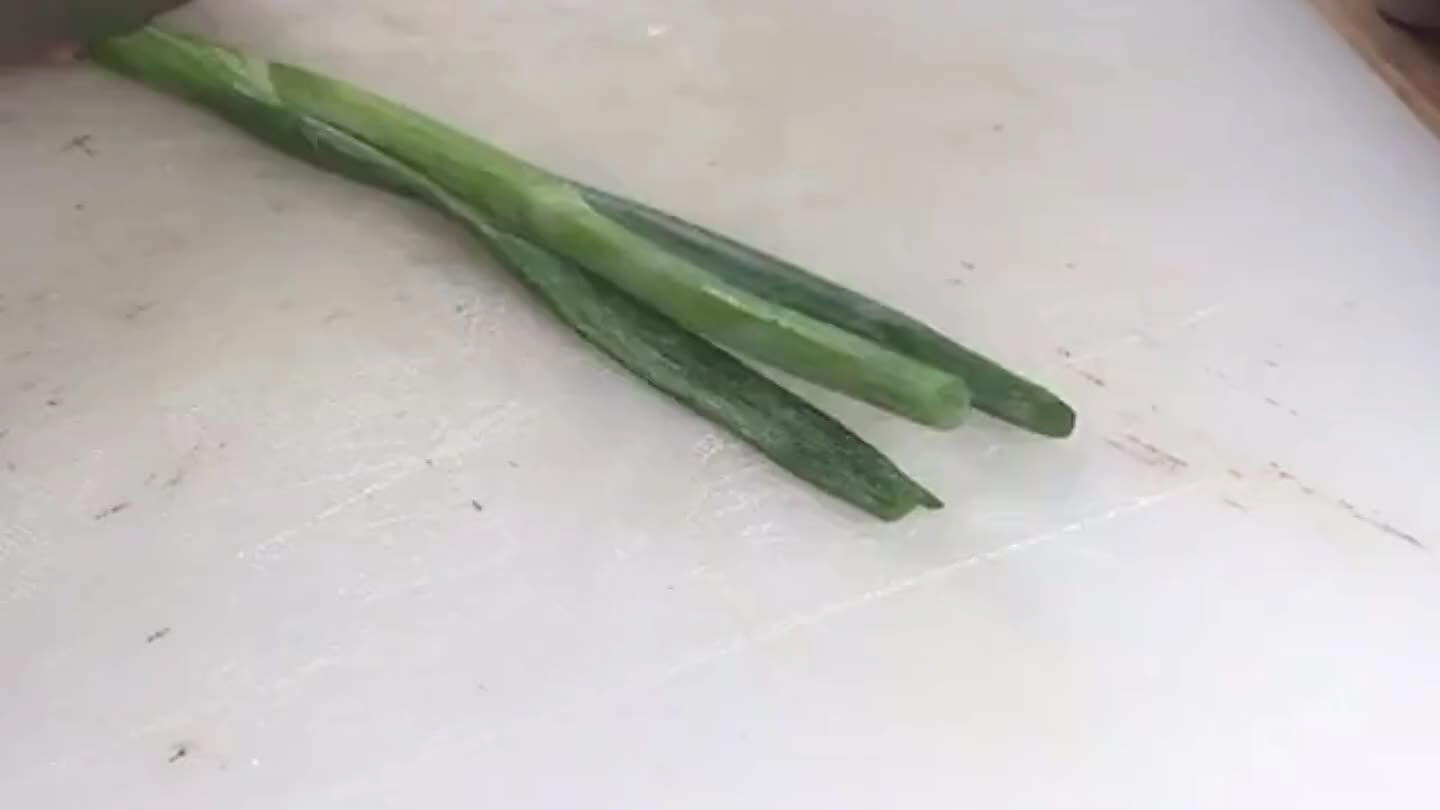 Slice up the scallion.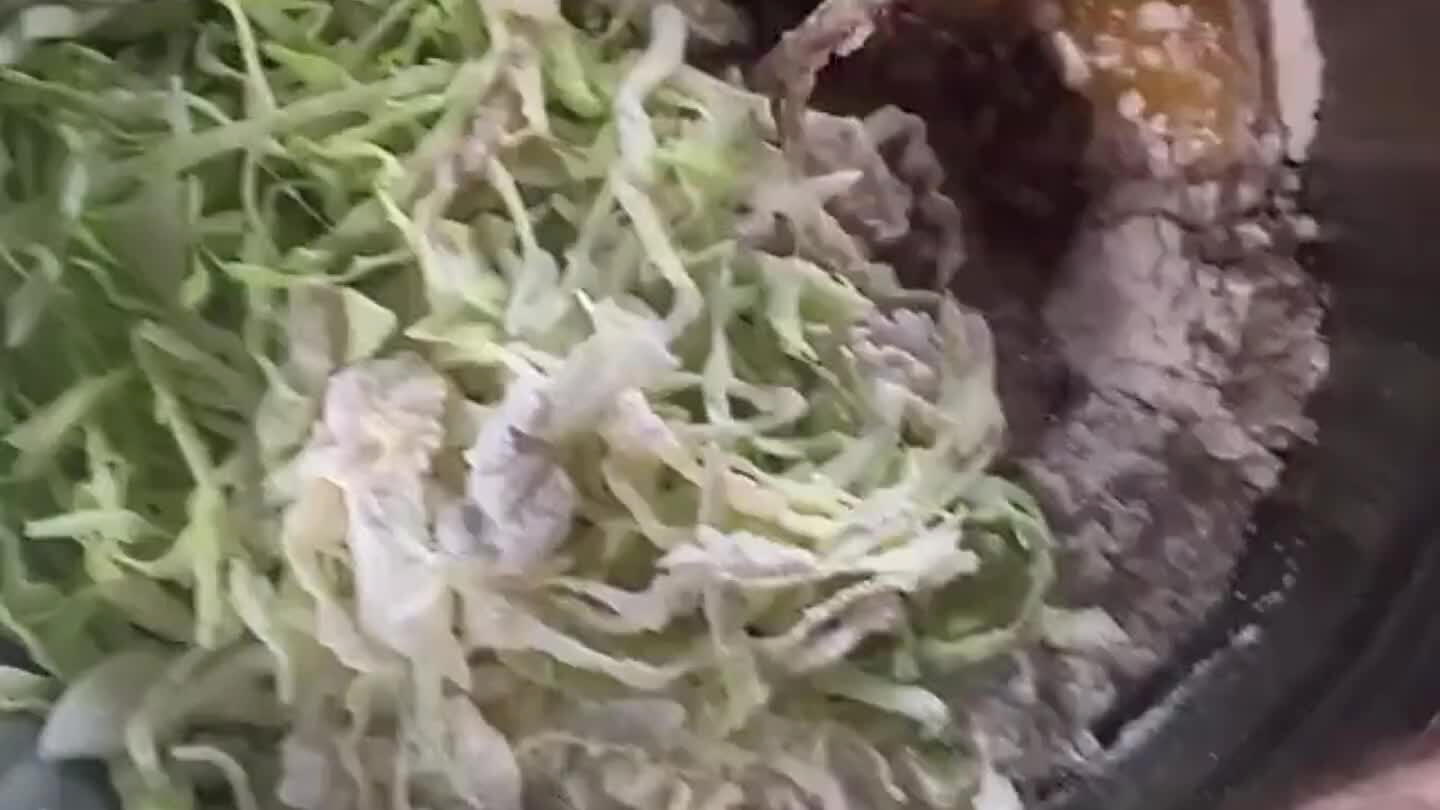 Combine all of the batter ingredients, except the bacon. Mix well.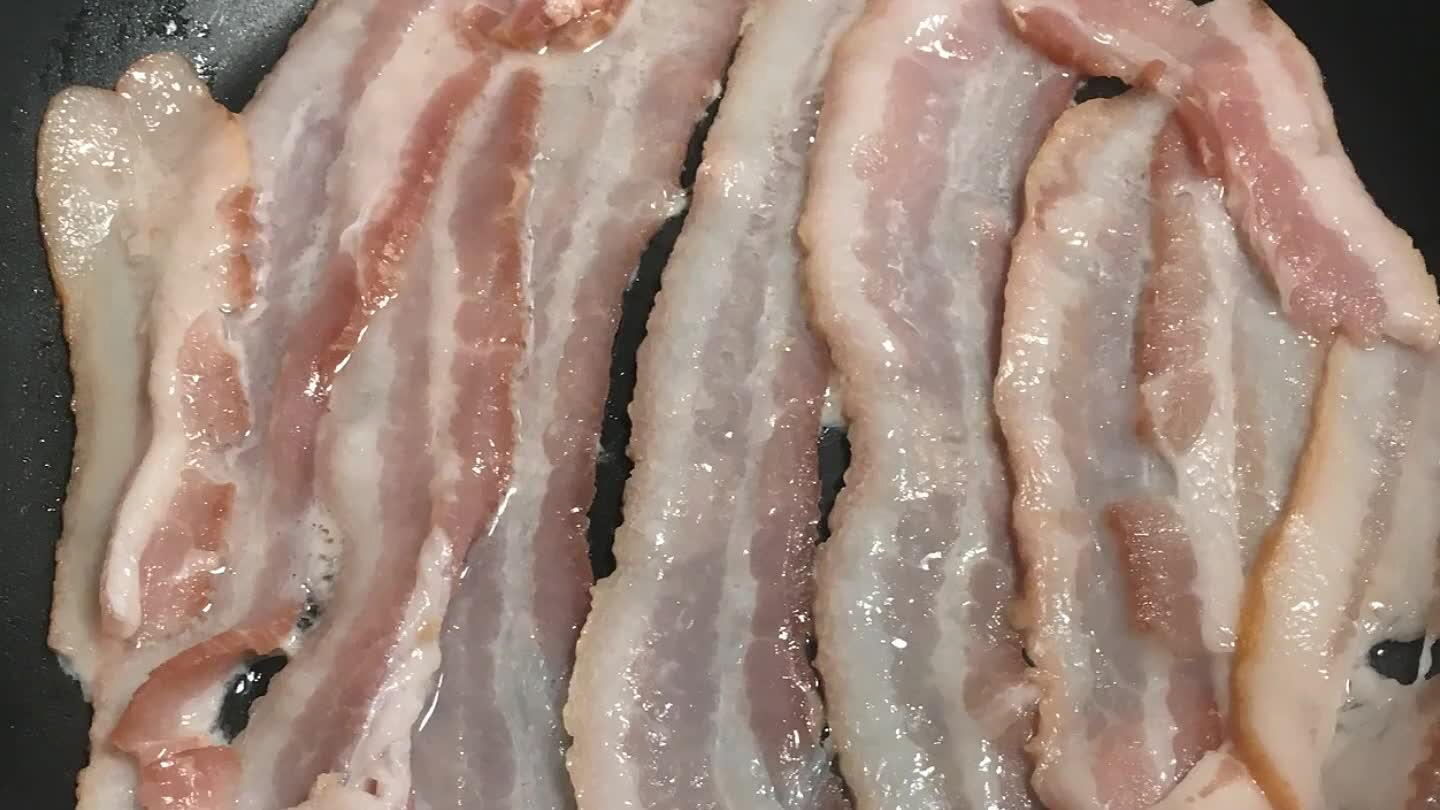 Cover the bottom of a 10" frying pan with bacon.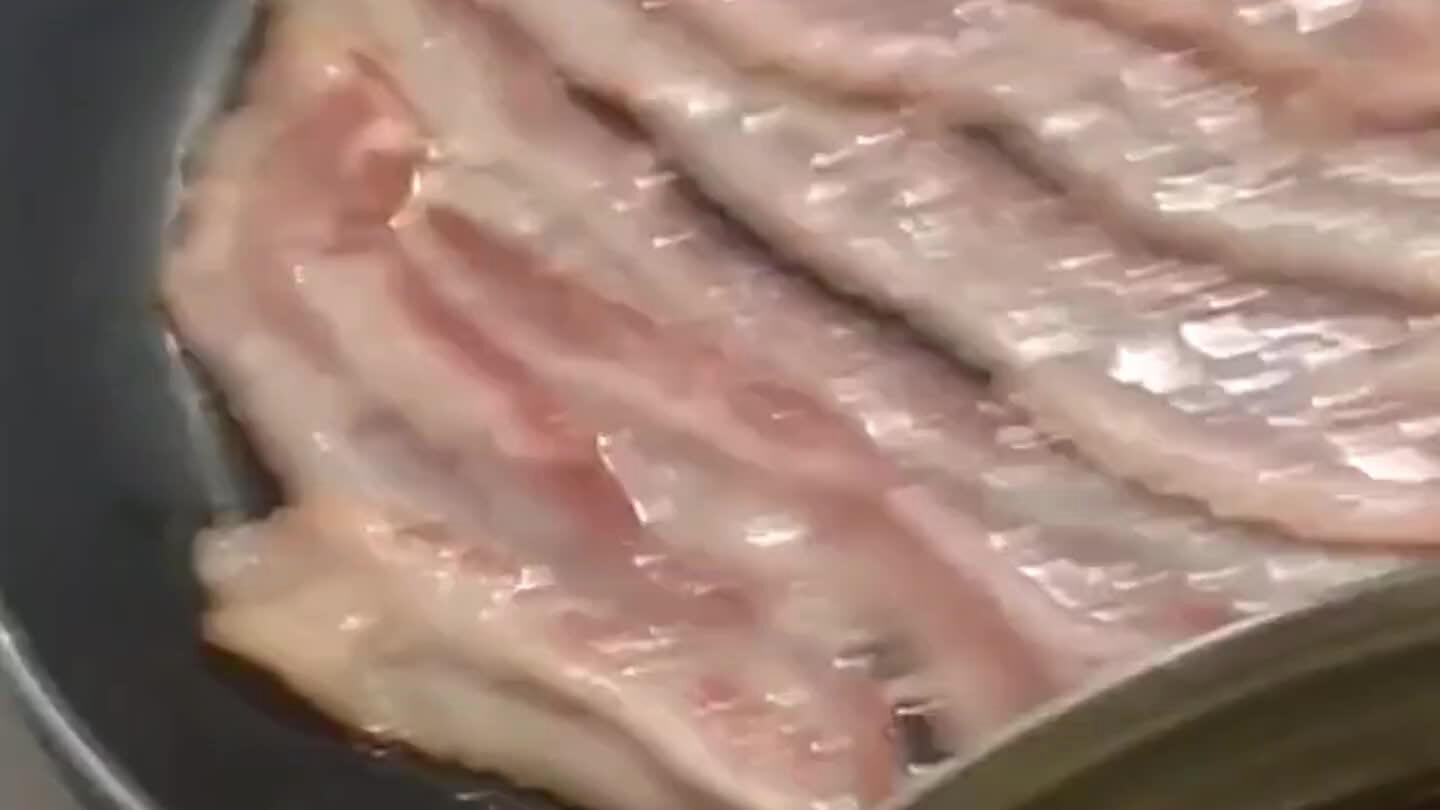 Spread about half of your okonomiyaki mix over the bacon. Place over medium-low heat. Cover and cook for about 10 minutes. The bacon should be a little crispy.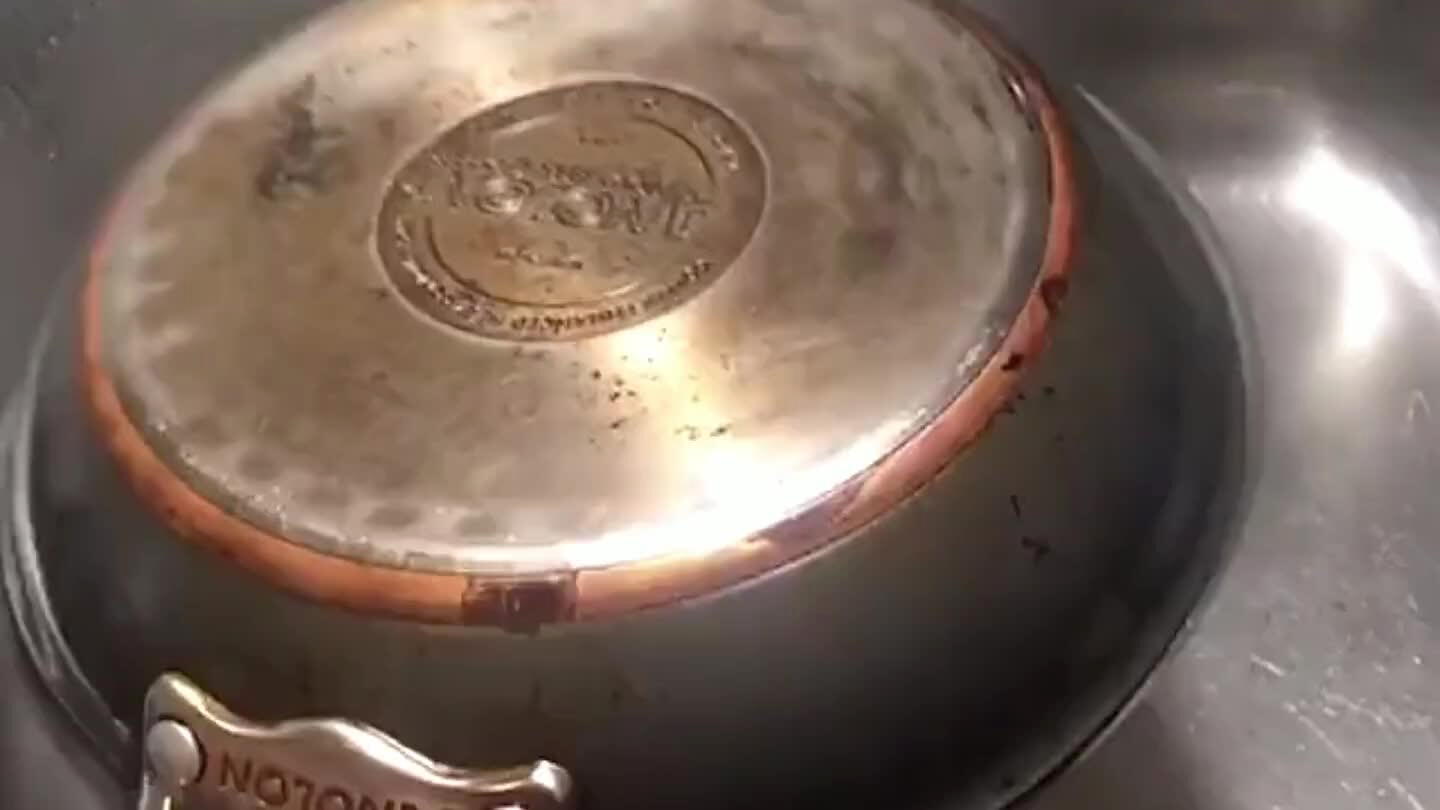 This is a bit tricky. I recommend flipping over the sink, into another pan, so you can pour off a little grease and slide your pancake back into the original pan. Return to stove to cook about 8 minutes longer.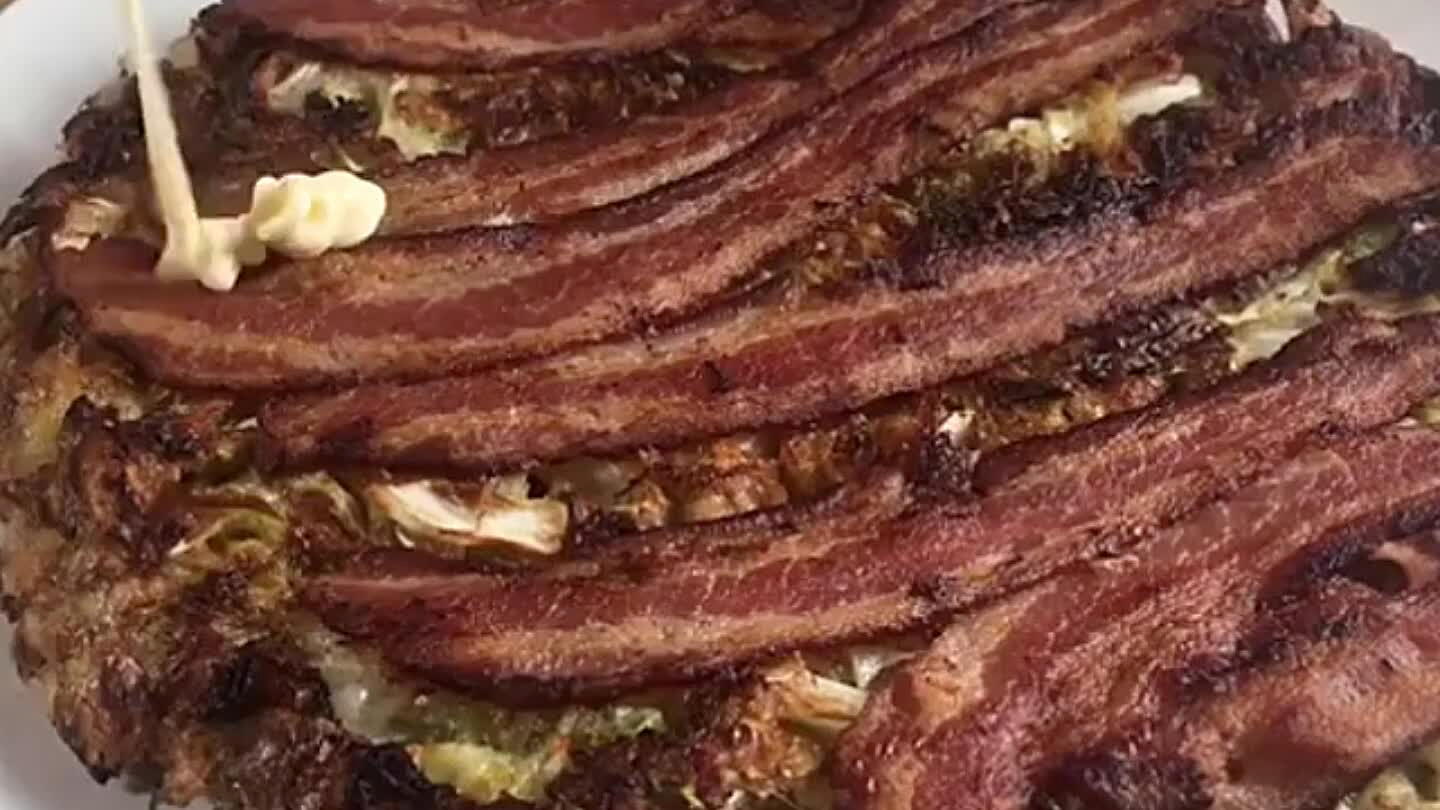 Squirt on a nice zigzag of that kewpie mayo.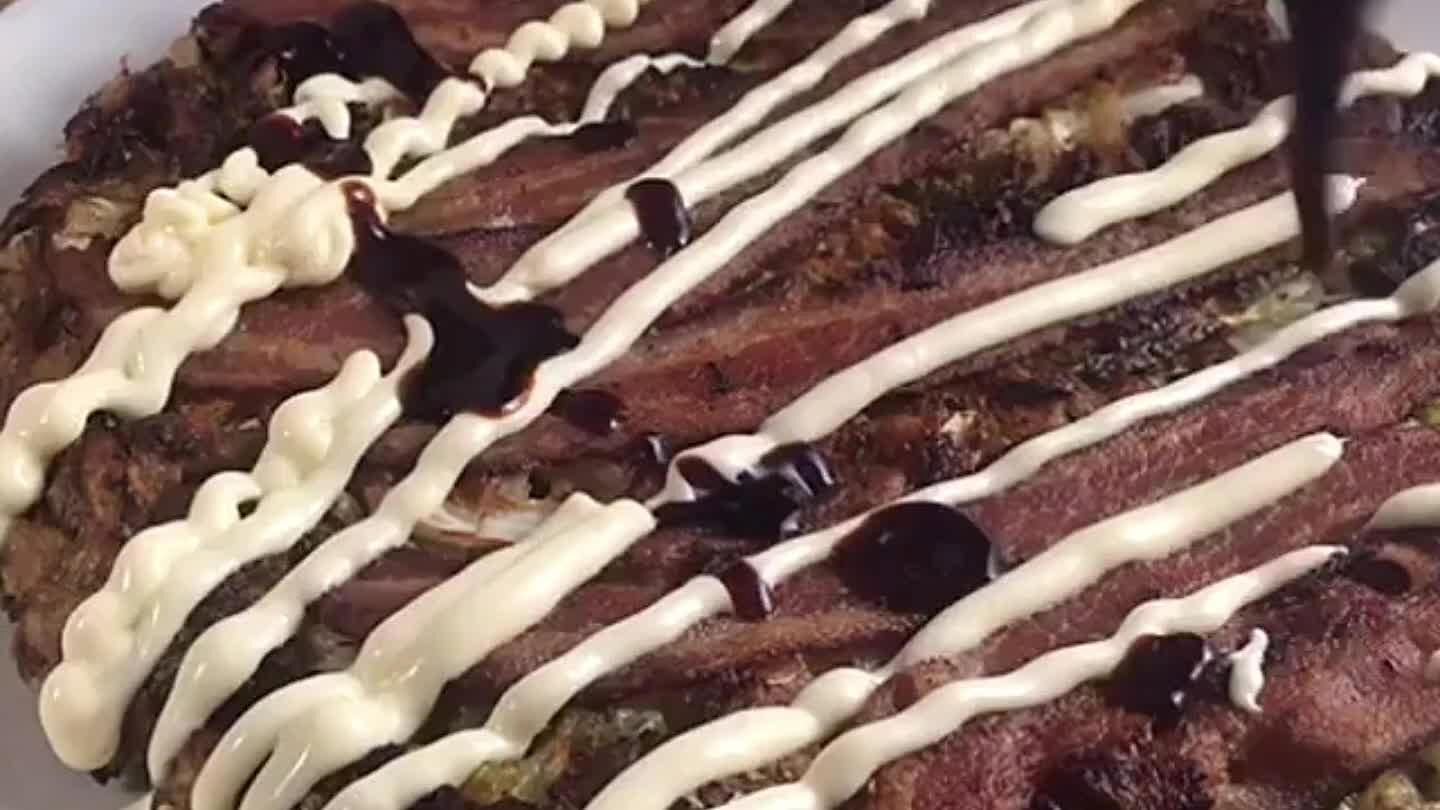 A drizzle of that special okonomi sauce.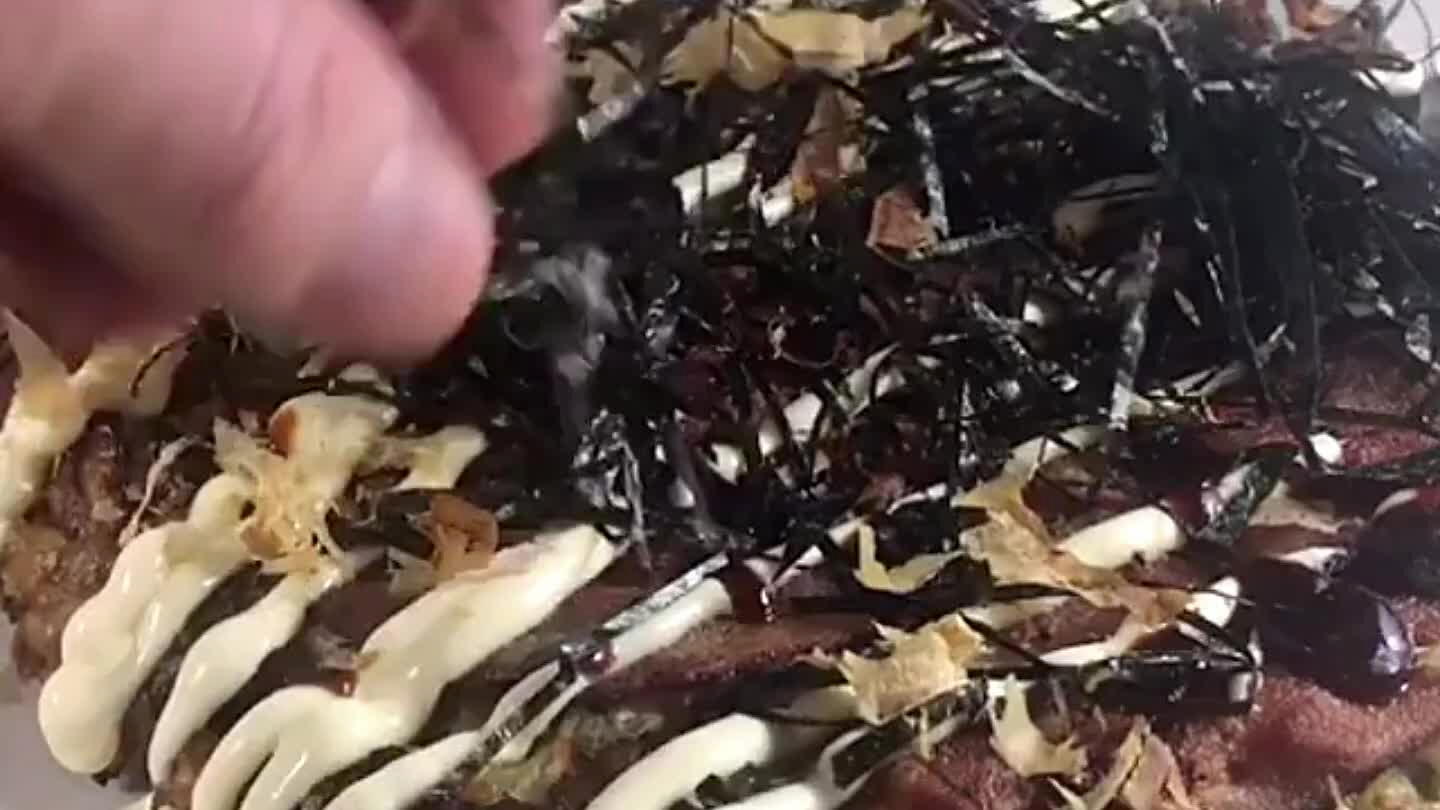 Sprinkle with shavings of nori and katsuobushi. Time to eat!
Comments