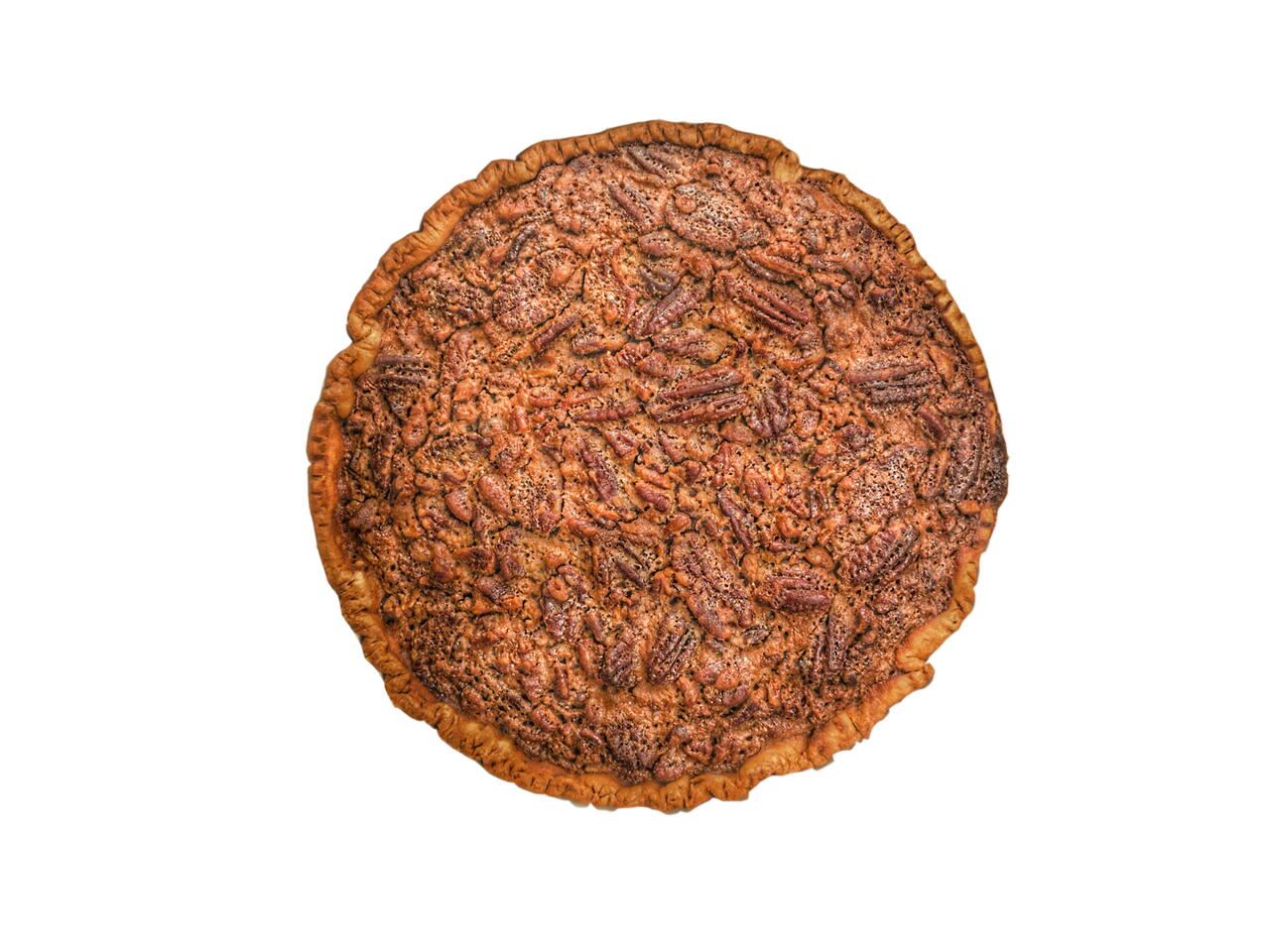 What you will need
1 Pie Crust
1/4 cup Granulated Sugar
1/2 cup Unsalted Butter
1/4 cup AP Flour
2 cup Brown Sugar
1/2 tsp Salt
1/2 cup Half and Half
3 Eggs
2 tsp Vinegar
2 tsp Vanilla Extract
1 1/2 cups Pecans
(Nutritional facts 466 calories, 28.18 g fat, 49.72 g carbohydrates, 6.74 g protein, 341 mg cholesterol, 173 mg sodium)
How to cook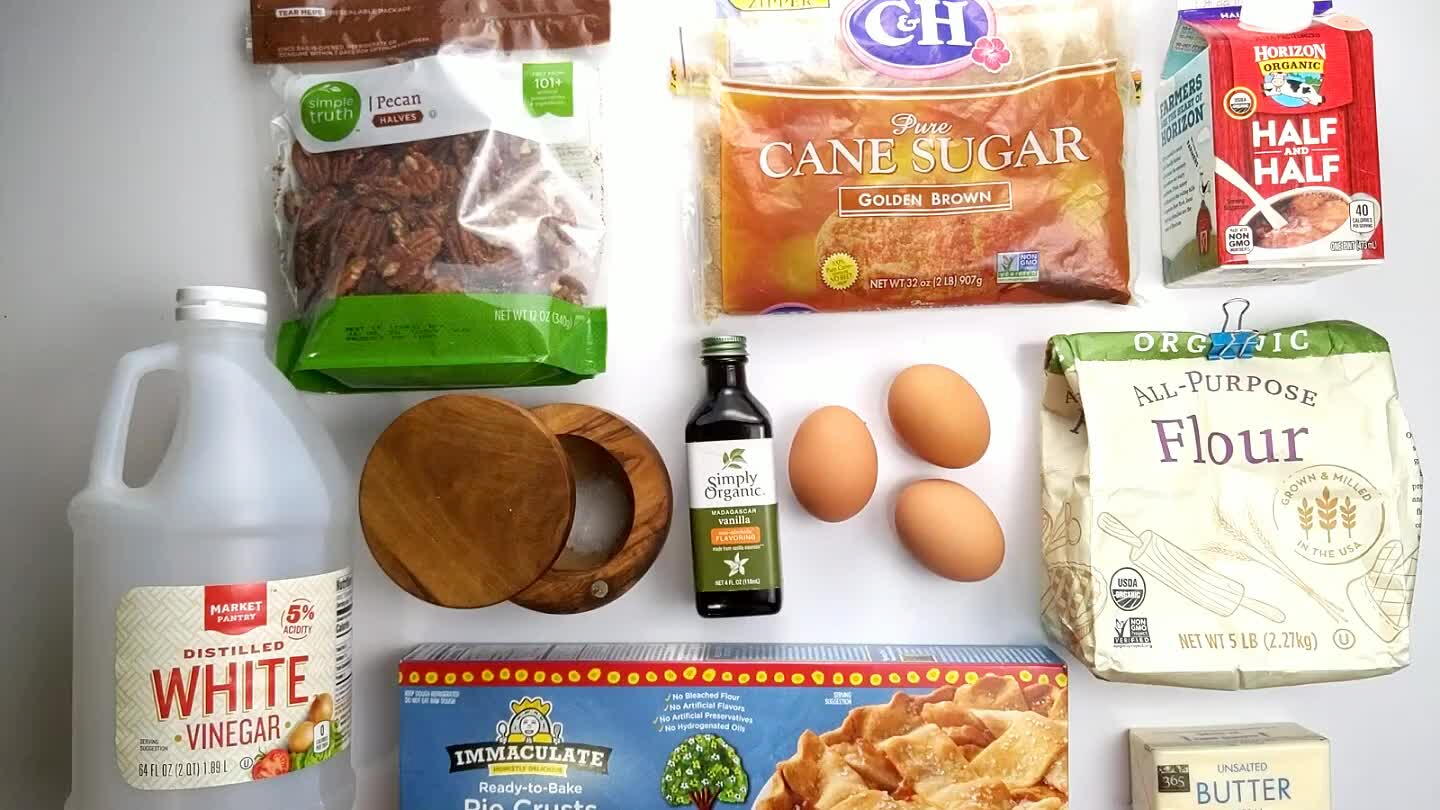 Gather the ingredients.
Preheat oven to 350°F
Preheat oven to 350°F.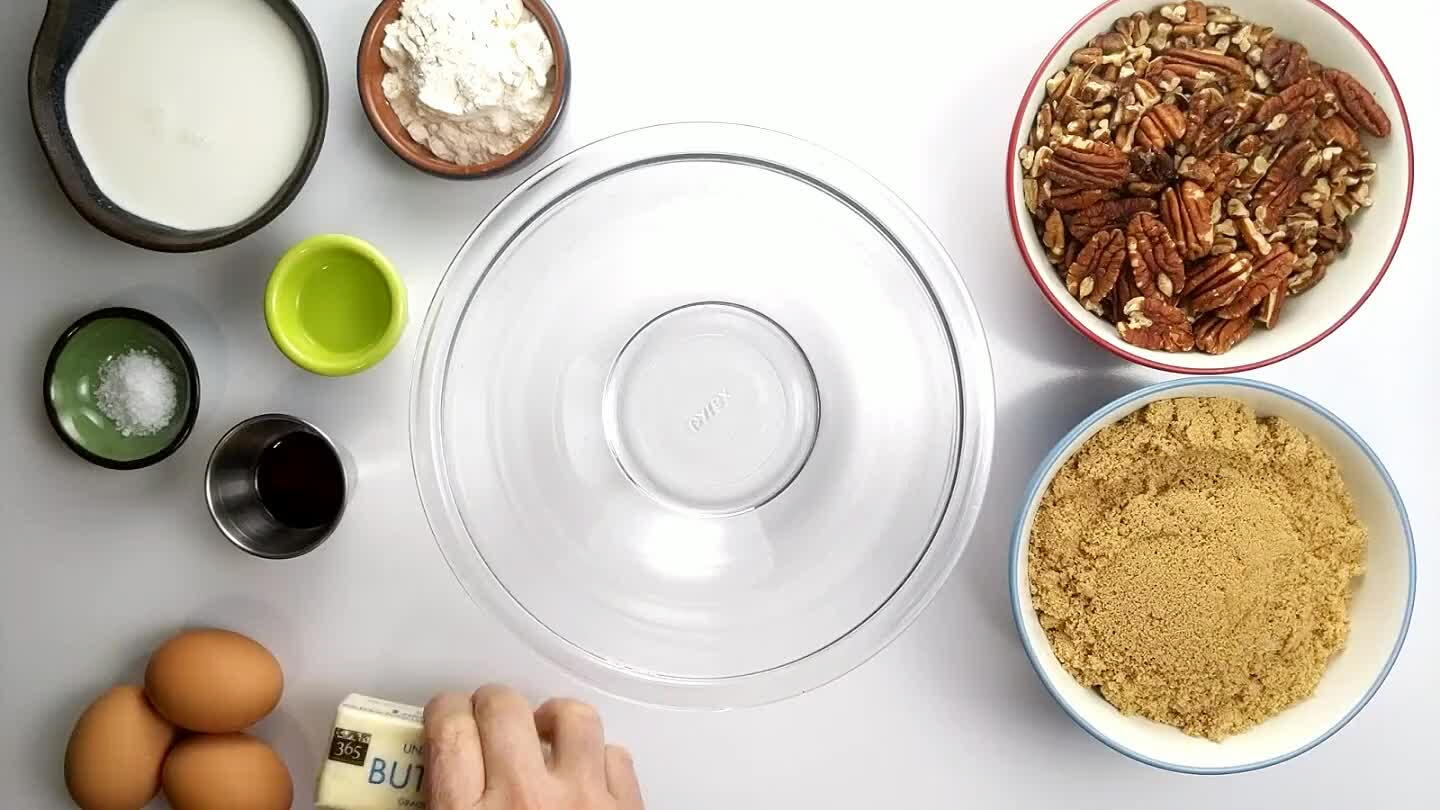 Melt the stick of butter in a small mixing bowl. The easiest way to do this is to just pop it in the microwave for 30 seconds. Check and repeat if necessary. Don't microwave it longer or it may burst and make a mess in your microwave.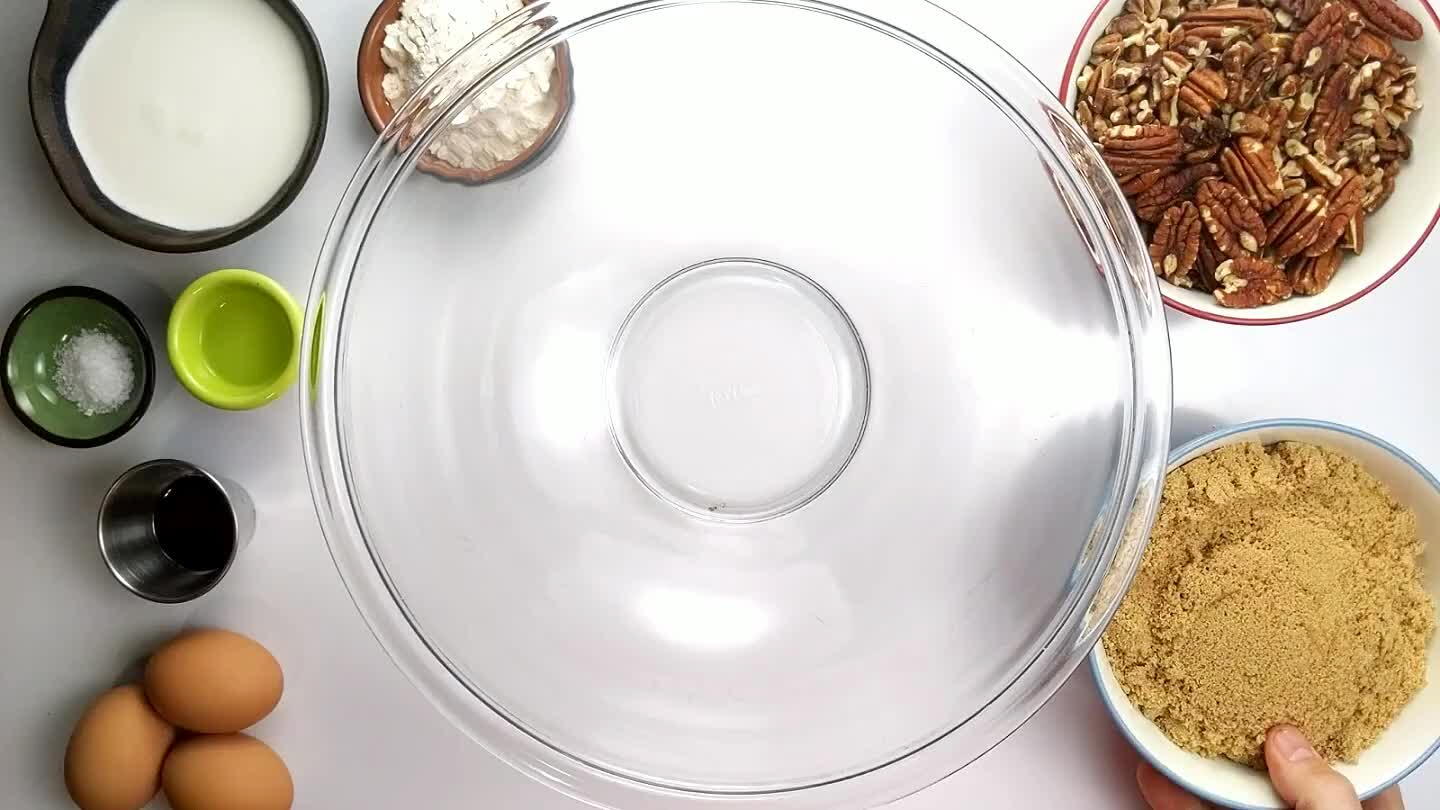 Place the brown sugar in a mixing bowl.
Add the granulated sugar.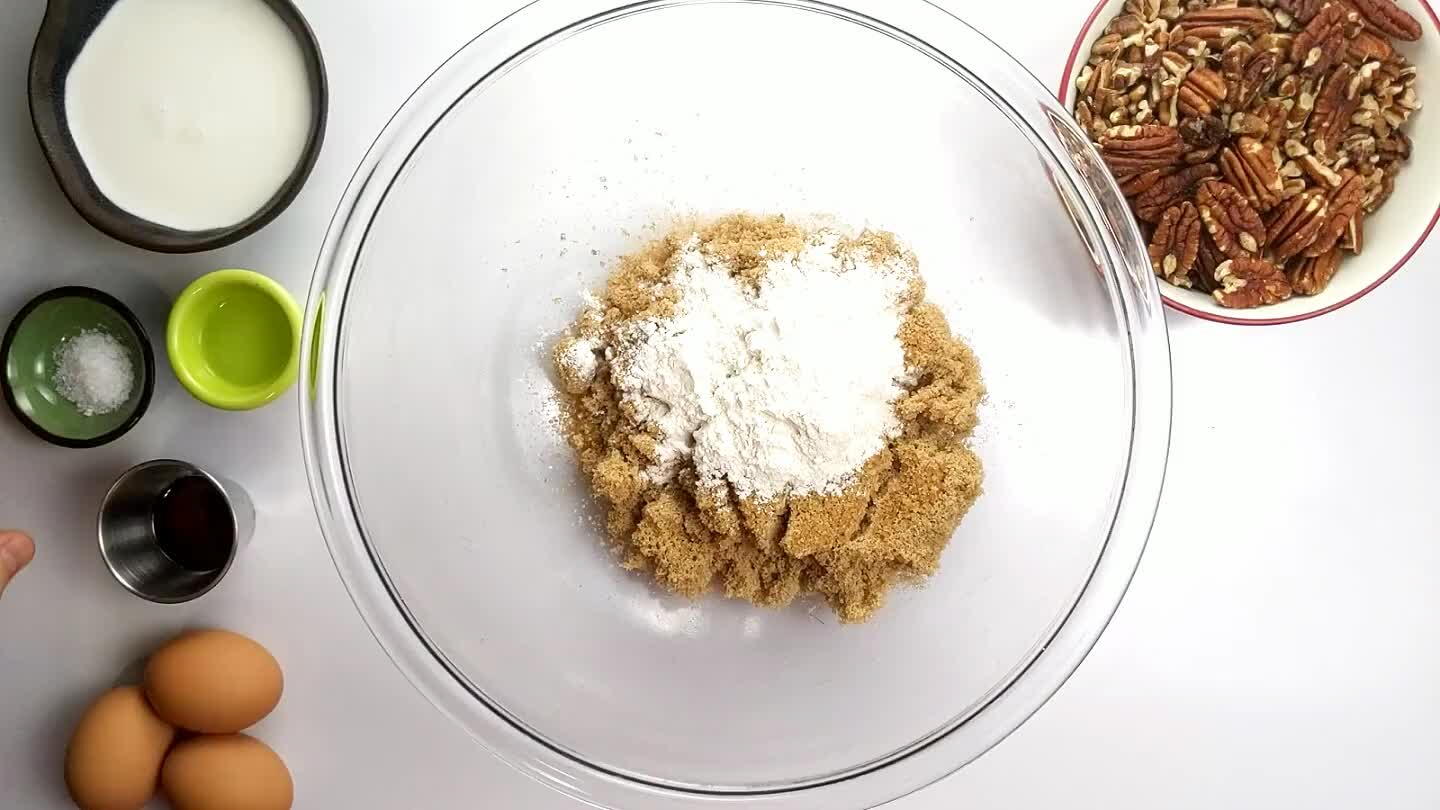 Add the salt.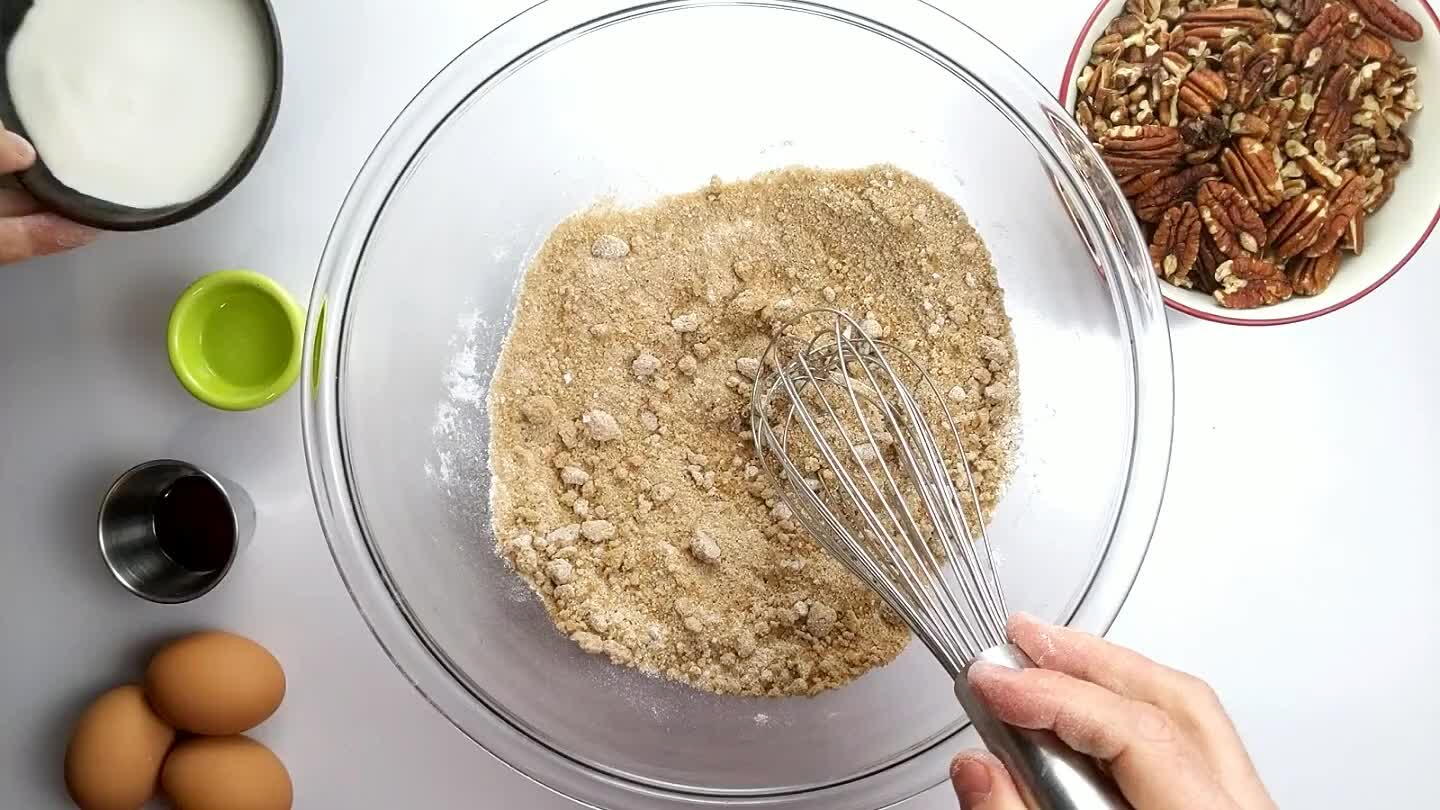 Add the half and half.
Add the eggs.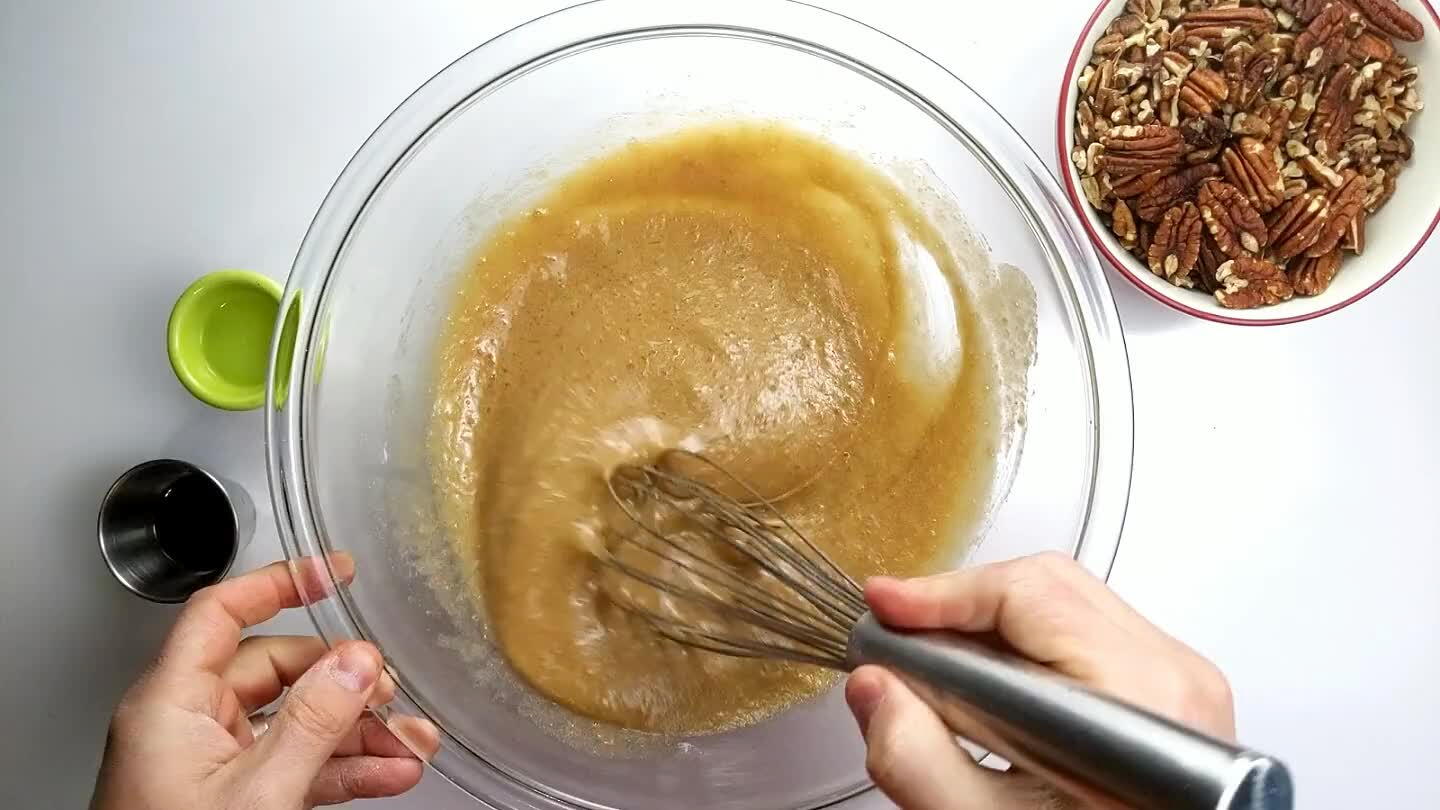 Add the vinegar.
Add the vanilla.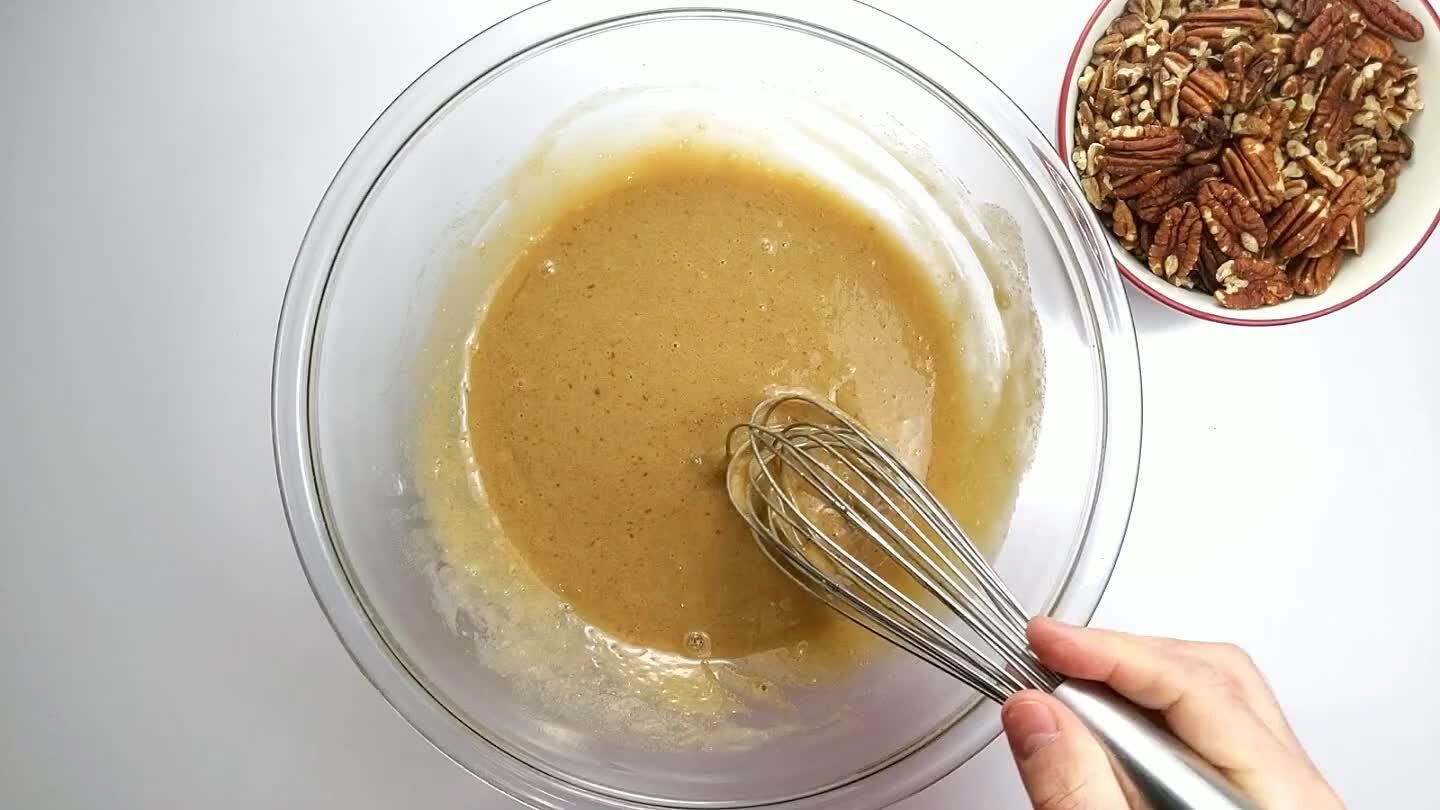 Whisk in the melted butter.
Stir in crushed pecans.
Drape the pie crust over a pie dish and fit it down into the corners.
Pour the filling into the pie crust.
Crimp the crust with a fork to give it a little texture.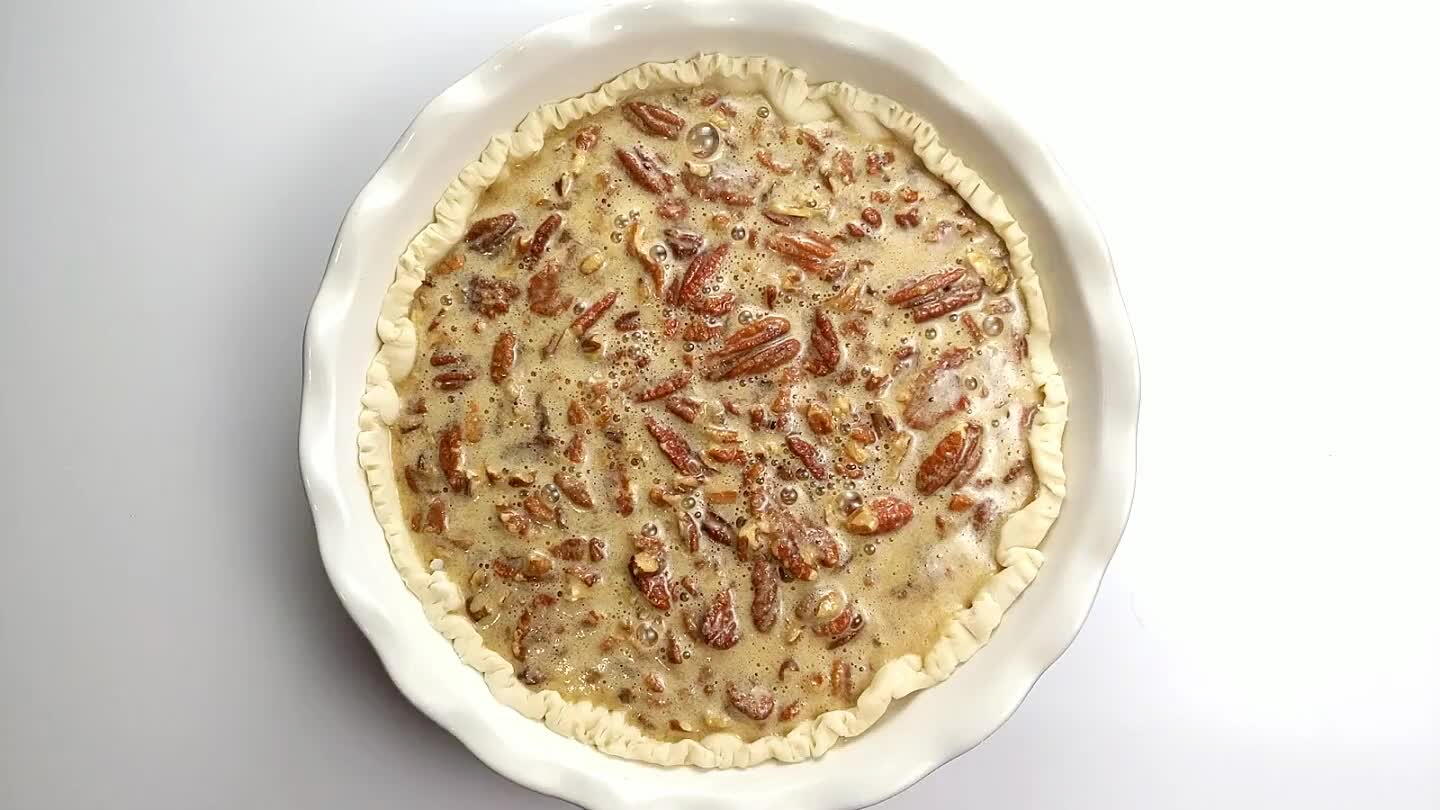 Bake for about 45 minutes and check if it's done. The pie is done when the center is solid and doesn't wobble when the pie is bumped gently.