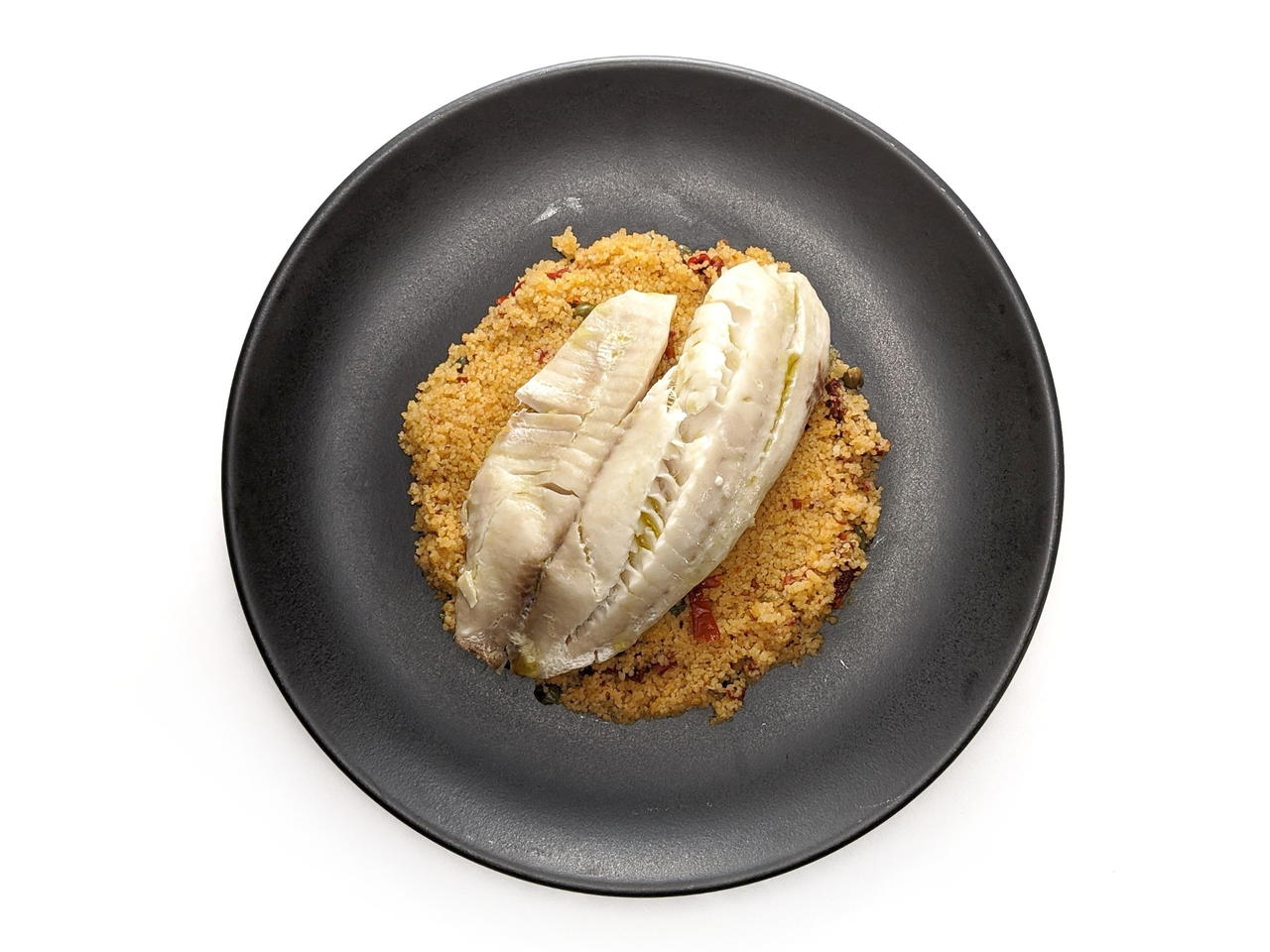 Recipe video made by Ryan
Published on 02/26/2020, viewed by 1247 , 0 Comments
2 portions
20m
This is one of those techniques I lean on when I'm too tired to cook. Couscous is ready in under 10 minutes and it happens to make a great bed for steaming a thin piece of fish or some fresh veggies. More than a recipe, you've got here a simple pattern that can be adjusted to suit your mood and the ingredients you have on hand.
What you will need
3 cloves Garlic
2 oz. Sundried Tomatoes
3 Tbsp Olive Oil
1/2 tsp Chili Flake
1 Tbsp Capers
1 cup Water
1 cup Couscous
8 oz. Frozen Tilapia
(Nutritional facts 201 calories, 6 g fat, 27 g carbohydrates, 10.31 g protein, 13 mg cholesterol, 78 mg sodium)
How to cook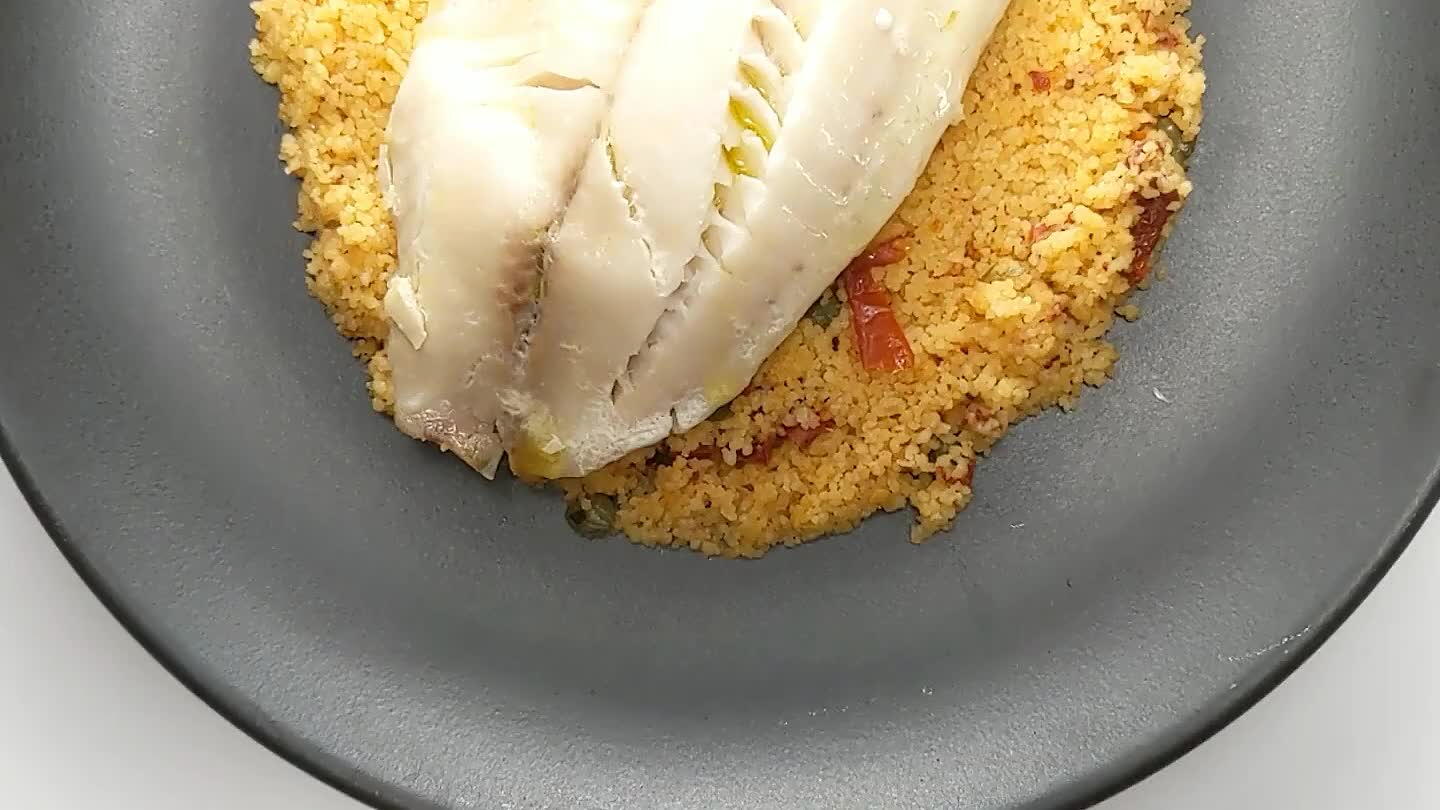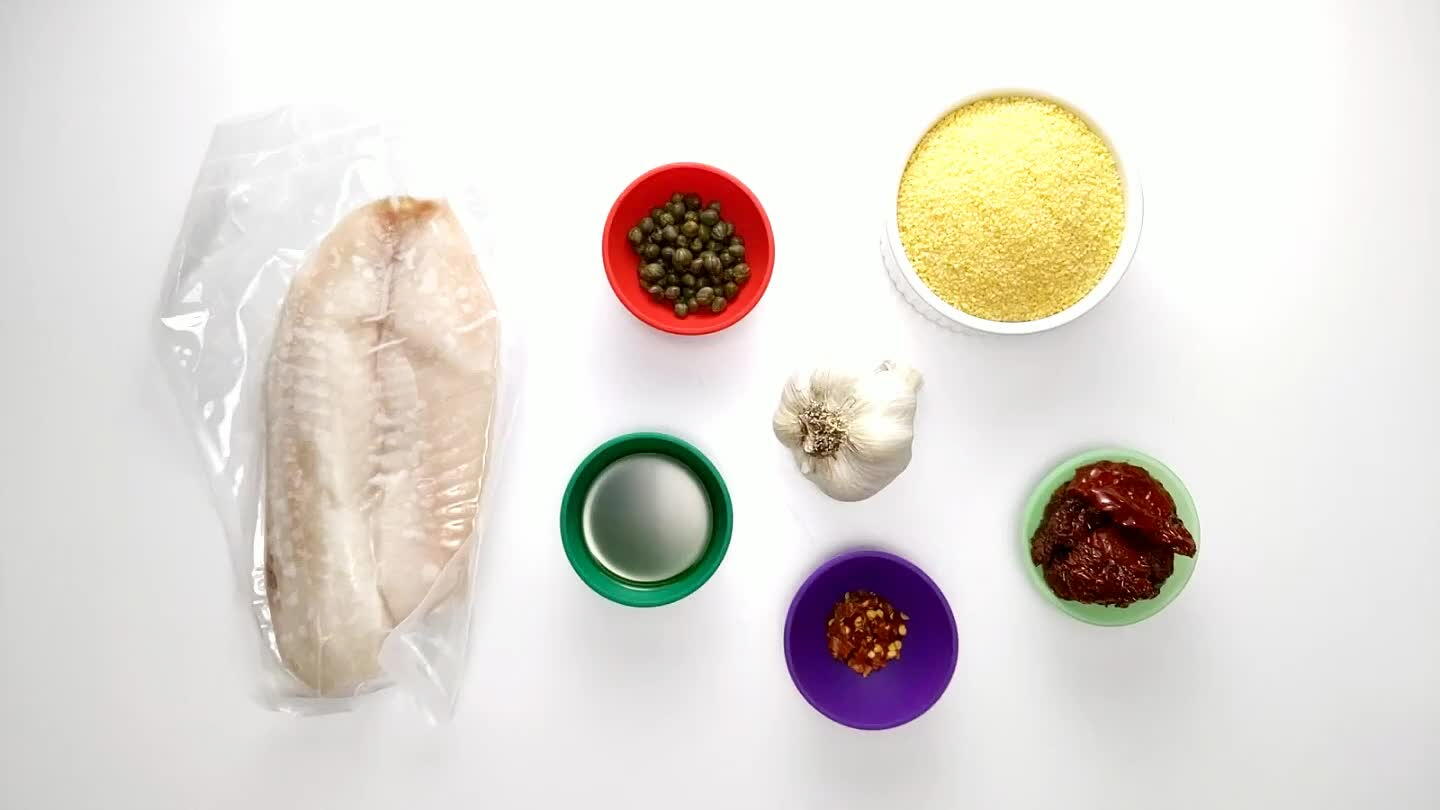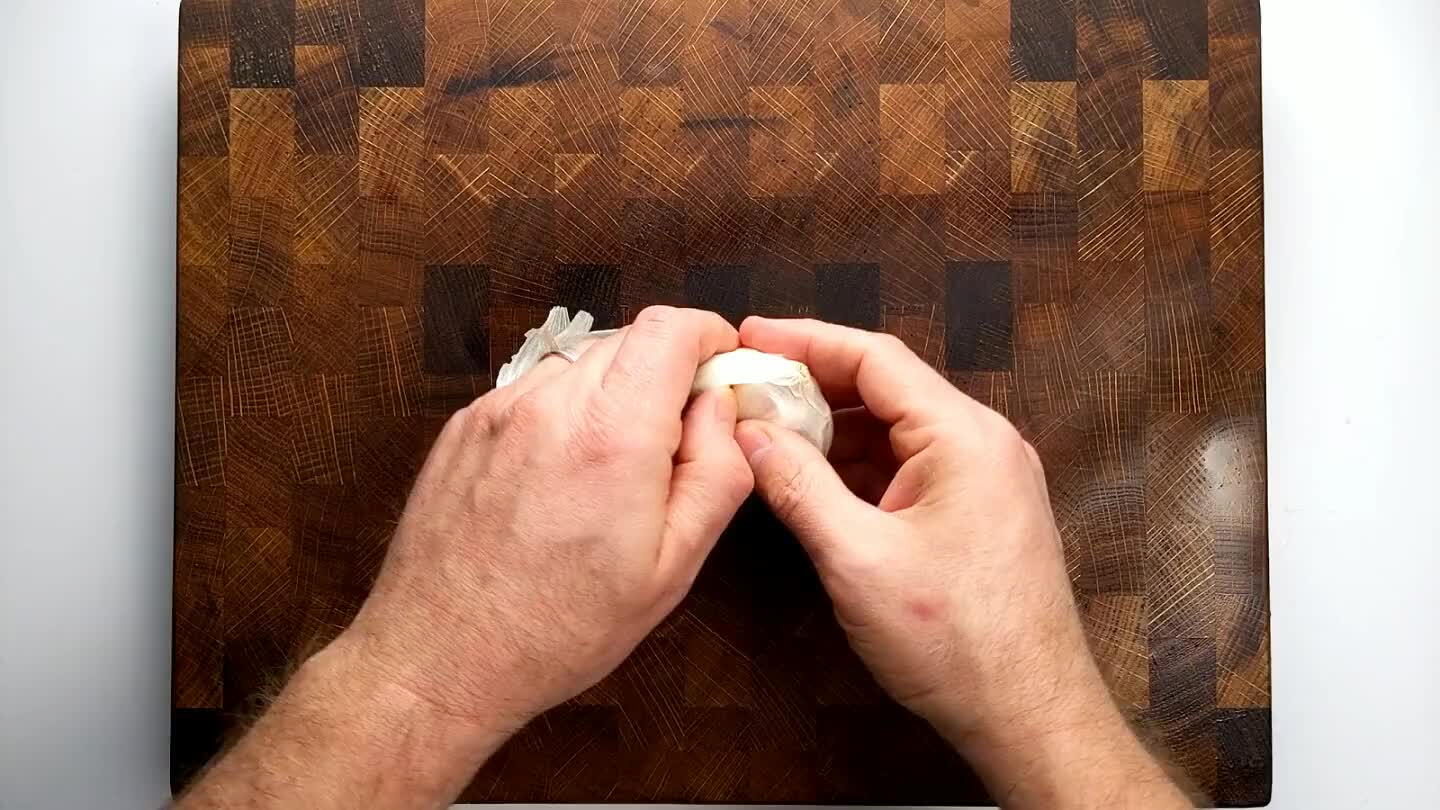 Peel garlic cloves and chop or grate to a fine paste.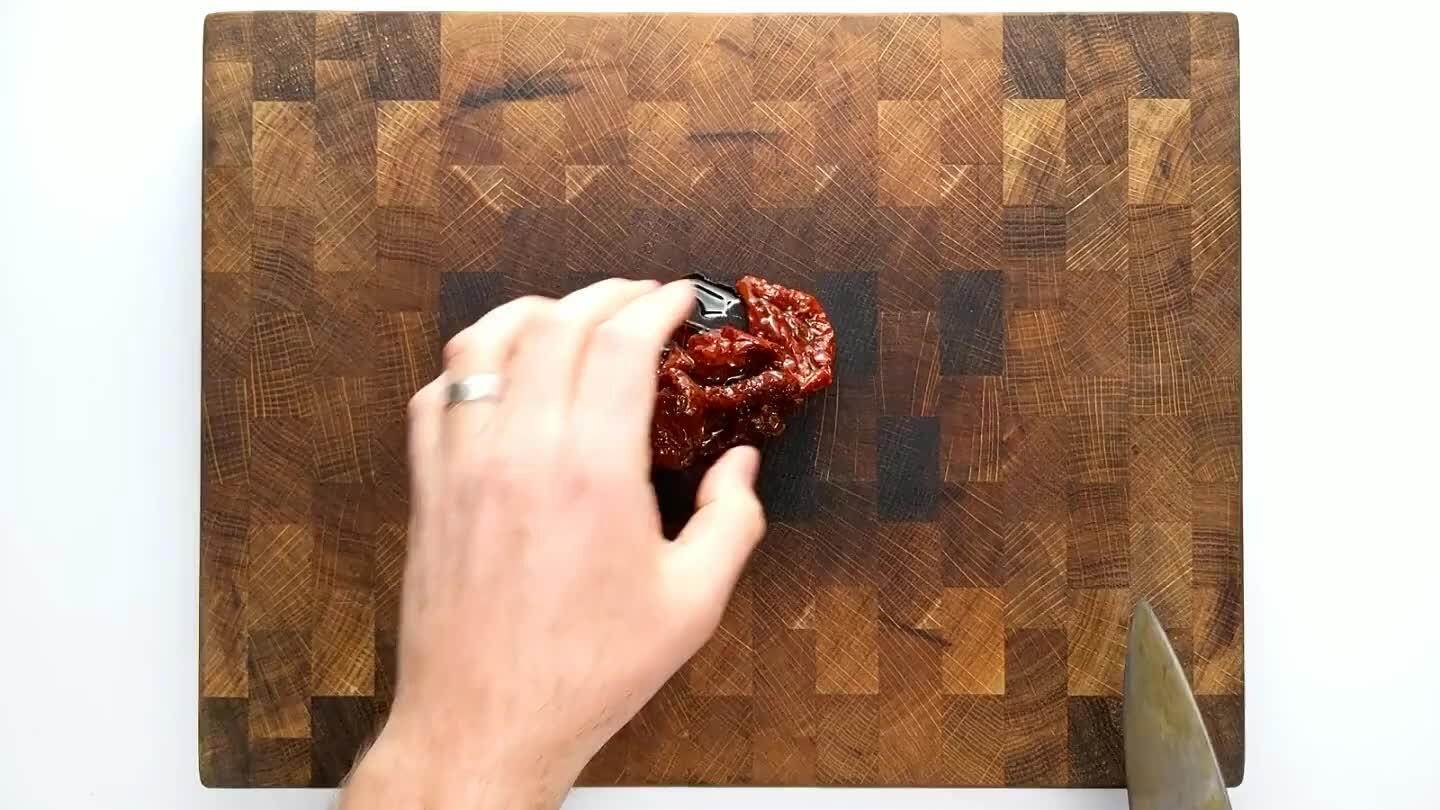 Chop up the sundried tomatoes.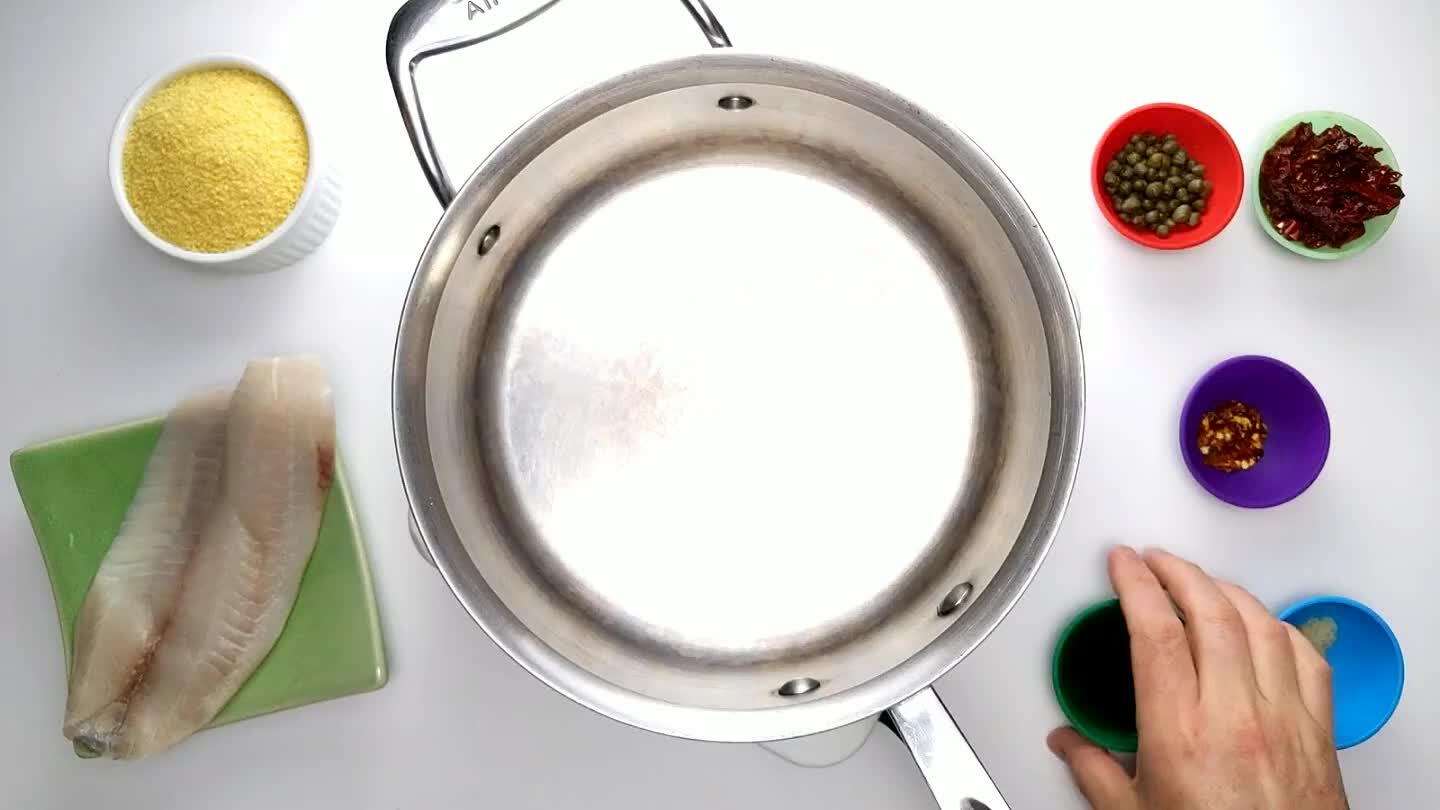 Warm some olive oil over medium heat in a sauce pot.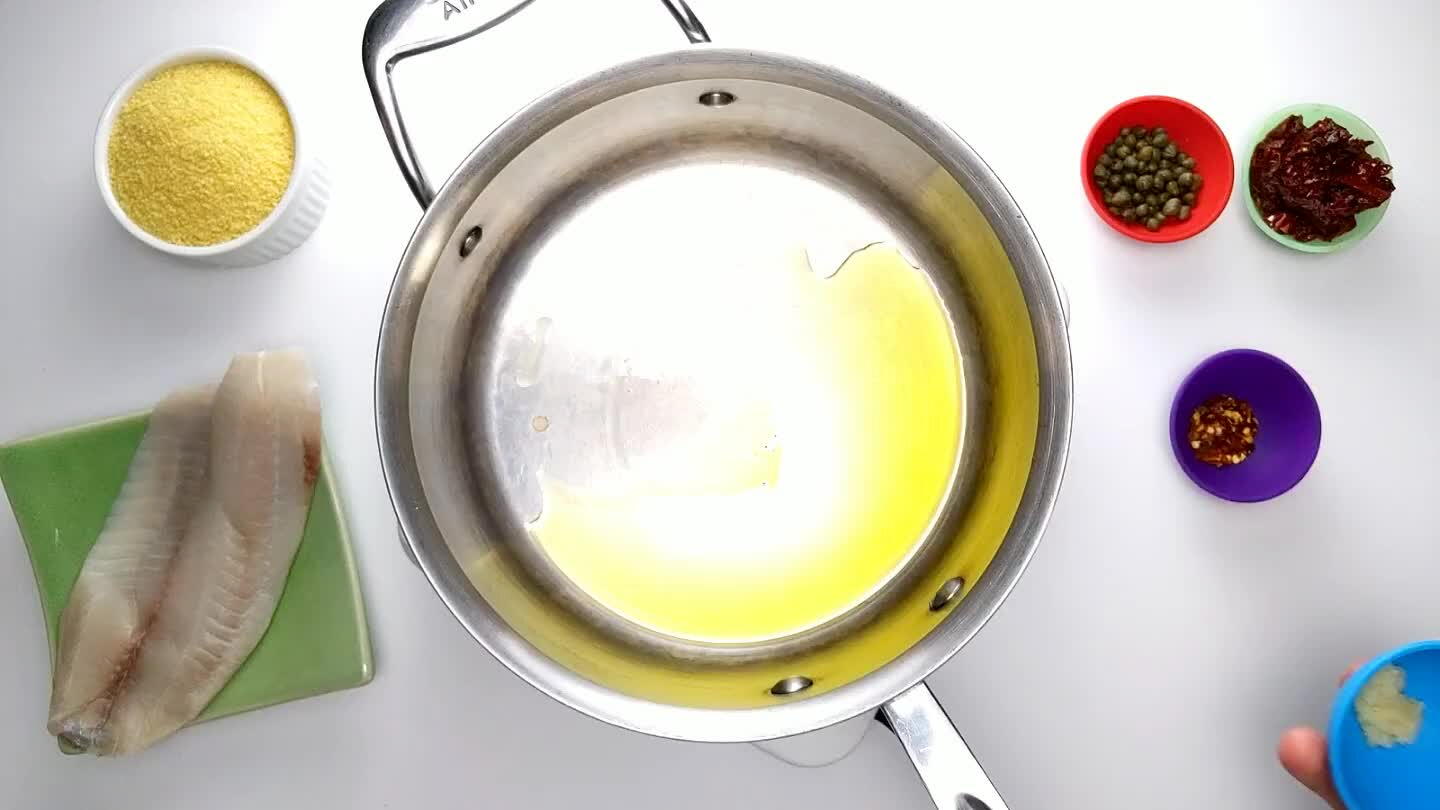 Stir in the crushed garlic.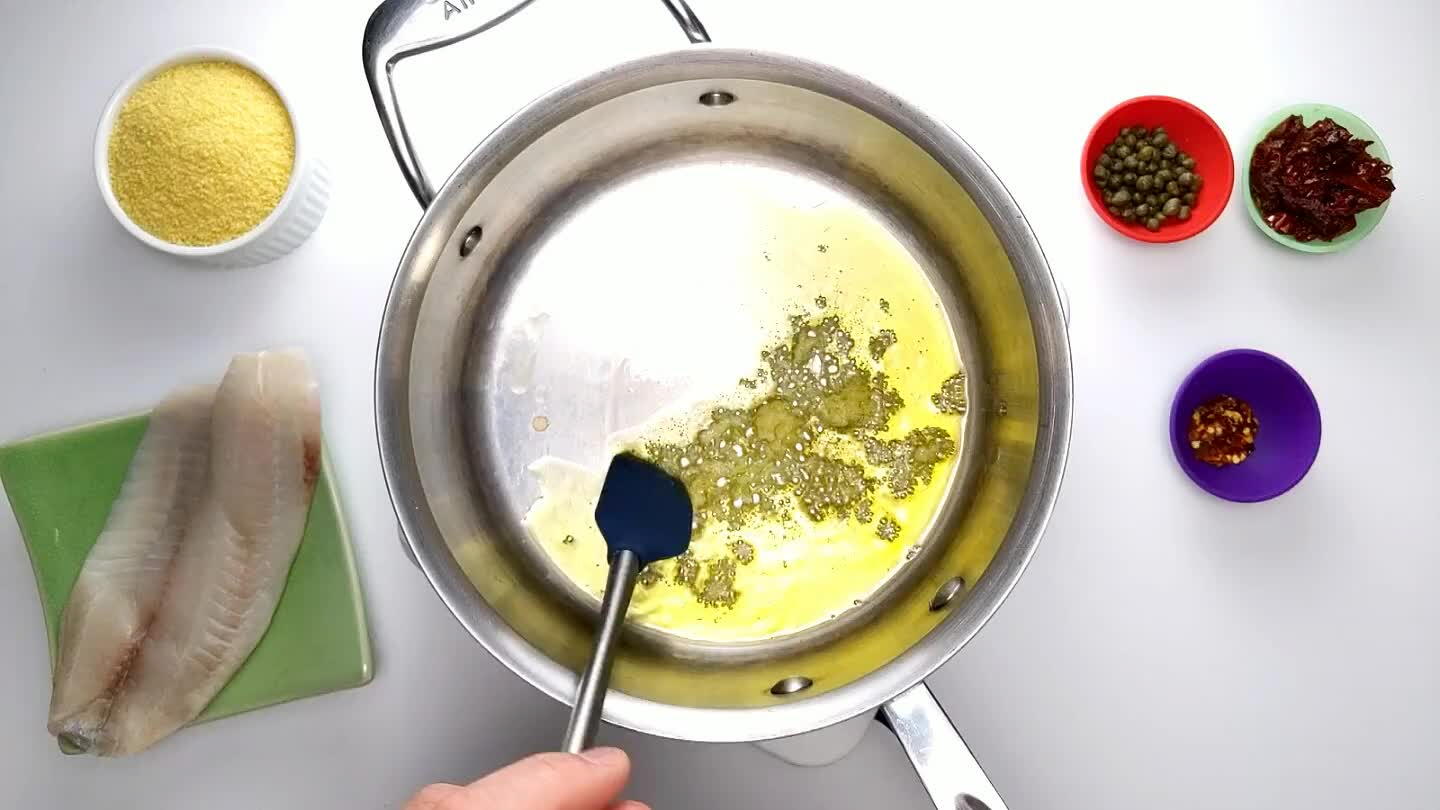 Add the chili flake.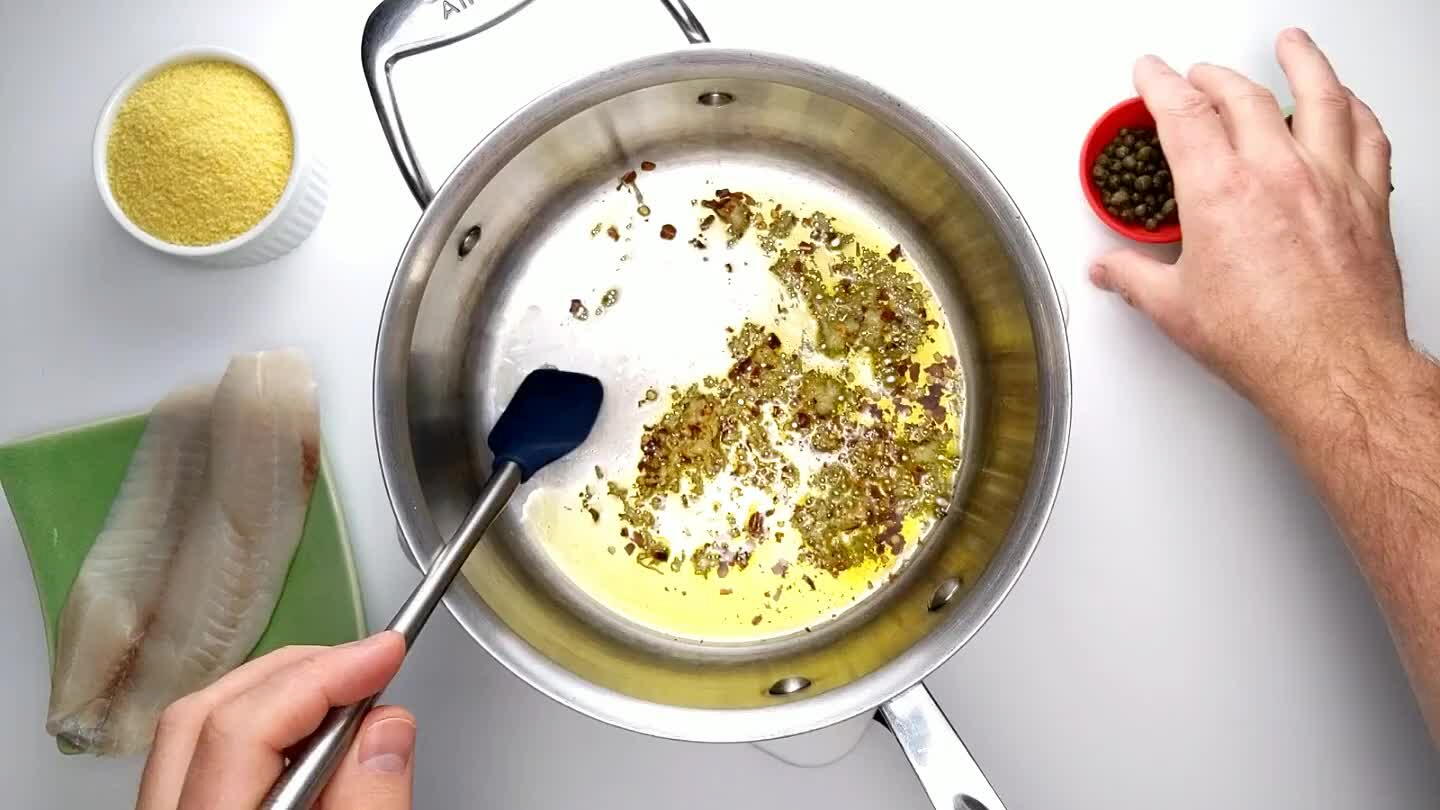 Add the capers.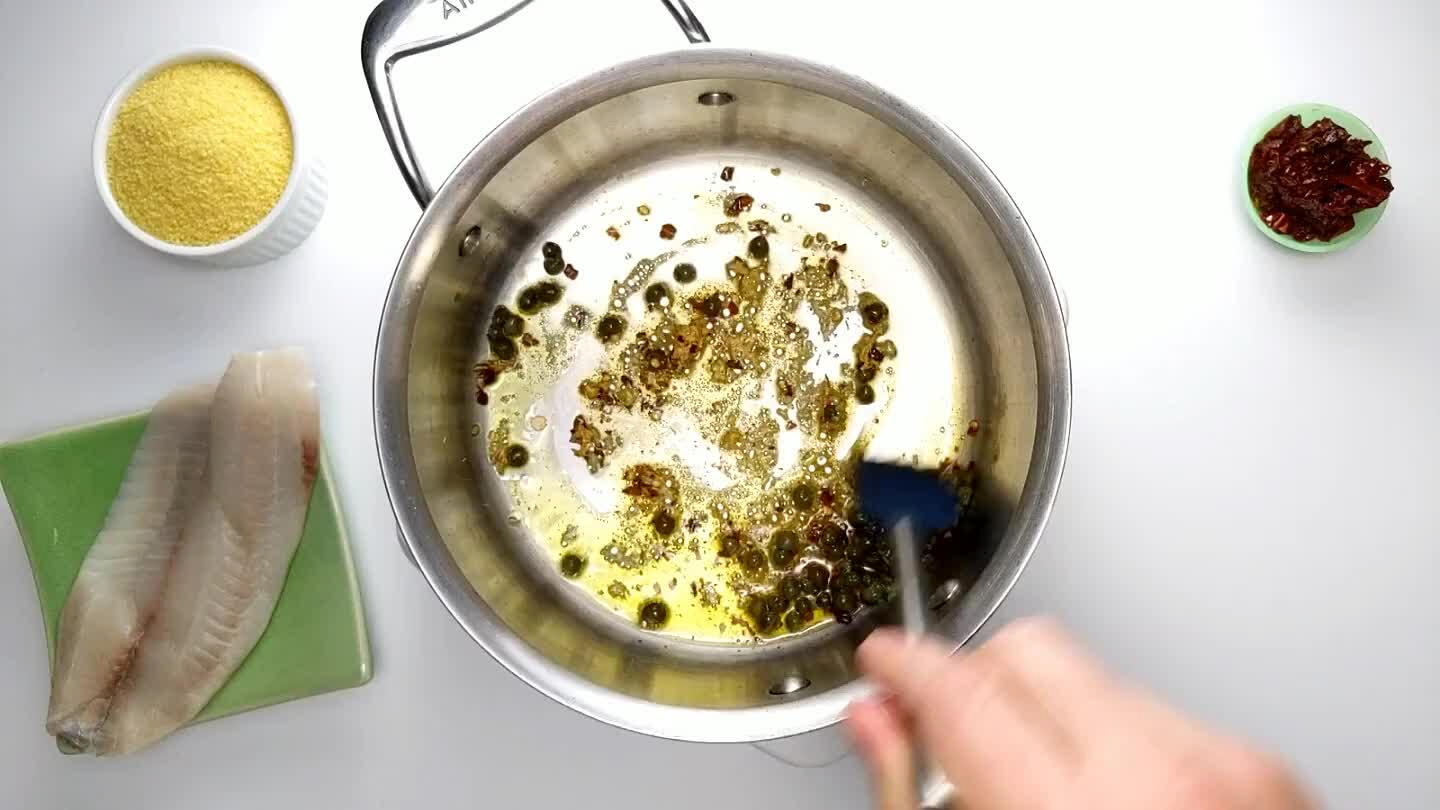 Add the sundried tomatoes.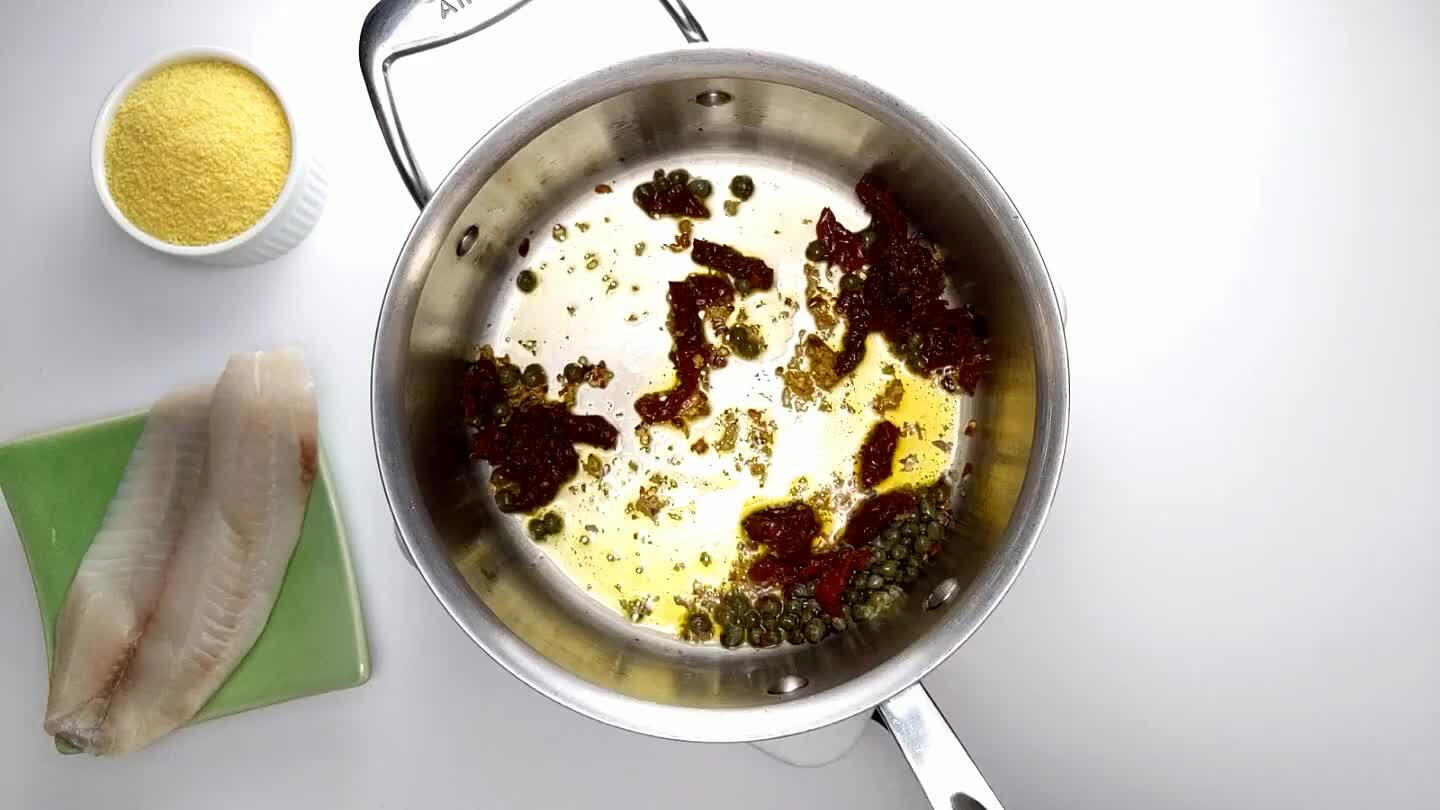 Stir in the water. Make sure to scrape the bottom of the pot to remove any garlic that may have stuck to it.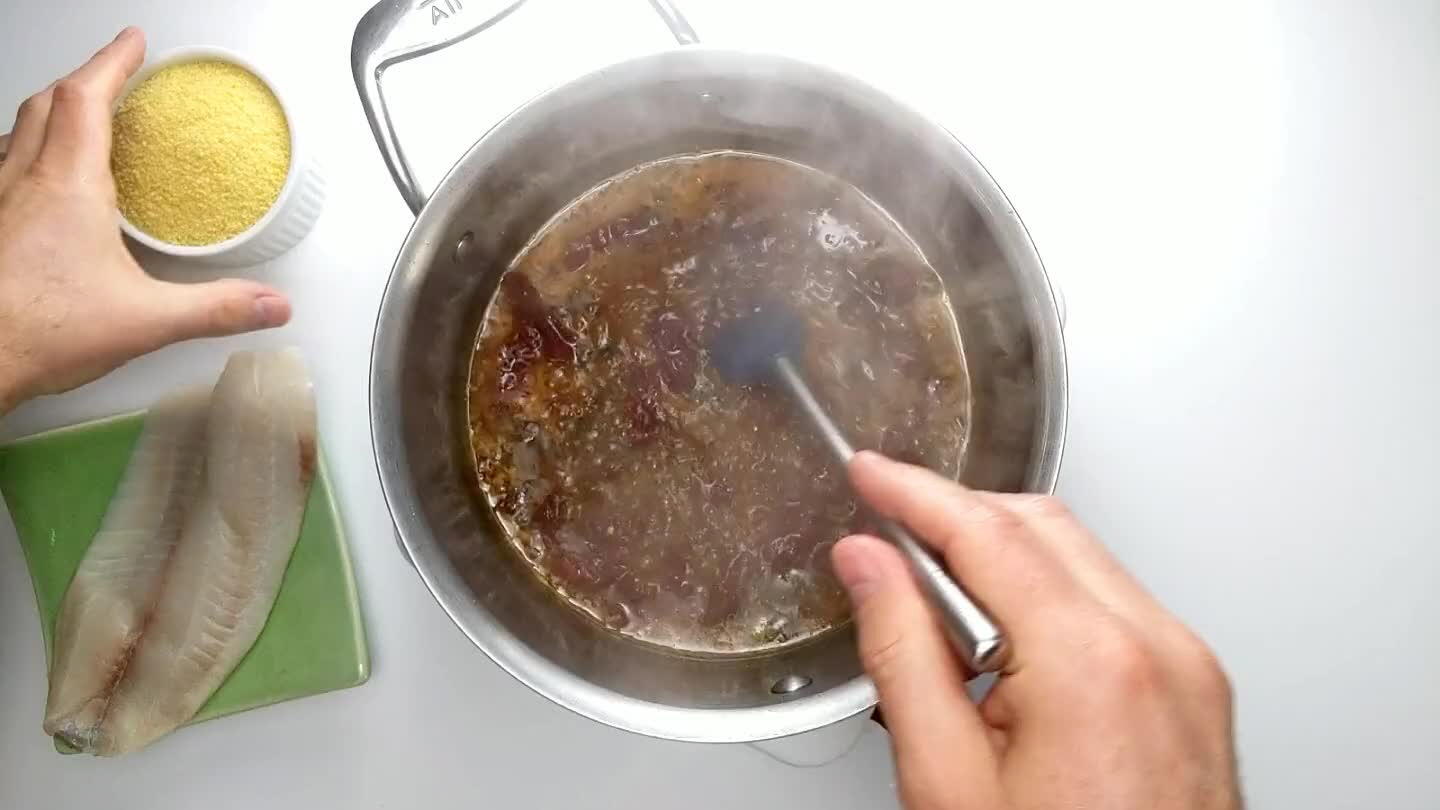 Stir in the couscous.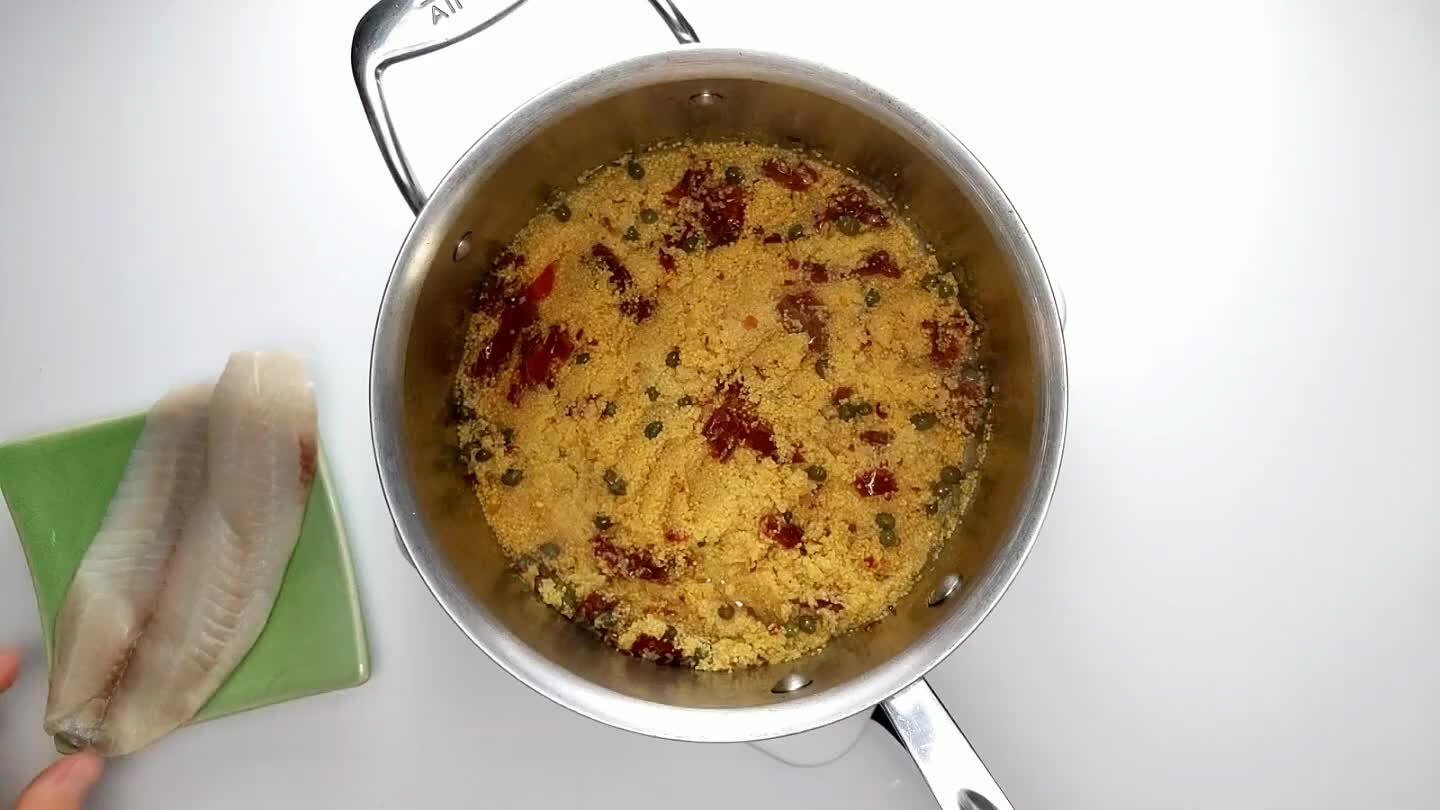 Place the tilapia over the top of the couscous. If your tilapia is thick and still frozen, I recommend running some cold water over it for 10 minutes to start defrosting before cooking.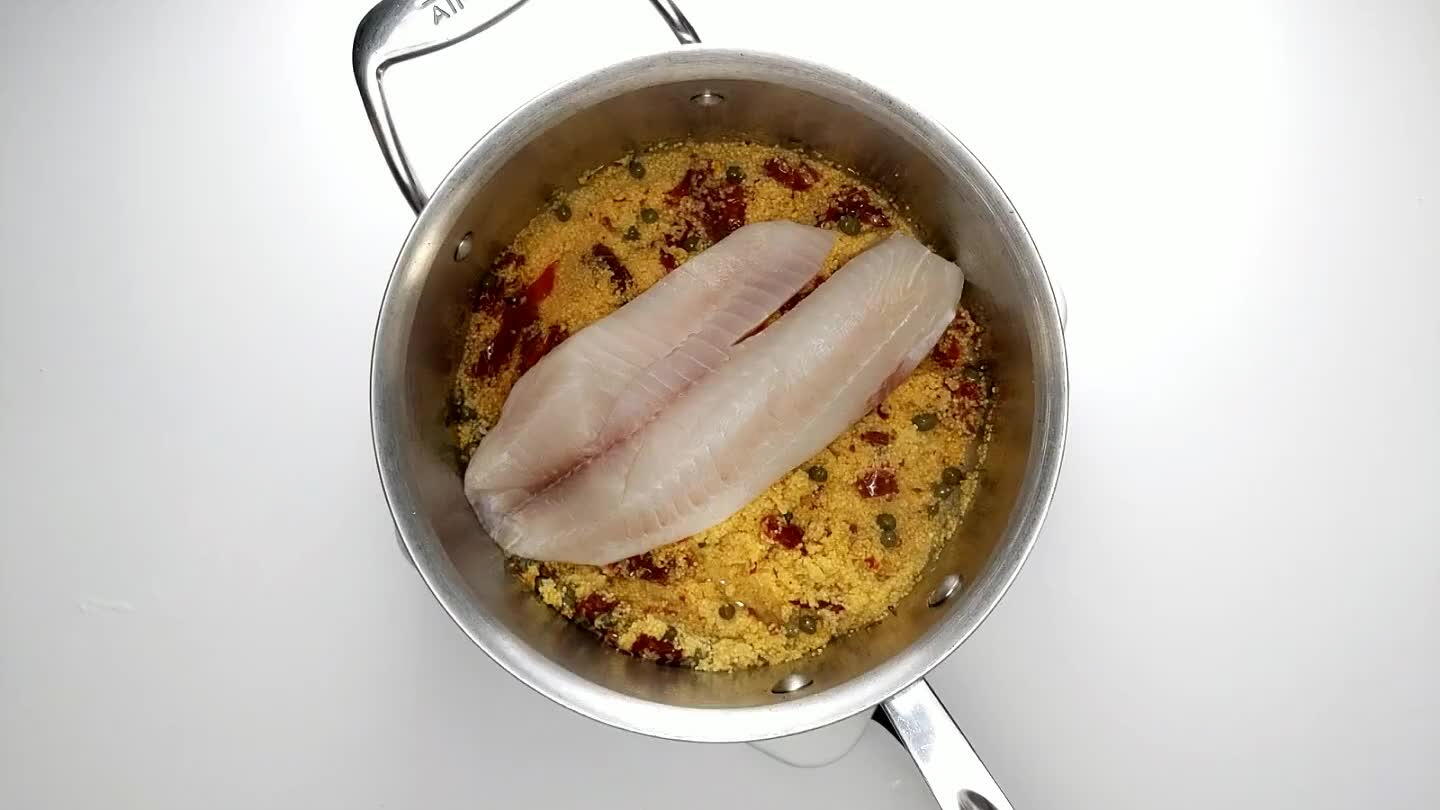 Cover the pot and reduce the heat to low.
Set a timer for about 10 minutes. When the timer goes off, check the internal temperature of the tilapia. Make sure it is above 145°F. If not, you can add 1/4 cup of water to the pot, cover again, and cook for another 5 minutes.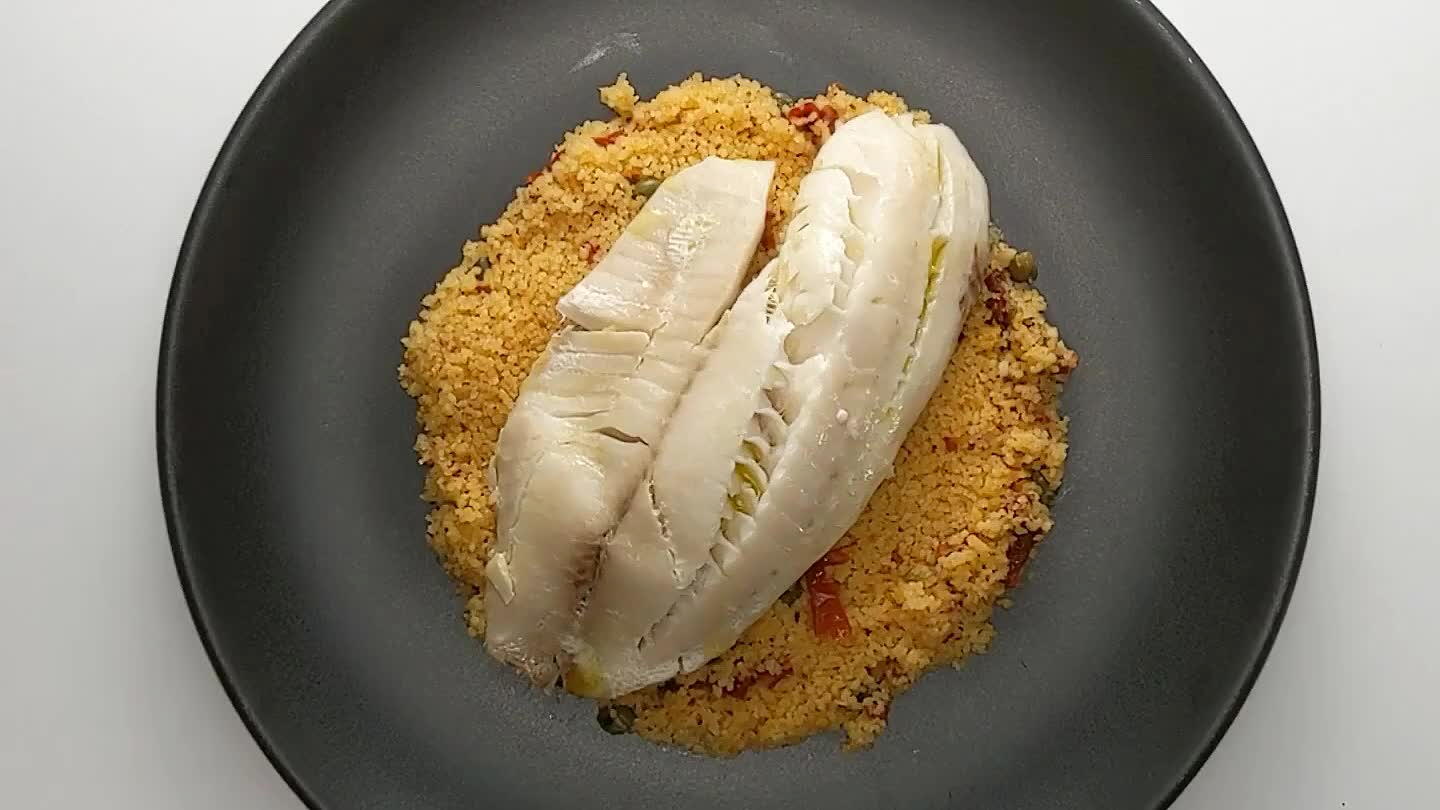 Comments