Palak Paneer
a spicy, vegan, Indian side dish
Recipe video made by Ryan
Published on 04/06/2018, viewed by 2850 , 0 Comments
One of my favorite Indian dishes. This is my second try at making it and my first time recording the recipe. Turned out ridiculously spicy, and I've adjusted the recipe to use 1 chili instead of 2 but it will still be spicy. I plan to tweak this recipe a bit over time.
What you will need
2 bunches spinach
1 small green chili
3 cloves garlic
1 red onion
cooking oil as needed
1 lb paneer
a sprig of curry leaves
8 oz. can tomato sauce
1 tsp turmeric
1 tsp coriander
¼ tsp himalayan chili powder
¼ tsp garam masala
½ tsp cumin
1 ½ cup water
salt as needed
How to cook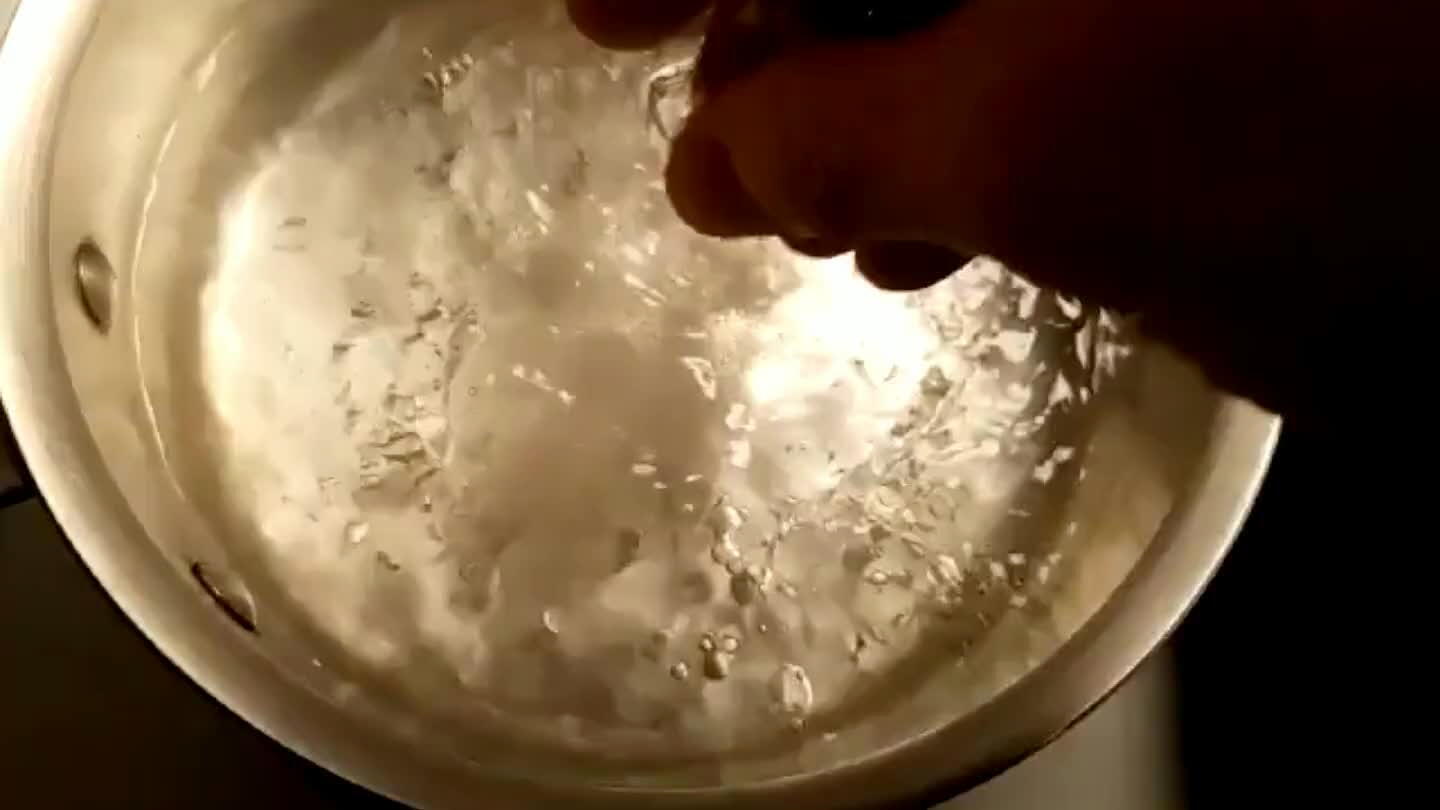 Drop the spinach in salted boiling water for about 30 seconds, just enough to wilt it. Then transfer it to a bowl of ice water to stop the cooking. The ice bath should help keep the color of the spinach vibrant.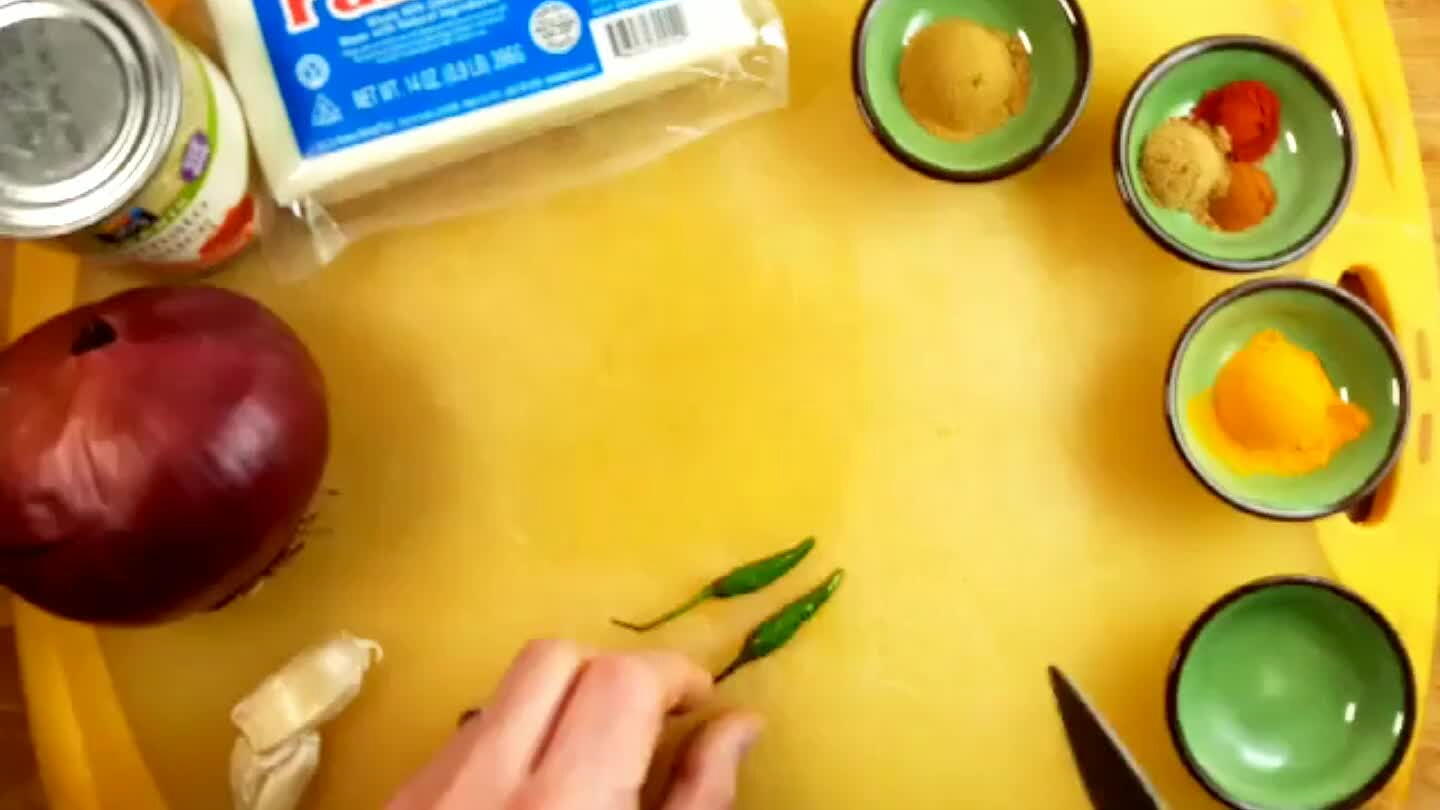 These little chilies can be difficult to find. Your local Indian grocer should have them though. They pack a punch!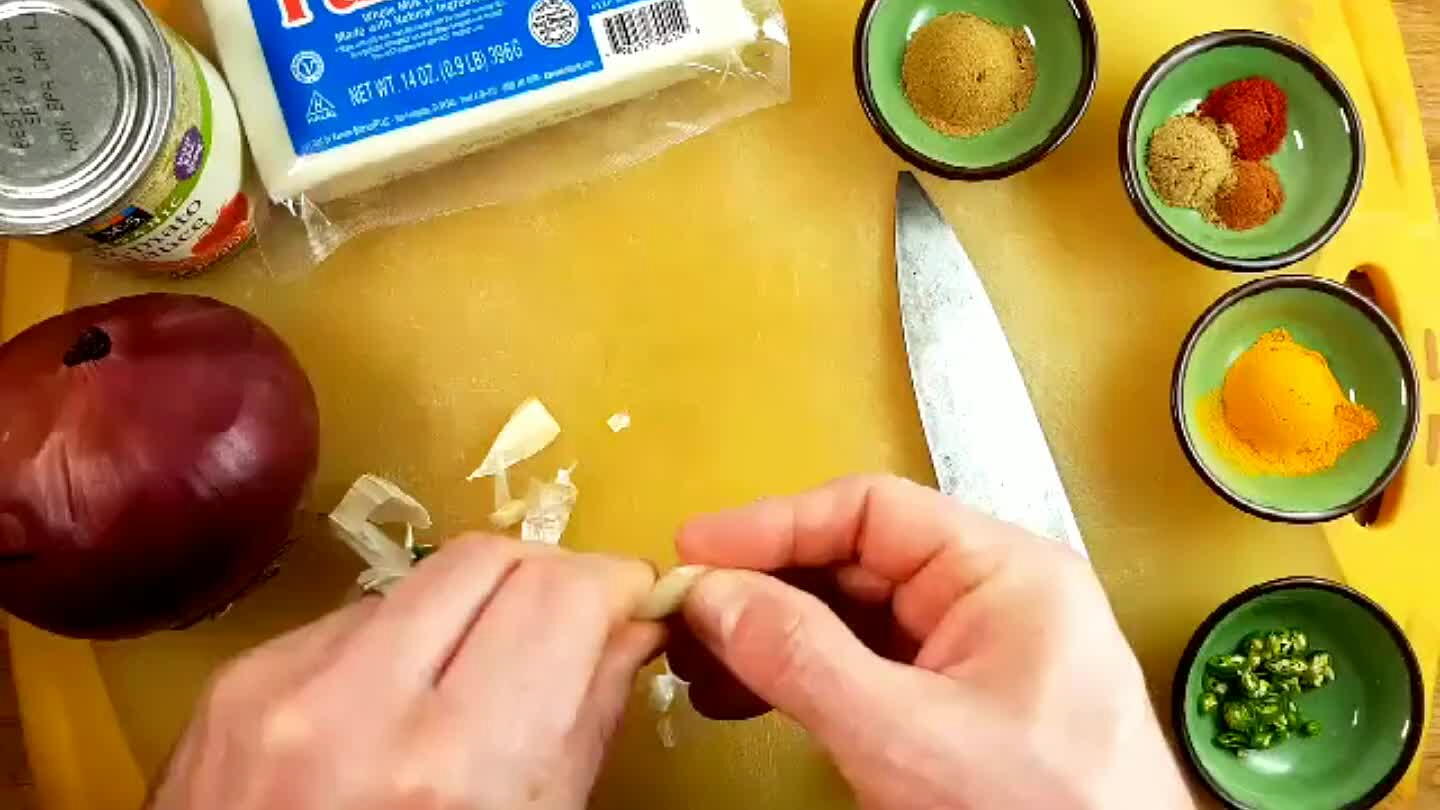 Just a rough chop is fine. We'll do our best to cook the garlic gently into oblivion.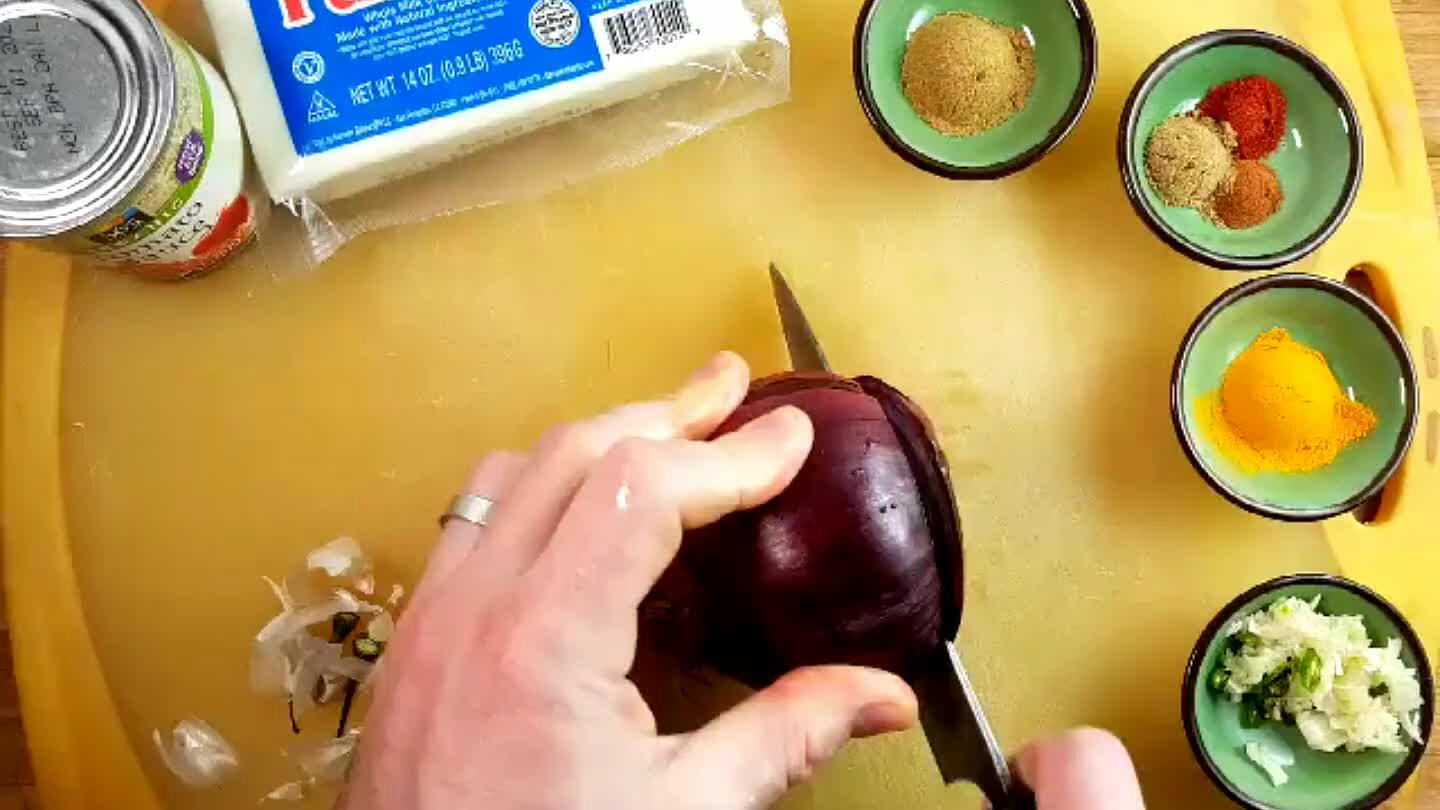 Remove the stem tip and skin, then slice. I like to call this the rainbow cut because you end up with little arches of onion.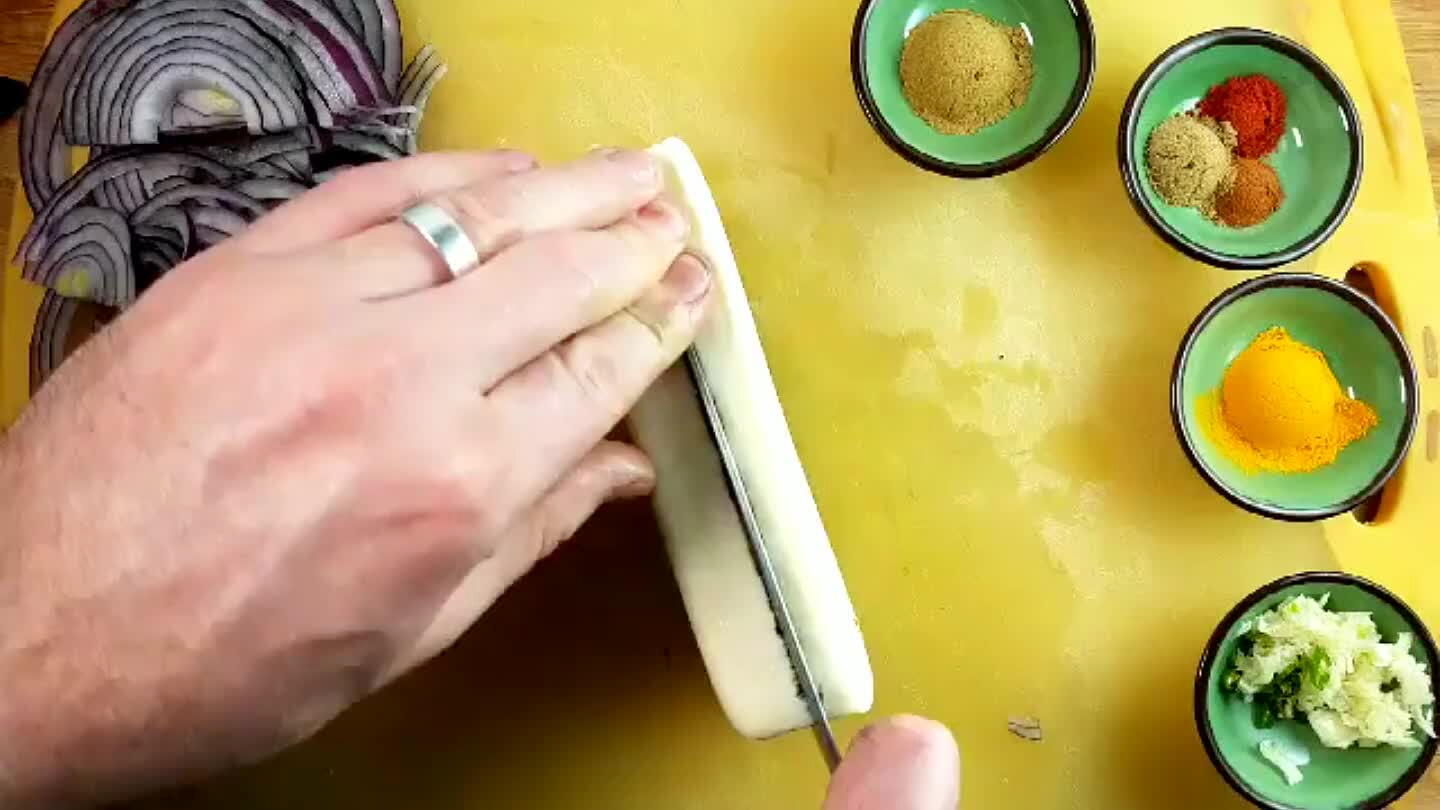 I like a fairly small dice here, but it's up to you. Notice that I've prepared all of my ingredients together on a cutting board. Later I can simply move the cutting board near the stove where the ingredients are all at arms length as I cook.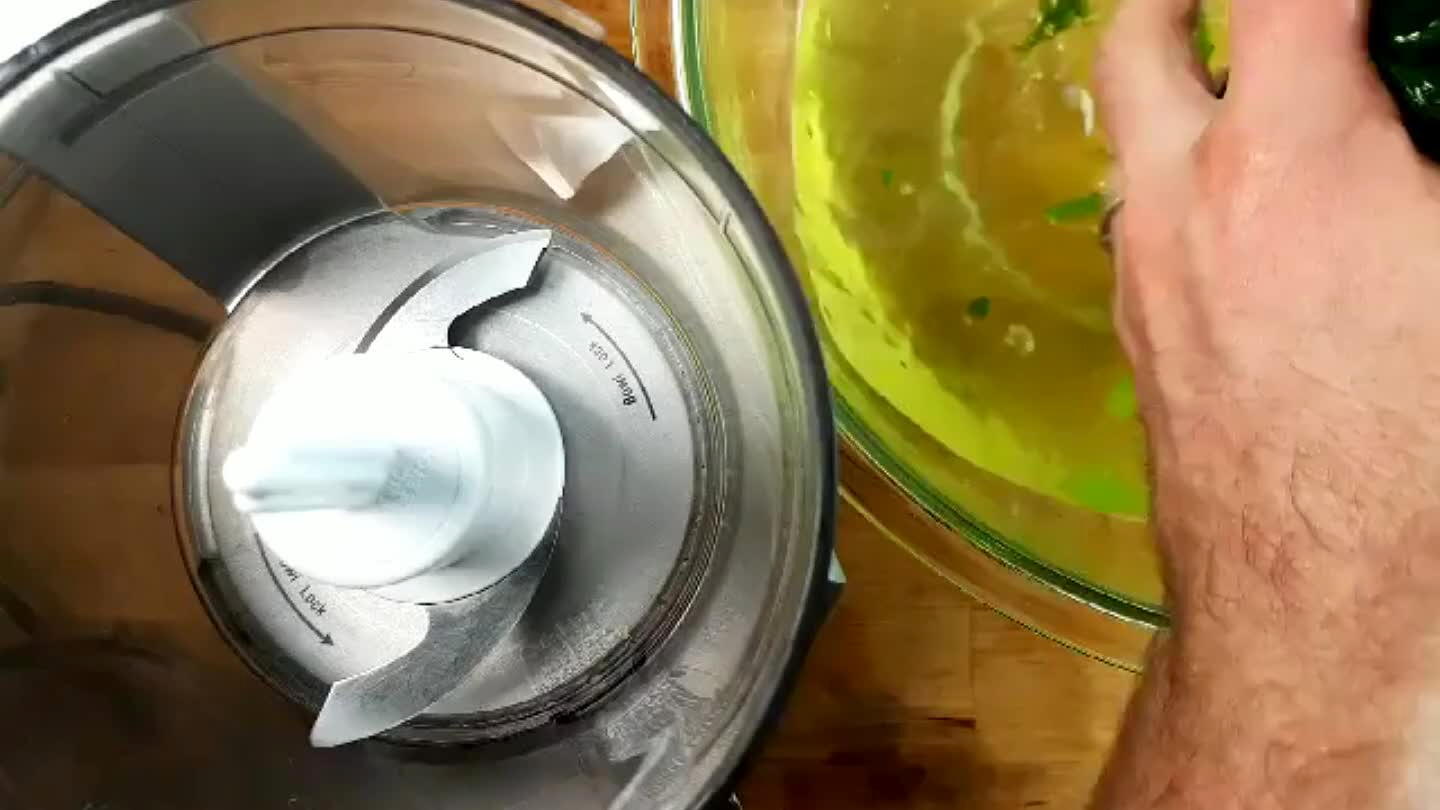 I used my mini cuisinart, which is great for these types of jobs. But it would be almost just as easy to simply run a knife through the spinach a few times.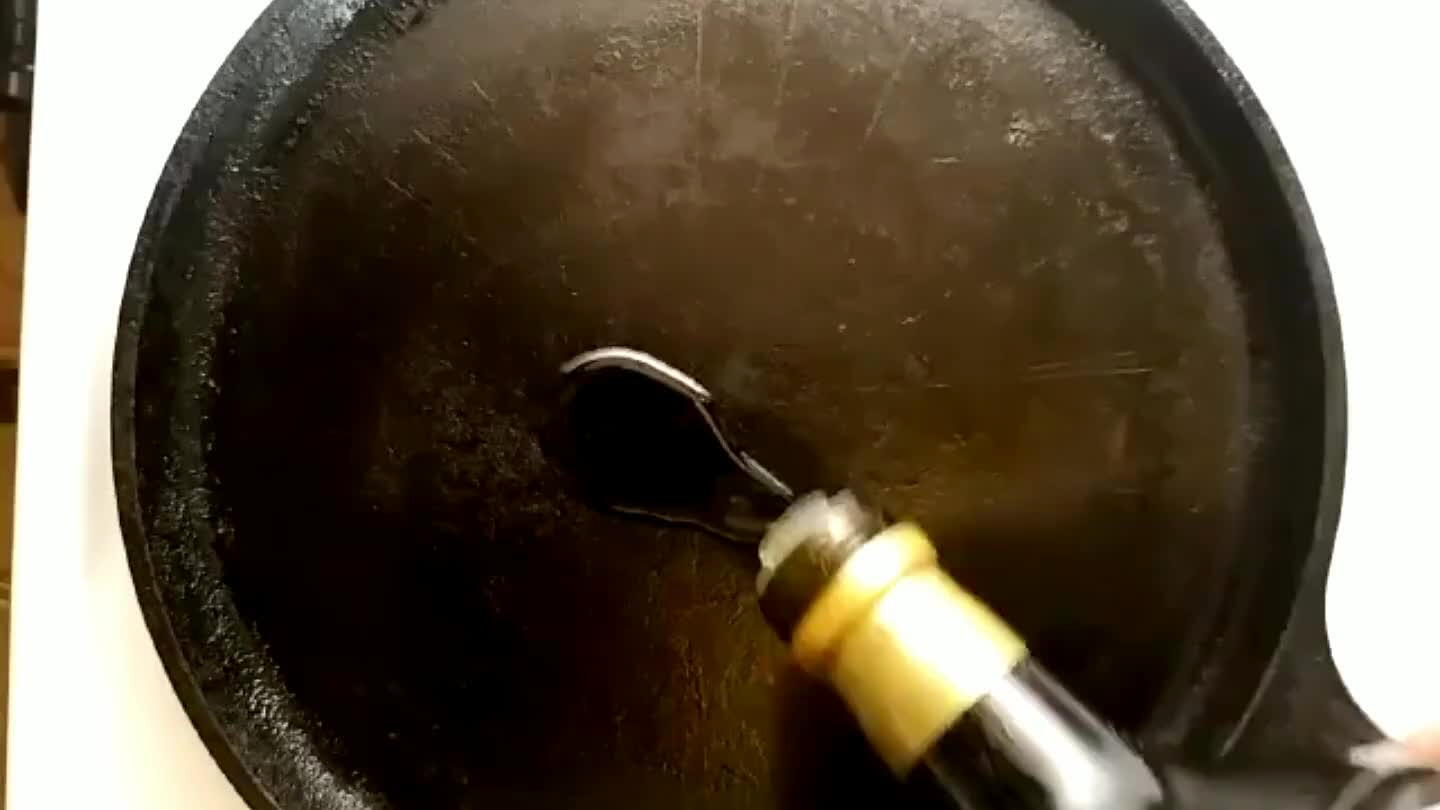 Heat some oil in a skillet. Brown the paneer. I like to use chopsticks for this kind of work, but do what works for you. I like to cook my paneer on 2 sides. Up to you though. In fact, there's nothing wrong with skipping this step entirely.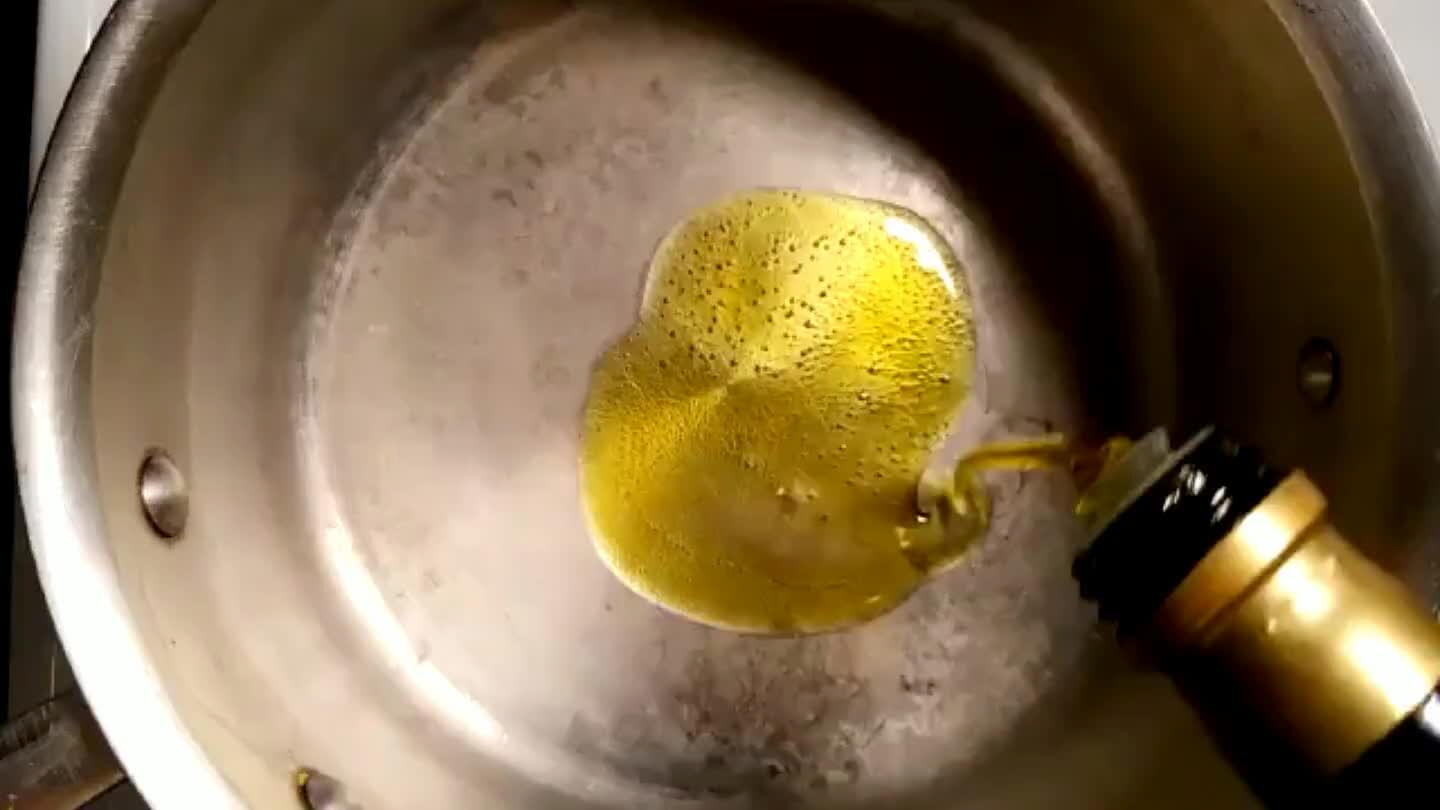 Start with the onion. Cook it down in some hot oil.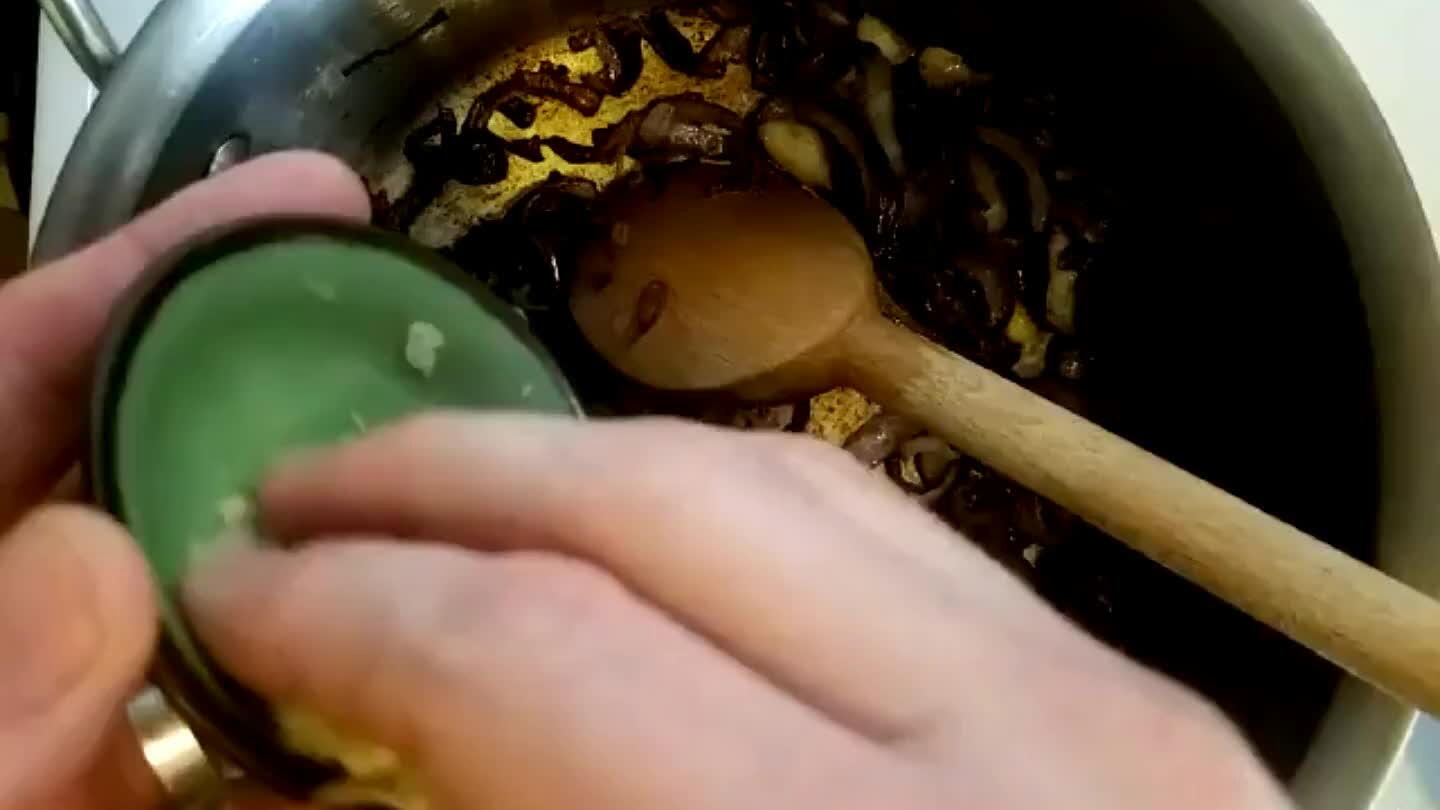 When the onion has softened and even begun to darken, stir in the garlic and chilies and give them a moment to cook, just enough to soften, but not enough to brown.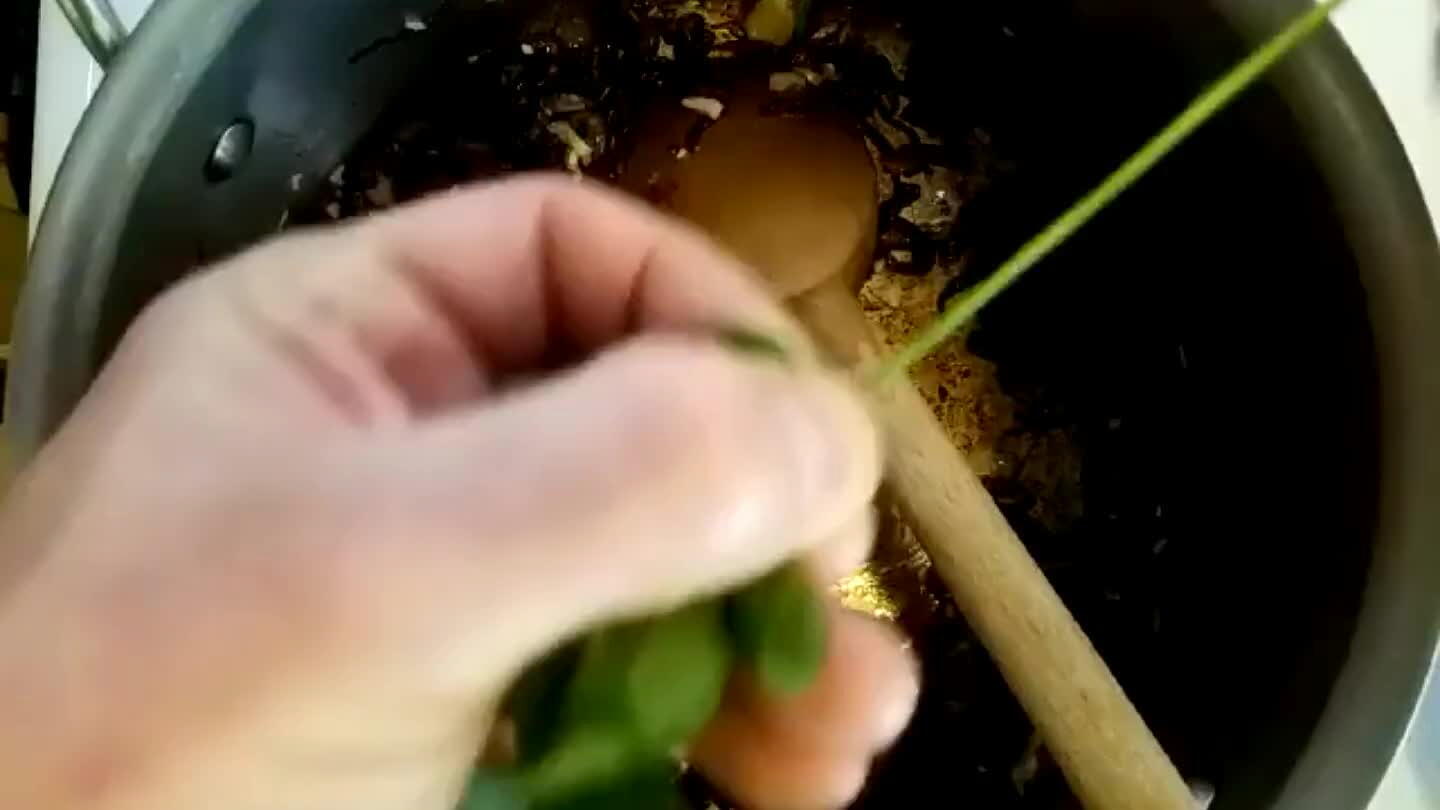 Pick the curry leaves and stir them into the onion. Curry leaves can be tough to find, but if you can find the little chilies, you should be able to find curry leaves nearby. Don't worry if you have to skip both of those ingredients though.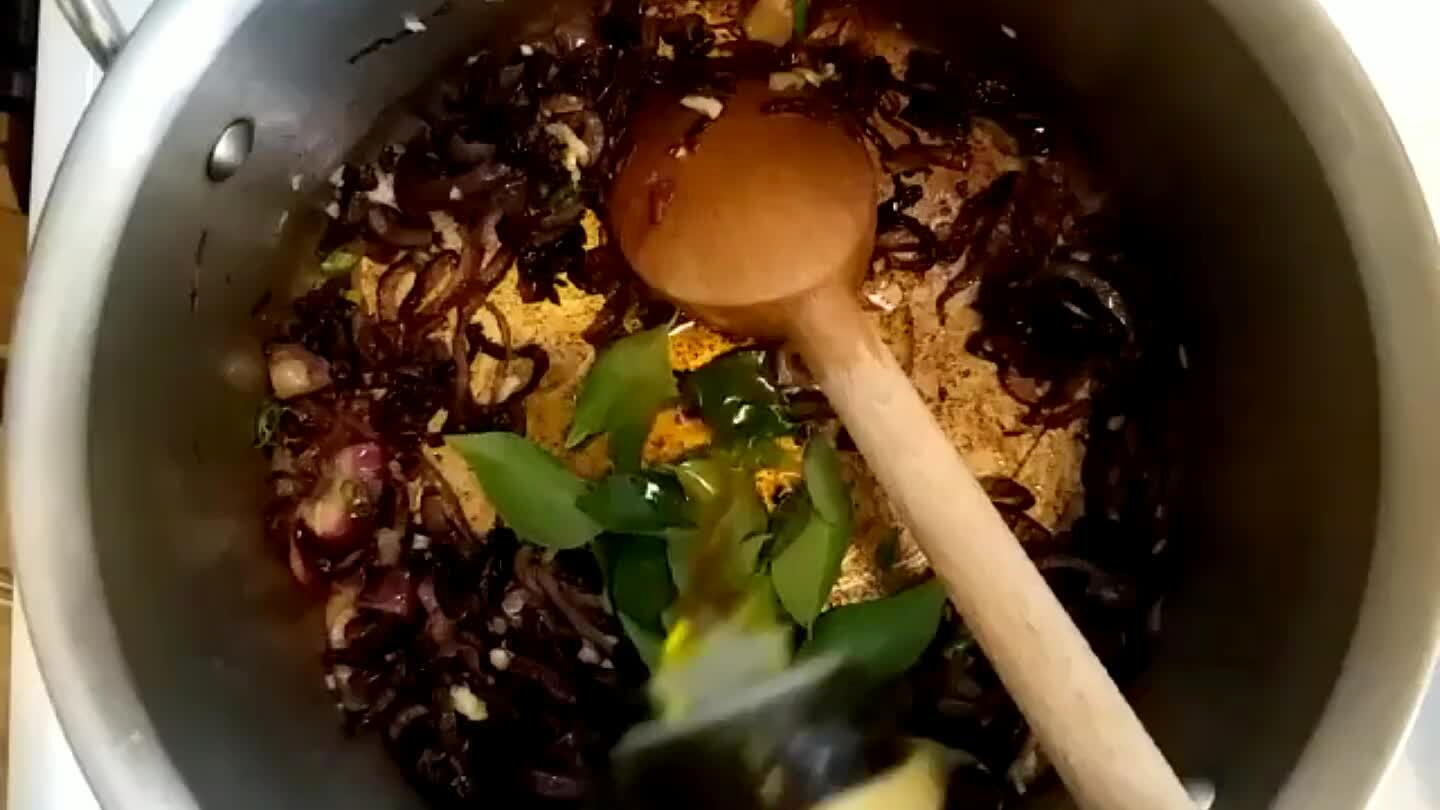 You can add a little more oil here if needed. Dump in the spices and stir. Give them a minute to toast. You're ready to move to the next step when that spice aroma hits your nose. It's hard to miss.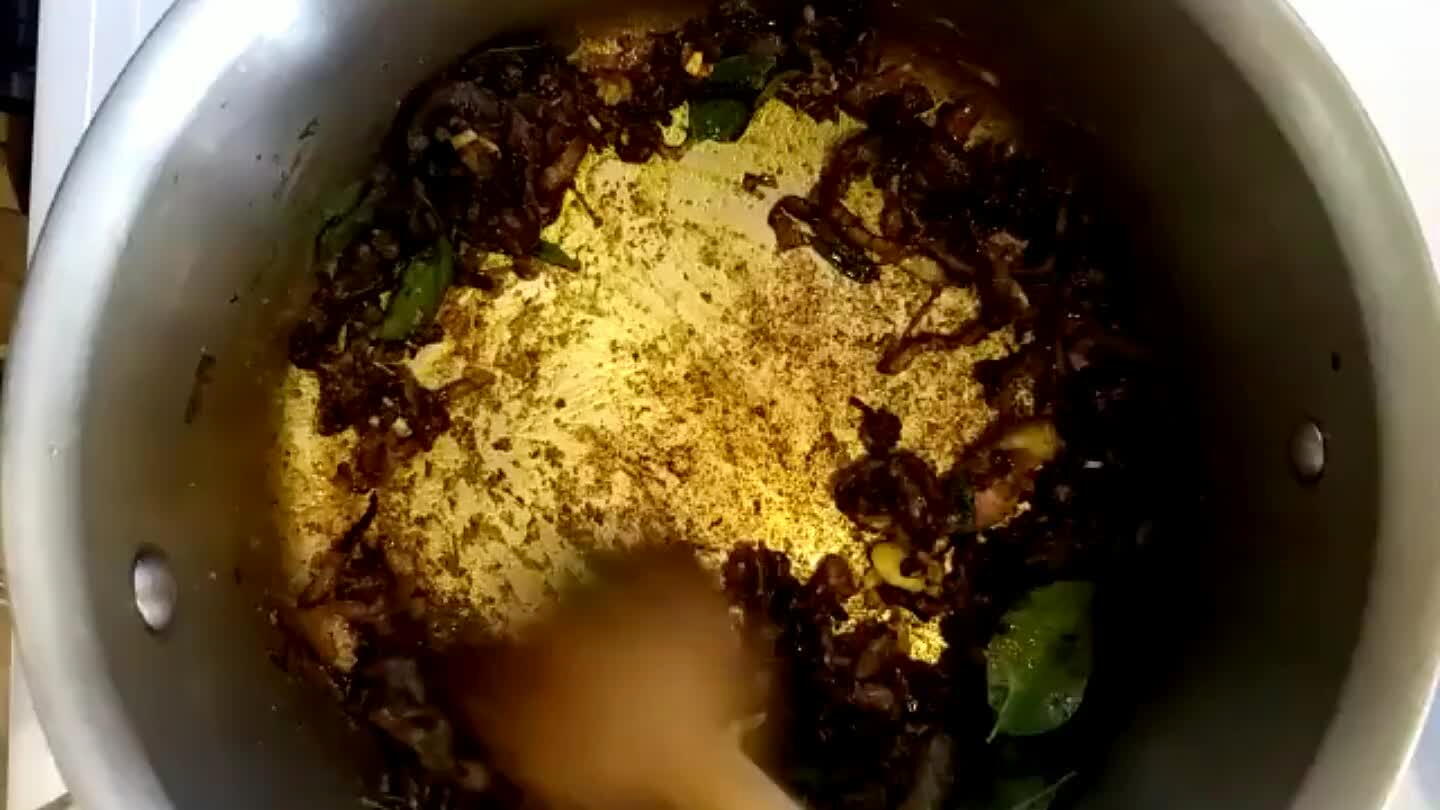 Scrape the pan a bit as you dump in the tomato sauce.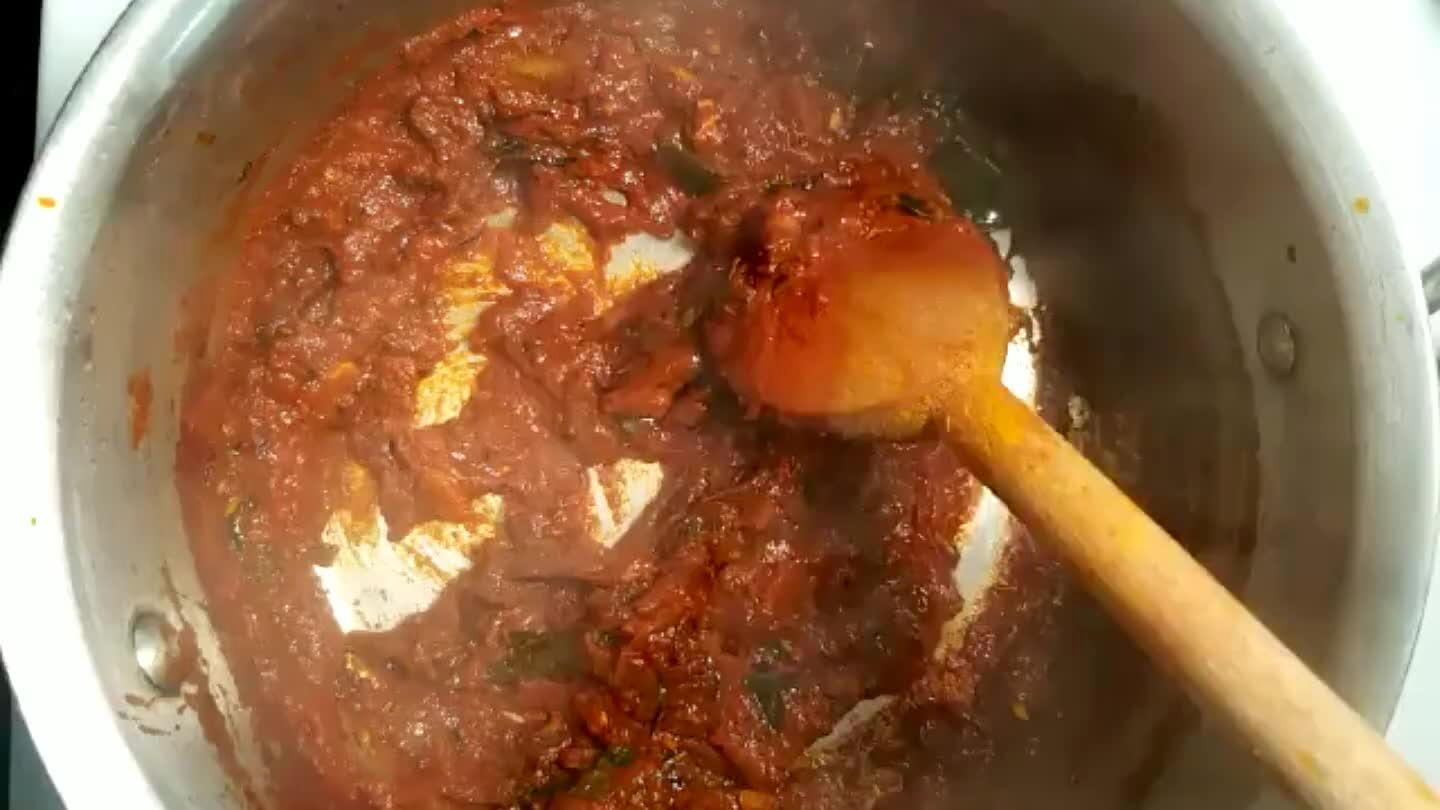 In goes the paneer. Stir it up.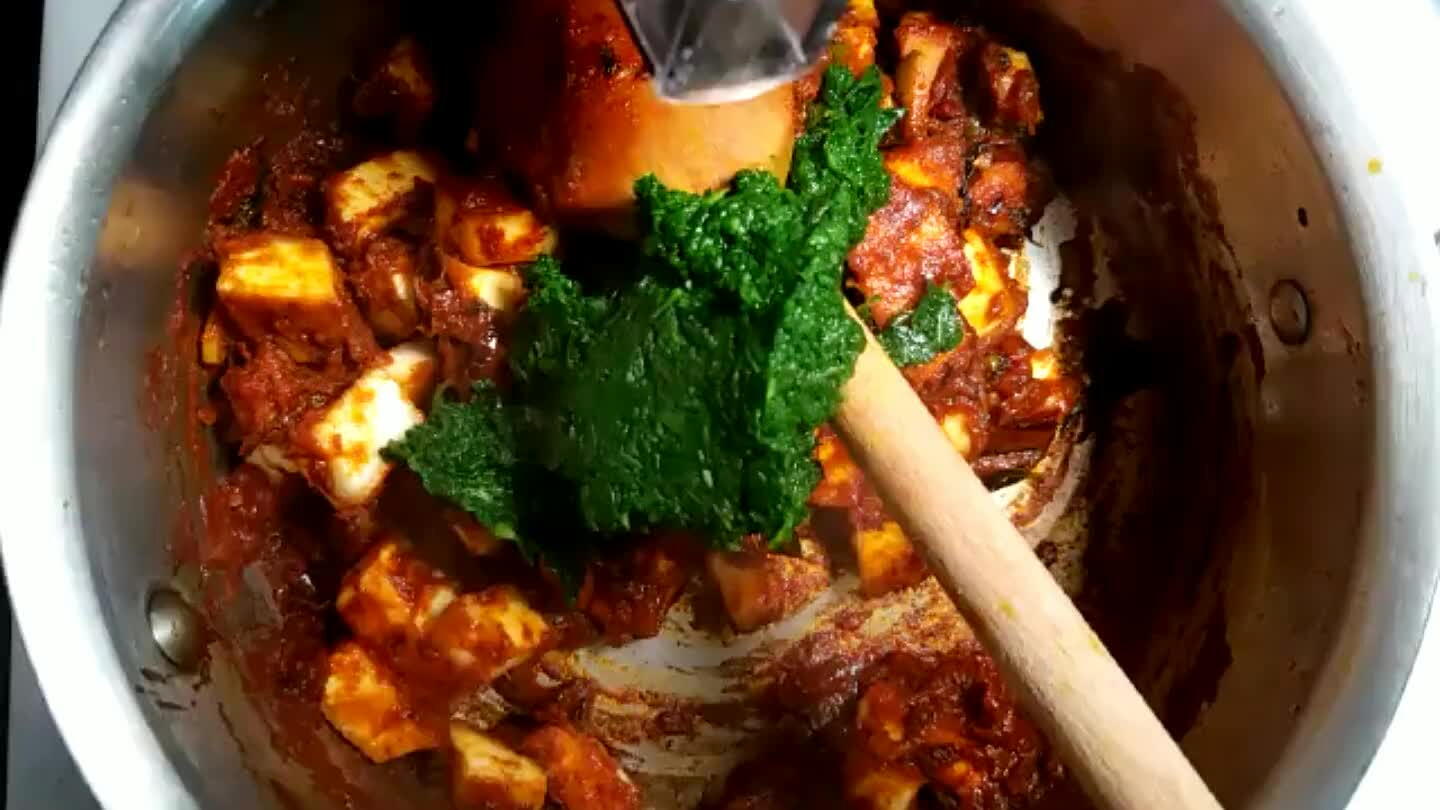 Stir in the chopped spinach.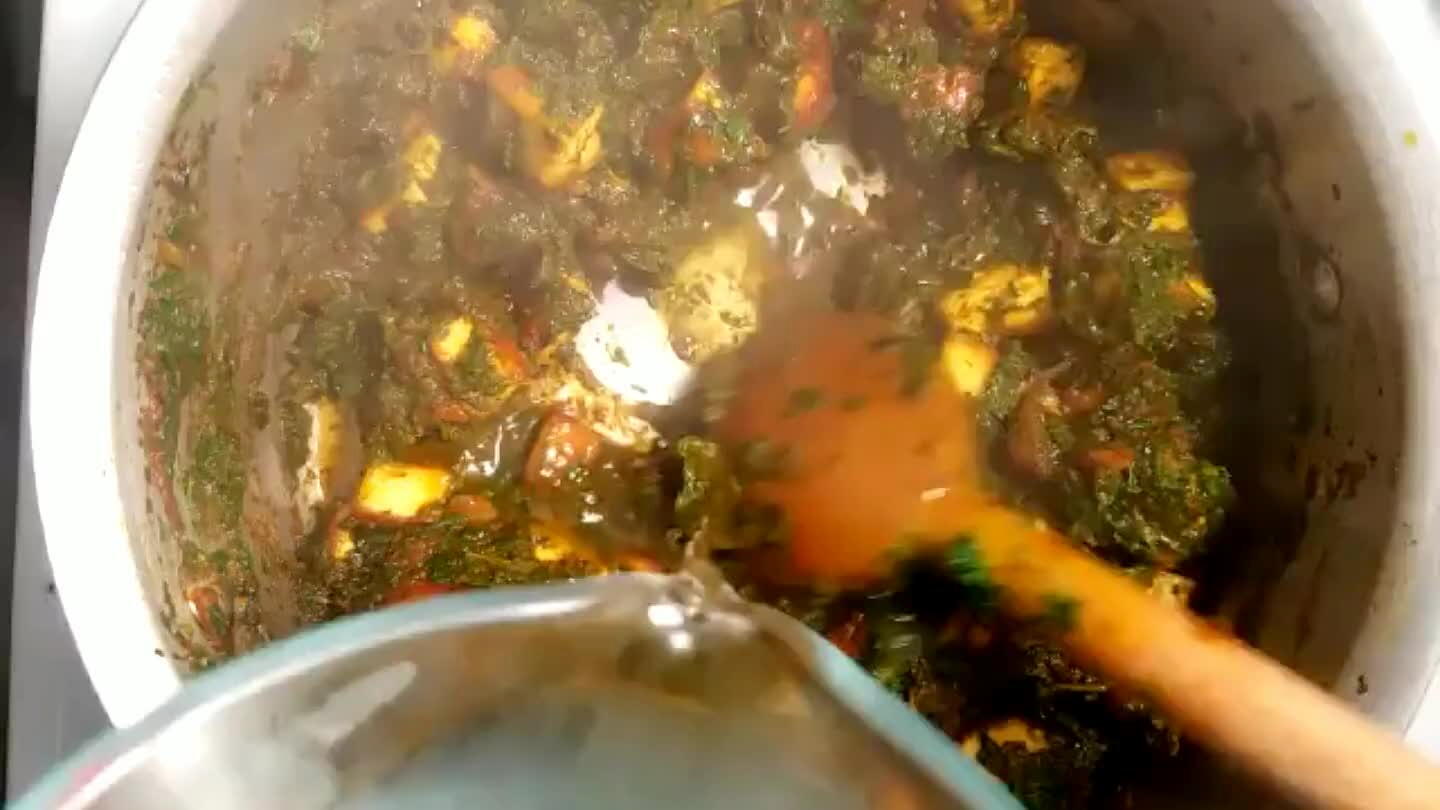 Stir in the water. Depending on how wet your spinach was, you may not need all of the water. After the water, adjust the salt level, and serve.
Comments