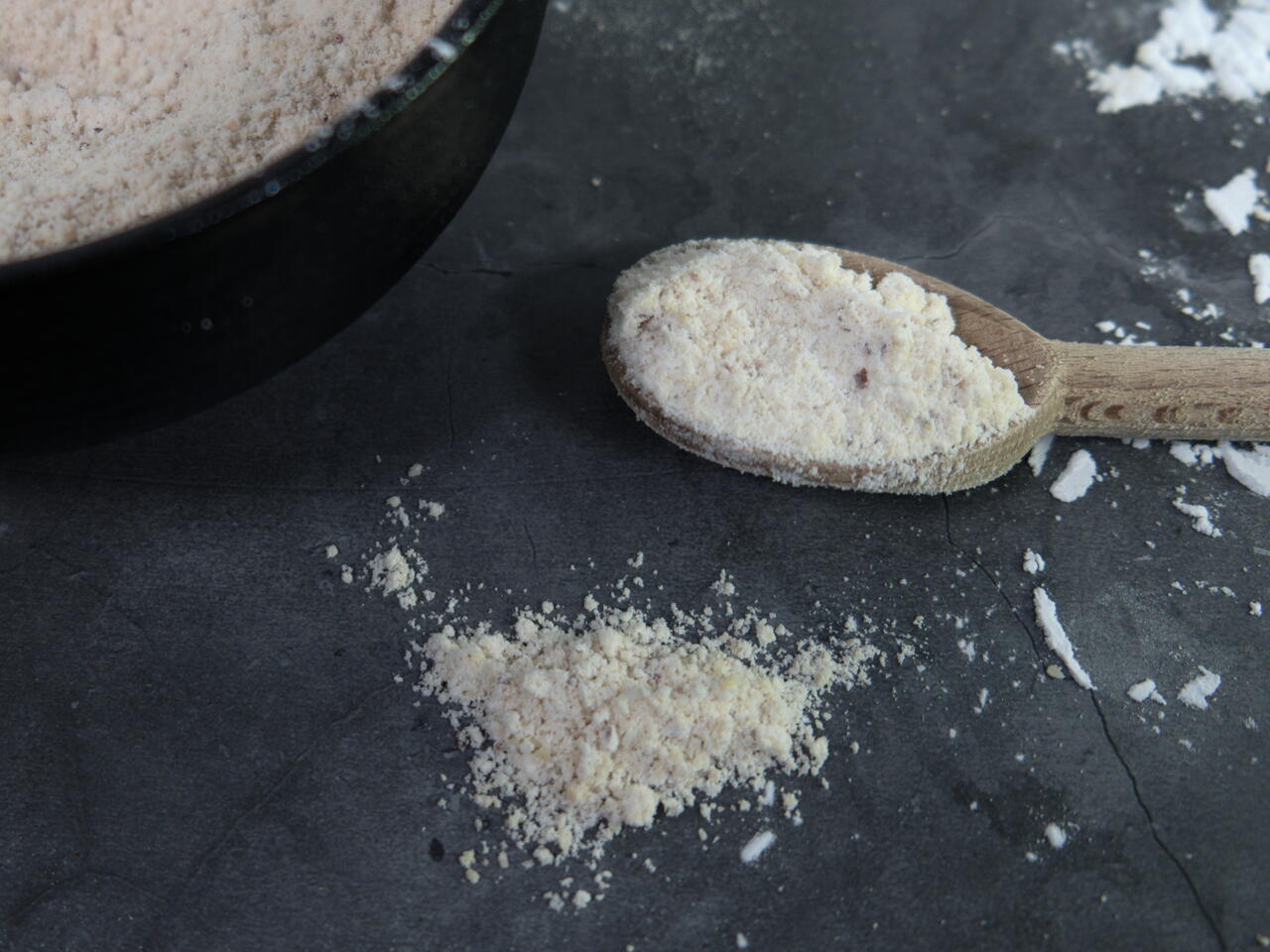 5m
If you're trying to cook paleo, you need a good paleo flour substitute. But most paleo flours are just overpriced blends of almond meal, coconut flour, arrowroot or tapioca flour or one of the other paleo safe flours. Don't expect this to work like AP Flour though. Use it in recipes that are specifically designed for paleo flour.
What you will need
2 parts Almond Meal
1 part Tapioca Flour
1 part Coconut Flour
(Nutritional facts 12 calories, 0.27 g fat, 2.29 g carbohydrates, 0.18 g protein, undefined mg cholesterol, 16 mg sodium)
How to cook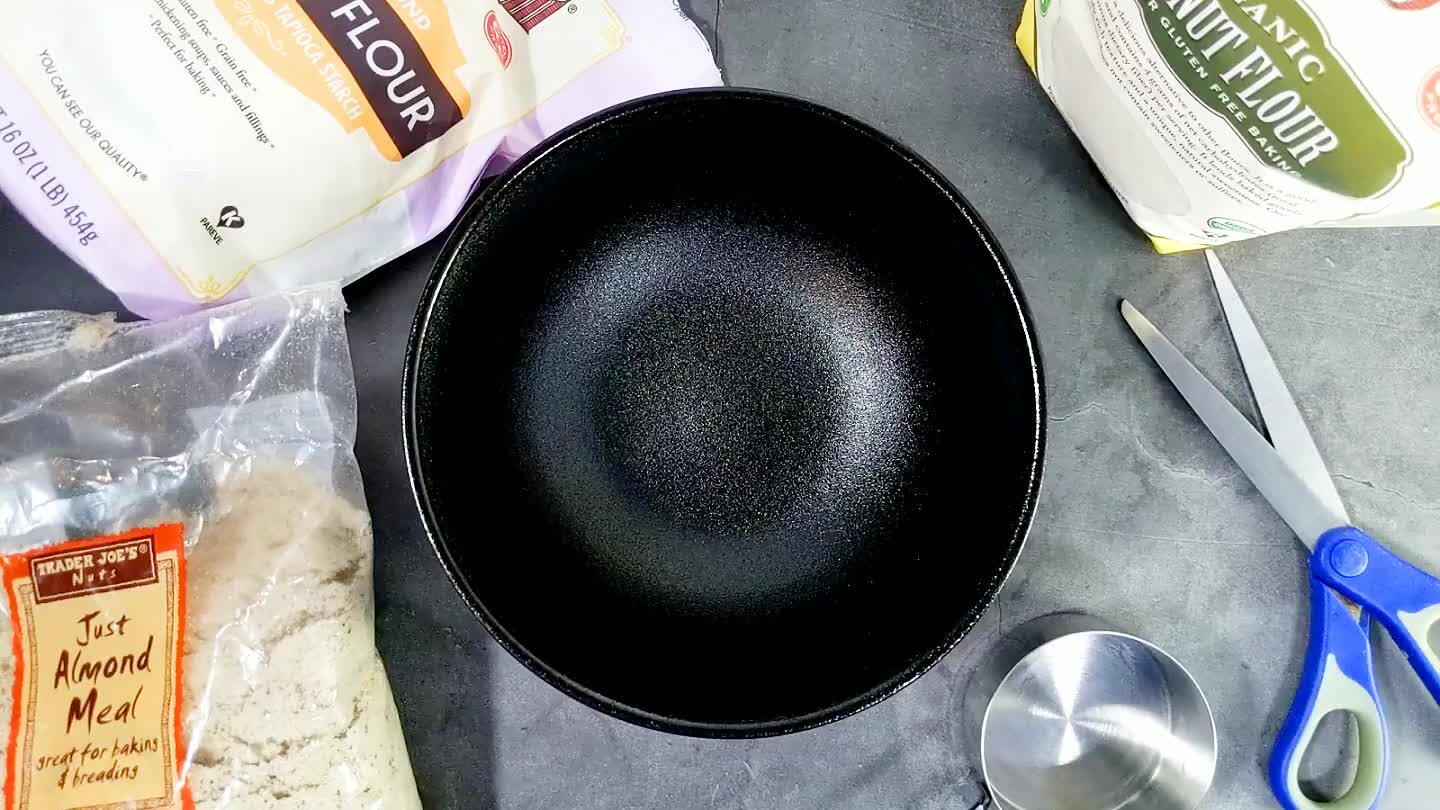 I used a cup for each part to make things easier, but this recipe scales very easily.
Just combine all of the ingredients.
If you store your paleo flour, you should always shake it up a little before using because the different grains of flour can settle out over time.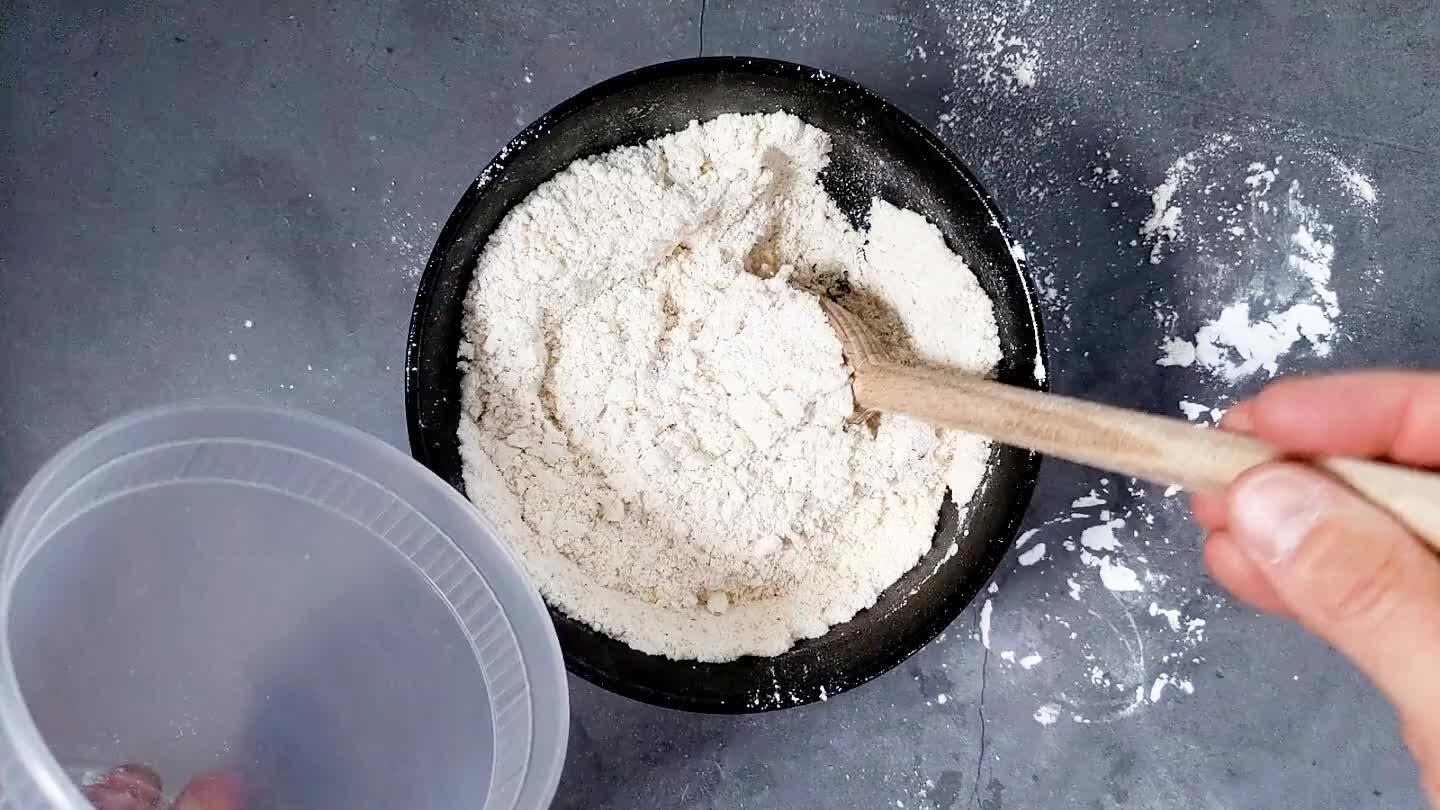 Unless you're going to use it all right away, you're going to want to label it.