Parchment Baked Pork Chops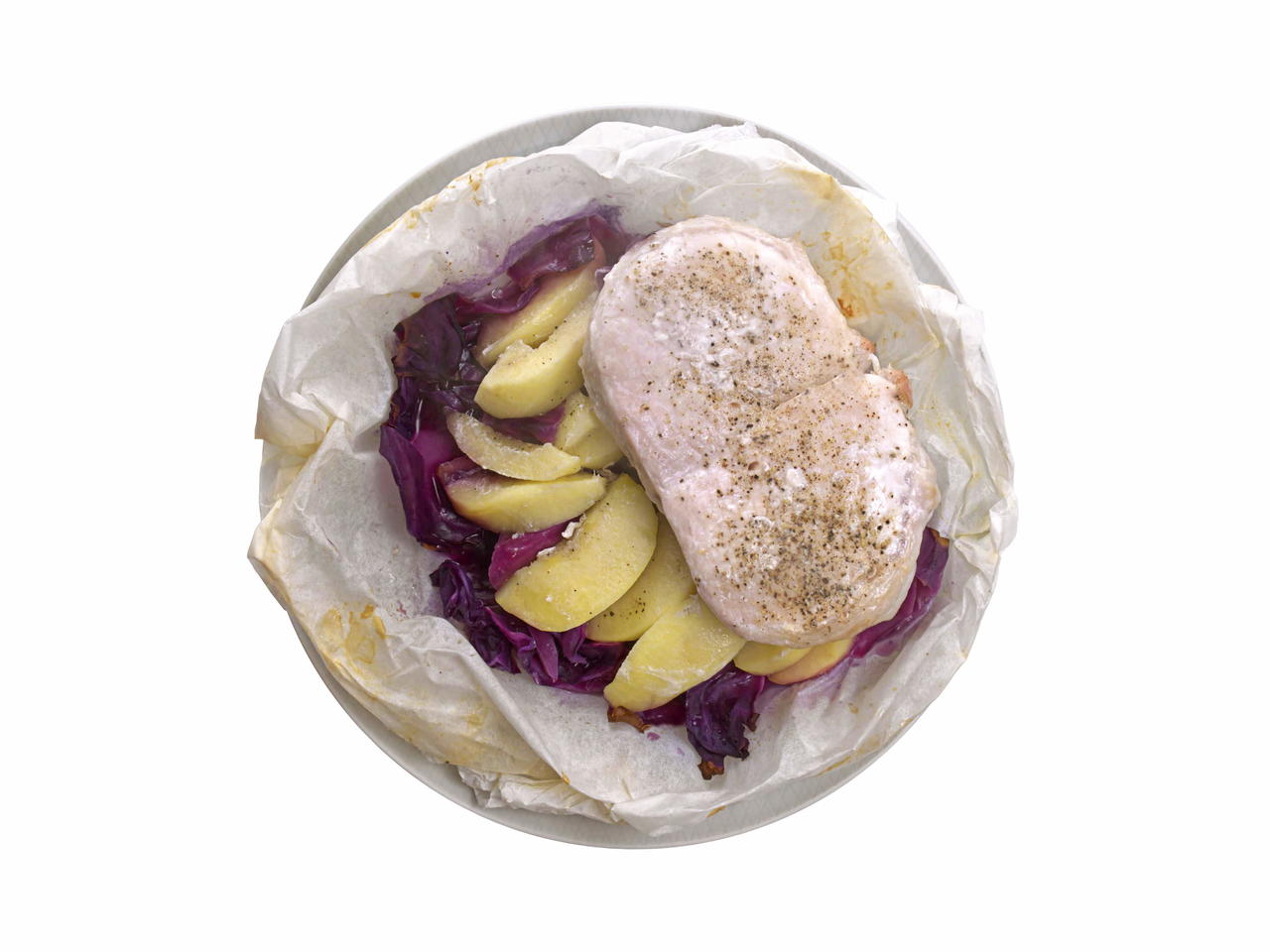 Recipe video made by Ryan
Published on 09/23/2019, viewed by 2887 , 0 Comments
2 portions
35m
An extremely simple but elegant meal in a pouch. Very easy to scale. Just make an individual packet for everyone in your dining party. Prep ahead and when you're ready to cook, just heat up the oven and throw in as many packets as you need.
What you will need
1/2 lb Pork Chop
1 apple
1/4 head Cabbage
1 whole Clove
Salt, as needed
Black Pepper, as needed
(Nutritional facts 83 calories, 0.46 g fat, 17.53 g carbohydrates, 2.61 g protein, 1 mg cholesterol, 591 mg sodium)
How to cook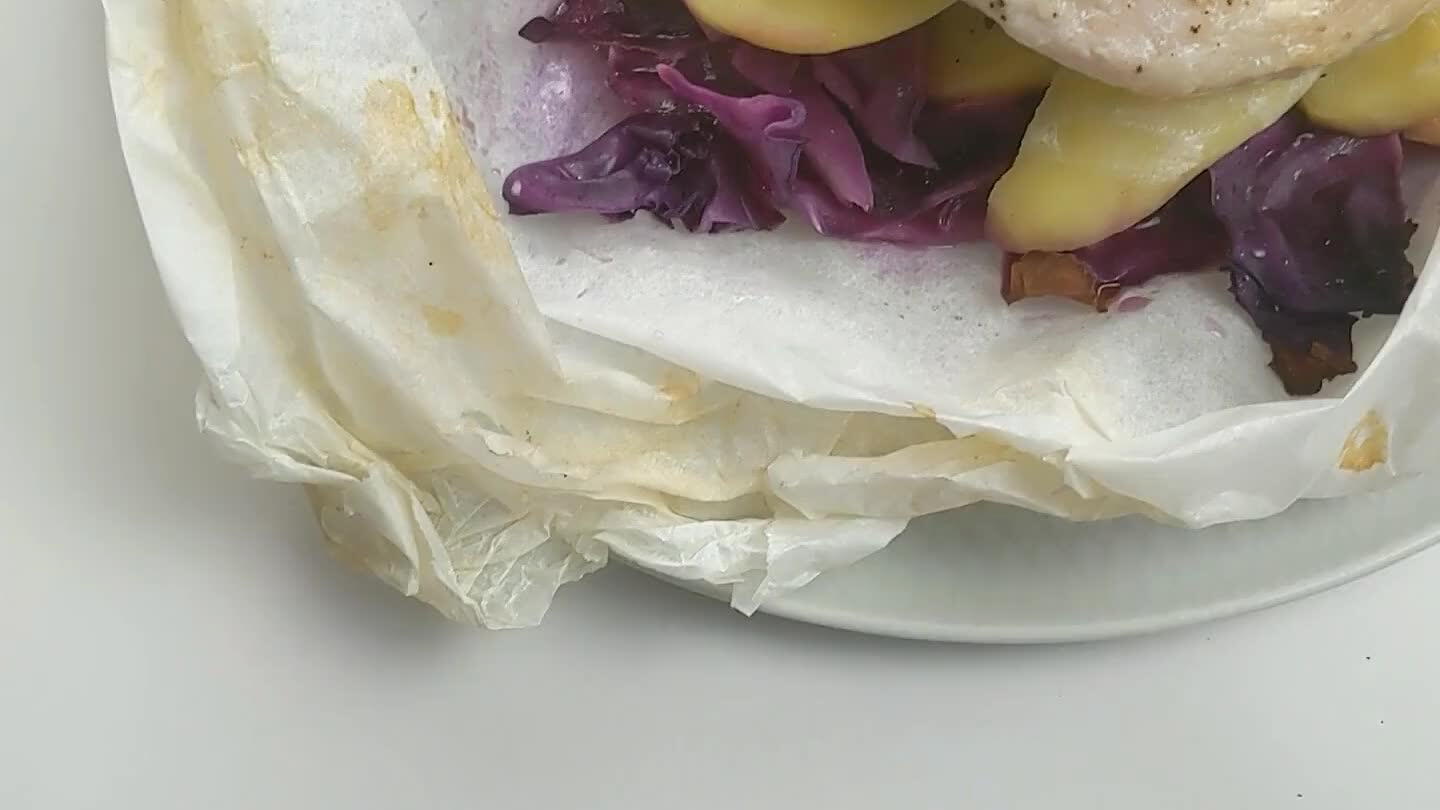 Preheat oven to 400°F
Preheat oven to 400°F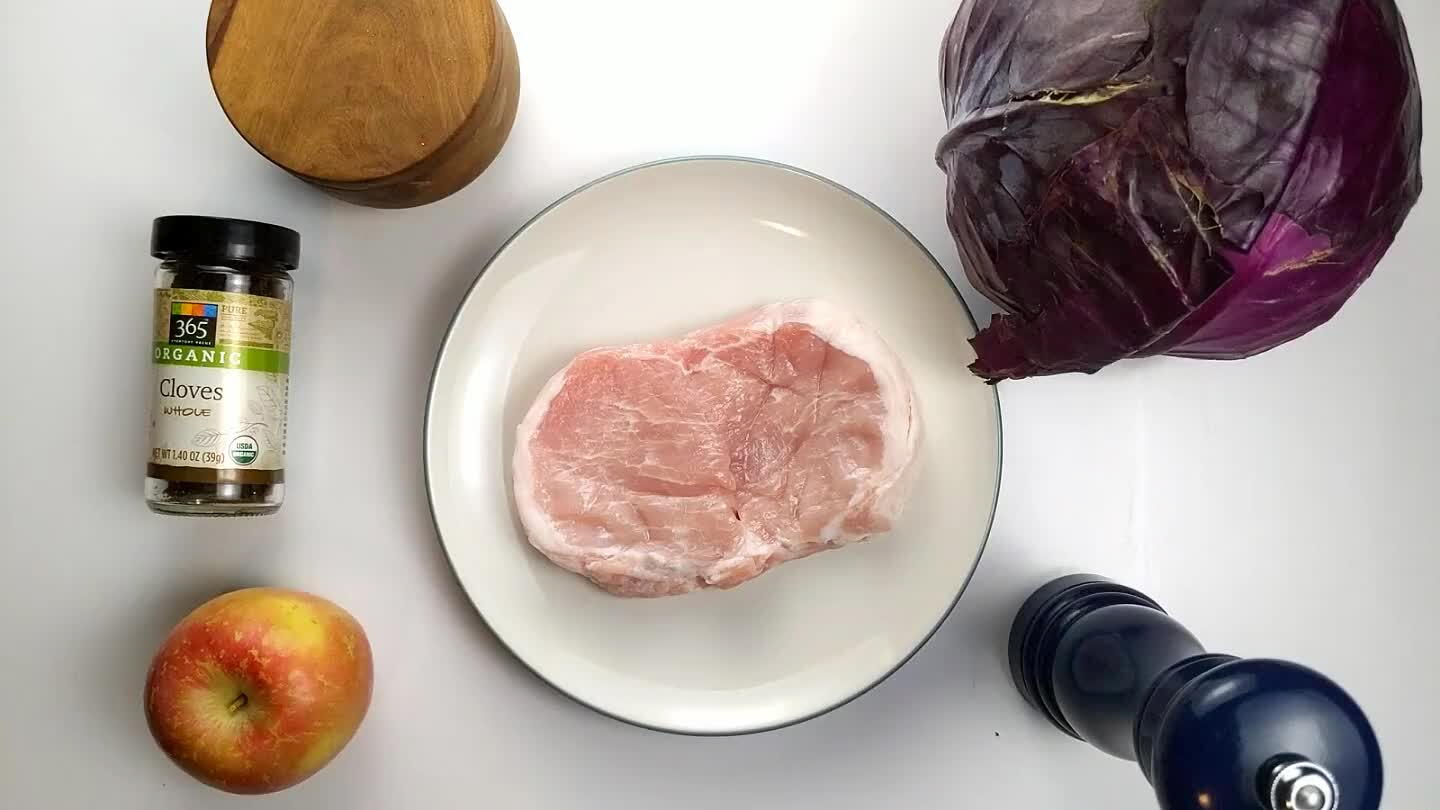 Collect your ingredients.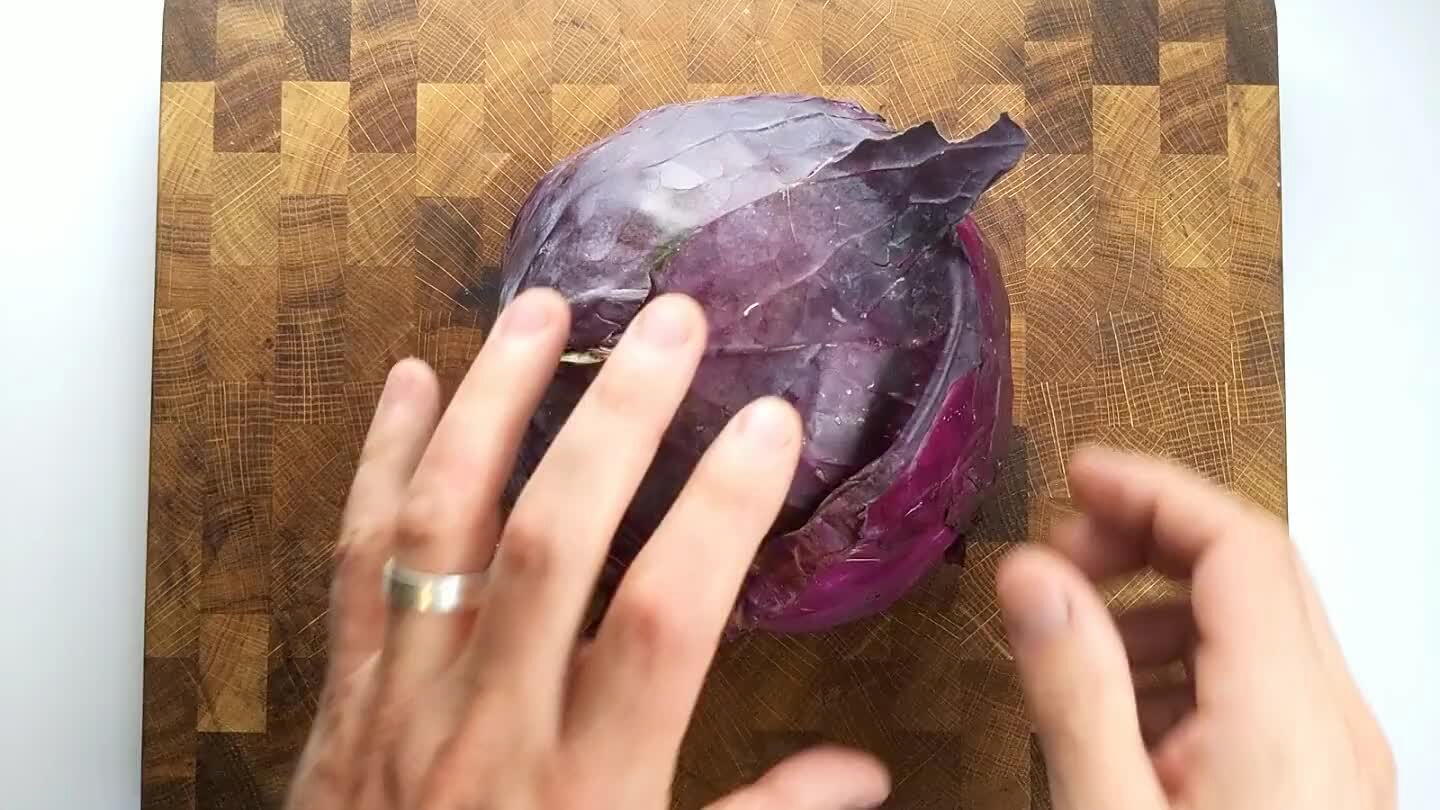 Remove and discard a few of the wilted or ugly outer leaves from the cabbage.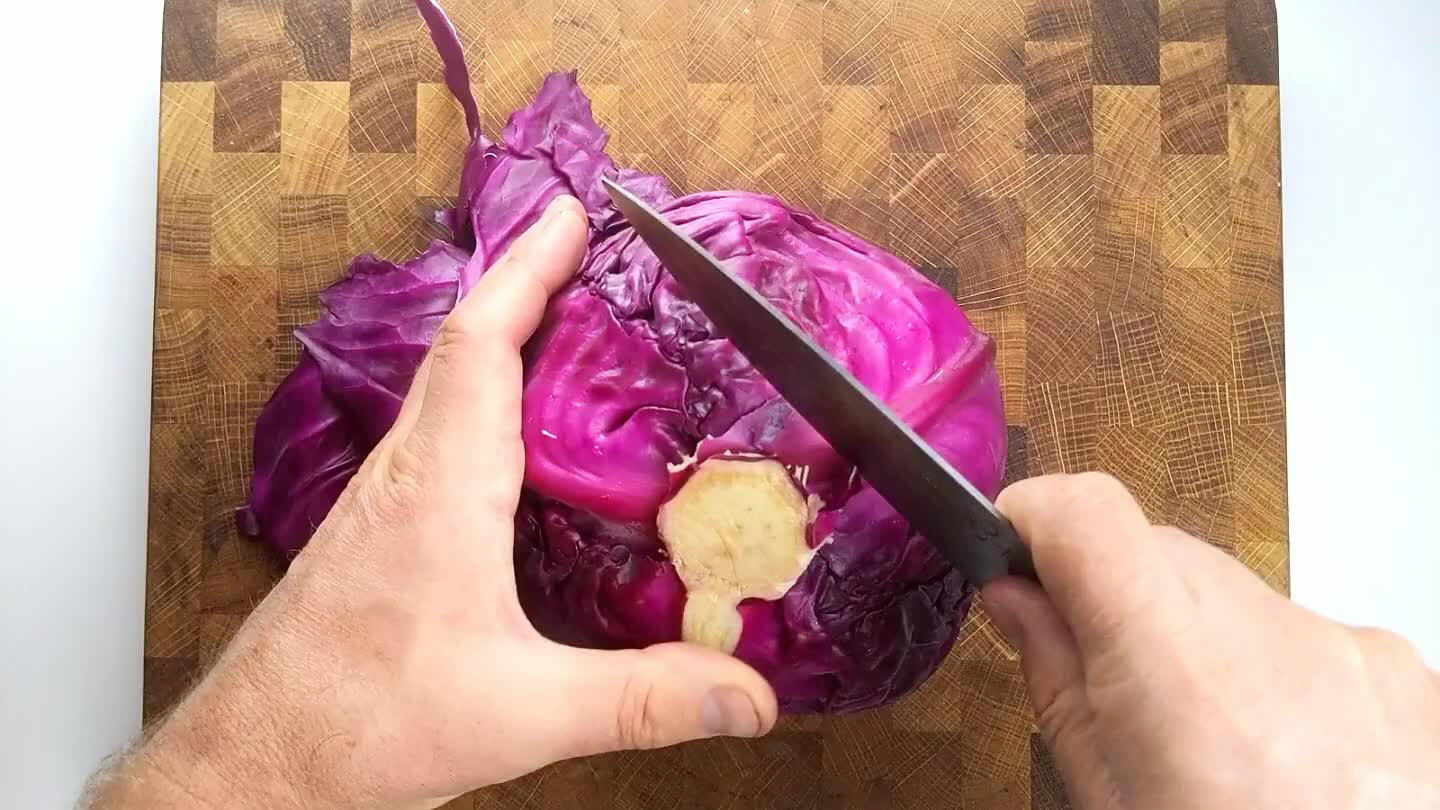 Peel off a few of the nice inner leaves. Roll them up and slice into strips, about 1" or so wide.
Peel the apple. Scoop out the core and slice into wedges.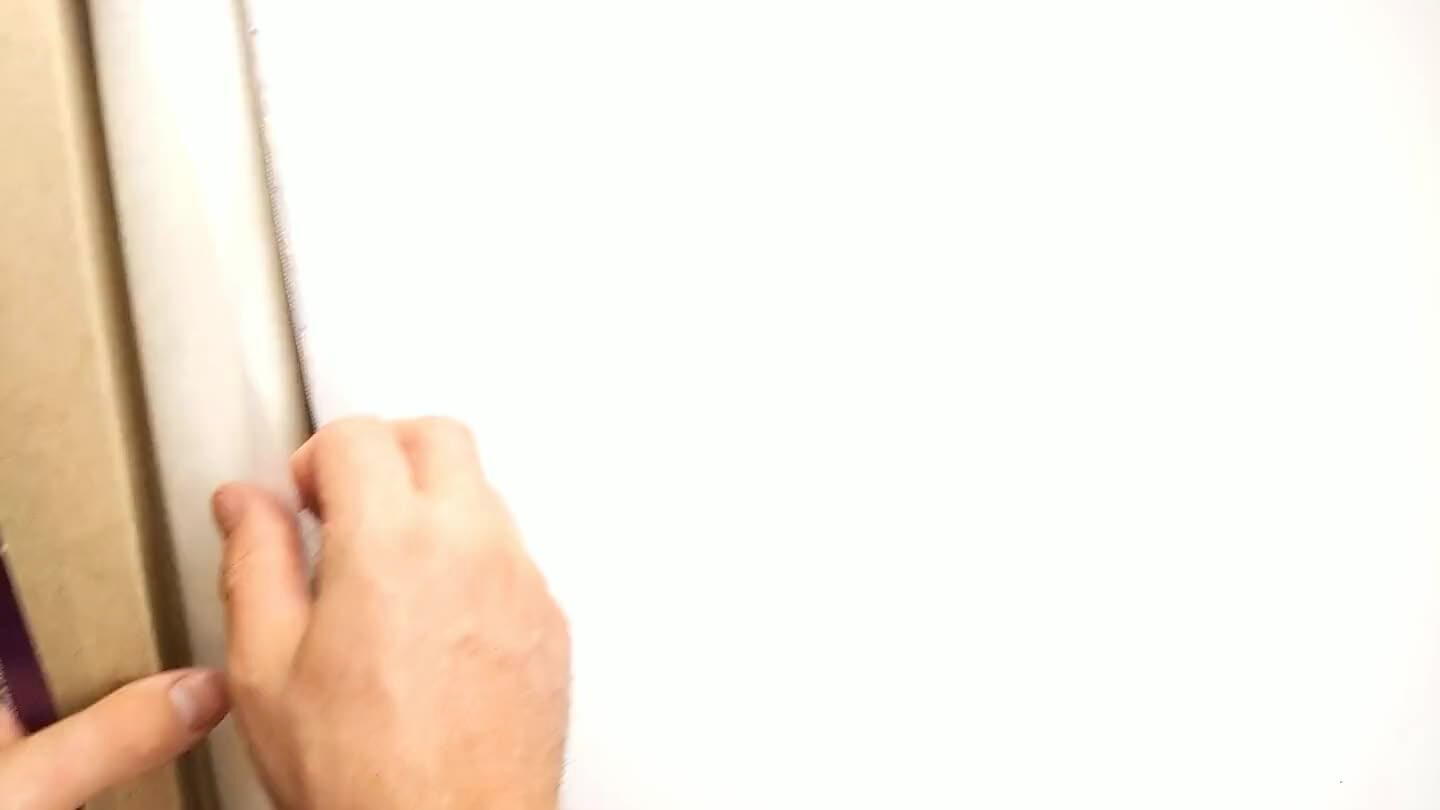 Lay out a sheet of Parchment with the shiny side facing up.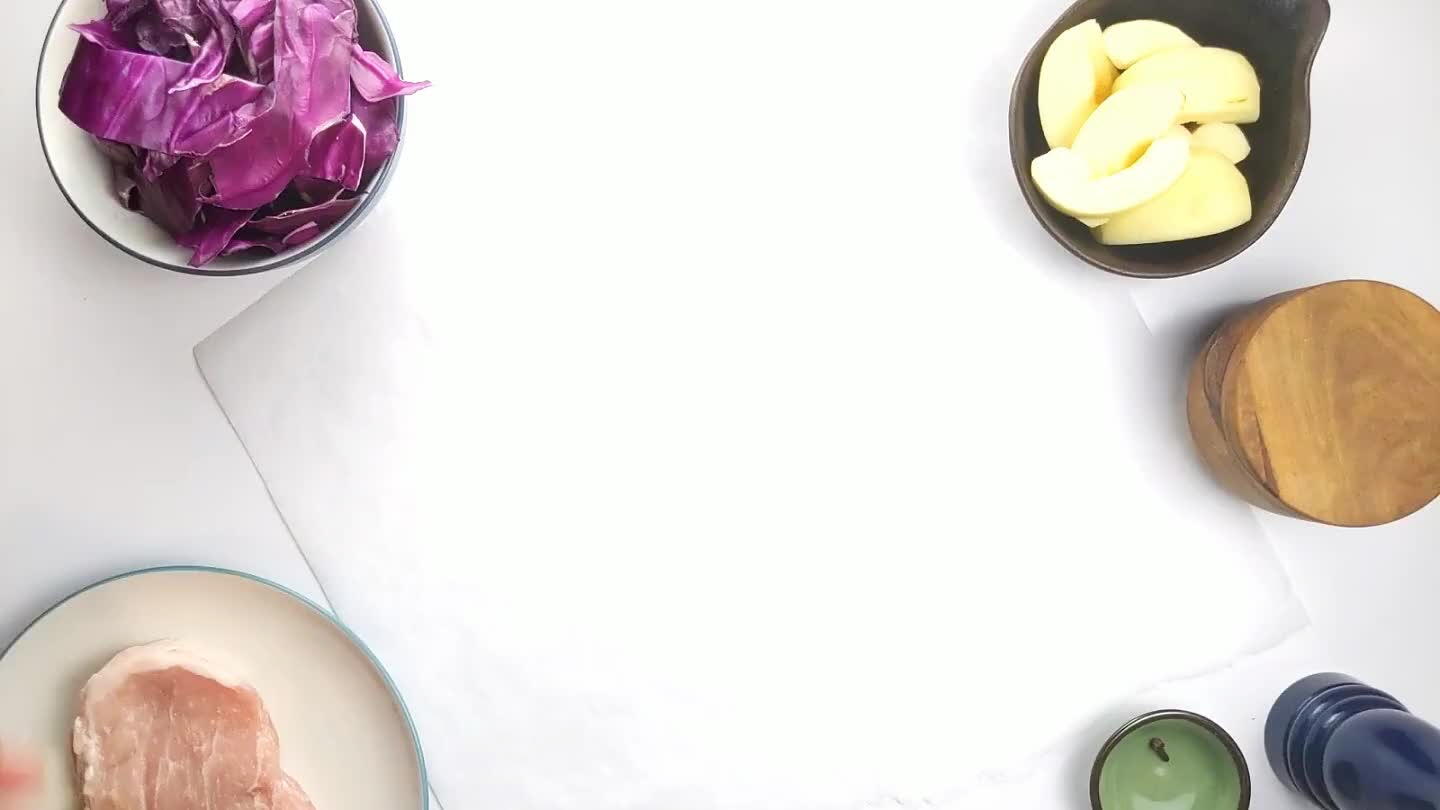 Arrange the cabbage in the middle.
Neatly place the apple wedges on top of the cabbage.
Dust the apples and cabbage with a little salt and pepper.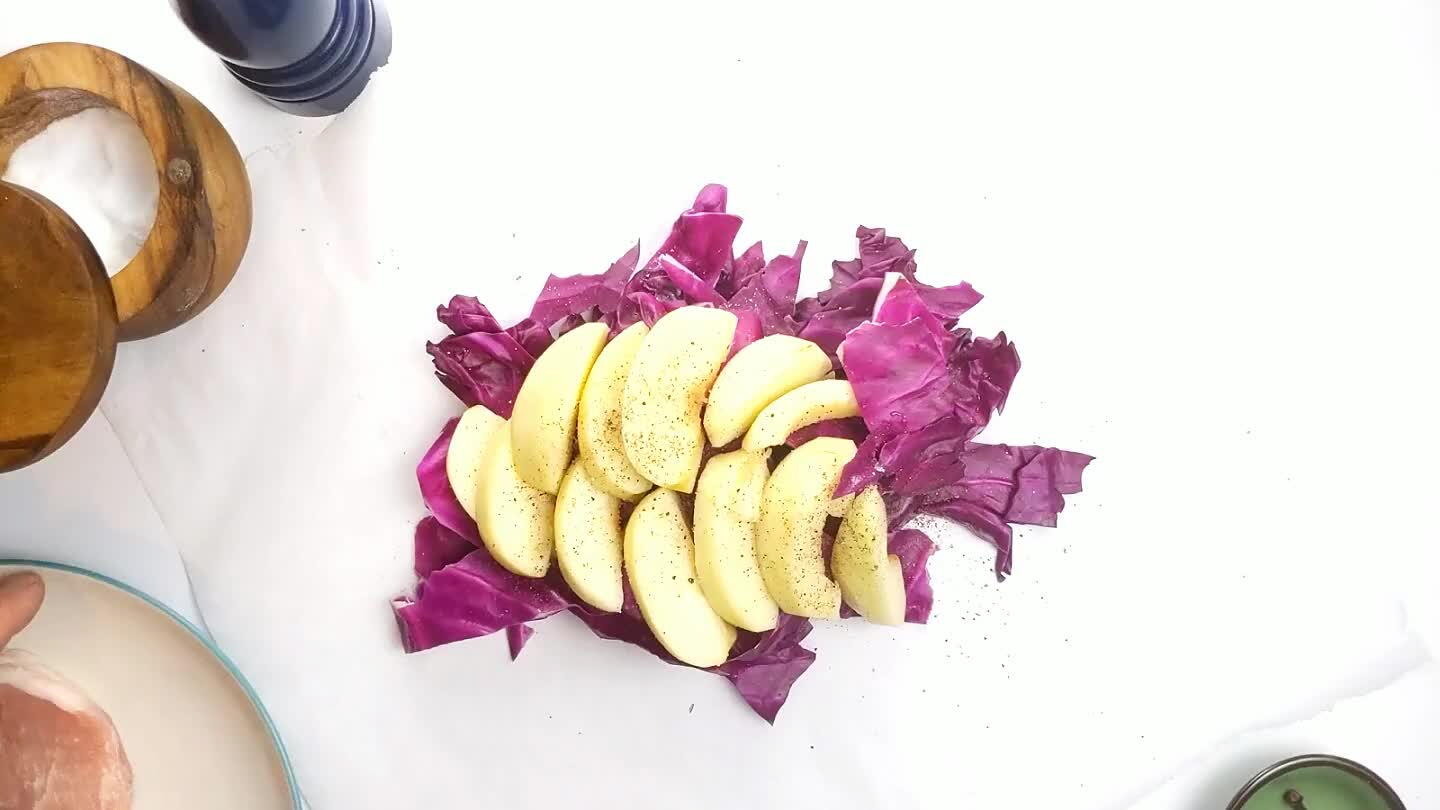 Lay the pork chop on top of the apples.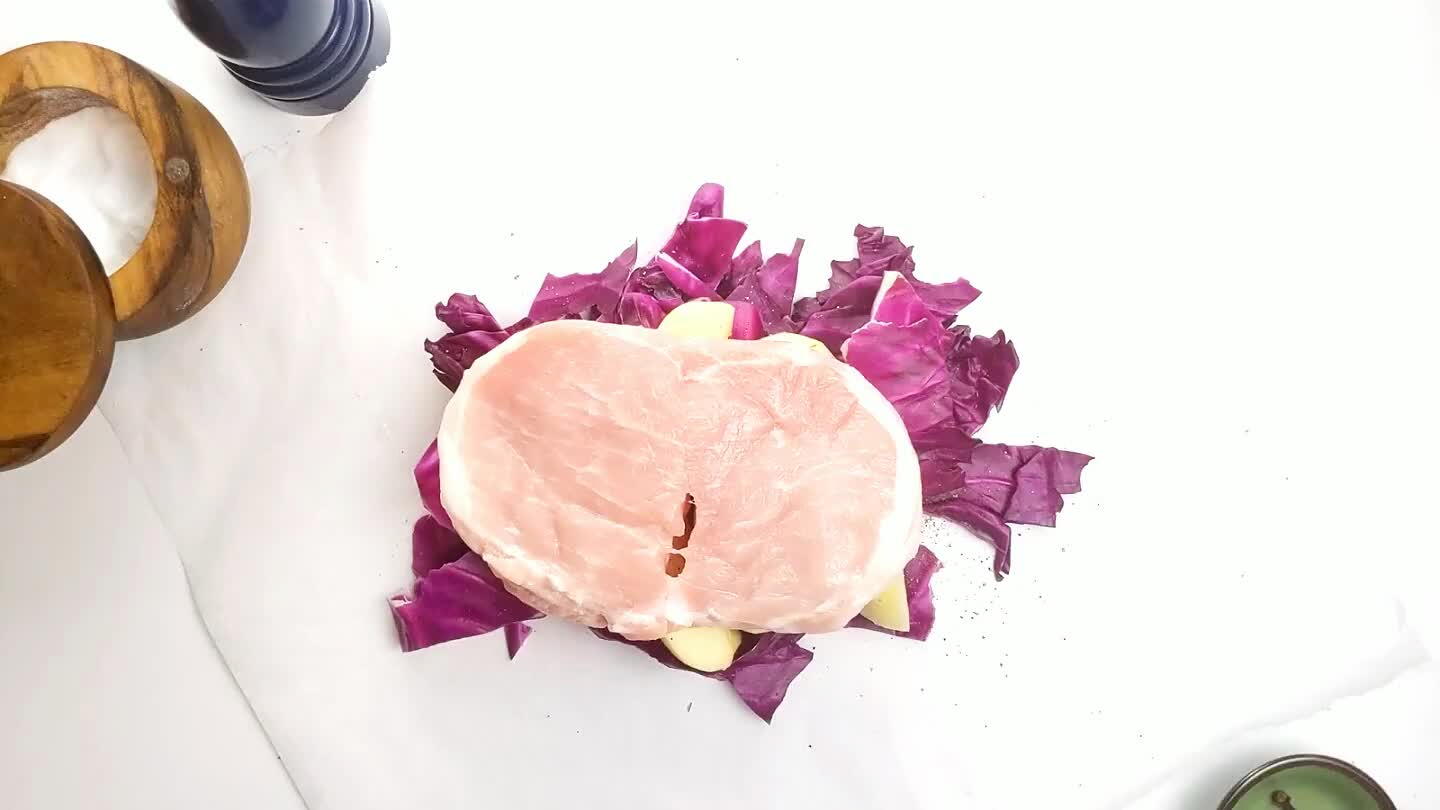 Take the clove and press the pointy end into the pork chop.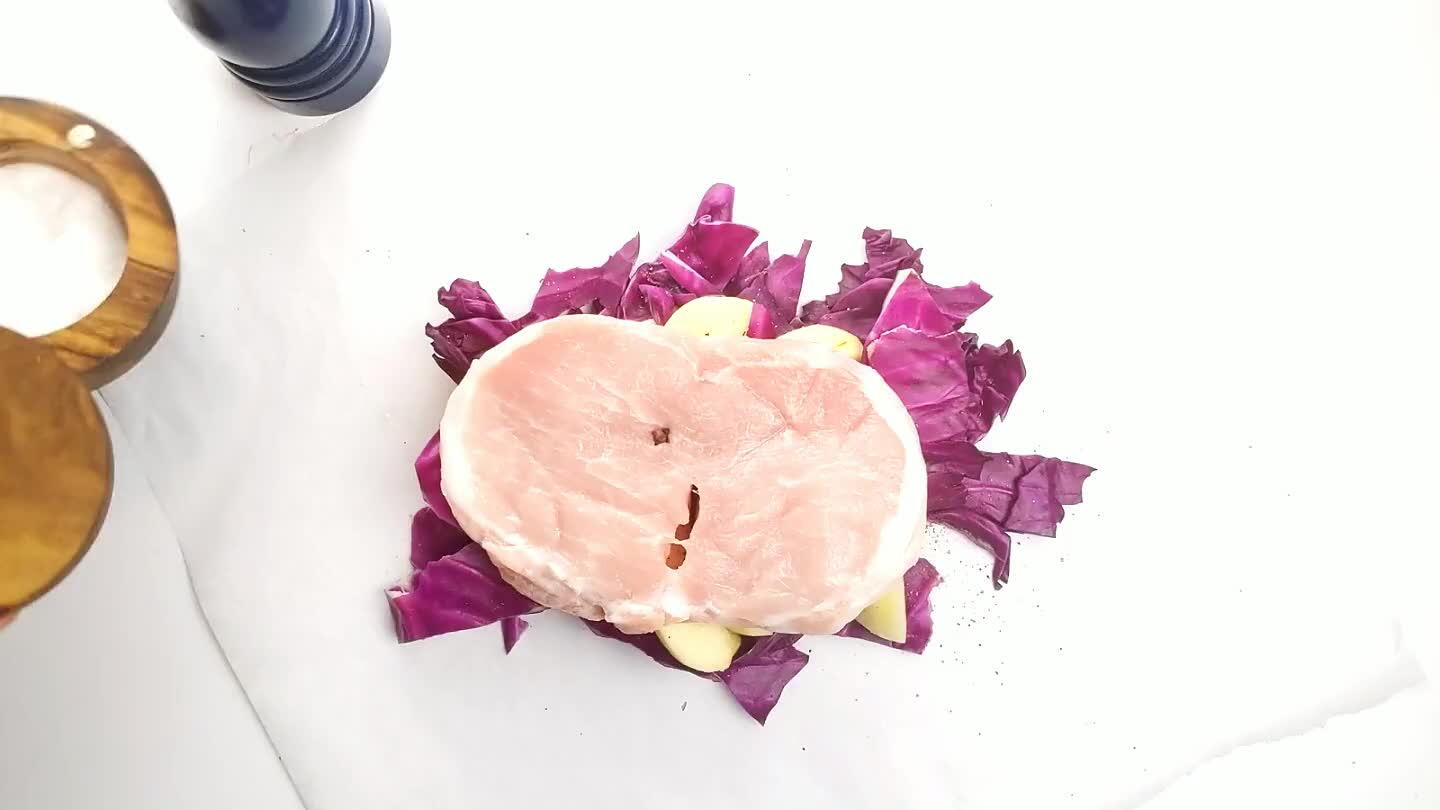 Hit the pork chop with a little salt and pepper.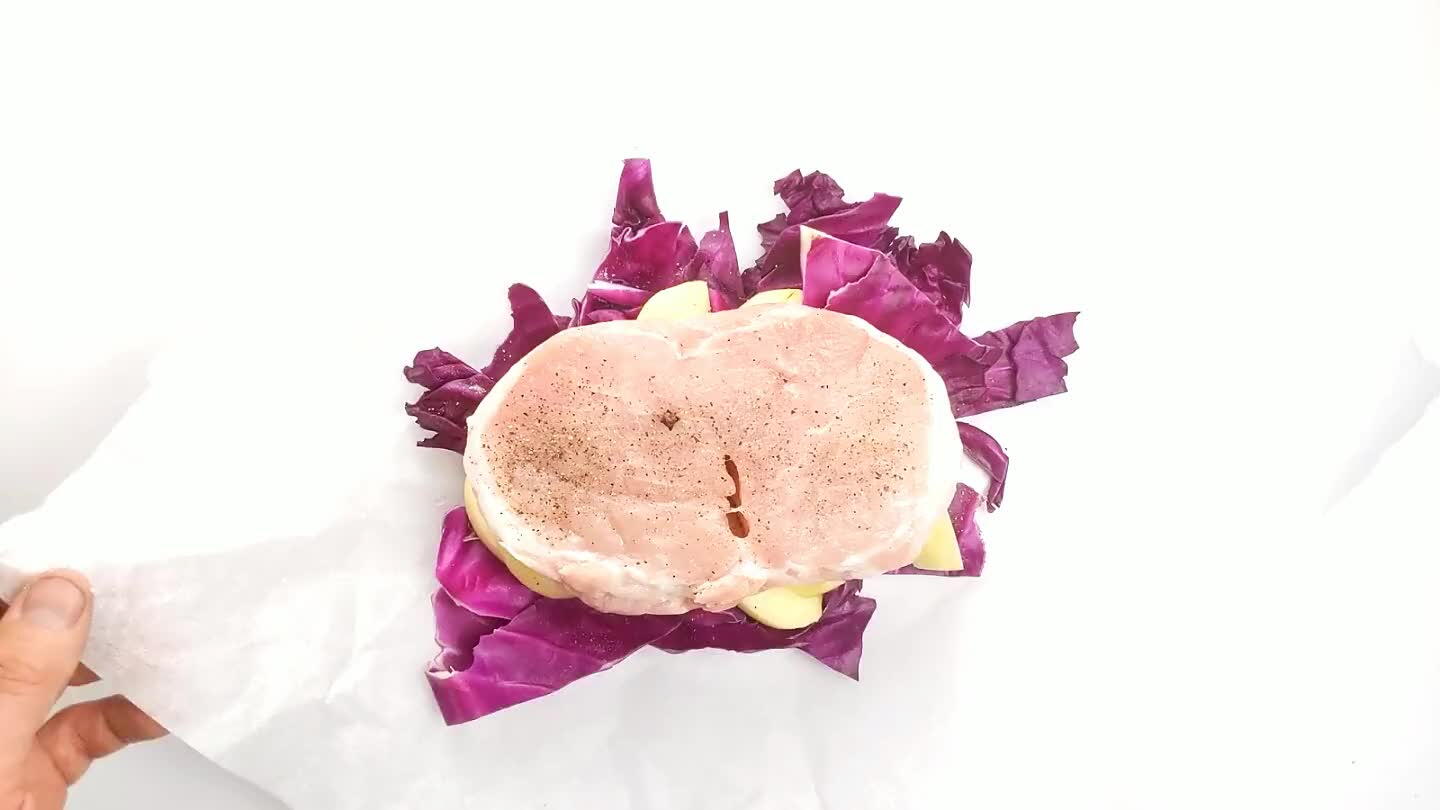 Bring the corners of the parchment together over the pork chop. Roll the edges and fold the point to seal tightly.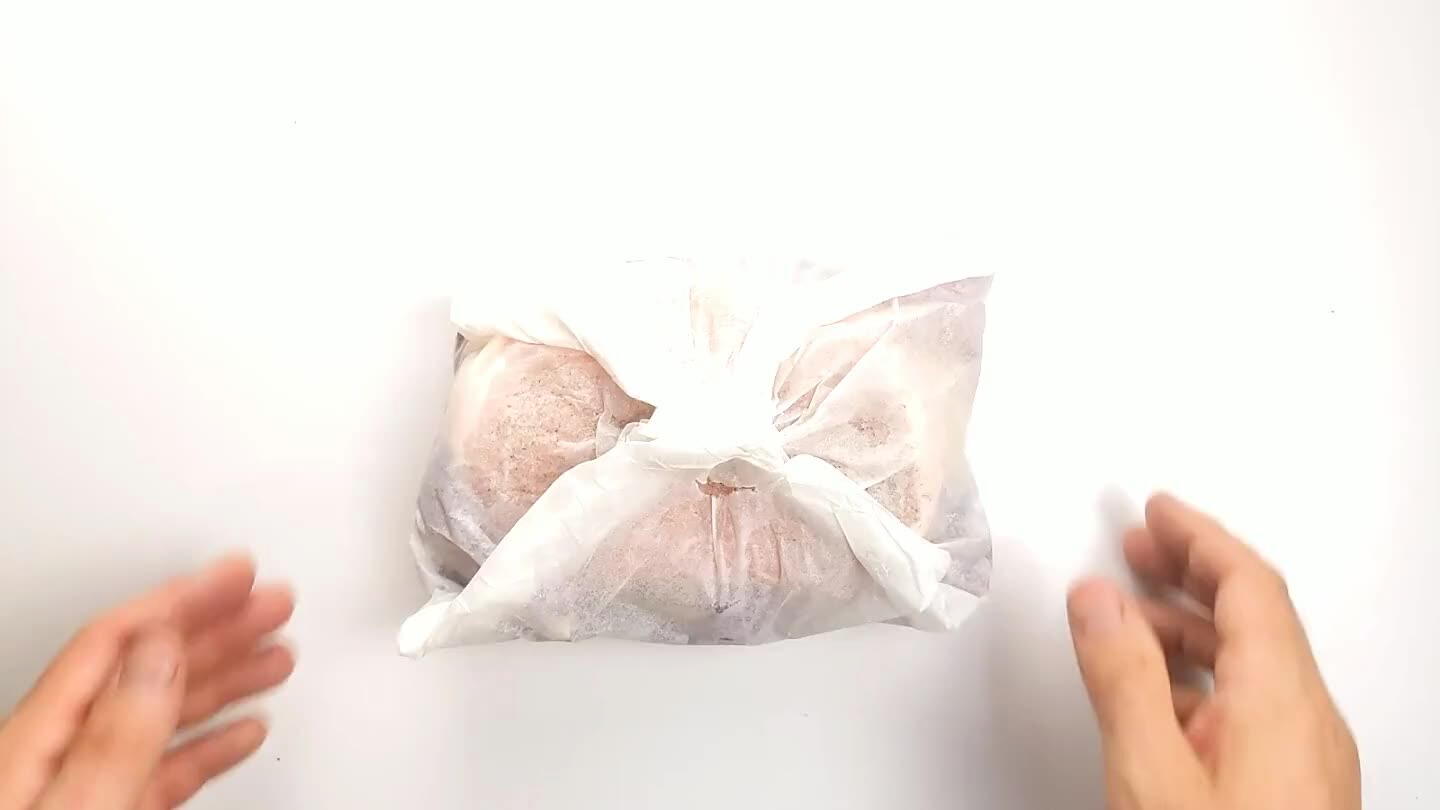 25 minutes should be more than enough to cook your pork chop thoroughly. Personally, I prefer a medium rare pork chop. It is really useful to have a meat thermometer here. Just pierce the paper into the center of the chop. The FDA recommends a final internal temperature of 145°F. If your thermometer reads above 140°F you should be fine as the meat will continue to cook after removing from the oven.
Comments