Parmesan Cous Cous with Baby Sweet Peppers (vegan)
Nom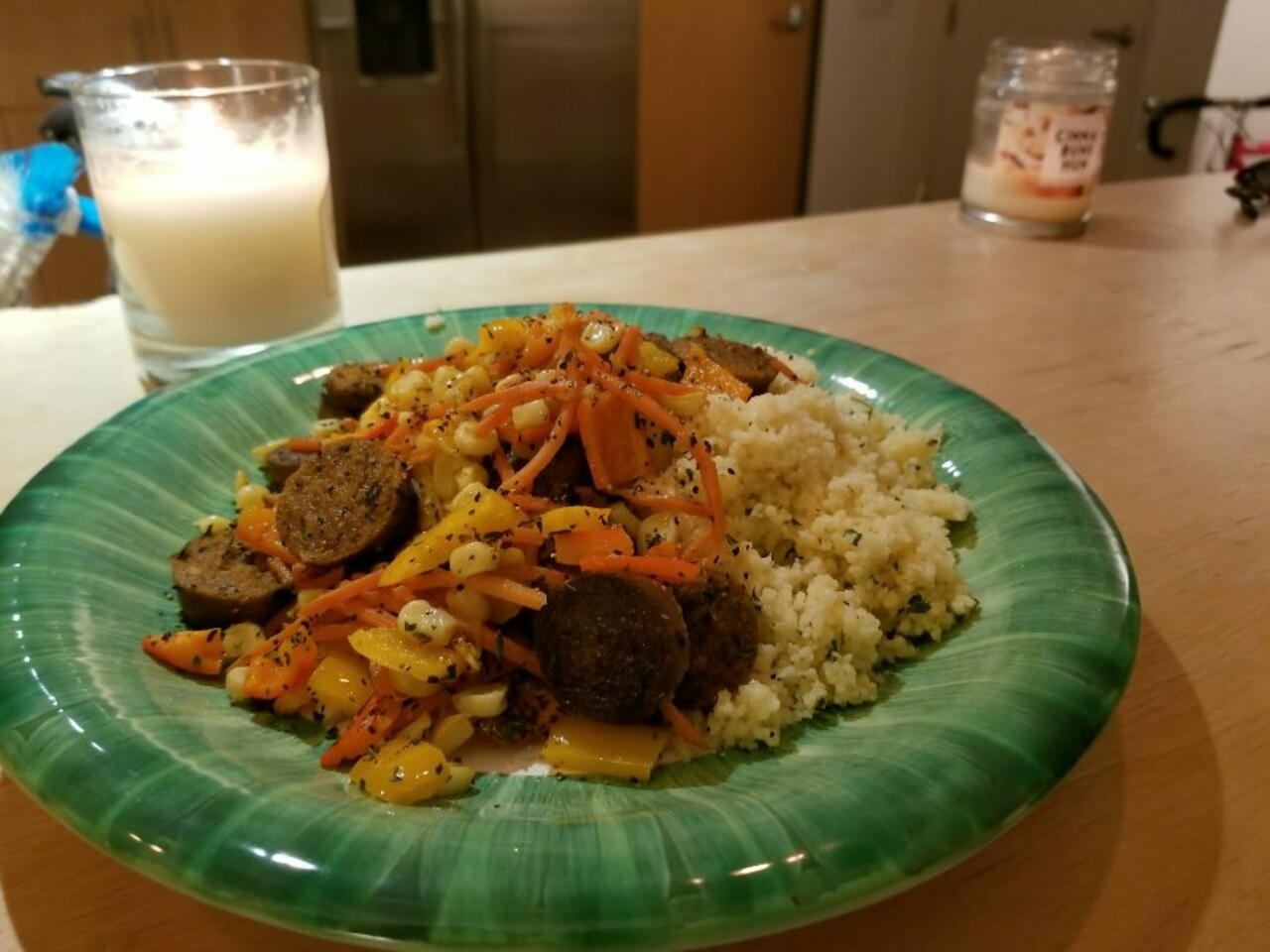 Recipe video made by Peter
Published on 01/03/2018, viewed by 1507 , 1 Comments
Quick and hits the spot after work.
What you will need
handful of frozen corn
handful of shredded carrots
a dash of dill
veggie sausage or real sausage
the sweetest, nicest little bell peppers you can find
a smidge of olive oil
your preferred cheap and tasty brand of cous cous
How to cook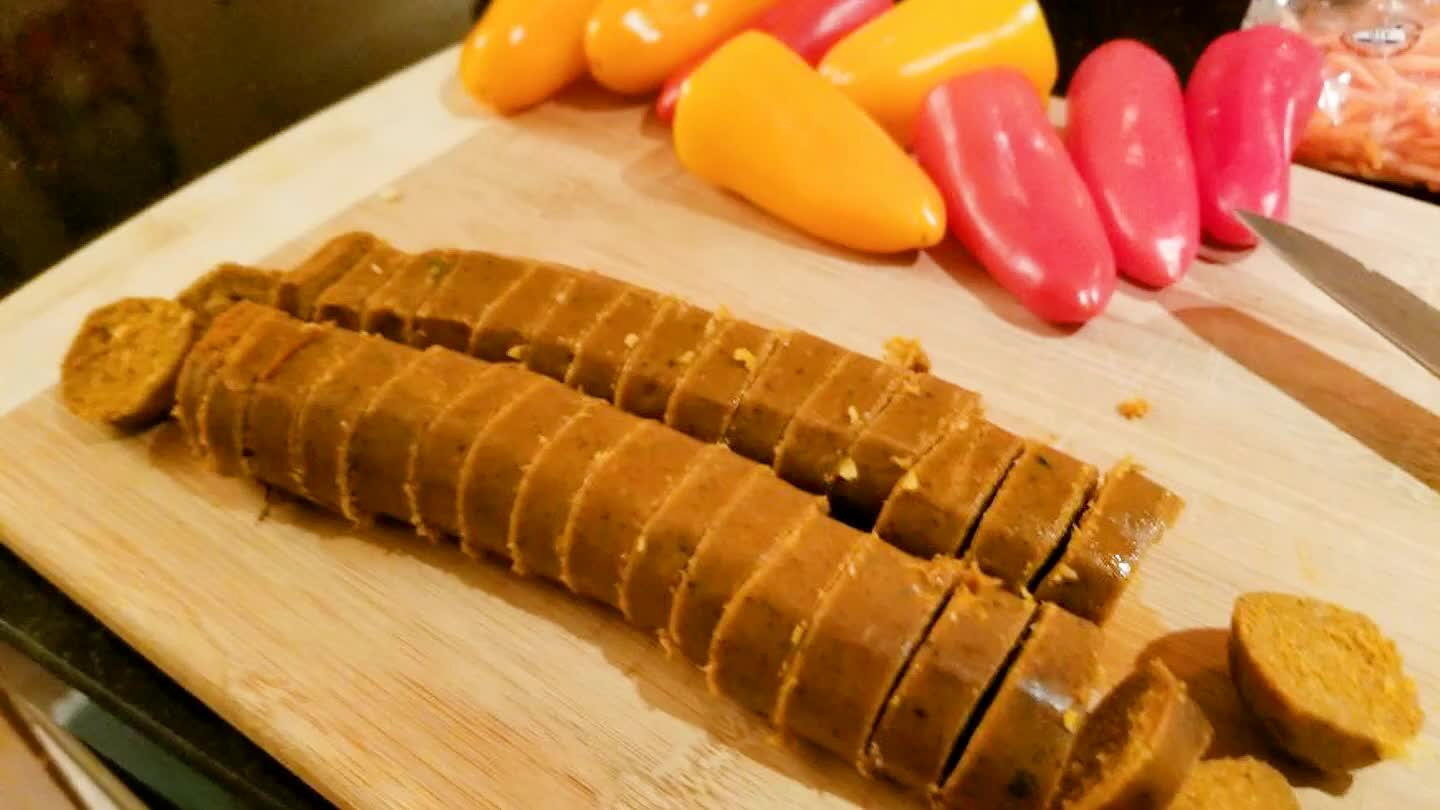 Cook your preferred veggie sausage or really sausage first to get it crisp. I cook mine on medium with olive oil, you don't want to get it too hot yet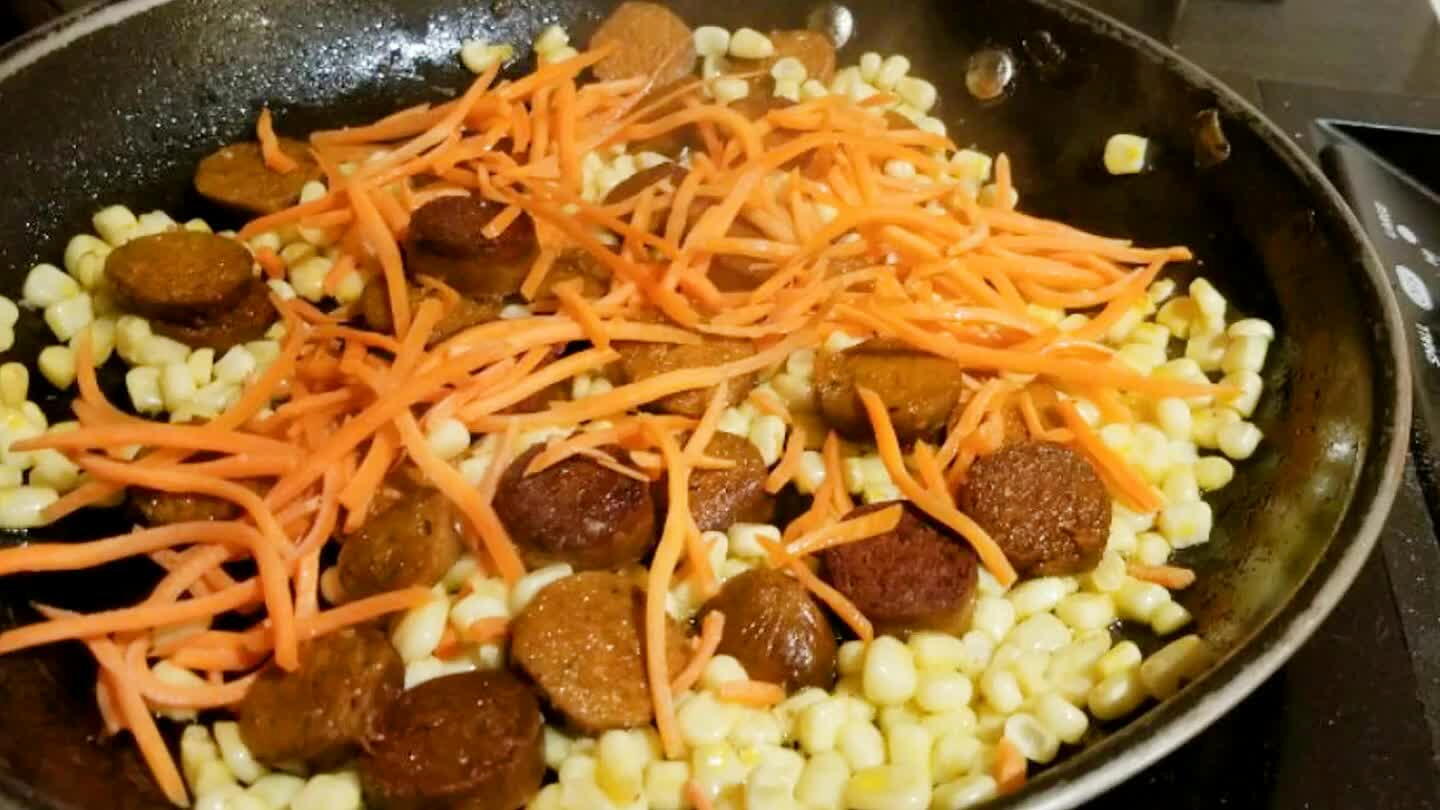 🌽🌽🌽🥕🥕🥕 I cook my veggies like corn and carrots first with the sausage because I tend to get frozen ones often.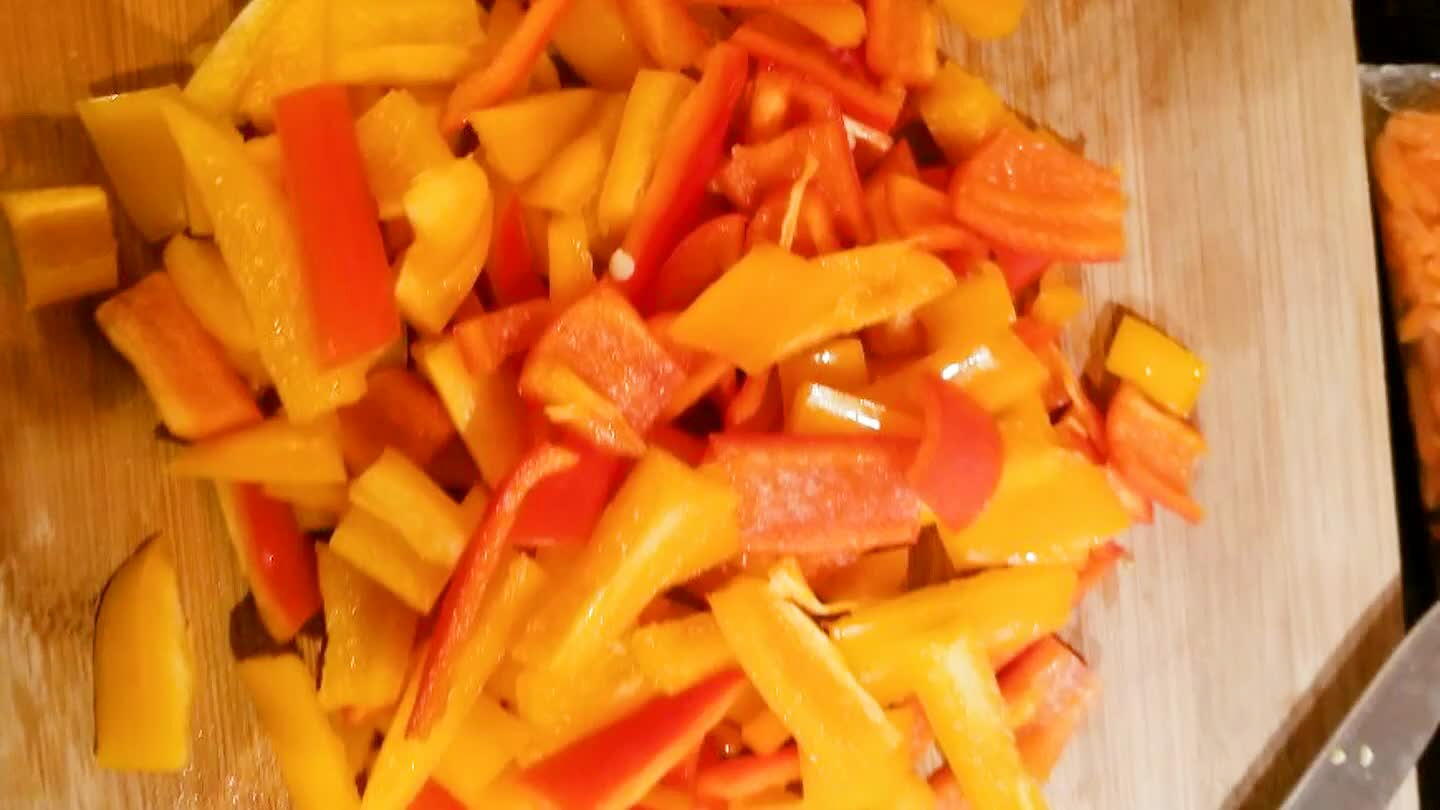 Grab your cute little baby sweet peps and chop em up neatly. I cook these after my sausage because I like them pretty crispy.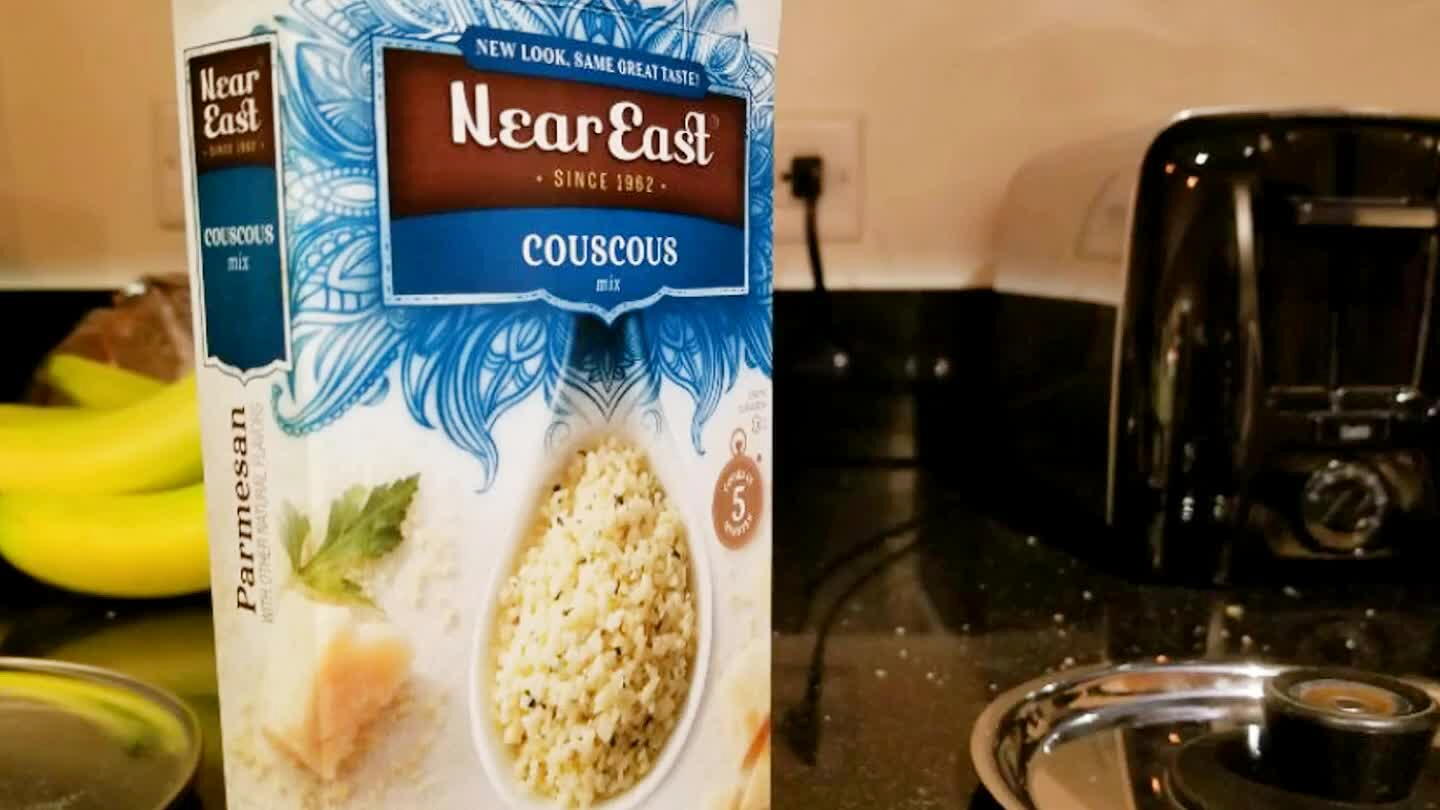 ⚠️⚠️⚠️⚠️⚠️⚠️⚠️ now it's really time to party. Follow your instructions on the nearest cous cous you can get your hands on.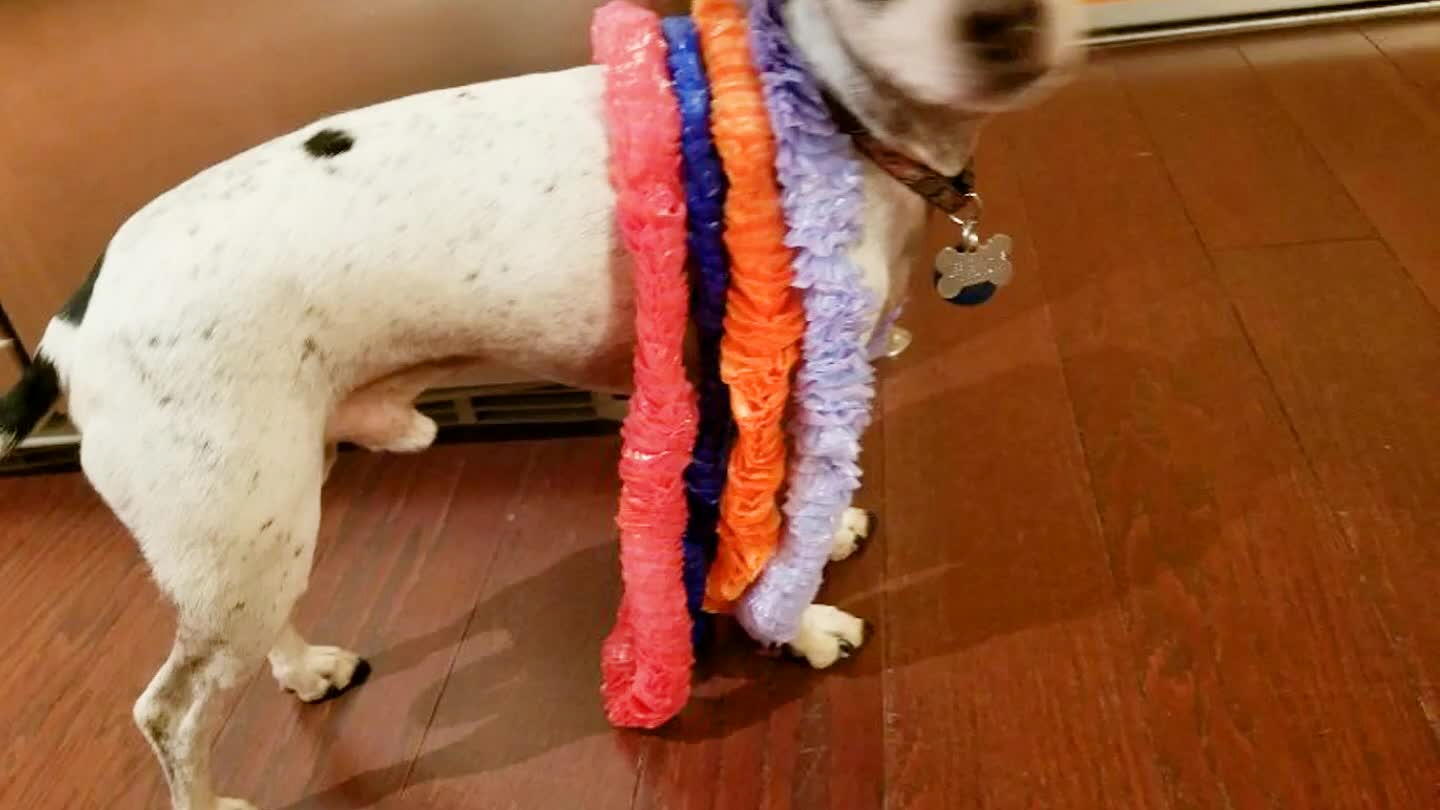 💯💯💯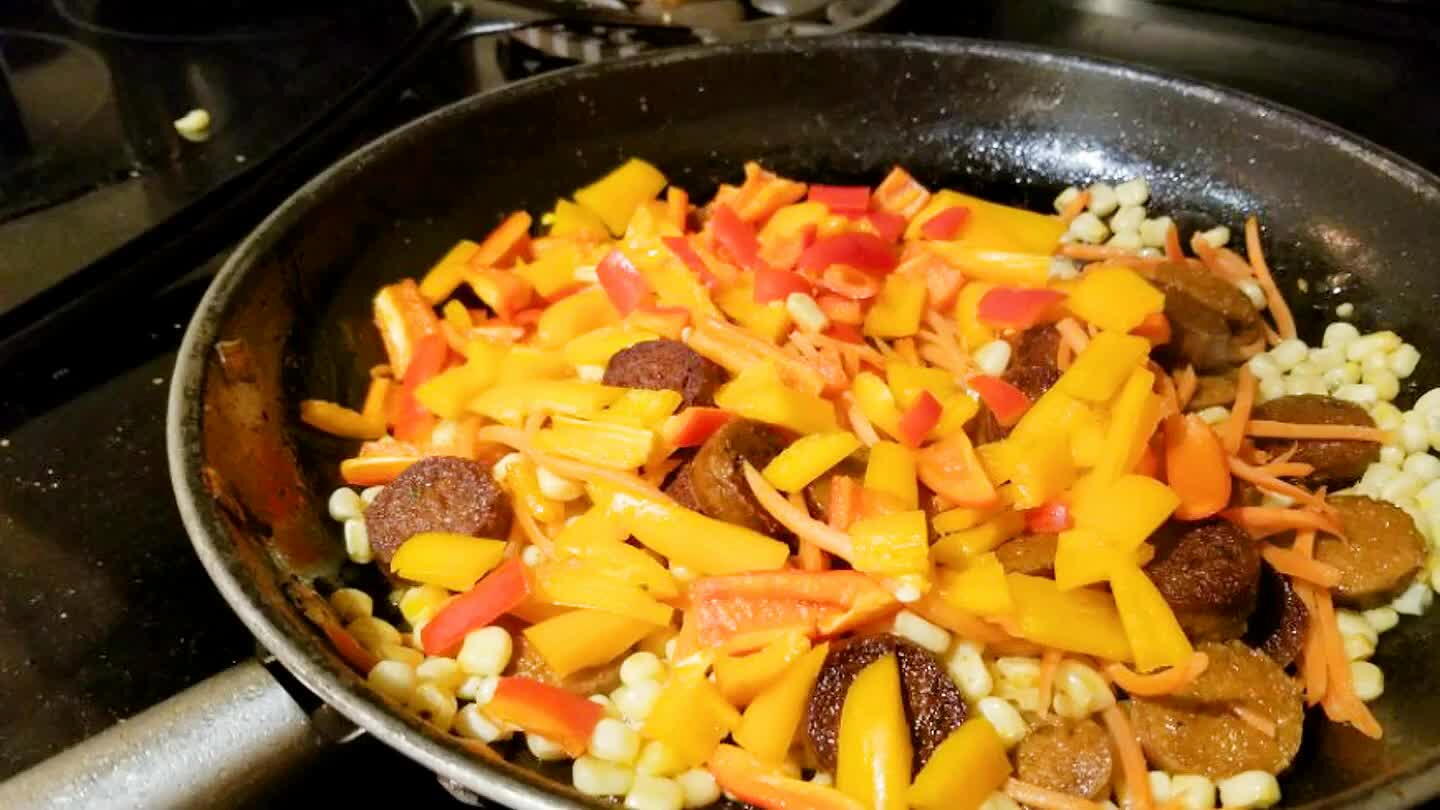 Back to work. Add your peppers in, and I cook the mixture for about 10 more minutes and throw a dash of water in, cover and steam for a minute or three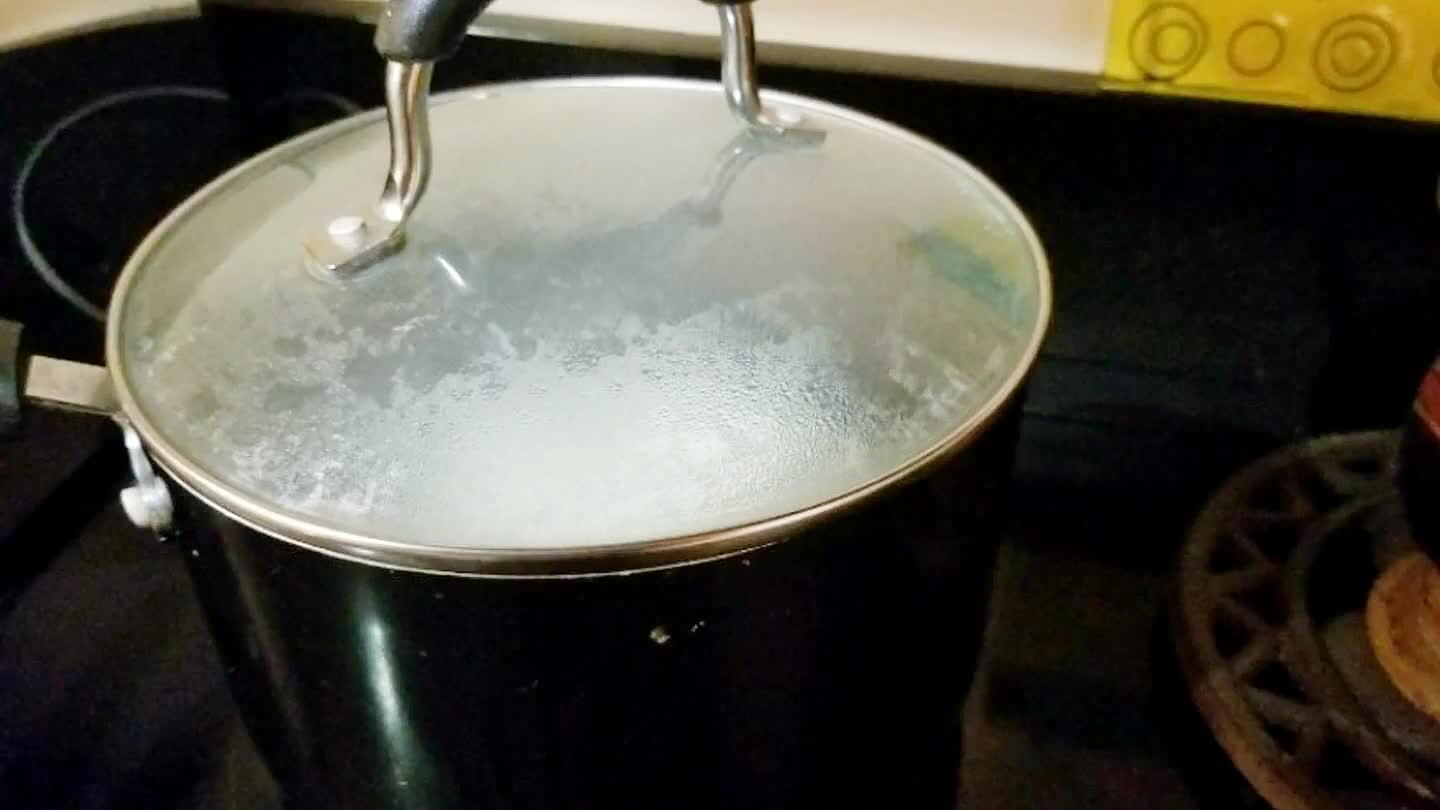 By now your cous cous should be godly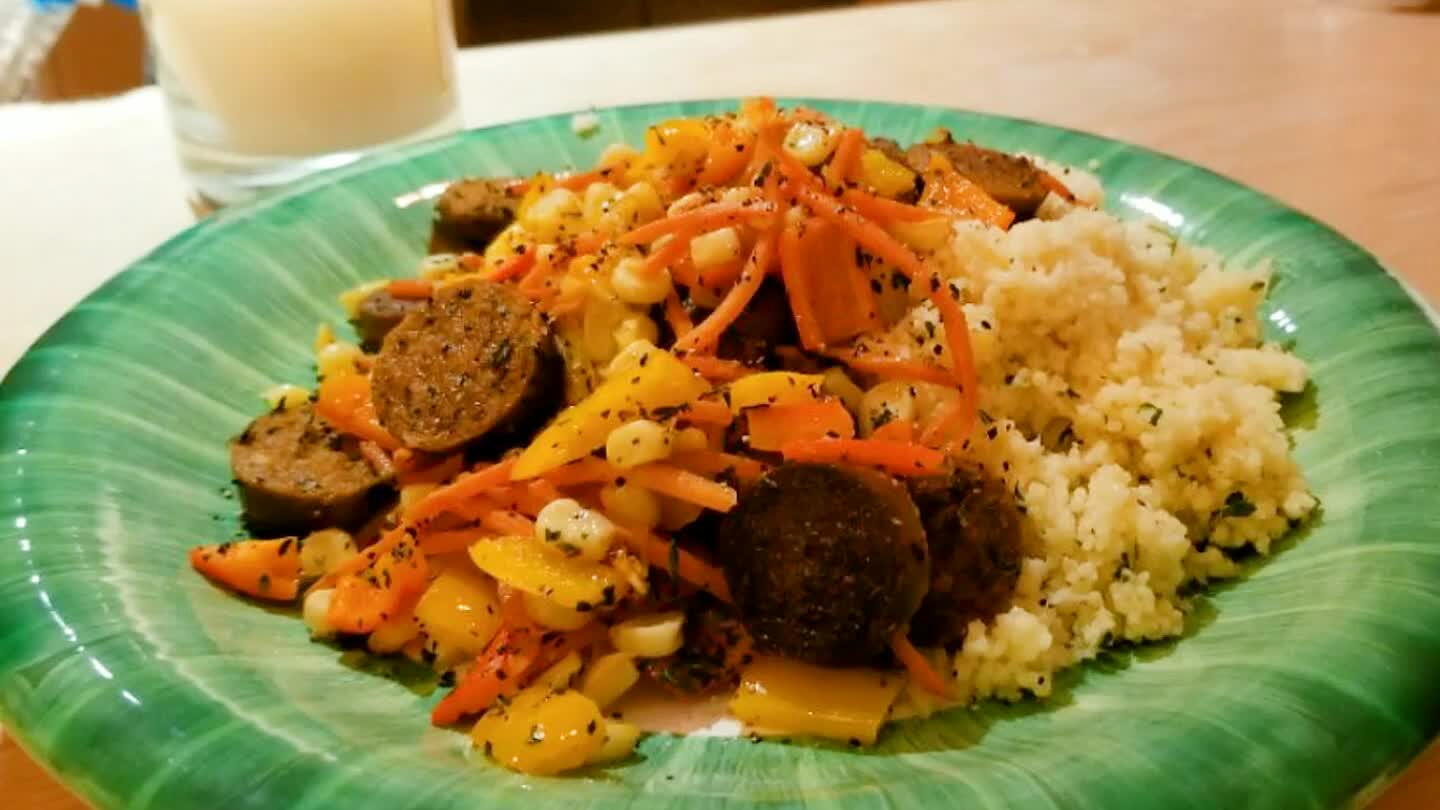 Combine.
Comments