Parmesan Crisps with Fennel Apple Salad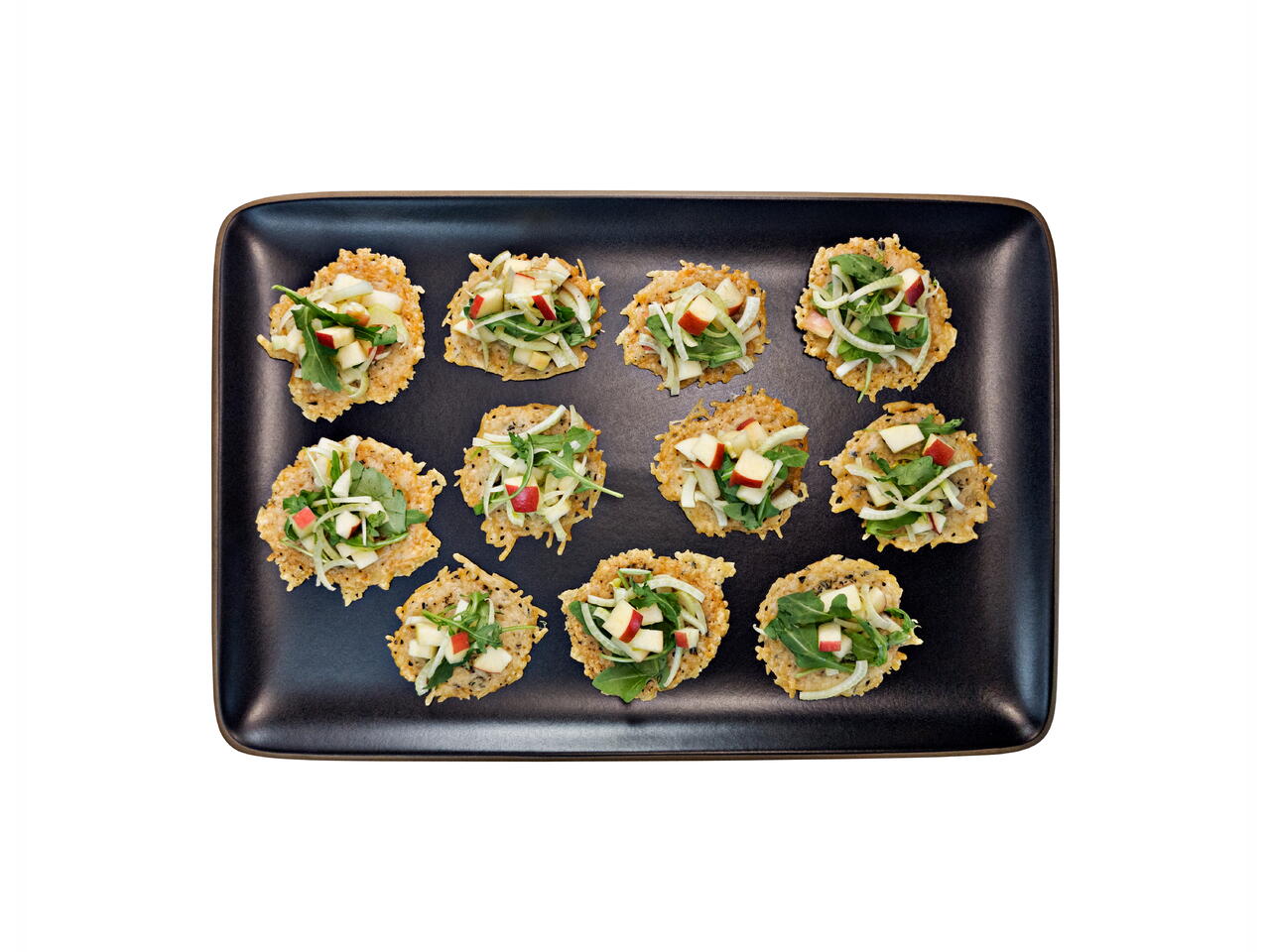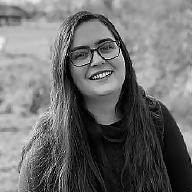 Recipe video made by Michelle
Published on 11/16/2021, viewed by 604 , 0 Comments
18 portions
20m
These cheesy crisps are a unique vessel for appetizers! They are easy to make and can be topped with so many things. Here I went with a juicy, fresh apple and fennel salad which is so refreshing alongside the parmesan.
What you will need
.25 oz Fresh Rosemary
5 oz Shredded Parmesan
pinch Black Pepper
2 oz Arugula
1 bulb Fennel
1 Apple
(Nutritional facts 125 calories, 6.47 g fat, 8.33 g carbohydrates, 9.45 g protein, 16 mg cholesterol, 408 mg sodium)
How to cook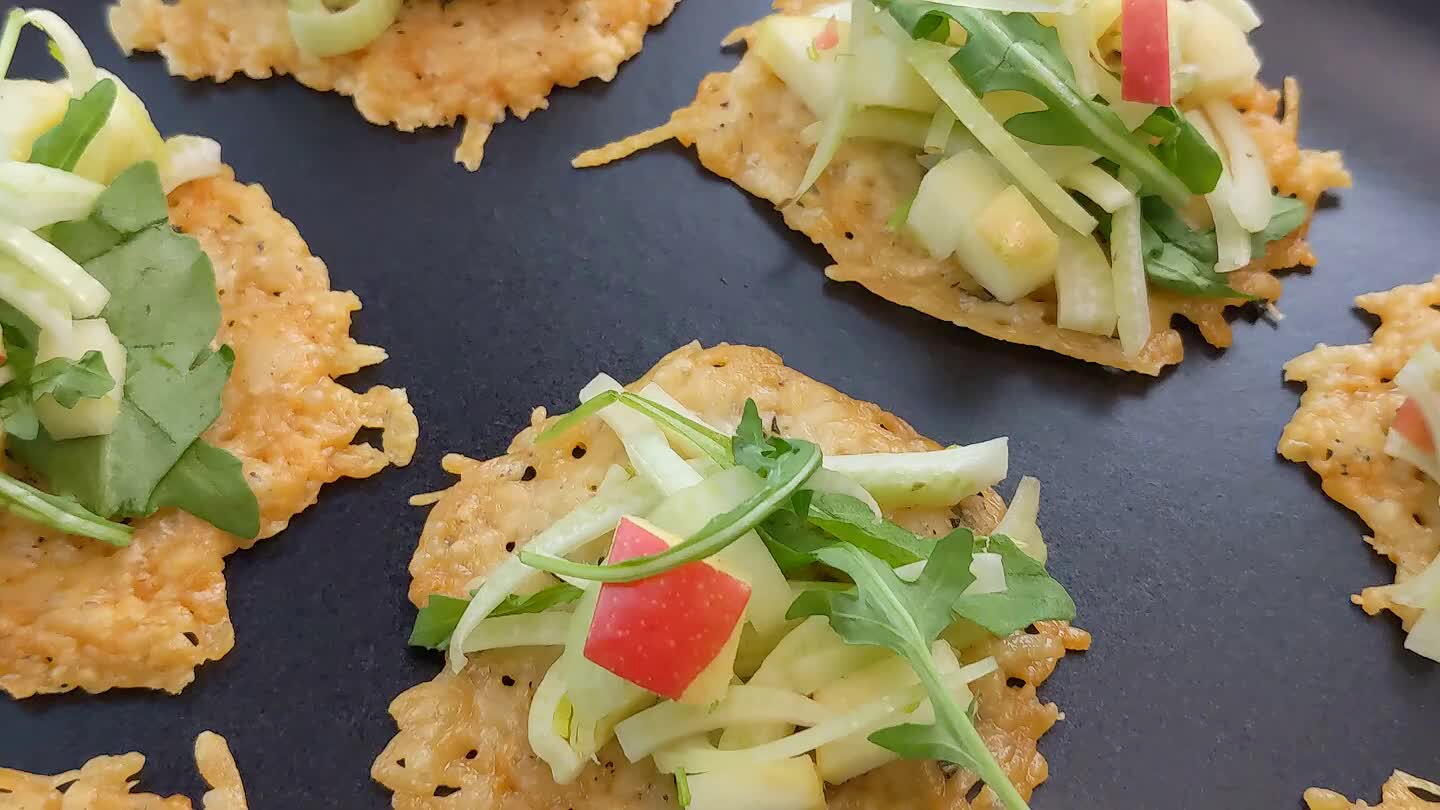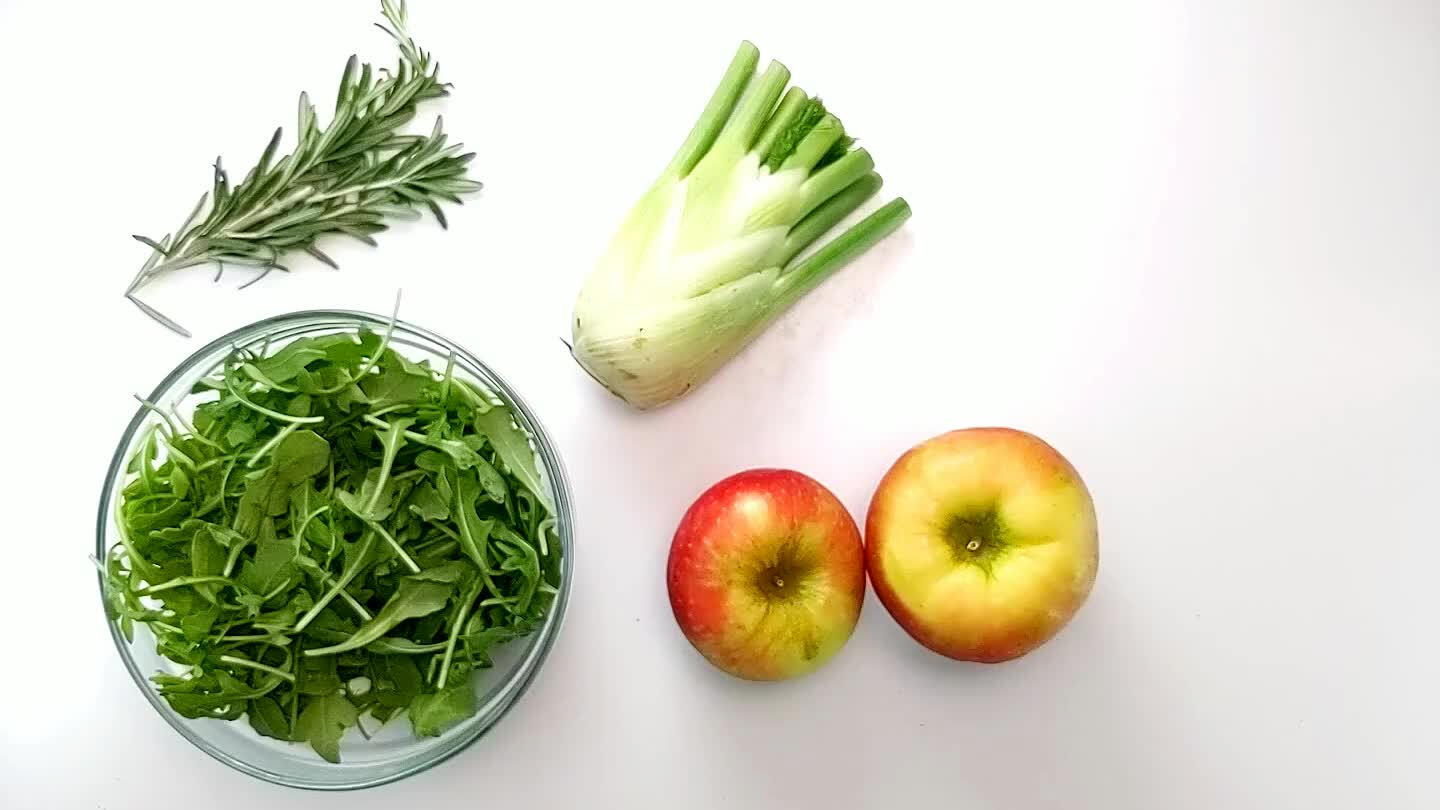 Gather and portion ingredients.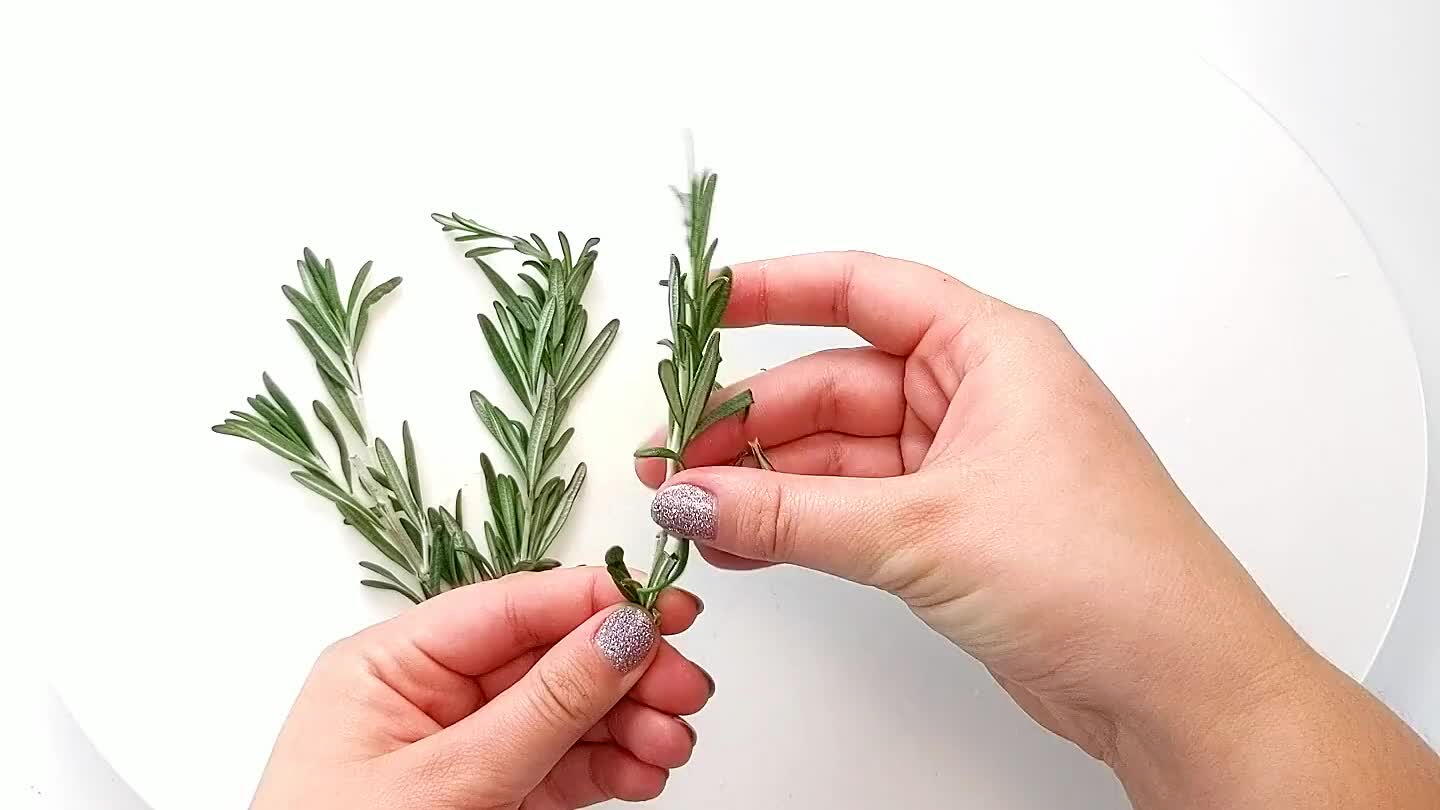 Pluck the rosemary leaves from the stem and finely chop into almost a powder form.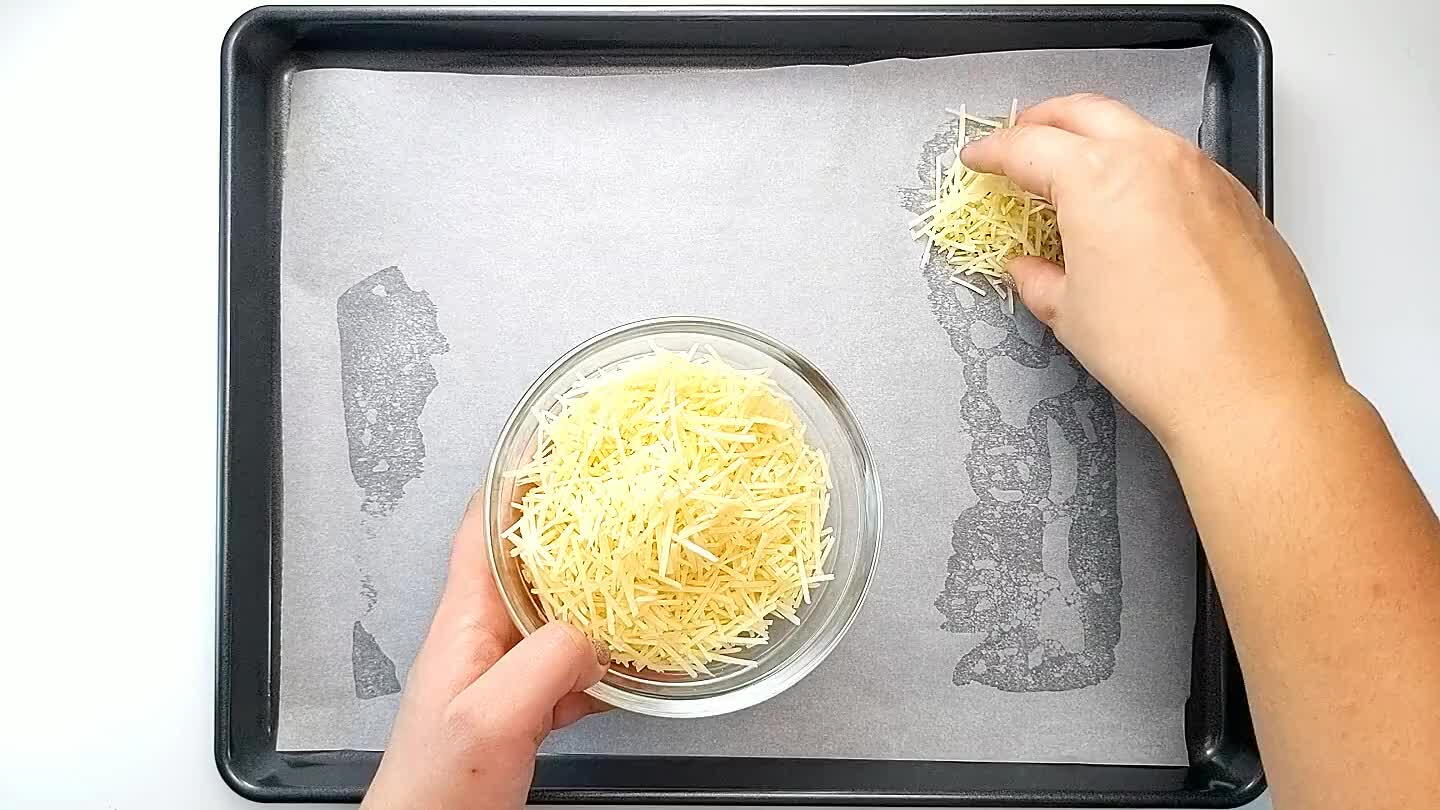 Make little piles of parmesan on a parchment lined baking sheet, about 2 inches in diameter. Keep the piles high rather than spread out since the cheese will melt into the right shape. Keep 2-3 inches between the piles of cheese.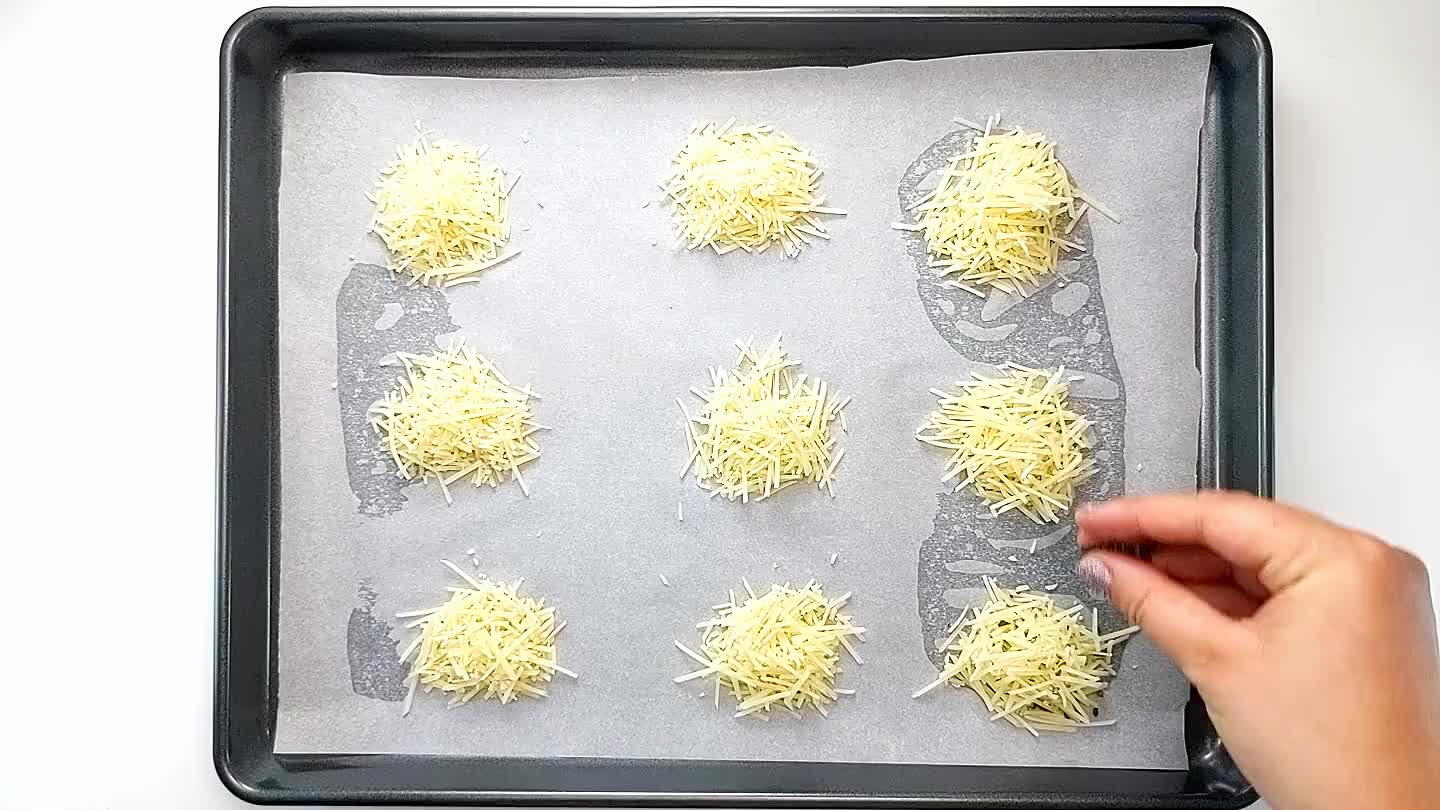 Add a little pinch of black pepper and chopped rosemary to the top of each parmesan pile. You should have enough cheese to make 18 parmesan crisps.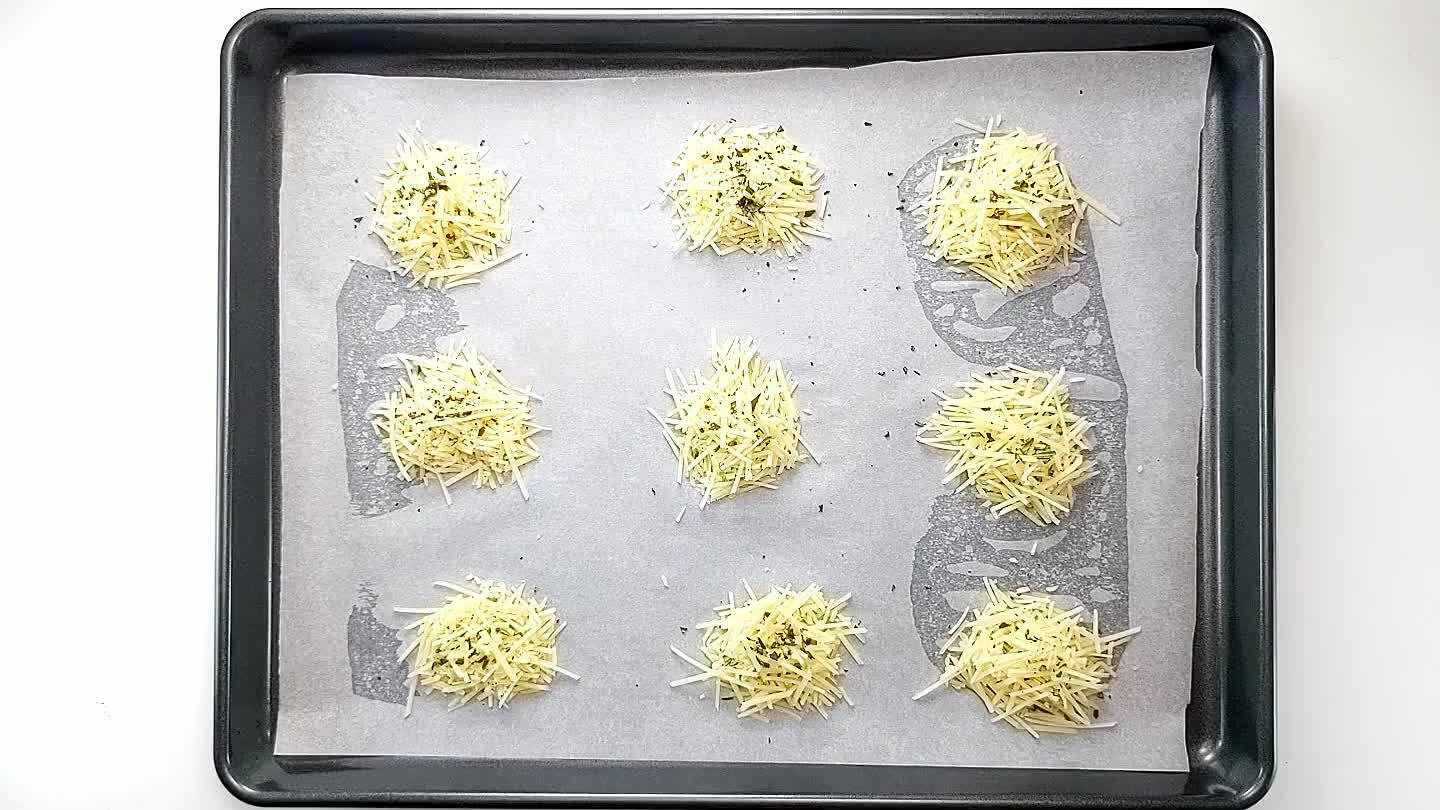 Bake the mounds of parmesan in the oven for about 8-10 minutes or until melted and browned all the way through. The exact time will depend on your oven, size, and type of parmesan that you use. Let the crisps cool on the pan for a few minutes before checking to see if they are nice and crispy. If they aren't crisp all the way through, return to the oven for a few minutes.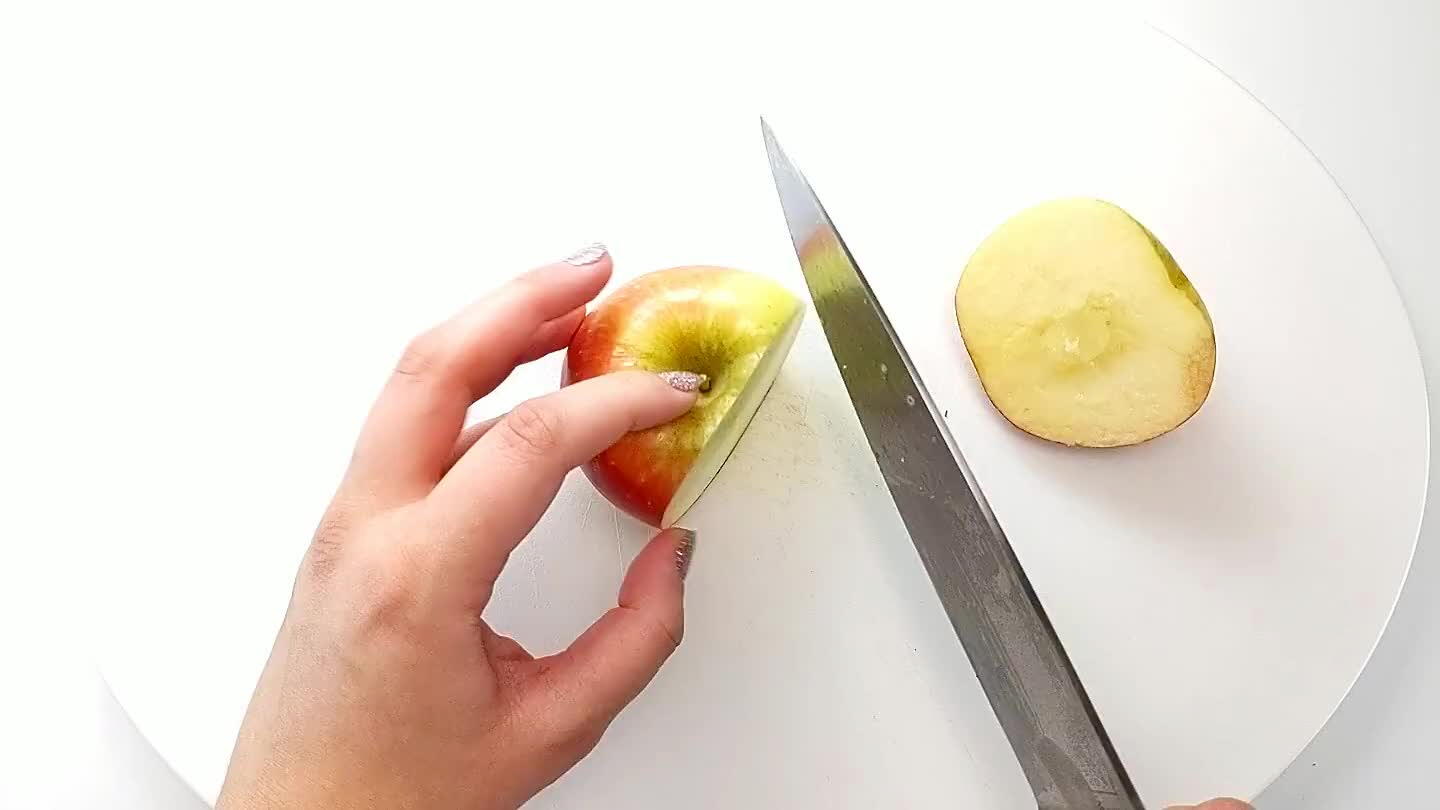 Cut around the core of the apple.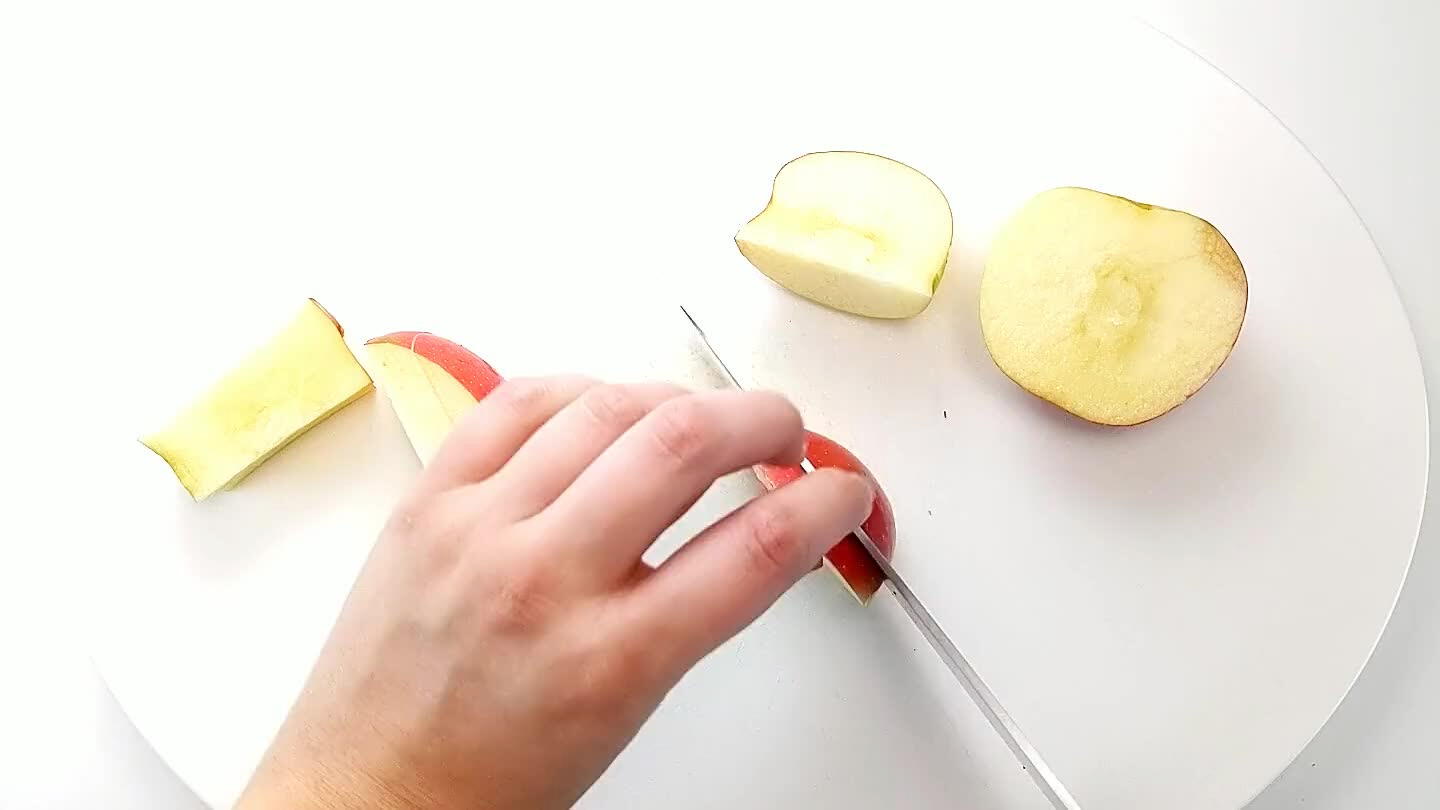 Cut the apple cheeks in half and then slice into strips. Then chop into about 1/8-1/4 inch cubes.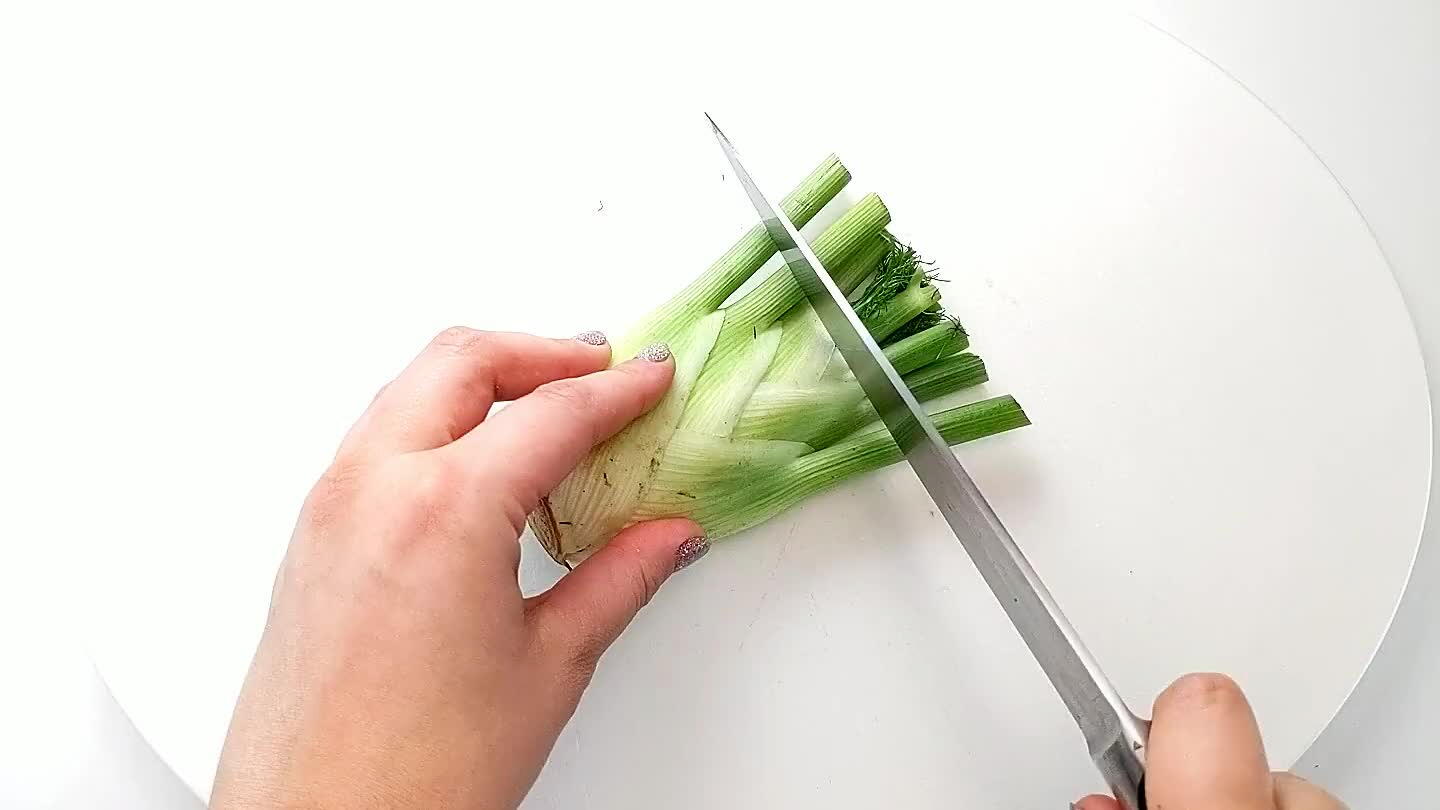 Chop the fennel leaves off on a diagonal and then cut the bulb in half. Thinly slice into half moon shapes leaving out the tough end piece.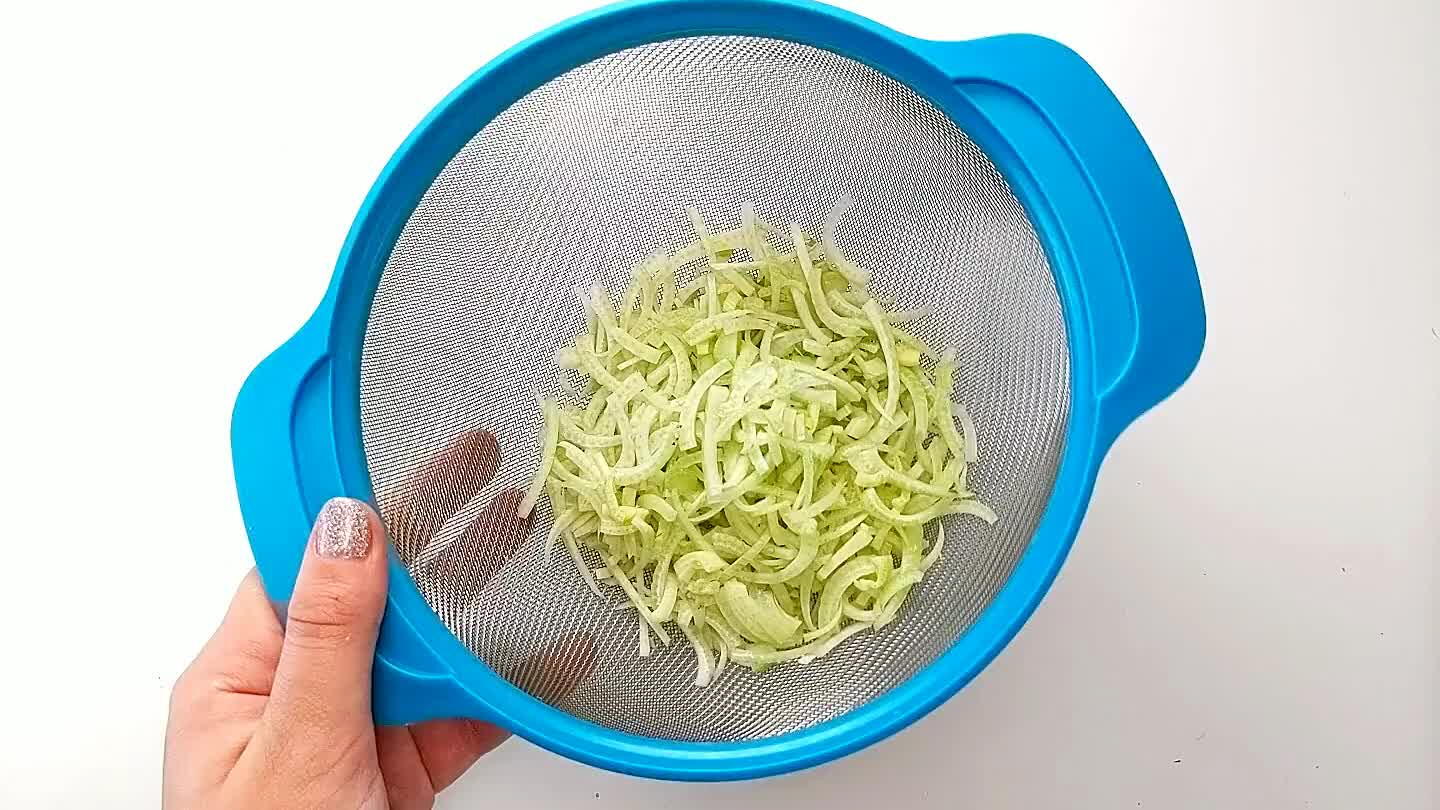 Fennel often hides dirt between the layers, making it hard to fully clean before slicing. I like to slice and then wash the fennel strips in a colander.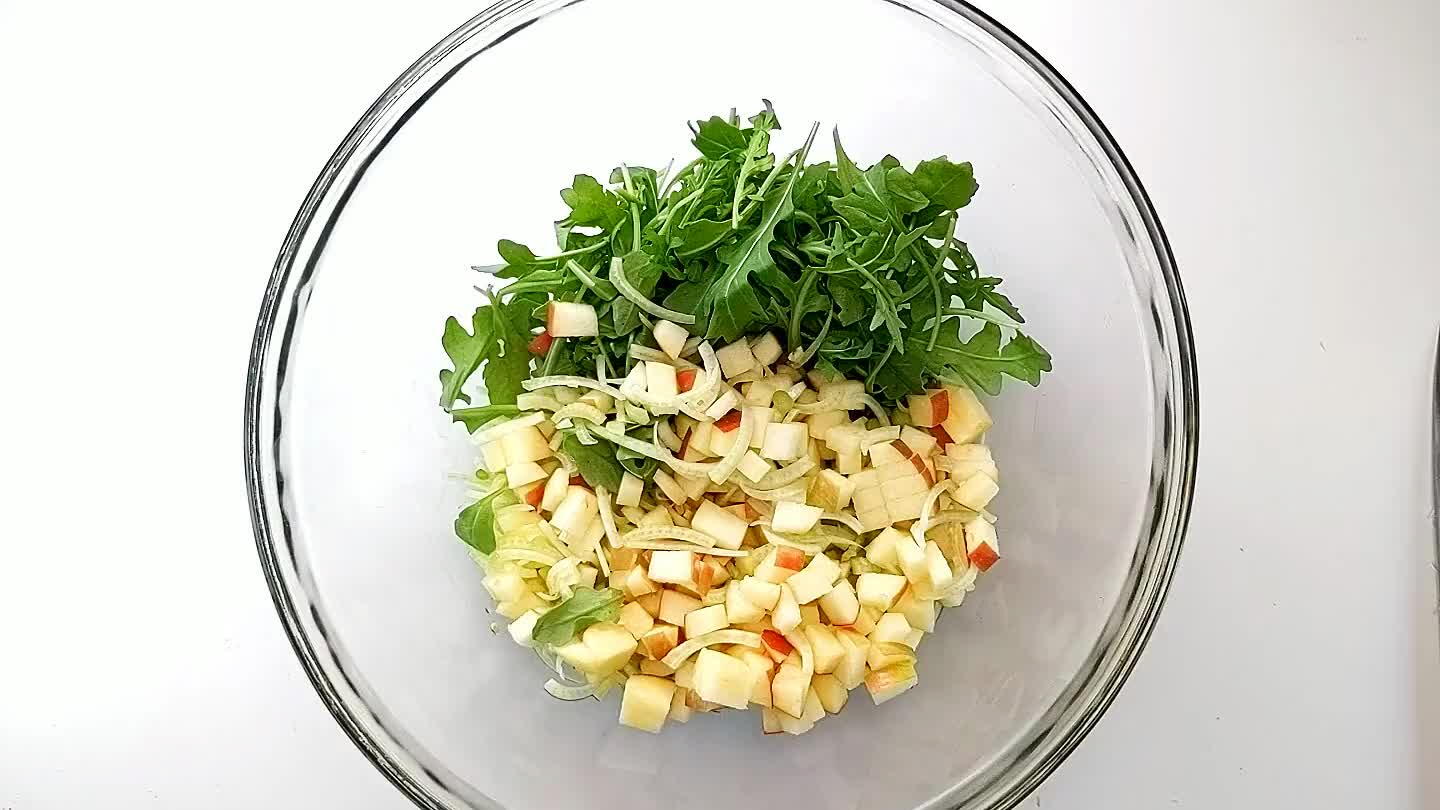 Add the arugula, sliced fennel and cubed apple to a mixing bowl.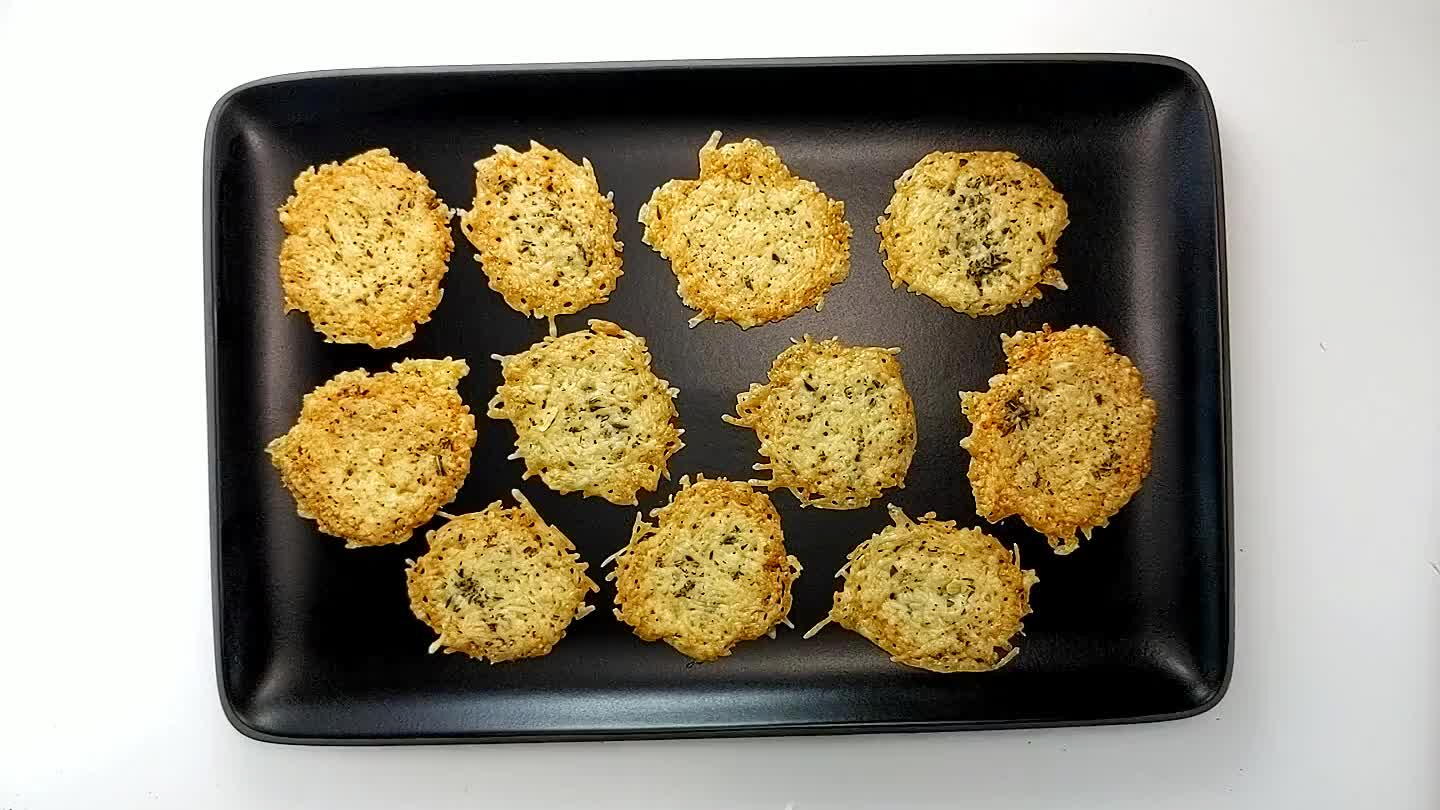 Add a pile of the apple salad to the top of each parmesan crisp.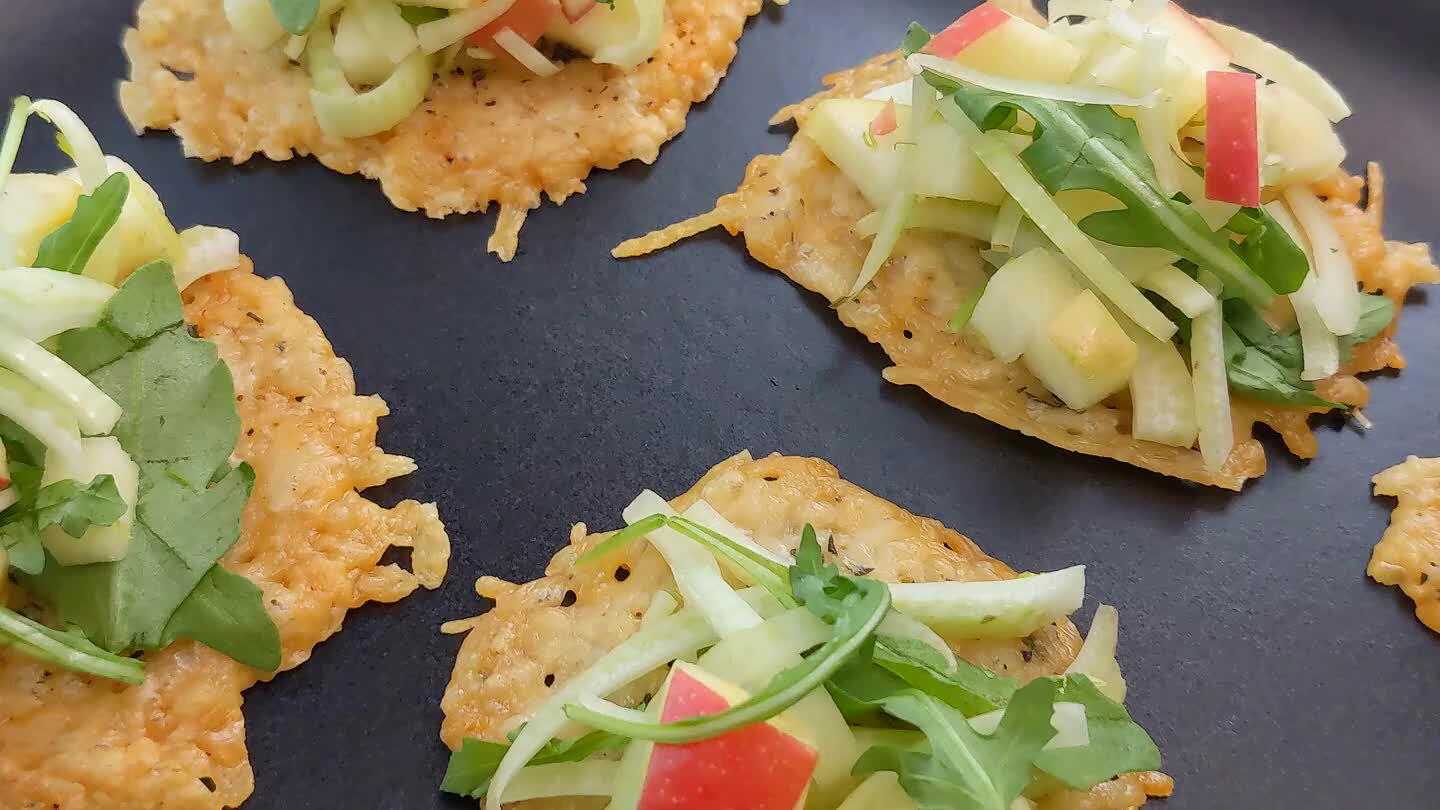 The parmesan crisps are best eaten pretty quickly after they are made but feel free to make the salad ahead and keep in the fridge.
Comments