Peach Dijon Pork Tenderloin
Recipe video made by Ryan
Published on 04/06/2021, viewed by 788 , 0 Comments
4 portions
140m
Incorporating raw fruit in a marinade can often help to tenderize meats. Mango is a popular choice, but peahes just might be more readily available in a lot of regions.
What you will need
10 oz. Peaches
¼ cup Ketchup
3 Tbsp Dijon
1 tsp Light Brown Sugar
½ tsp Black Pepper
1/2 tsp Salt
2 lb Pork Tenderloin
(Nutritional facts 133 calories, 1.69 g fat, 14.83 g carbohydrates, 15.47 g protein, 45 mg cholesterol, 164 mg sodium)
How to cook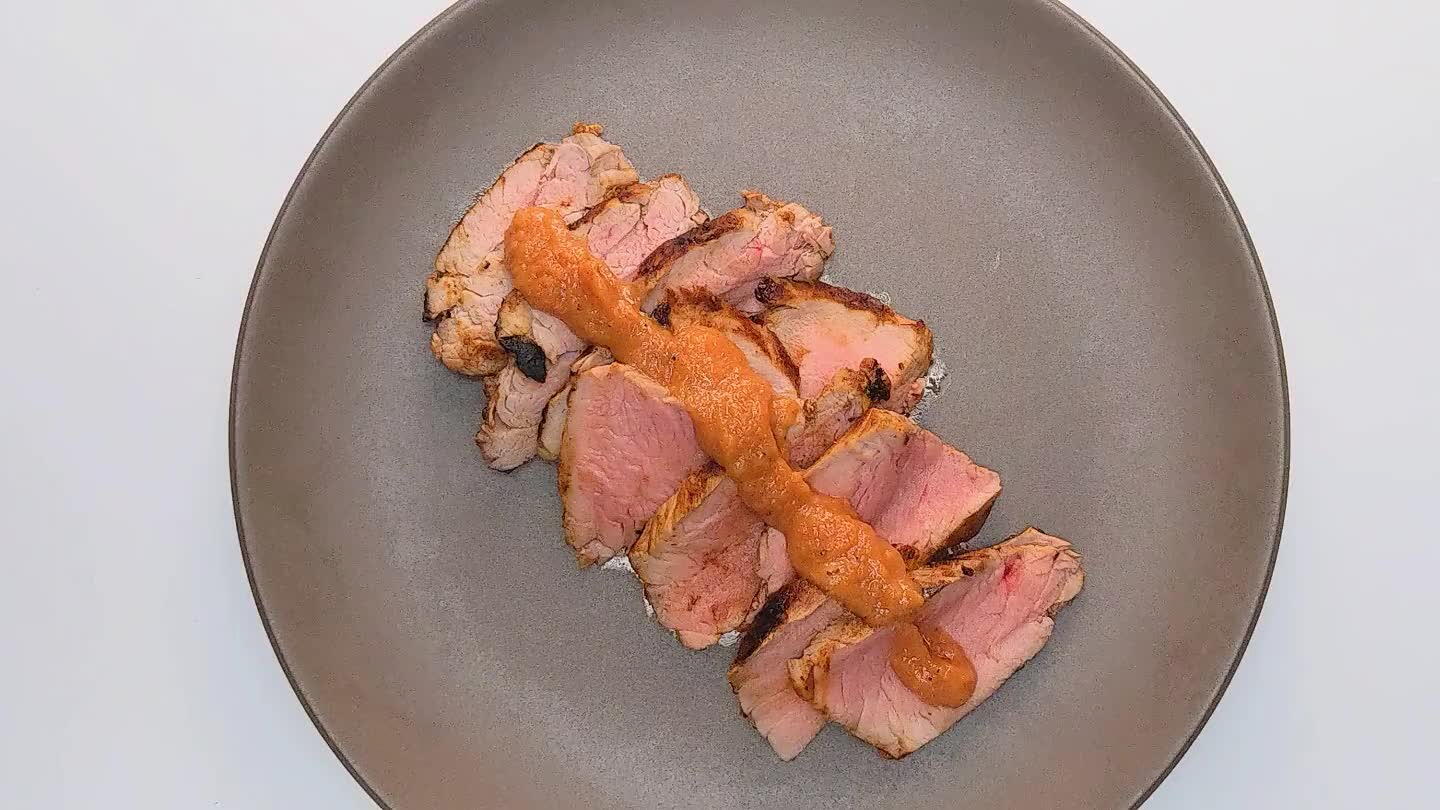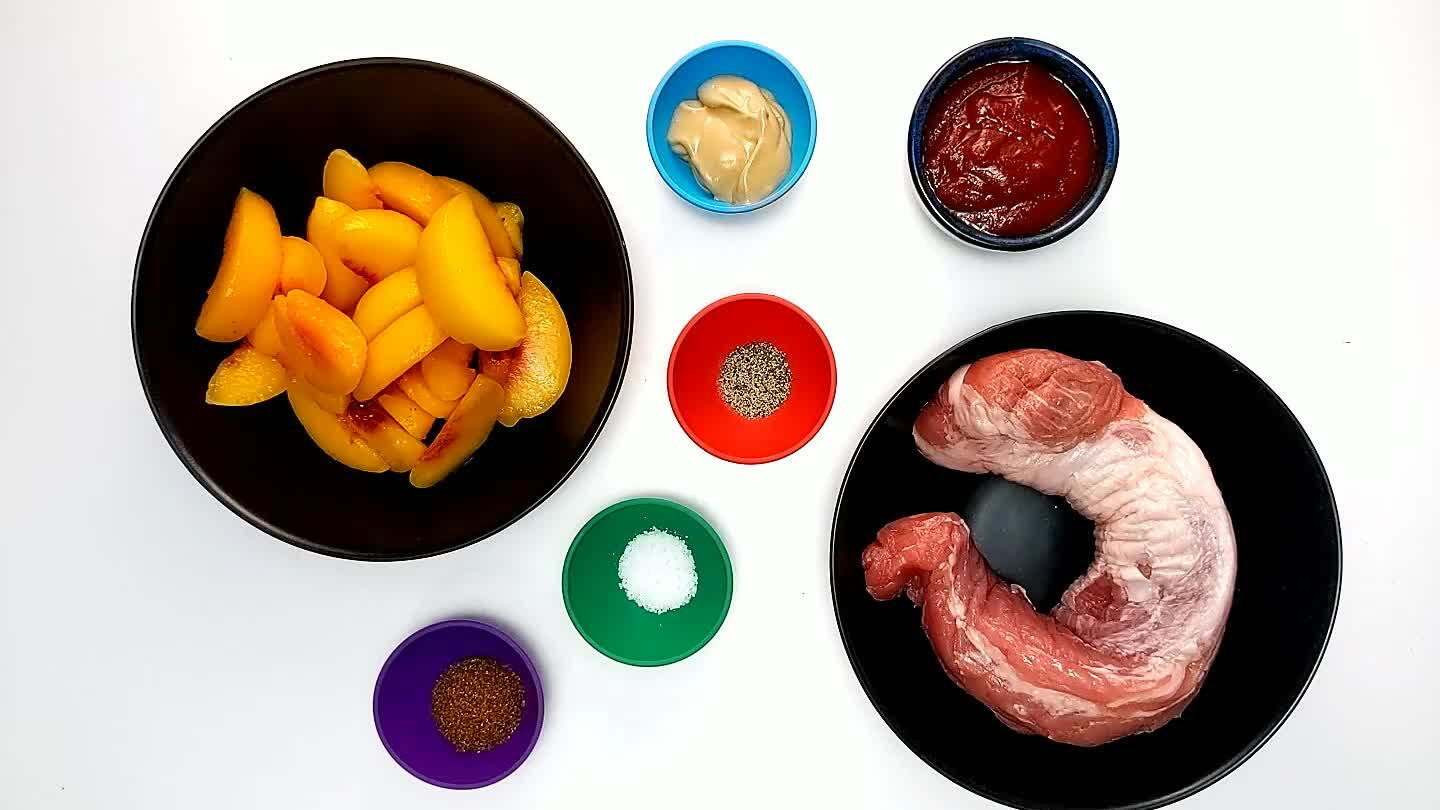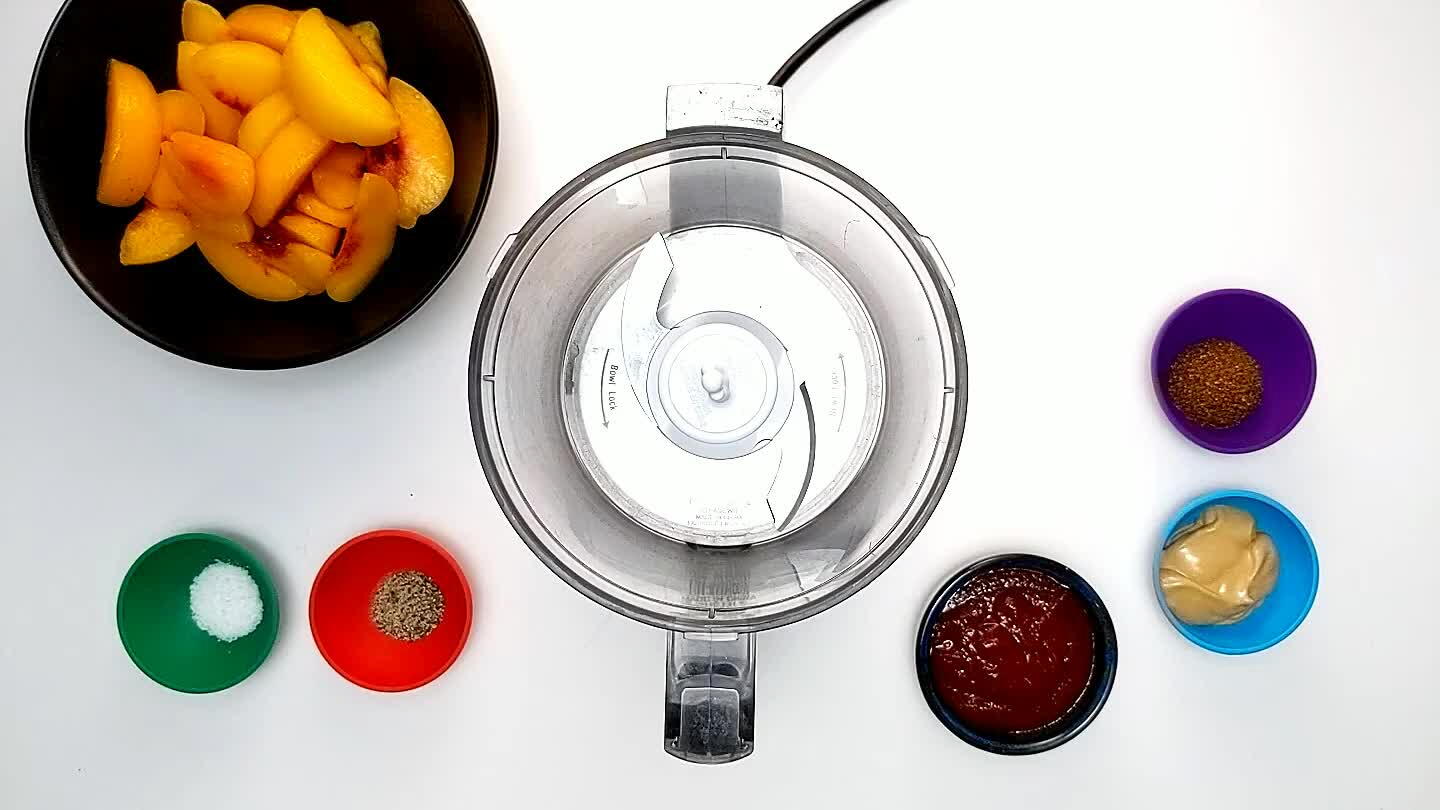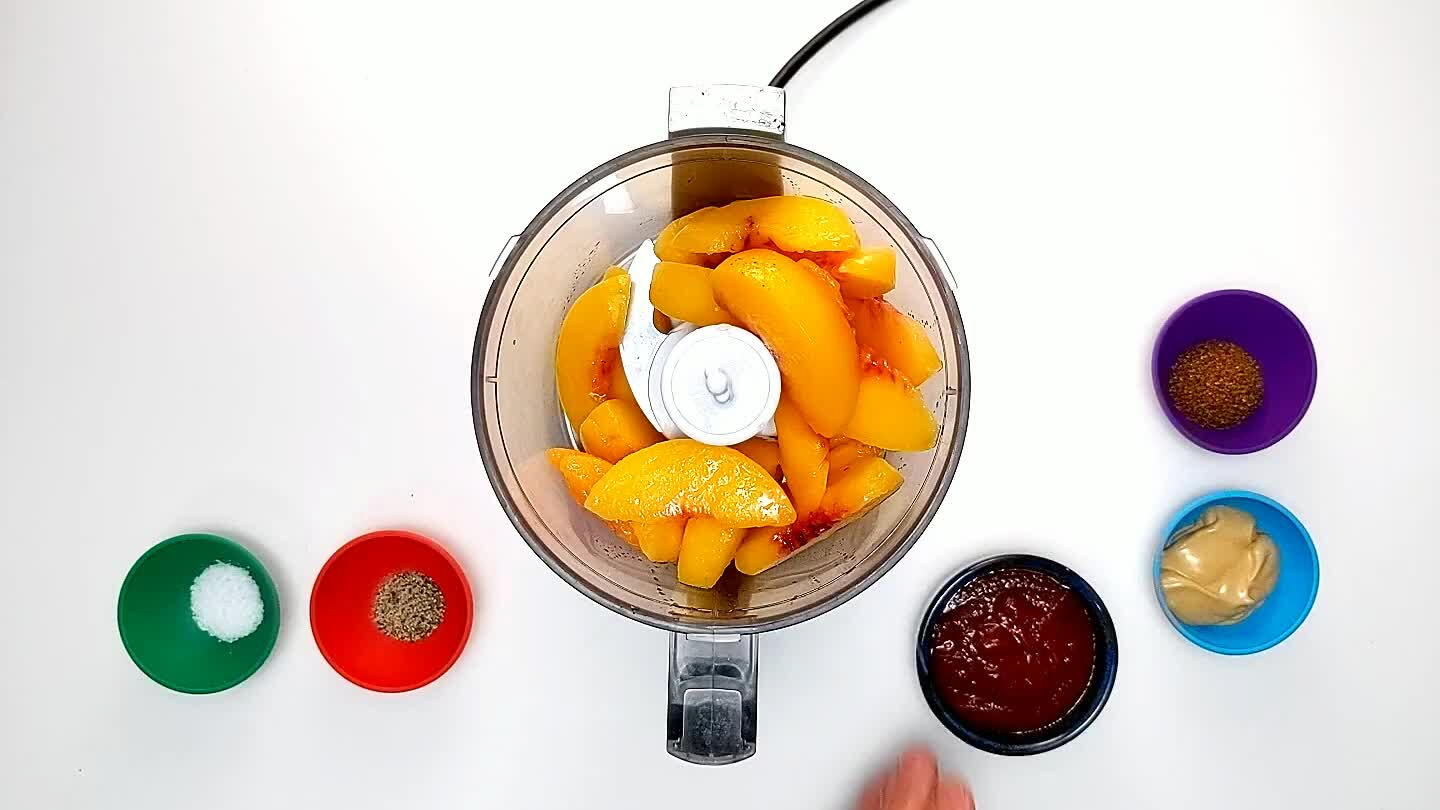 Add the ketchup.
Add the dijon.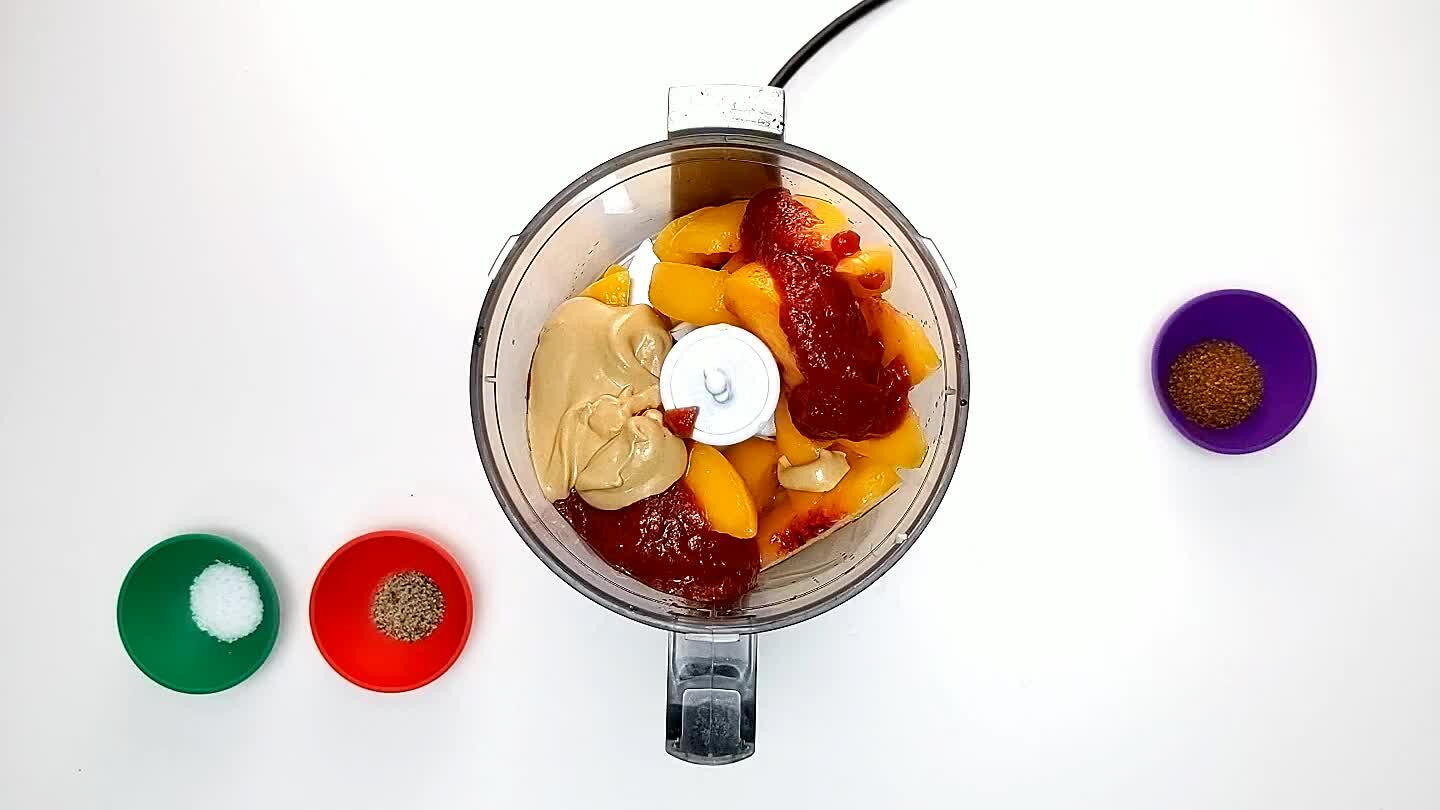 Add the brown sugar.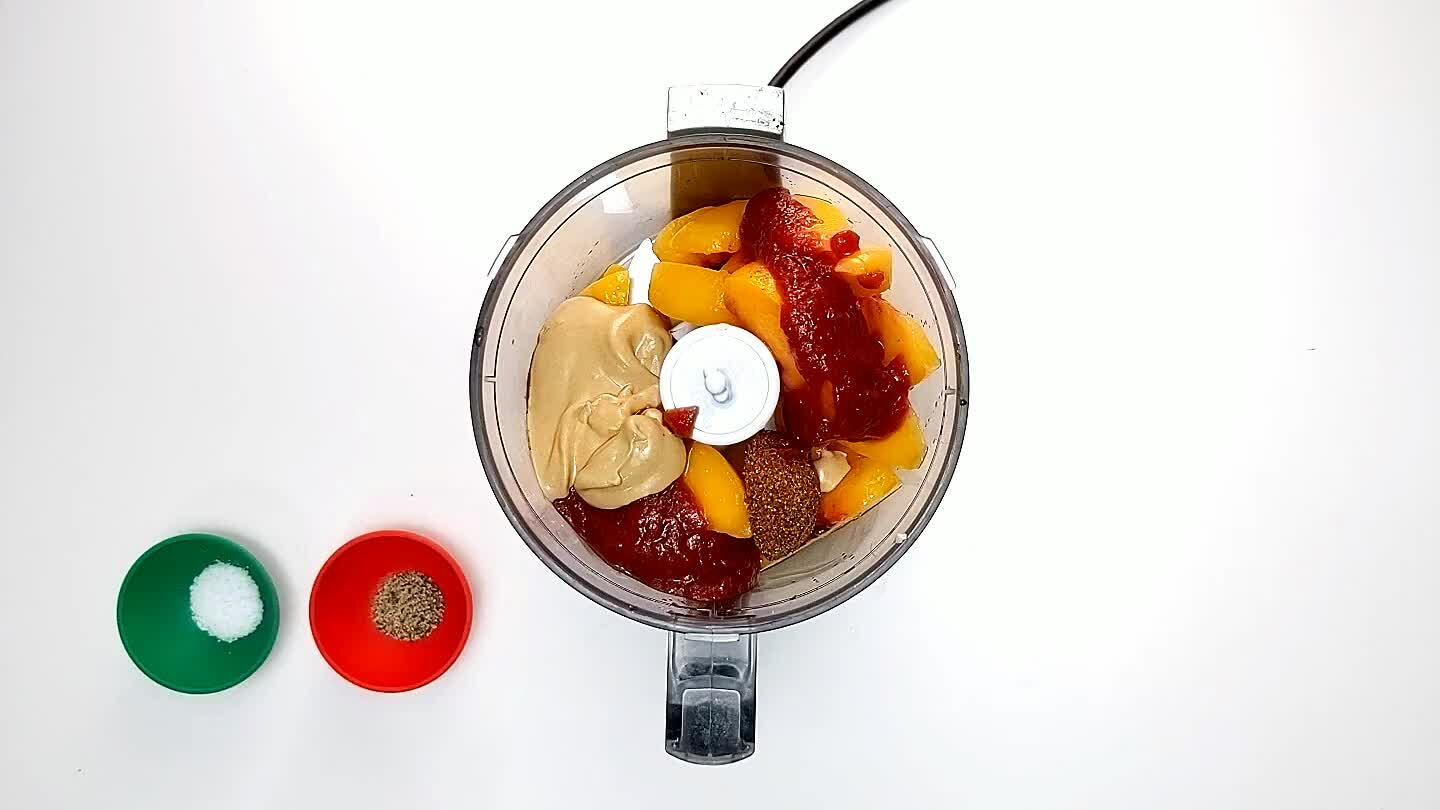 Add the black pepper.
Add the salt.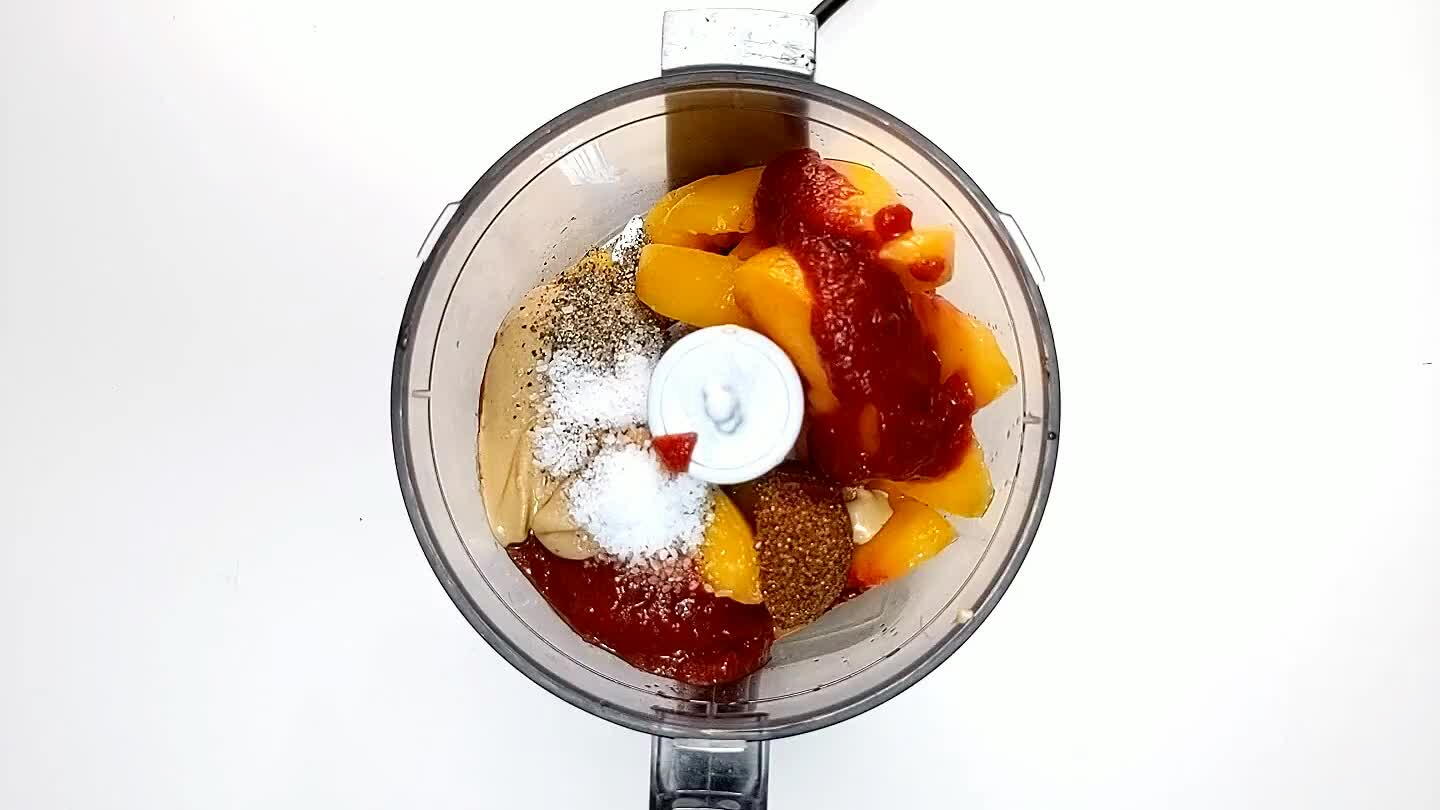 Blend until smooth. Adjust the seasoning if needed.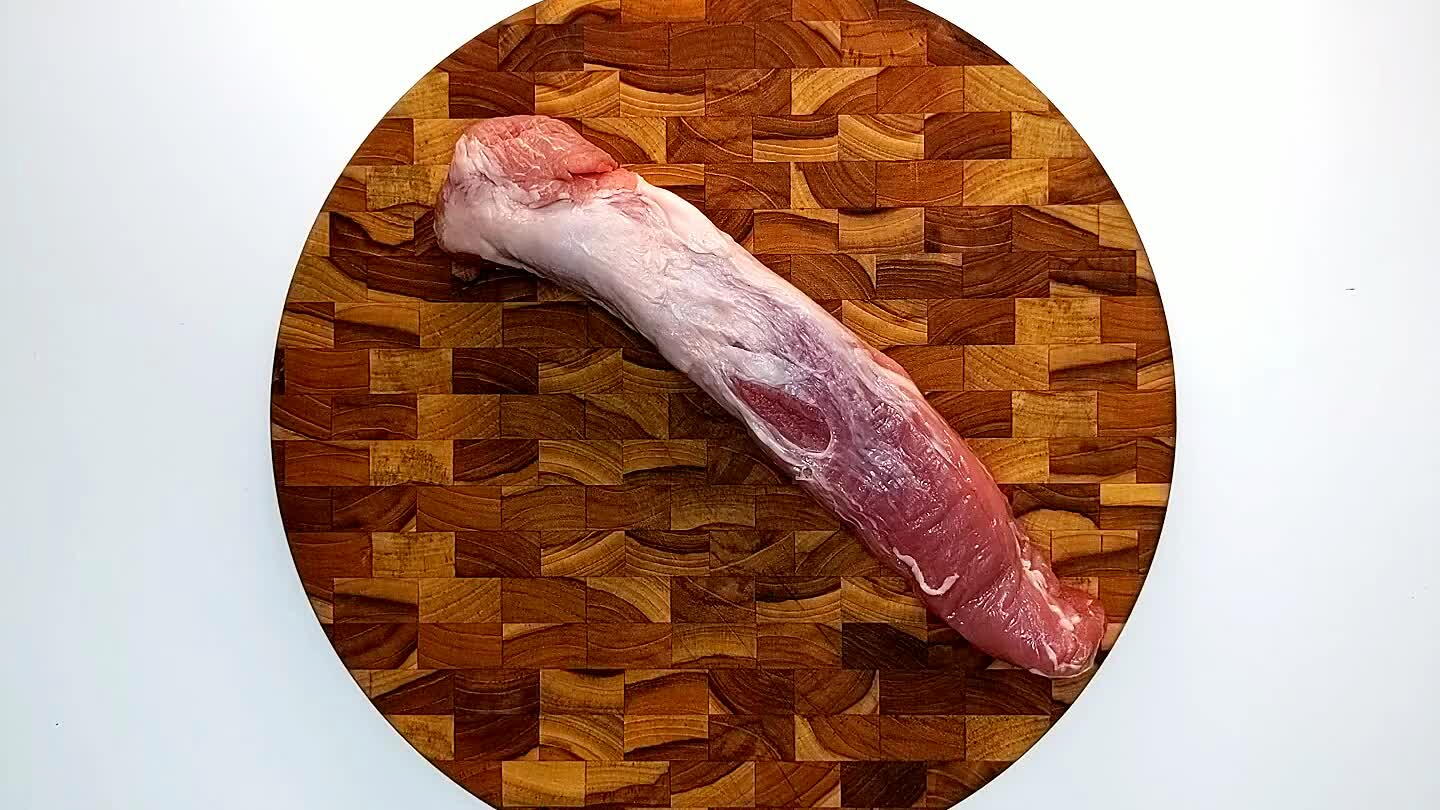 Pork tenderloin is naturally covered in a membrane, often referred to as the silverskin. This membrane can be a little tough or chewy. If you knick the membrane with a sharp knife, you should find that it peels away quite easily. You can also slice away any excess fat or tough-looking tendon.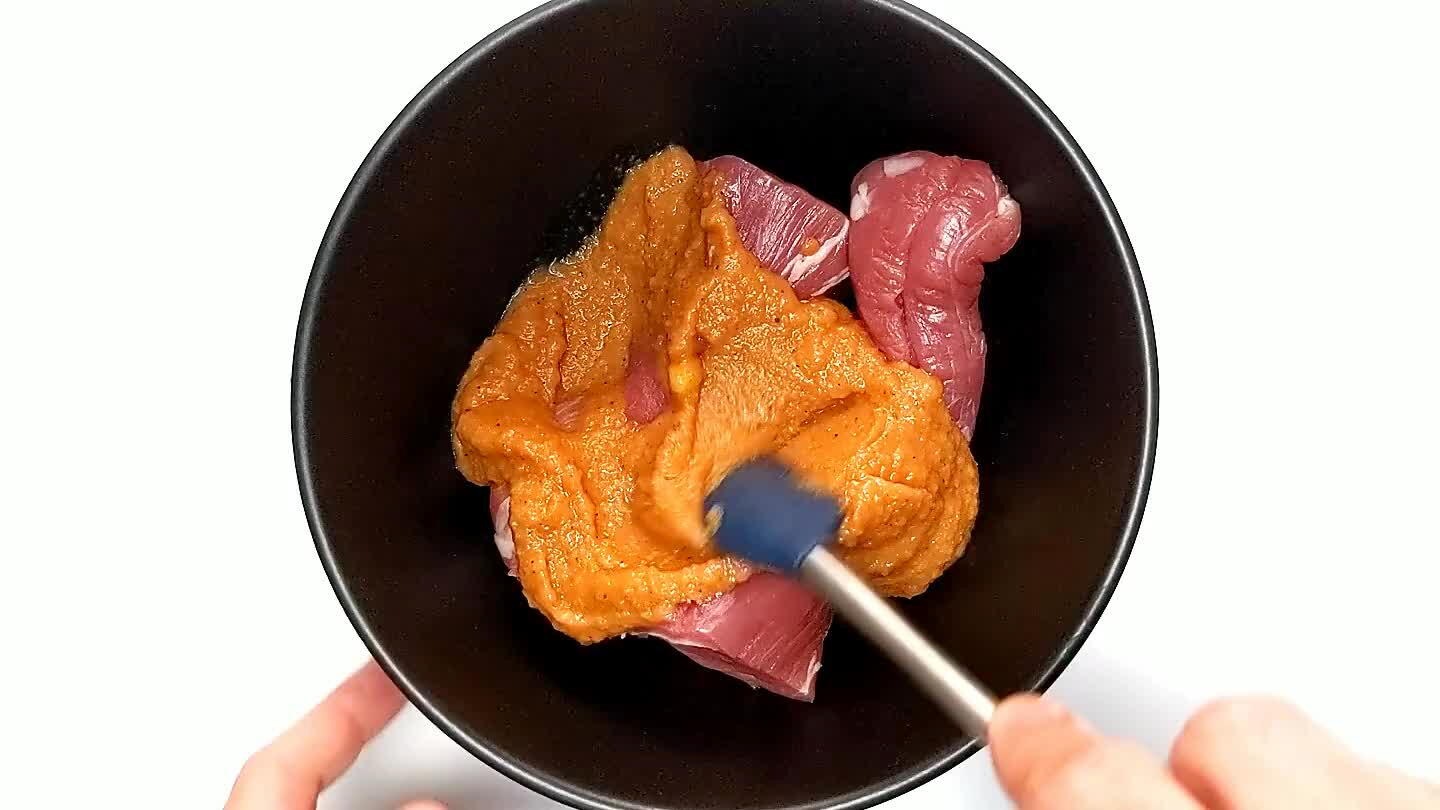 Coat the tenderloin in the peach barbecue sauce. Marinate in the fridge overnight.
Heat a frying pan over medium-high heat. Sear the tenderloin, rolling frequently for even cooking. By the time you get some good caramelization surrounding the tenderloin, it should be safely cooked. But you'll want to use a meat thermometer to ensure an internal temperature of at least 145°F.
Set thetenderloin aside to rest for about 10 minutes, then slice against the grain.
Comments