Peaches & Cream Baked Oats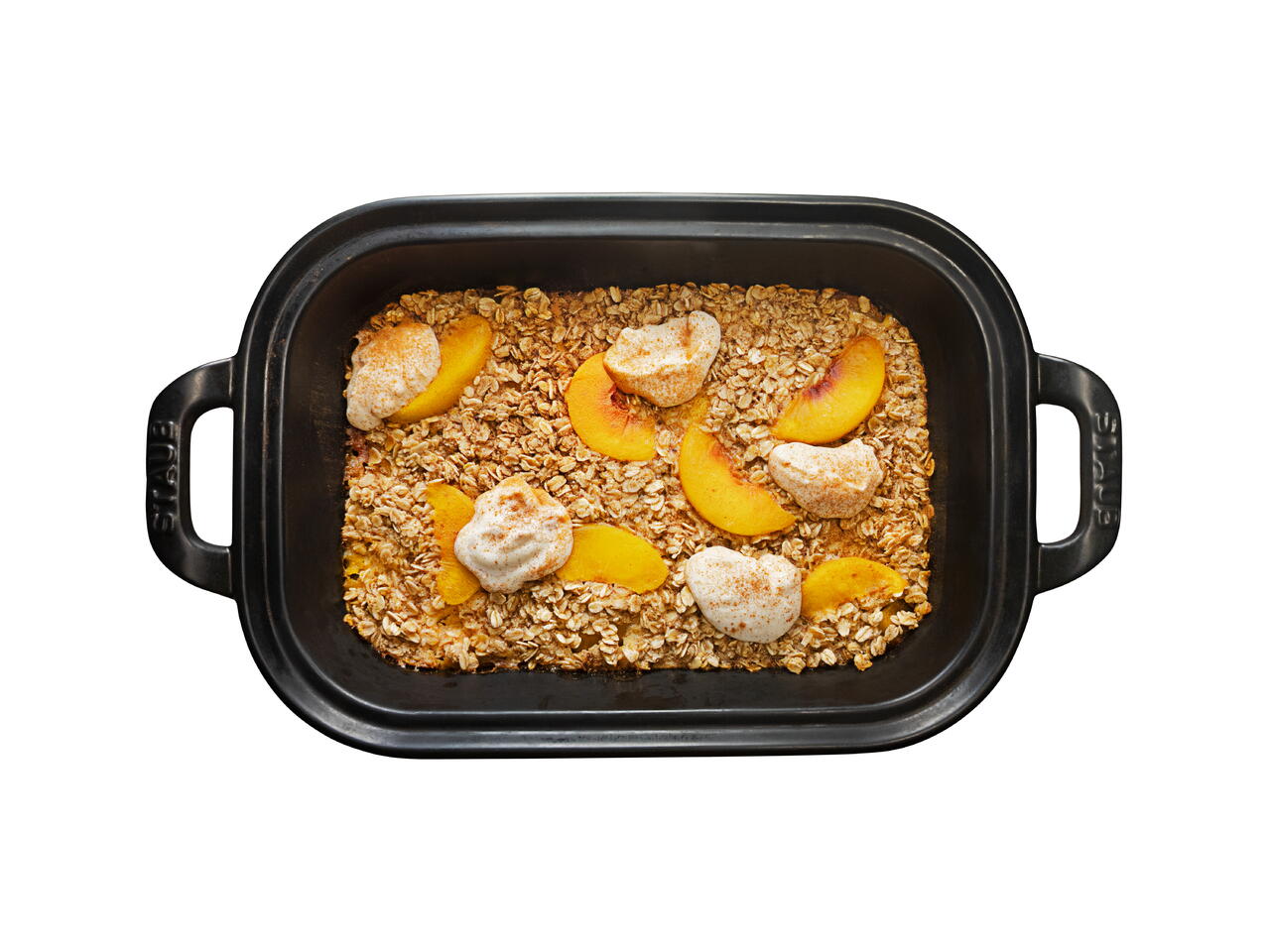 4 portions
30m
This breakfast recipe takes about 5 minutes to throw together, and the oven does the rest of the work! Feed the whole family with this peaches and cream oatmeal. Feel free to add other berries or toppings that you love.
What you will need
2 cups Oats
1 cup Milk
1 Egg
1/3 cup Brown Sugar
1/4 cup Canola Oil
1 1/2 tsp Cinnamon
1 tsp Baking Powder
1/2 tsp Salt
2 cups Frozen Peaches
(Nutritional facts 277 calories, 9.67 g fat, 40.43 g carbohydrates, 8.58 g protein, 43 mg cholesterol, 158 mg sodium)
How to cook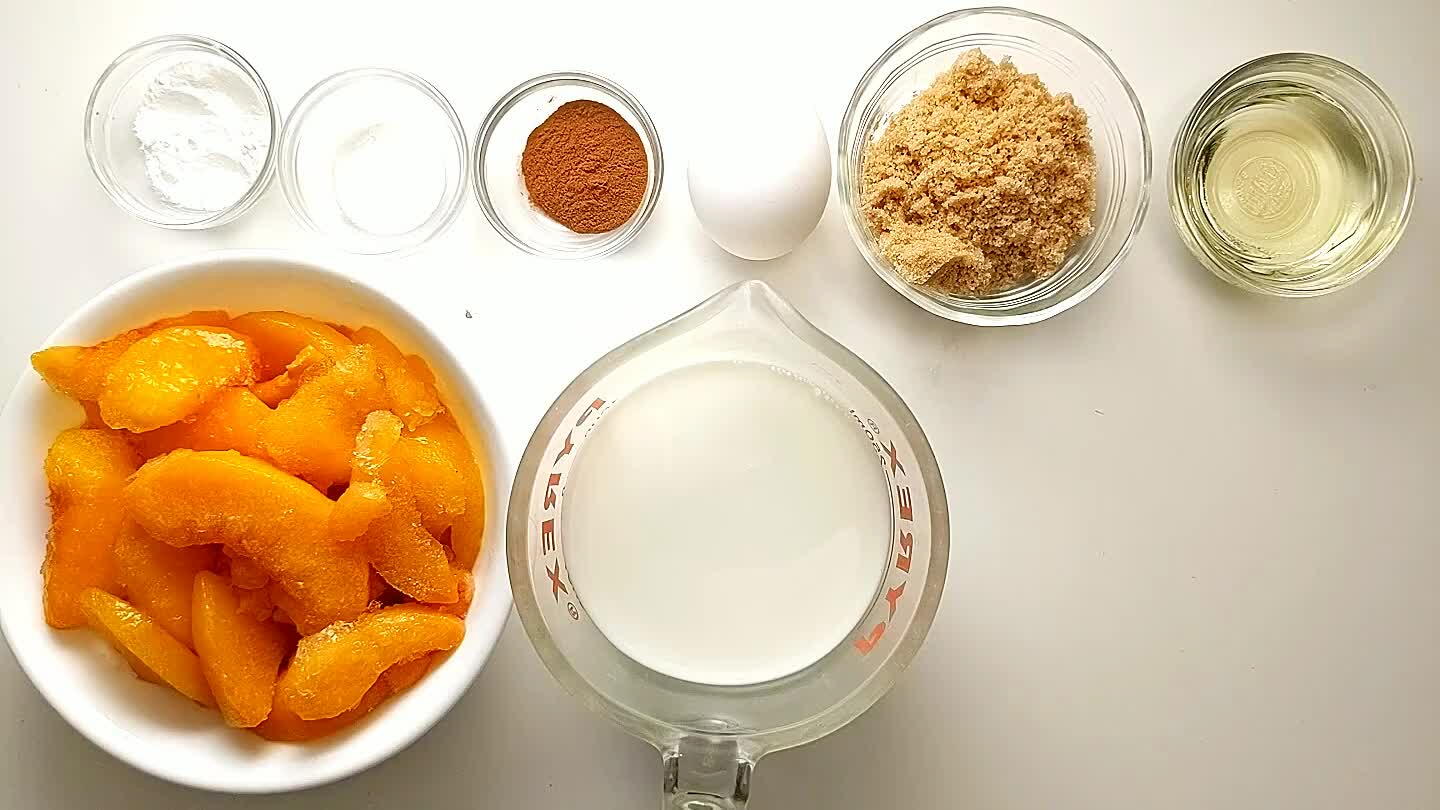 Gather and portion ingredients.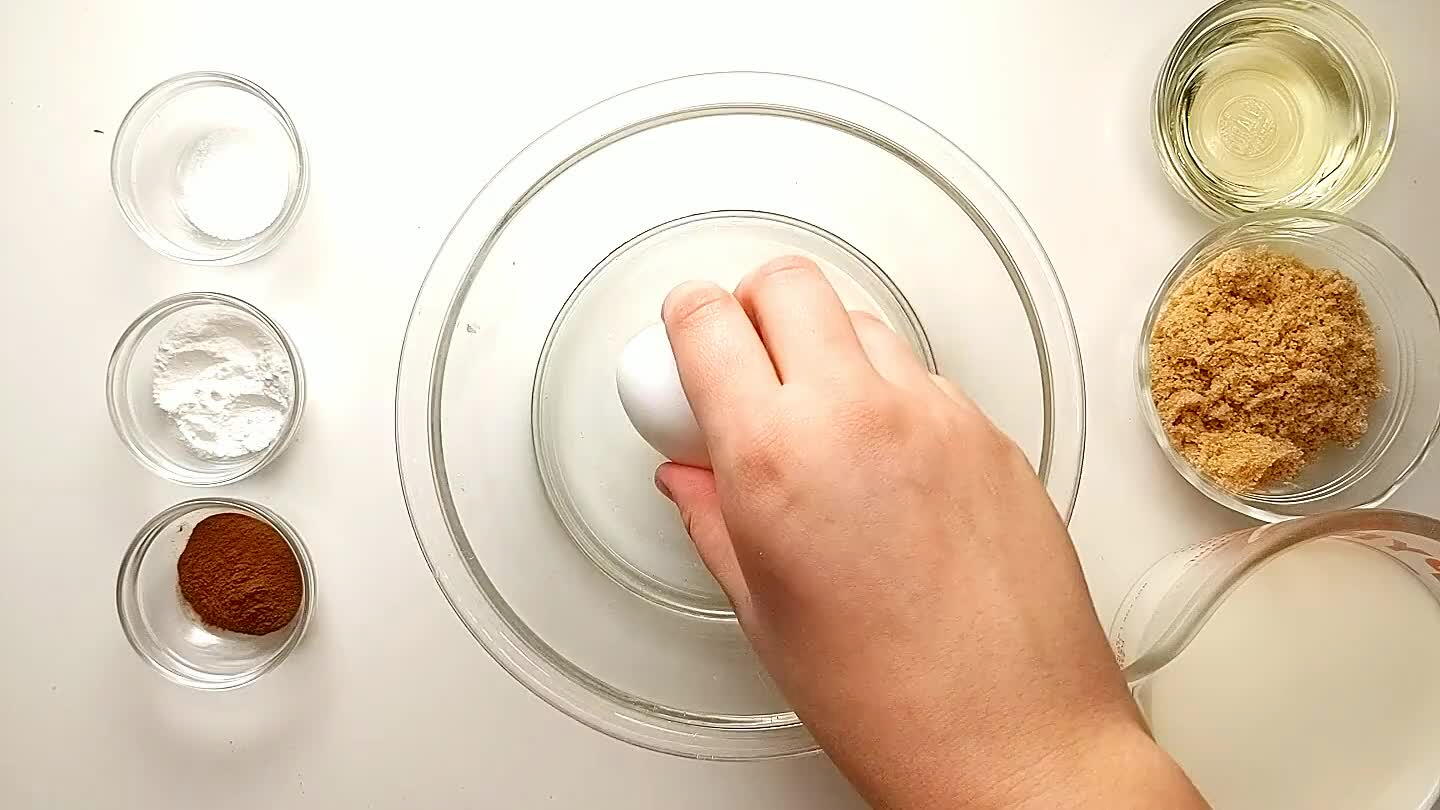 Crack the eggs into a mixing bowl.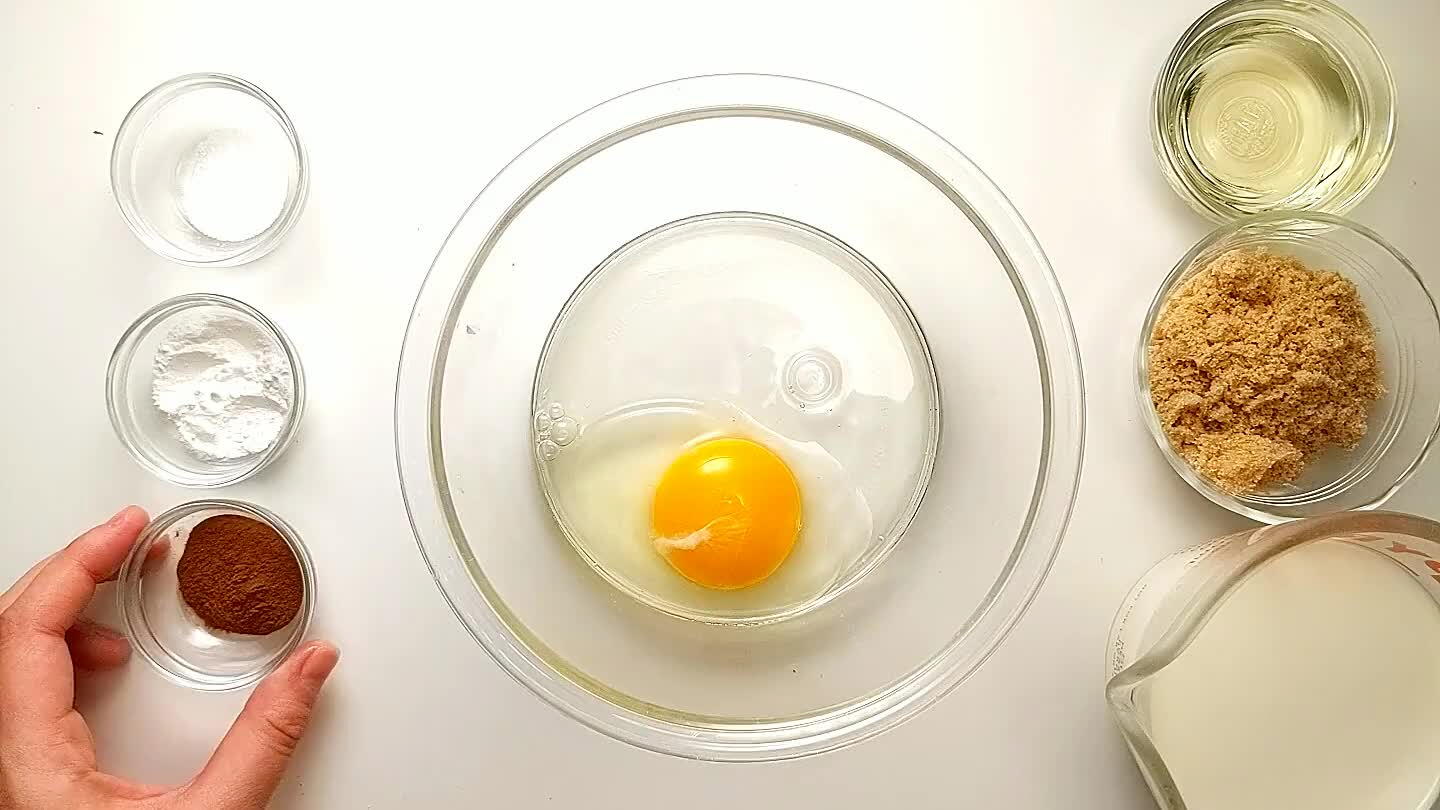 Add the cinnamon, baking powder and salt to the mixing bowl with the egg.
Add the brown sugar and whisk in the milk.
Pour the dry oatmeal into the bowl with the liquid and stir until all the oatmeal is wetted.
Layer the peaches in the bottom of the baking dish reserving a few slices for the top. Pour the oatmeal mixture over the peaches and spread out evenly.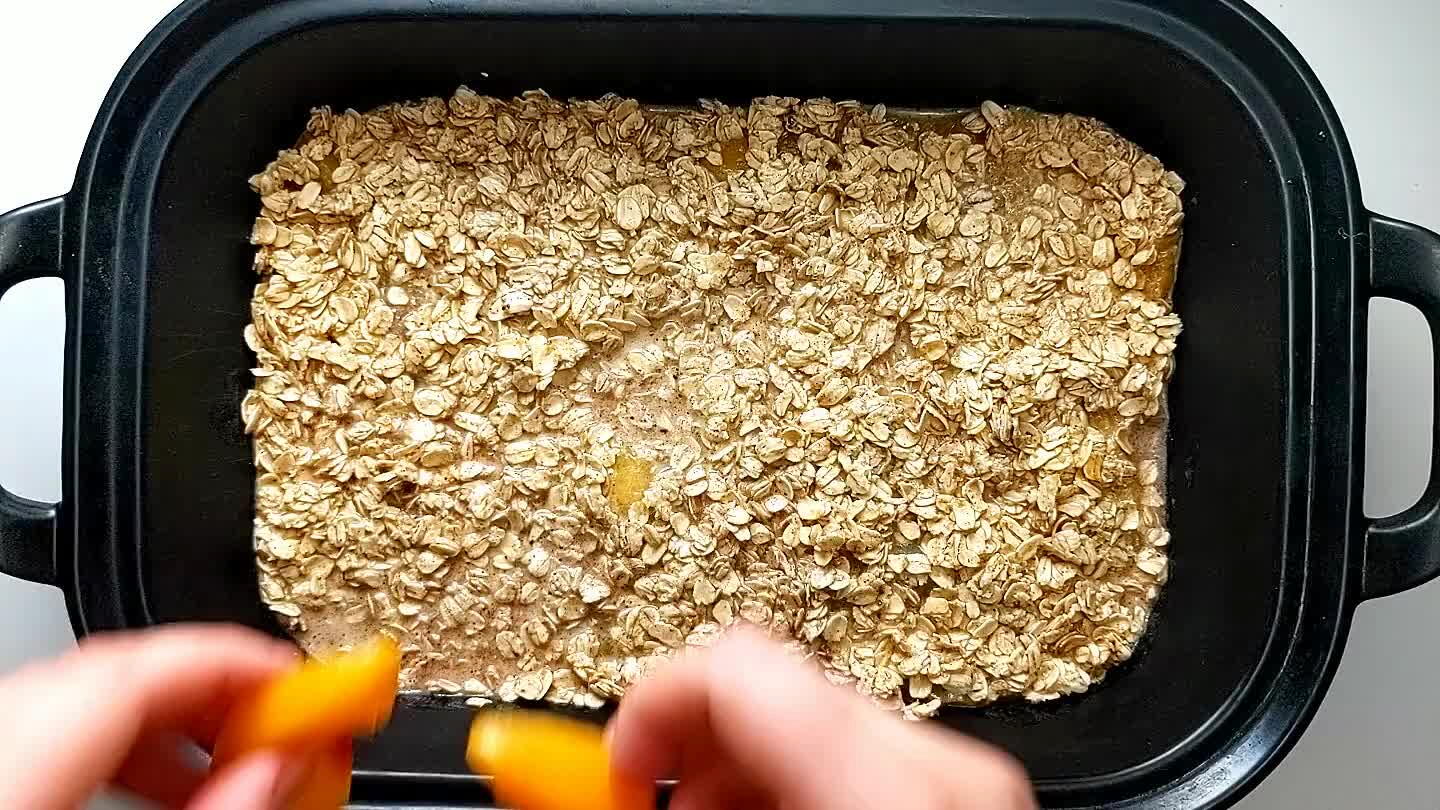 Top the oatmeal with the few remaining peach slices.
Bake the oatmeal for 25 minutes.