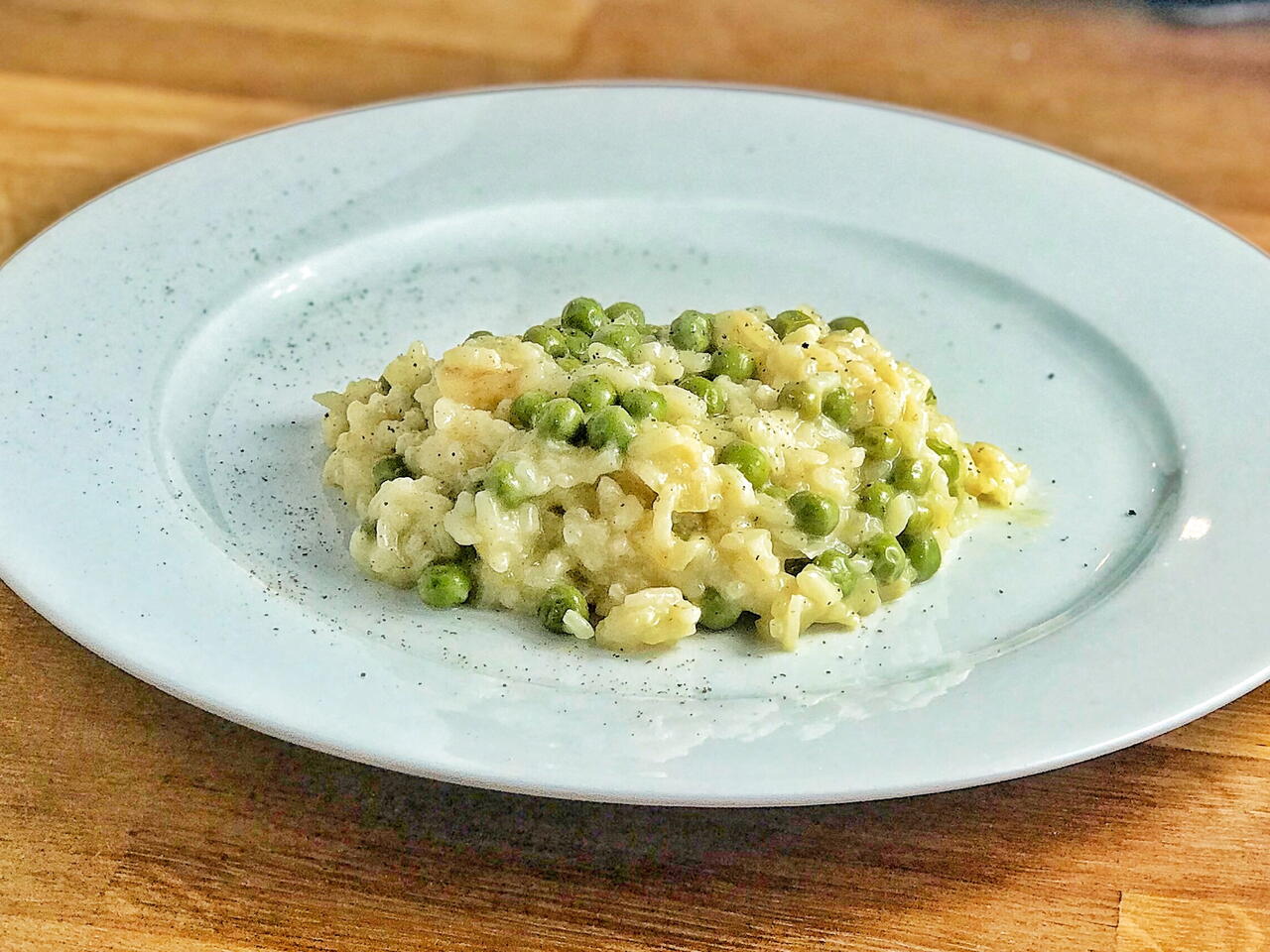 What you will need
1/2 onion
2 tbsp olive oil
2 cups arborio rice
1 cup wine
4 cups of broth (more or less depending on how you want your rice)
1 cup peas
1 tbsp butter
1 cup grated Parmesan cheese
(Nutritional facts 232 calories, 8.23 g fat, 28.43 g carbohydrates, 11.2 g protein, 14 mg cholesterol, 642 mg sodium)
How to cook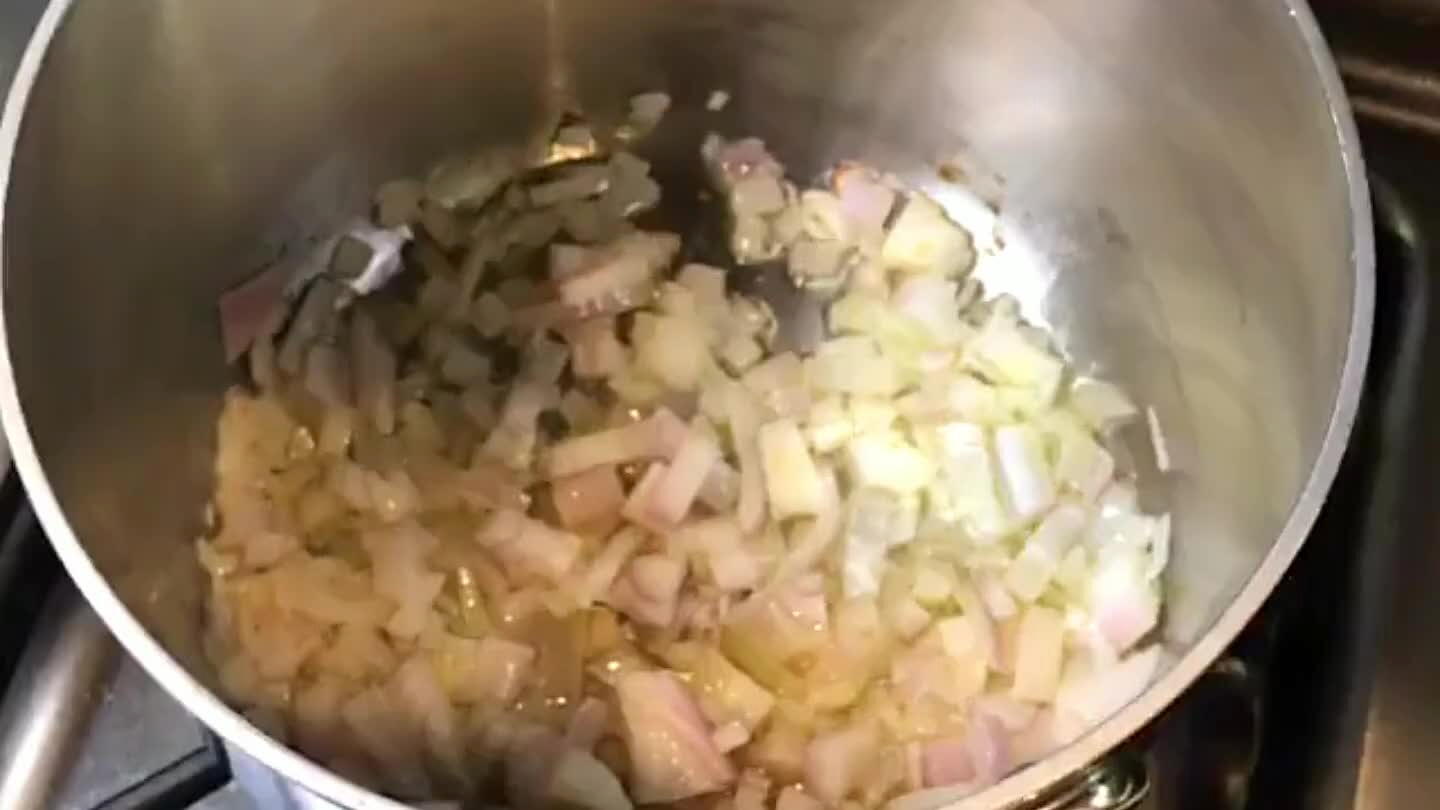 Sautée the diced onion with olive oil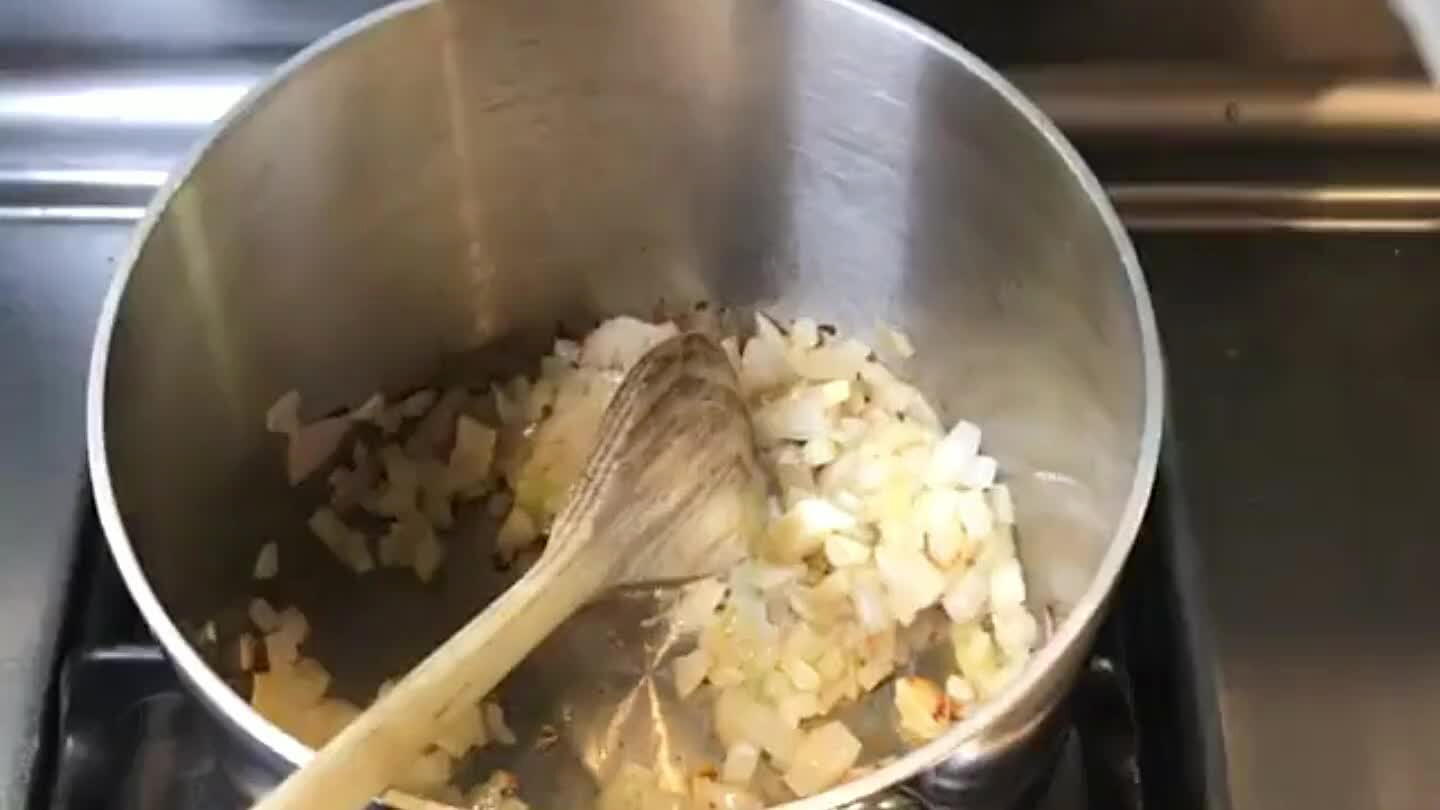 Add the arborio rice, stir well, add the wine and stir well. Cook until rice starts to become transparent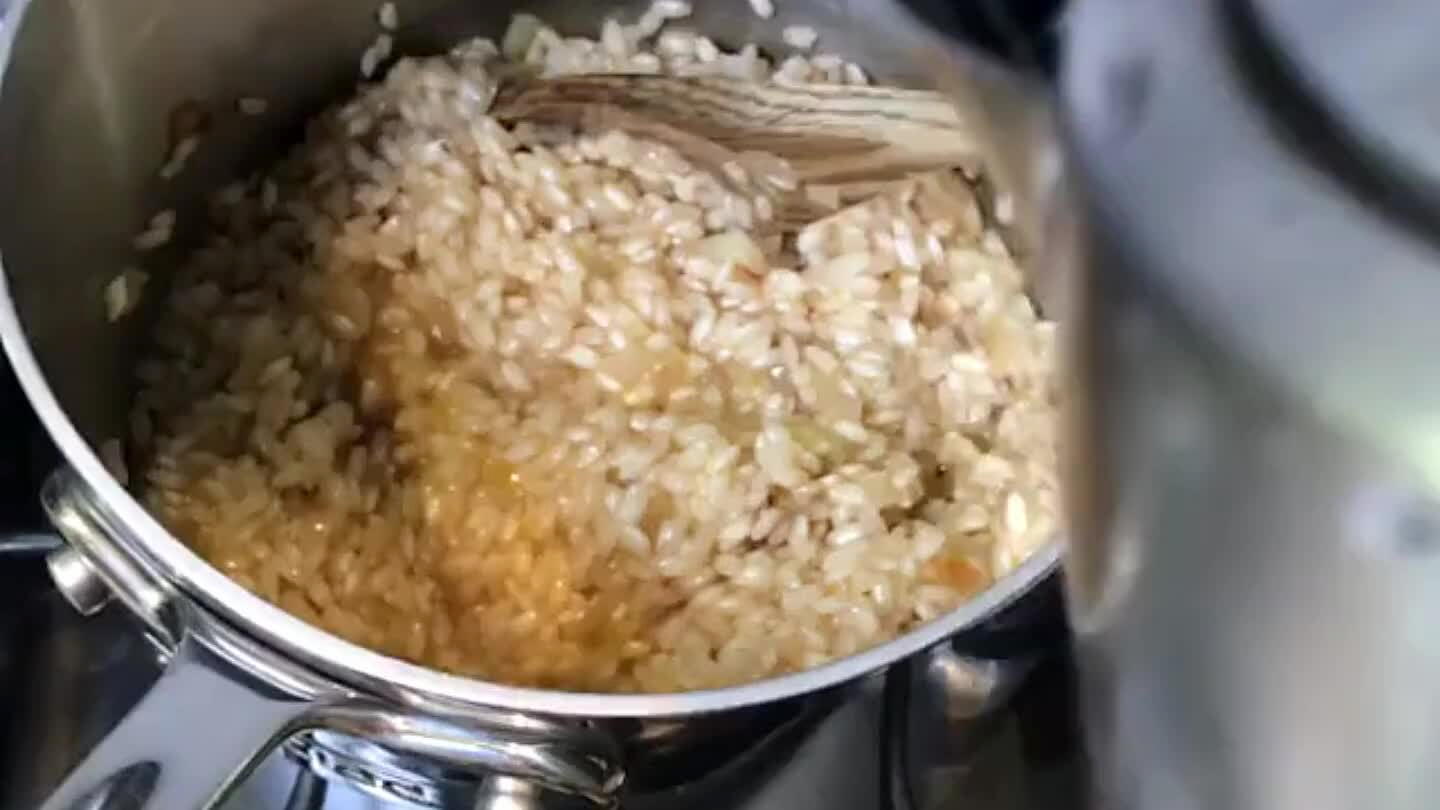 Cover the rice with broth, stir well, let it cook and add more broth when it starts to dry.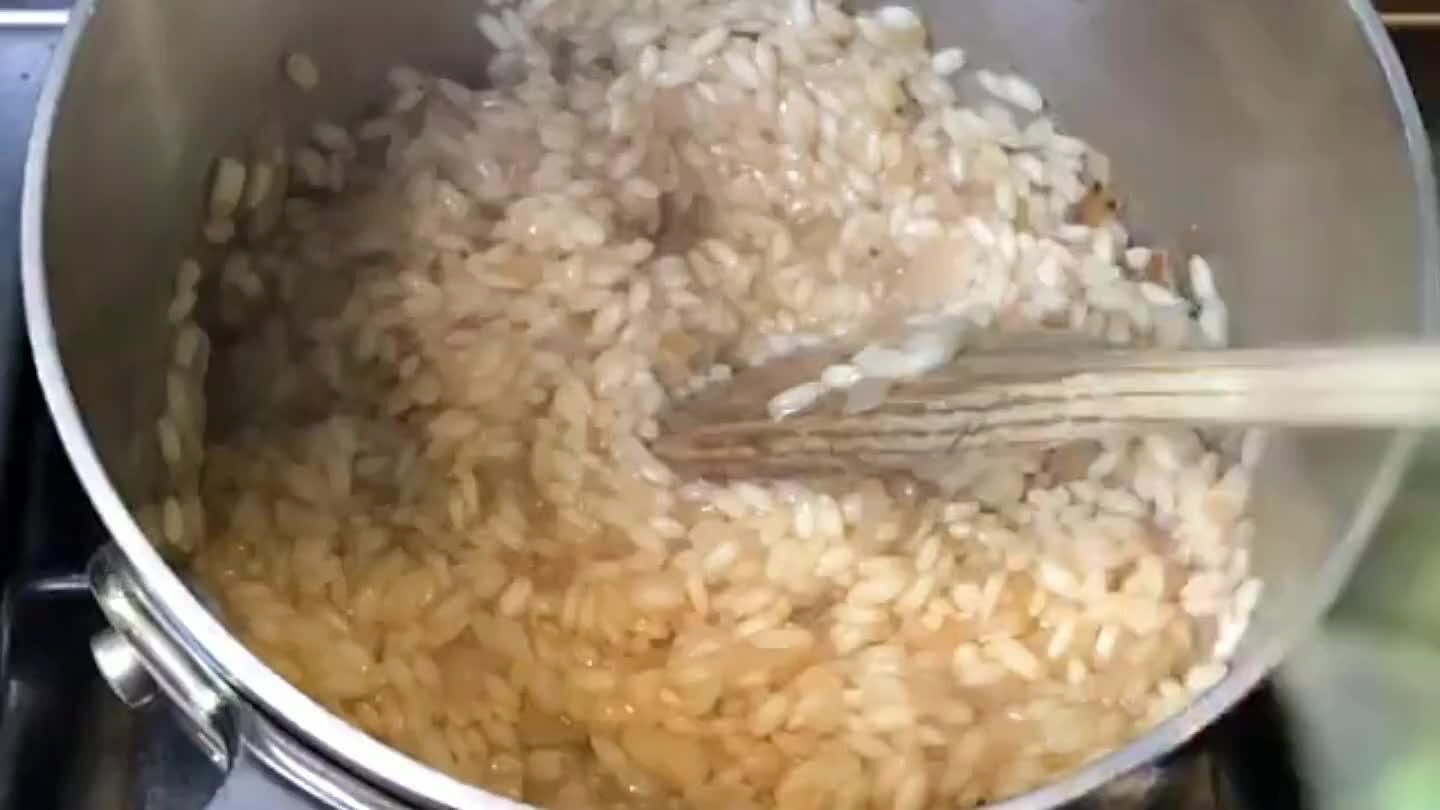 After about 10 minutes, and the peas and stir well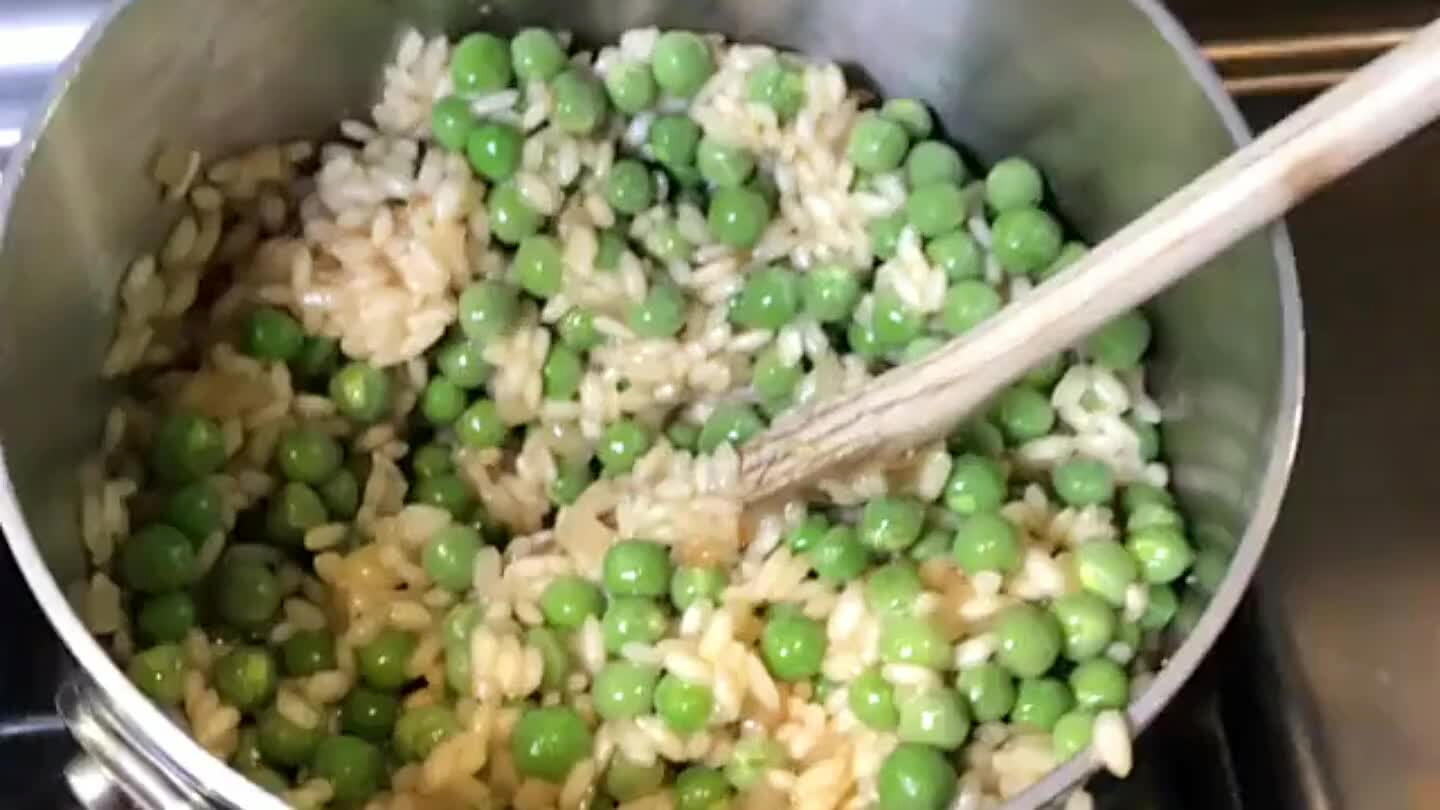 Keep adding broth, stirring, letting it dry, and repeat the process until the rice is cooked (usually 15-20min)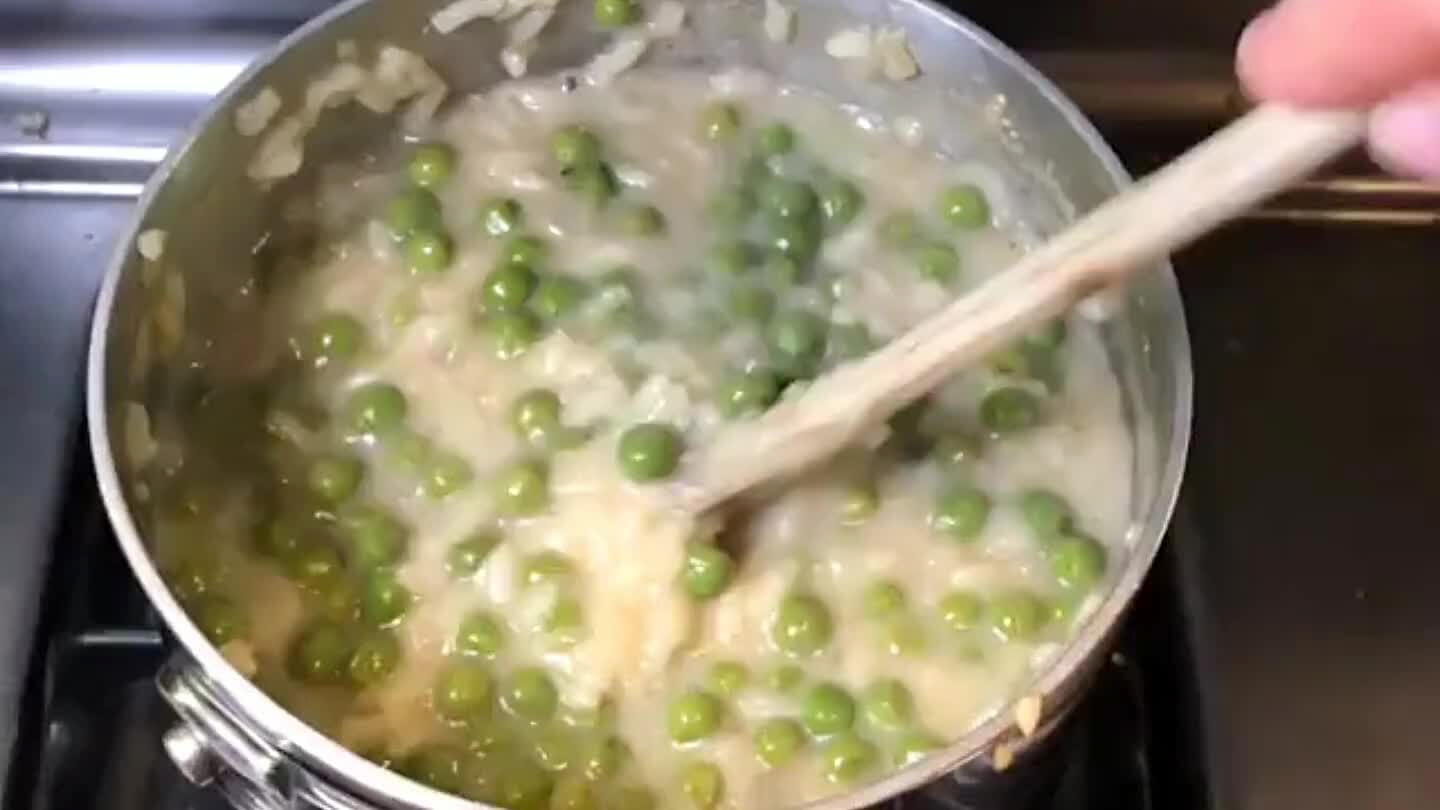 Add butter and Parmesan cheese. Stir well and serve!
Comments