Penne with Spicy Sausage and Artichoke Ragout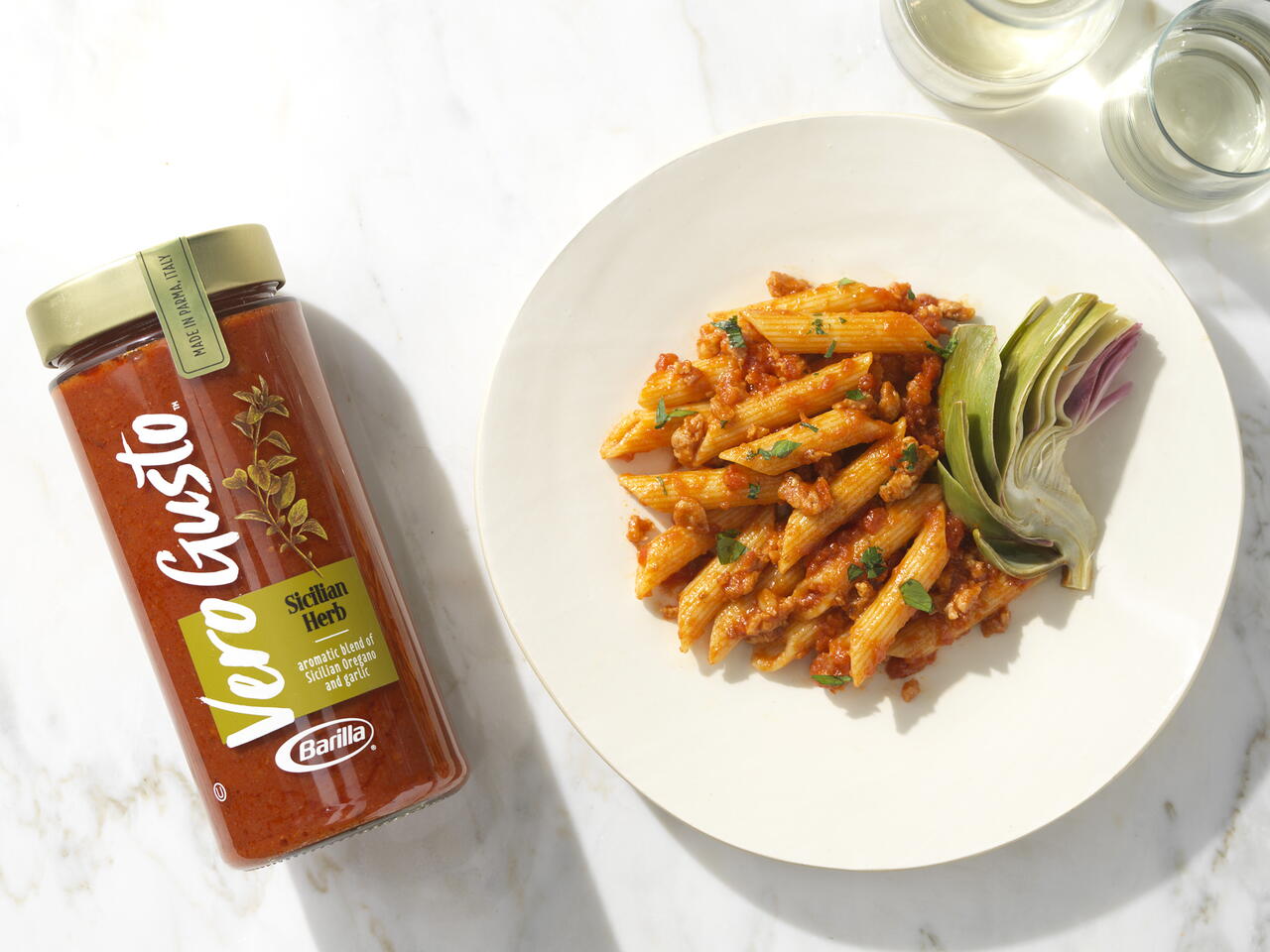 What you will need
1 jar Vero Gusto® Sicilian Herb Sauce
1 box Barilla Pasta Penne
1 lb Spicy Italian Sausage
10 oz Artichoke hearts
½ cup Dry White Wine
2 Tbsp Olive Oil
Salt, to taste
Black Pepper, to taste
½ cup Romano Cheese
1 Tbsp Parsley
(Nutritional facts 175 calories, 6.6 g fat, 23.37 g carbohydrates, 5.26 g protein, 16 mg cholesterol, 554 mg sodium)
How to cook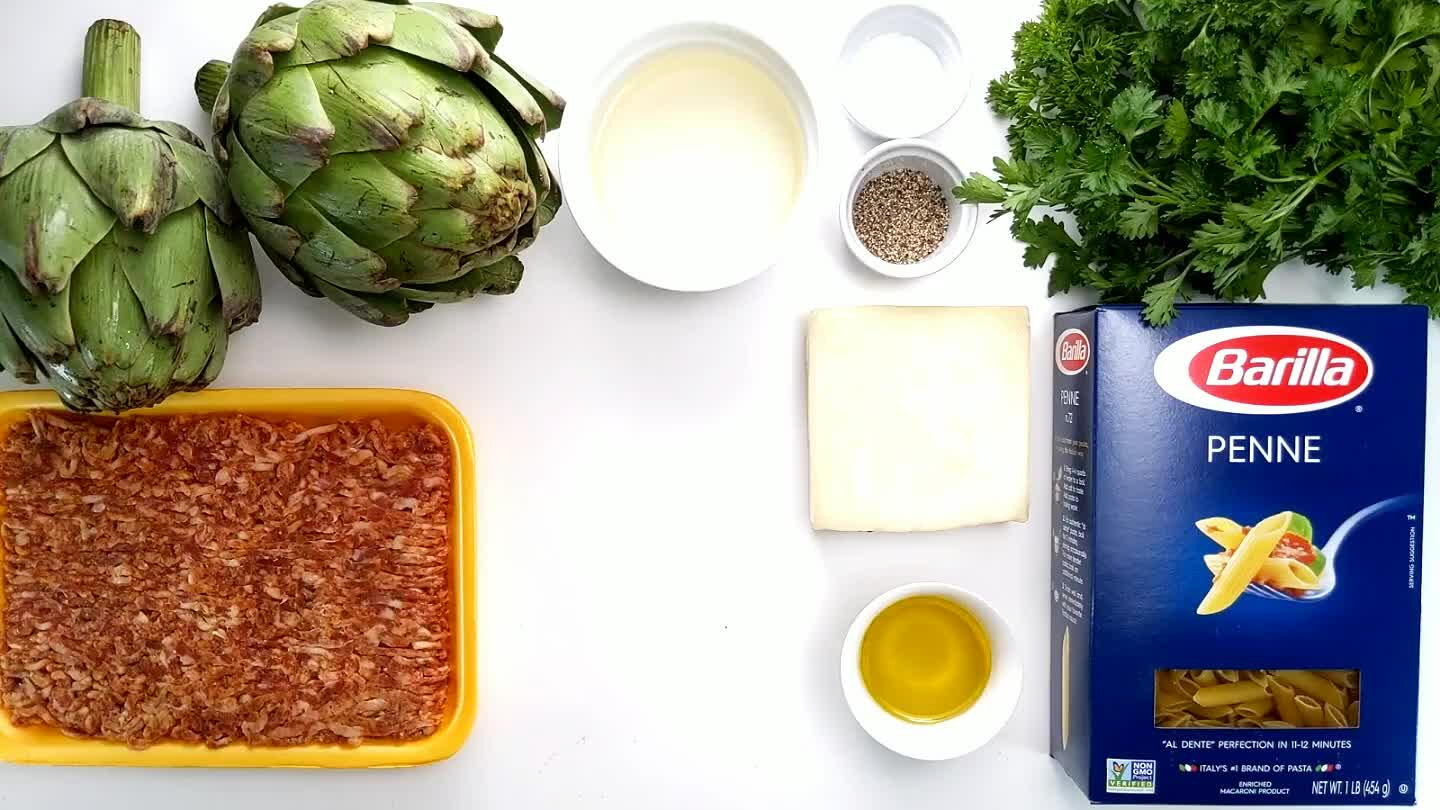 Gather all ingredients.
In a skillet, brown the crumbled sausage until cooked through.
Add olive oil and salt to a pot of water and add the penne. Cook according to package instructions.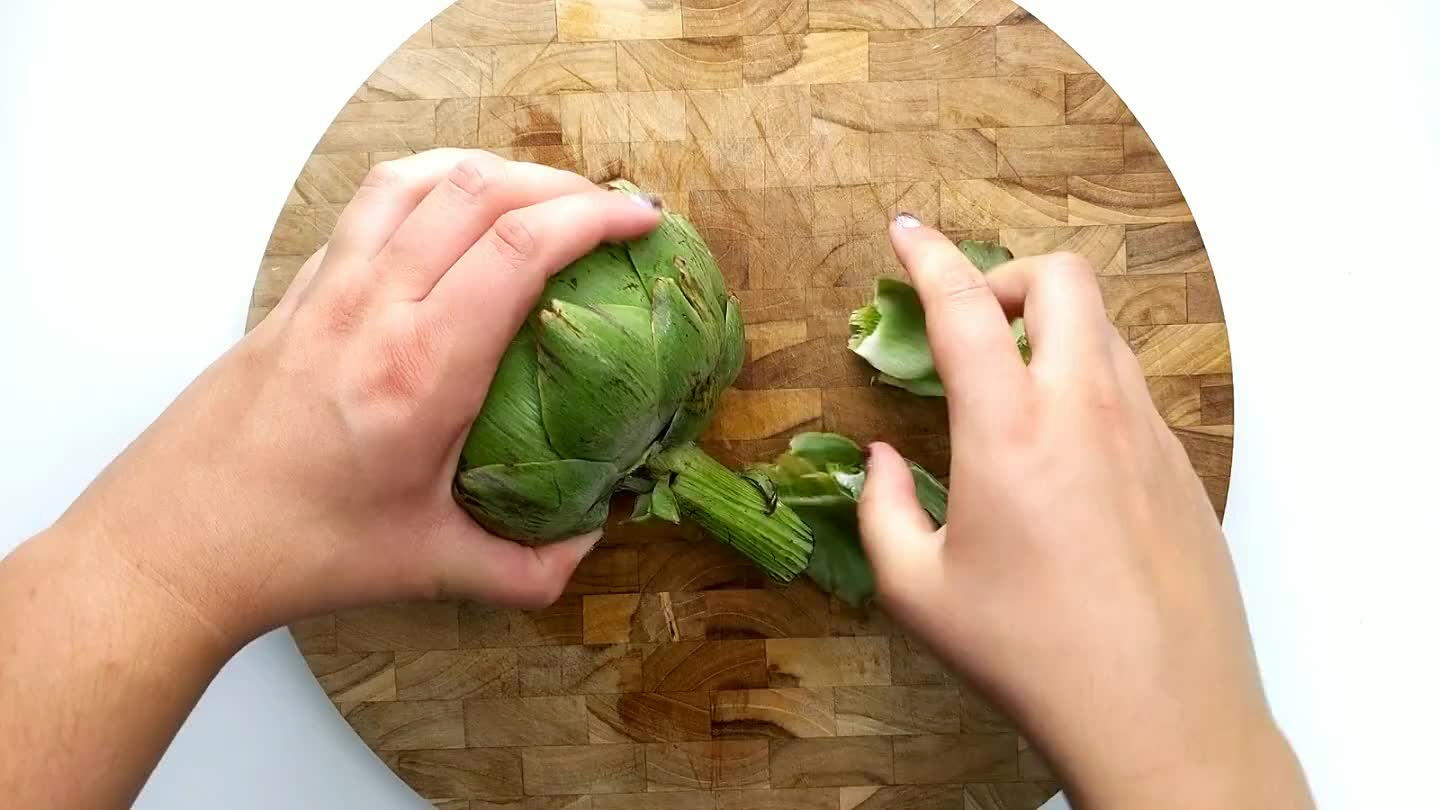 Remove the larger outer leaves of the artichoke.
Cut off the top of the leaves leaving just the heart and choke.
Cut the end of the stem off and use a paring knife to cut around the outside of the artichoke and remove remaining leaves.
Carefully cut off the green edge of the stem and bottom of the artichoke.
Cut in half and scoop out the choke or the white threads in the middle of the artichoke with a spoon. Cut the remaining artichoke hearts into wedges. Squeezing a bit of lemon juice over the fresh-cut artichoke hearts will keep them from browning.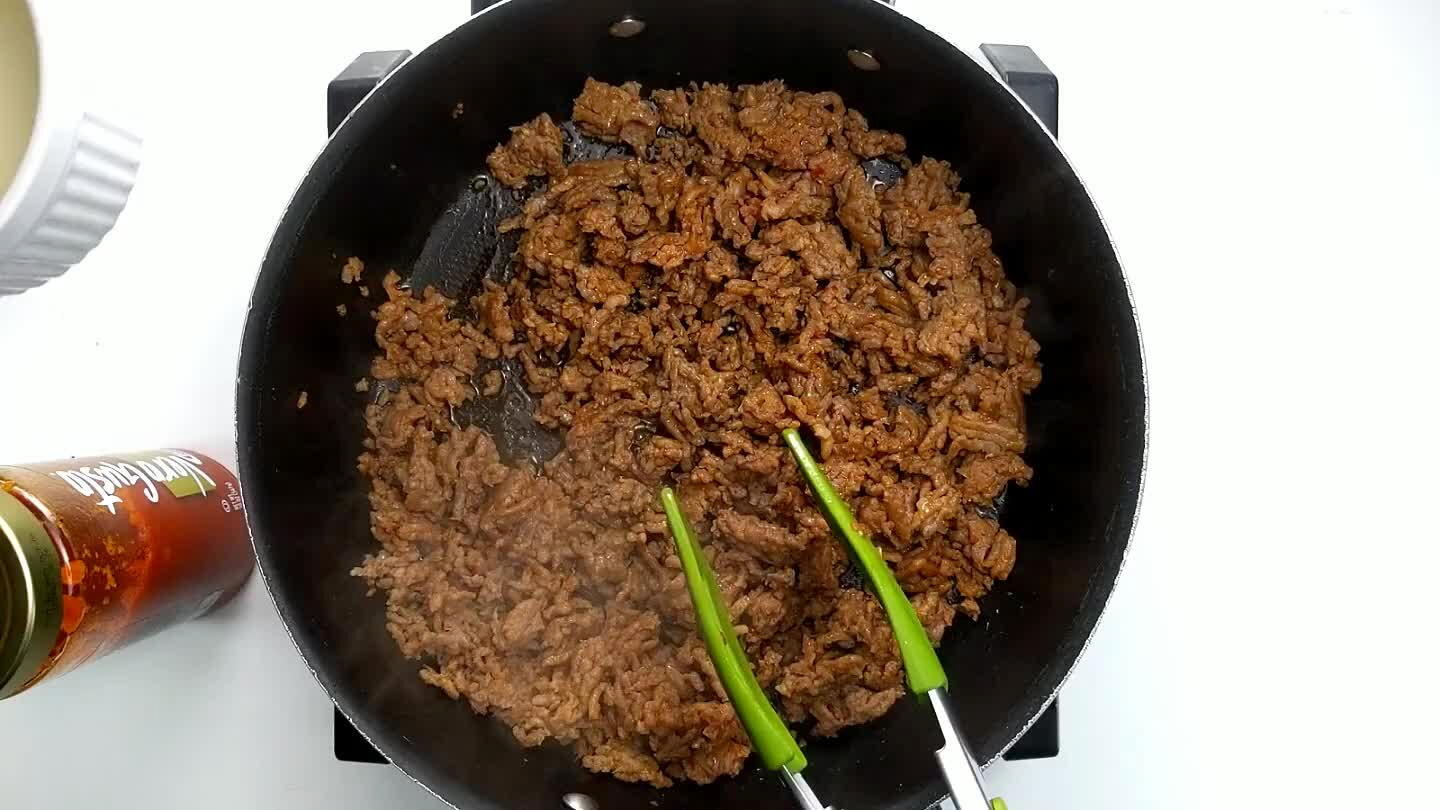 Stir in white wine to the cooked sausage and reduce.
Add Vero Gusto®, 1 cup of hot water and the artichoke wedges.
Bring to a boil and cook for five minutes over medium heat or until artichokes are thoroughly cooked. If needed, add a bit of leftover pasta water.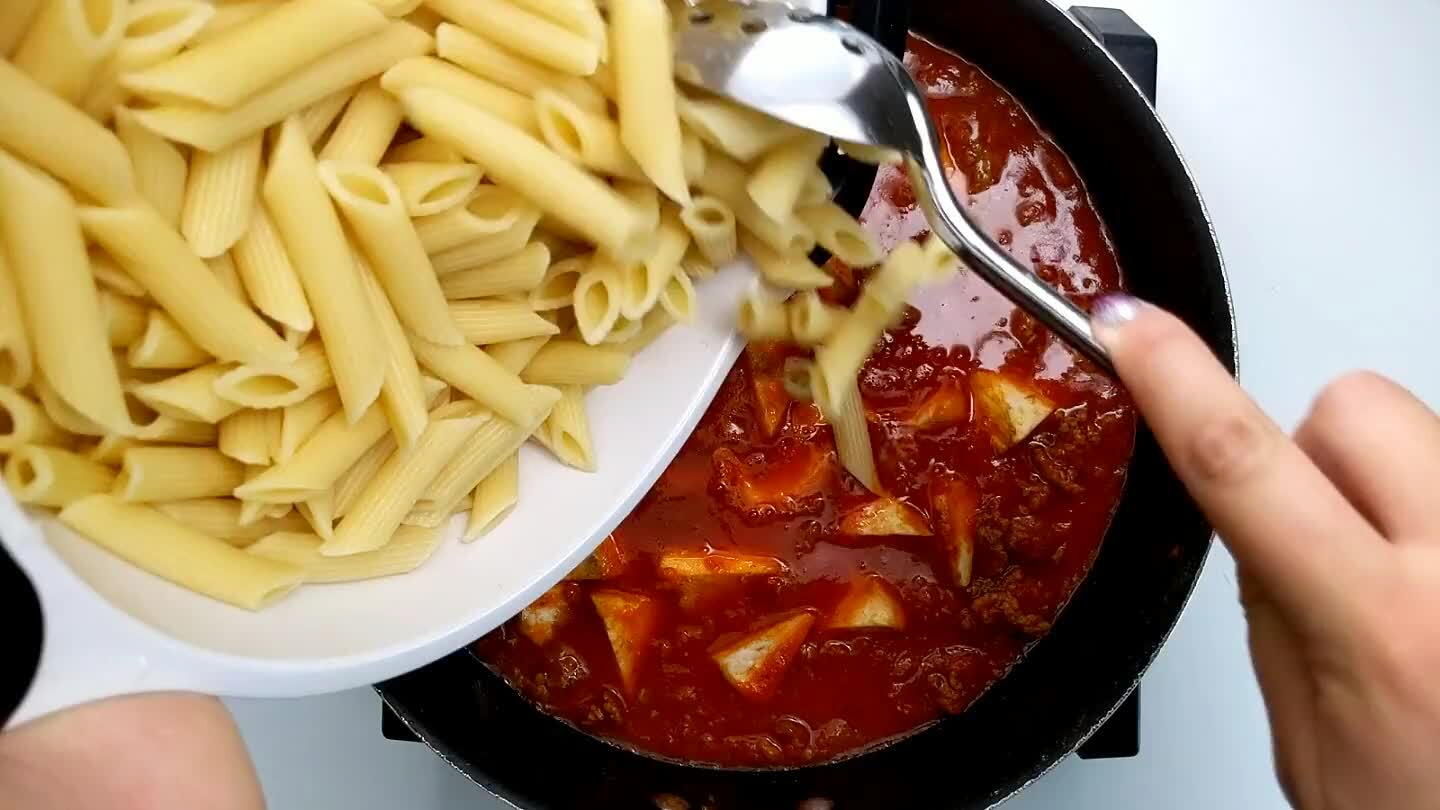 Drain penne and add to the sauce. Toss over high heat until well-combined.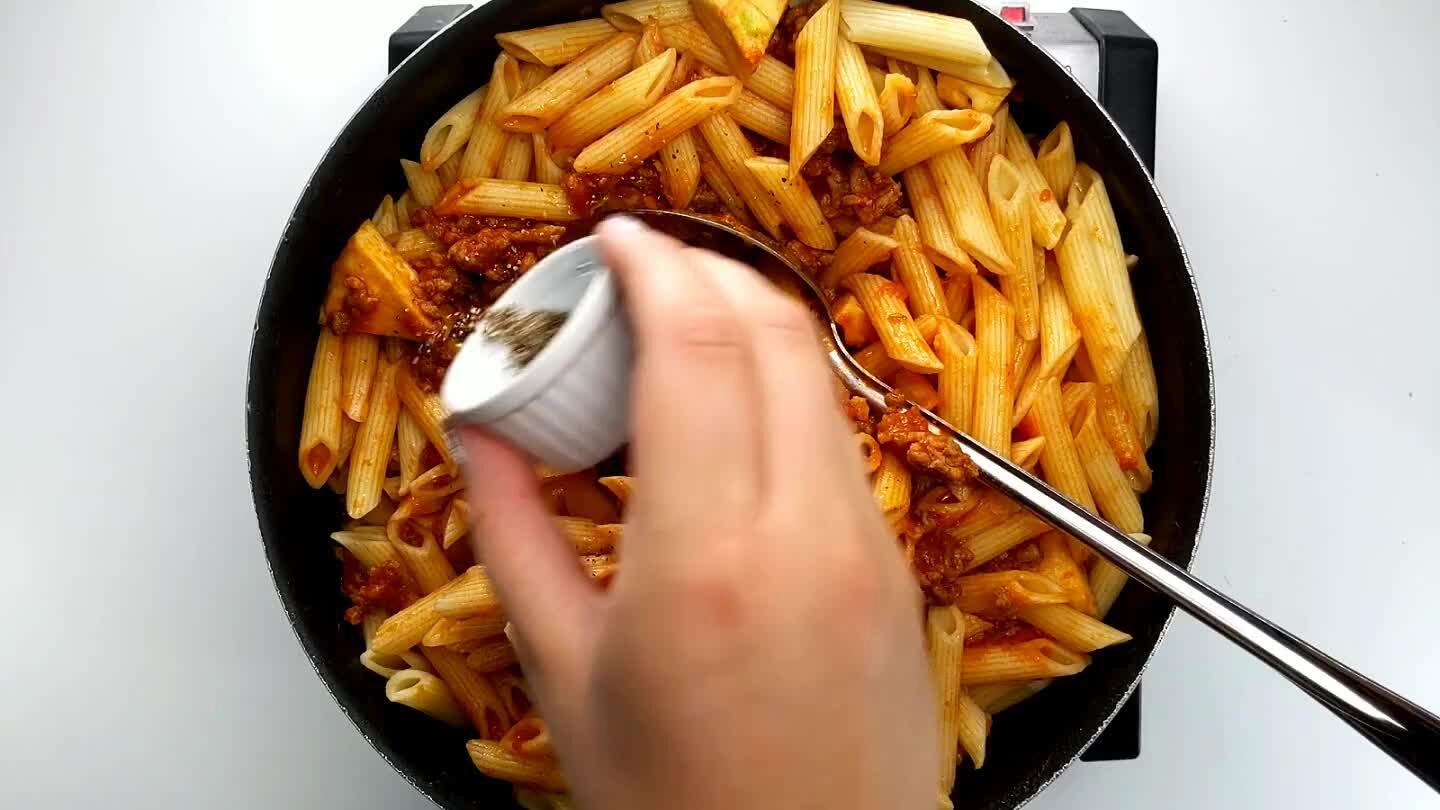 Season to taste with salt and pepper.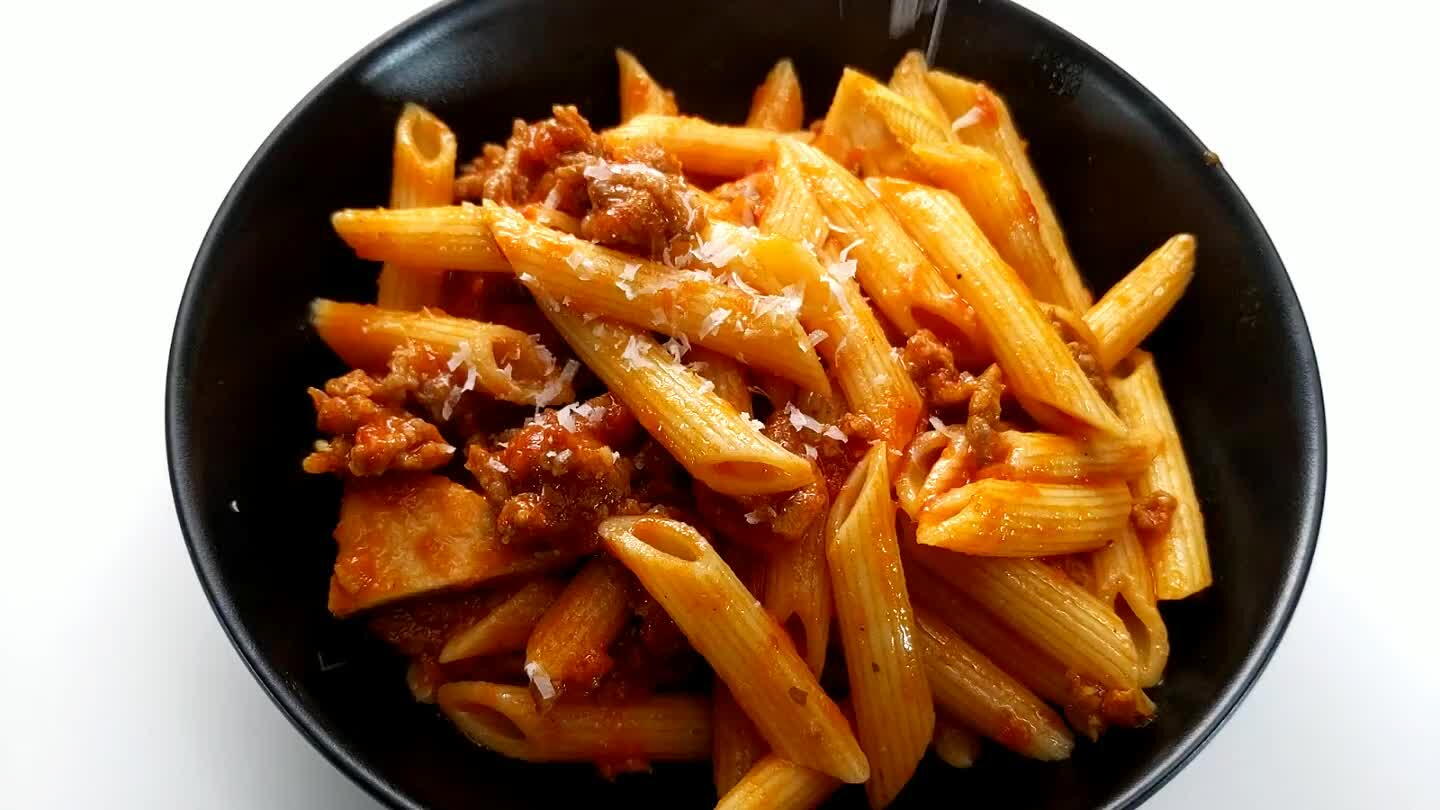 Top with grated romano cheese and chopped parsley to taste.