Peruvian-style Roast Chicken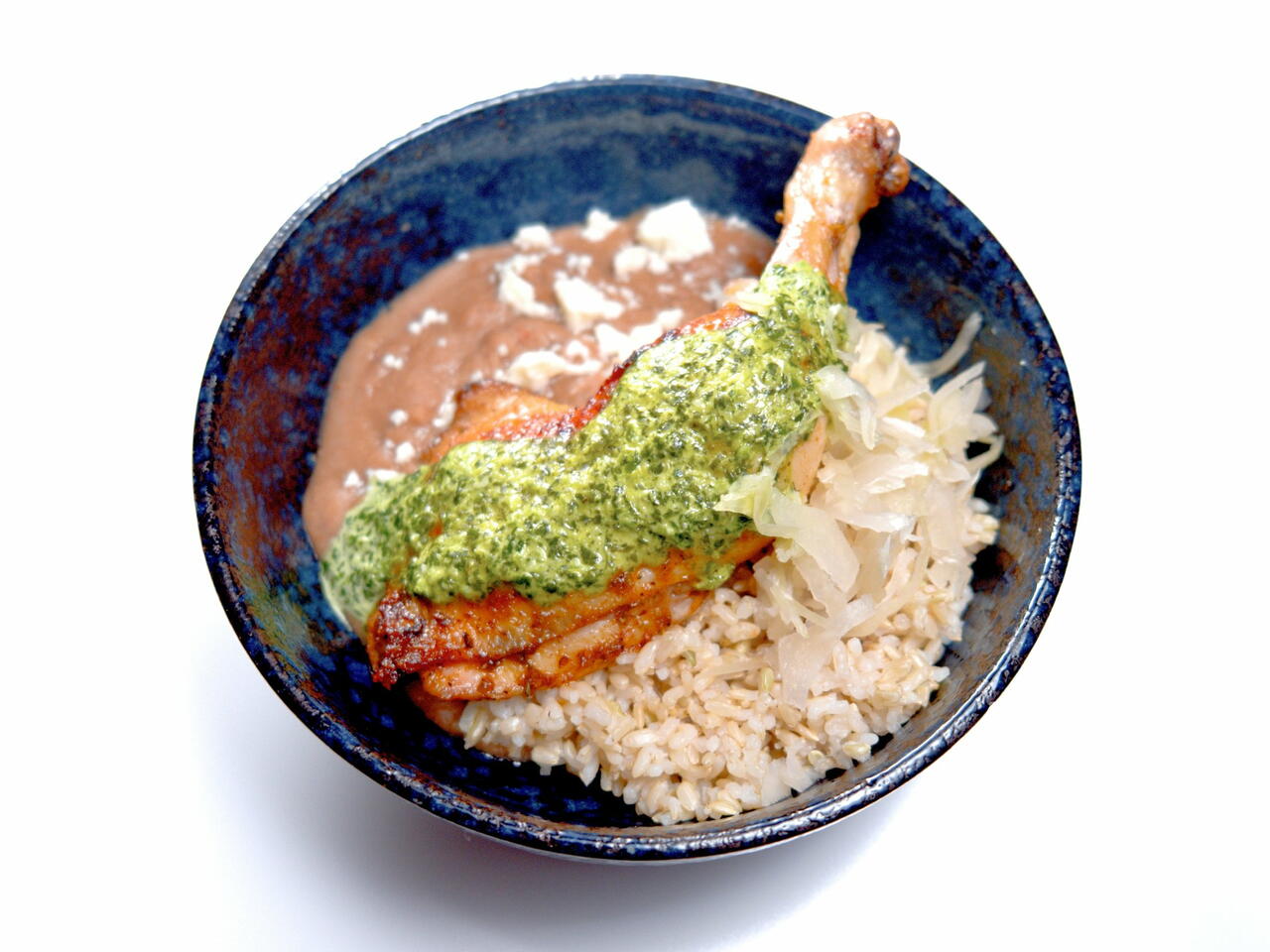 3 portions
200m
This dish takes some time, but very little work. The sauce is quick to make and the marinade is one of my favorites. Great with rice and beans or you could look into some more authentic Peruvian sides.
What you will need
Marinade
2 cloves Garlic
1 Lemon
2 Tbsp Olive Oil
1 lb Chicken Thighs
1 tsp Paprika
1 tsp Cumin
1 Tsp Salt
1 tsp Dried Oregano
1 tsp Black Pepper
Aji Verde
1 bunch Cilantro
2 cloves Garlic
1 Lime
2 Jalapenos
½ cup Mayonnaise
½ tsp Cumin
Salt, as needed
FOR SERVING
20 oz Microwavable rice
(Nutritional facts 201 calories, 13.68 g fat, 14.01 g carbohydrates, 6.39 g protein, 23 mg cholesterol, 478 mg sodium)
How to cook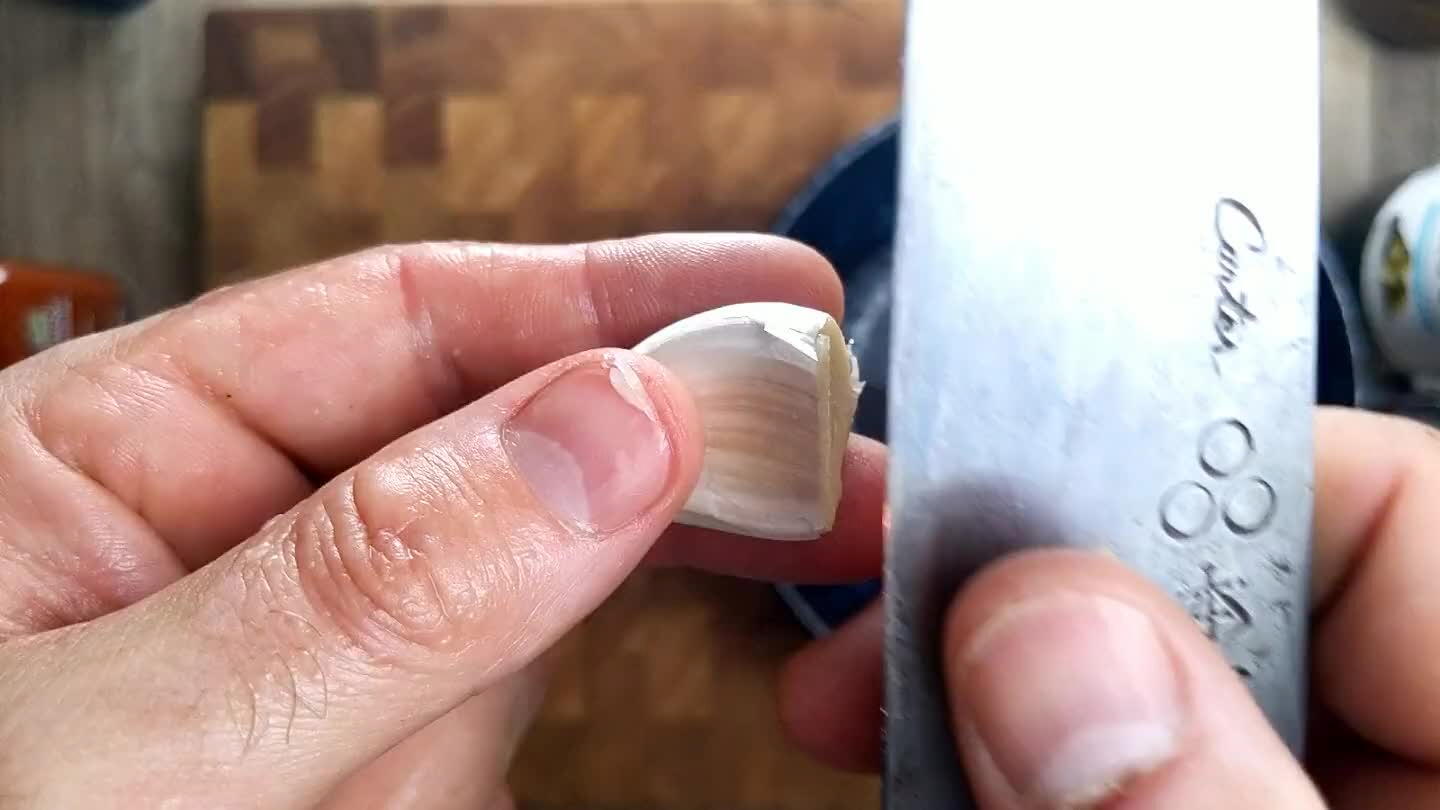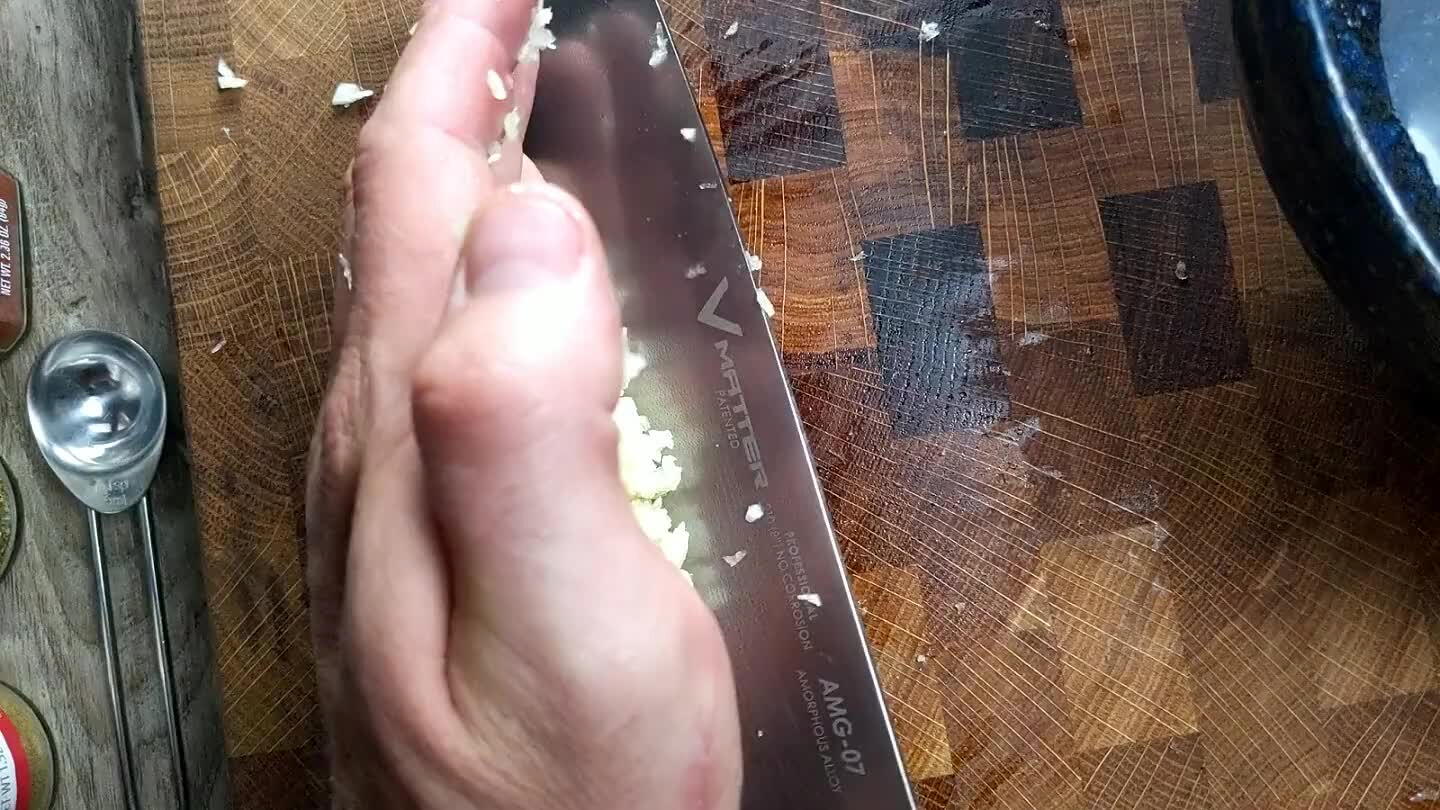 Combine chopped garlic in a mixing bowl with the juice of 1 lemon.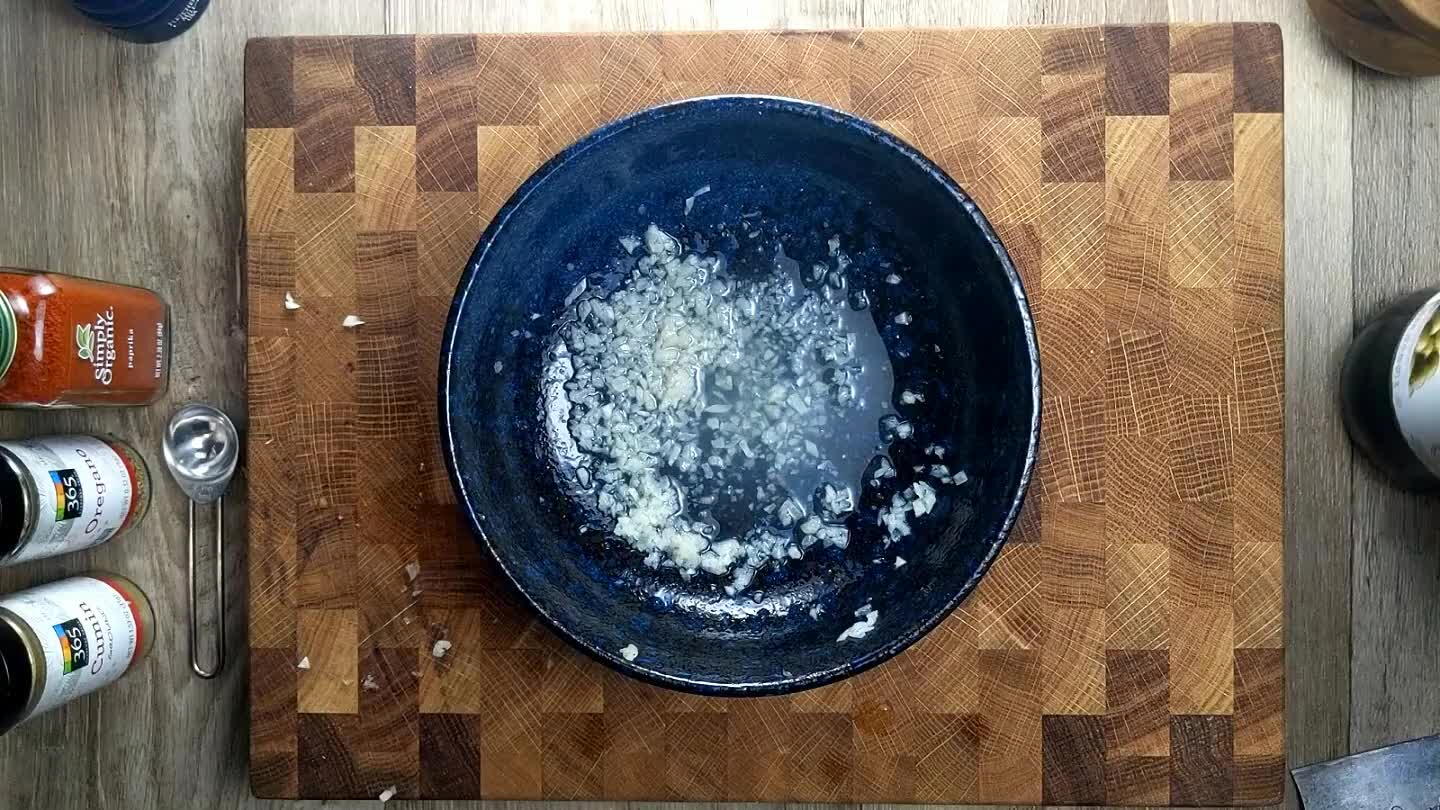 Add the olive oil.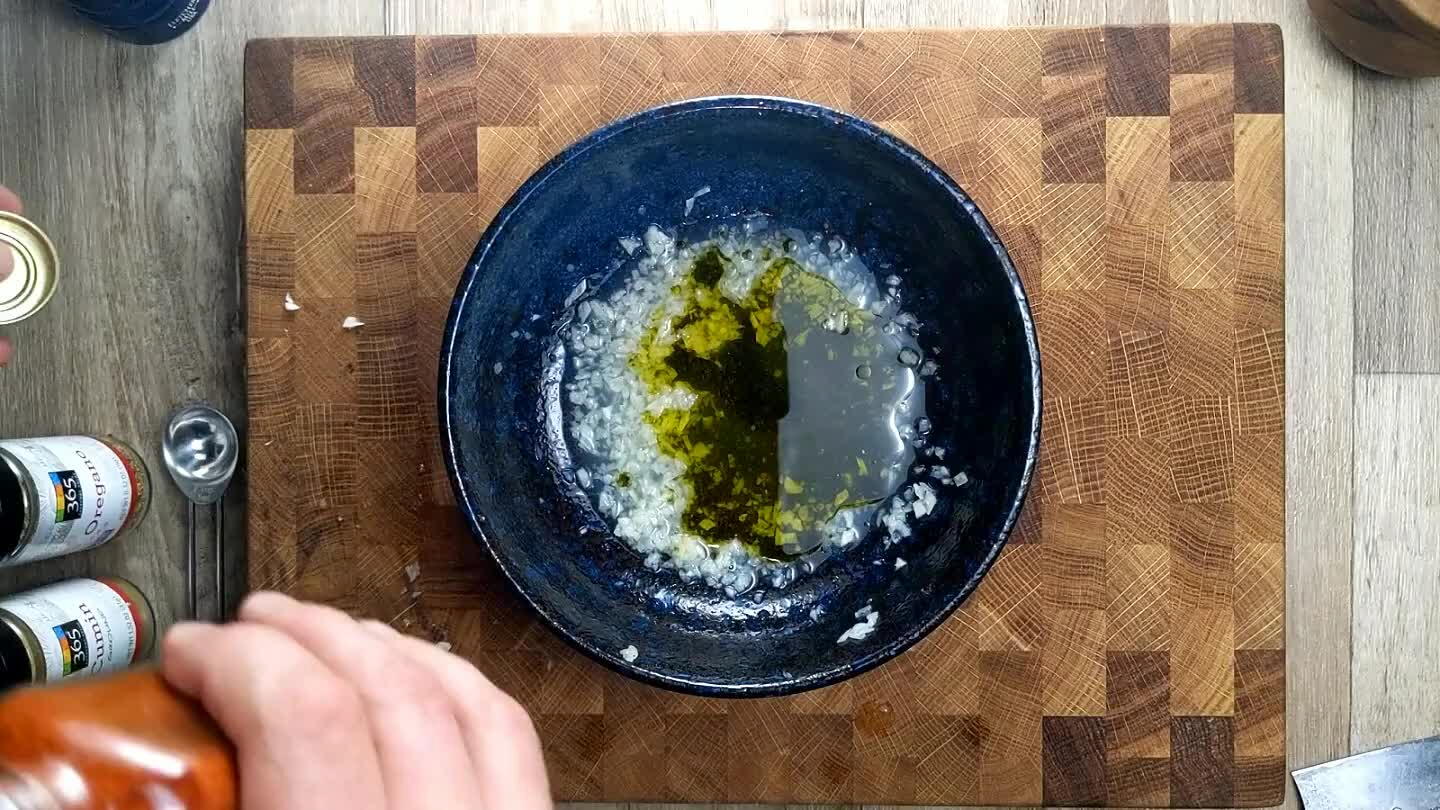 Then the paprika.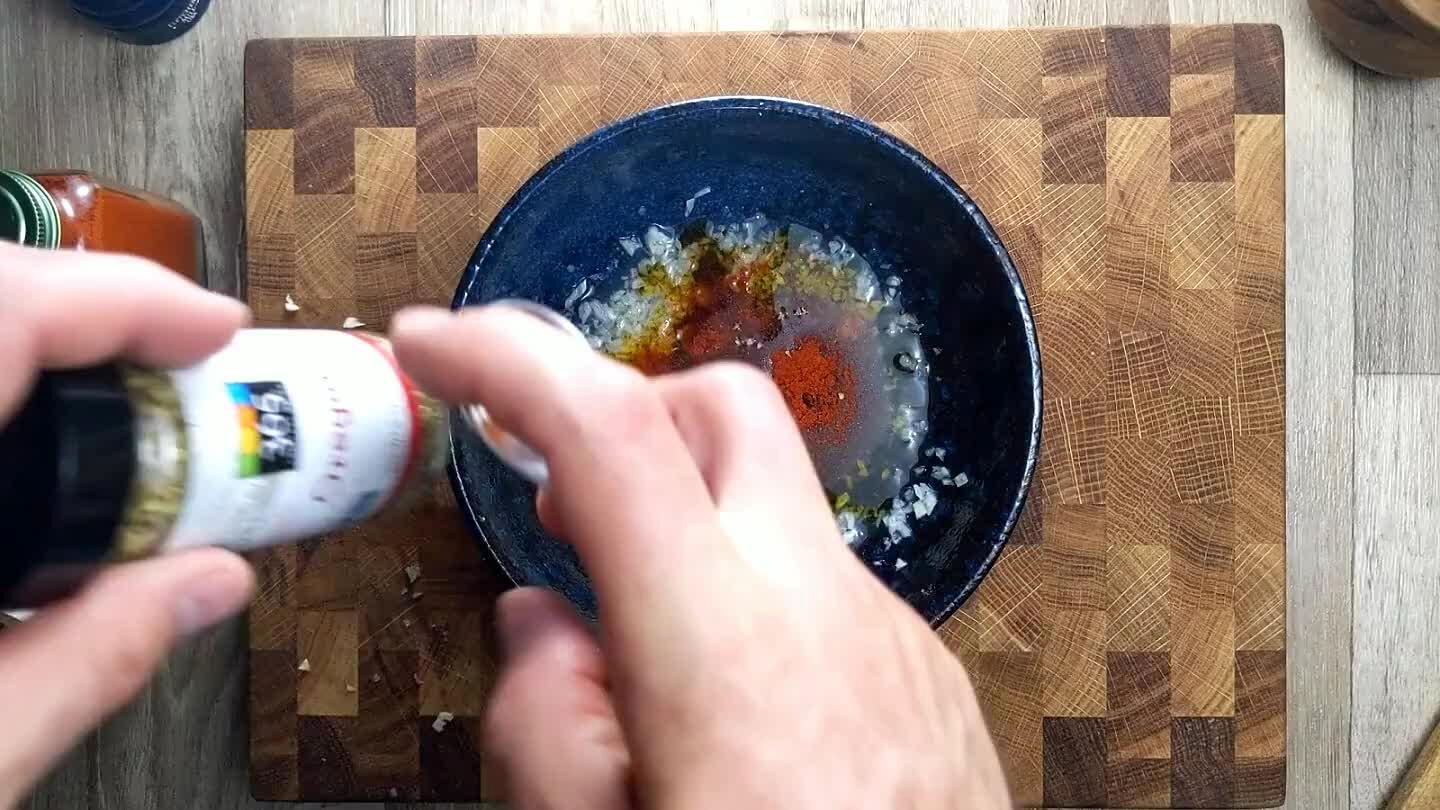 Add dried oregano.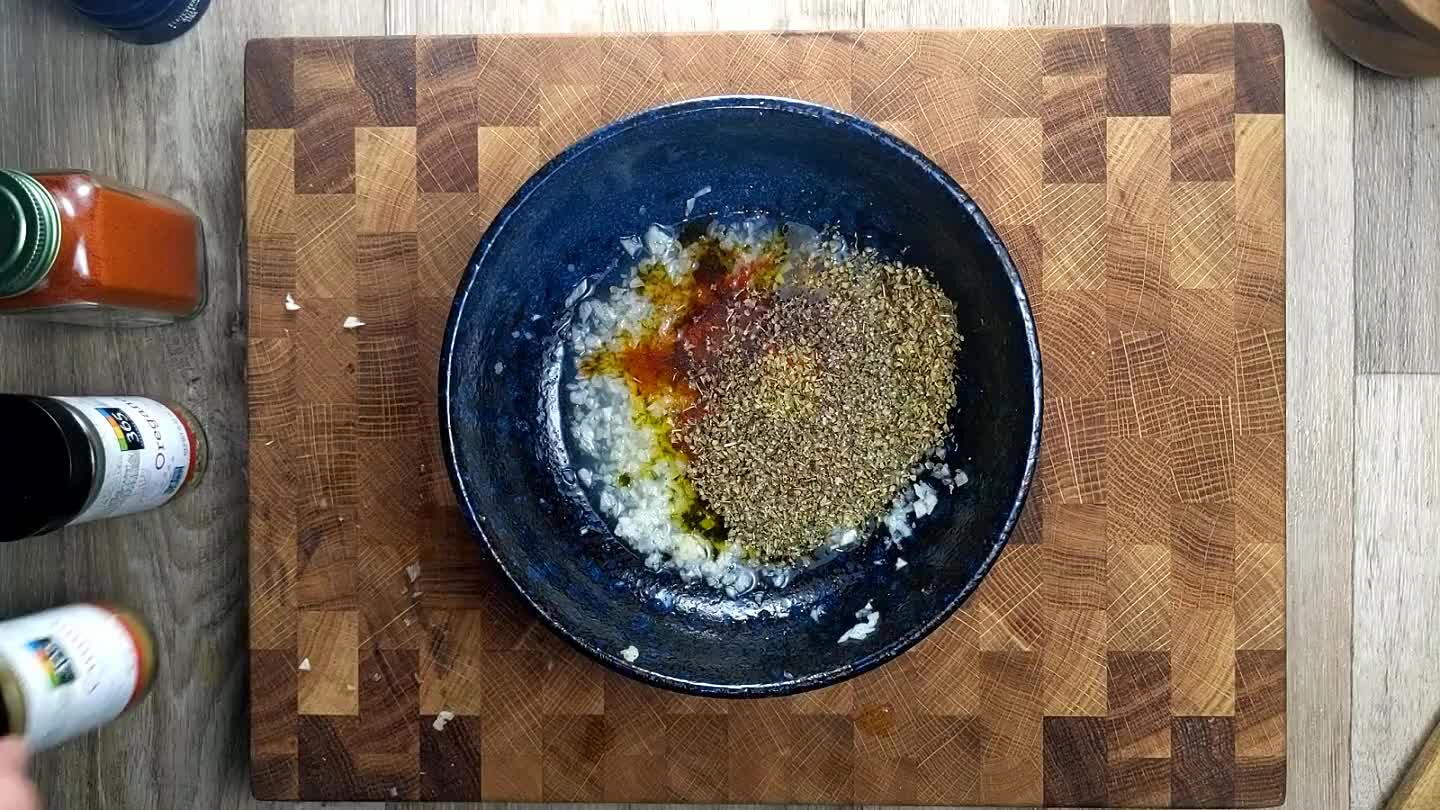 Add cumin.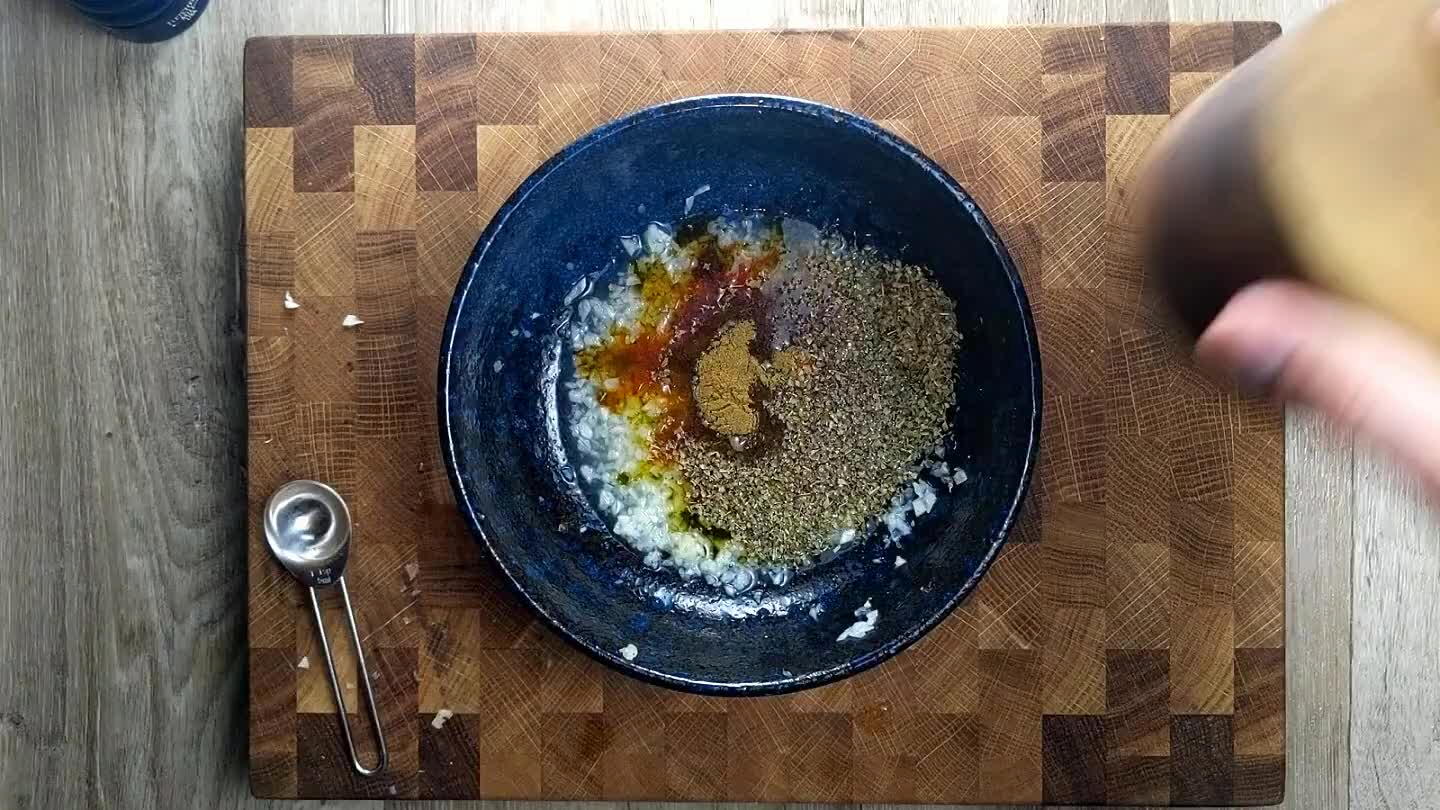 Add salt.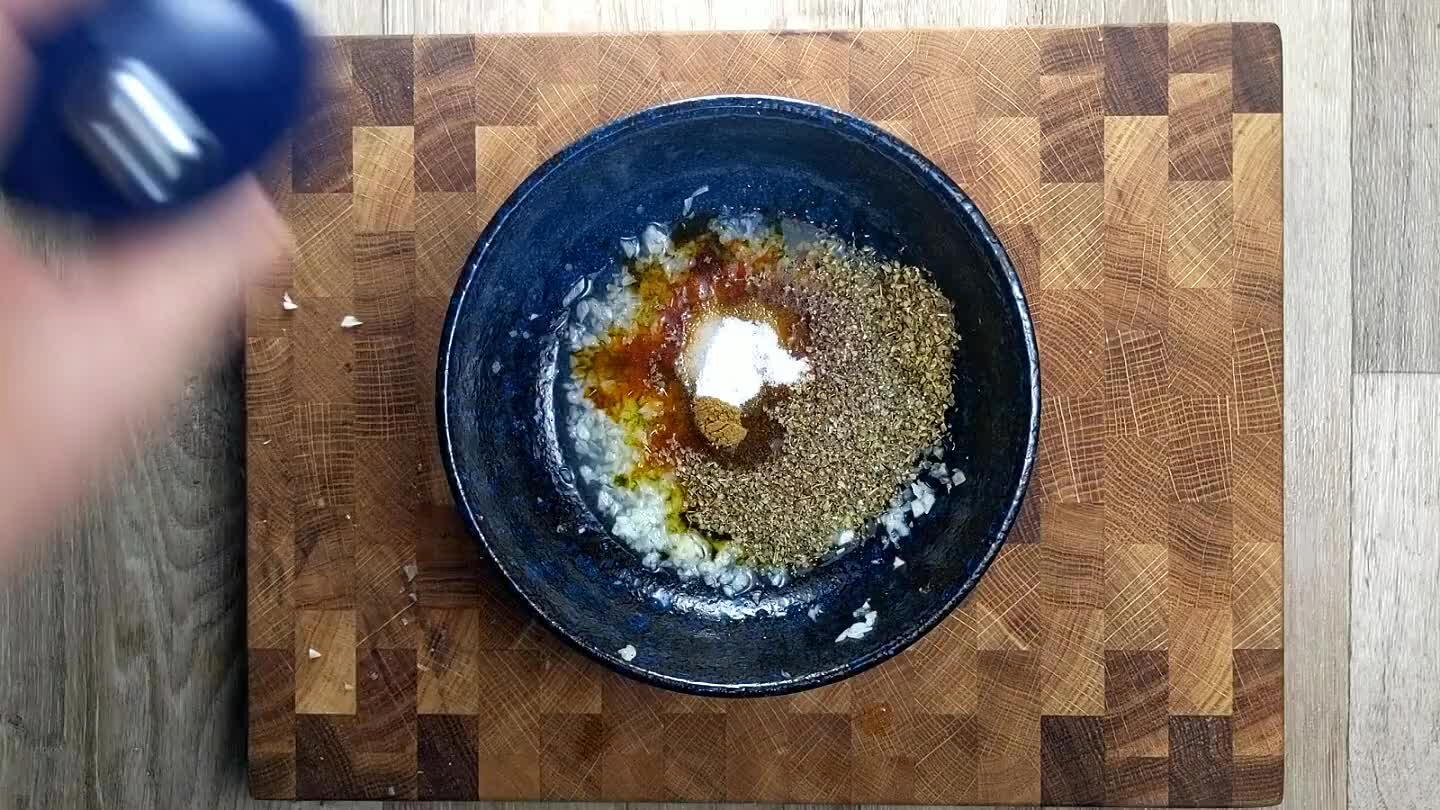 Add a bunch of freshly ground black pepper.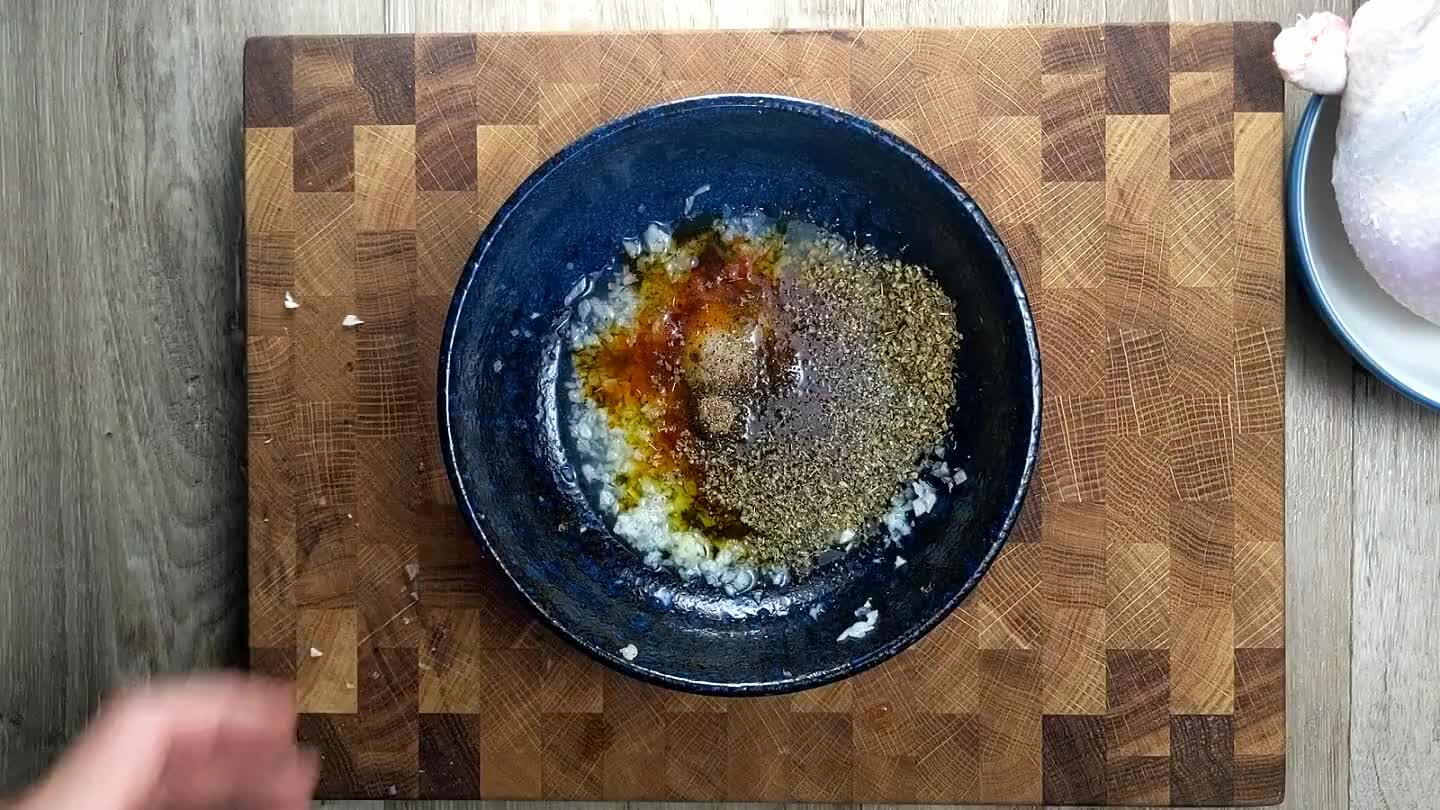 Whisk it up.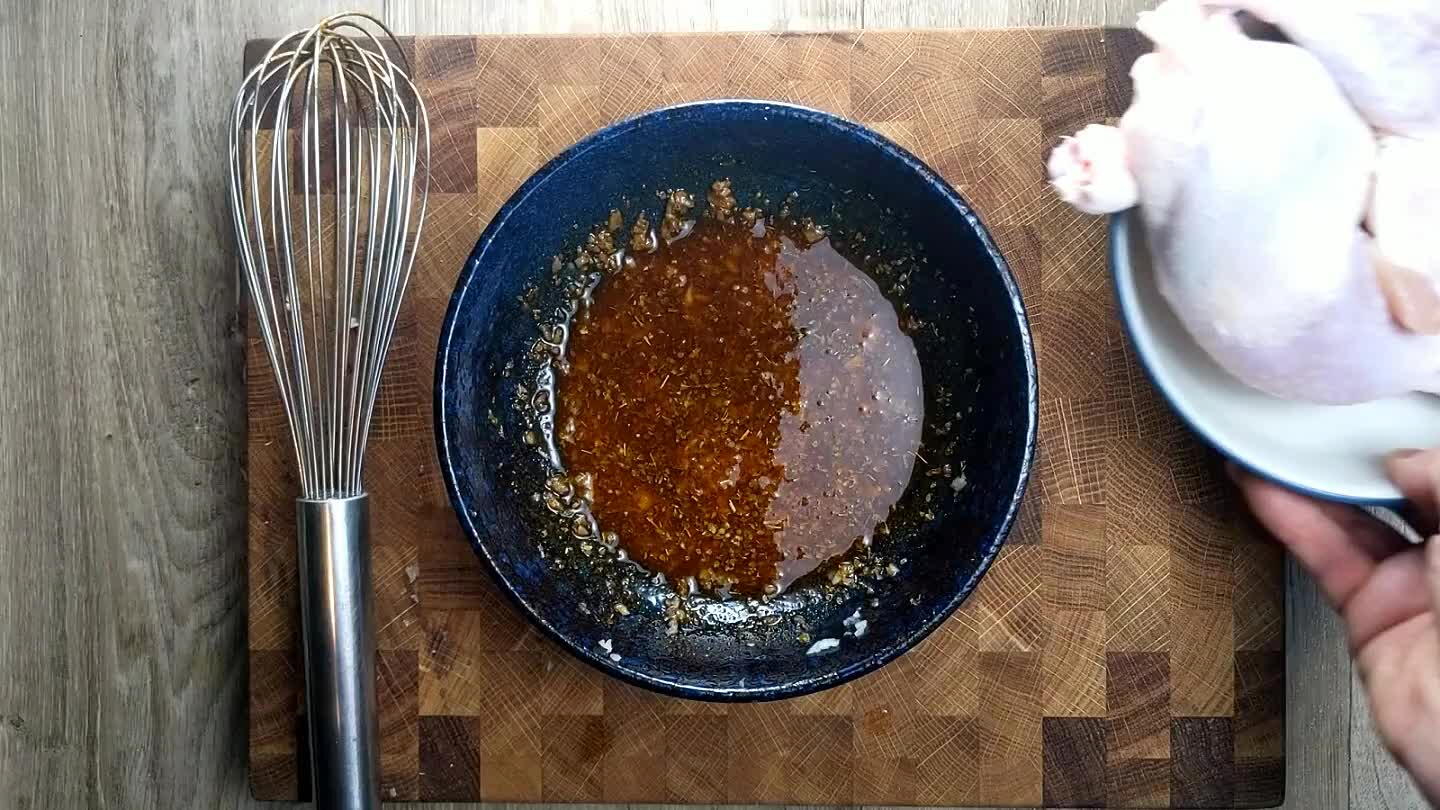 Coat the chicken completely in marinade.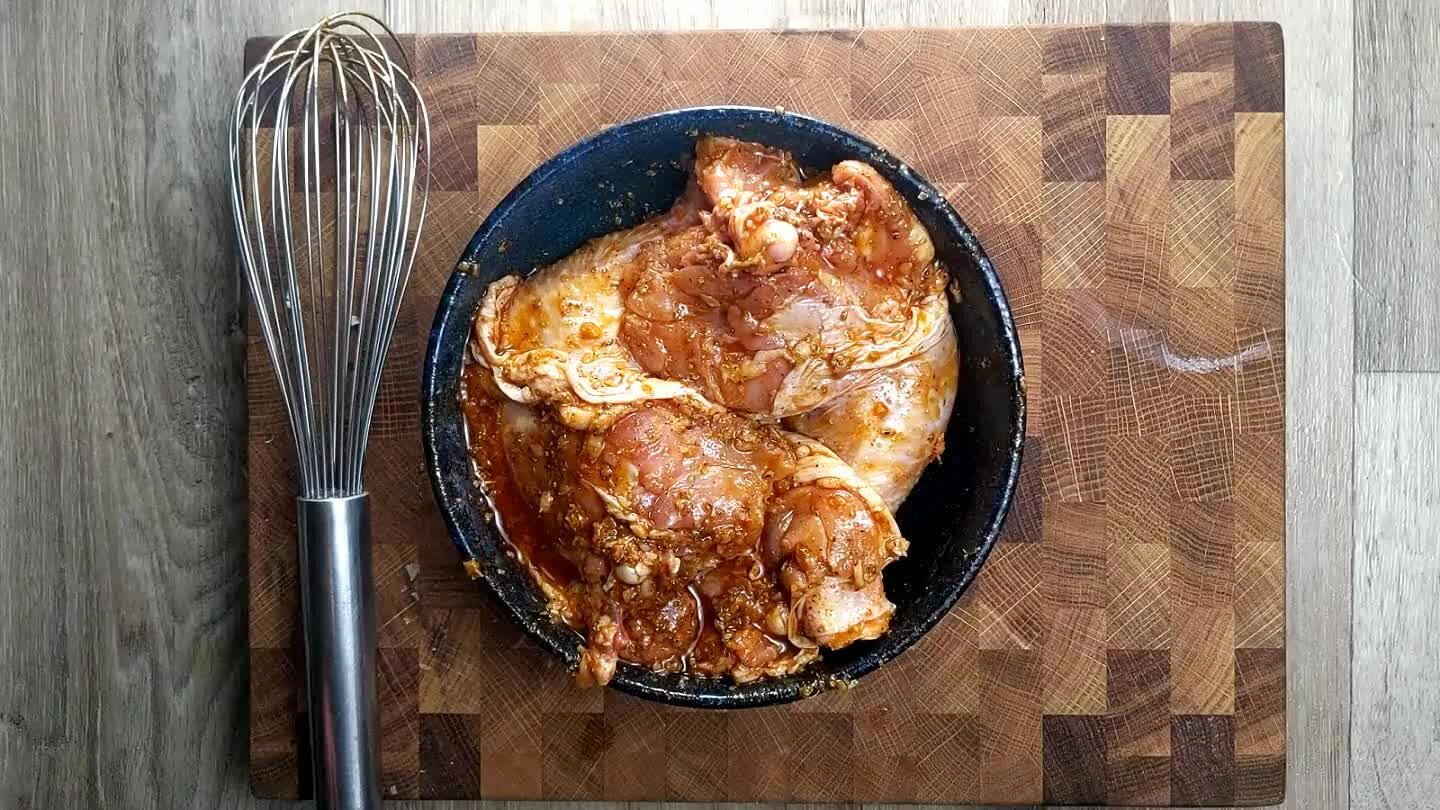 Place the chicken in the refrigerator for at least 2 hours to marinate.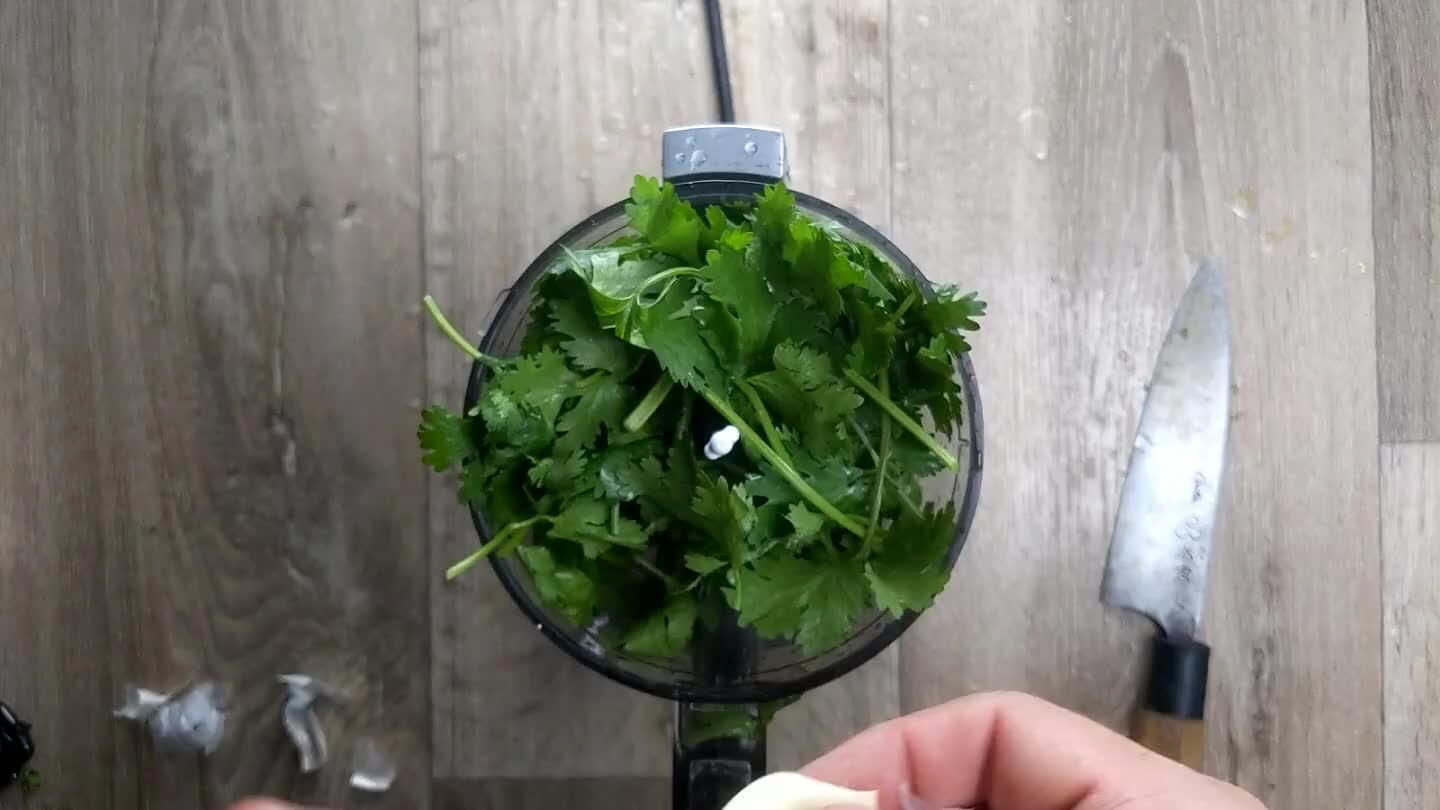 Combine sauce ingredients in a food processor and chop thoroughly. Transfer to a bowl and refrigerate. For more detail, see the attached recipe.
Preheat oven to 450°F
Preheat oven to 450°F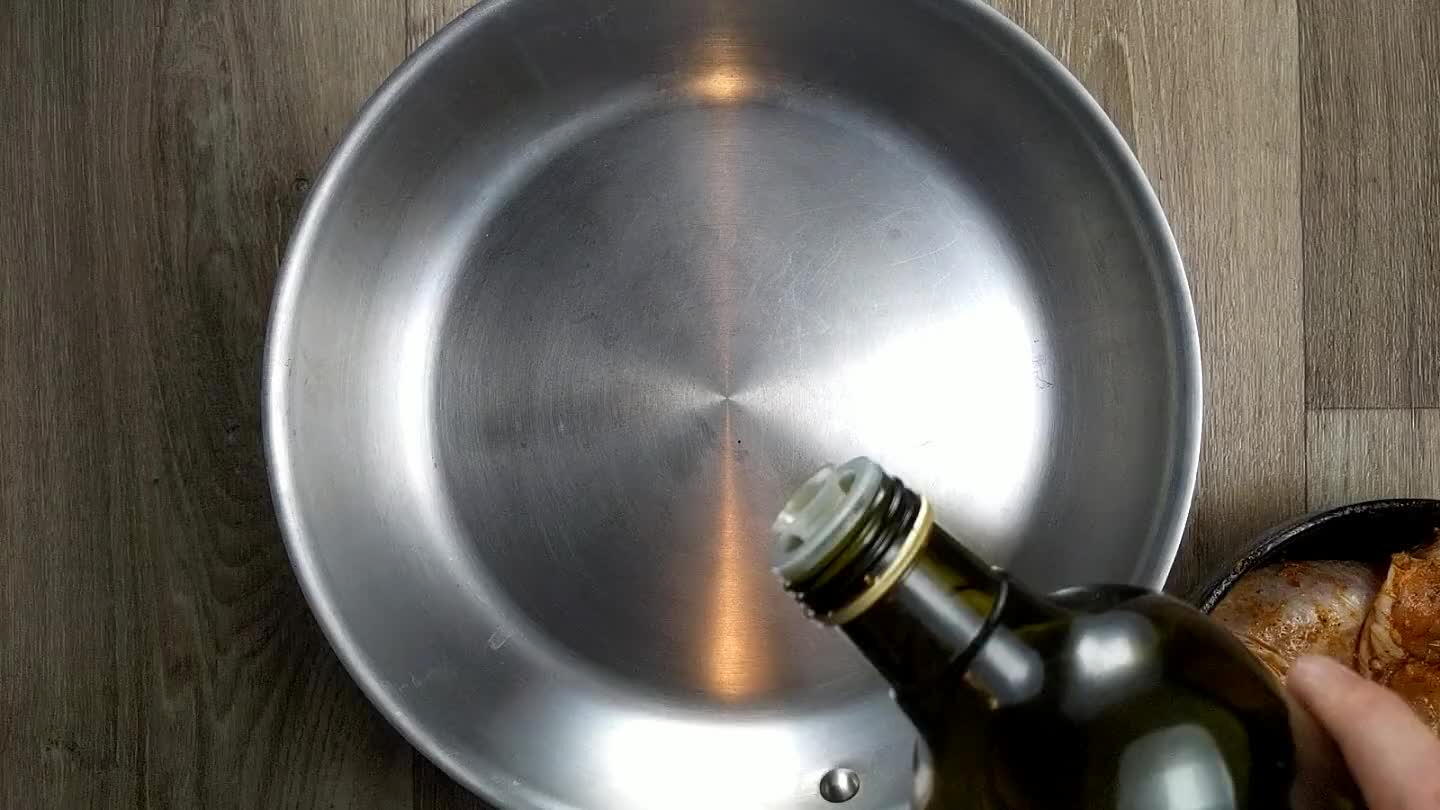 Heat some oil to an oven-safe skillet over medium heat. When the oil begins to shimmer, you're ready to cook your chicken.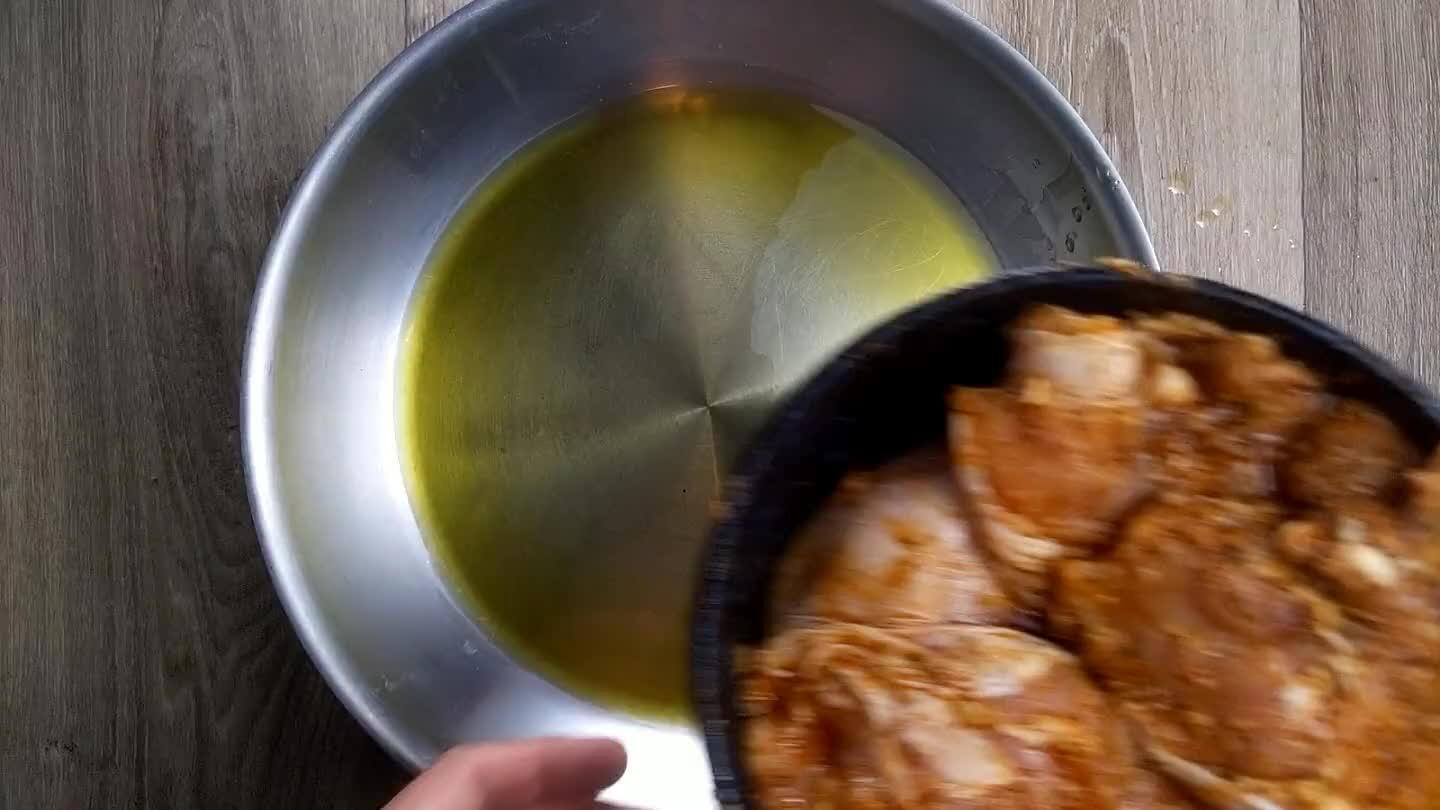 Place the chicken in the hot pan with the skin down. Fry for 7-10 minutes, or until the bottom starts to brown.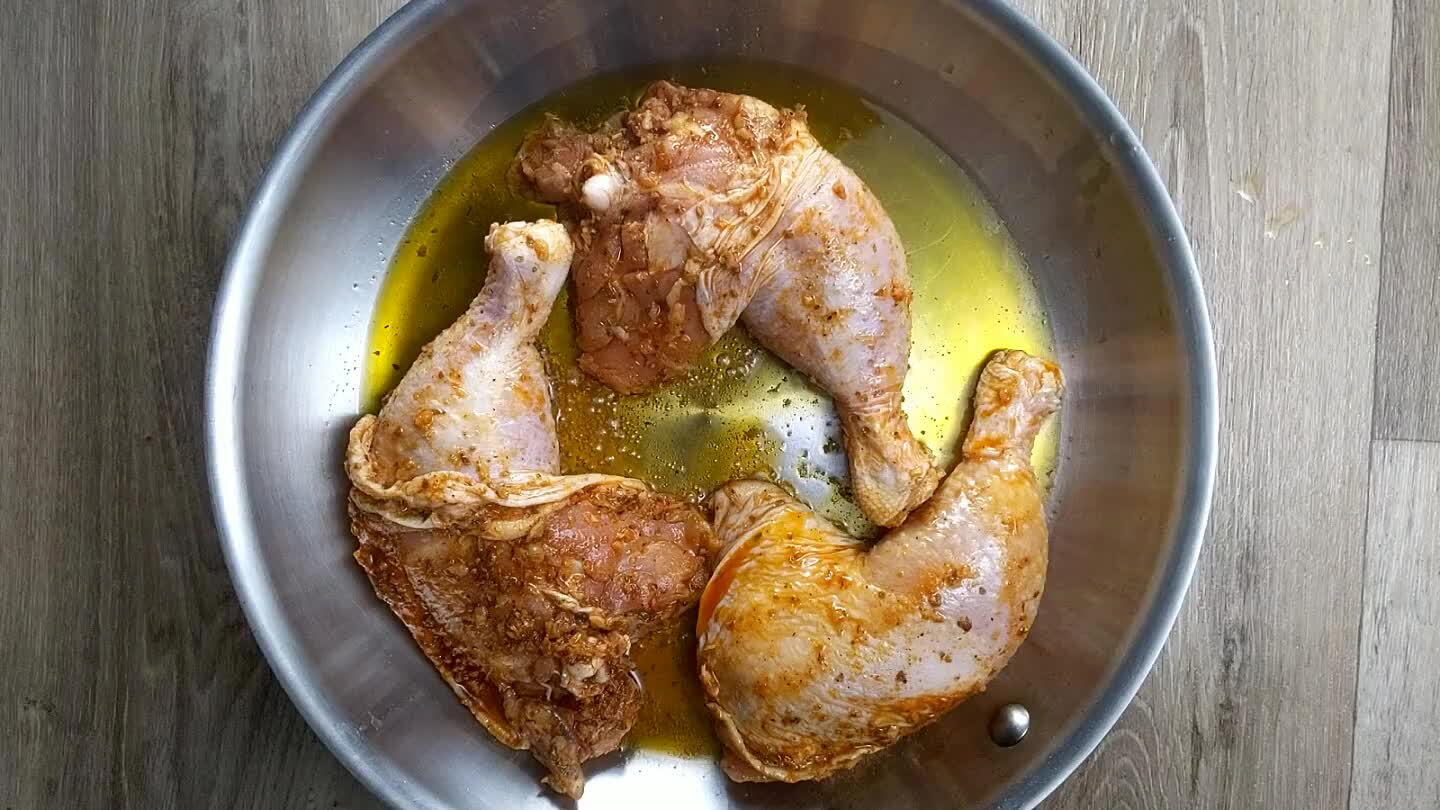 Transfer the pan to the oven. Check it at around 45 minutes. Cook to an internal temperature of around 165°F.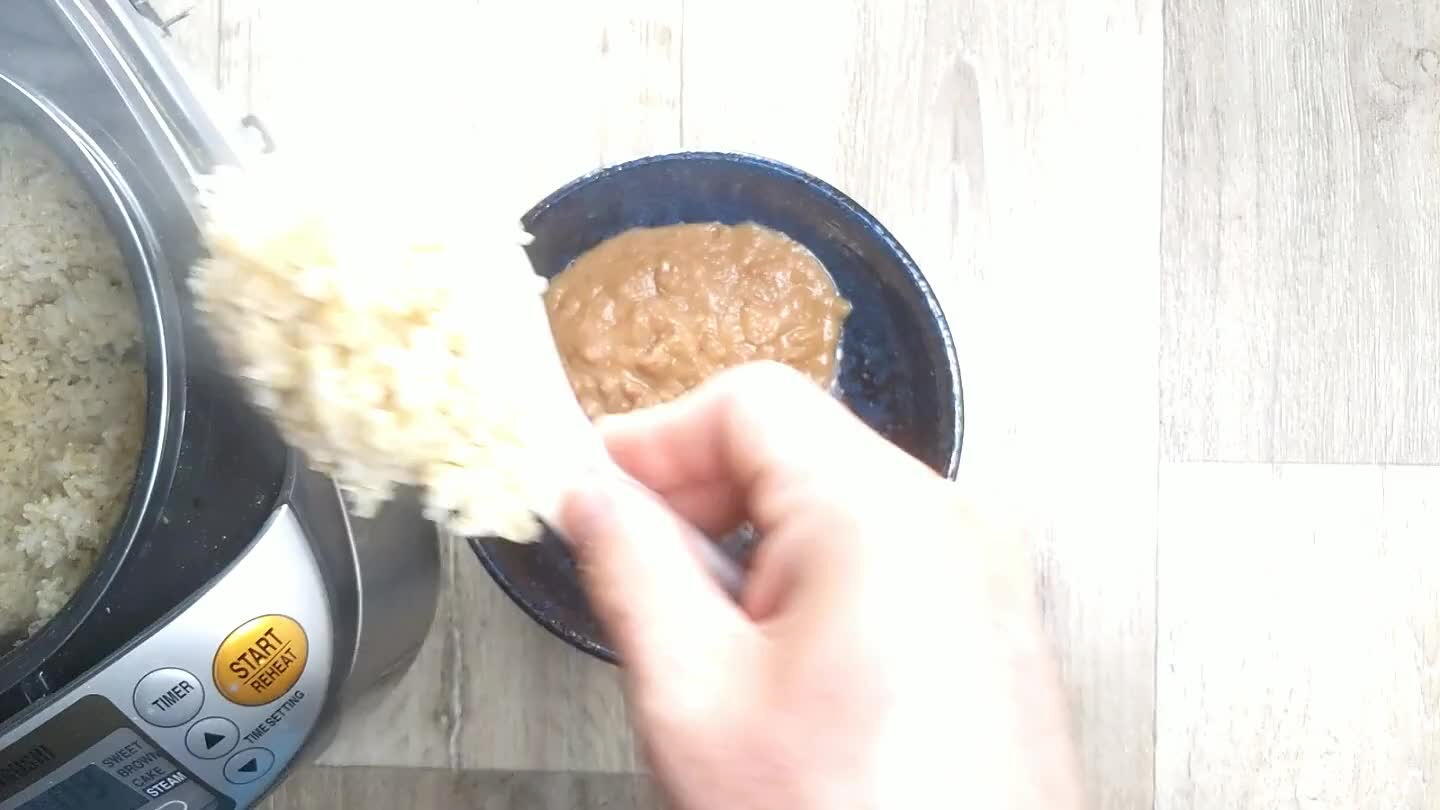 Build your plate. Serve over sides with a spoonful of aji verde over the top.