Pineapple Upside-down Cake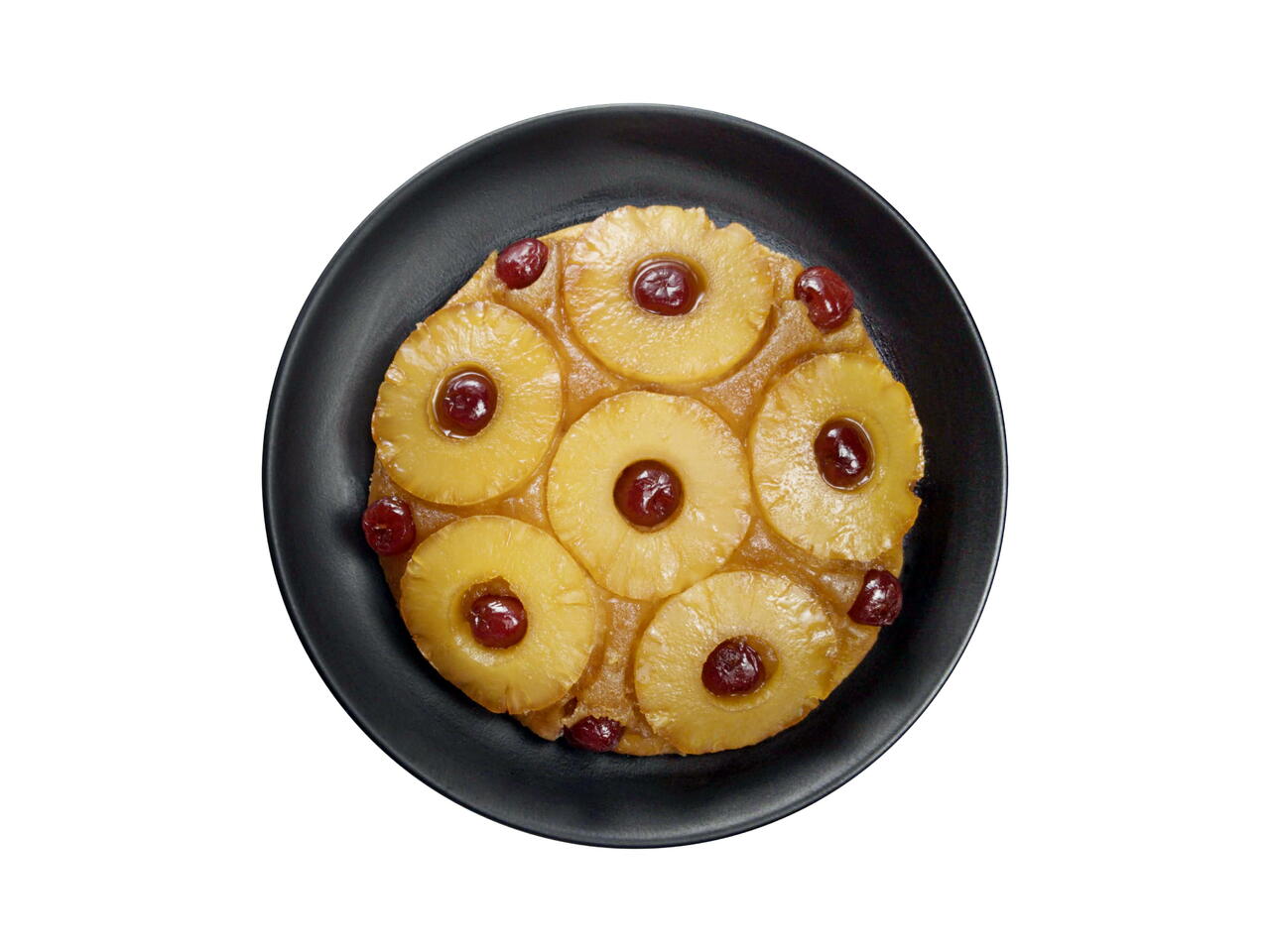 8 portions
55m
Pineapple upside down cake is an American classic dessert originally made in cast iron skillets! I think this recipe still holds up today and is delicious, sweet, and perfectly moist.
What you will need
FOR THE TOPPING:
1/4 cups Unsalted Butter
1/2 cup packed Brown Sugar
20 oz can Pineapple Slices
1/2 cup Maraschino Cherries
FOR THE CAKE BATTER:
1 1/3 cups AP Flour
1 tsp Baking Powder
1/2 tsp Salt
1/4 cup Unsalted butter
1/2 cup Sugar
1/4 cup Brown Sugar
1 Egg
1 tsp Vanilla Extract
1/4 cup Sour Cream
(Nutritional facts 221 calories, 9.13 g fat, 32.37 g carbohydrates, 3.29 g protein, 99 mg cholesterol, 132 mg sodium)
How to cook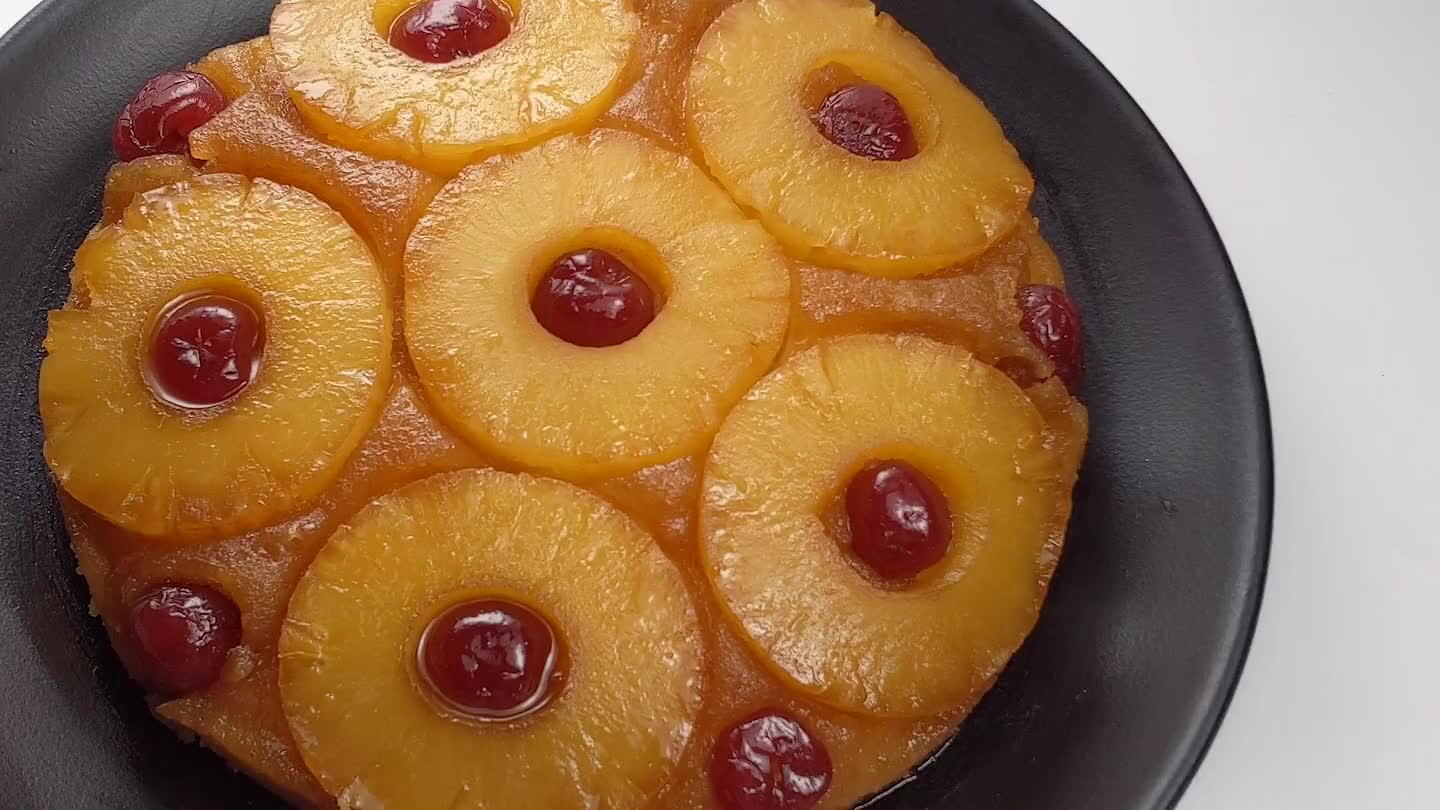 Gather all ingredients.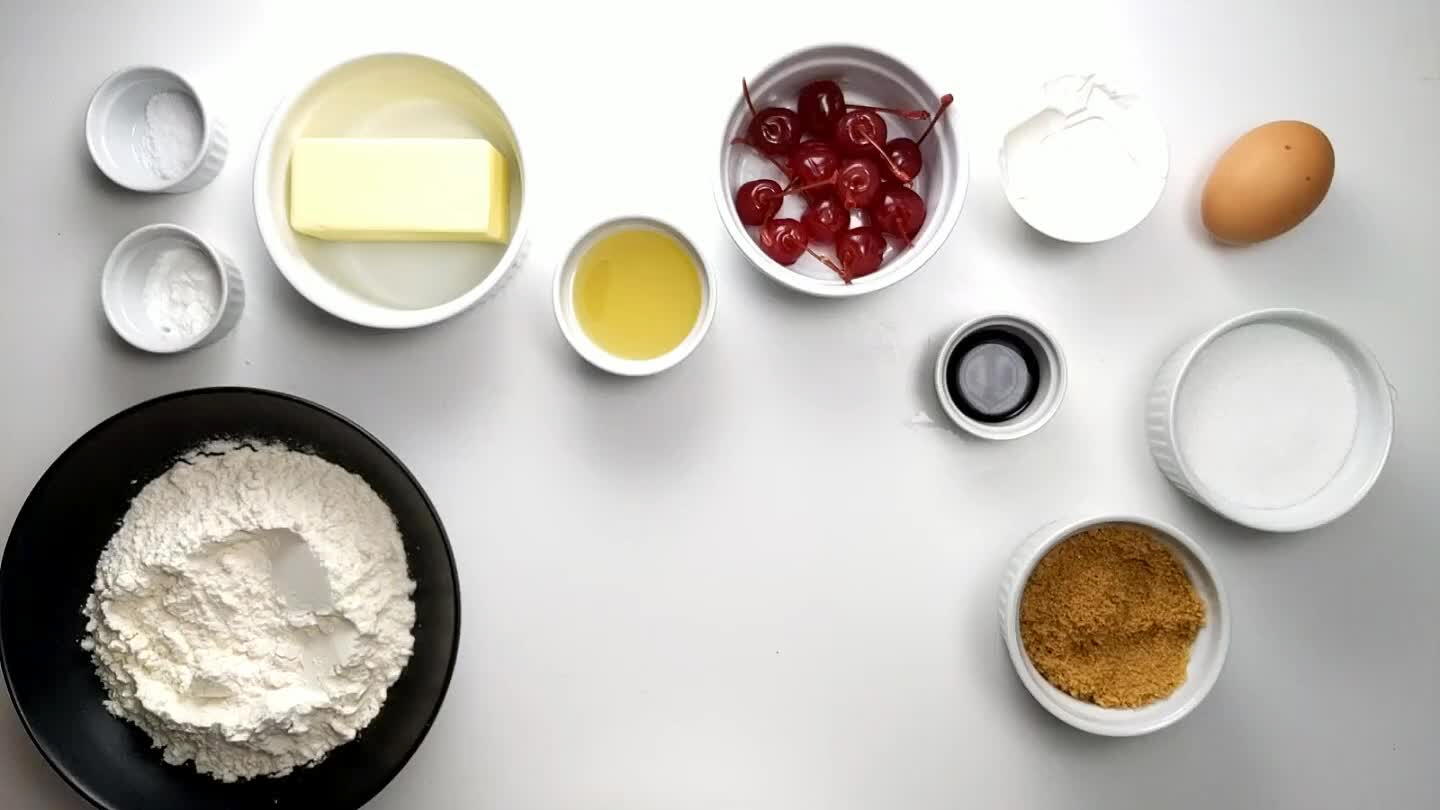 Portion ingredients.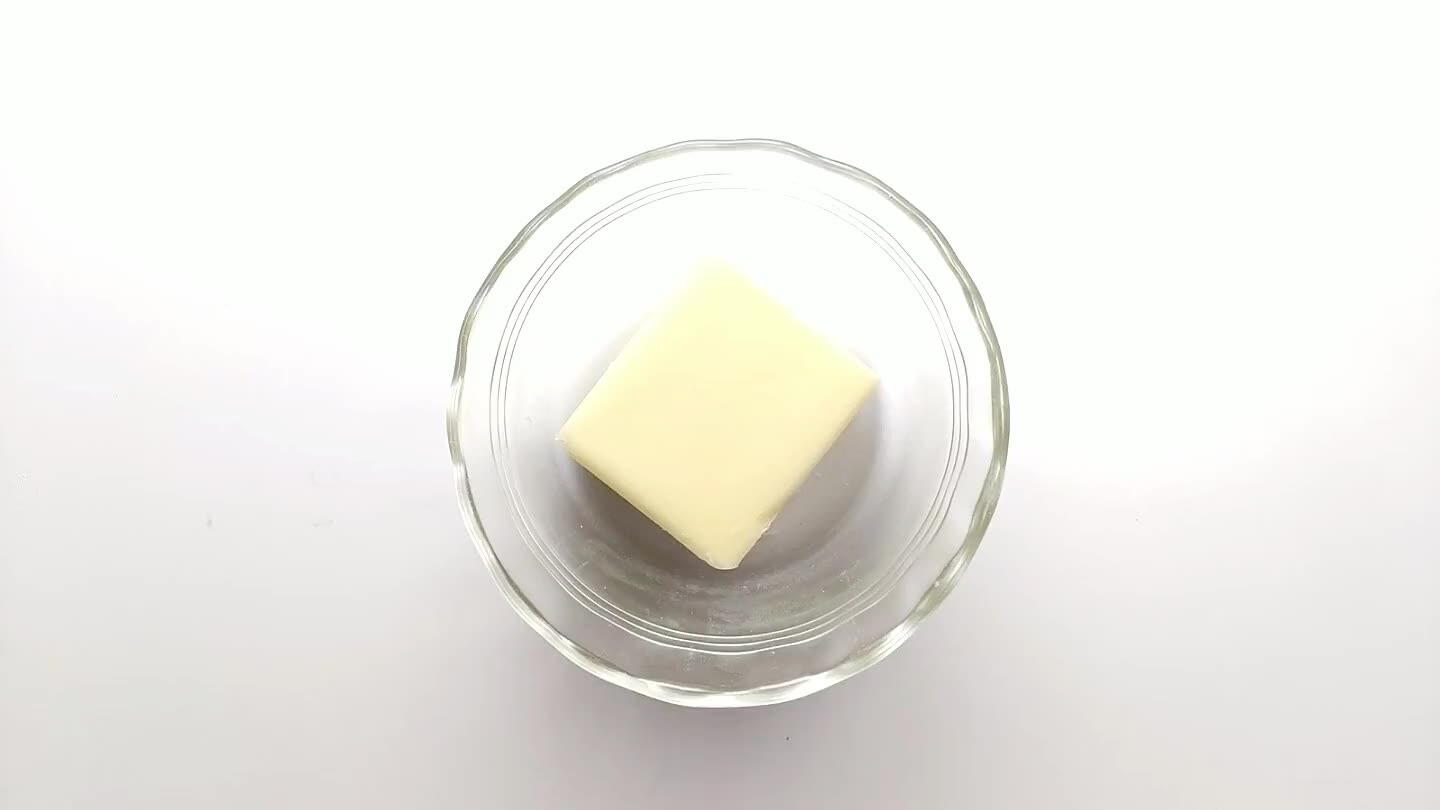 Melt the butter in the microwave or on the stove.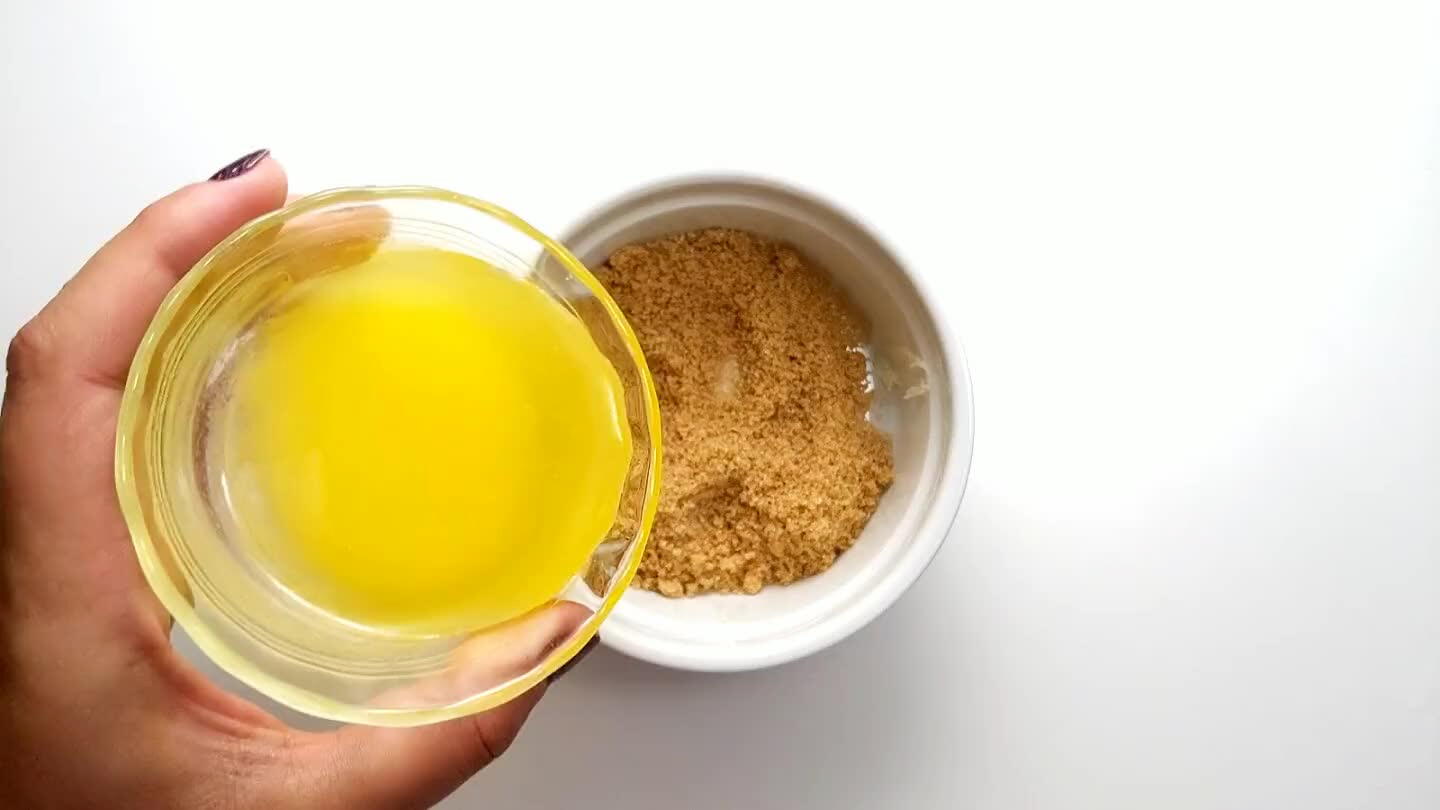 Mix the melted butter and the brown sugar for the caramel.
Spray an 8 or 9 inch baking pan with cooking spray. Make sure to get the sides as well.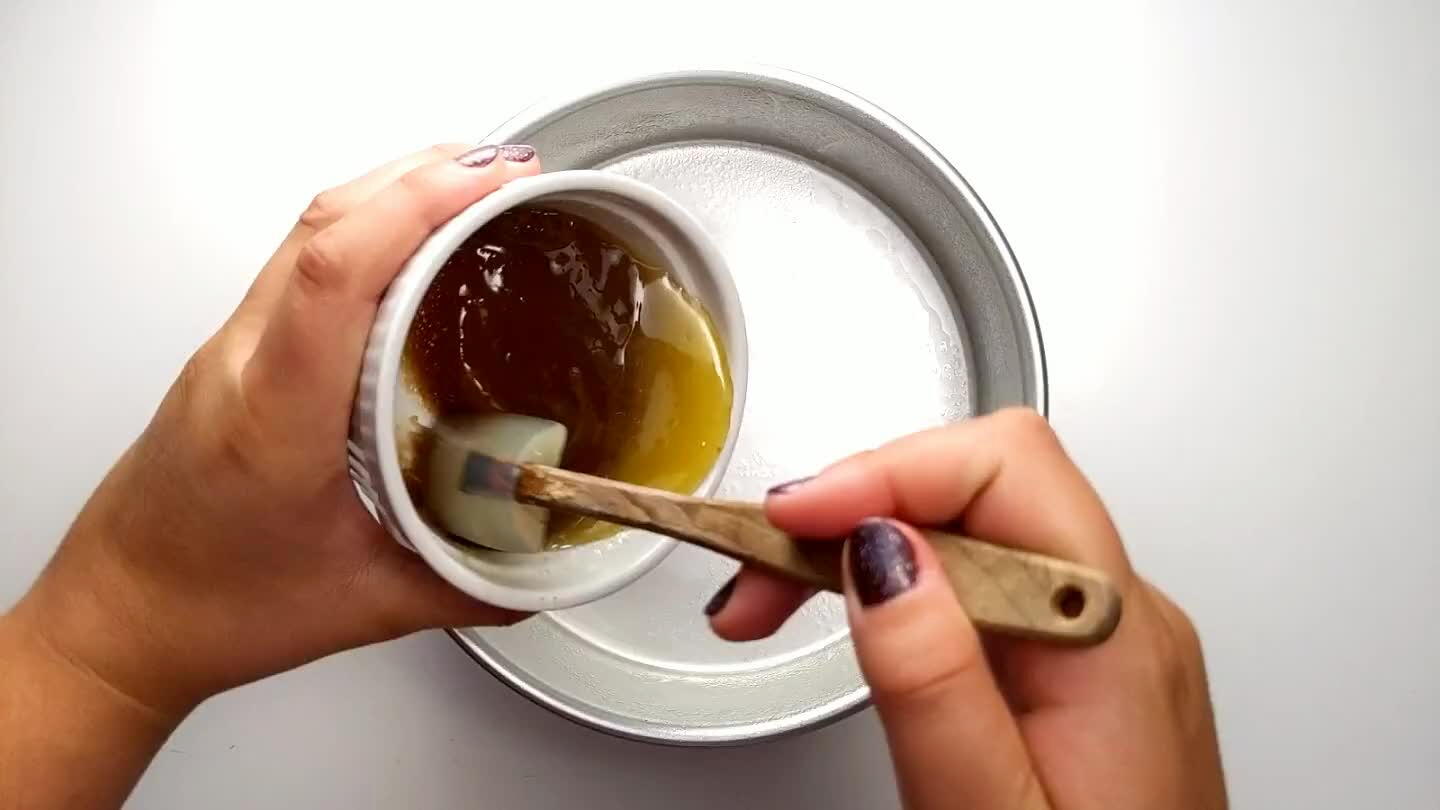 Pour the butter and sugar mixture into the bottom of the pan.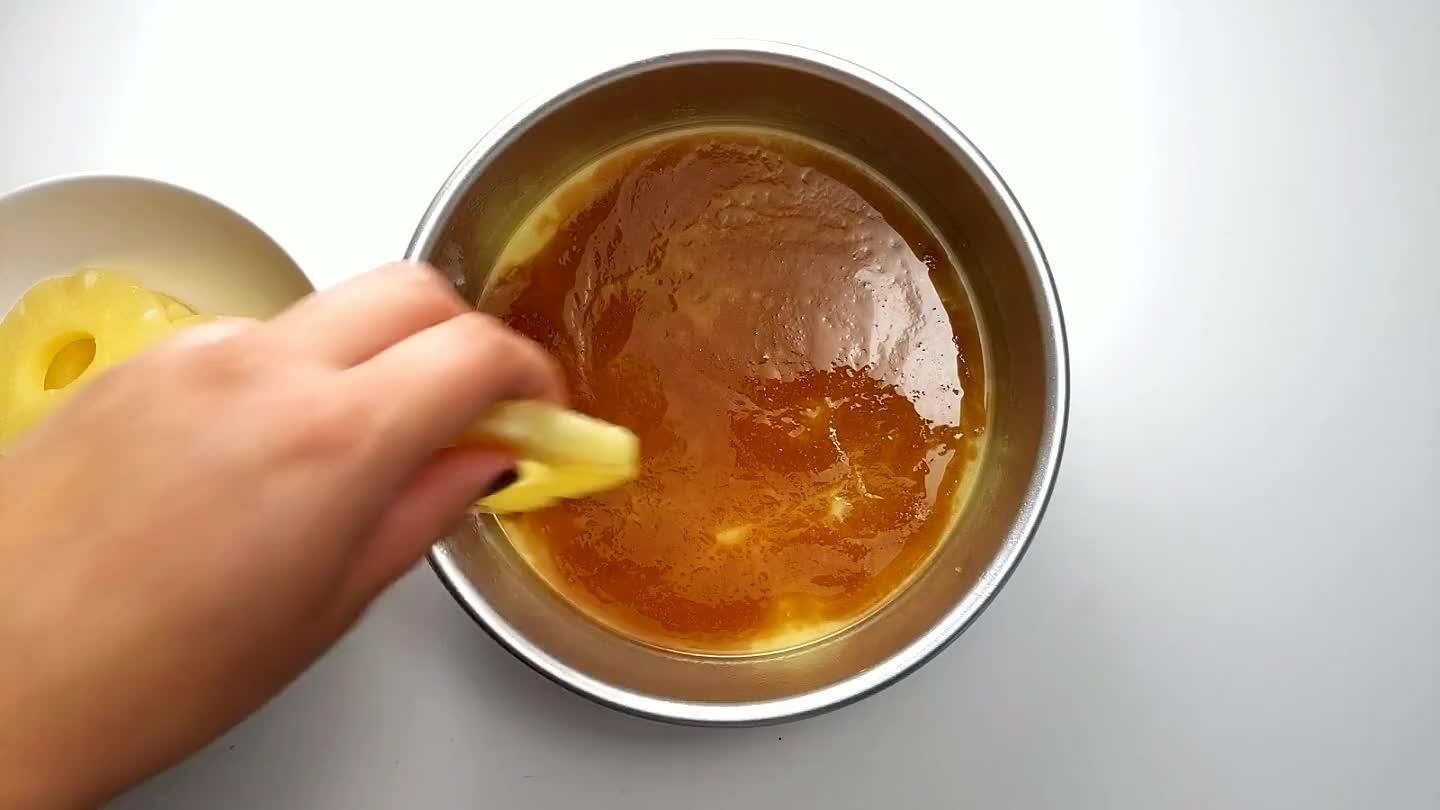 Lay the pineapple rings into the pan around the outside of the pan and then add one in the middle. Save 1/4 cup of the pineapple juice from the can to add into the batter. Make sure the rings are drained well and not holding onto excessive juice.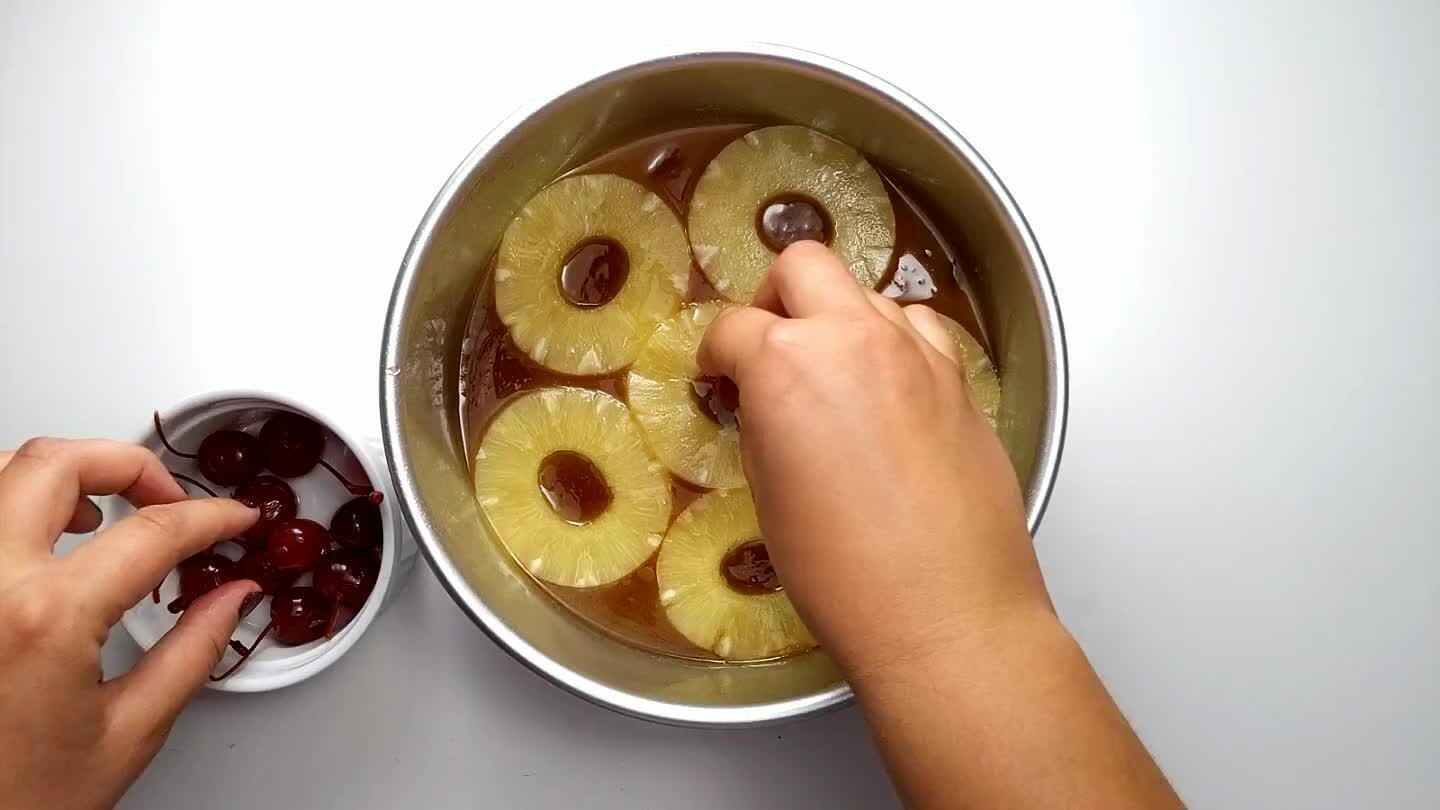 Pull the stems off of the maraschino cherries and drain the juice off of them.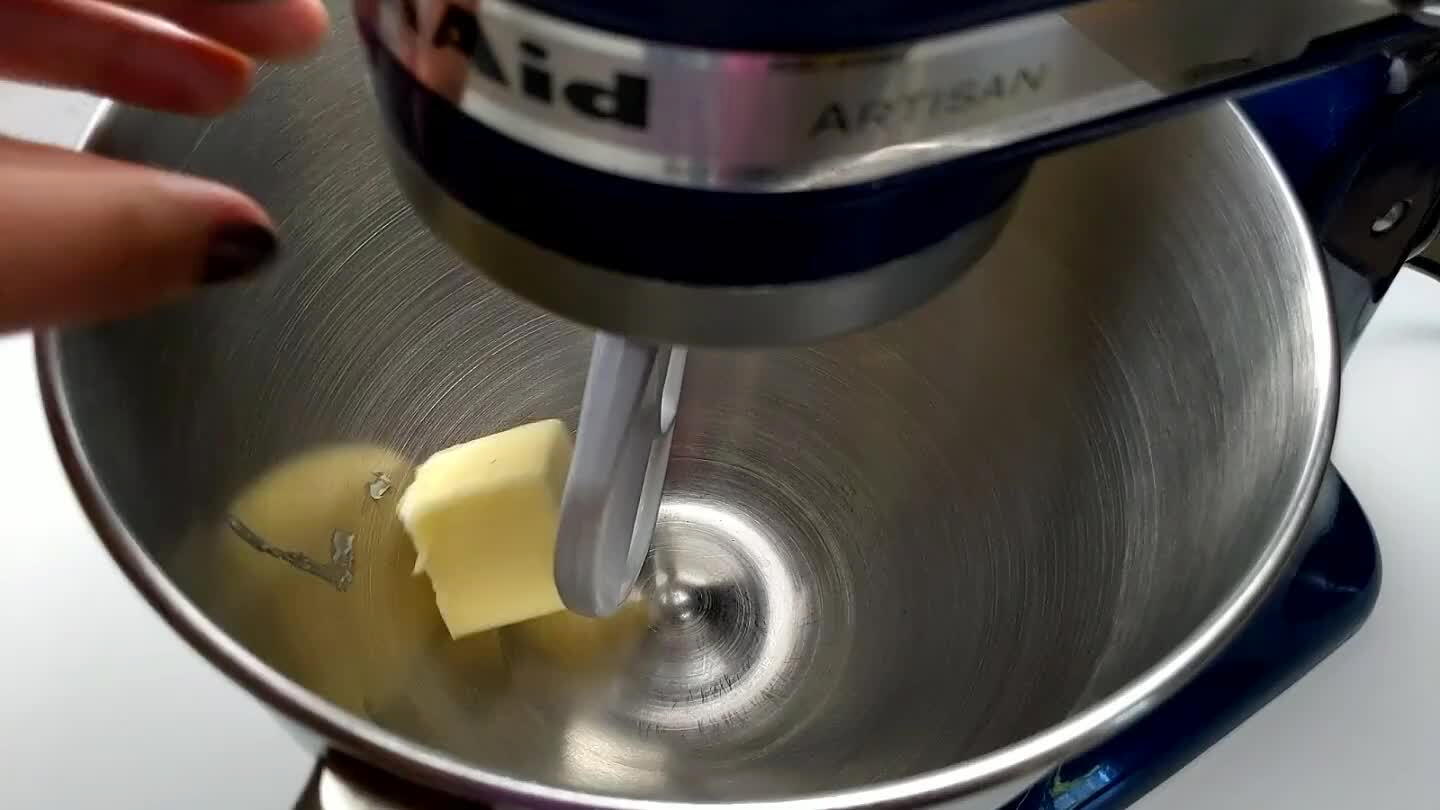 Add the butter and the sugar to the bowl of a stand mixer or a large bowl to use with a hand mixer.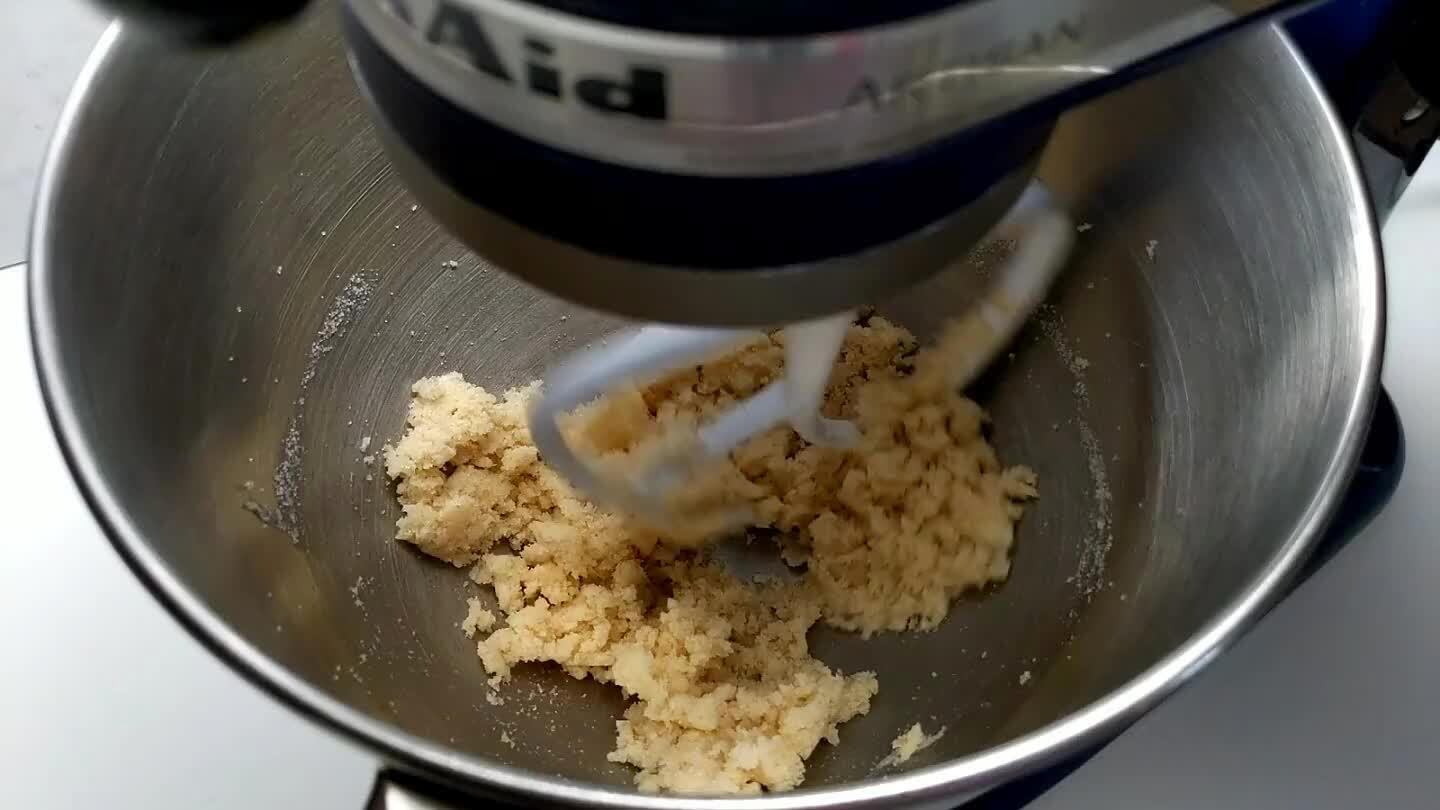 Beat the butter and sugar together for a few minutes until lightened in color.
Beat in the egg.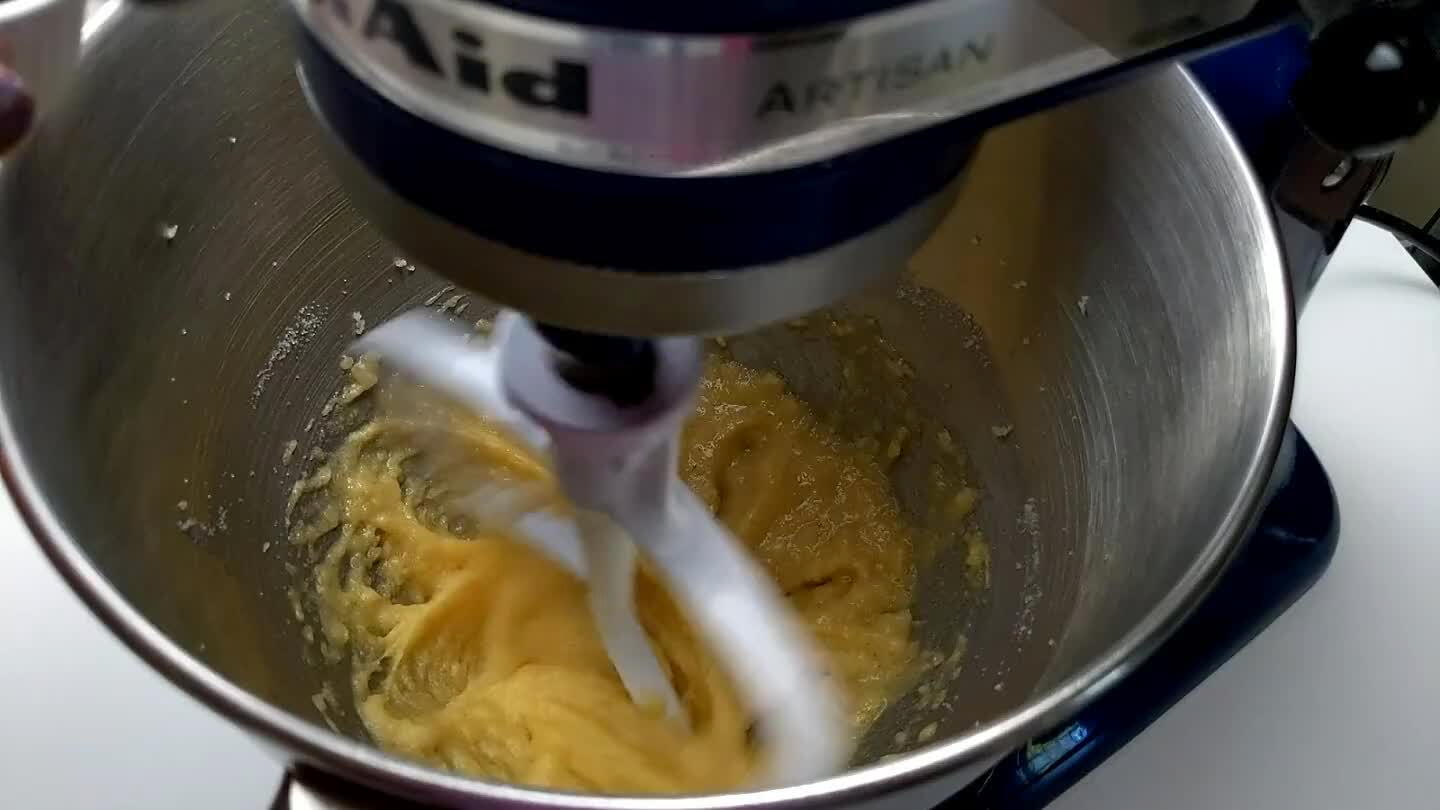 Add the vanilla extract.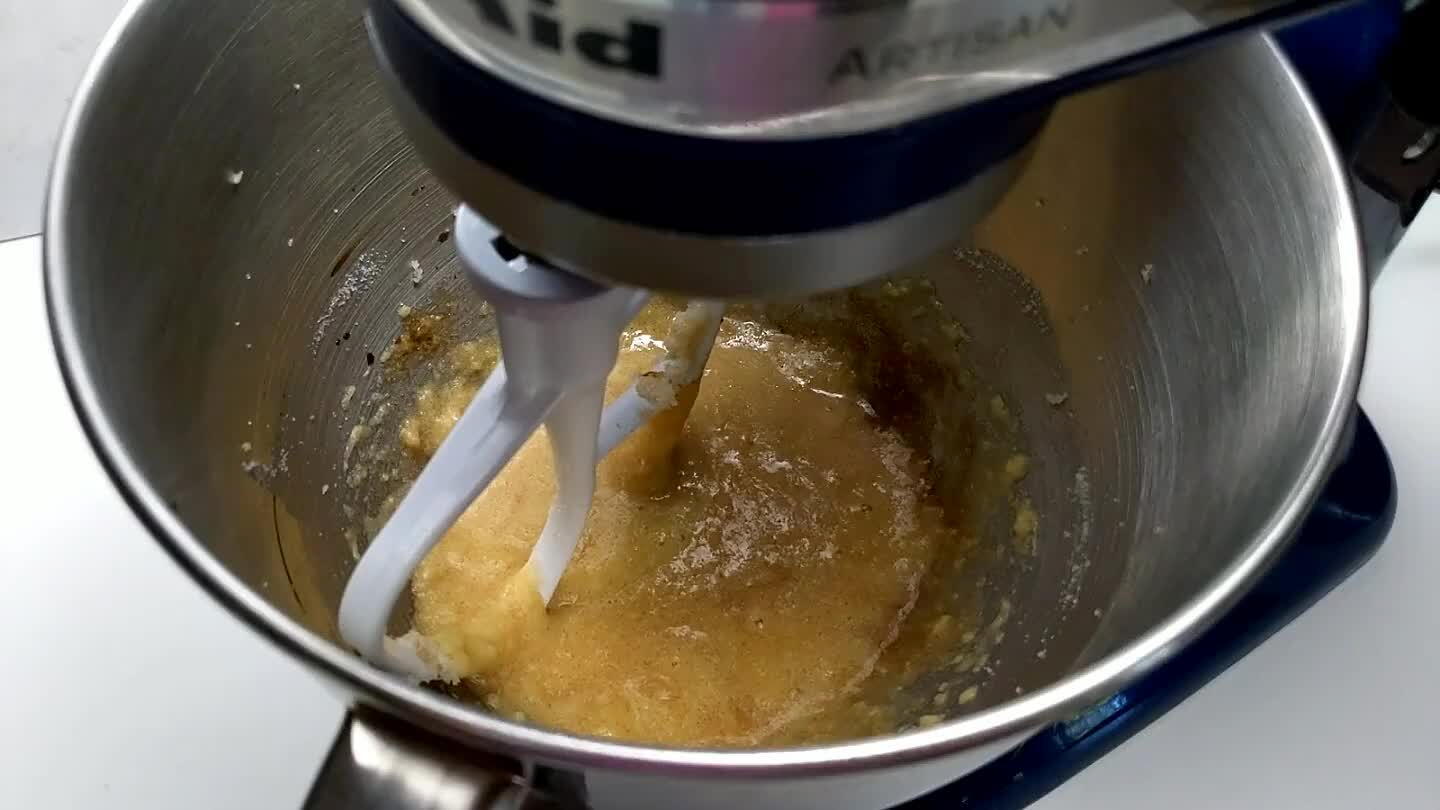 Beat in the sour cream.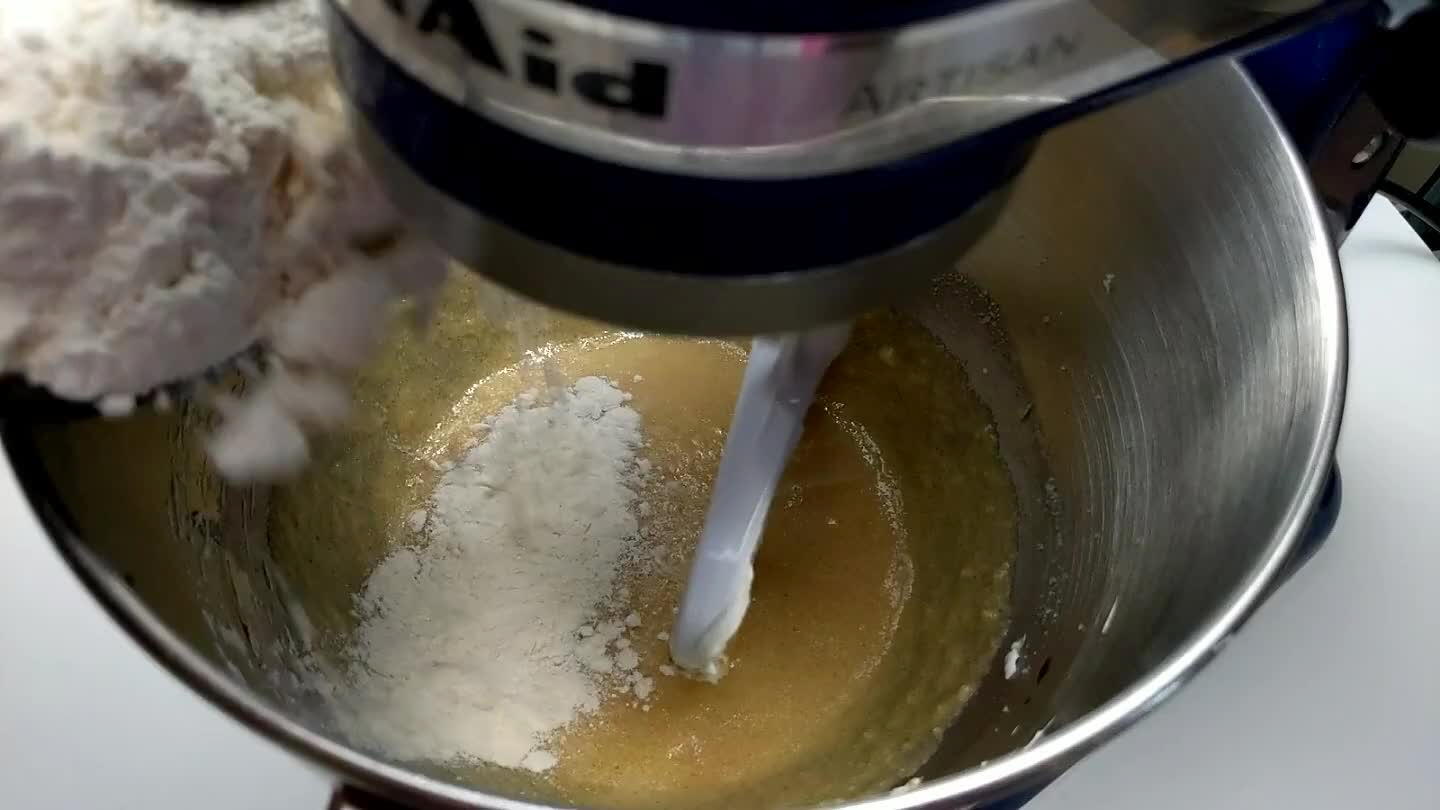 Add half of the flour.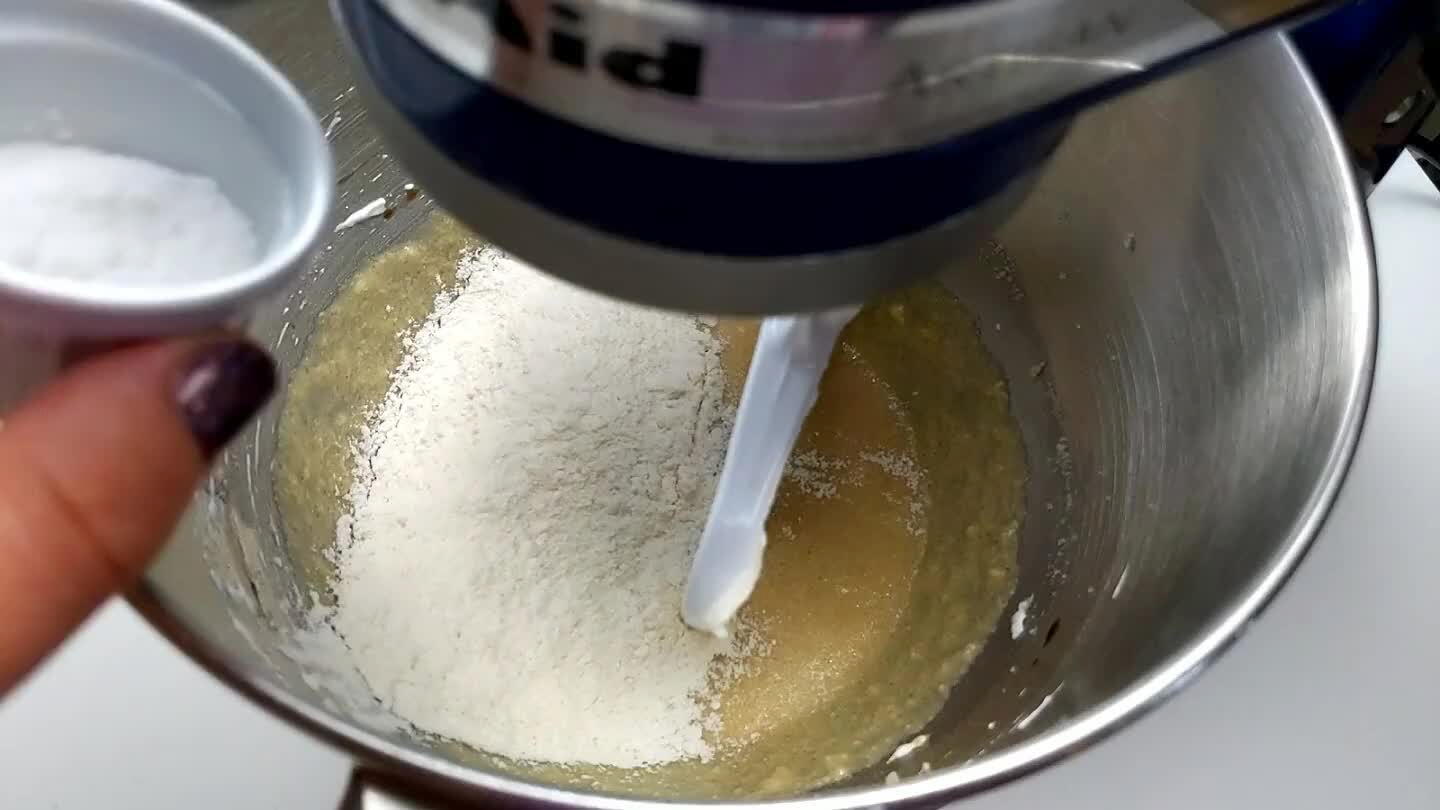 Add the baking powder and salt.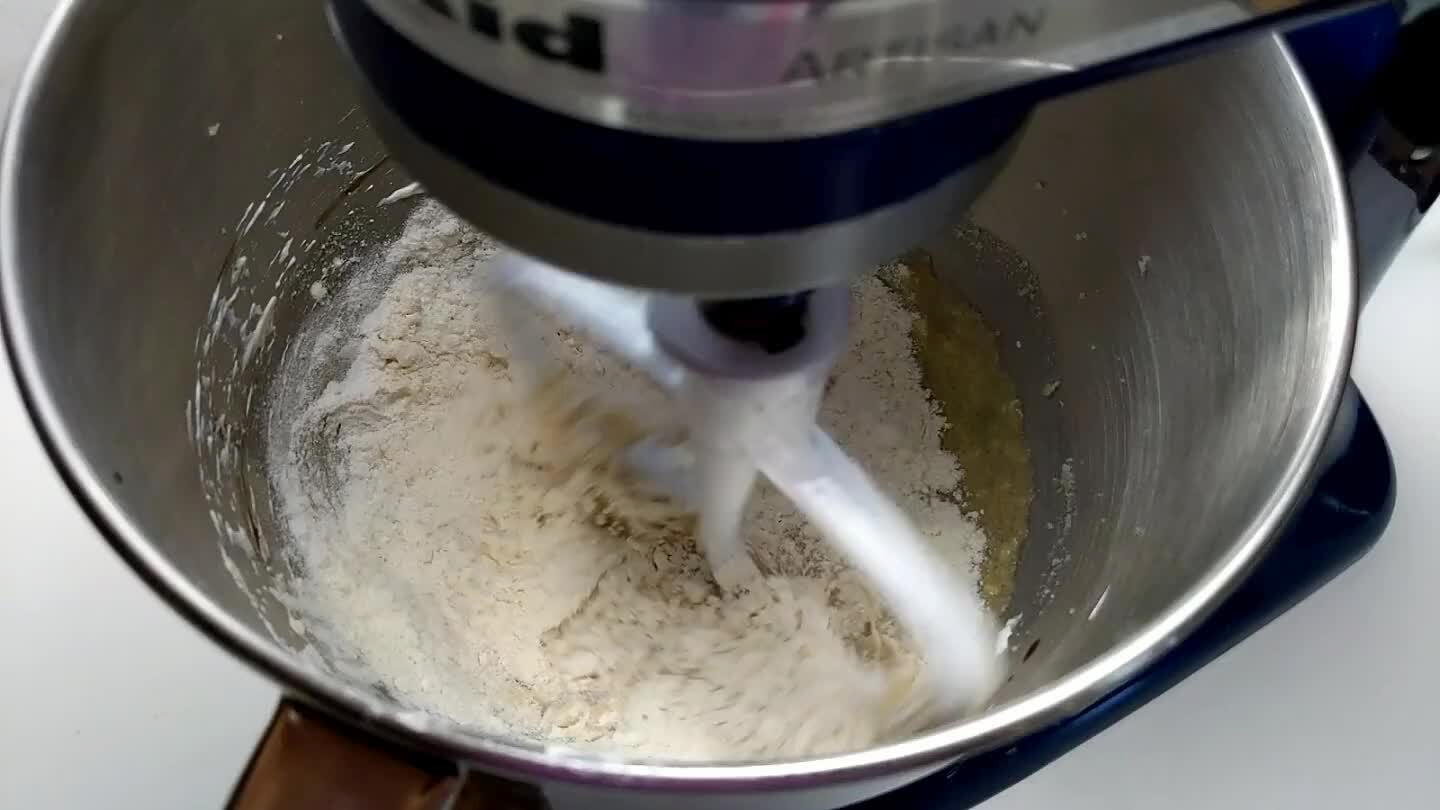 Beat in the flour, baking soda and salt.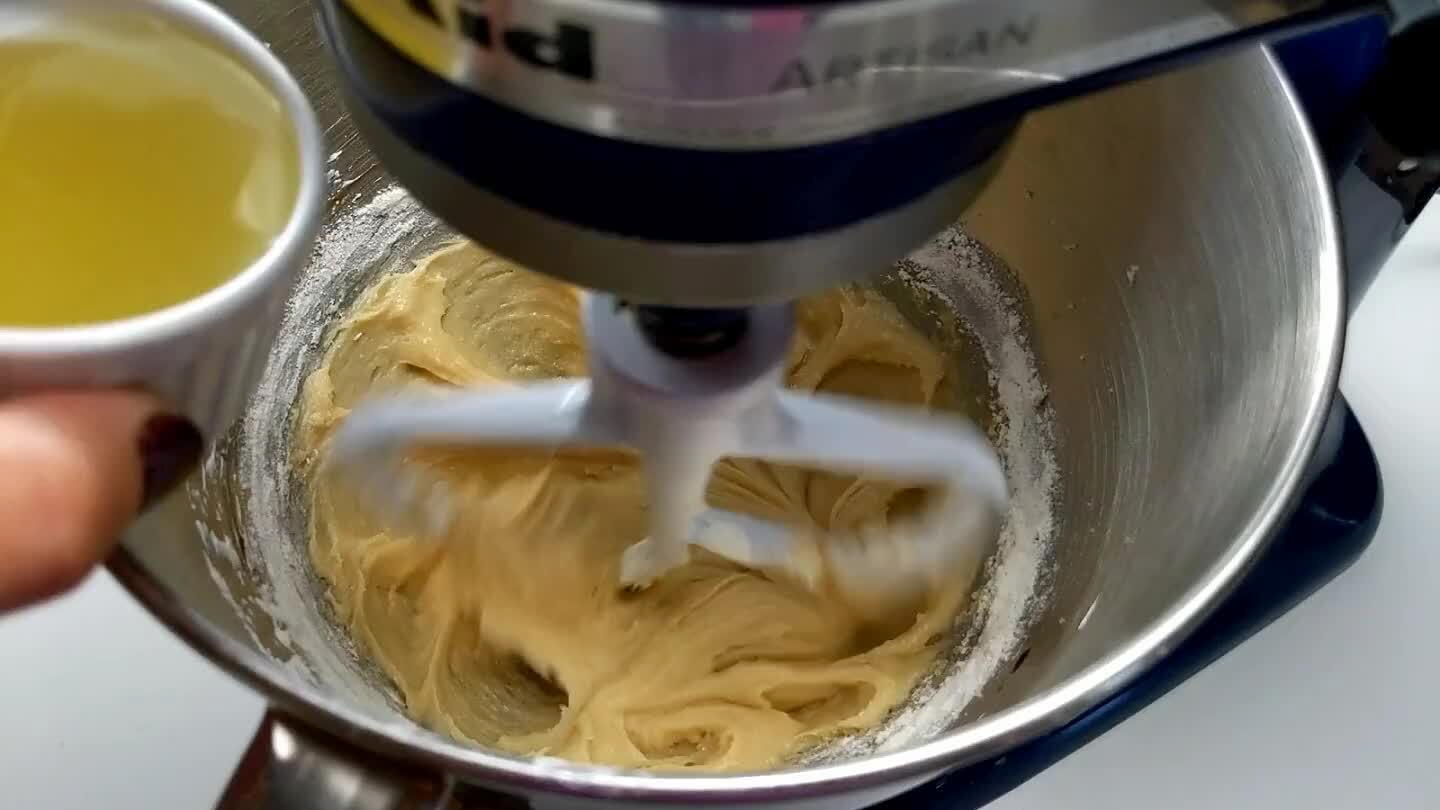 Take 1/4 cup of the juice from the canned pineapple slices and add that to the batter.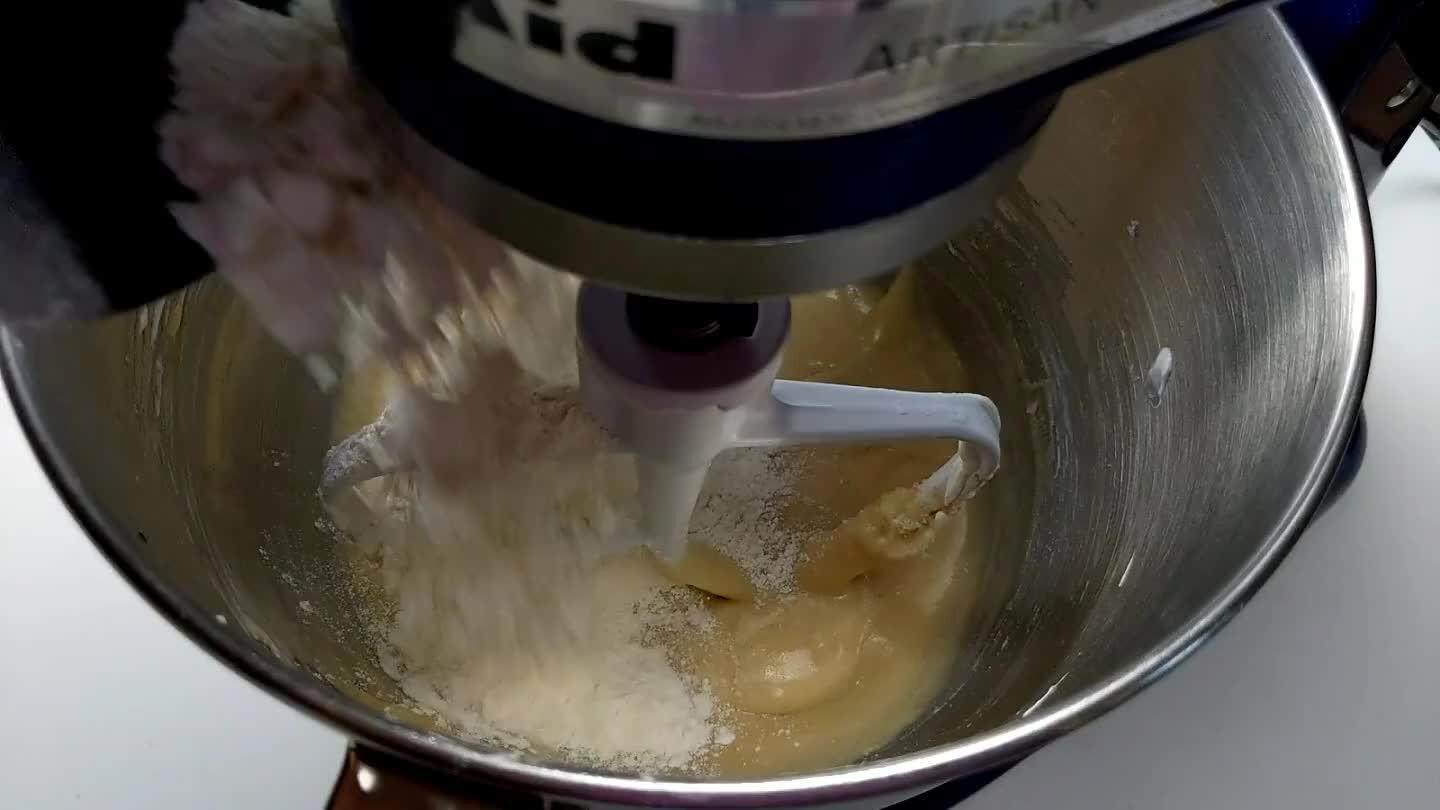 Slowly beat in the last of the flour until just combined.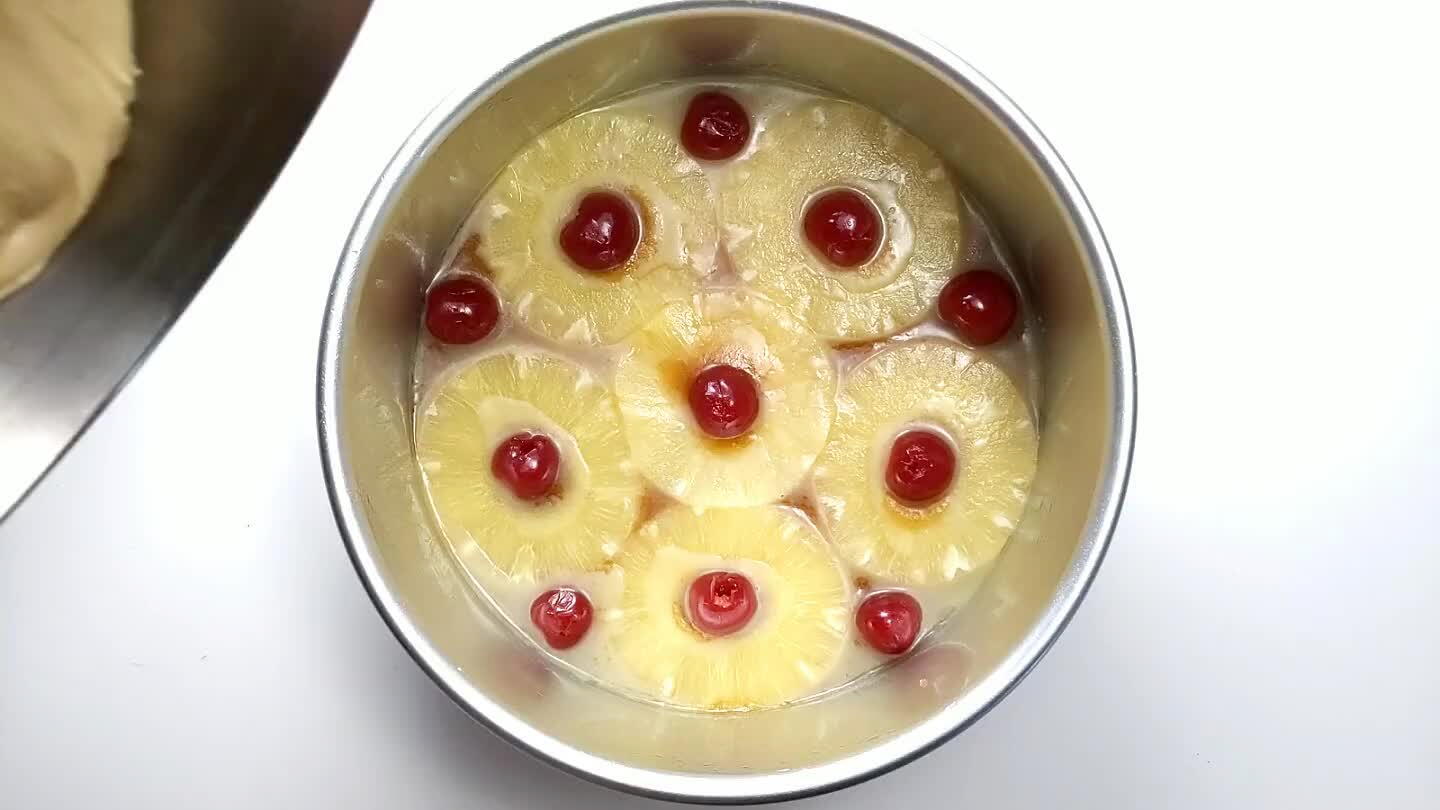 Pour the cake batter over the pineapple rings and carefully spread to the edges.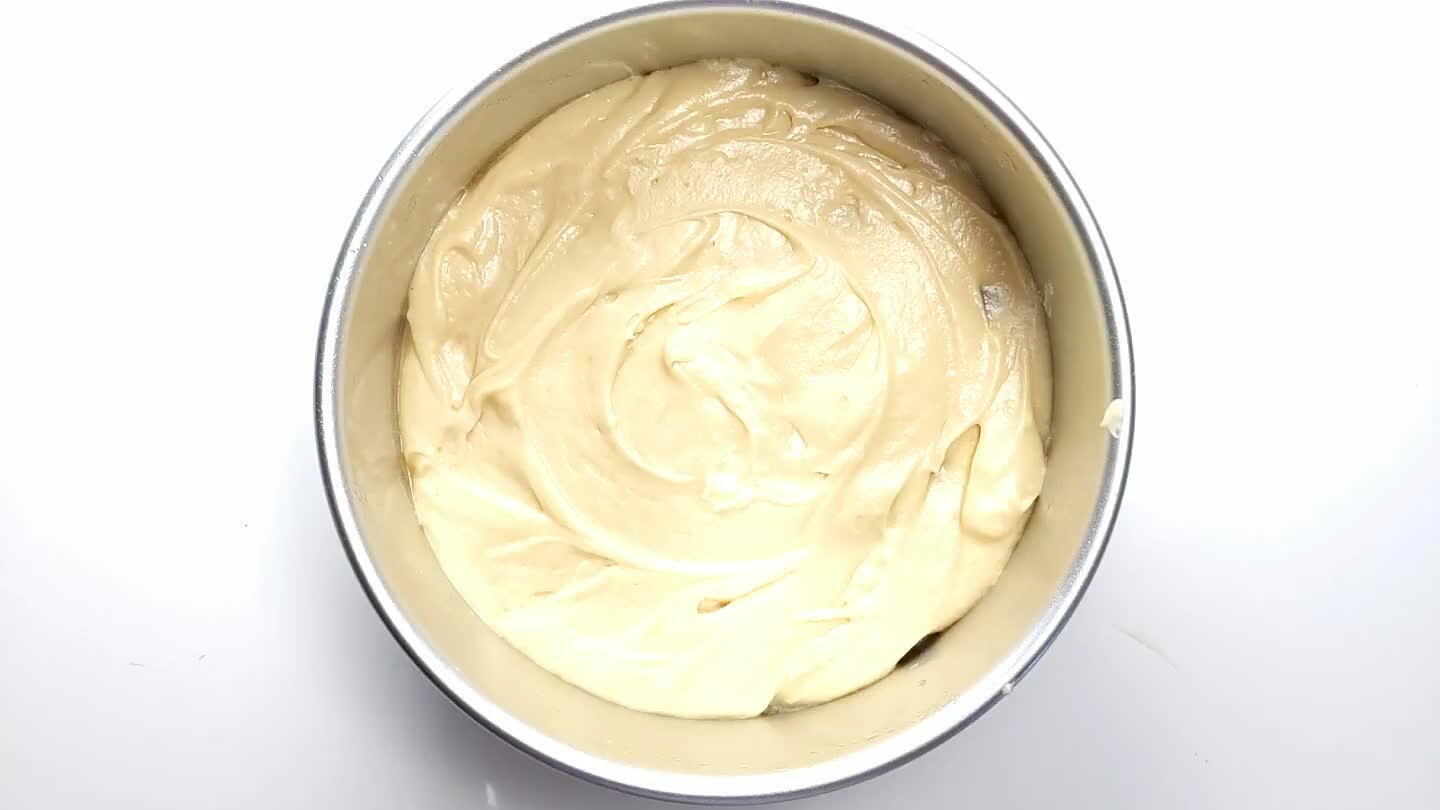 Add the cake to the oven set to 350°F for 35 minutes or until a toothpick inserted into the center of the cake comes out clean.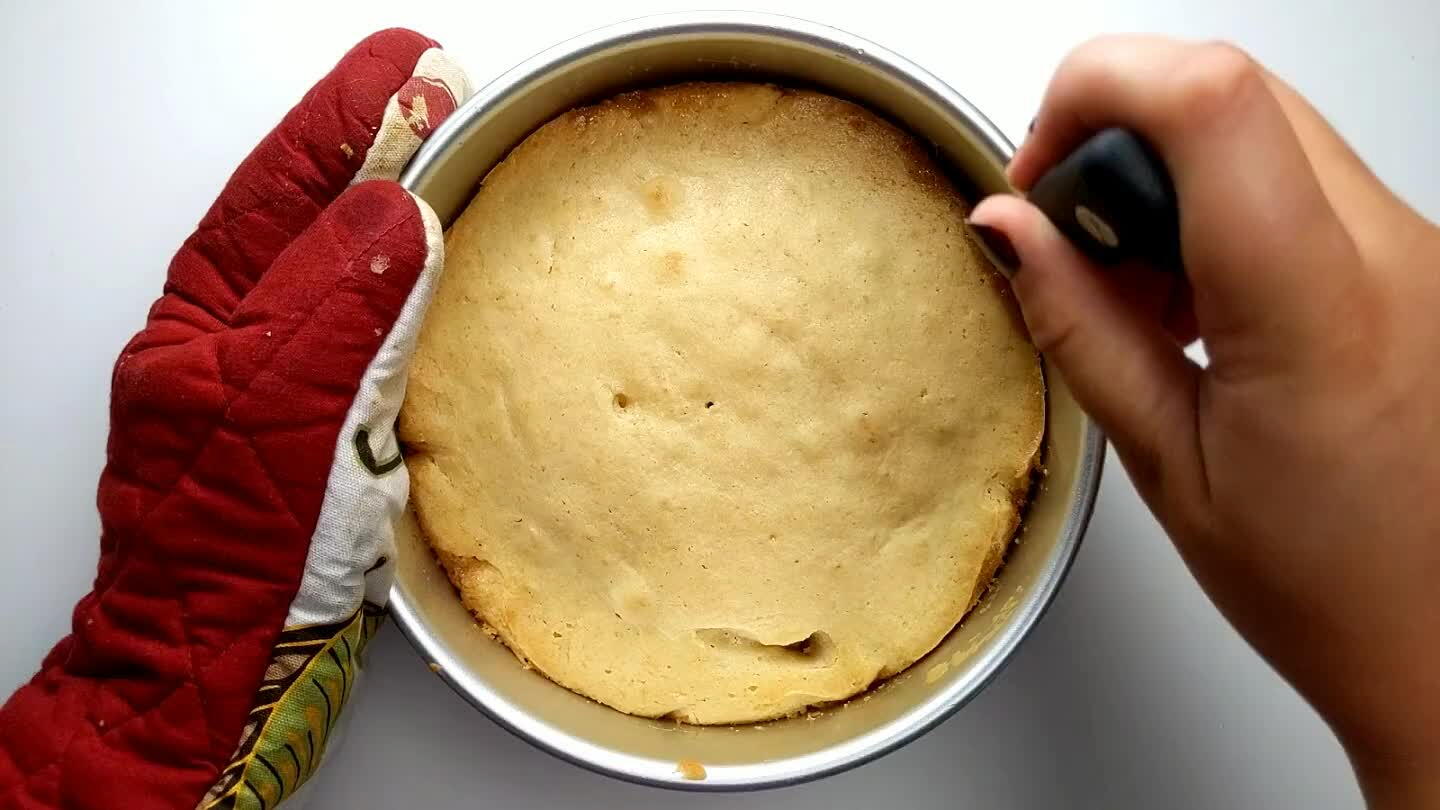 While still warm, run a knife around the edge of the cake to release it from the pan.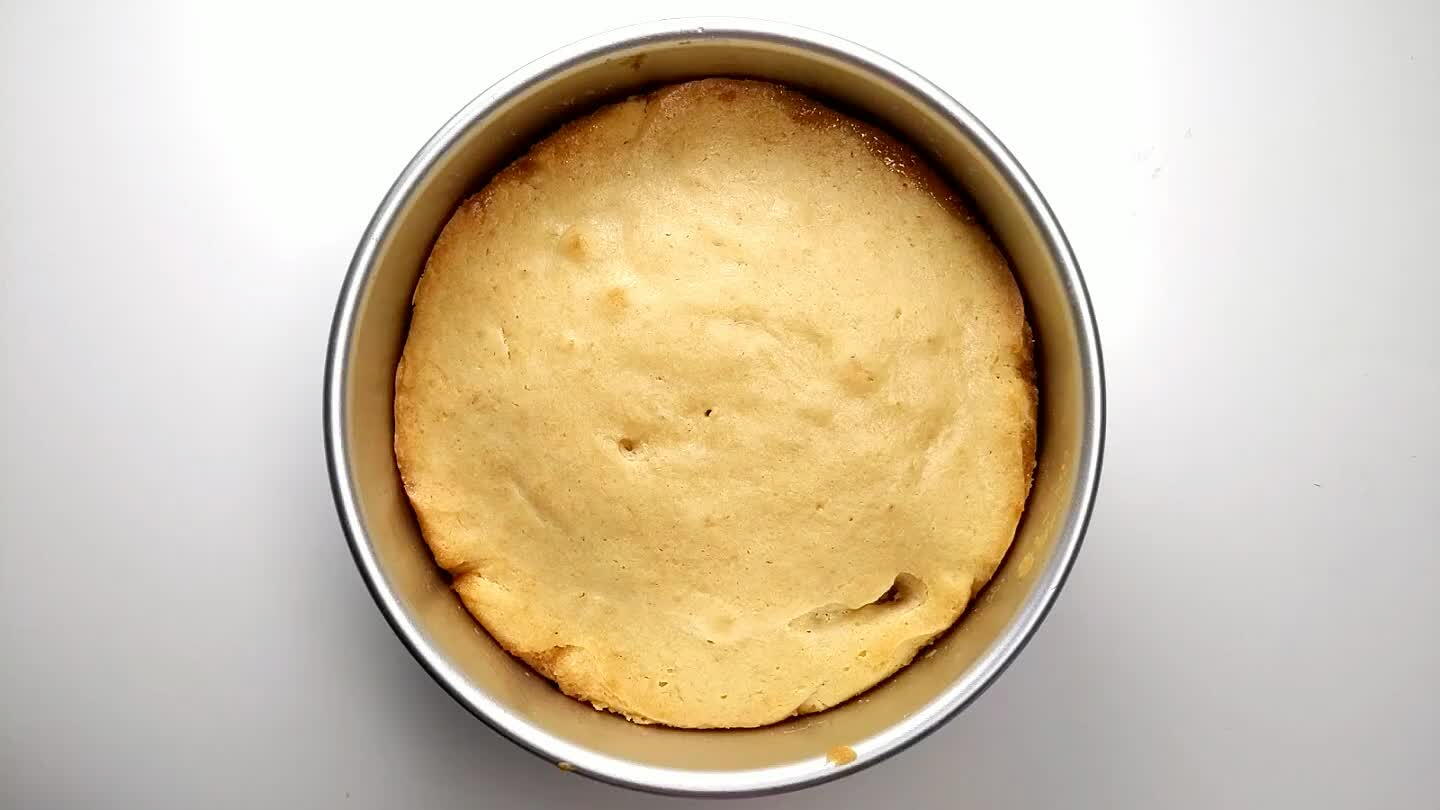 After the cake has cooled for a few minutes, flip out onto a plate.