Plantain Fries
Side dish category
I love fried vegetables😋. Especially potatoes and plantains. So here i am sharing my recipe and spreading the joy of fried/ roasted plantain!
What you will need
Plantain - 2 (quatity is your choice)
Oil - 3 tbsp
Mustard 1 tsp
Salt & red chilli powder - to taste
Turmeric powder - pinch
How to cook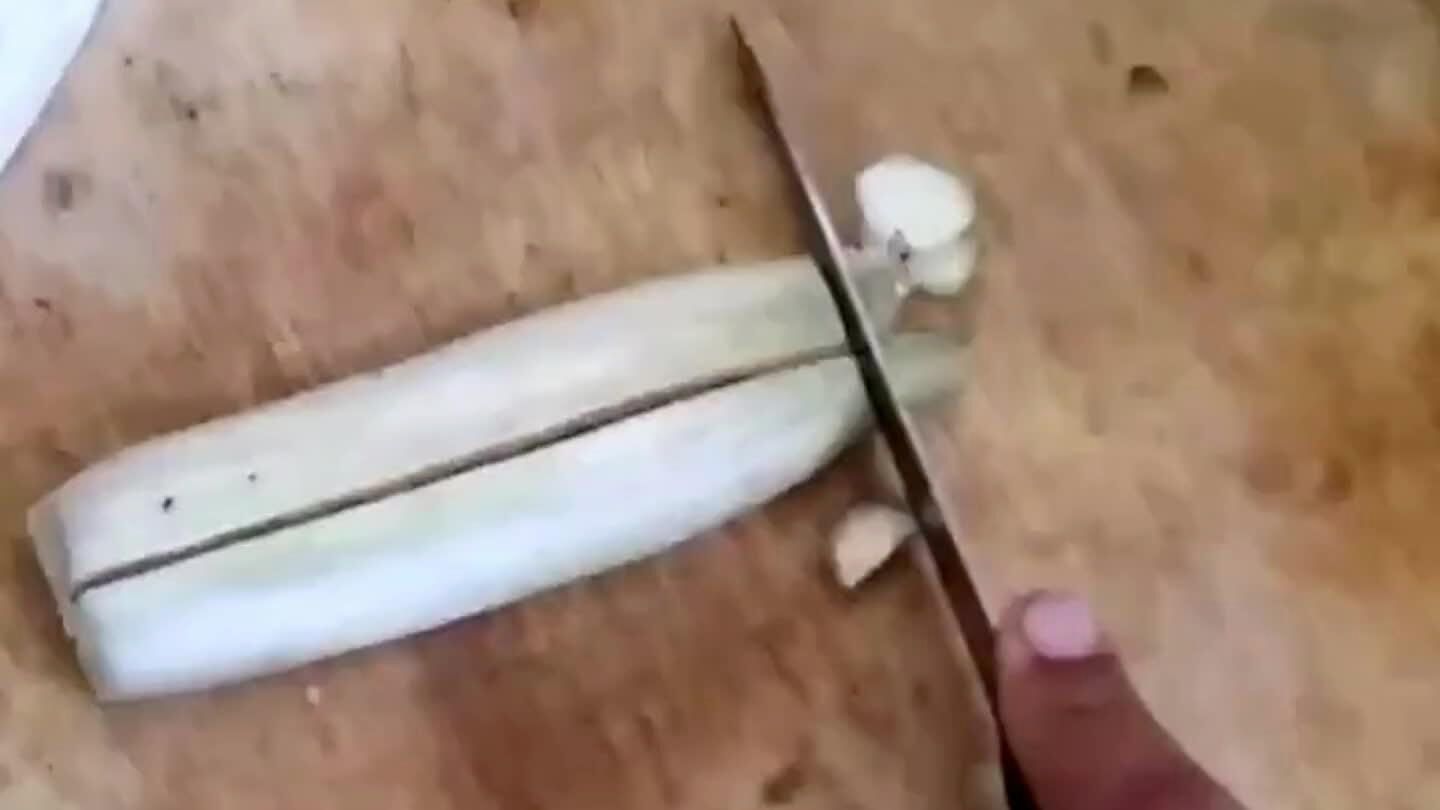 Cut plantain into small pieces. (Cut into 4 quarters and then chop)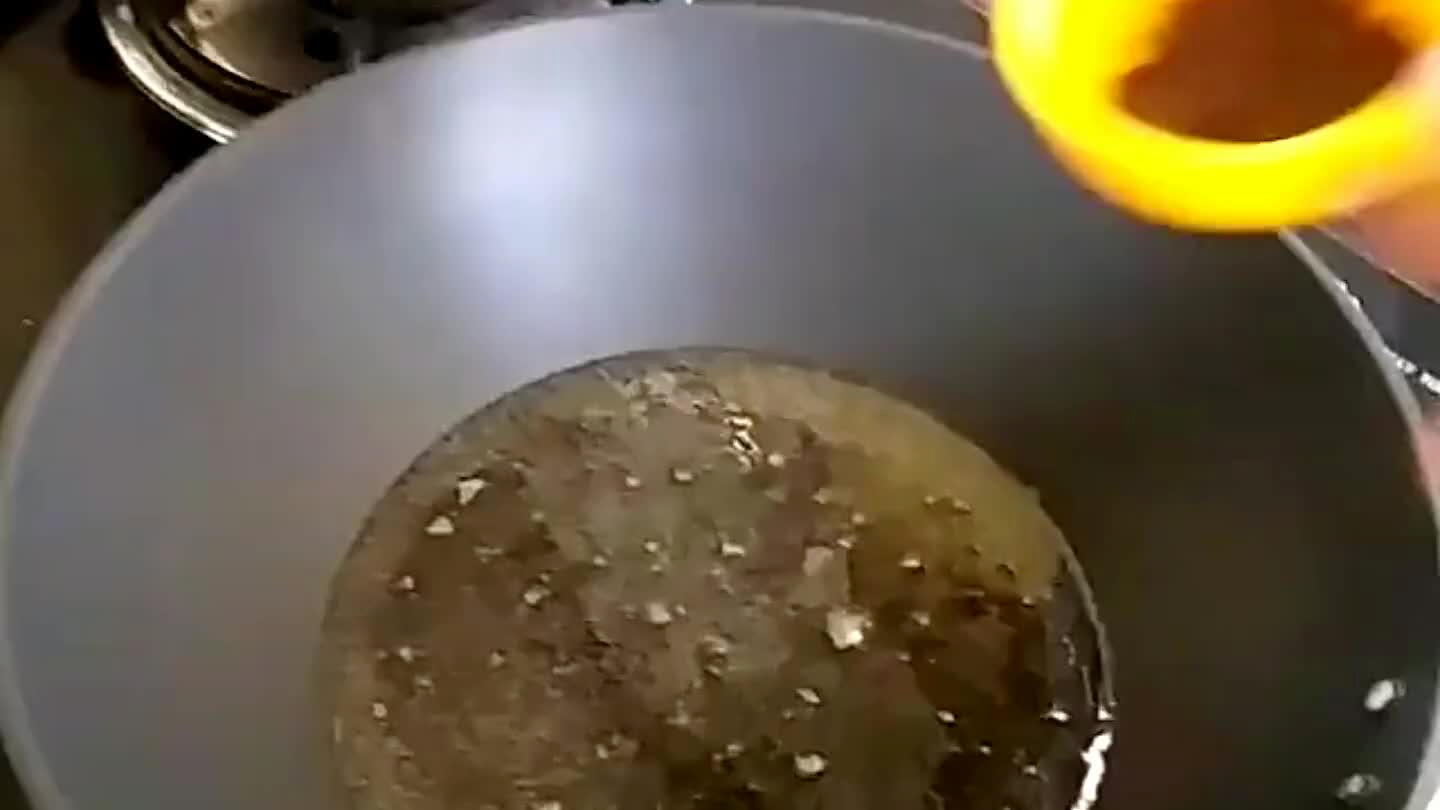 Heat oil. Add mustard and chopped plantain. Add a pinch of turmeric powder and toss well.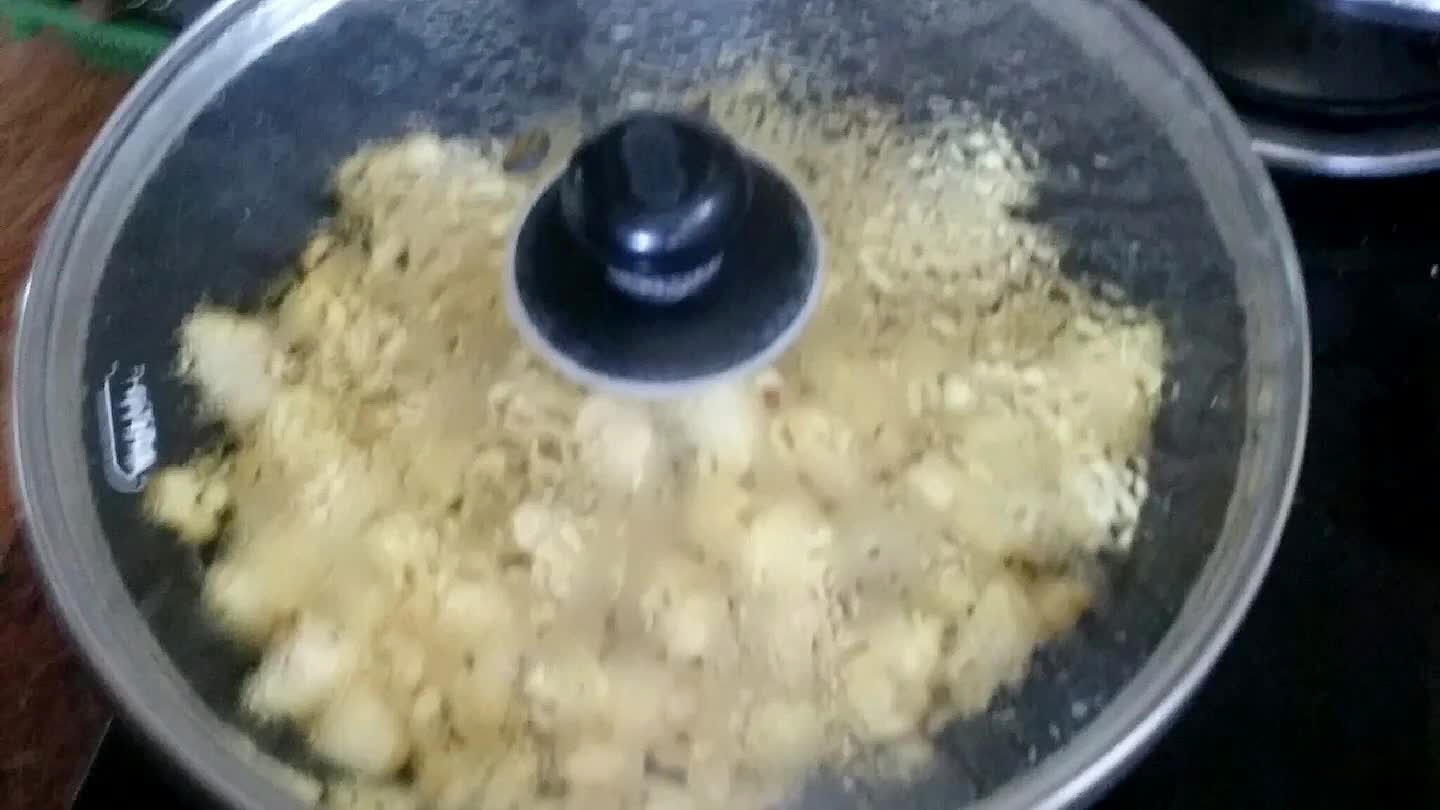 Cook in low flame with lid on for about 3 to 5 minutes. Toss only once in between.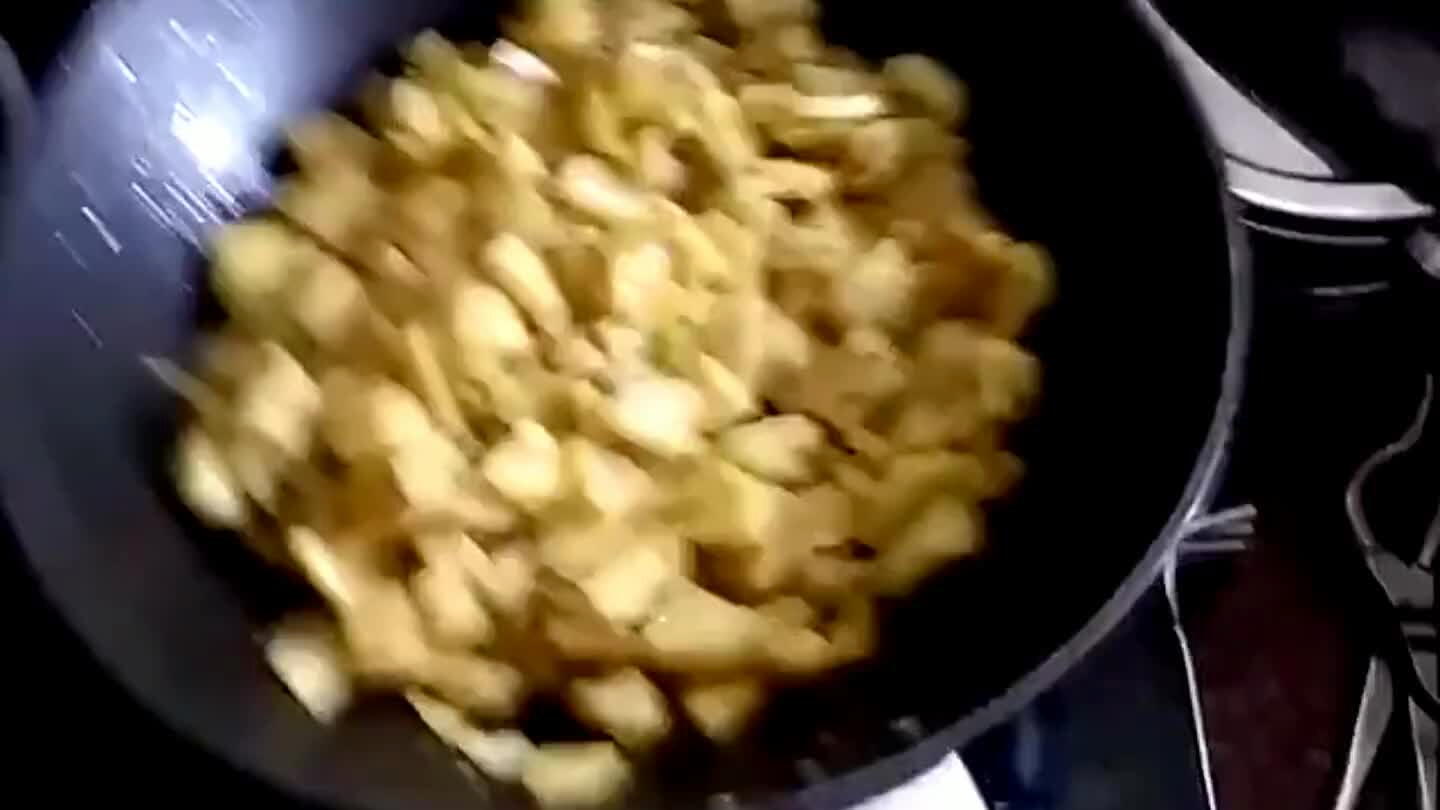 After 10 minutes, the plantain will be cooked and starts roasting in the bottom layer.
From now on dont cover. Add salt and chilli powder. Toss well. Let it be on medium low and toss occasionally.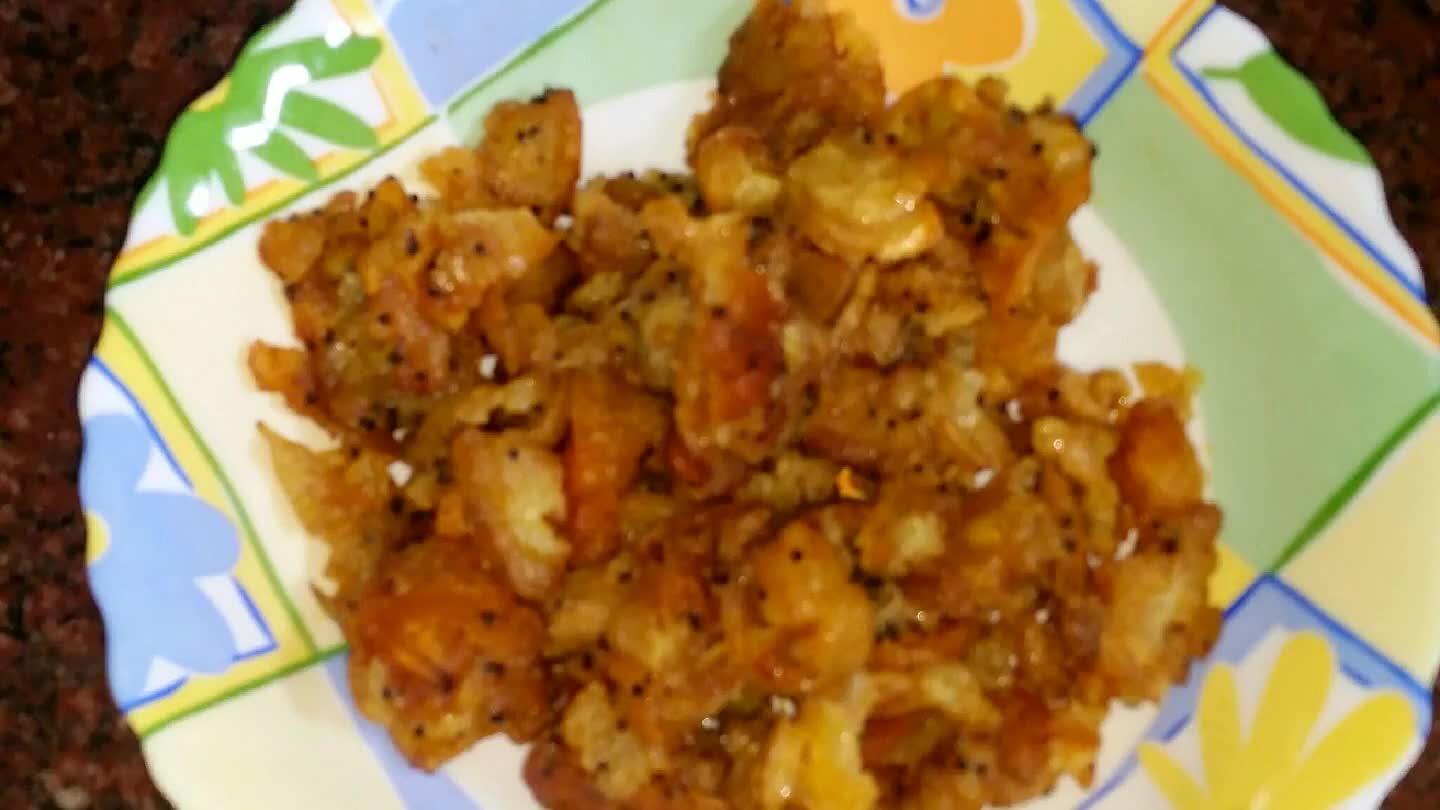 Cook until it gets crispy. Server hot.