Plum Clafoutis
with Fresh Plums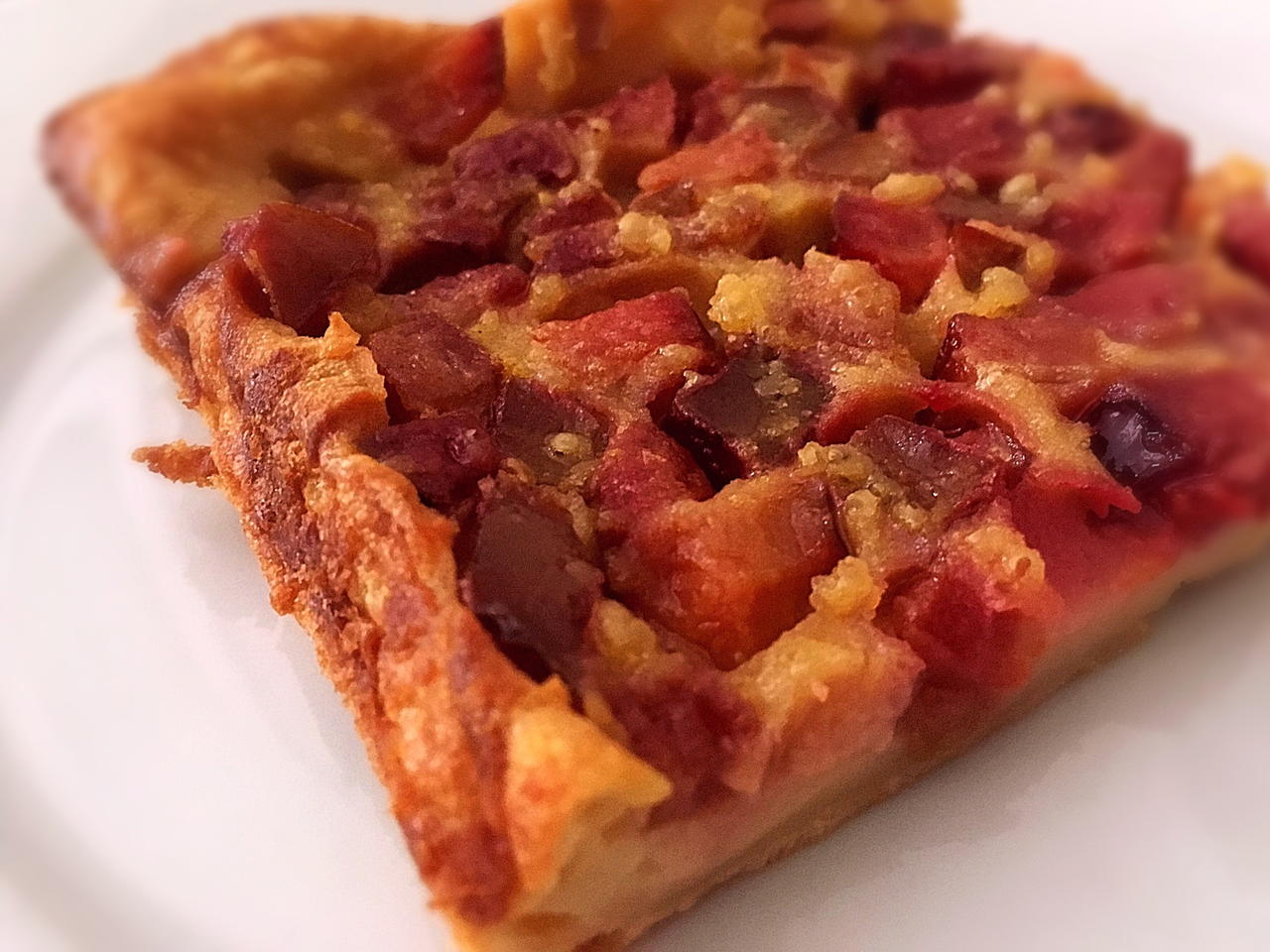 What you will need
2 tbsp butter
1 cup milk
3 eggs
1/2 cup sugar
1 tsp vanilla extract
1/2 cup flour
6 ripe plums.
How to cook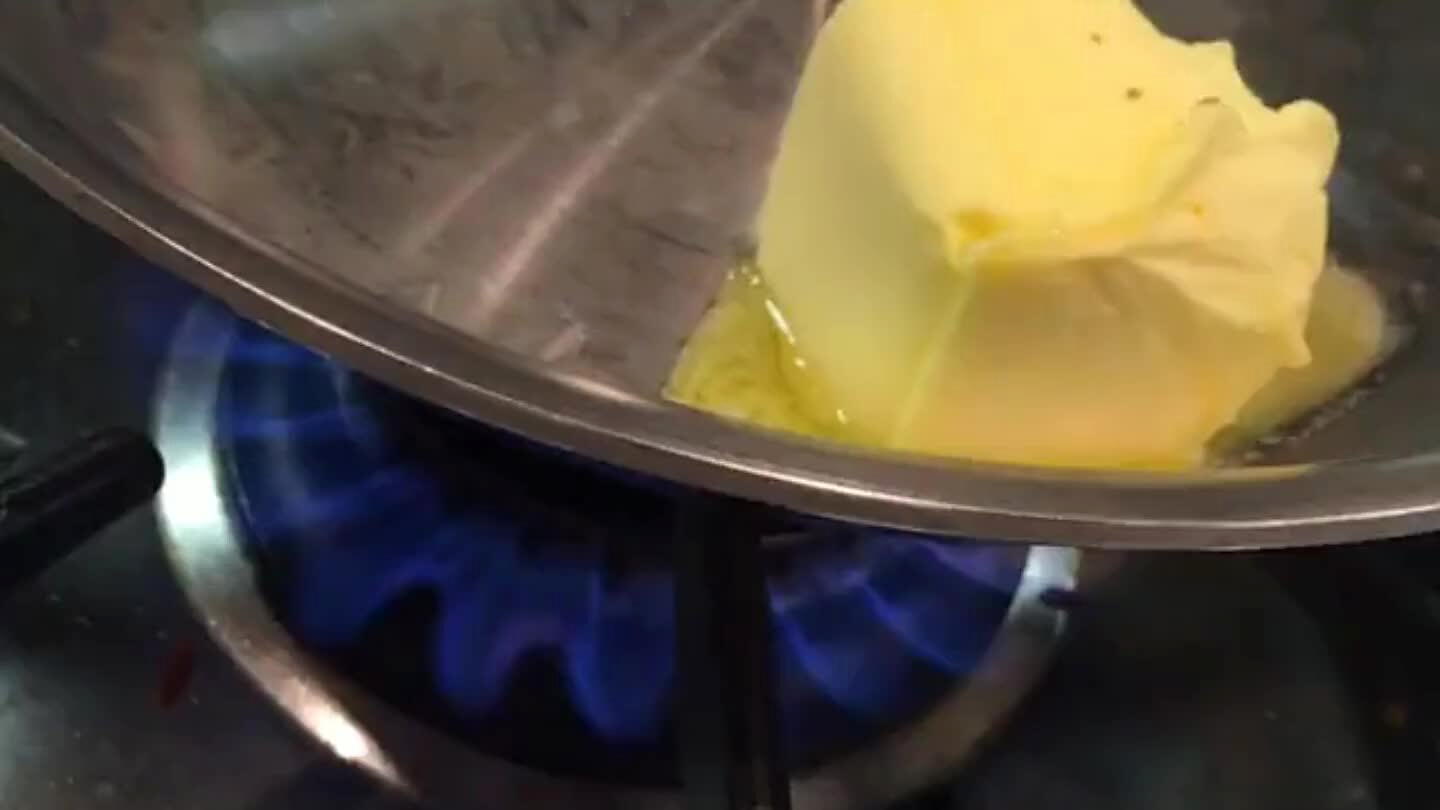 Melt the butter.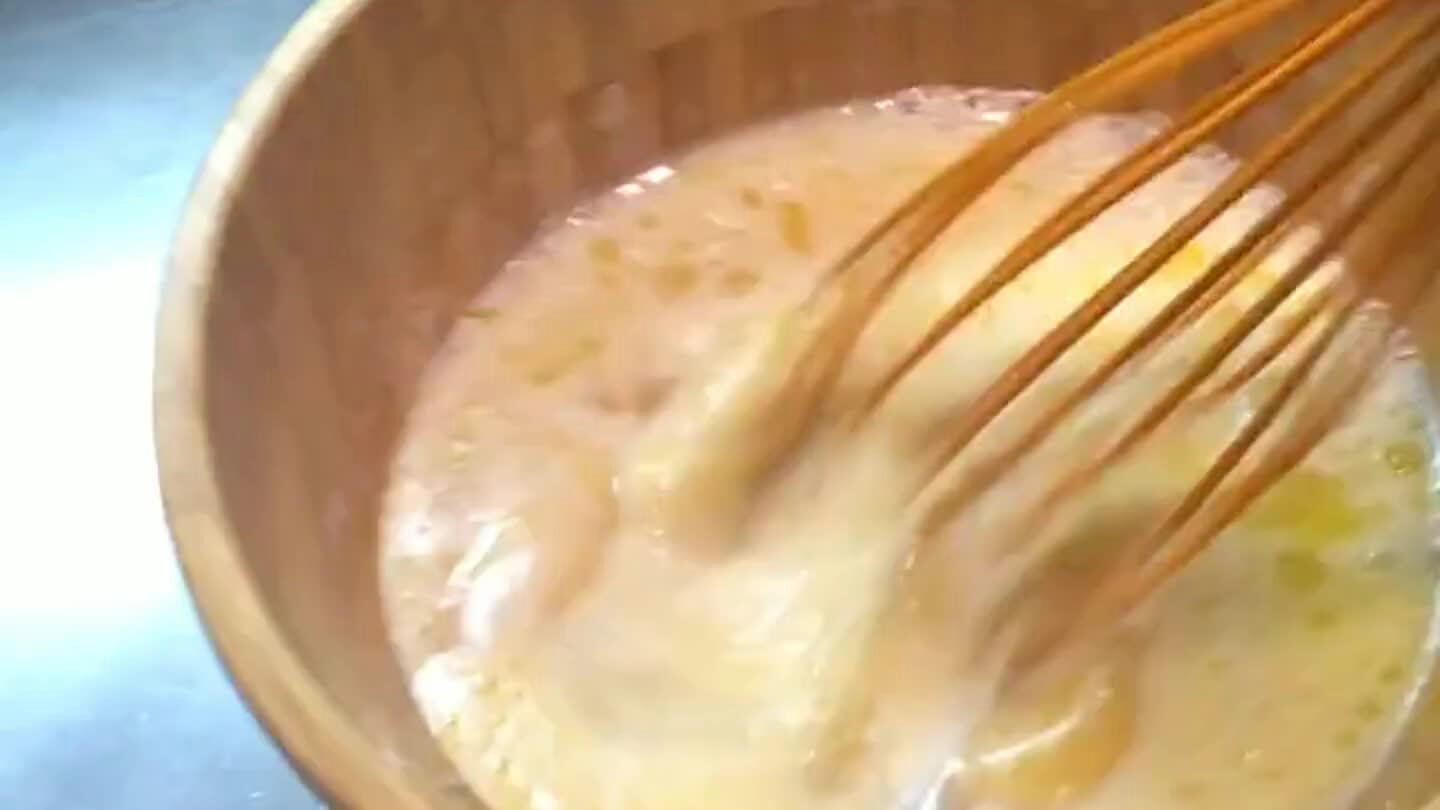 Whisk together the milk, eggs, sugar, vanilla, and butter. Beat this mixture well, until foamy.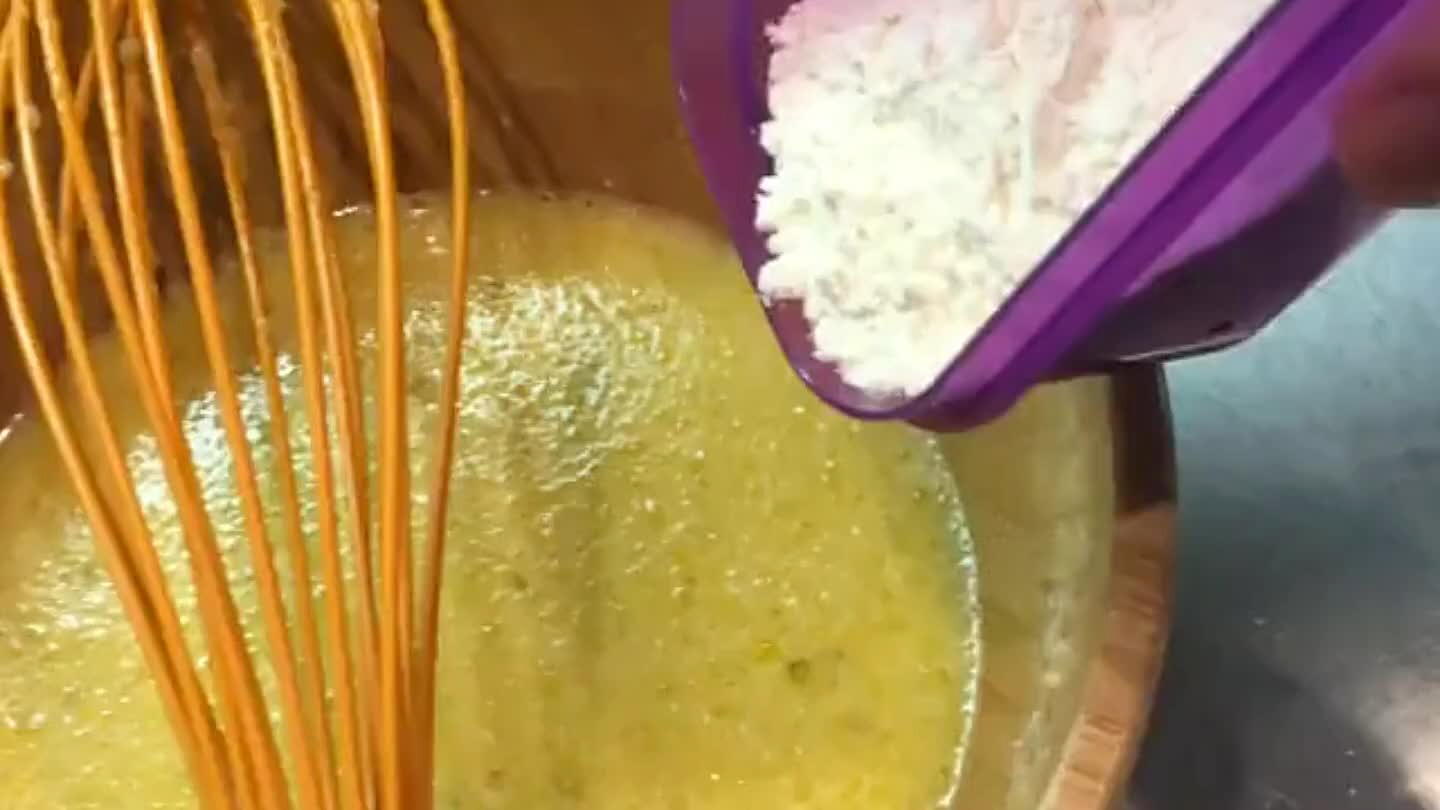 Whisk in the flour. The resulting batter is quite thin.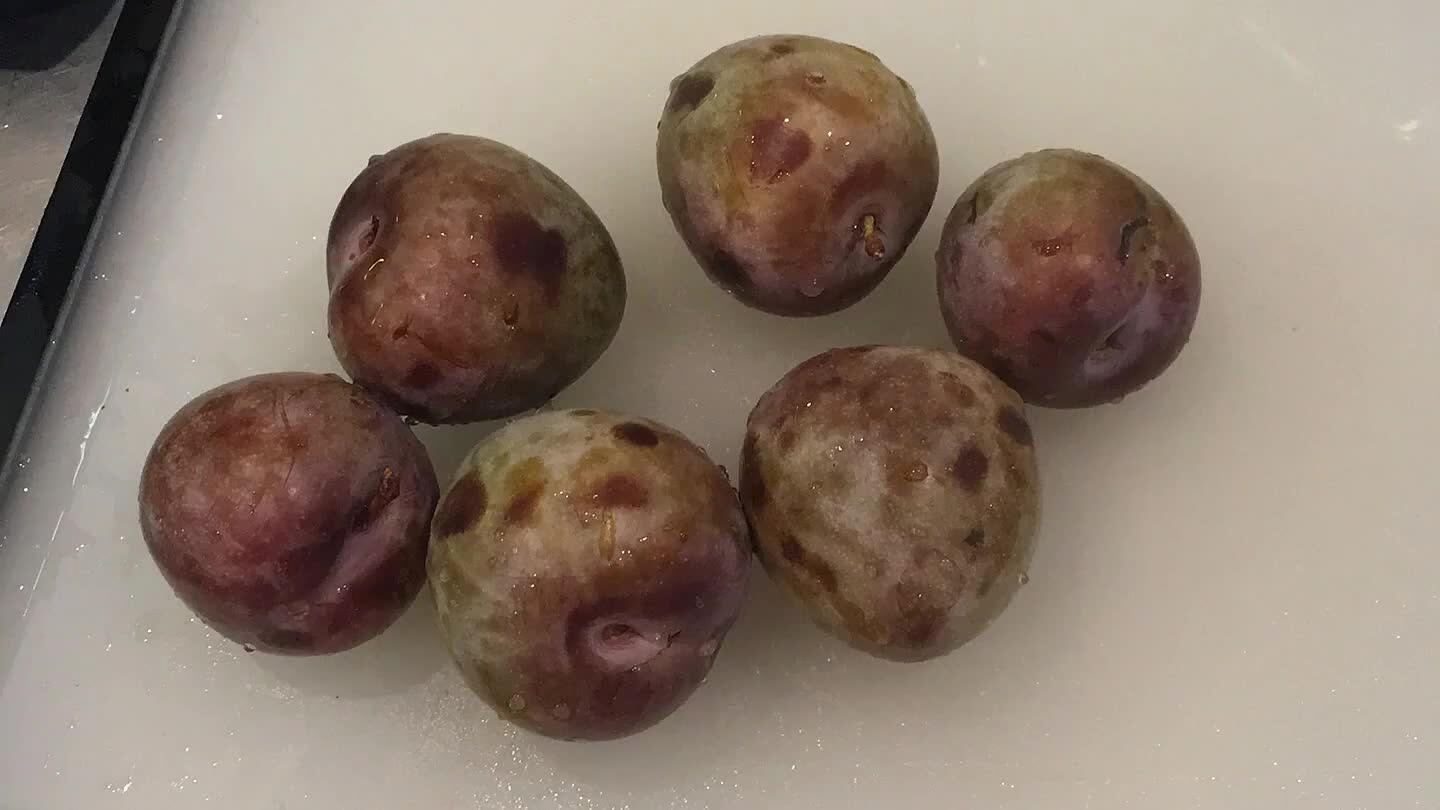 Dice up those plums. A nice small dice. Maybe 1/4" max.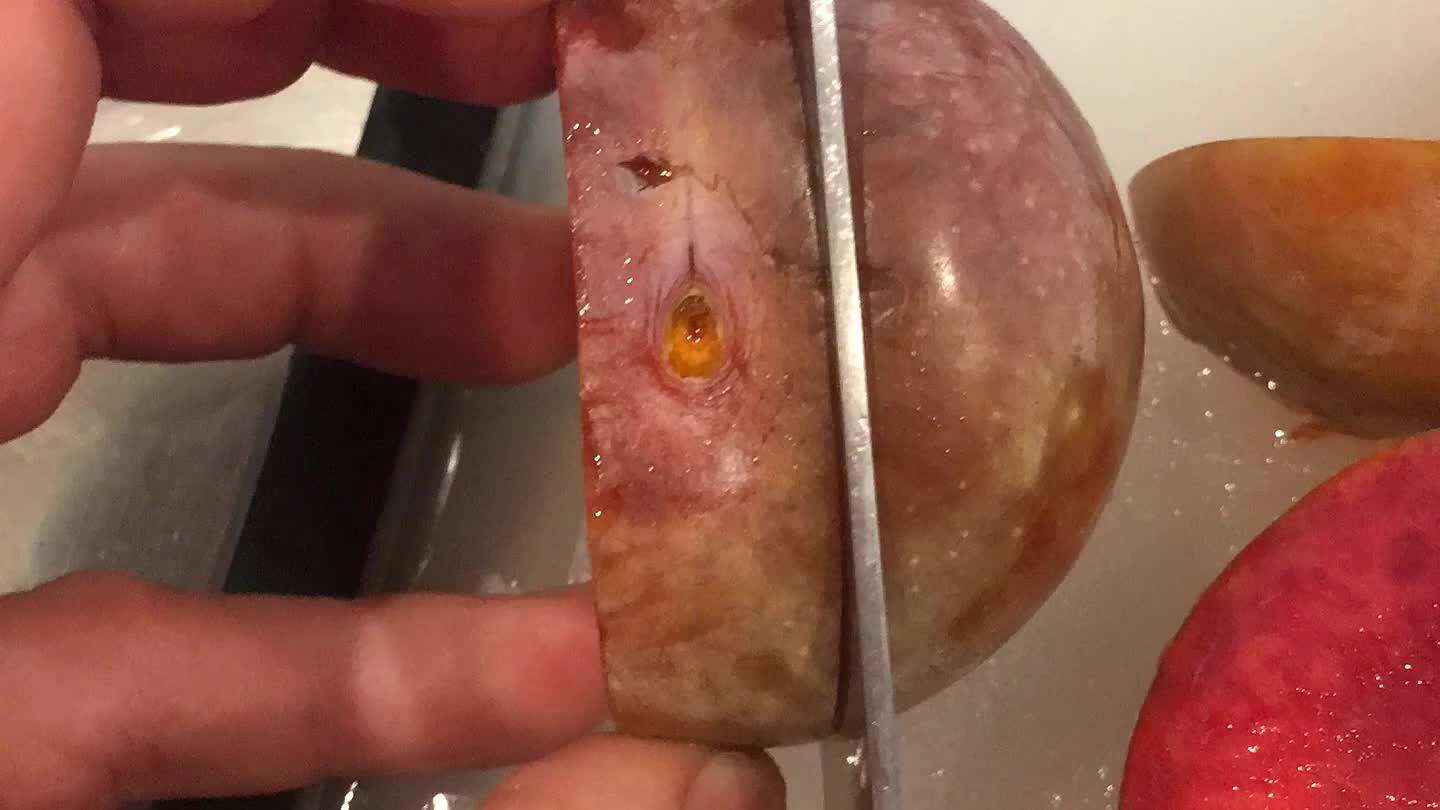 Trick with stone fruit is to cut out the pit by slicing parallel to the crevice that runs through the stem. Then slice off the remaining sides and the top and bottom.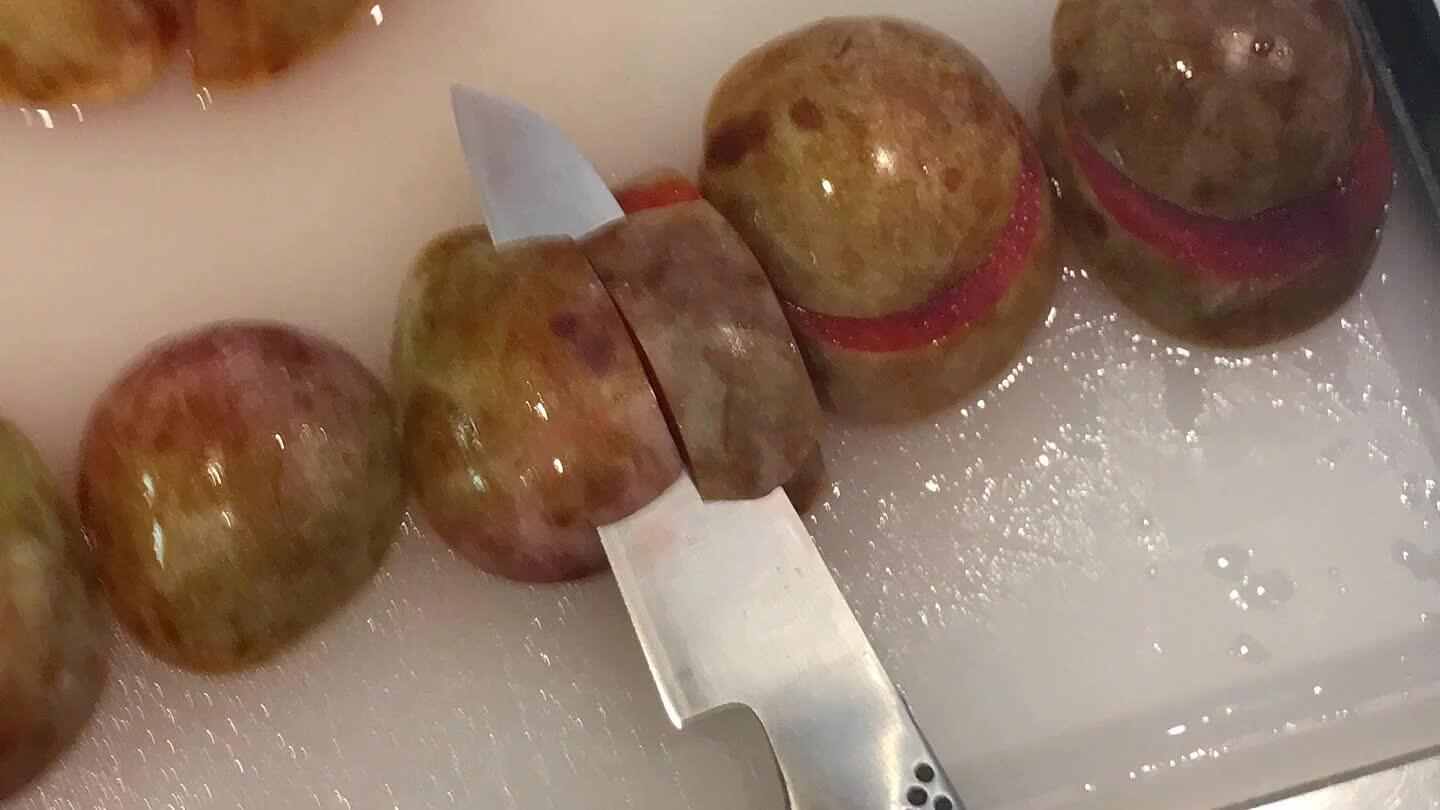 Then you can line up the chunks and run them through. Then slice. Then rotate and slice to finish. Gotta have that video to get what I mean.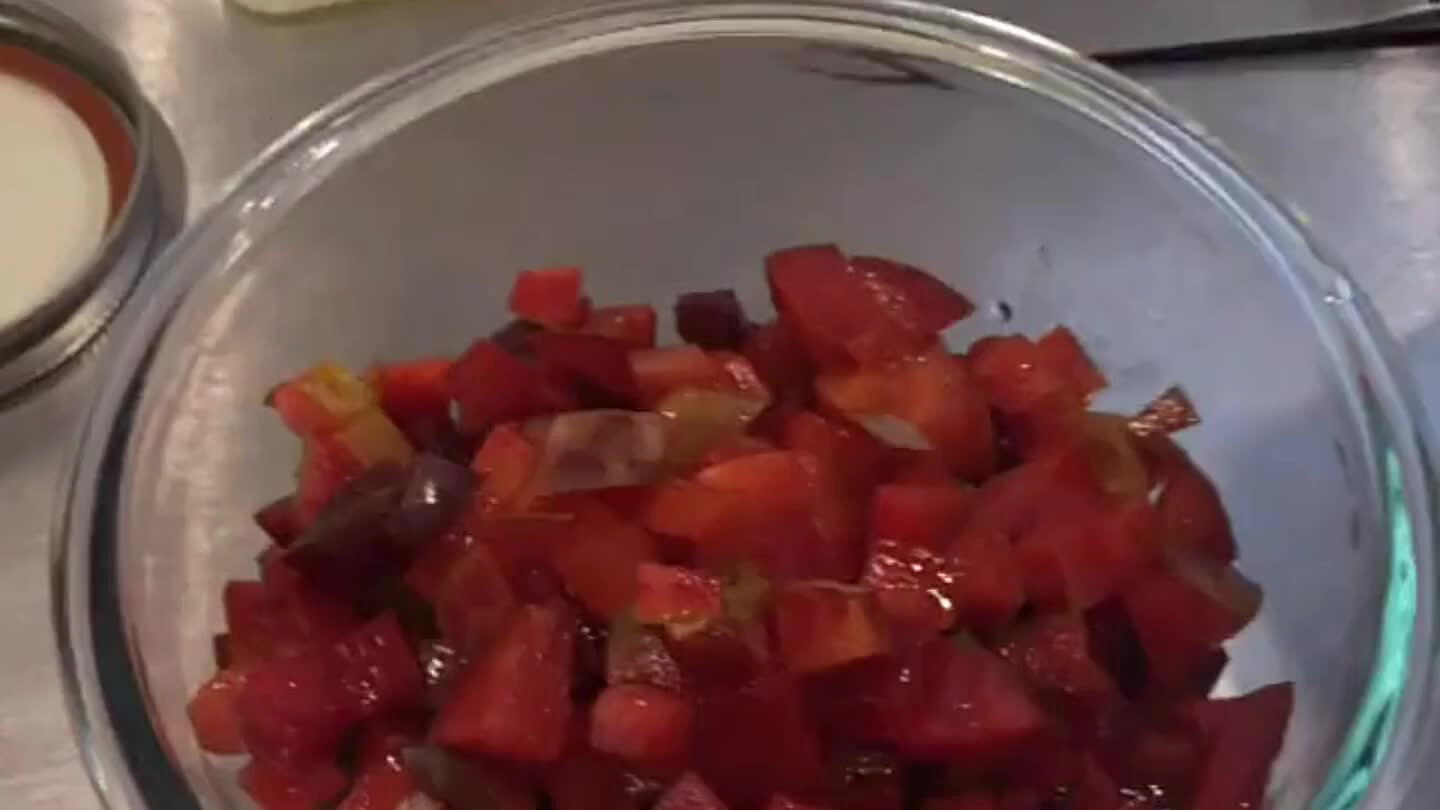 A little coarse sugar.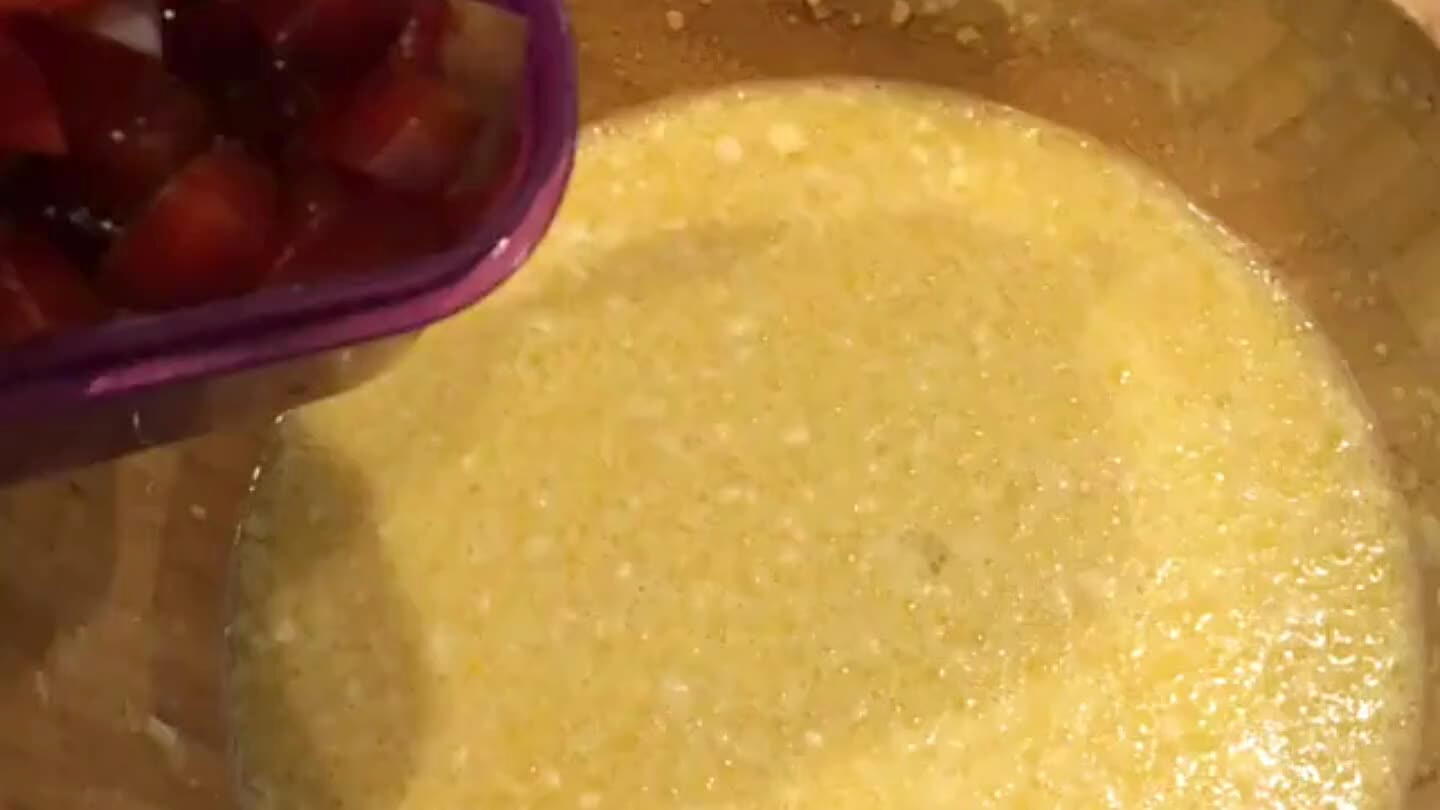 Then add the plums to the batter and stir it up.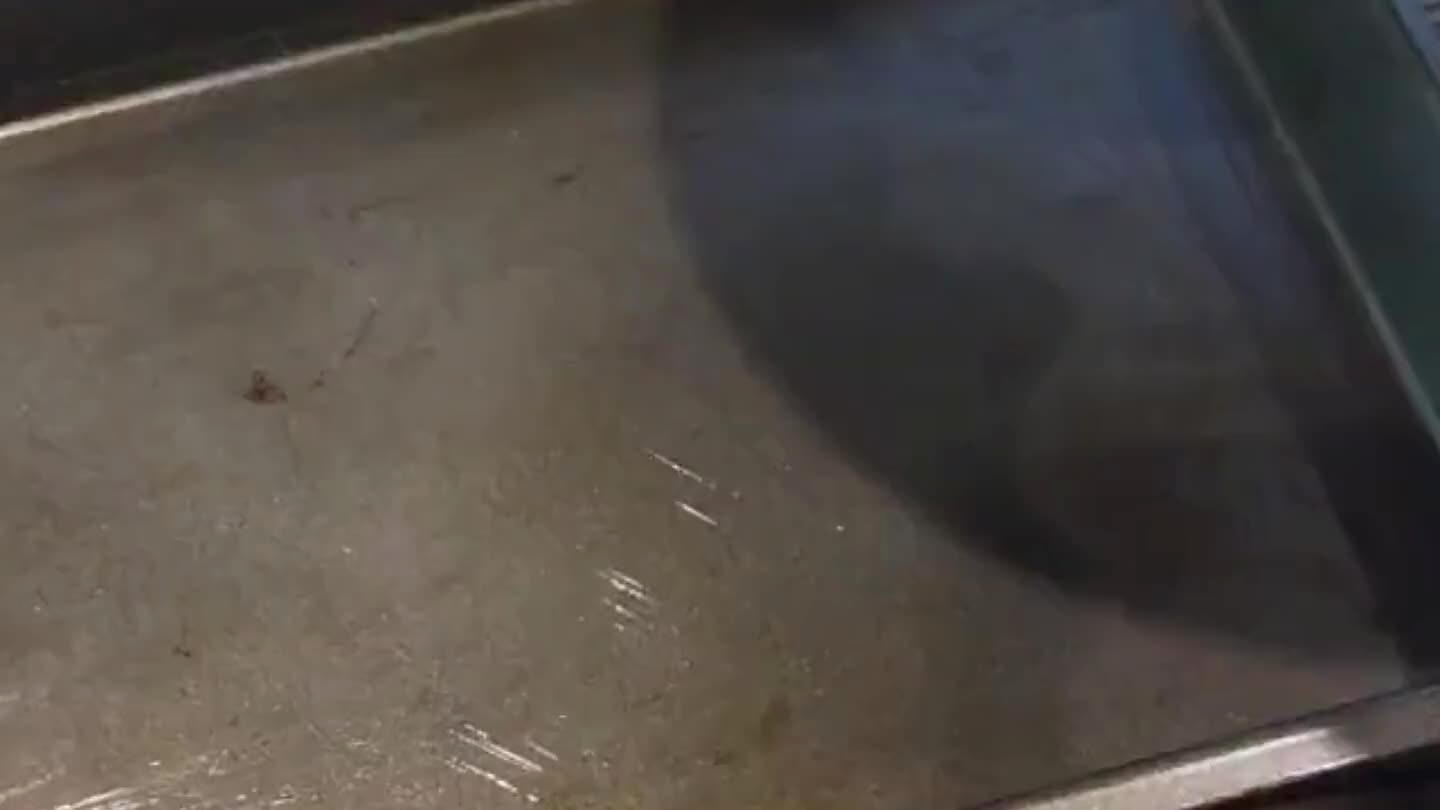 Pour the batter into a greased baking dish. This stuff tends to stick tight, so plenty of butter, and maybe a dusting of flour.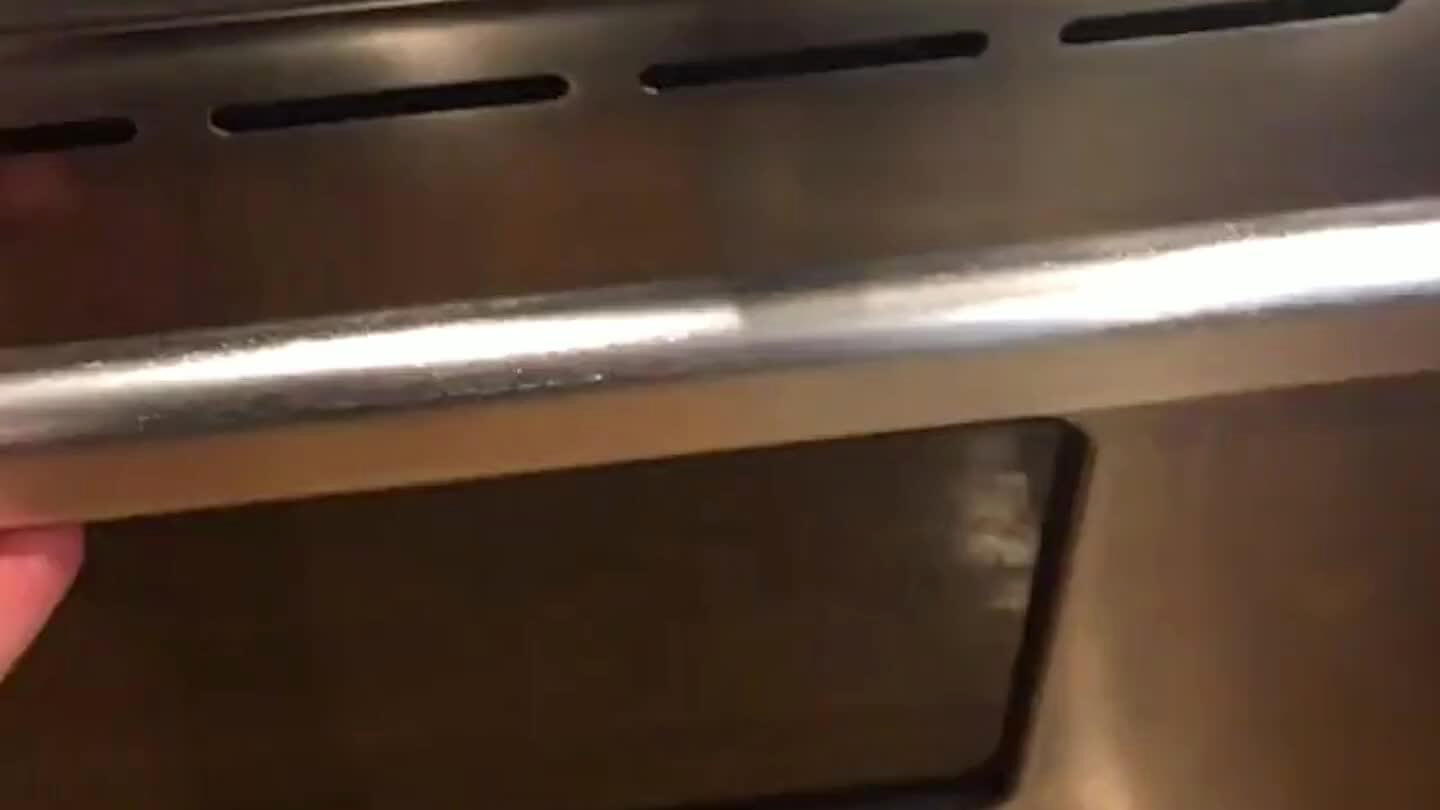 Into the oven at 350f. Check it at 20 minutes. It'll probably take 30-40, depending on the pan you use and the accuracy of your oven, but better safe than sorry.
The edges should brown nicely and pull away from the baking dish. Sprinkle with some powdered sugar and serve.