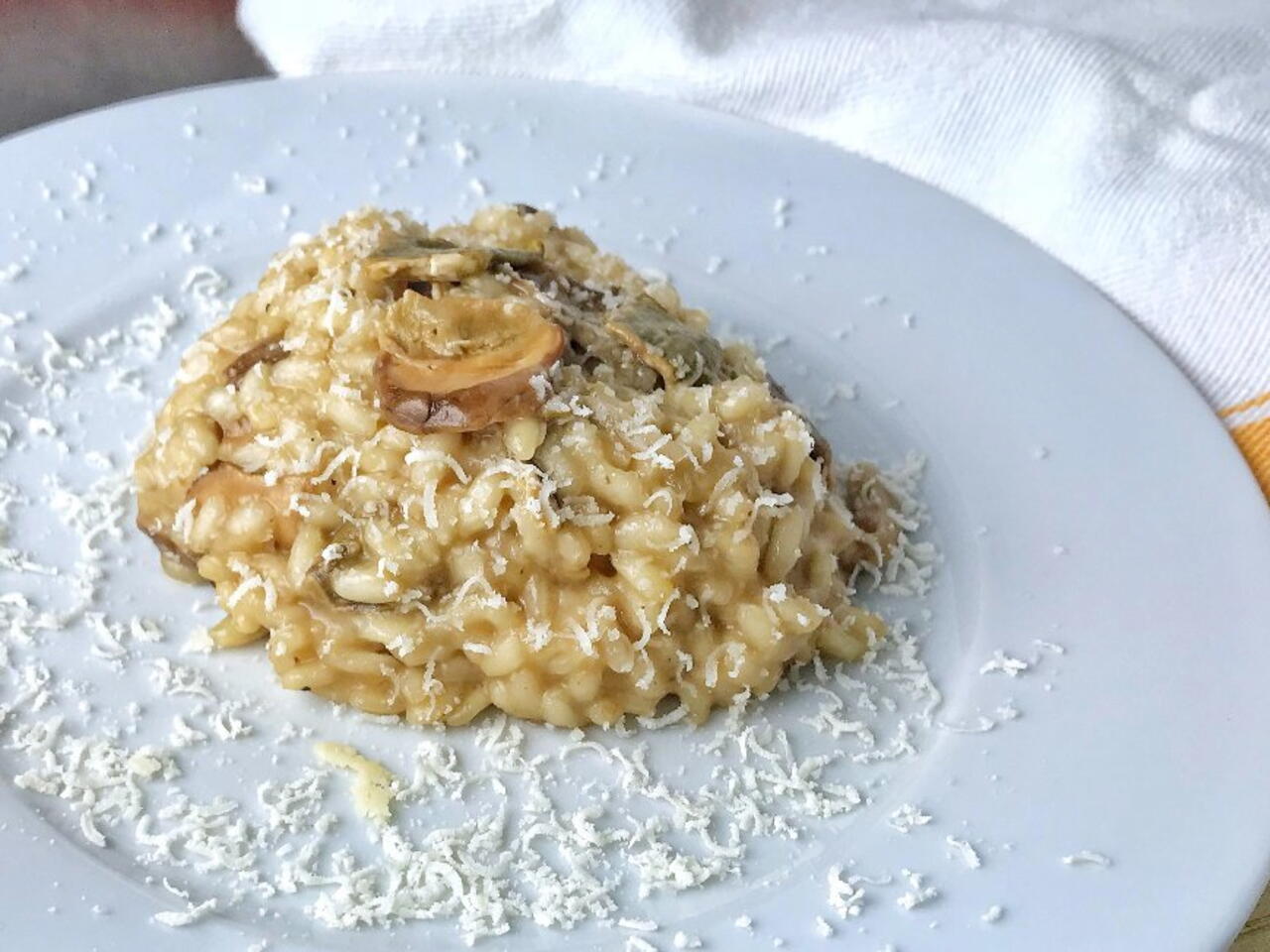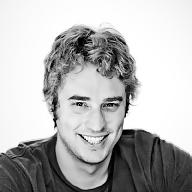 Recipe video made by Rafael
Published on 09/24/2017, viewed by 2653 , 1 Comments
We went to Italy, in July, we brought dry porcini mushrooms. It's great because all the ingredients were in our storage so when a visit came home we didn't need to go to the market.
What you will need
1 pound arborio rice
40 grams dried porcini mushrooms (package)
chicken broth
1/3 onion
100 grams parmesan cheese
1 tbsp butter
How to cook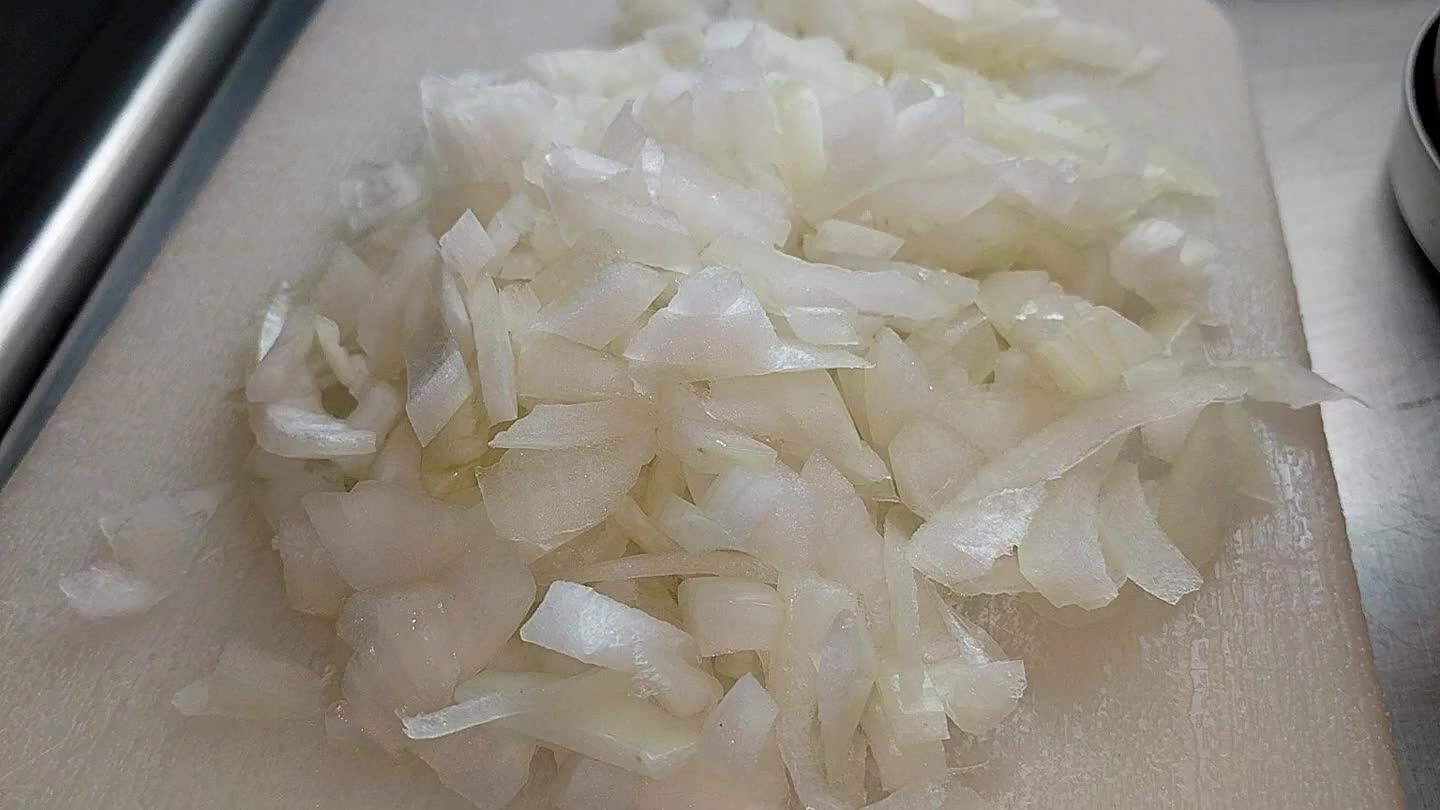 Cut the onions in thin cubes. Fry onions and then add rice to fry a bit.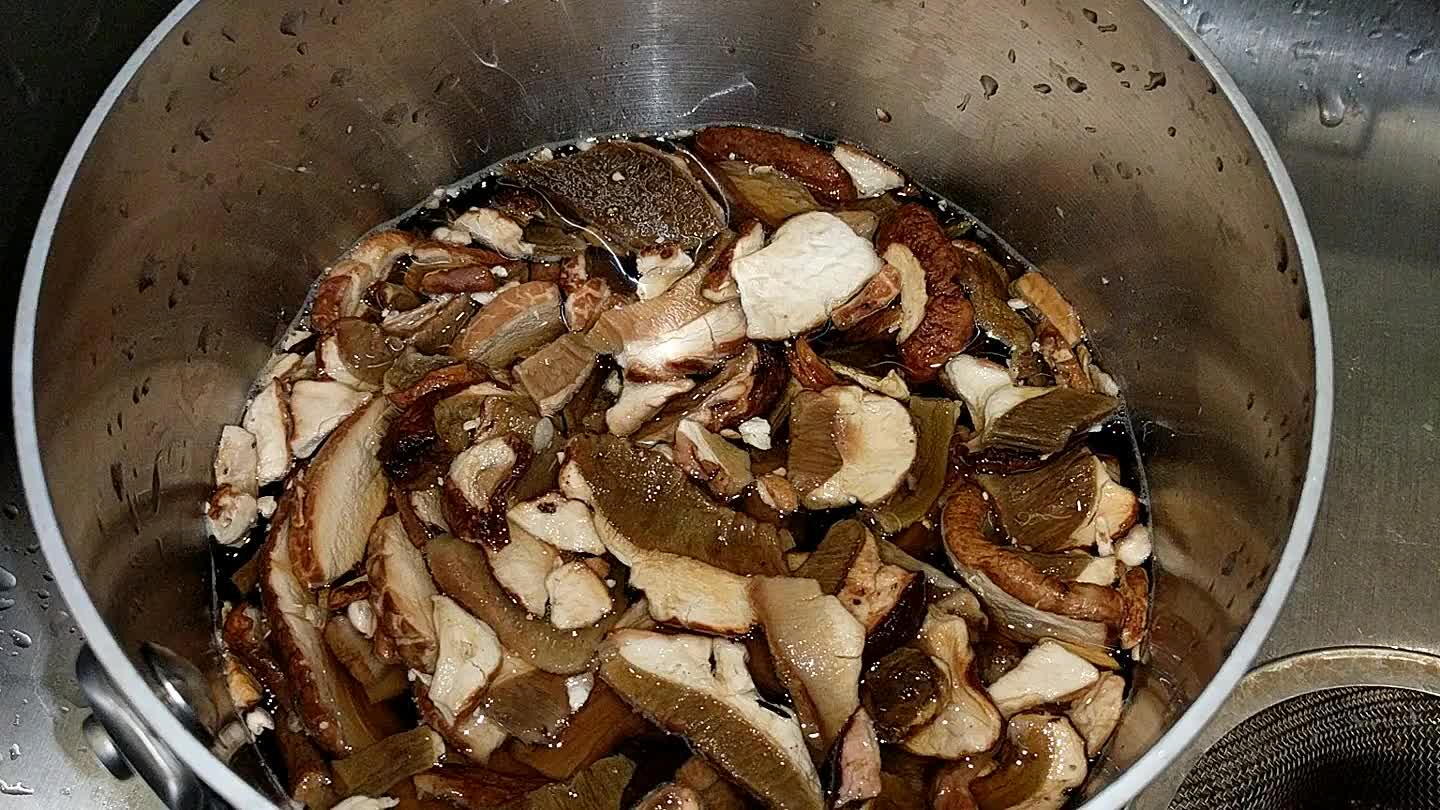 This is the rice and mushrooms from Italy that I used. You can buy them on Amazon and it makes a lot of difference. Just add the dried mushrooms to water so they will grow back.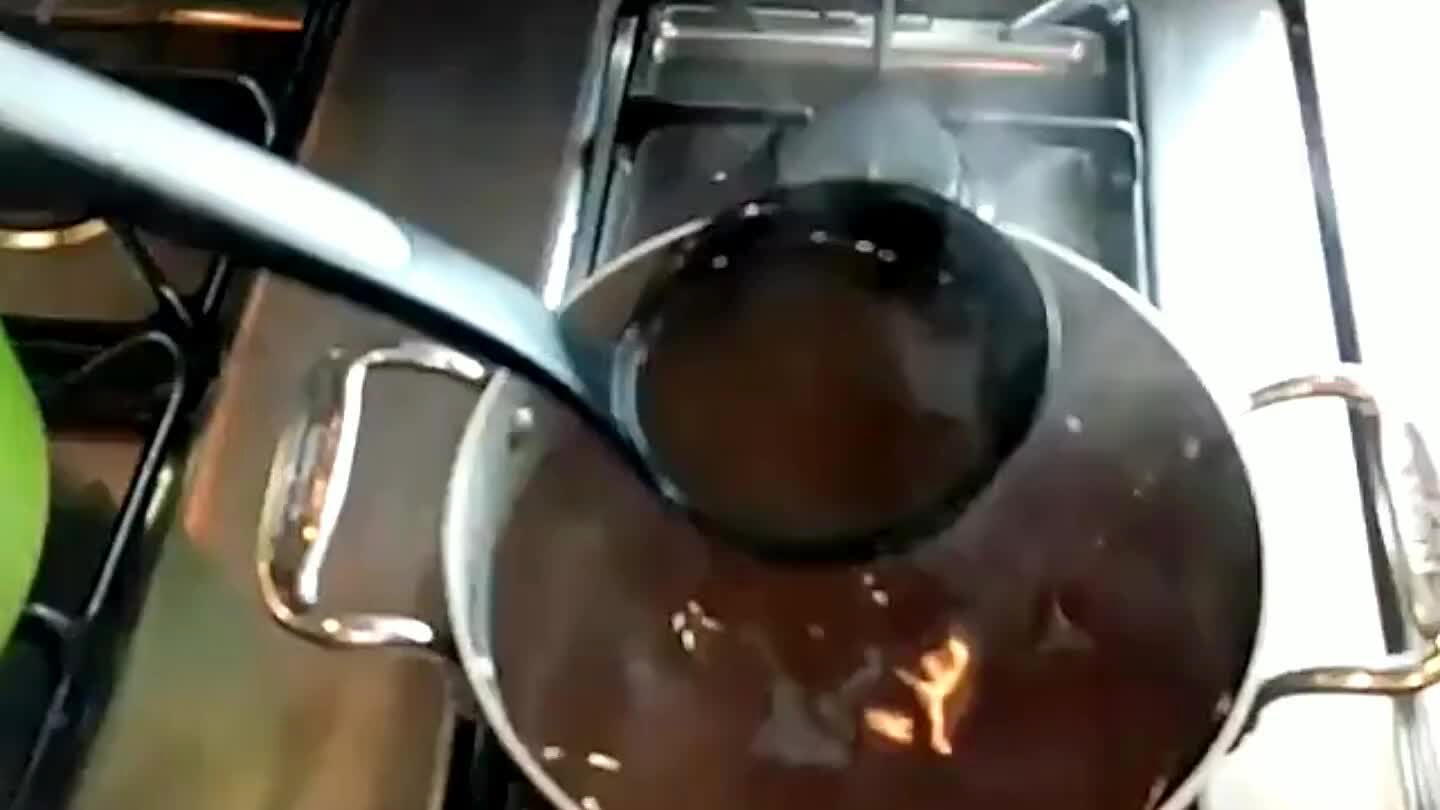 Follow the risotto technique. Keep adding a bit of broth and mixing until the broth dries.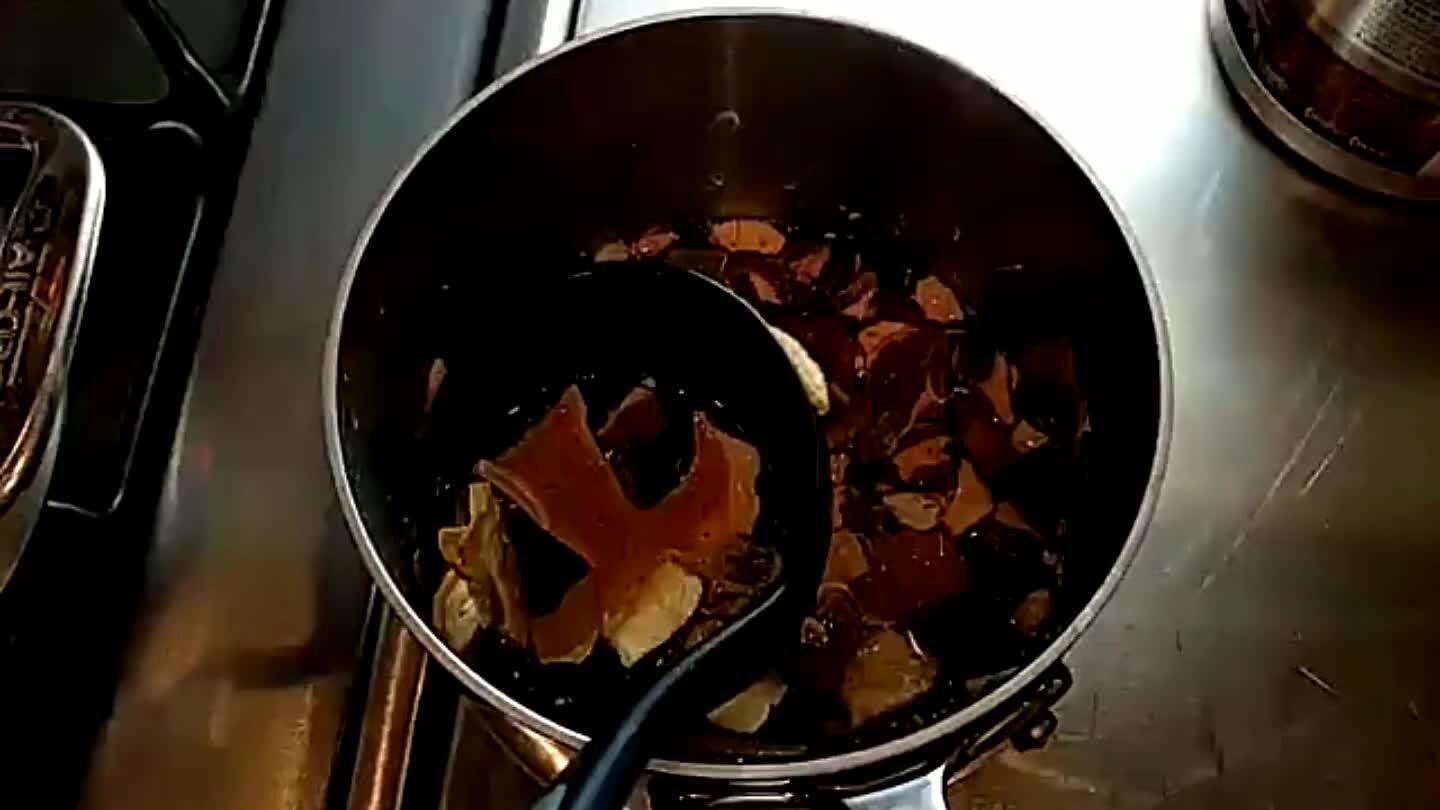 Add the rehydrated mushrooms.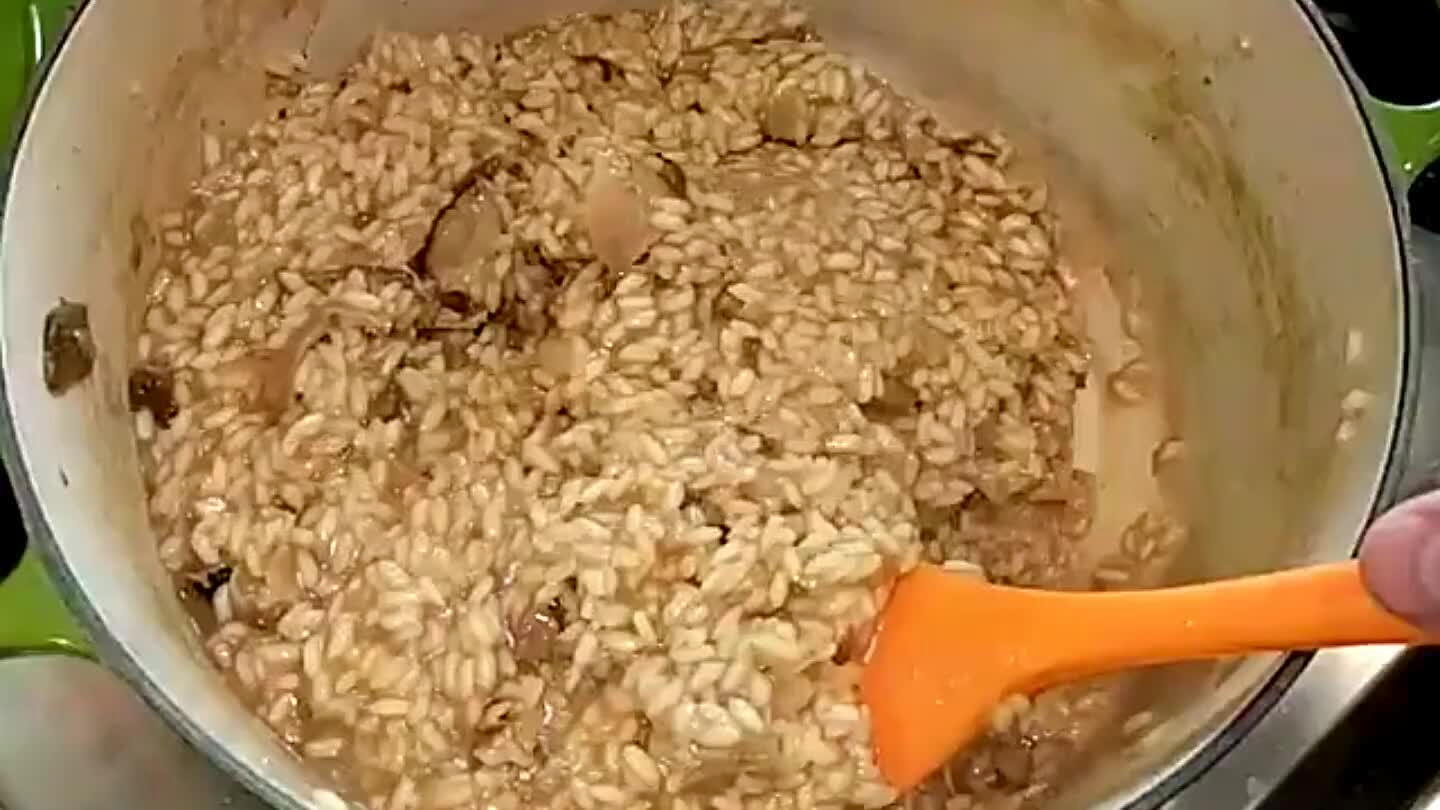 Constantly stir and at the end I prefer to stop the fire when it's super "aldente" (harder rice) so I put some parmesan cheese and close the lid and wait for it to lower the temperature and arrive to the right consistency, so it's not too hard.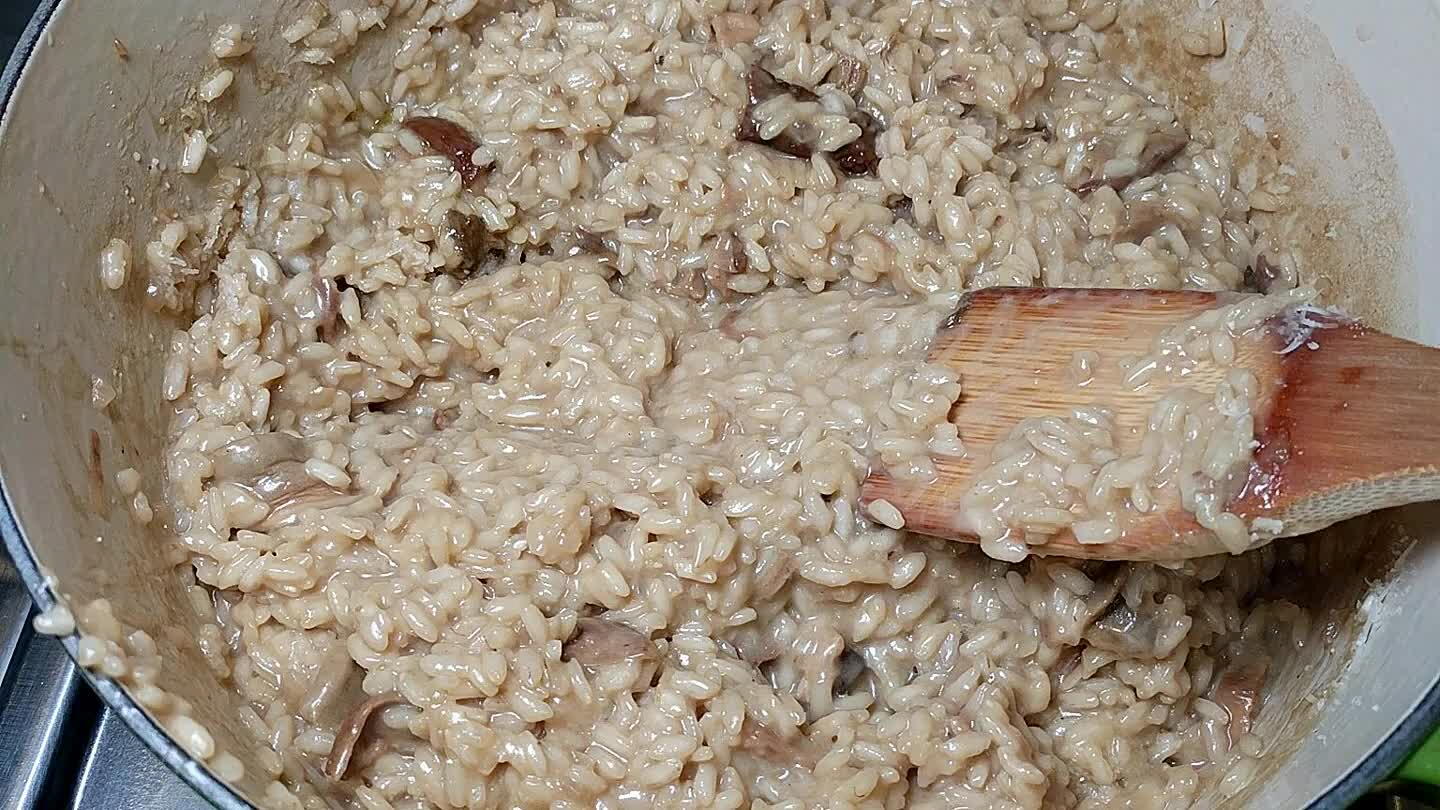 Serve with parmesan cheese on top and a thin amount of the best olive oil you can find.
Comments