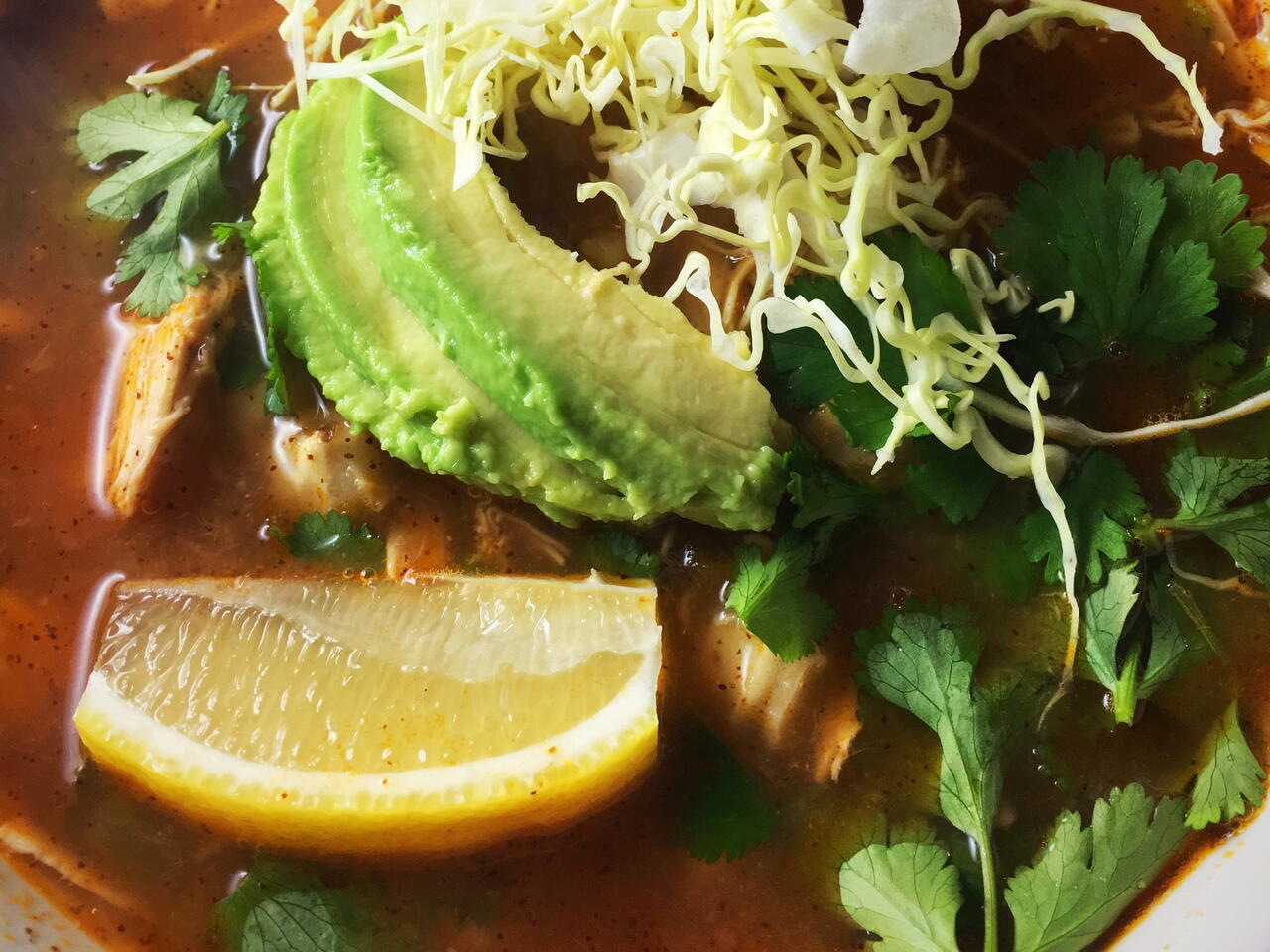 Recipe video made by Ryan
Published on 01/04/2018, viewed by 3690 , 2 Comments
3 portions
30m
Posole is a really nice and comforting soup. This is the cheap and easy version, but no less soothing and delicious.
What you will need
1 rotisserie chicken
2 tbsp mild chili powder
1/2 tsp cumin
1/2 tsp garlic powder
1/4 tsp cayenne
3/4 tsp salt
1 small yellow onion
2 tbsp olive oil
3 oz. tomato paste
5 cups water
15 oz can hominy
Limes
Fresh Cilantro
Cabbage
Oregano
(Nutritional facts 102 calories, 10.15 g fat, 4.65 g carbohydrates, 9.6 g protein, 28 mg cholesterol, 460 mg sodium)
How to cook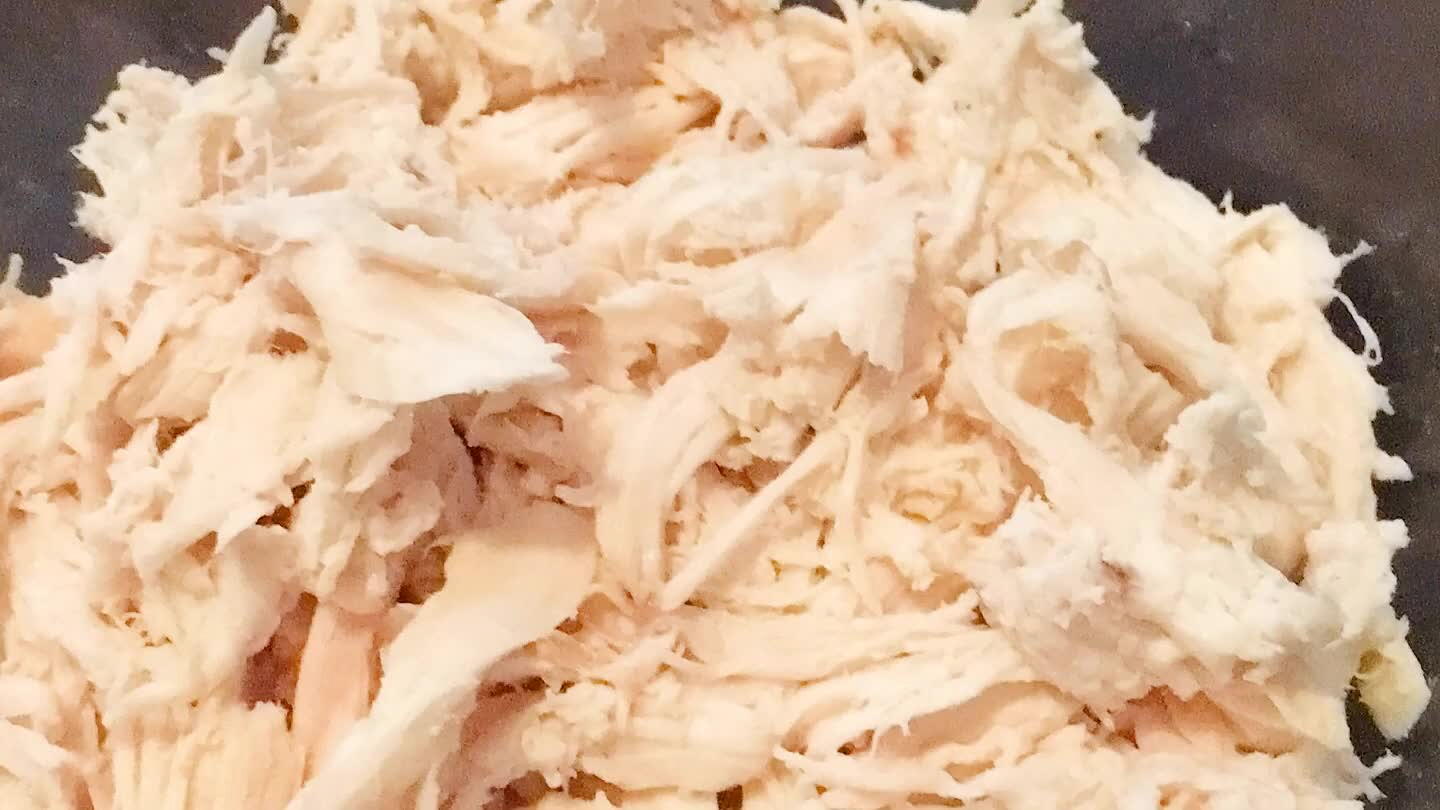 Remove the meat from your rotisserie chicken.
This is optional, but advisable. Place the chicken carcass in a crockpot and submerge in water. Cook overnight on high, then strain. This makes a nice, simple chicken stock that you can use instead of the 5 cups water.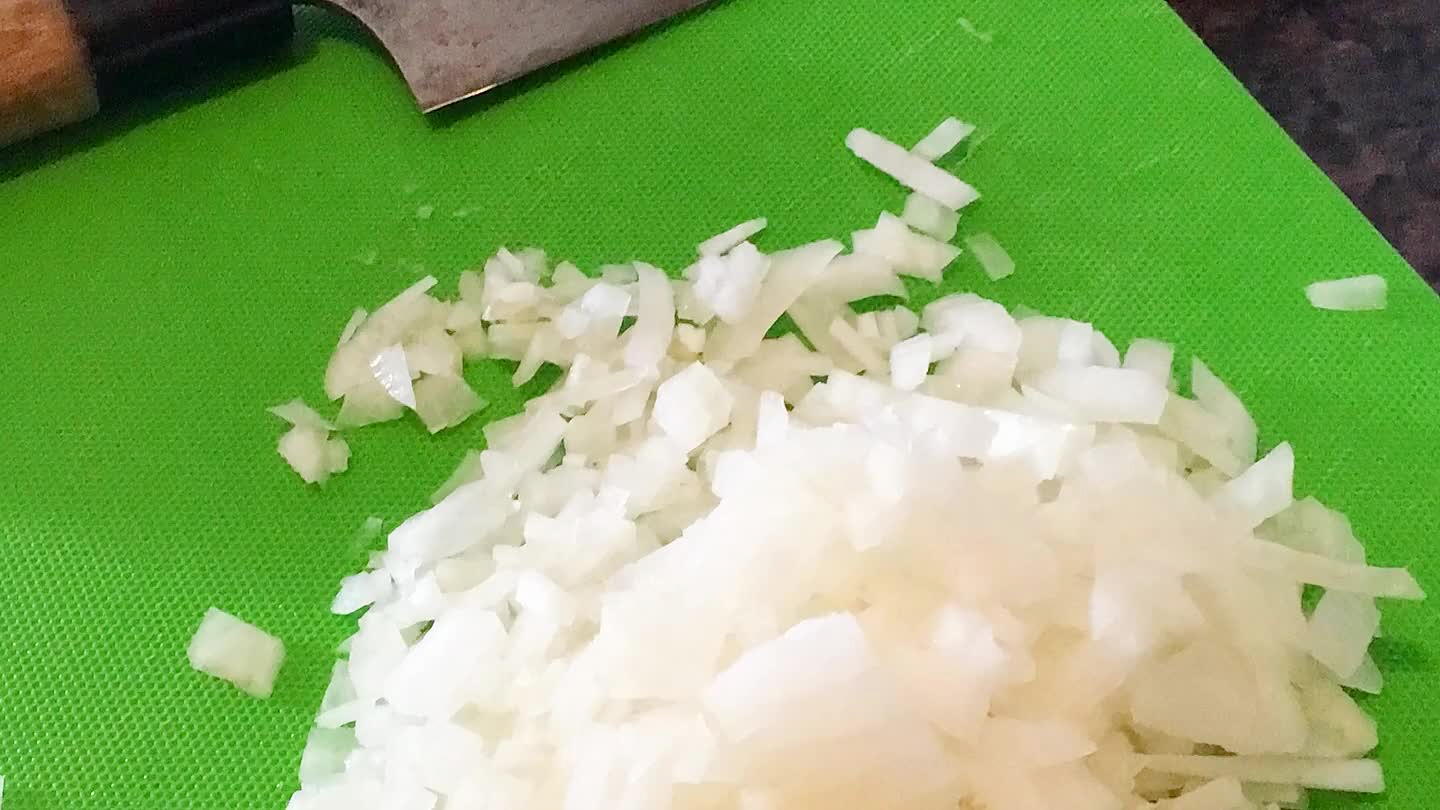 Dice onion. Sautee onion until tender in a sauce pot. You'll need at least 5 cups of capacity here to finish the soup.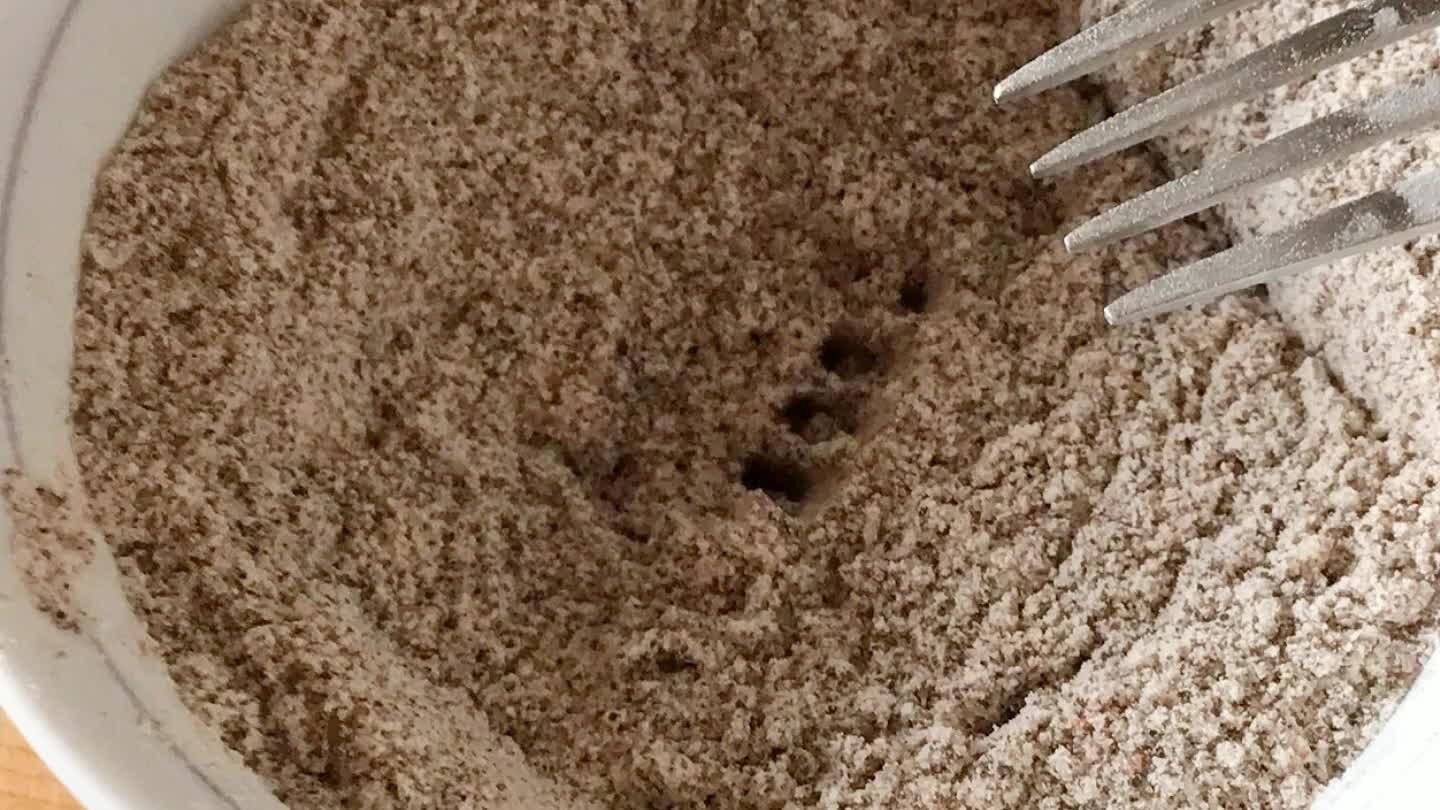 Combine flour and spices. This mix will form the flavor and body of your soup.
Stir the flour and spice mix into the sauteed onion. Toast gently for a few minutes to activate those spices and cook out toast up the flour.
Add the tomato paste and stir over heat for a couple of minutes.
Stir in the 5 cups of broth or water.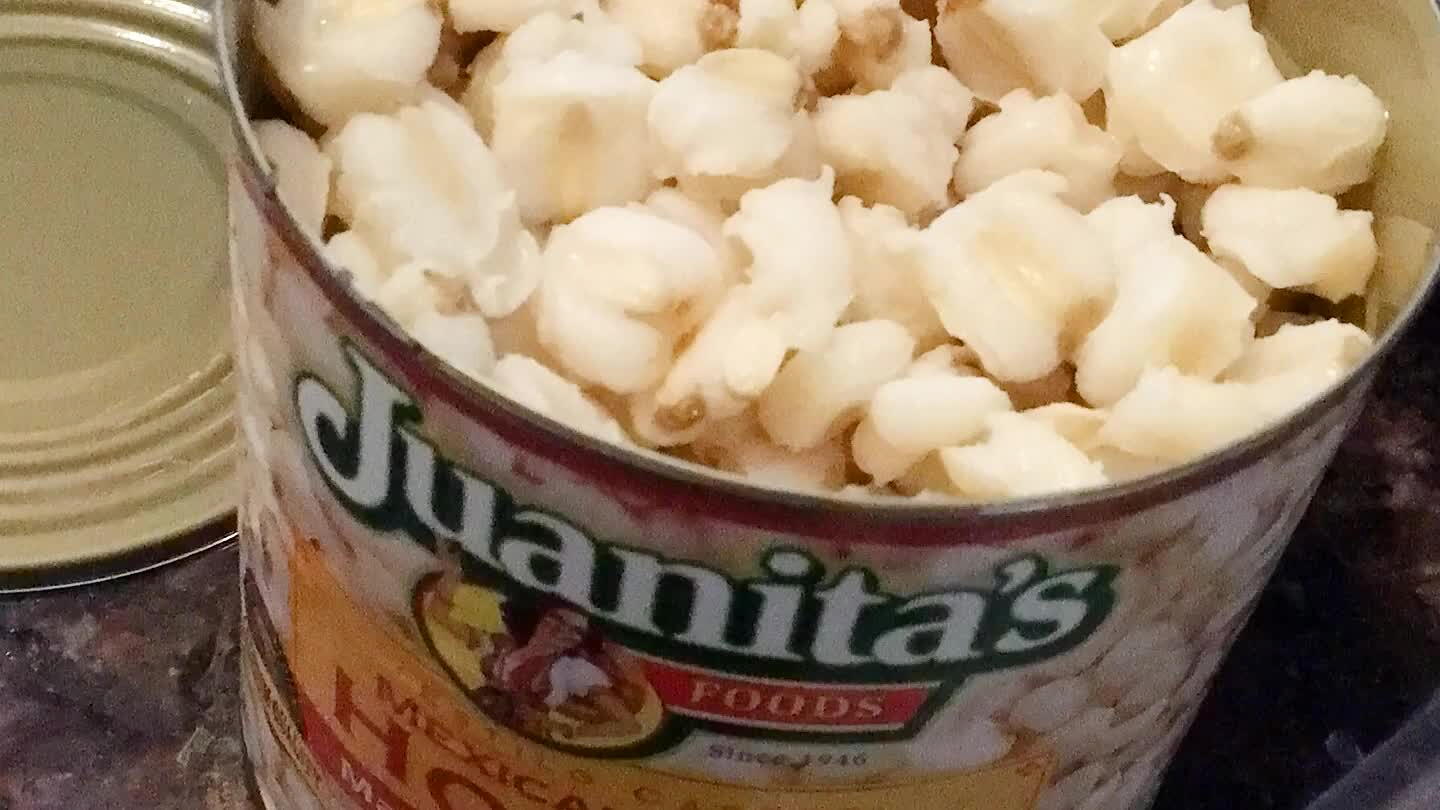 Add the hominy.
Simmer for twenty minutes.
The soup is great, but I love the garnishes. I serve this with cilantro, shredded cabbage, lime wedges, and oregano. Maybe some chicharones if you're feeling crazy.
Comments