Puff Pastry for Sausage Rolls & Pies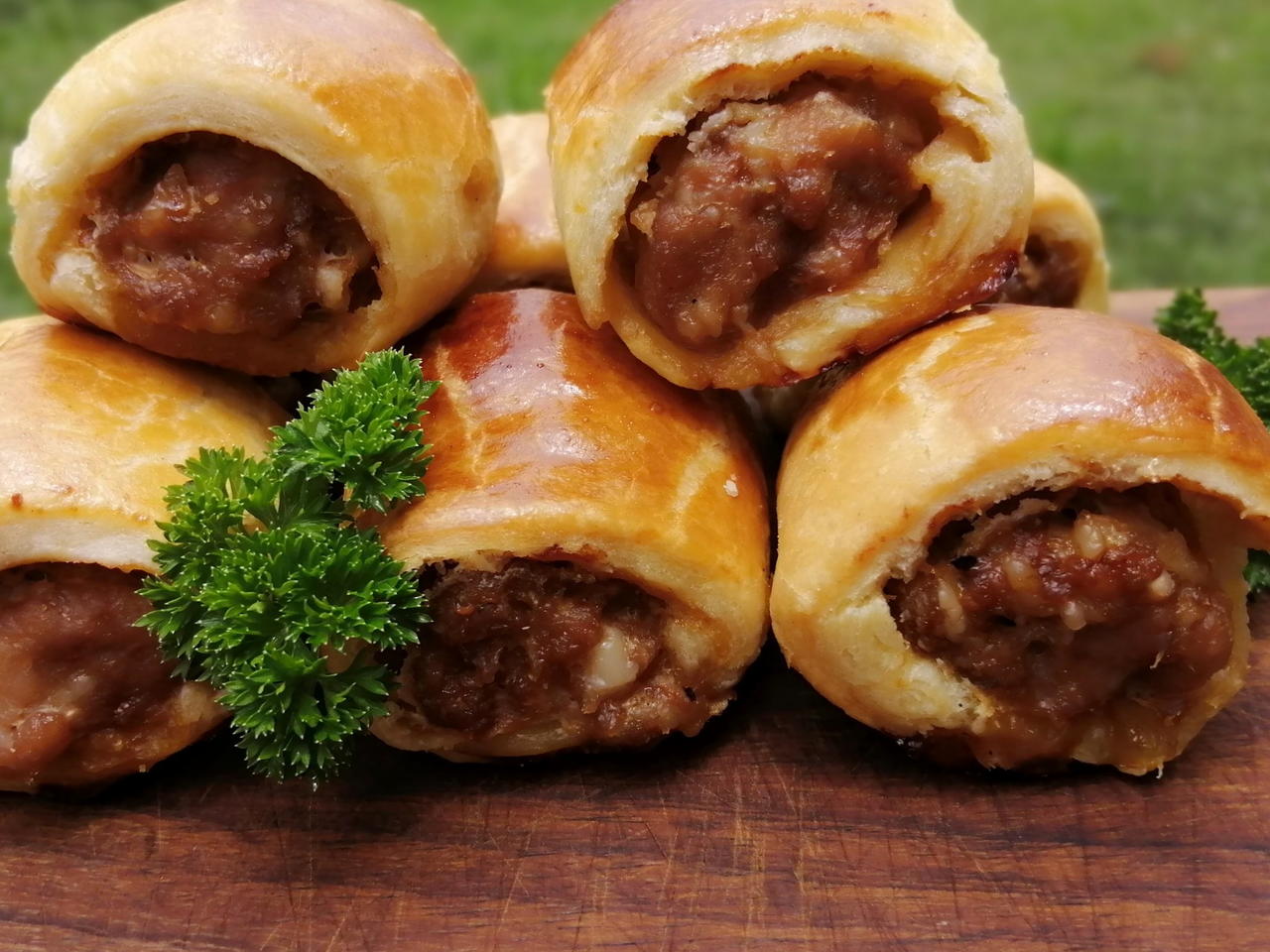 What you will need
300 grams plain flour
200grams baking margarine (wooden spoon, lard, puffex etc)
50g margarine (stork, buttercup etc)
9grams sugar
5grams salt
140ml cold water
(Nutritional facts 227 calories, 11.57 g fat, 26.94 g carbohydrates, 3.63 g protein, undefined mg cholesterol, 1145 mg sodium)
How to cook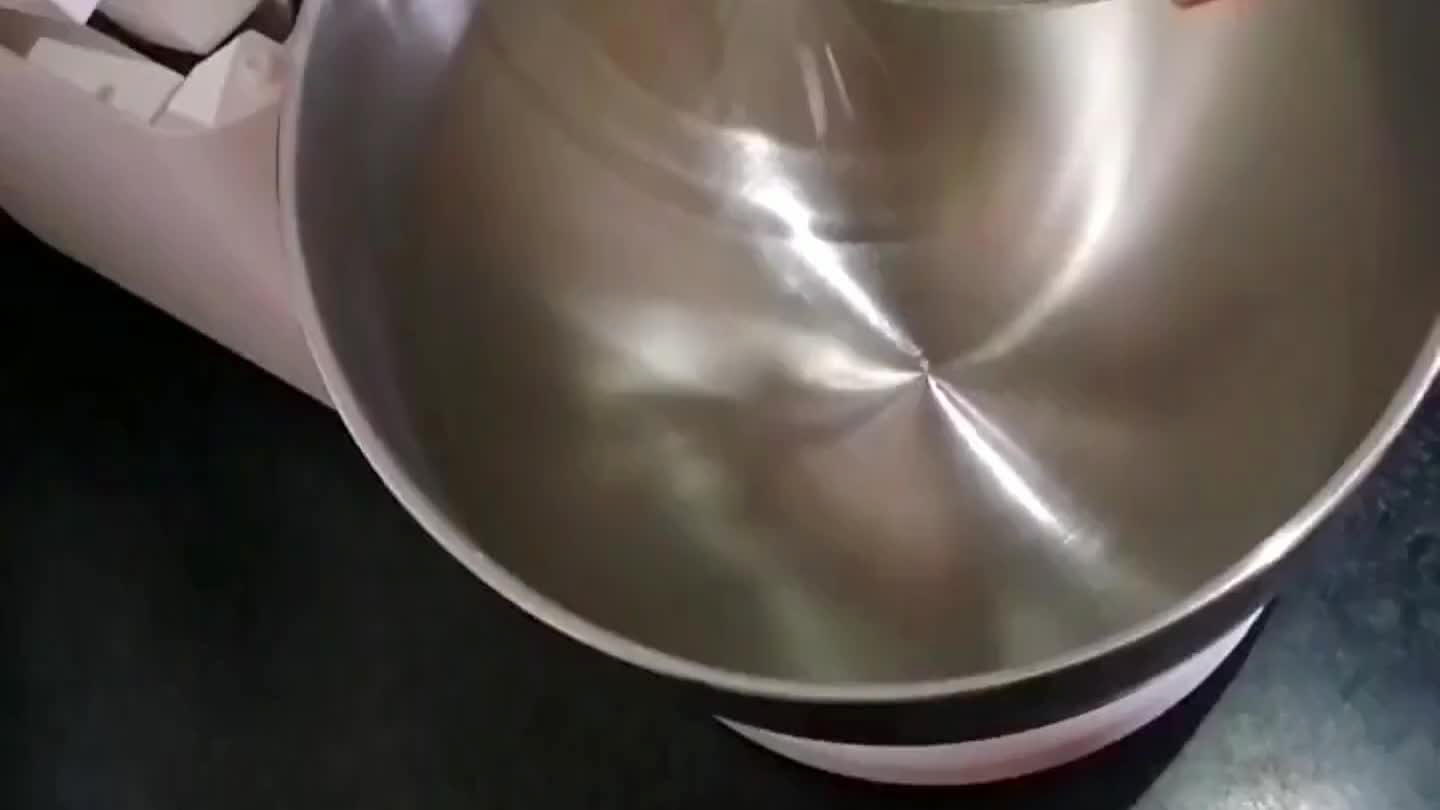 In your mixing bowl add flour, sugar, salt and your soft margarine.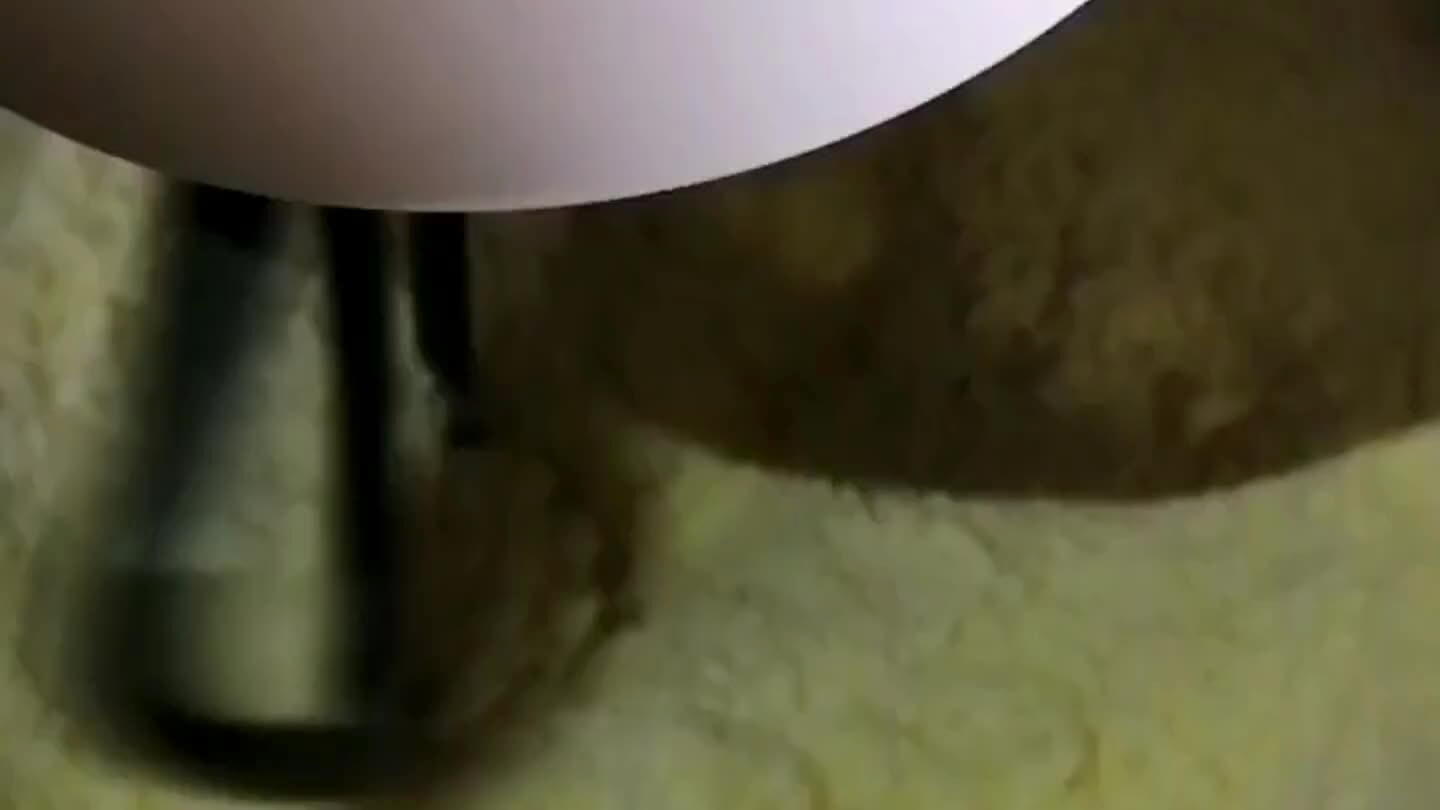 Beat at low speed until well mixed.
Add water and attach the dough hook at medium speed, knead until dough holds together and does not stick to the bowl.
Remove from bowl, roll into a ball and cut dough into four parts. Do not cut through to the bottom..
Spread into a butterfly shape.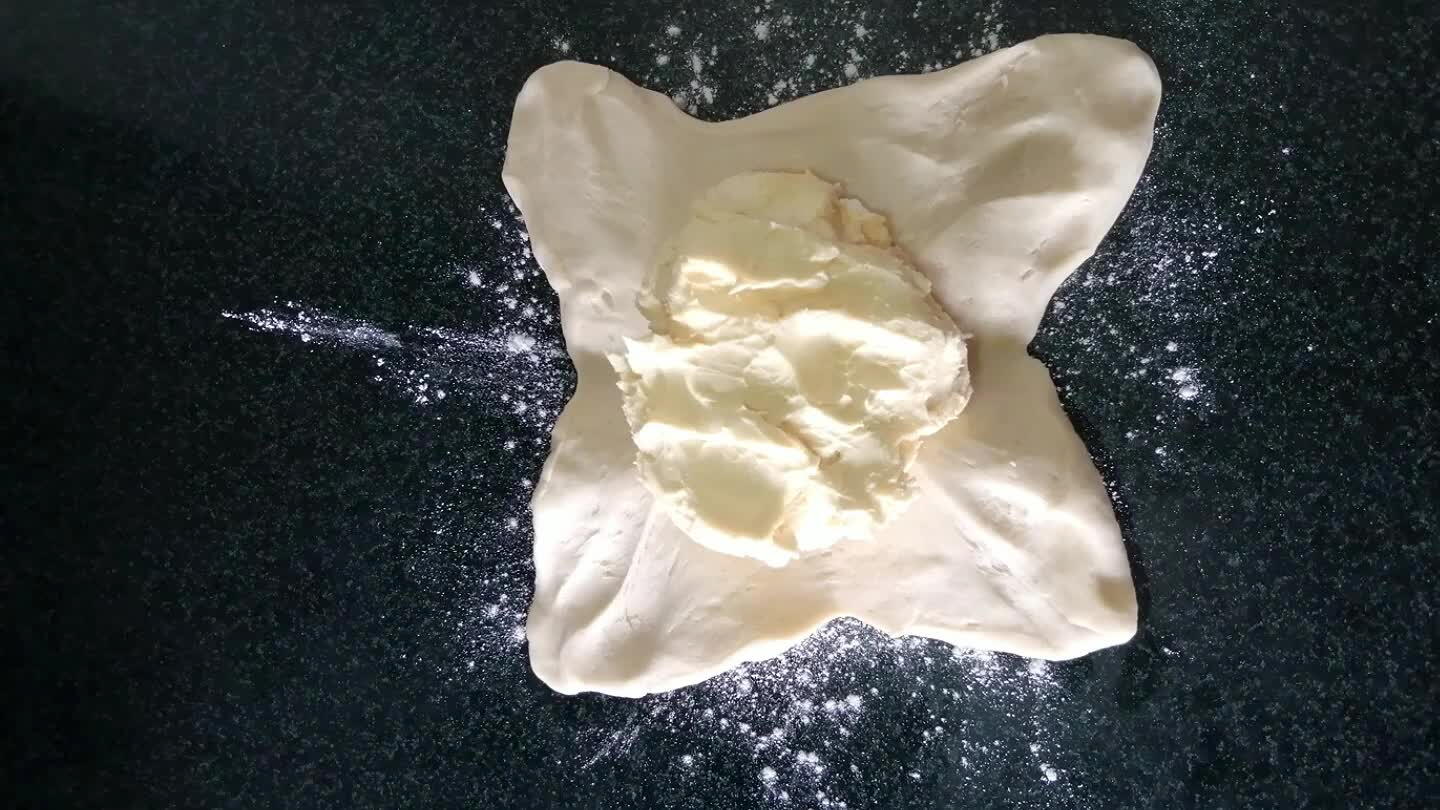 Place your block of baking margarine right in the middle.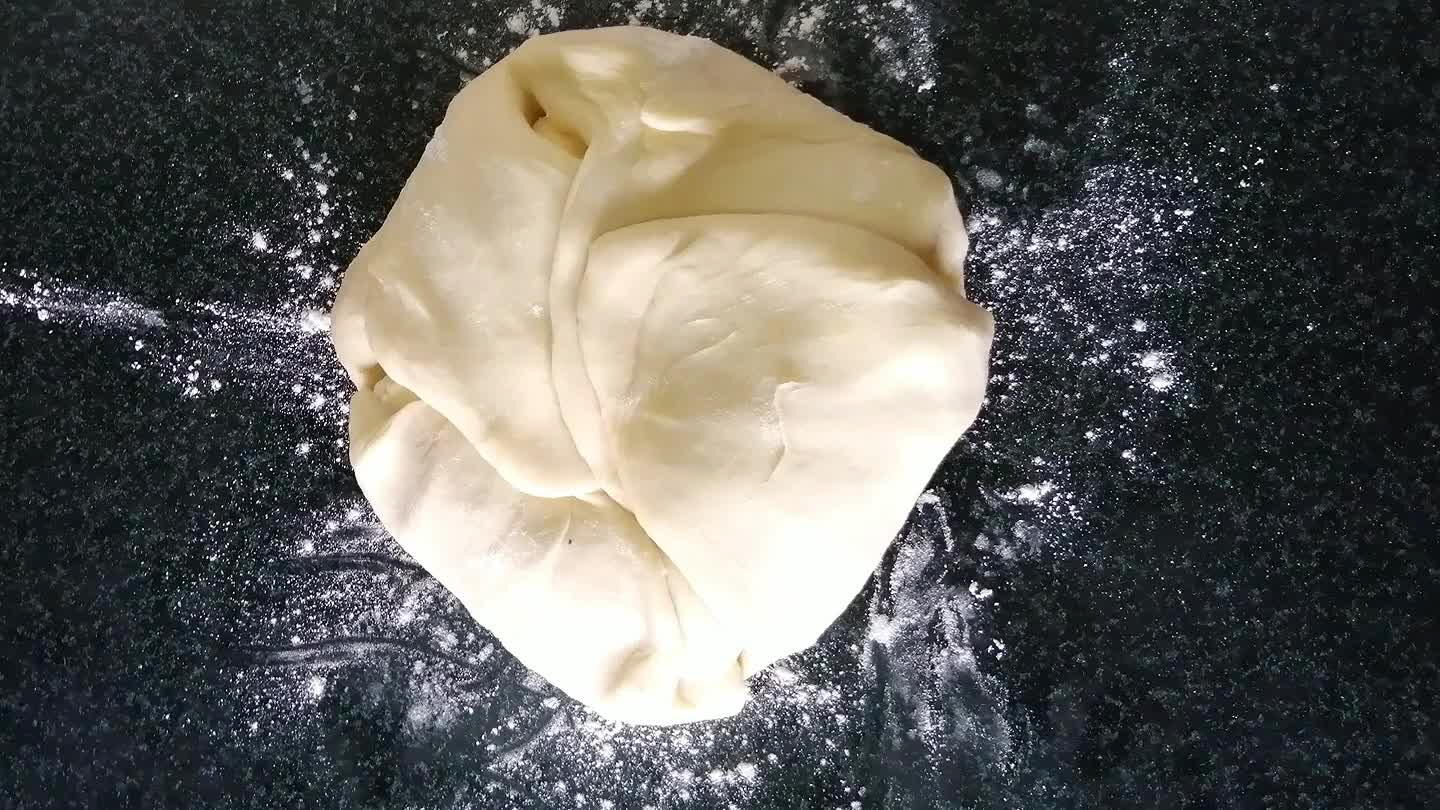 And tightly seal.
Roll out to about 20×x10 cm.
Do a book fold and roll out again 20x10cm, and fold again refrigerate for 8hours if you have time for a good pastry that holds, but if you do not have time you can refrigerate for a short time to allow the dough to harden and repeat the book fold twice or more depending on how many layers you want your pastries to have.
Your puff pastry is ready to use for all your pies or sausage rolls.. Cut into desired shapes and size and add filling to your beauties.