10 portions
85m
Pumpkin bread is one of my favorite cafe treats. You will be surpised how easy this is to create at home!
What you will need
Cooking spray
2 cups Sugar
1/2 cup Vegetable Oil
3 Eggs
1 Tbsp Pumpkin Pie Spice
1 1/2 tsp Baking Powder
3/4 tsp Baking Soda
1/2 tsp Salt
15 oz can Pumpkin Purée
2 1/4 cups AP Flour
1/4 cup Pepitas
(Nutritional facts 209 calories, 10.34 g fat, 24.65 g carbohydrates, 6.42 g protein, 194 mg cholesterol, 254 mg sodium)
How to cook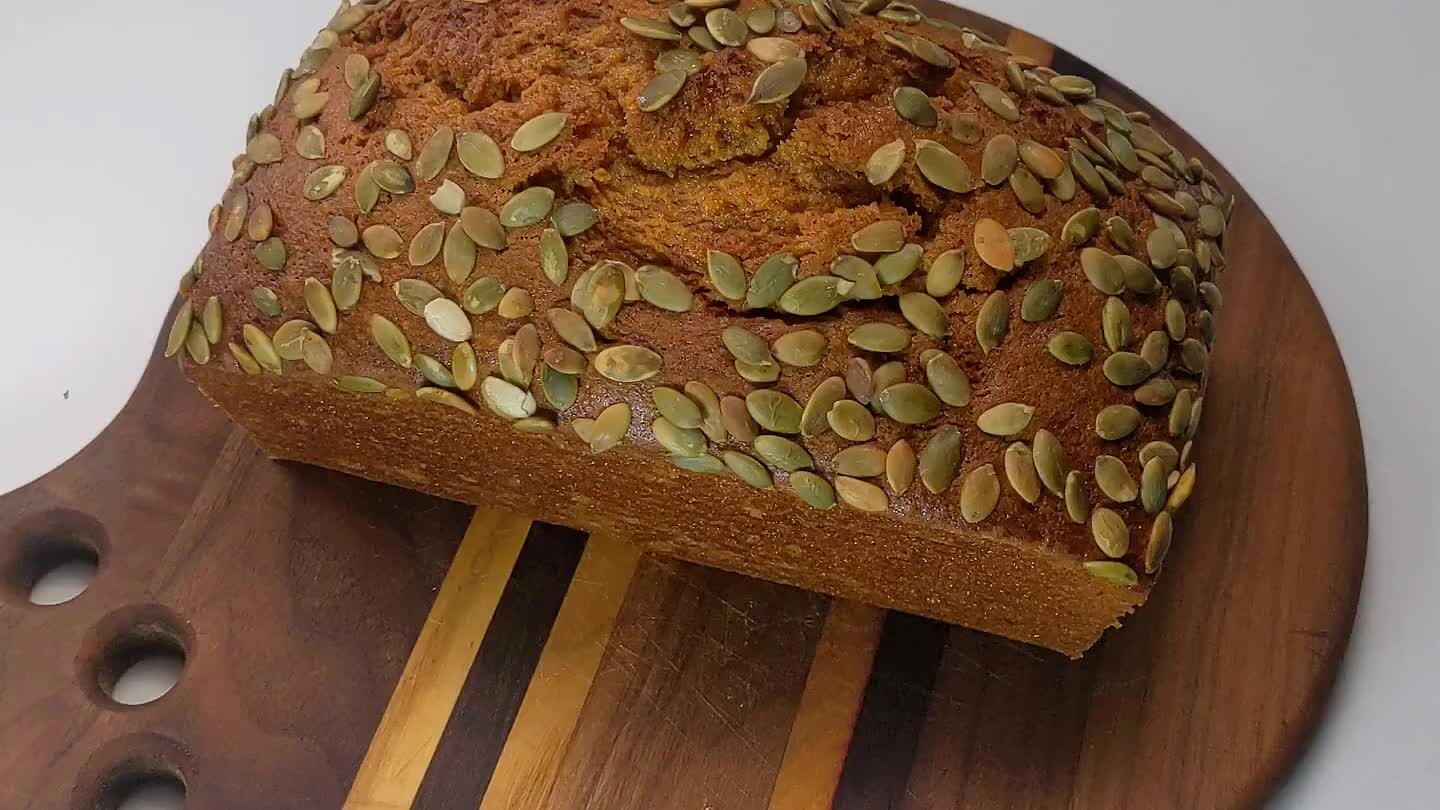 Gather and portion all ingredients.
Spray or brush the loaf pan with oil.
Add the sugar, vegetable oil, and pumpkin puree to a large mixing bowl.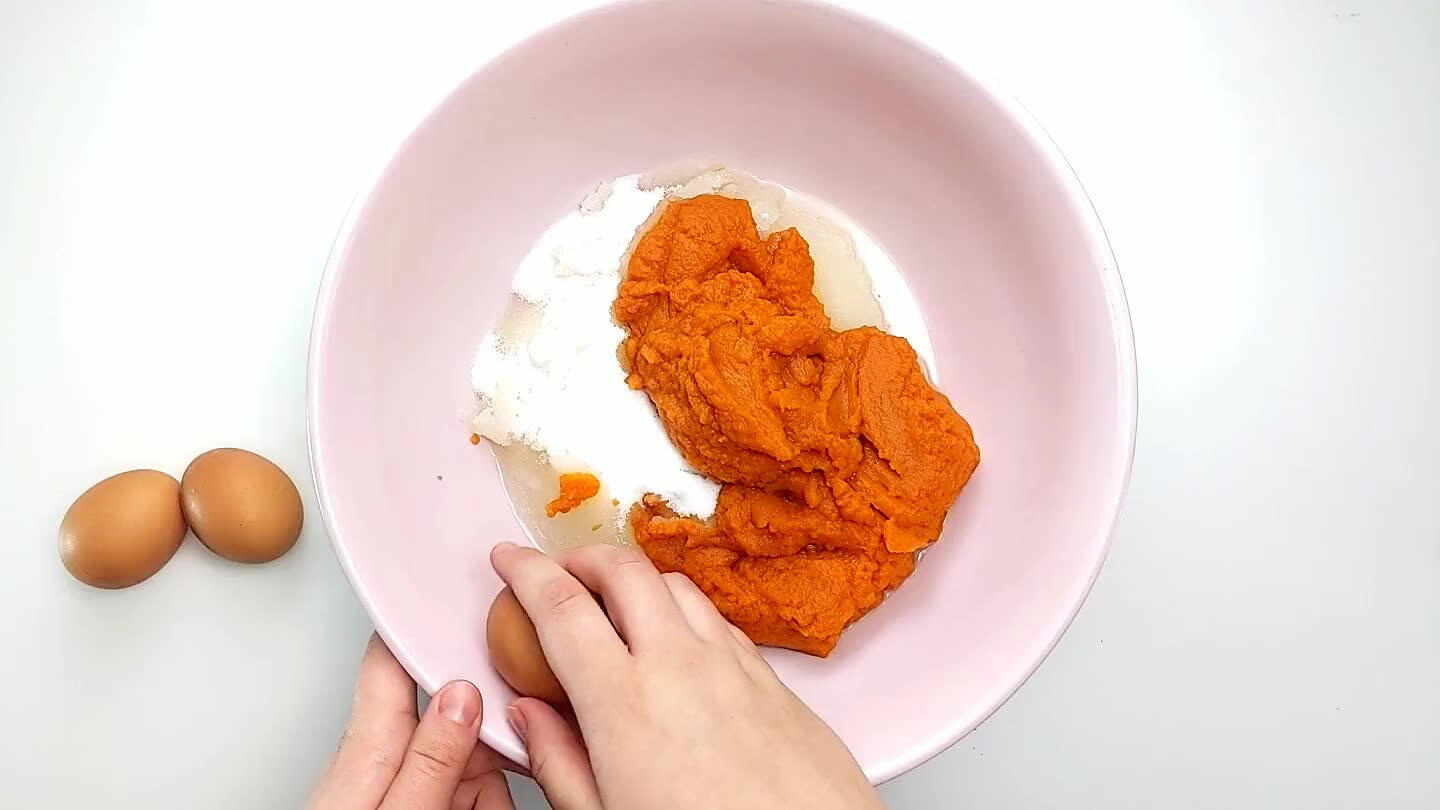 Add the eggs to the mixing bowl.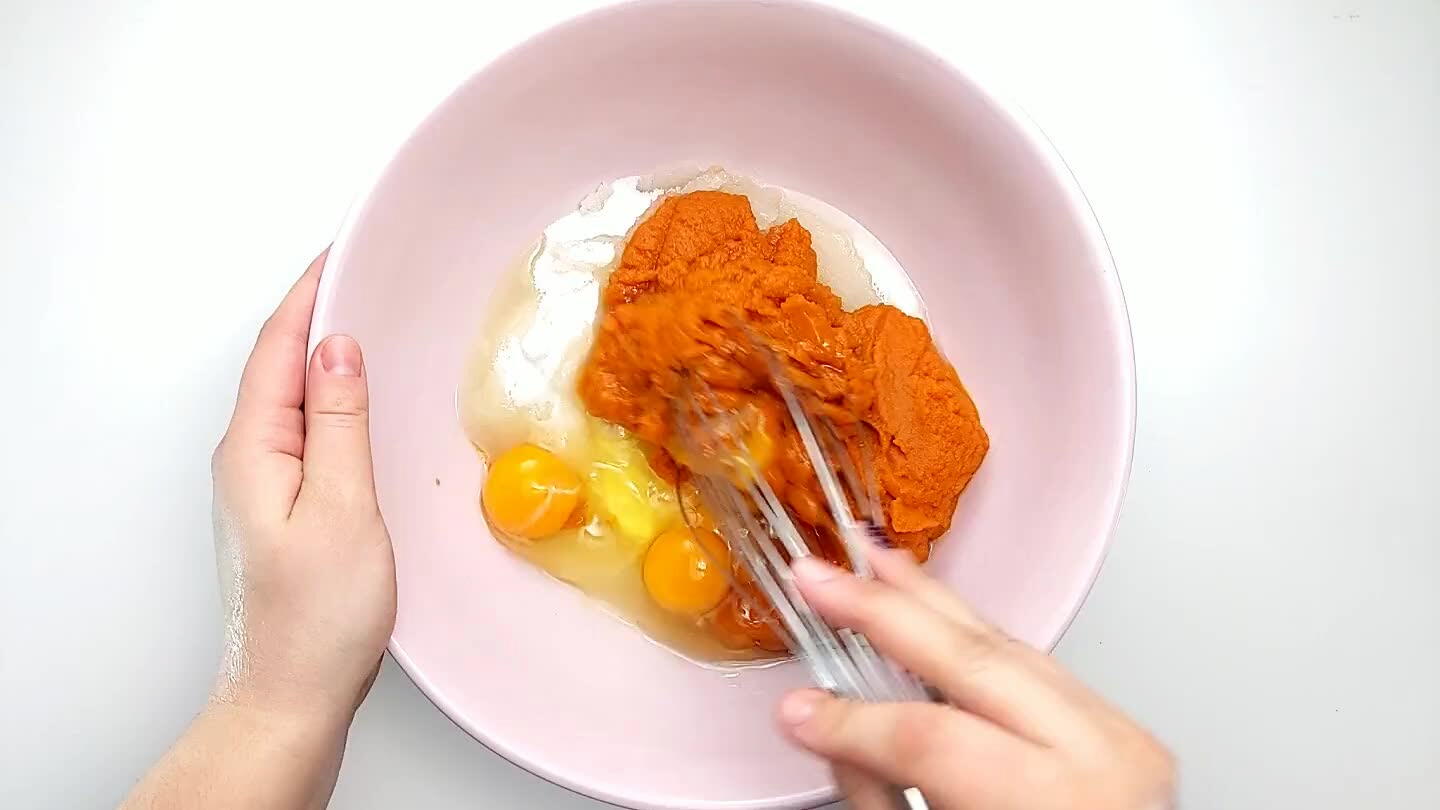 Whisk everything together until everything is smooth.
Add the baking soda and baking powder.
Whisk in the salt and cinnamon.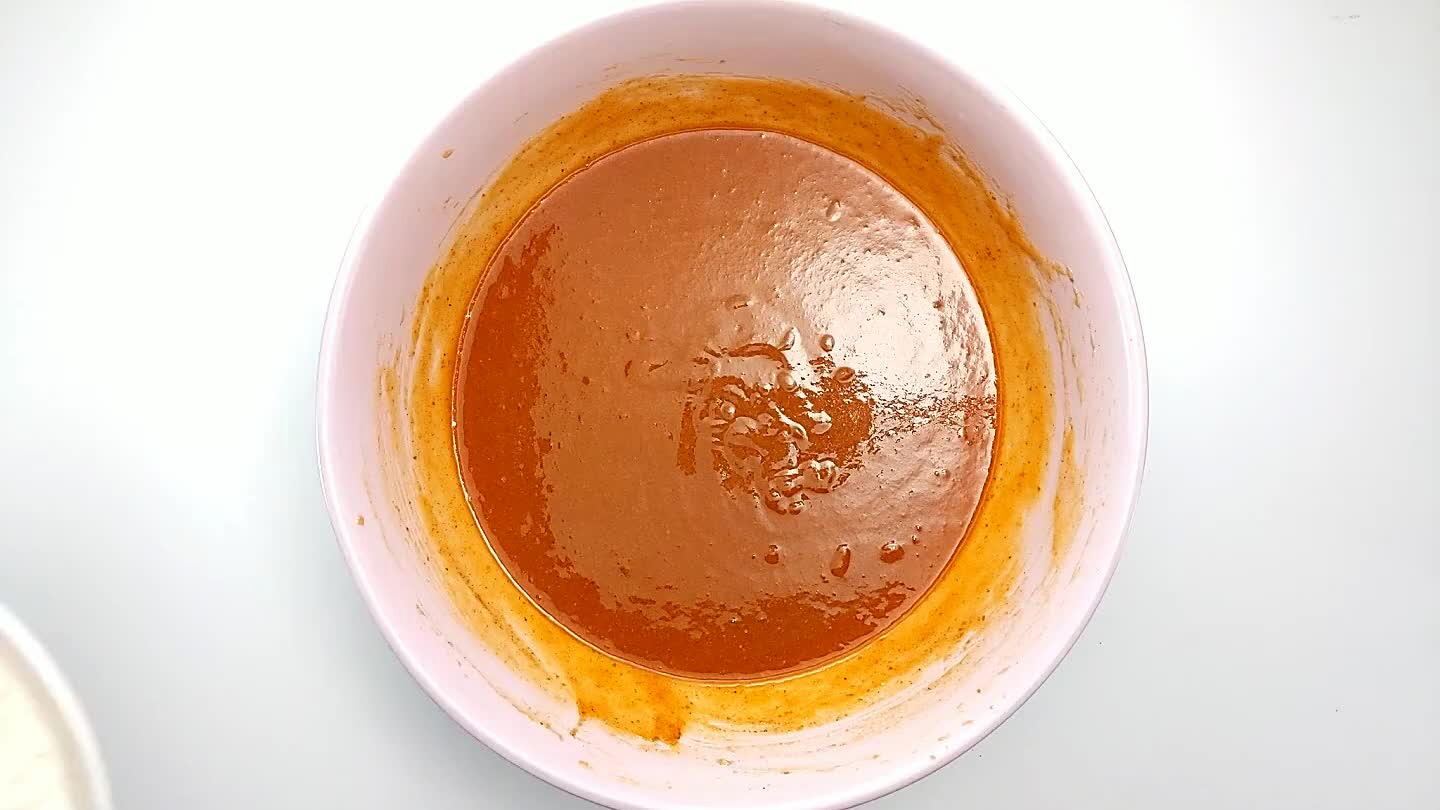 Fold the flour in until just combined.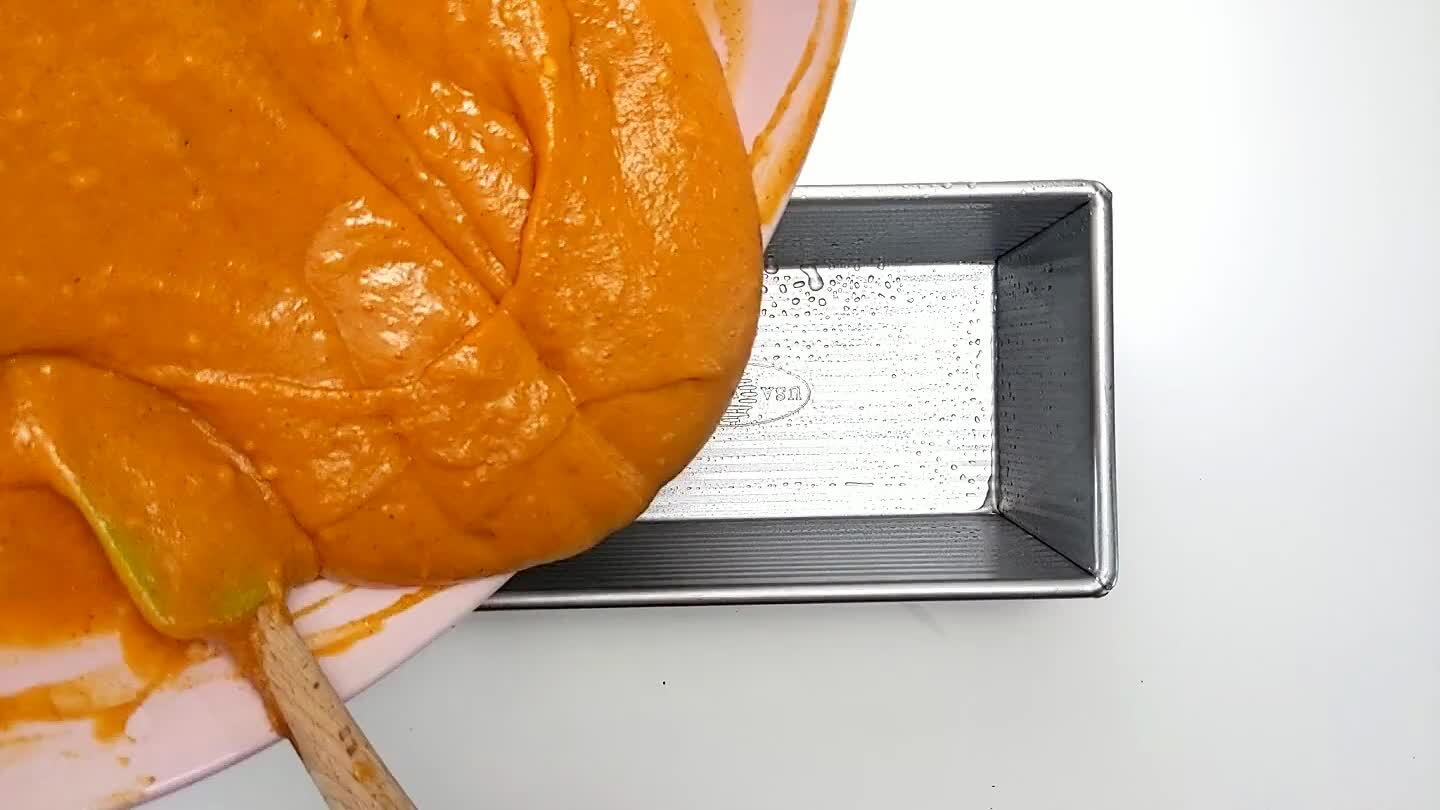 Pour the batter into the prepared loaf pan.
Sprinkle the pepitas evenly on the top of the pumpkin batter.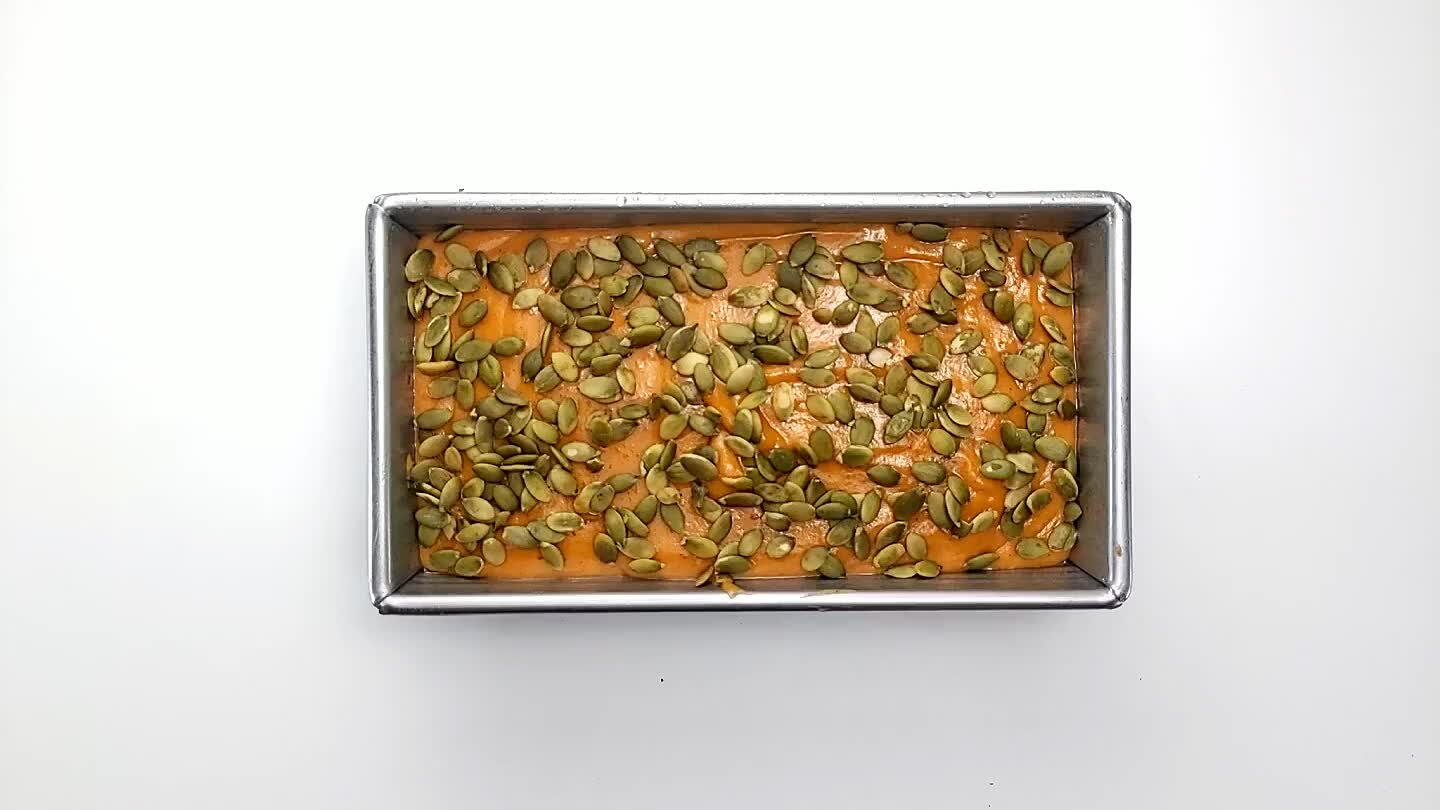 Bake for about 75 minutes at 350°F until the middle is nicely puffed, and a toothpick inserted into the middle comes out clean.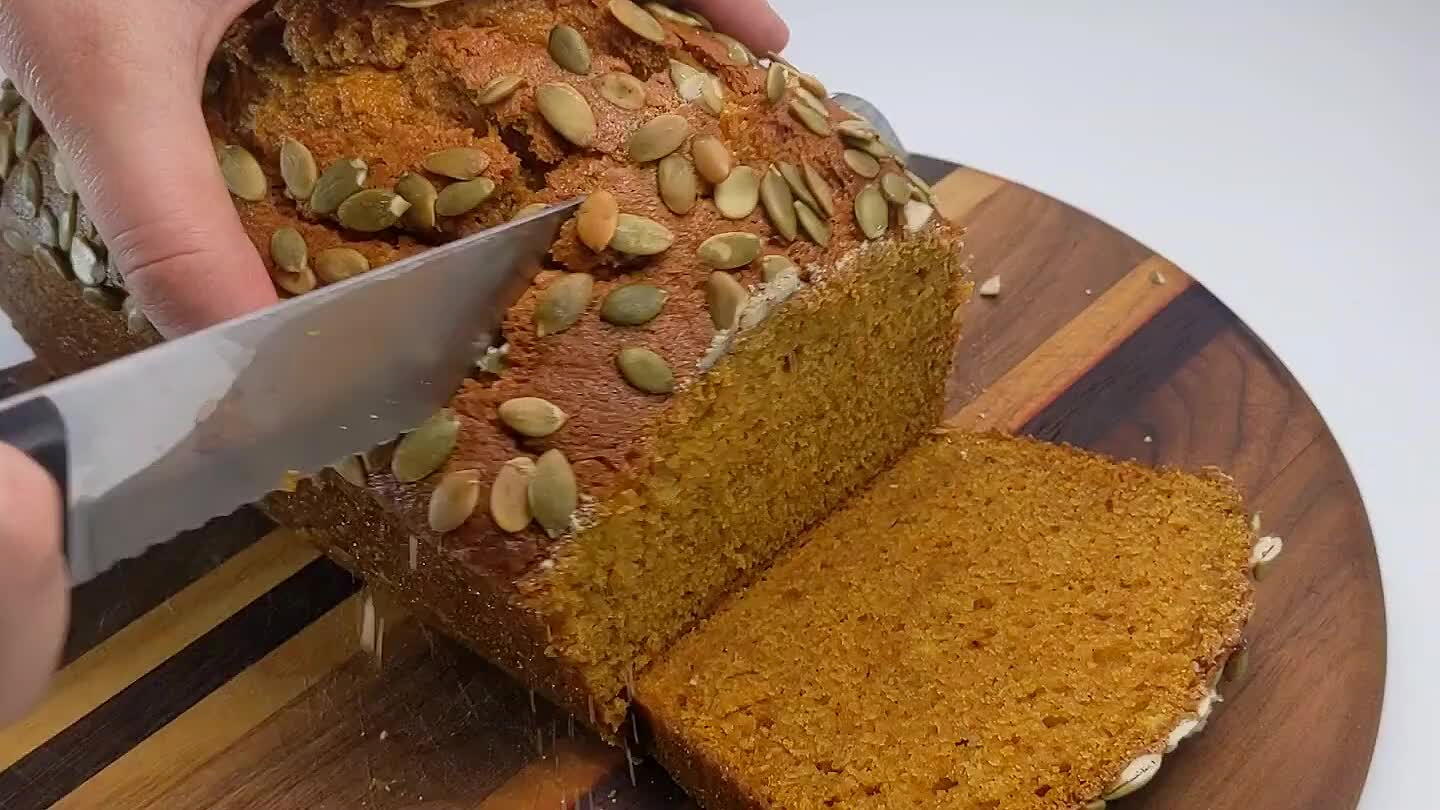 Let the bread cool for about 30 minutes until turning out of the pan. Slice, and serve!