Pumpkin Cream Cheese Muffins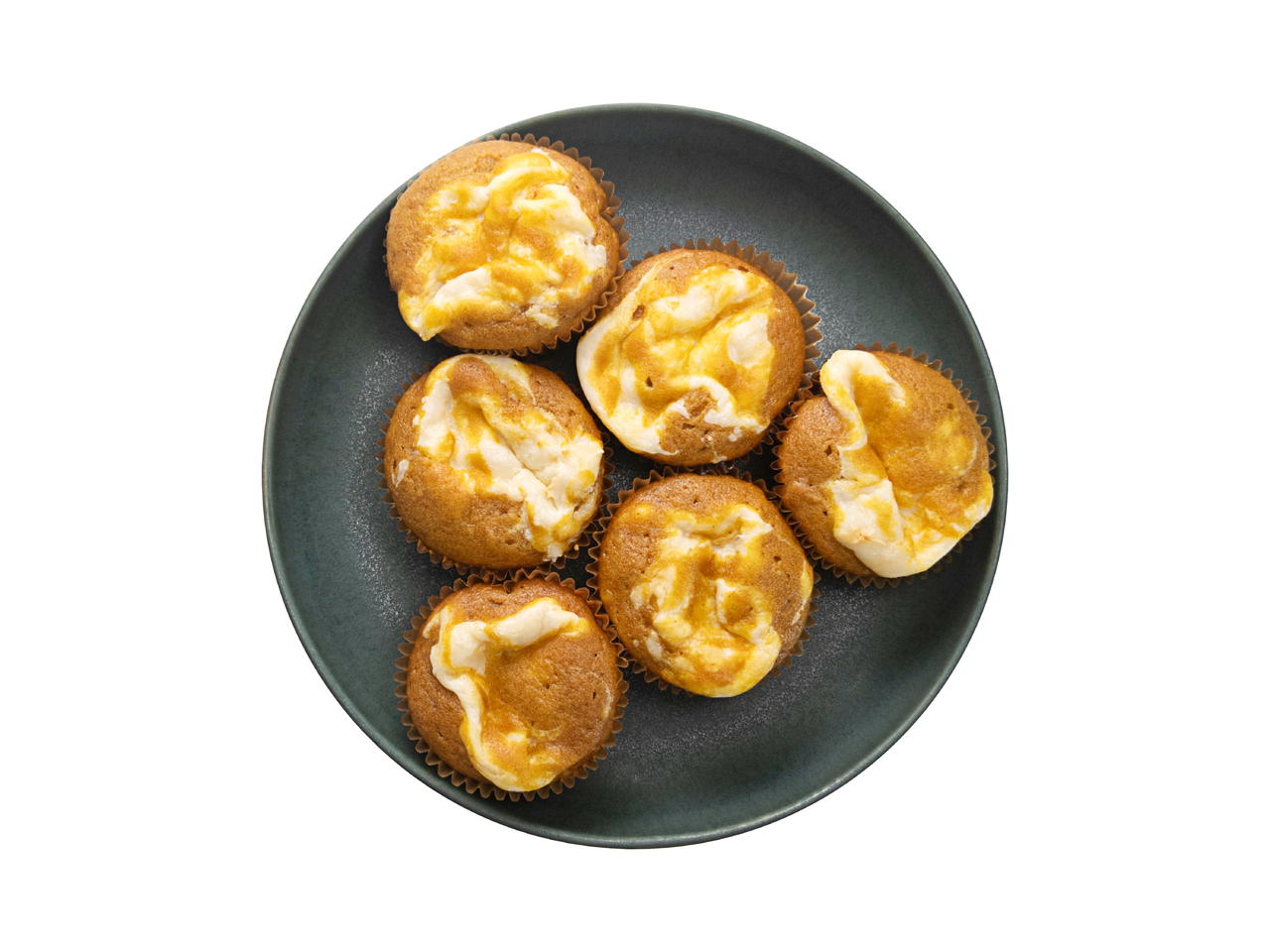 18 portions
40m
These muffins are one of my favorite Fall breakfasts. Perfect to enjoy on a crisp morning with a cup of coffee.
What you will need
1 3/4 cups AP Flour
1 Tbsp Pumpkin Pie Spice
1 tsp Baking Soda
1/2 tsp Salt
15 oz can Pure Pumpkin Puree
1 cup Sugar
1/2 cup Brown Sugar
2 Eggs
1/2 cup Vegetable Oil
1 Tbsp Vanilla Extract
CREAM CHEESE SWIRL:
8 oz Cream Cheese
1/4 cup Granulated Sugar
2 tsp Vanilla Extract
(Nutritional facts 247 calories, 12.01 g fat, 29.83 g carbohydrates, 5.27 g protein, 153 mg cholesterol, 316 mg sodium)
How to cook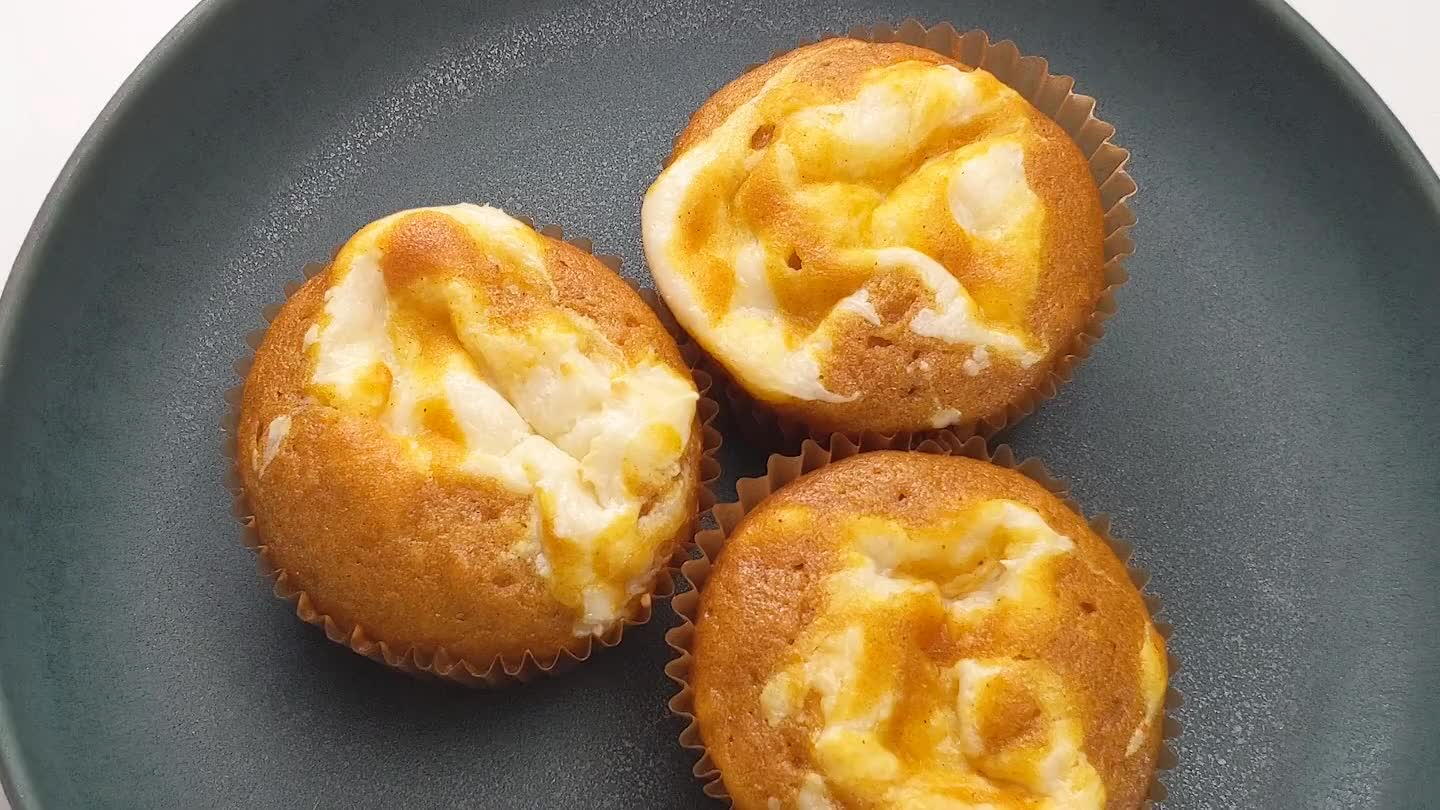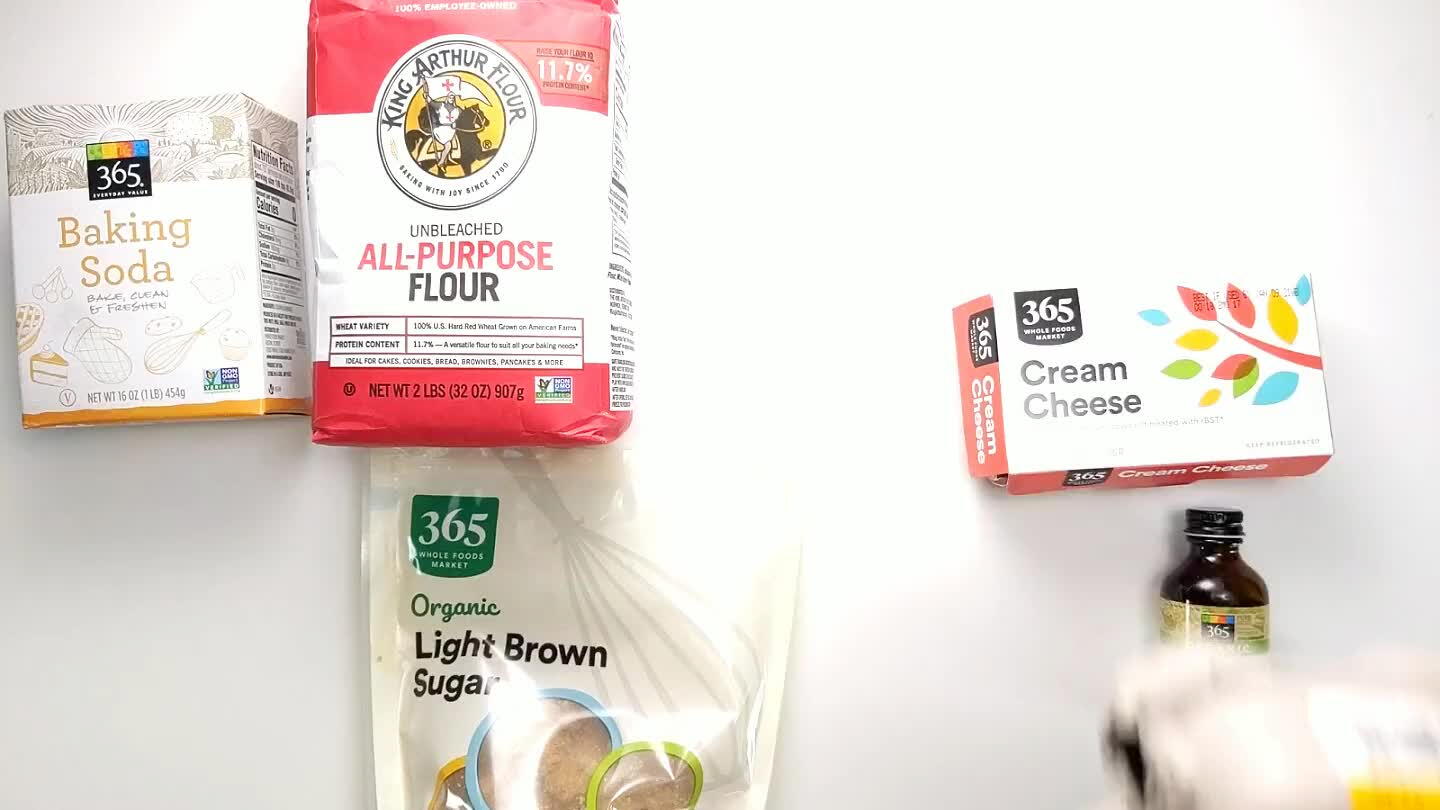 Gather all ingredients.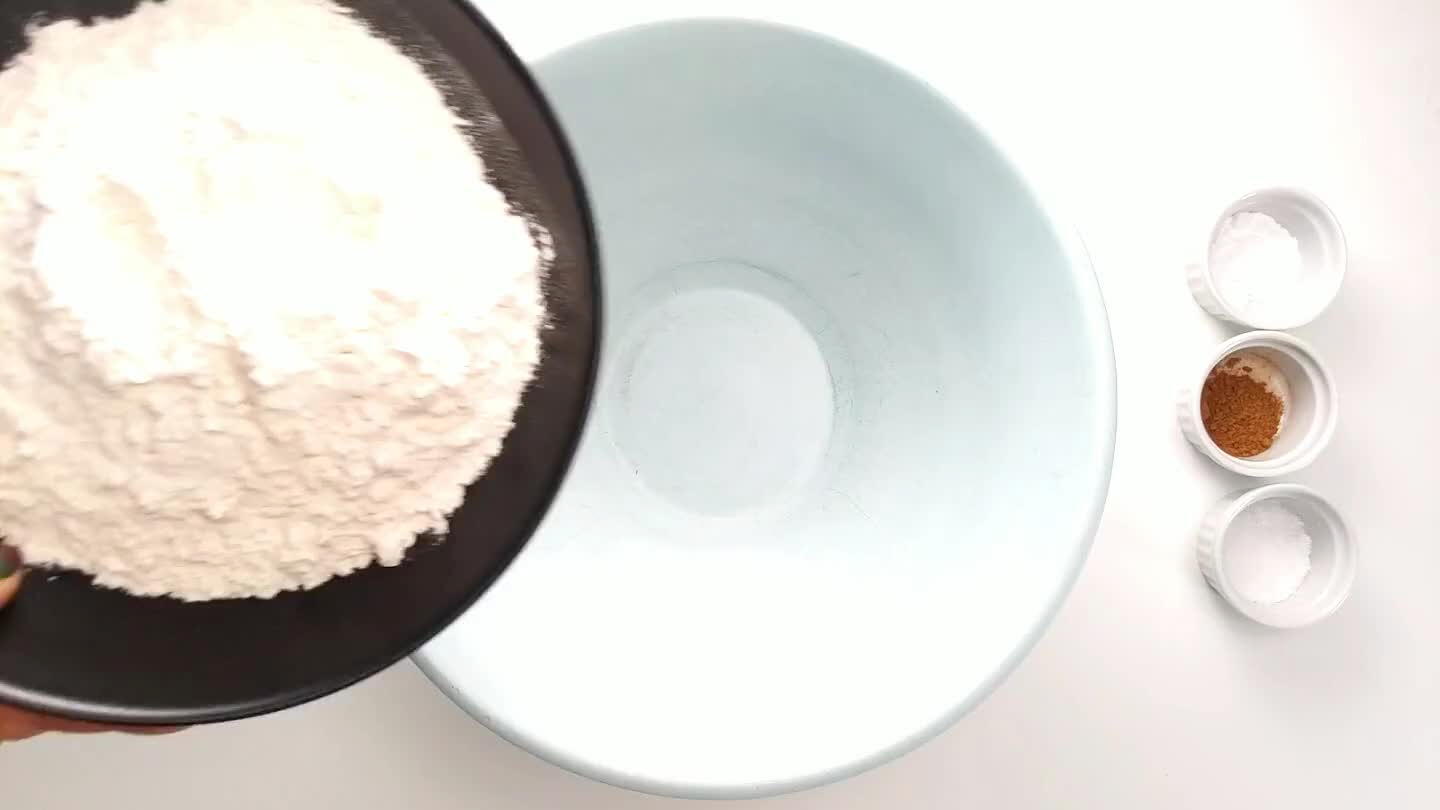 Add the flour, salt, pumpkin pie spice, and baking soda to a mixing bowl.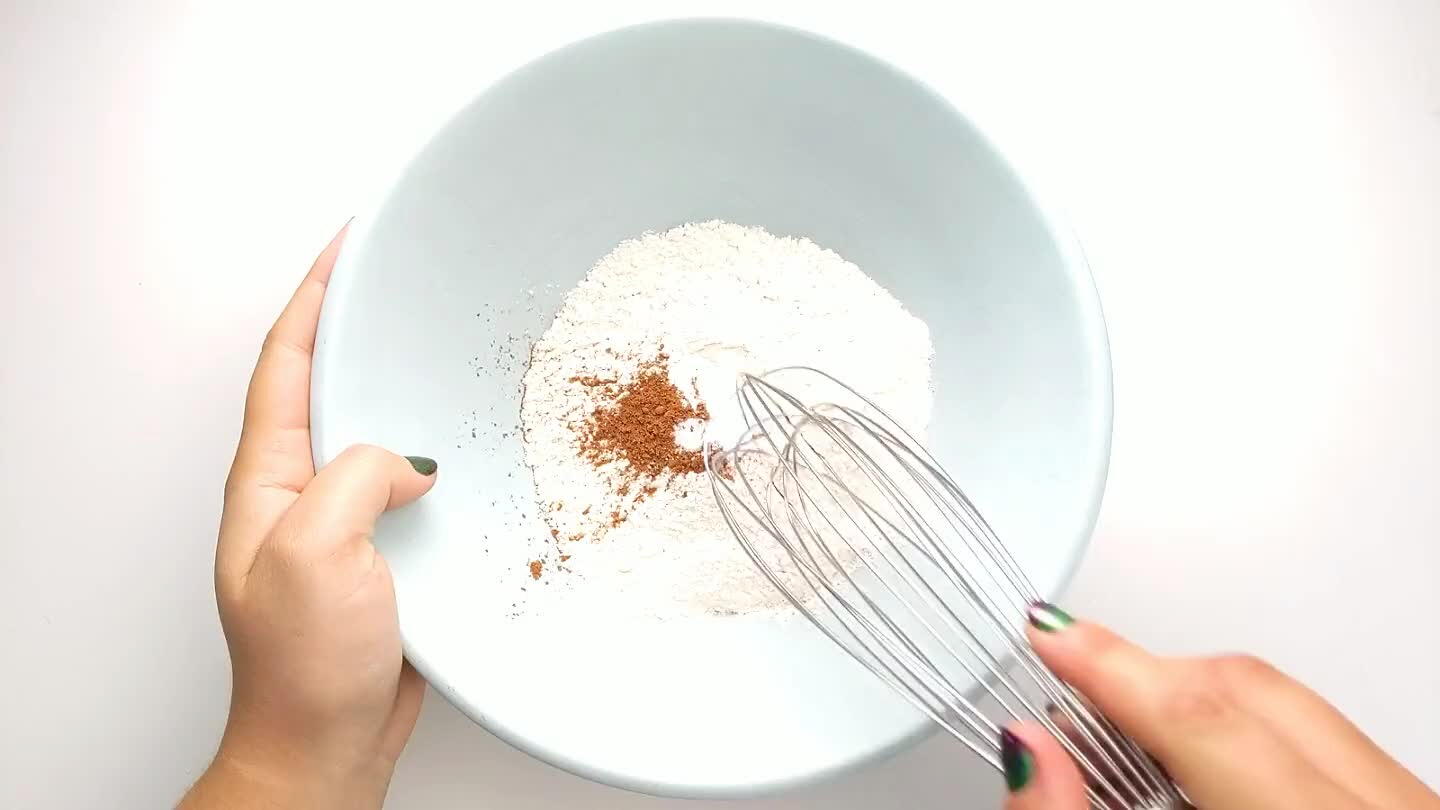 Whisk together all the dry ingredients.
Add the pumpkin puree to a mixing bowl.
Whisk the granulated sugar and brown sugar into the pumpkin puree.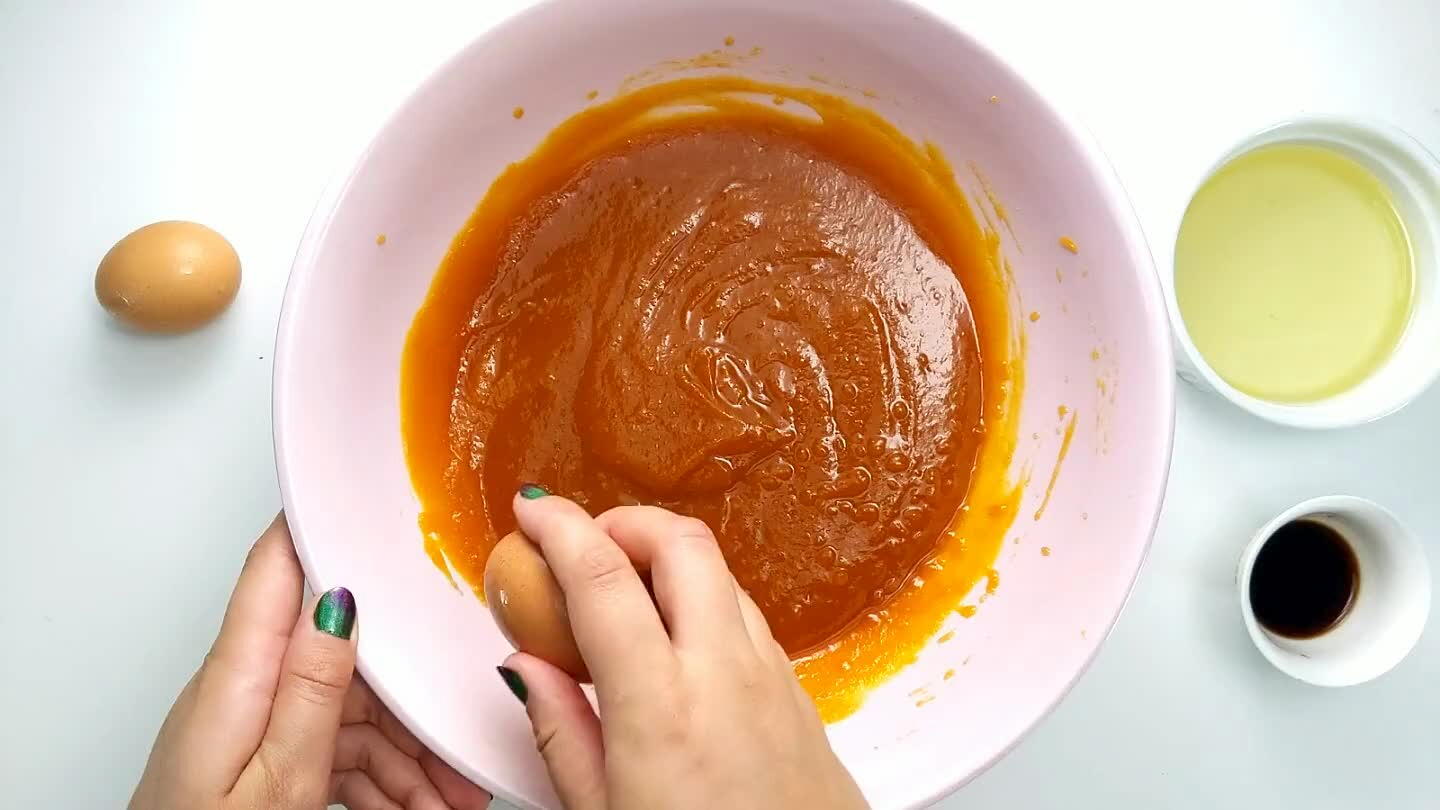 Add eggs to the pumpkin and sugar mixture.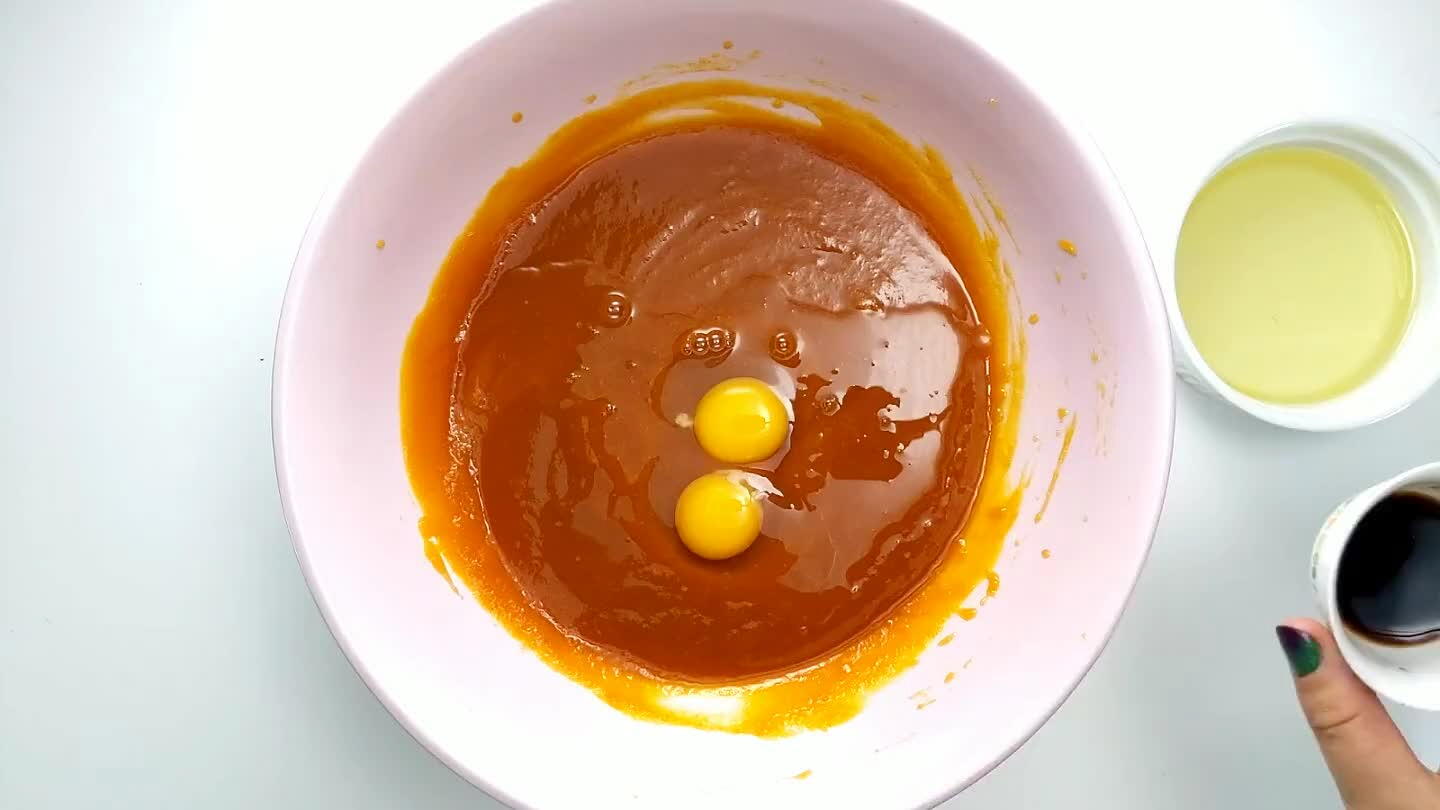 Add the vanilla extract.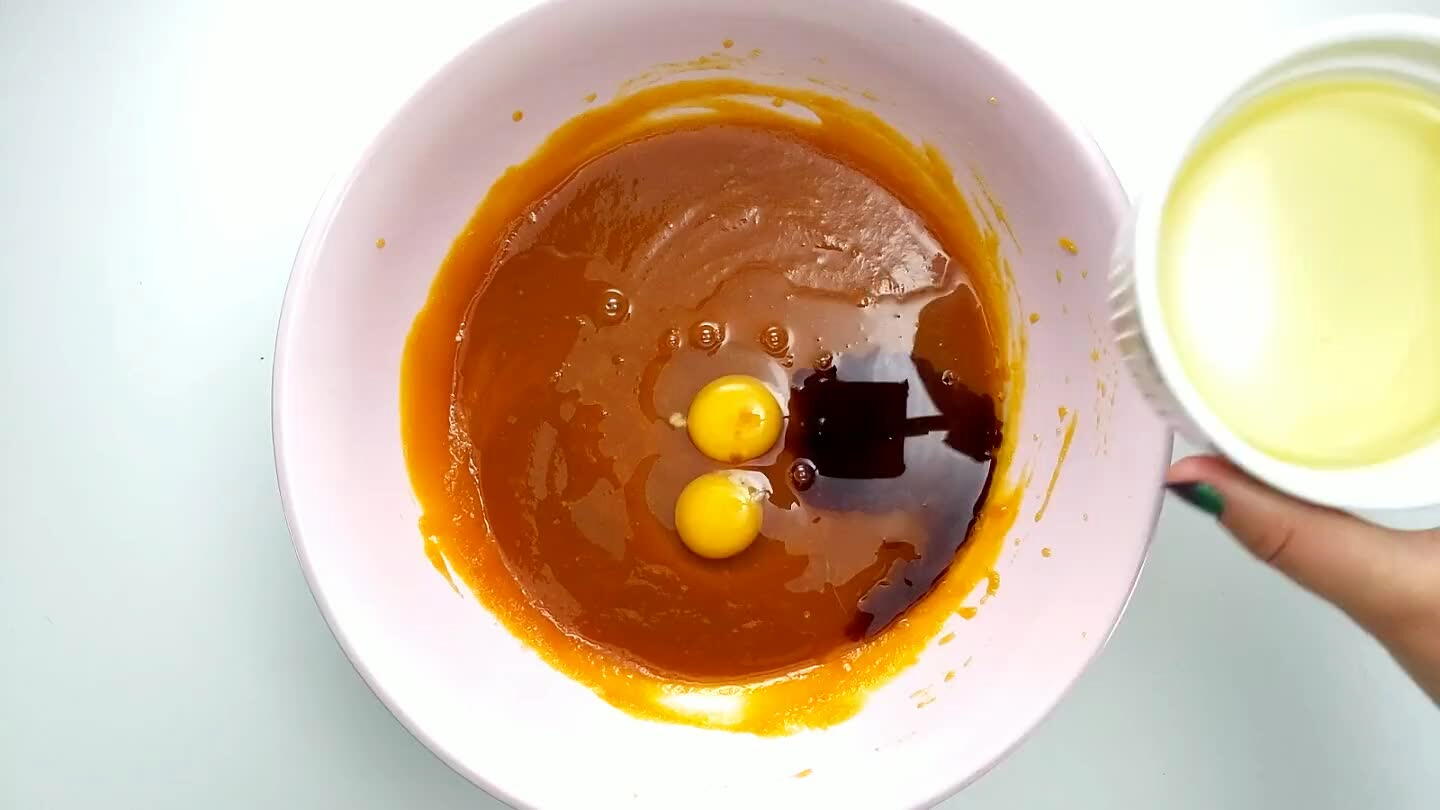 Pour in the vegetable oil. Whisk to combine.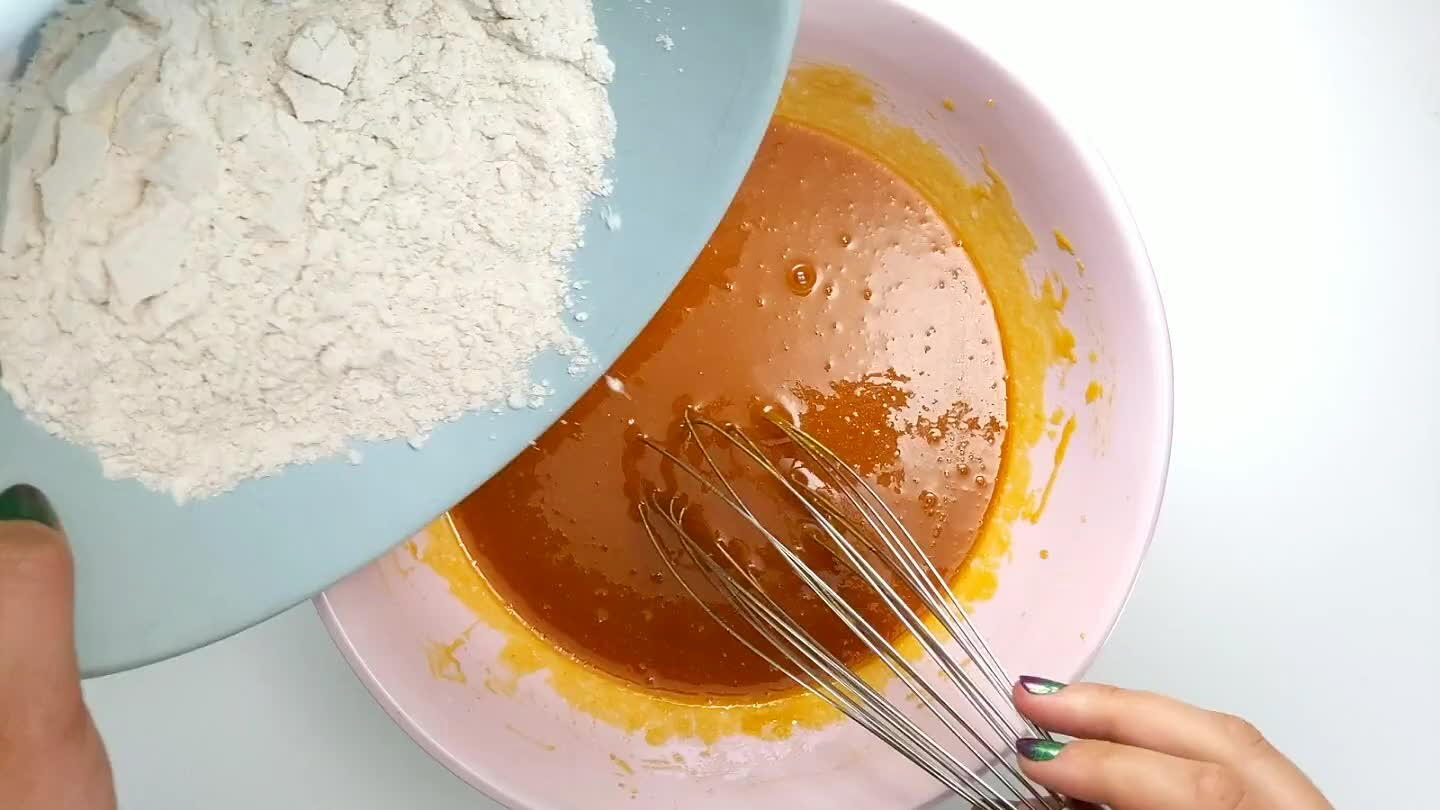 Adding a little bit at a time, stir the flour into the pumpkin mixture until no clumps remain.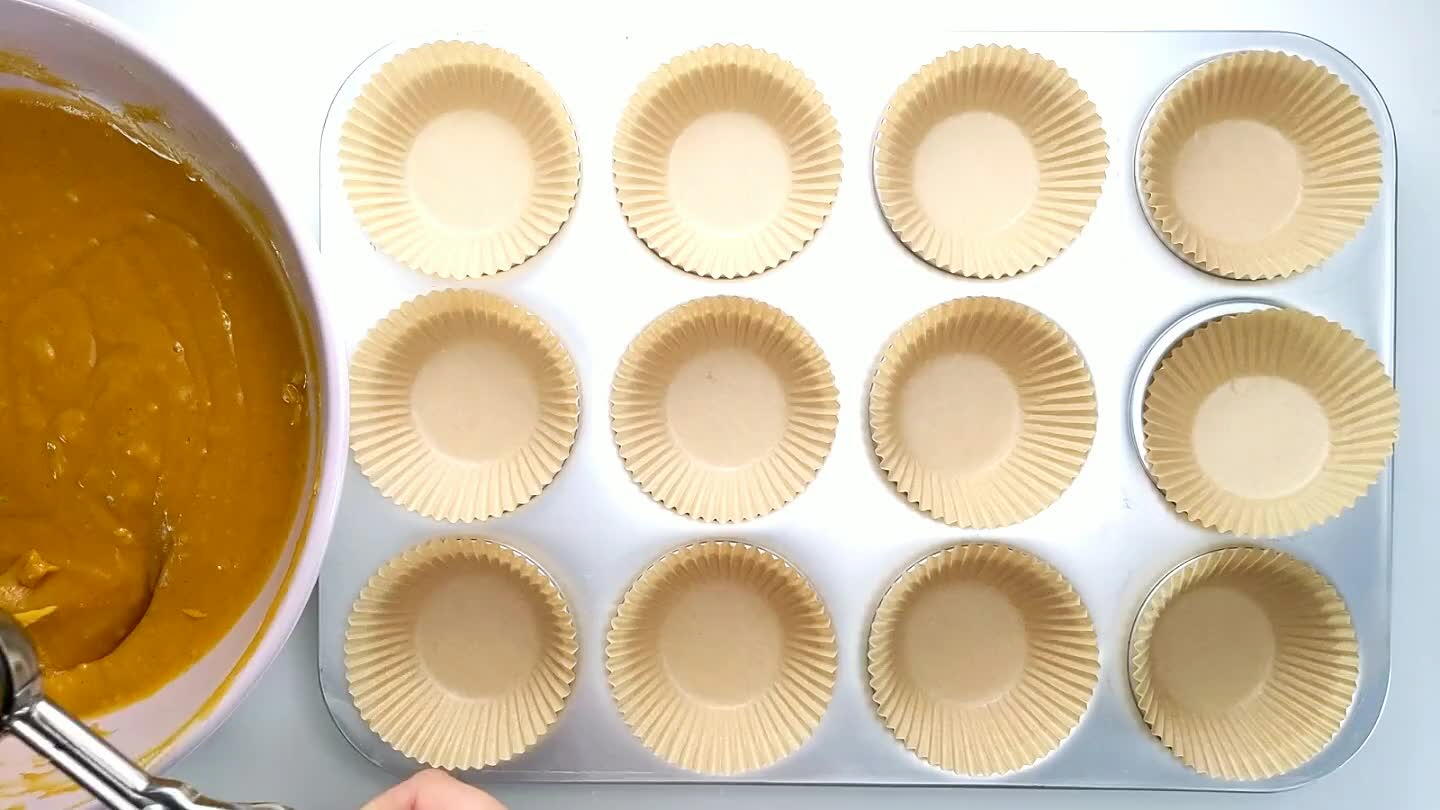 Line a muffin tin with cupcake liners and fill with batter 3/4 full.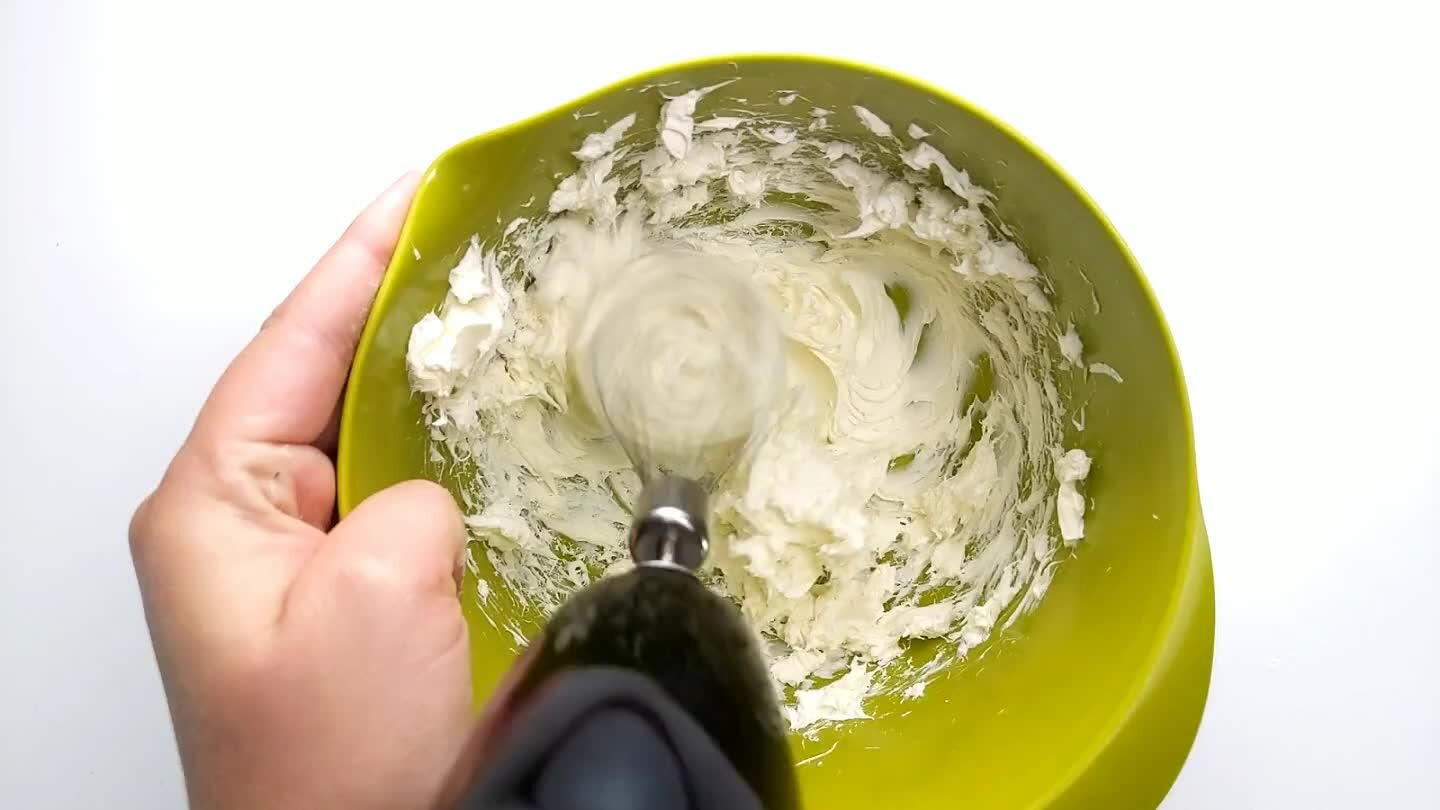 Beat the cream cheese until soft.
Add the vanilla and sugar to the whipped cream cheese and beat until combined.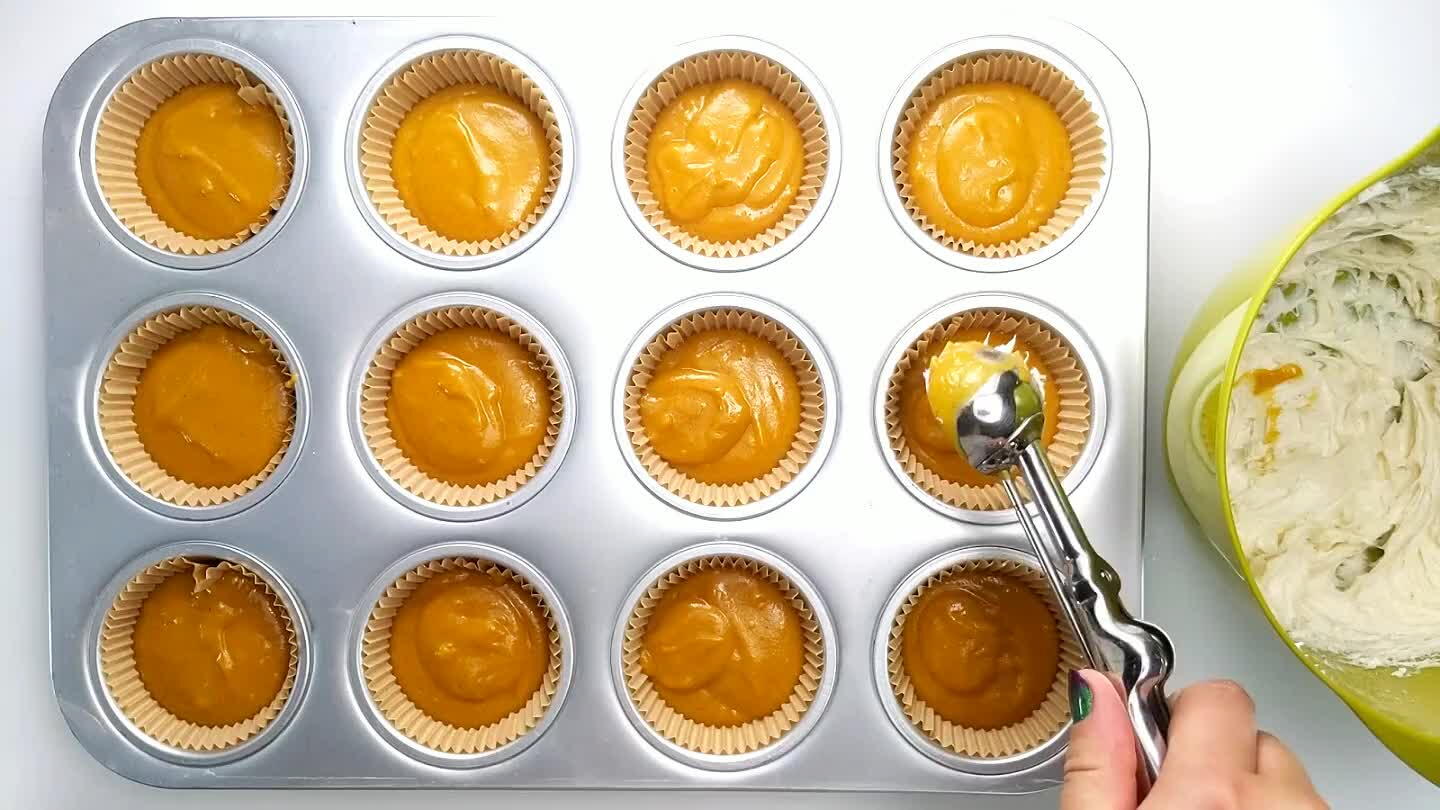 Add tablespoon dollops of cream cheese mixture to the top of each muffin.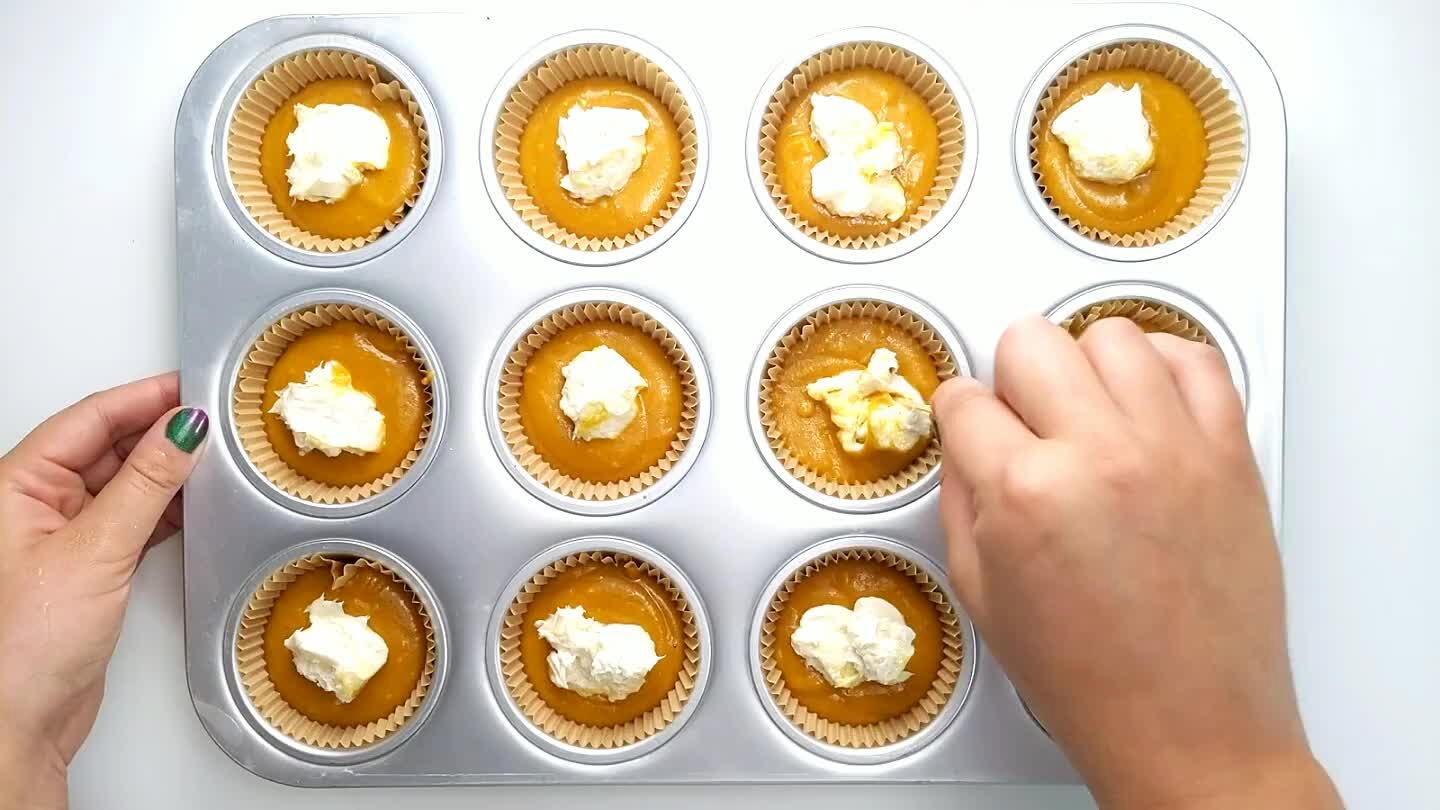 Using a toothpick or dinner knife, swirl the cream cheese and pumpkin batter together.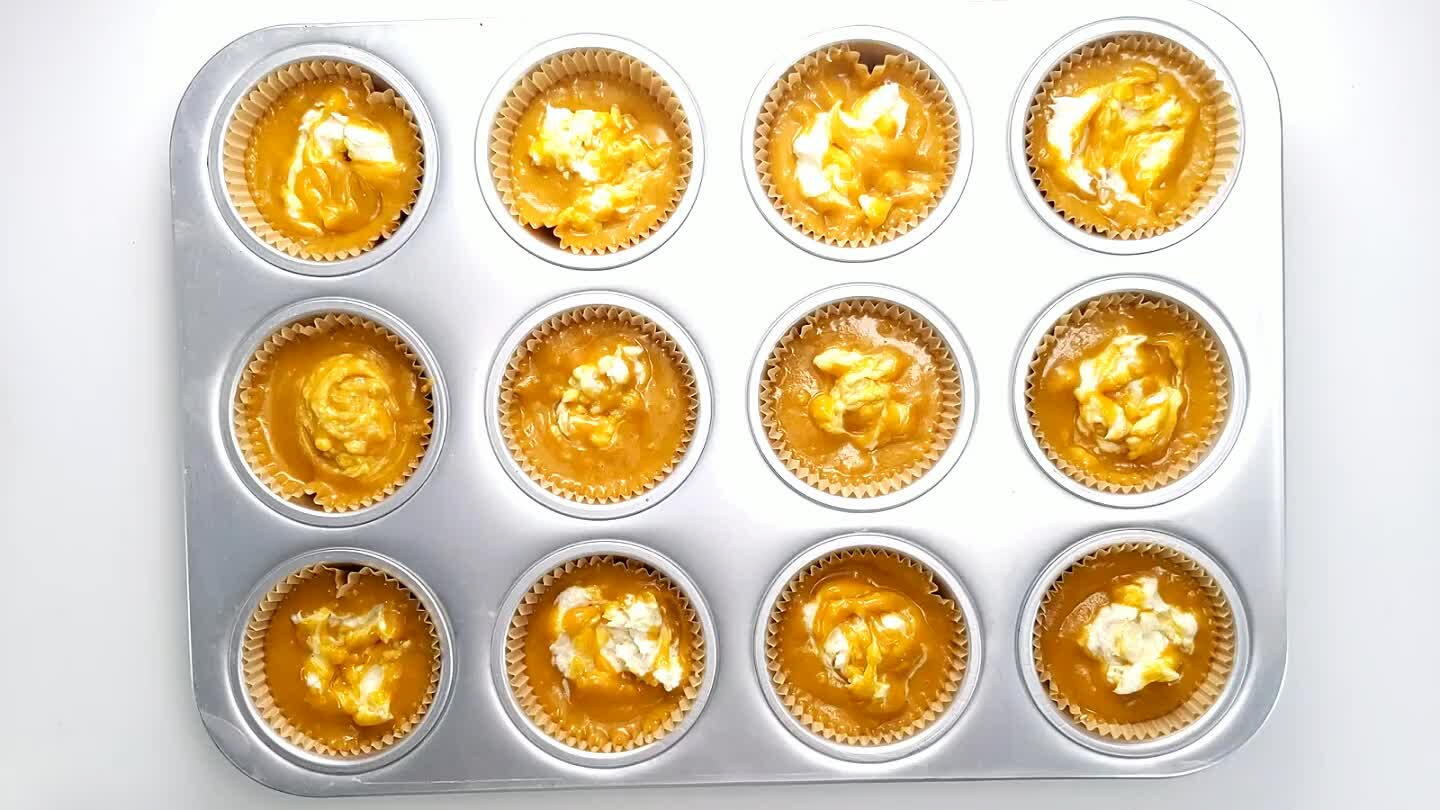 Bake the muffins for 18-20 minutes or until set and lightly browned.