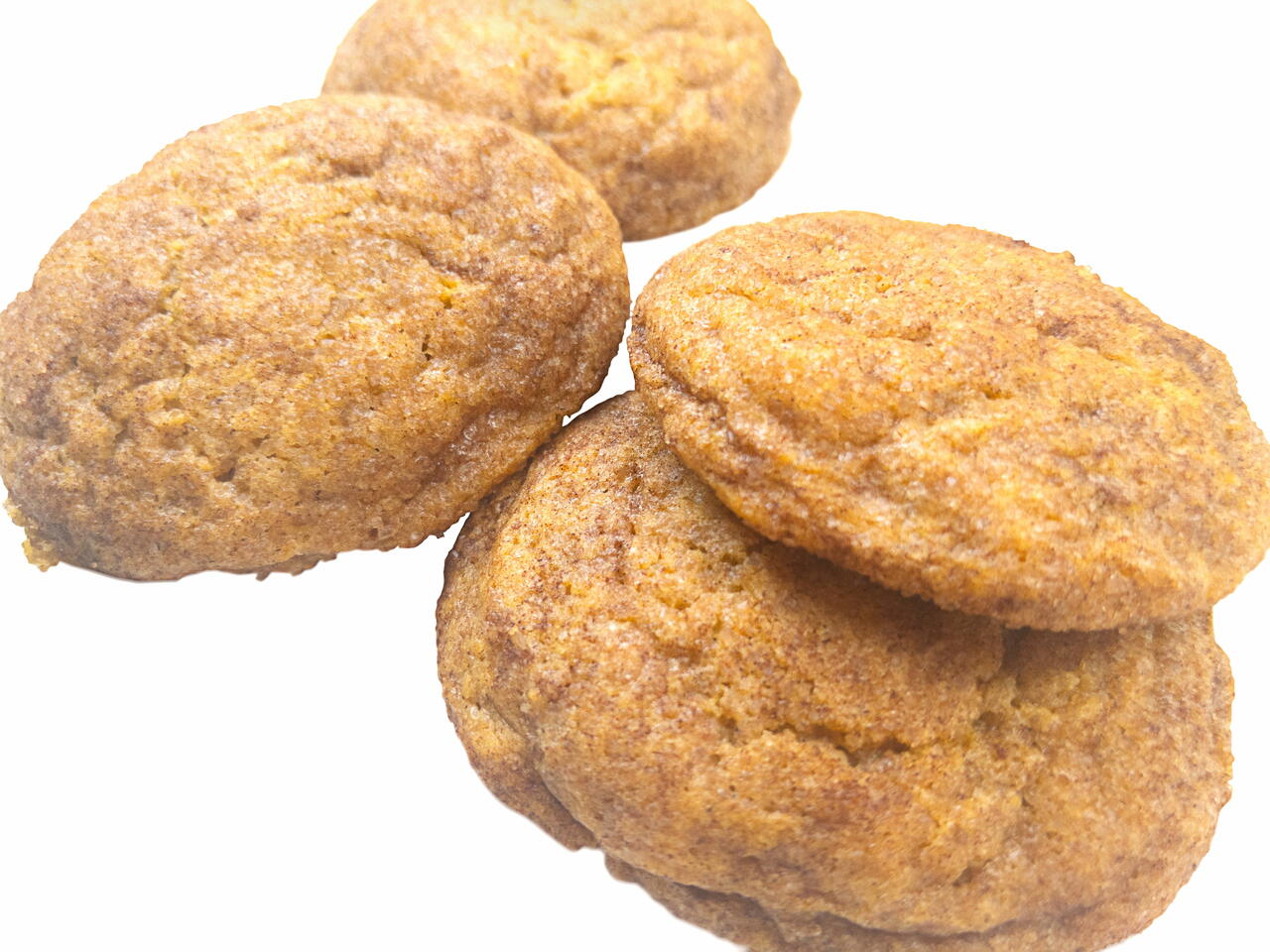 18 portions
52m
A little twist on the classic snickerdoodle, pumpkin puree brings a little extra flavor to the table!
What you will need
1 1/2 cups AP Flour
1 tsp Pumpkin Pie Spice
1/2 tsp ground Cinnamon
1/2 tsp Baking Soda
1 tsp Cream of Tartar
1/4 tsp Salt
1/2 cup Unsalted Butter
1/2 cup Granulated Sugar
1/4 cup Brown Sugar
1 Egg Yolk
1 tsp vanilla extract
1/4 cup pumpkin puree
CINNAMON SUGAR COATING:
2 Tbsp granulated sugar
1 tsp ground cinnamon
(Nutritional facts 416 calories, 16.96 g fat, 62.04 g carbohydrates, 5.3 g protein, 195 mg cholesterol, 210 mg sodium)
How to cook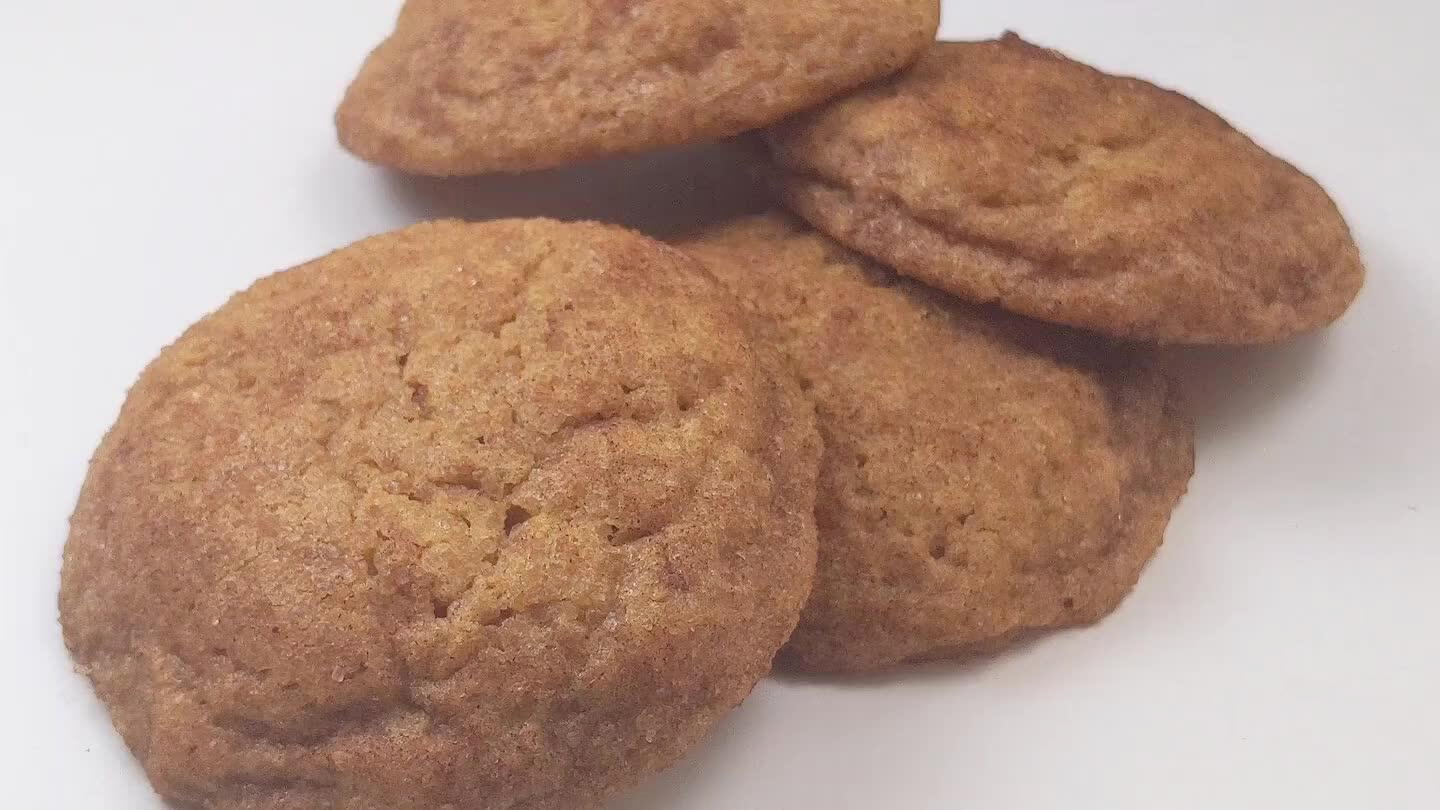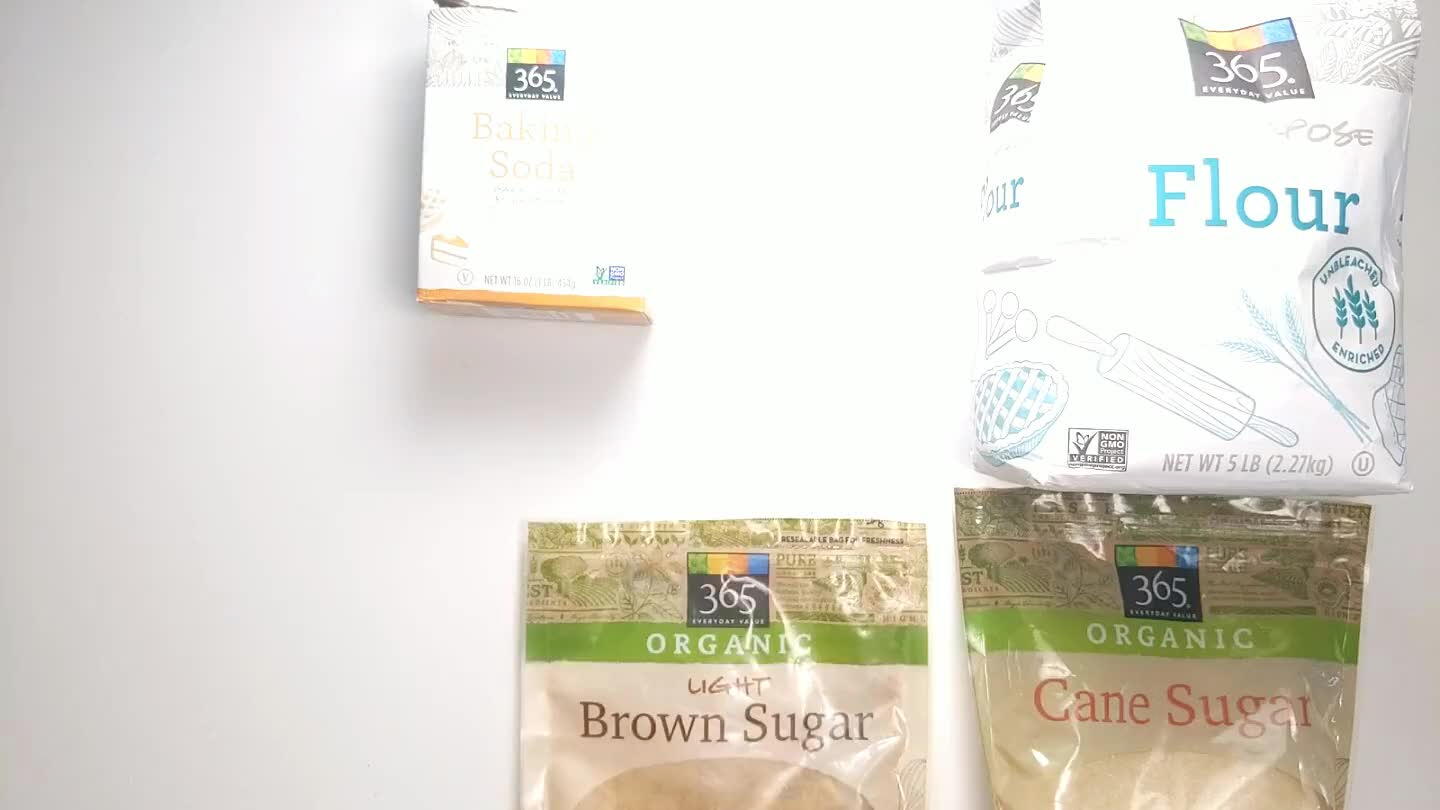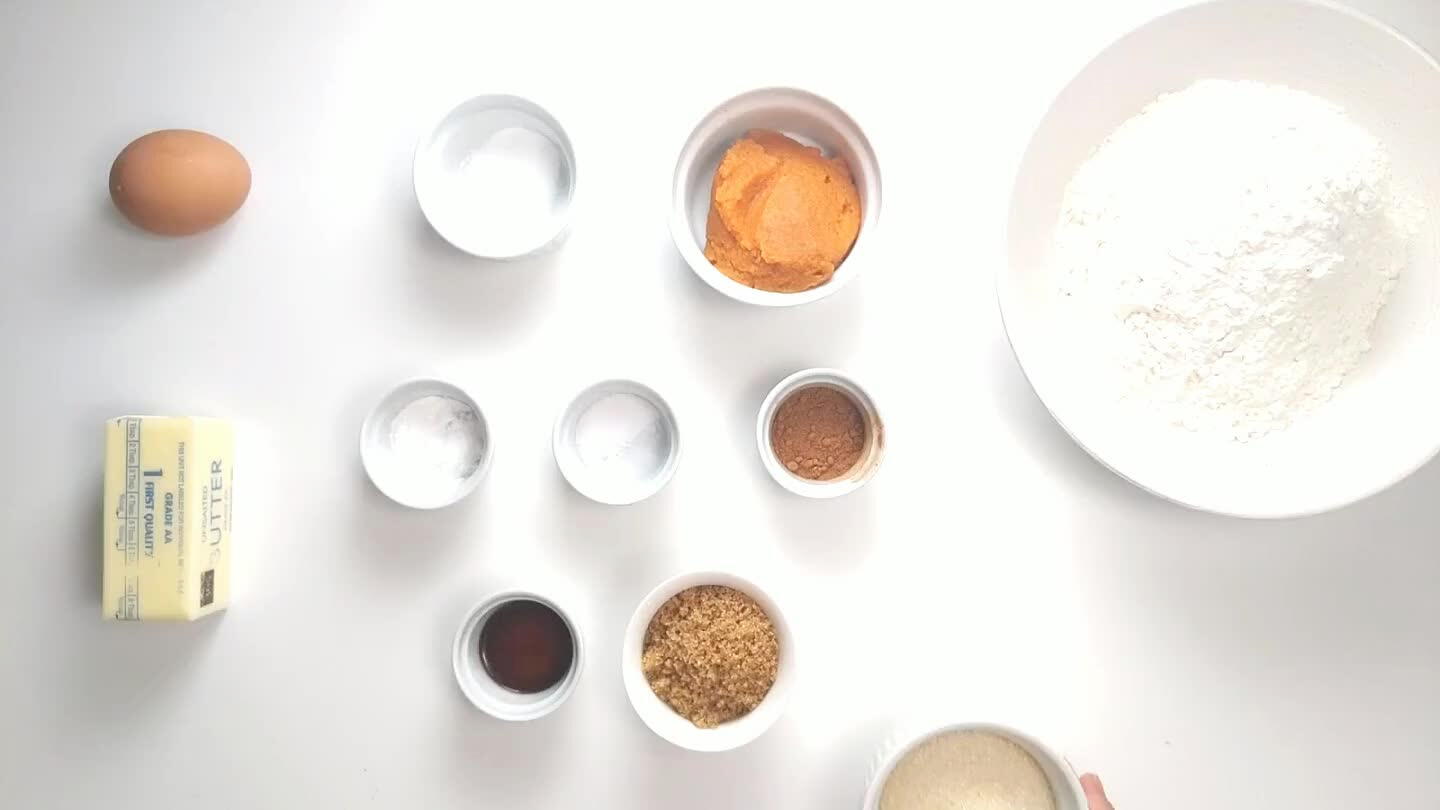 Gather and portion all ingredients.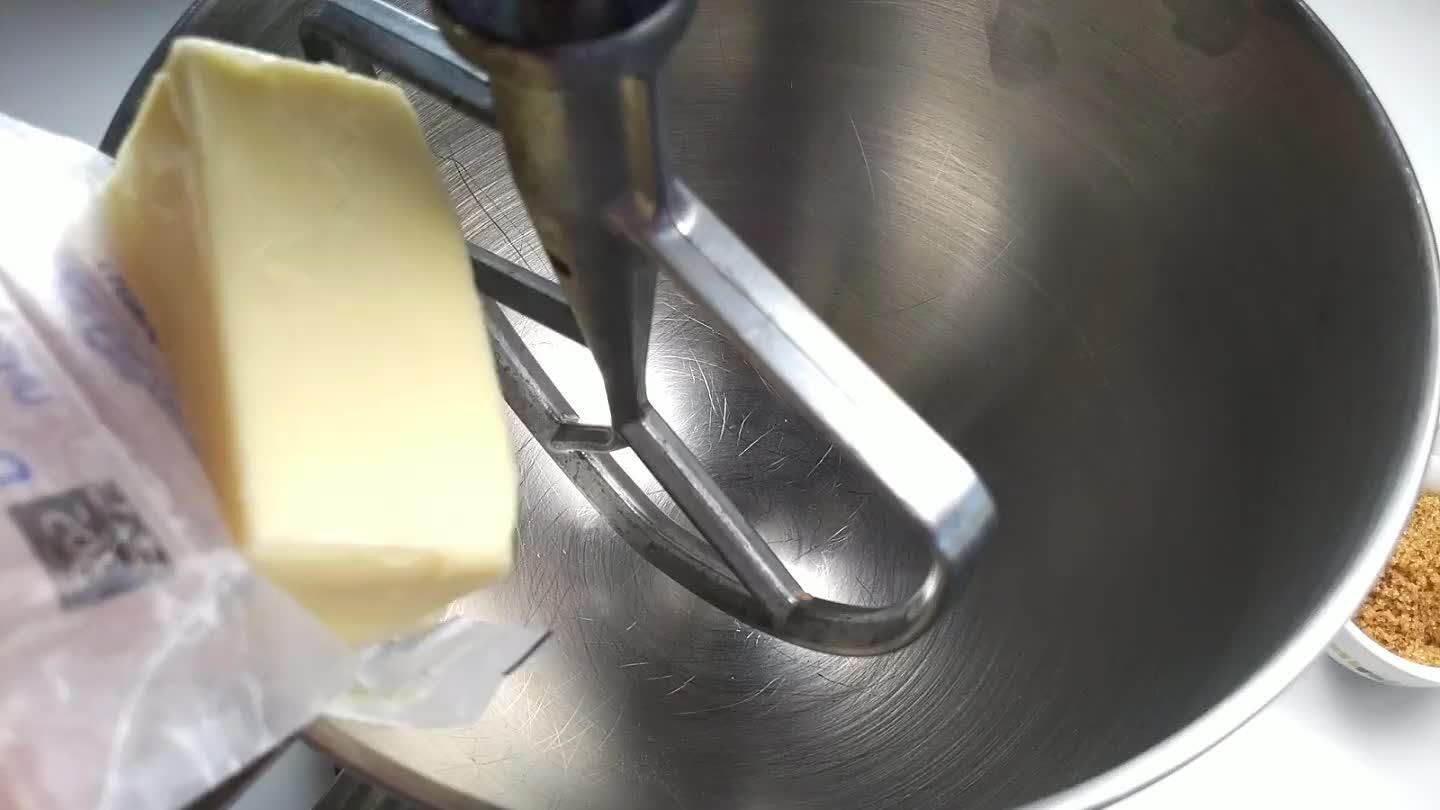 Add softened butter, cane sugar, and brown sugar to the bowl of a stand mixer, or large mixing bowl if using a hand mixer.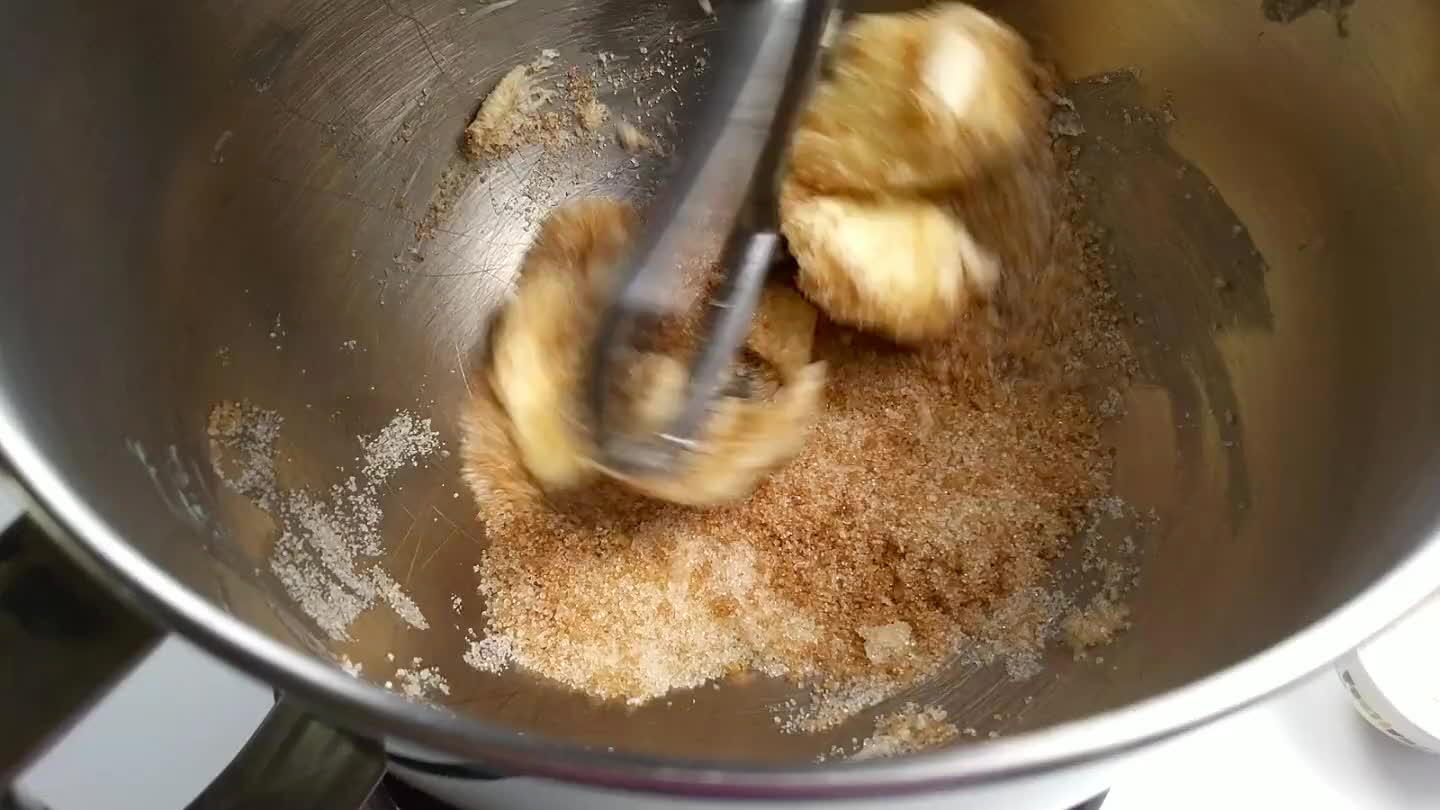 Beat the softened butter and sugar together for 2-3 minutes or until creamed together.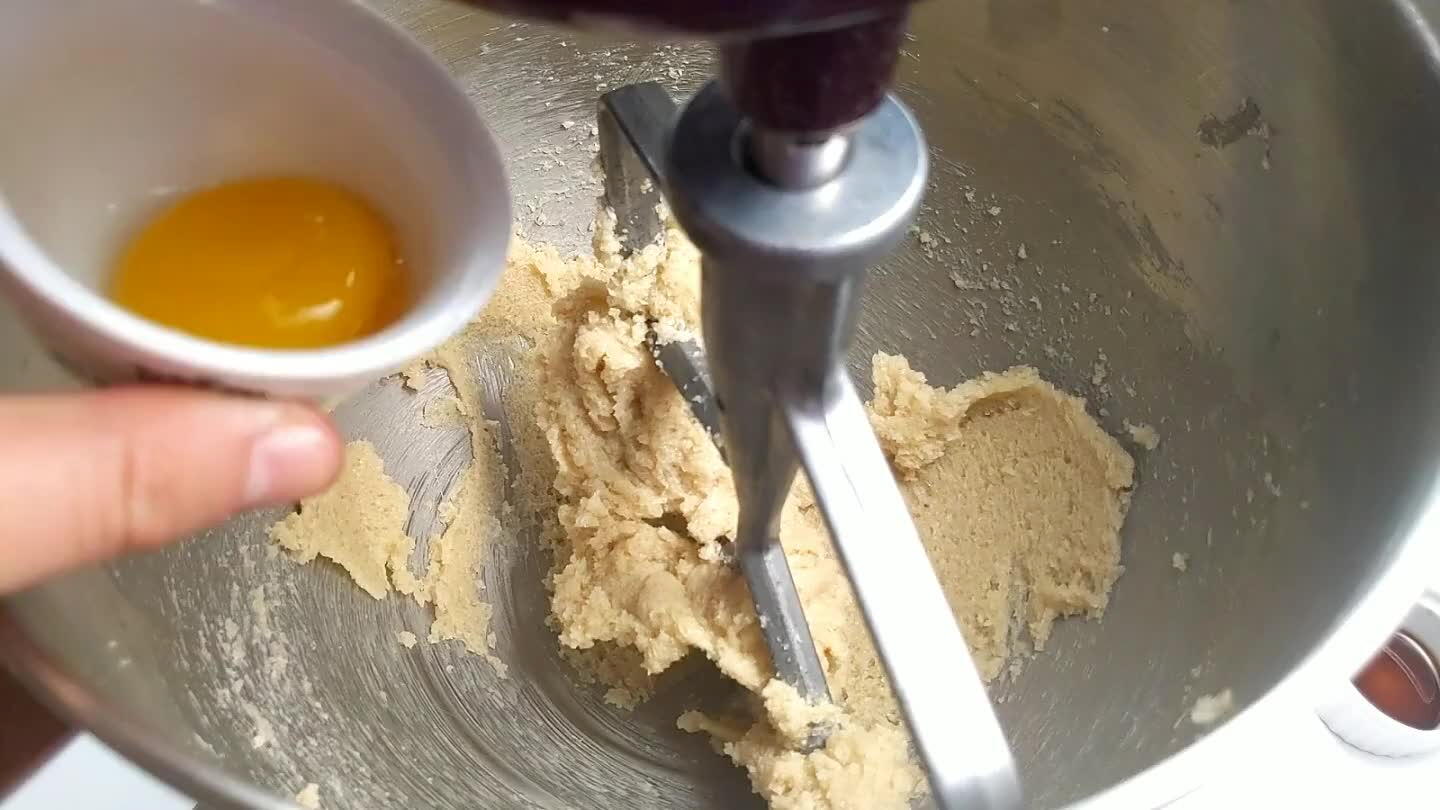 Scrape down the sides of the bowl and add the egg yolk and vanilla extract.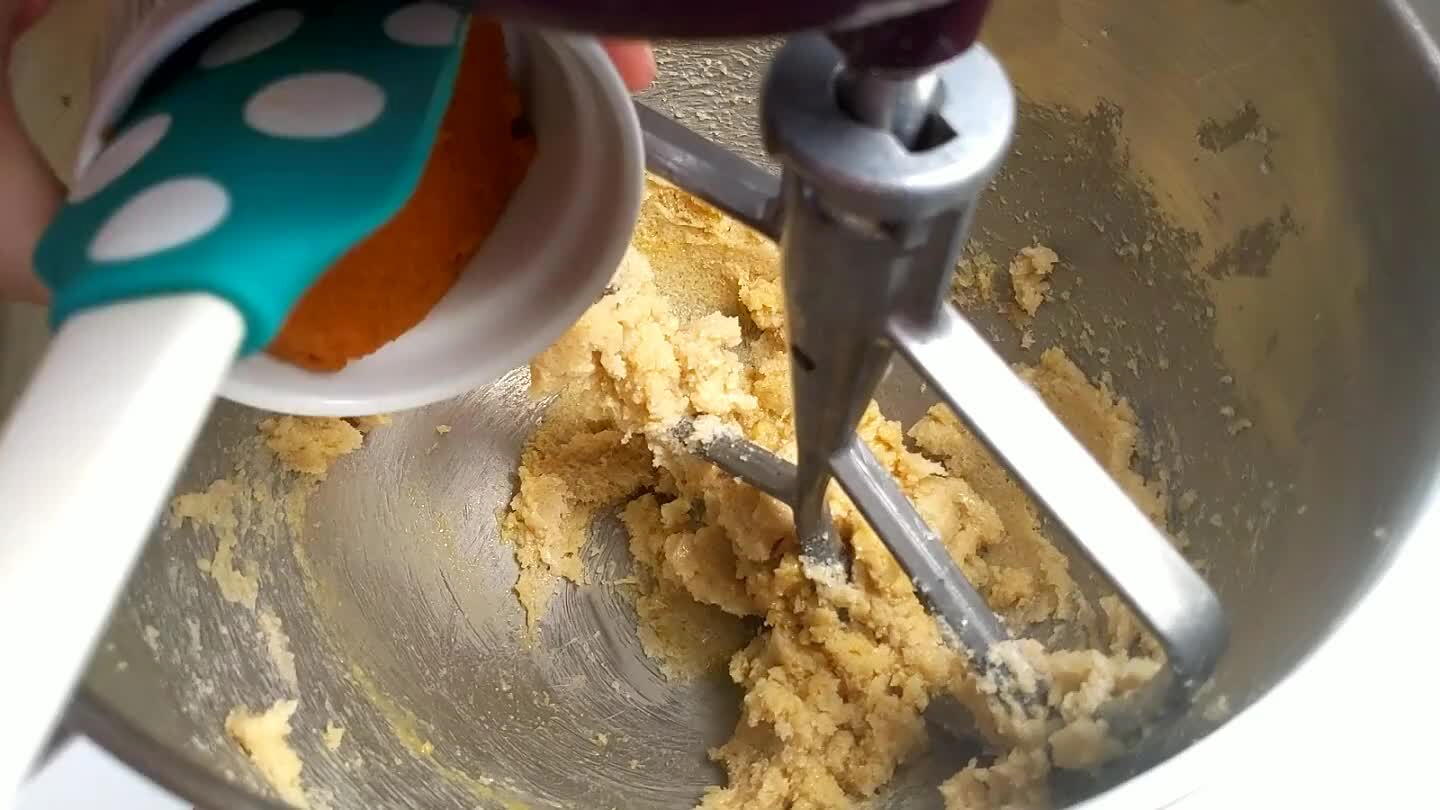 Scrape down the sides of the bowl again and beat in the pumpkin puree.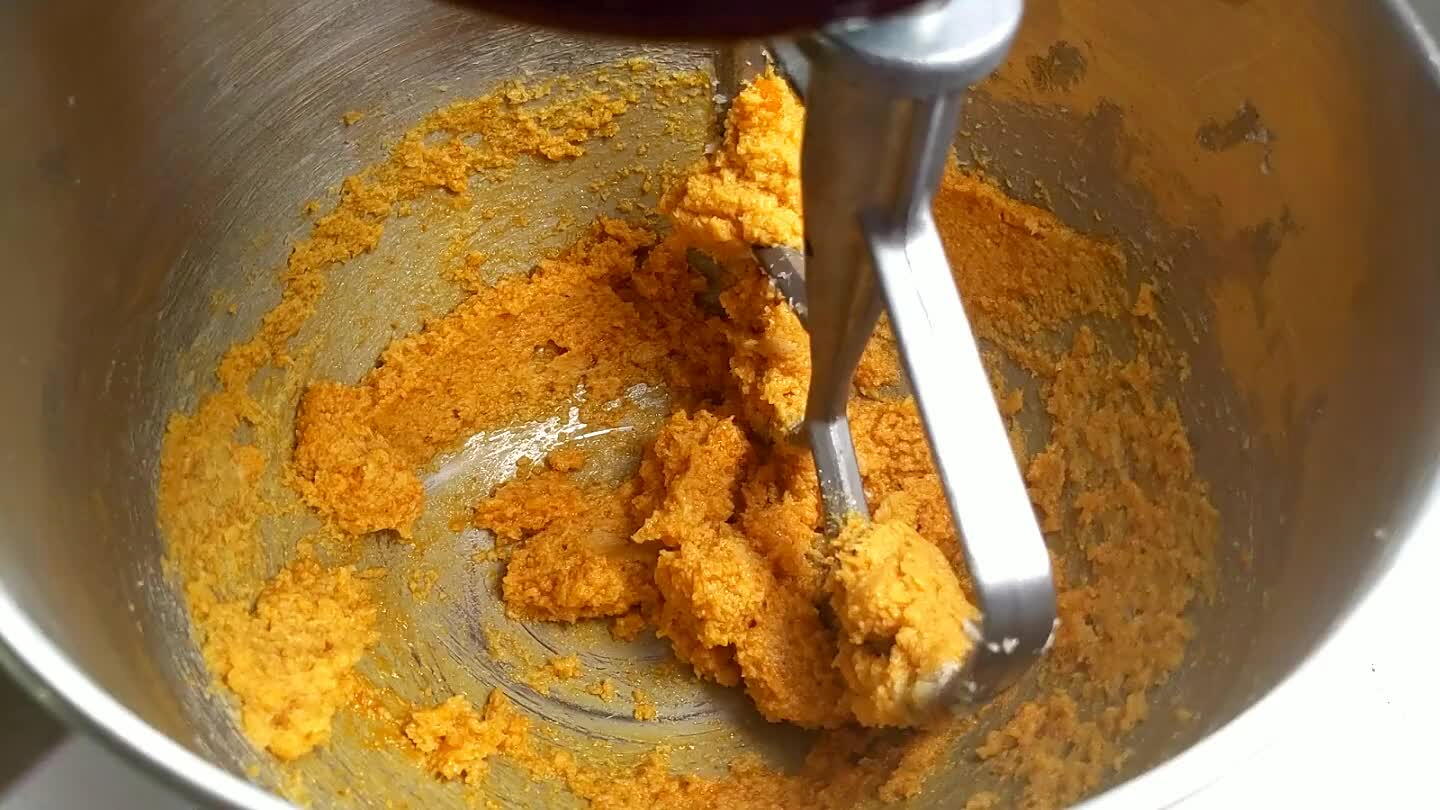 Add the cream of tartar, pumpkin pie spice, cinnamon, baking powder, and salt.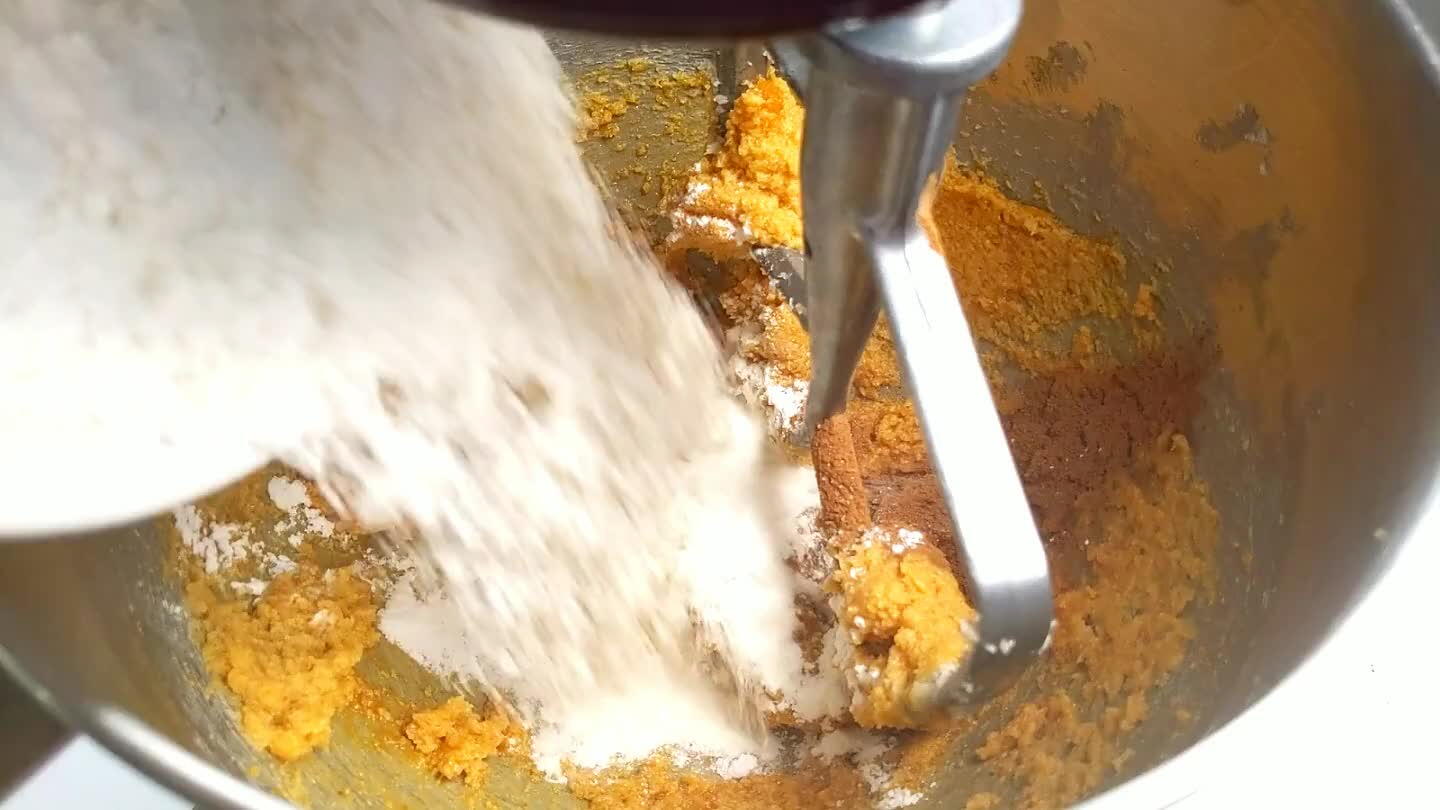 Slowly pour in flour and mix until just incorporated.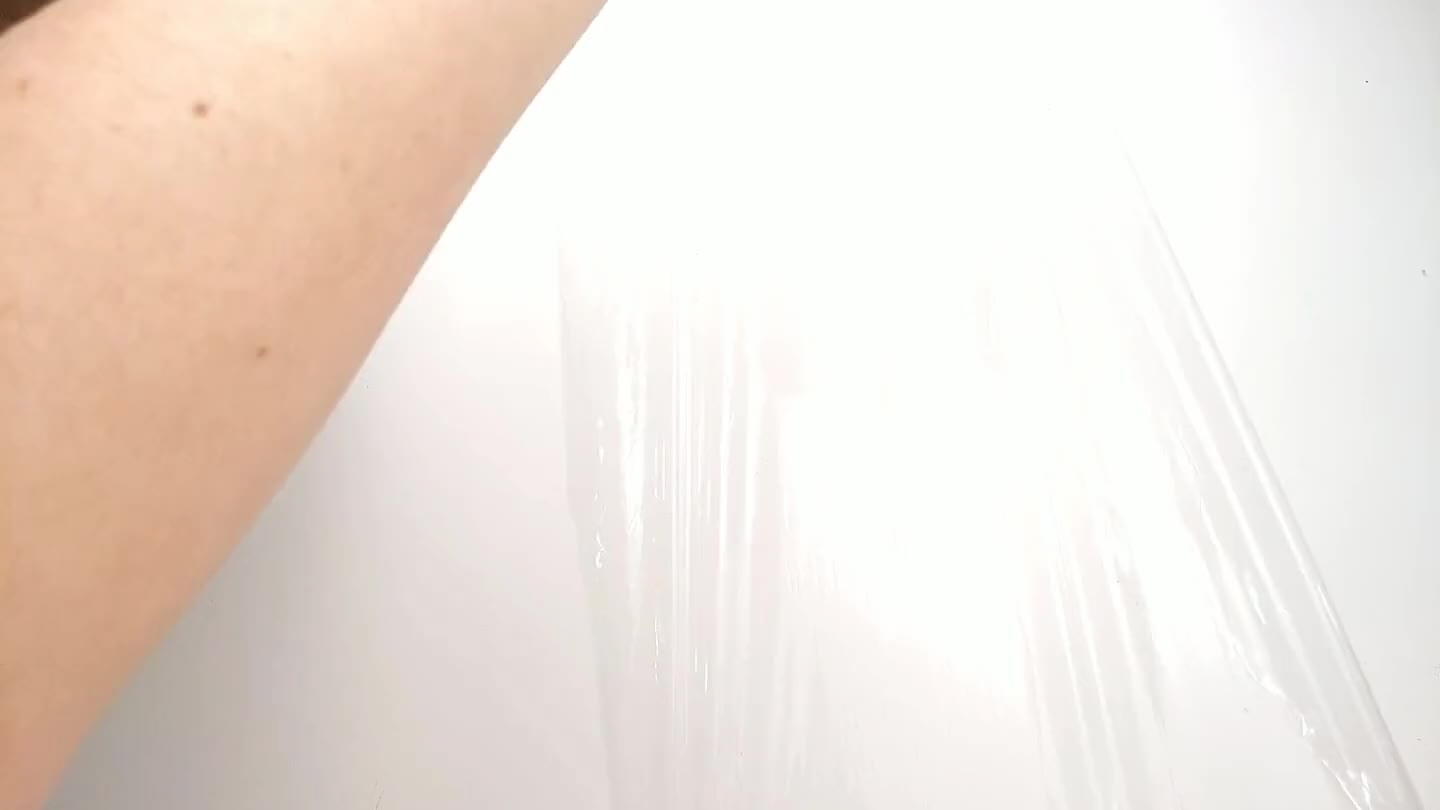 Wrap in plastic and refrigerate for 30 minutes.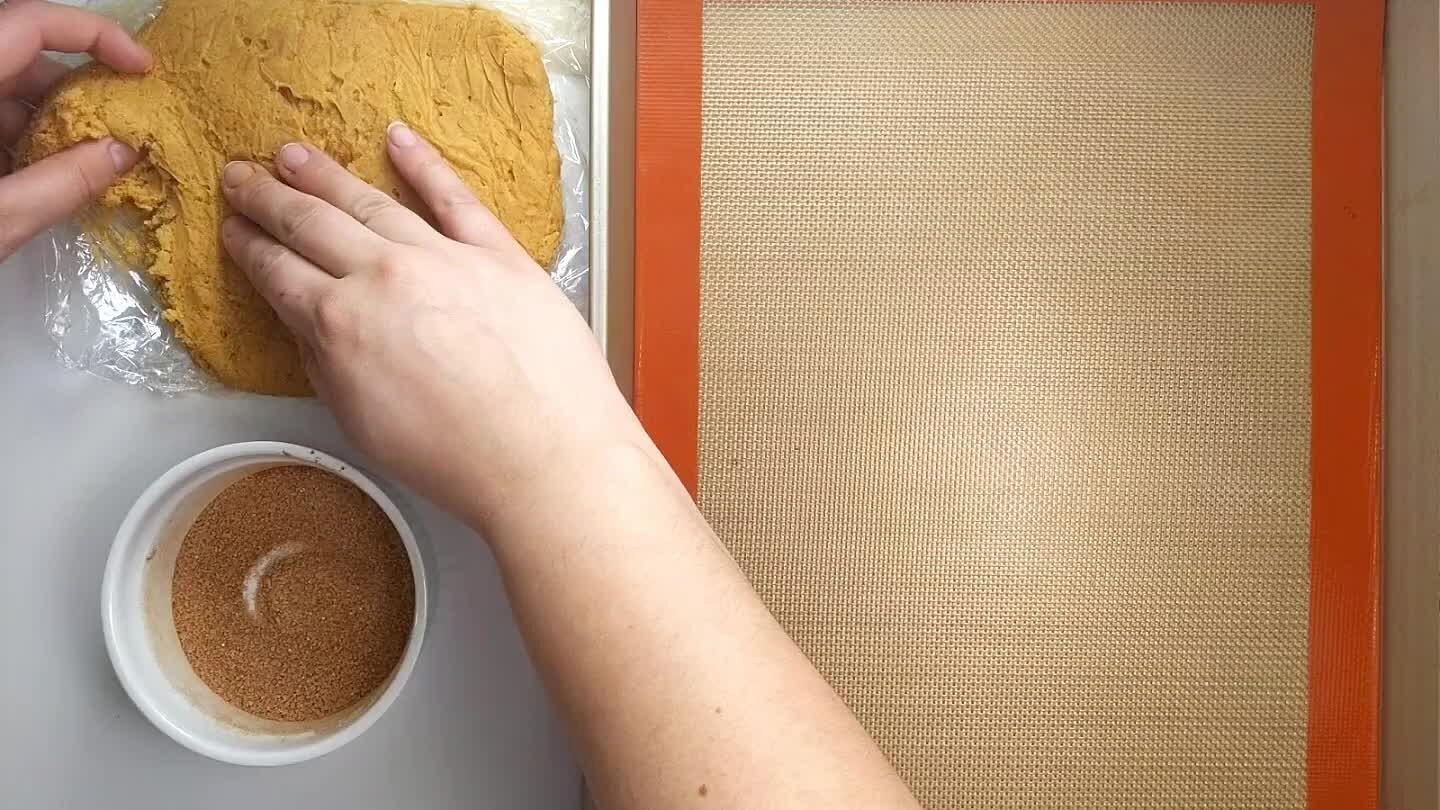 Roll heaping tablespoons in the cinnamon sugar mixture and place 2 inches apart on a lined baking pan.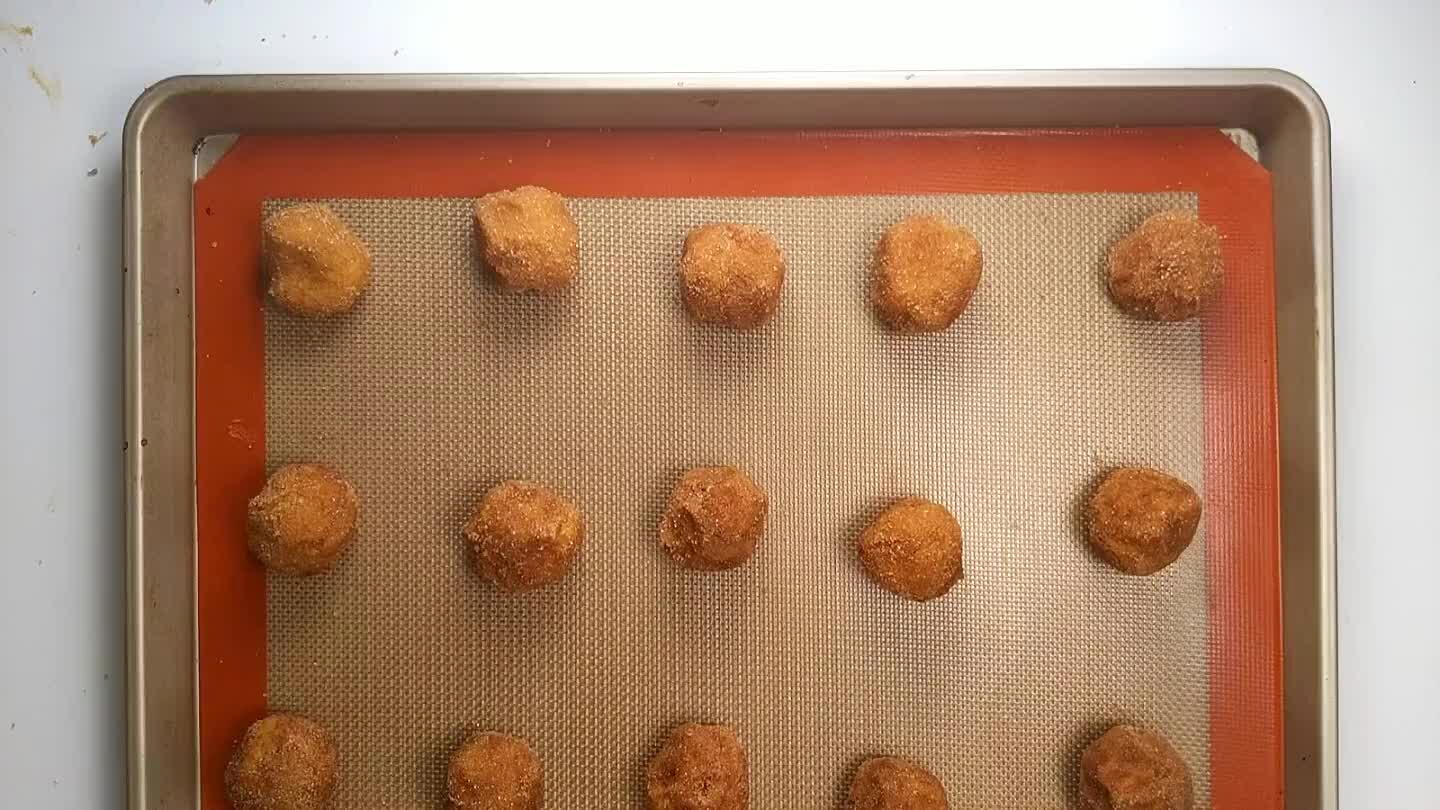 Bake for 10-13 minutes at 350° until set.