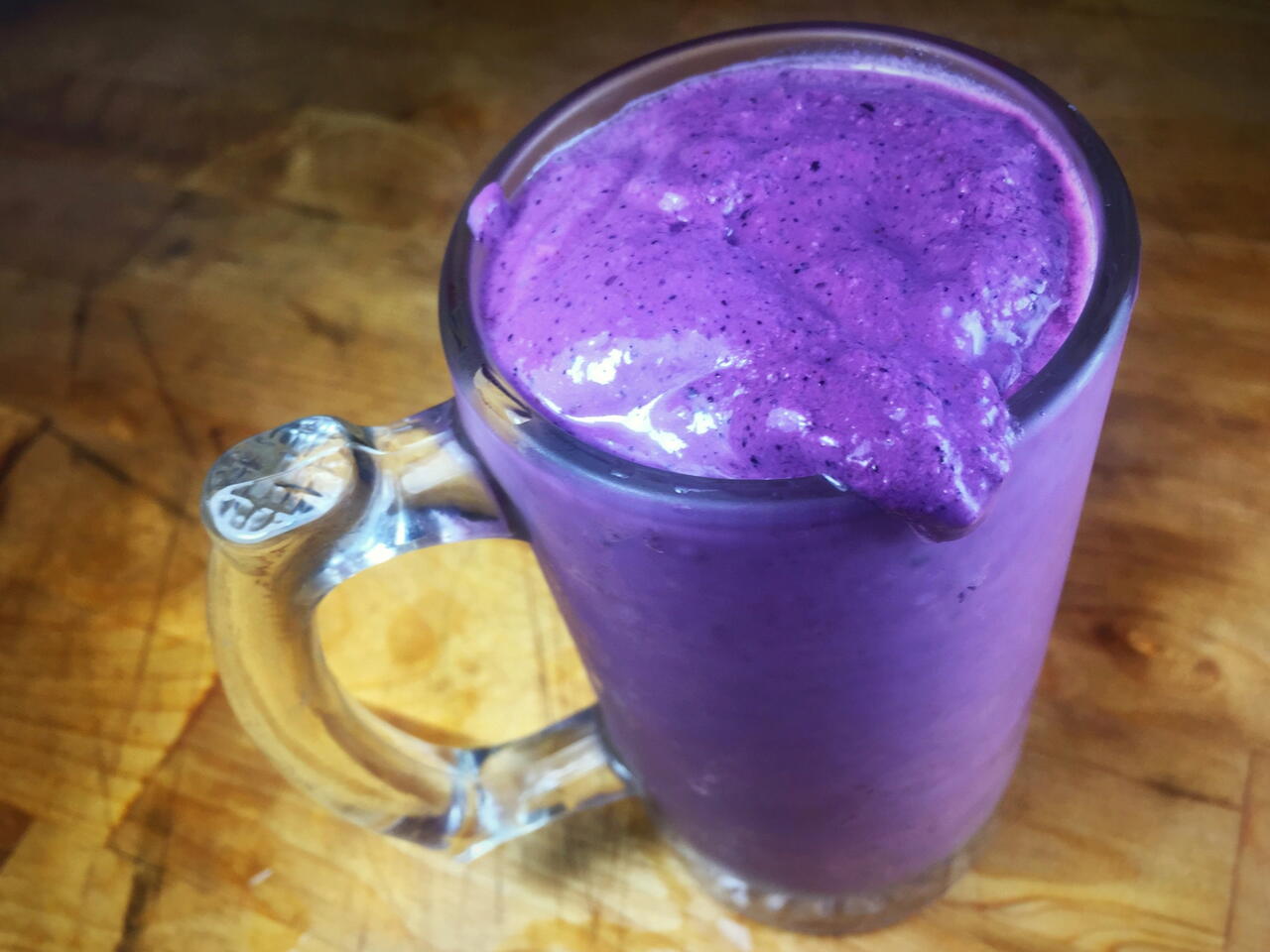 Recipe video made by Ryan
Published on 03/15/2018, viewed by 3459 , 2 Comments
Went to spend a week in Missoula, MT this summer with my little sister and her boo. We got smoothies at the local fancy grocery store. I liked my smoothie a lot. Since then, I'm a fan of adding pb and granola to berry smoothies.
What you will need
1/2 cup granola
1/2 cup peanut butter
1/2 cup Greek yogurt
2 cups frozen blueberries
1 cup water
How to cook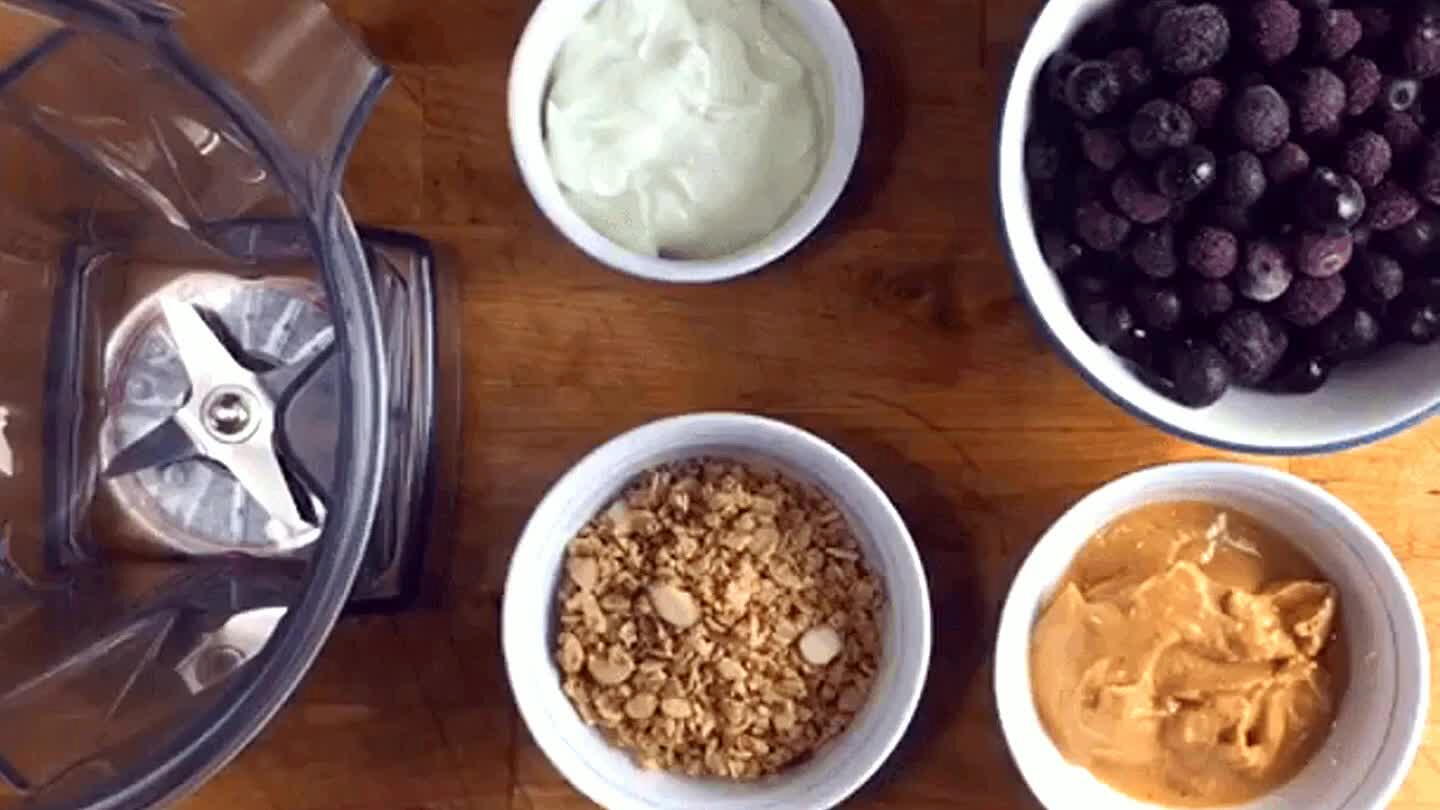 Get all your stuff up in that blender.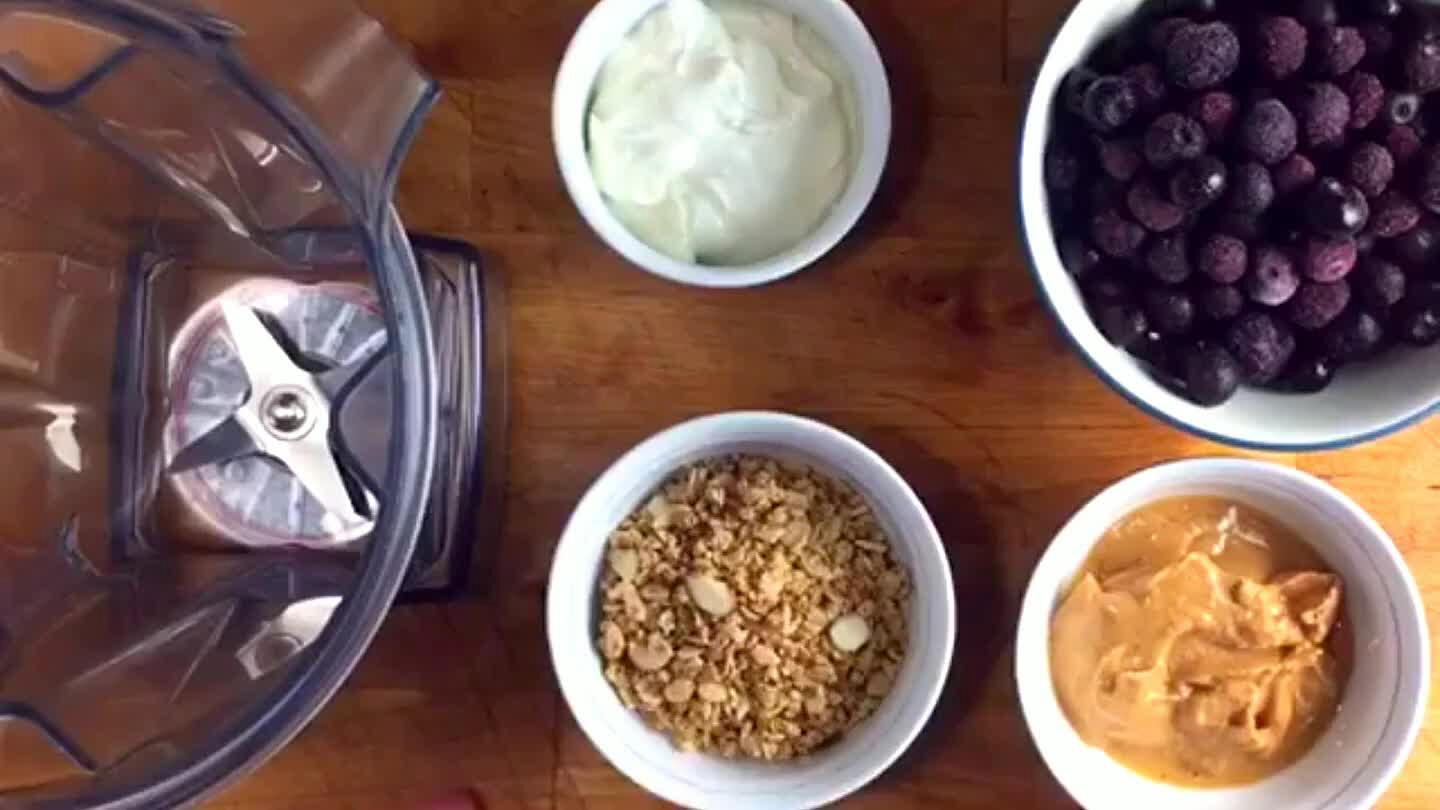 Dump in your granola. I like to start with the granola because it's the least likely to gum up the blade at first.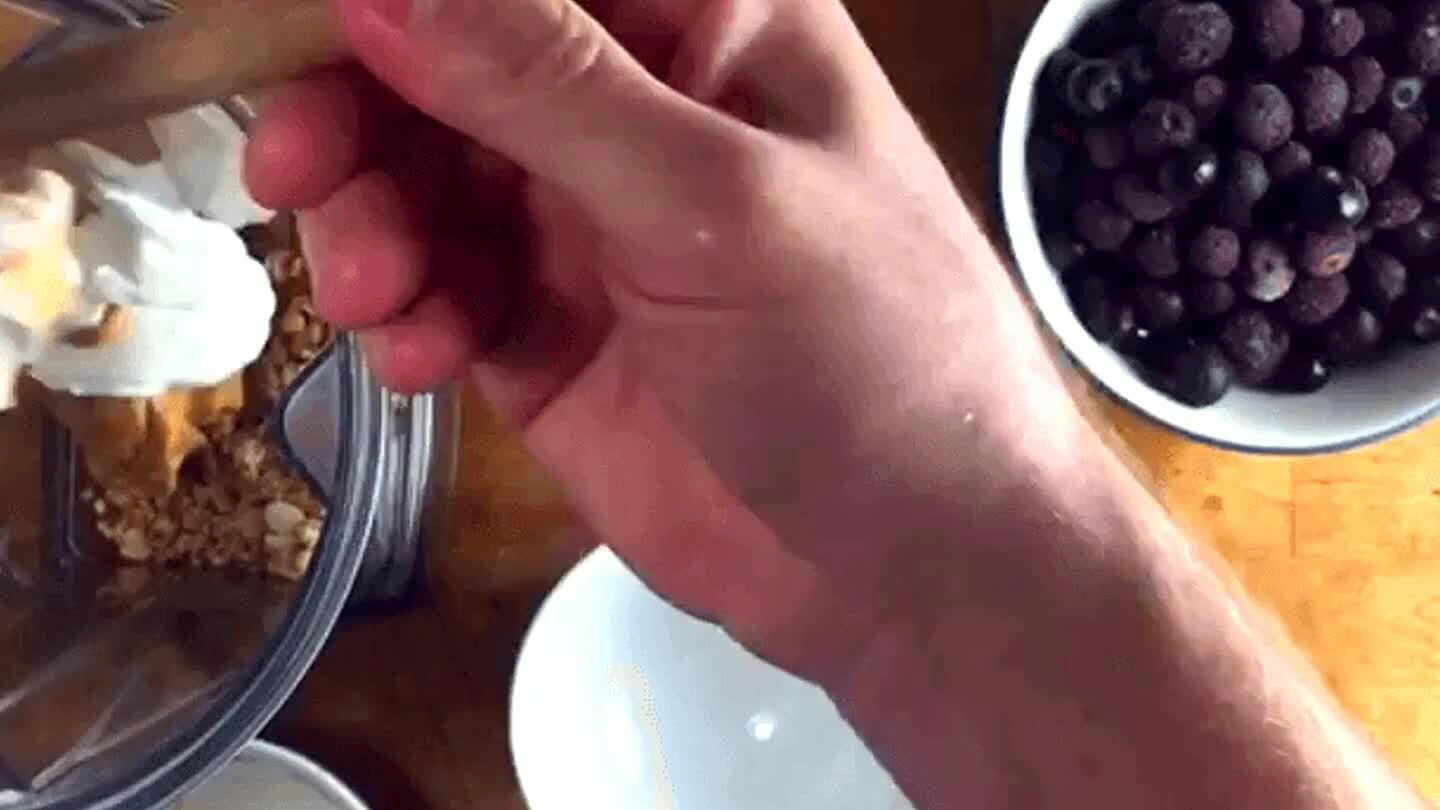 Any yogurt will work fine here. I love the tanginess of greek yogurt, but just use your favorite.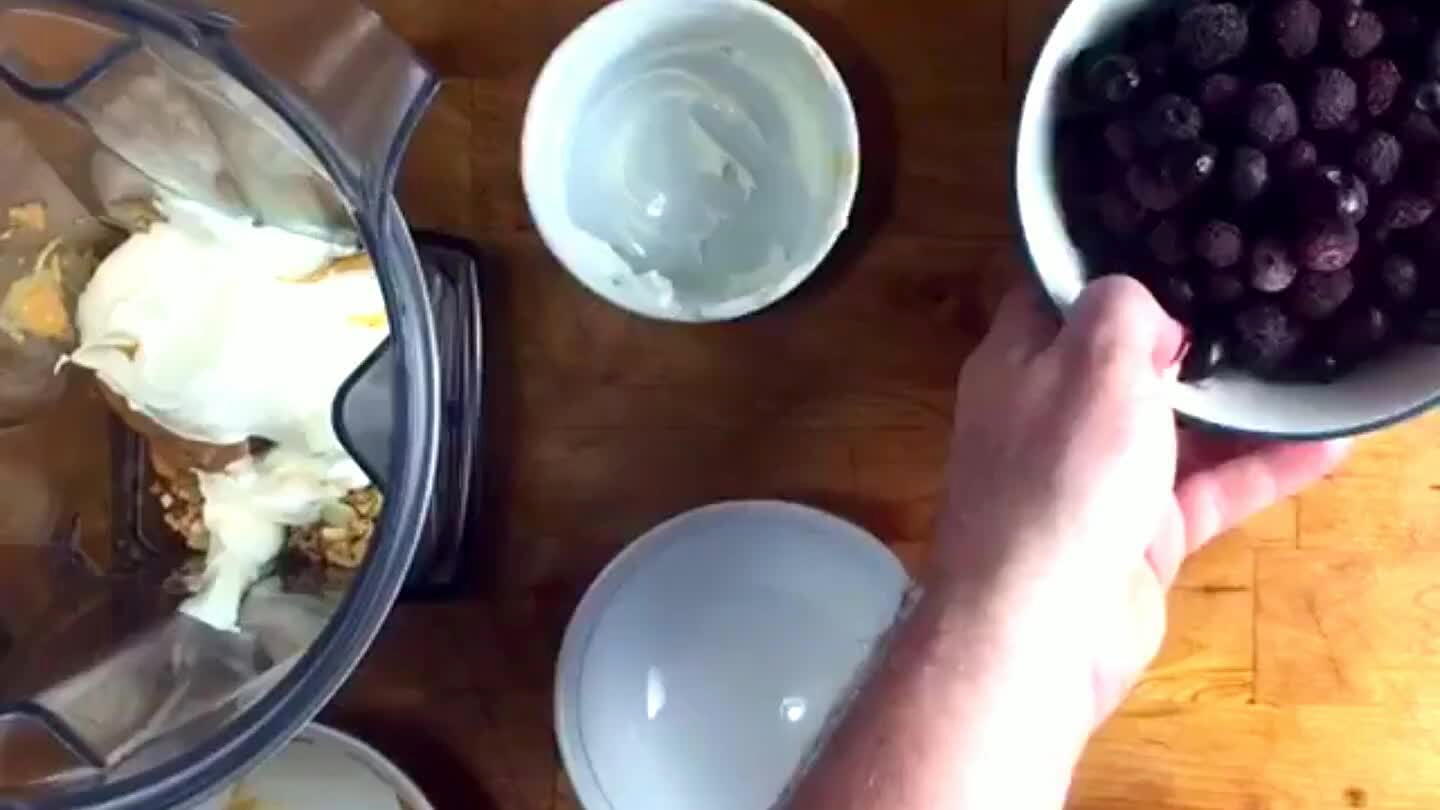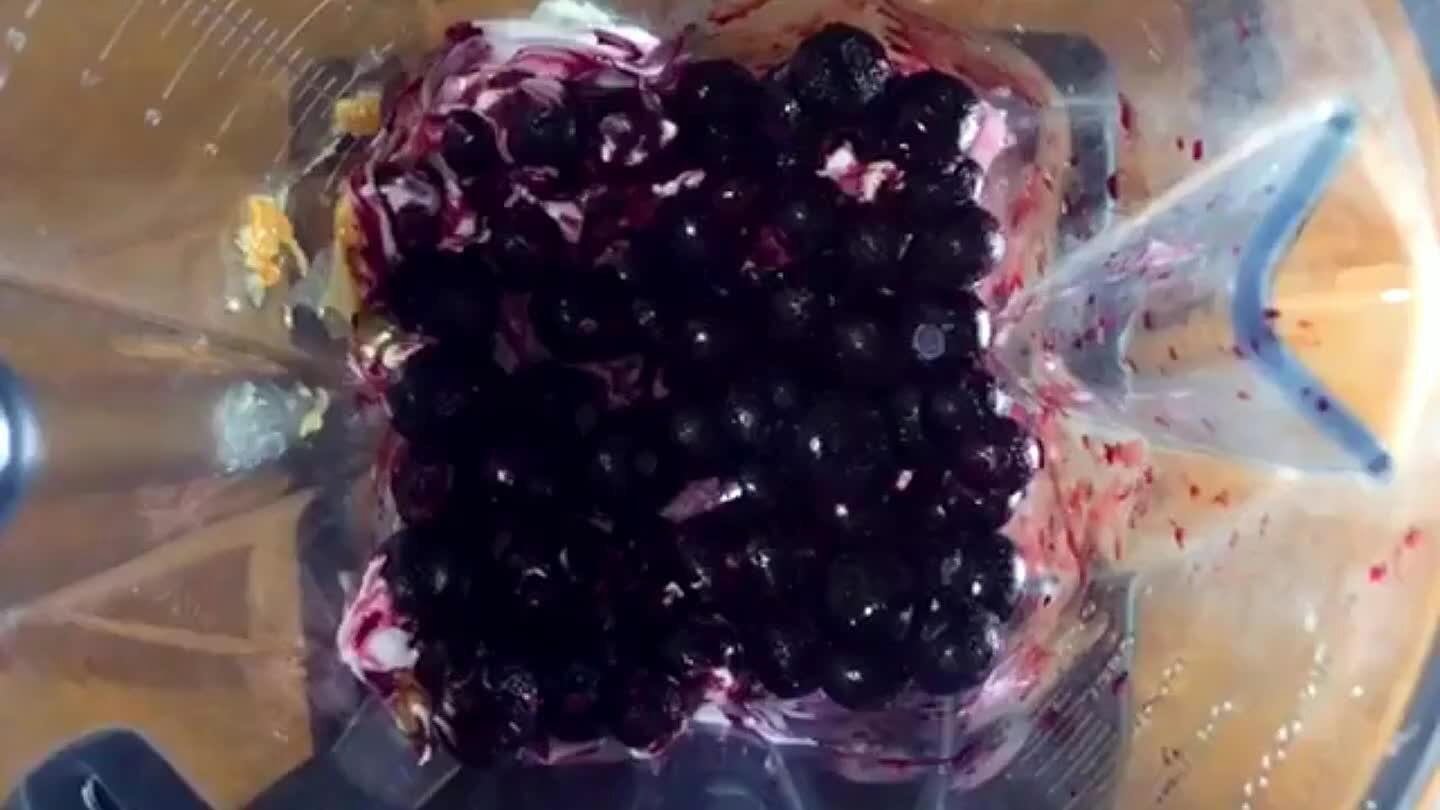 Give it a go. Add the water to get it running through the blade smoothly. My blender comes with a plunger for just this purpose. It's the right length that it will get stuck on the lid before the shaft hits the blade.
Comments