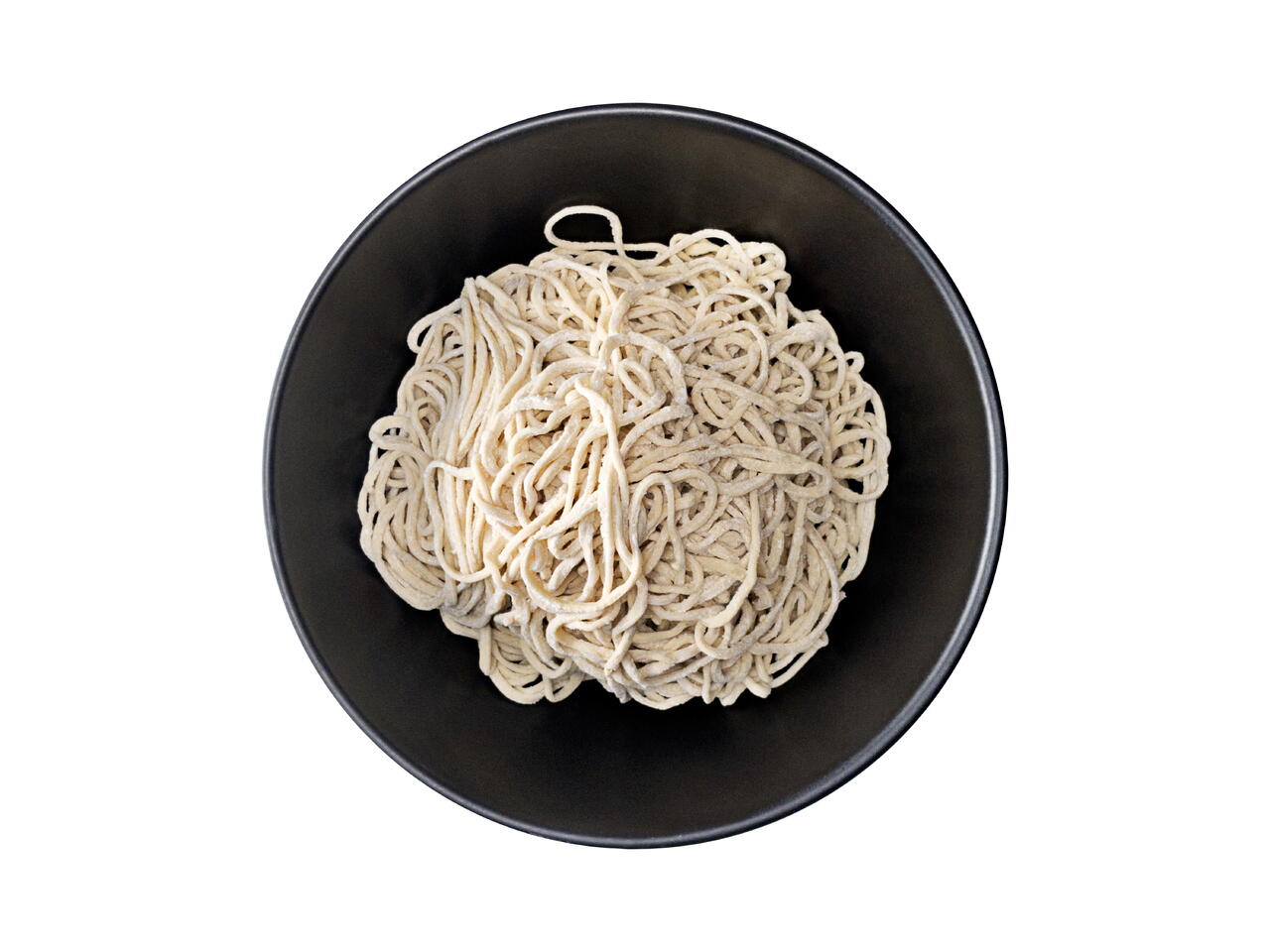 1 portions
200m
Outside of a major city, it can be tough to find fresh ramen noodles. However, you can make them with just 2 very common ingredients. I should warn you though that you will also need a couple of specialized tools: a basic pasta machine and a good kitchen scale.
What you will need
12g Baking Soda
100g Warm Water
400g AP Flour
100g Cold Water
1/4 cup Corn Starch
(Nutritional facts 238 calories, 0.6 g fat, 50.66 g carbohydrates, 6.15 g protein, undefined mg cholesterol, 1251 mg sodium)
How to cook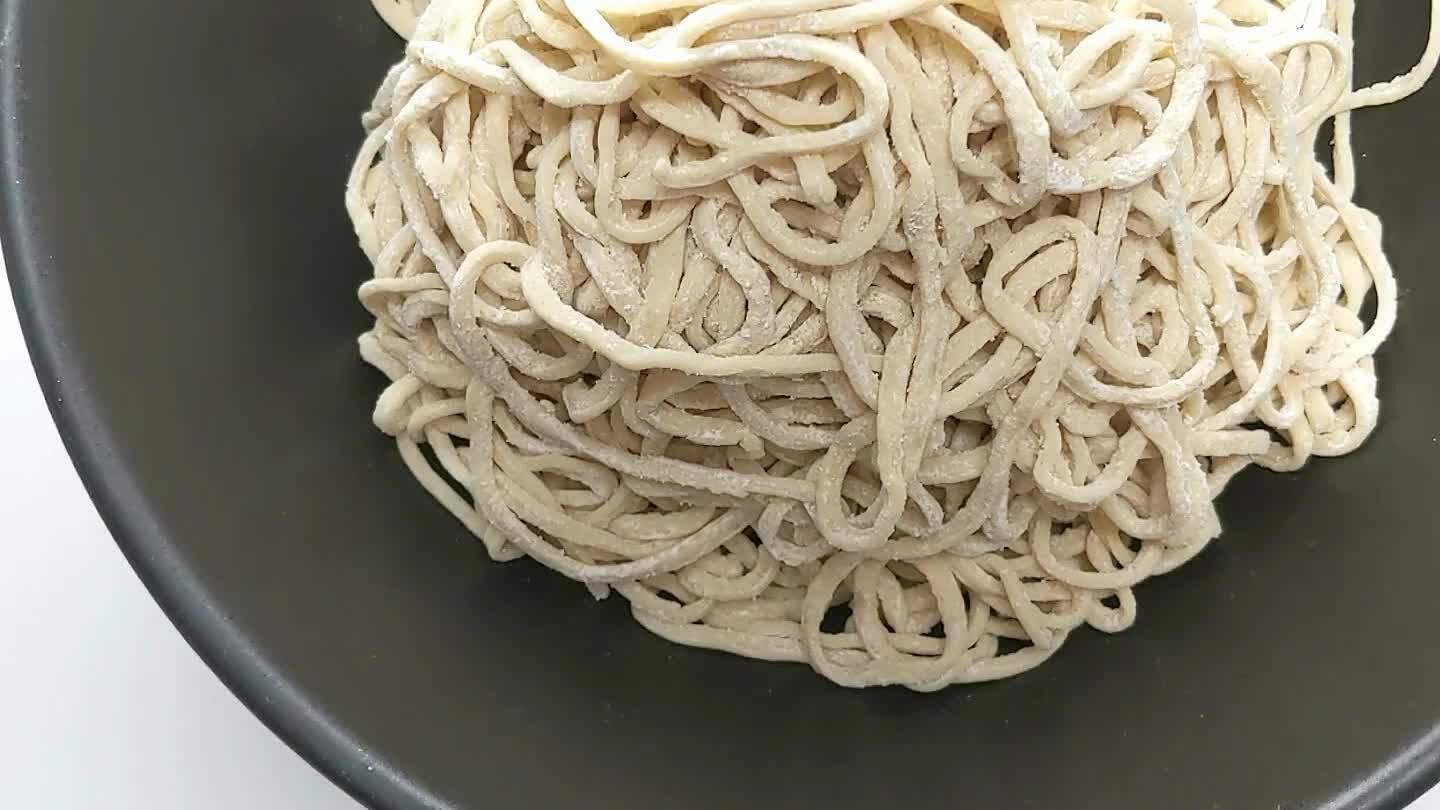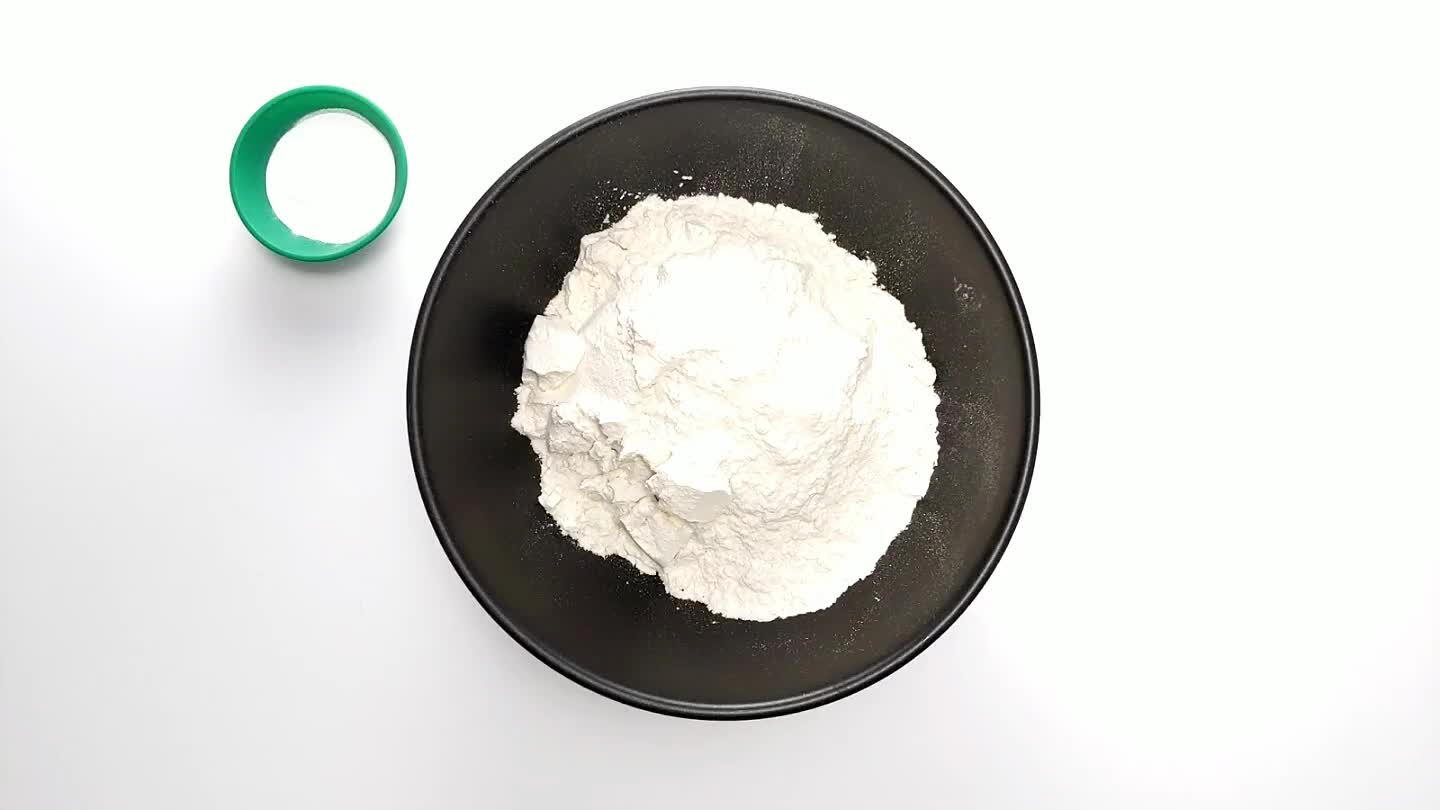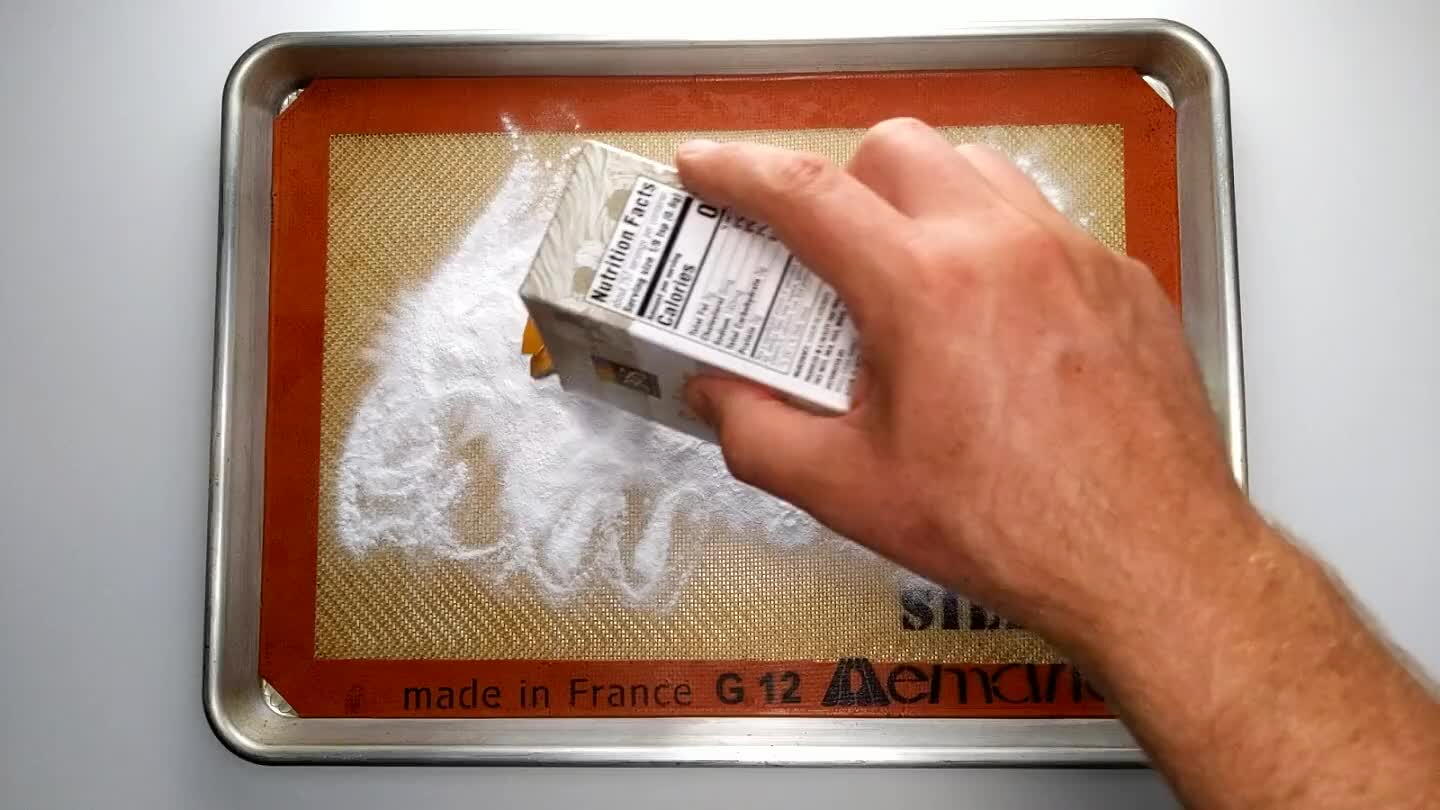 Scatter some baking soda on a baking sheet lined with silicone or parchment.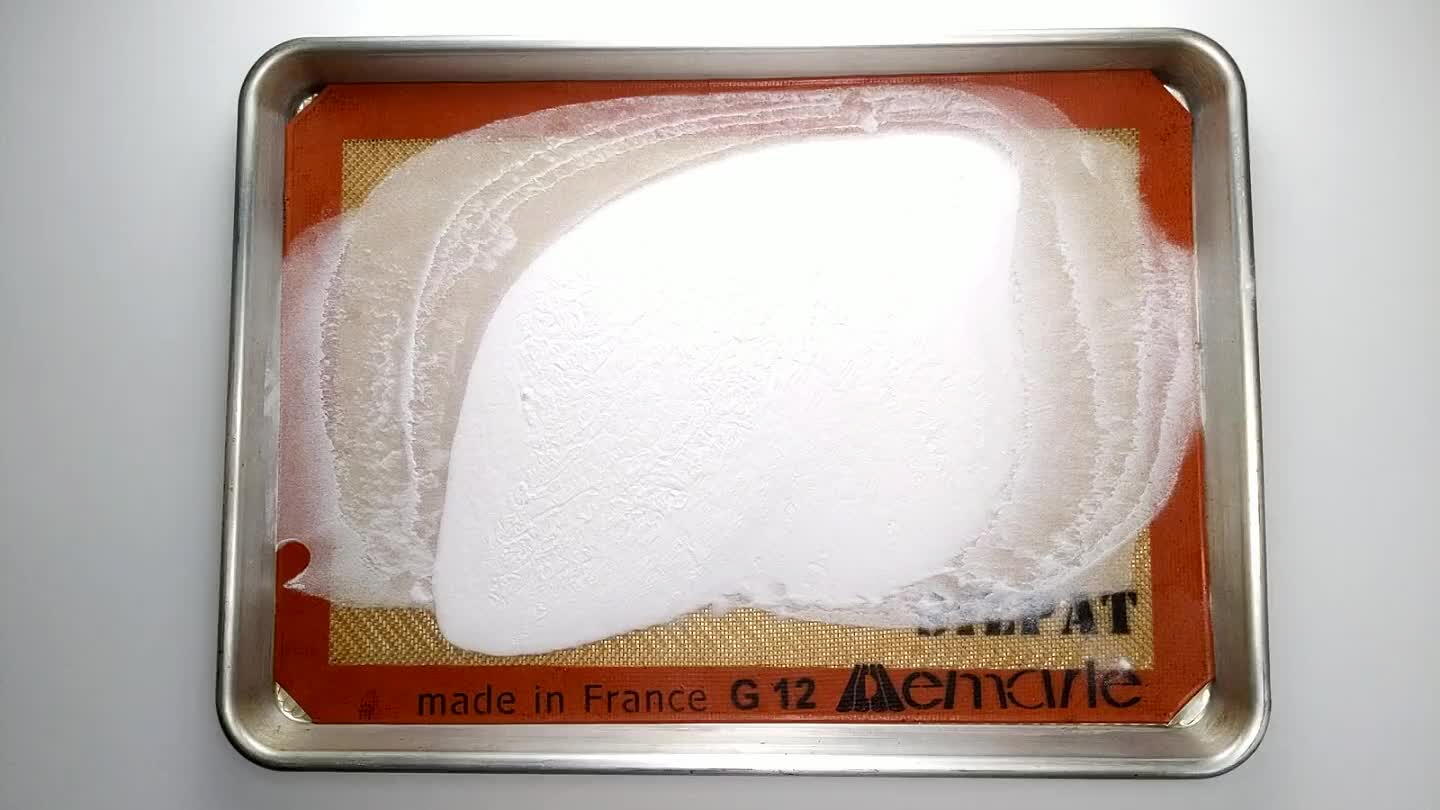 Bake the baking soda for 1 hour. The unique flavor and texture of ramen noodles is dependent on alkalinity (high PH). Baking soda has a ph around 9. Applying steady heat over time converts baking soda (sodium bicarbonate) to soda ash (sodium carbonate) which has a ph above 11.
Weigh out the flour. A scale is particularly important here. The moisture content of the dough is crucial, and measuring flour by volume is very imprecise. If the dough is too wet, it will stick to the pasta maker. If the dough is too dry, it will crumble easily and be very difficult to roll.
Dissolve the soda ash (baked baking soda) into the warm water.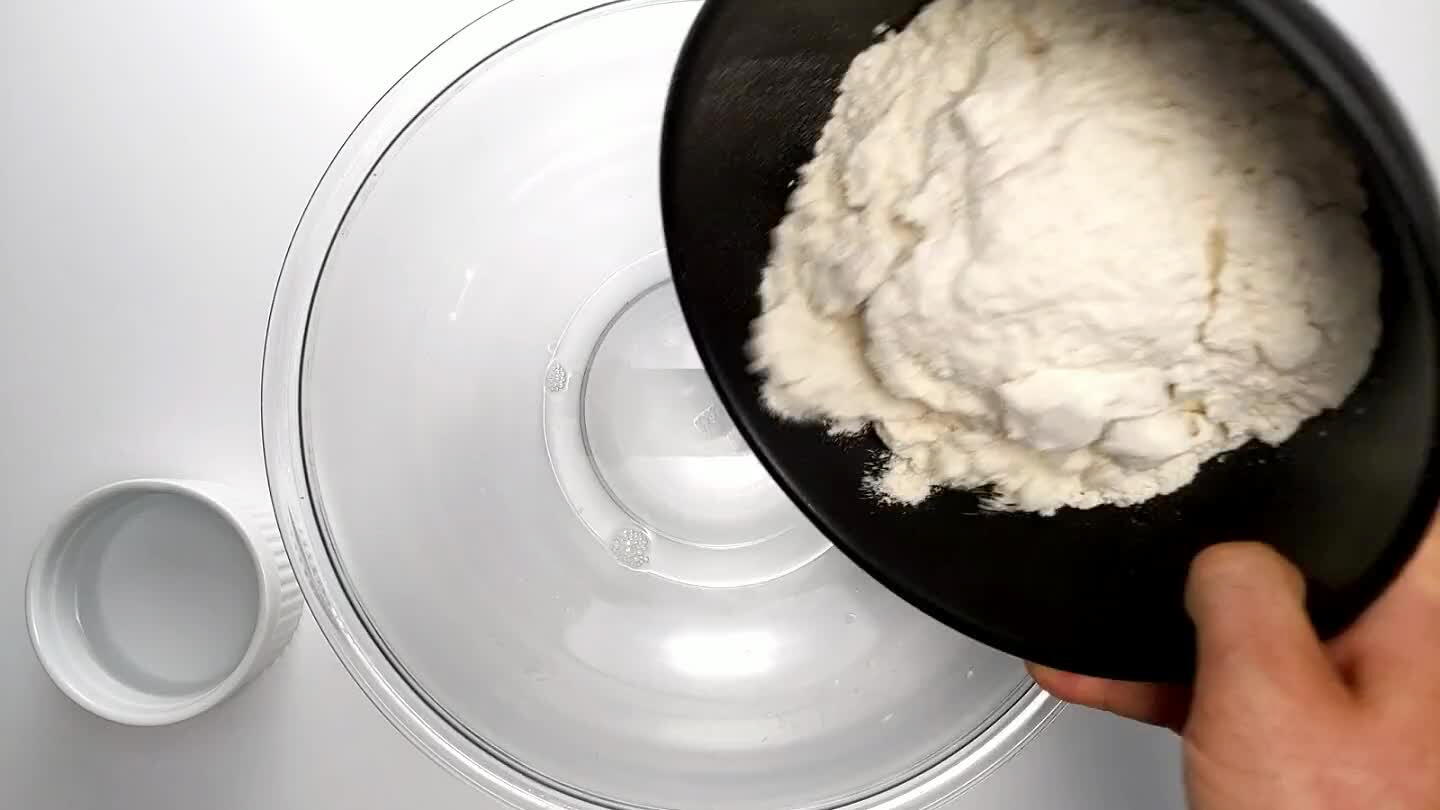 Stir the flour into the warm water.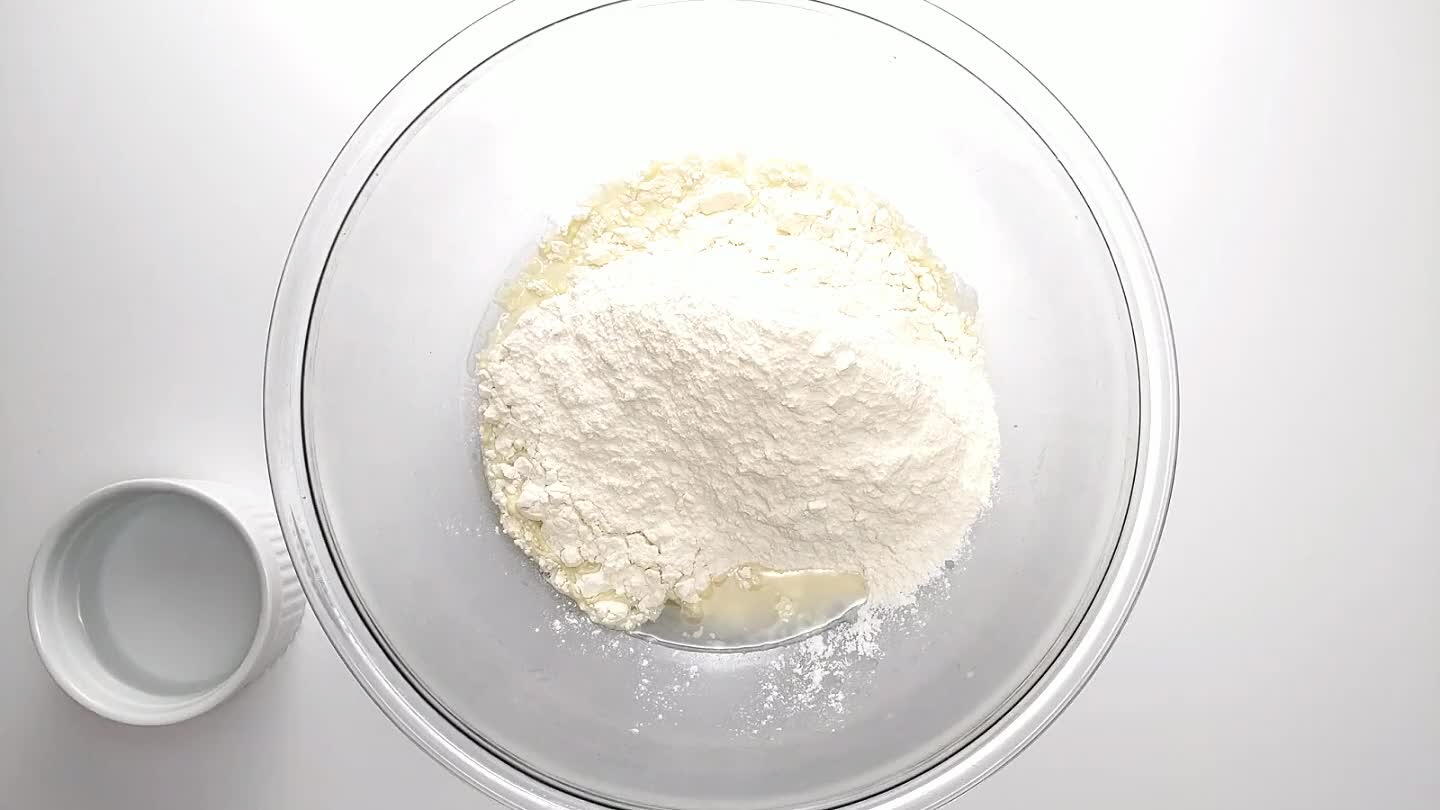 Add the cold water.
Mix until a dough begins to form.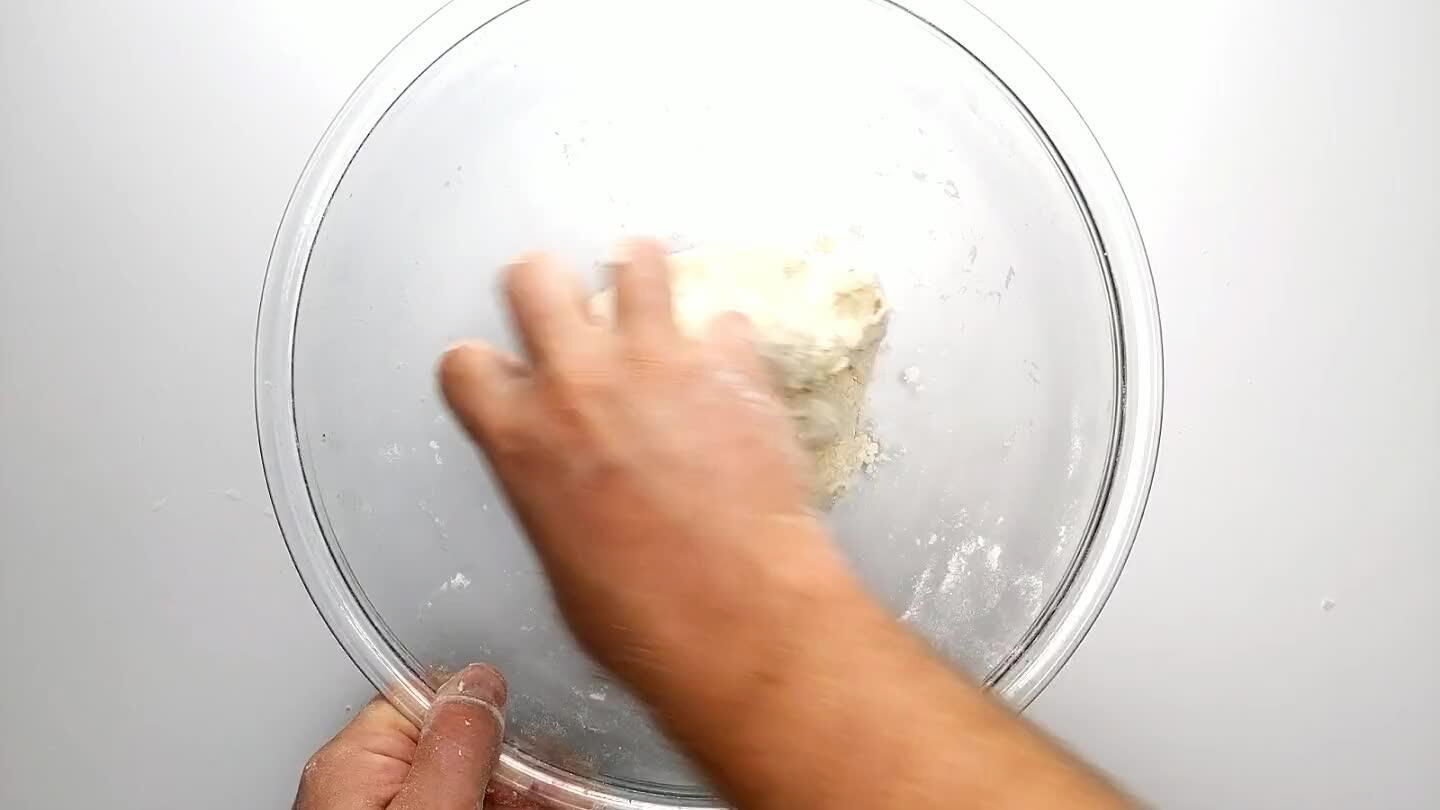 Knead in the bowl, folding the dough up and over itself and pushing it back down into a ball, until the dough has picked up and incorporated all of the flour and begun to form a smooth coherent ball. It should be firm and require some force to knead.
Cover with an airtight seal and set aside for 20 minutes or so to begin hydrating.
Knead once more for about 3 minutes.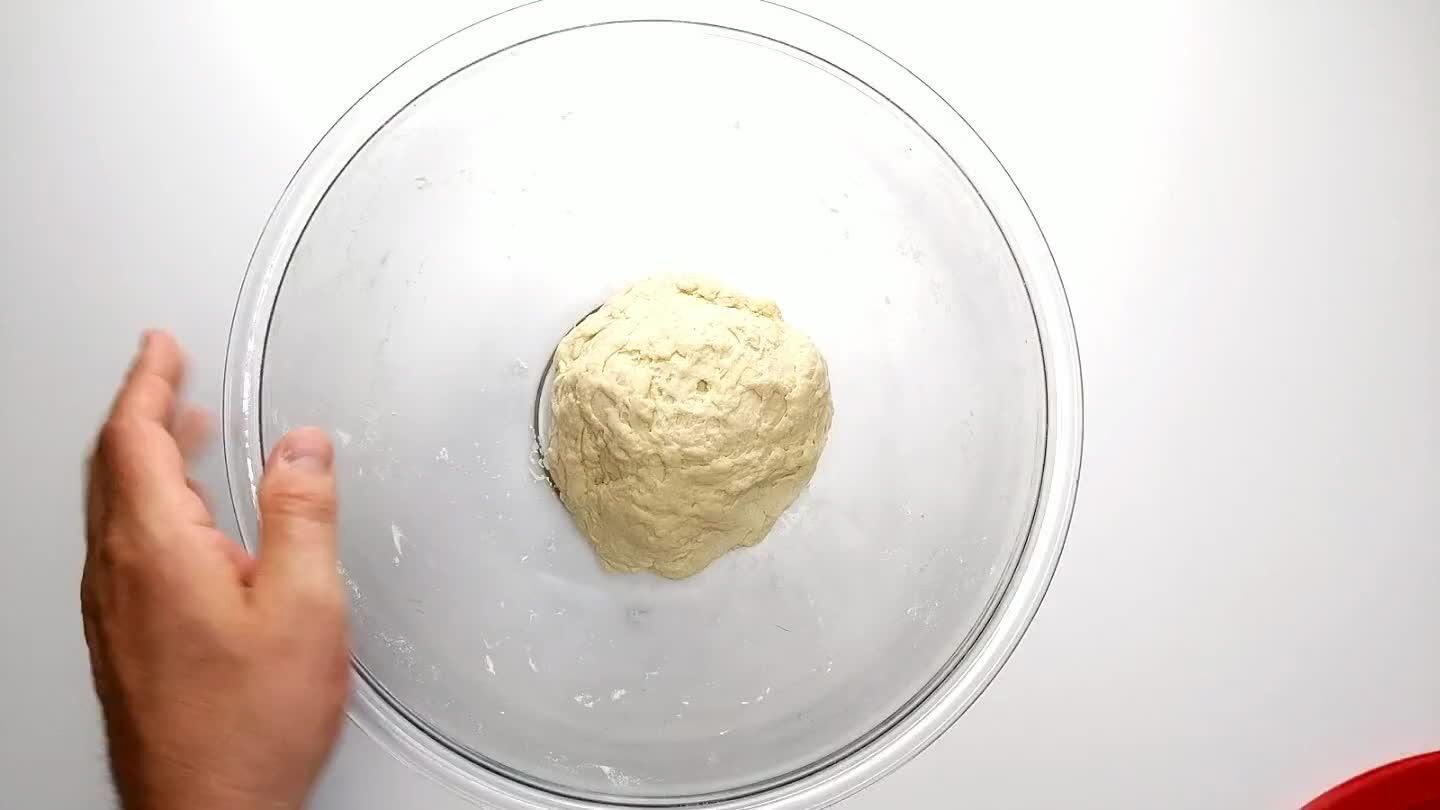 Cover again with an airtight seal, but this time put the dough in the fridge to chill for at least an hour.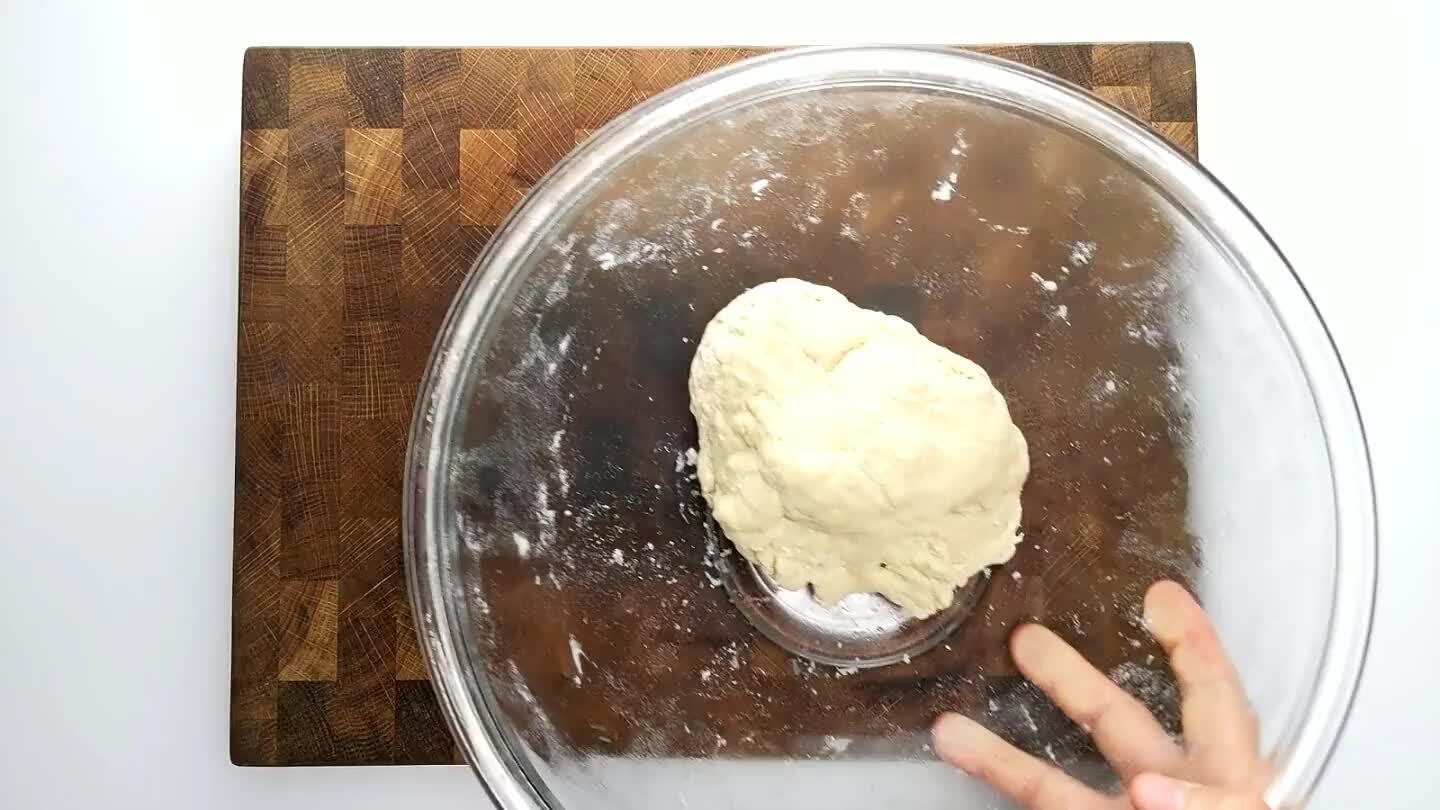 Once the dough has chilled for awhile, you can start working on cutting your noodles. First roll the dough out to a long strip that will fit in your pasta roller. Try to get it down thinner than about 1/2".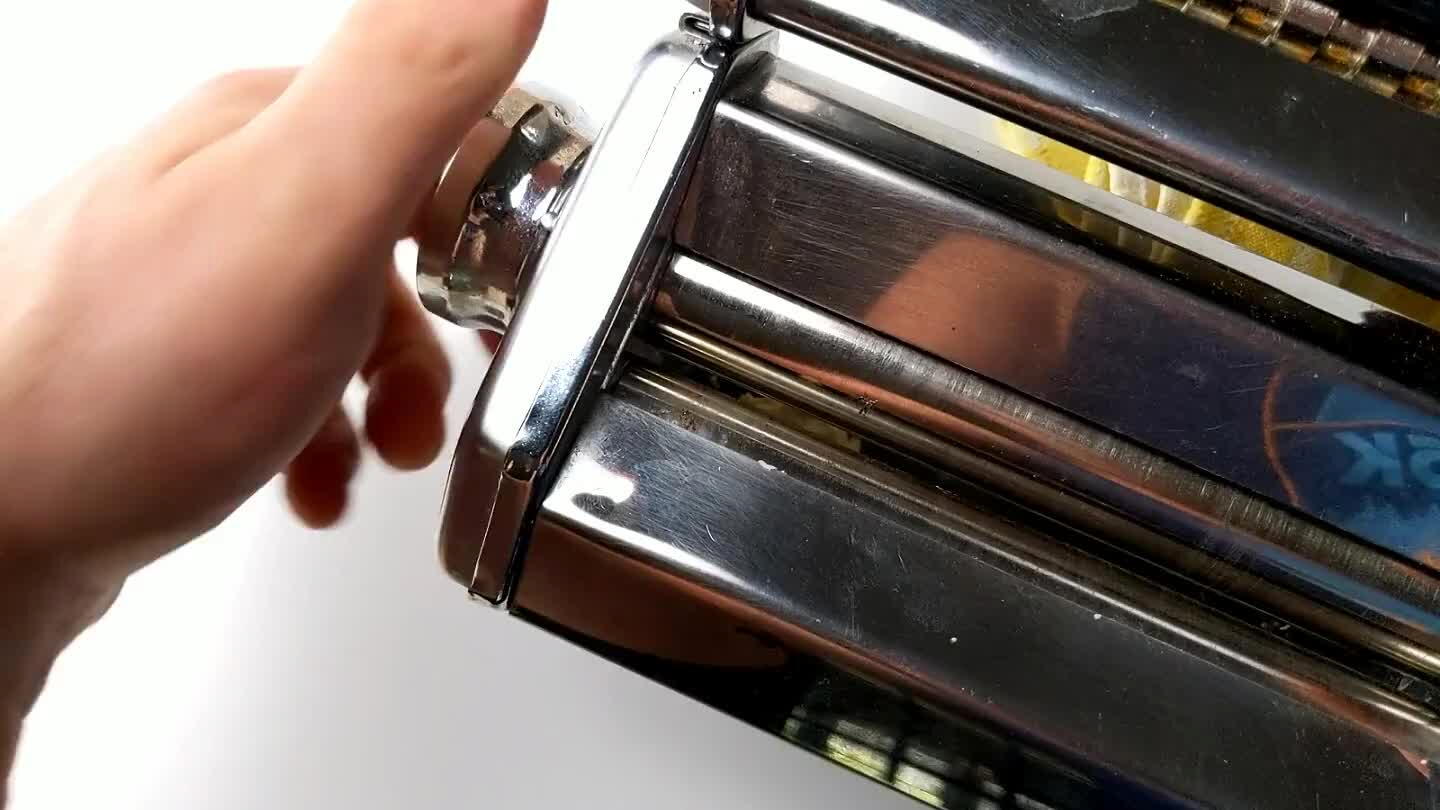 Set the roller on your pasta press to the widest setting. We're going to use the press to form the dough into a long, even strip. Because this is a firm dough, you will likely see some splitting and tearing in the first few passes.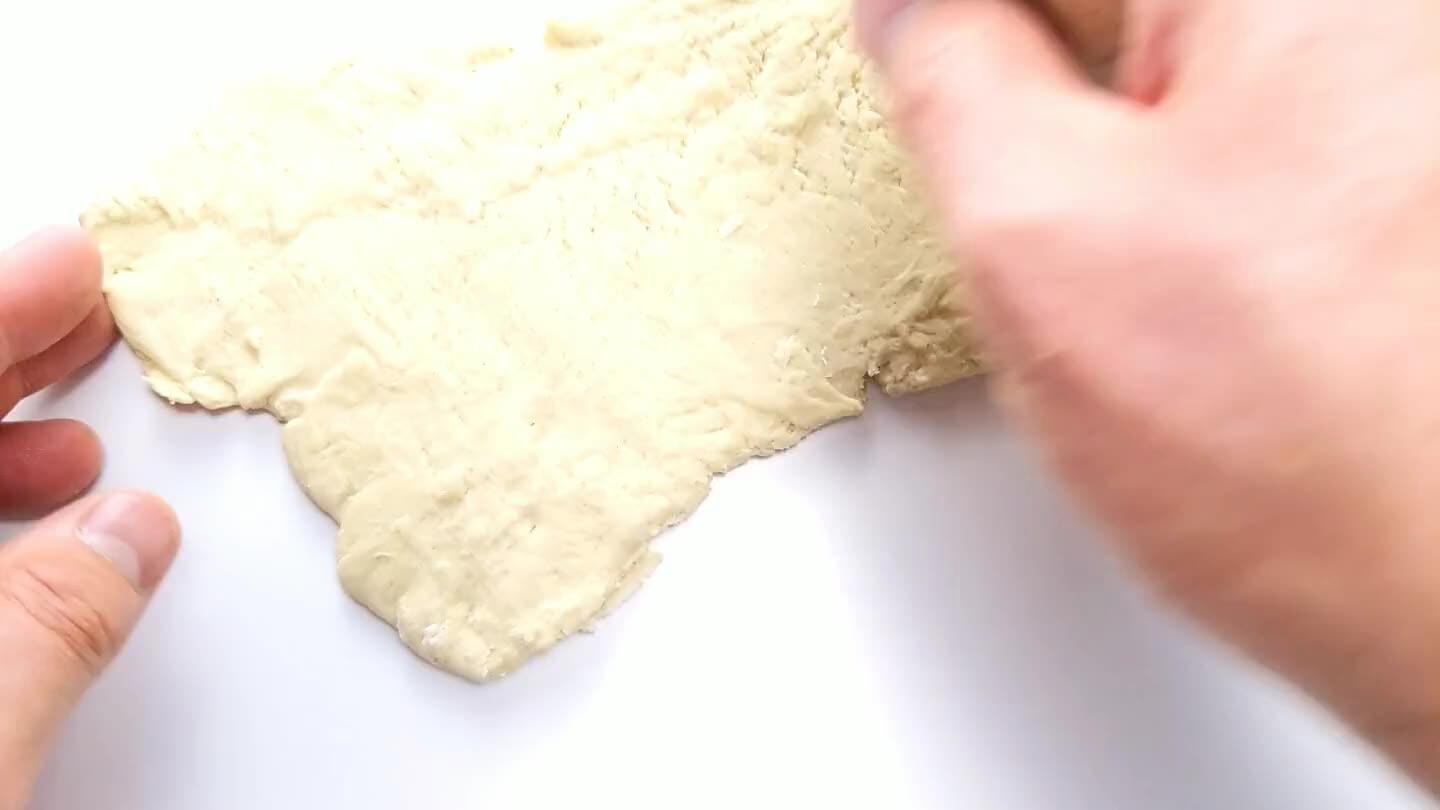 Repeatedly run the dough through the roller, folding it in half from end to end each time, pressing the dough out thin, then doubling the thickness by folding it over and again rolling it down thin. If you have trouble rolling the folded dough sheet, reduce the gauge and rolling it unfolded, then fold, move back to the wider setting, and roll again.
After a few rolls, you can clean up the edges by folding in the sides.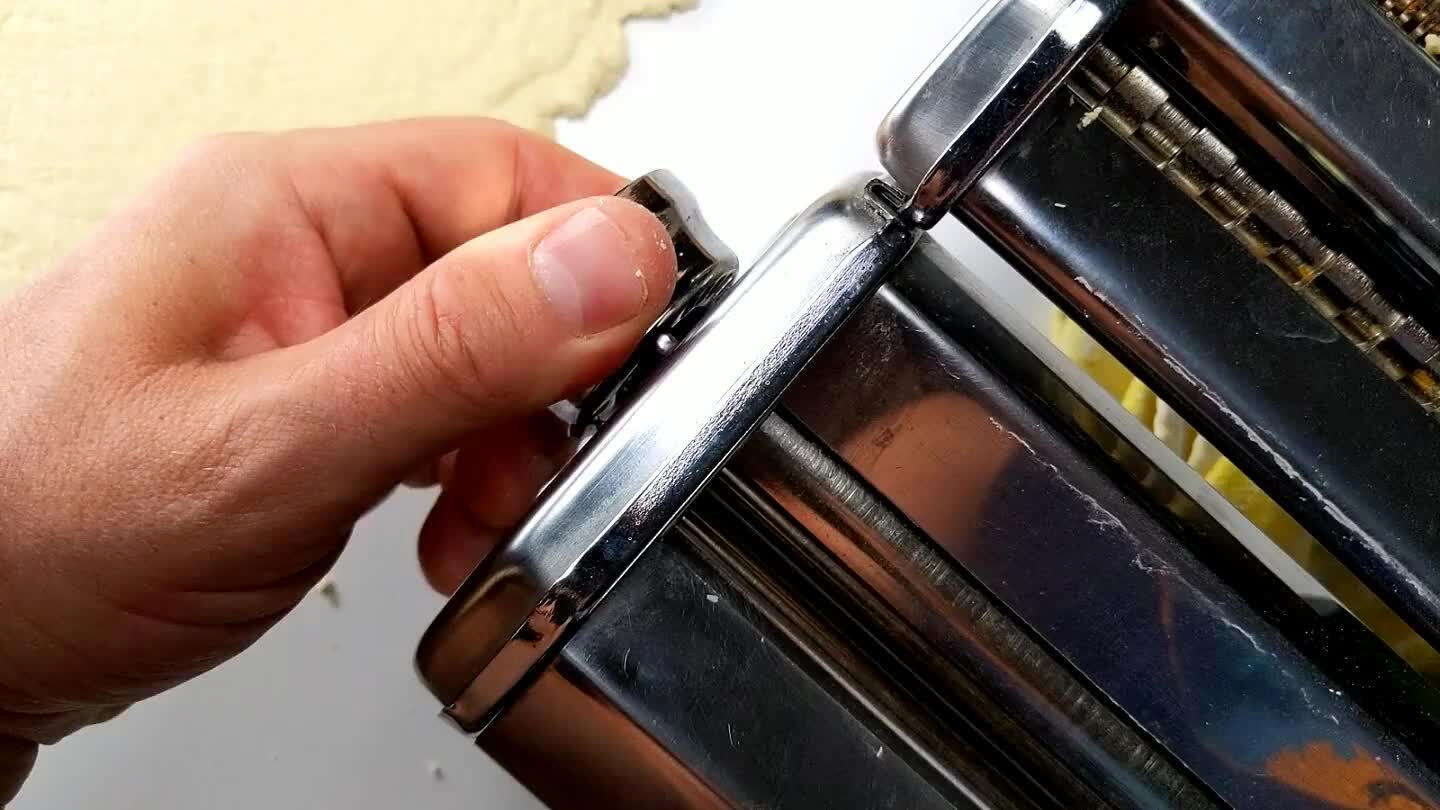 Now we'll work on reducing the thickness of the dough. Tighten the rollers a notch. Pass the dough through. Tighten again and pass the dough again. If the dough gets wrinkled or torn, you can just back up a level or two and restart. Once you get down to the finer settings, start thinking about how thick you want your noodles.
To find the right thickness for the dough, slice off a short strip of dough and try it in the cutter. If the noodles don't come out evenly, there are a few things you can try. A fine dusting of corn starch can reduce sticking. You can try rolling the dough a little thinner. Experiment until you're satisfied.
Once you're happy with the resulting noodles, toss them in a dusting of corn starch to avoid sticking. Your noodles will keep in the fridge for awhile, or in the freezer indefinitely, but I don't see why you wouldn't want to cook them right away. Cook in ample boiling water for around 4 minutes. Taste a noodle for doneness before straining.