Red Pepper Hash
Simple morning snack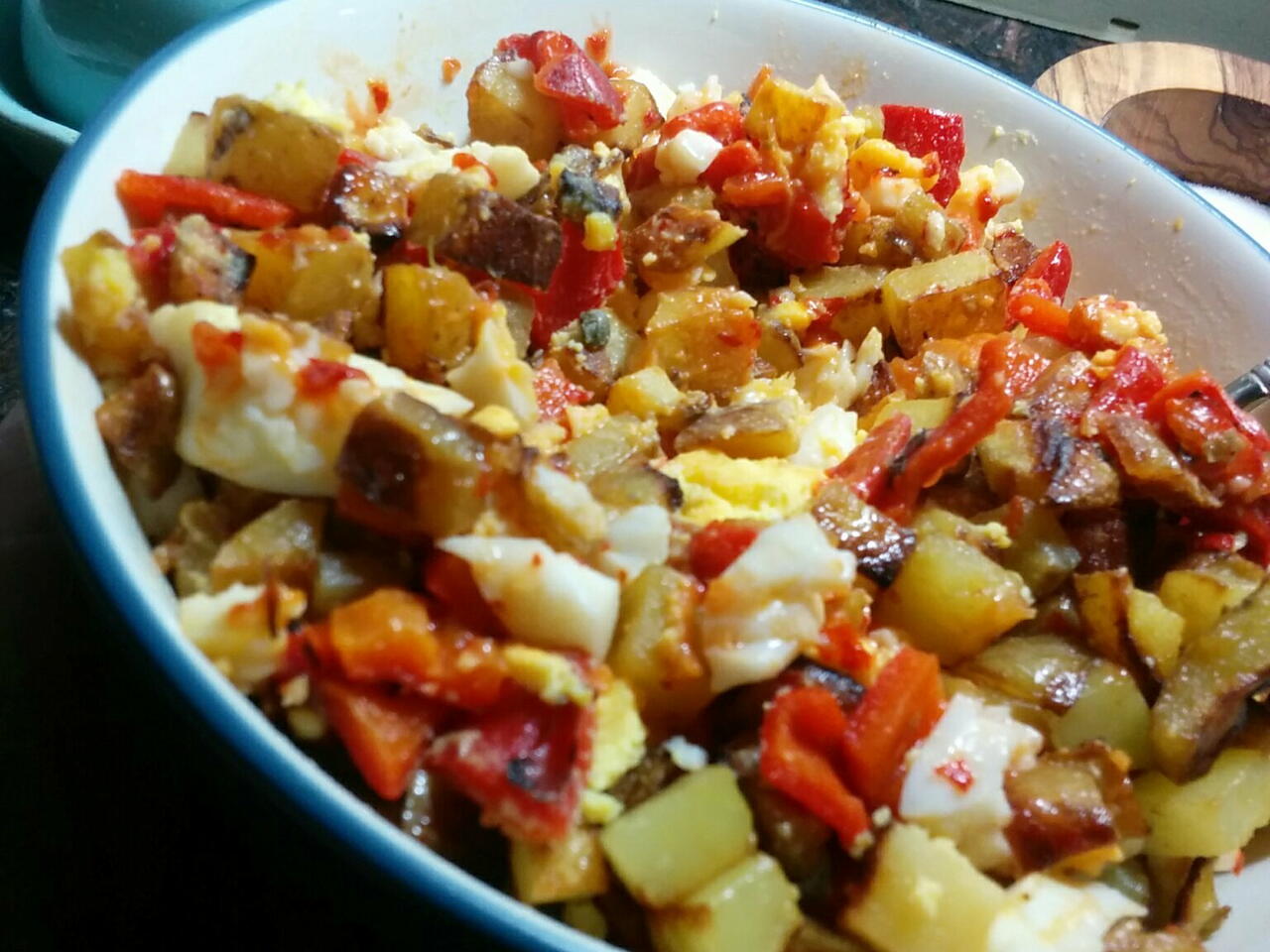 What you will need
4 medium yellow potatoes
2 hard boiled eggs
2 cloves of garlic
1 roasted red pepper
1 tsp capers
How to cook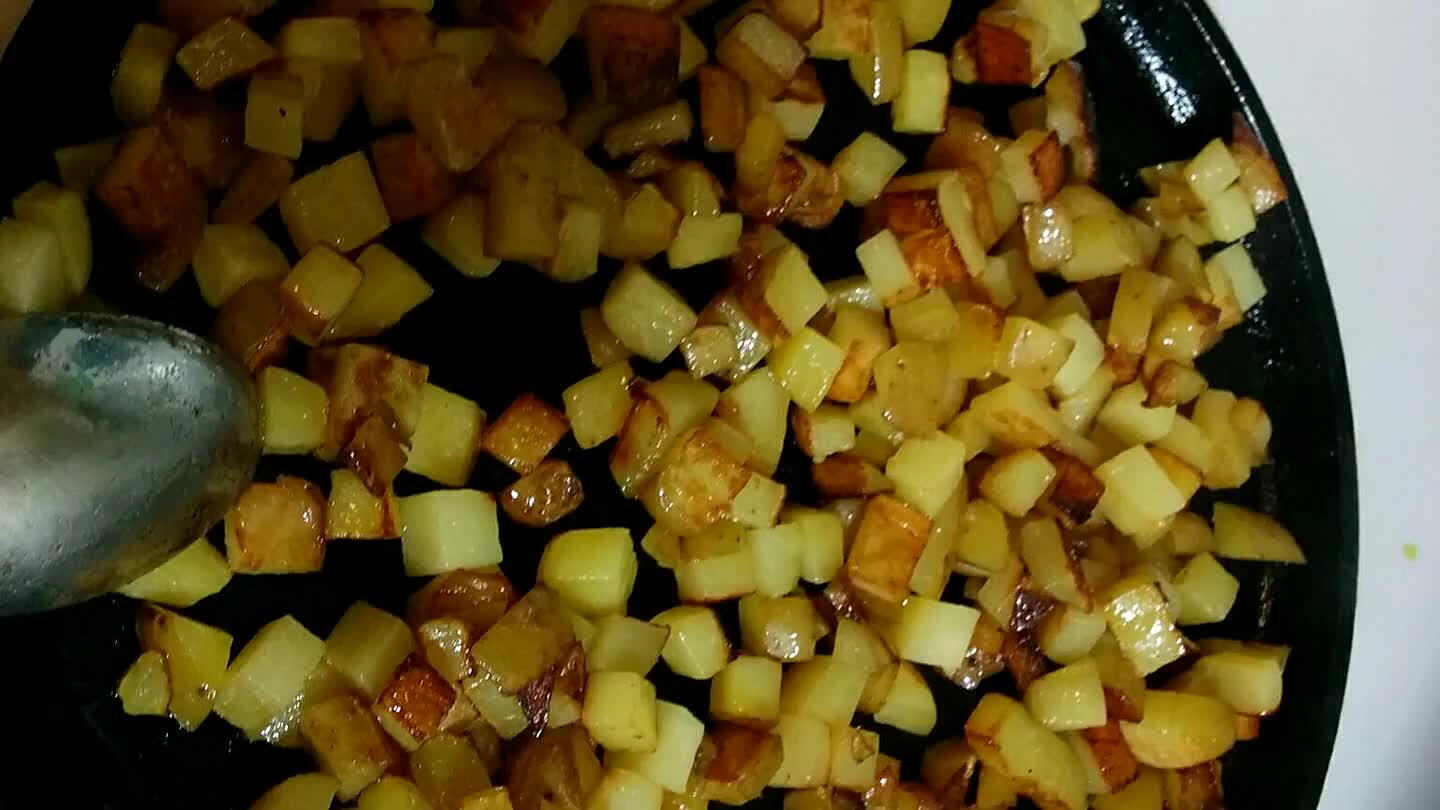 Dice potatoes and fry them on cast iron. I used olive oil and a nice medium-low temp.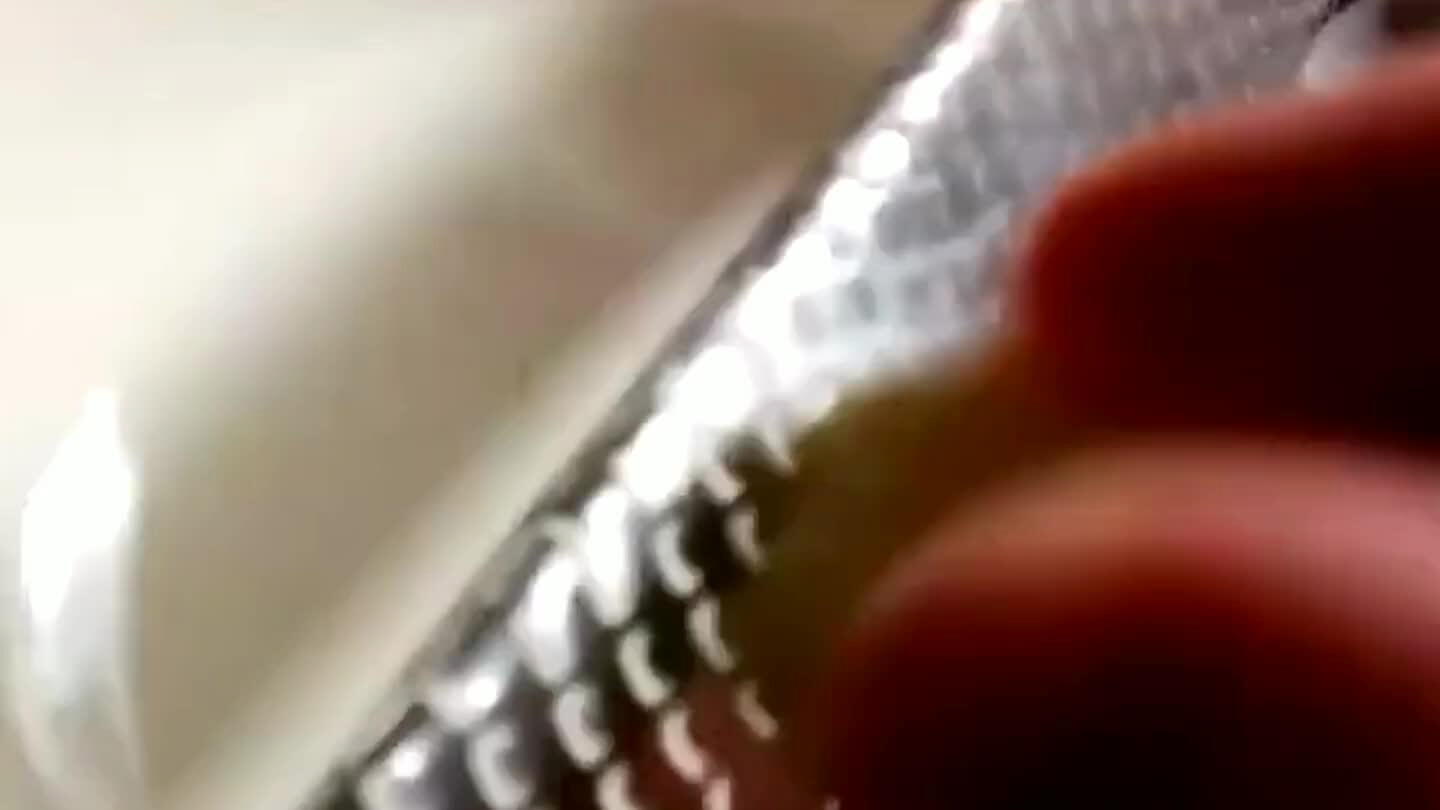 Microplane your garlic into a bowl.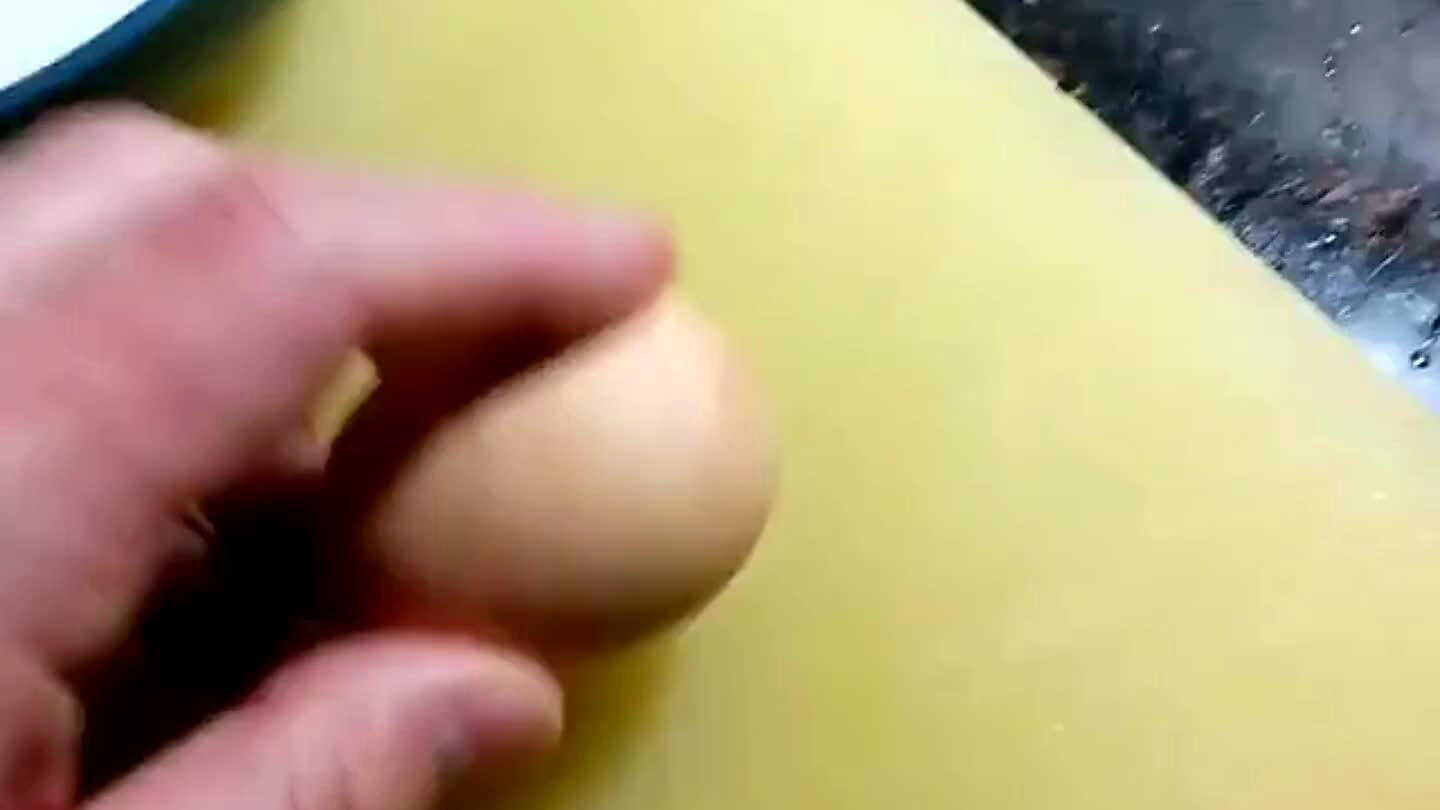 Peel hard boiled eggs.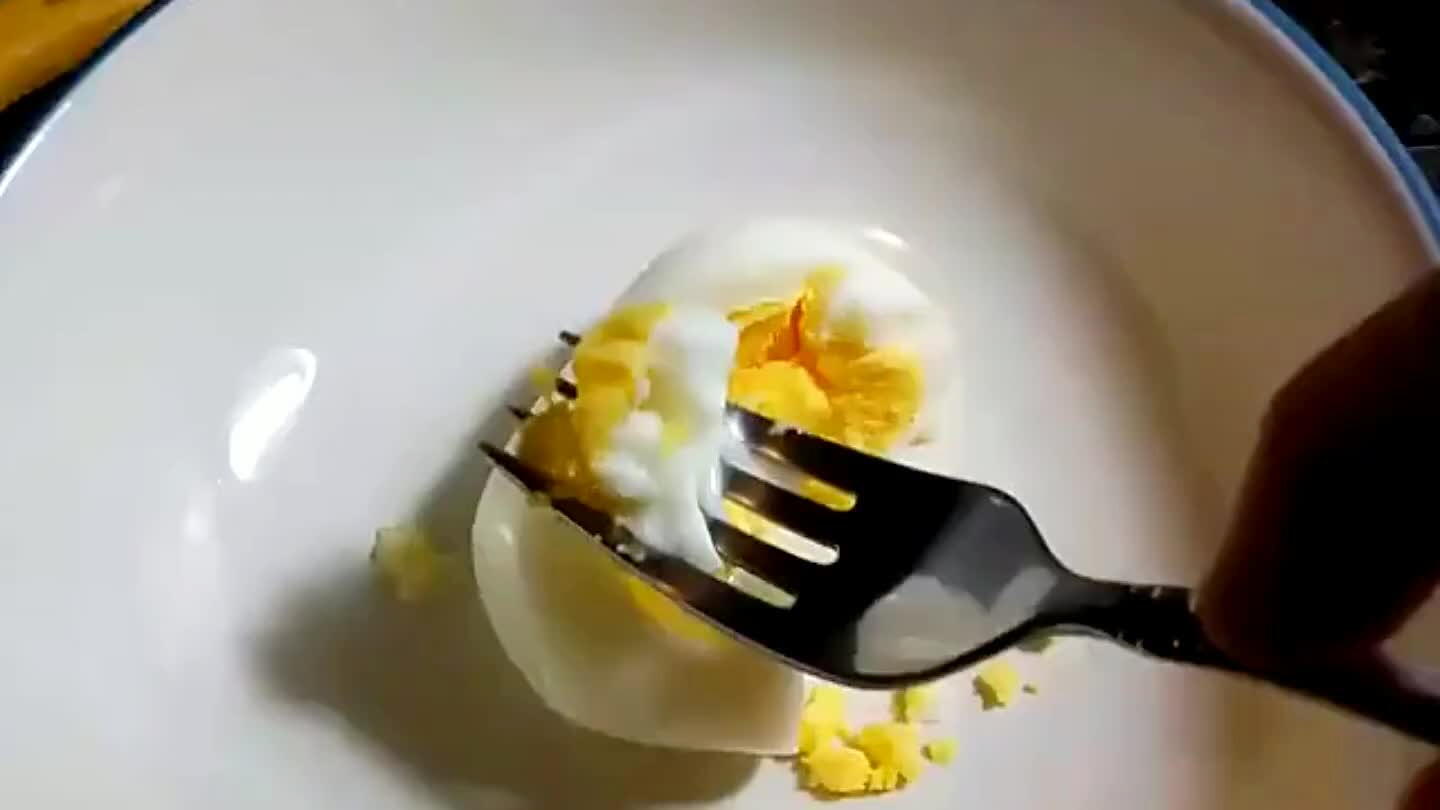 Crush hard boiled egg together with the garlic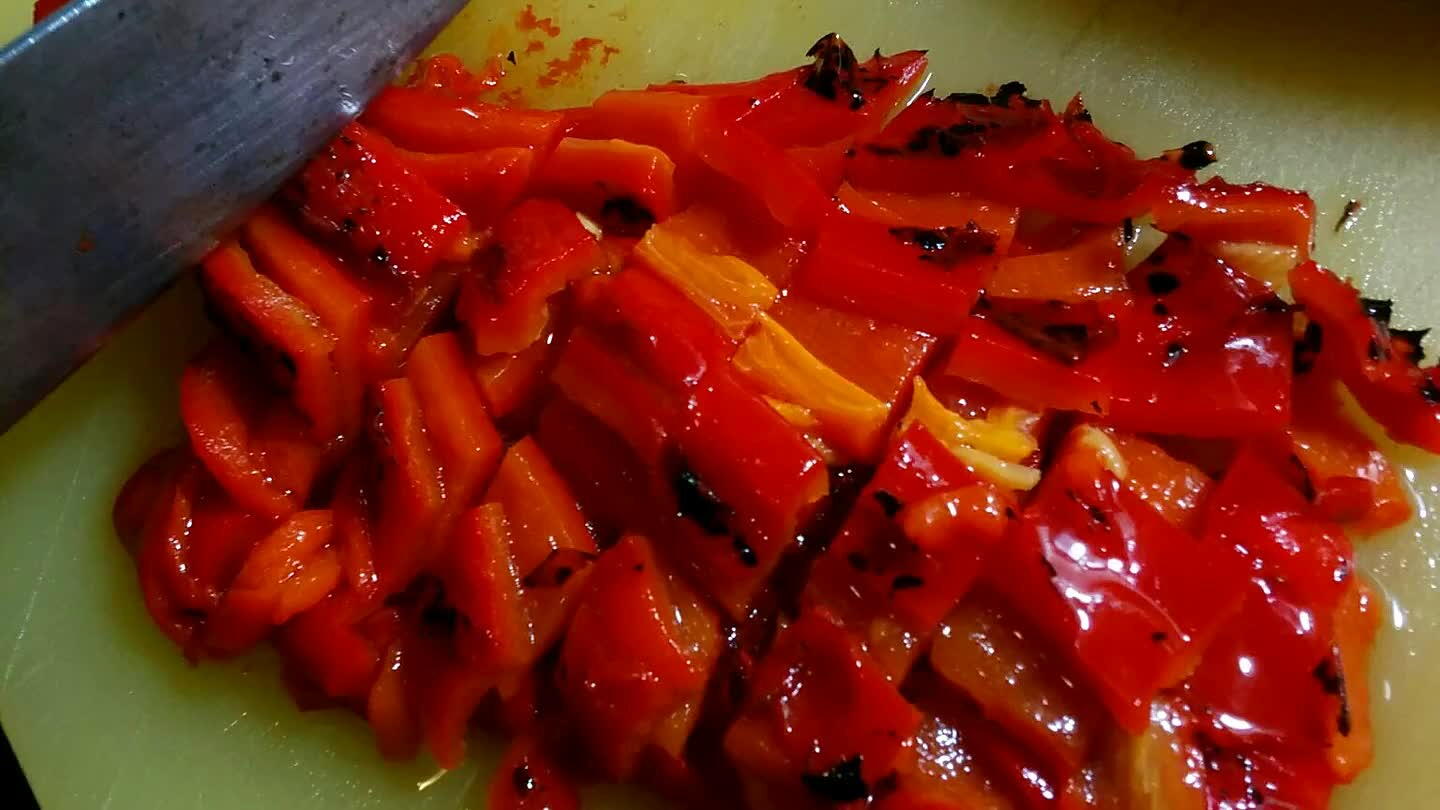 Dice up a roasted red pepper. I just snagged one from a jar of them I had in the fridge.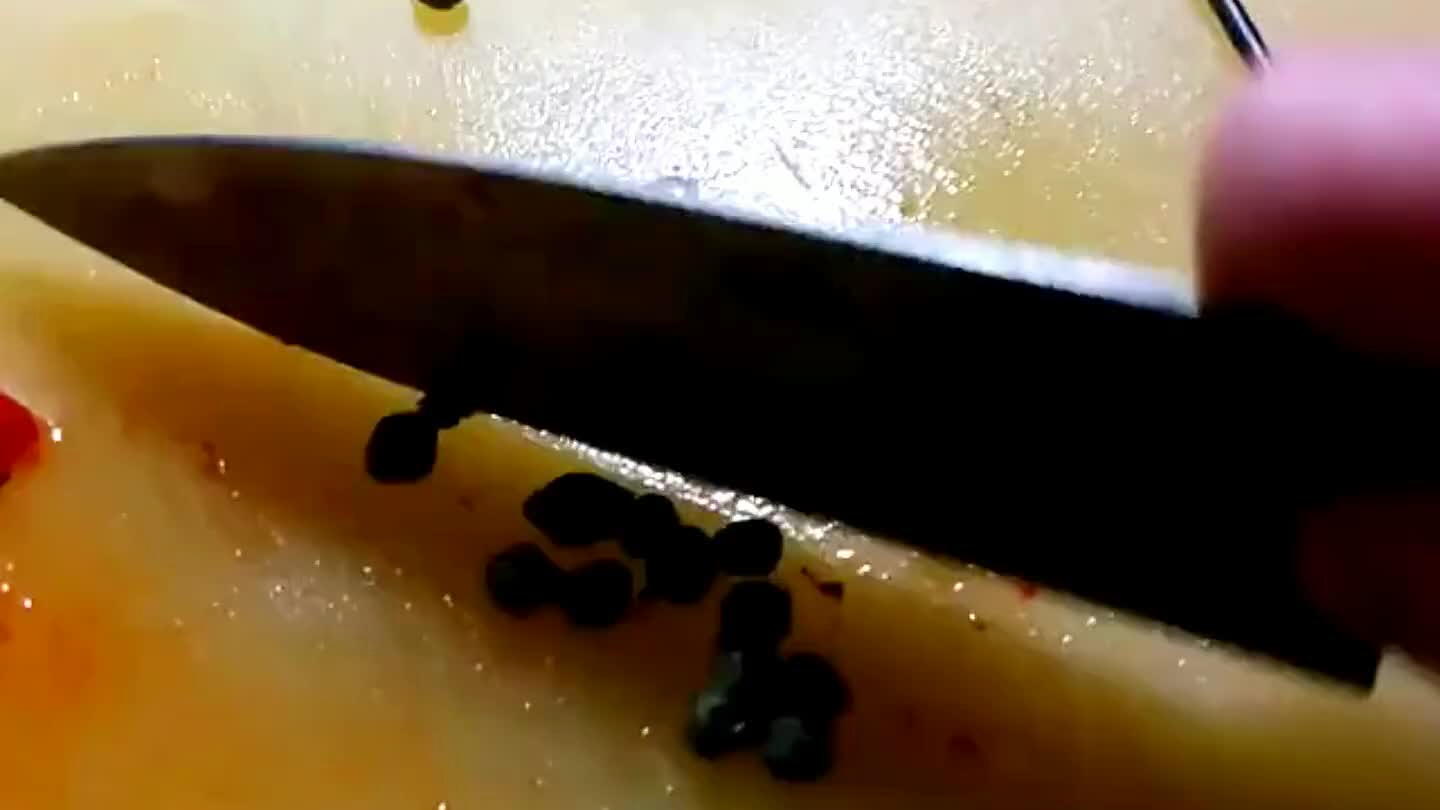 Chop up the capers.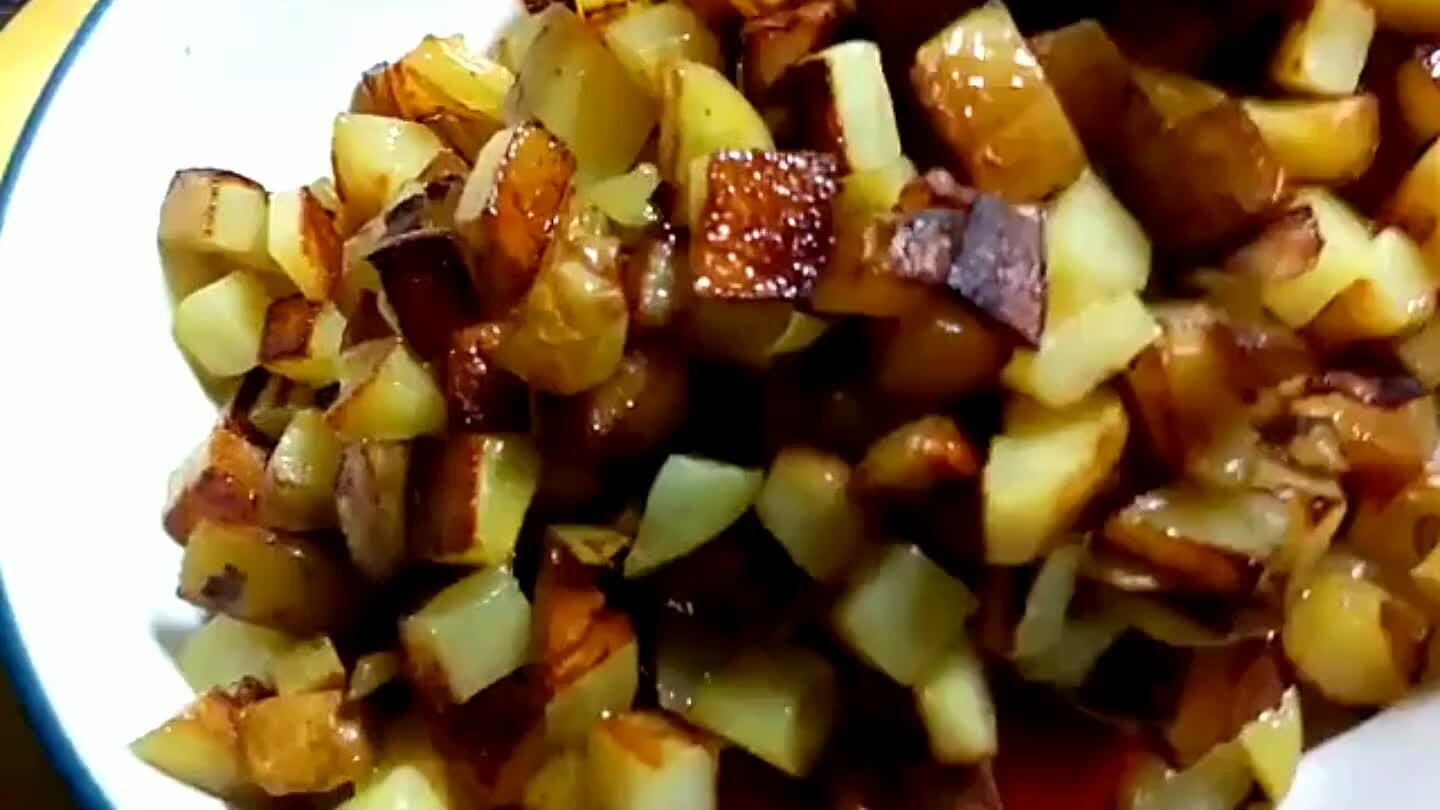 Stir it all up. Season and serve.