Ricciarelli
My Favorite Italian cookies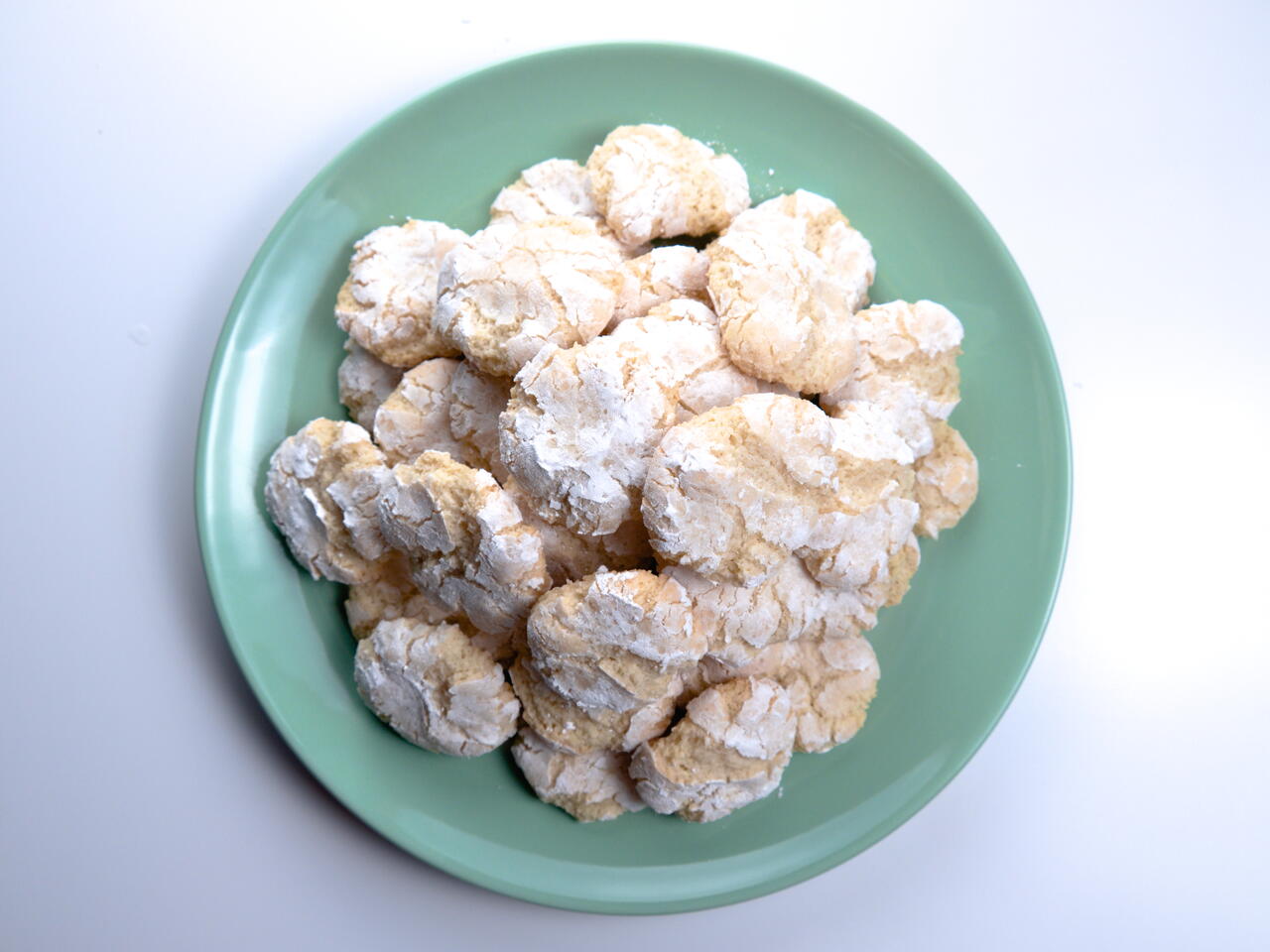 10 portions
60m
A delicious, almond-flavored Italian crack cookie. Gooey and crunchy at the same time. These are fun to make and go great with an afternoon espresso.
What you will need
1 1/2 cups powdered sugar
1/4 tsp baking powder
1 pinch salt
2 cups almond flour
2 egg whites
1 tsp almond extract
1 tsp vanilla extract
(Nutritional facts 383 calories, 1.68 g fat, 82.36 g carbohydrates, 10.67 g protein, undefined mg cholesterol, 415 mg sodium)
How to cook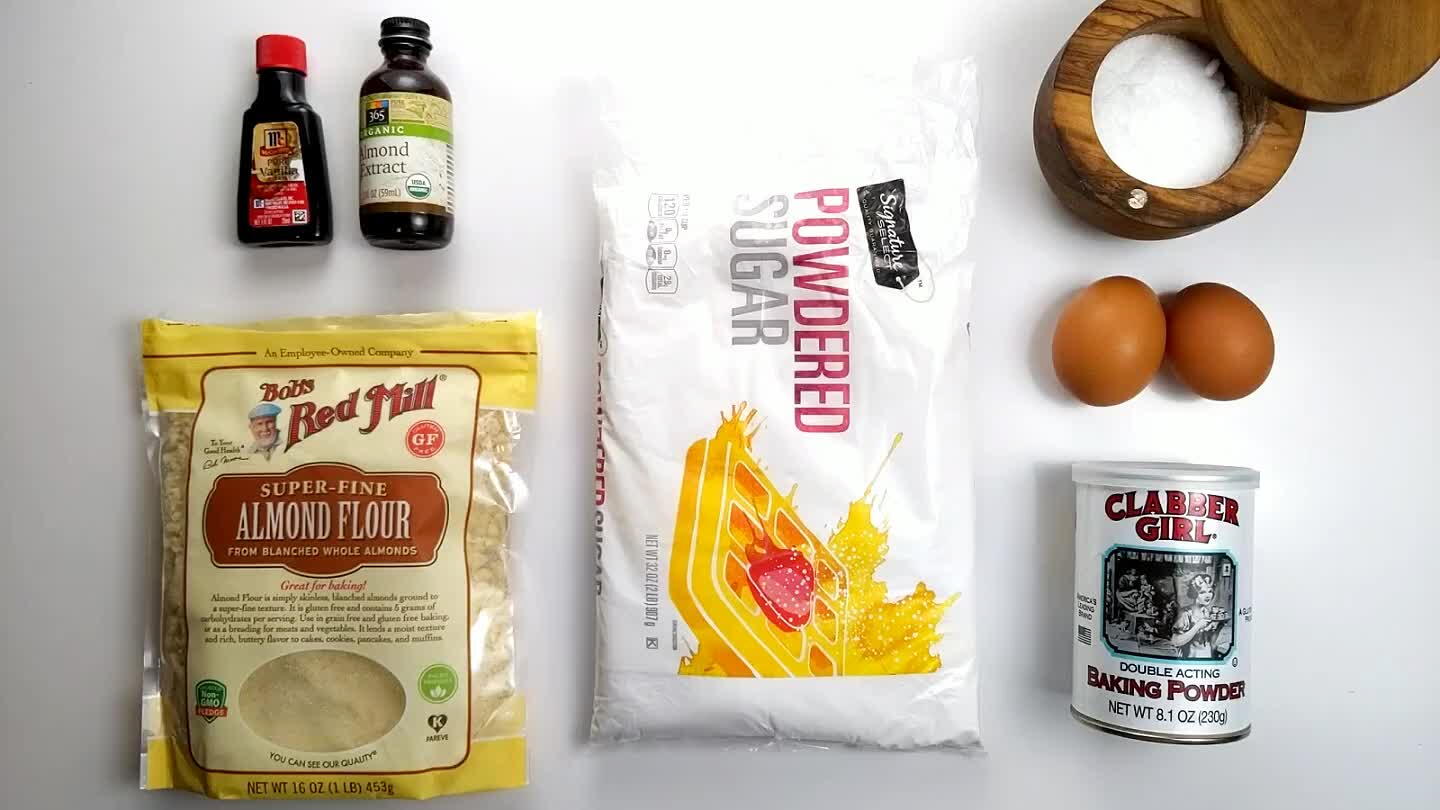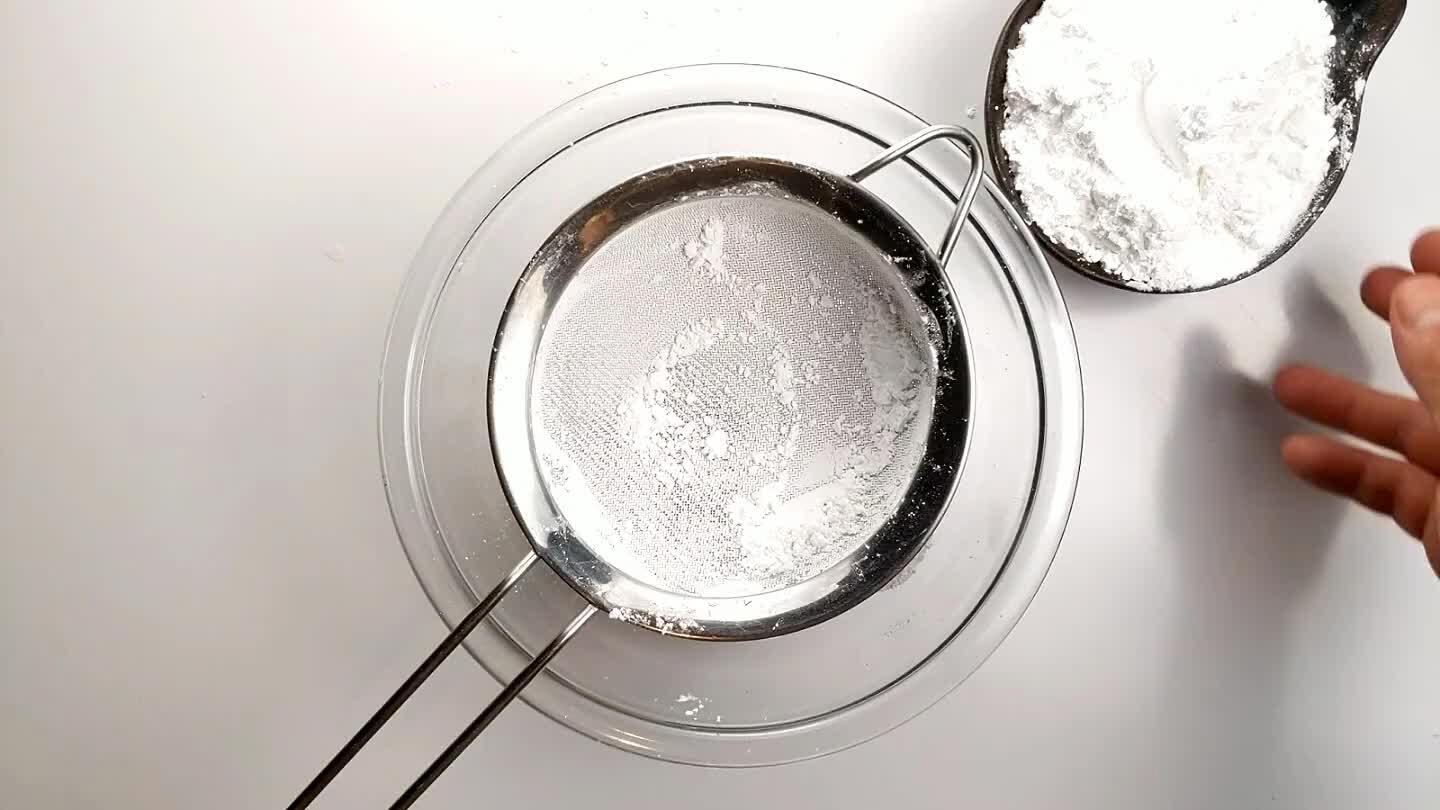 Sift the powdered sugar.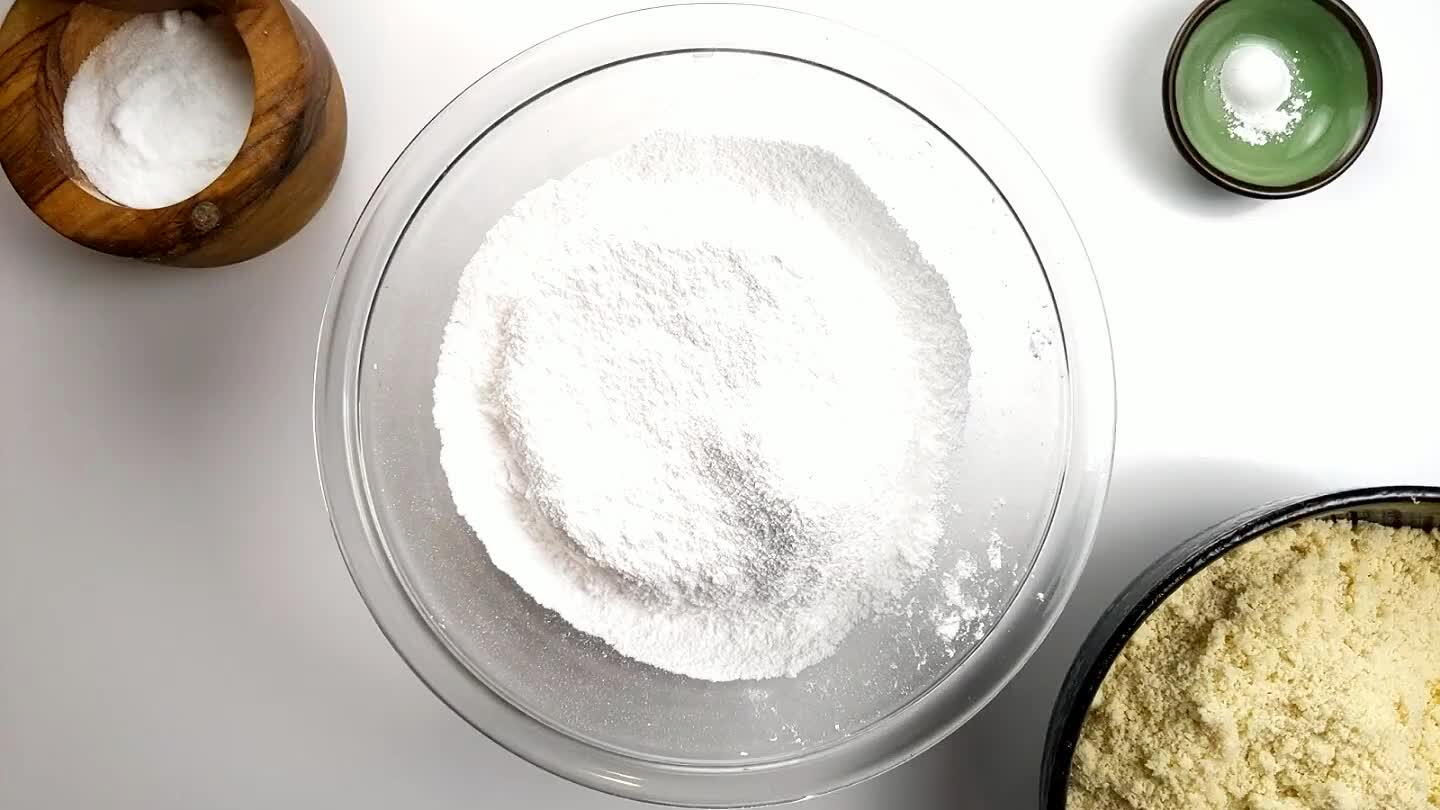 Add the baking powder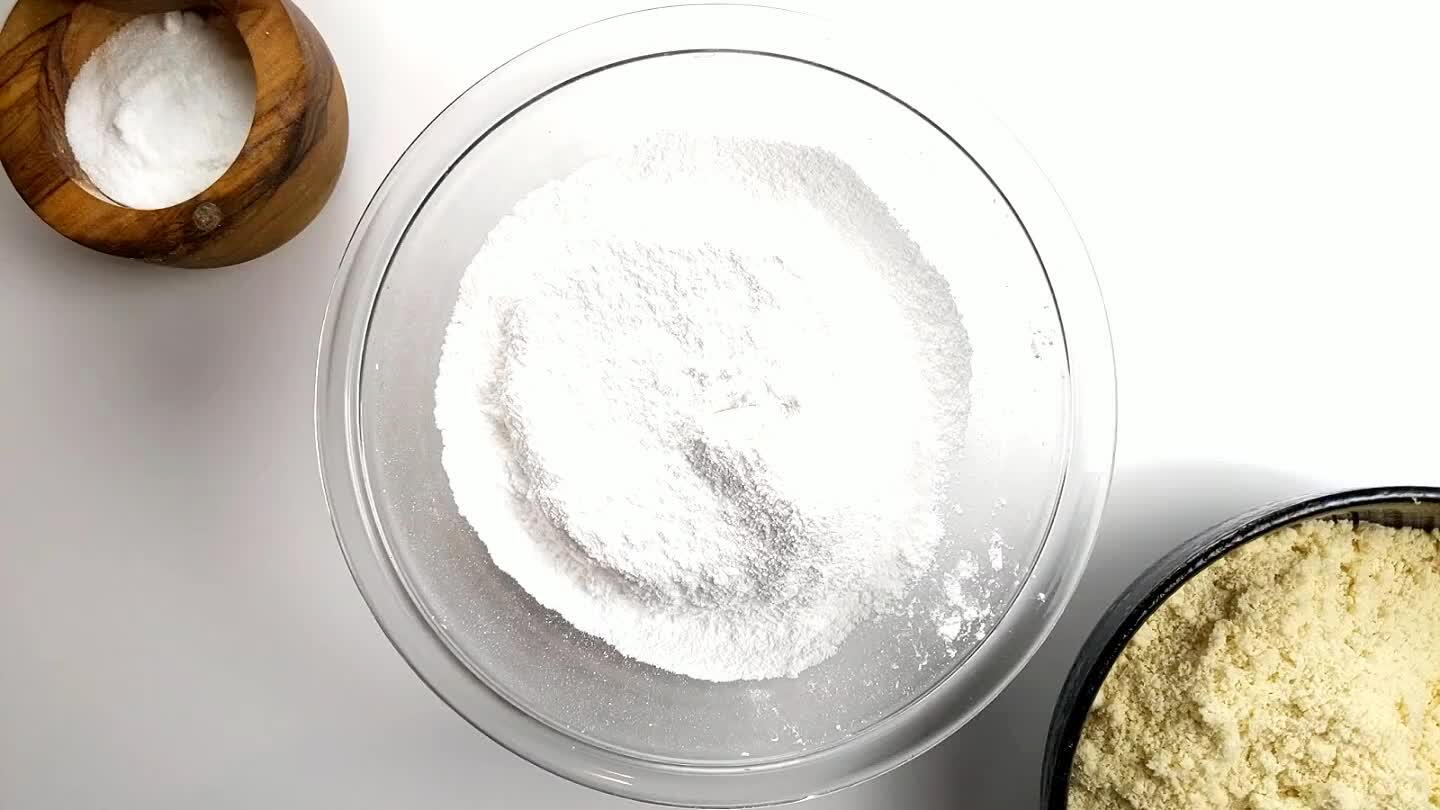 Add just a pinch of Salt.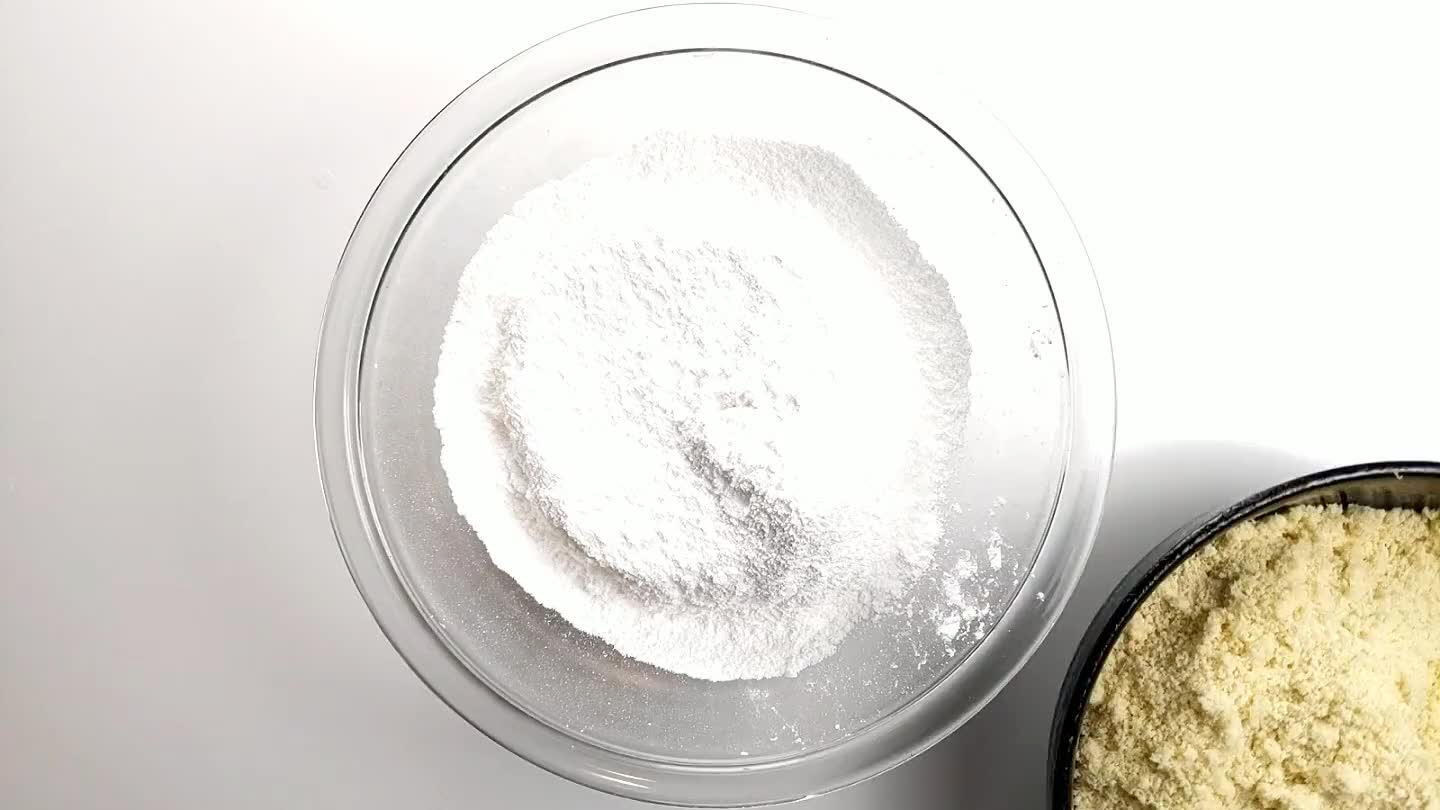 Add the almond flour and mix well.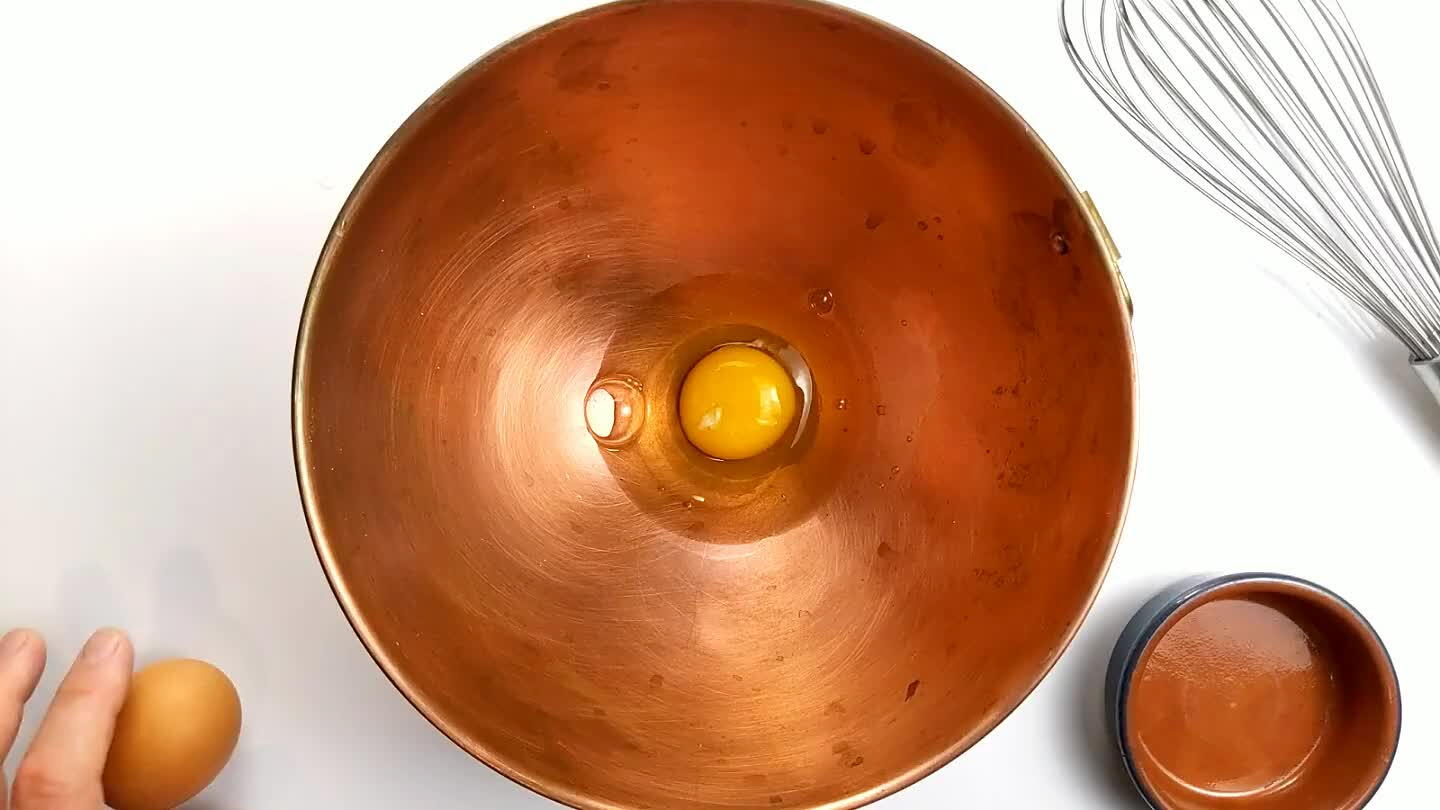 Crack the eggs into a mixing bowl. Carefully remove the yolks. If you spill any yolk into the whites, you will have to start over. Yolk contamination can restrict the white from foaming properly.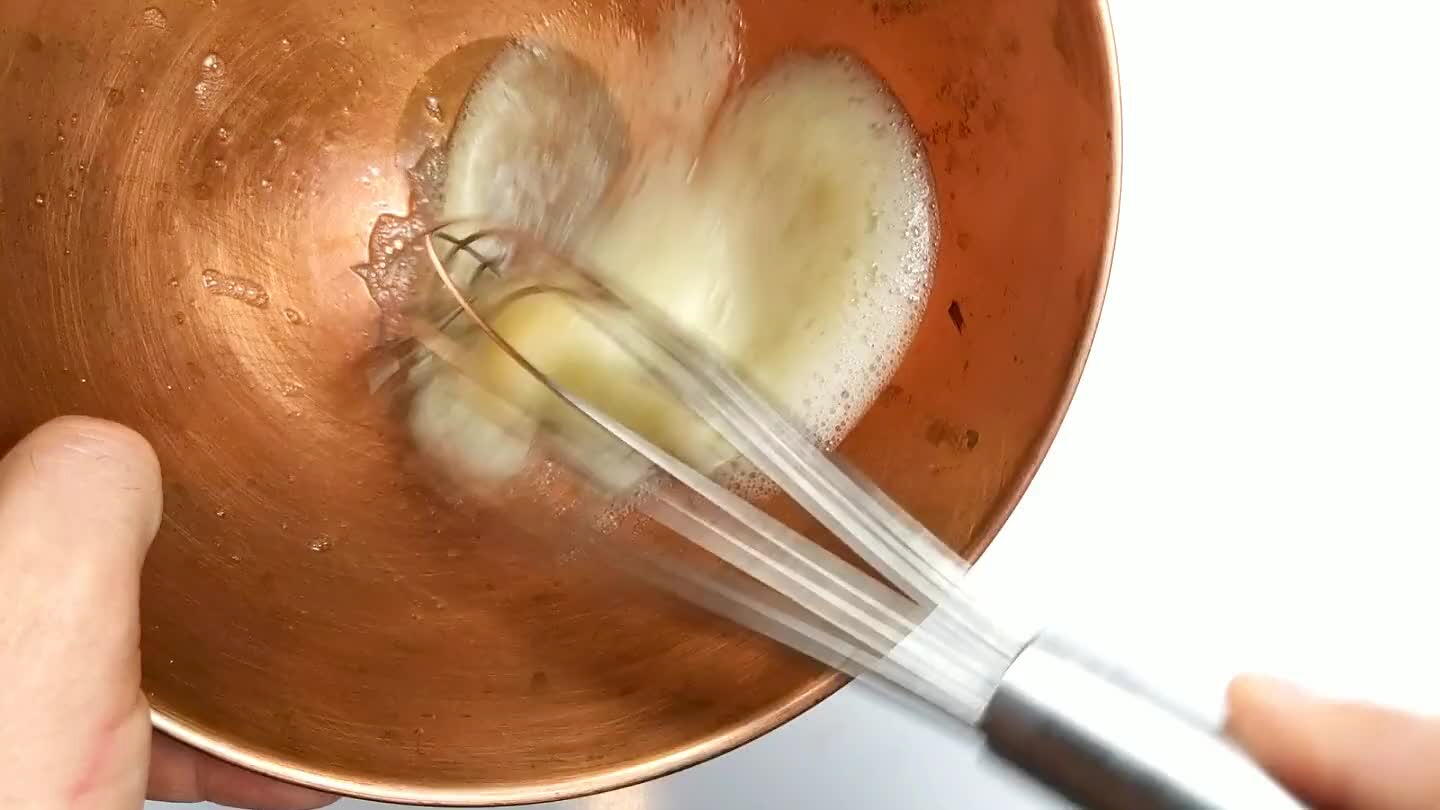 Whip egg whites until the foam holds its shape firmly. You might want to use a hand mixer or a stand mixer here. Whisking by hand is commendable but can take some work.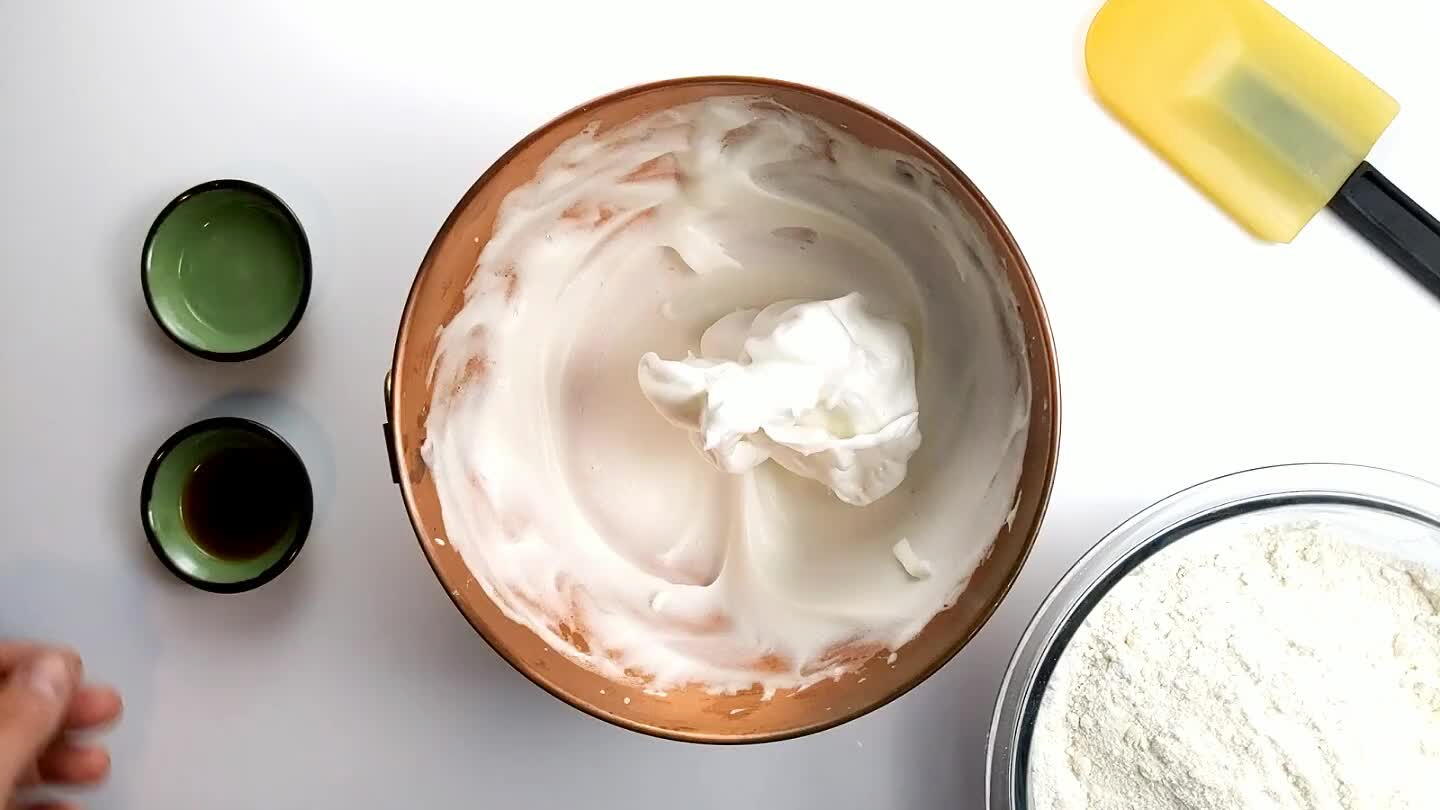 Add the almond extract. Don't mix it yet.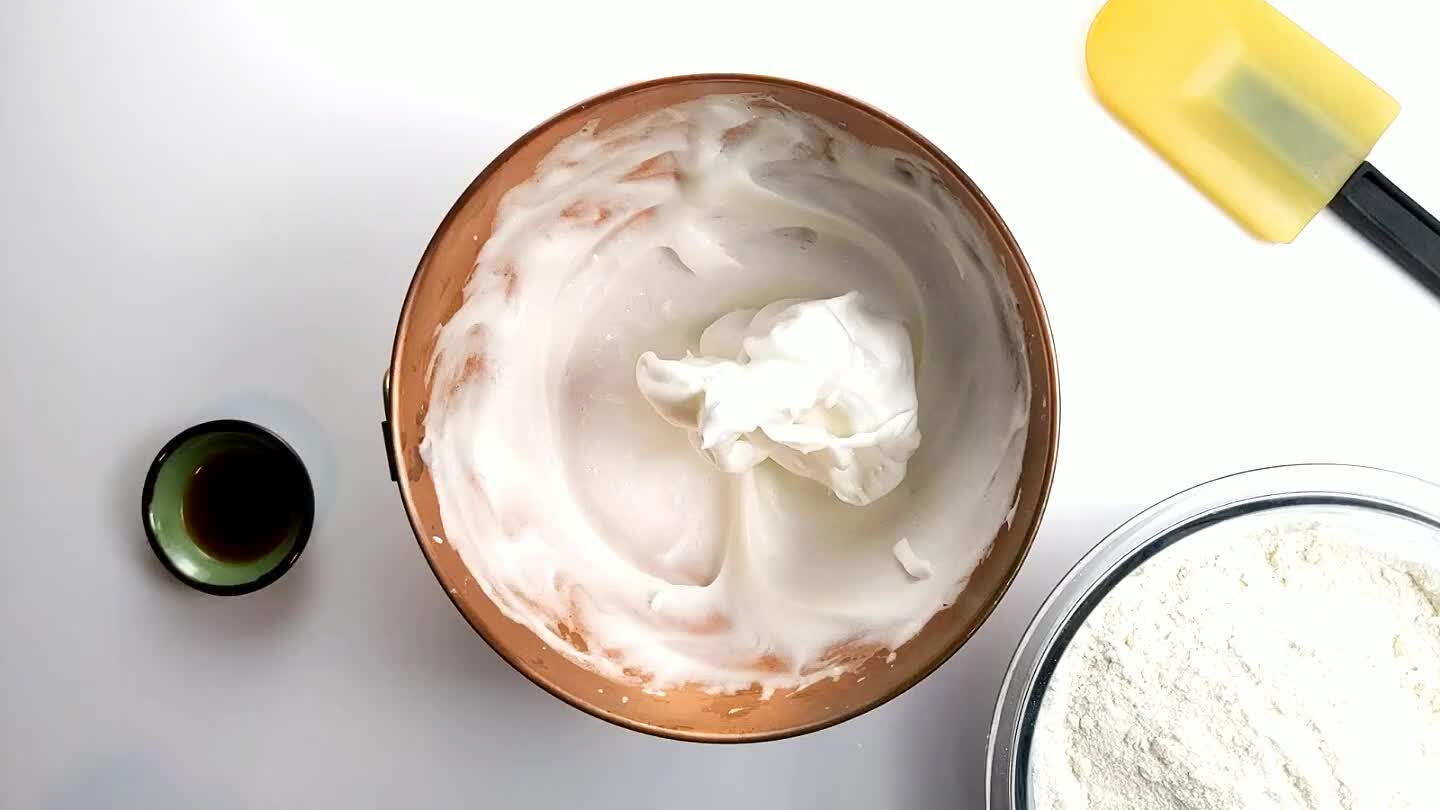 Add the vanilla extract. Still, no mixing.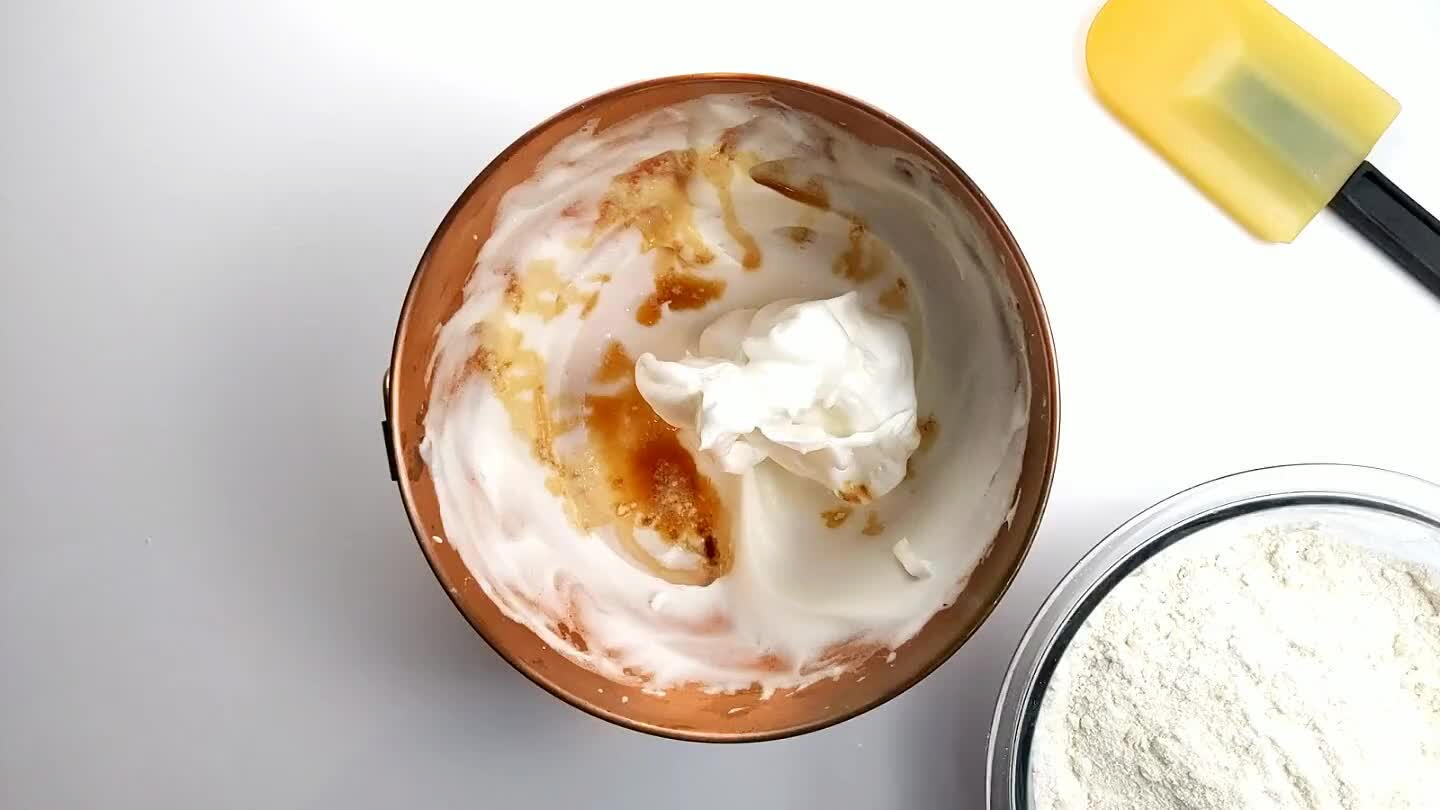 Now you can mix, but do so gently. Fold dry ingredients gently into egg whites in 3 or 4 stages. Do your best to be gentle and incorporate the dry ingredients gently without collapsing the fluffy egg whites.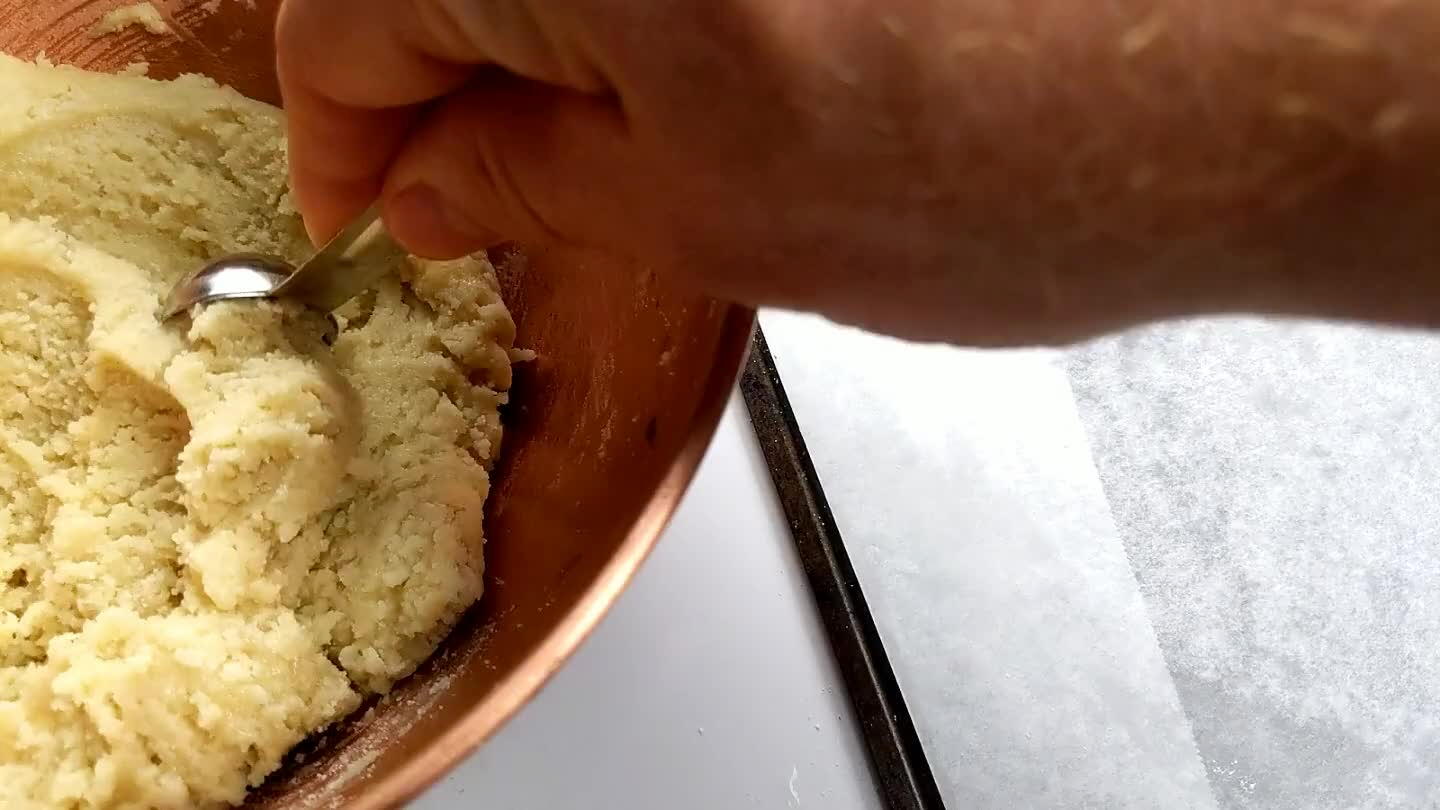 Scoop the dough out into balls about 3/4" in diameter. Roll each portion between your palms to form a smooth sphere. Arrange on a parchment-lined baking sheet.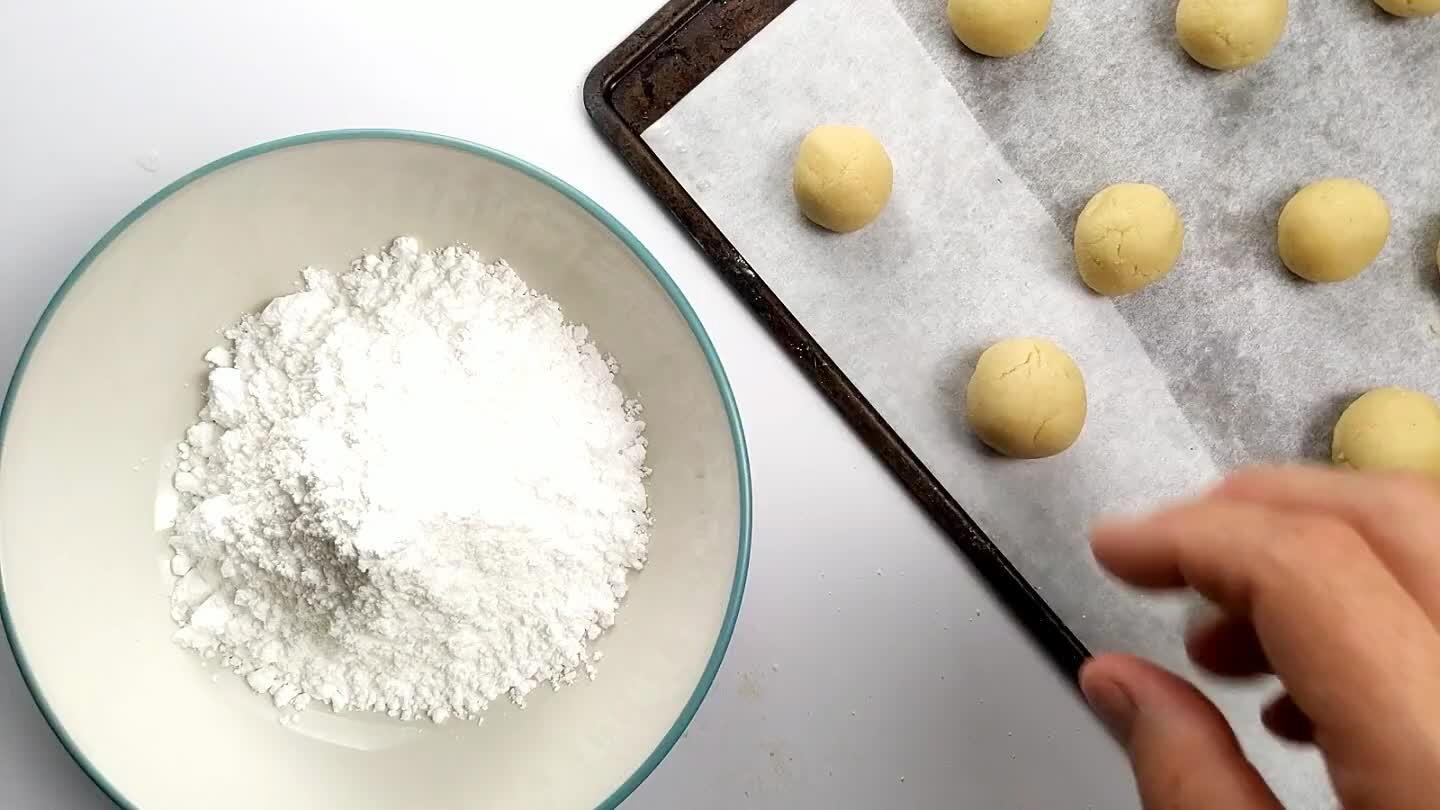 Pour a small amount of powdered sugar into a dish. Take each ball of cookie dough and dust it thoroughly in powdered sugar. Knock off any excess sugar and return to the baking sheet. Leave a little space between each cookie to account for spreading.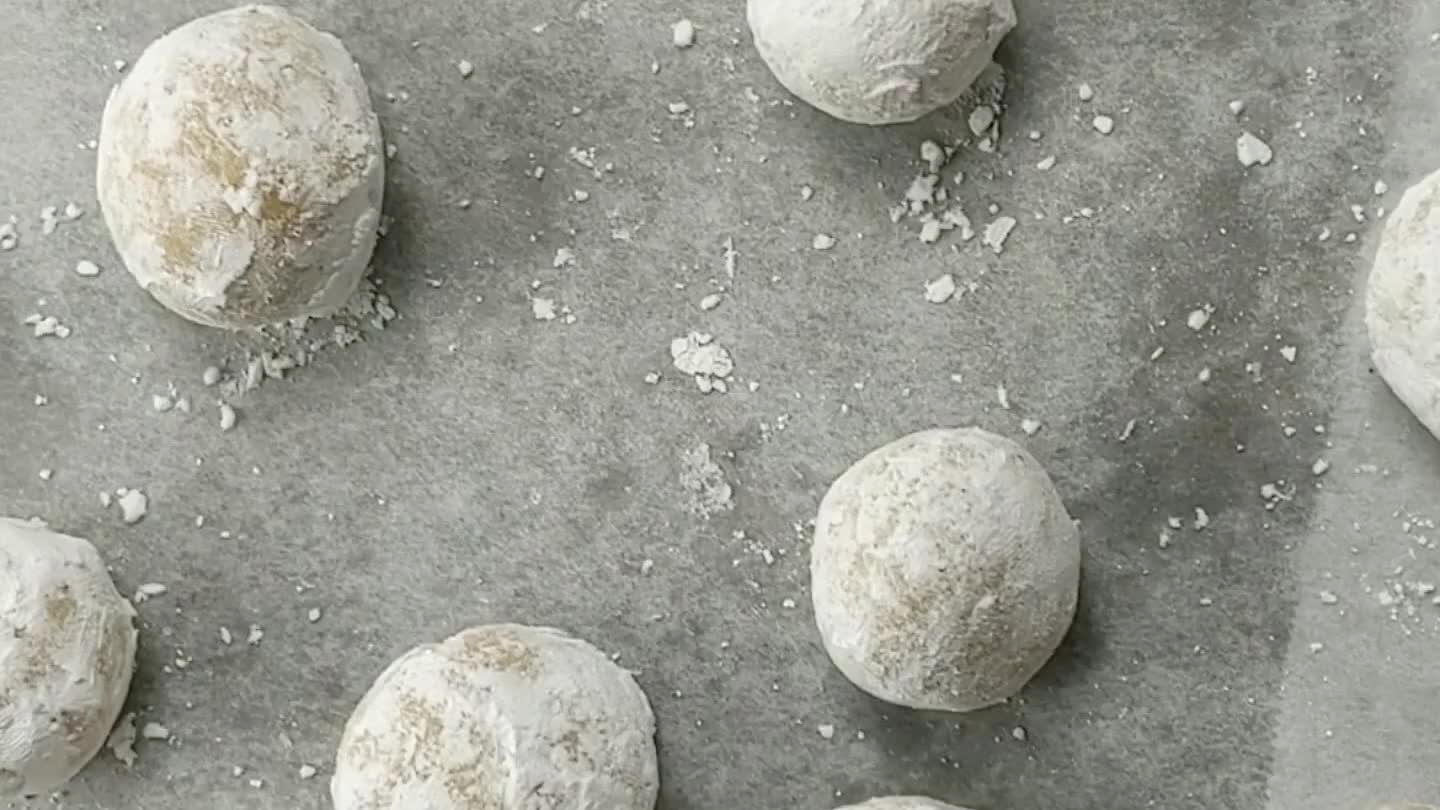 Let the cookies sit out for about 20 minutes to give them a chance to dry out a little.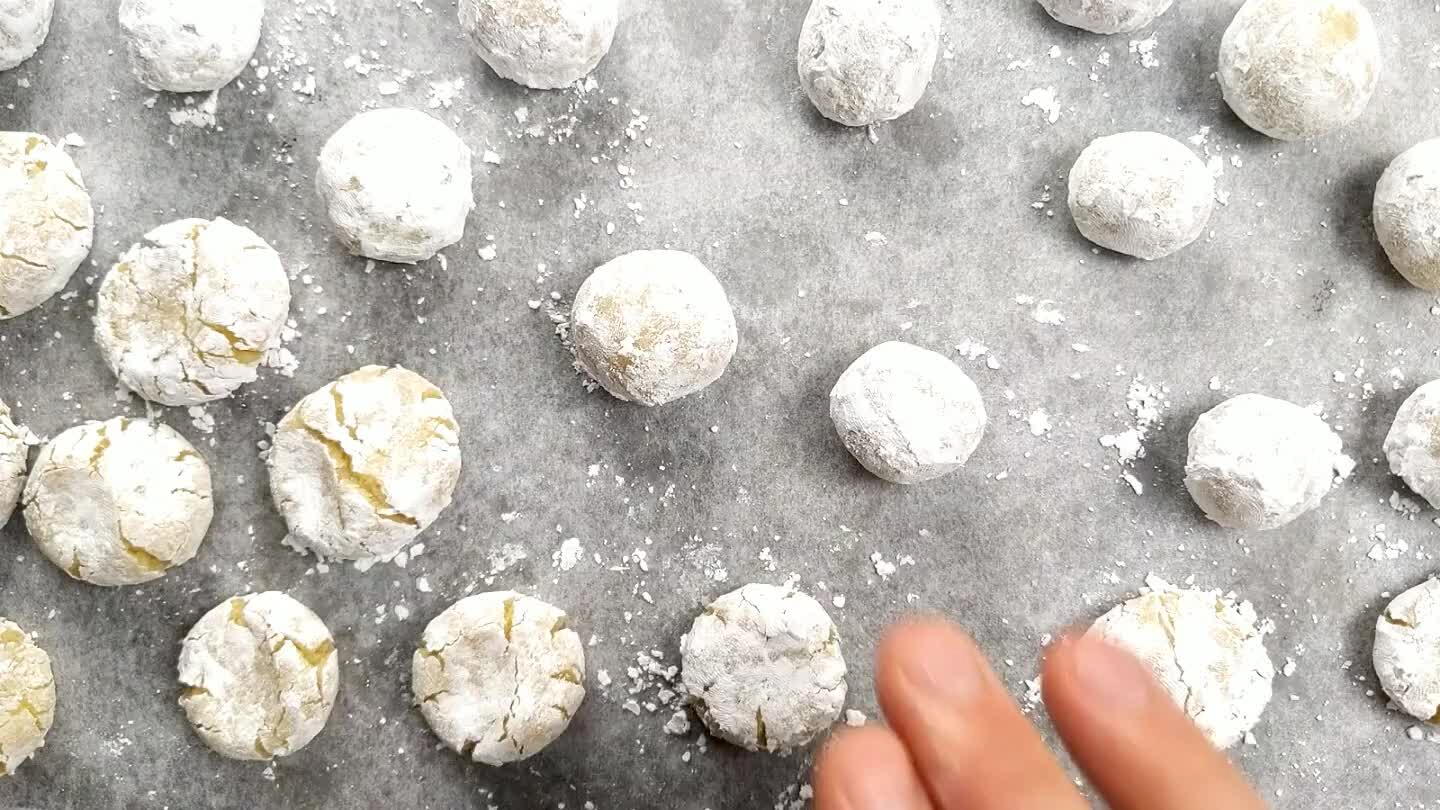 Press down on each cookie gently. This will get some small cracks started in the powdered sugar, encouraging a more dramatic crackle effect.
Preheat oven to 300°F
Preheat oven to 300°F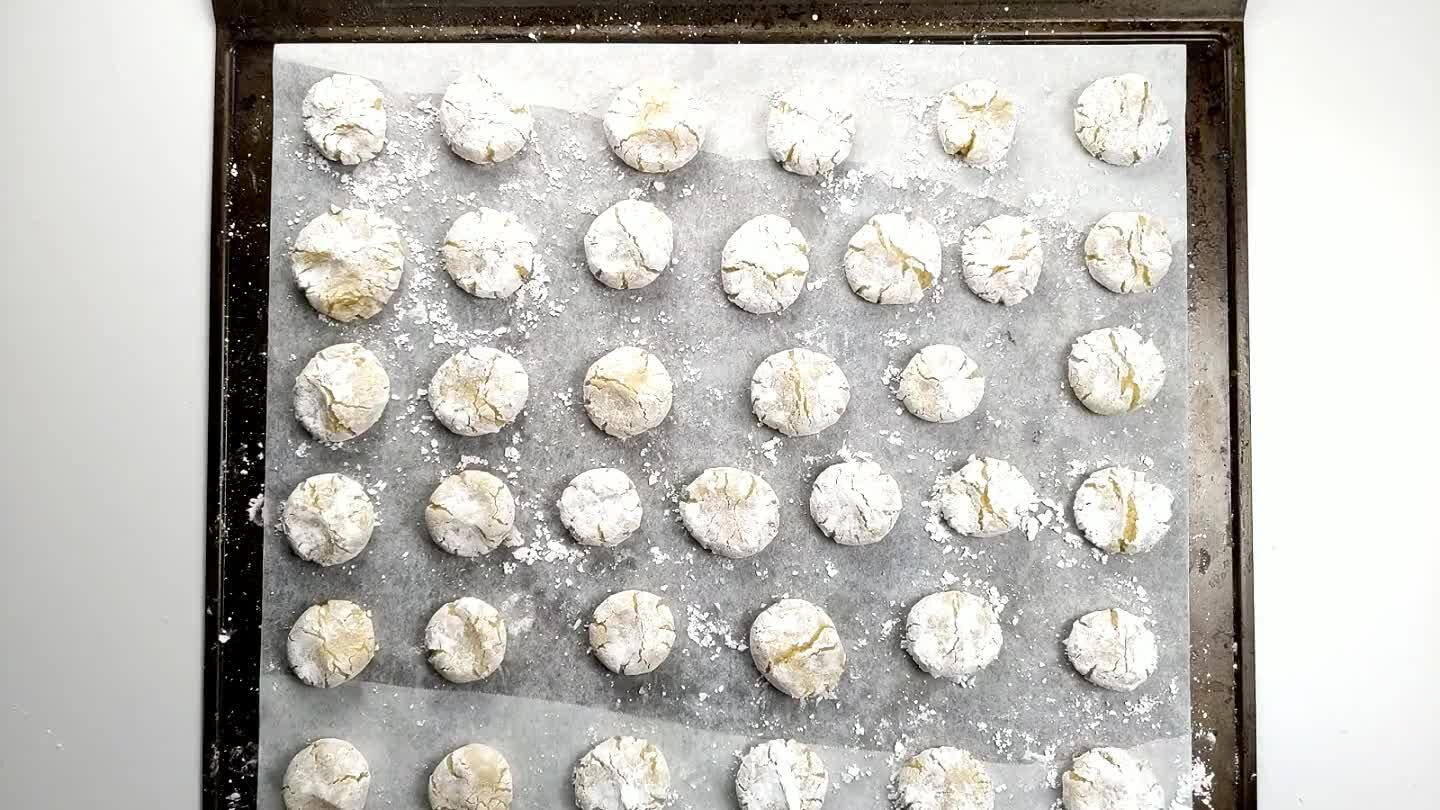 Bake for about 15-20 minutes. You want the cookies to be set but still gooey in the center, and this will vary a little depending on your altitude, oven, ingredients, and the size of your cookies.