Health gourd nutrition is not the only source of the health benefits of ridge gourd as the entire plant is found to have considerable medicinal value. Occasionally, the leaves and flowers of the plant are also used in cooking. In addition to ridge gourd vegetable, ridge gourd seeds are also filled with health benefits.
What you will need
ridge gourd 2 pieces
onions 1piece
tomatoes 1piece
salt
red chilli powder
oil
How to cook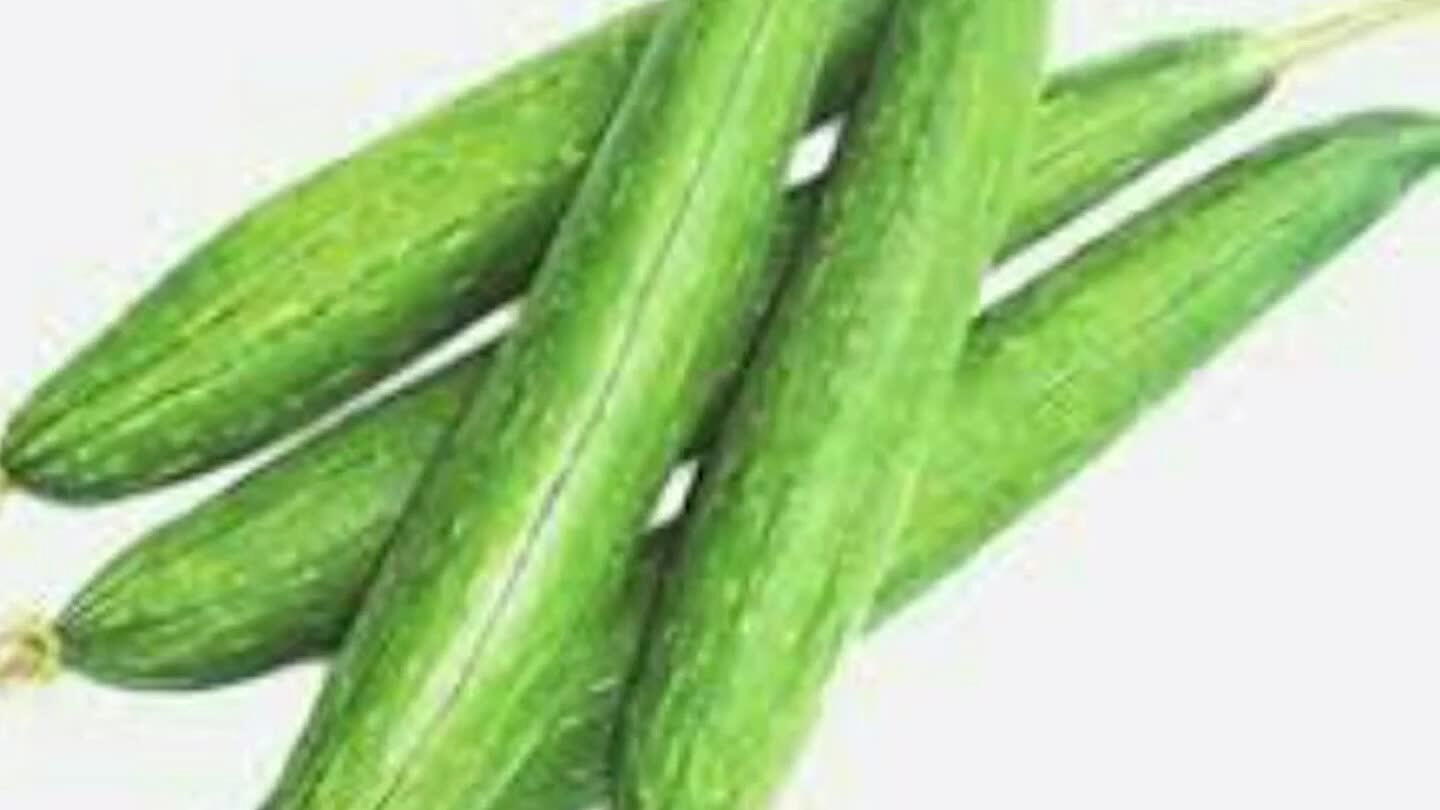 Firstly peel off the top cover of the ridge gourd and then cut into small pieces.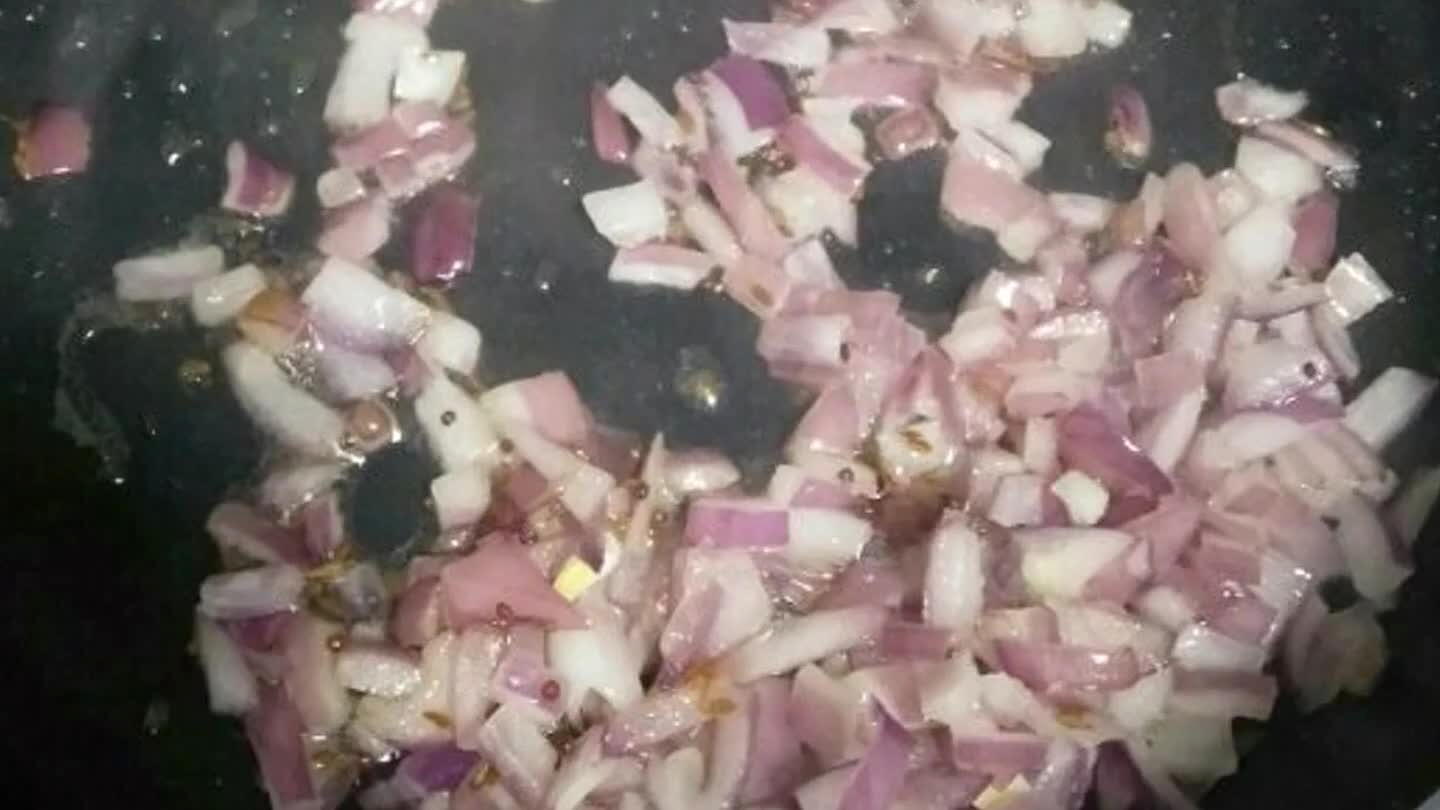 Add oil to the pan and saute the onions until they turn golden brown.
Now, add the tomatoes and add apinch of salt and redchilli powder to it. Saute them until they get mashed up.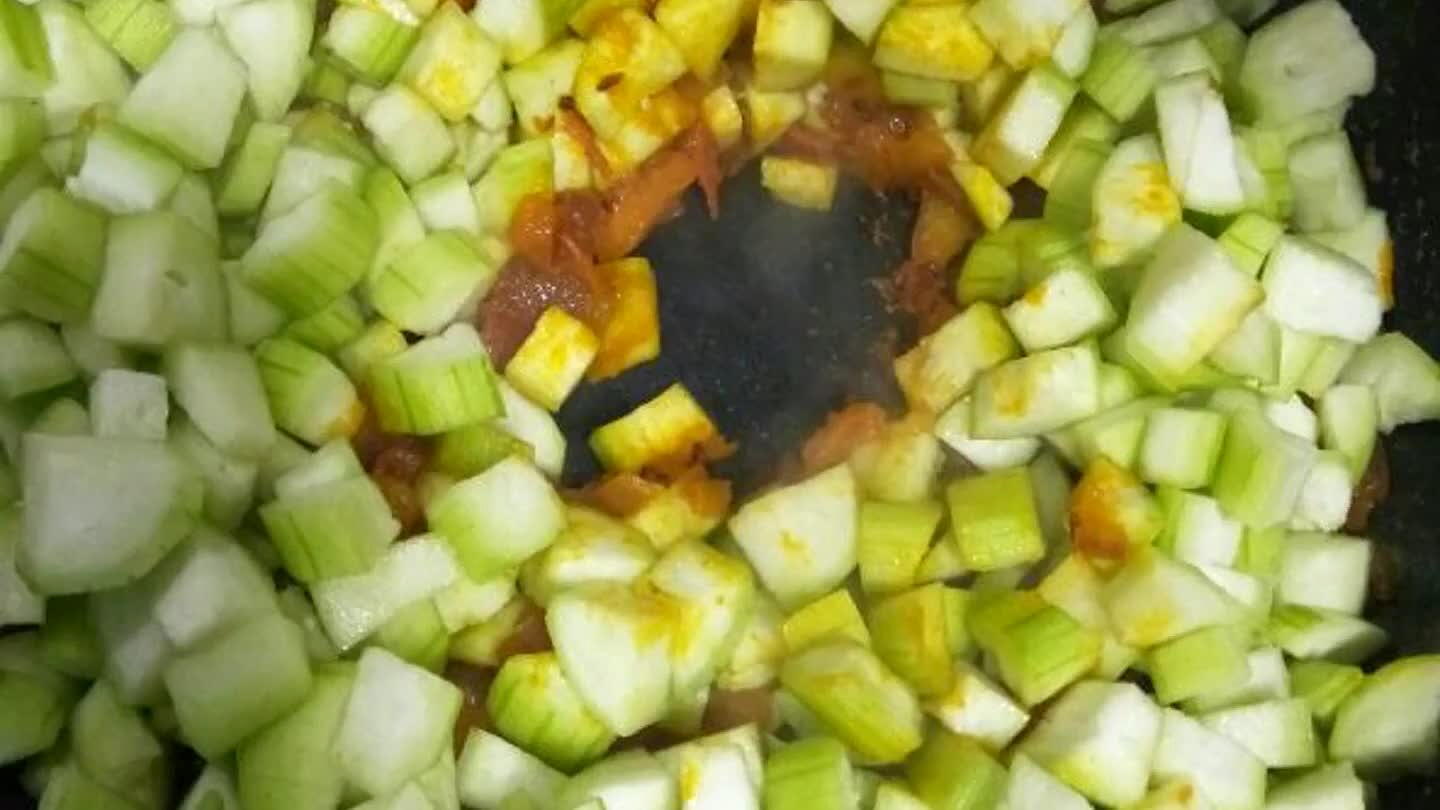 Finally add the ridge gourd to the mixture and a small amount of water it. Cover the pan with a lid and let it stay in a medium flame for about half an hour.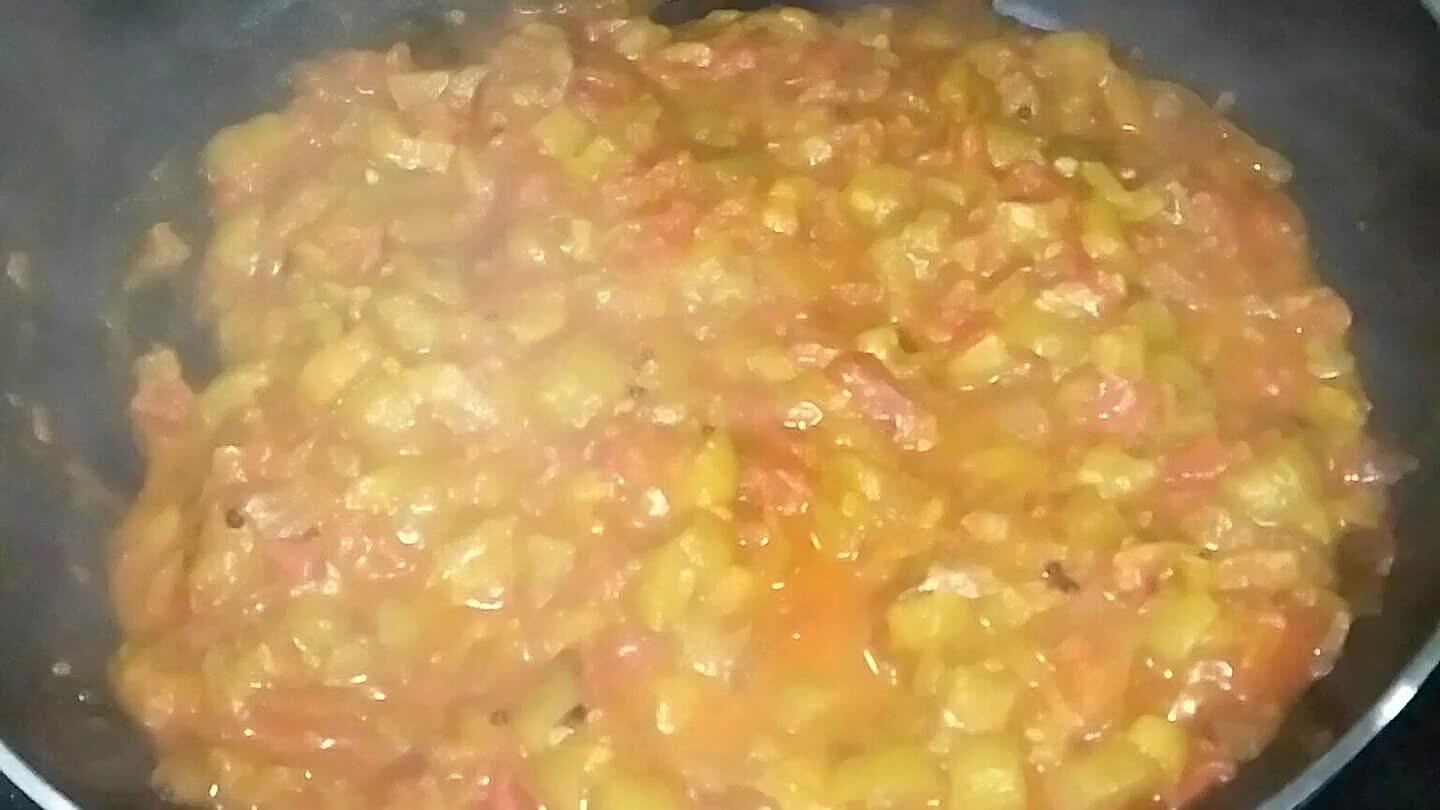 Now enjoy the meal with rice for a good combination.