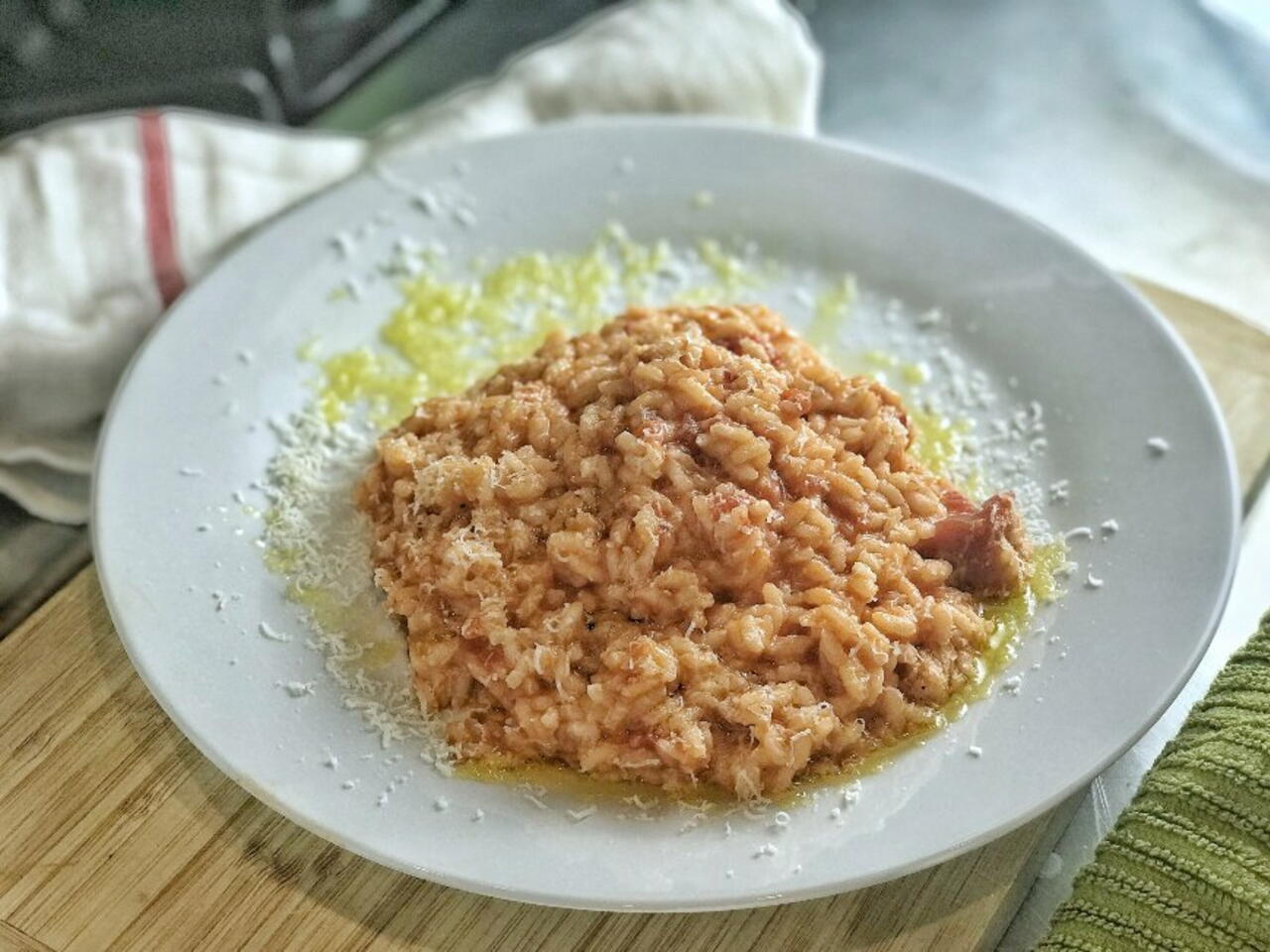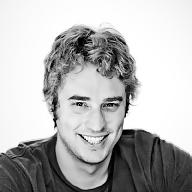 Recipe video made by Rafael
Published on 10/04/2017, viewed by 2874 , 0 Comments
This is a half experiment, because I knew the result would have come out great: 🥓 🍅 🍚 It's prepared by making the classic amatriciana sauce by itself and then cooking rice in the classic risotto mode, just substituting broth with water. At the end, it united both and it tastes great. The final glue was grated pecorino romano and parmesan cheese.
What you will need
24 oz arborio rice (700gr)
12 oz san marzano peeled tomatoes (794 grams)
4 oz diced pancetta (113 grams)
totaste grated parmesan cheese (60 grams)
totaste grated pecorino romano cheese (60 grams)
salt
black pepper
olive oil
How to cook
FOR THE SAUCE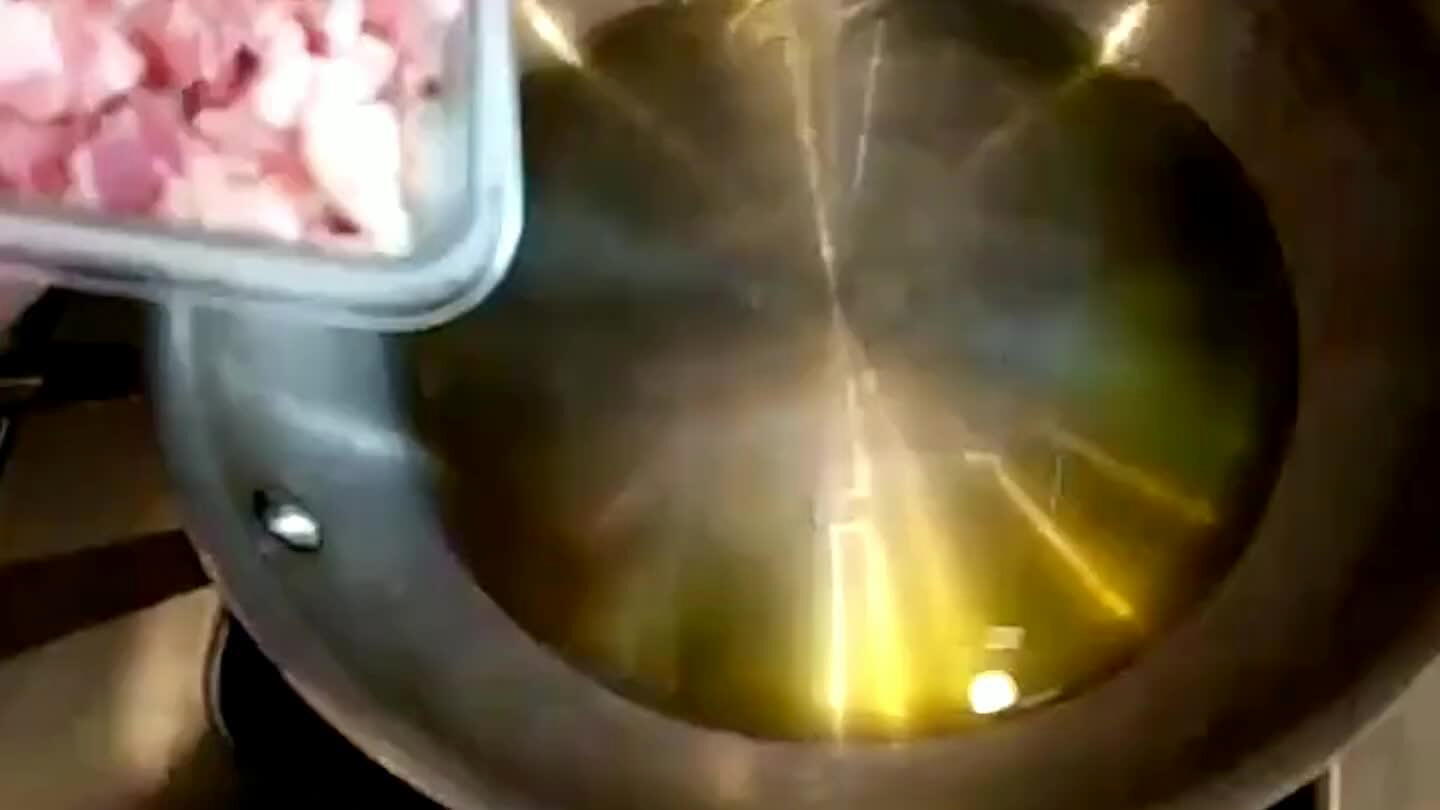 In a pan add olive oil and fry bacon. Lower temperature to medium till it's well cooked and crispy.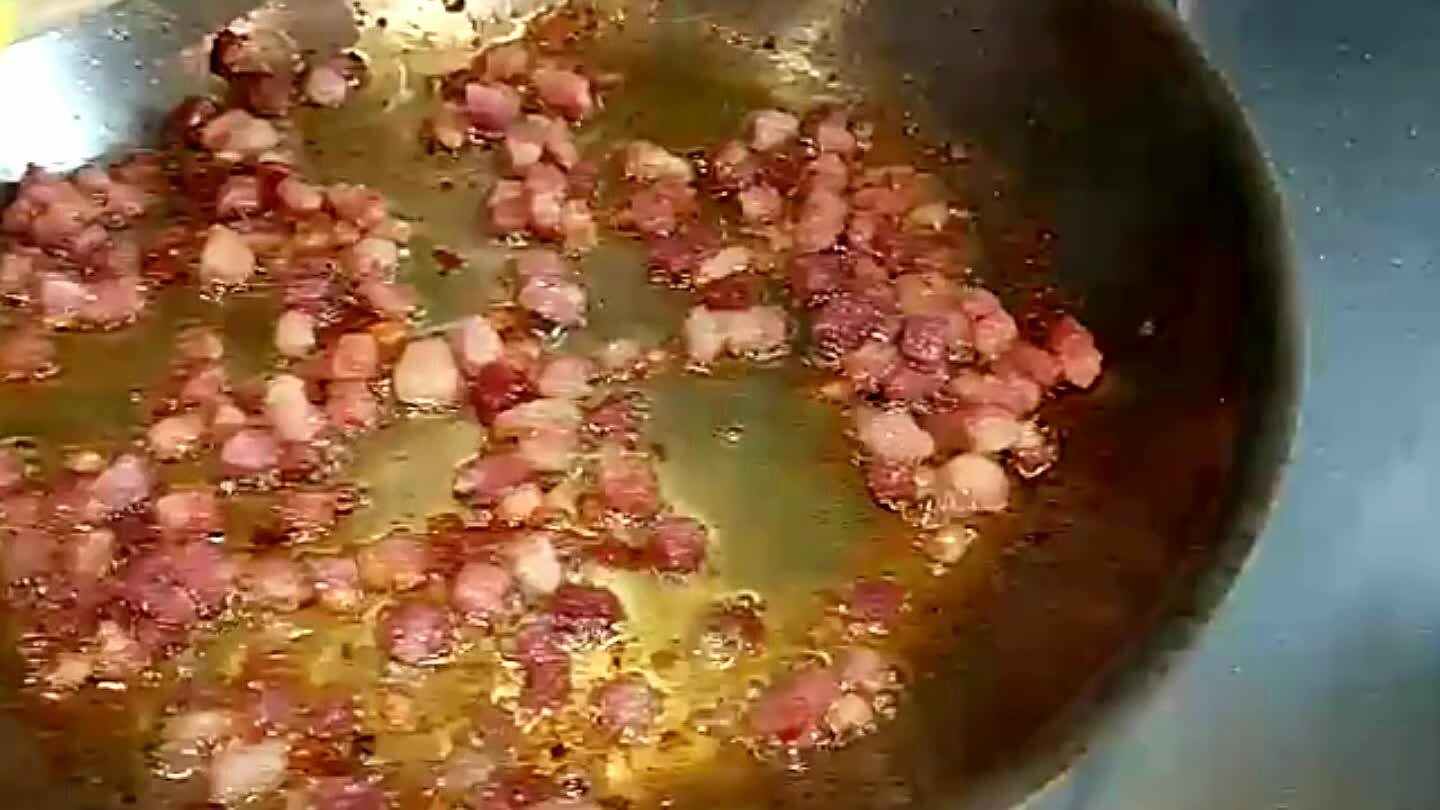 Add the tomato sauce and crush the 🍅. Add black pepper to taste. Leave cooking for 10-15 minutes in medium heat.
FOR THE RICE
Set water to heat and add some salt to it.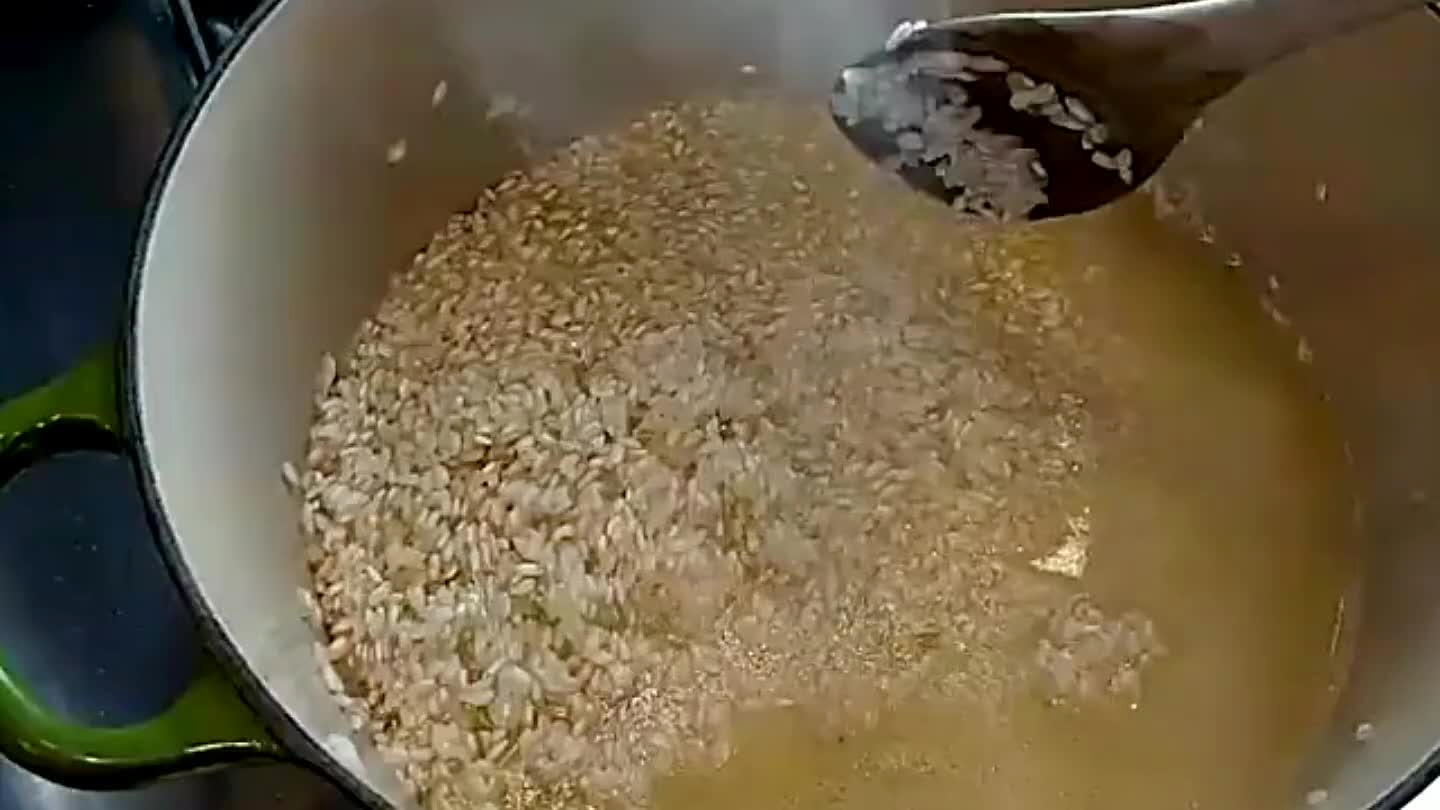 In a pan add some olive oil and fry the rice for a bit. Add 3 cup of water, following the risotto technique and move heat to medium. Risotto technique: when the water dries, add more 3 cups until it dries. Repeat.
MIX ALL TOGETHER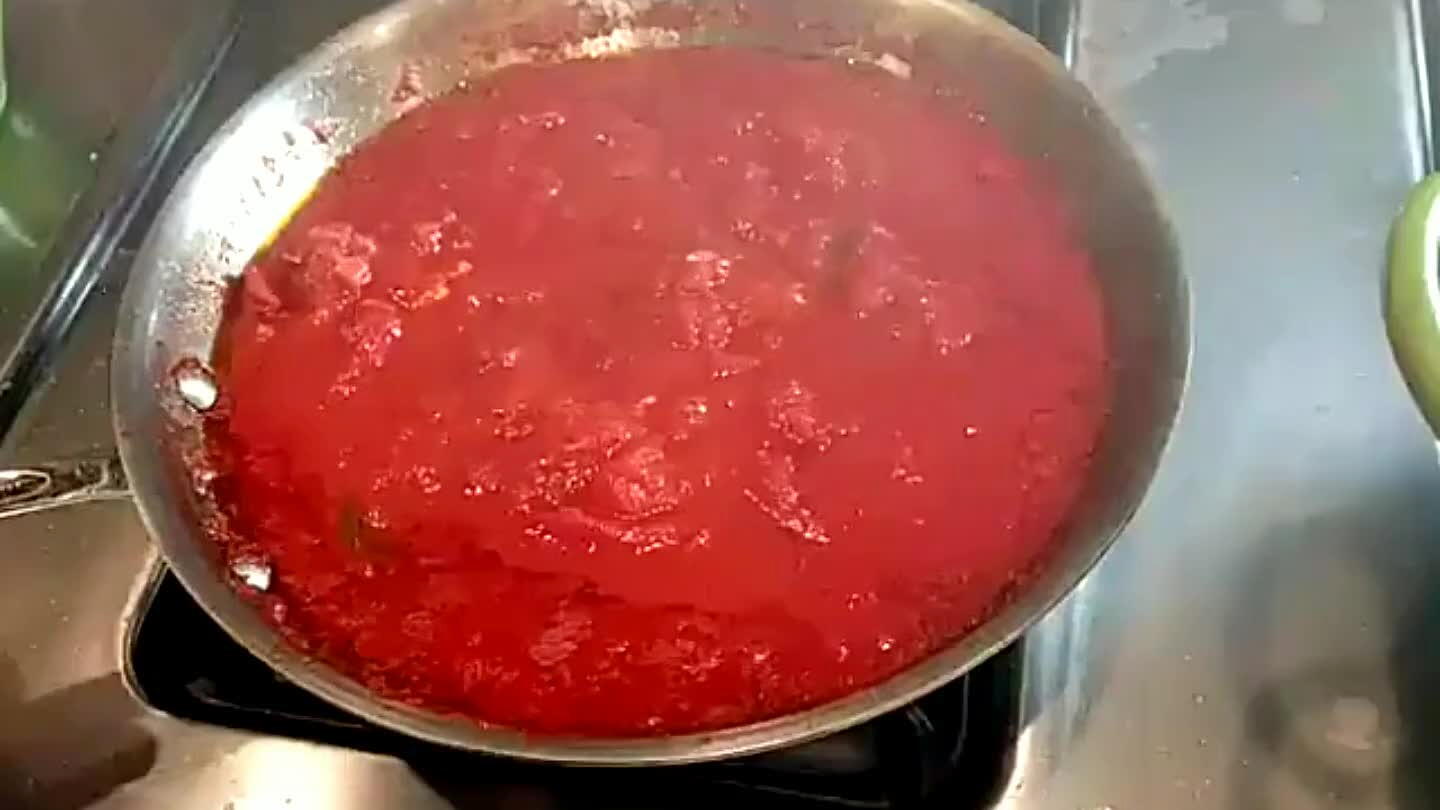 Mix all together and let the rice finish cooking like this. We want the rice to be aldente (a bit hard).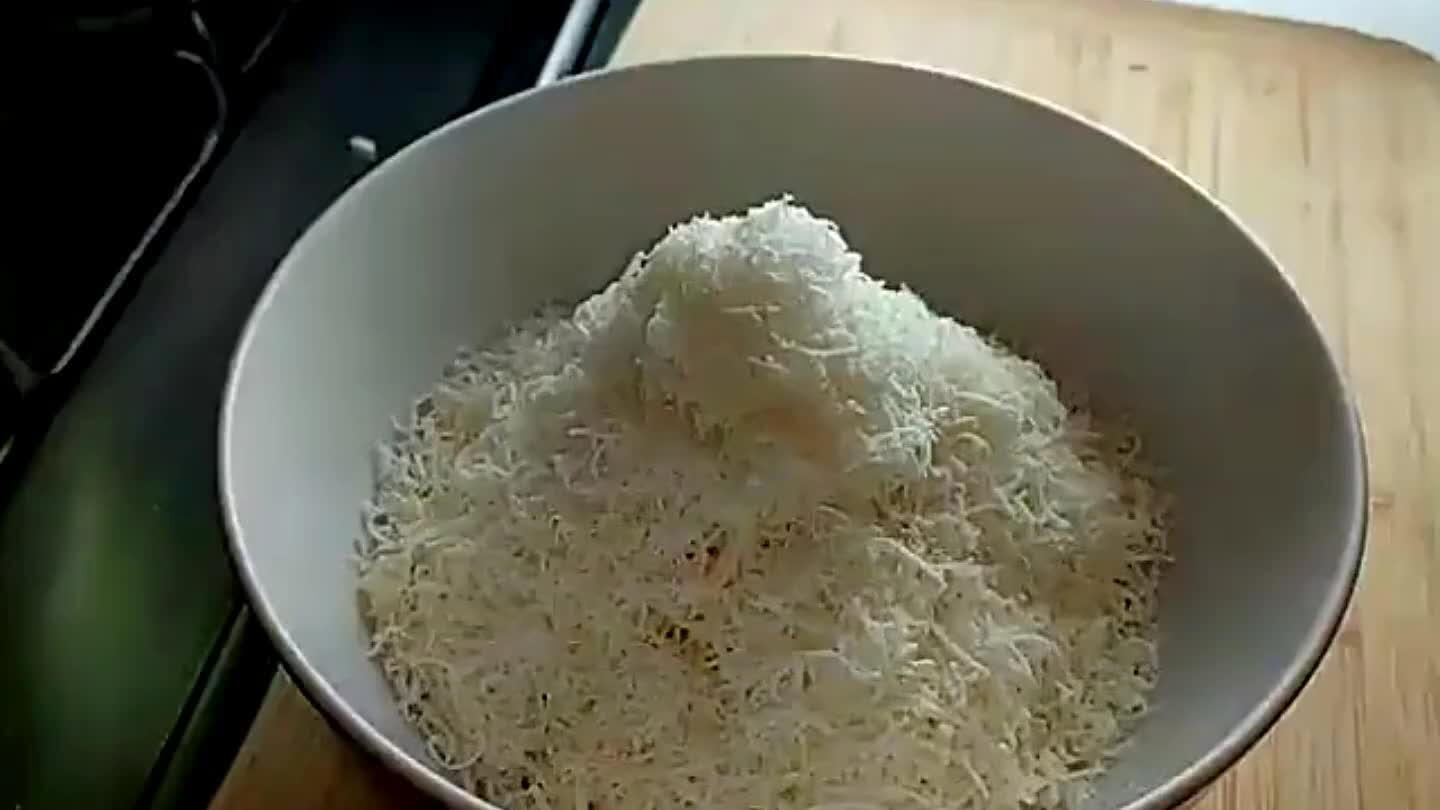 Grate and set half parmesan and half pecorino cheese aside. Parmesan cheese is better if freshly grated.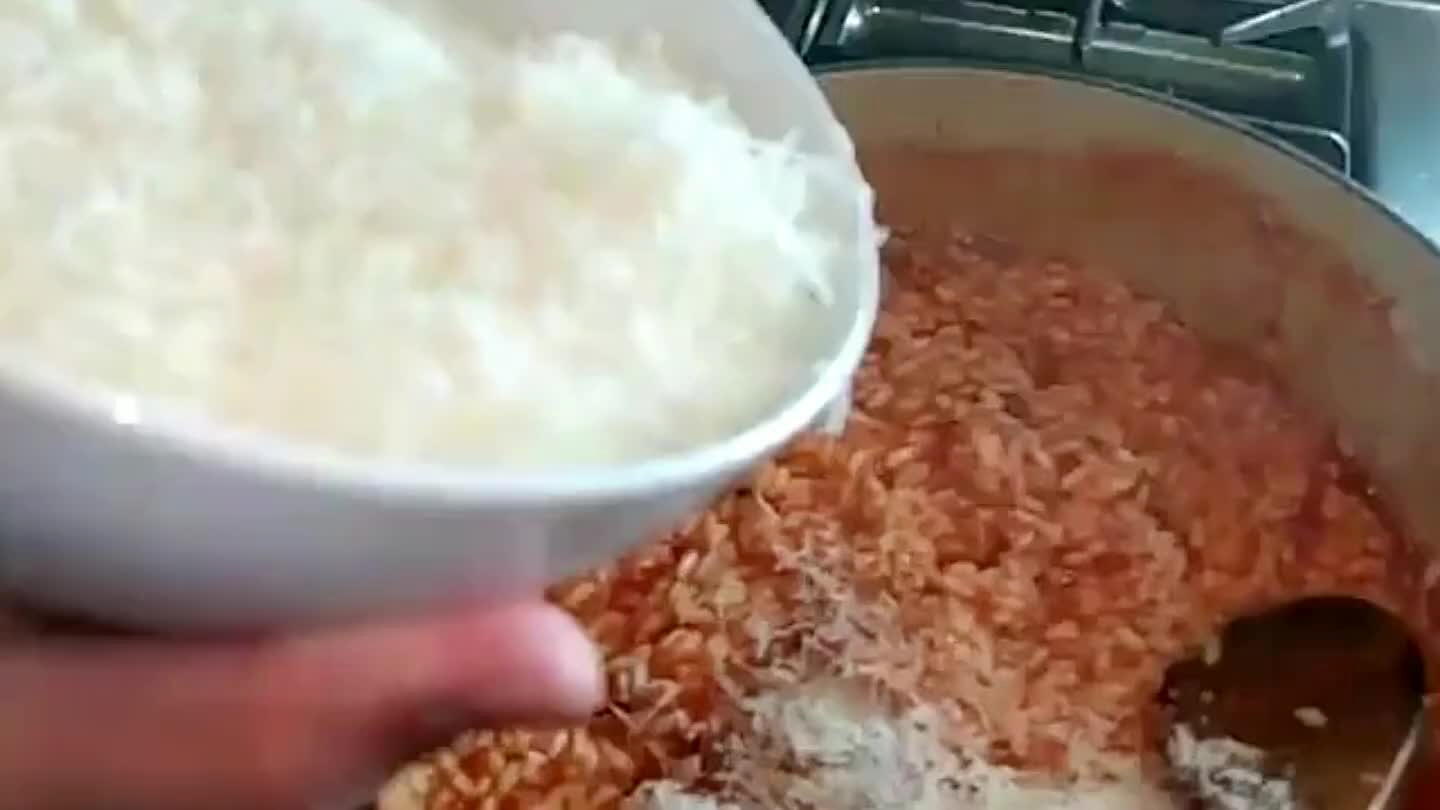 Mix the the cheese and add extra black pepper and olive oil. My technique is to turn the stove off and close the lid till the rice finishes cooking to your softness preference.
Comments