Roasted Bell Peppers
red, green, orange, this works for any color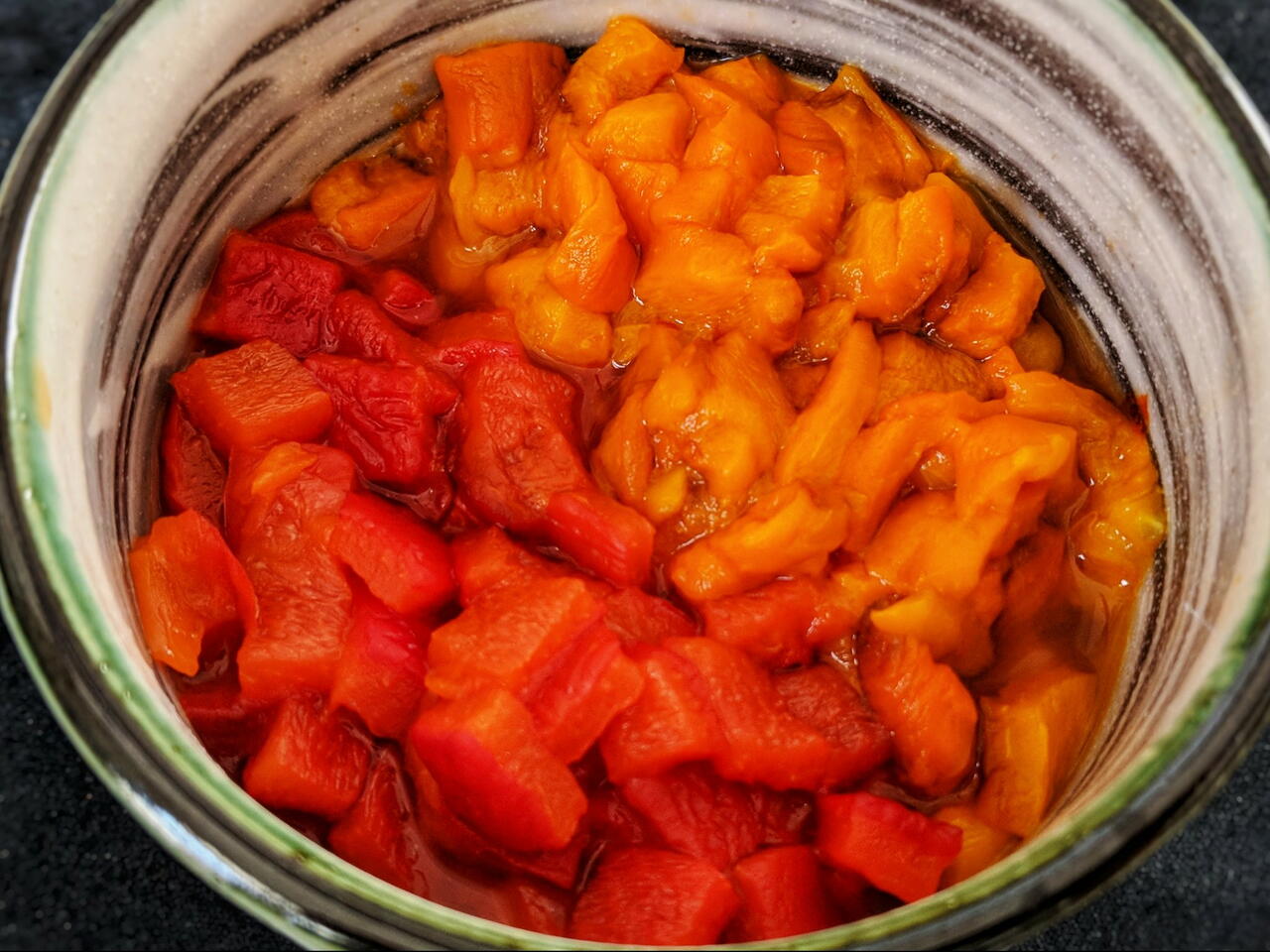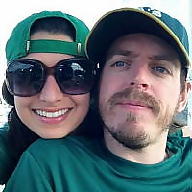 Recipe video made by Ryan
Published on 04/26/2018, viewed by 298
Roasted bell peppers are sweeter than raw, and they're a great way to add color to a dish.
What you will need
Bell Peppers
Plastic Wrap
Parchment and a baking sheet
How to cook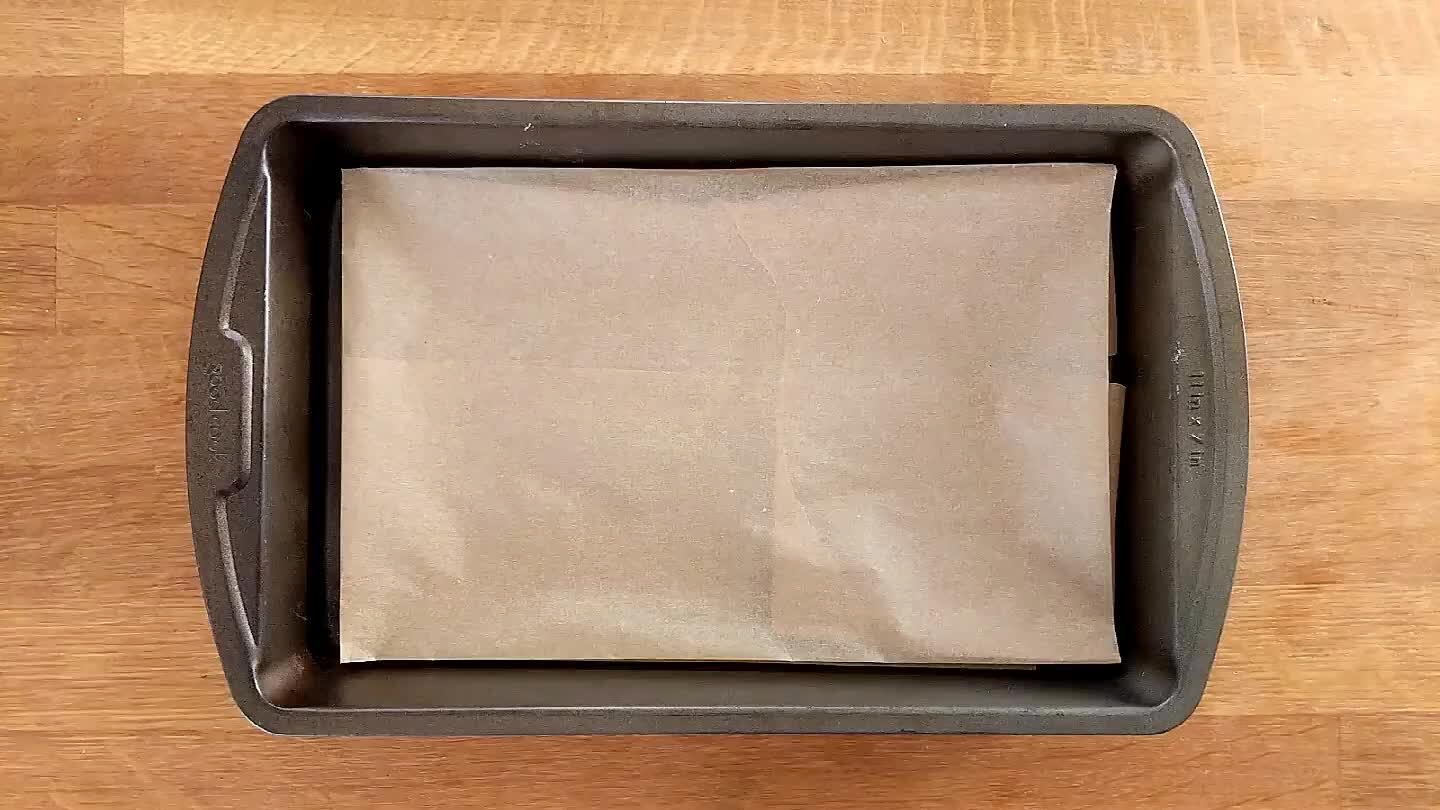 Arrange bell peppers on a parchment-lined baking sheet and roast for about 35-40 minutes. The skin of the bell peppers should be darkened and puffy.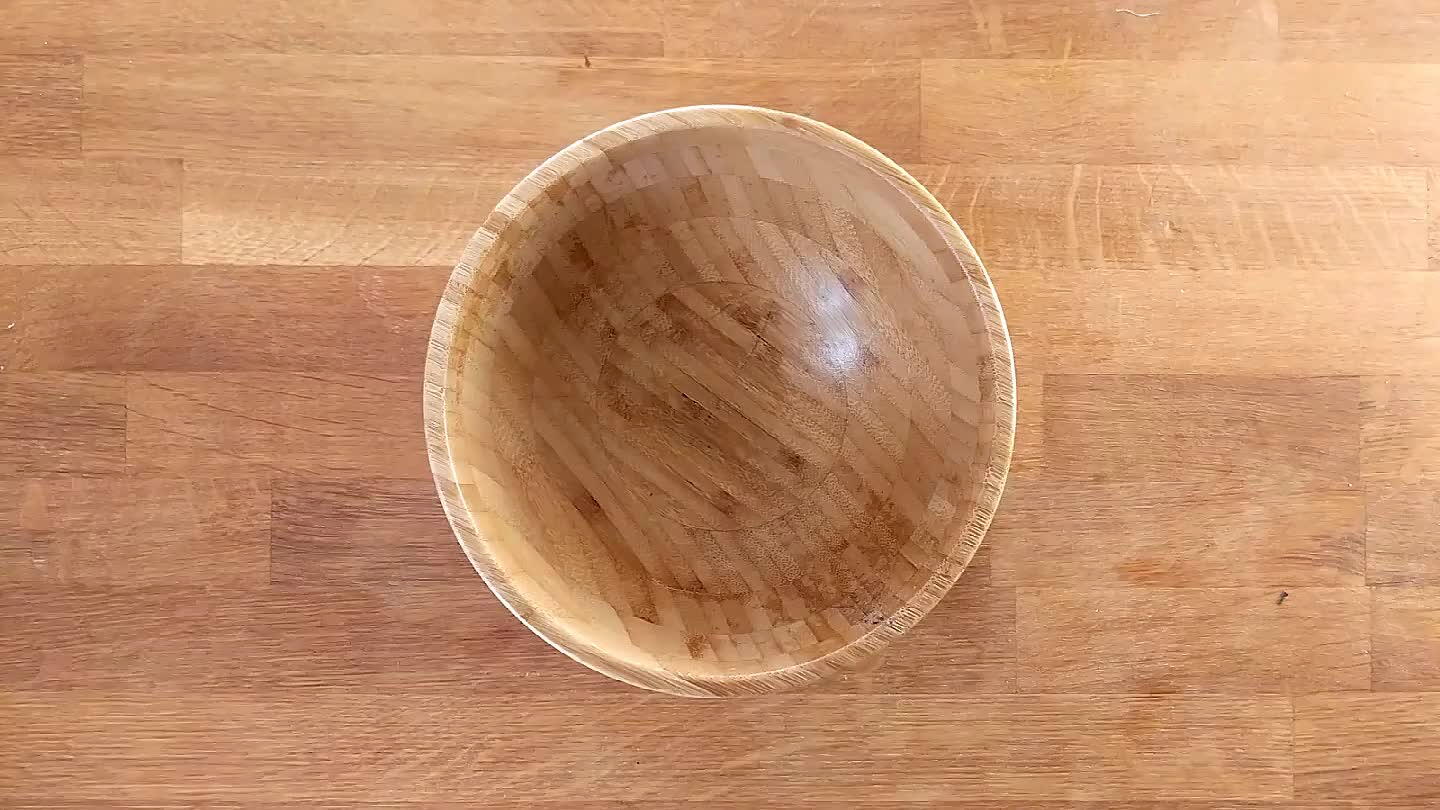 Place the roasted peppers in a container and wrap them in plastic. Let them sit for about 10 minutes.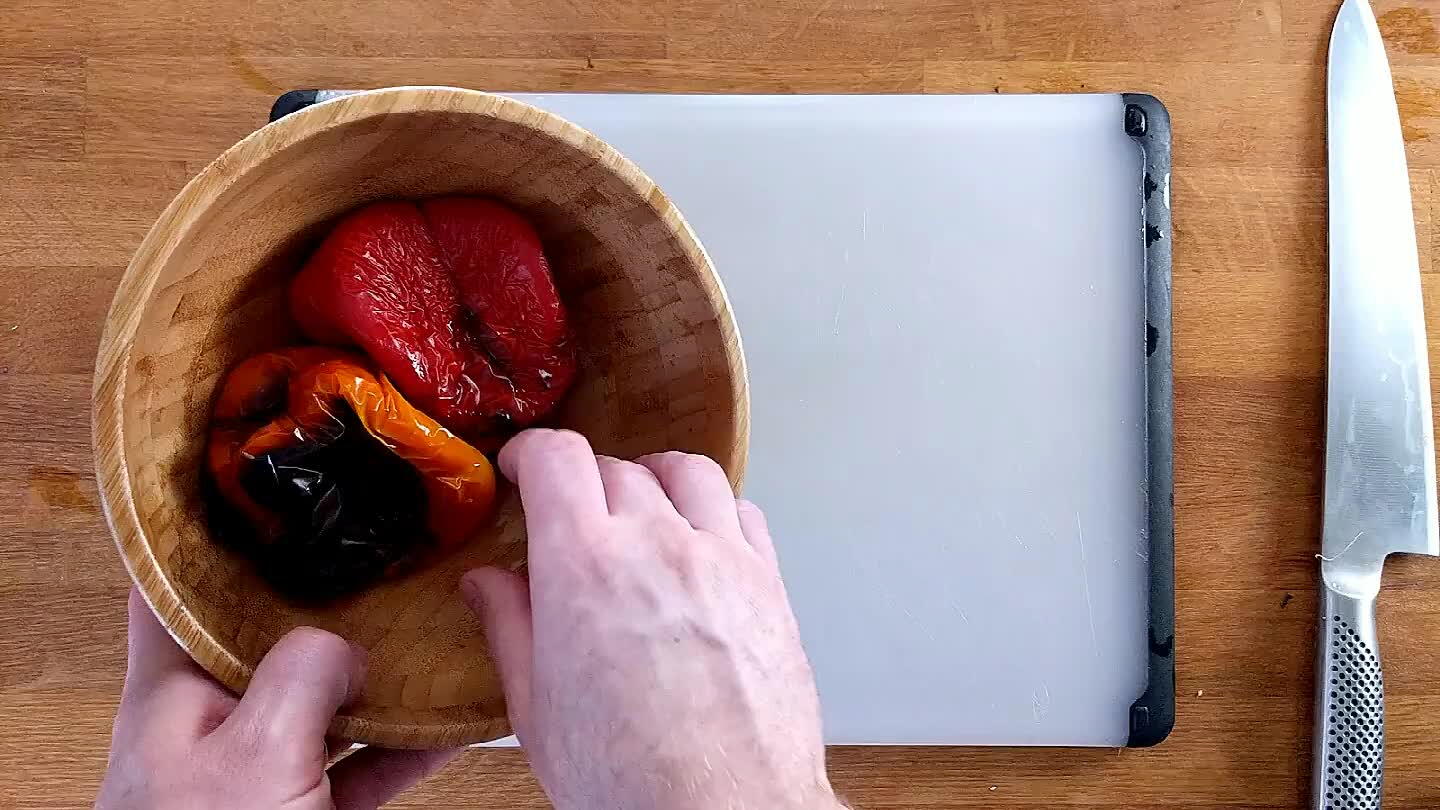 The skin should now peel away easily by hand.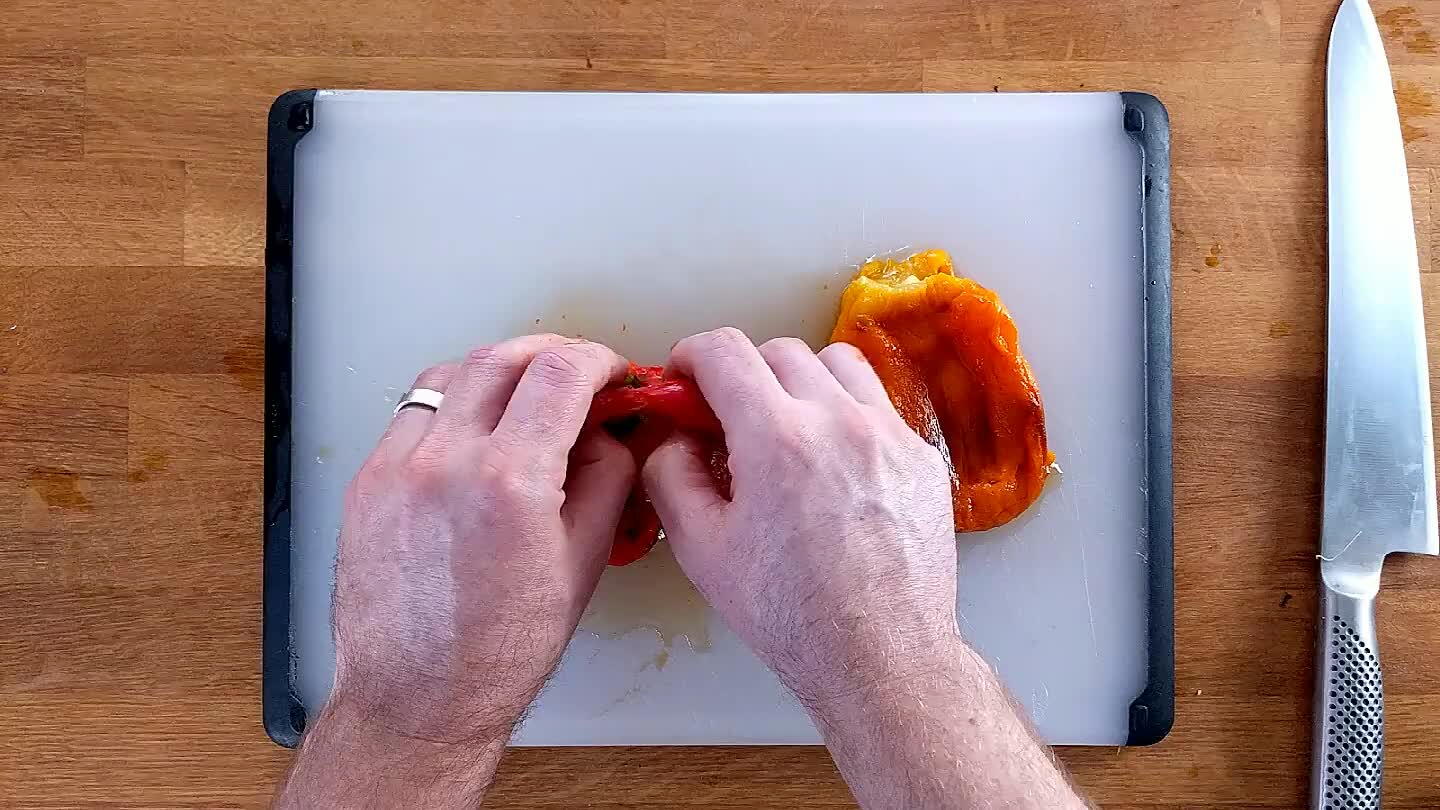 Separate the core from the peppers. Try to scrape away most of the seeds.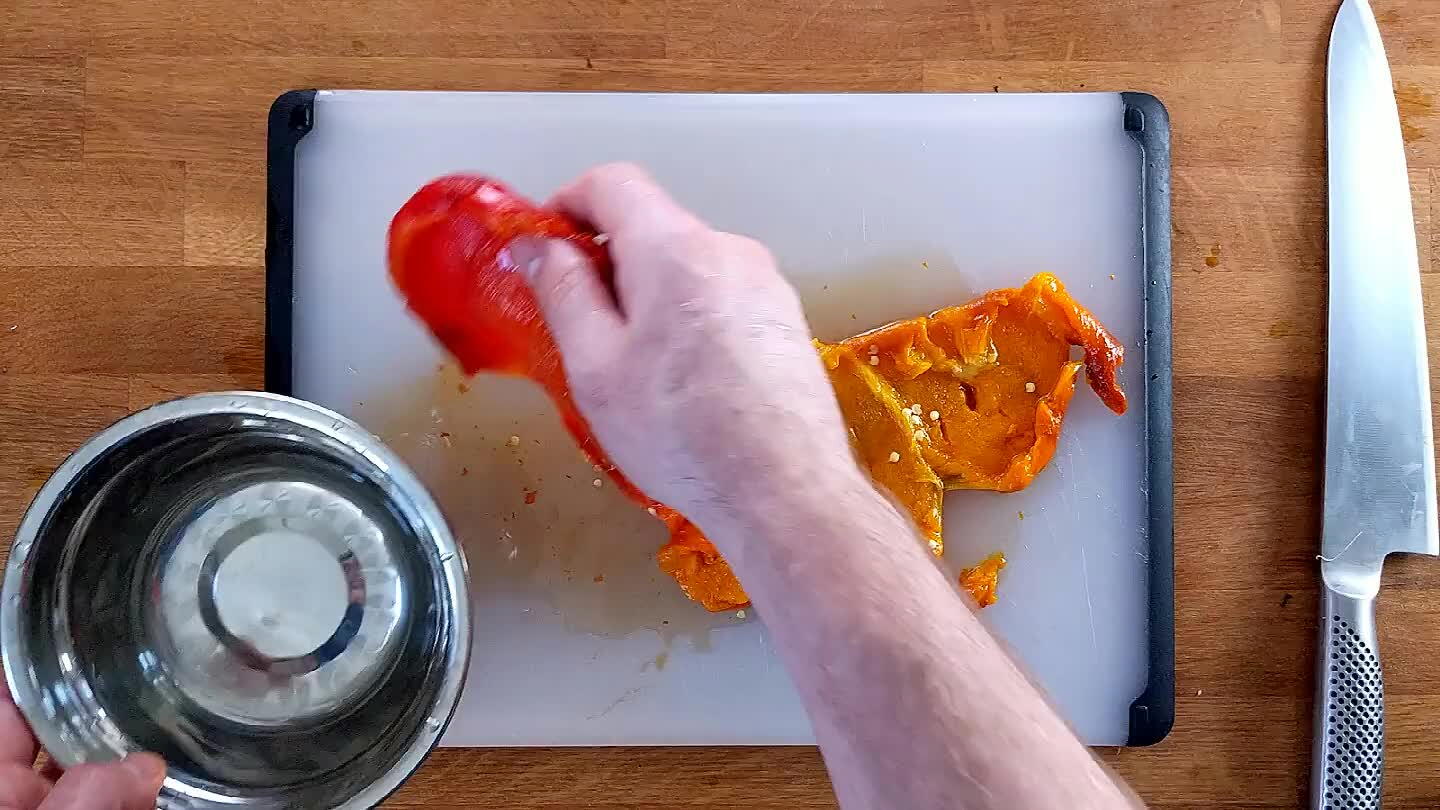 Rinse to remove any stragglers.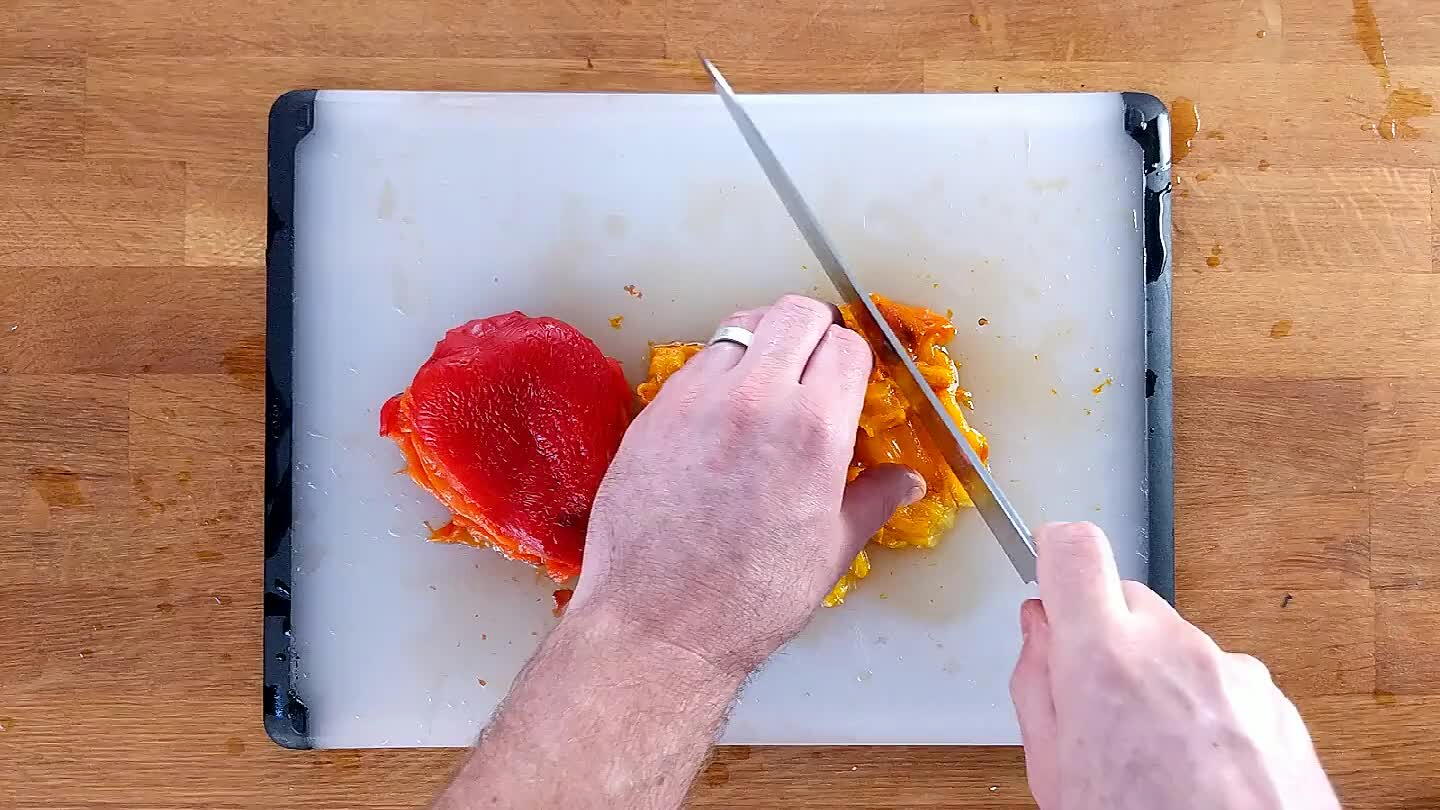 Slice the bell peppers.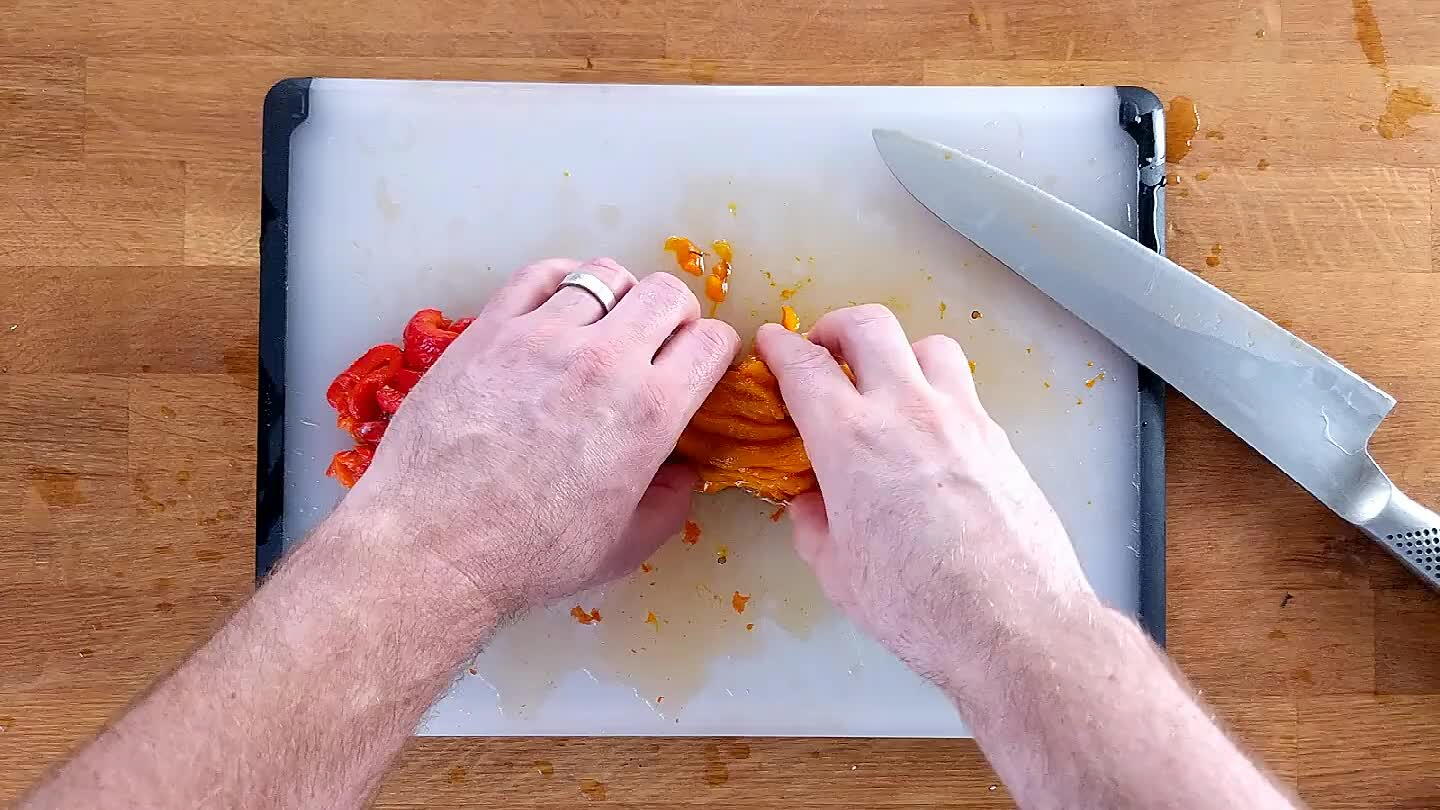 Slice the bell peppers in the opposite direction to dice.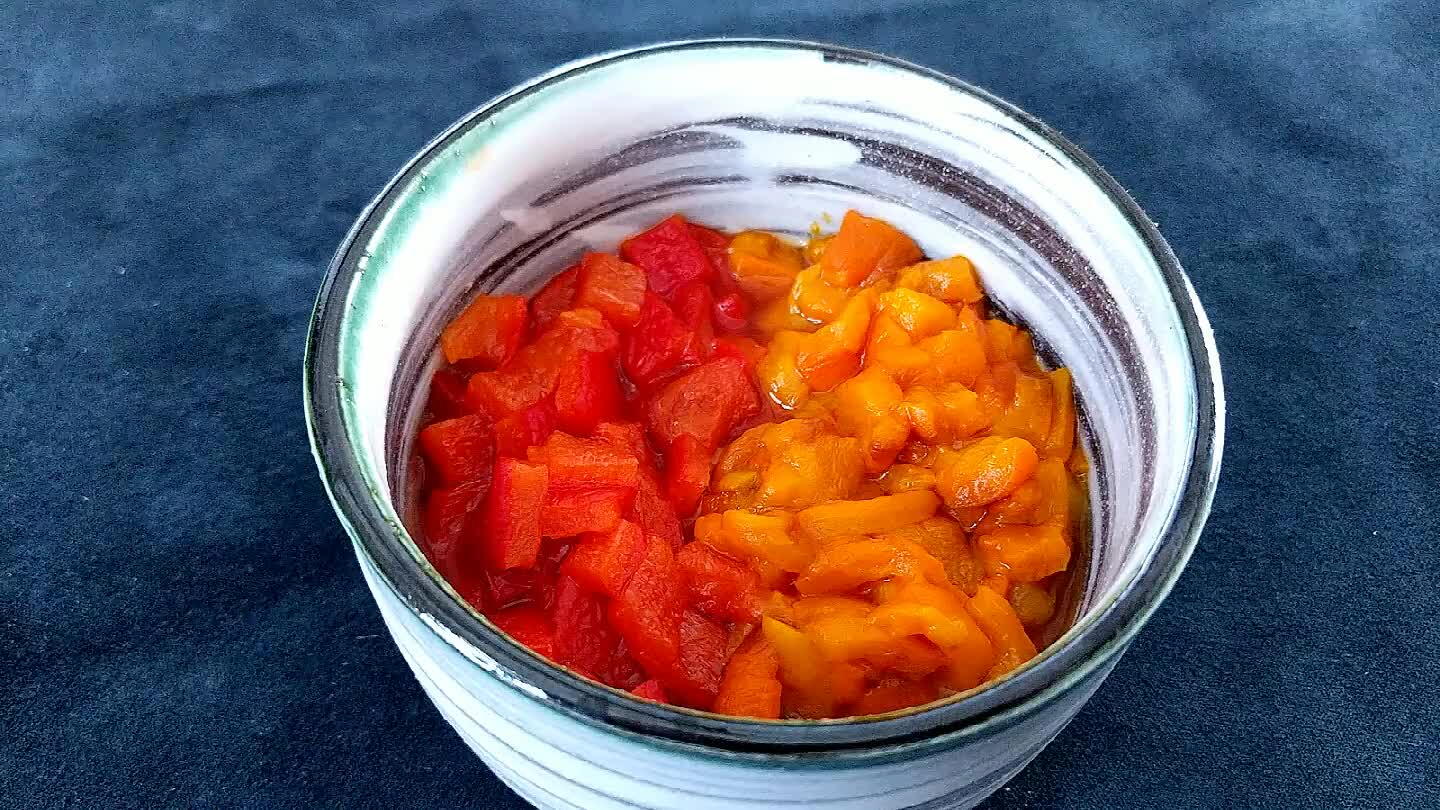 Comments