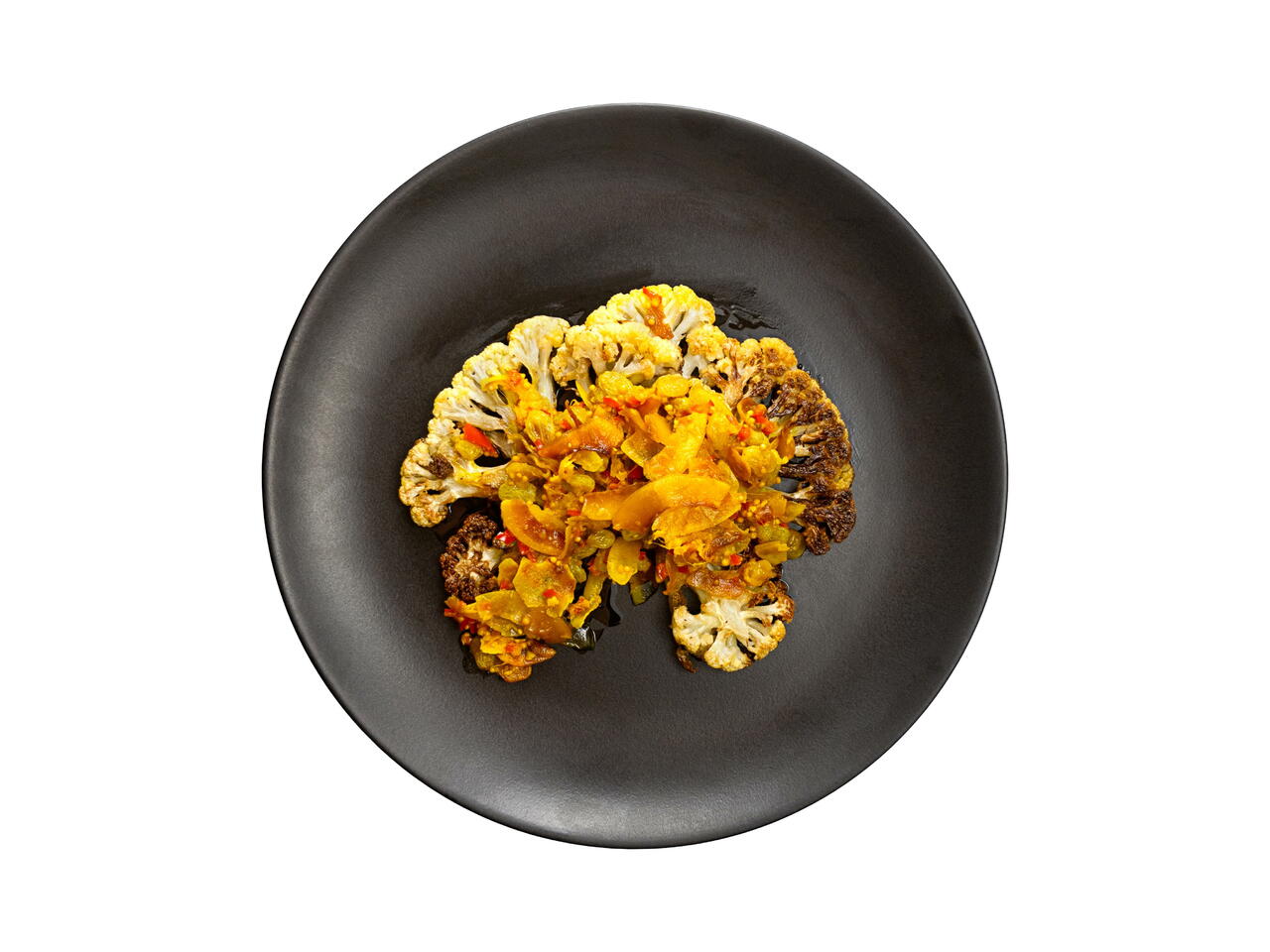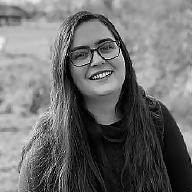 Recipe video made by Michelle
Published on 03/04/2020, viewed by 1062 , 0 Comments
2 portions
25m
This recipe is adapted from one of my favorite chefs, Claire Saffitz from the Bon Appetit Test Kitchen. You may be skeptical of this unique relish, but I promise it is worth making. Be sure to also roast all parts of cauliflower cut off from making the steaks to eat with the leftover relish!
What you will need
Relish:
¼ cup Golden Raisins
4 Garlic Cloves
1 Fresno Pepper
¼ cup Lemon Juice
¼ cup unsweetened Coconut Flakes
⅓ cup Olive Oil
1 ½ inch Fresh Ginger
½ tsp ground Turmeric
1 Tbsp Whole Mustard Seed
pinch Salt
Cauliflower Steaks:
1 head of Cauliflower
pinch Salt
3 Tbsp. Olive Oil
pinch Black Pepper
1 cup Plain Full-fat Greek Yogurt, optional
(Nutritional facts 159 calories, 11.68 g fat, 11.5 g carbohydrates, 3.82 g protein, 1 mg cholesterol, 158 mg sodium)
How to cook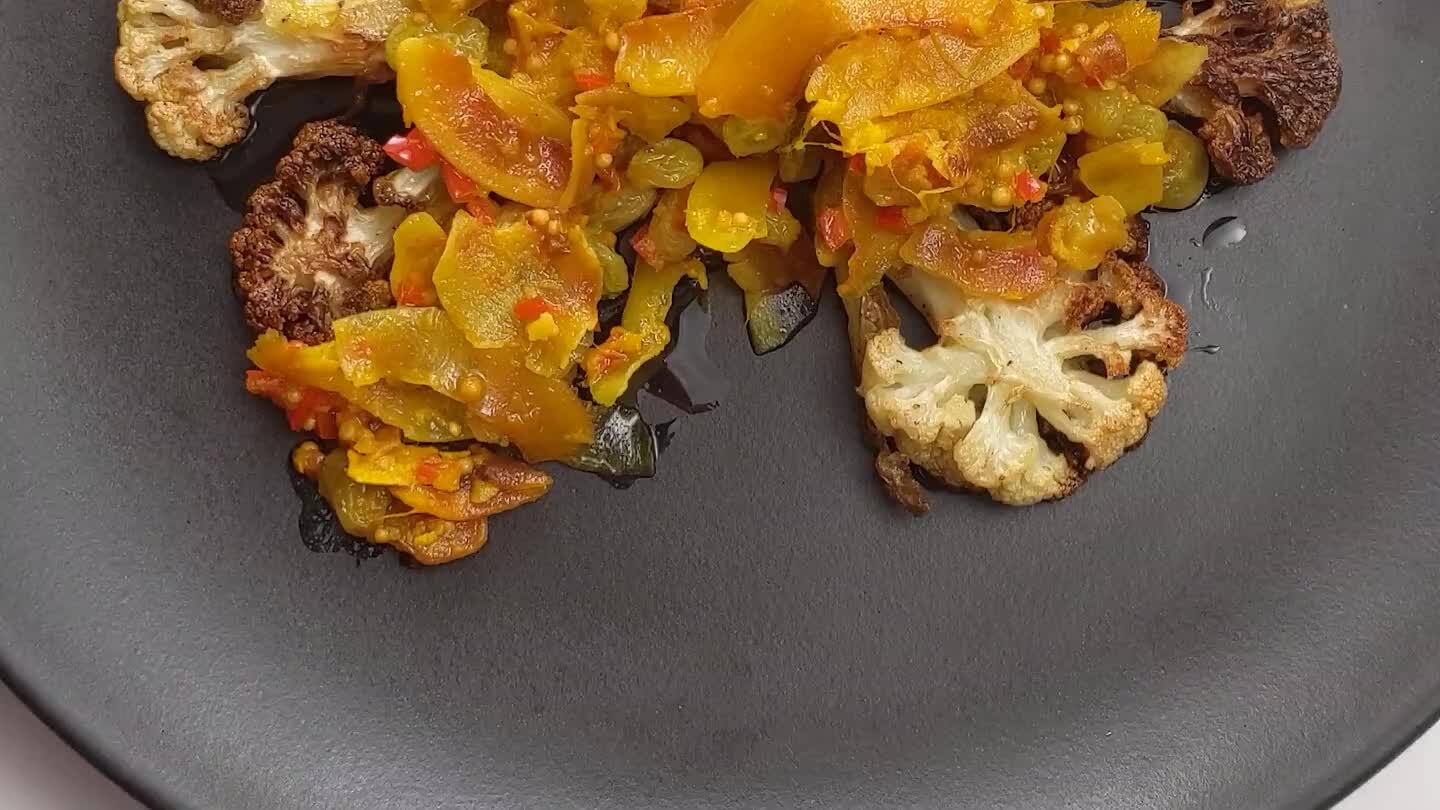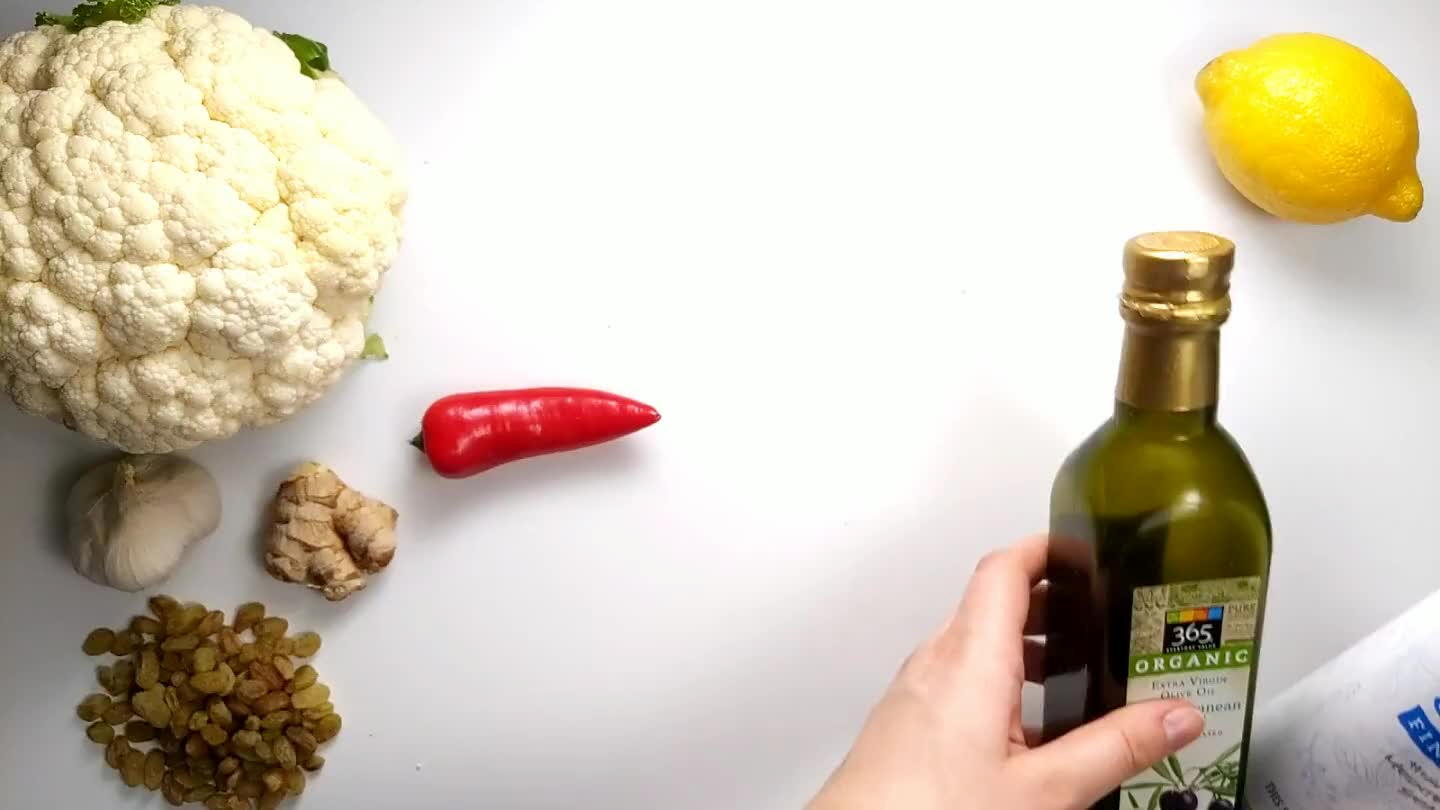 Gather and portion ingredients.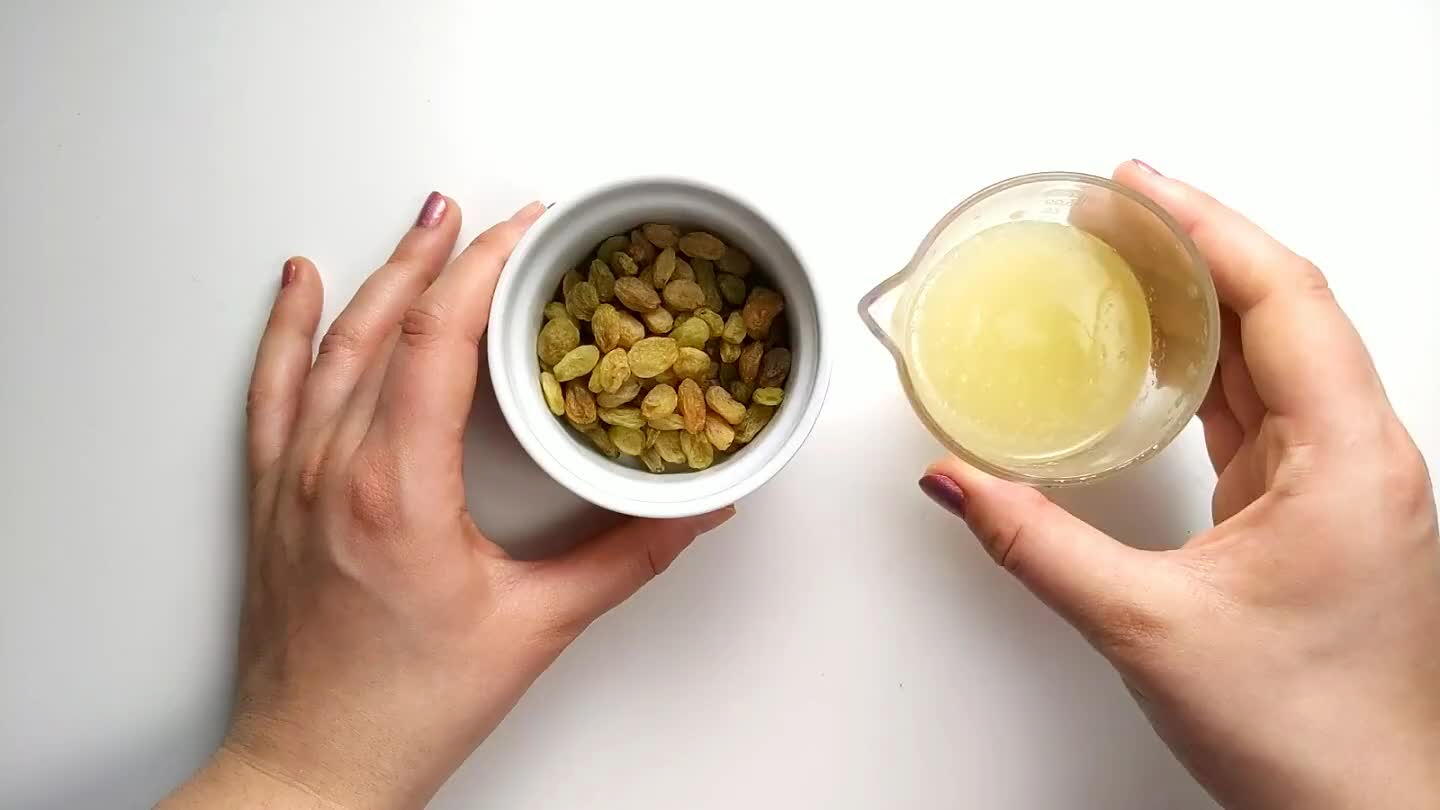 Pour the lemon juice over the raisins to let them soak during the rest of the prep.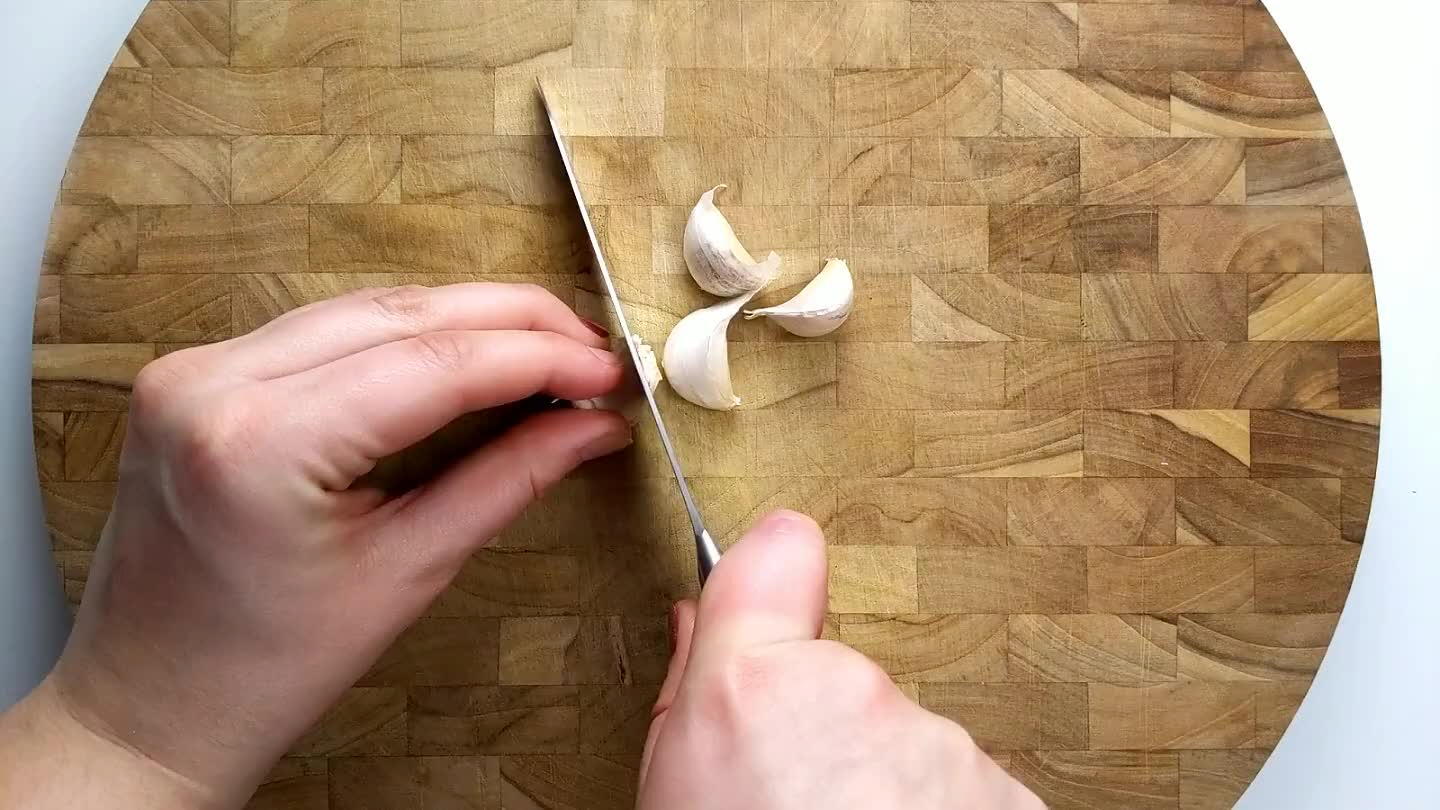 Leaving the garlic cloves intact, peel the outer skin off.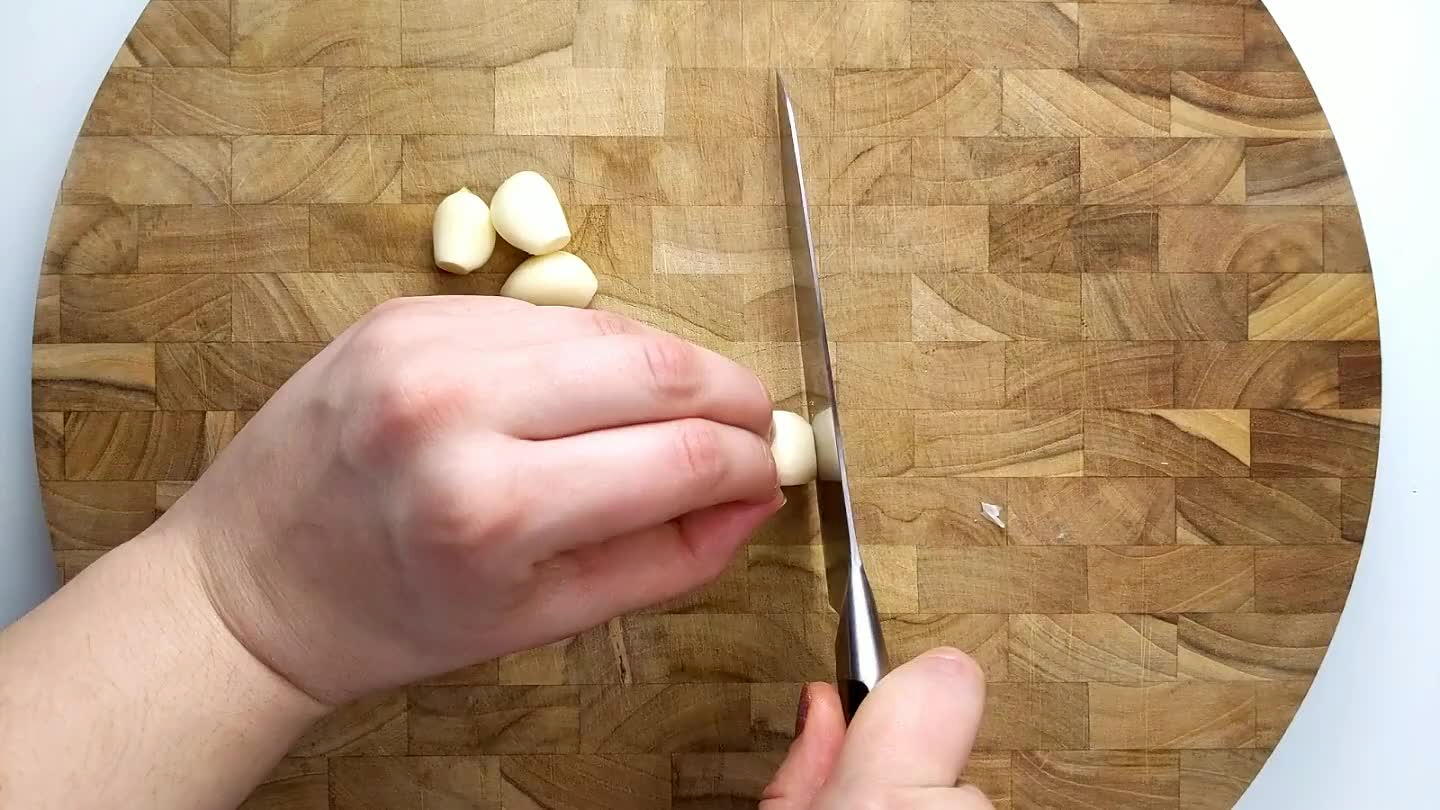 Carefully slice the garlic into super thin rounds.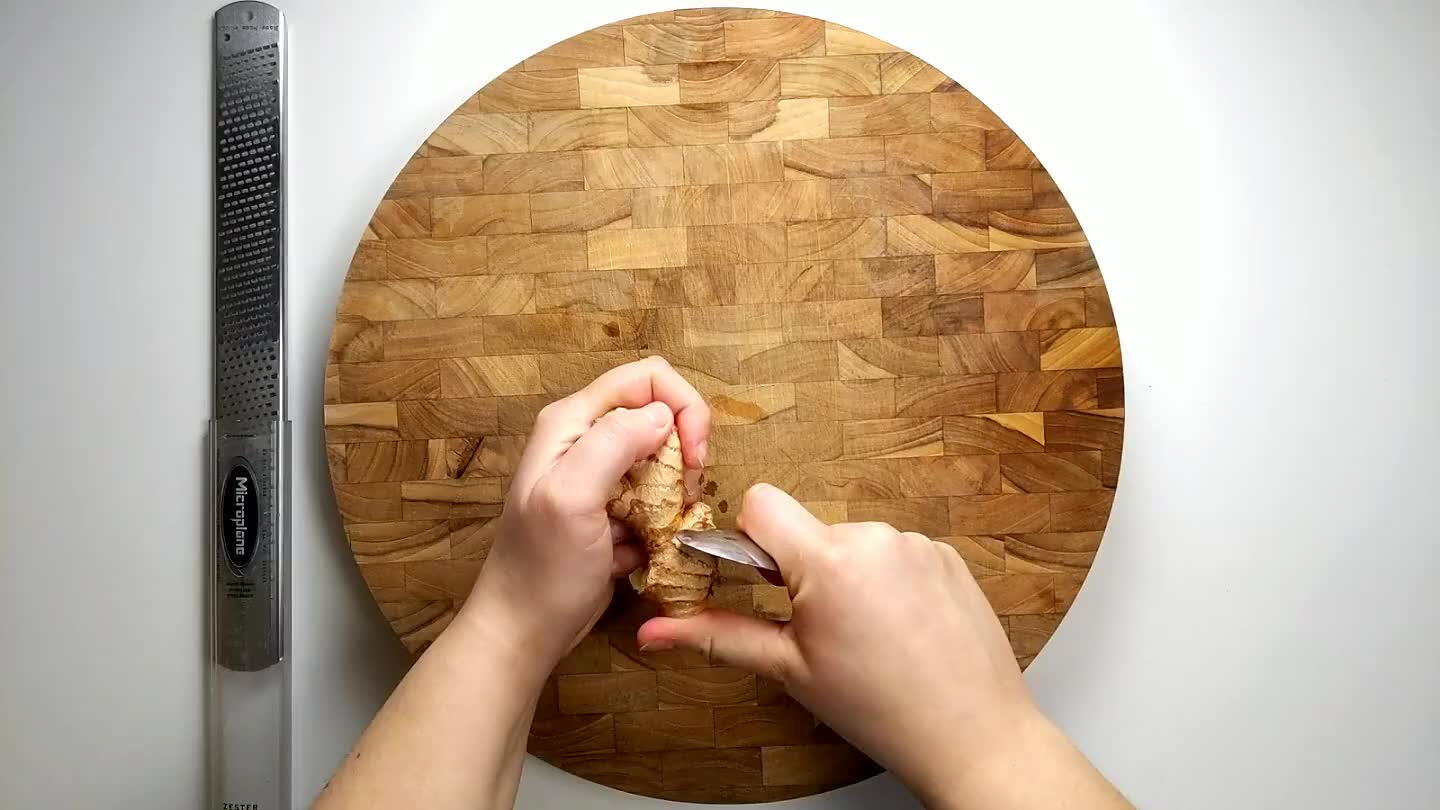 Peel 1 1/2 inches of the fresh ginger and use a zester or Microplane to grate.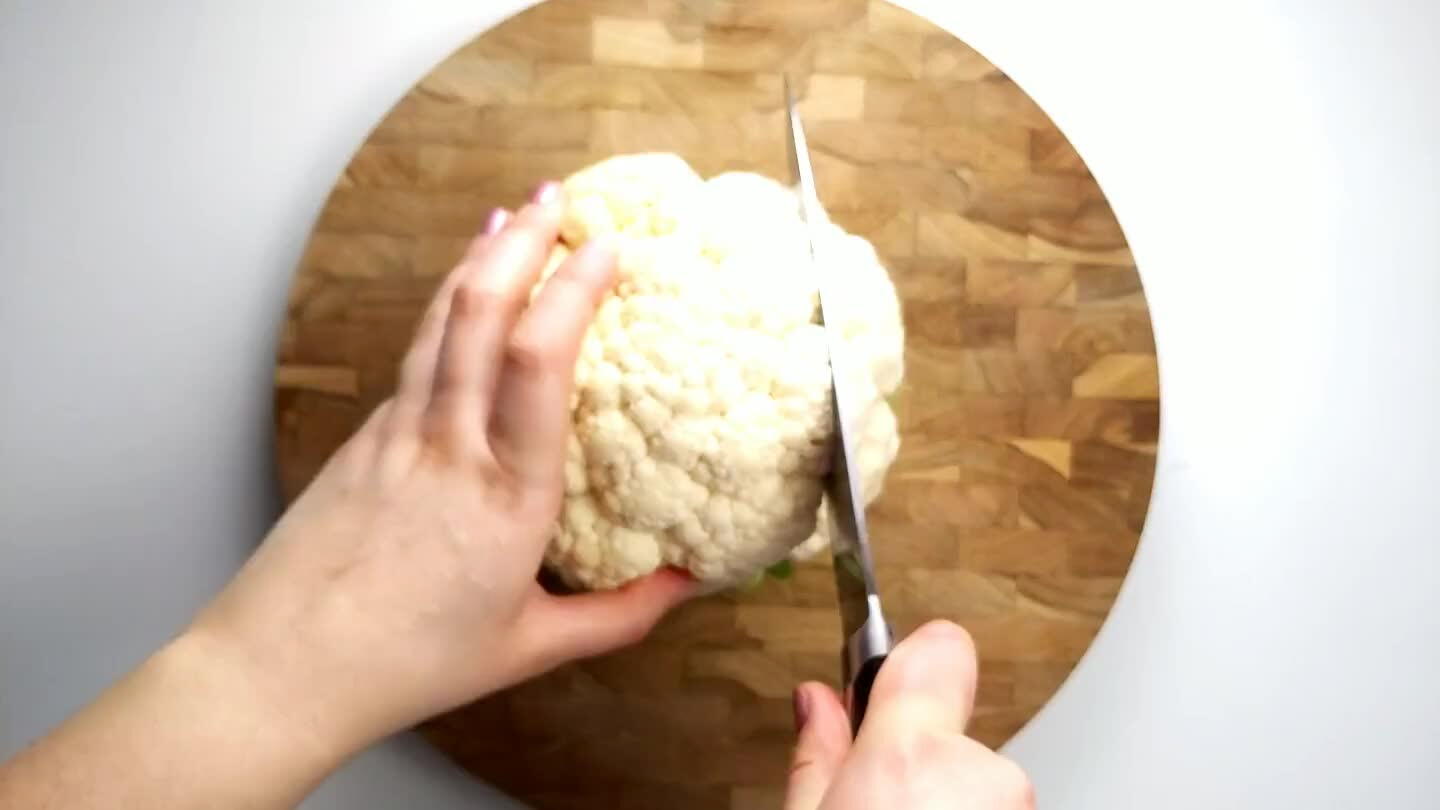 Cutting just along the edge of where the center stem is, remove the sides of the cauliflower leaving just the middle. Don't worry about removing the leaves just yet. Cut the middle portion in half leaving two 1 inch cauliflower steaks. Then cut just the leaves from each steak. Reserve the leftover cauliflower to roast alongside the steaks.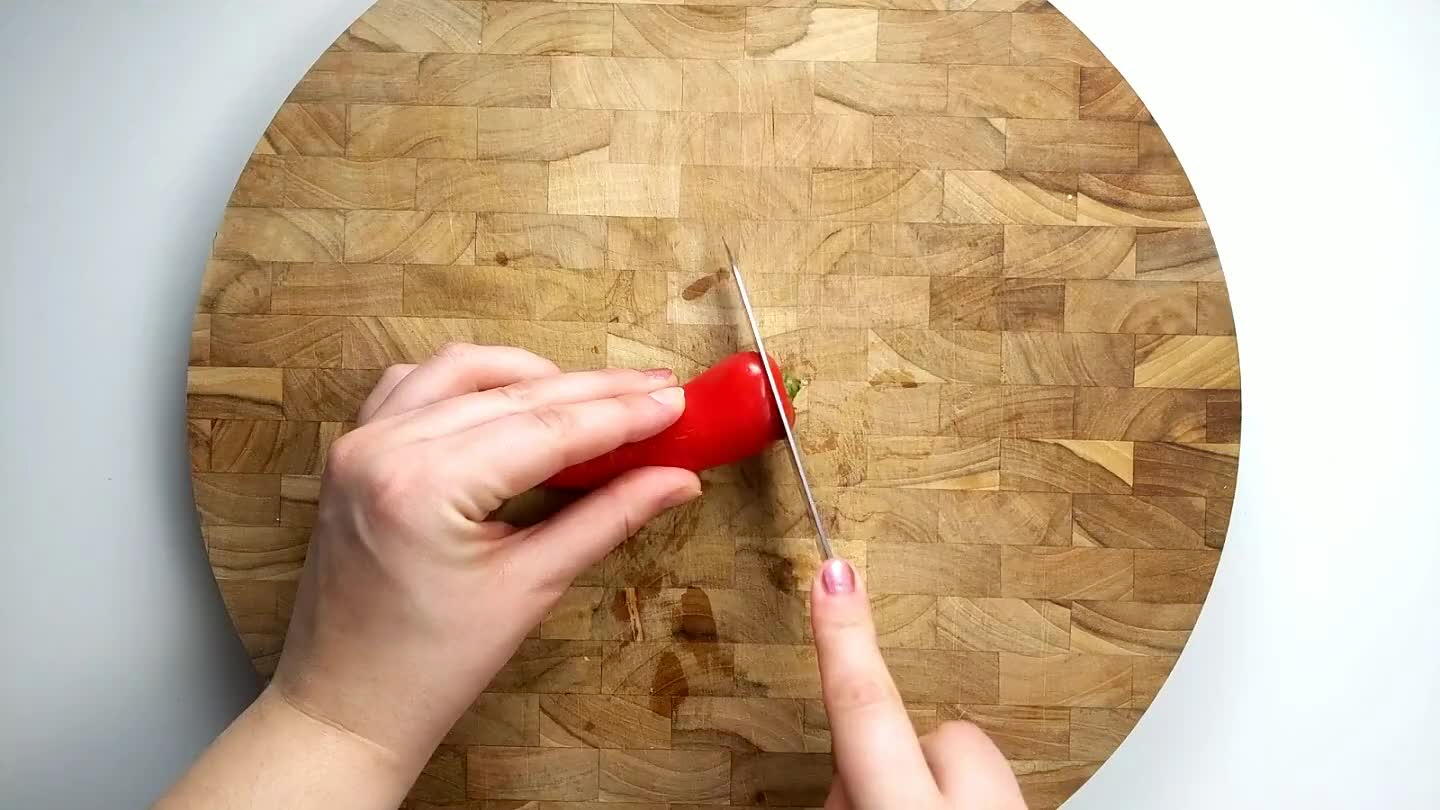 Slice the stem off of the pepper and cut in half. Use the knife to carefully remove the seeds.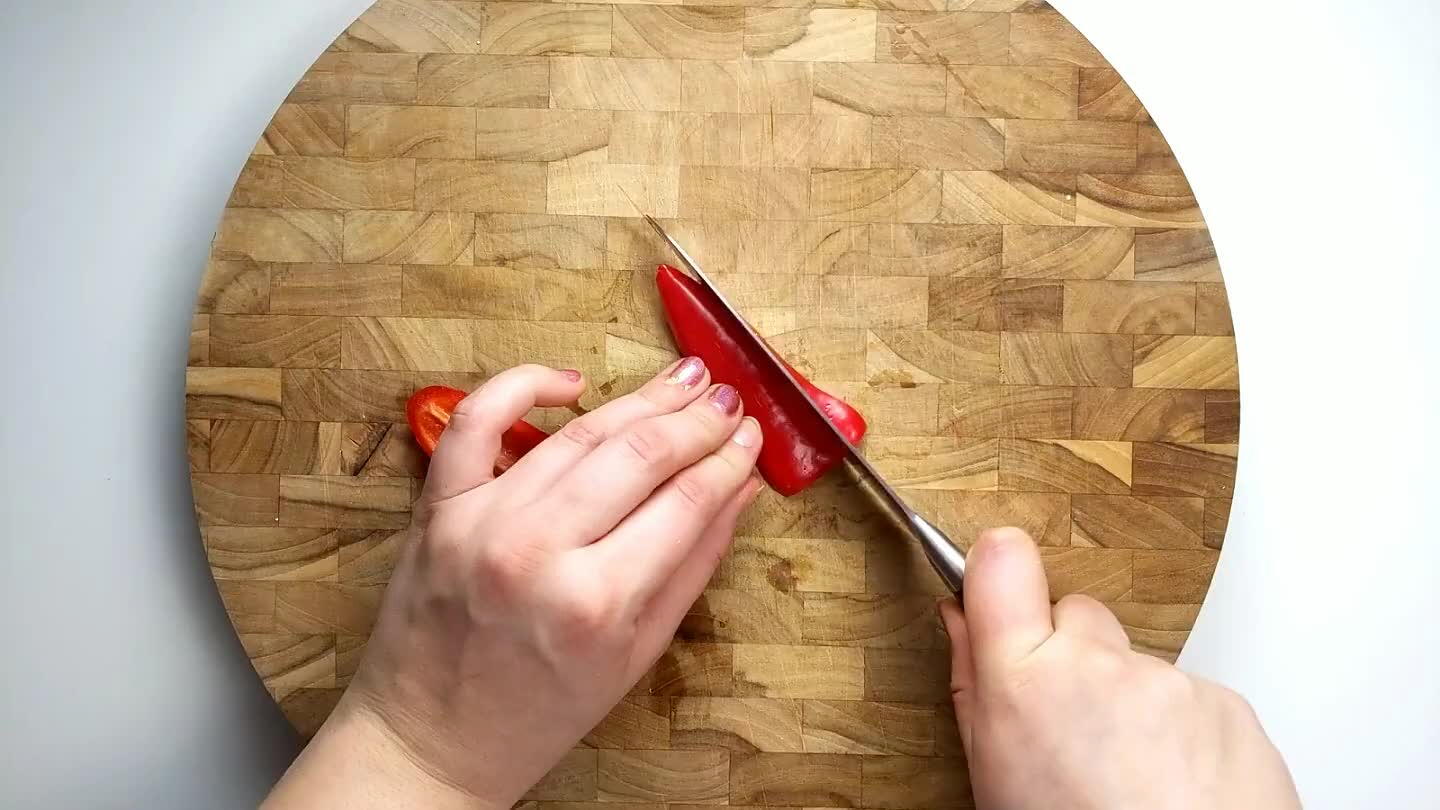 Slice into thin strips and then dice into tiny cubes.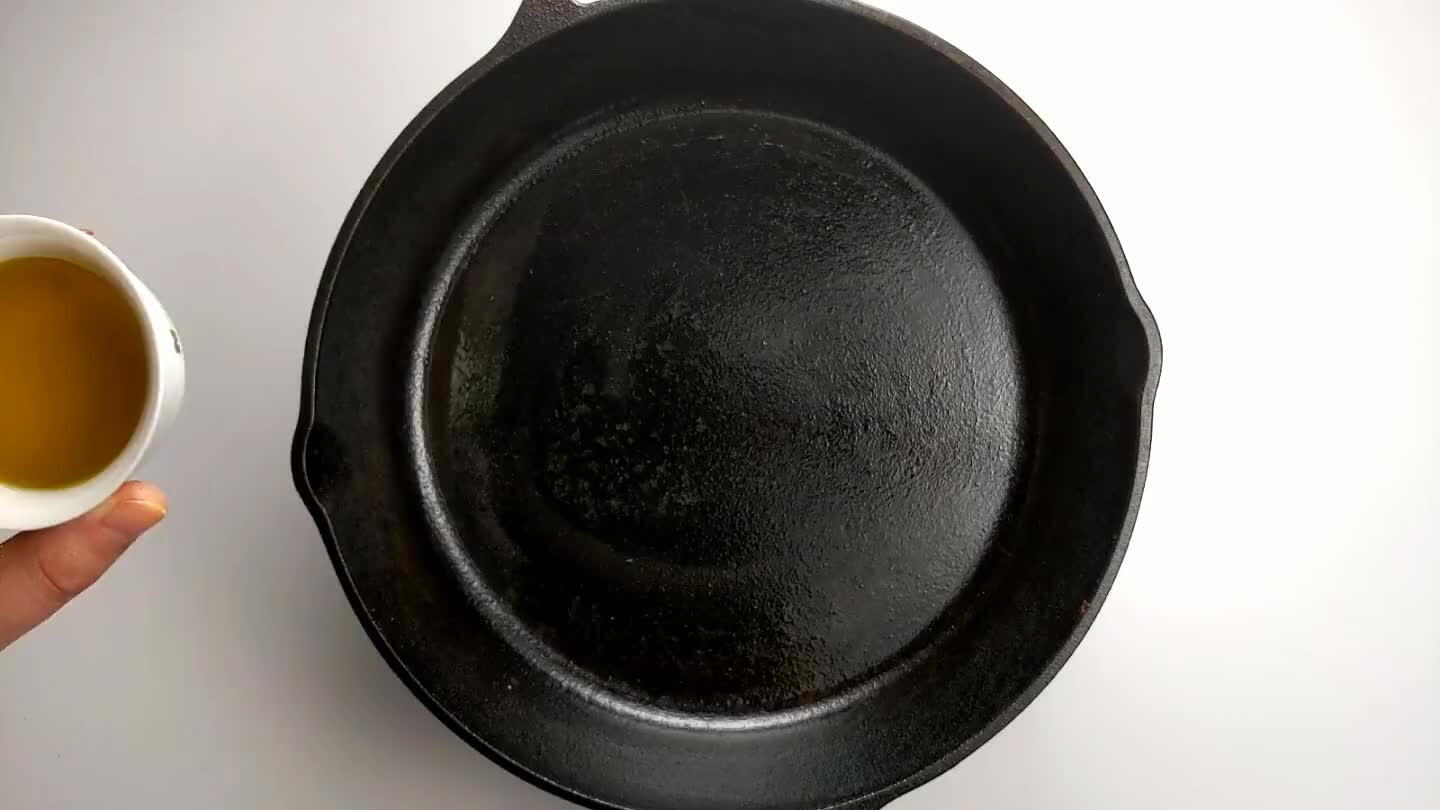 Heat oil over medium high heat and add the cauliflower steaks.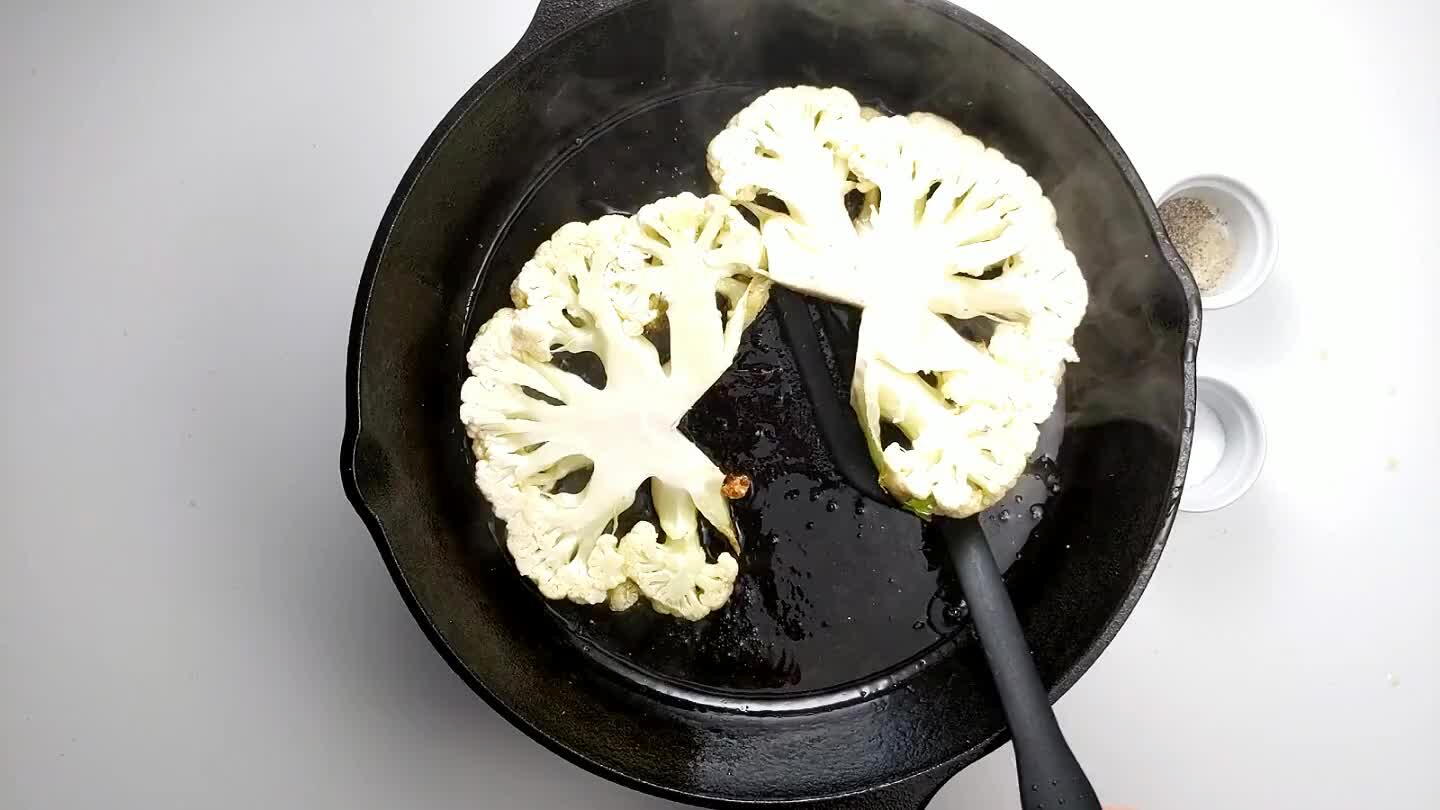 Flip after about 5 minutes, season with a pinch of salt and pepper, and brown on the other side for 3-5 more minutes.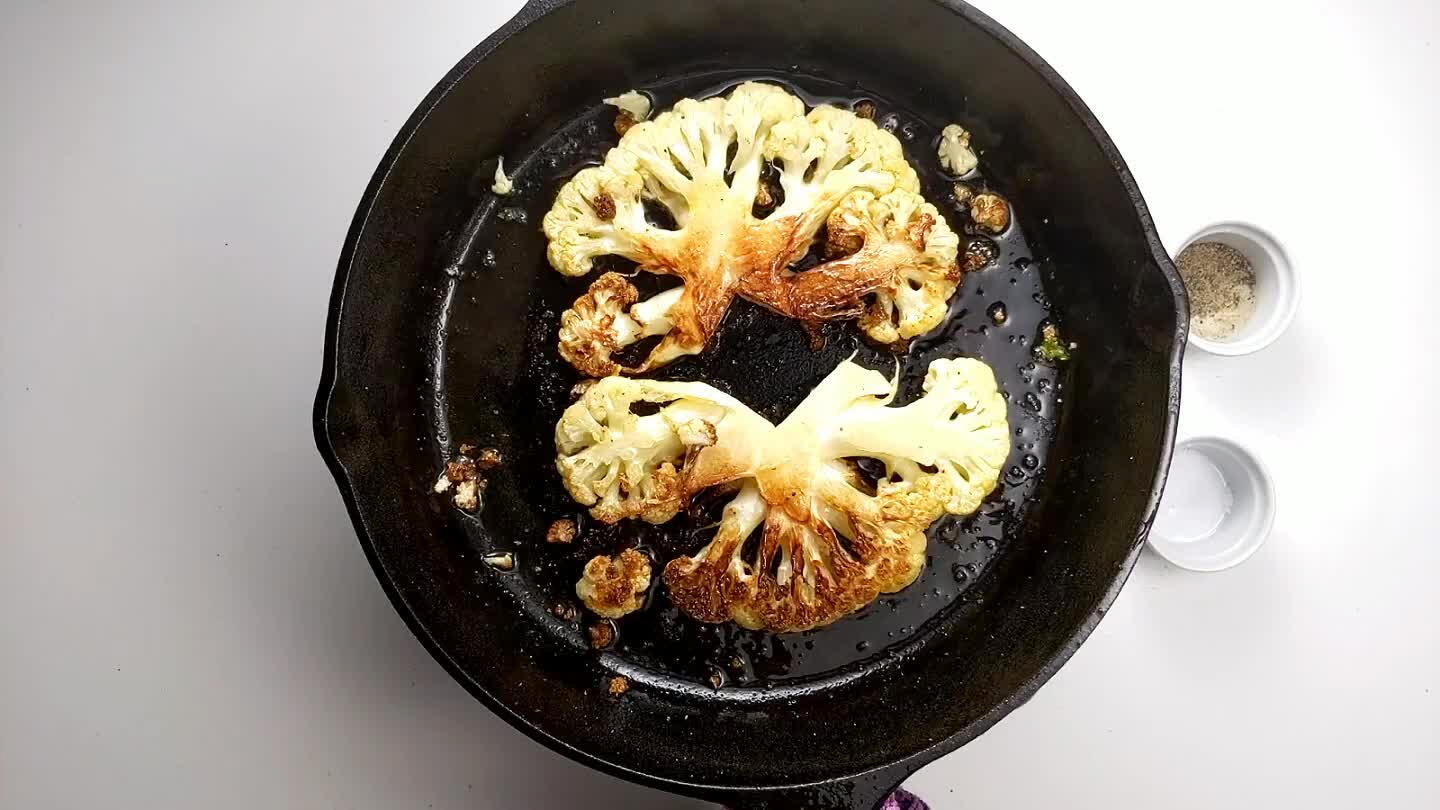 Once browned, finish the steaks cooking in the oven set to 400 degrees for about 8-12 minutes depending on the thickness of the steaks. To check if they are done, poke with a fork or toothpick to check if they are soft.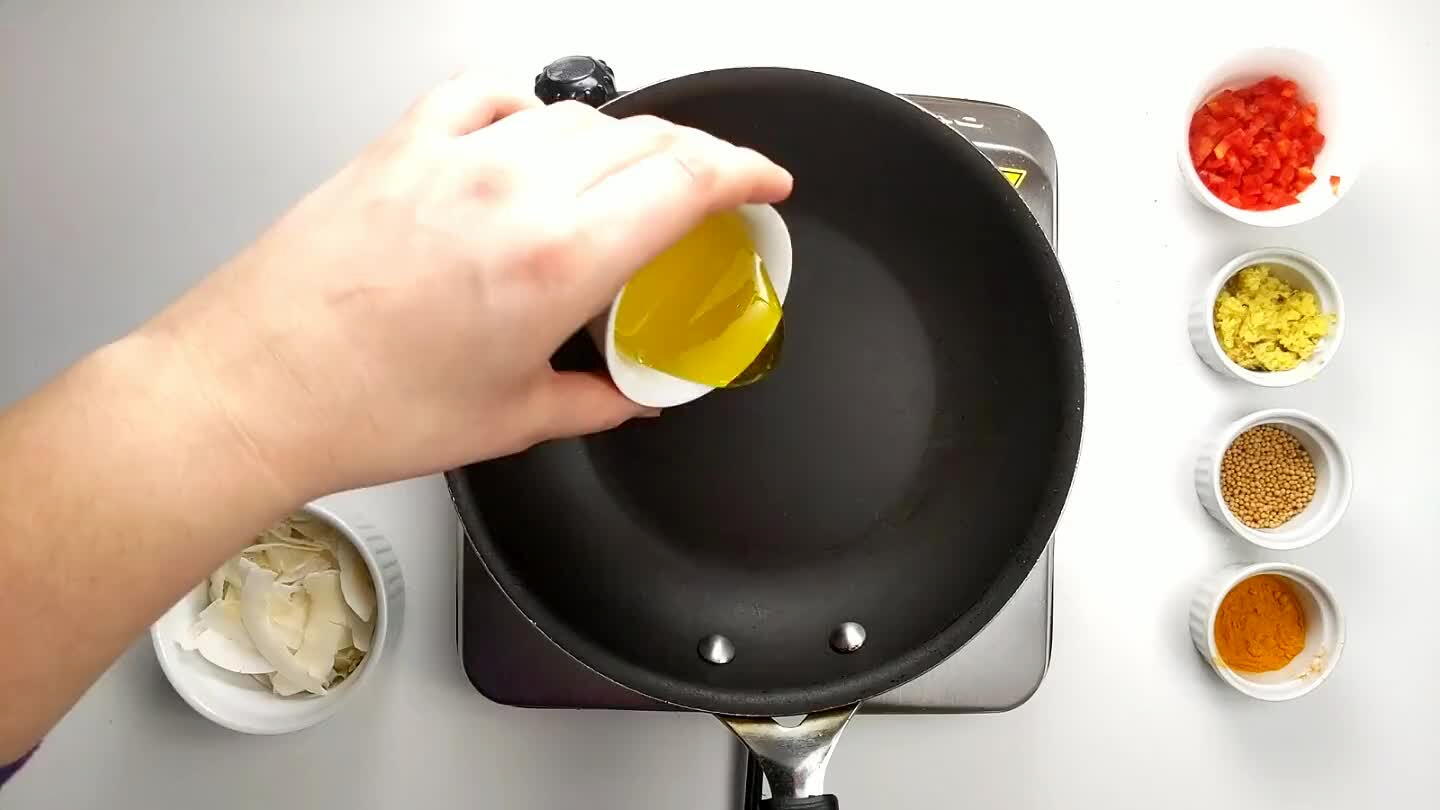 Heat the olive oil in a pan and add coconut flakes, and sliced garlic. Stir and brown.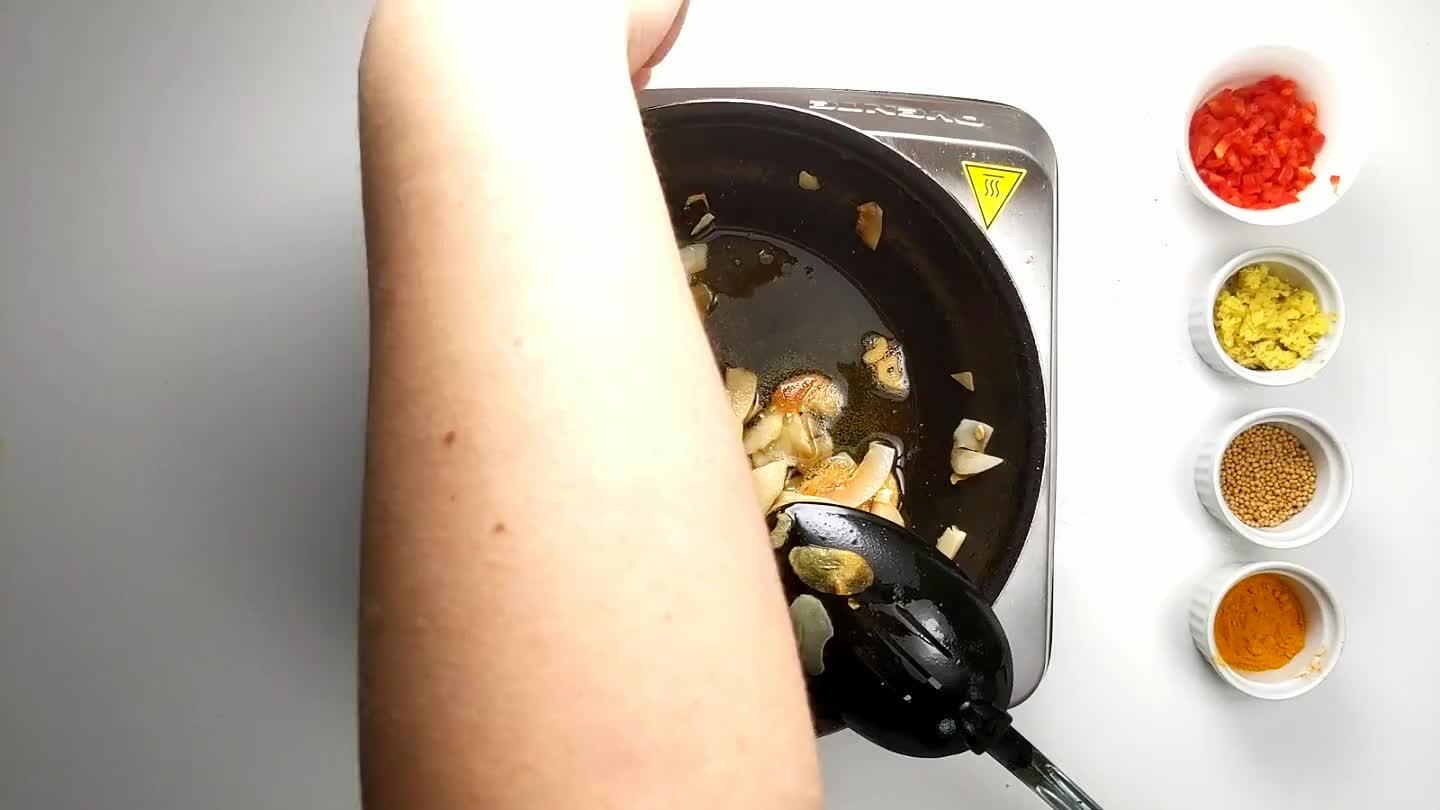 Remove from heat once the coconut and garlic are browned and lightly crisped, about 6-8 minutes. Stir in turmeric, mustard seeds, ginger, and fresno chili.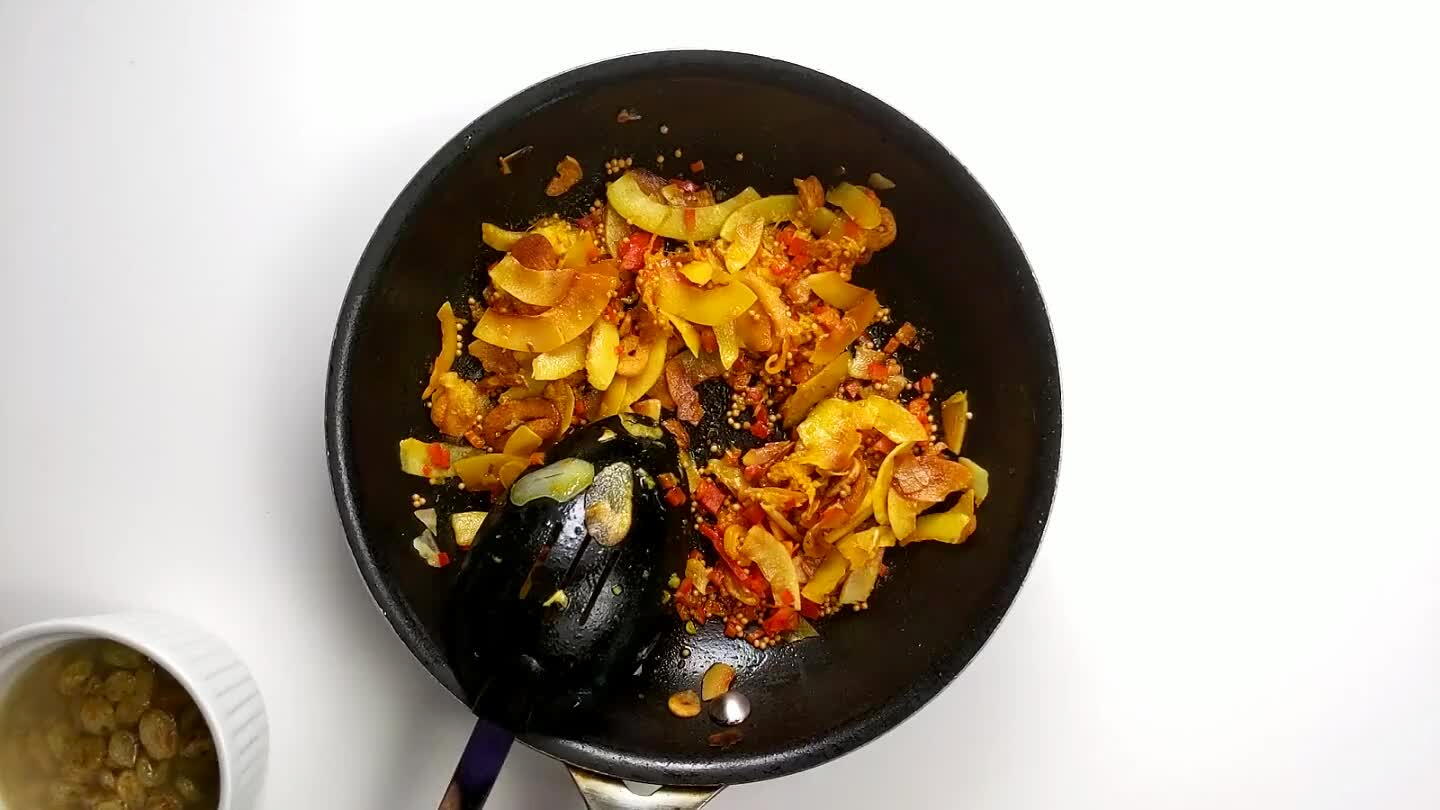 Mix the raisins and lemon juice into the relish and season with salt.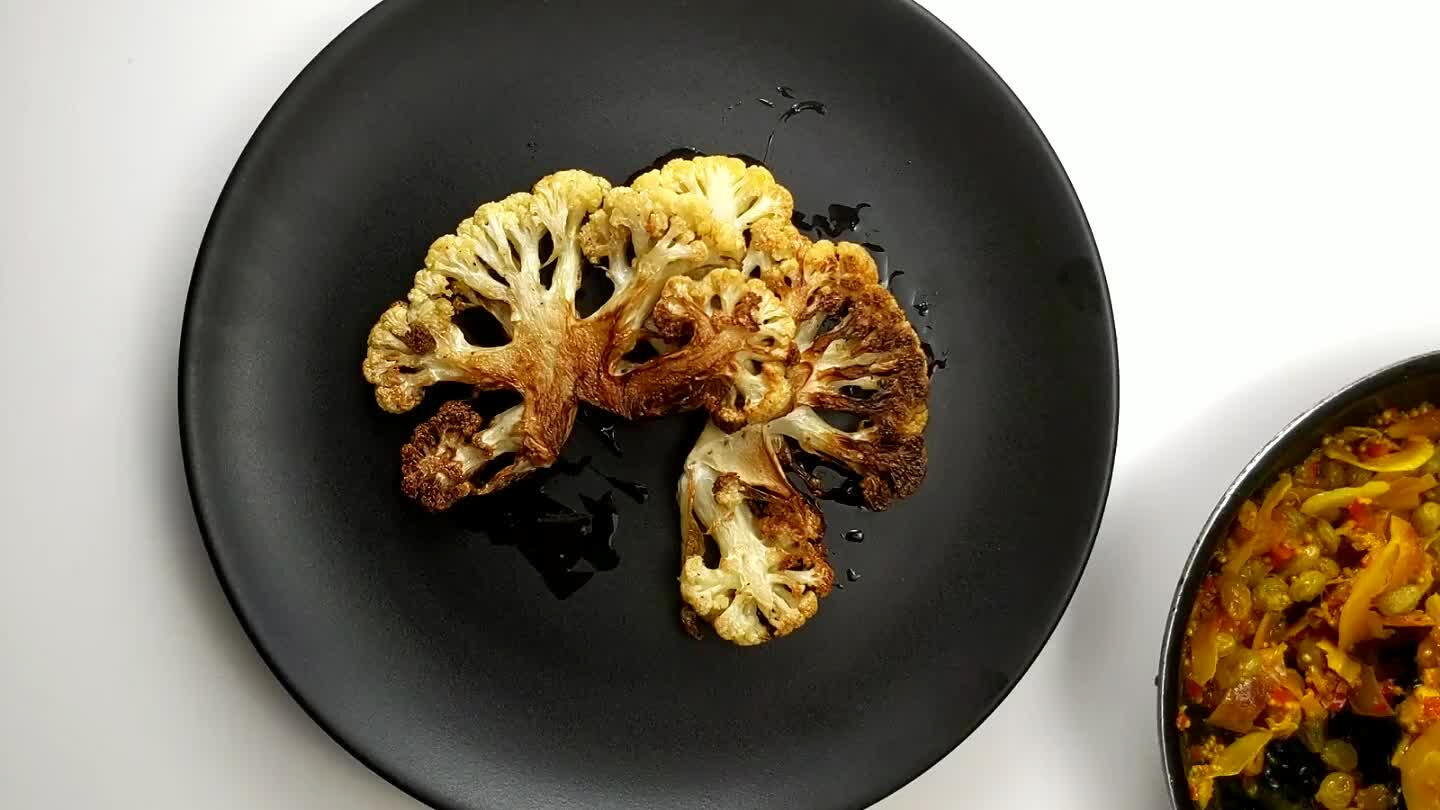 Top the cauliflower steaks with the relish. This is great served with a dollop of yogurt as well!
Comments