Roasted Sunchokes
With Hazelnut Pesto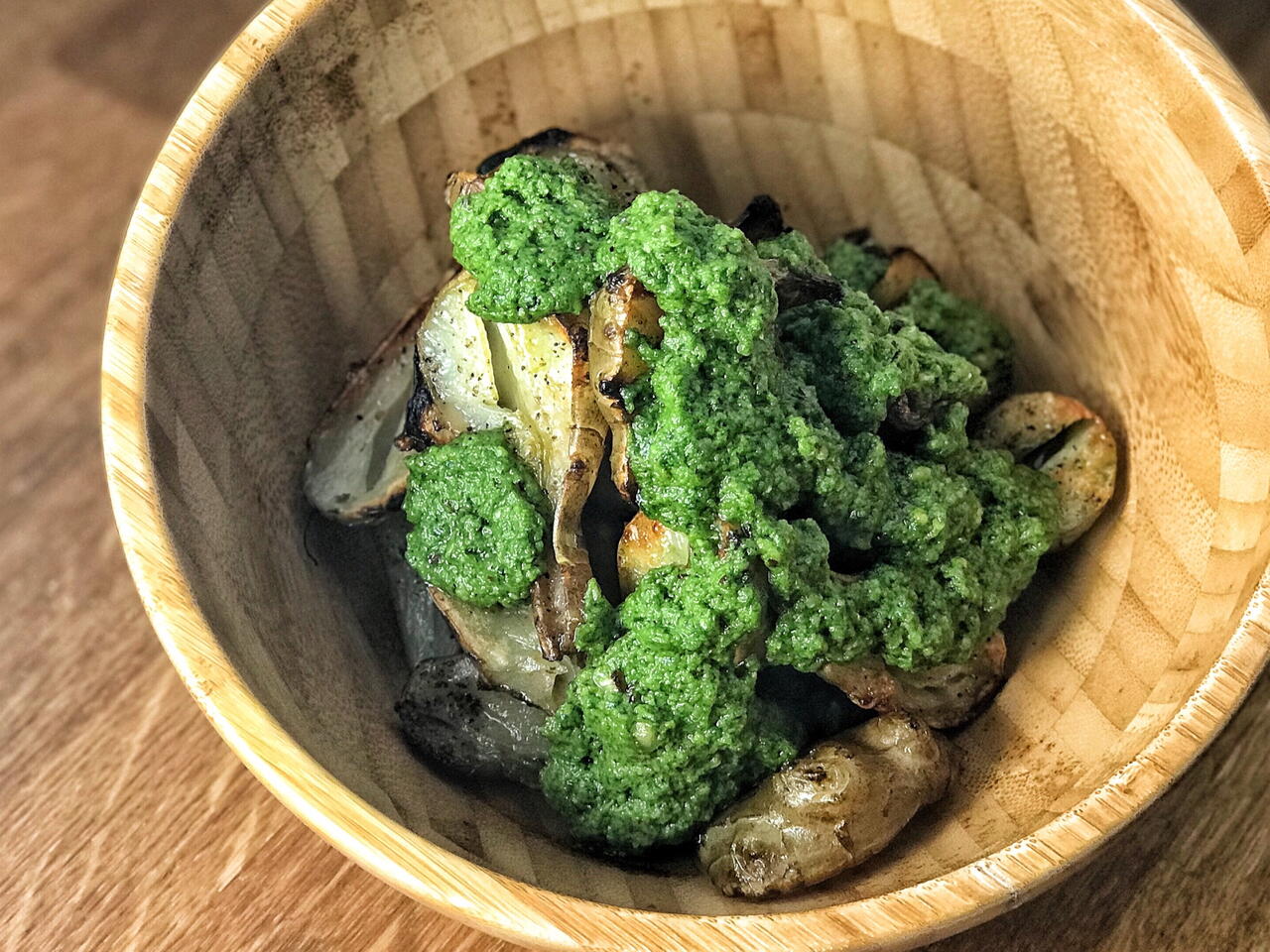 Recipe video made by Ryan
Published on 11/08/2017, viewed by 2700
Sunchokes are in season. I'm a big fan, so I've been playing with some different preparations. These were great. You might also like my anchovy hollandaise sunchokes.
What you will need
1.5 lb Sunchokes
1 handful arugula
1/3 cup hazelnuts
2 sprigs basil
2 cloves garlic
4 castelvetrano olives, pitted
1/4 cup olive oil
1 tbsp white wine vinegar
How to cook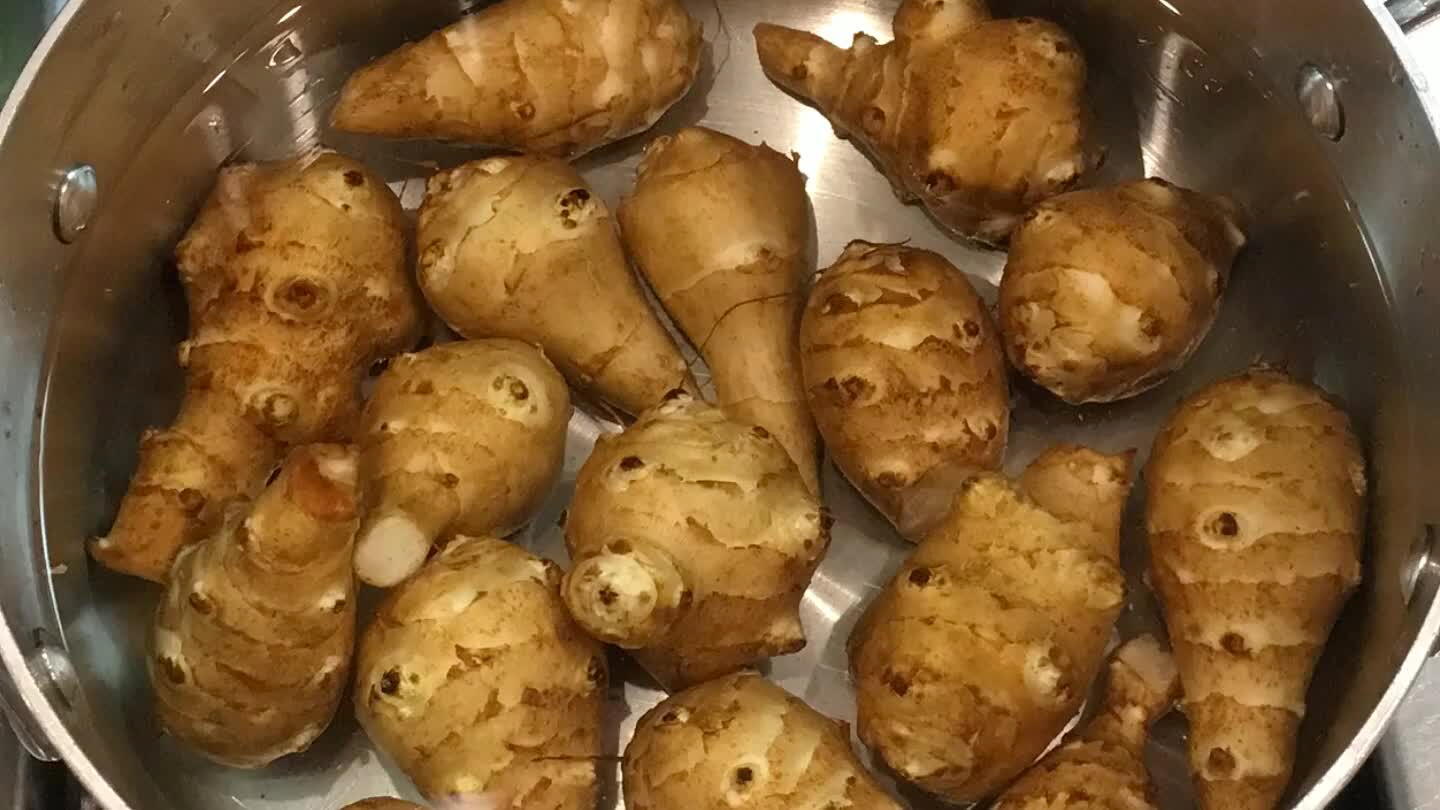 Rinse sunchokes and place in a pot of water over medium heat. Cook gently for about 15 minutes.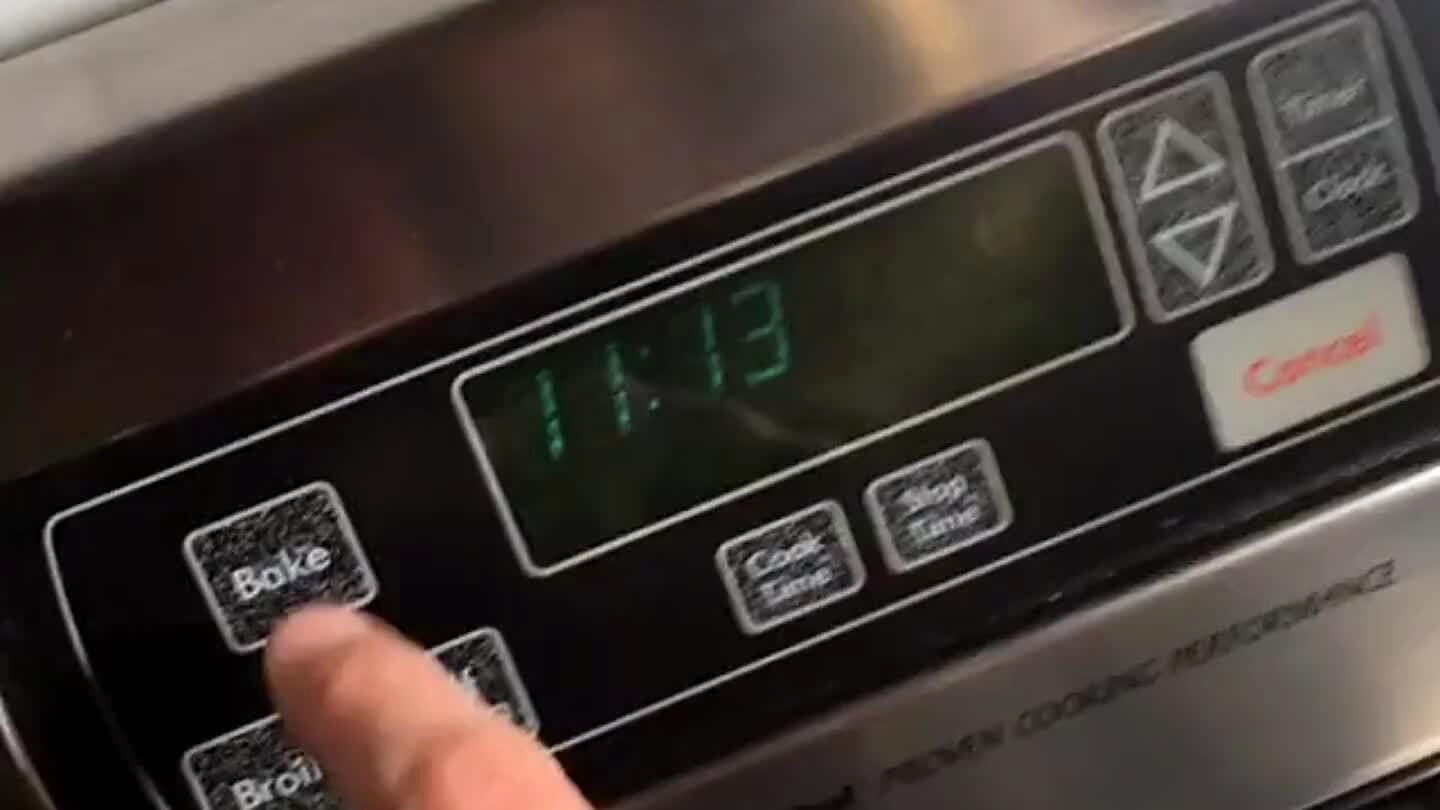 Preheat oven to 425f.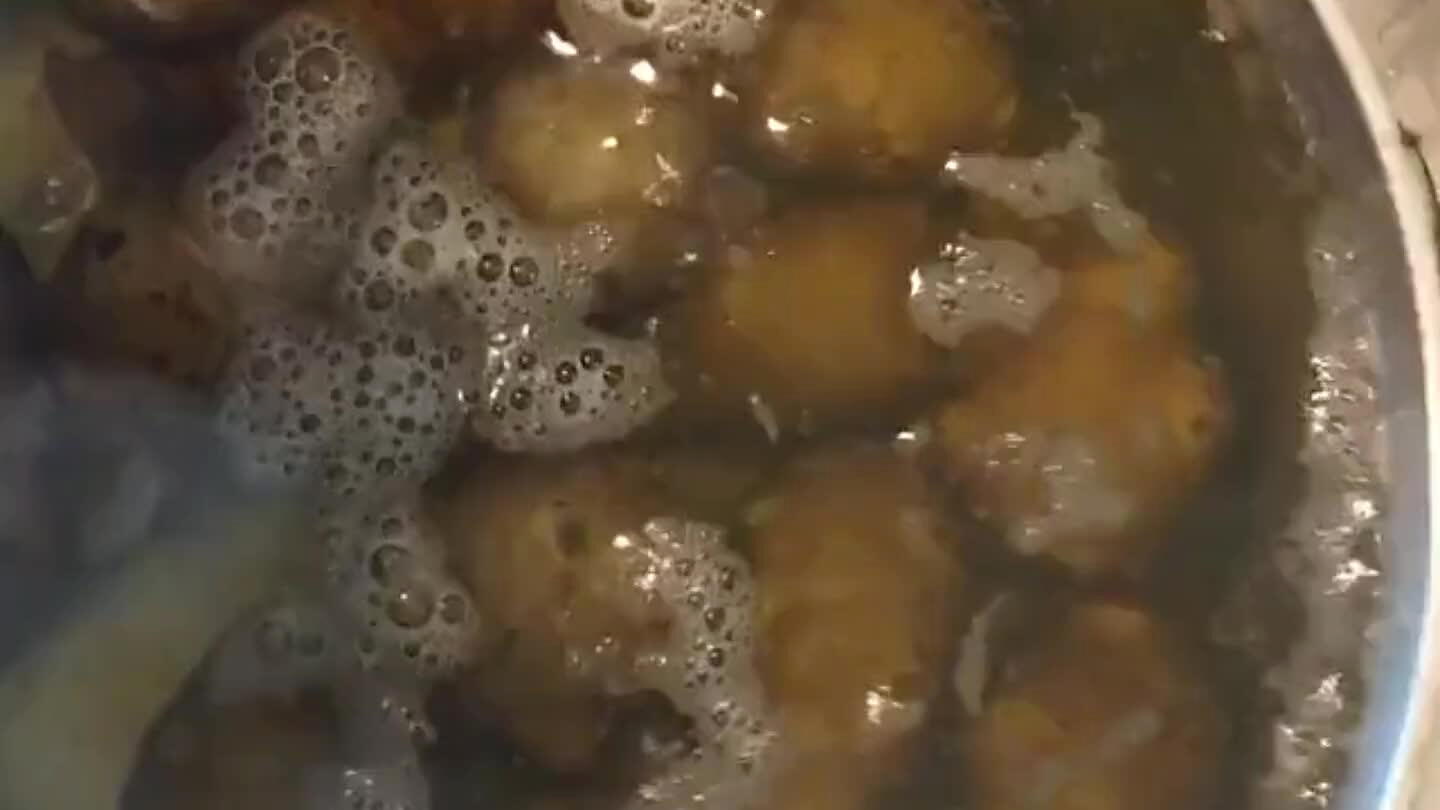 When sunchokes are tender, strain them out. Slice them in half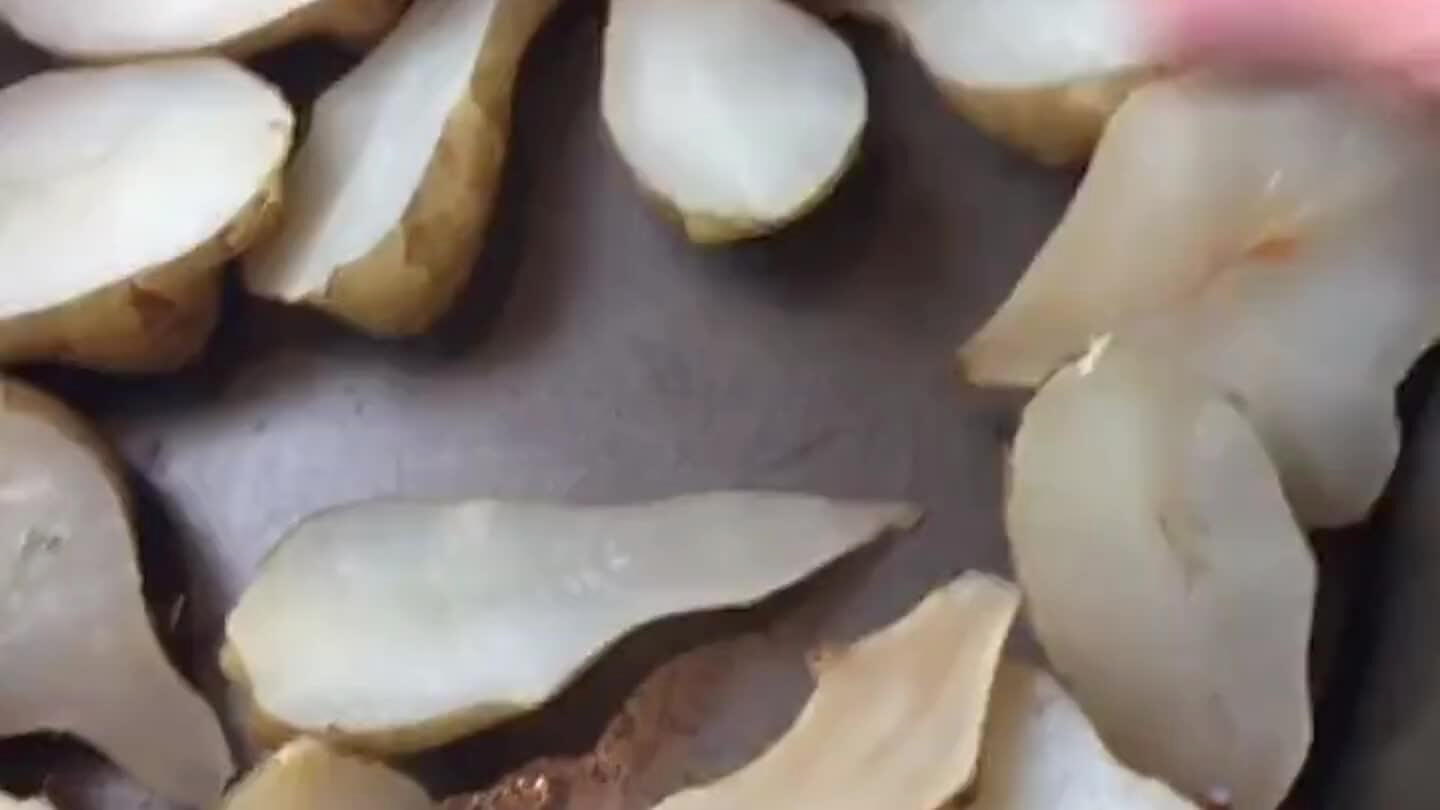 Arrange in a baking dish and coat with salt, pepper and olive oil.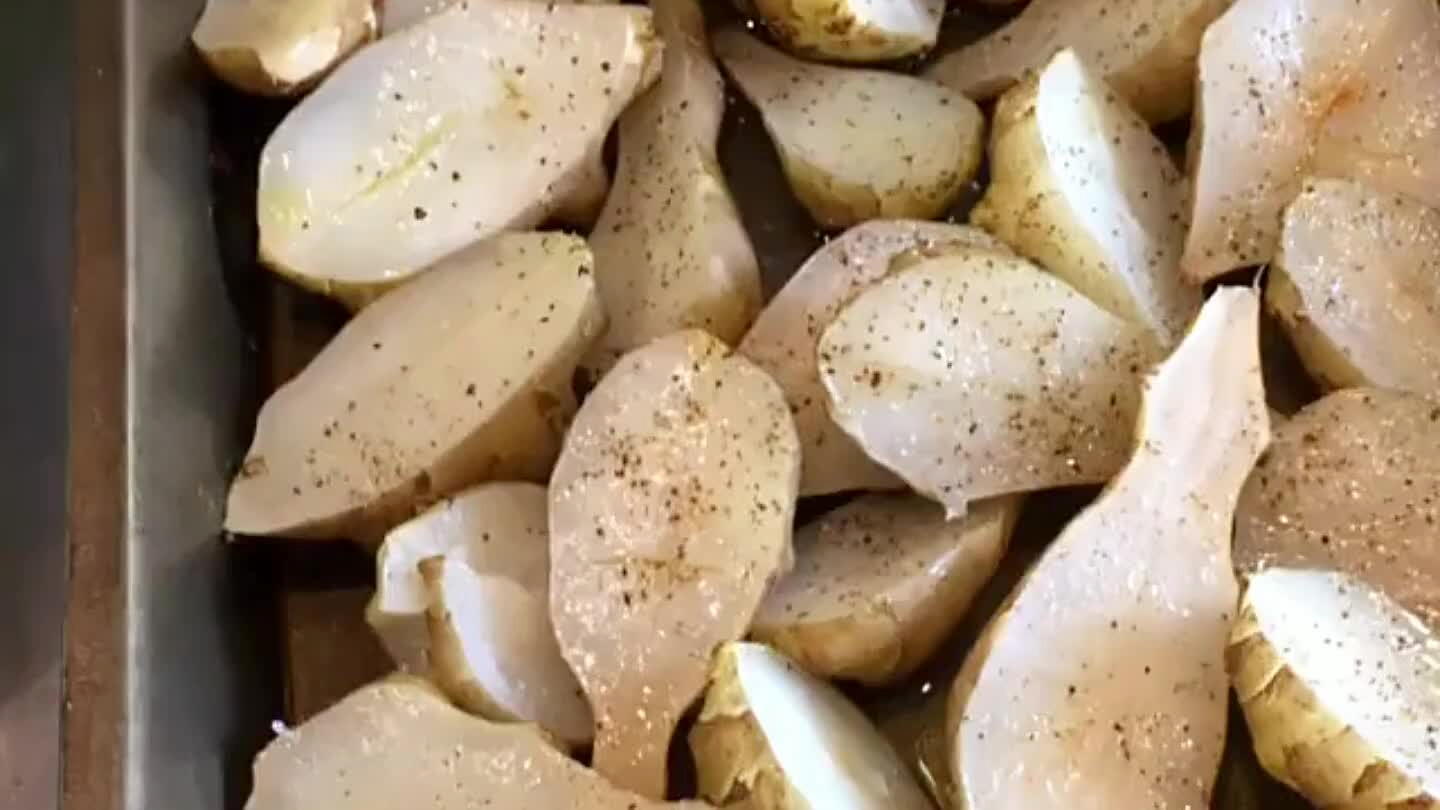 Bake for about 30-45 minutes.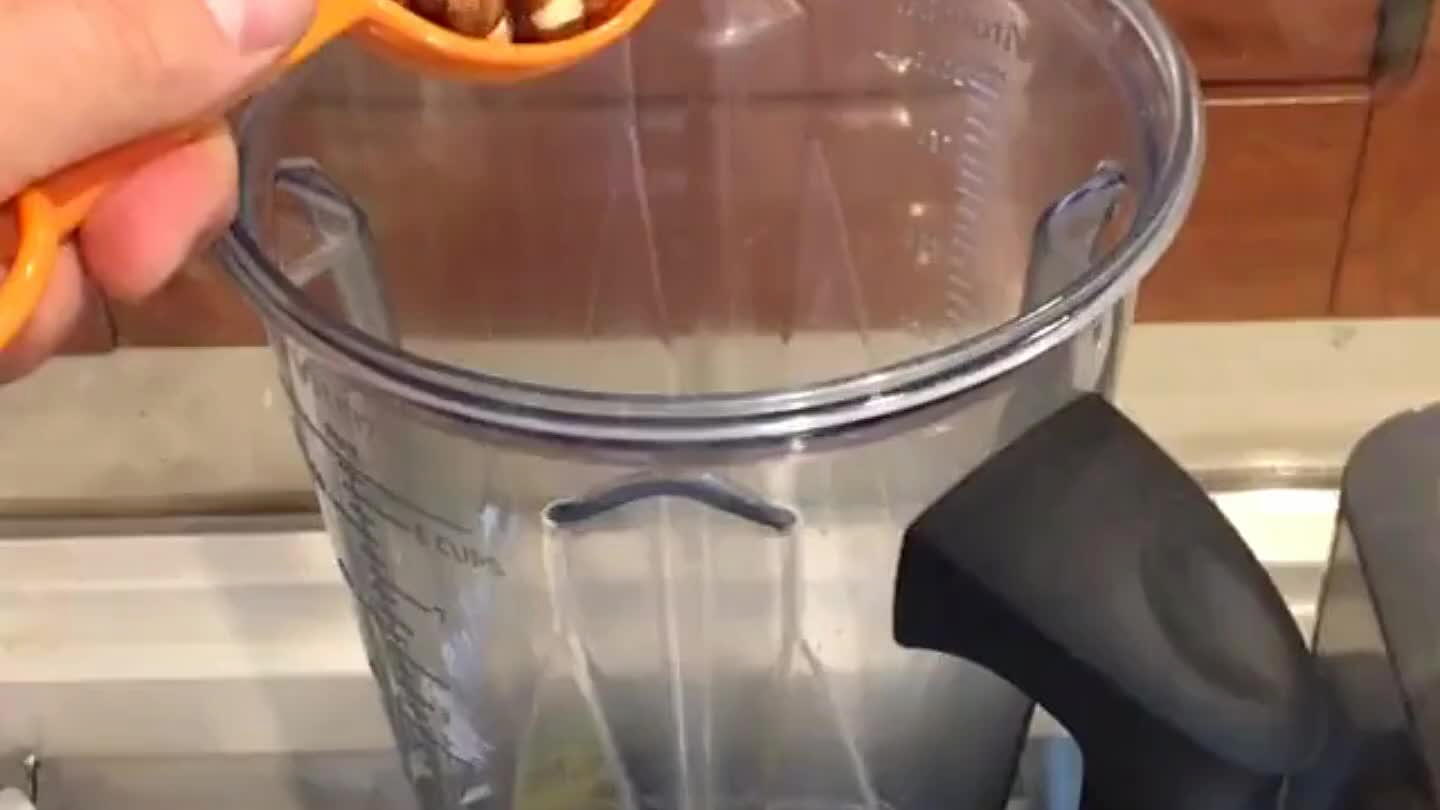 Meanwhile, make a pesto. I made this hazelnut pesto but feel free to make your own. Place hazelnuts, garlic and olives in a blender and pulse, adding olive oil.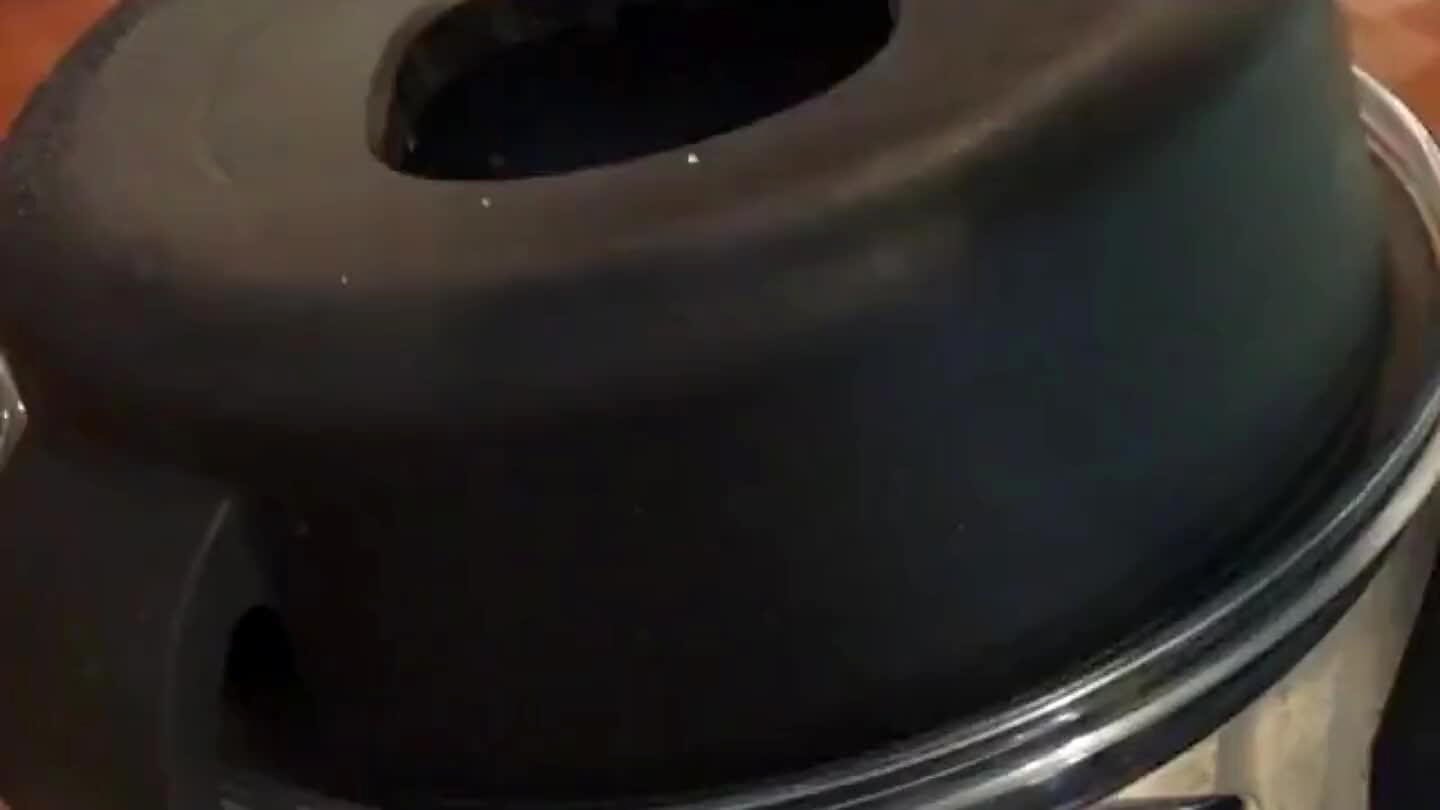 Add olive oil and pulse, then add arugula and basil and give it a good blend. I picked the leaves from 2 good sized stems of basil for this.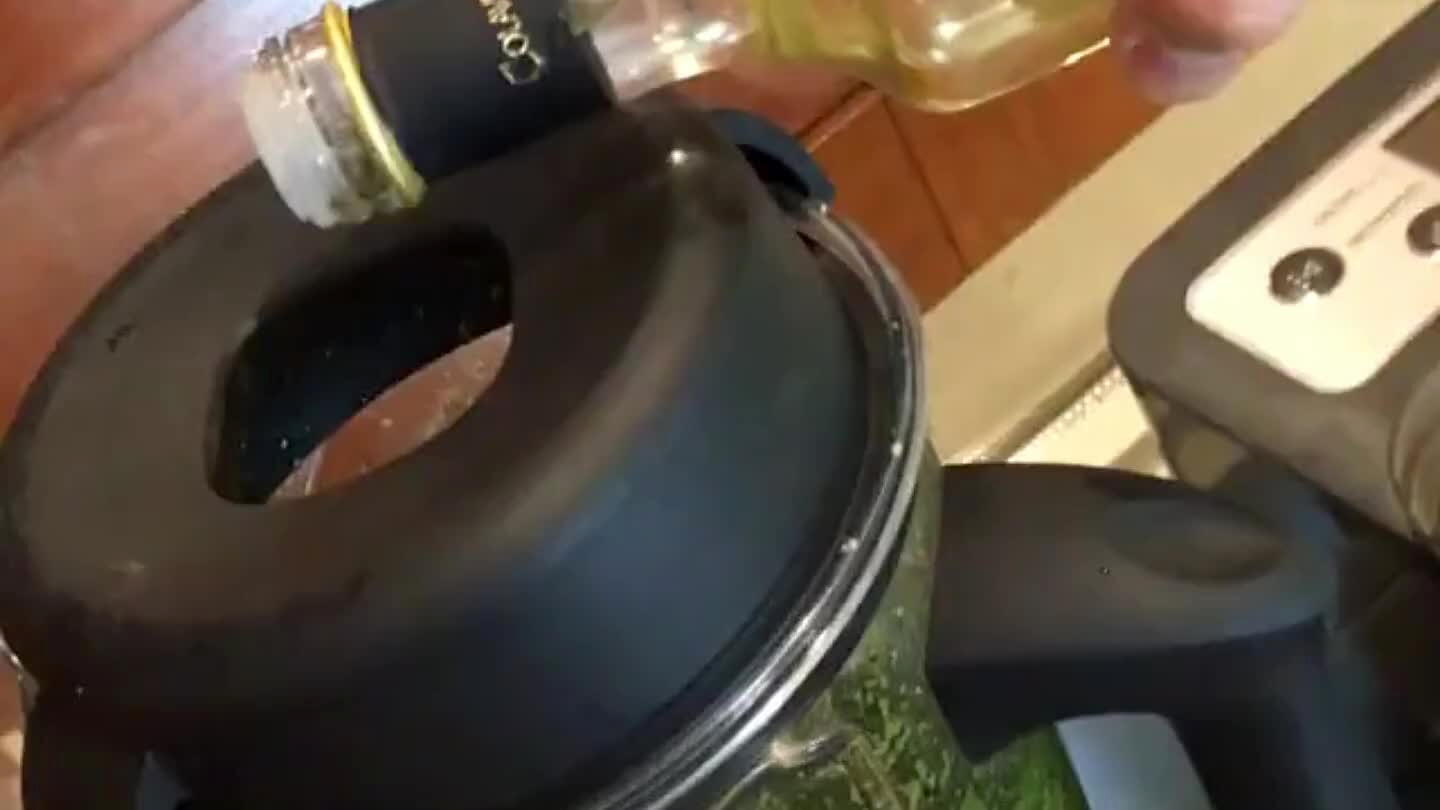 A splash of white wine vinegar to brighten it up just a notch.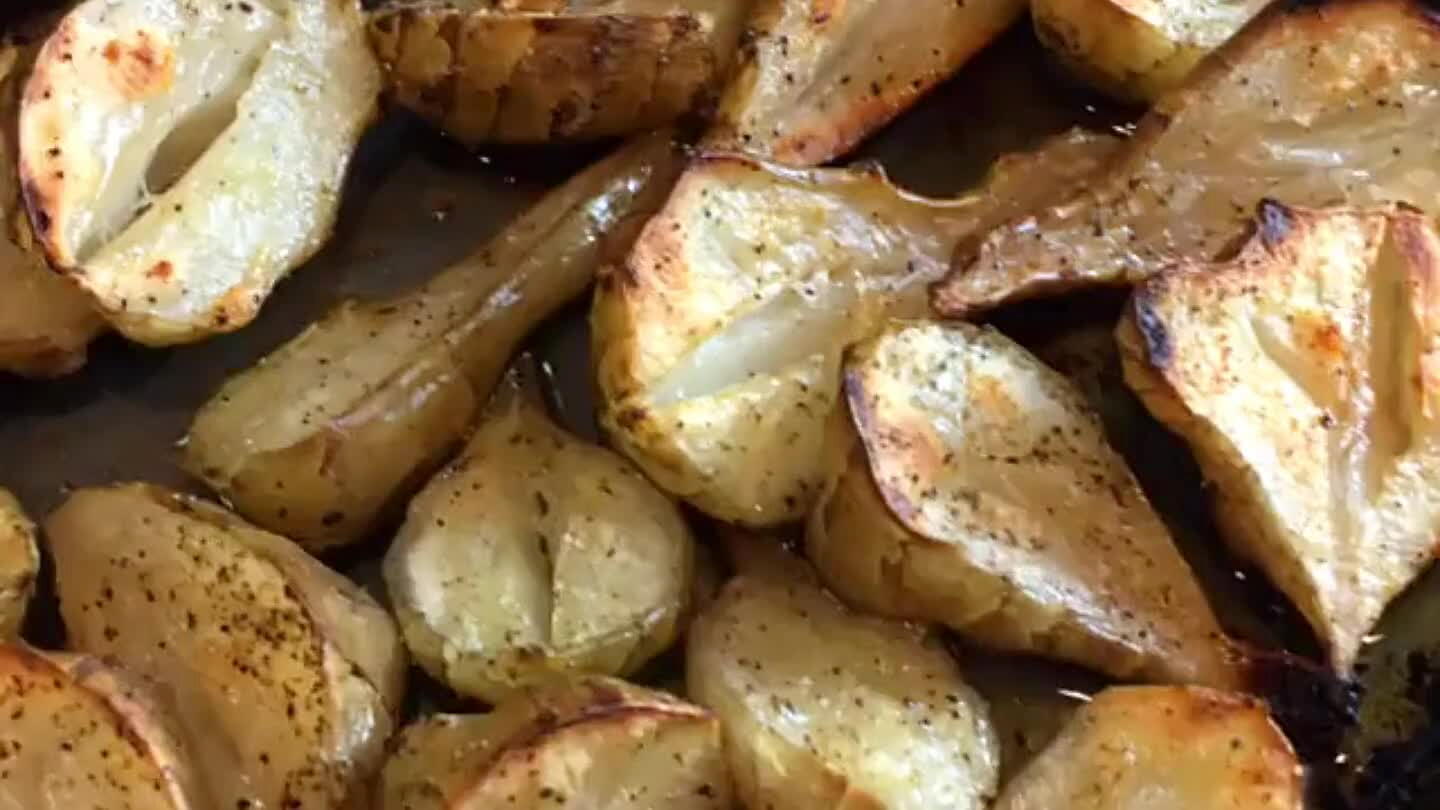 Cool. Now just set the sunchokes in a blender and spoon a little of that beautiful green sauce over the top.
Comments