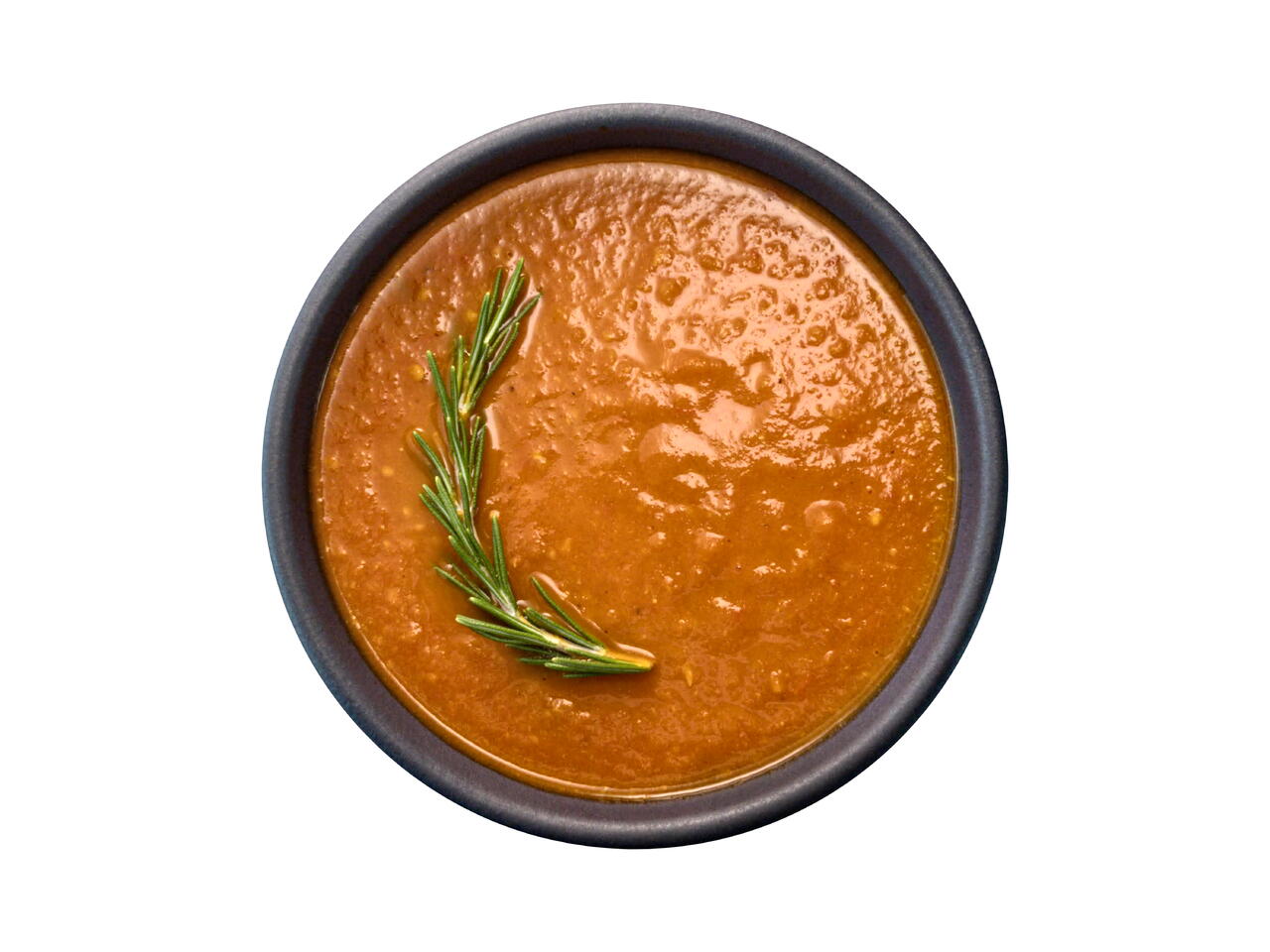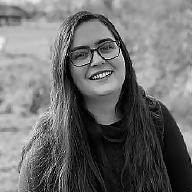 Recipe video made by Michelle
Published on 08/30/2021, viewed by 736 , 0 Comments
4 portions
45m
Simply roast up some tomatoes in the oven with some garlic and then blend it all together! A little fresh rosemary and the roasted flavor sets this soup apart from the others.
What you will need
2 lbs Vine tomatoes
2 sprigs Fresh Rosemary
2 cups Vegetable Broth
1 head of Garlic
Olive Oil
Salt
Black Pepper
(Nutritional facts 41 calories, 0.41 g fat, 9.7 g carbohydrates, 0.39 g protein, 0 mg cholesterol, 422 mg sodium)
How to cook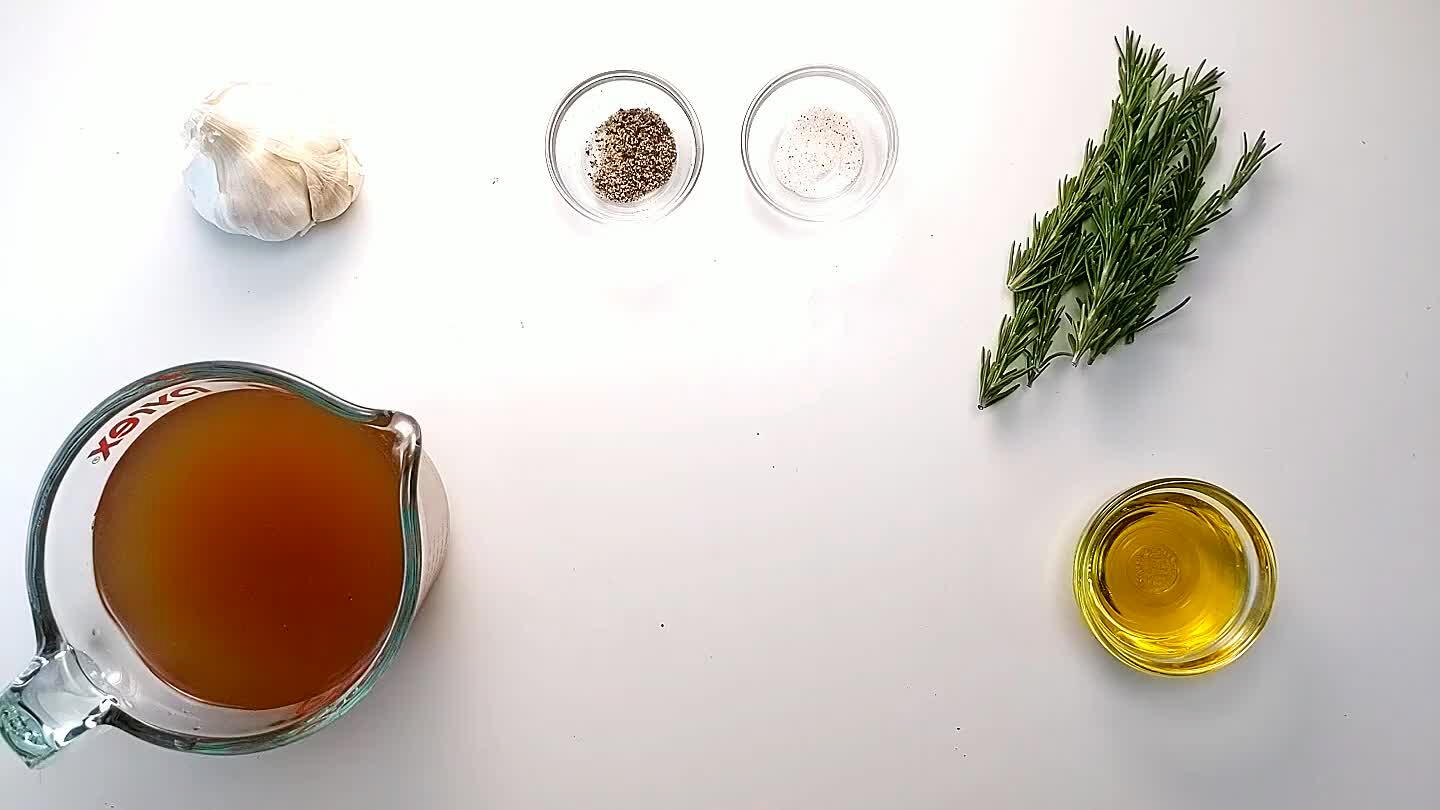 Gather and portion ingredients.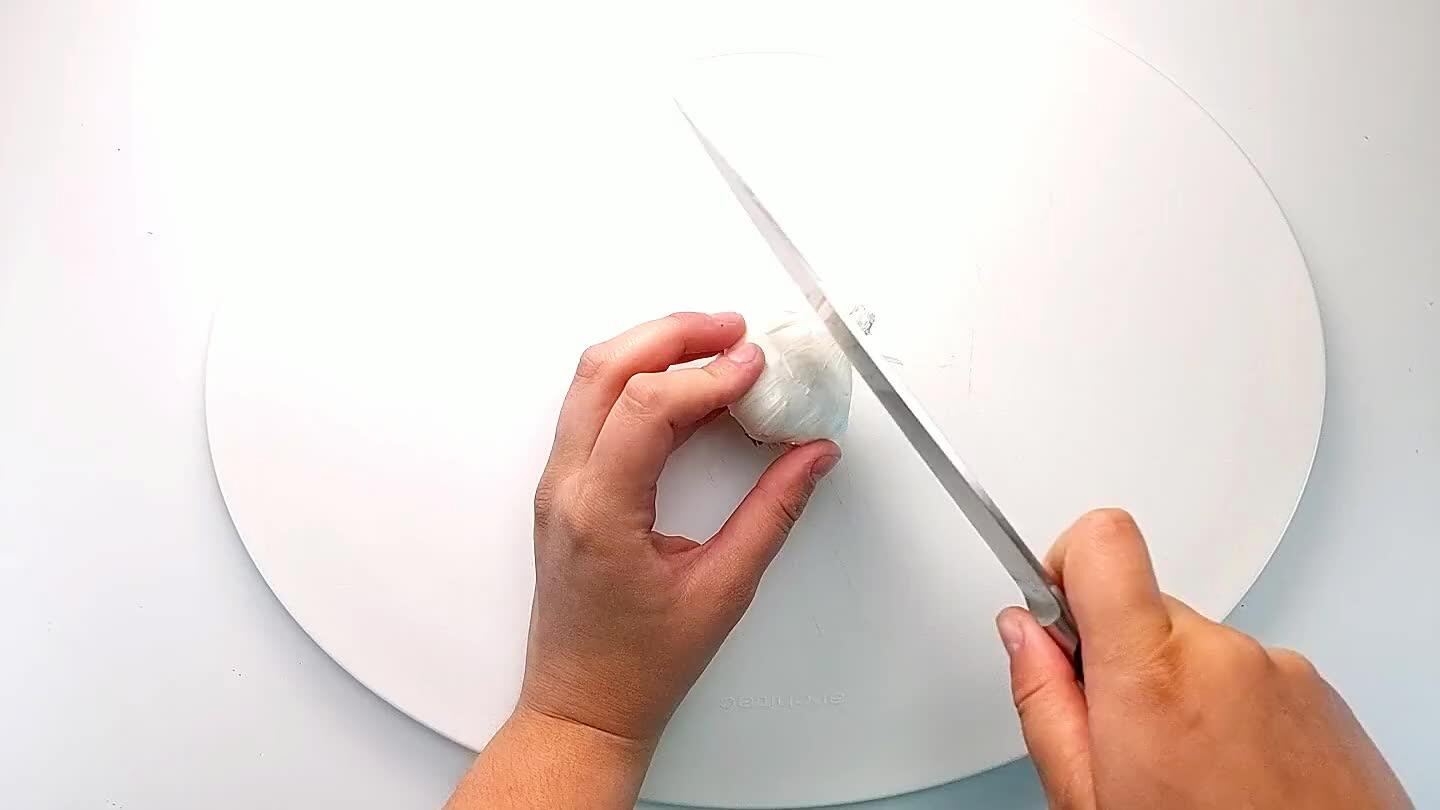 Chop the whole top off of a head of garlic so that the cloves are exposed. Remove any excess garlic skins. Remove any cloves that didn't get cut open and save for another use.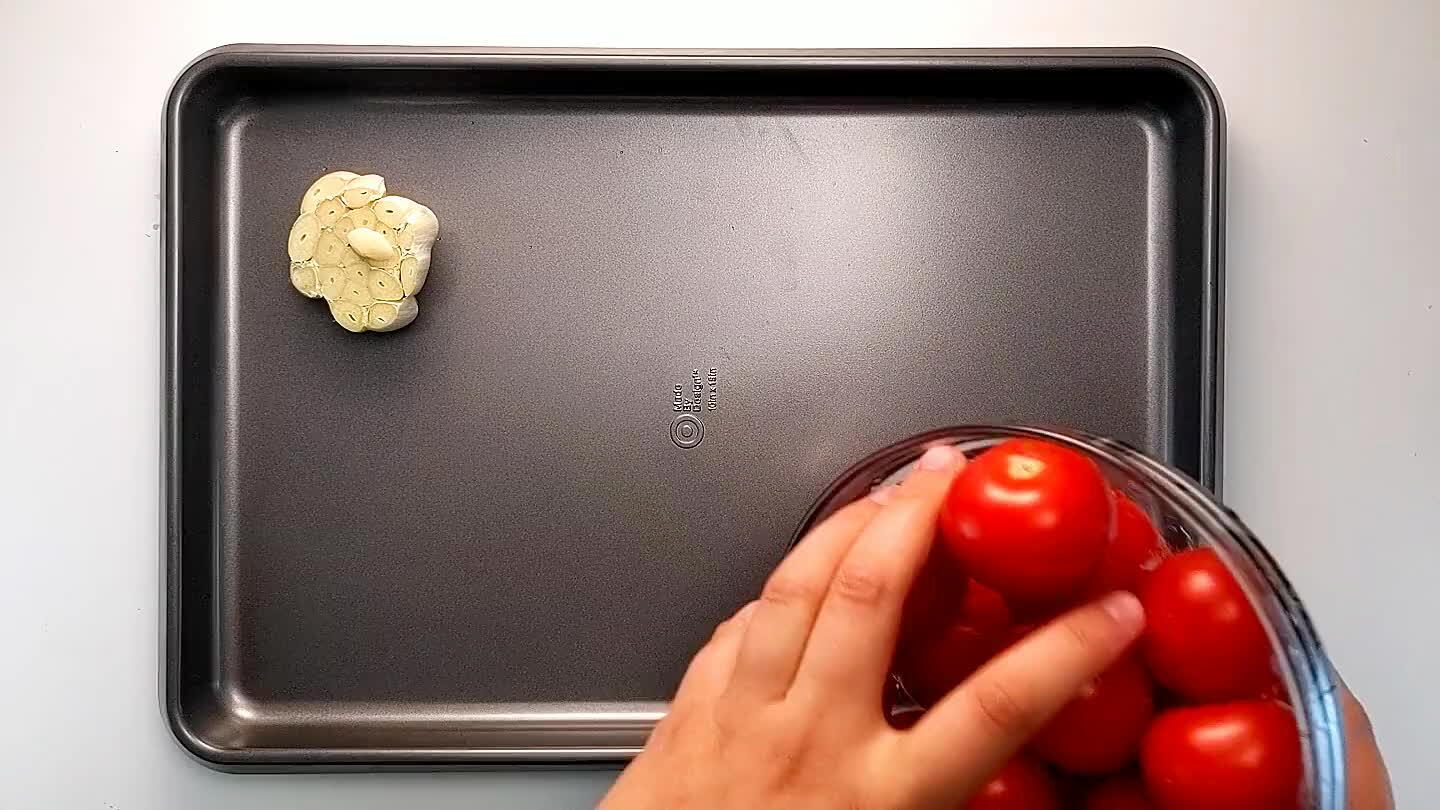 Place the tomatoes and garlic onto a rimmed baking sheet and drizzle olive oil to coat. Season with a generous pinch of black pepper and salt. Make sure to coat the garlic clove well with olive oil on both sides.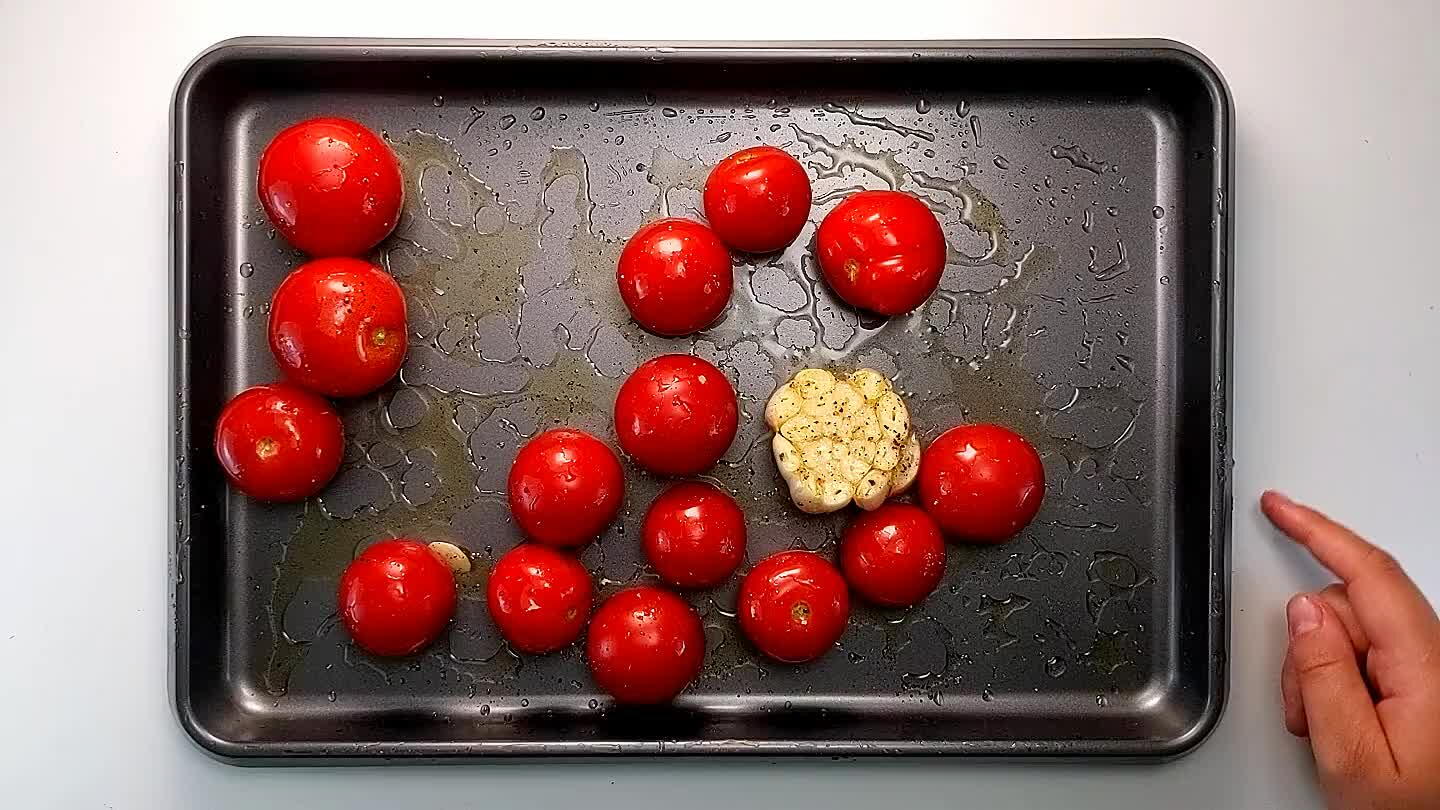 Roast the tomatoes and garlic at 400 °F for about 25 minutes stirring halfway through. Tomatoes should burst open, release liquid and brown up slightly.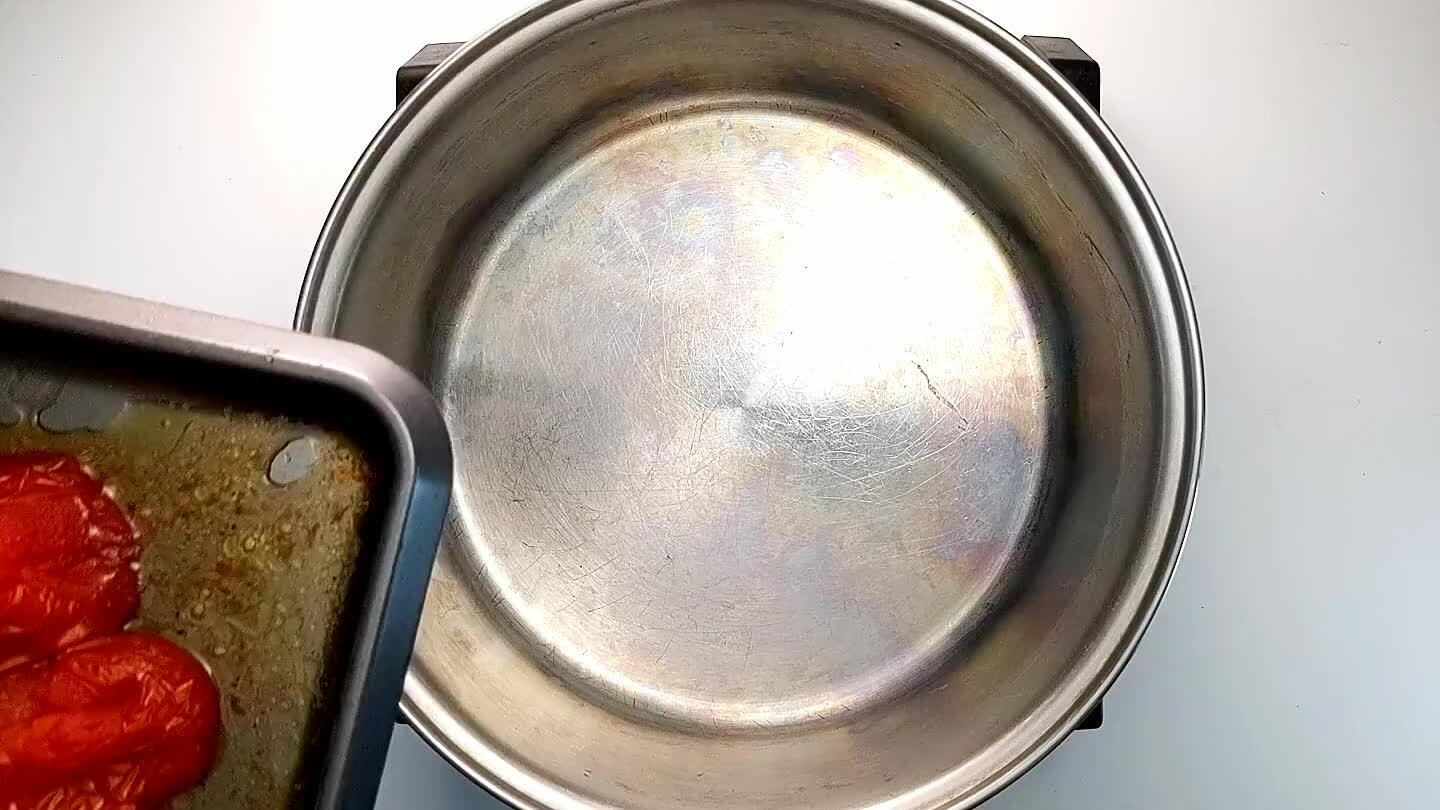 Remove the garlic from the pan to cool, and pour the tomatoes into a soup pot.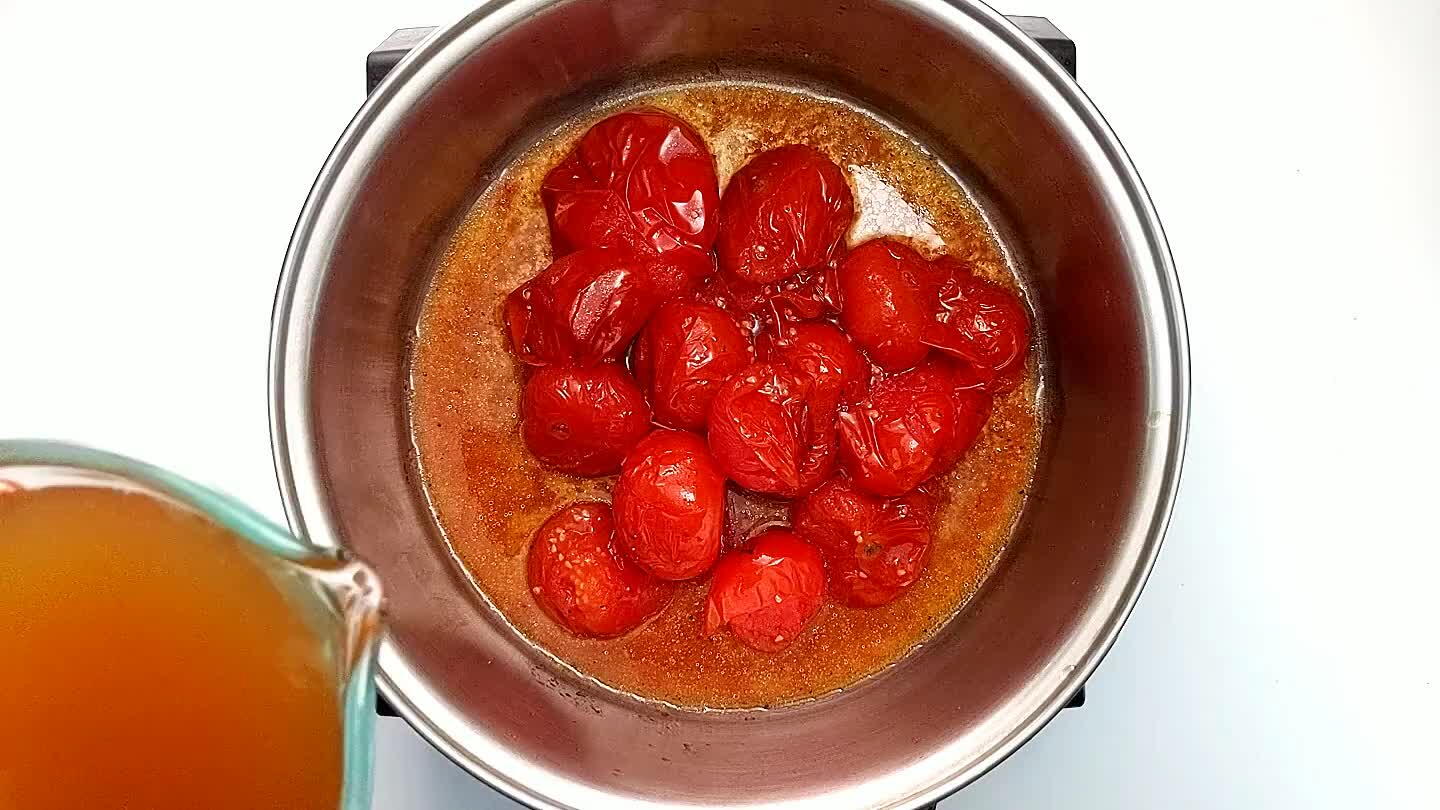 Add the vegetable broth and a couple sprigs of rosemary to the pot.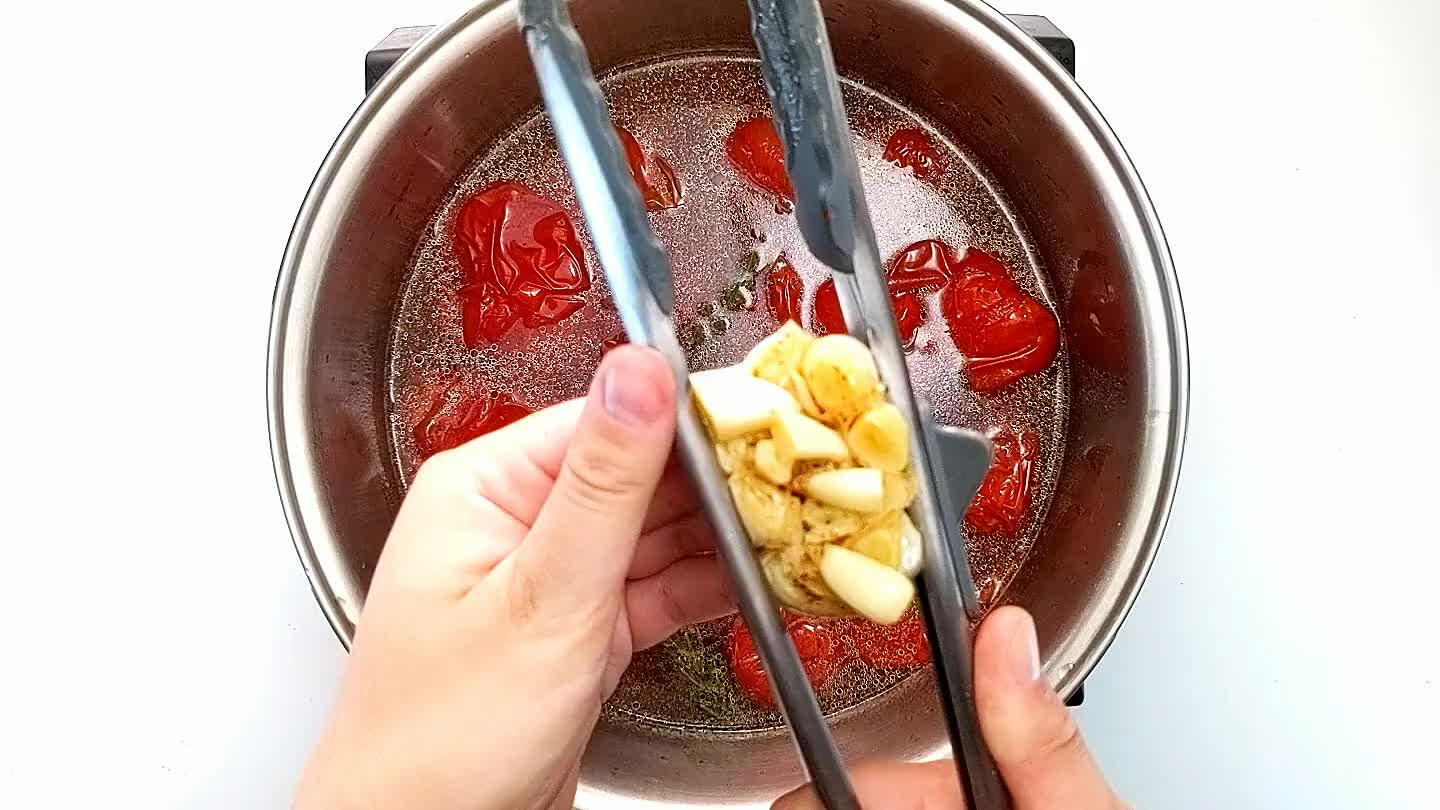 Squeeze out roasted garlic cloves from the skin. I find that squeezing it between the two arms of tongs works well if it is still too hot to handle.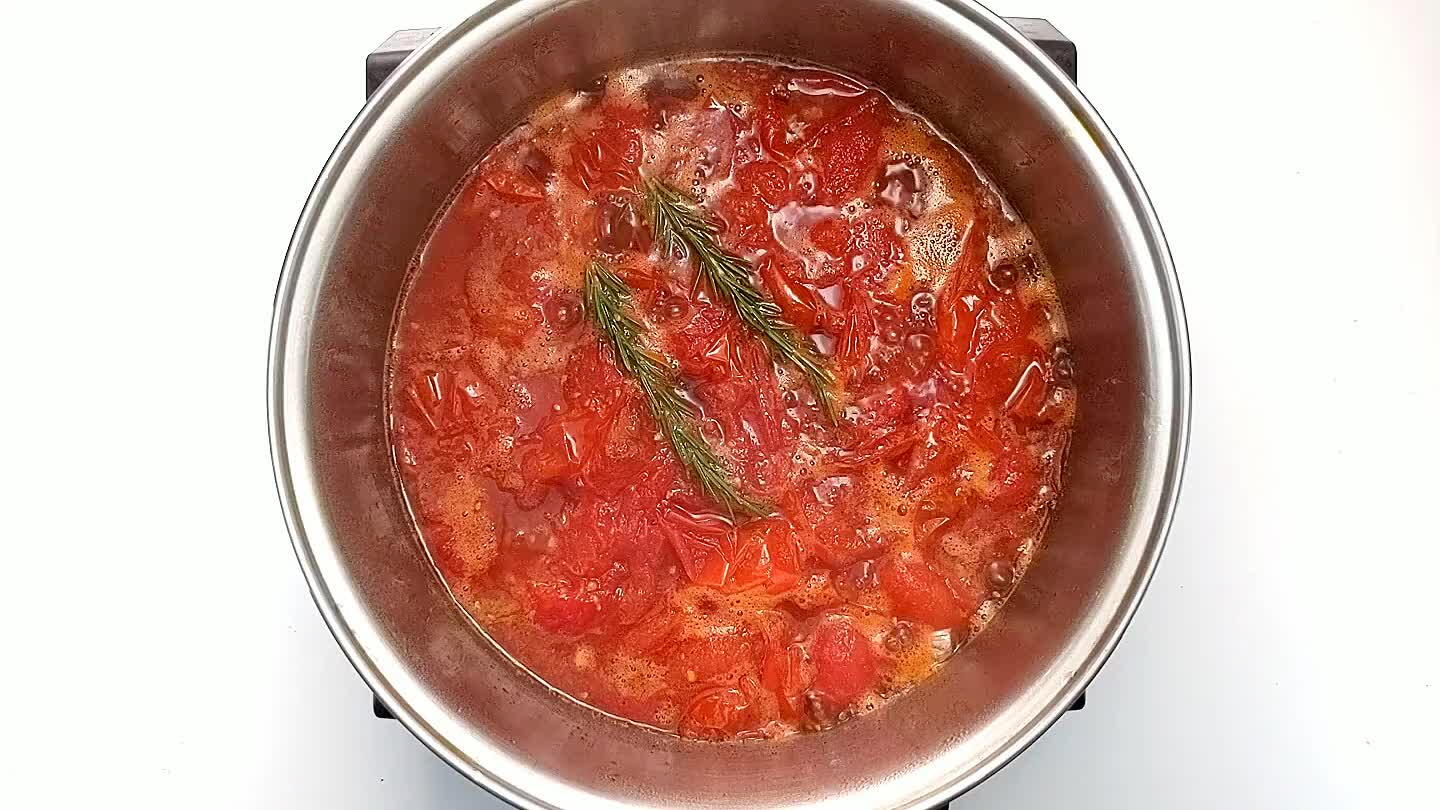 Bring the soup up to a simmer and let simmer for 10 minutes.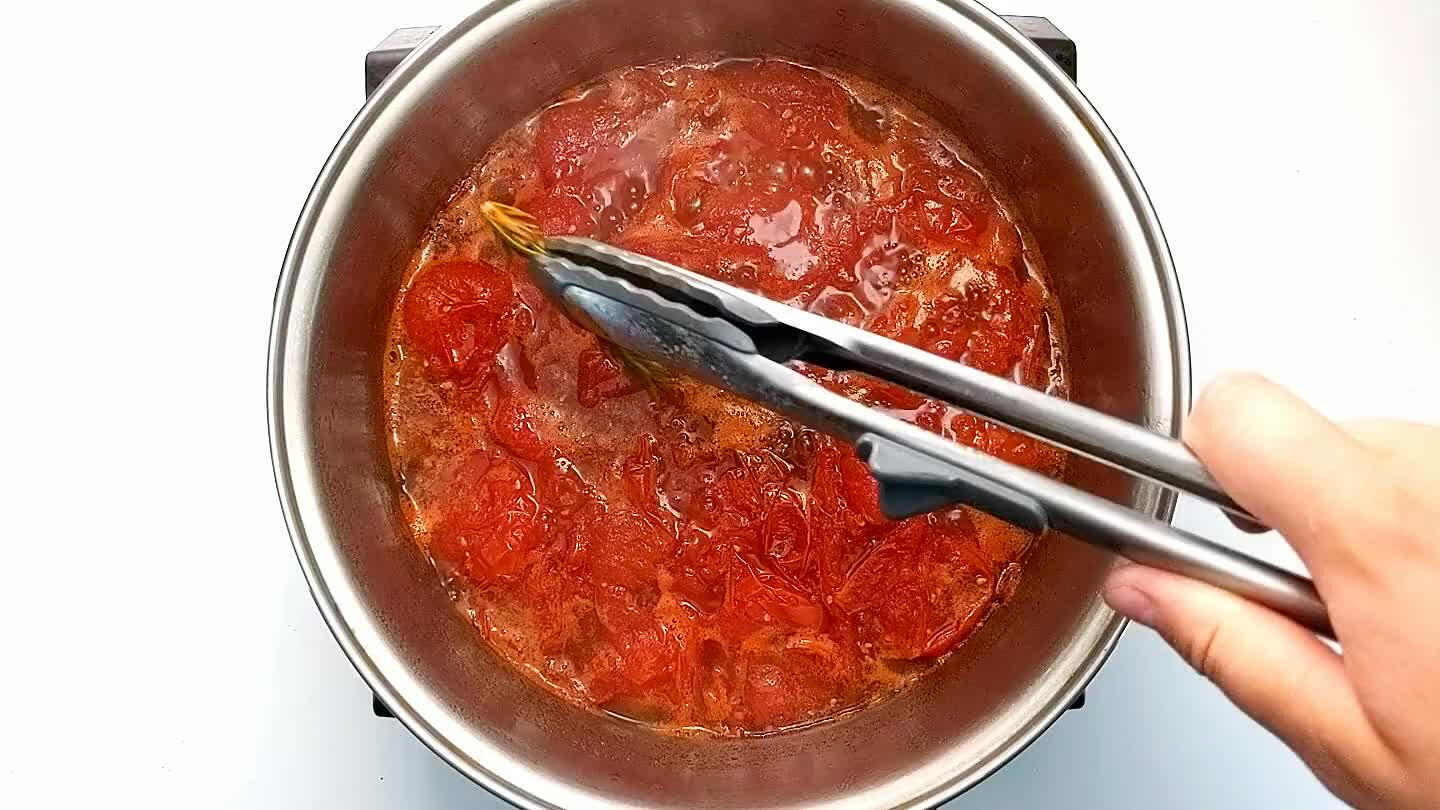 Remove the rosemary stems from the soup. Any leaves that come off of the stem can stay in the soup.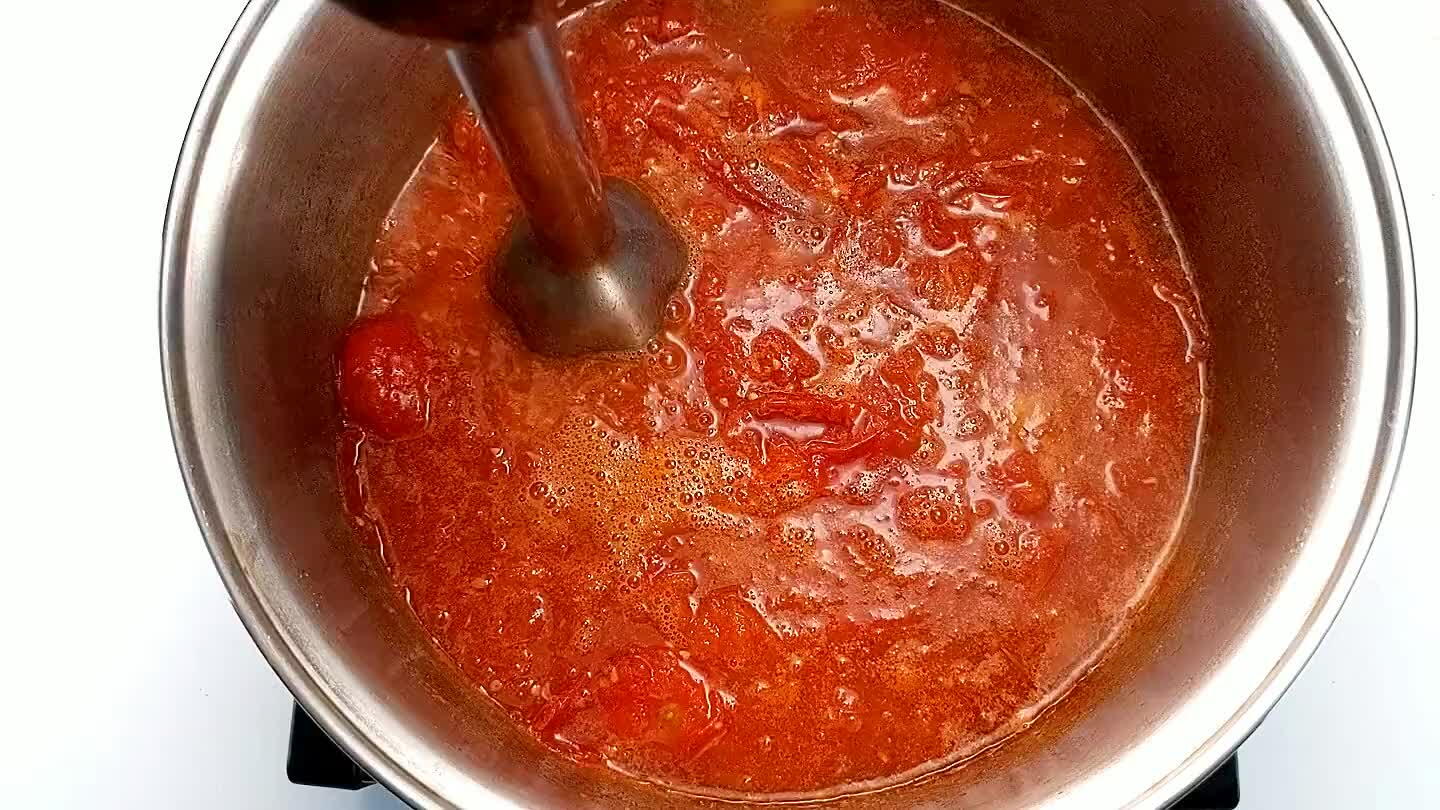 Remove from the heat and blend the soup until smooth with an immersion blender or food processor.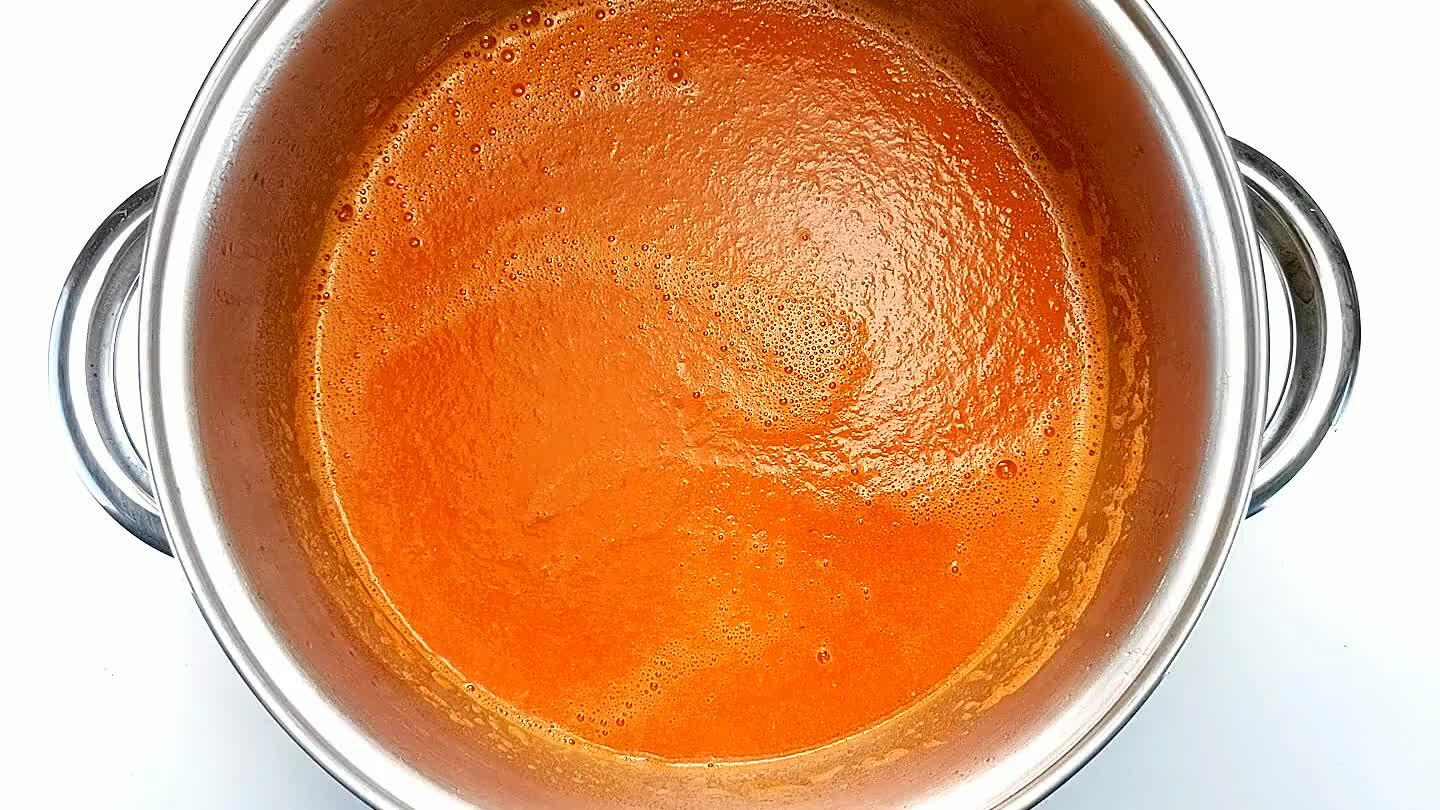 Add more salt and pepper to taste if needed.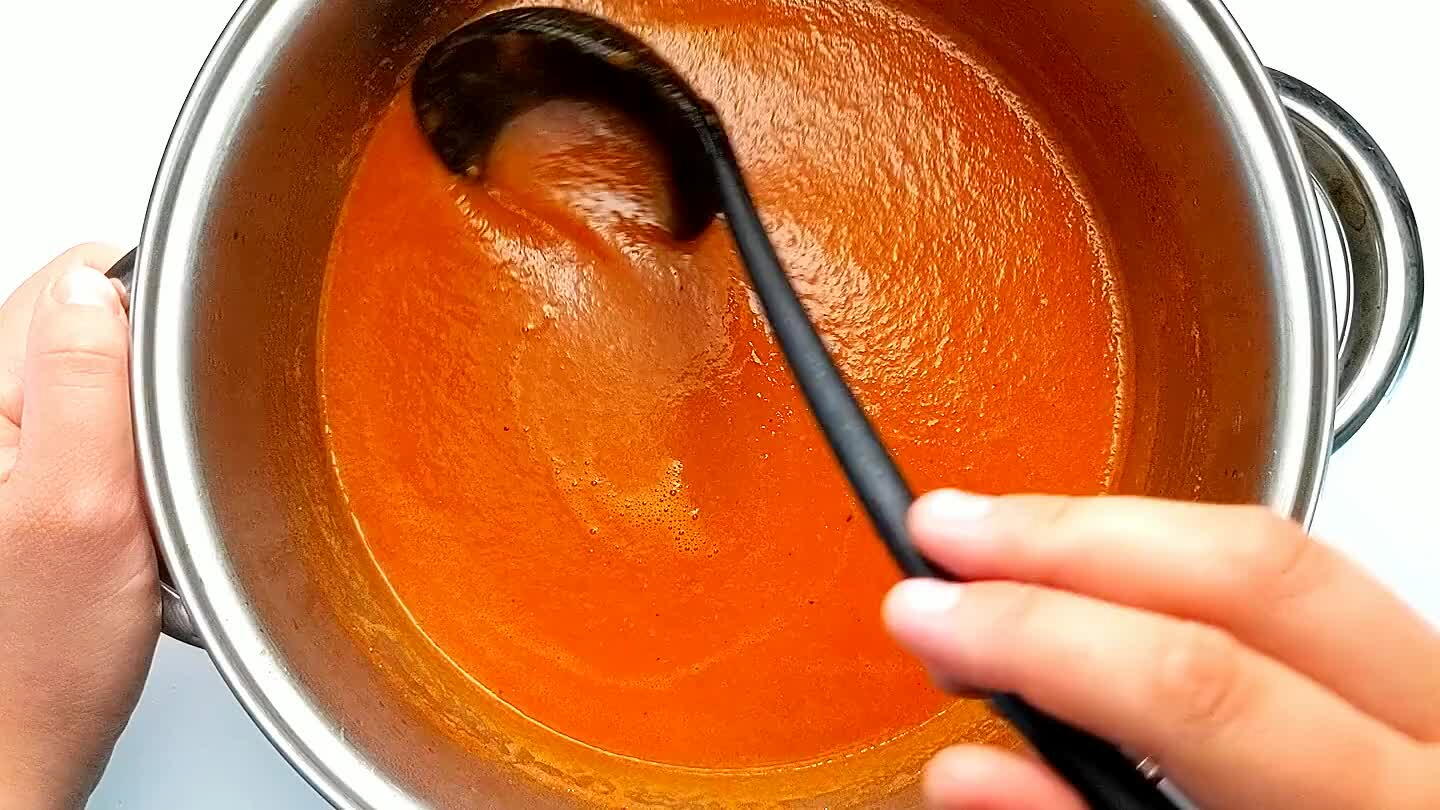 I like to top this soup with croutons or dip a gooey grilled cheese!
Comments