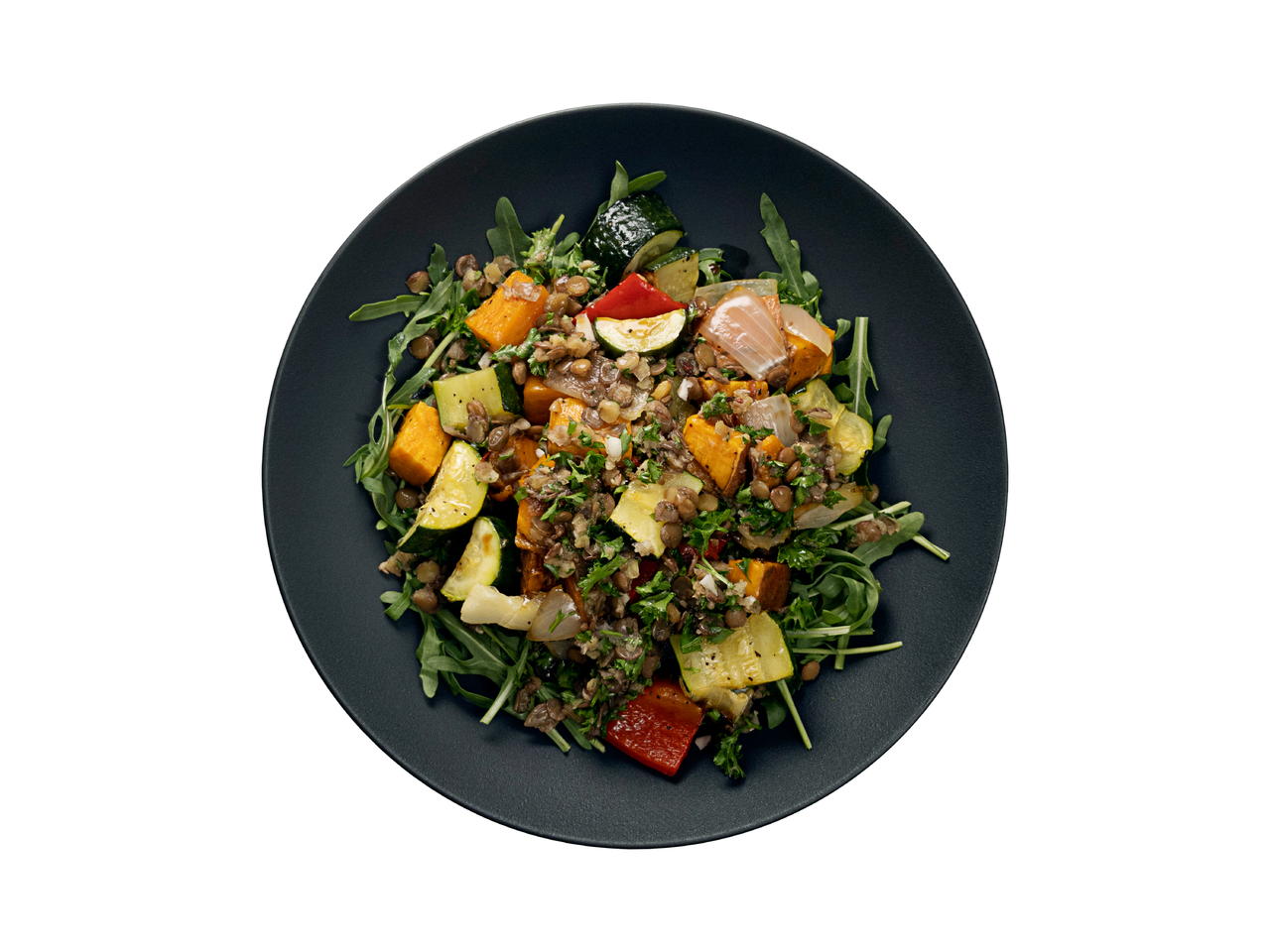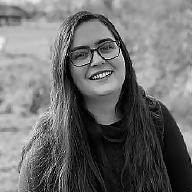 Recipe video made by Michelle
Published on 05/12/2020, viewed by 1405 , 0 Comments
4 portions
30m
This recipe is budget friendly, filling, and healthy. Simple seasonings and fresh vegetables make this a pretty perfect dish.
What you will need
1/2 cup green Lentils
2 cups Water
1 Zucchini
1 Red Onion
1 Red Bell Pepper
1 Sweet Potato
1 cup Flat Leaf Parsley
2 Garlic Cloves
2 Tbsp Olive Oil
Pinch Salt
Pinch Crushed Red Pepper
2 cups Arugula
2 Tbsp Balsamic Vinegar
1 Tbsp Olive Oil
(Nutritional facts 84 calories, 3.85 g fat, 9.77 g carbohydrates, 3.26 g protein, 0 mg cholesterol, 172 mg sodium)
How to cook
Gather all ingredients.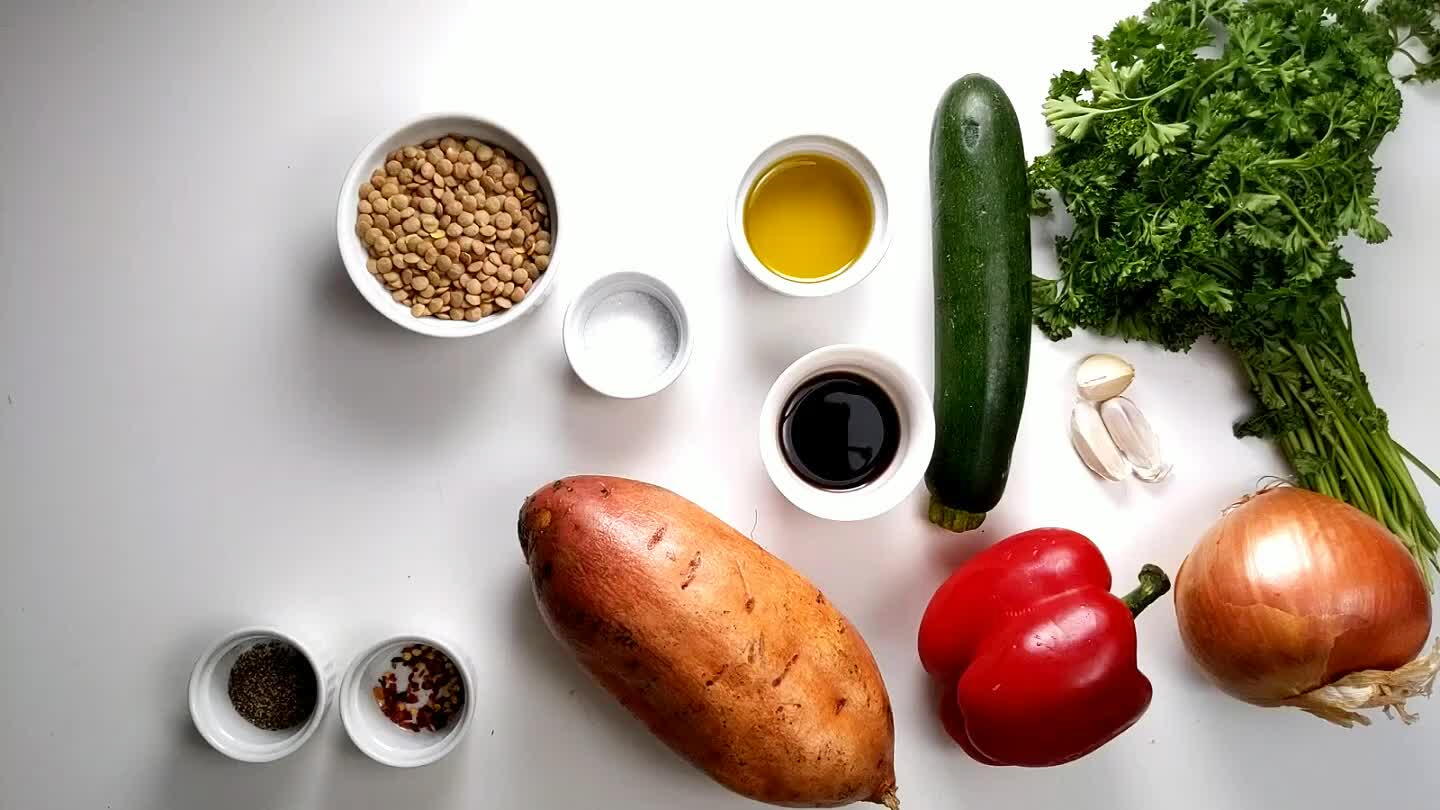 Portion all ingredients.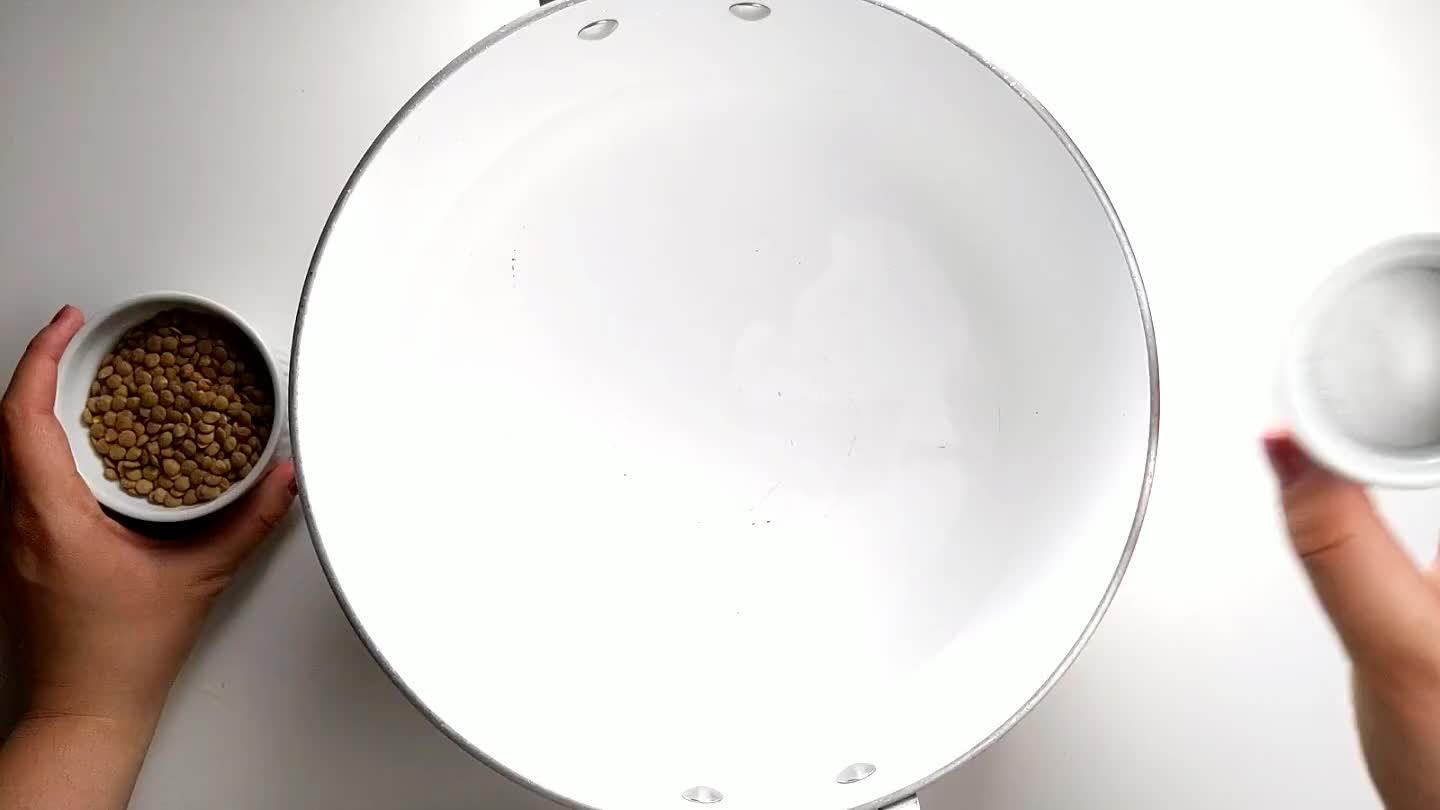 Add lentils and salt to 2 cups of water and bring to a boil. Turn down the heat and simmer for 15 minutes or until soft.
Wash and remove stems. Slice the zucchini in half lengthwise and set the flat side down. Cut into 1 inch pieces.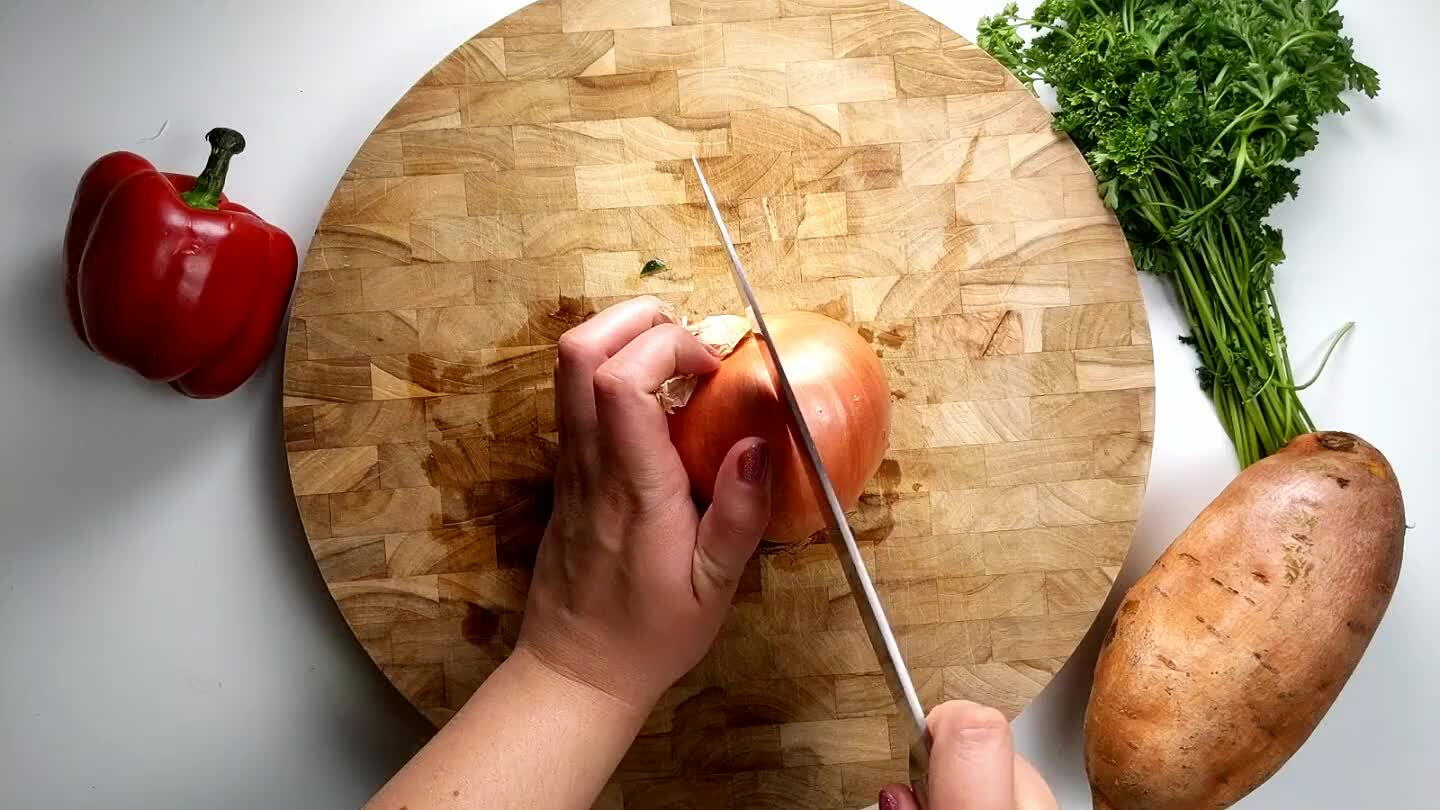 Cut the onion in half, remove root and stem sides and peel off the papery skin. Chop onion into 1-inch dice.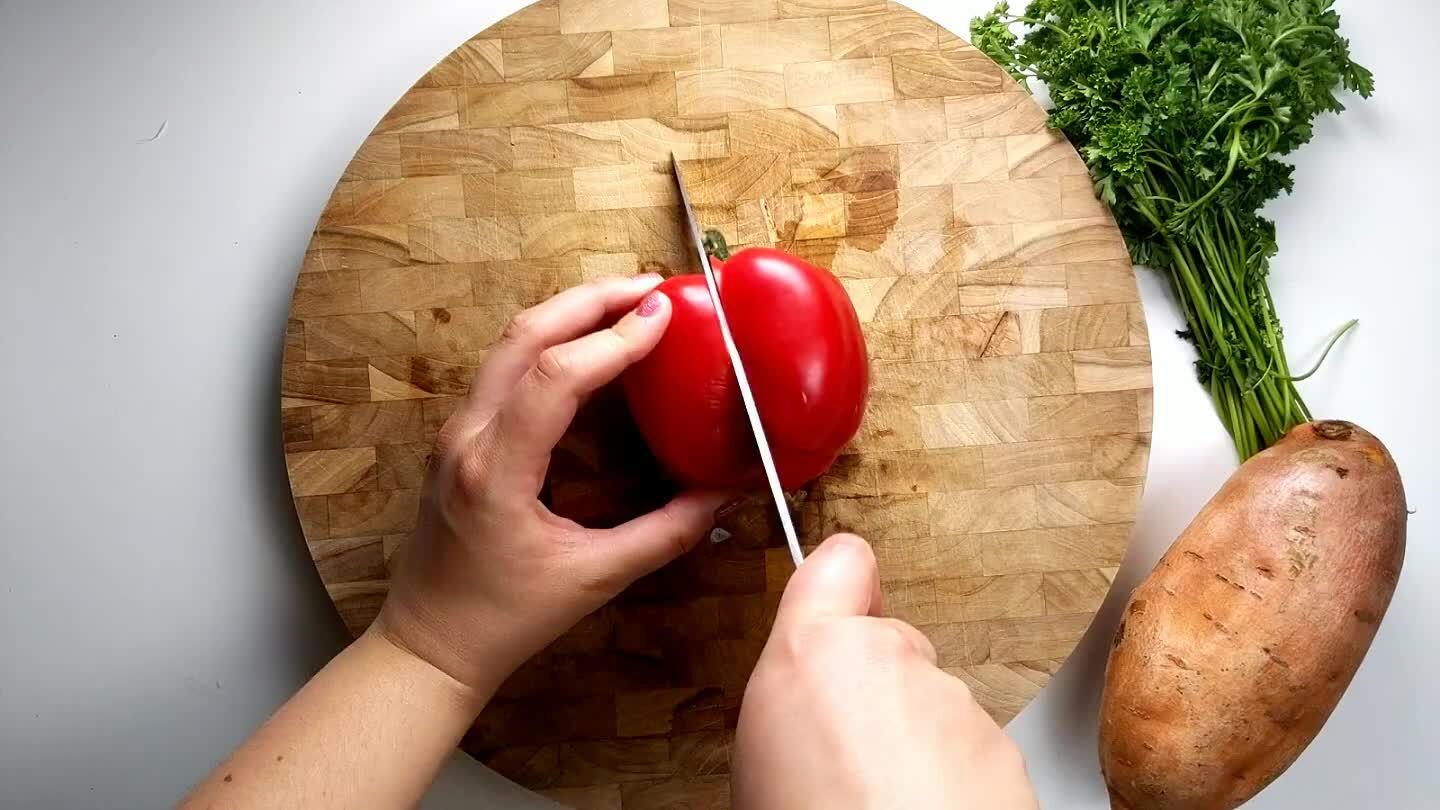 Cut the red pepper in half and remove the seeds. Cut into 1 inch slices, and then into squares.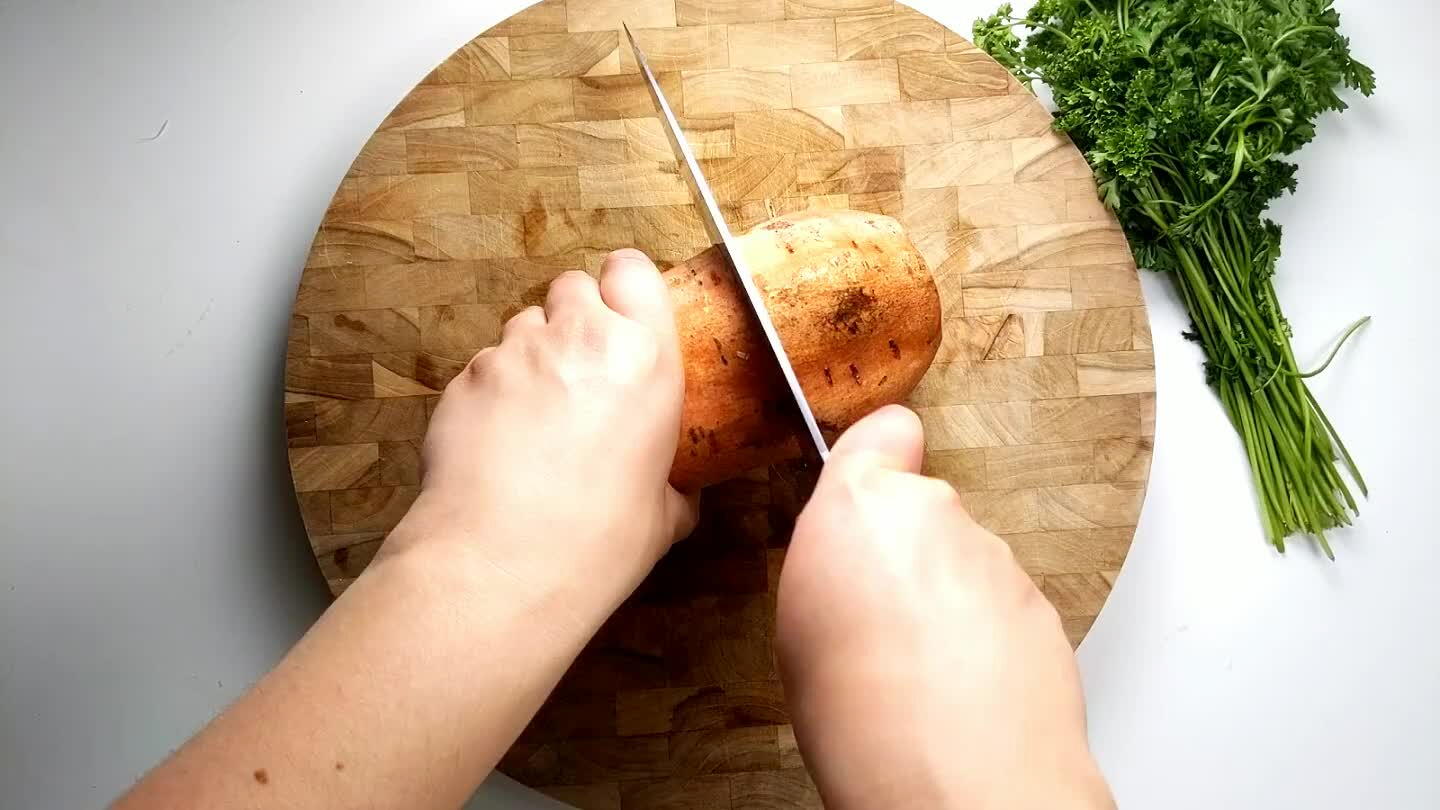 Cut the sweet potato in half so that there is a flat side to stabilize it when you cut. Then cut into 1/2 inch slices, again placing the pieces with the flat side down.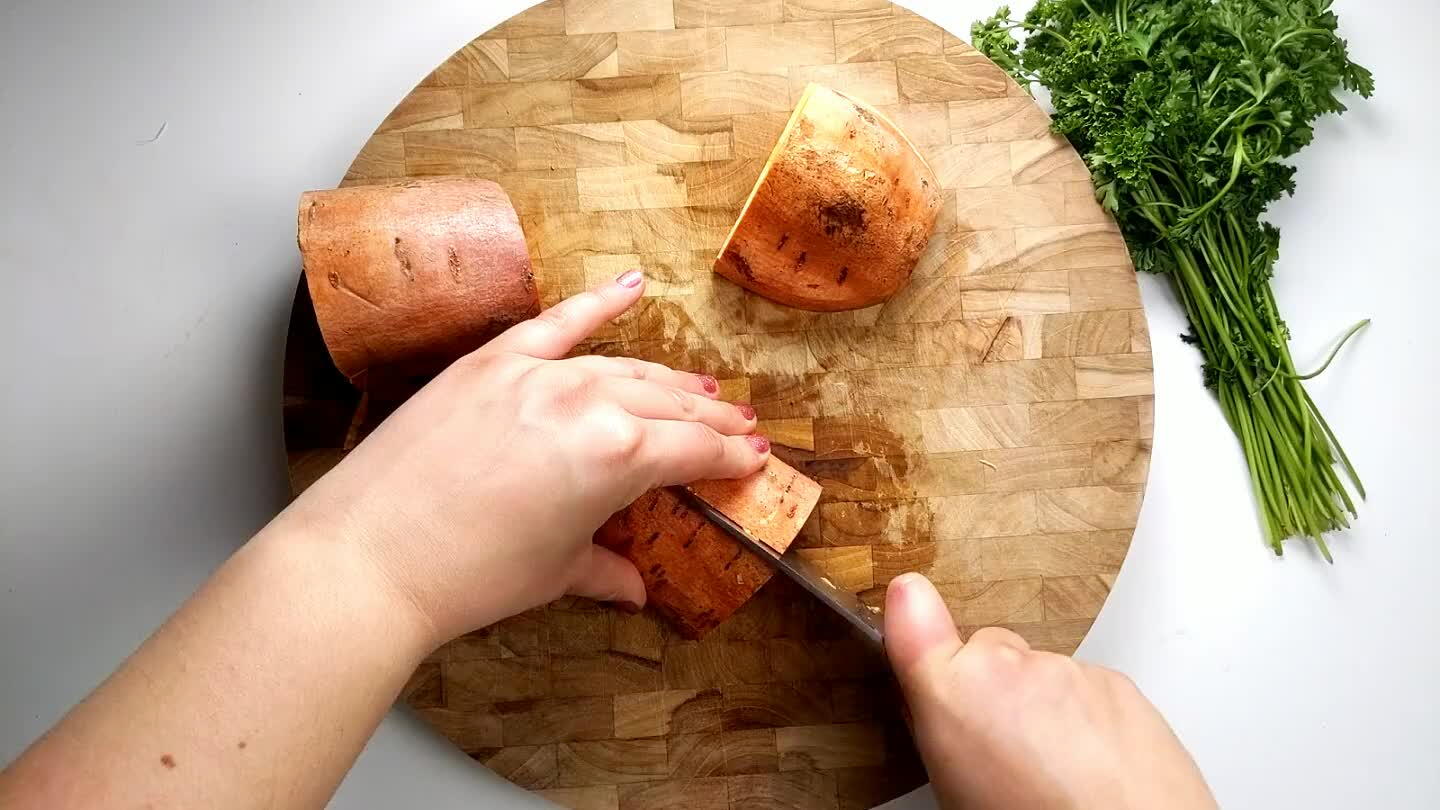 Cut into strips and then across to create cubes. It's best to create about 1/2 inch cubes so that they don't take too long to cook compared to the other vegetables.
Pull the parsley leaves off of the stem and then finely chop.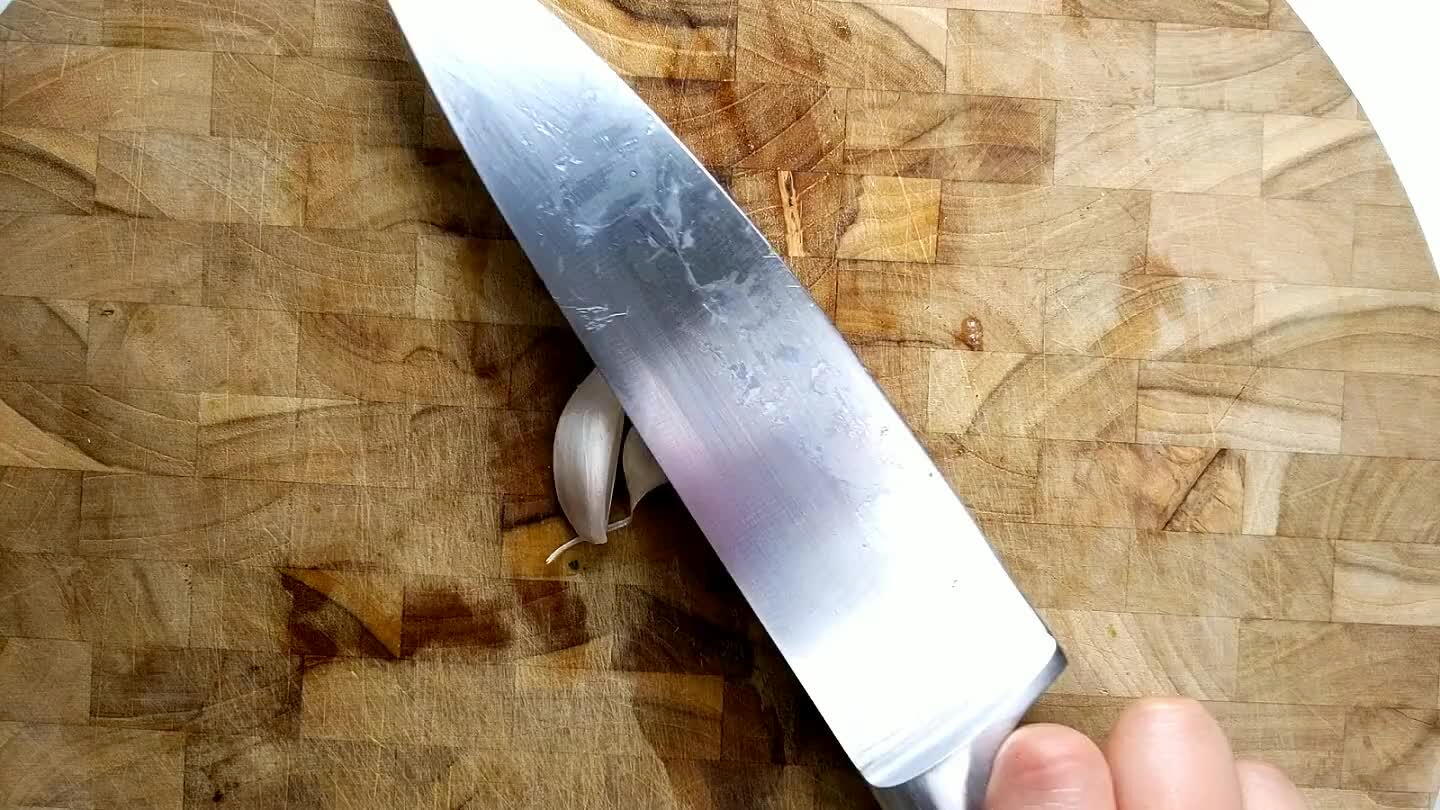 Smash the garlic with the flat side of the knife, remove the papery skin, and finely shop.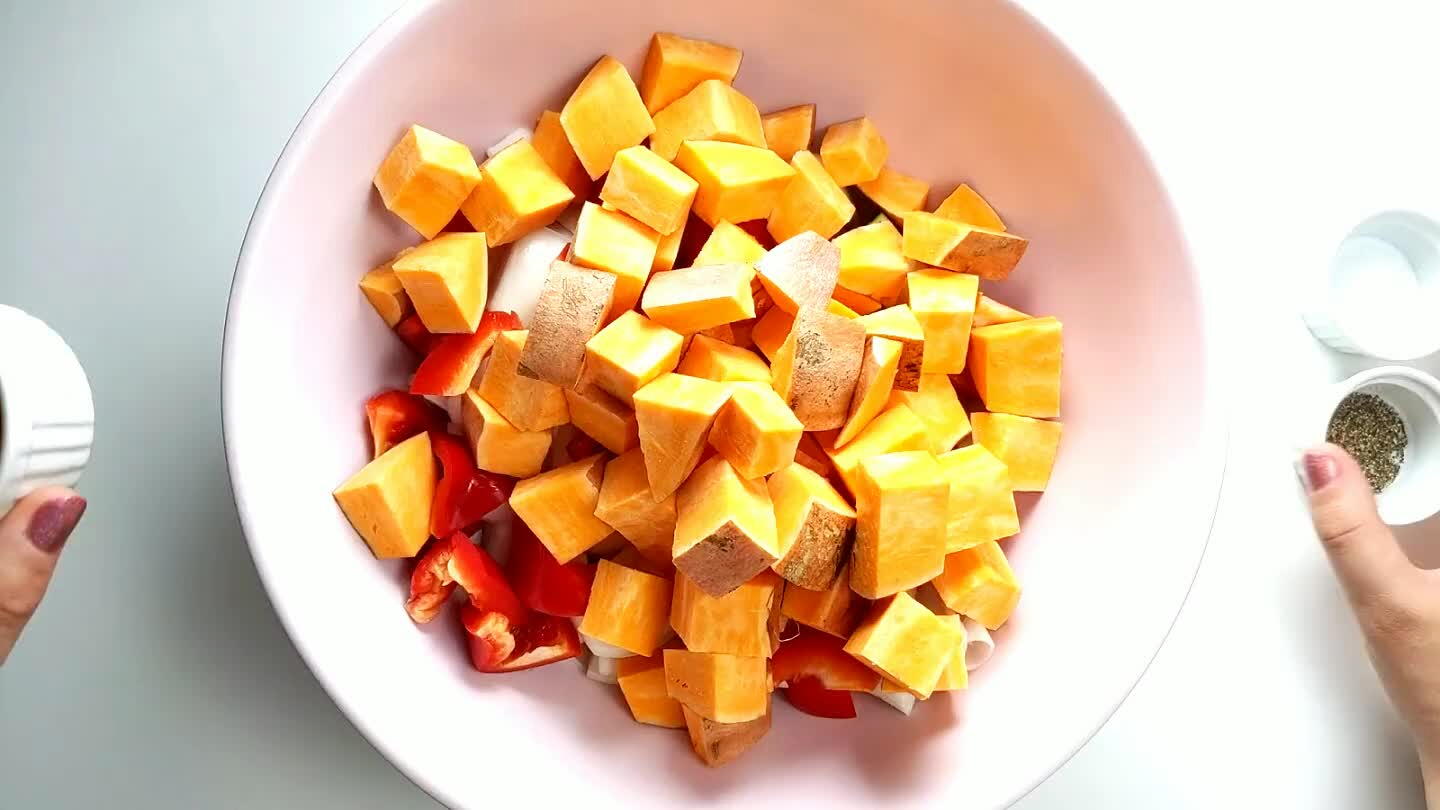 Put all the veggies into a large mixing bowl. Add olive oil and season with salt, pepper, and garlic.
Toss the veggies with the seasonings until they are well coated. Lay out on a prepared baking pan and bake in the 425 degree oven for about 15 minutes
Once the lentils have absorbed the water and are soft, add them to a collander and run cold water over them until cooled.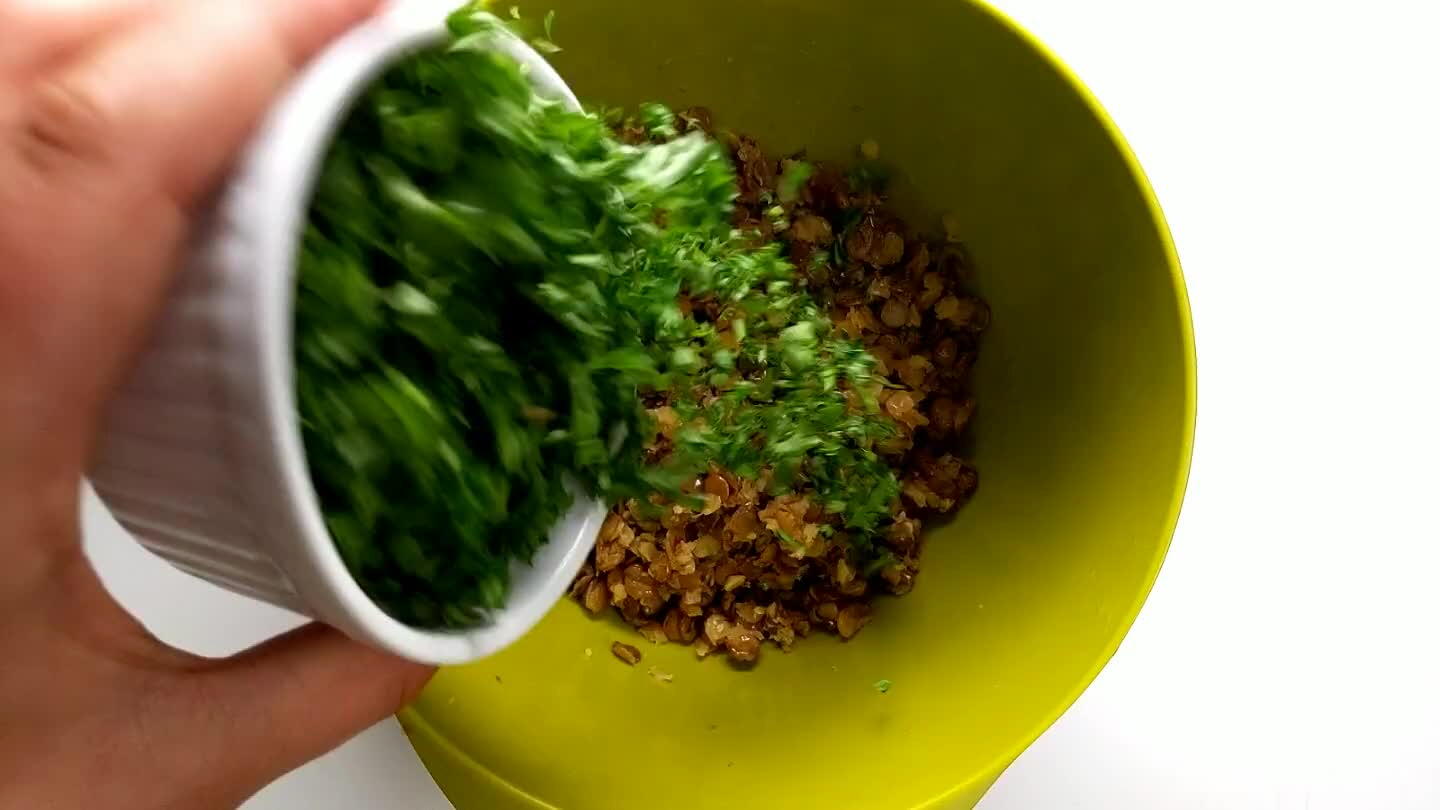 Add the chopped parsley and red pepper to the lentils. Stir to combine.
Remove the veggies from the oven when the potatoes are softened, about 15 minutes.
Fill the bottom of the bowl with arugula and top with the lentil mixture.
Add the roasted veggies to the bowl and drizzle with olive oil and balsamic vinegar.
Comments