Roasted Whole Head of Cauliflower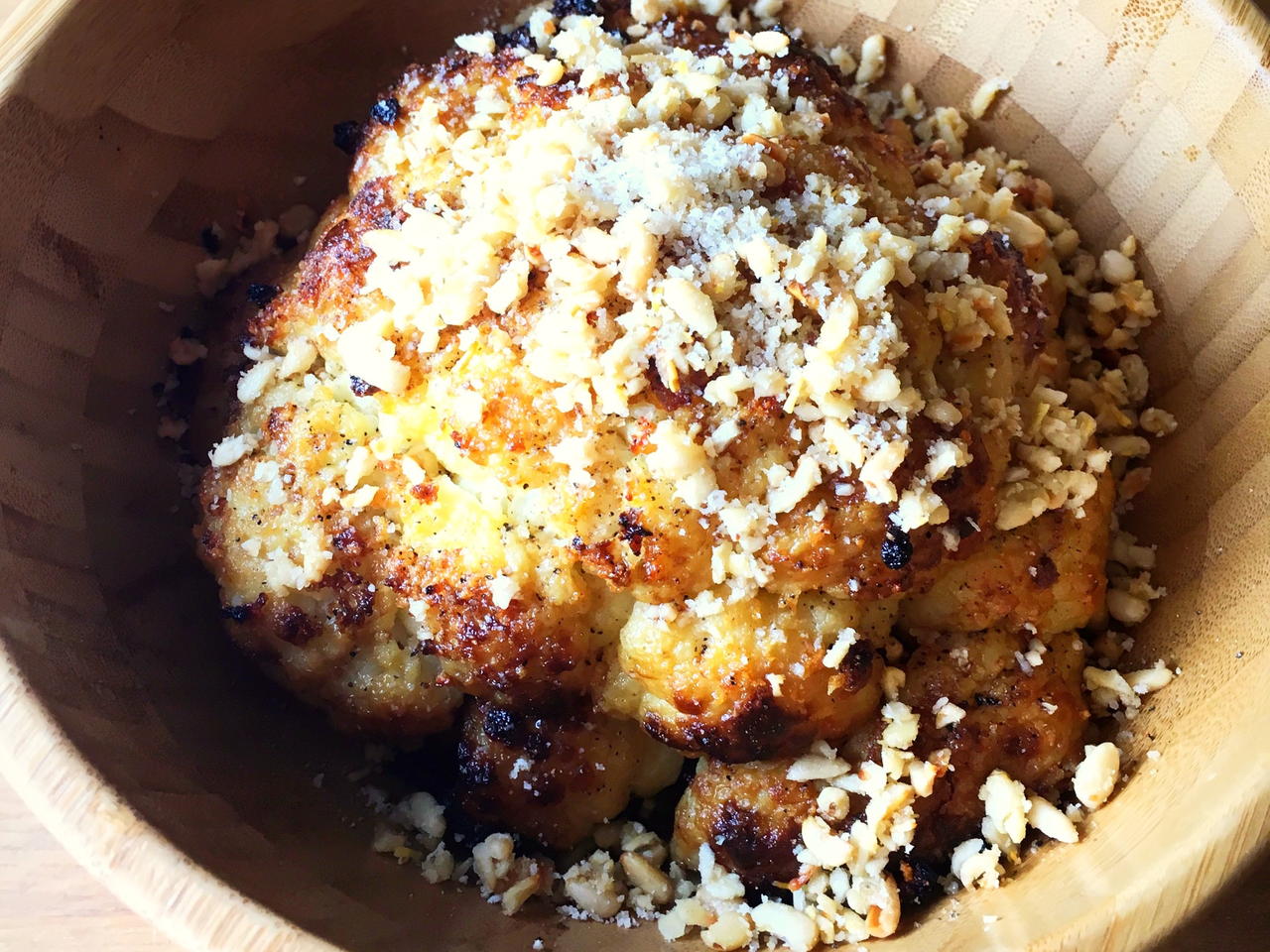 4 portions
60m
This is how to roast a whole cauliflower head in the oven. The general concept of blanching then roasting a whole cauliflower is a winner in my book. The inside is tender and flavorful. Outside a little crispy and caramelly. This recipe is vegetarian and it makes for a dramatic dinner side!
What you will need
1 head cauliflower
2 tbsp butter
3 cloves garlic
Olive oil, salt and pepper to taste
(Nutritional facts 176 calories, 16.62 g fat, 6.06 g carbohydrates, 1.45 g protein, 28 mg cholesterol, 3687 mg sodium)
How to cook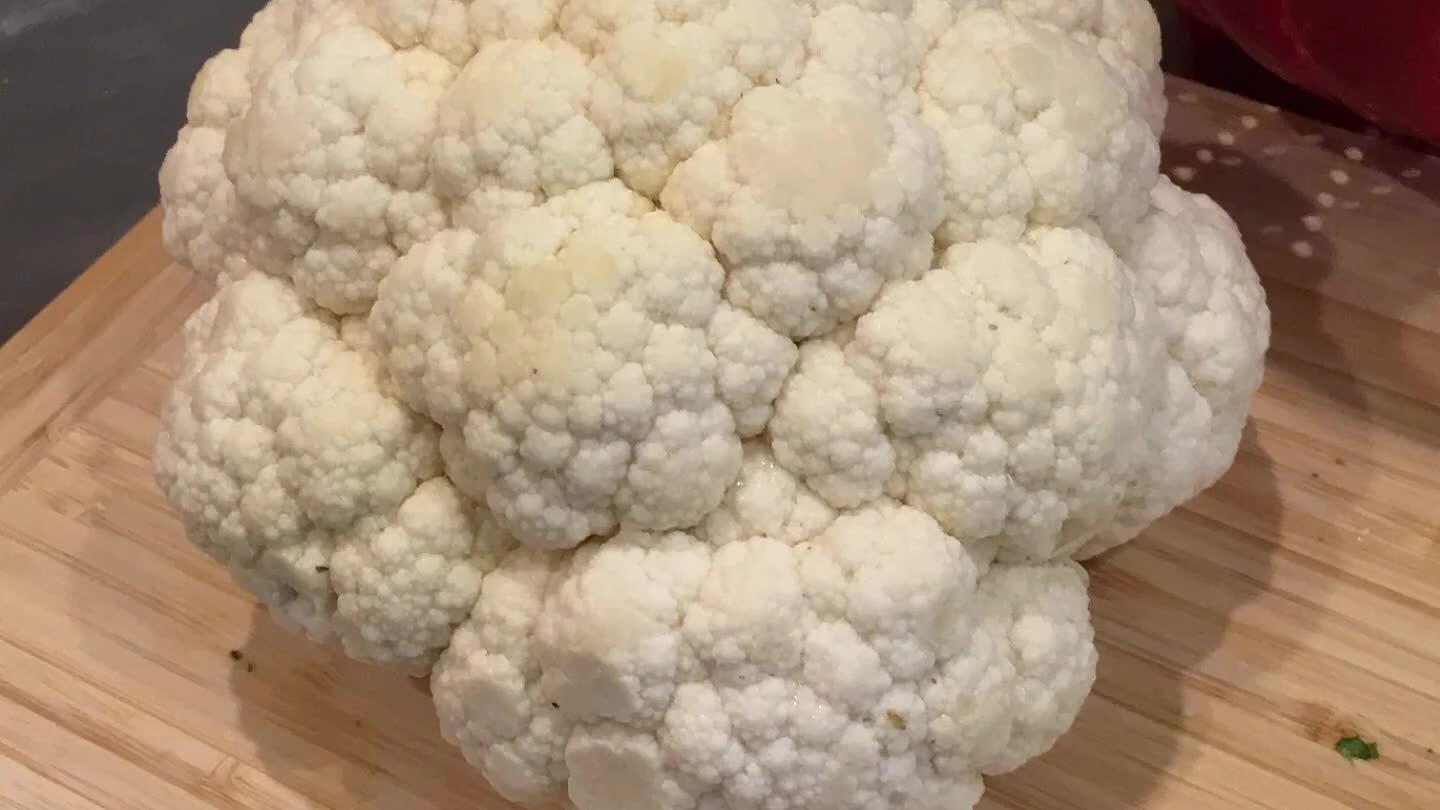 Trim up your cauliflower and get a big ole pot of water simmering. Place the cauliflower in simmering water for about 15 minutes.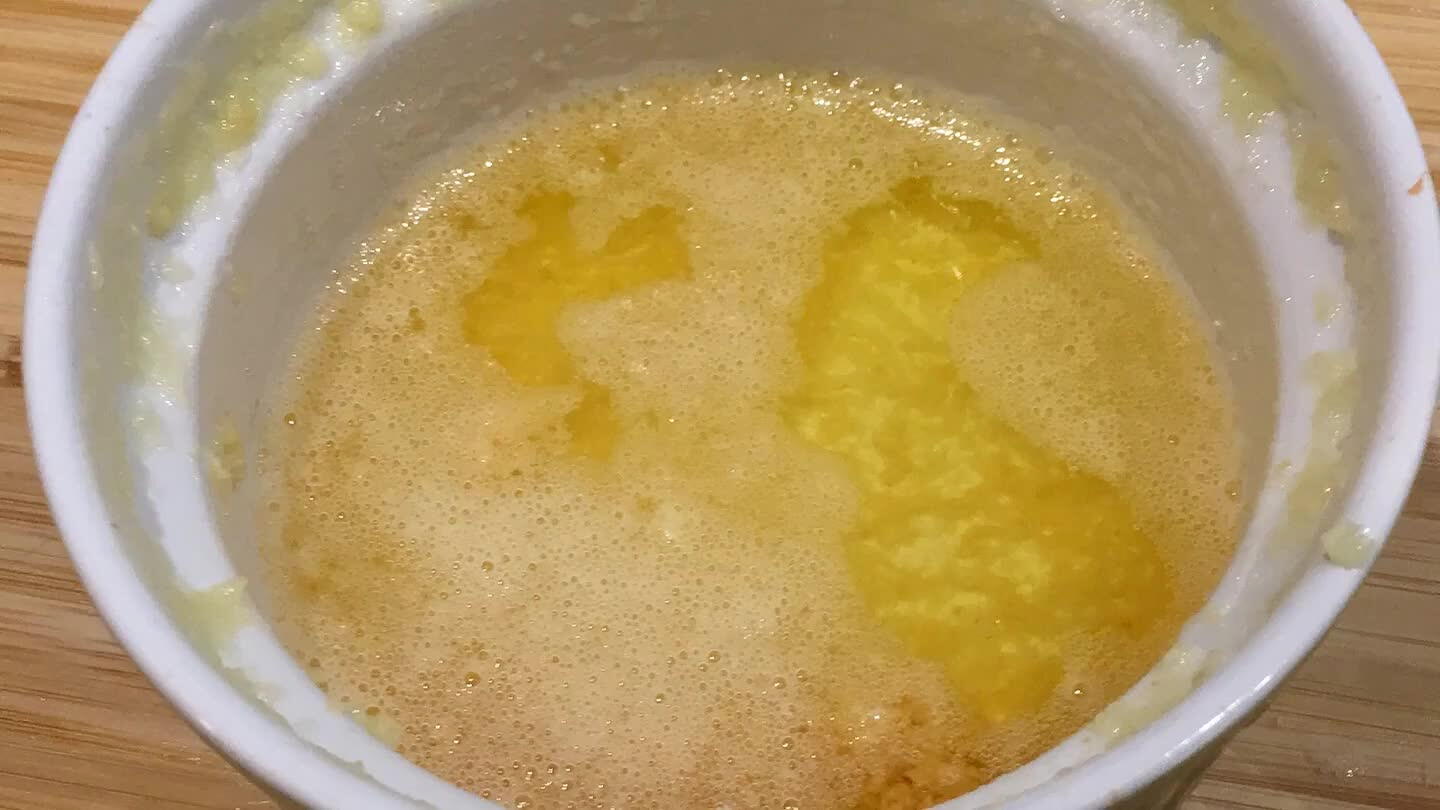 Grate 3 cloves of garlic in 2 tbsp of butter. Microwave for about 30 seconds to melt the butter.
Roast for 30-40 minutes or until the surface has developed a brown crust.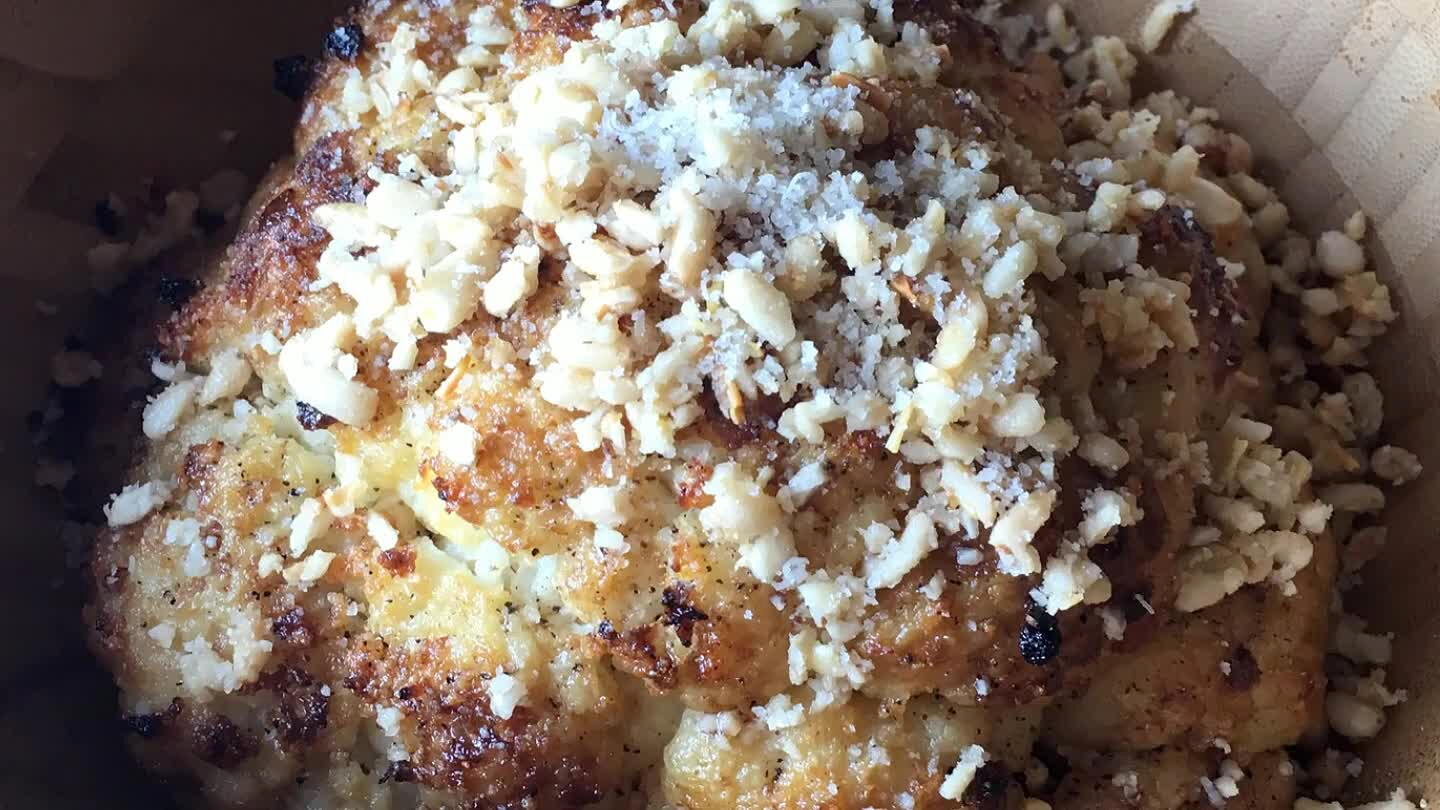 Finish with a little olive oil, salt and pepper. I also tossed in some crushed pine nuts and added a little drizzle of balsamic and some grated parmesan.