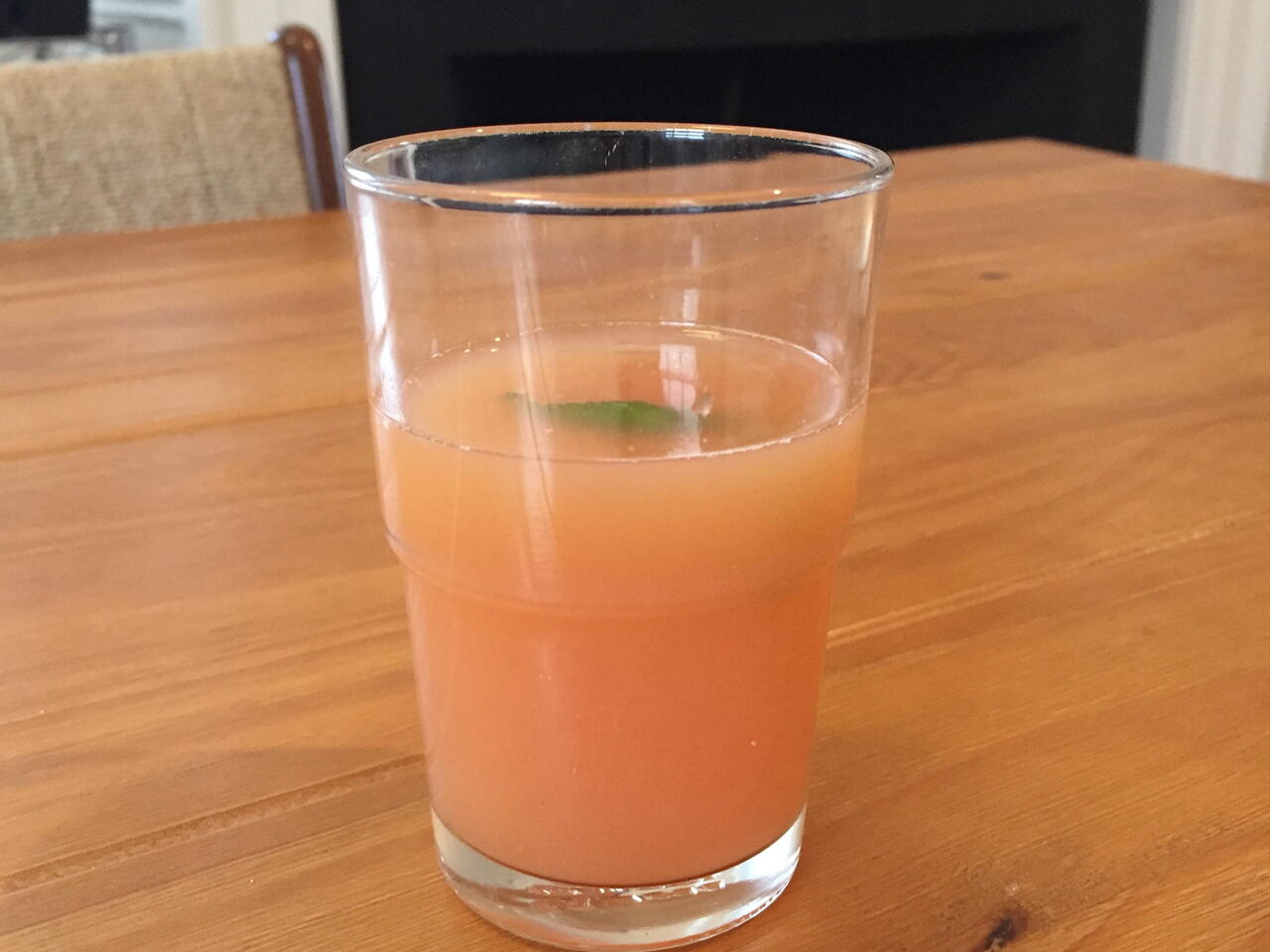 Recipe video made by Alexis
Published on 01/12/2021, viewed by 775
1 portions
40m
This mocktail is a nicely balanced sweet, tart, and zippy drink! The recipe makes a small batch of ginger honey syrup that can also be used in tea, added to seltzer, or used to top ice cream or yogurt. The ginger pieces leftover are not quite candied, so they still have a lot of kick, but they can be added to oatmeal or smoothies for extra spice.
What you will need
2 oz 100% grapefruit juice
1 lime
1/3 cup chopped ginger
1/3 cup honey
1/3 cup water
Ice
(Nutritional facts 183 calories, 2.42 g fat, 41.84 g carbohydrates, 1.28 g protein, 0 mg cholesterol, 84 mg sodium)
How to cook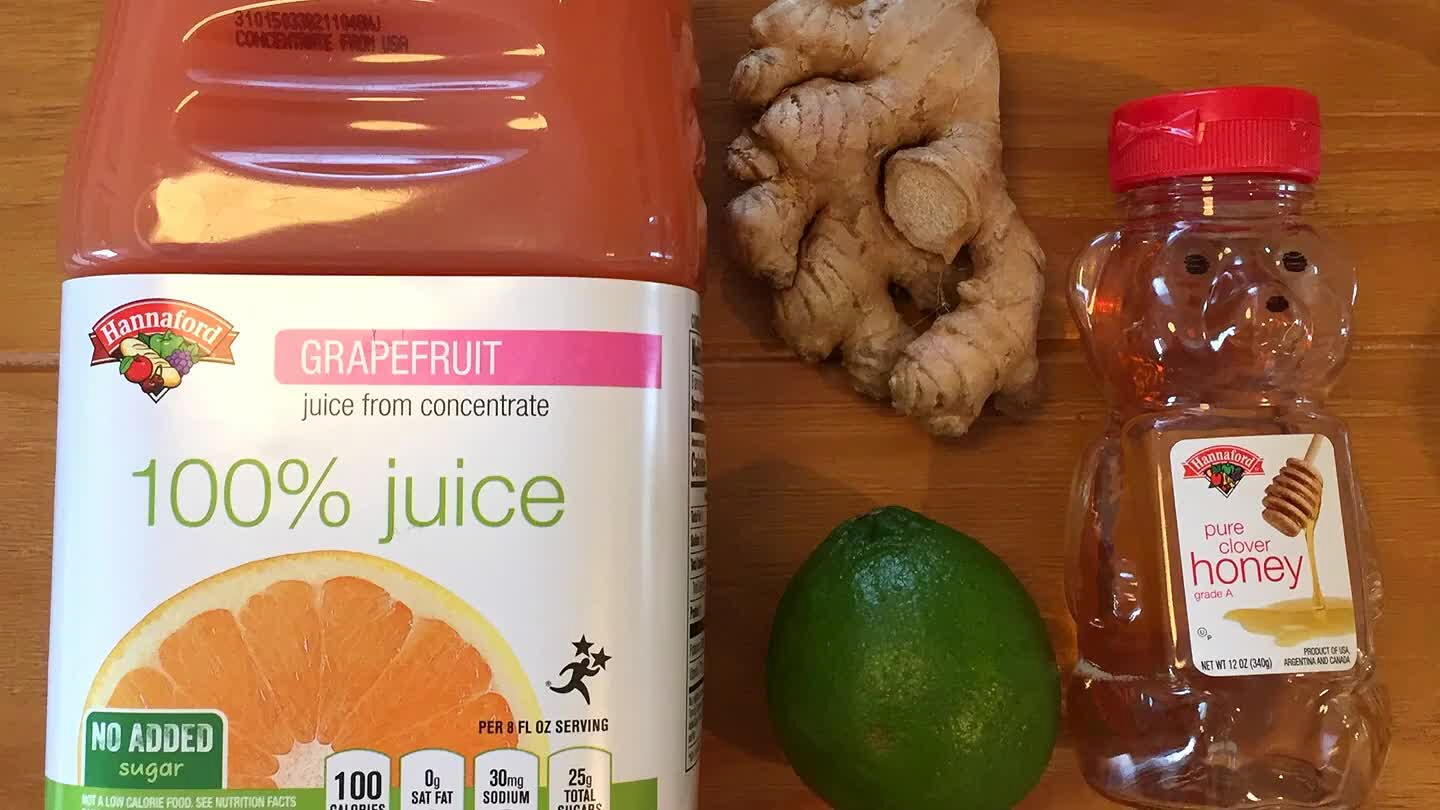 Wash produce, surfaces, and your hands thoroughly.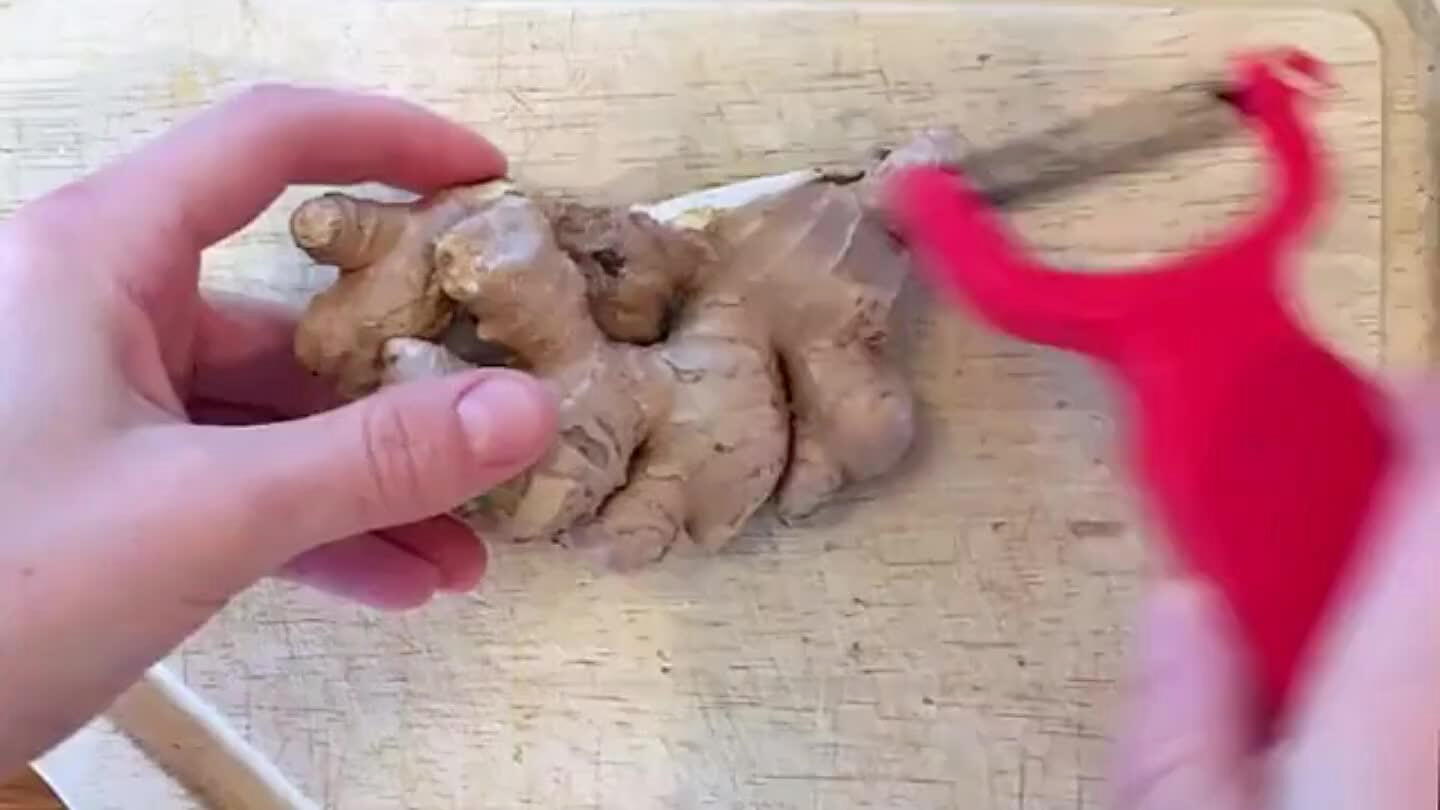 Peel ginger if desired and slice. Bring honey, ginger, and water to a boil. Reduce heat and simmer uncovered for 30 minutes.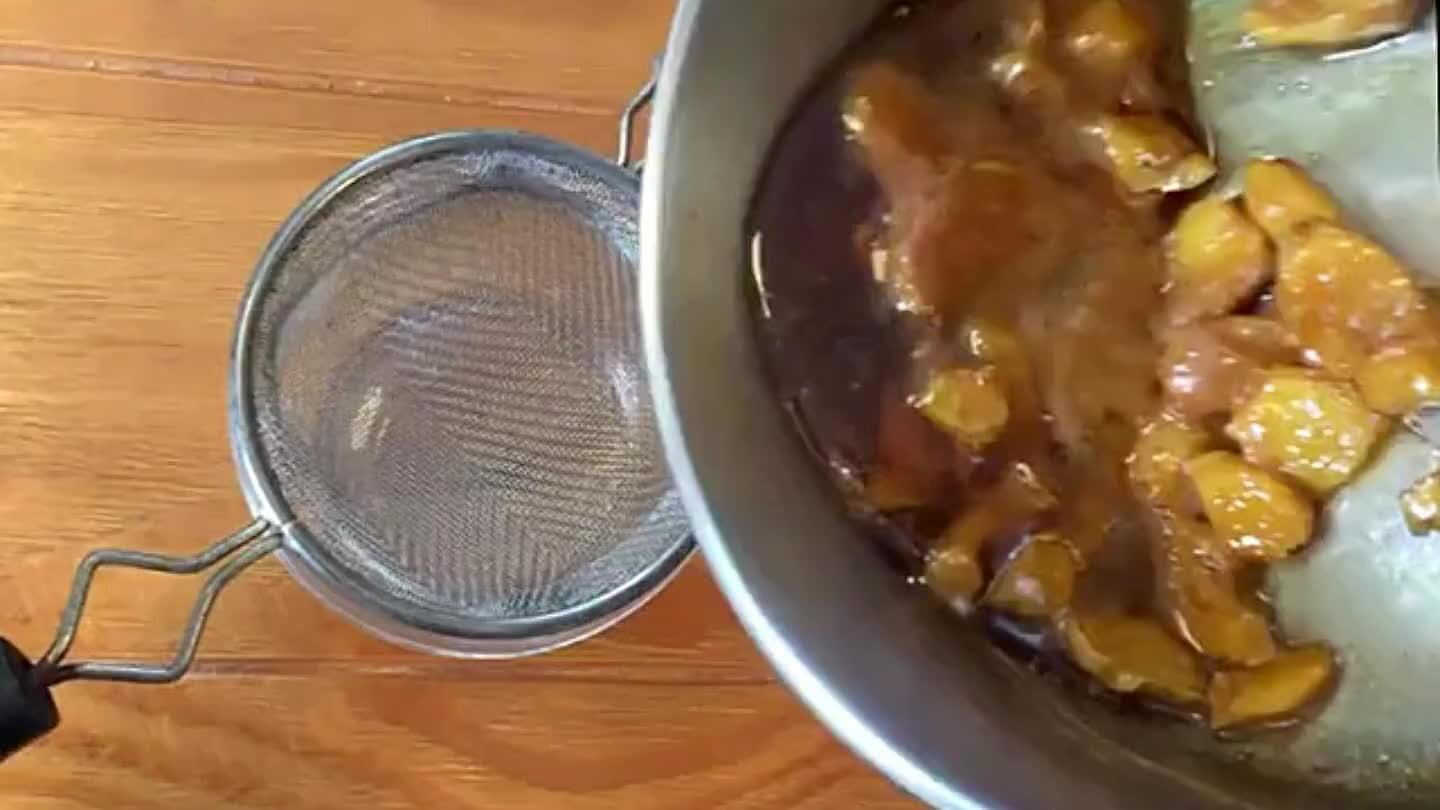 Strain out ginger pieces with a fine mesh strainer and let syrup cool to room temperature.
Combine the grapefruit juice, 1 oz of the ginger-honey syrup, and ice in a cocktail shaker. Squeeze the lime into the shaker.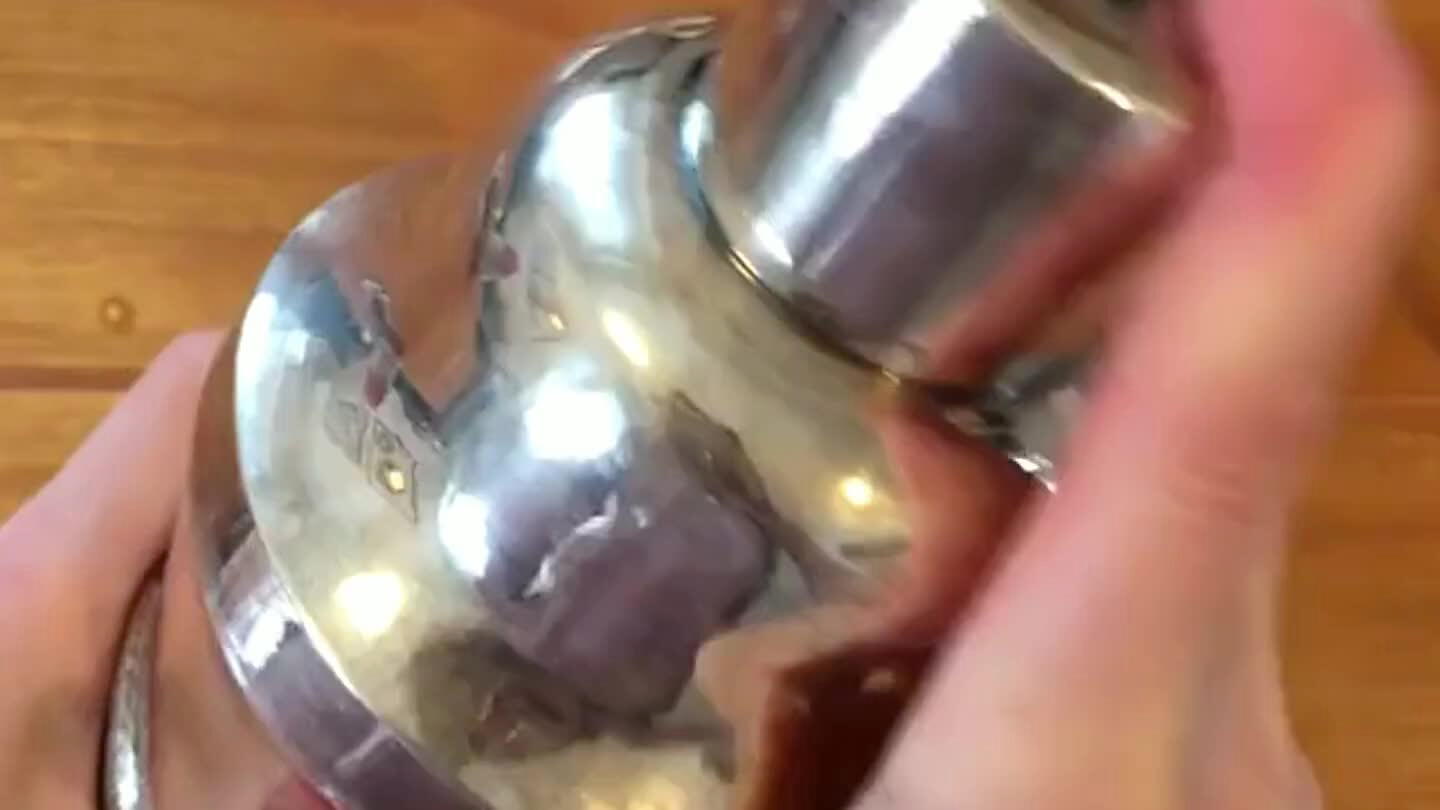 Shake until the outside of the cocktail shaker is frosted and cold.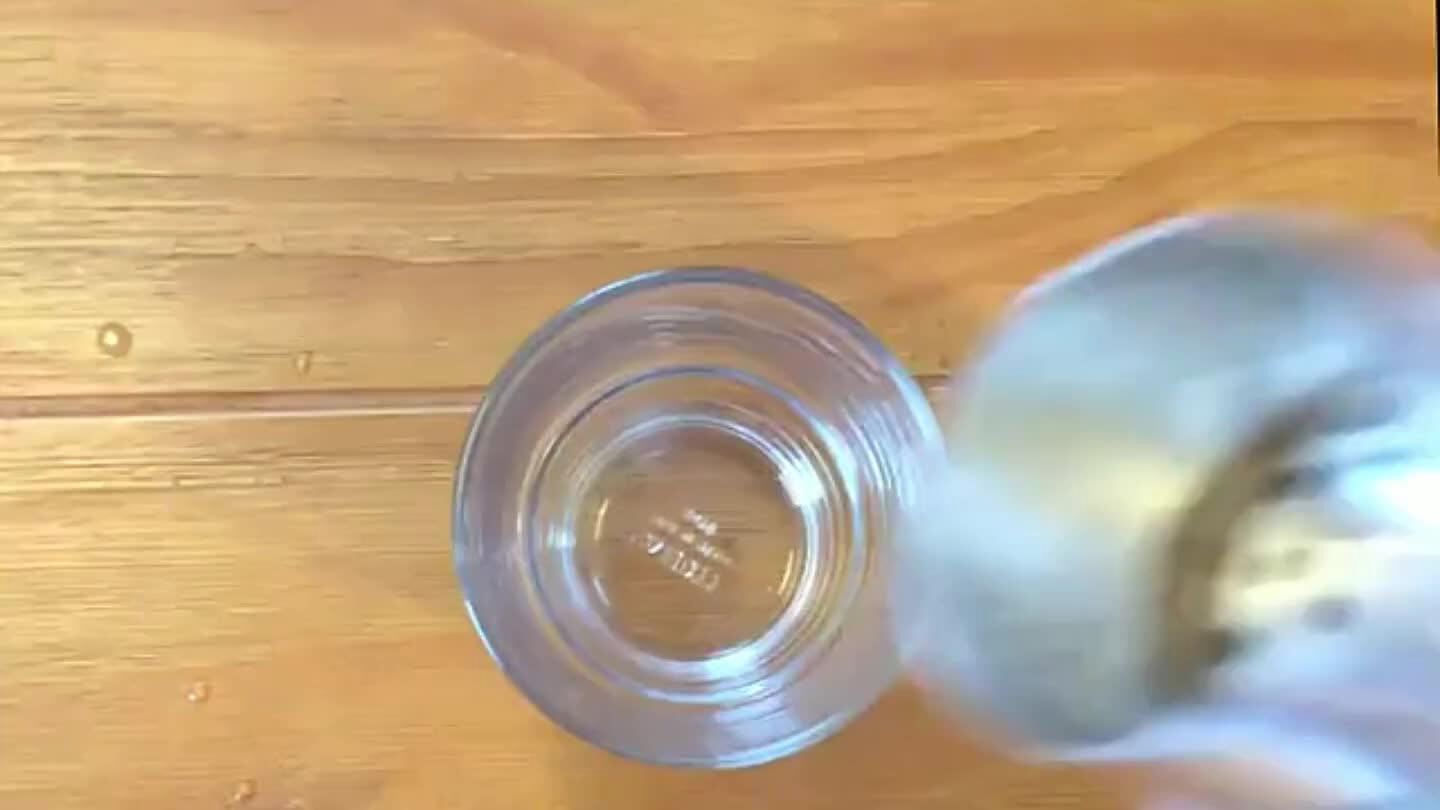 Strain into a chilled glass, garnish with a citrus twist if desired, and enjoy!
Comments