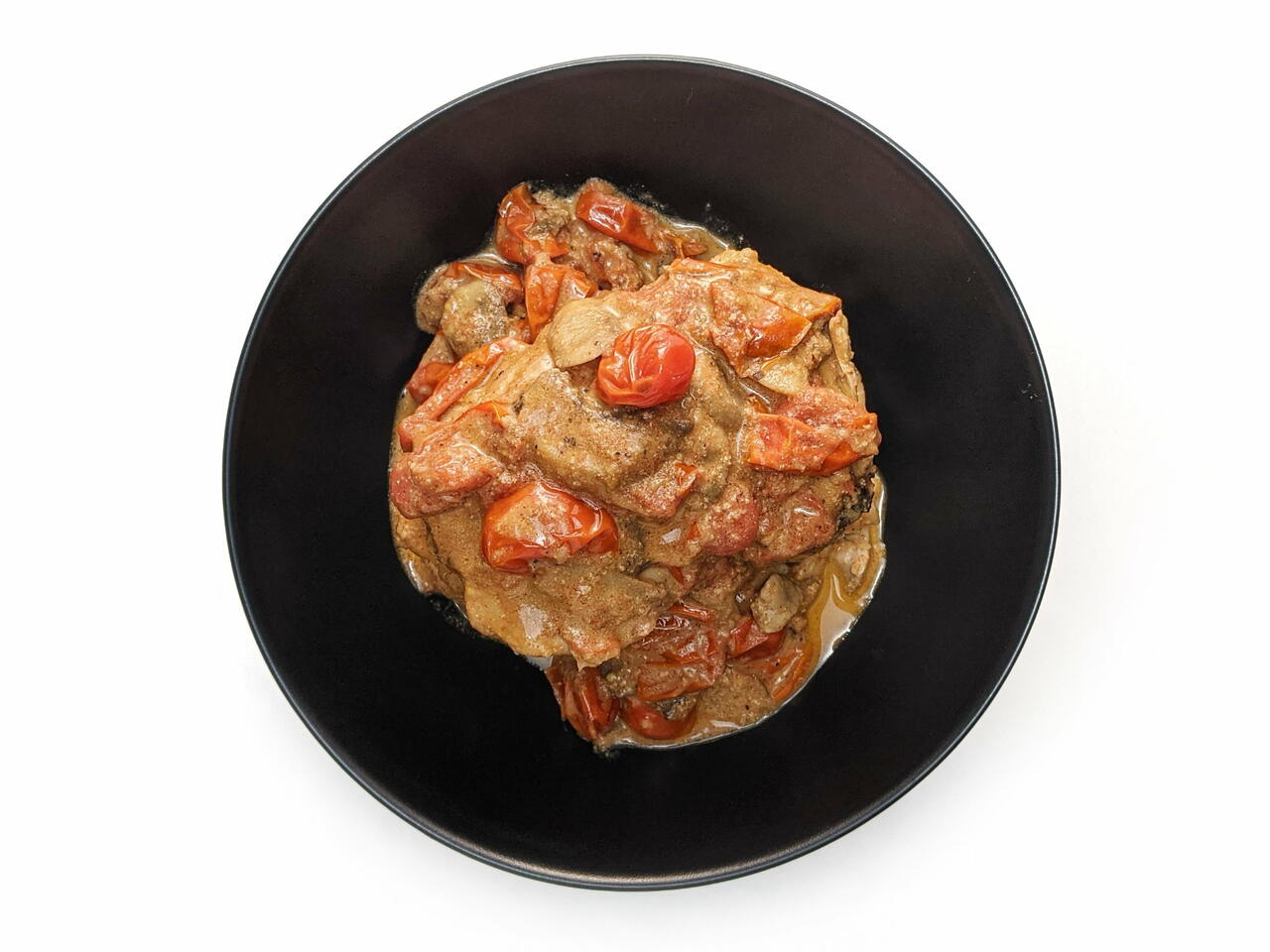 What you will need
5 oz. Greek Yogurt
1/2 tsp Garam Masala
1 tsp Ground Cumin
1 tsp Chili Powder
1 Lime
1 lb Boneless Skinless Chicken Thighs
CURRY
14 oz. Cherry Tomatoes
5 cloves Garlic
2" Fresh Ginger
1 Tbsp Olive Oil
1 Bay Leaf
1 stick Cinnamon
1/8 tsp Cardamom
8 oz. Sliced Mushrooms
1 cup Heavy Cream
1 Tbsp Butter
Salt
(Nutritional facts 177 calories, 13.09 g fat, 8.37 g carbohydrates, 7.16 g protein, 43 mg cholesterol, 640 mg sodium)
How to cook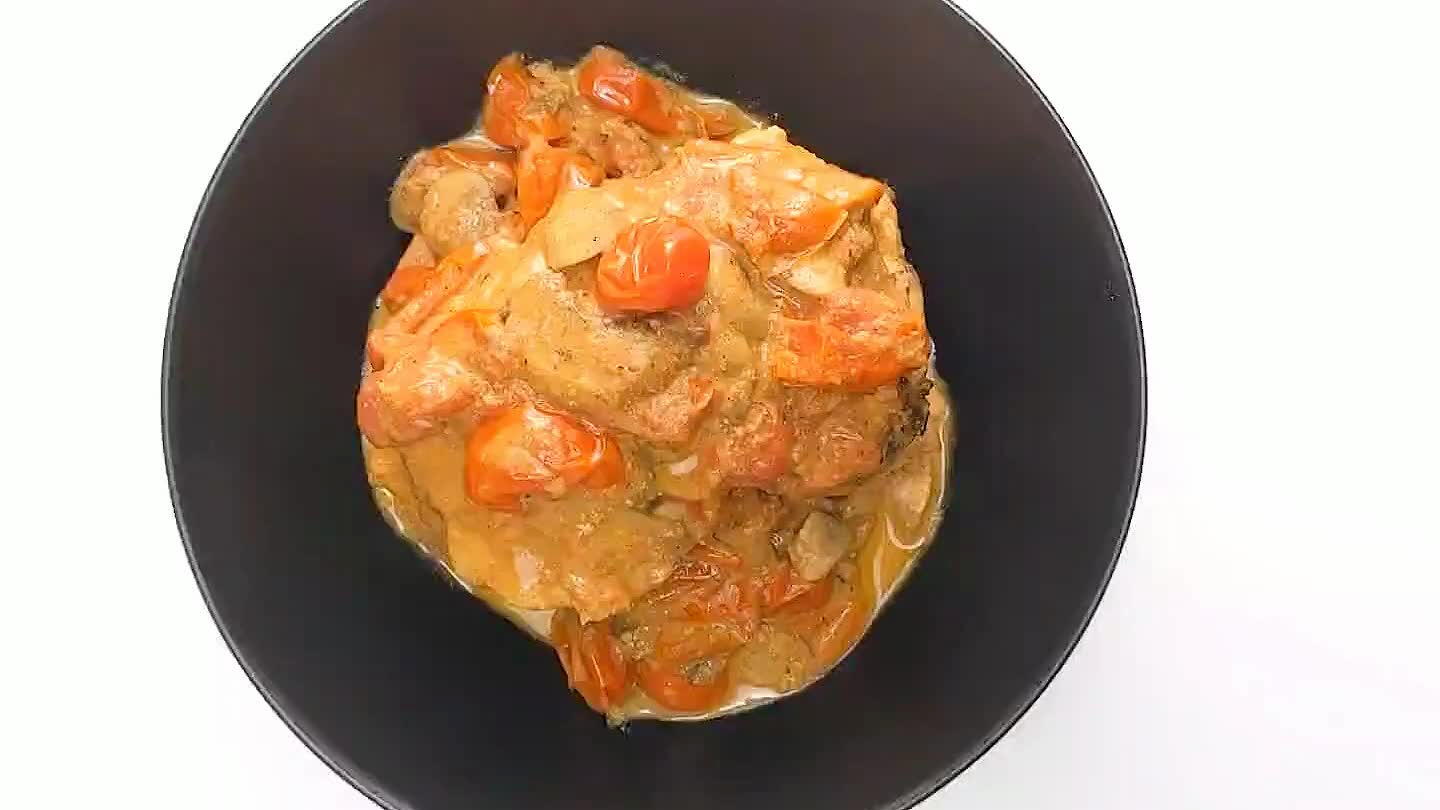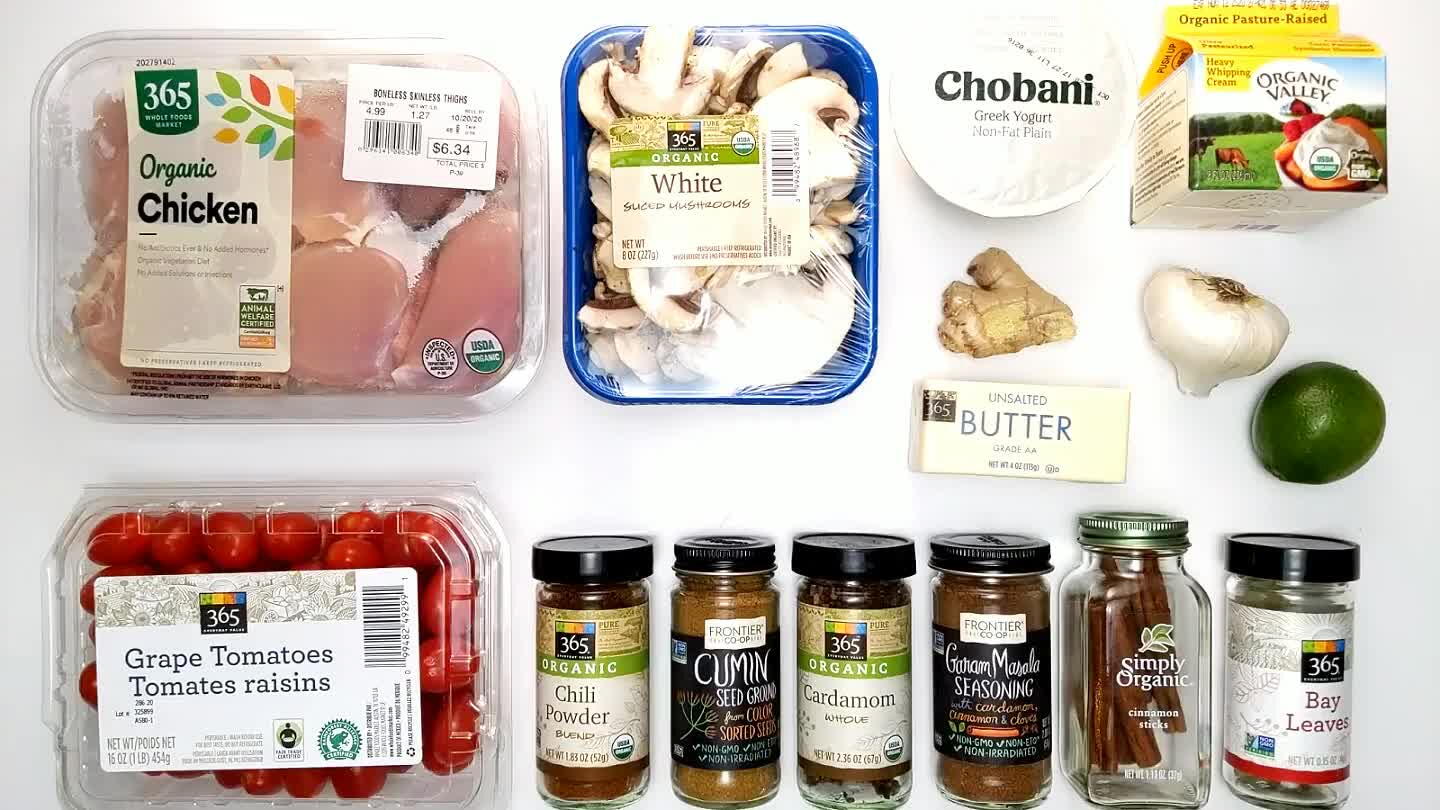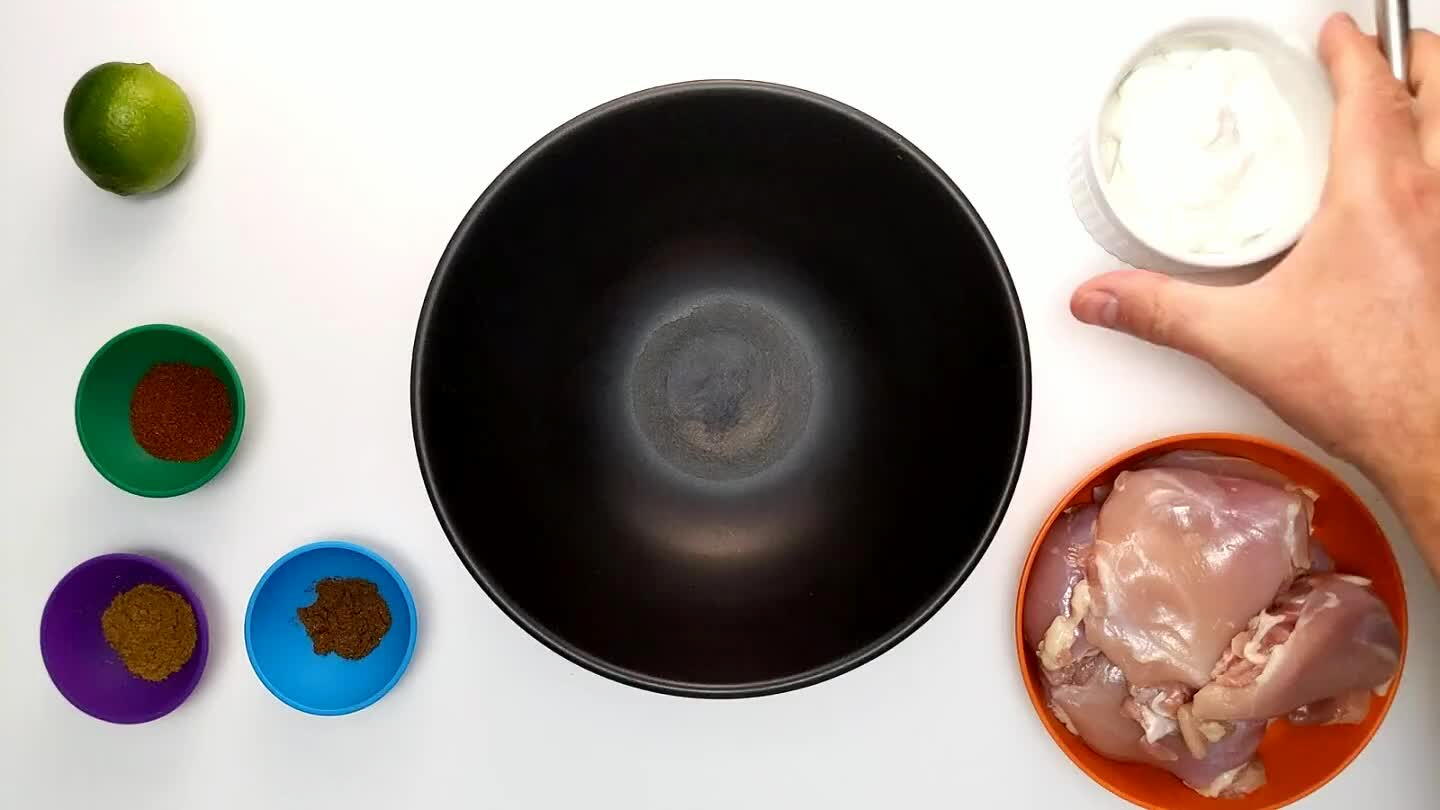 Place the greek yogurt in a medium-sized mixing bowl.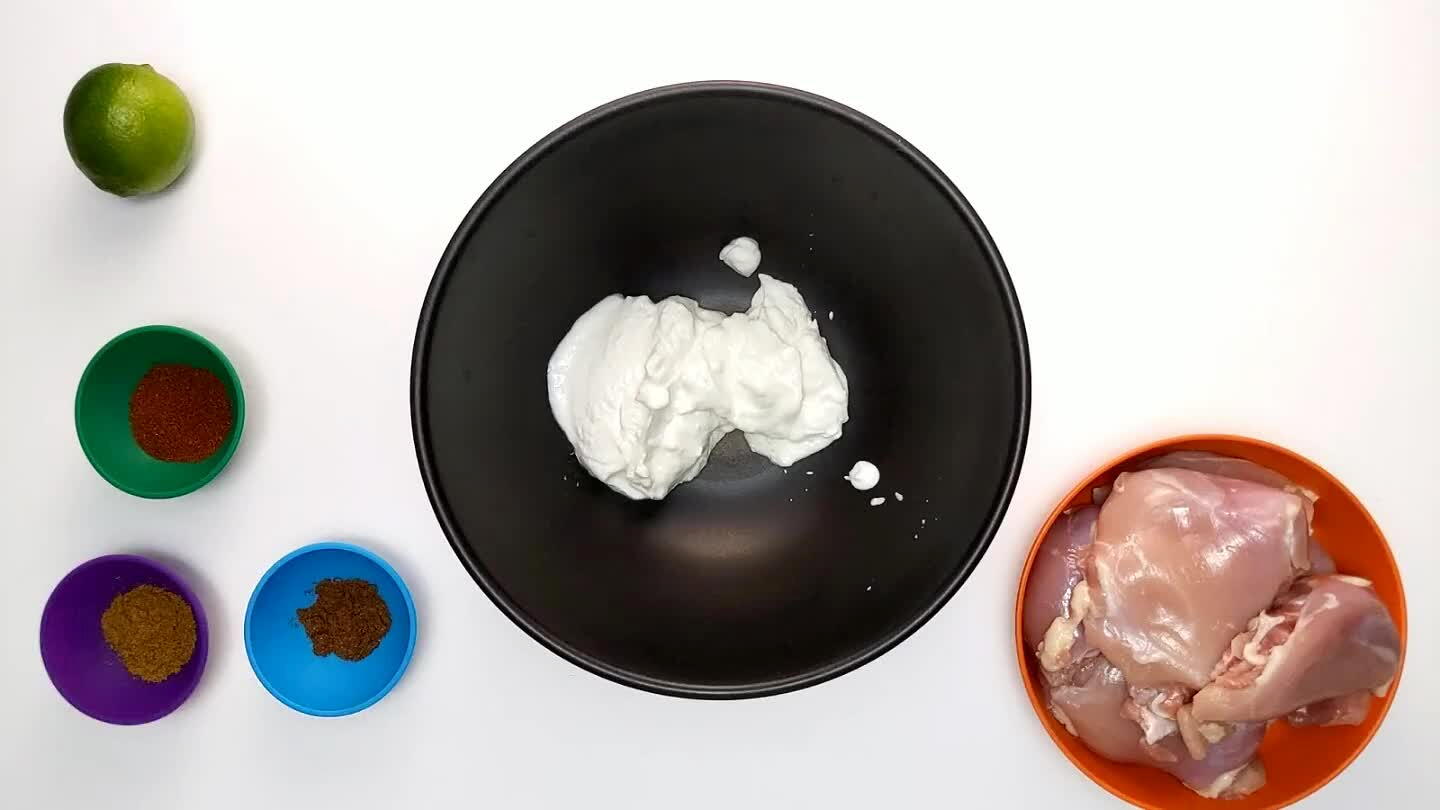 Add the garam masala.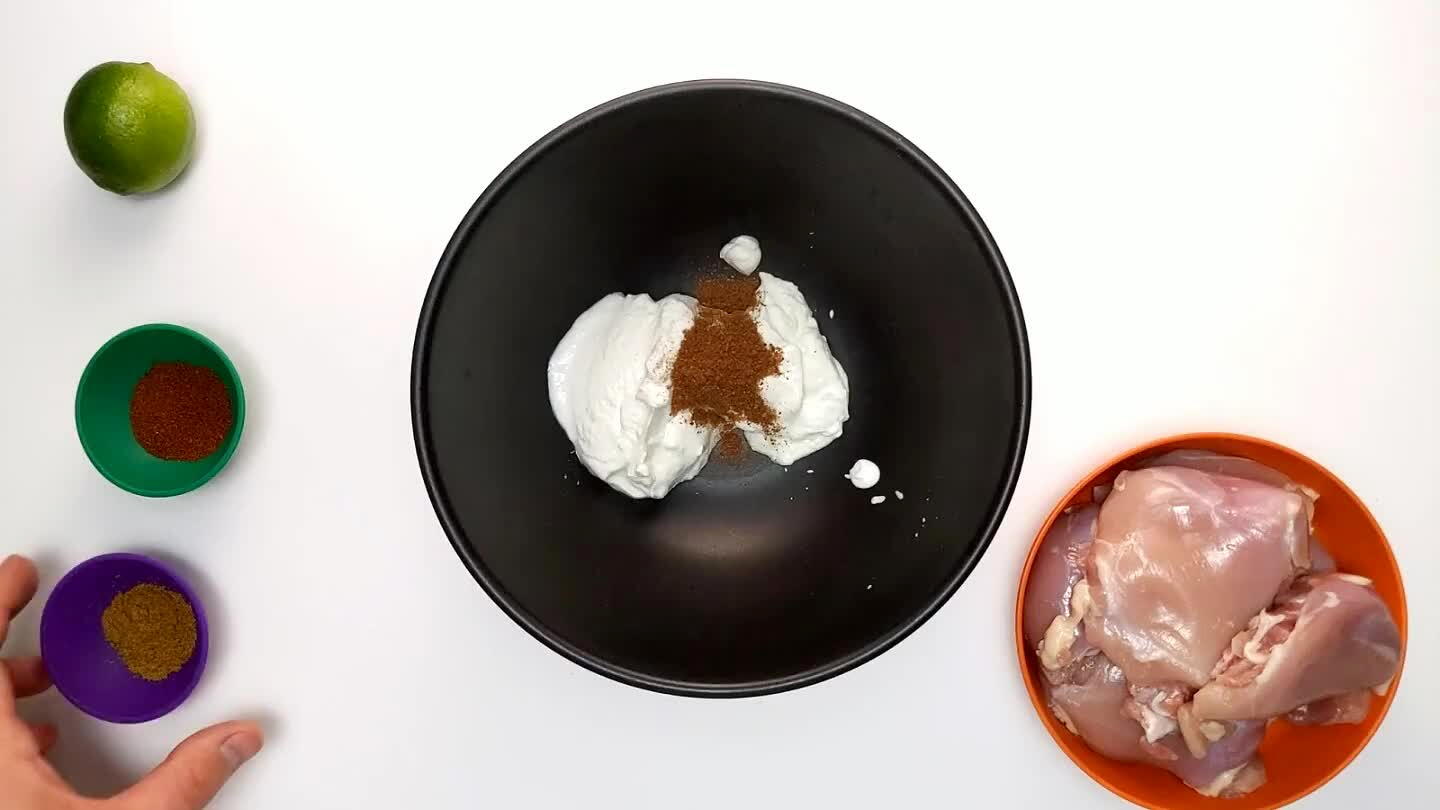 Add the ground cumin.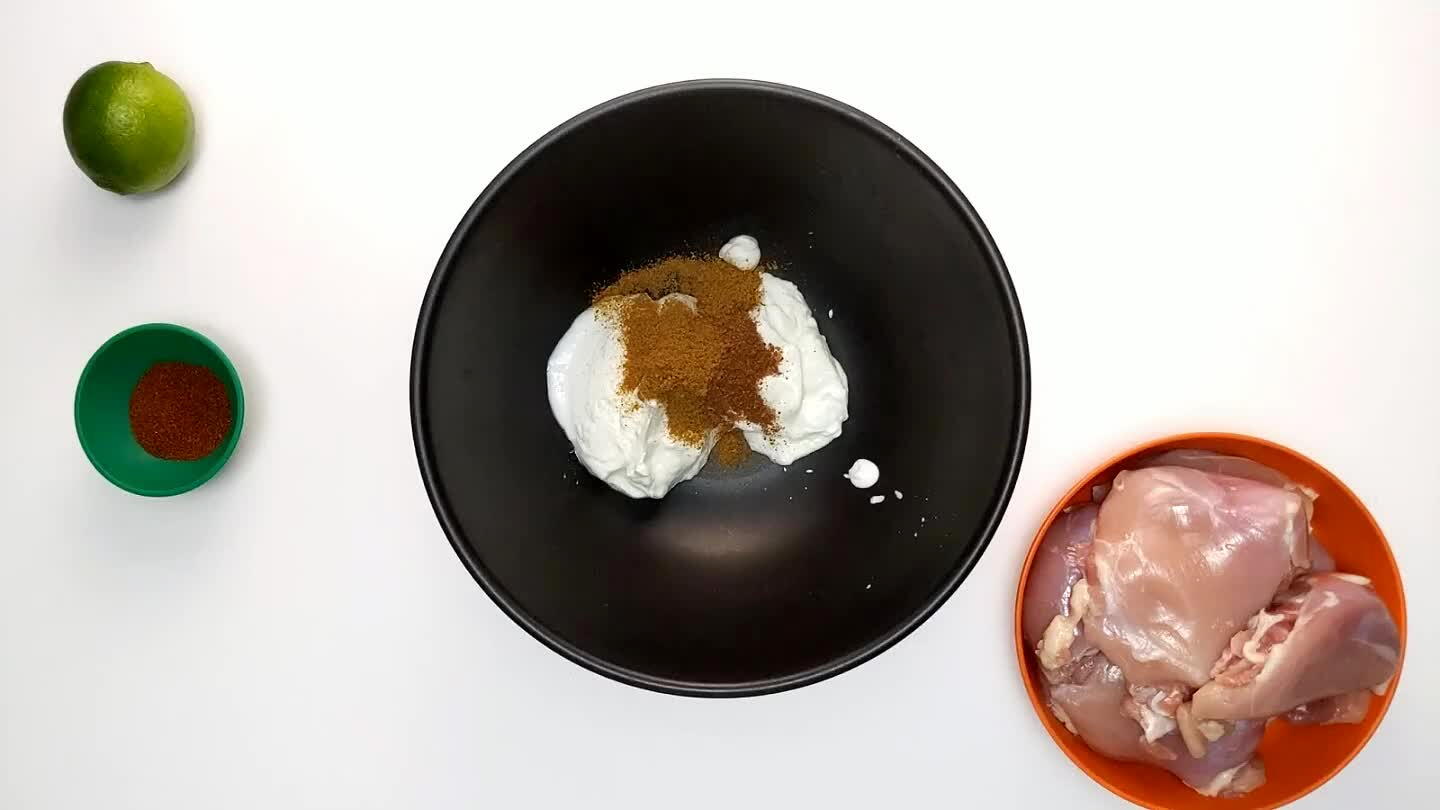 Add the chili powder.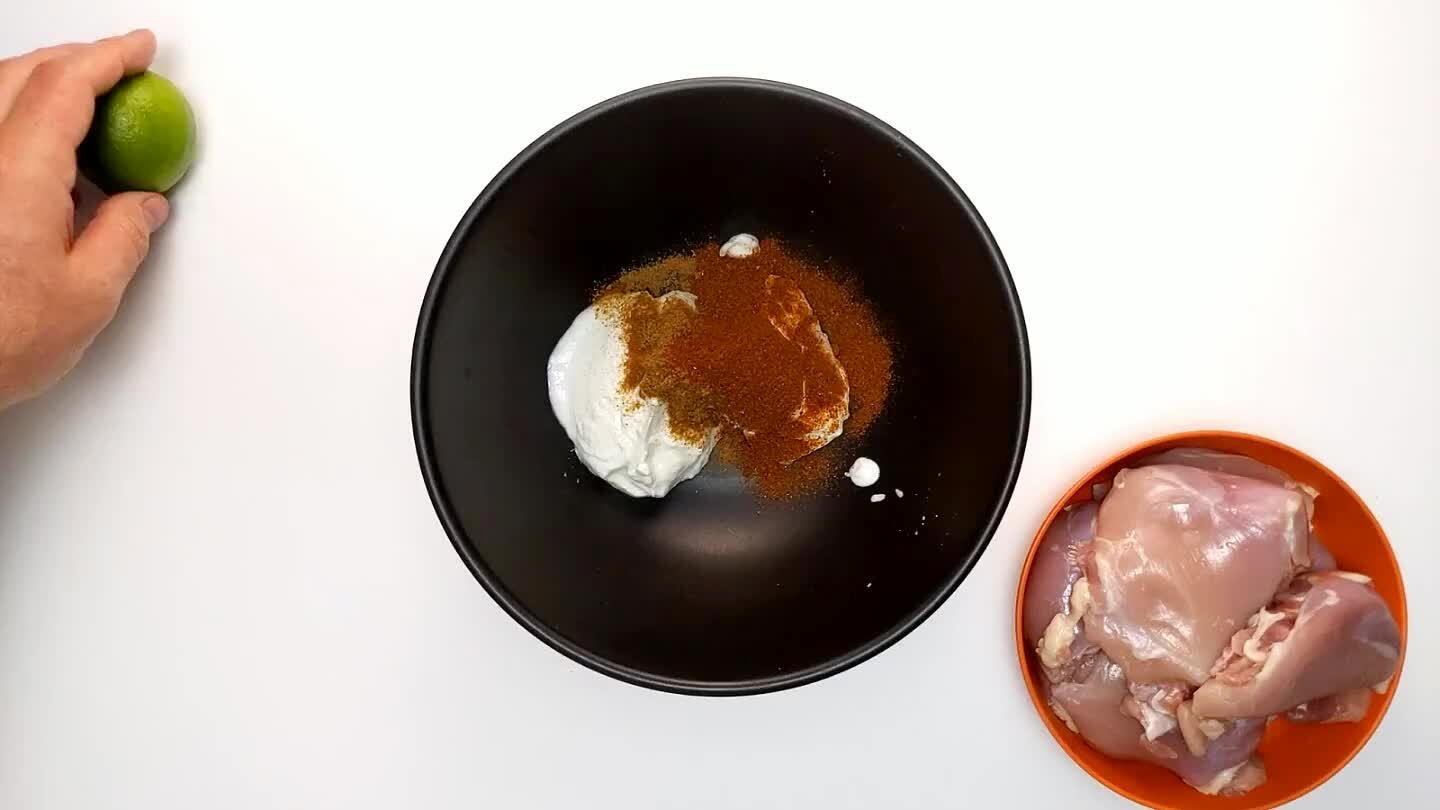 Squeeze in the juice from a lime.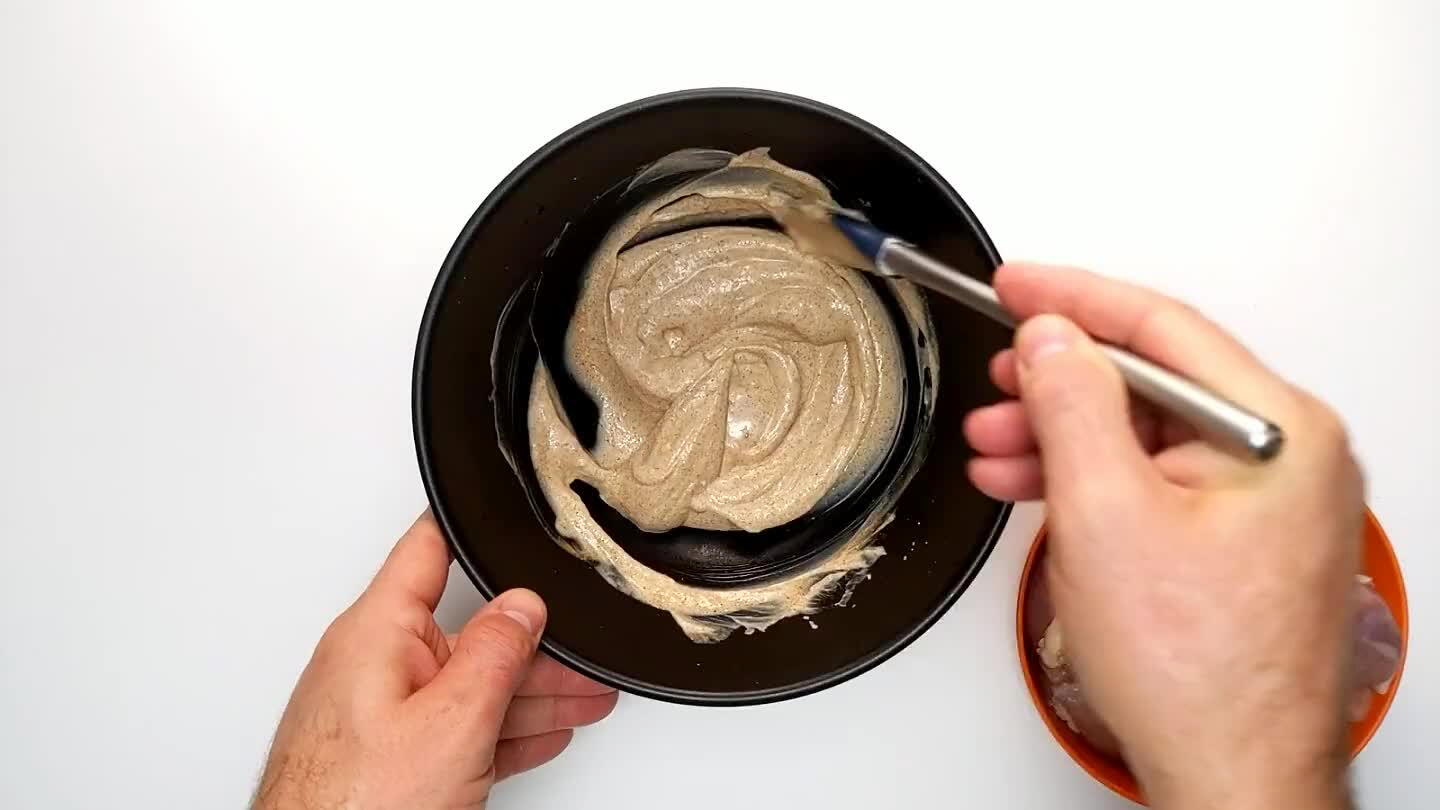 Mix well. Add the chicken thighs and toss to coat. Chill and marinate for about 30 minutes.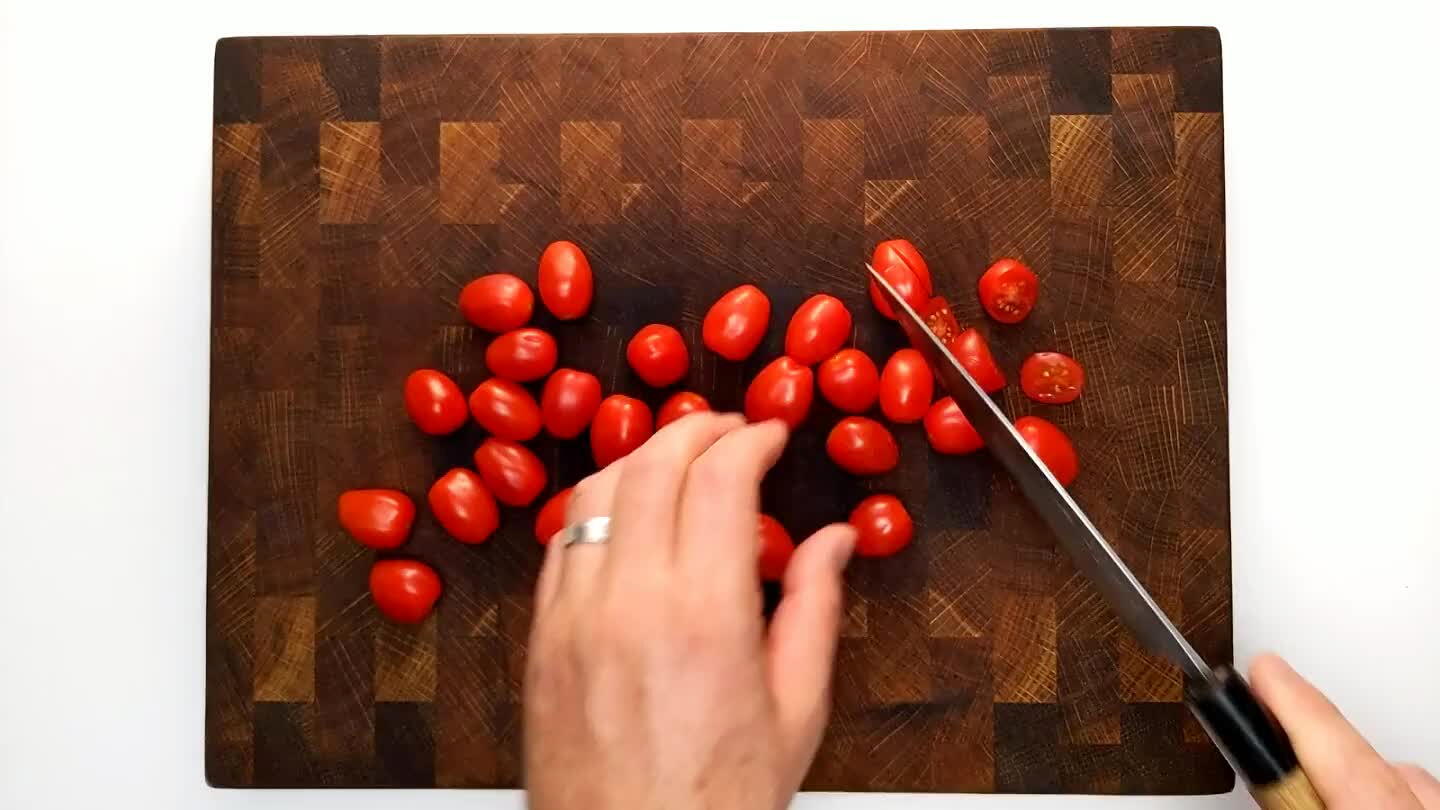 Wash and slice the cherry tomatoes in half.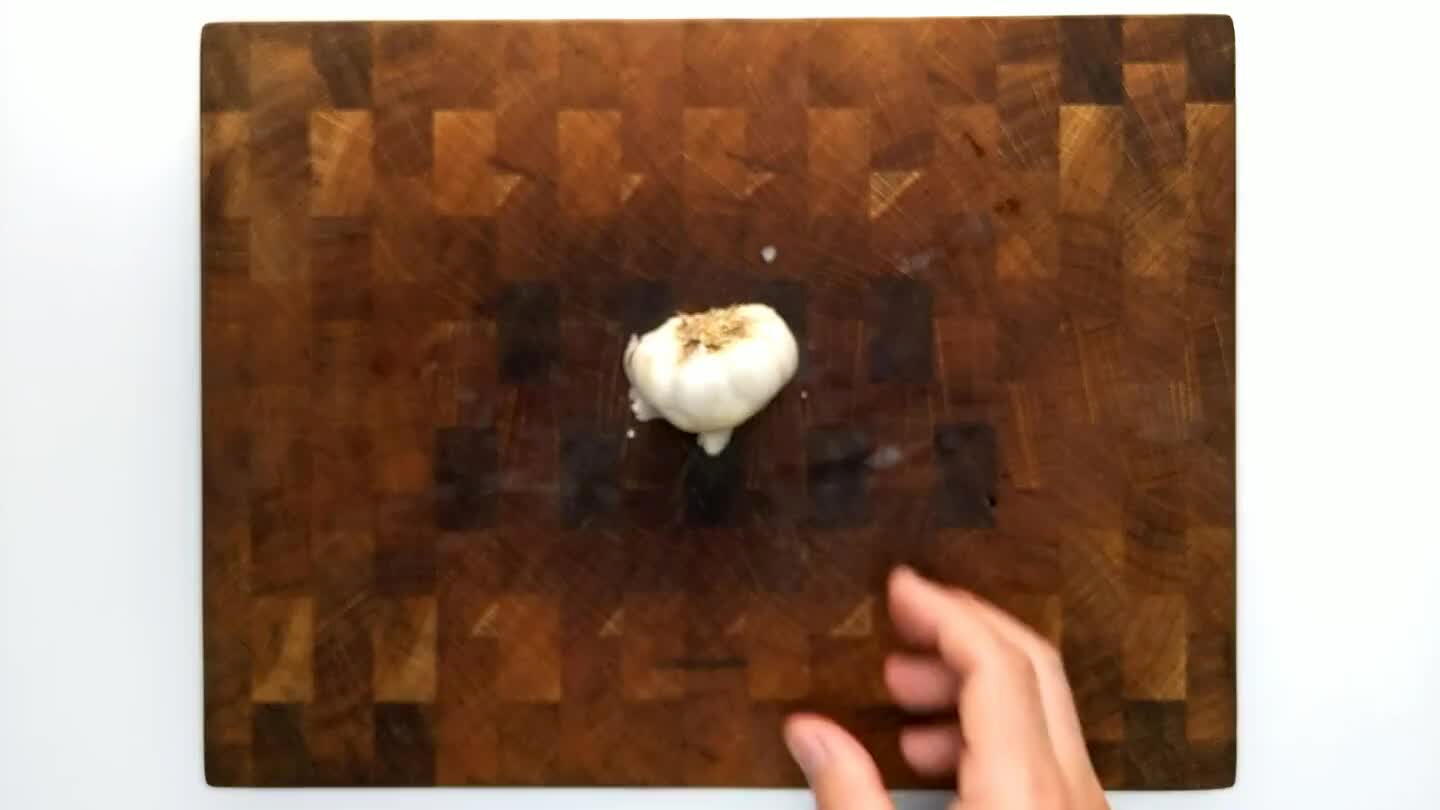 Peel garlic cloves and chop or grate to a fine paste.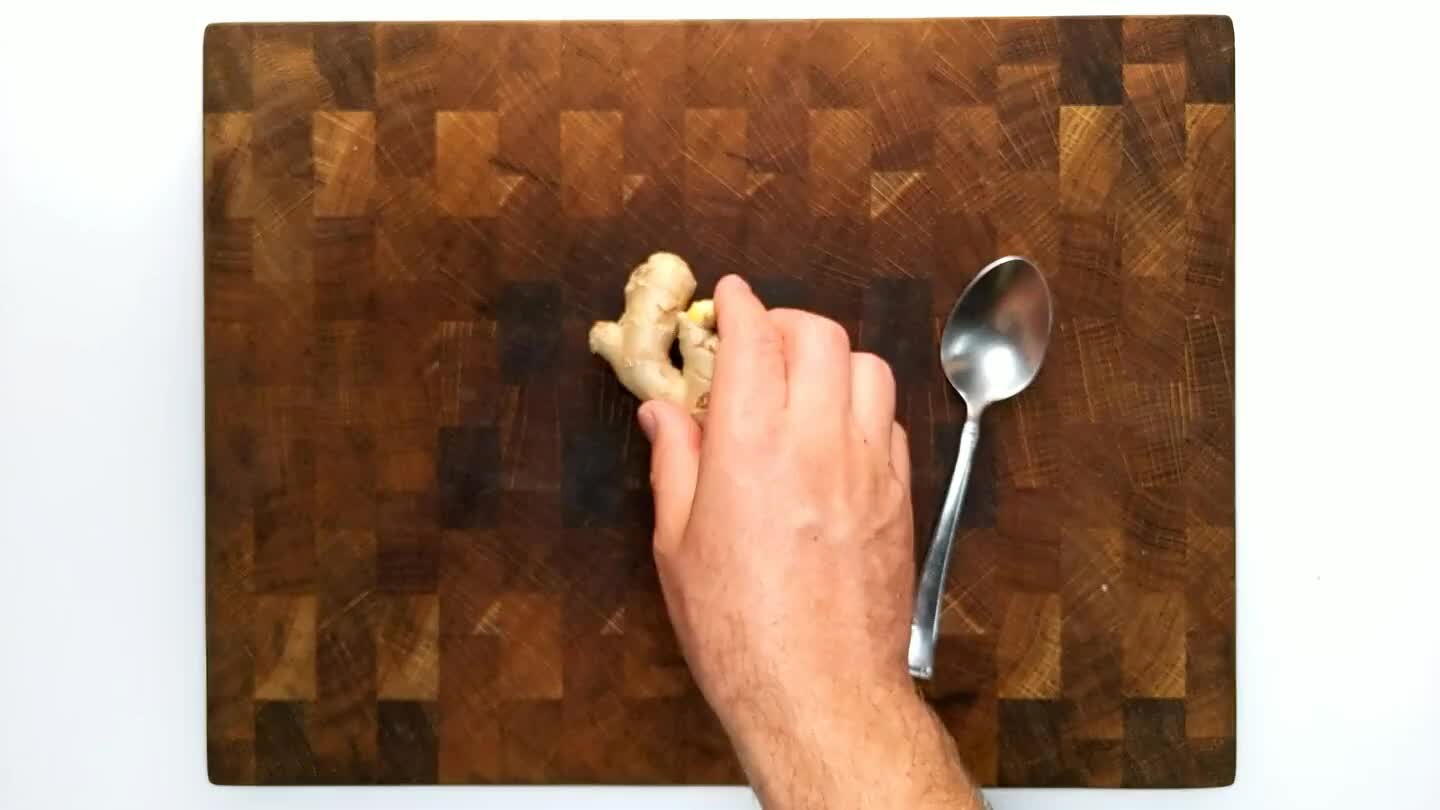 Peel ginger with a spoon and grate or chop to a fine paste.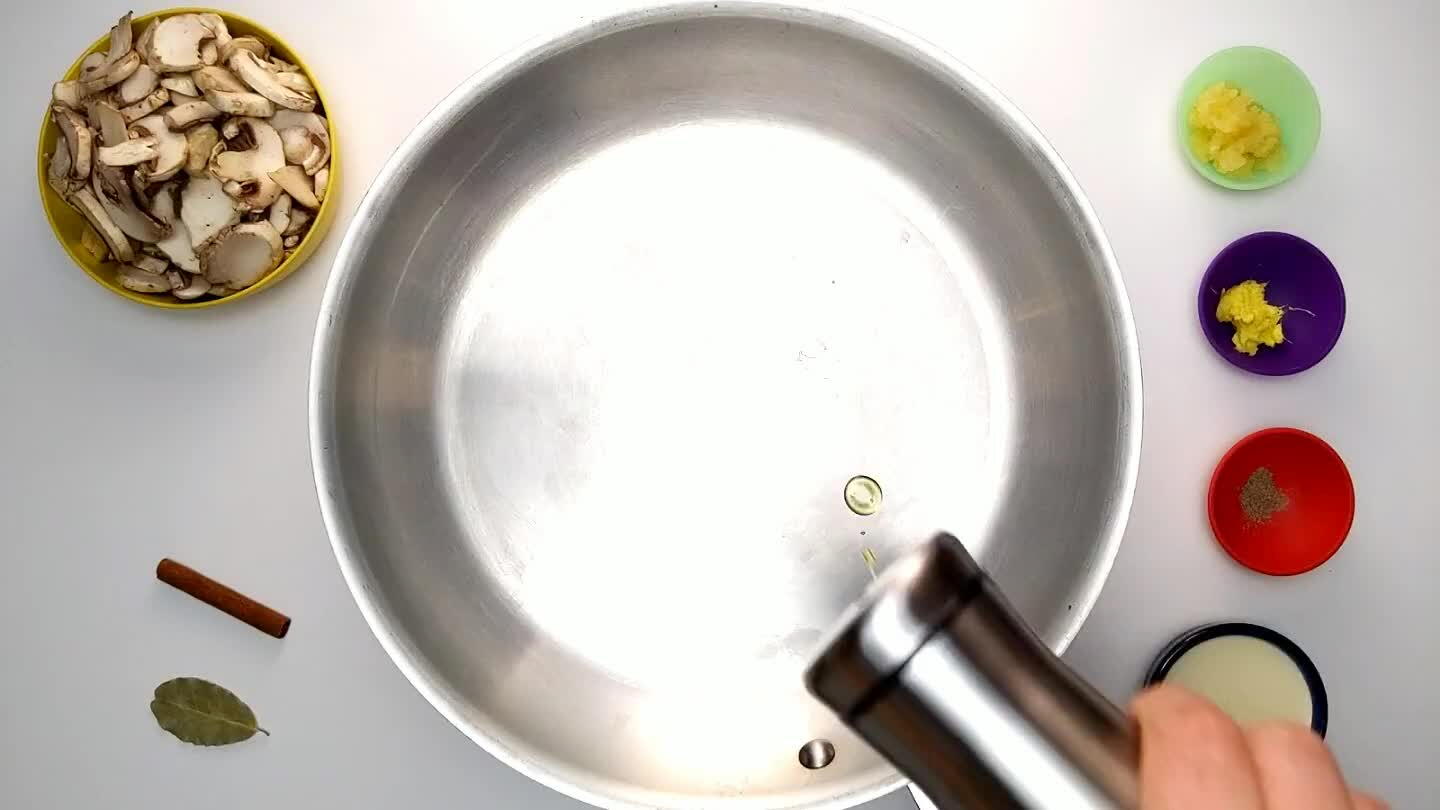 Heat some oil in a large skillet over medium-low heat.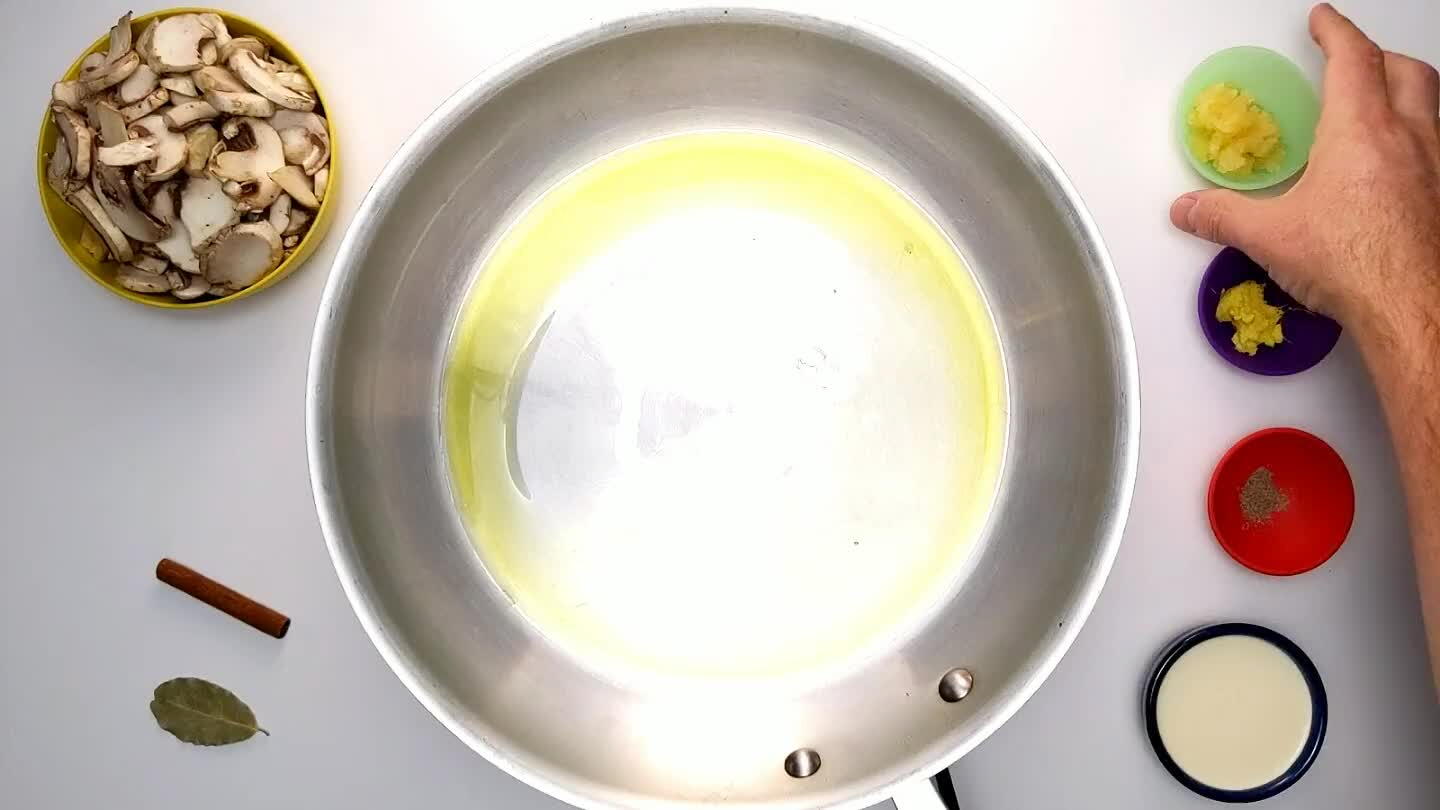 Stir the crushed garlic into the hot oil.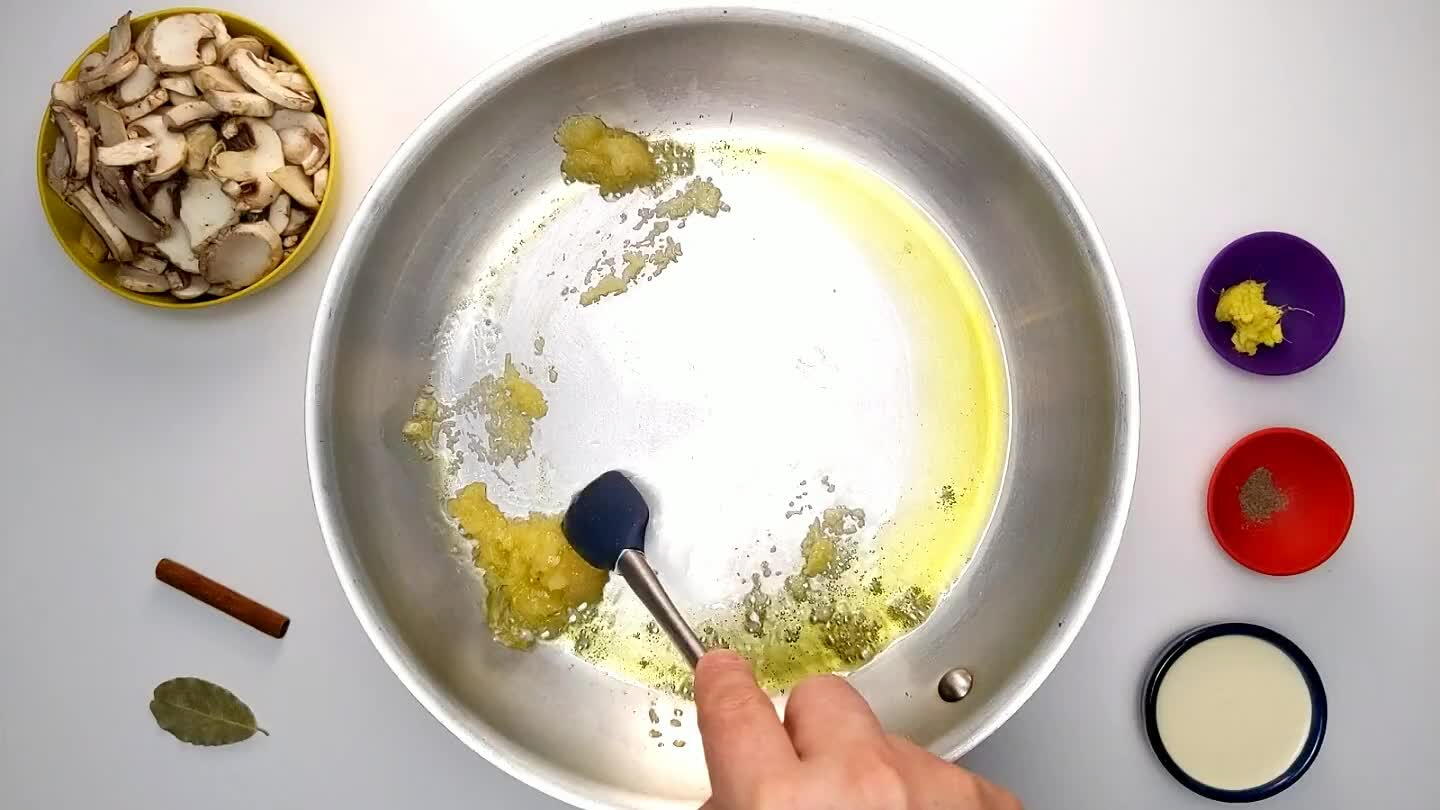 Follow the garlic with the grated ginger. Toast for a few seconds, just until the aroma of toasted garlic and ginger hits you.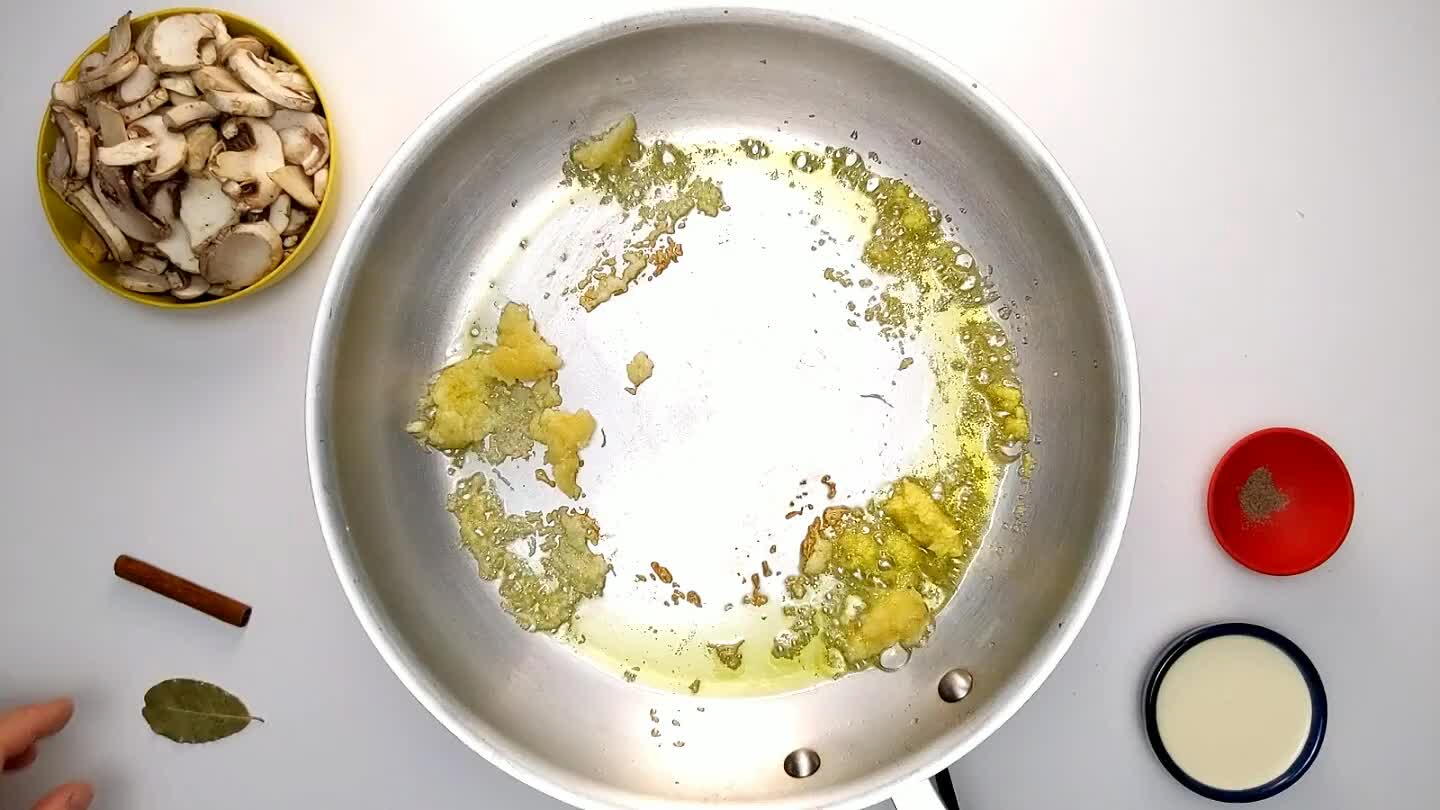 Add the bay leaf.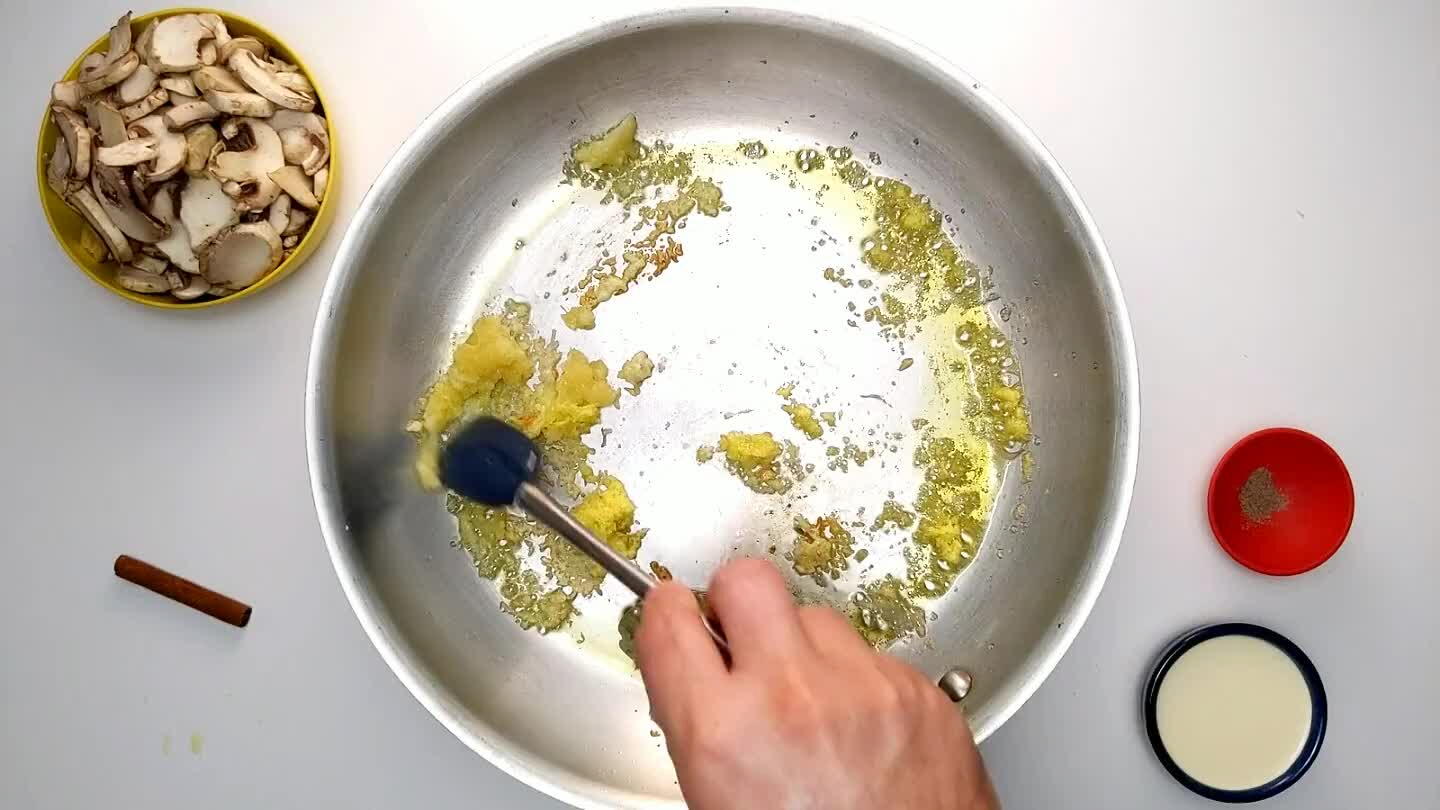 Add the cinnamon stick.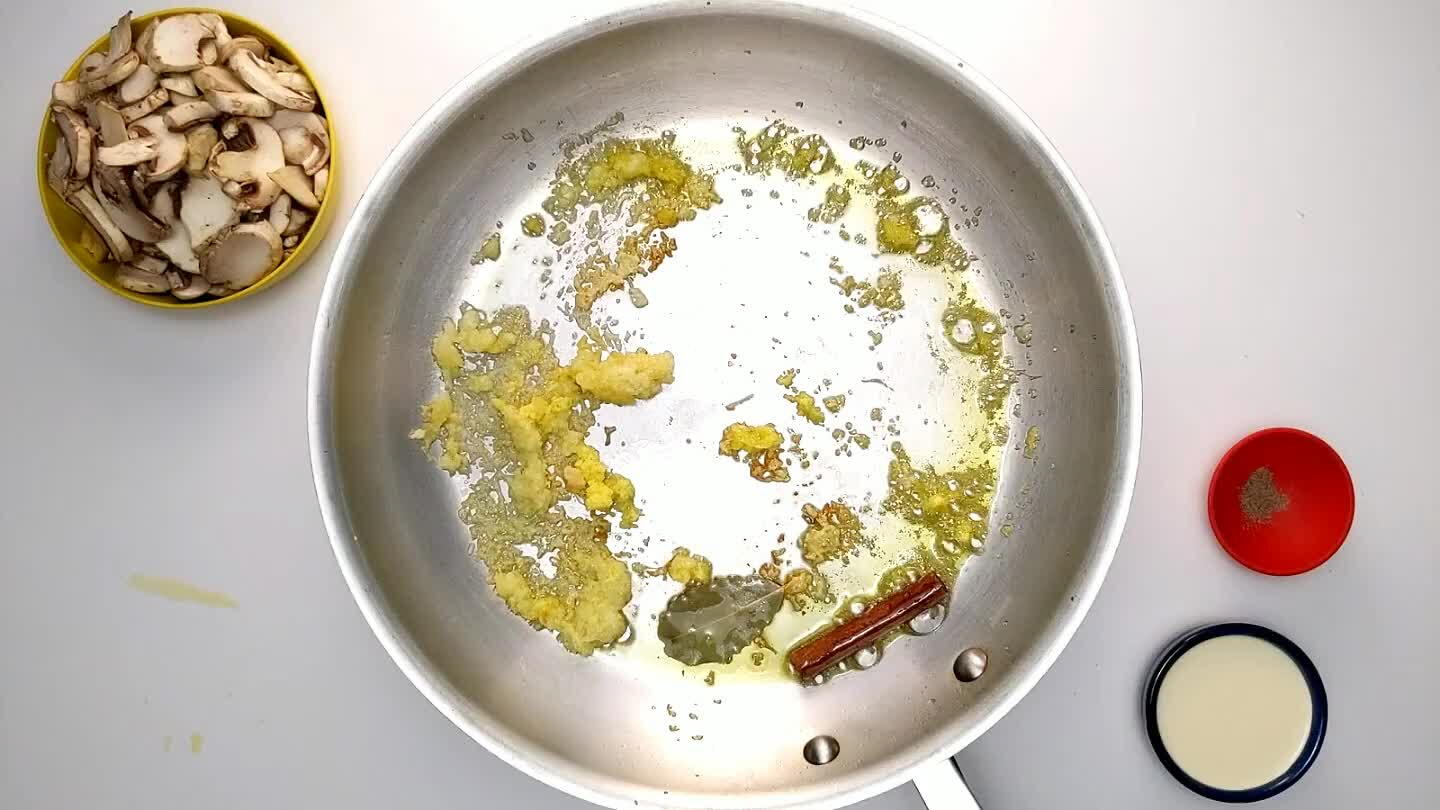 Add the cardamom.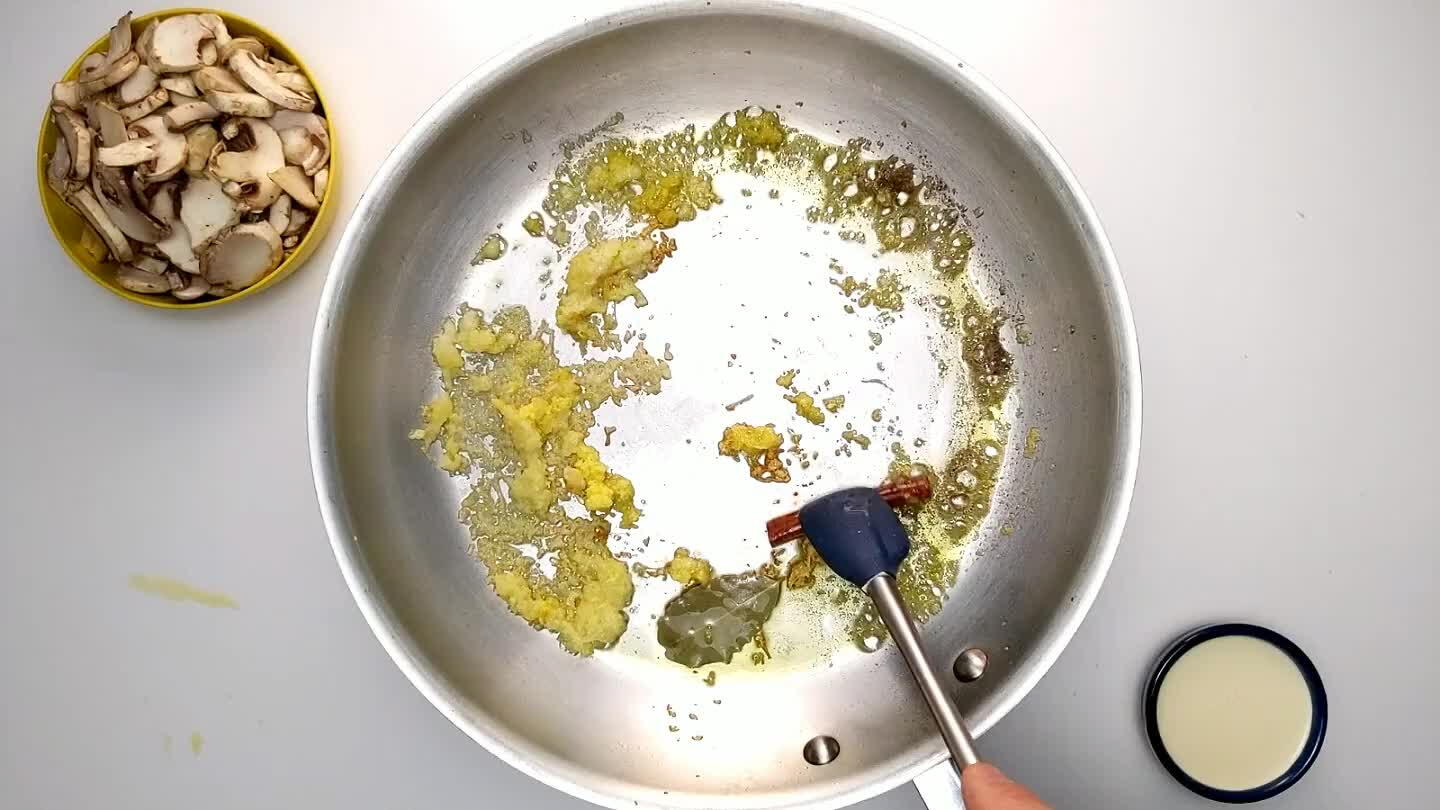 Add the sliced mushrooms. Cook until softened.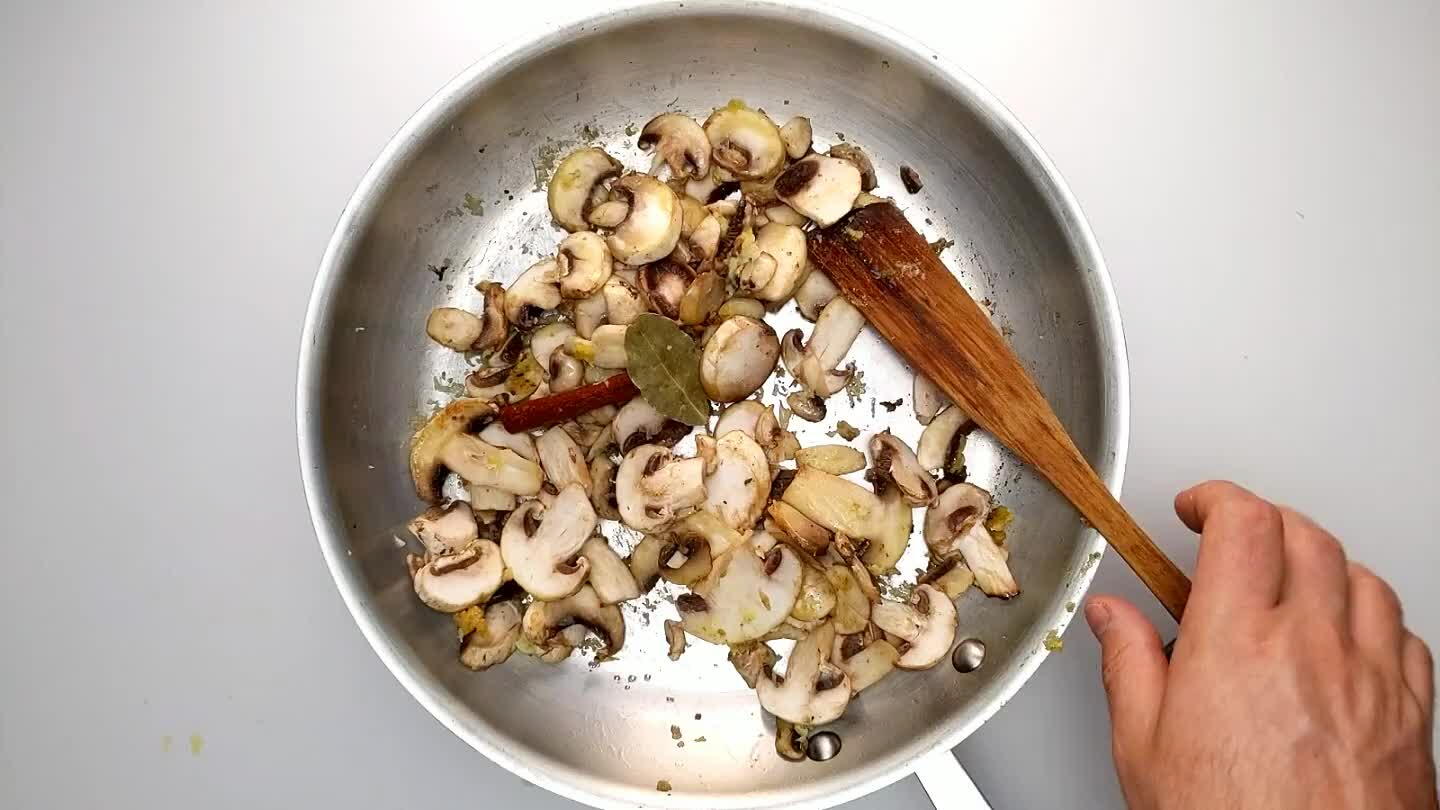 Increase the heat and add the cherry tomatoes.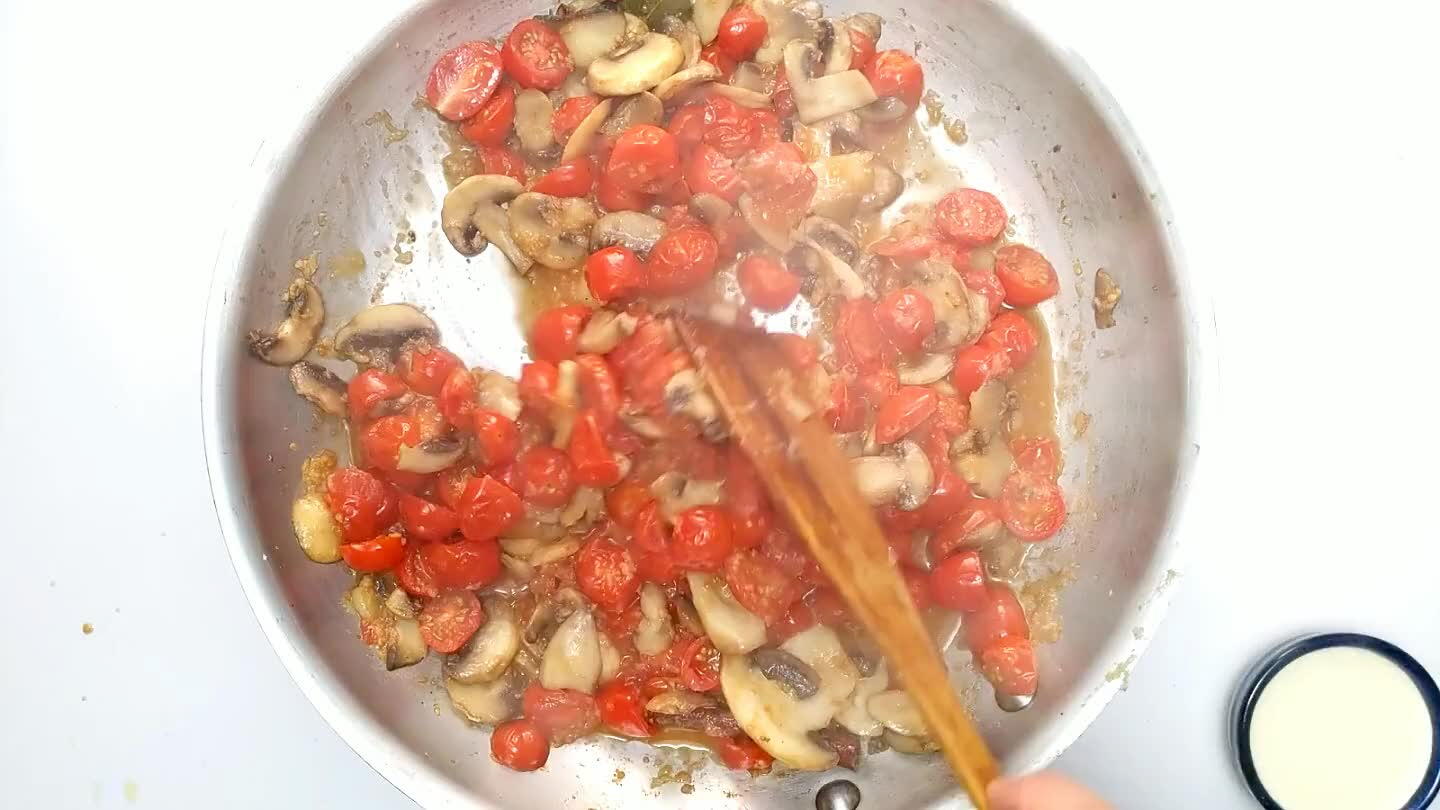 Once the tomatoes have cooked down, almost to a sauce, add the cream. Simmer gently while you go on to cook the chicken.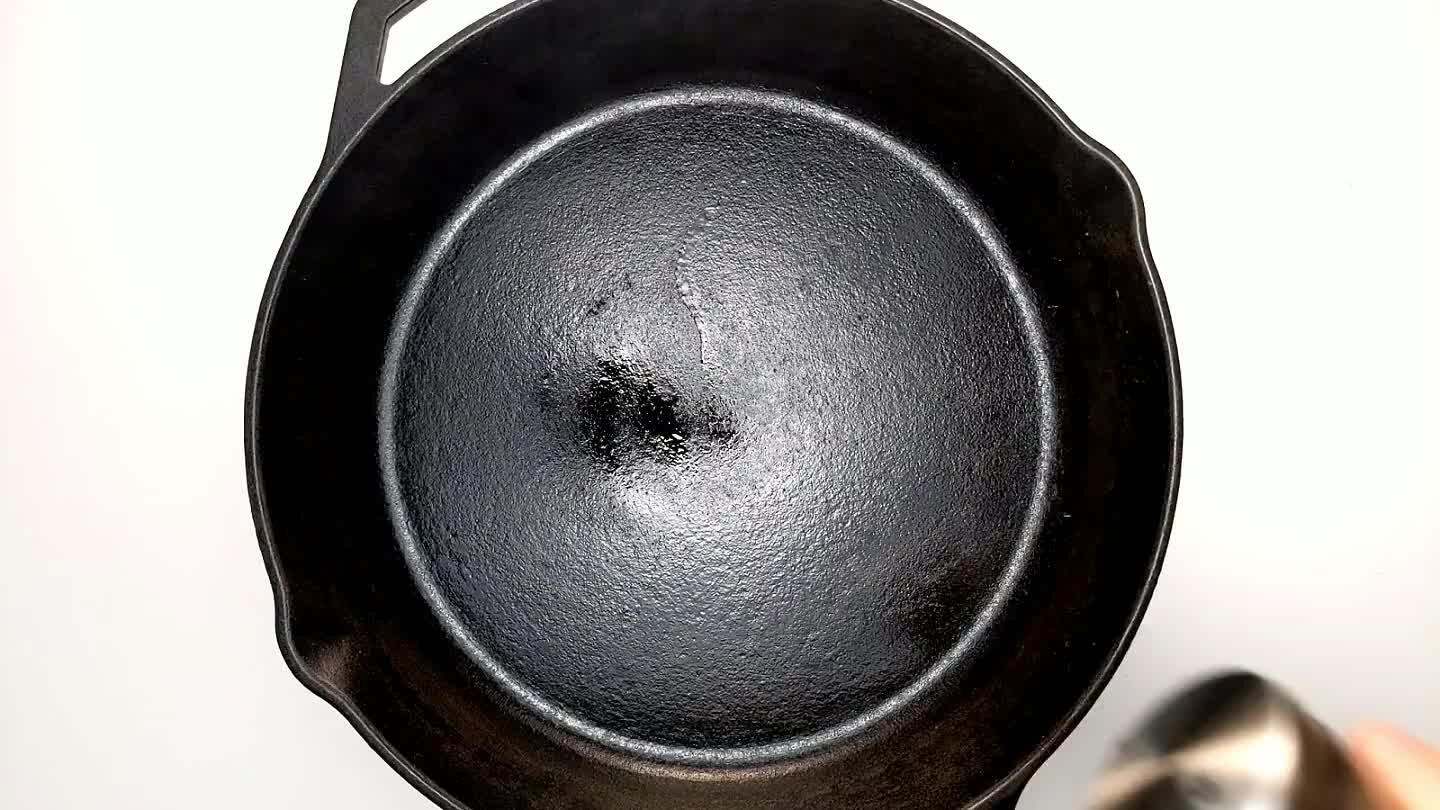 Heat some oil in a heavy skillet over medium heat.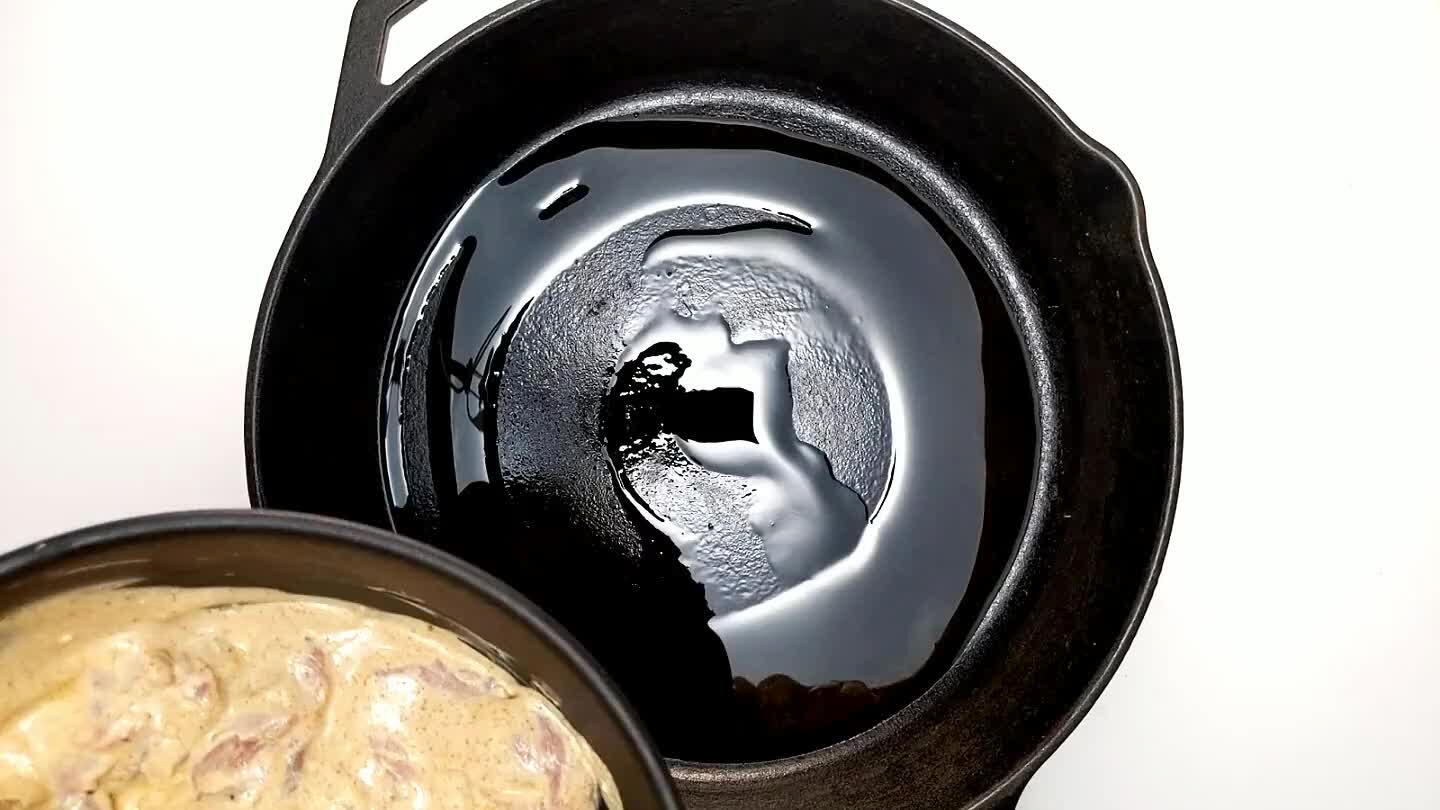 Brown the chicken thighs on both sides. The yogurt tends to scorch a little, and stick to the pan, so a cast-iron works well here.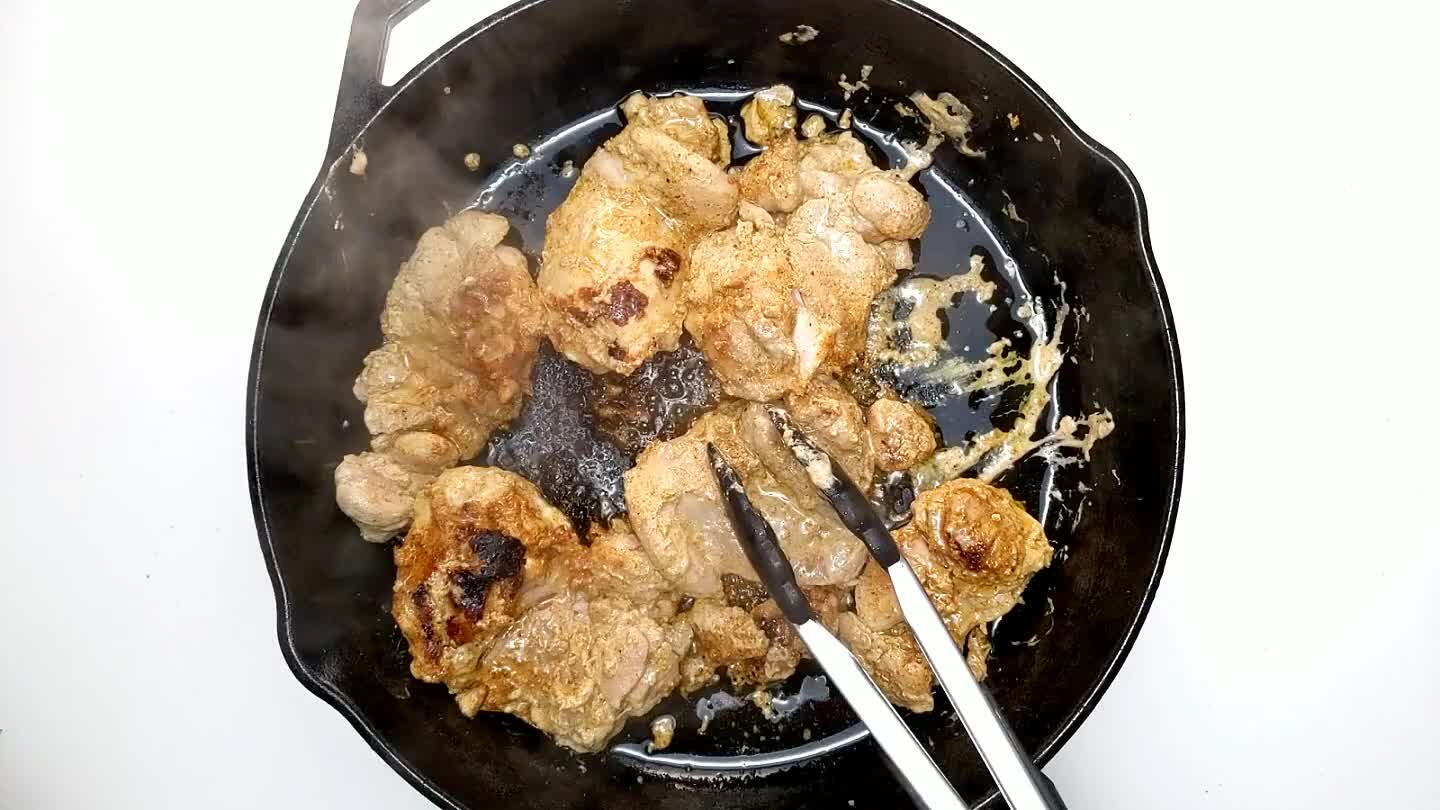 Remove and discard the cinnamon stick and the bay leaf. Add the sauce to the chicken. Simmer gently for about 15 minutes.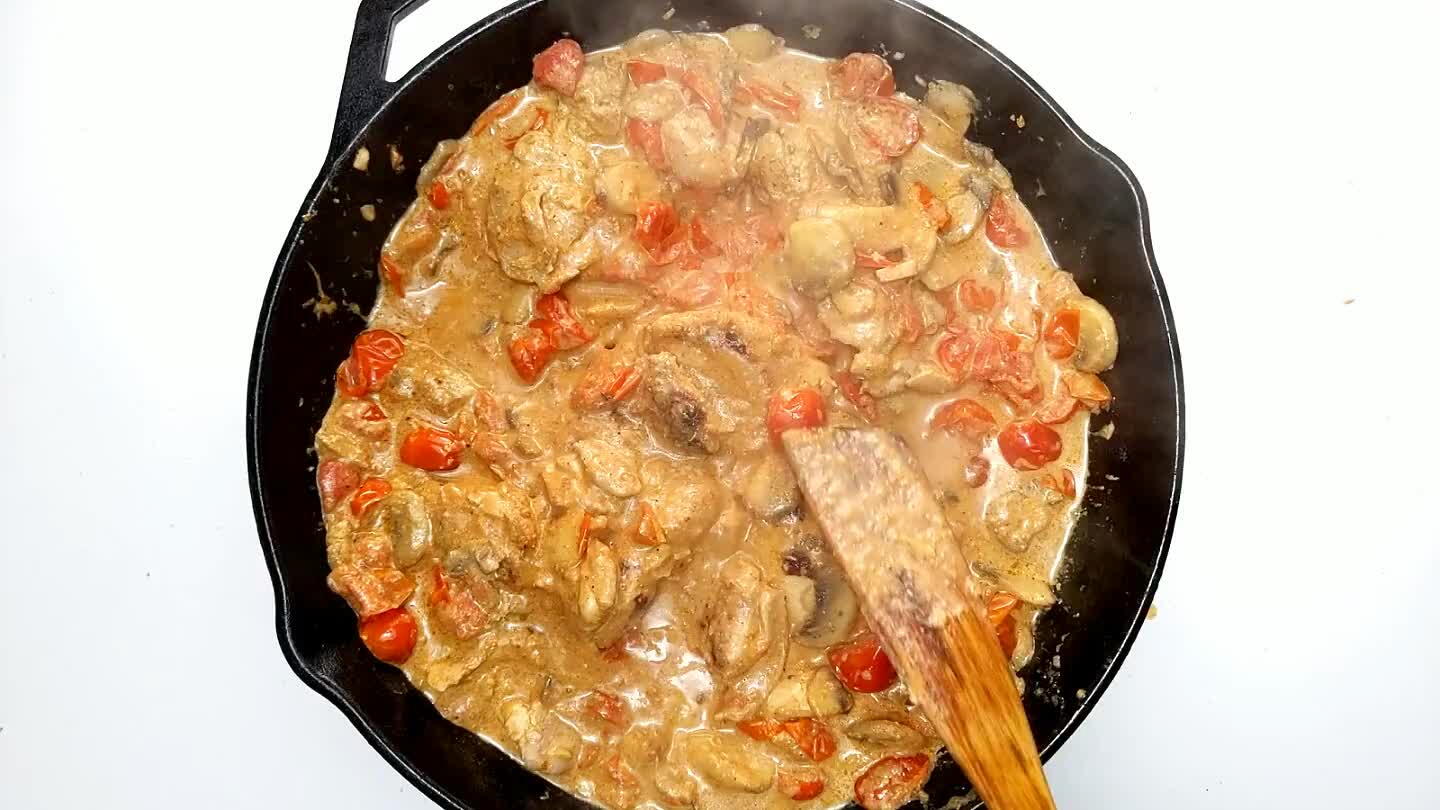 Stir in the butter.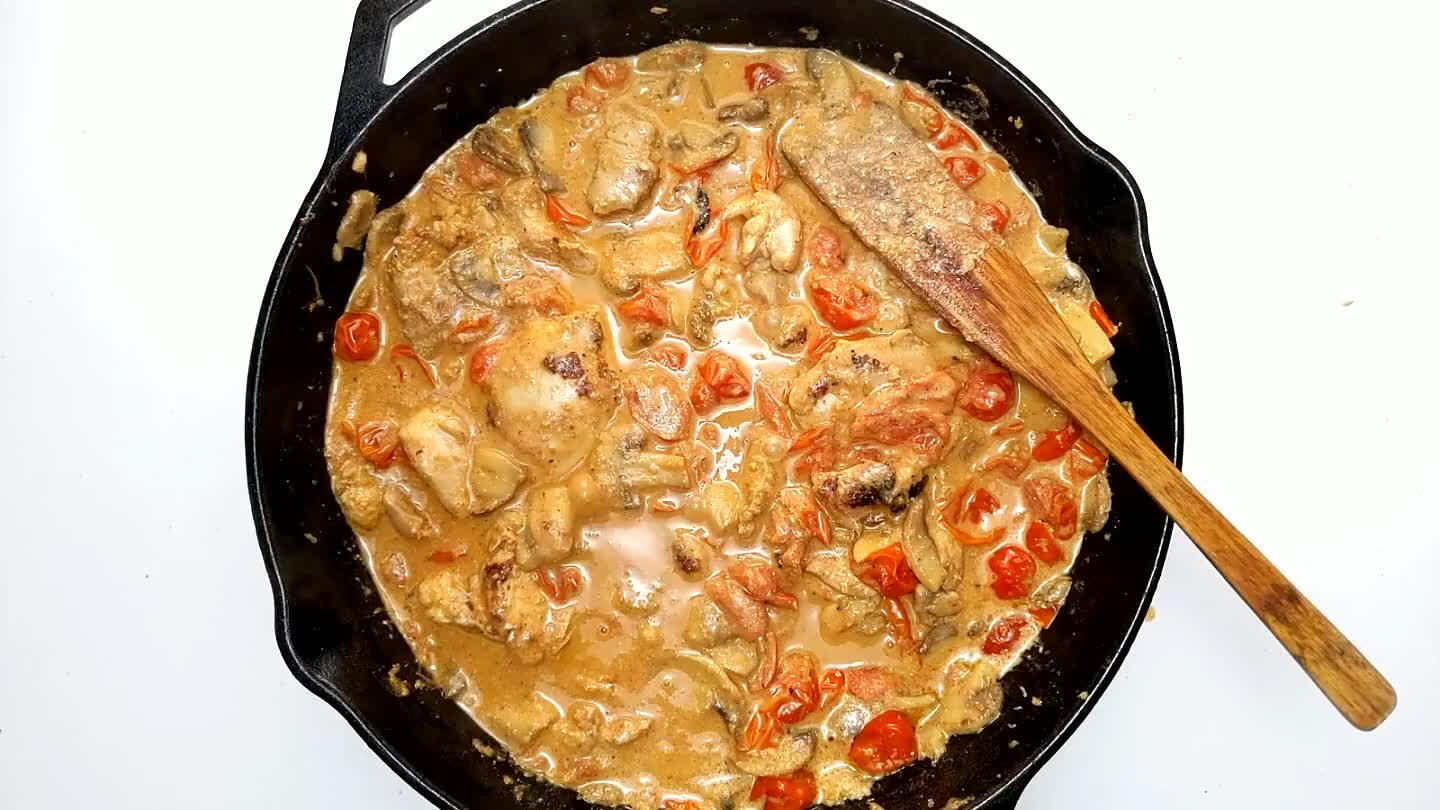 Season with salt as needed.