Saffron Risotto
with chicken broth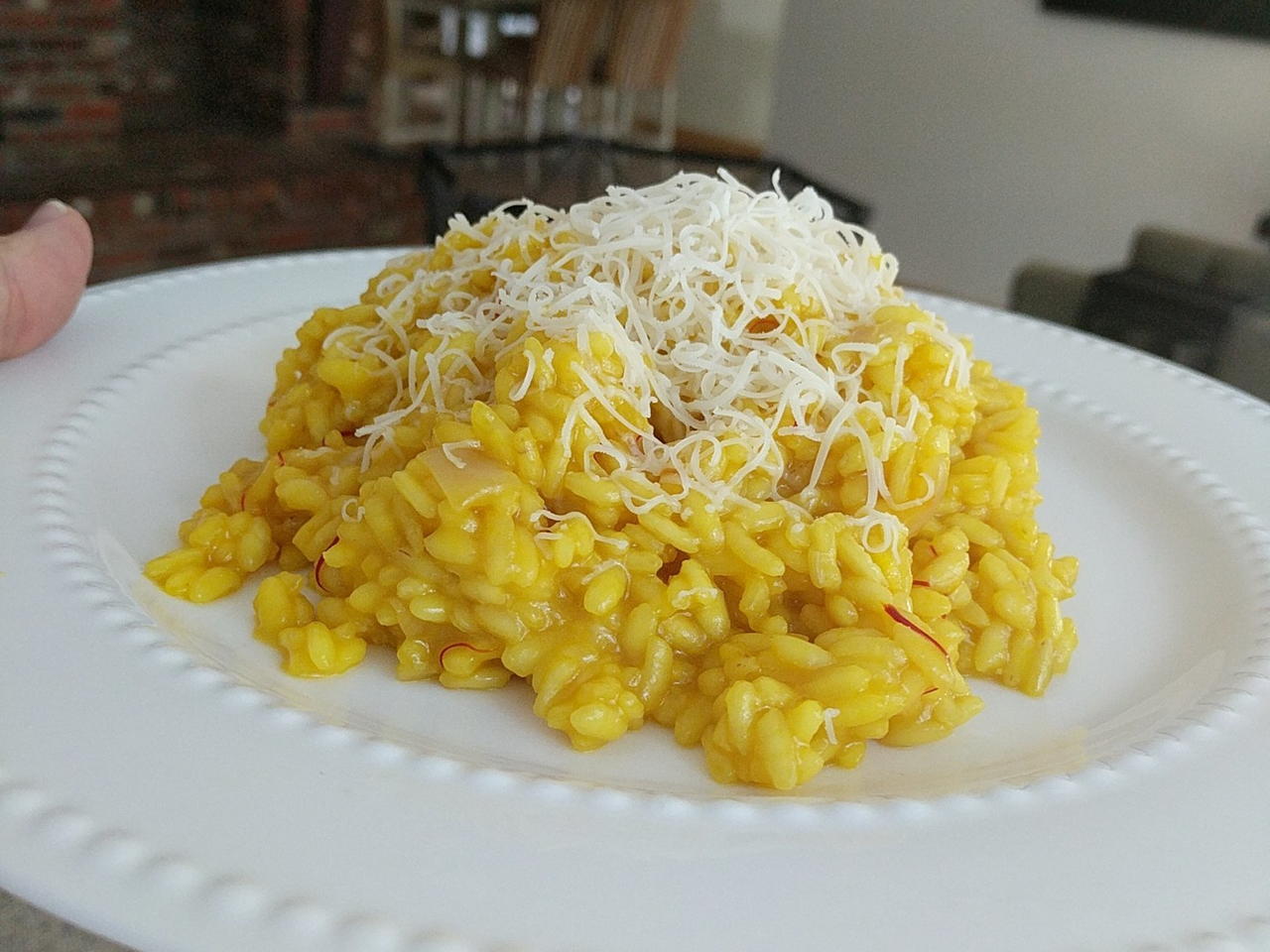 What you will need
Half onion
4 tbsp extra virgin olive oil
2 teaspoon salt
24 oz arborio rice
3 qt chicken broth
to taste parmesan cheese
1 gram saffron
How to cook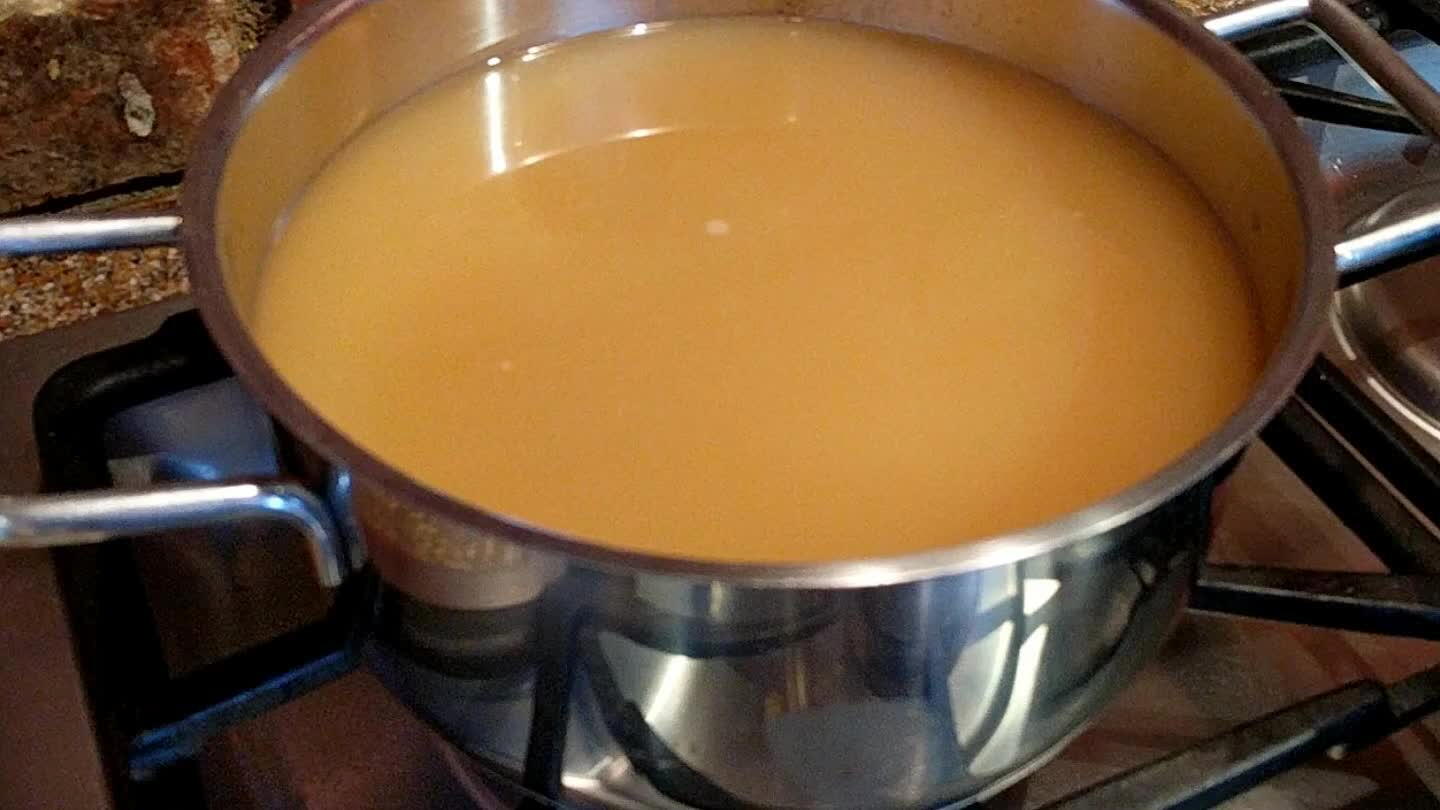 Set the chicken broth to almost boil point. When it's warm lower the temperature. Add salt to the broth (some box made broth comes salted already)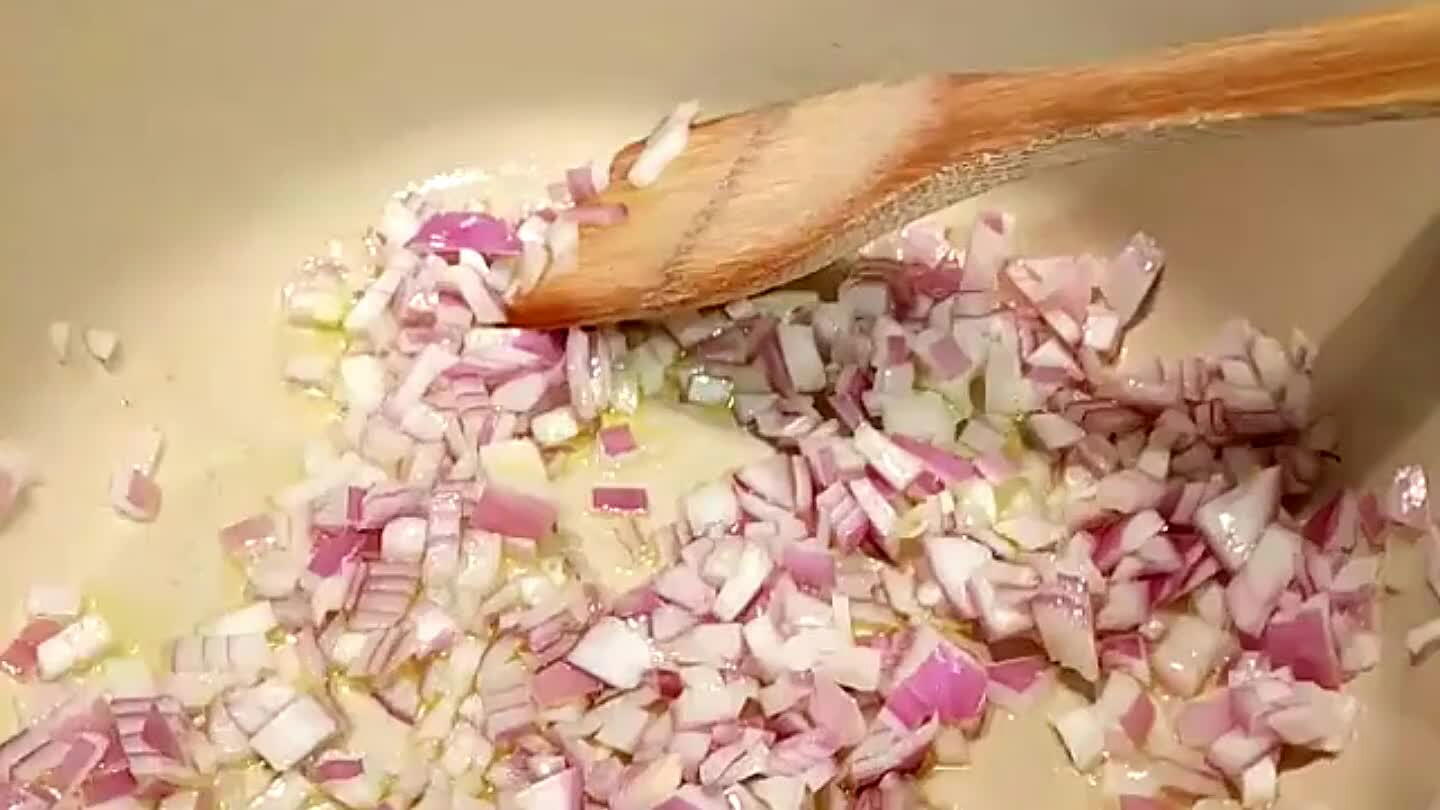 Cut half an onion in cubes. Sautee with extra virgin olive oil.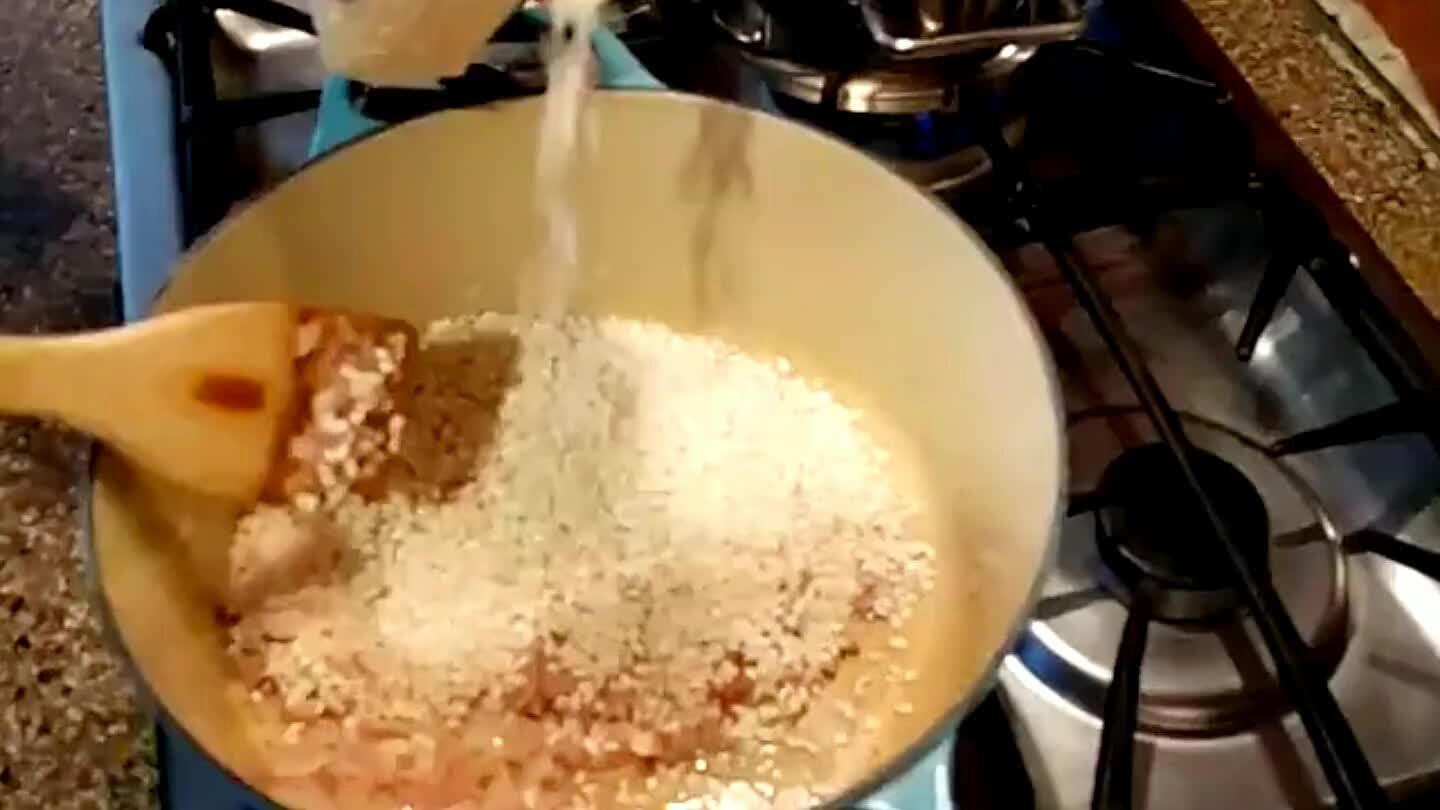 This is an important part to me. I sautee the risotto with olive oil and the onions. It seems to make a difference when eating al dente.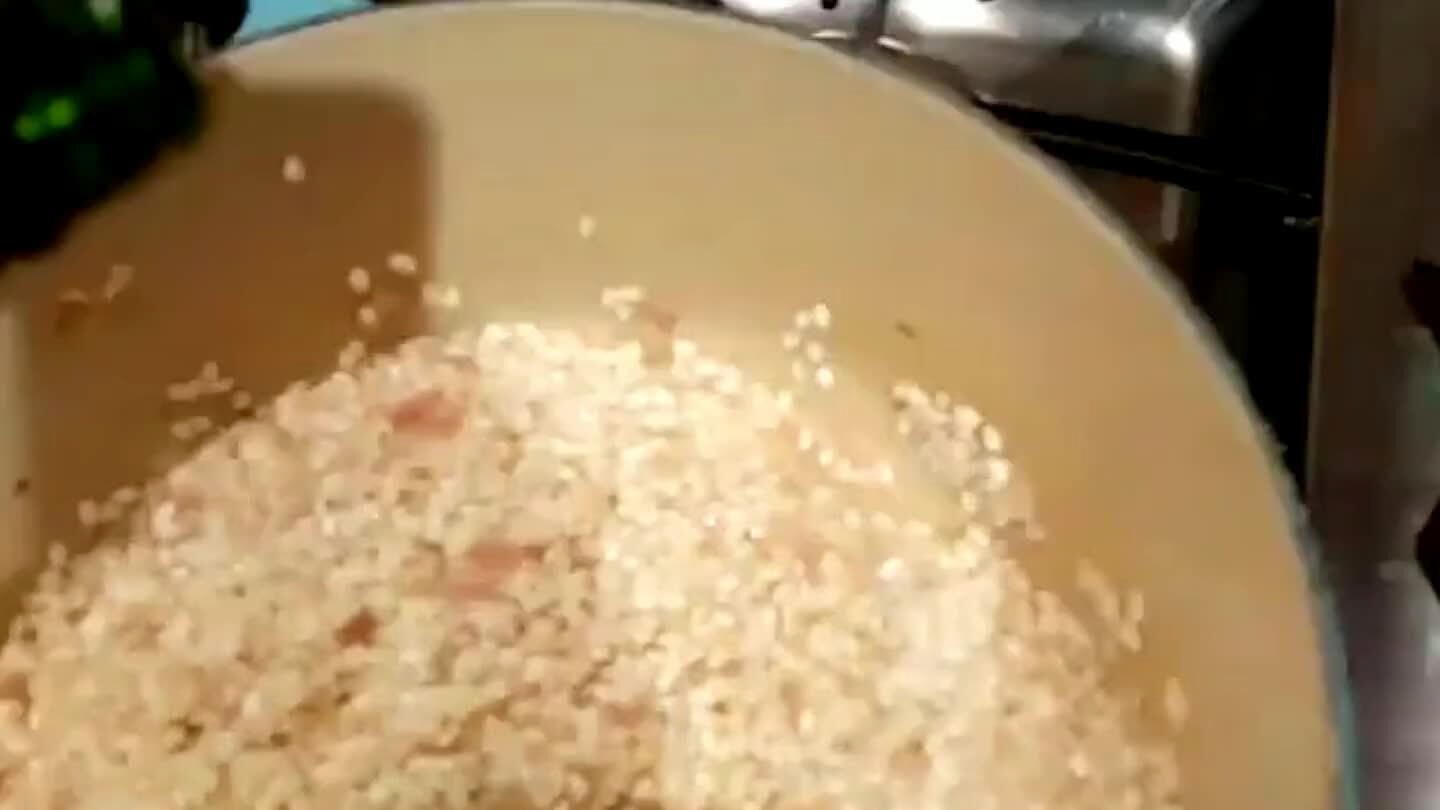 The traditional recipe adds white wine, but we didn't have so substituted with sake.
With hi heat I add the first ladles of broth and lower the heat.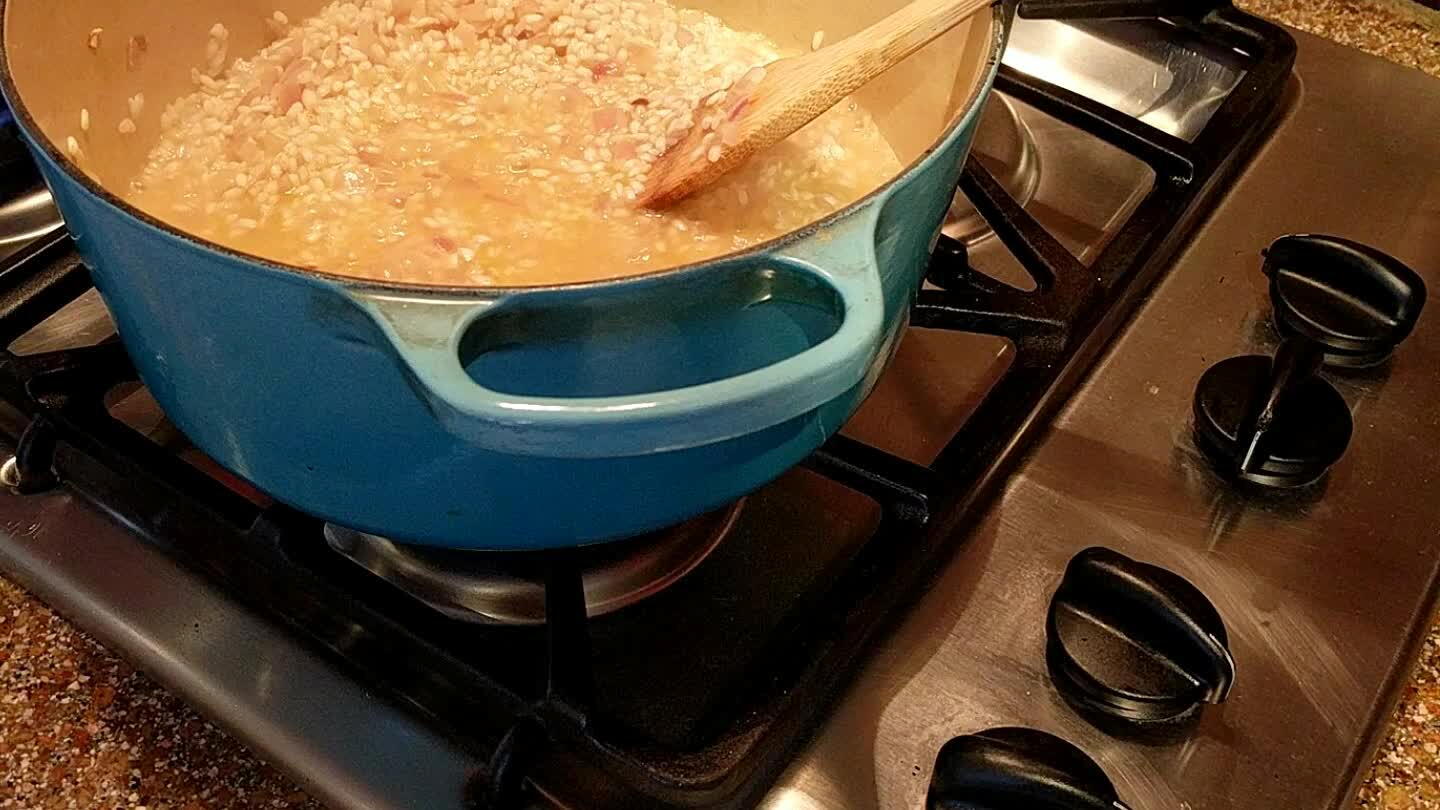 Lower the temperature and pour the broth. Wait for the broth to almost dry and then pour more until your risotto is ready.
This is the point where you want to add more broth, till it dries again. Repeat till the rice is cooked to your taste.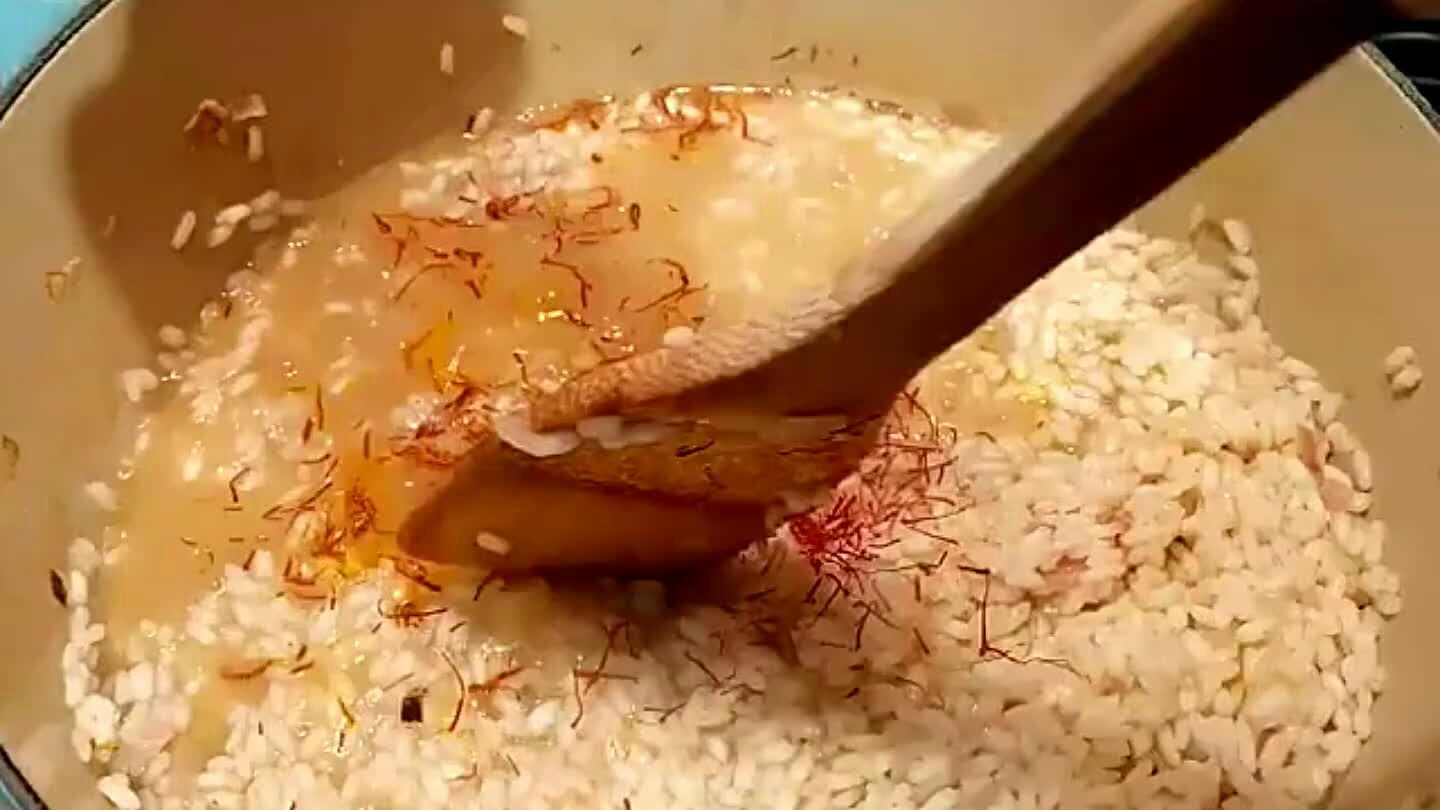 Add the saffron and mix well. I usually break the saffron with a spoon, before adding them.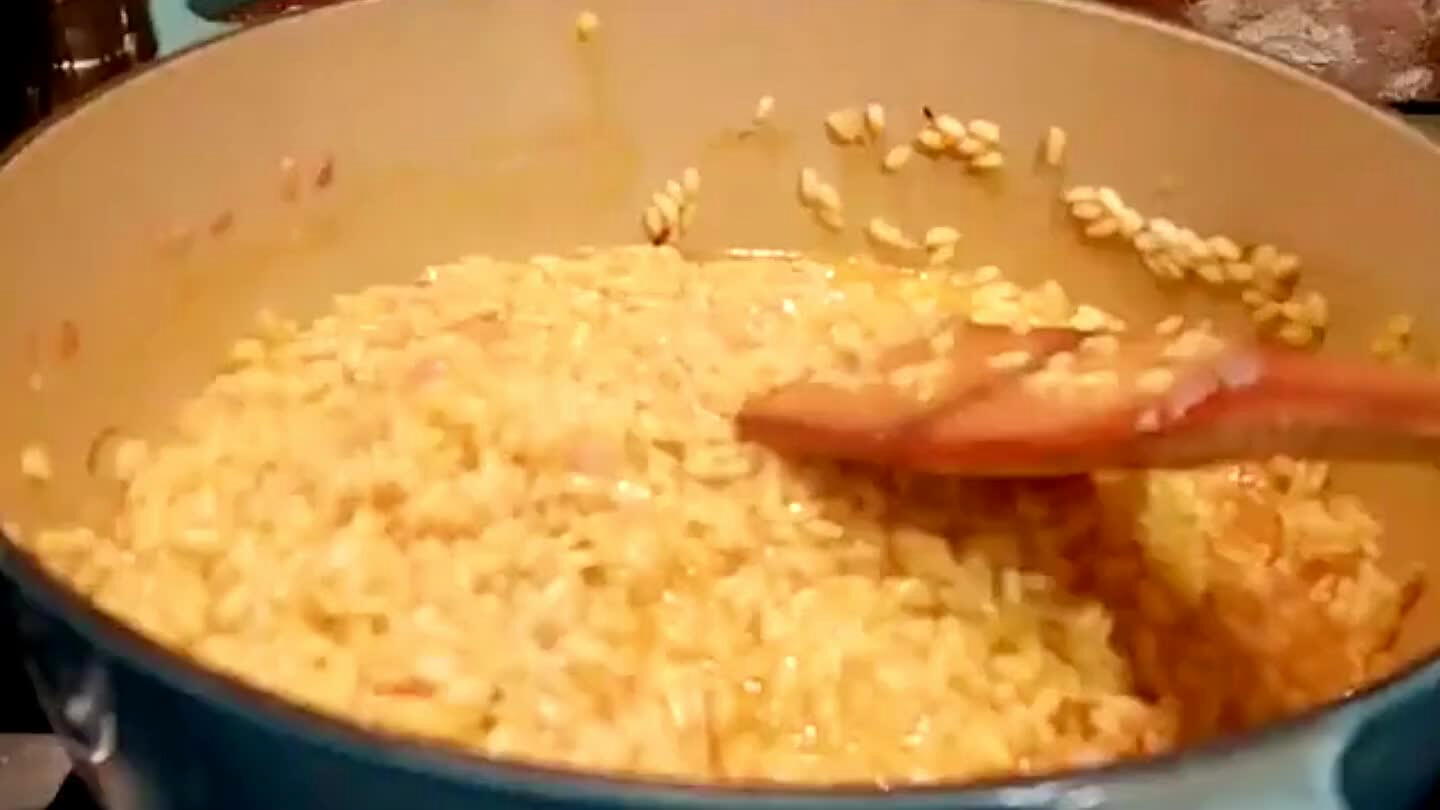 That's it! Serve and add parmesan cheese to taste.