Salsa Verde Carnitas
A.k.a Chili Verde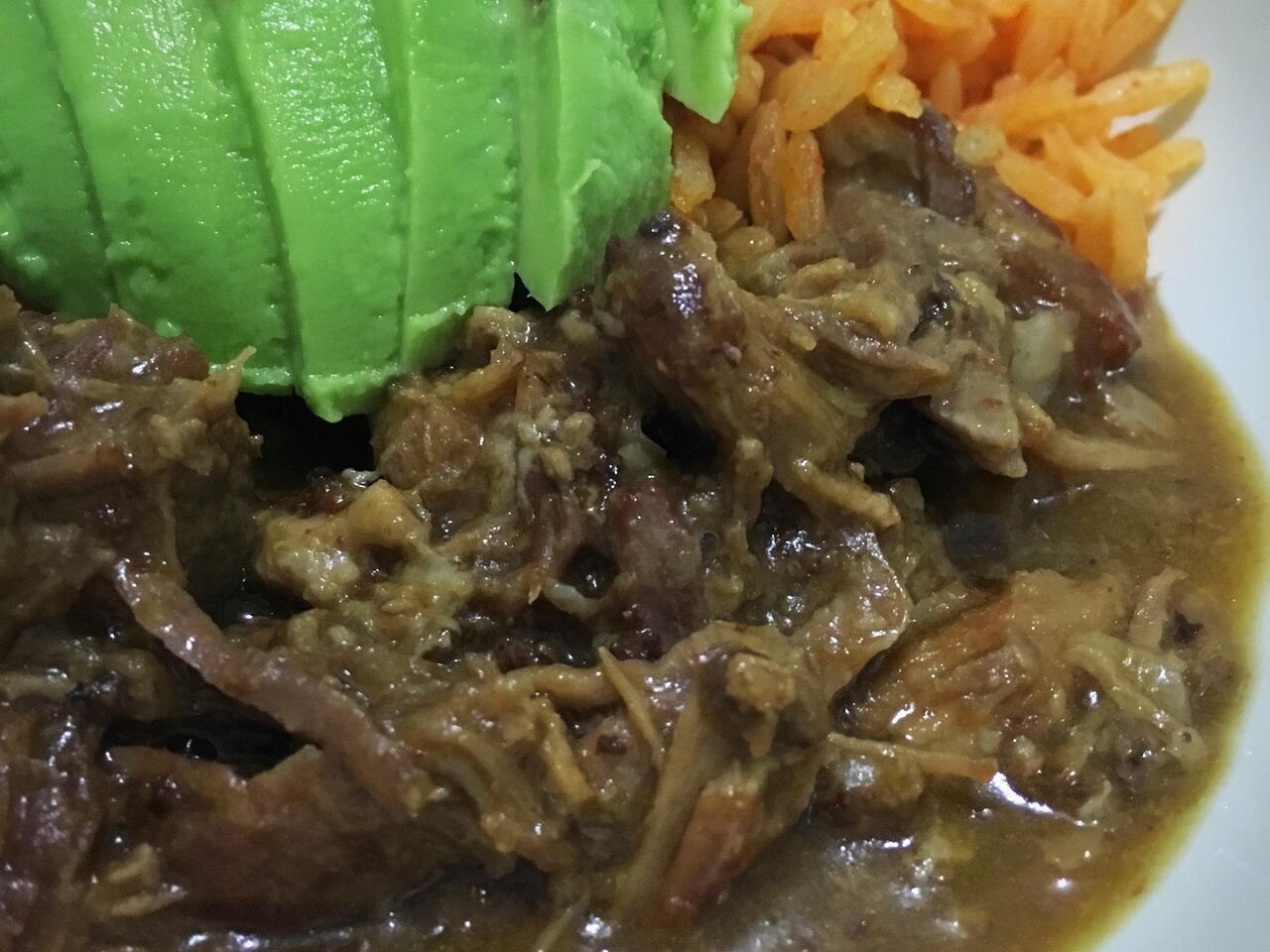 Recipe video made by Ryan
Published on 09/15/2017, viewed by 4020 , 1 Comments
Learned this from my aunt who got it from her mother-in-law.
What you will need
6-10 tomatillos
1 anaheim chile
1 pasilla chile
2 serrano chiles
1 yellow onion
1 head garlic
1/2 bunch cilantro
A couple of limes
3 lb pork shoulder
1/2 cup flour
1 tsp salt
1 tsp crushed black pepper
1 qt chicken stock
(Nutritional facts 126 calories, 3.66 g fat, 5.69 g carbohydrates, 16.9 g protein, 42 mg cholesterol, 226 mg sodium)
How to cook
Preheat your oven to 350f.
A good chili verde is all about nailing that base. My base usually consists of green chilies, garlic, onion, tomatillo, lime and cilantro. But it should vary with availability of ingredients.
Cut the head of garlic and the onion in half. Add a little oil to a baking pan. Toss the onion and garlic in there with the tomatillo and the chilies.
Roast those suckers for about 20 minutes. Turn the pan, maybe rotate the vegetables a bit to cook them evenly. Back in the oven for another 10 minutes or so. You just want to blister the chilies and get some brown on the onion.
All of the roasted veg goes into the blender with the cilantro and juice from 1 lime. The results should be delicious. Maybe a little spicy ;)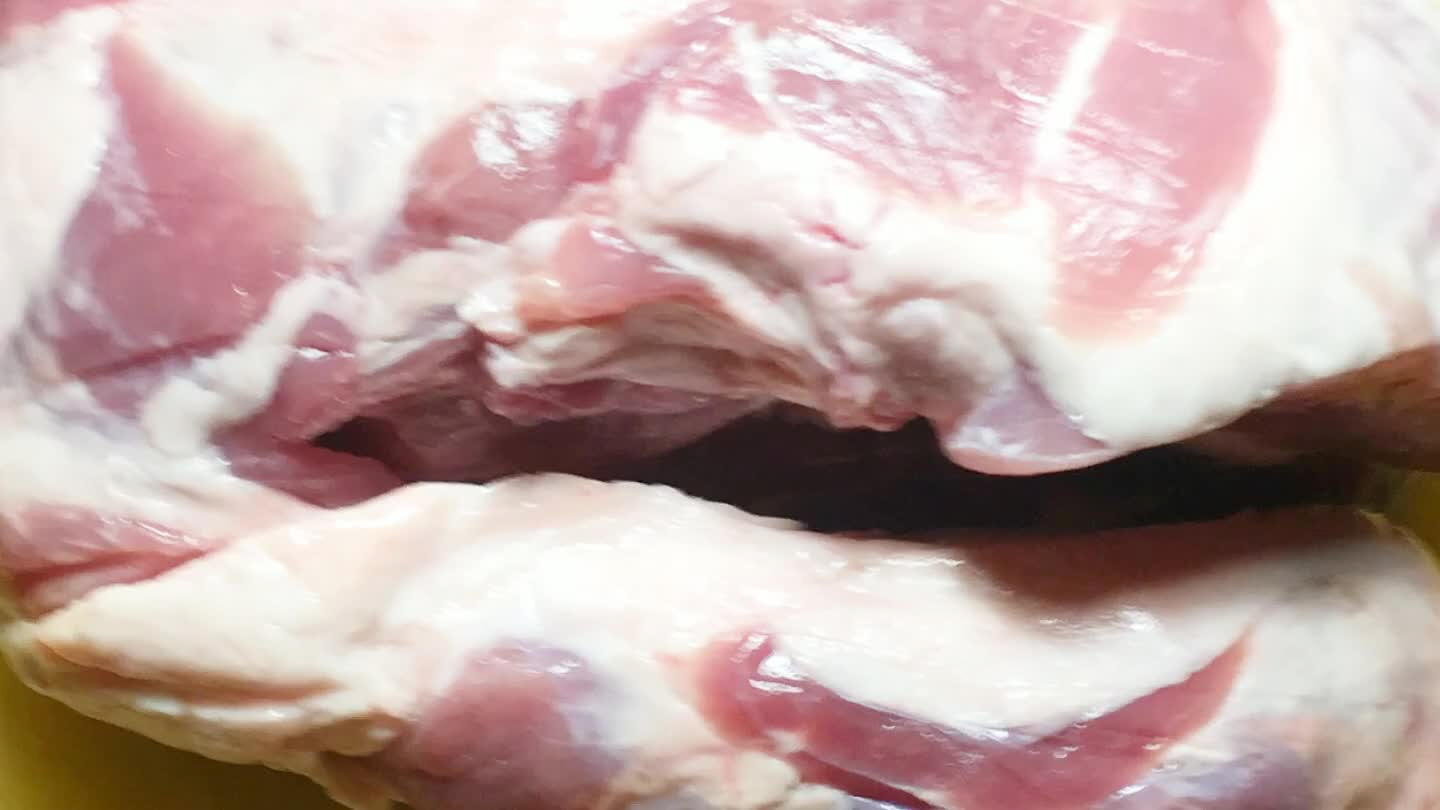 Cut your pork up in big chunks.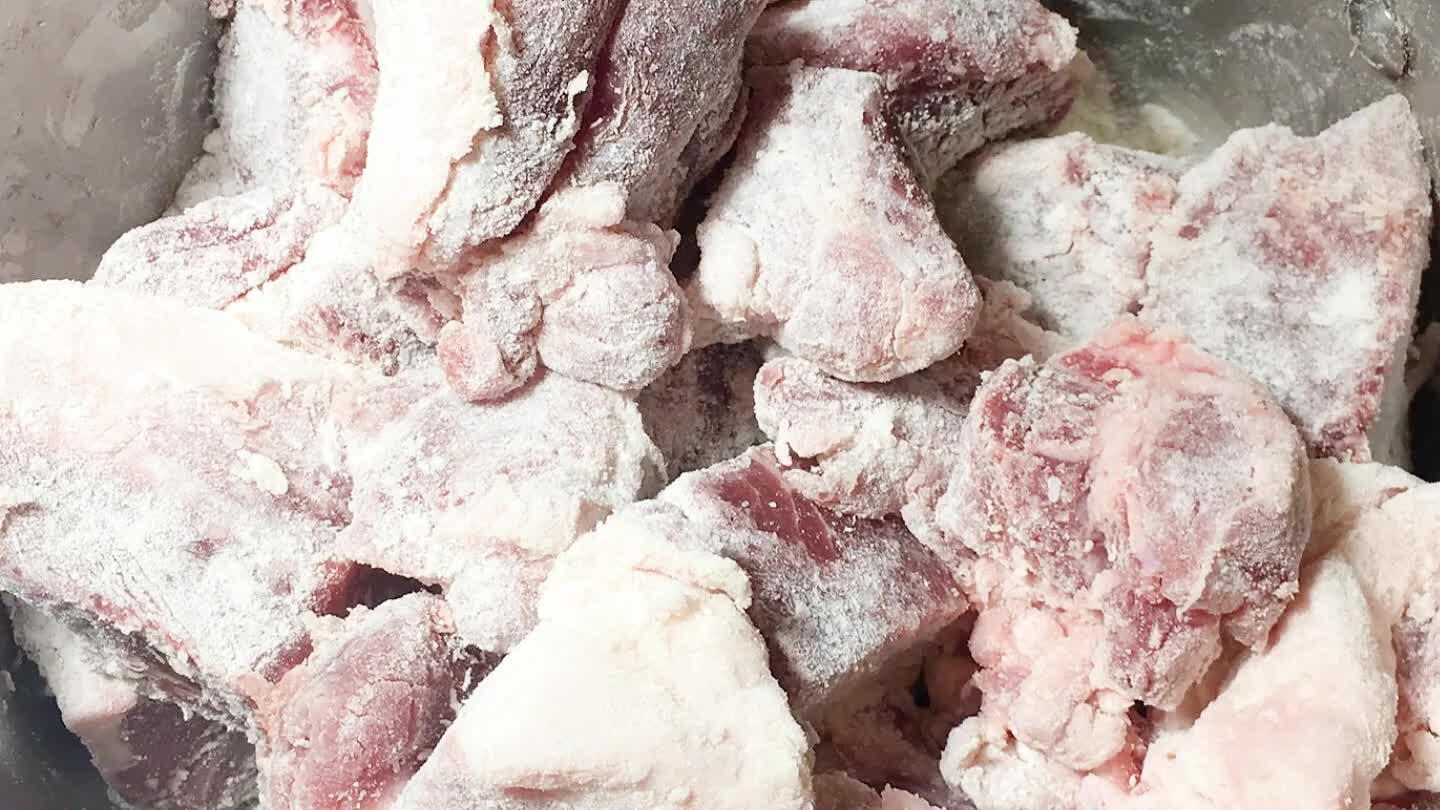 Toss it with flour, salt and pepper. This step is just to season the pork and help it brown a bit when frying.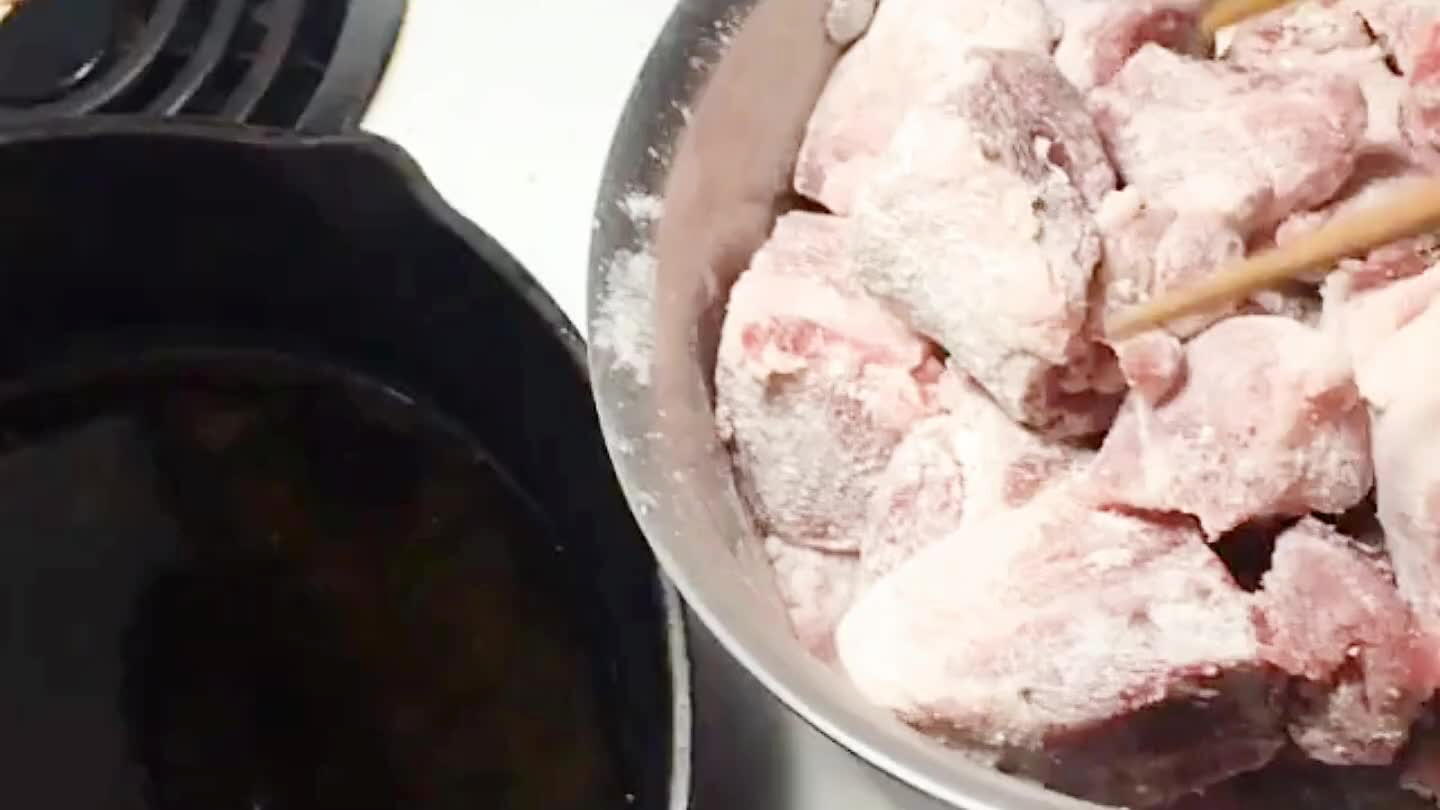 Heat a large skillet with some oil. Add the pork chunks, one by one. Transfering to a saucepot as they are browned.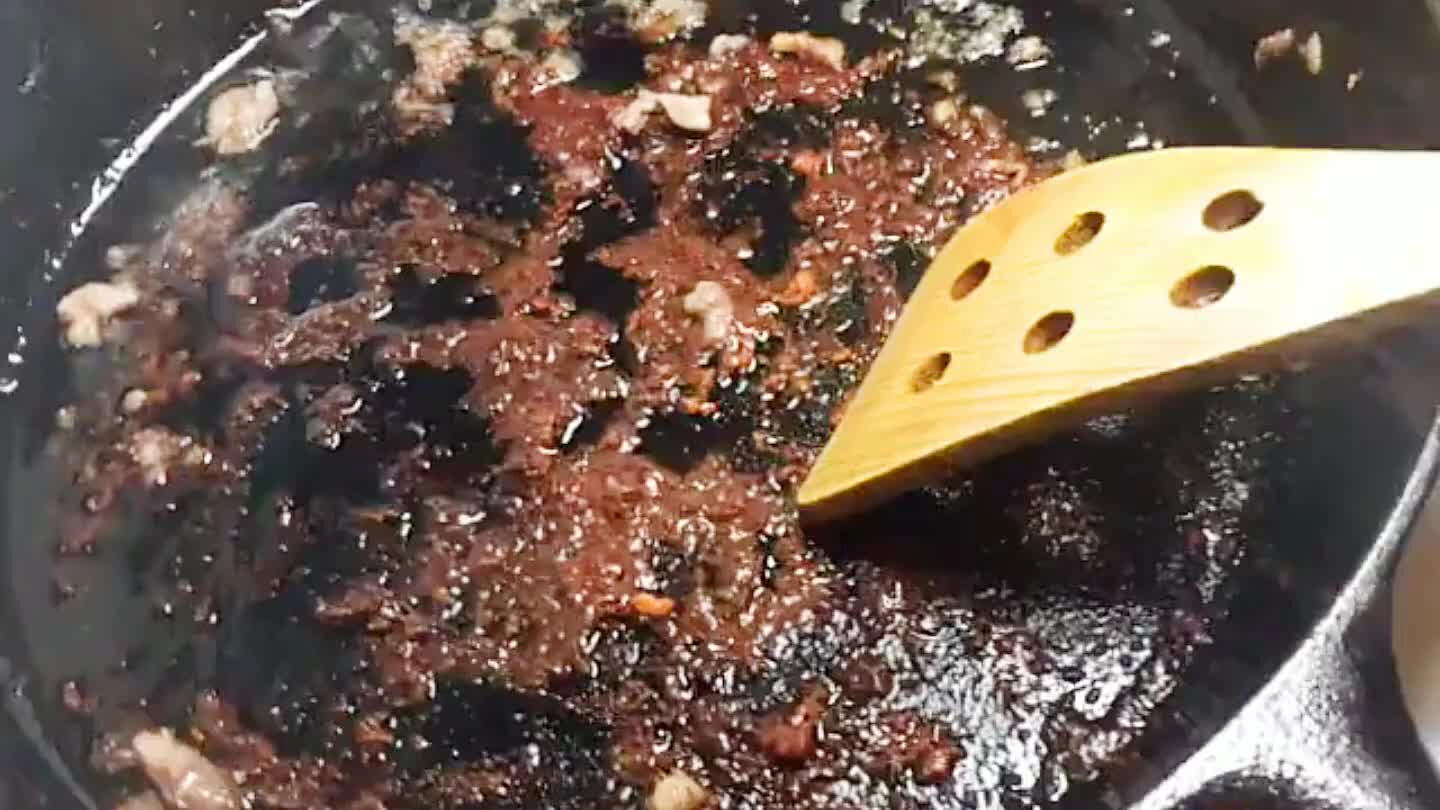 Deglaze the pan with about 1/2 cup of good rum or tequila.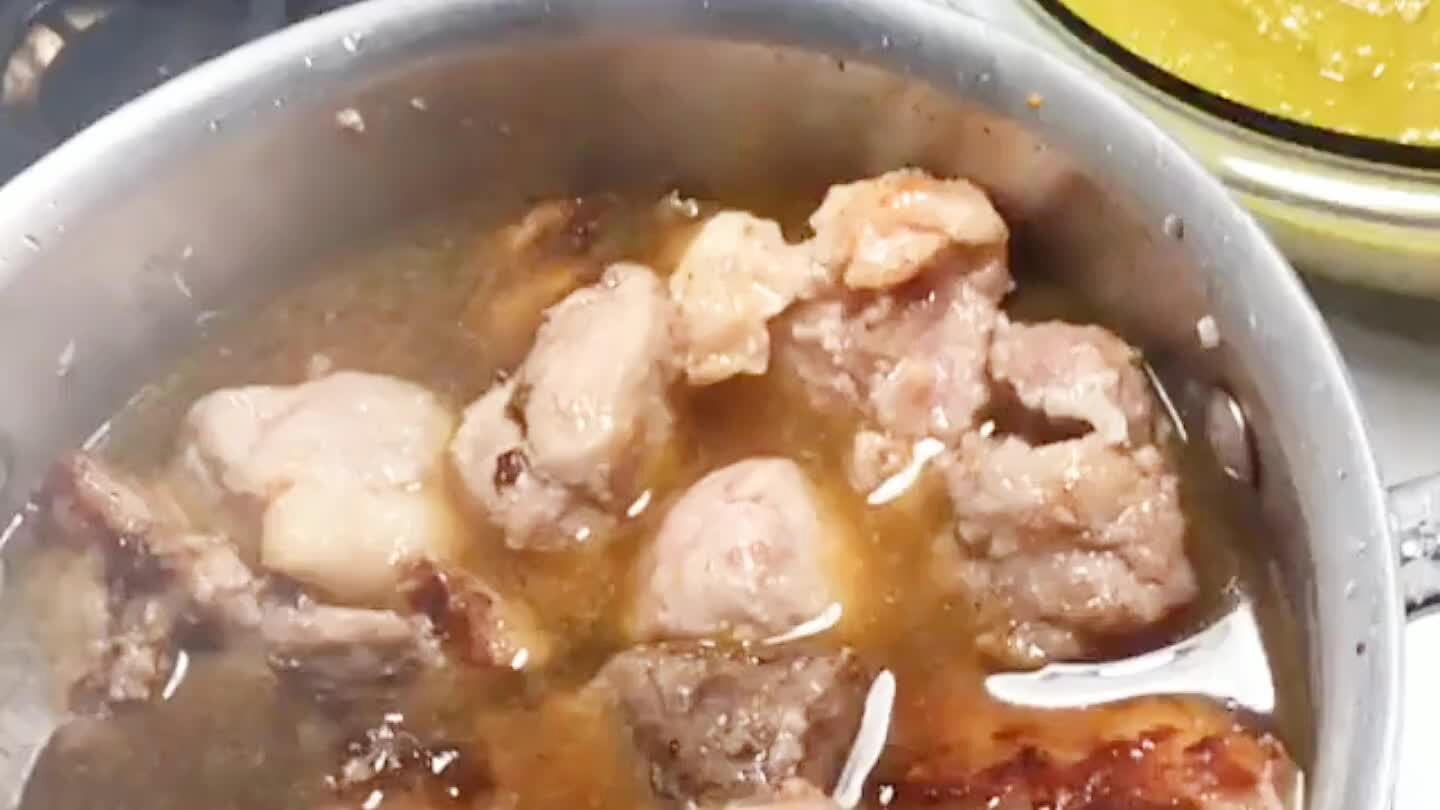 Add 1 qt. of good chicken stock and some of that base you made. It's up to you how much you put. My base turned out nuclear hot, so I only used a spoonful and put the rest in the freezer. But I snuck some jalapenos in the mix.
Simmer gently for an hour or two, until the pork is nice and tender. Season with salt and lime juice. I always serve this with rice, beans, and tortillas. Usually a little cabbage salad too.
Comments