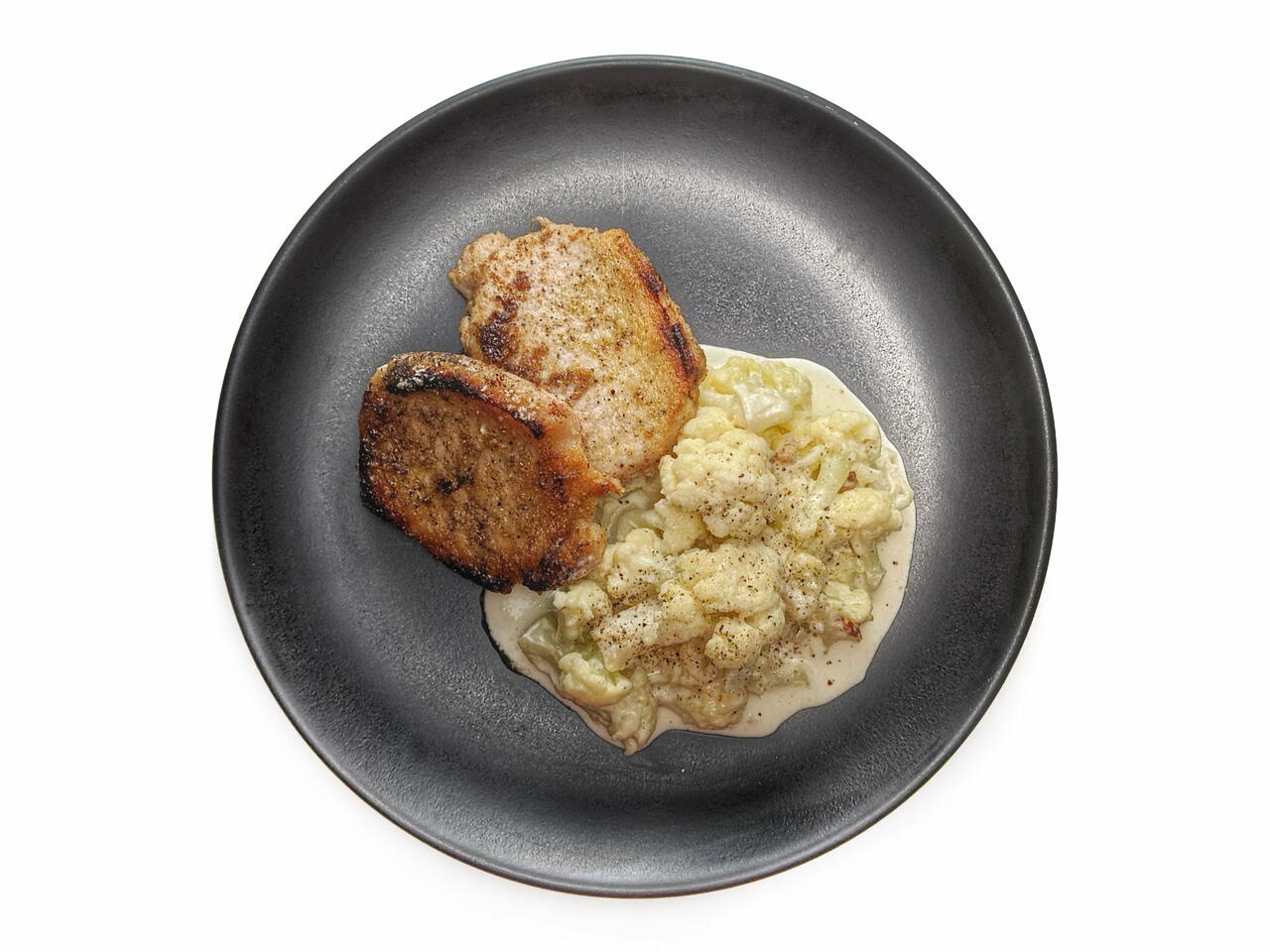 Recipe video made by Ryan
Published on 05/21/2020, viewed by 269
4 portions
20m
A comforting keto dinner plate. Fried pork chops with cauliflower in a cheesy cream sauce.
What you will need
1/2 cup Heavy Cream
8 oz. shredded Cheddar
12 oz. Cauliflower Florets
Salt
Black Pepper
2 cups Almond Flour
1 lb thin Pork Chops
Olive Oil
(Nutritional facts 248 calories, 11.56 g fat, 27.4 g carbohydrates, 9.49 g protein, 25 mg cholesterol, 658 mg sodium)
How to cook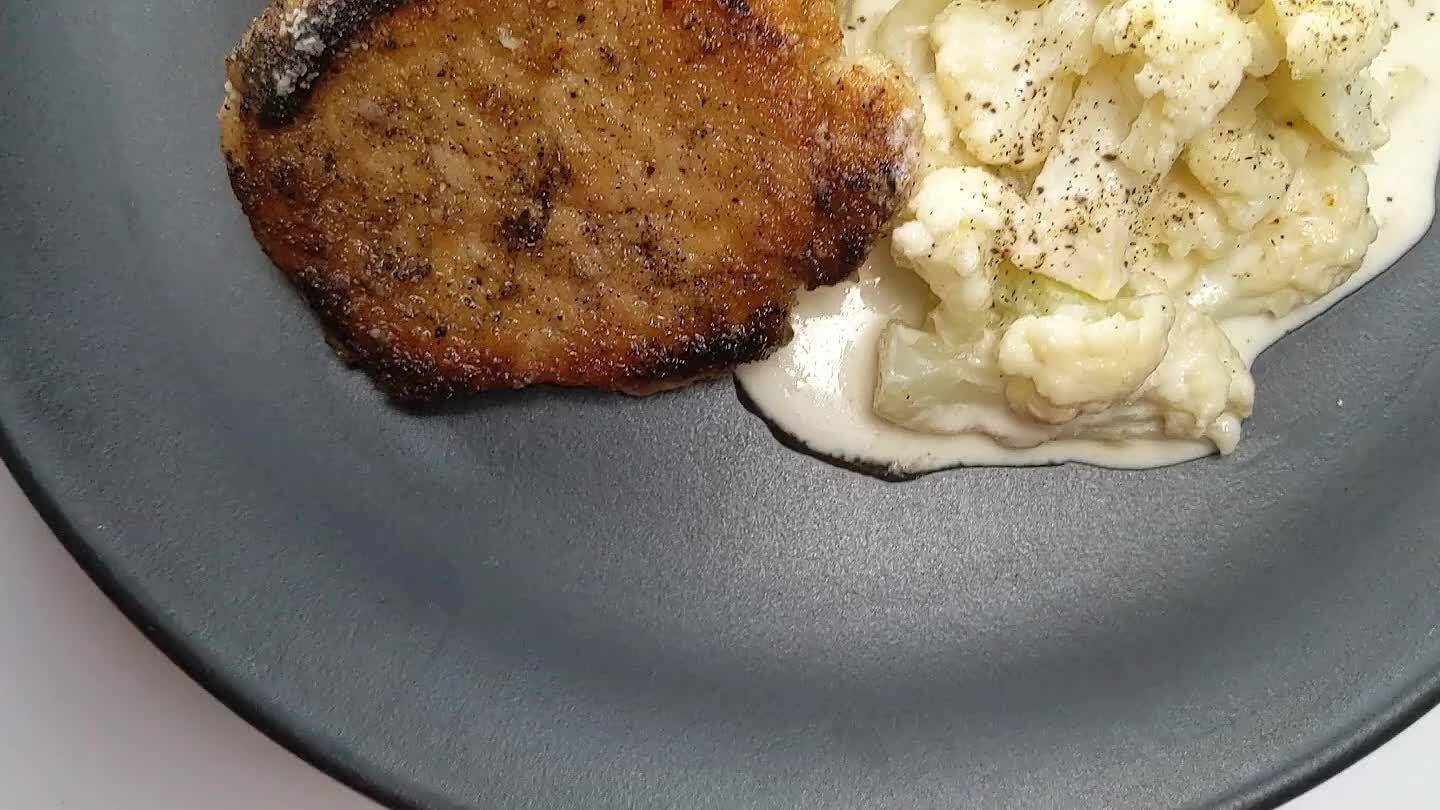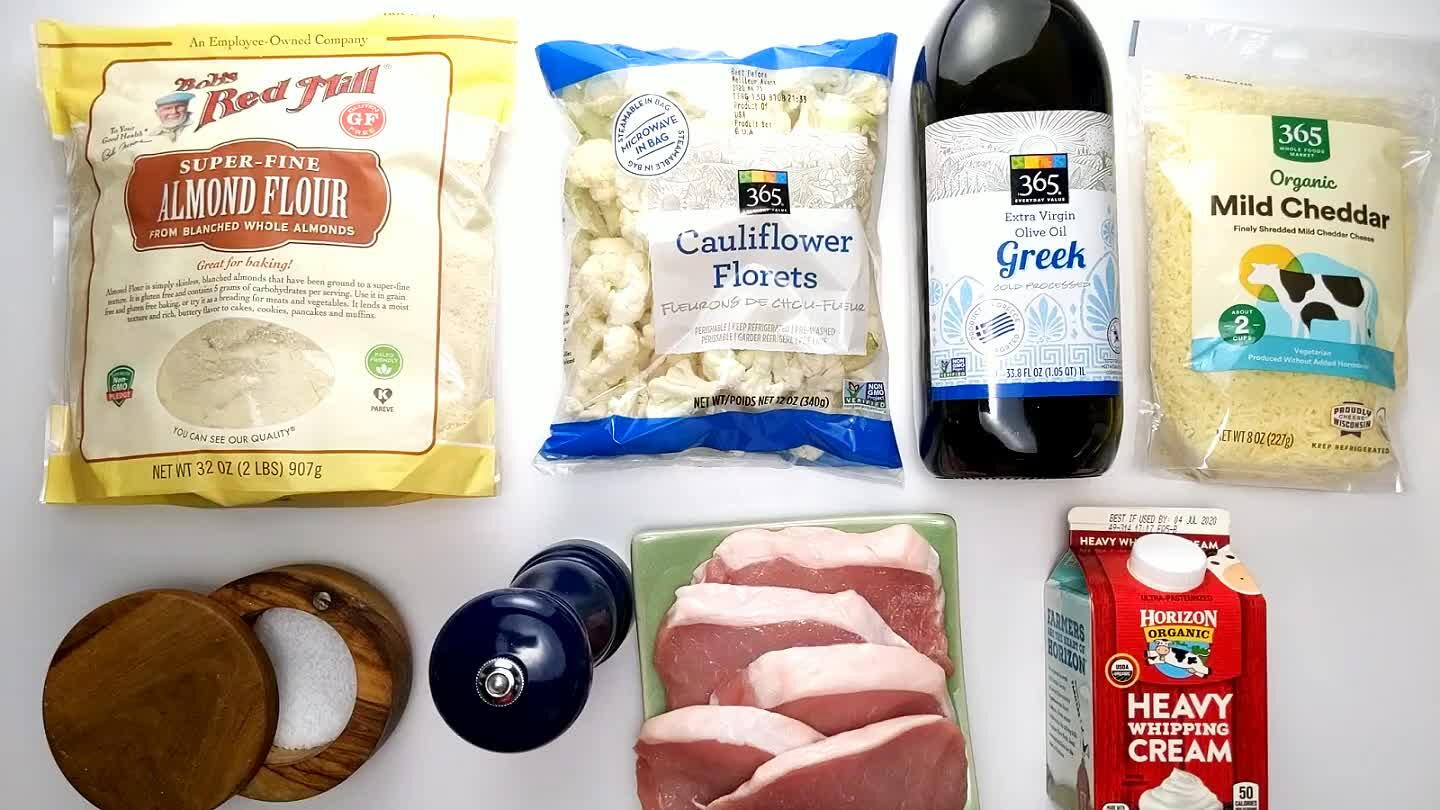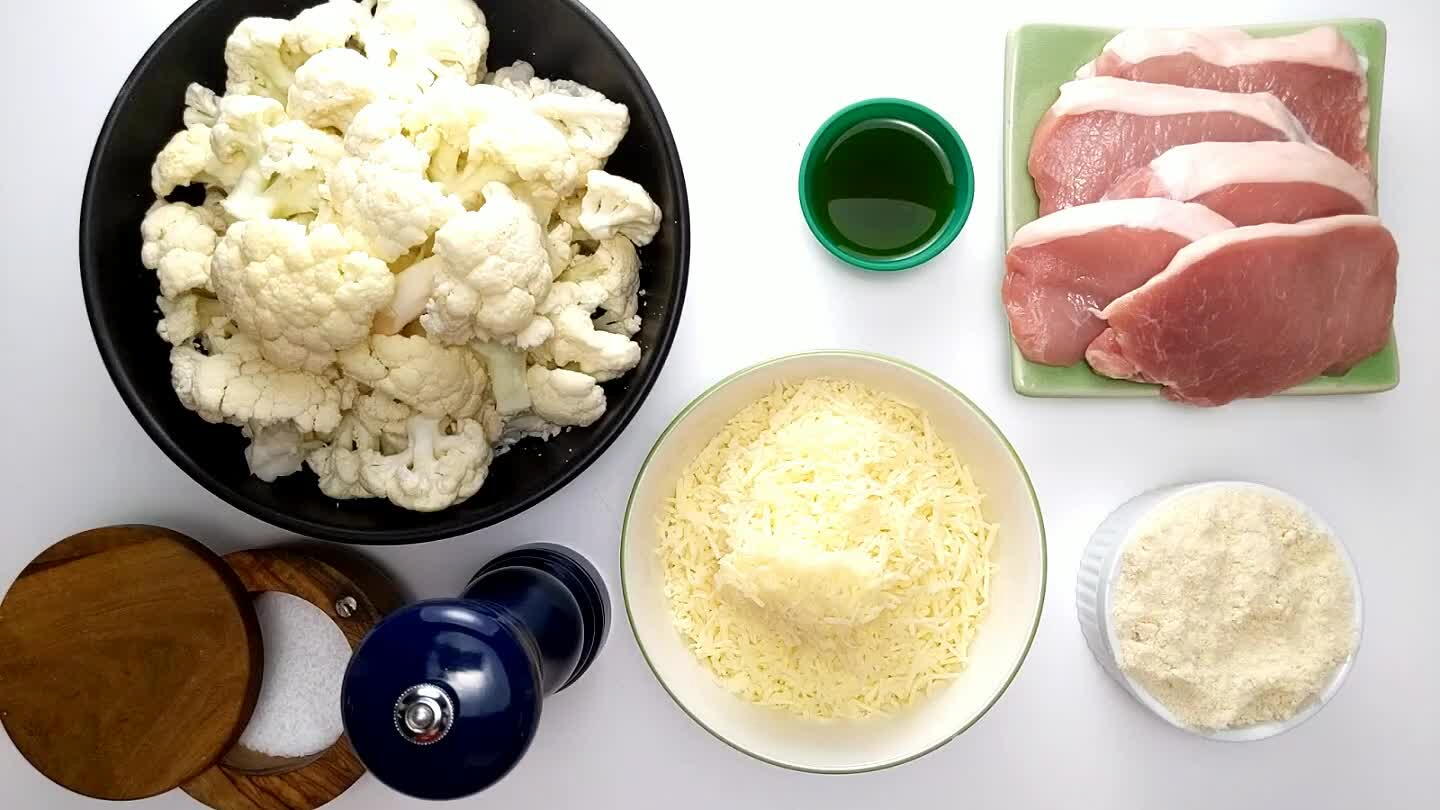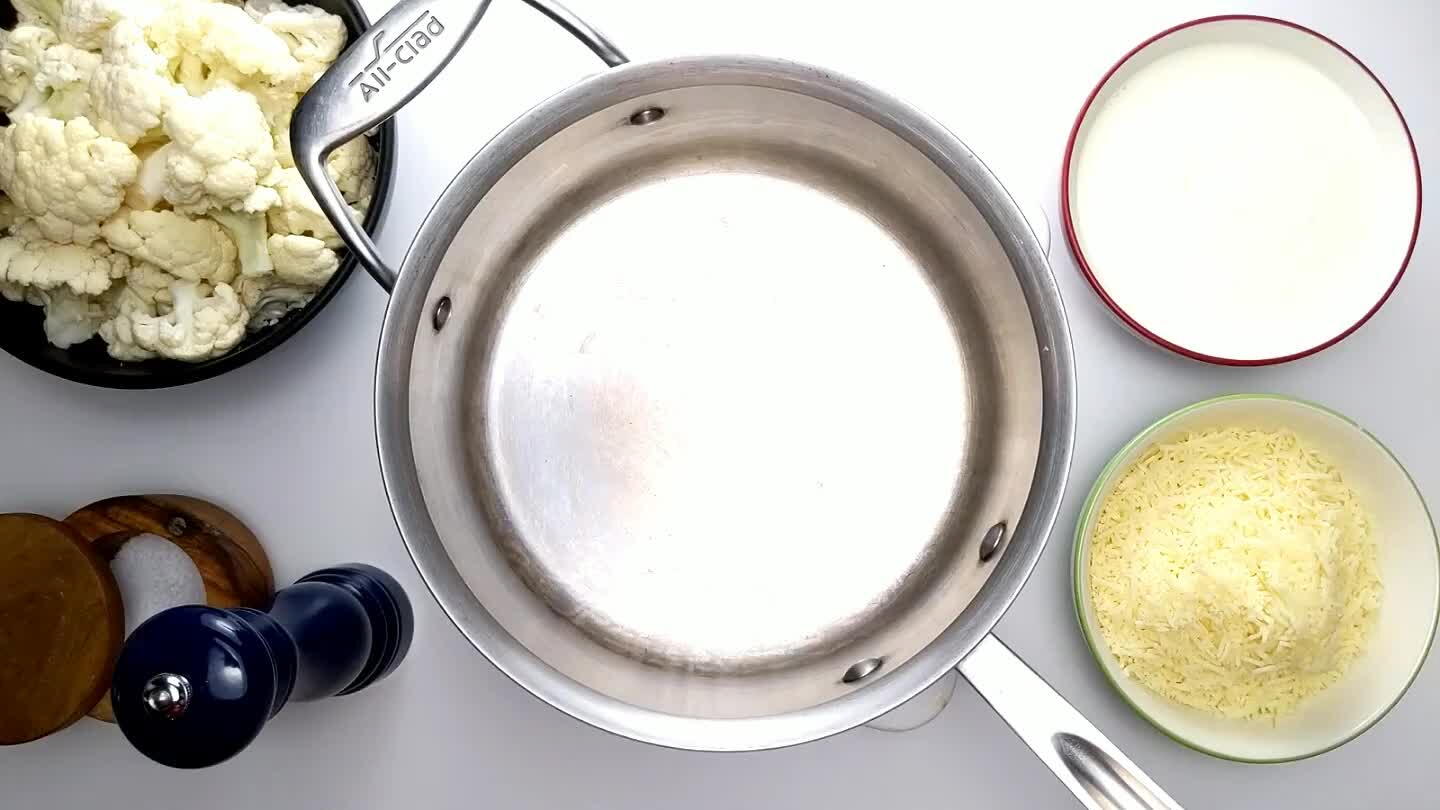 Place the cream in a saucepan over medium/low. Stir frequently as the cream begins to warm.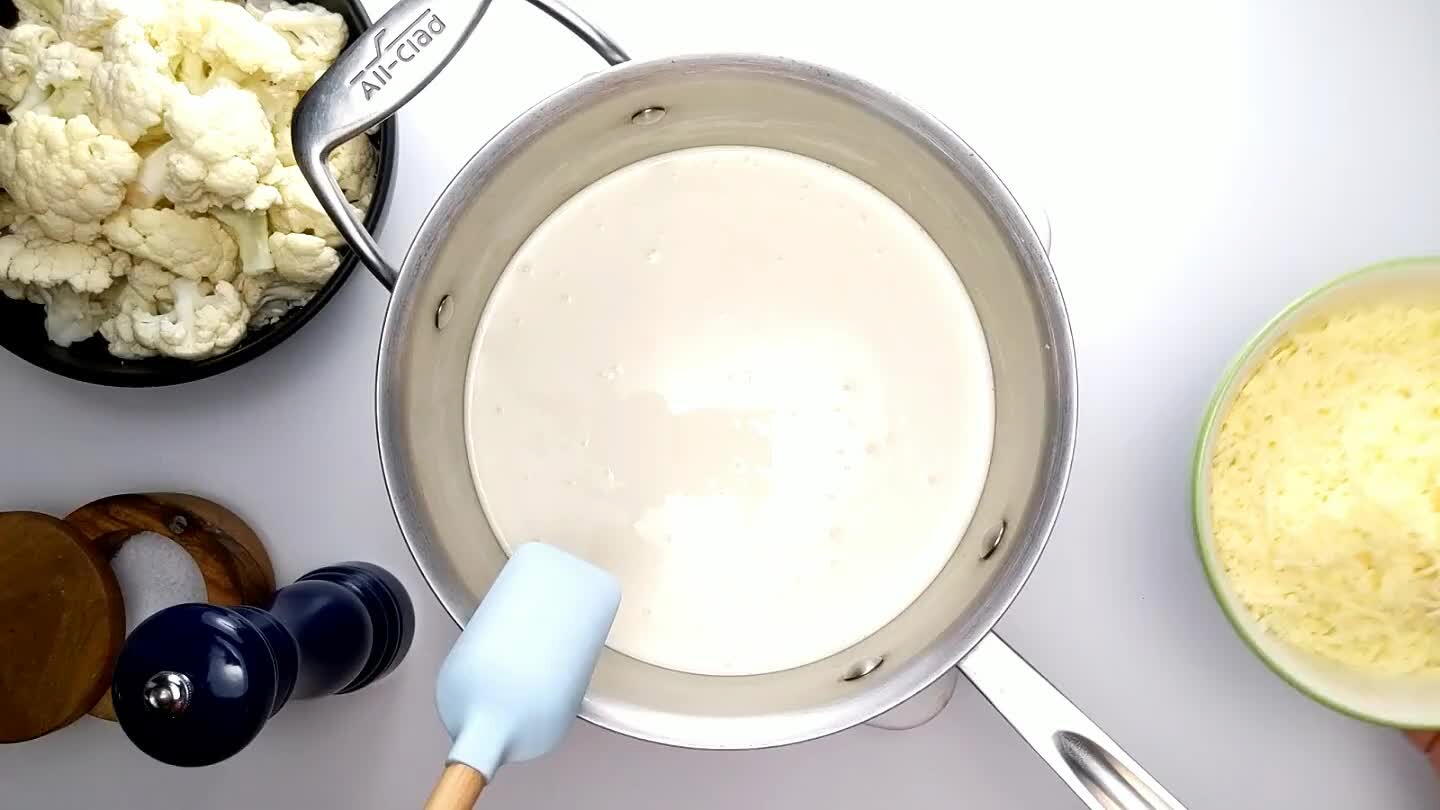 Stir in the shredded cheese.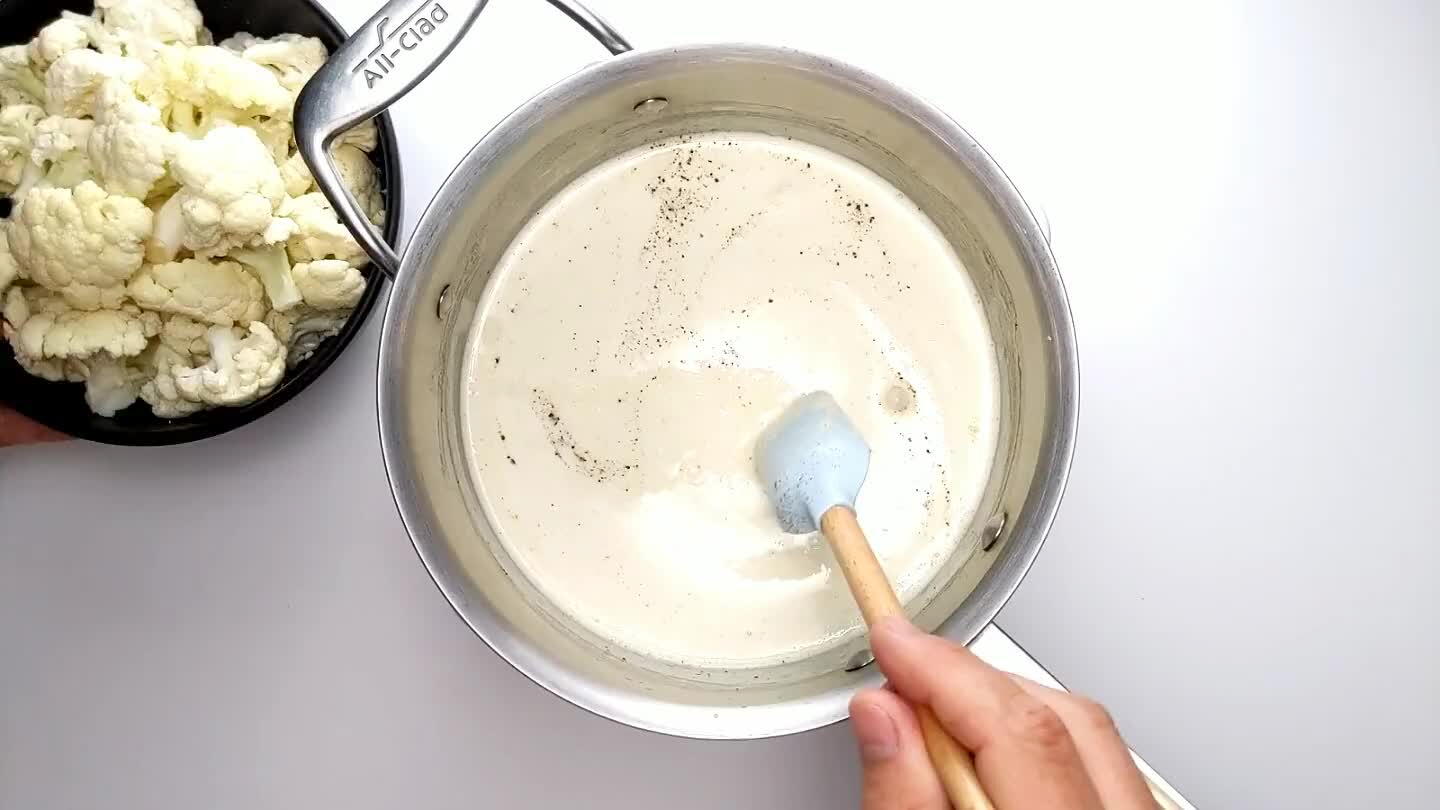 Add the cauliflower florets. Cook, stirring constantly until the cream is warm enough to melt the cheese. Reduce the heat to low and cover. Cook for about 4 minutes, or just until the cauliflower is tender. It's important to bring the temperature gently, as the cream can easily scorch or separate and leave you with a thin sauce with brown chunks in it.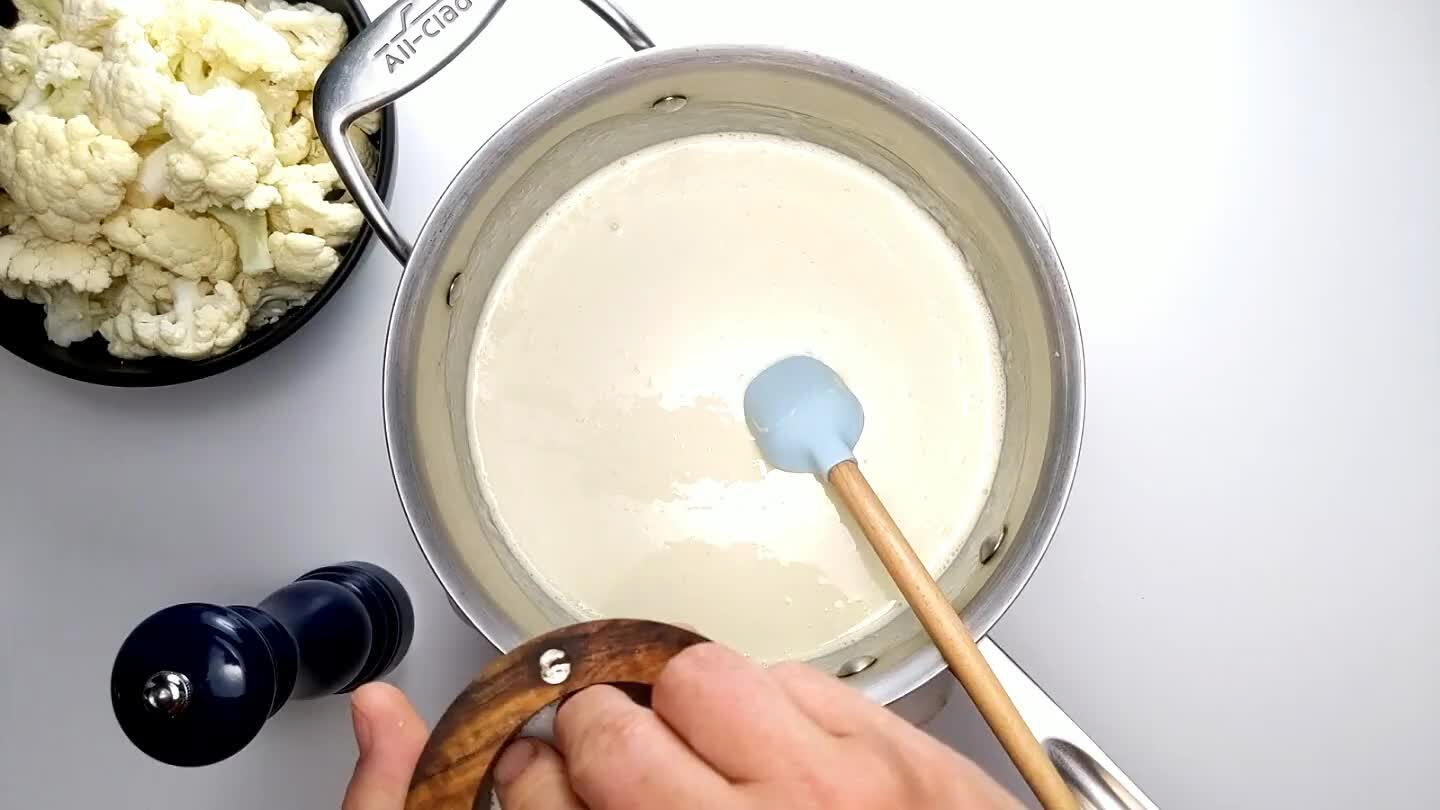 Season with salt and pepper, plenty of pepper. I love pepper and cheese together.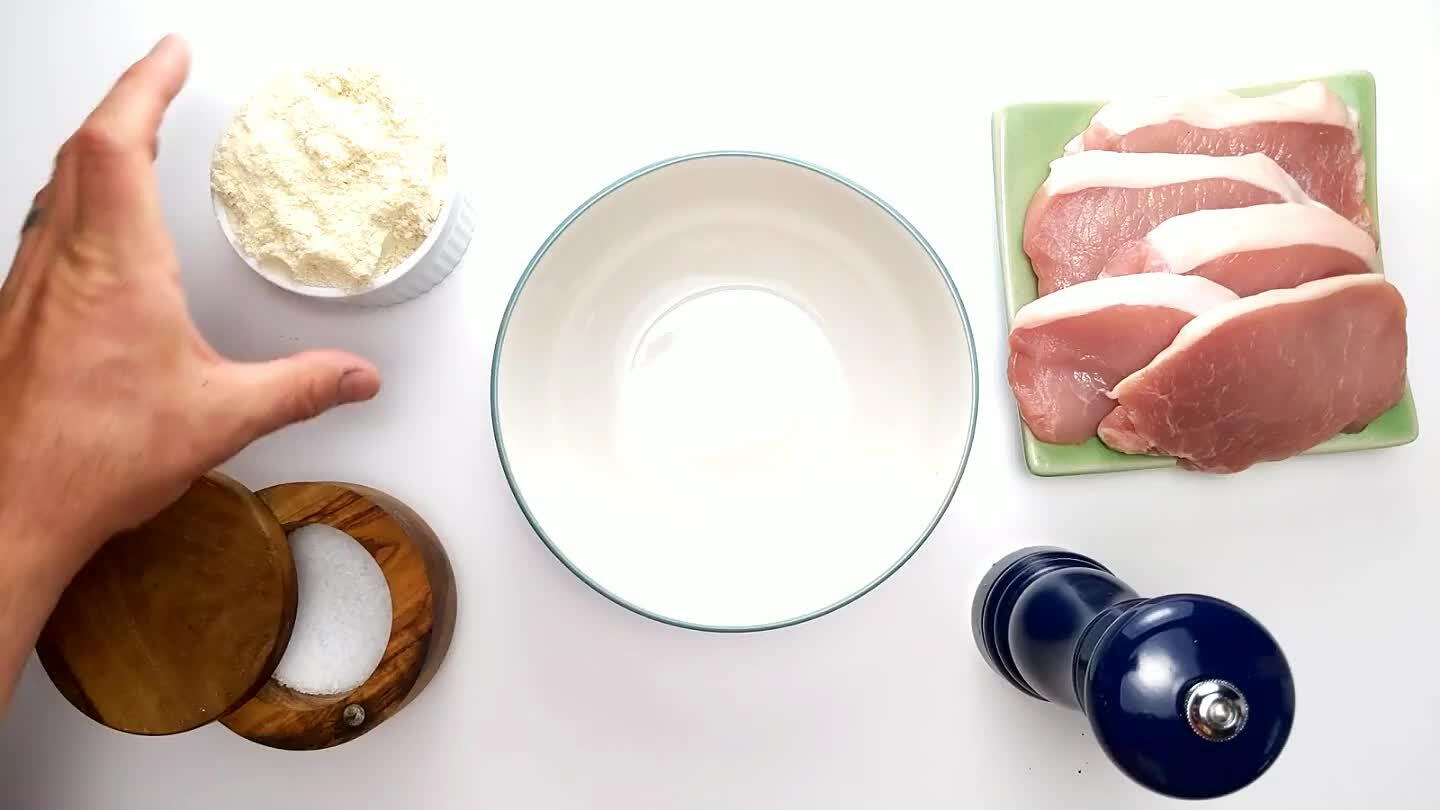 Place the almond flour in a small bowl.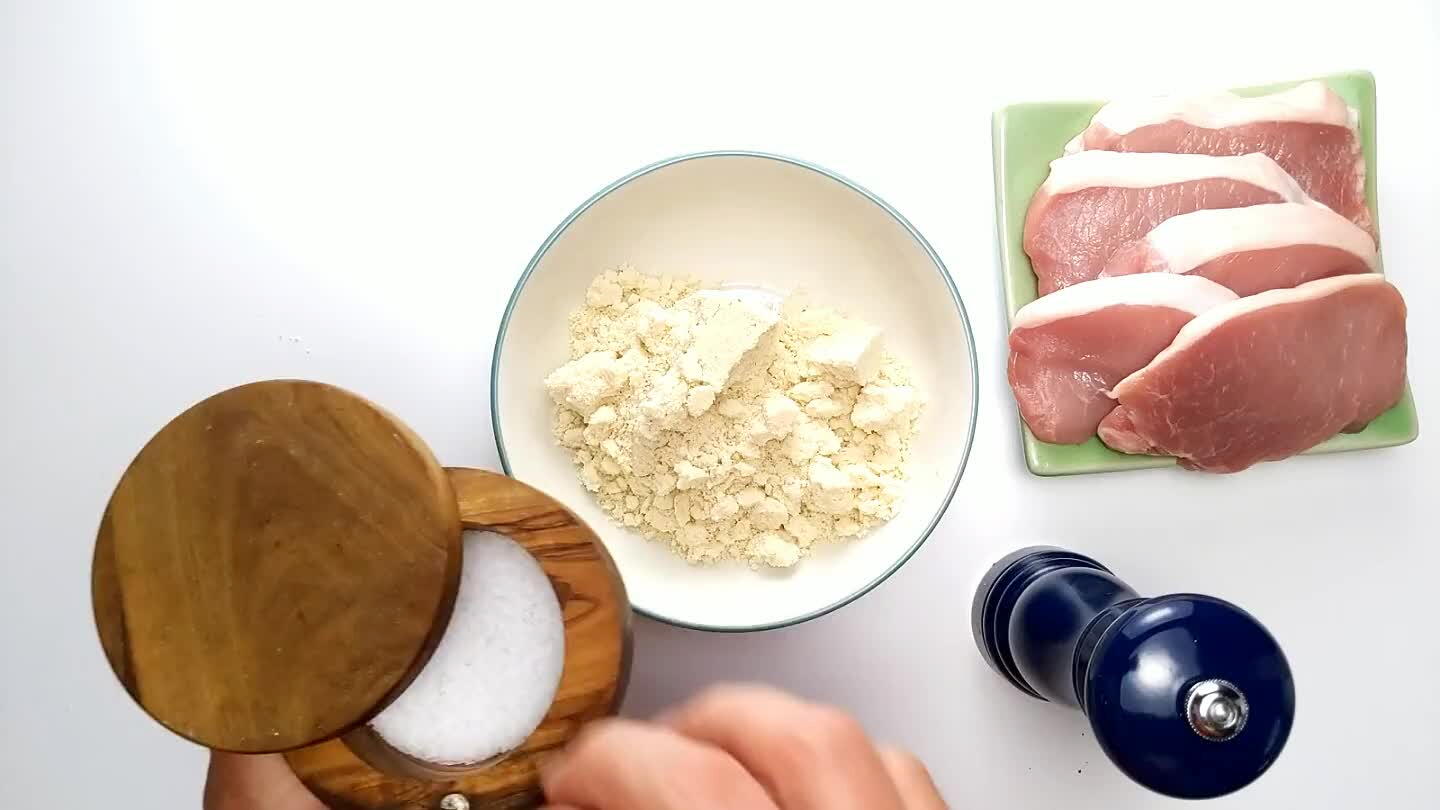 Add some salt and pepper. I'd say about 1/4 tsp of salt, but taste and adjust as needed.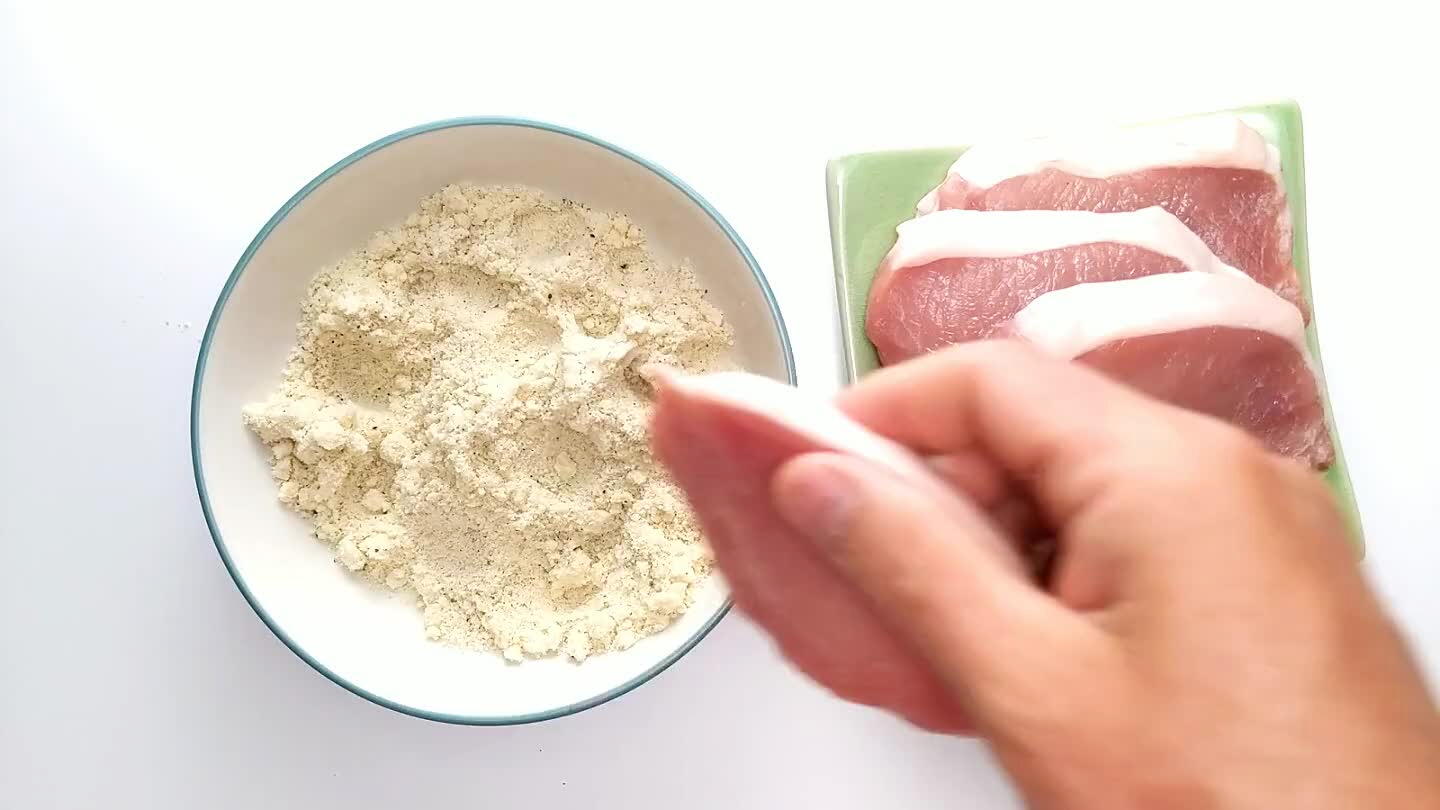 Coat each pork chop thoroughly in the almond flour dredge.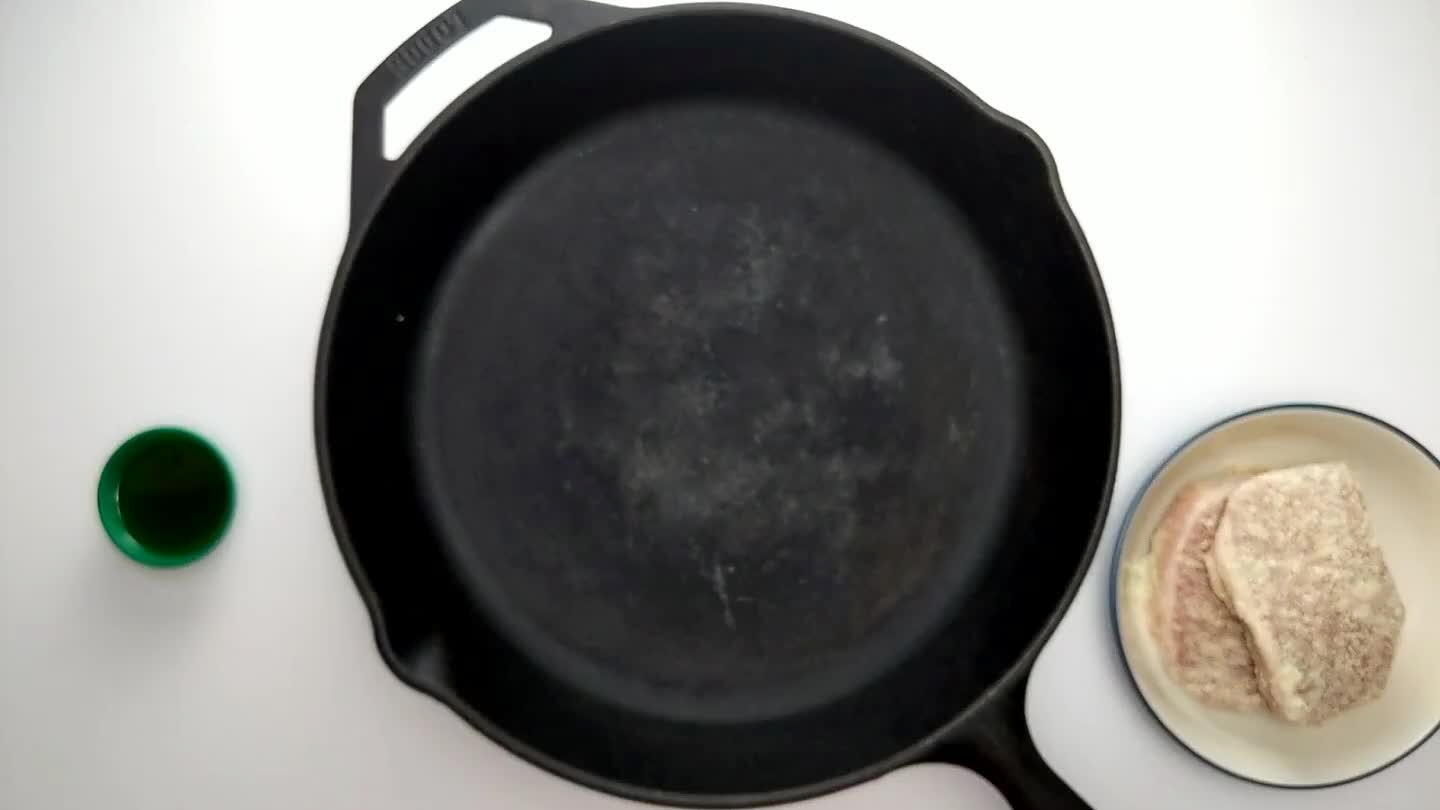 Heat some olive oil in a heavy skillet over medium heat.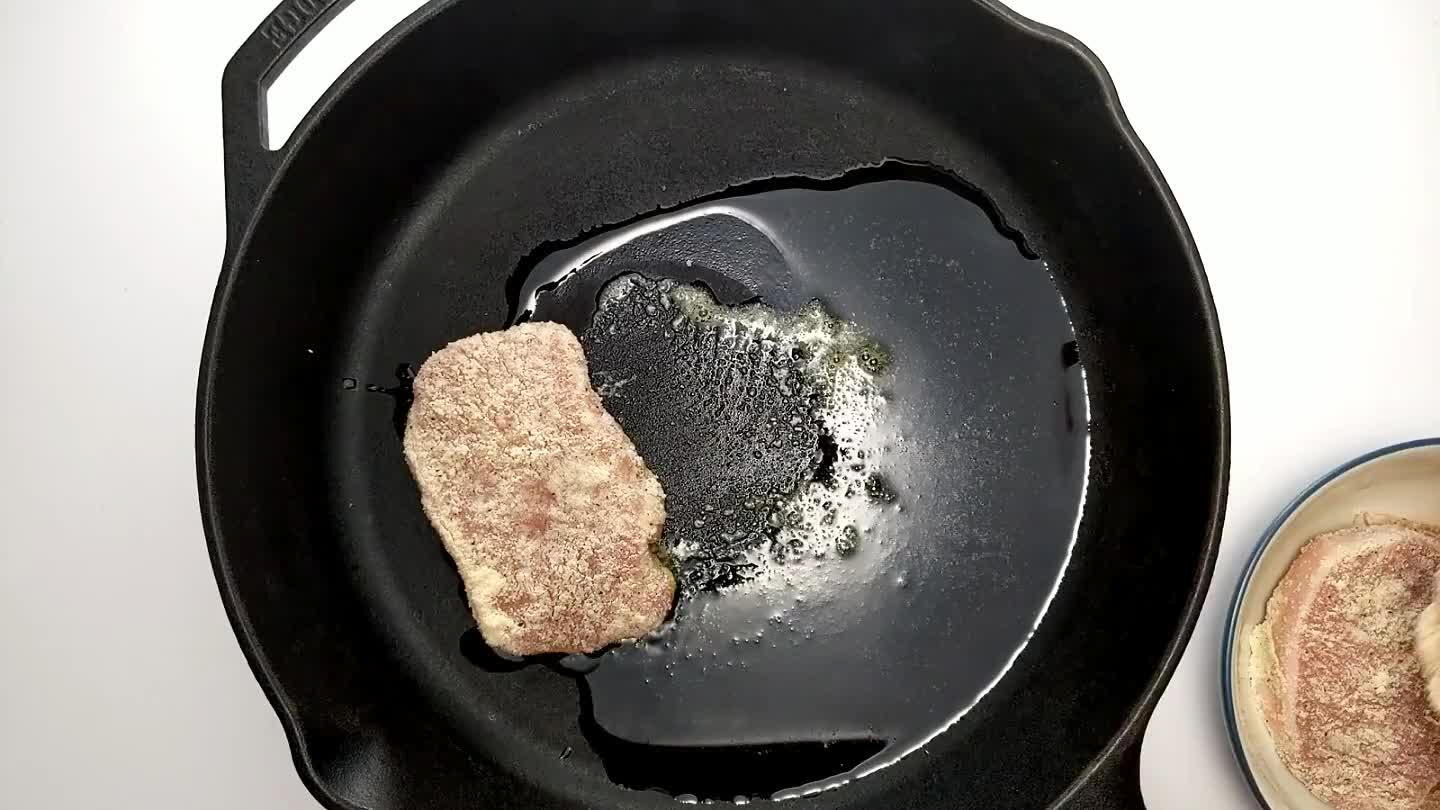 Toast the pork chops until golden brown on both sides. Serve hot over a pile of cauliflower mac.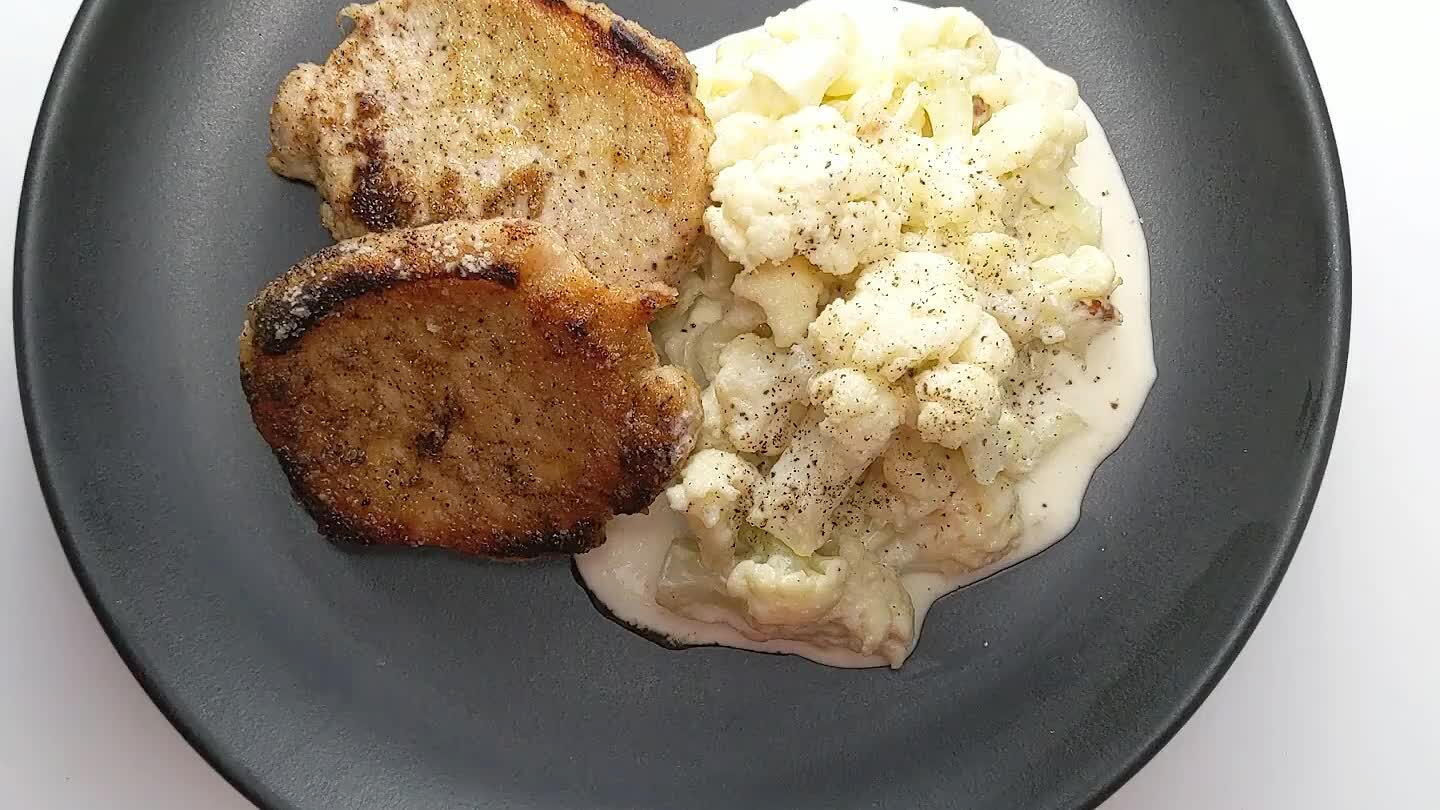 Comments