Sausage and String Bean Skillet
String bean, tomato and sausage one dish meal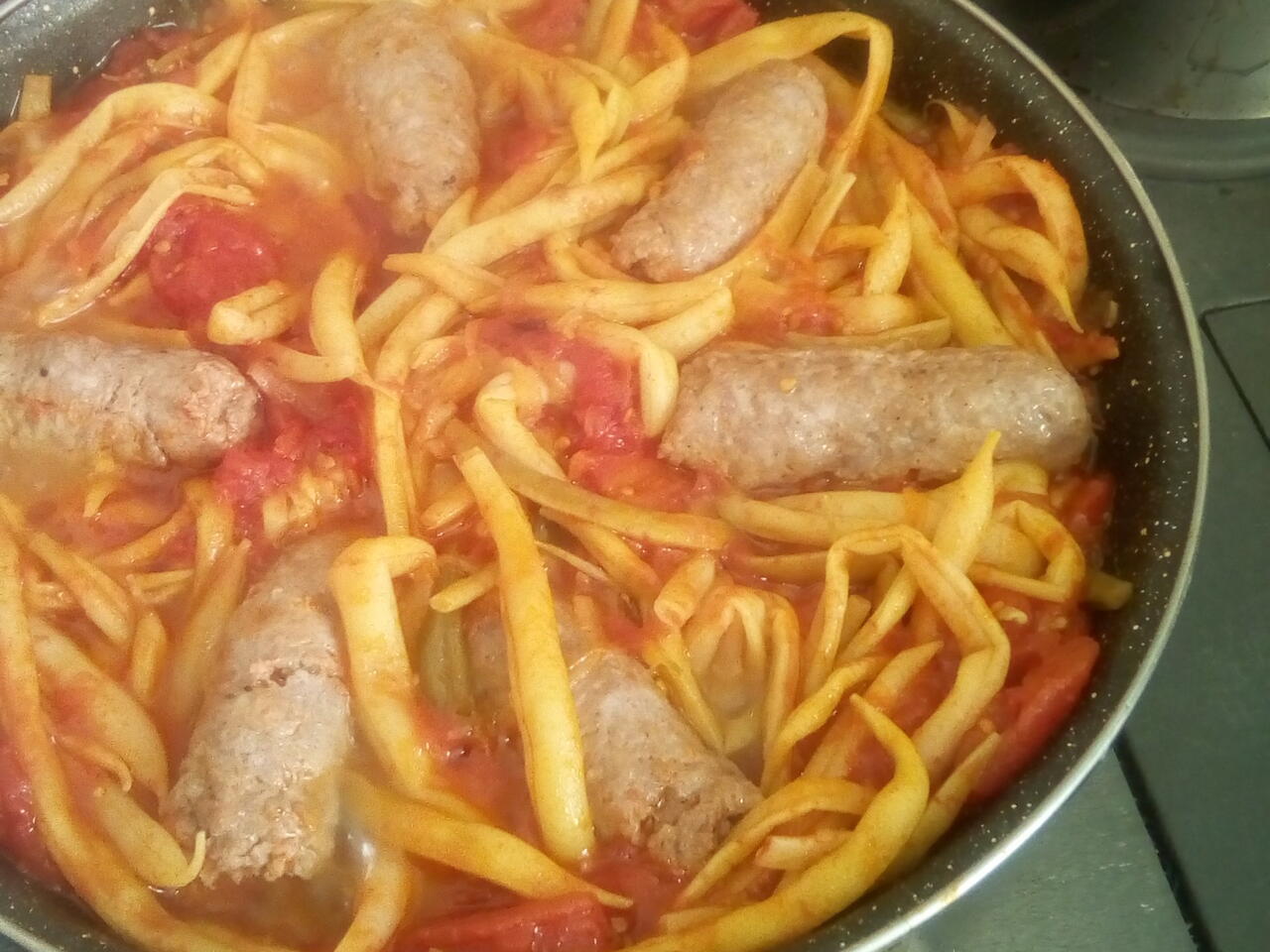 Easy protein mix with a tang, can be served as is or over rice or cornbread. Any salt comes from the sausages.
What you will need
string beans, about 2 handfuls per person
tomato pieces, preserved or fresh (peeled)
onion, about 1/2 yellow onion for 2 persons
vegetable oil, best if xv olive oil
vinegar (or lemon juice, if unable to use vinegar)
sausages, about 1½ per person (peeled if with skin)
bay leaf for the beans
How to cook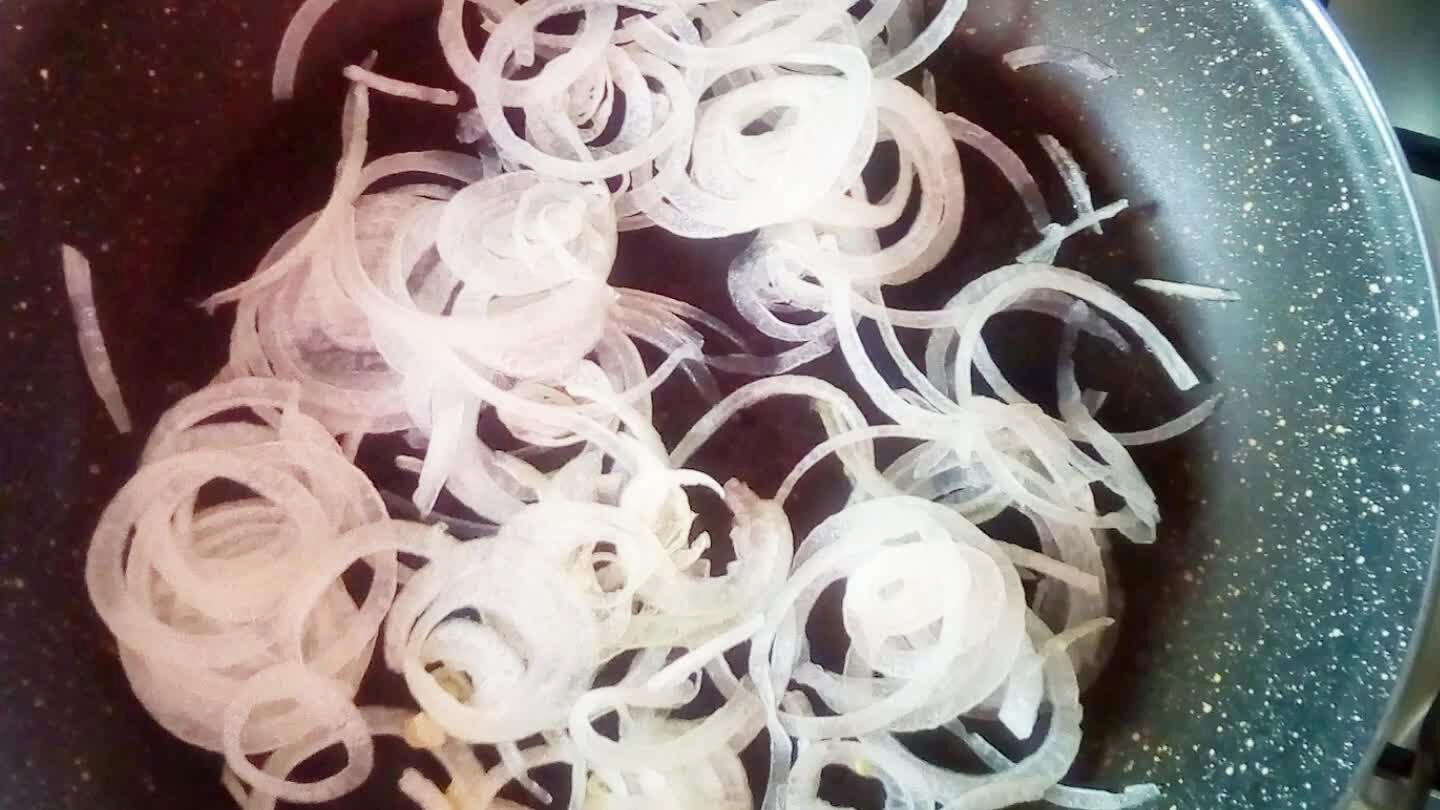 Slice onion finely, add oil to coat onions, bring to low simmer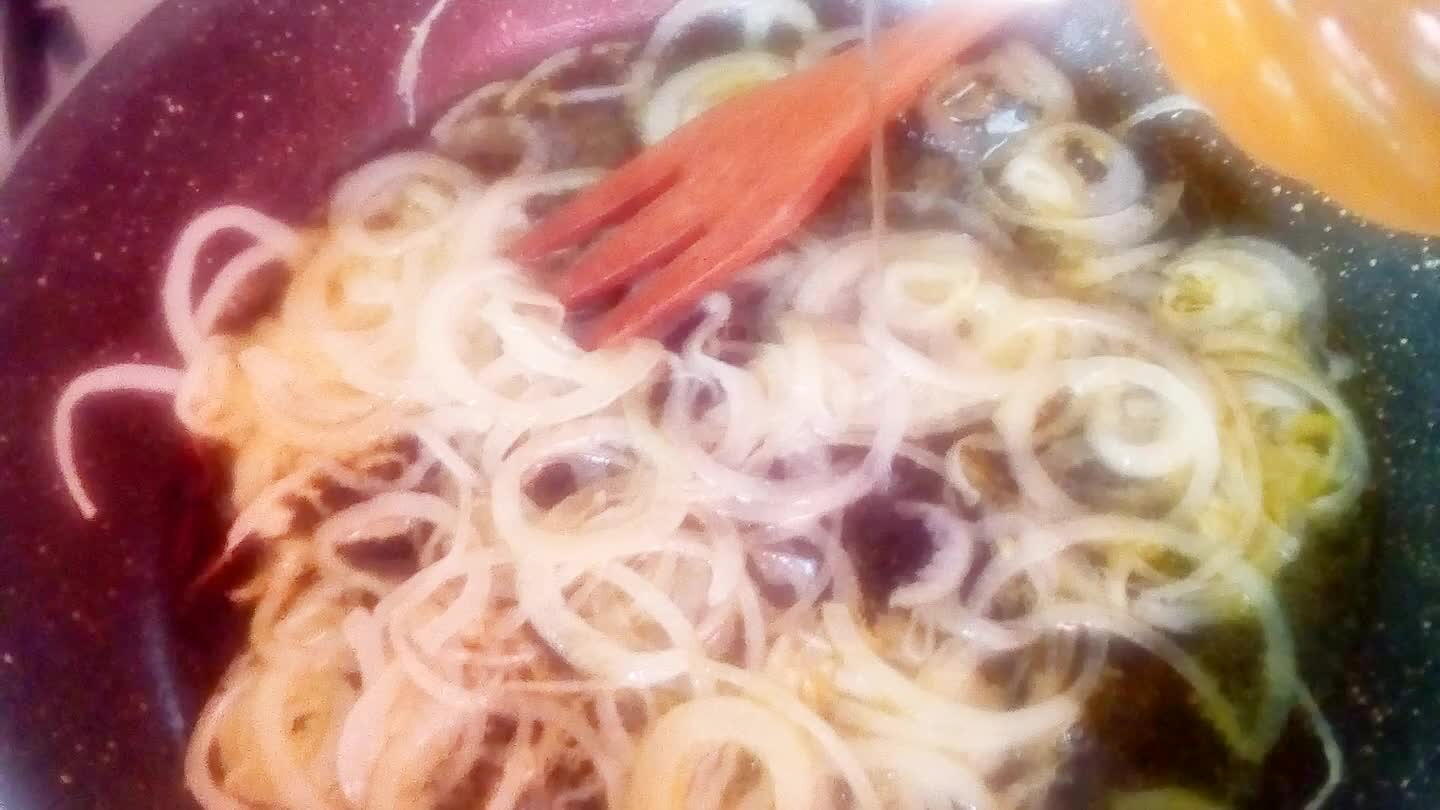 Add vinegar, mix, cover and let cook about 3 minutes on low heat, until slightly braised. Uncover.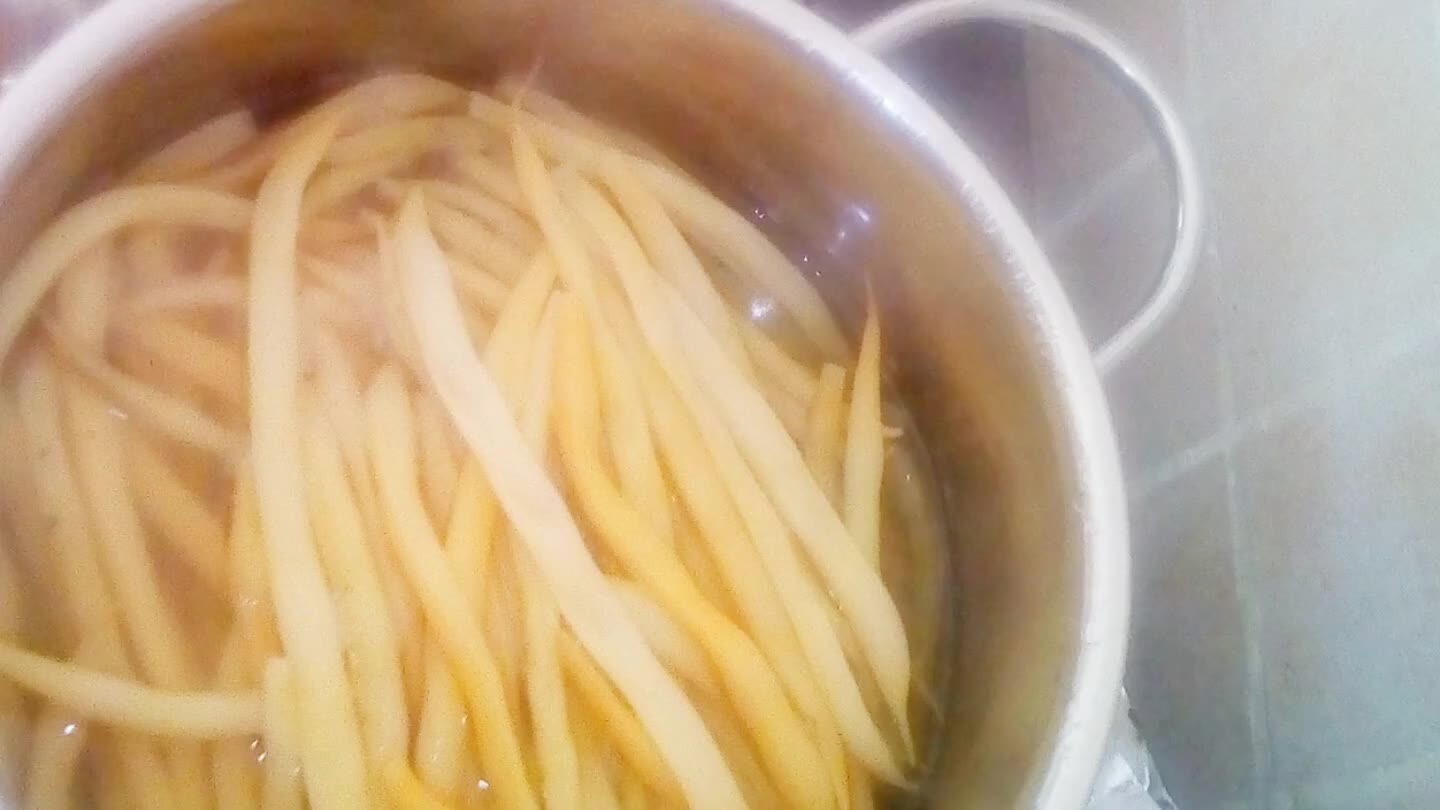 Meantime, boil string beans, with a bay leaf in the water for flavour.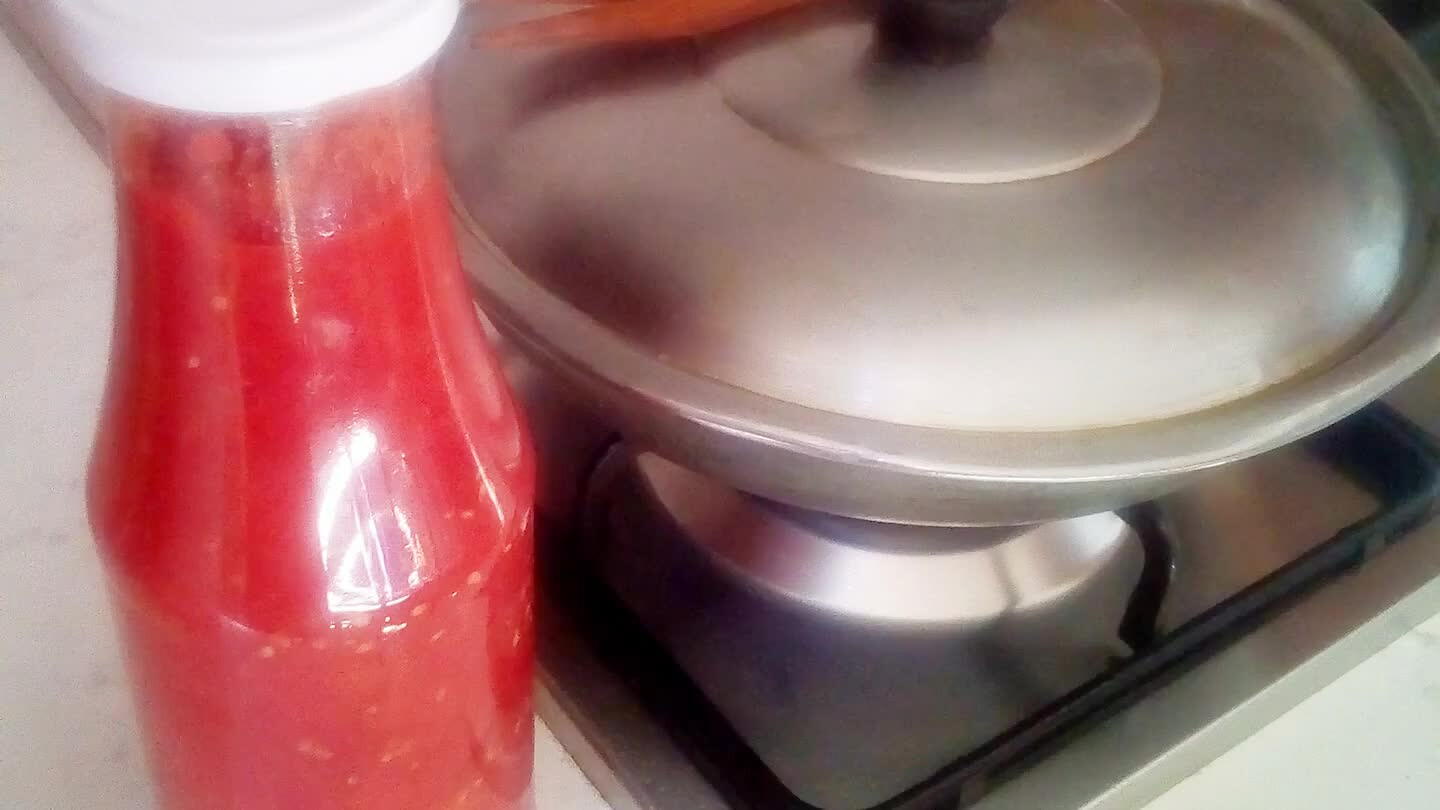 Add tomato pieces to skillet. Bring to simmer.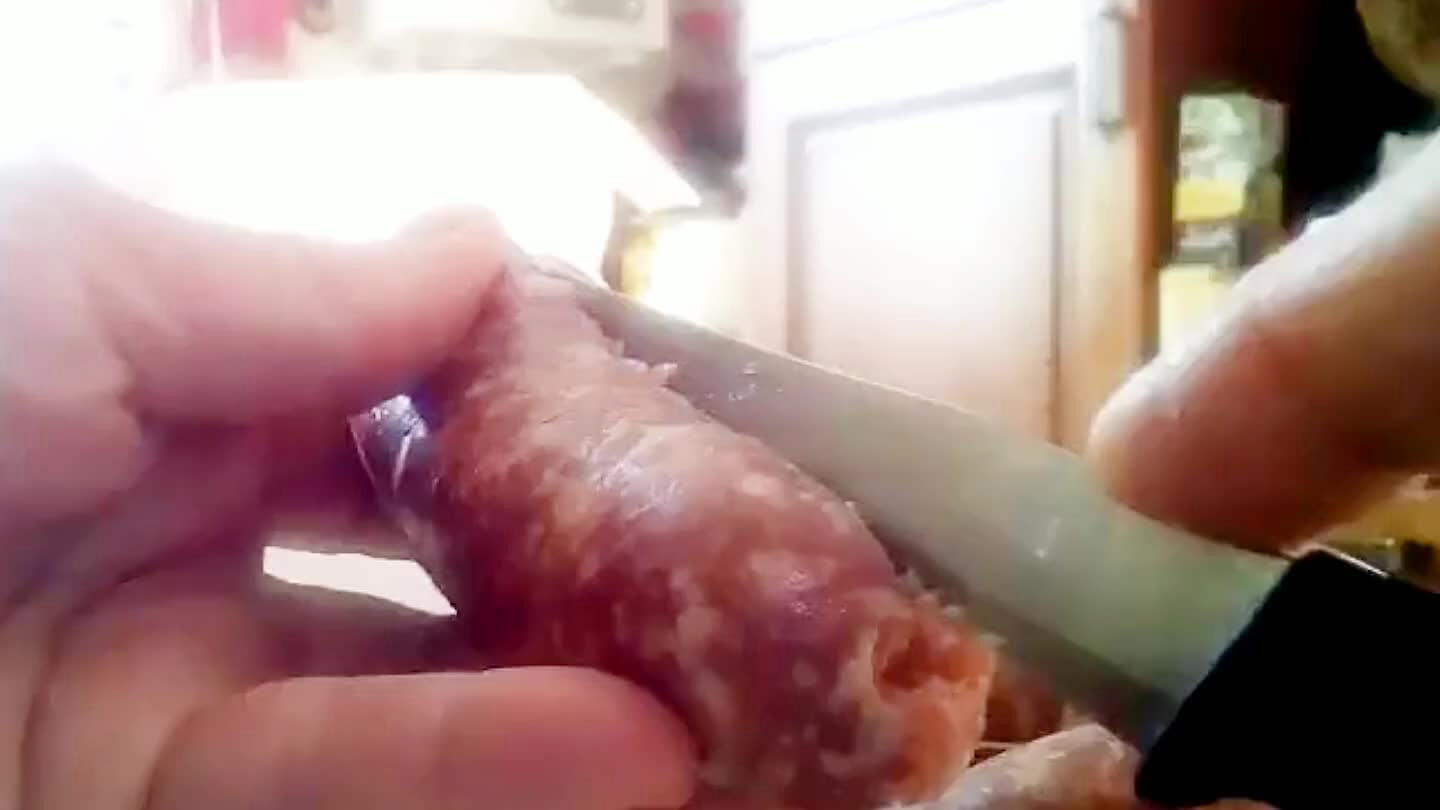 Peel a few sausages, divide into two pieces each.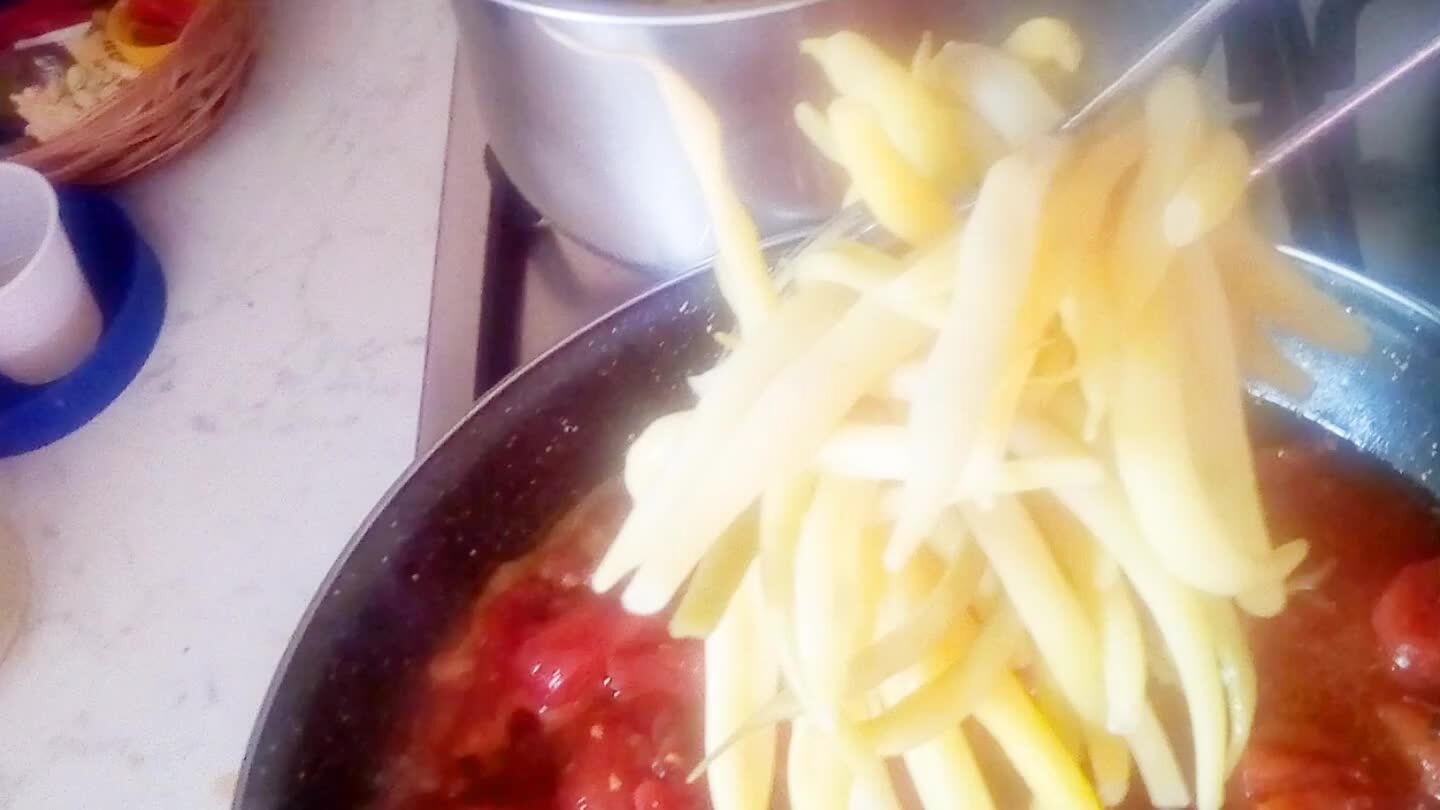 Mix string beans into skillet, let simmer a few minutes.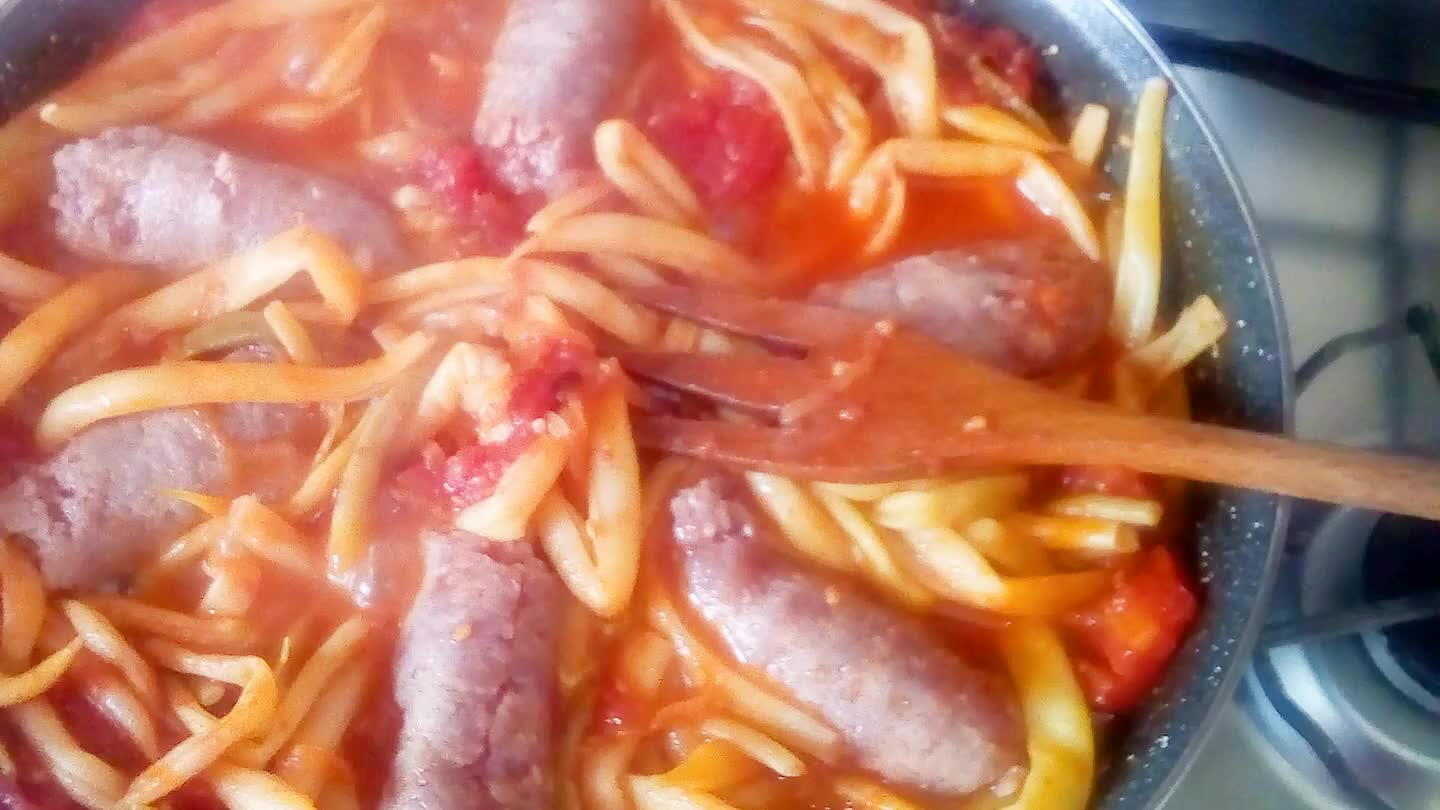 Add sausages, cover. Let cook at least 5 minutes, low heat, simmering. Serve alone or over rice or cornbread.