Sauteed Summer Squash
With Garlic, Basil And Bell Peppers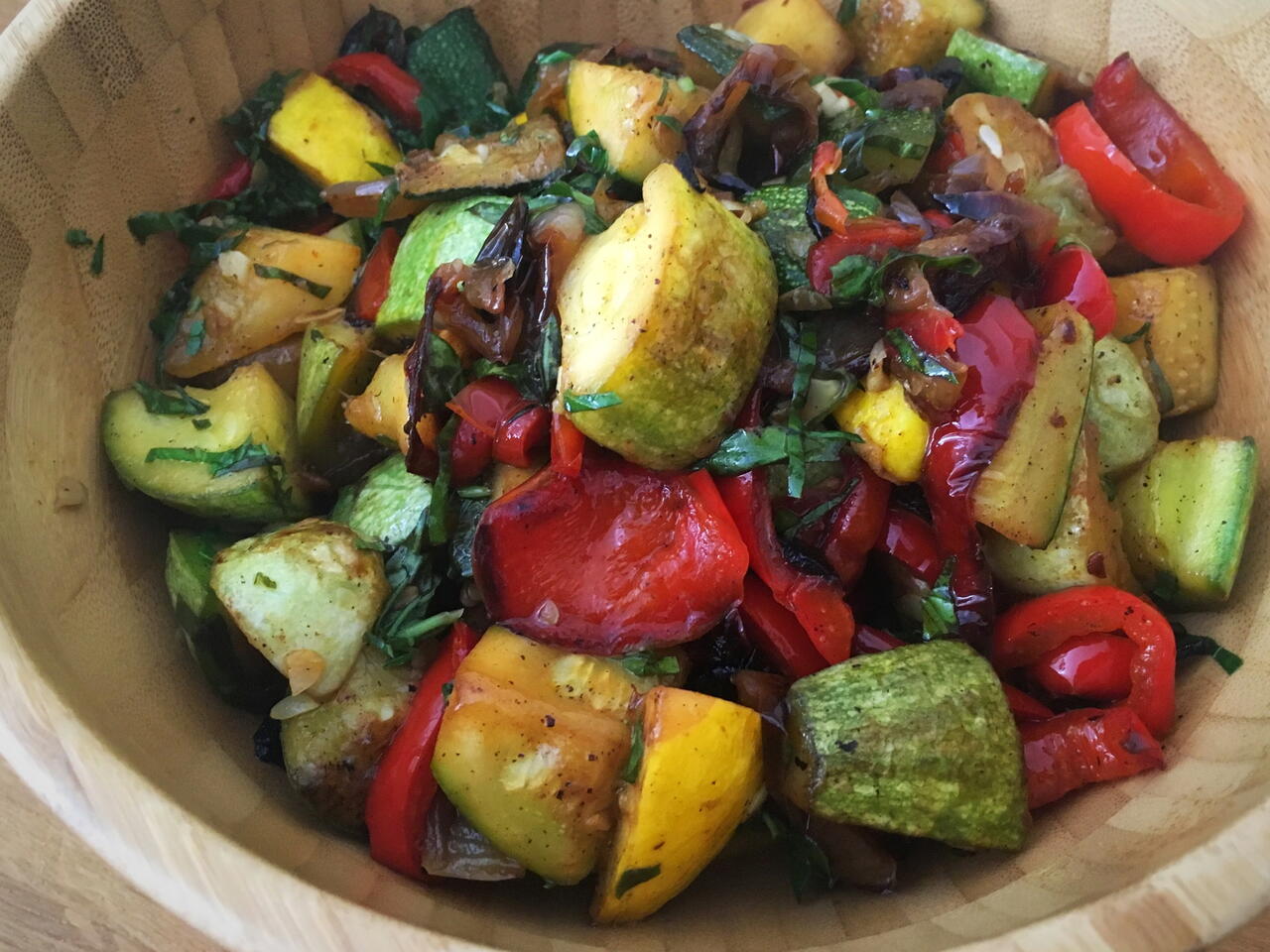 What you will need
4-5 medium bell peppers
4-5 medium summer squash
3 sprigs of basil
2 cloves garlic
Salt and pepper to taste
Olive oil as needed
How to cook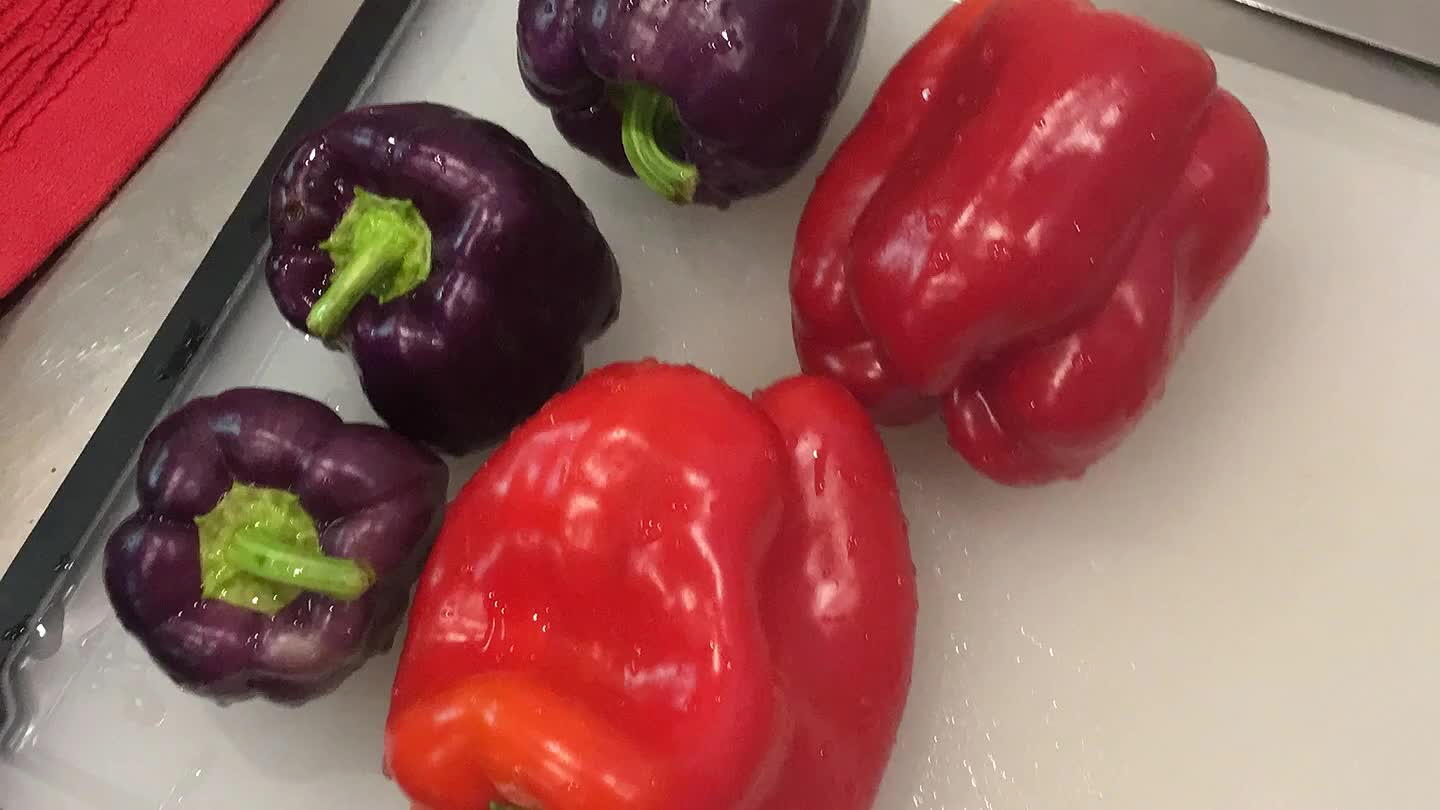 Cut the peppers in half and remove the seeds. Then slice them up.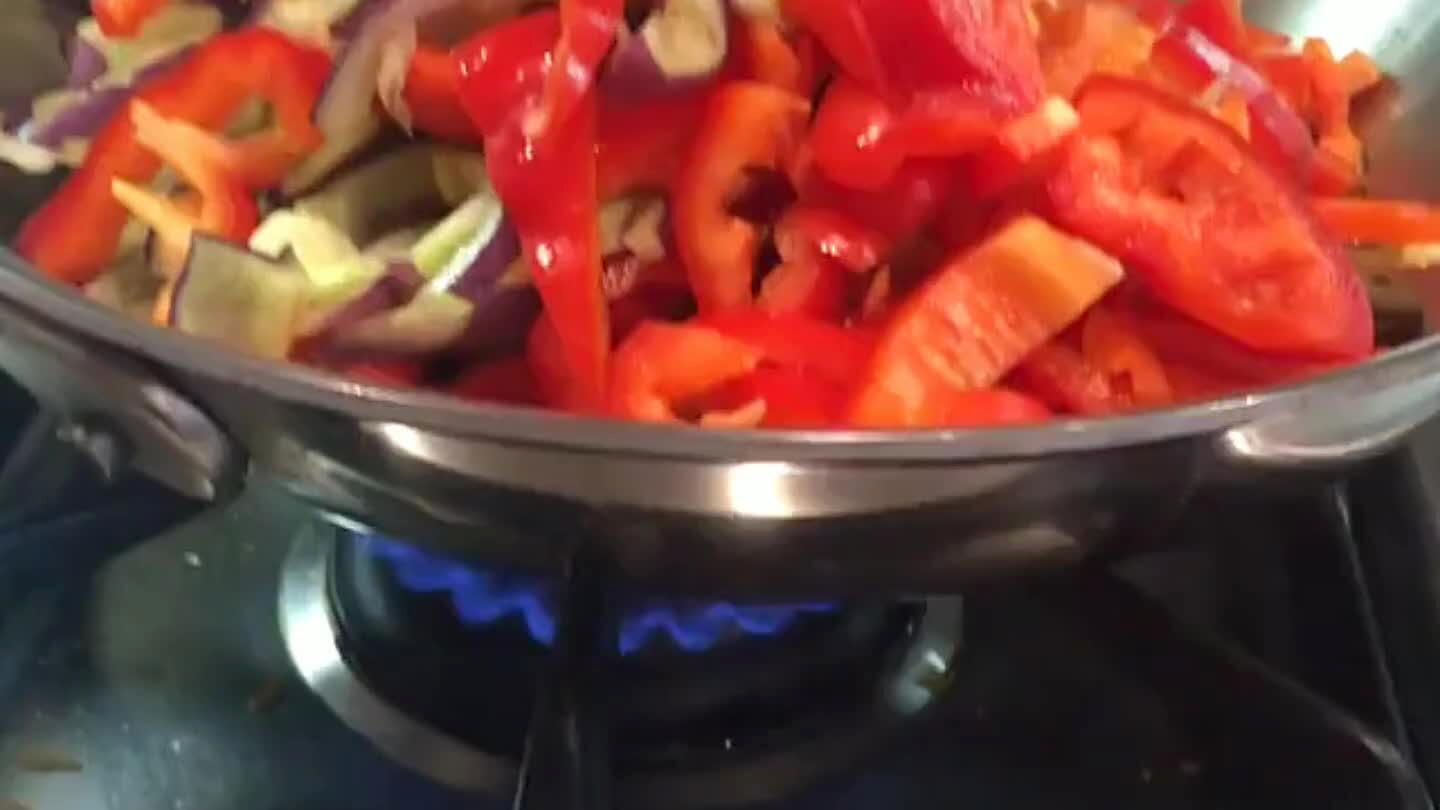 Set the peppers over medium heat with a fair amount of cooking oil.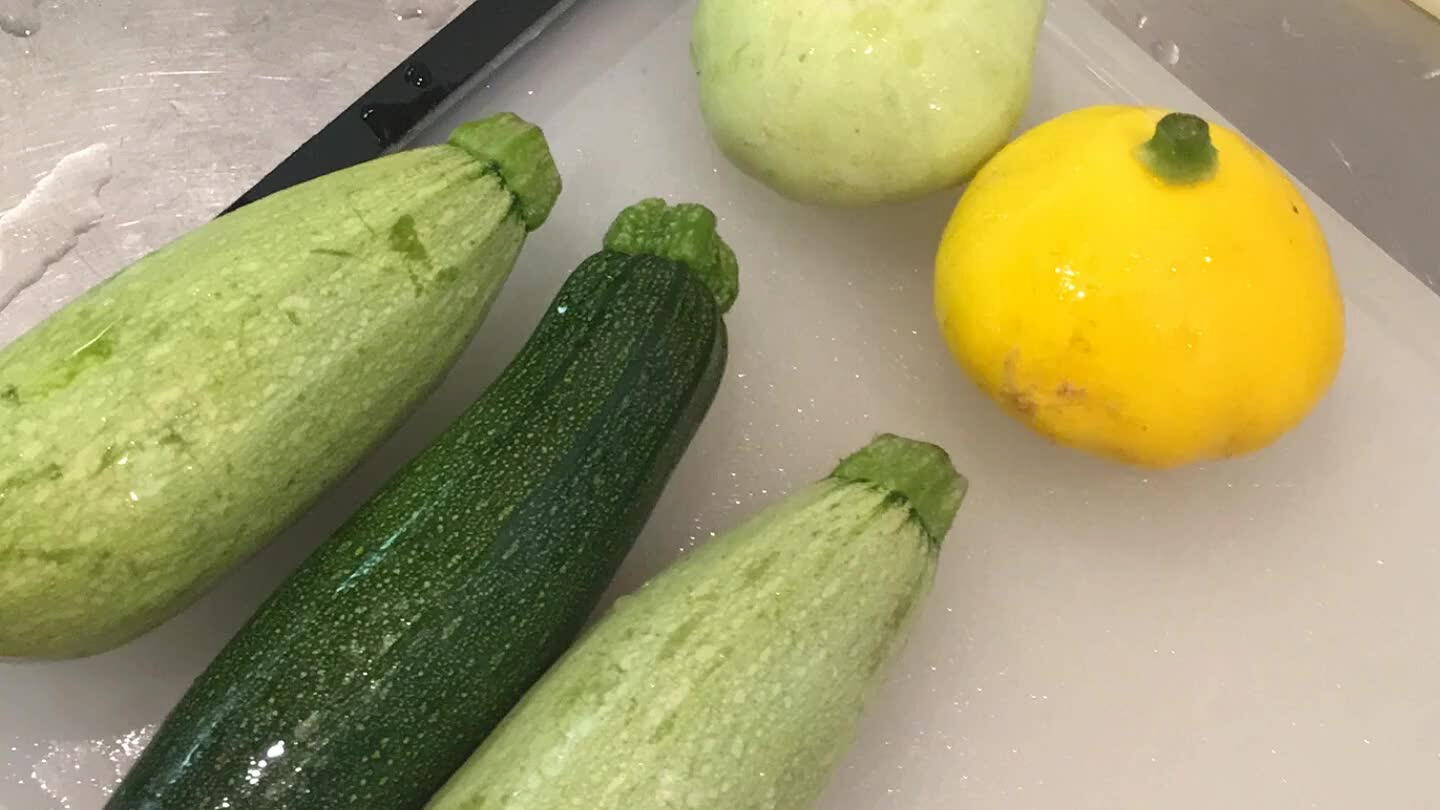 Dice up your summer squash.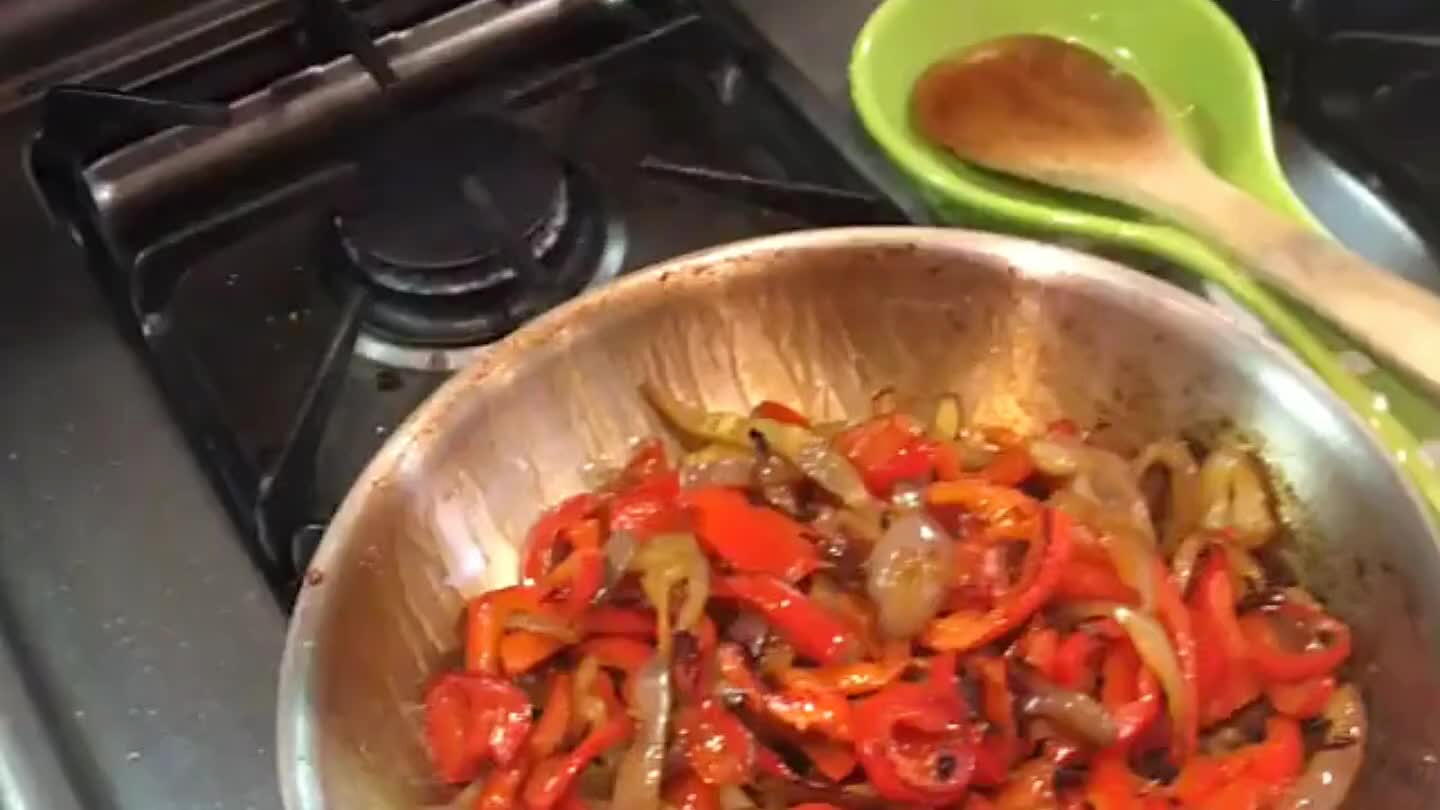 Stir up those peppers now and then as they cook.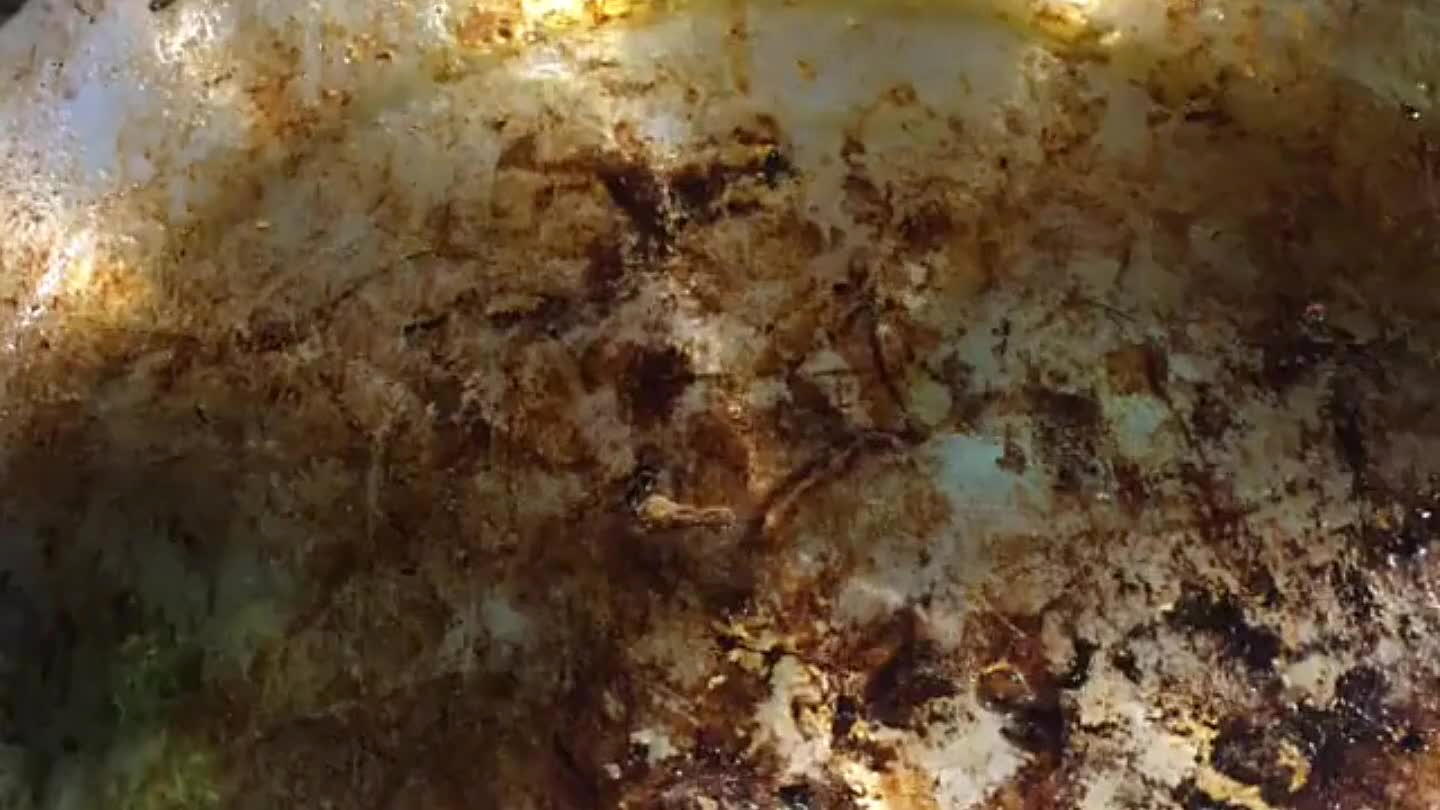 When they're all soft and a little darkened, transfer the peppers to a dish and add a liitle more oil to the pan. You don't need to clean the pan.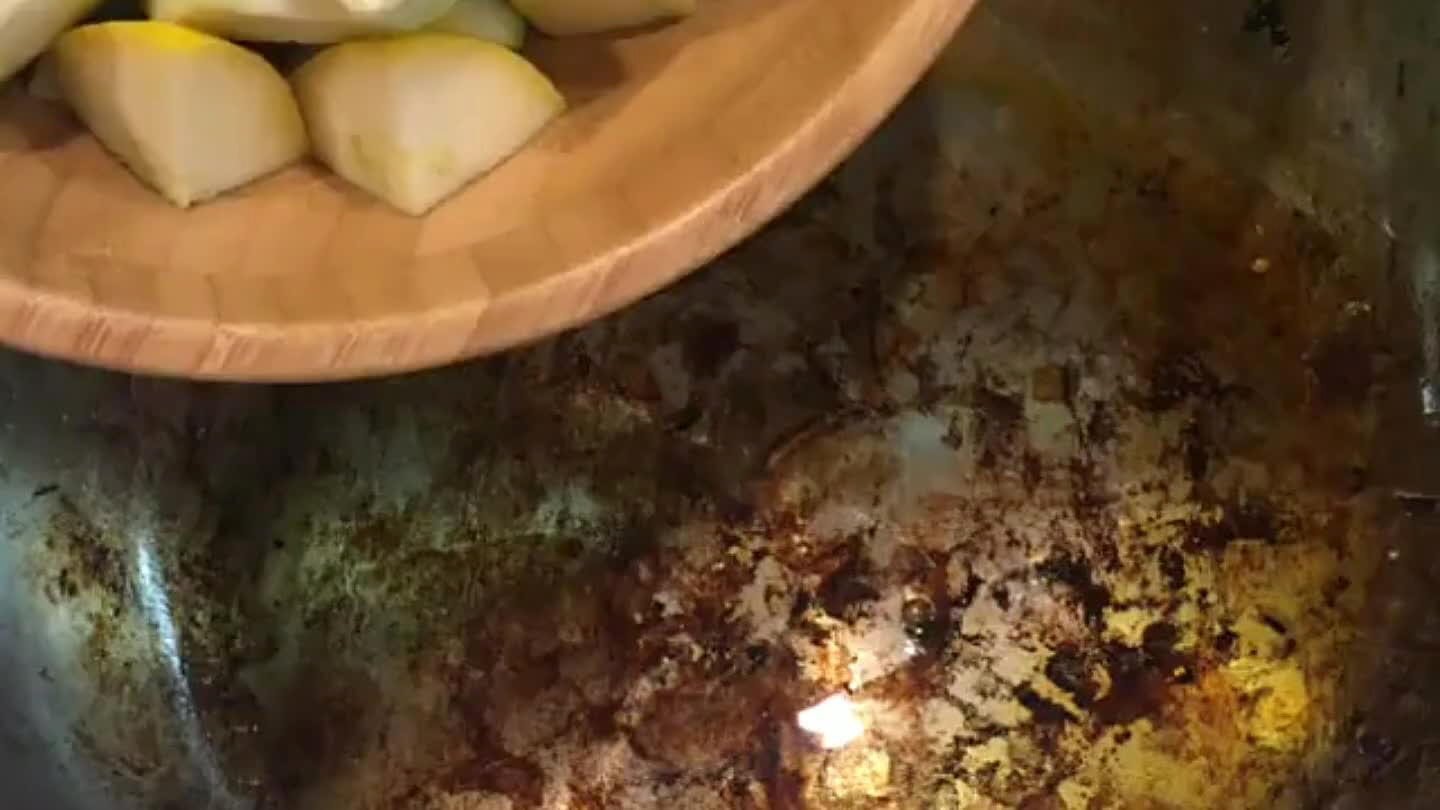 Add the squash. Crank up the heat a bit.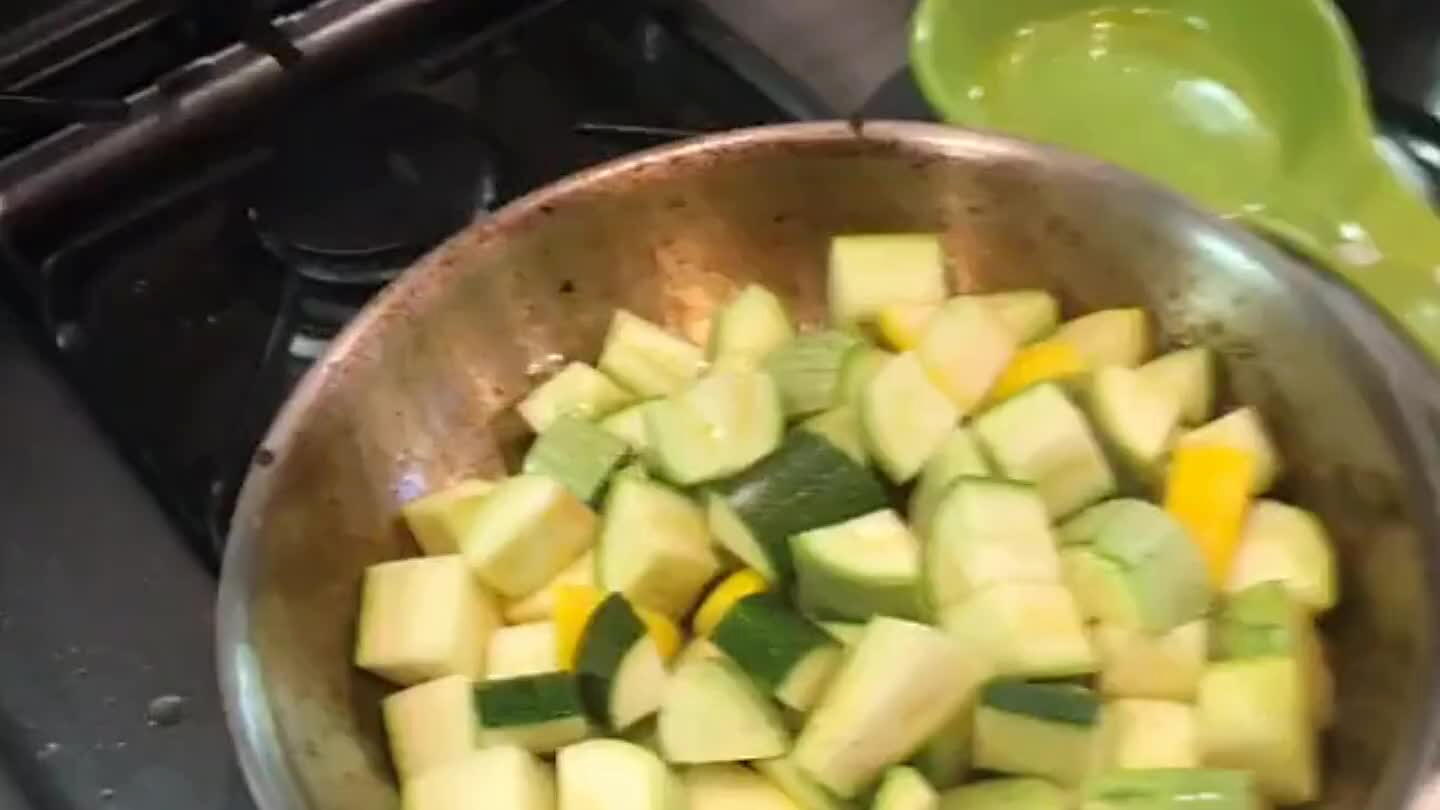 Give them a jump every few minutes. This is a good time to start tossing in some salt and pepper.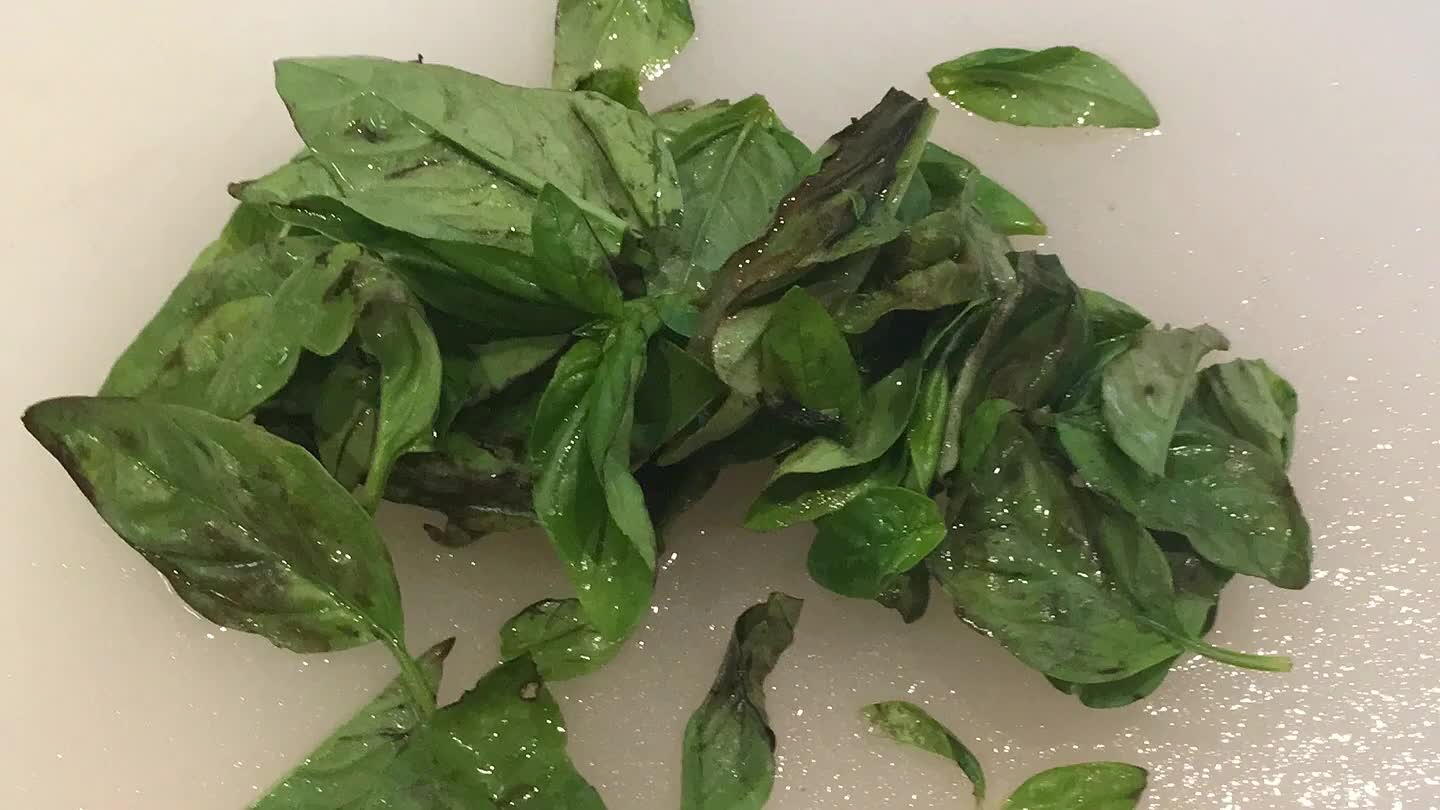 Chop up the basil.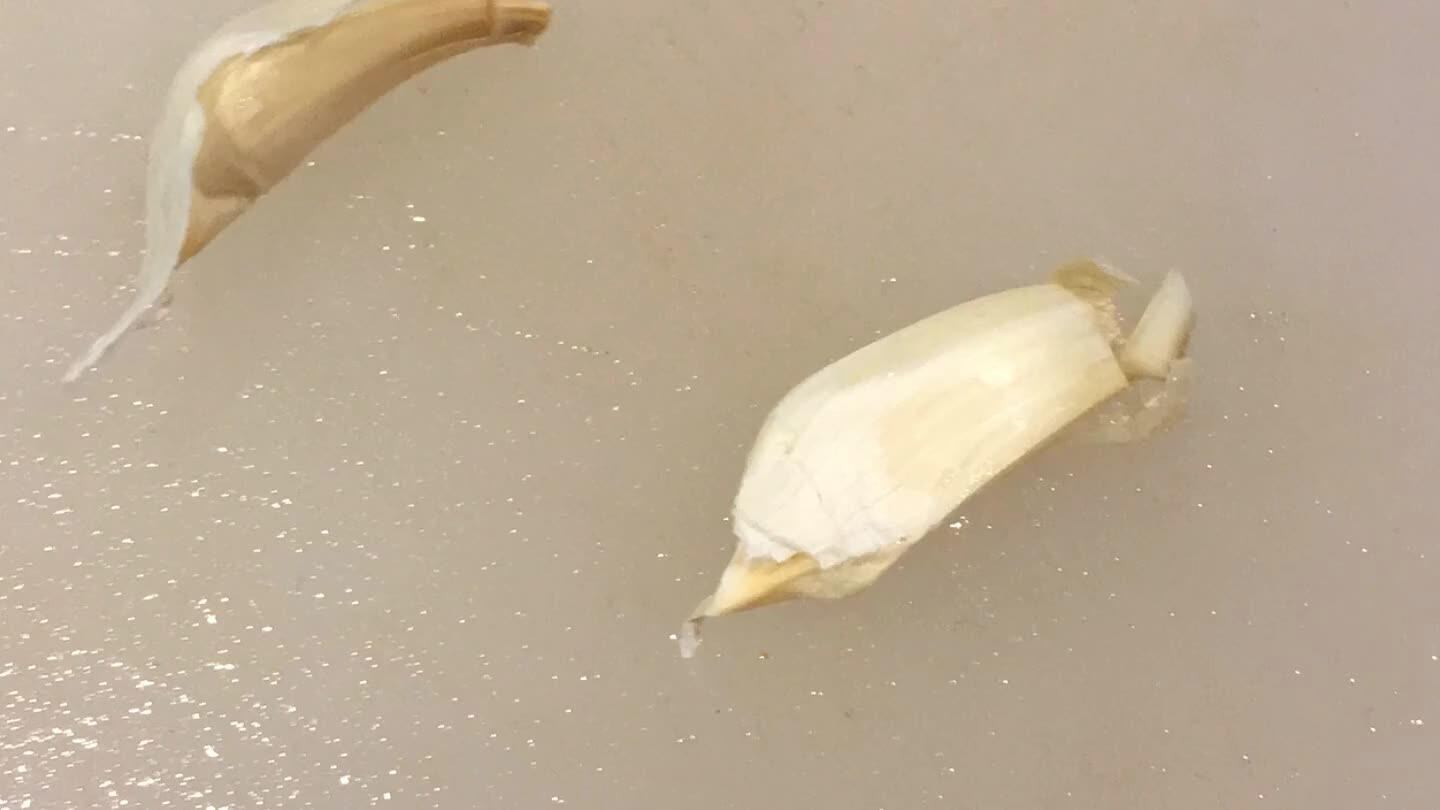 Peel, crush, and chop the garlic.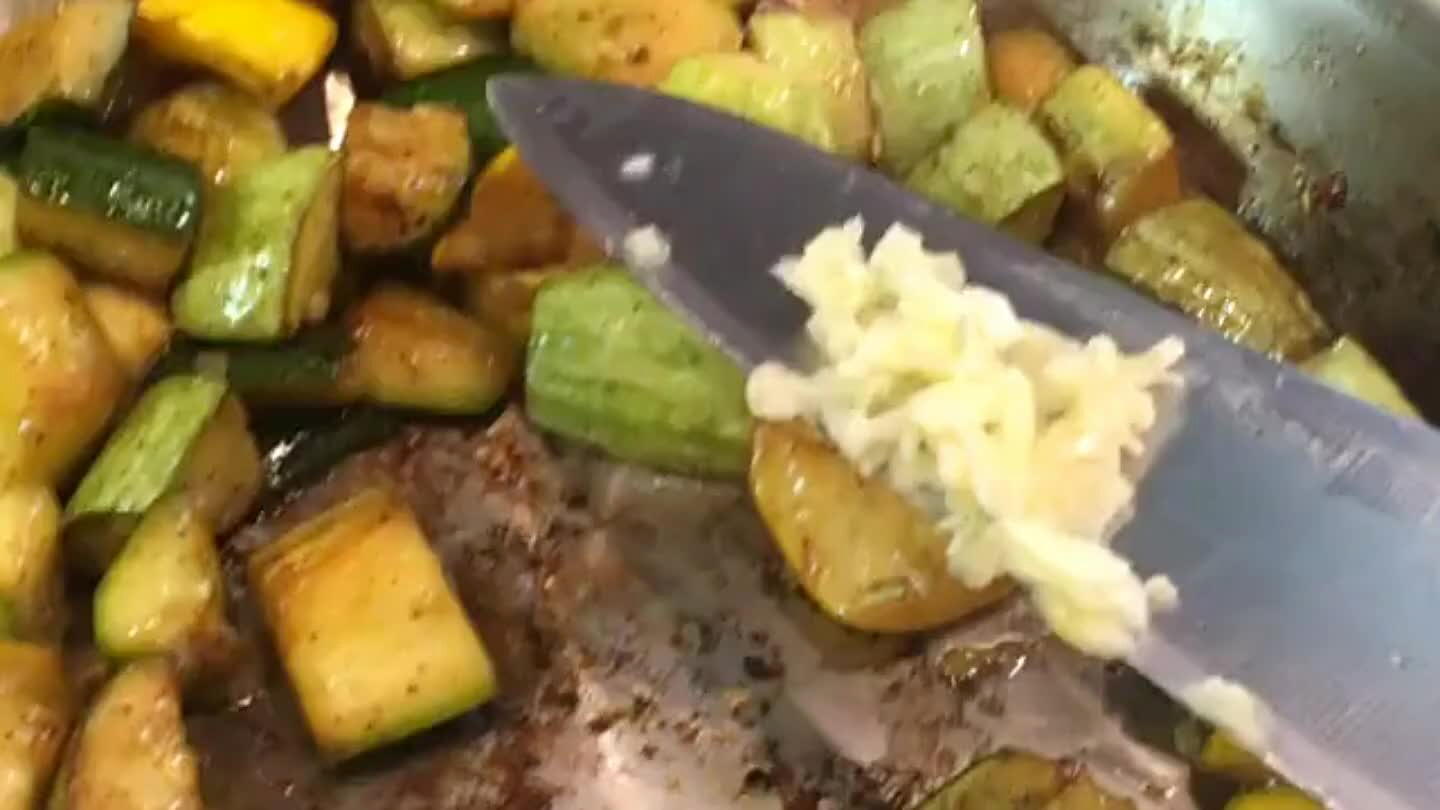 When the squash is tender, clear a little spot on the pan for your garlic. Give it a quick stir.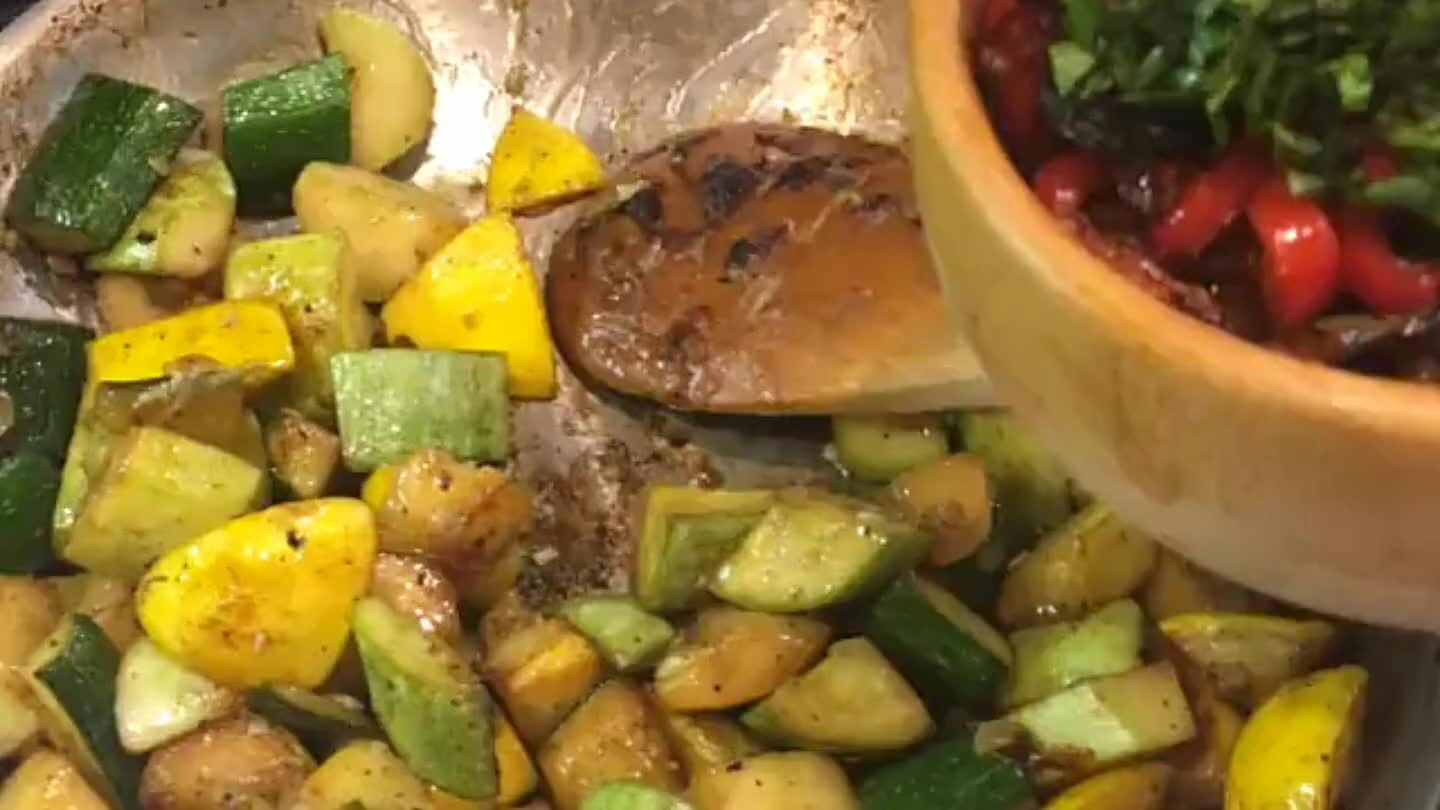 Now you can sautee in the basil and peppers and finish it off with some salt and pepper.