Scrambled Eggs (french Style)
The Fancy Way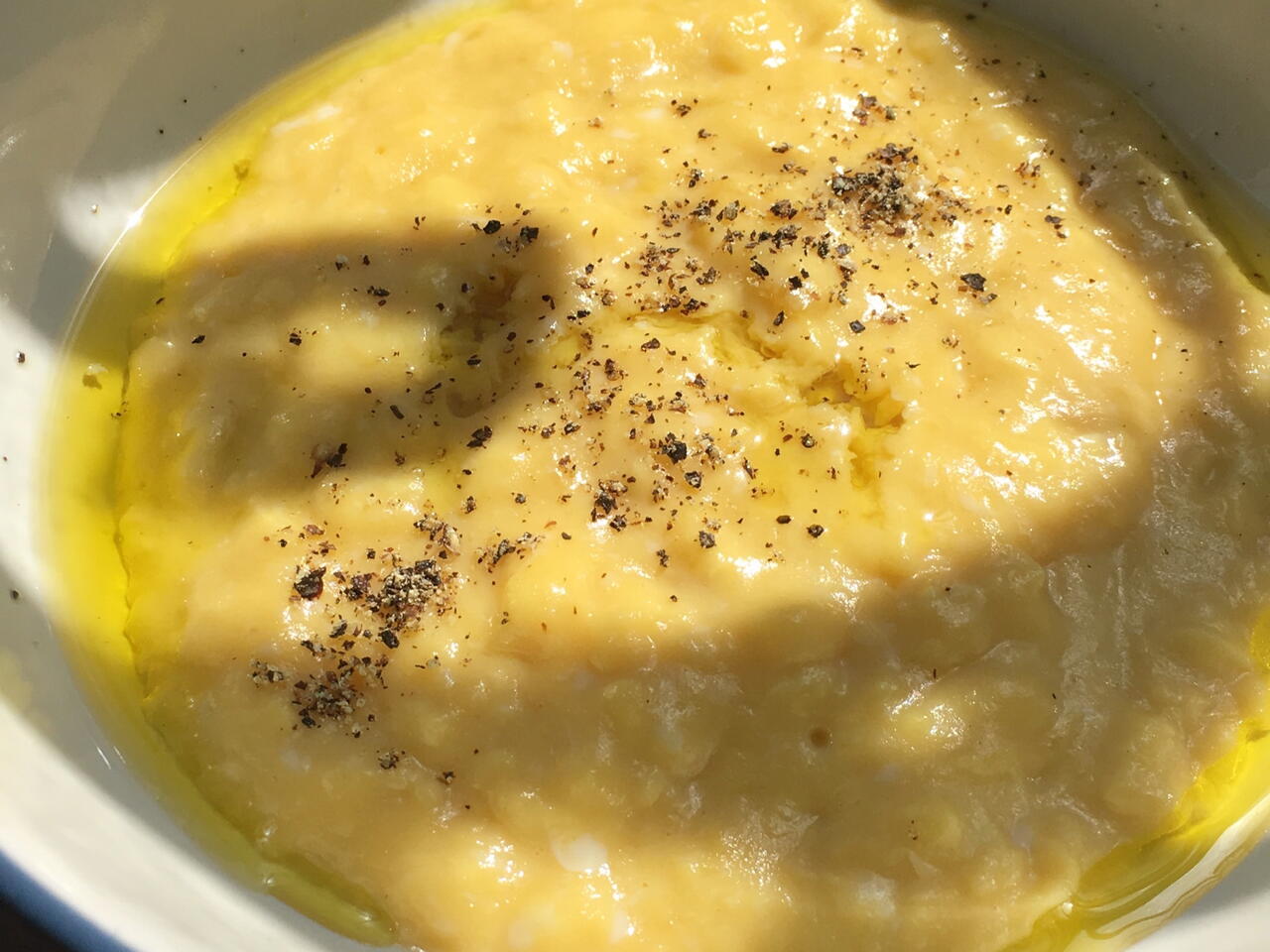 Recipe video made by Ryan
Published on 05/12/2017, viewed by 4028 , 5 Comments
I thought this was kinda gross but then I stopped doing it wrong.
What you will need
Eggs
Some kinda fat
How to cook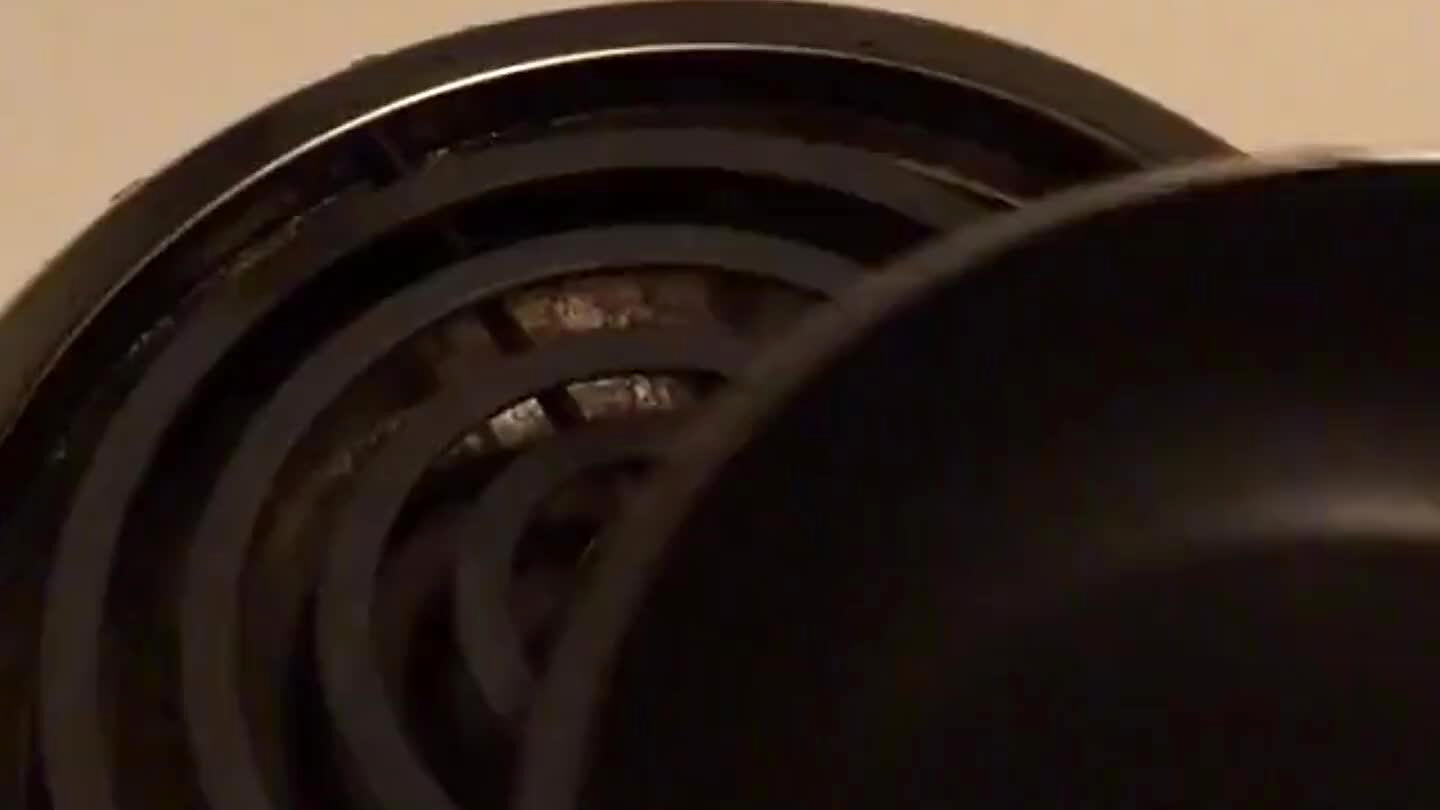 Get your pan heated up. Add a little olive oil or butter. Just get it warm, not blazing.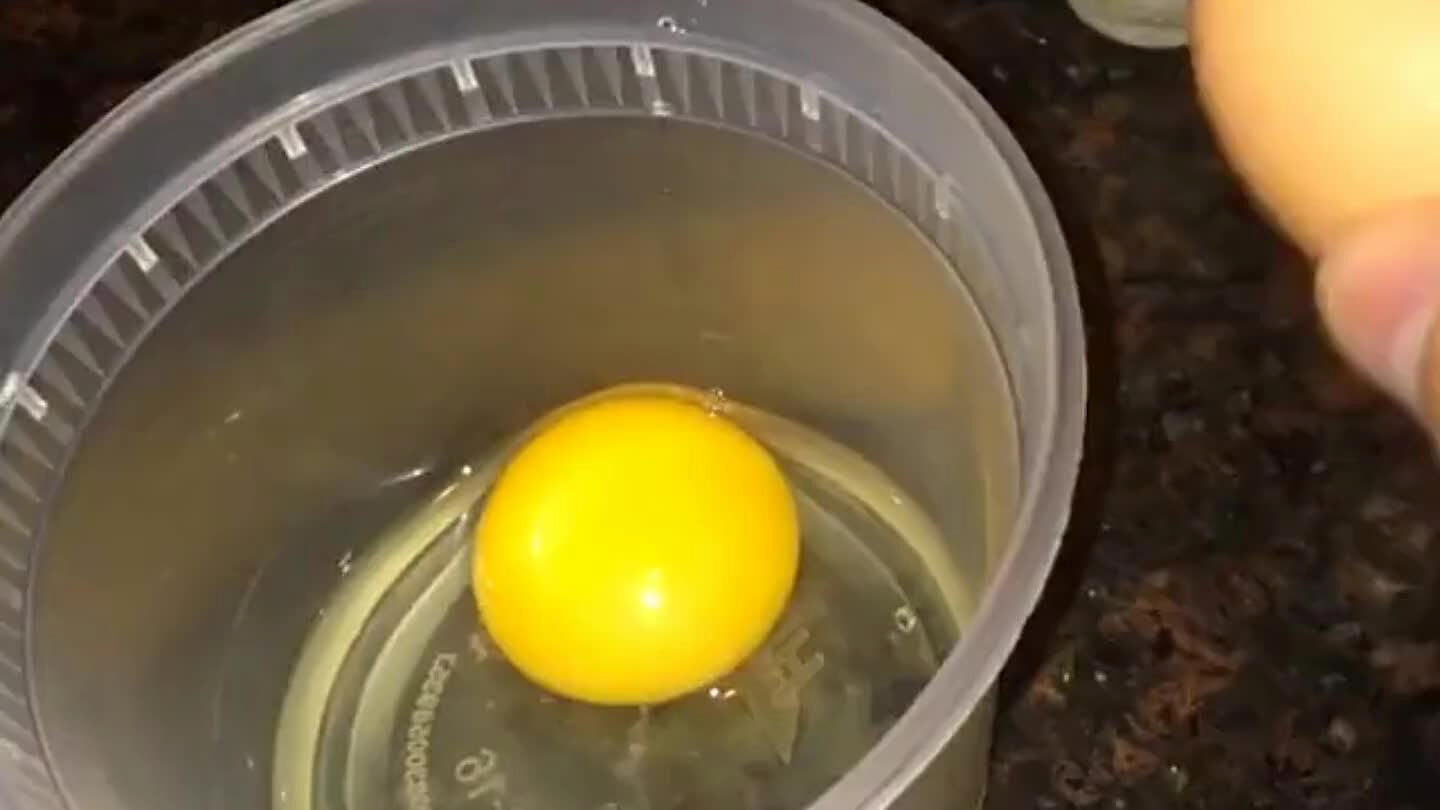 Crack a few eggs into a pint container, add a splash of water, and whip it up.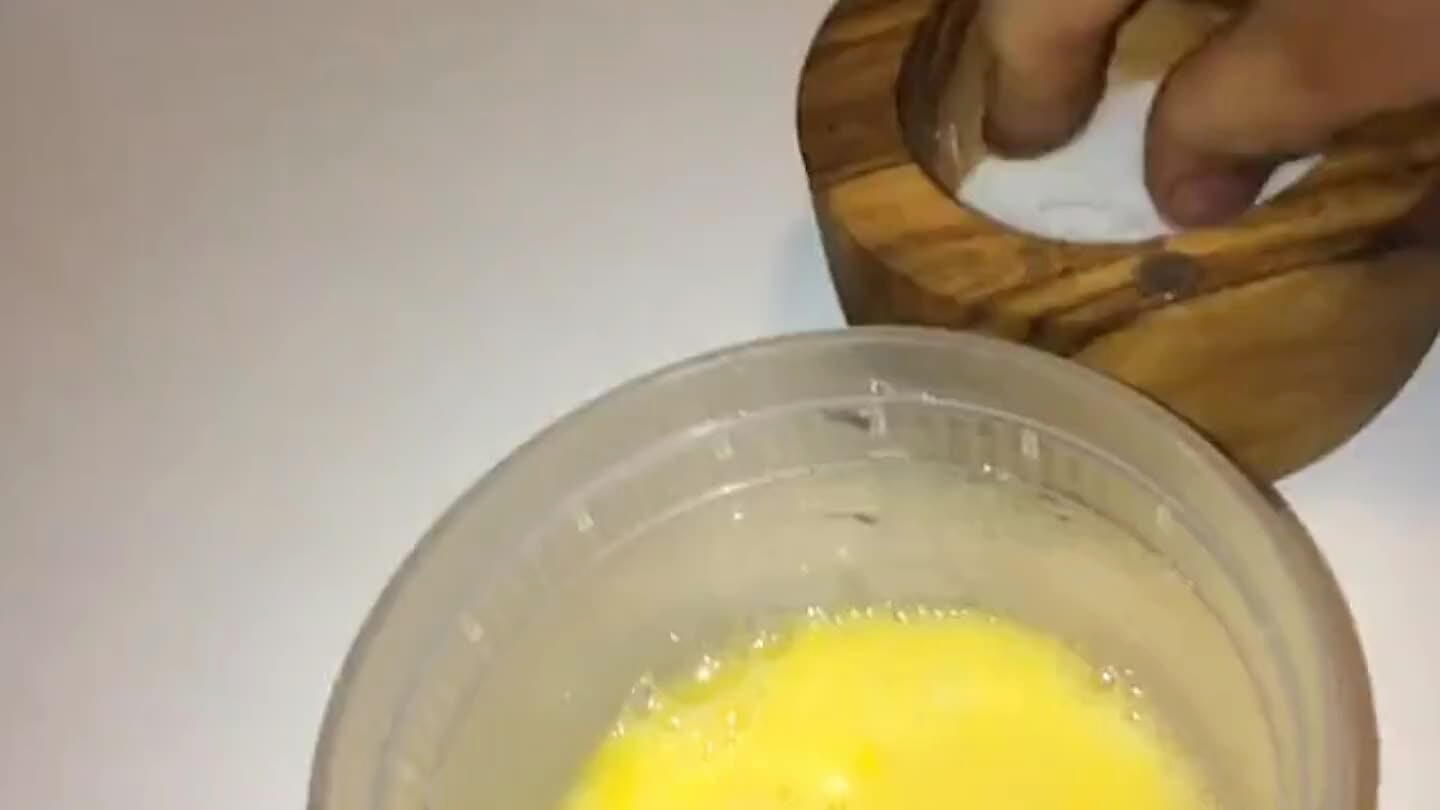 A little salt.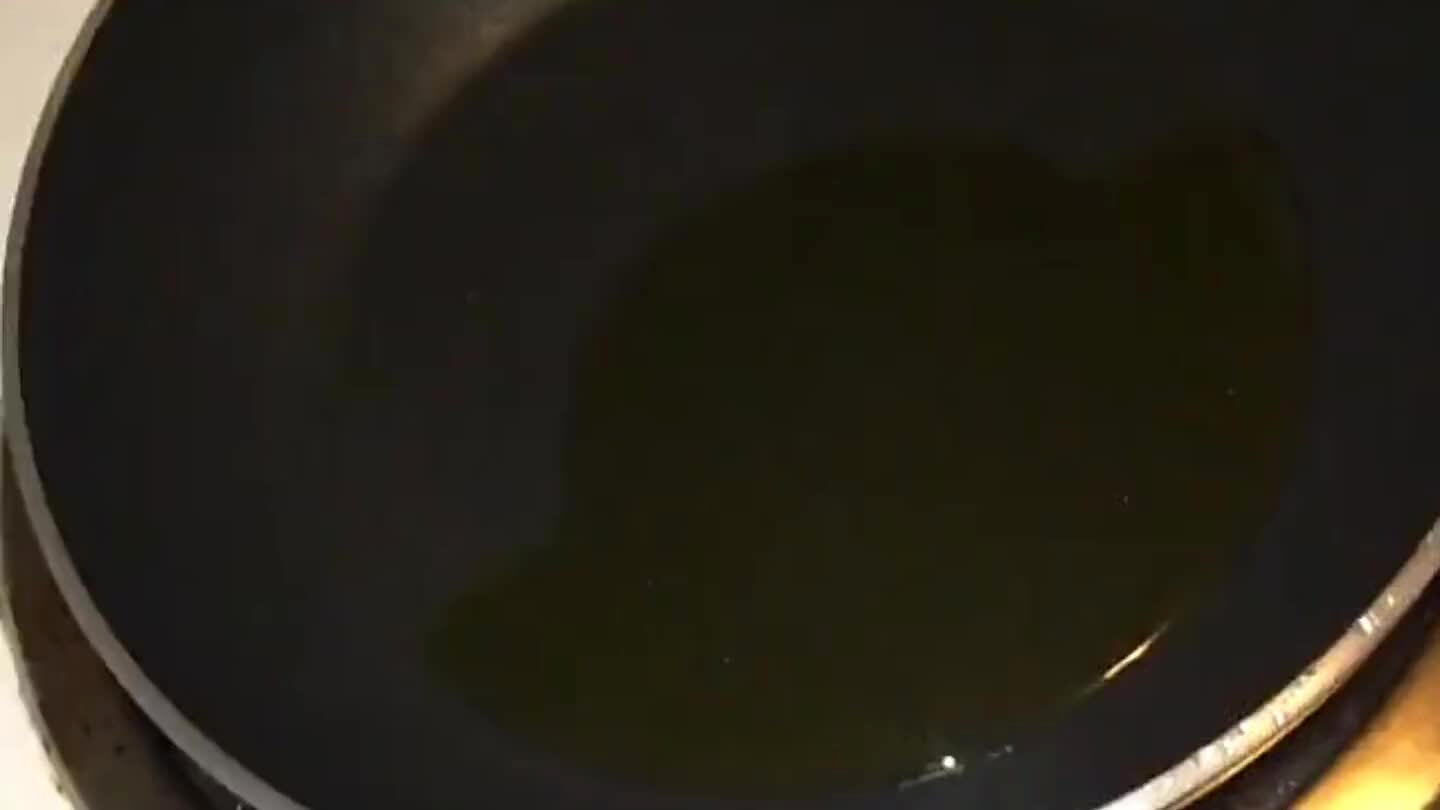 Go for launch.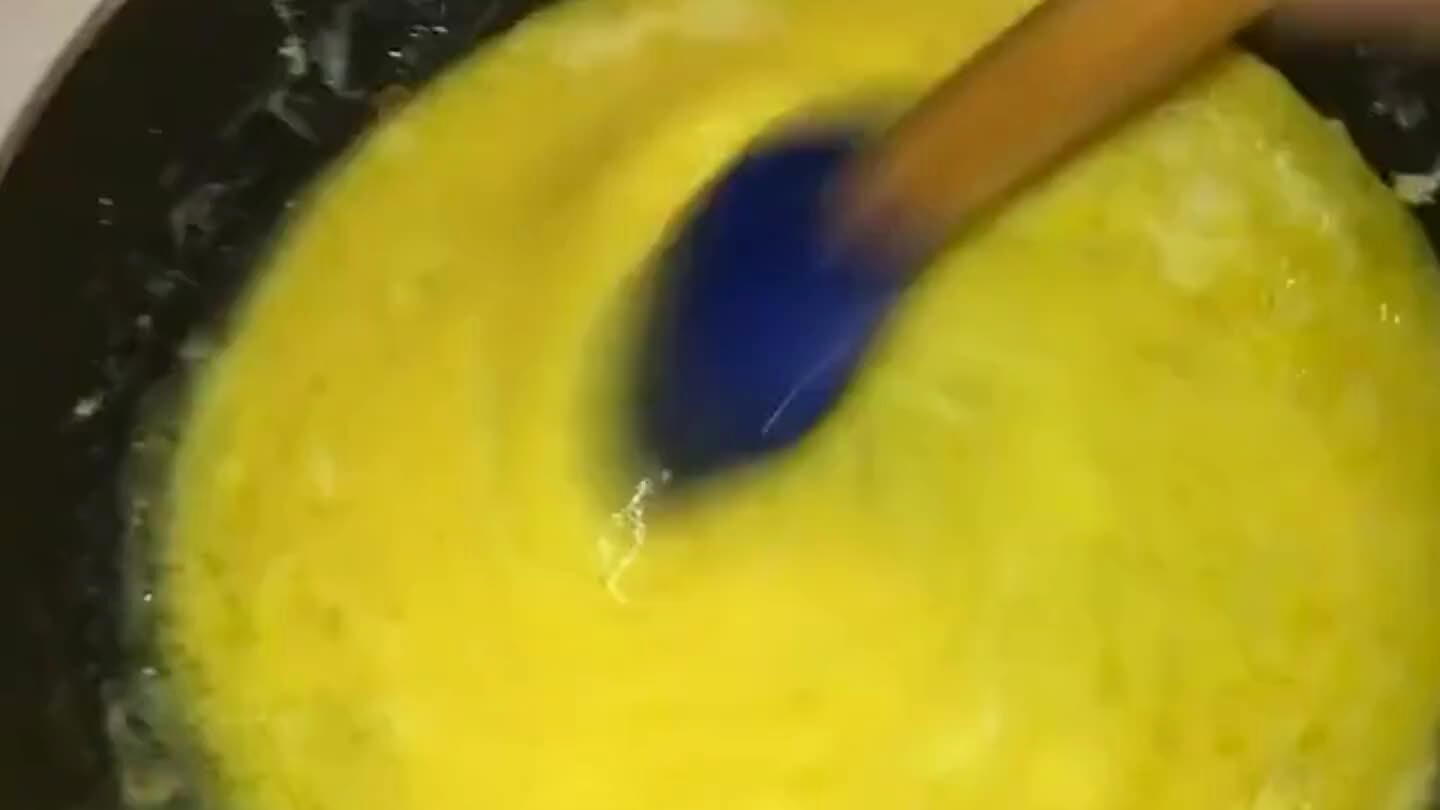 Don't stop stirring with a spatula.
Constantly stirring.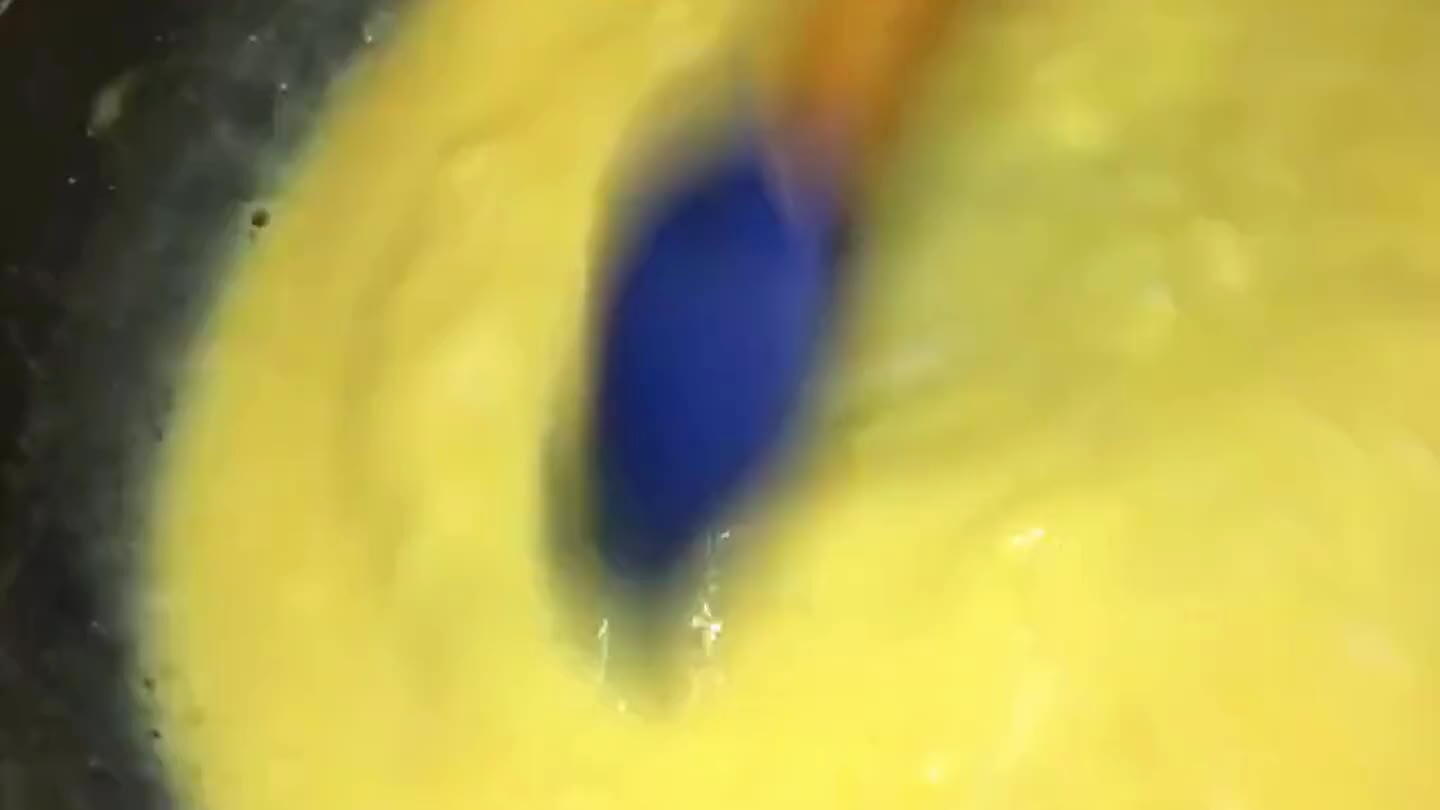 Seriously, if you stop stirring, or if the pan gets hot, your eggs will not be as smooth as they can be.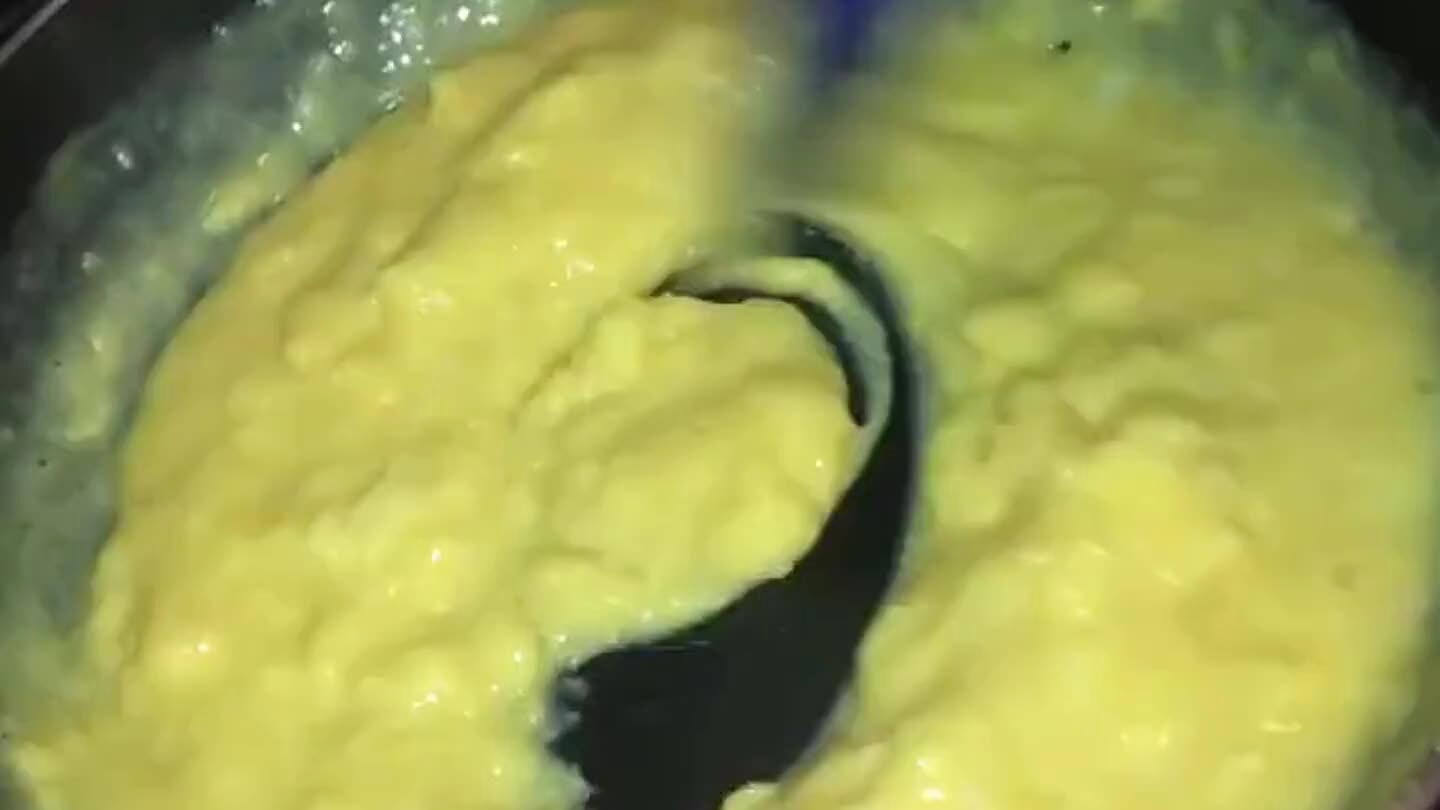 Almost there. I probably shoulda had the temp a little lower.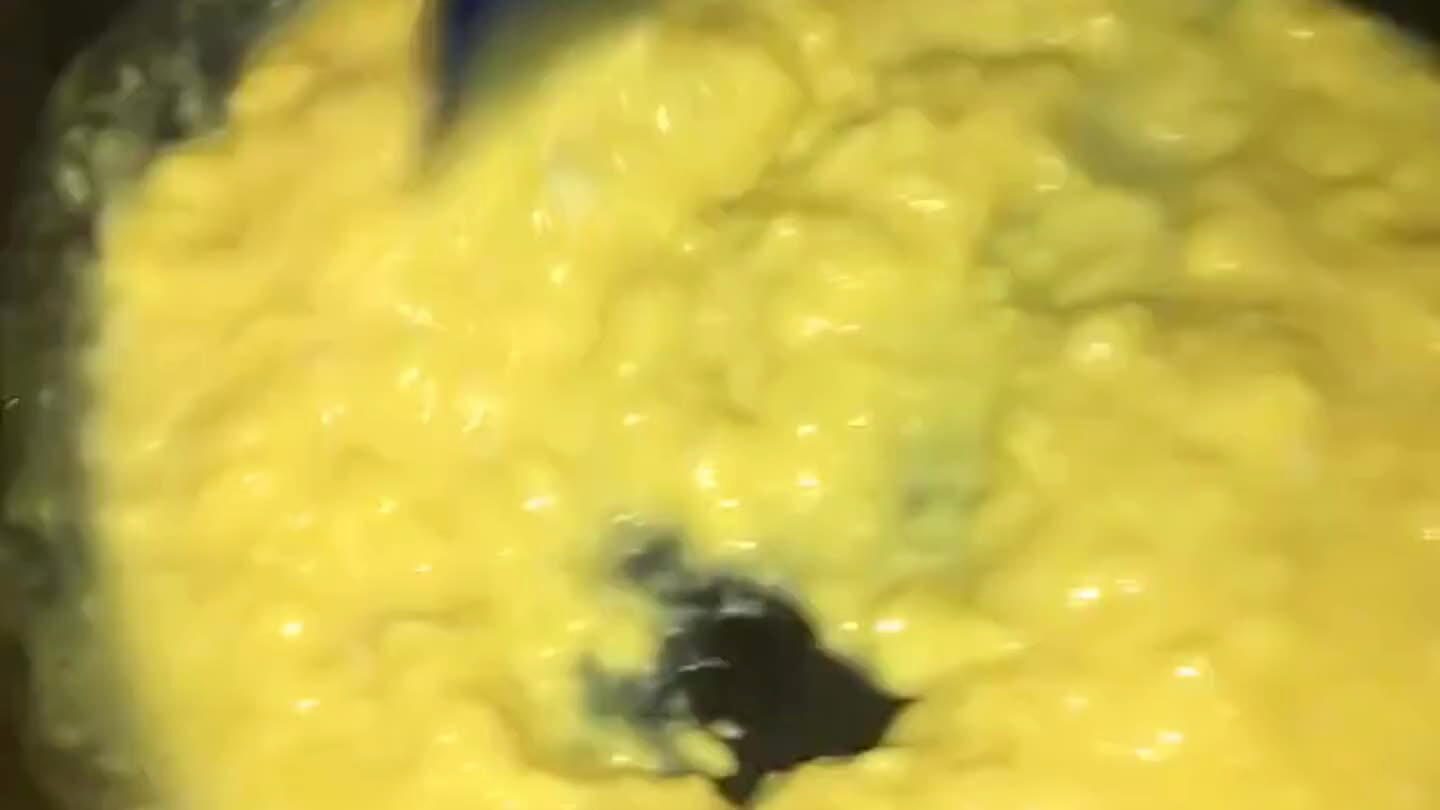 That's what you're lookin' for. Now get it off the heat, and don't stop stirring. There's still heat left in that pan that can overcook your eggs.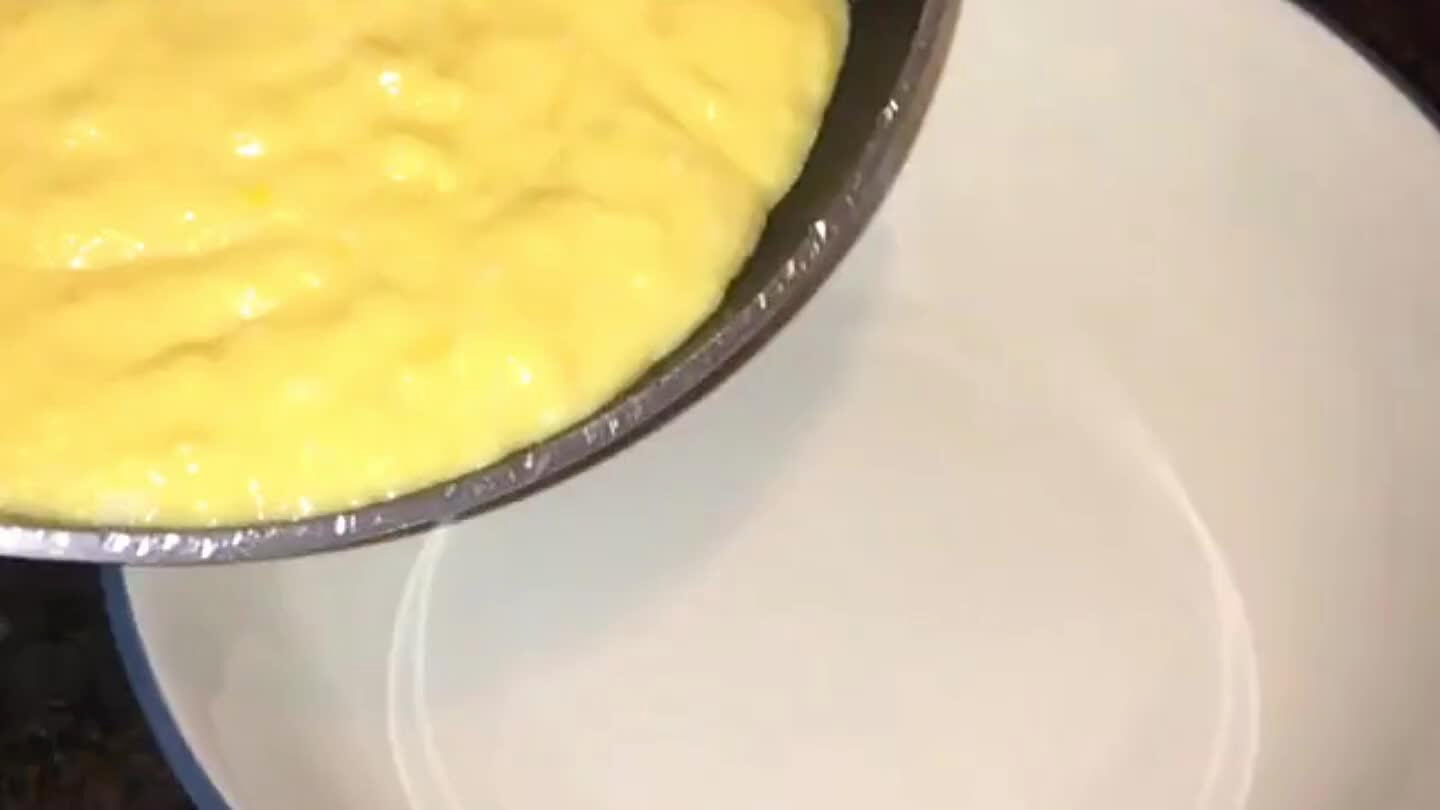 Pour them in a bowl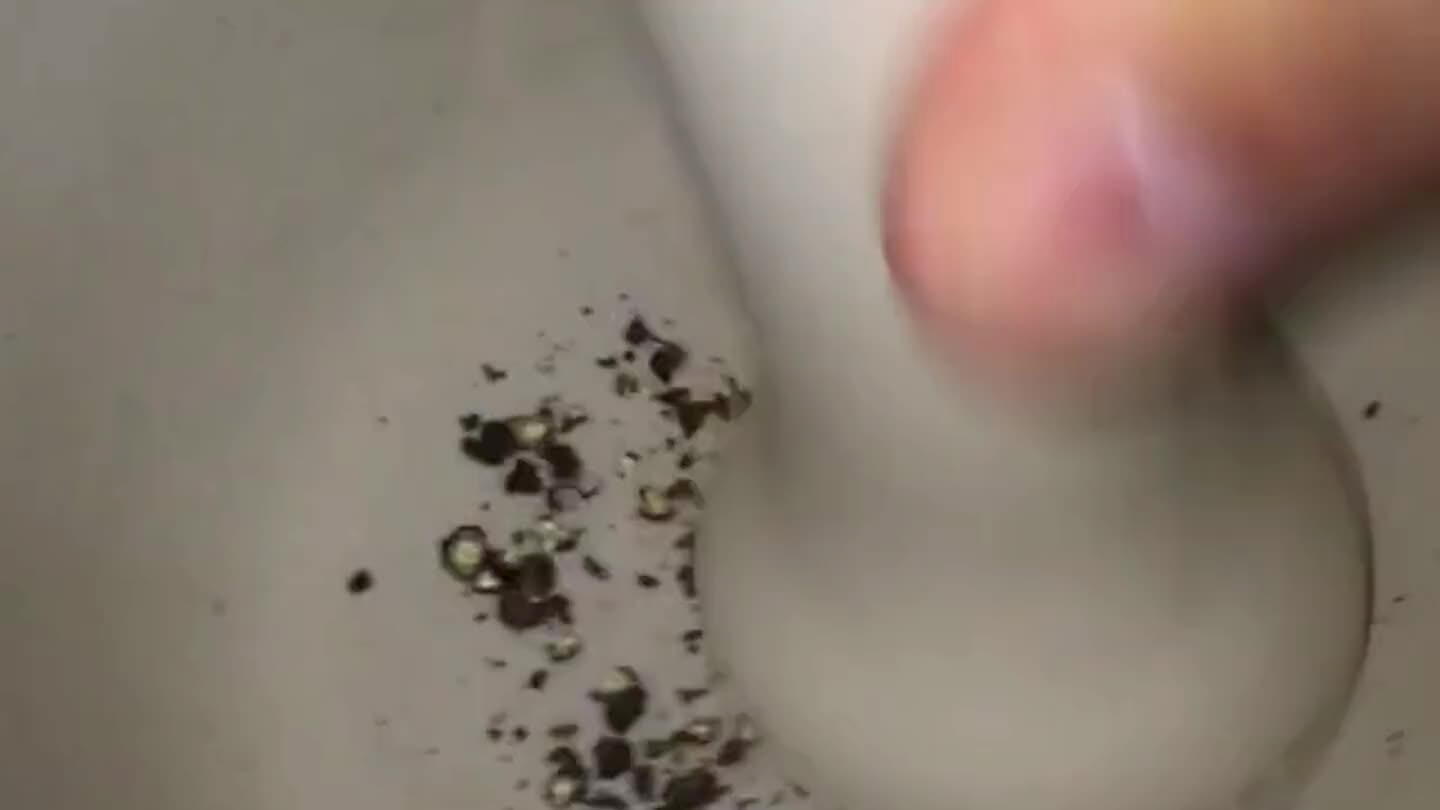 Fresh cracked pepper and a little olive oil.
Comments