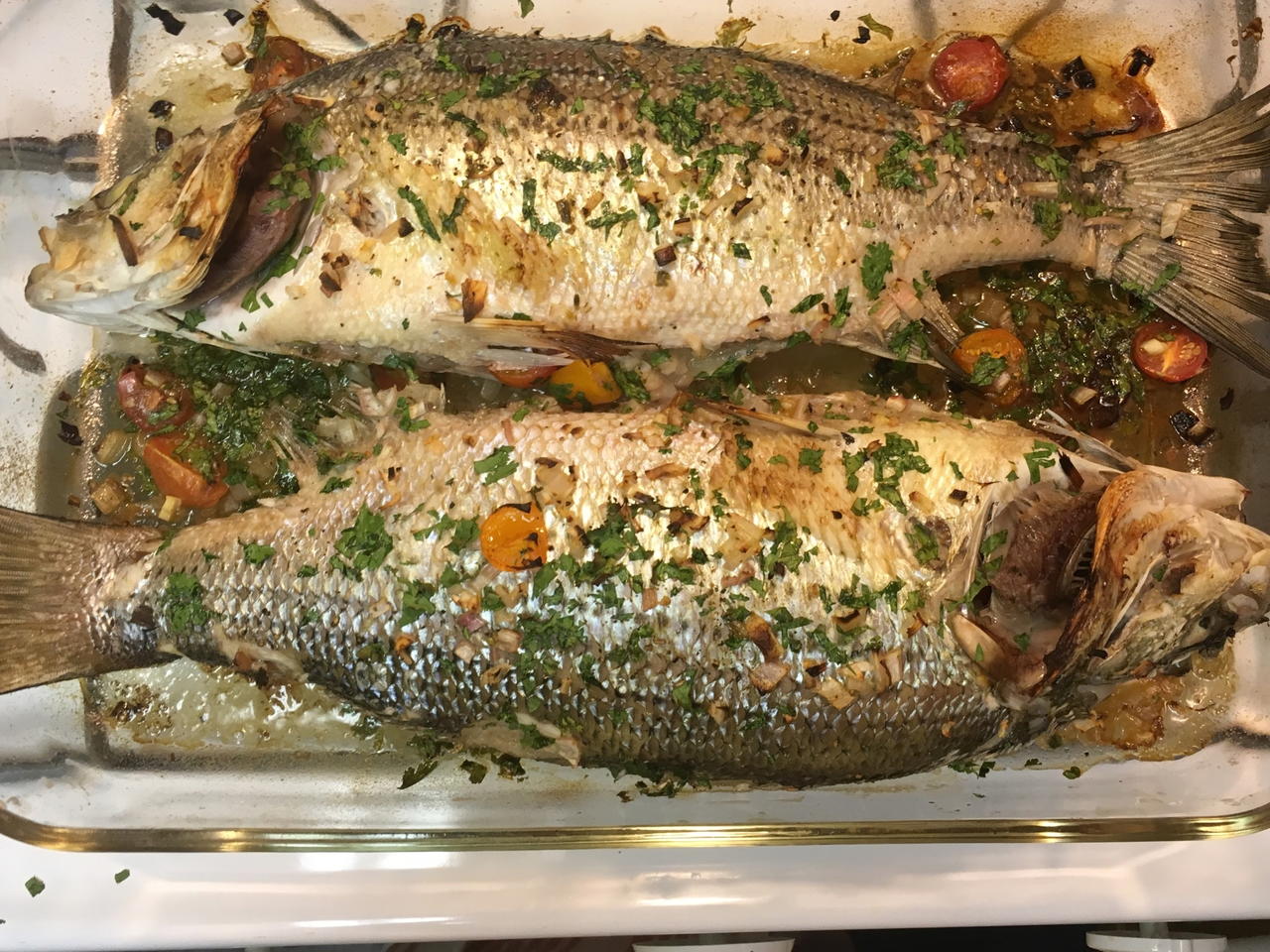 What you will need
Sea Bass 2
Baby heirloom tomatoes 8
Shallot onion 2
Garlic clove 2
Lemongrass paste tblsp 2
Italian herbs paste tblsp 2
Extra virgin olive oil
White whine (Pinot Grigio)
Salt
Black pepper
Parsley
Lemon
Unsalted butter
How to cook
Sea Bass
Switch on some ambient music. Clean the Sea Bass, pat dry with a towel and place in a baking tray.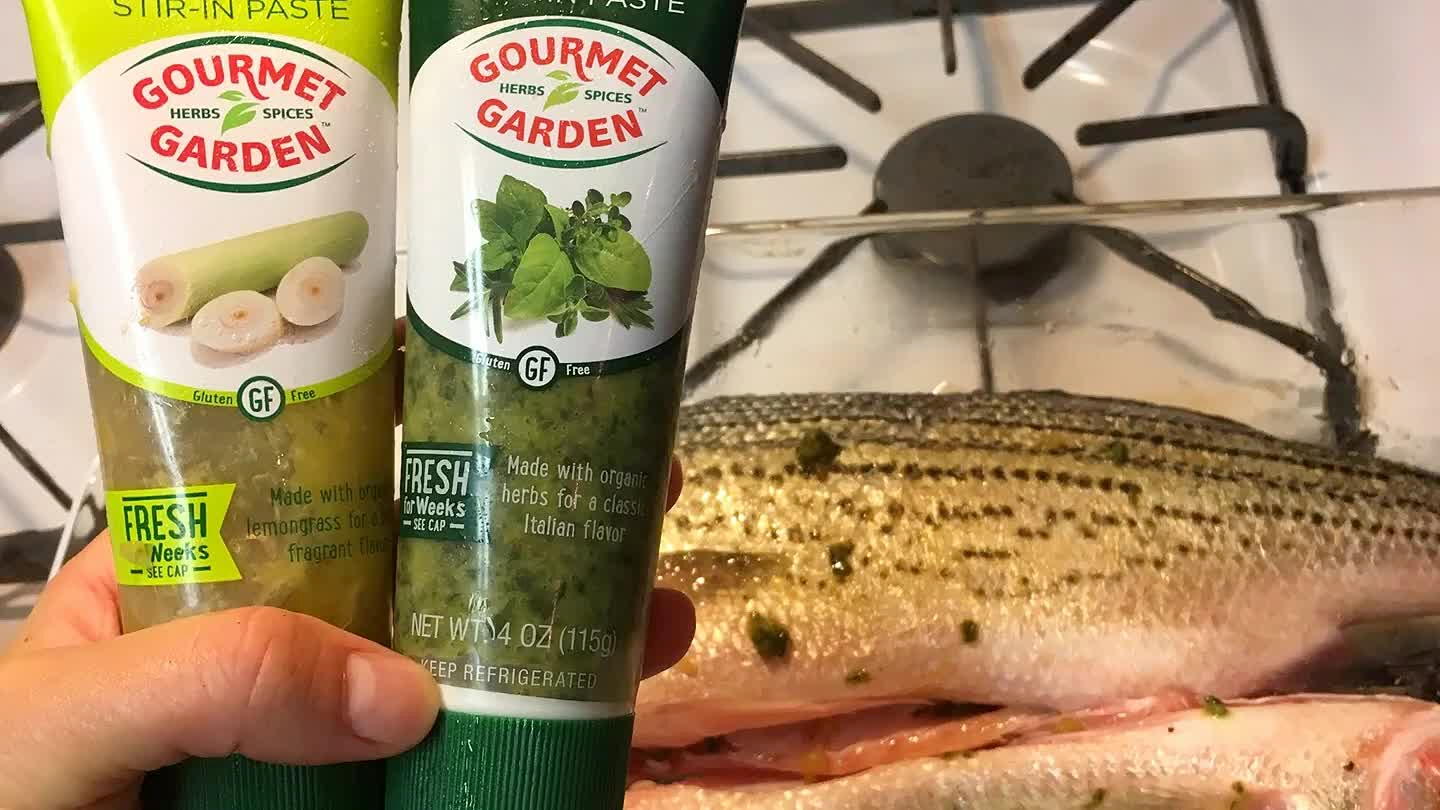 Pour some extra virgin olive oil on both sides of the fish. Salt the fish skin generously on both sides, then add lemongrass and Italian herb paste inside.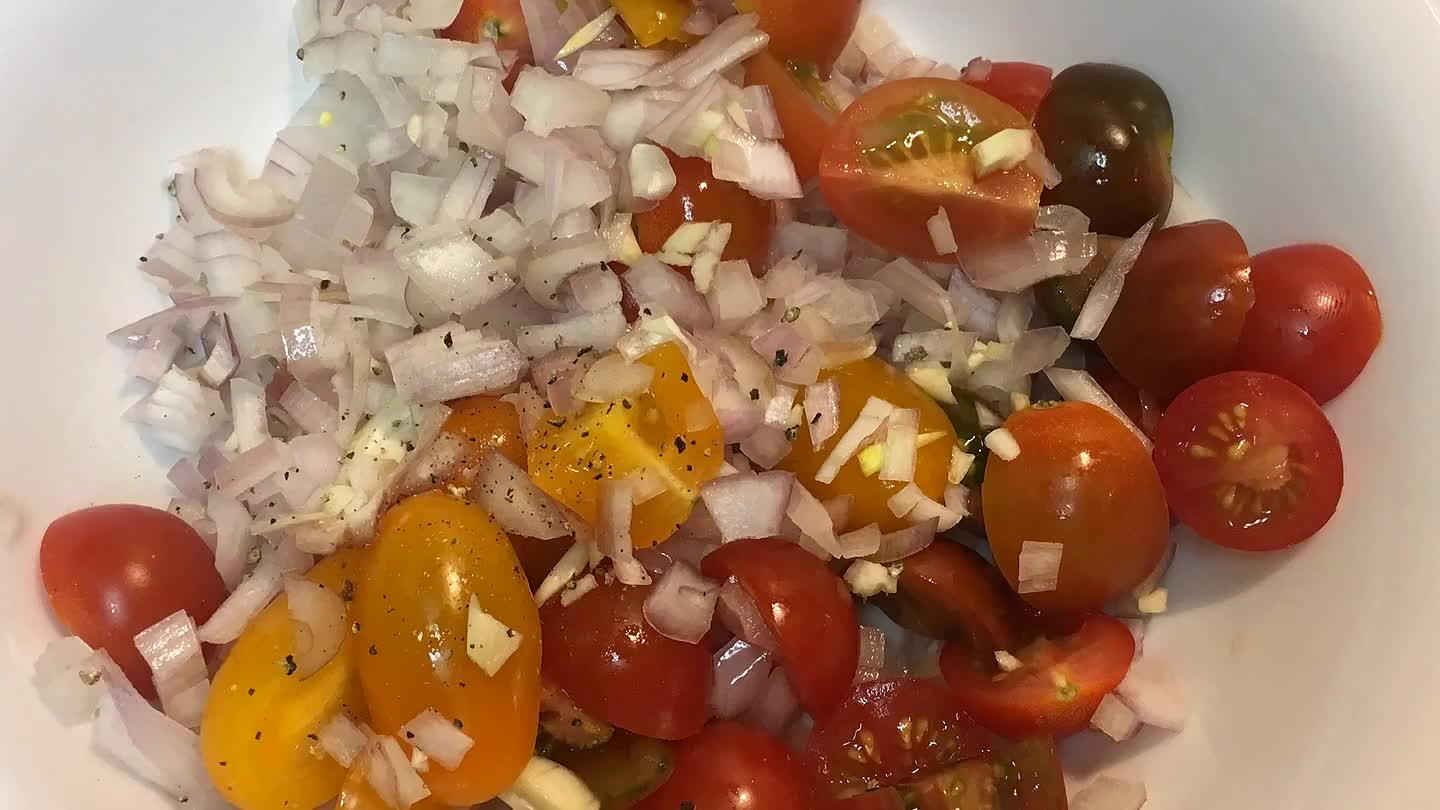 Chop and put together shallots, garlic, heirloom tomatoes and a couple of pieces of skinned lemon. Add salt and pepper and mix everything well. Stuff the fish with the chopped ingredients. Shave some unsalted butter over the Sea Bass and place in the preheated oven at 450f for 15 min.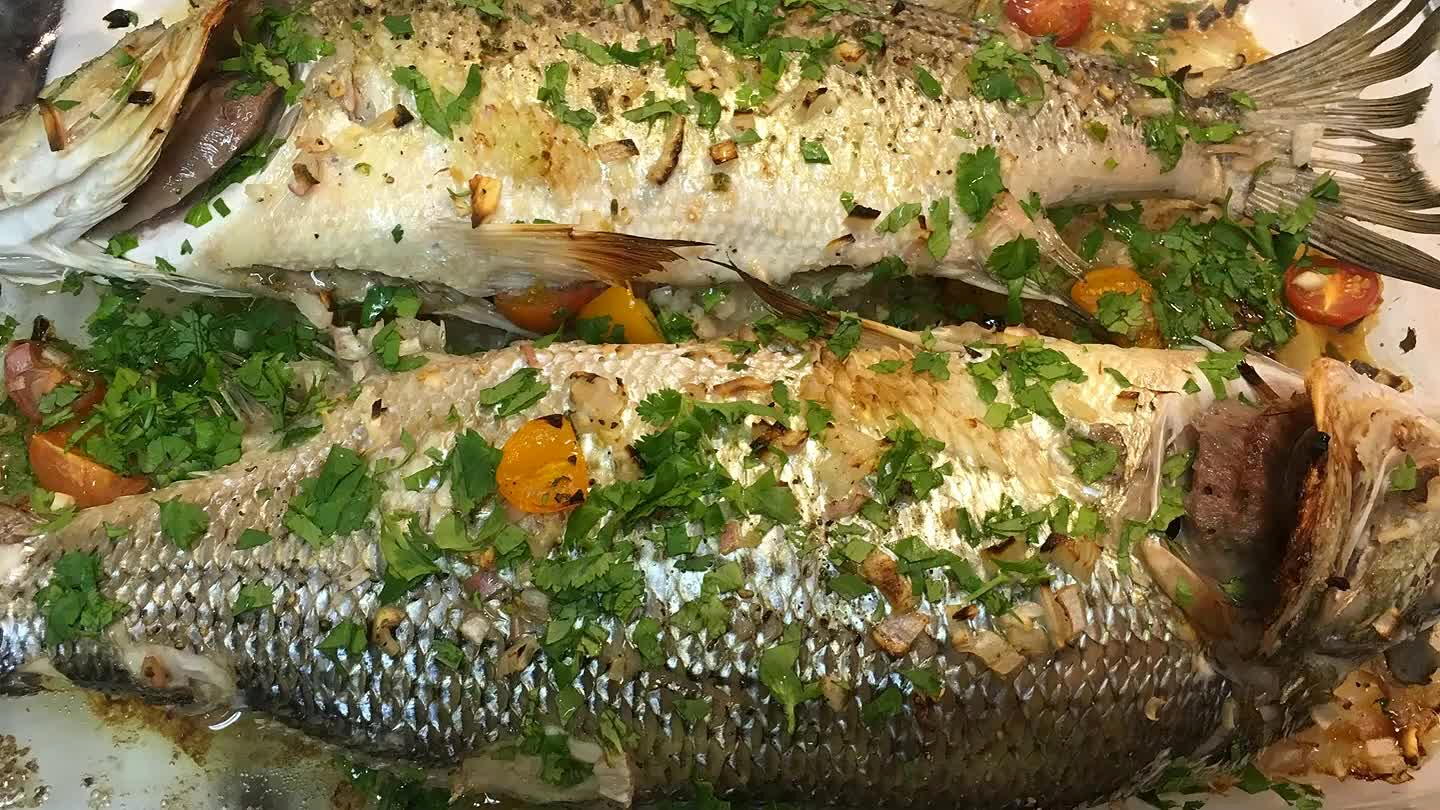 Take out the fish from the oven. Add white wine and chopped parsley. Place back into the oven for additional 5-8 min.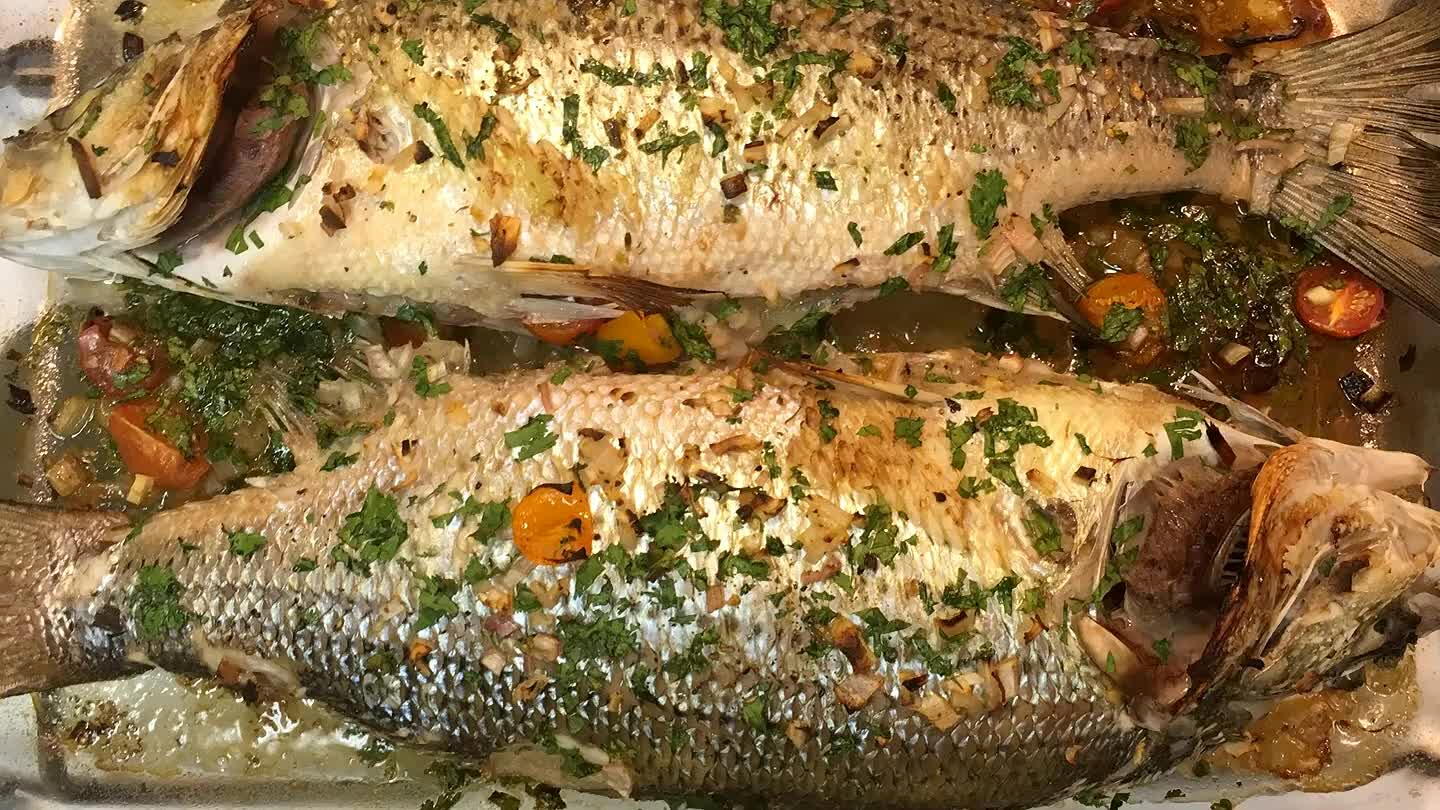 Remove the Sea Bass from the oven and serve as you wish (whole or skinned & deboned). I recommend to prepare some couscous with raisins and lime juice as a side. Enjoy!
Comments