Seared Scallops with Succotash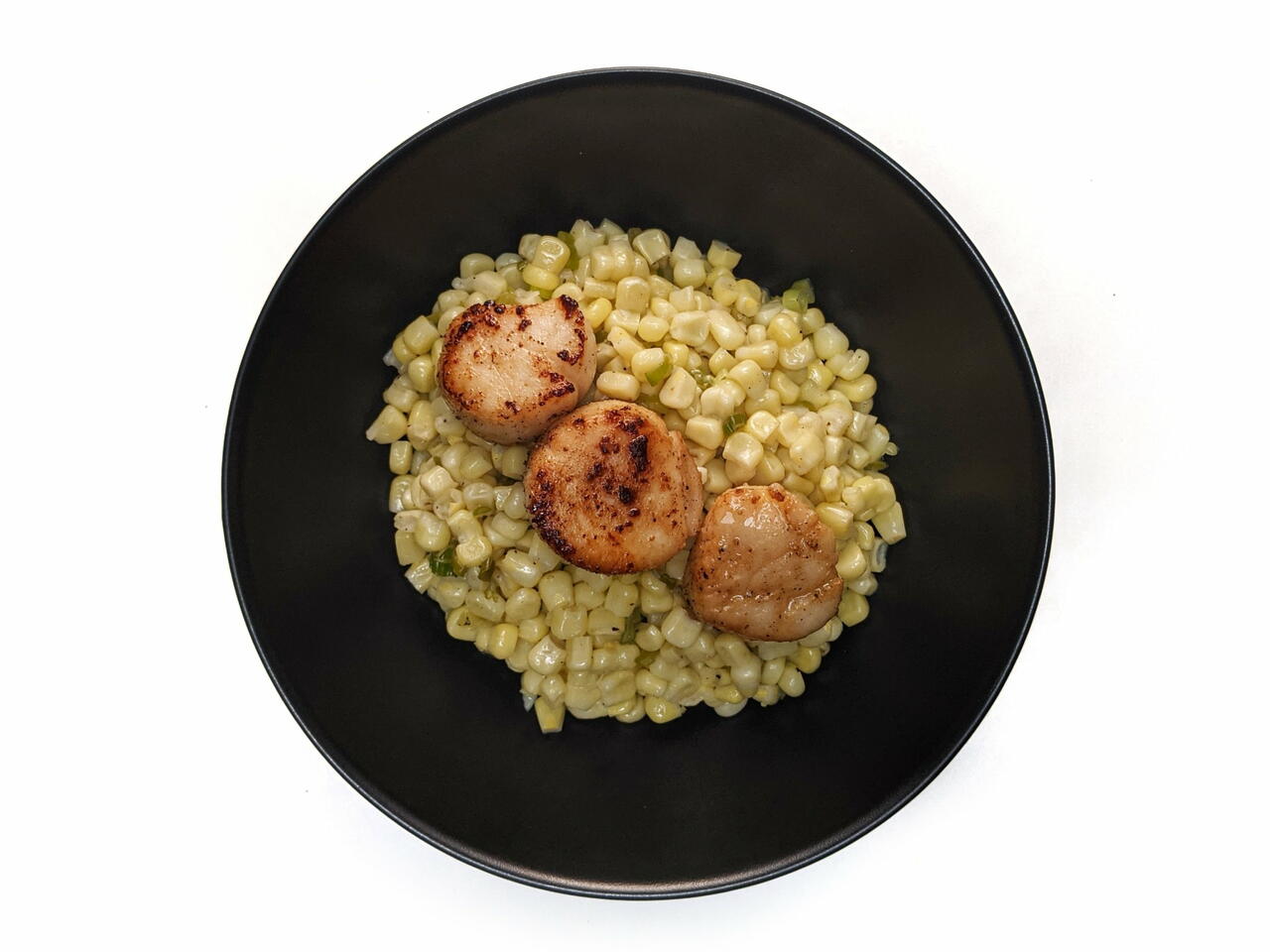 4 portions
20m
If you've never cooked scallops, this may seem daunting. Truth be told, scallops are very easy to cook, and one of the most direct routes to a protein entree that feels like fine dining.
What you will need
2 cloves Garlic
1 bunch Scallions
1 lb. Frozen Corn
1 Lime
1/2 cup Unsalted Butter
1 lb. Scallops
Salt
Black Pepper
(Nutritional facts 107 calories, 7.54 g fat, 10.52 g carbohydrates, 1.87 g protein, 18 mg cholesterol, 365 mg sodium)
How to cook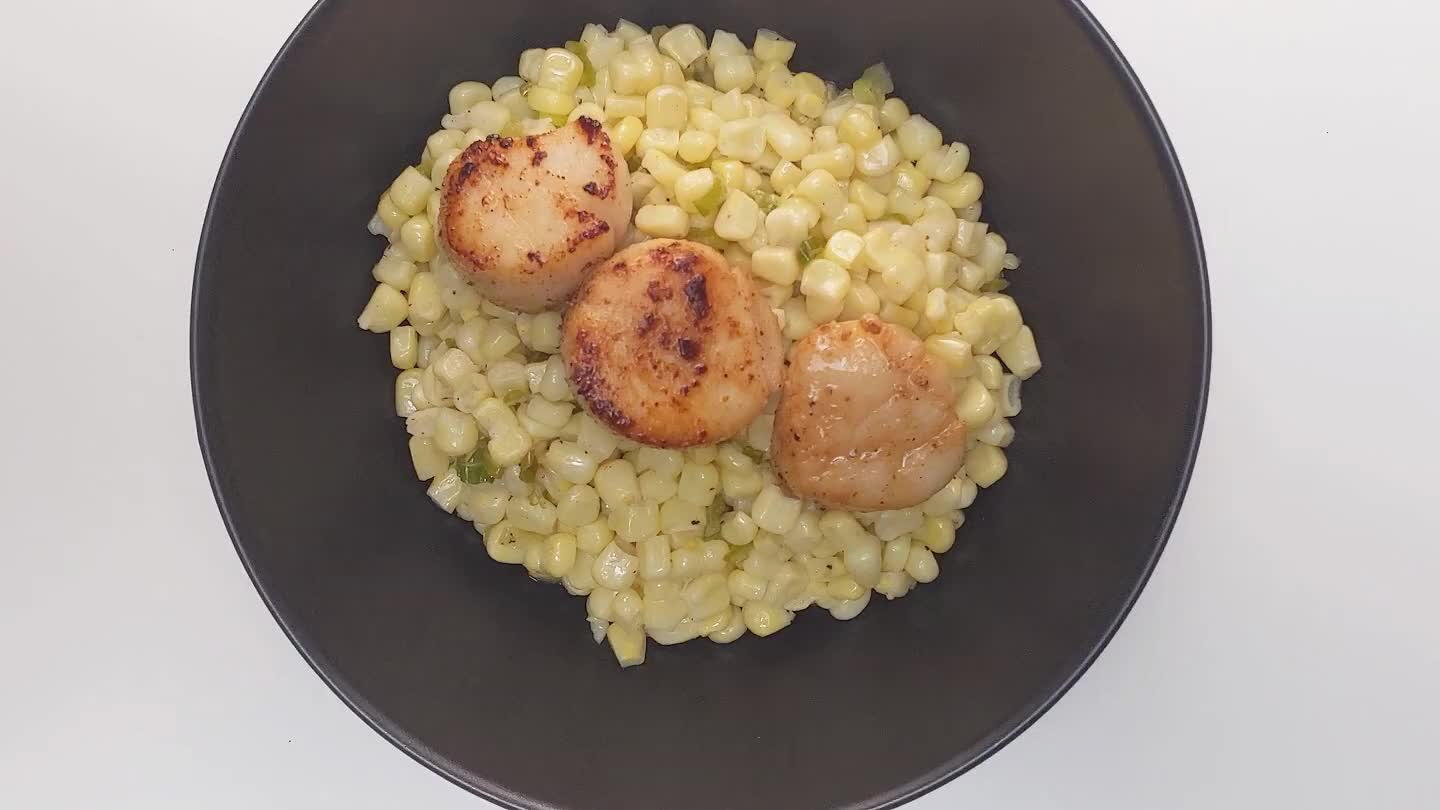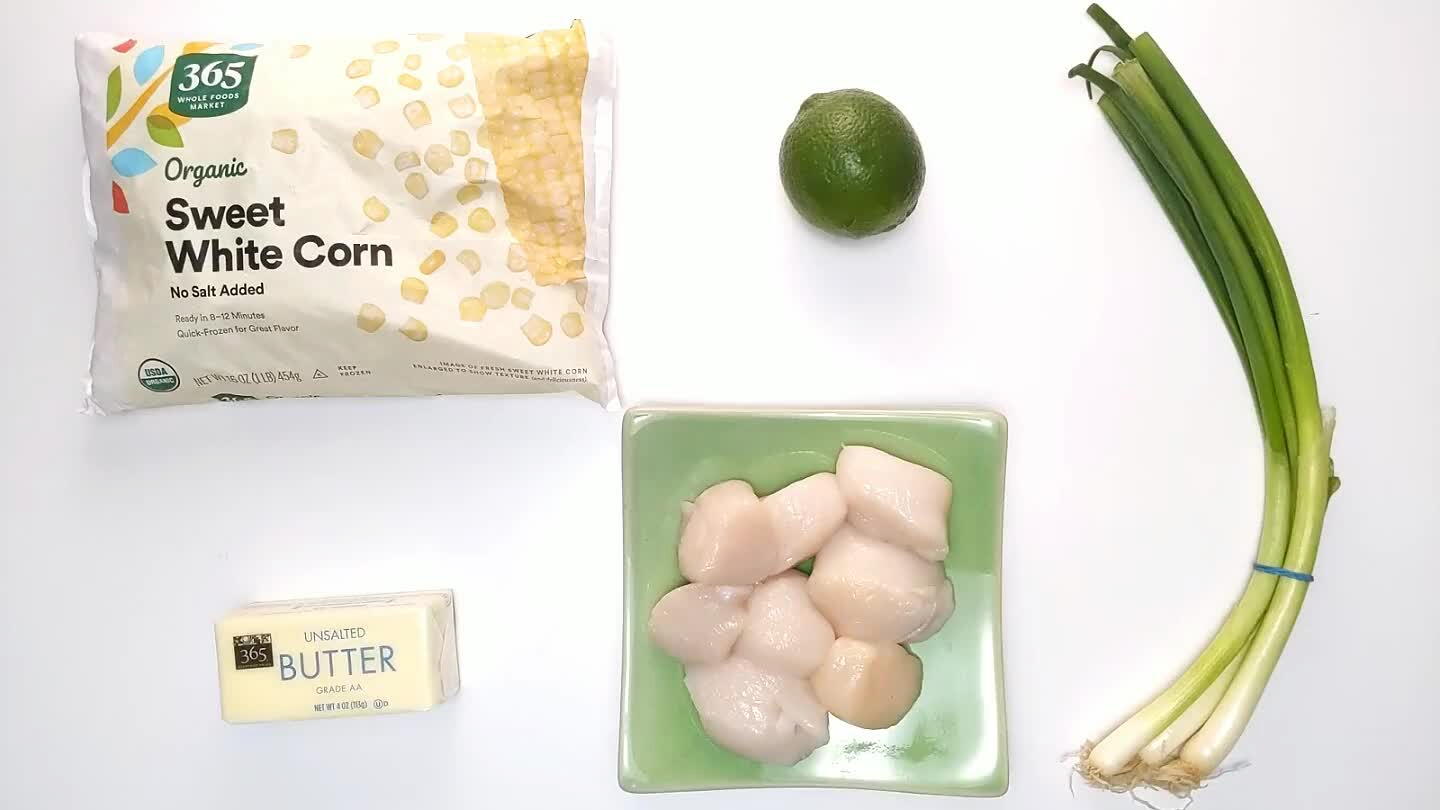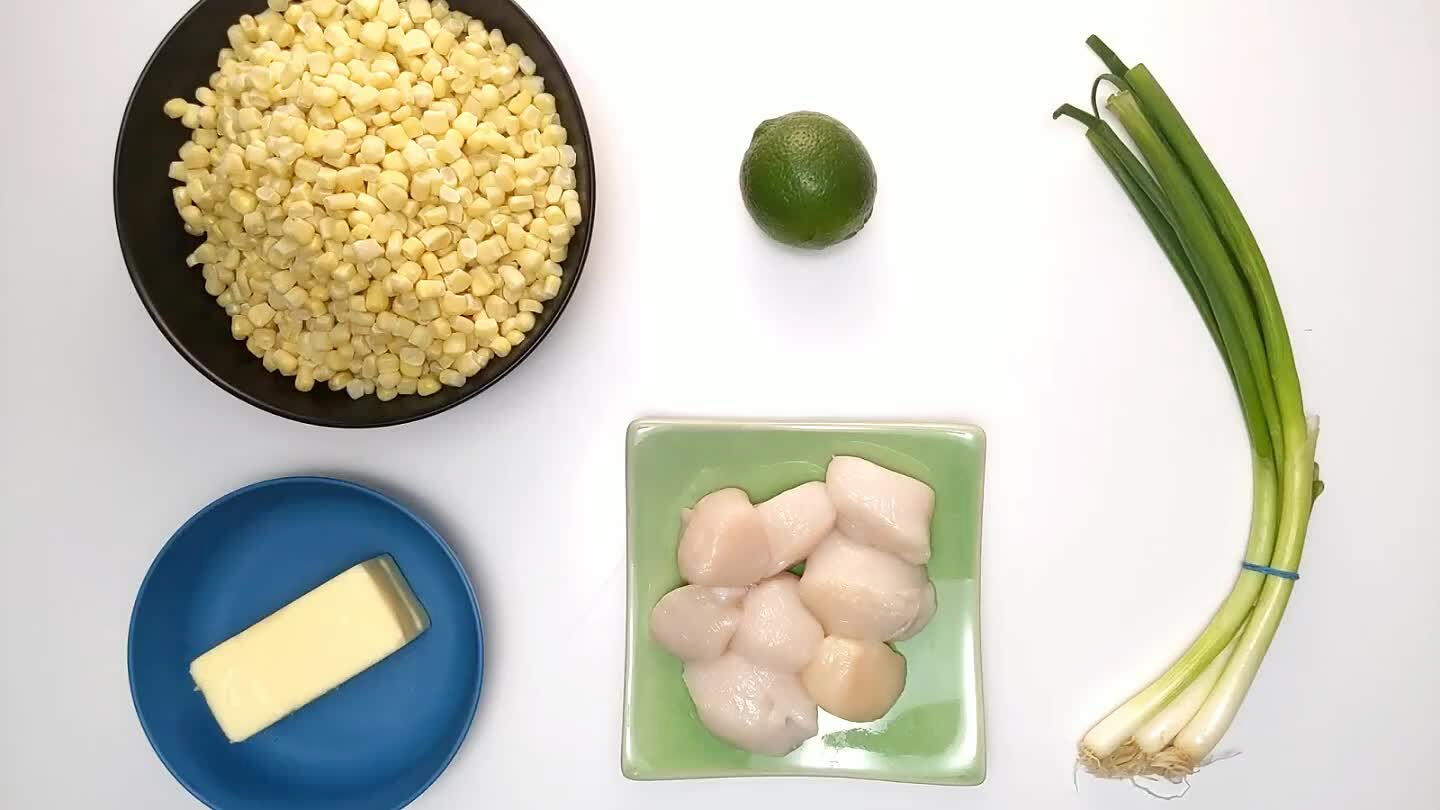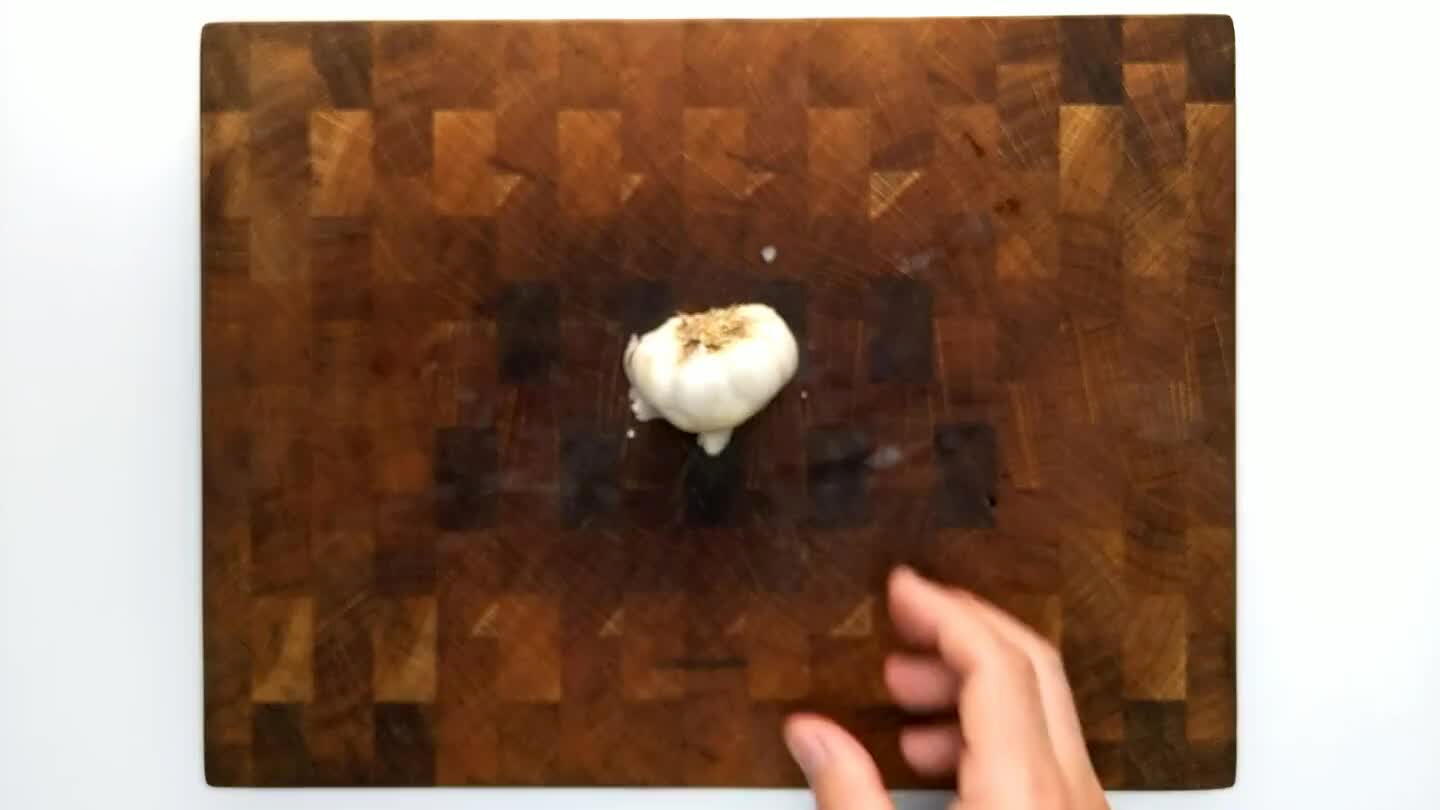 Peel garlic cloves and chop or grate to a fine paste.
Wash the scallions and slice thin.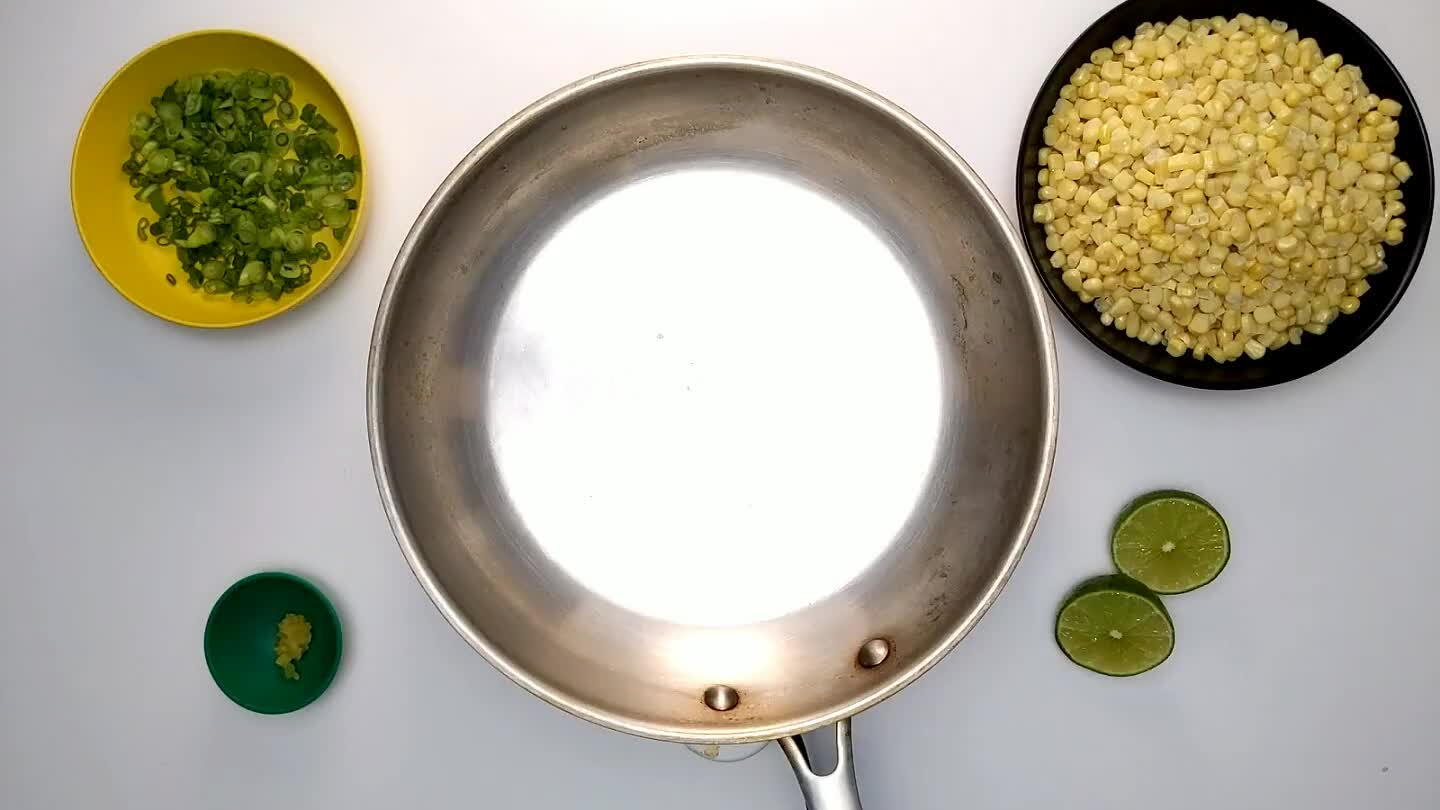 Place frozen corn in a saute pan over medium heat.
Toss in the sliced scallions.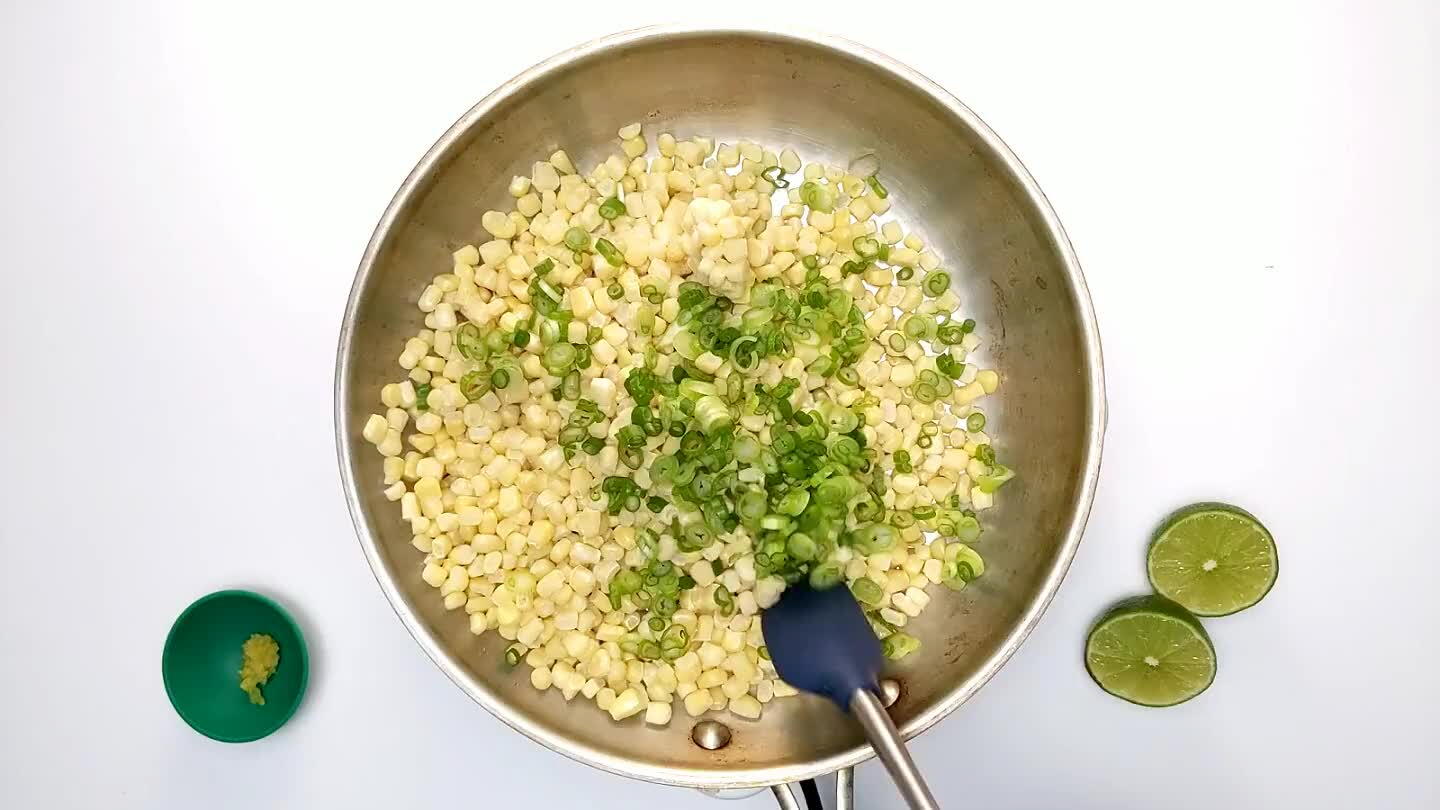 Stir in the crushed garlic.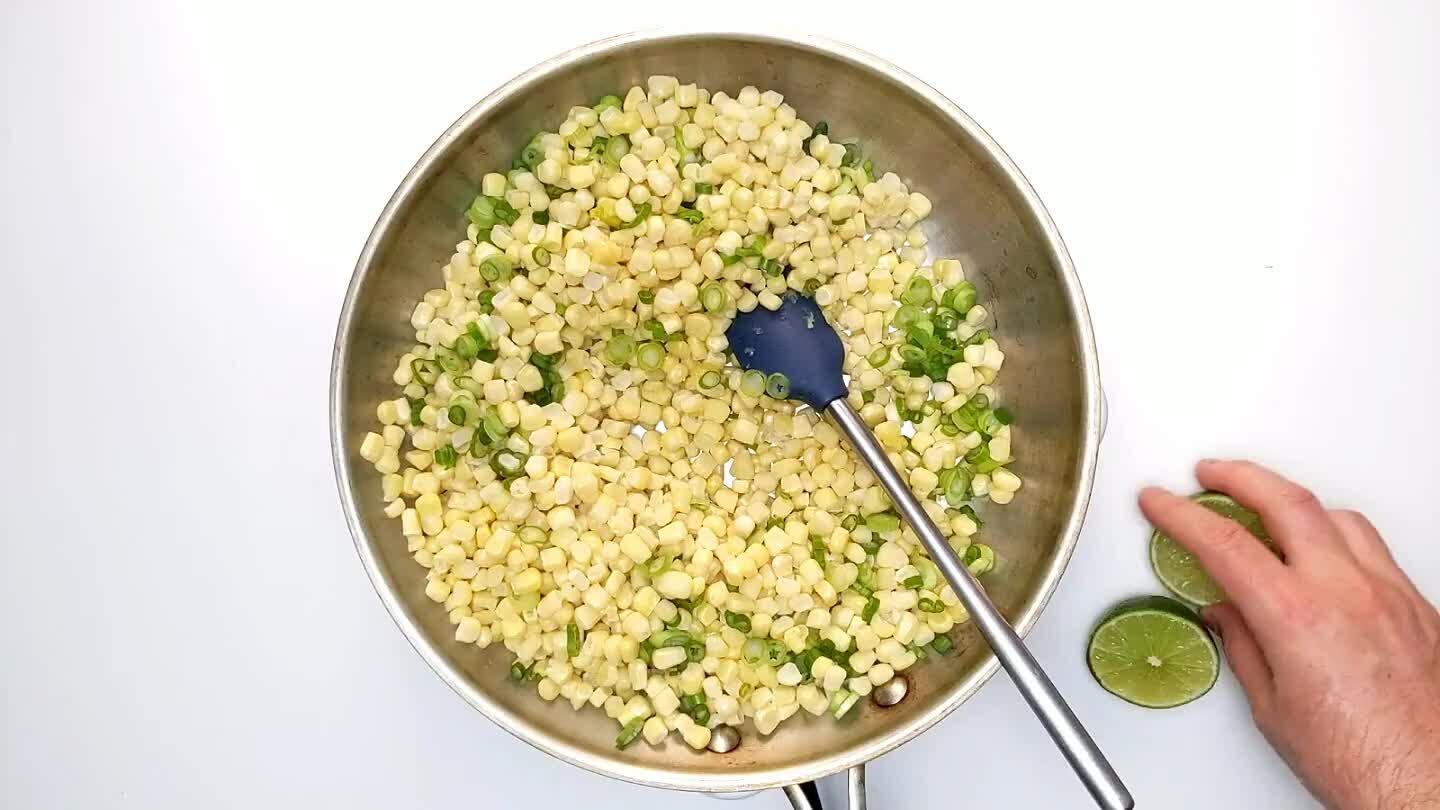 Squeeze in lime juice to taste.
Add about 1/2 of the butter and stir as it melts into the corn.
Season as needed with a little salt and pepper.
Meanwhile, season the scallops generously with salt and pepper.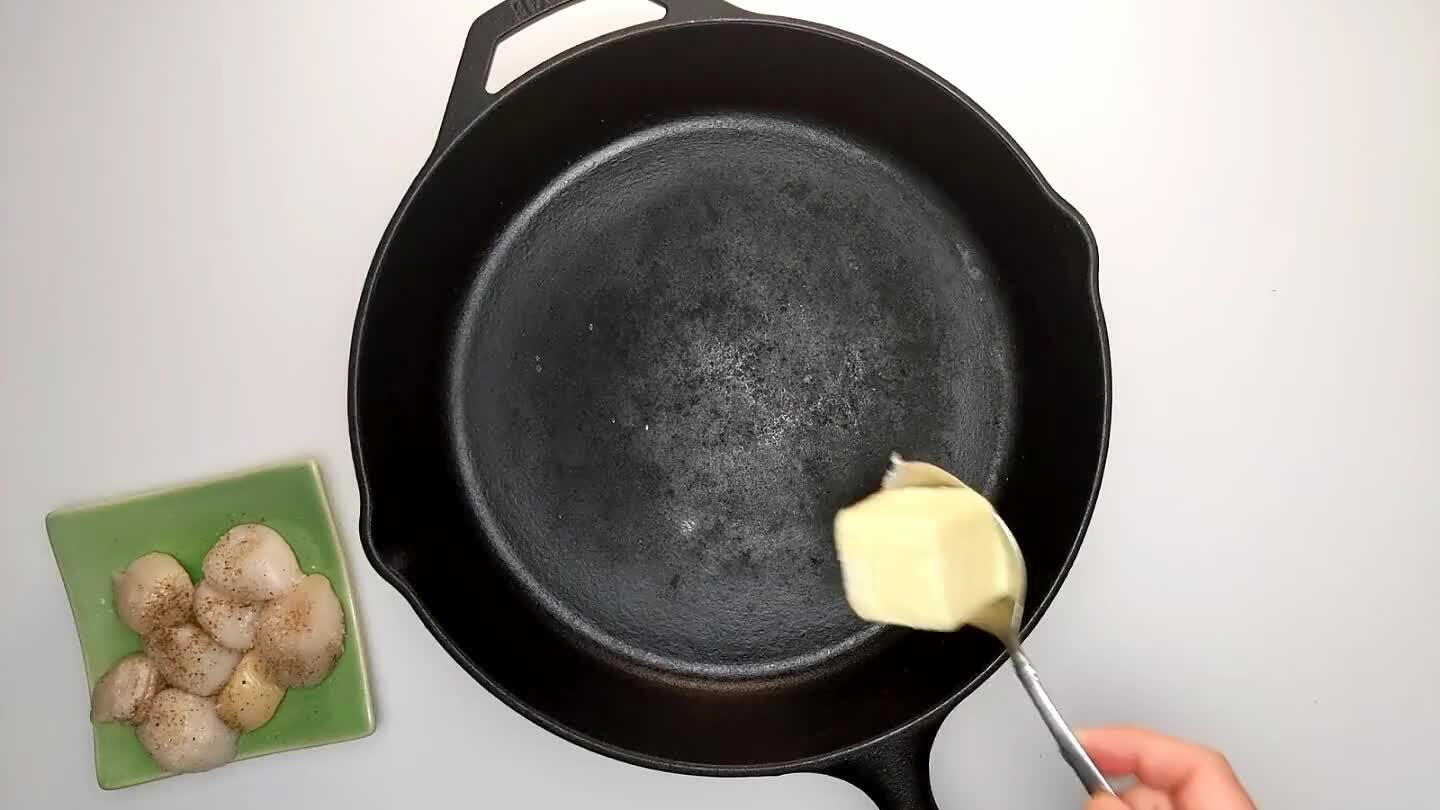 Melt remaining butter in a heavy skillet over high heat.
Gently place the scallops into the pan with a flat face down. Leave them to cook, undisturbed, until golden brown, then gently flip each scallop over to repeat this searing on the opposite flat side. The recommended internal temperature for scallops is around 130°F. It's fairly unlikely that you will be able to sear your scallops on both sides without cooking them safely, but a thermometer check is still recommended.