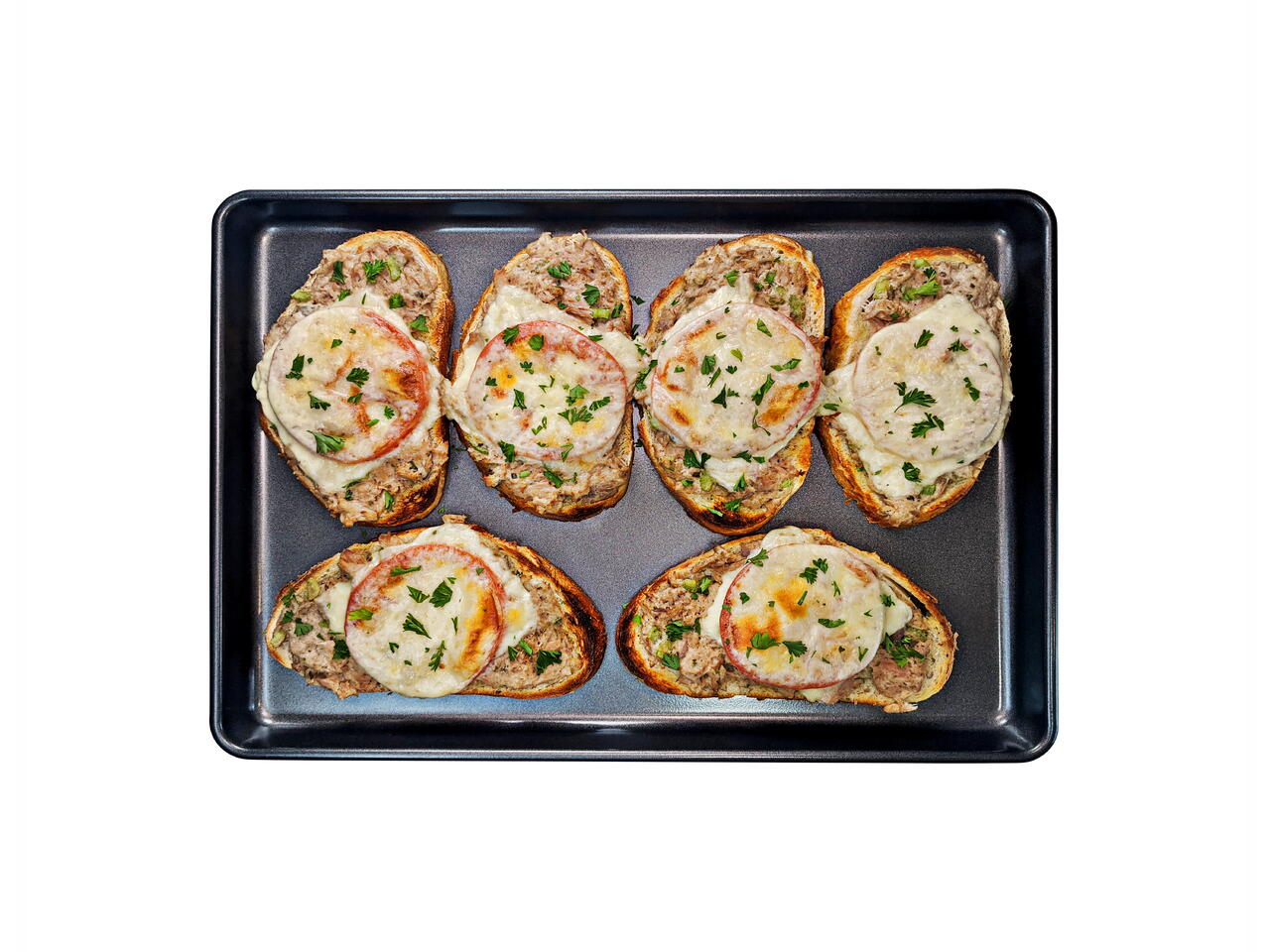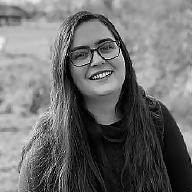 Recipe video made by Michelle
Published on 11/12/2021, viewed by 652 , 1 Comments
6 portions
25m
My favorite time for this recipe is a weekend lunch when the whole family or all the roommates are hanging around and need a bite! It's an easy warm lunch that is quickly prepared and cleaned up. You can also make them ahead and re-heat in the toaster oven!
What you will need
1 loaf Sourdough Bread
1 Slicing Tomato
6 oz Havarti Cheese
Tuna Salad
10 oz canned Tuna
1 rib Celery
1/2 cup Mayonnaise
2 Tbsp Dill Relish
1/2 Lemon, optional
(Nutritional facts 181 calories, 12.05 g fat, 3.57 g carbohydrates, 14.15 g protein, 101 mg cholesterol, 1158 mg sodium)
How to cook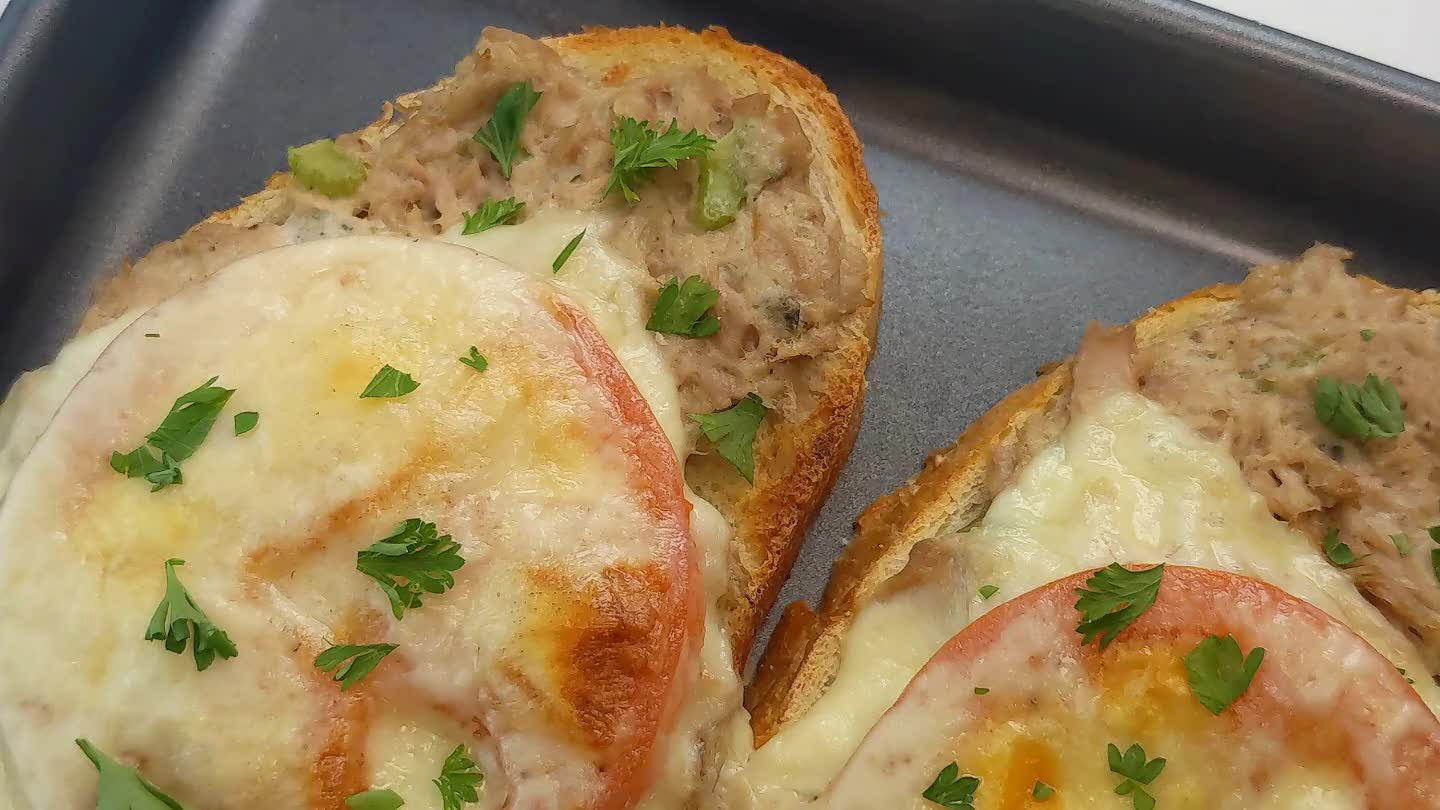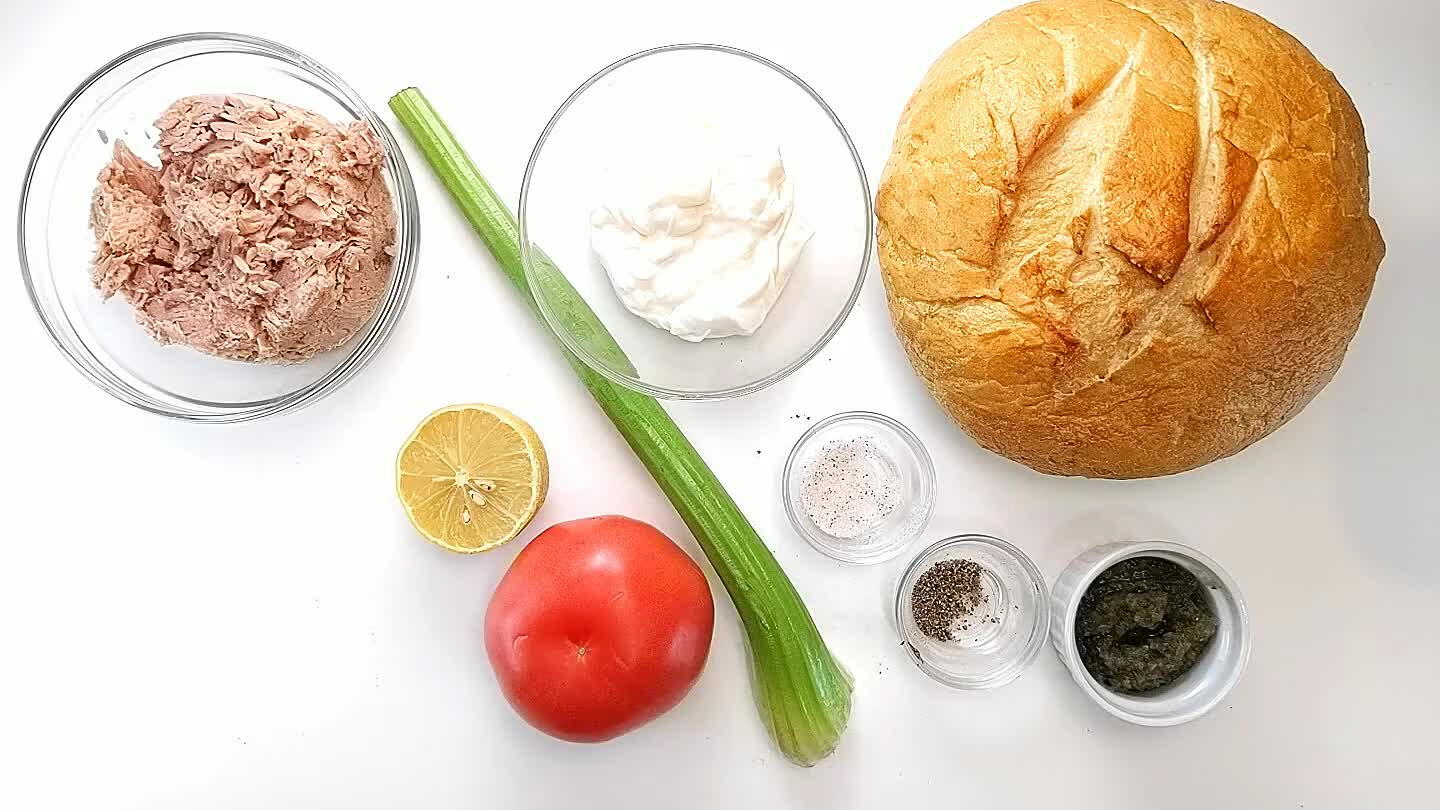 Gather and portion ingredients. Drain canned tuna.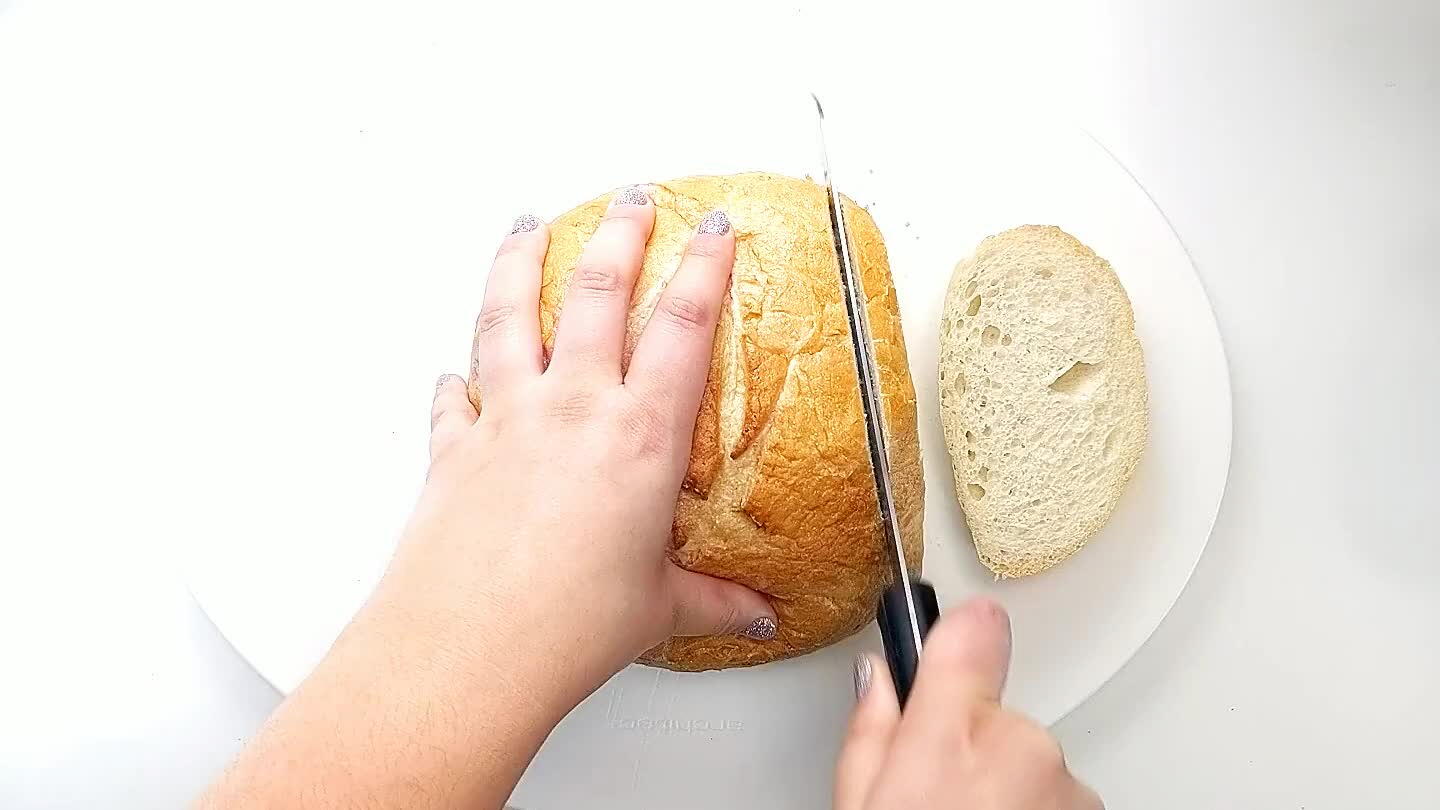 Slice the sourdough bread if not already done.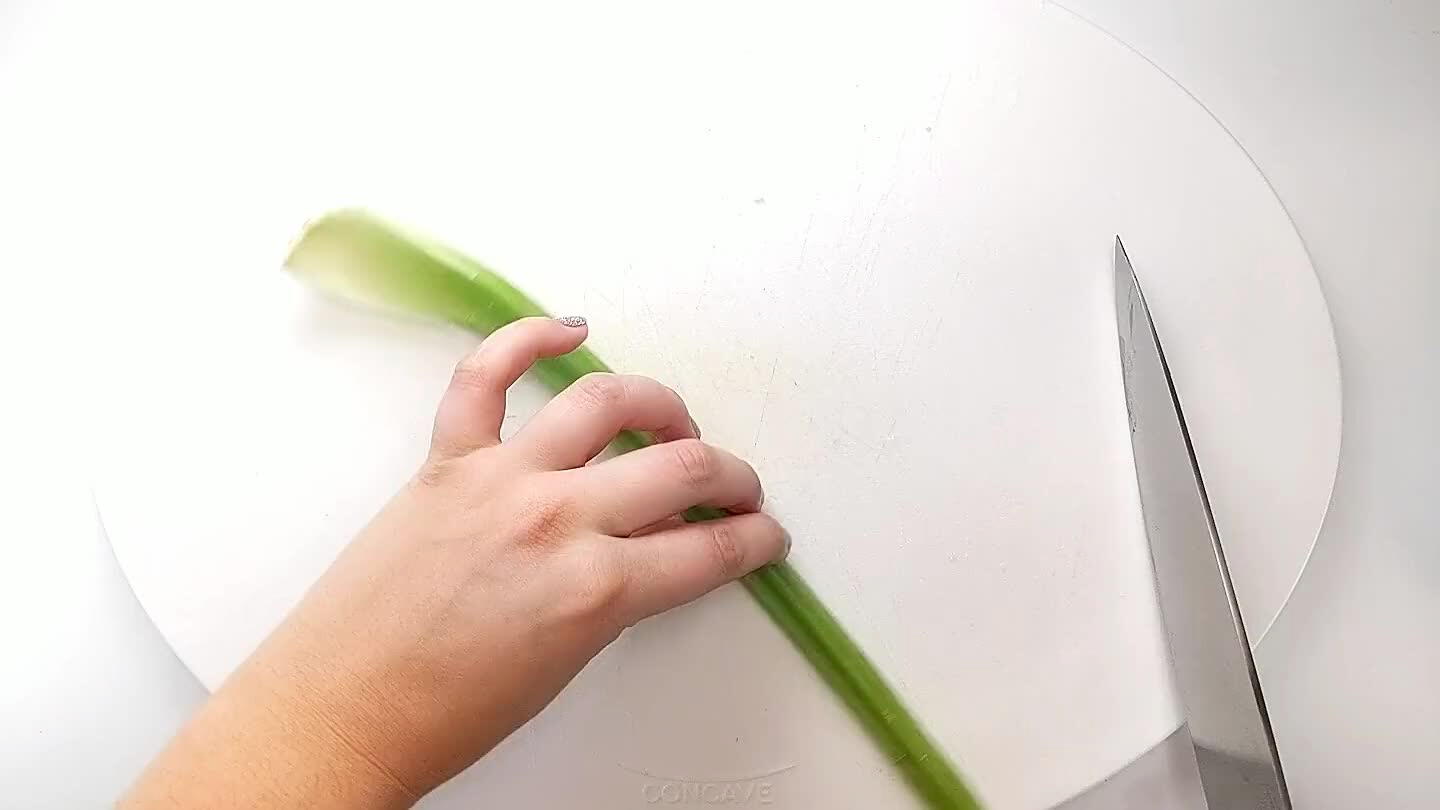 Cut off the ends of the celery and cut it in half lengthwise. Chop into small pieces.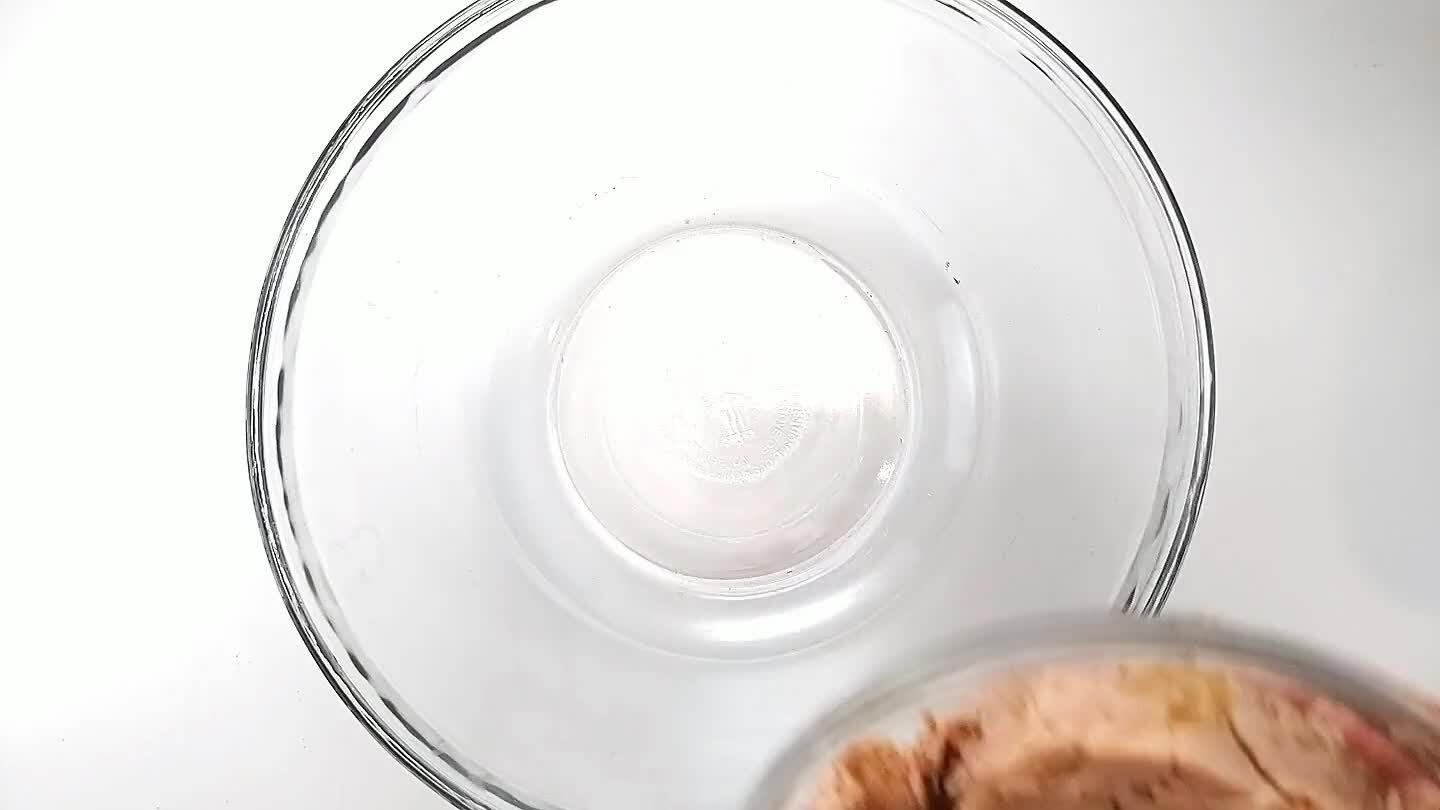 Add the drained tuna to a mixing bowl along with the mayonnaise and dill pickle relish.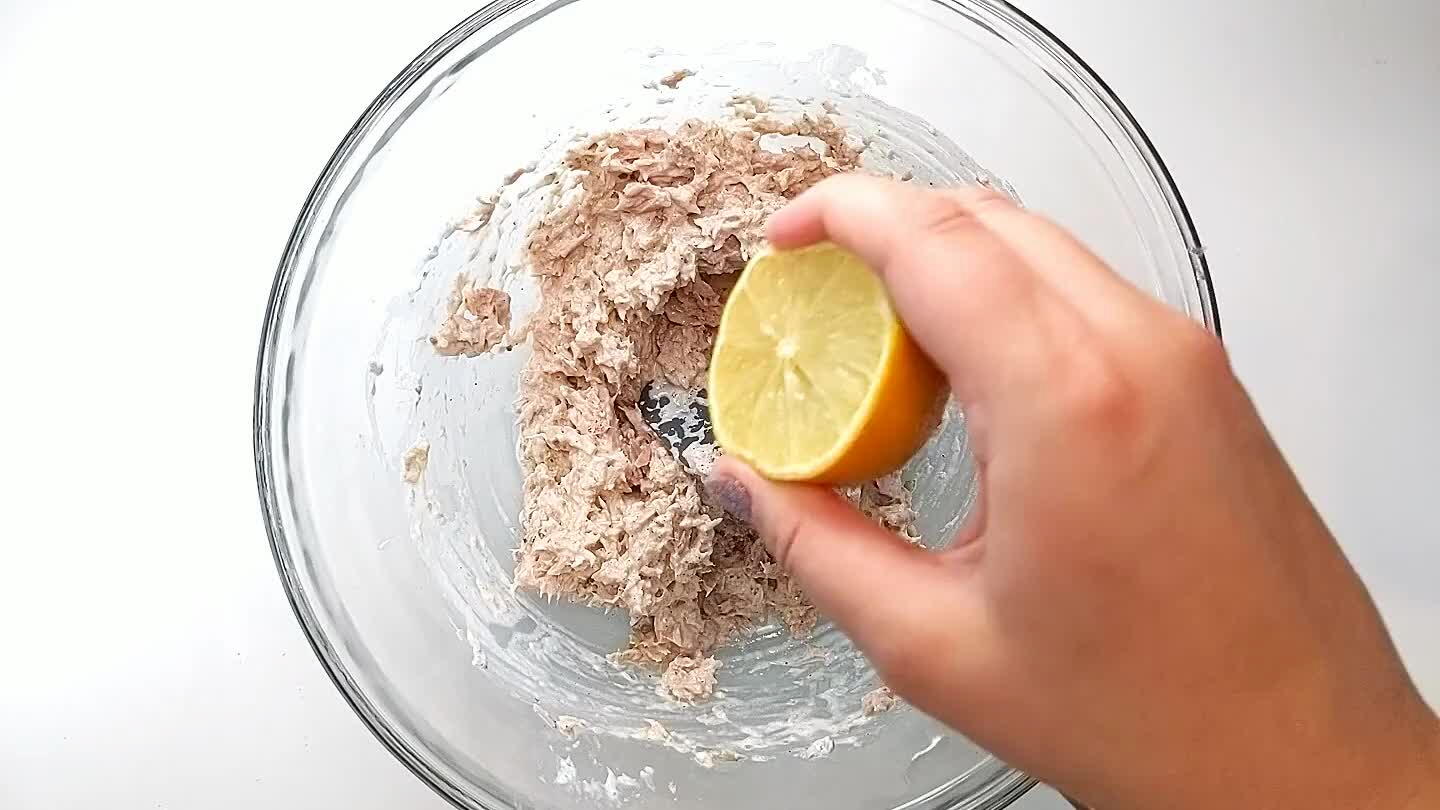 If you have a bit of lemon juice on hand, add about 1 tablespoon to the tuna salad. Toss in the chopped celery. Stir to combine everything.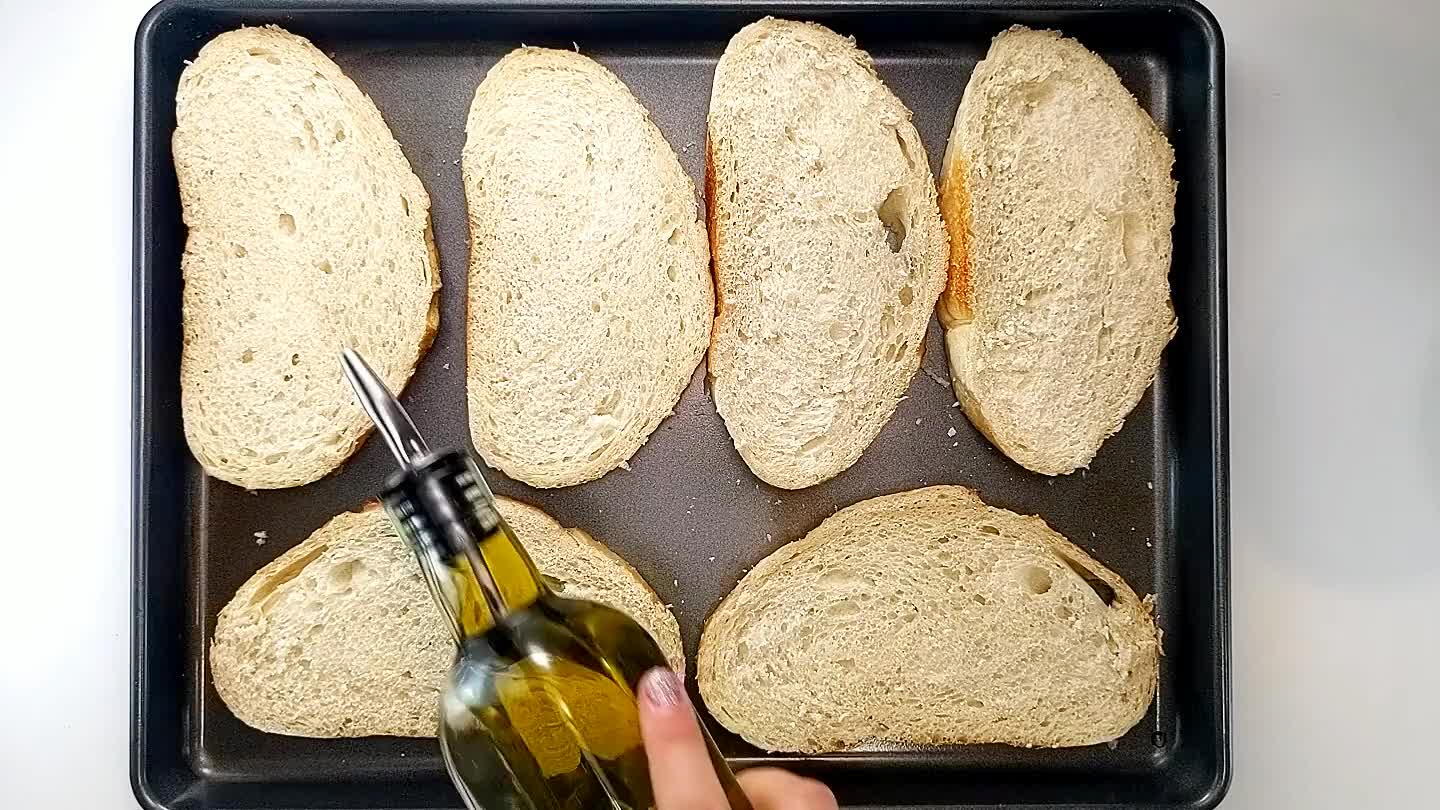 Drizzle a bit of olive oil on both sides of the bread.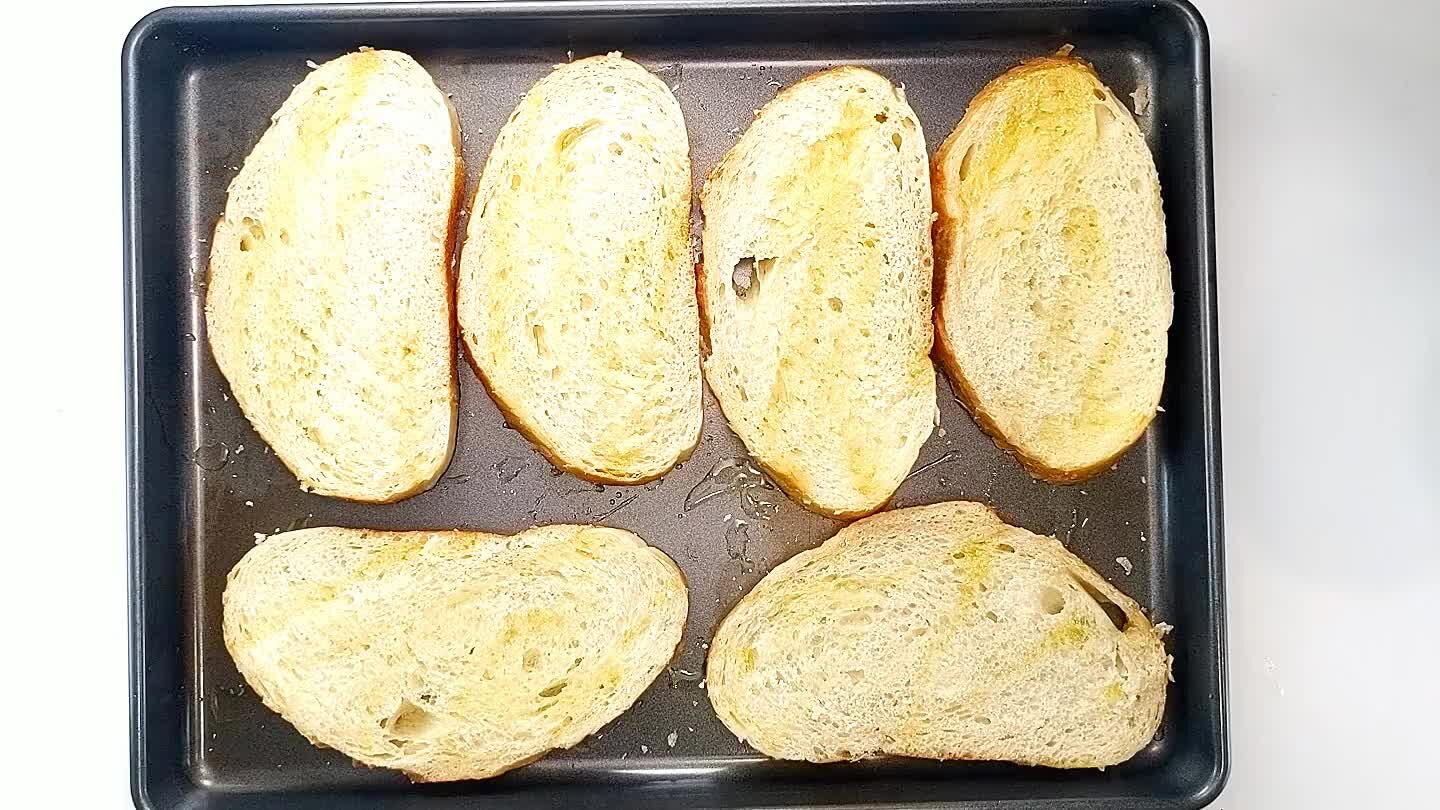 Evenly distribute the tuna salad across the slices of bread and spread out.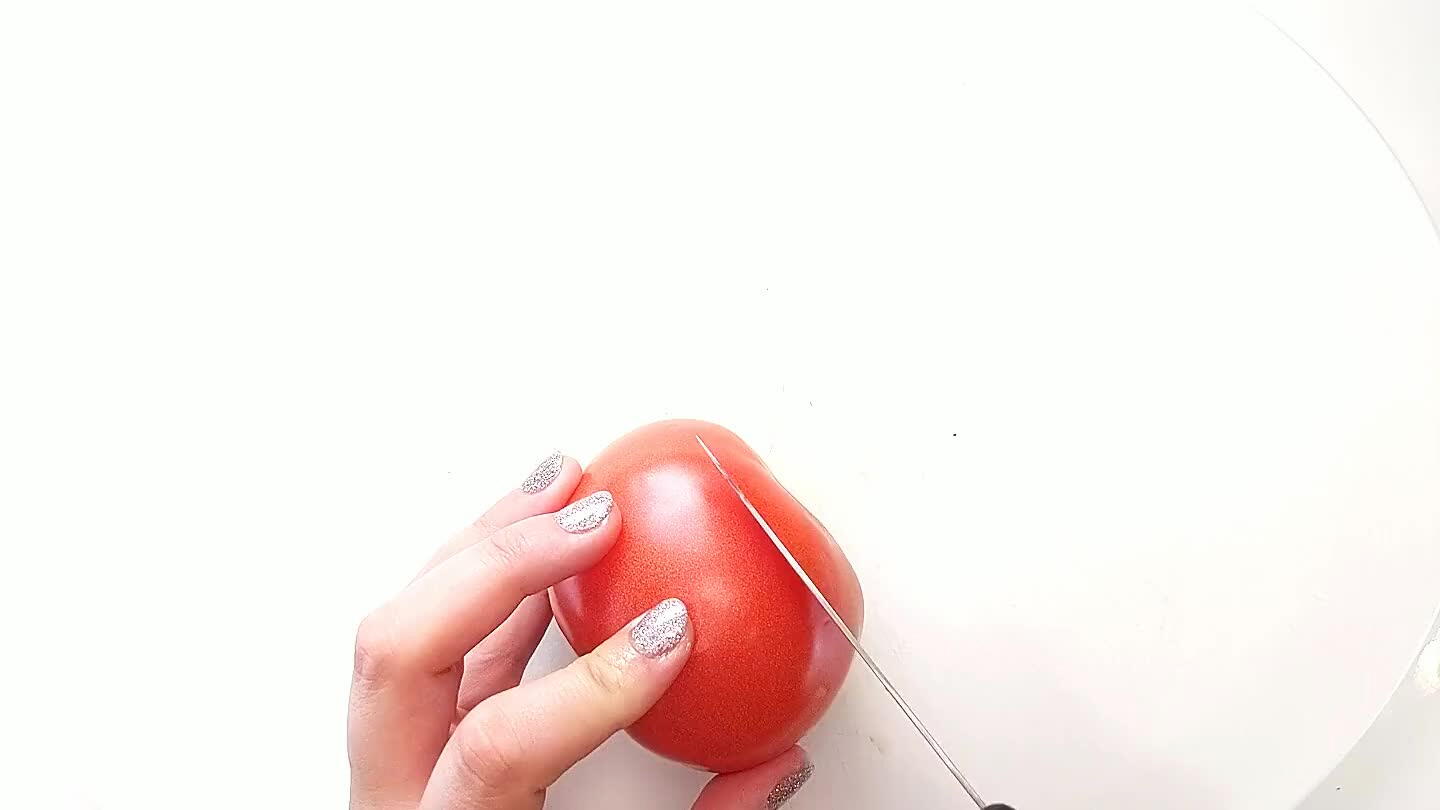 Slice the tomato into 6 slices.
Add one slice of tomato to the center of each piece of bread and season lightly with black pepper and salt.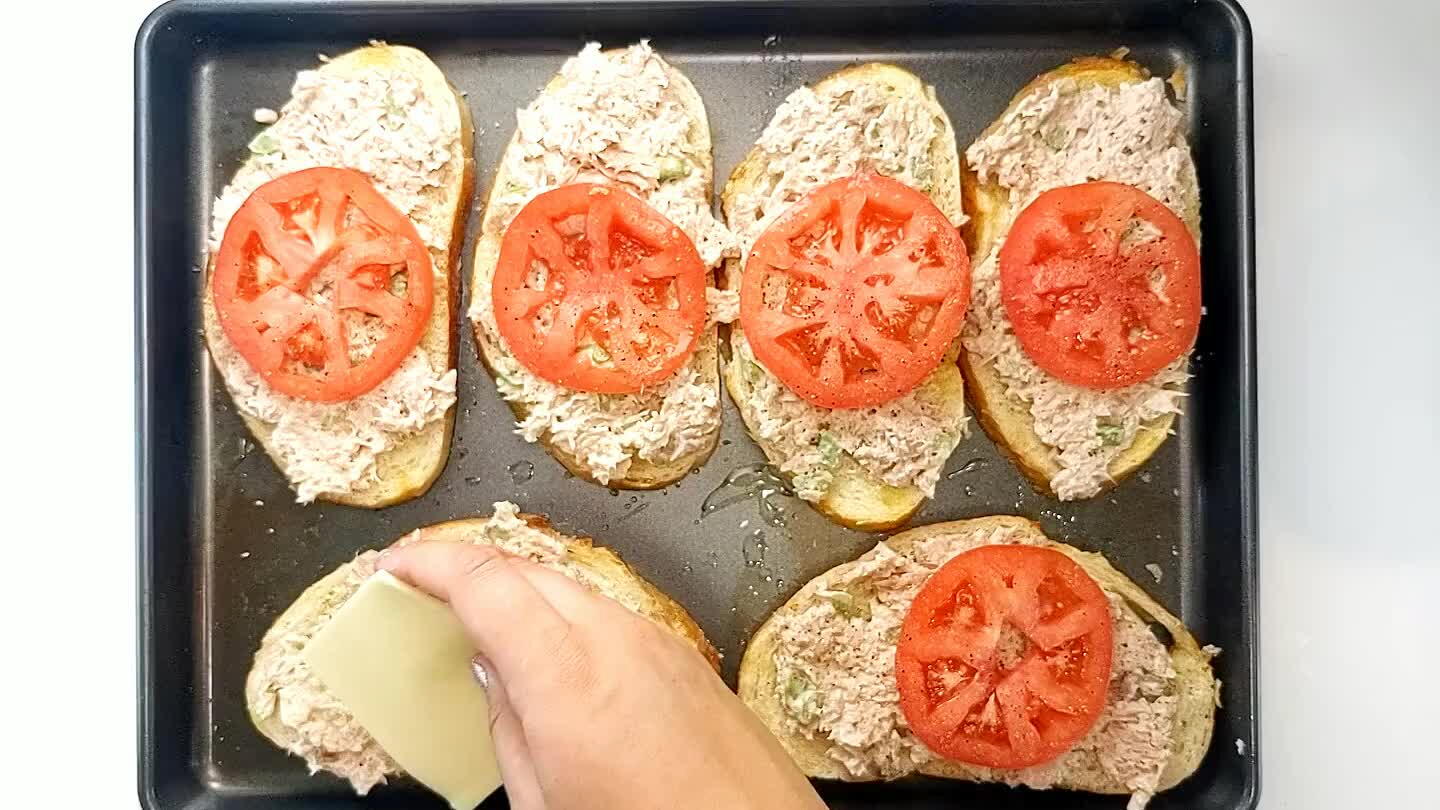 Place one slice of havarti over each tomato.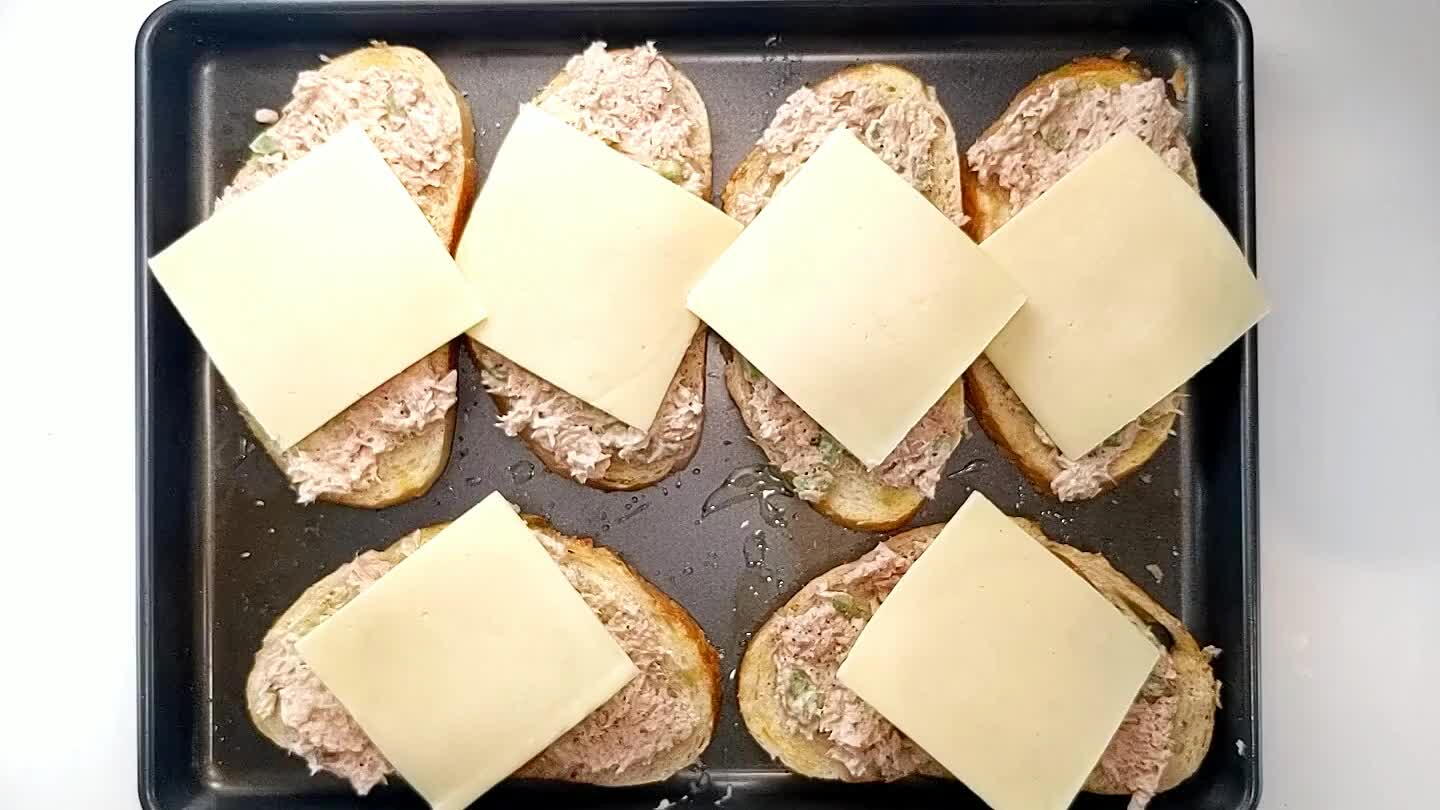 Bake the tuna melts for about 15 minutes or until the tuna salad is hot and cheese is melted. Feel free to broil for a minute or two to get a little extra cheese browning and crispy edges.
Comments