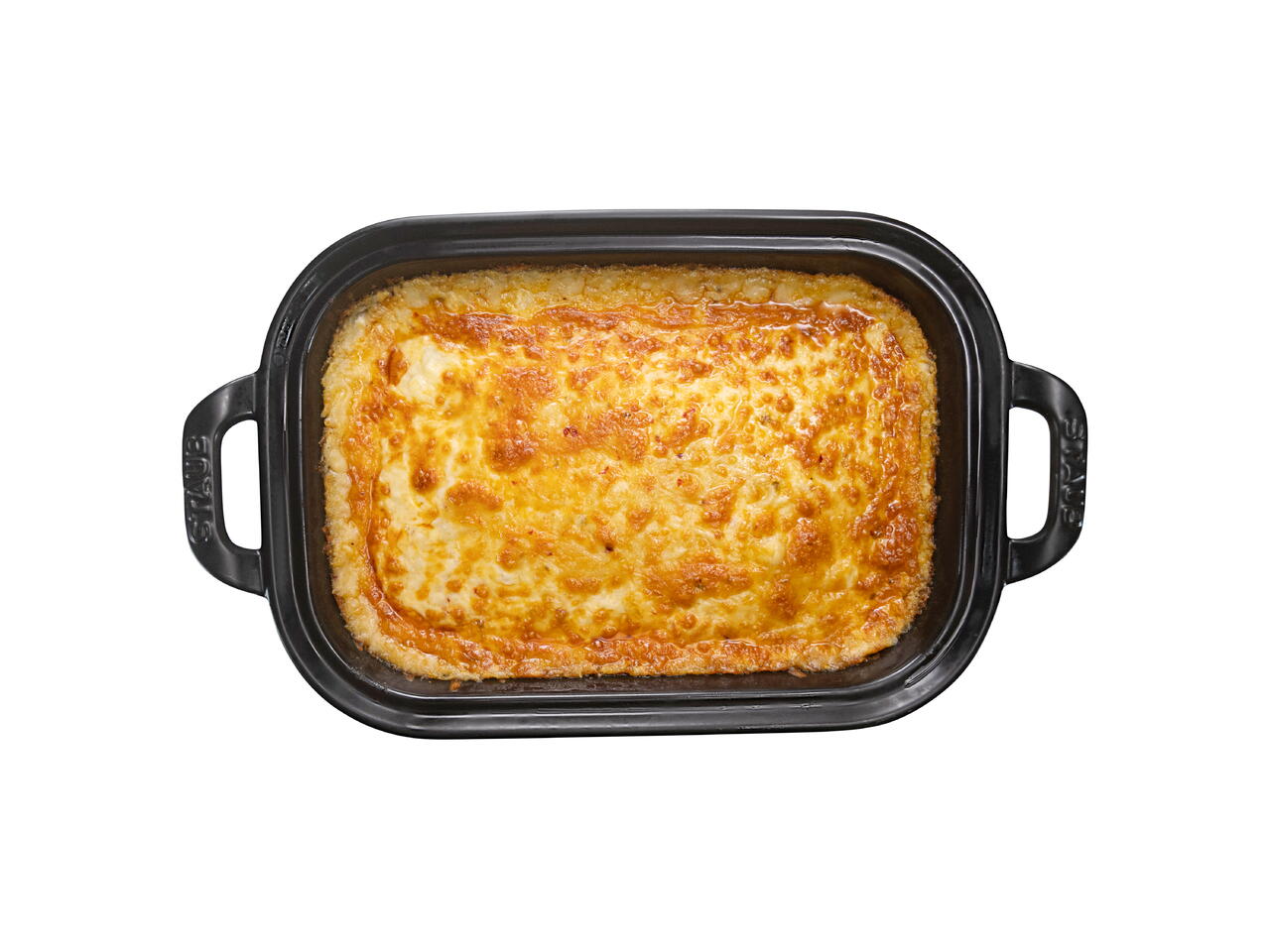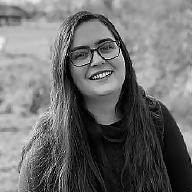 Recipe video made by Michelle
Published on 09/09/2020, viewed by 1595 , 1 Comments
8 portions
75m
This recipe is Padma Lakshmi's famous shepherd's pie. This meal is hearty and filling. I highly reccomend it for holidays and potlucks! You can easilly make this the day before and then pop it in the oven to heat.
What you will need
2 lbs Russet Potatoes
½ cup Whole Milk
4 Tbsp Butter
Kosher Salt
Ground Black Pepper
2 Tbsp Canola Oil
1 cup diced Shallot
1 Red Bell Pepper
1/2 inch Fresh Ginger
1 clove Garlic
1 ½ lbs Lean Ground Beef
1 tsp Fresh Thyme
1 tsp Red Pepper Flakes
¼ cup Tomato Paste
1 tsp Worcestershire Sauce
8 oz shredded Pepperjack Cheese
(Nutritional facts 177 calories, 8.9 g fat, 15.39 g carbohydrates, 9.16 g protein, 26 mg cholesterol, 126 mg sodium)
How to cook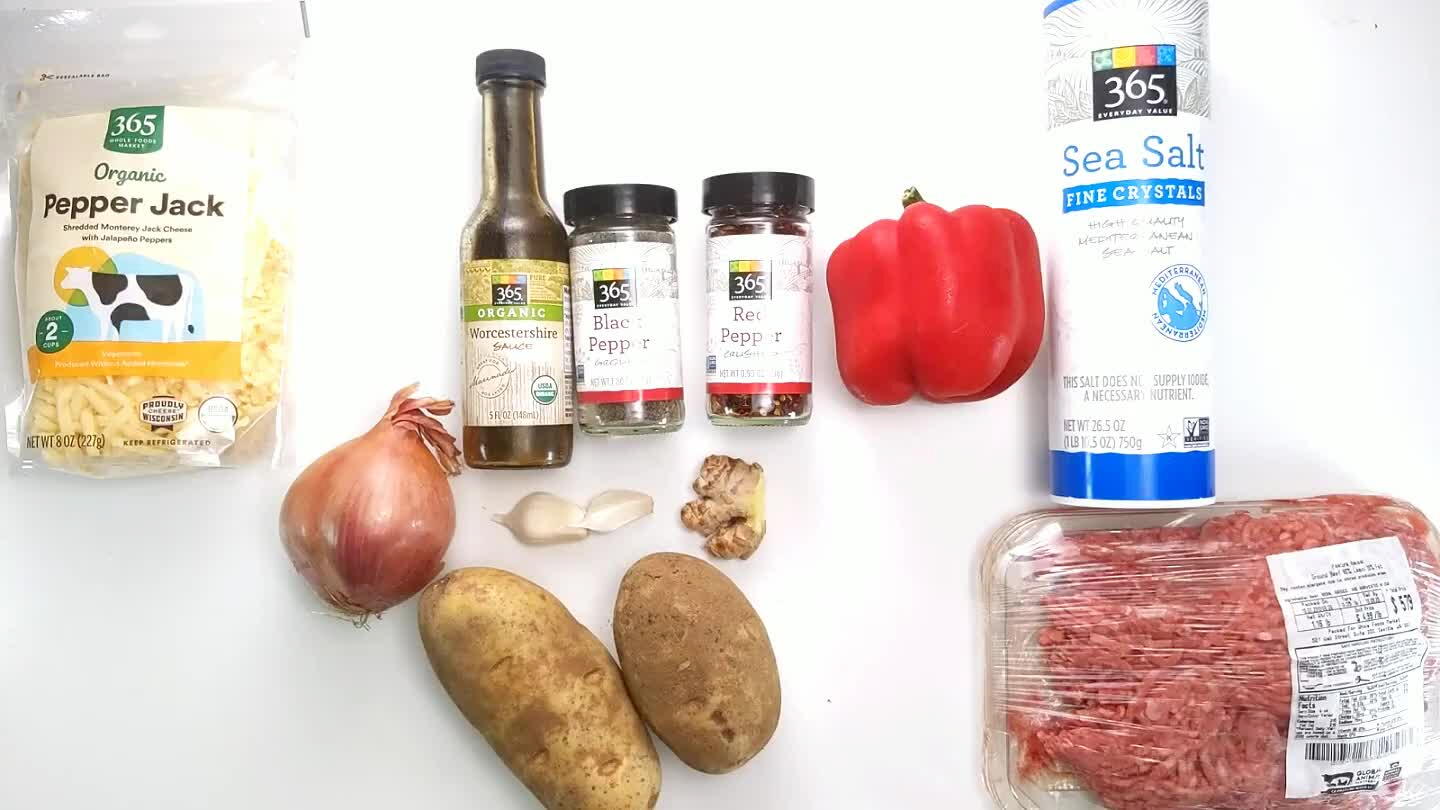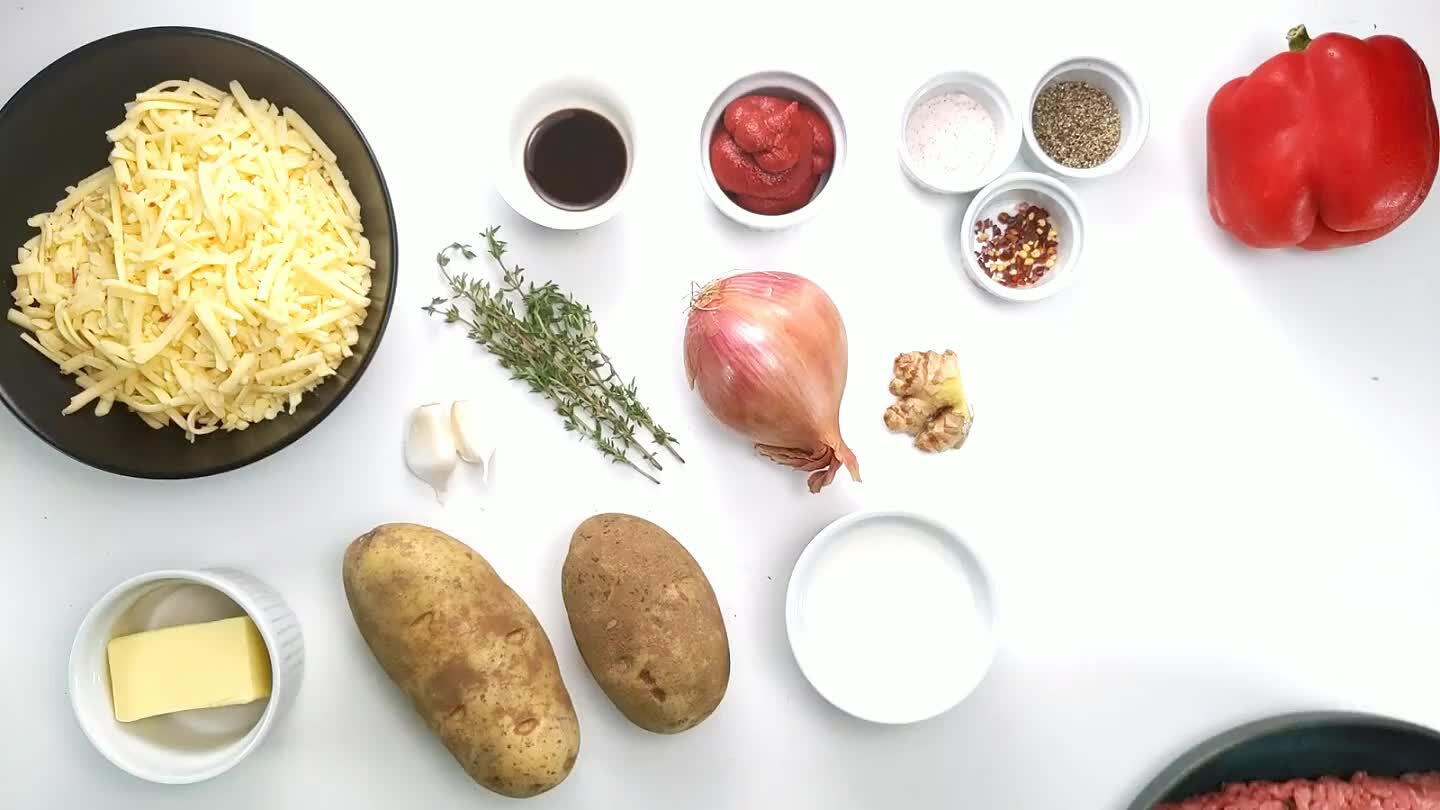 Gather and portion ingredients.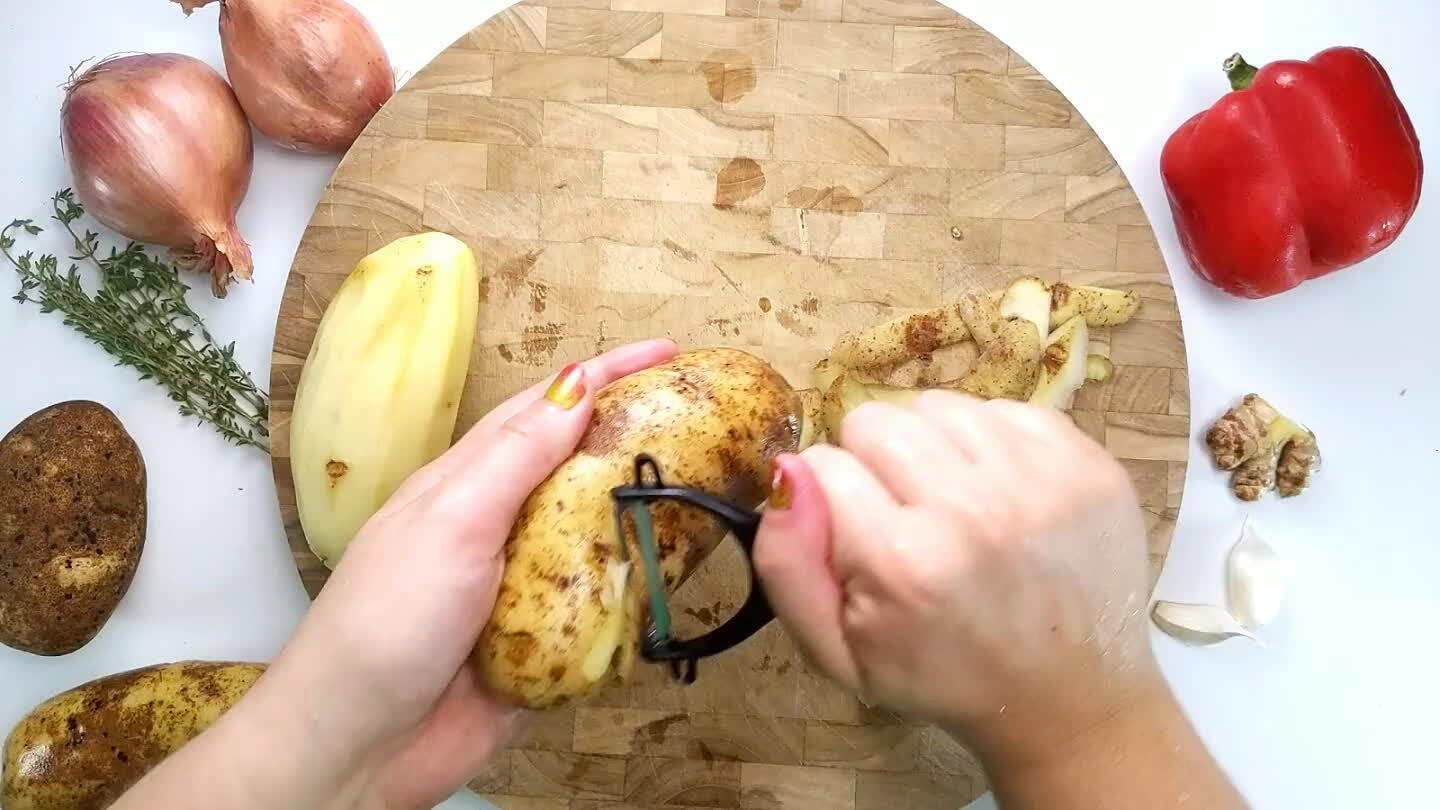 Peel the russet potatoes.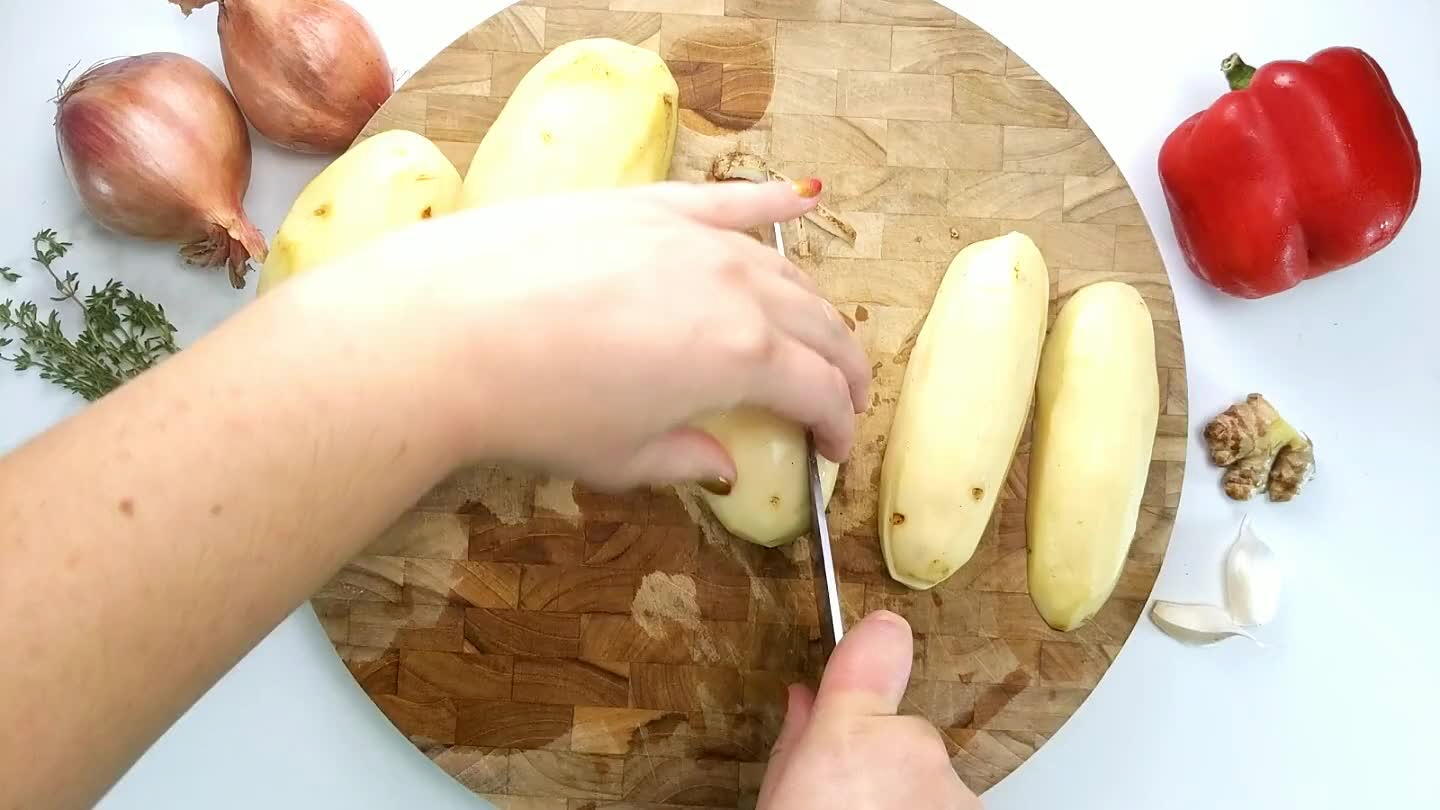 Chop potatoes into 1/2 inch cubes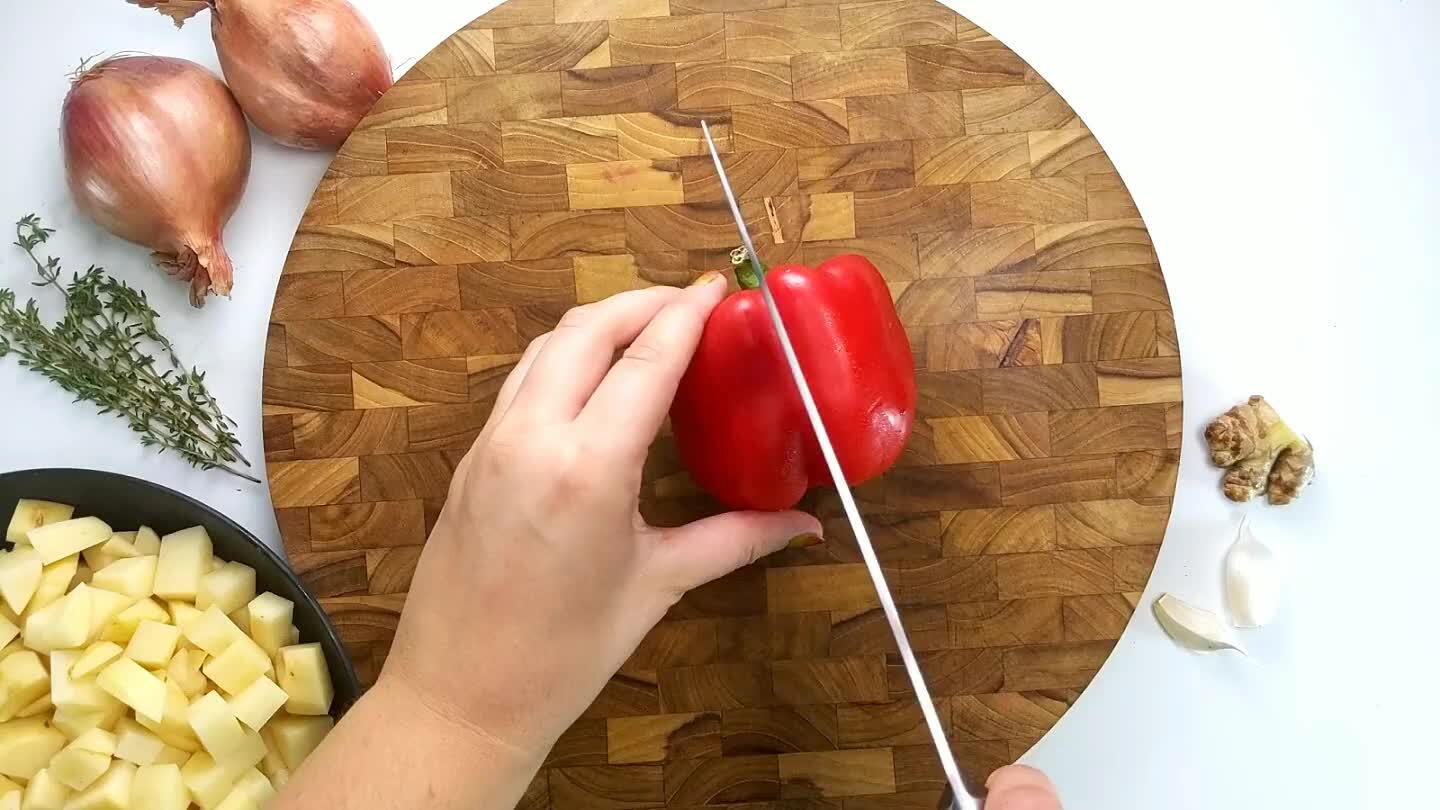 Cut the red pepper in half and remove the seeds and stem. Slice into strips and then dice.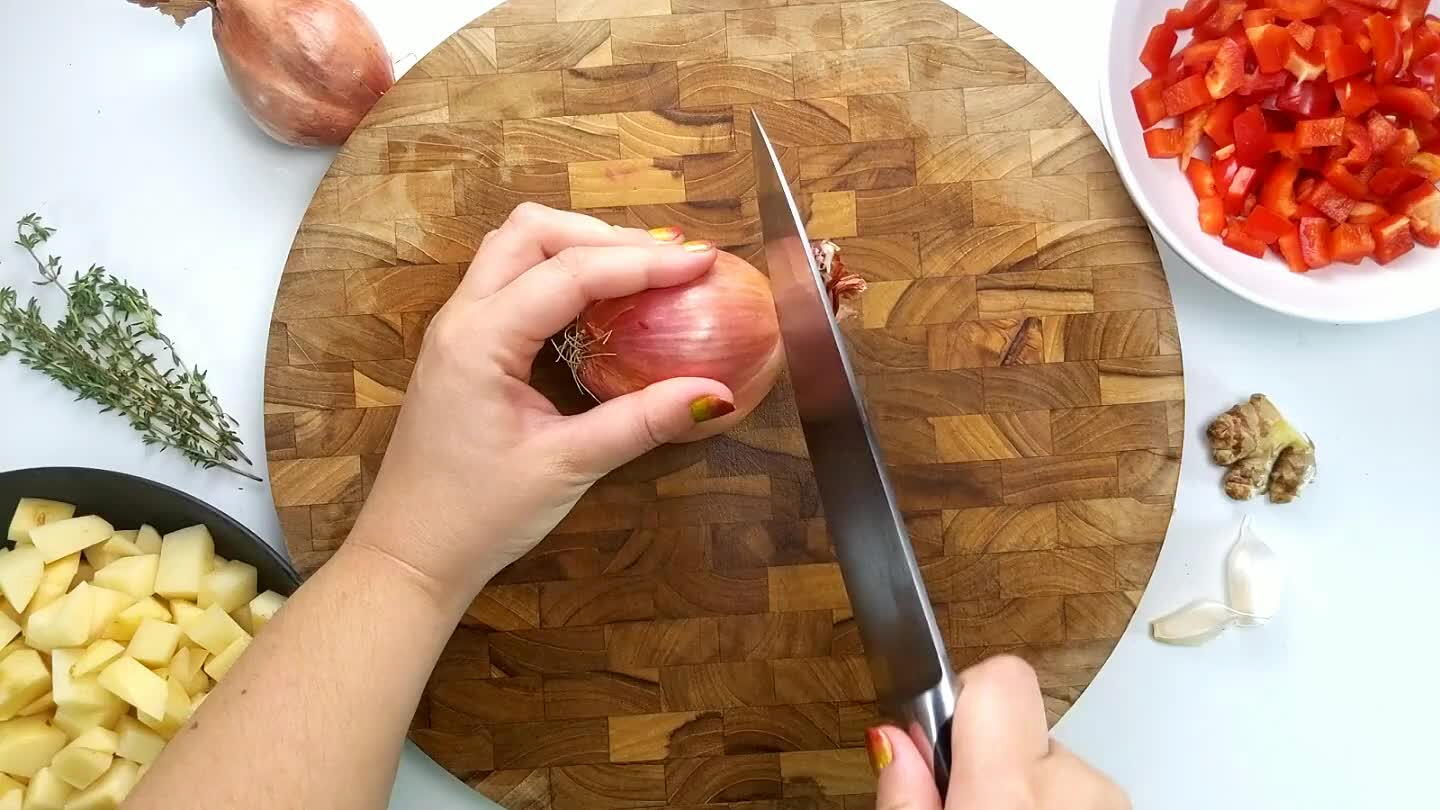 Peel shallots leaving the root end intact.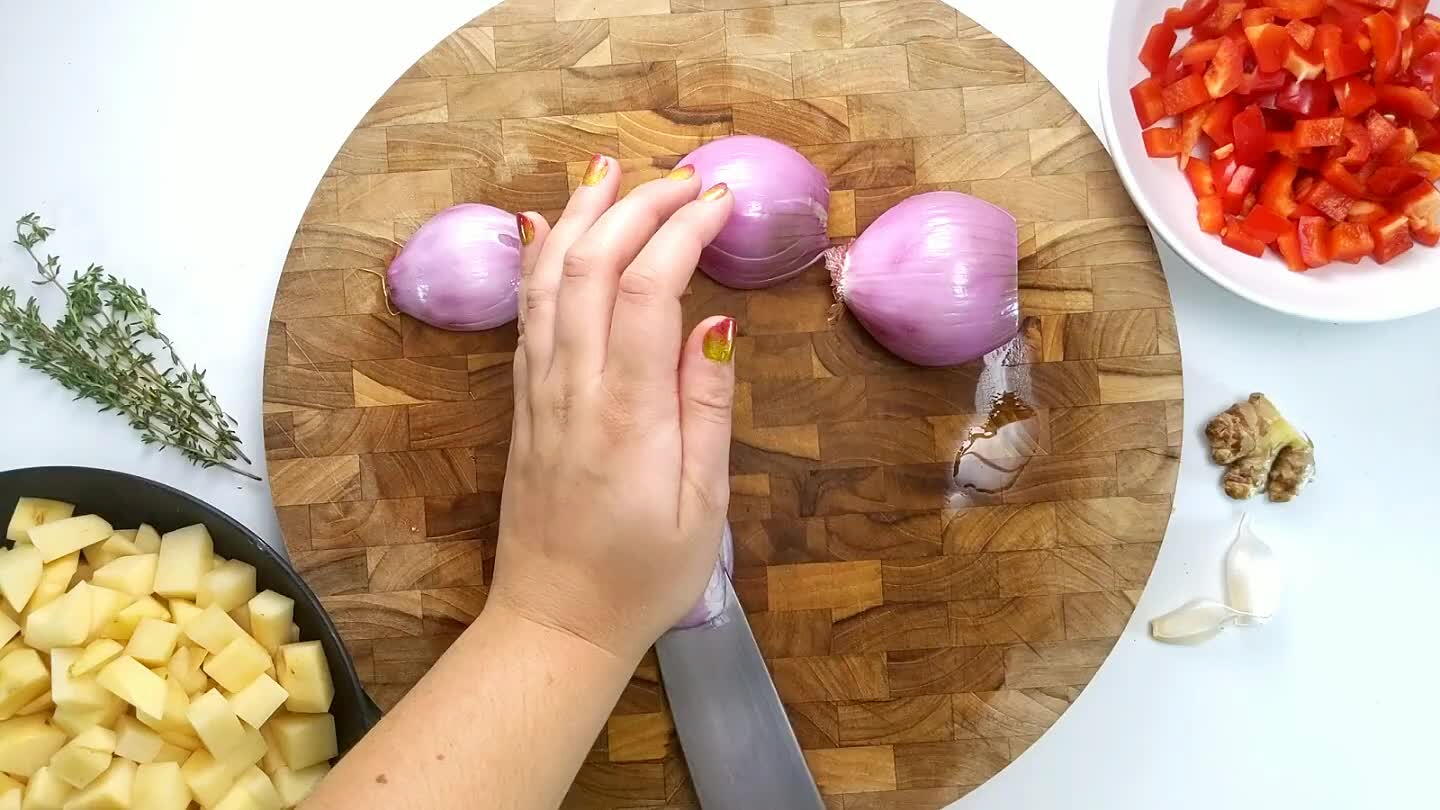 Finely dice the shallot.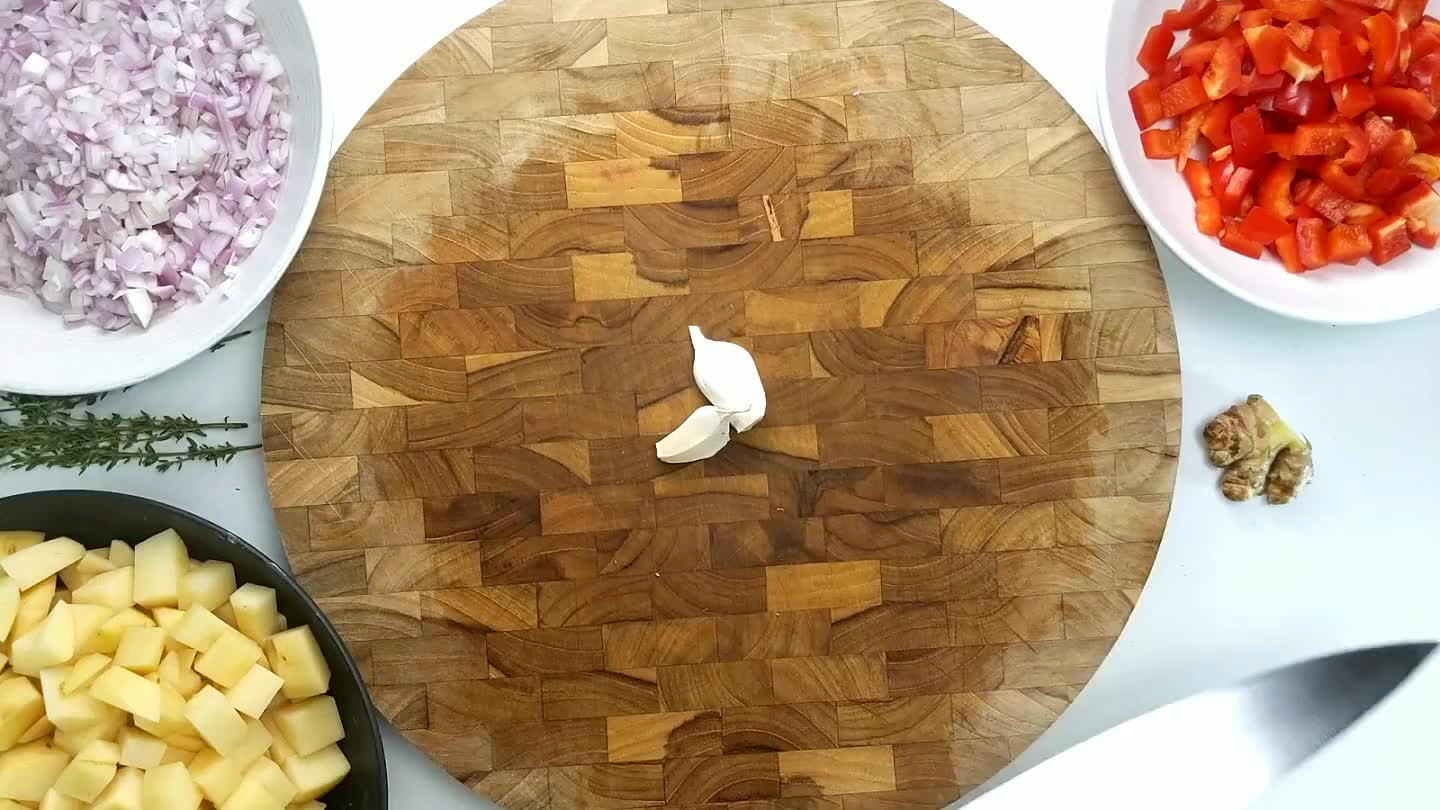 Smash, peel, and roughly chop the garlic.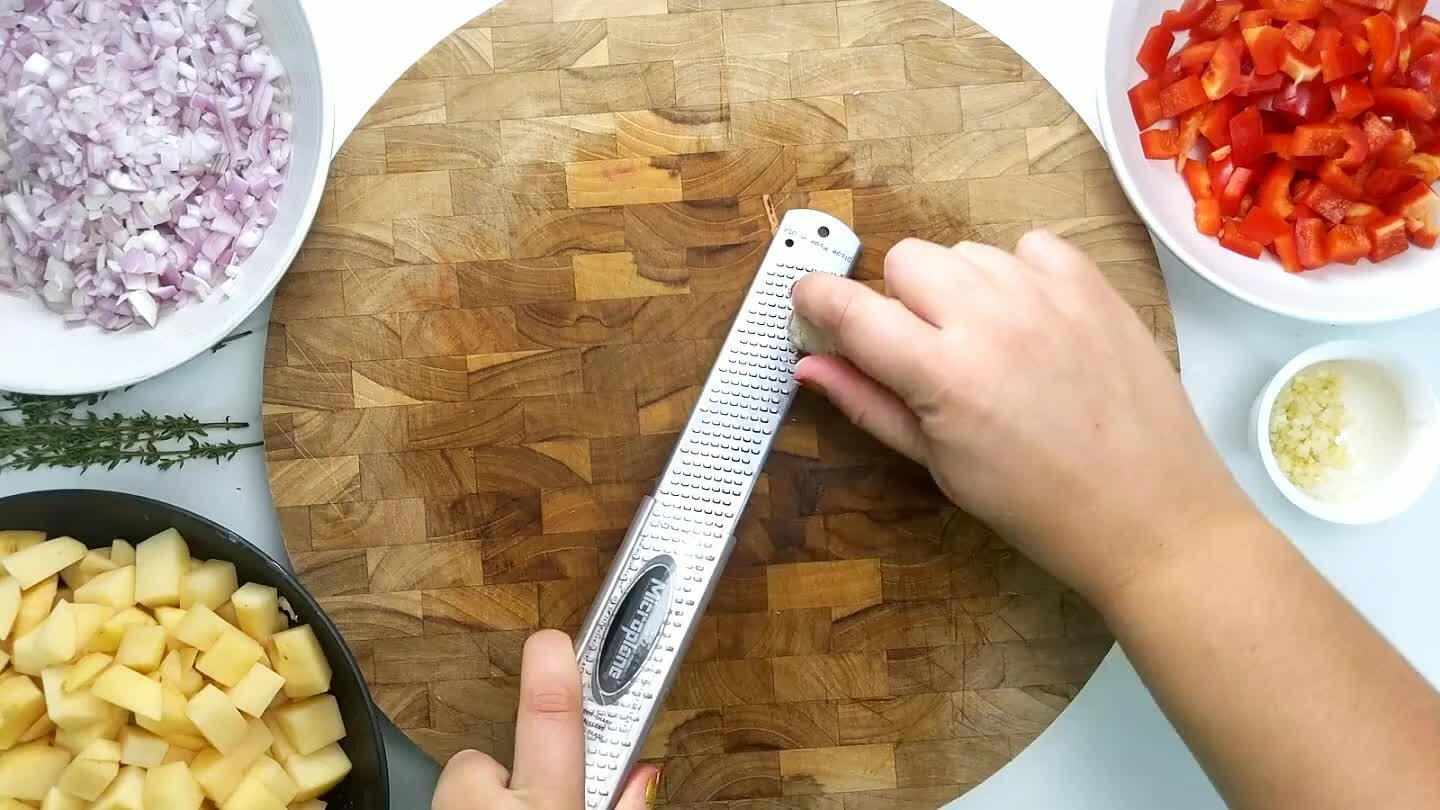 Grate the fresh ginger.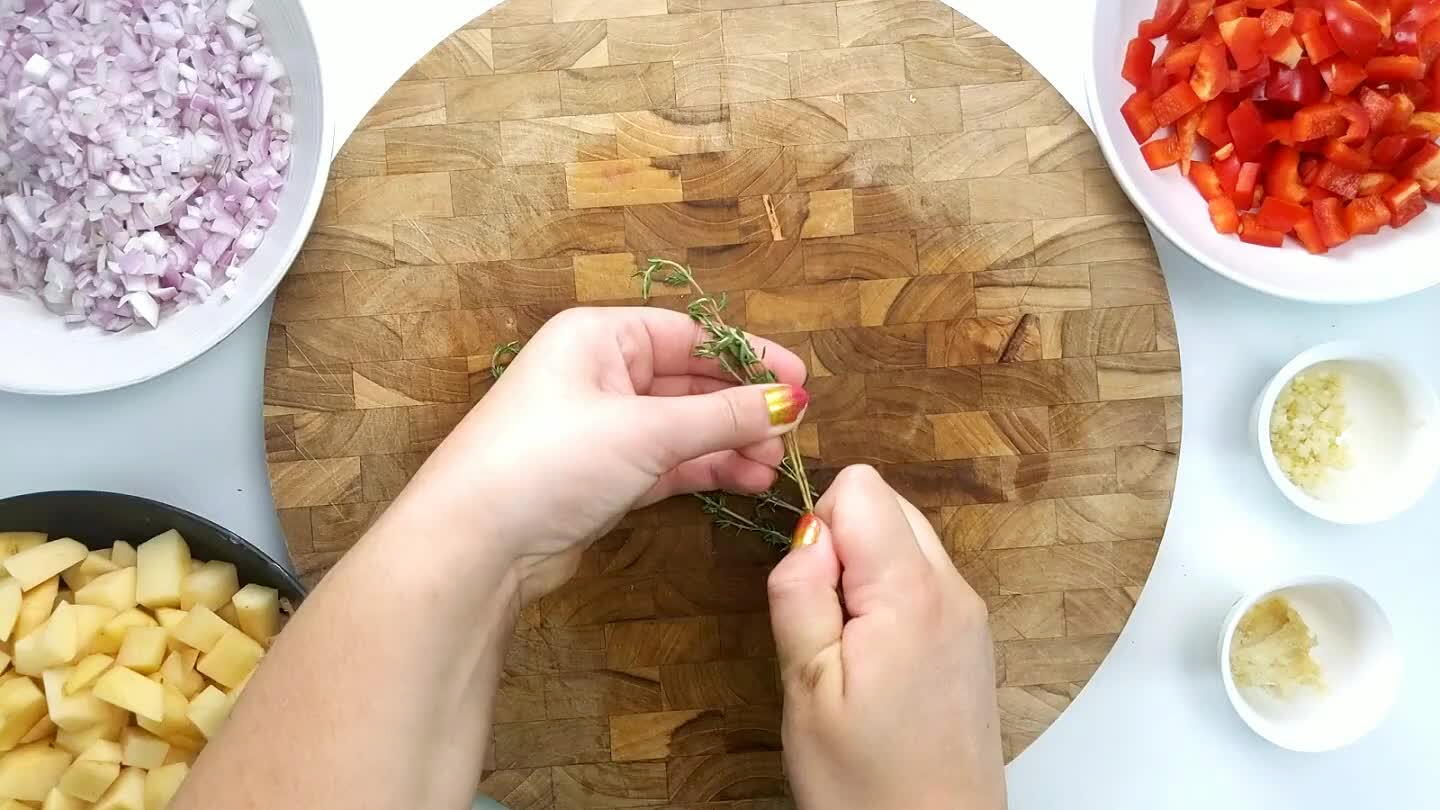 Strip the fresh thyme leaves off of the stem.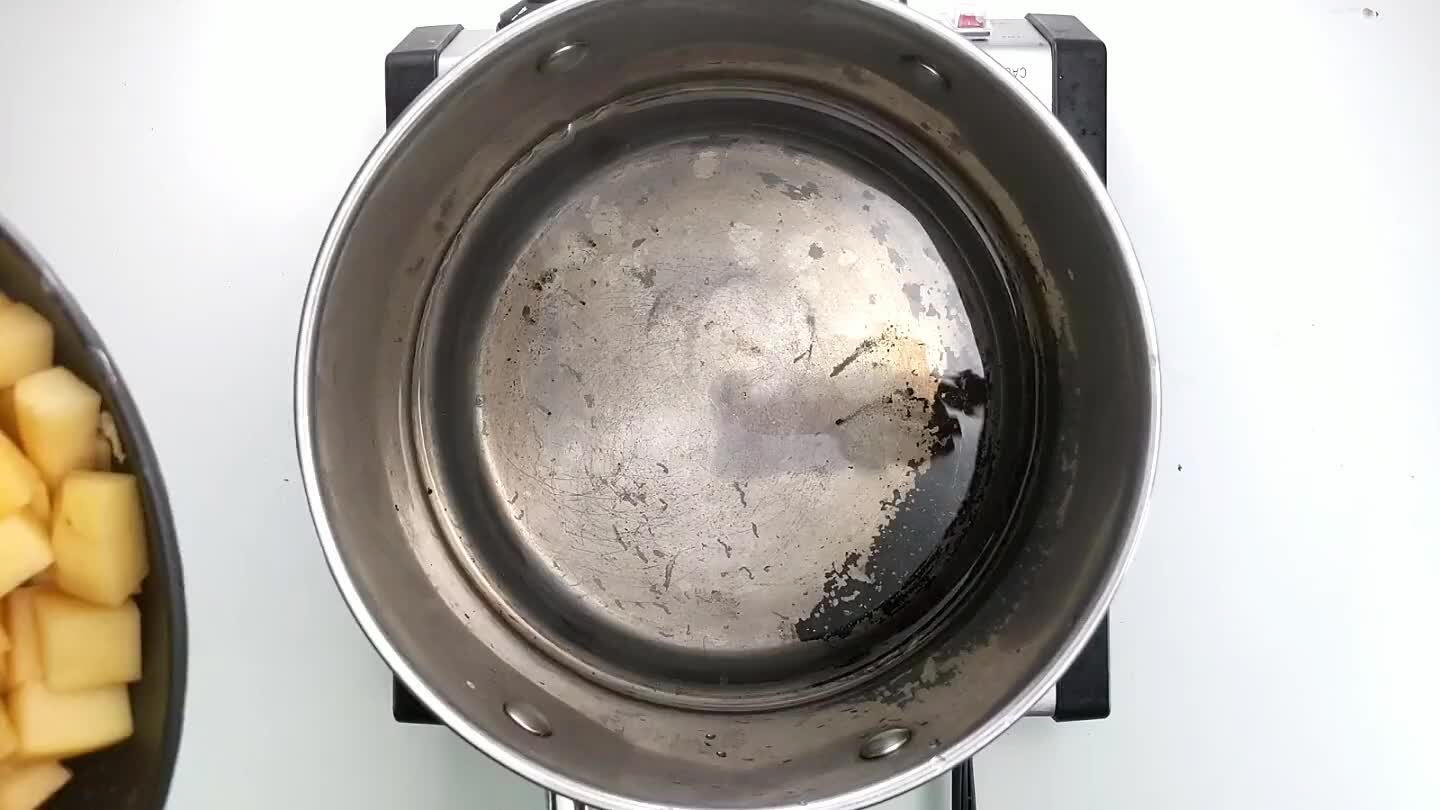 Add the potatoes to a pot of cold water with a lid and bring up to a boil. Once boiling, remove the lid and simmer for about 10 minutes or until tender. The time will vary slightly based on the size of you potato chunks.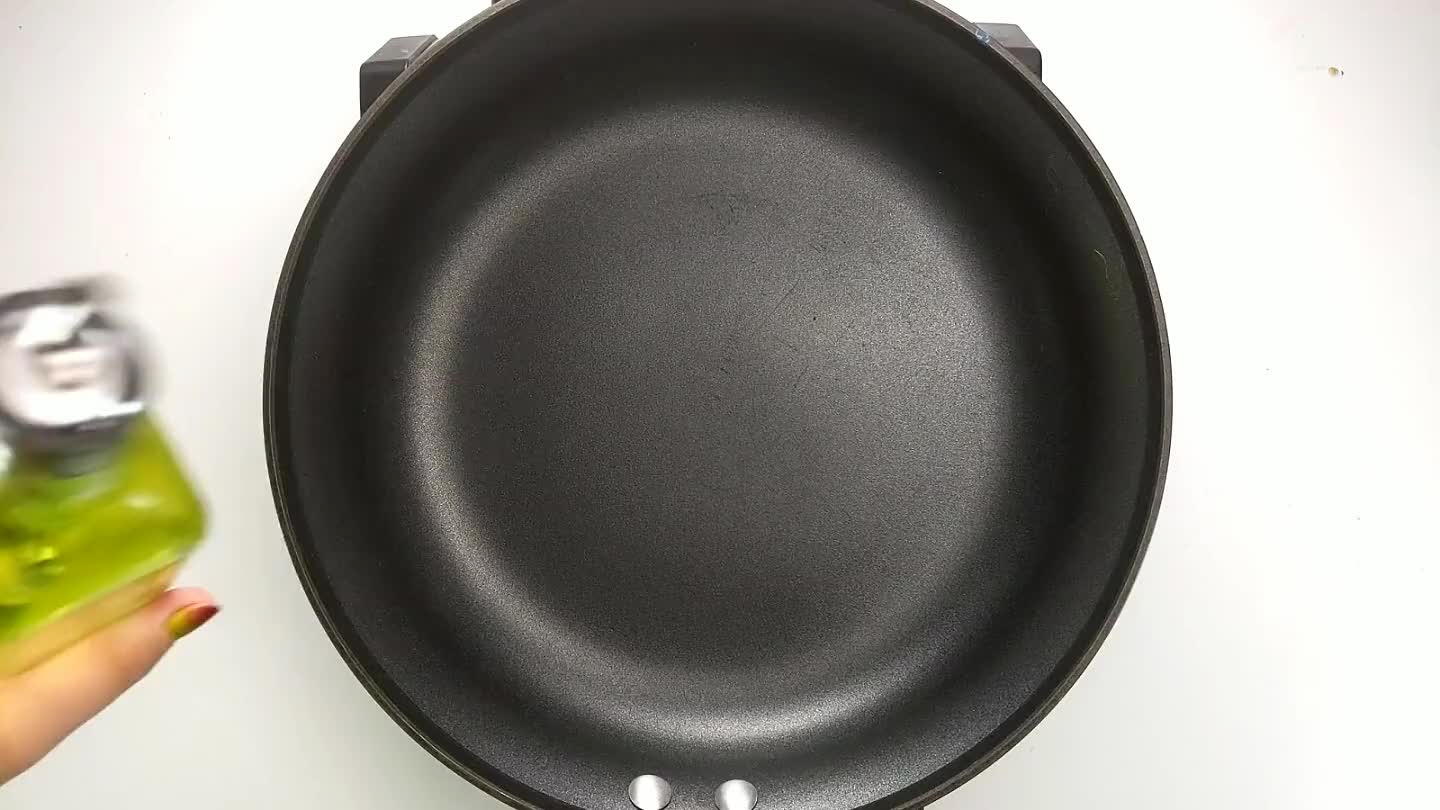 Heat the canola oil in a large skillet.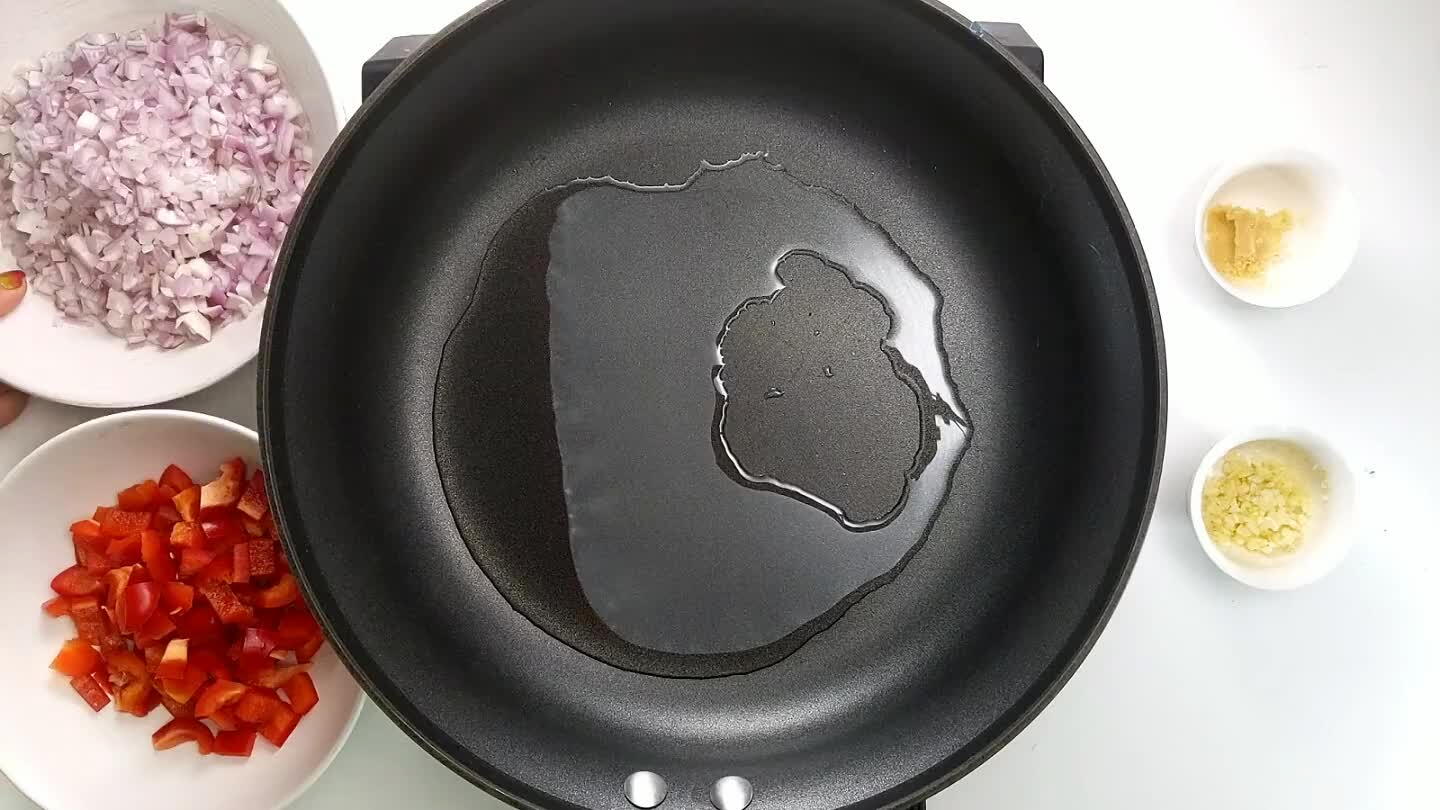 Add the diced shallot to the pan and saute until translucent, about 5 minutes.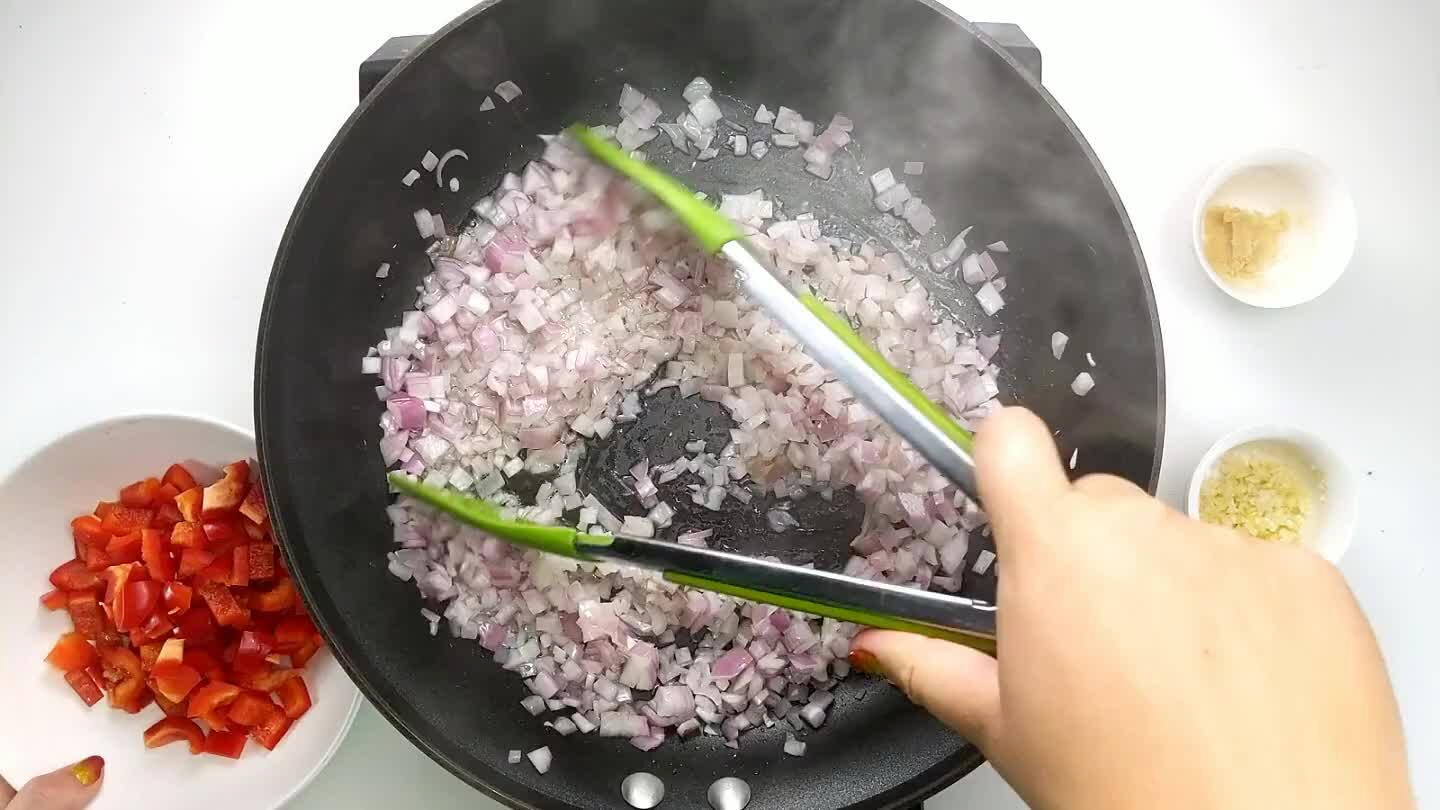 Add the chopped red pepper in with the shallots.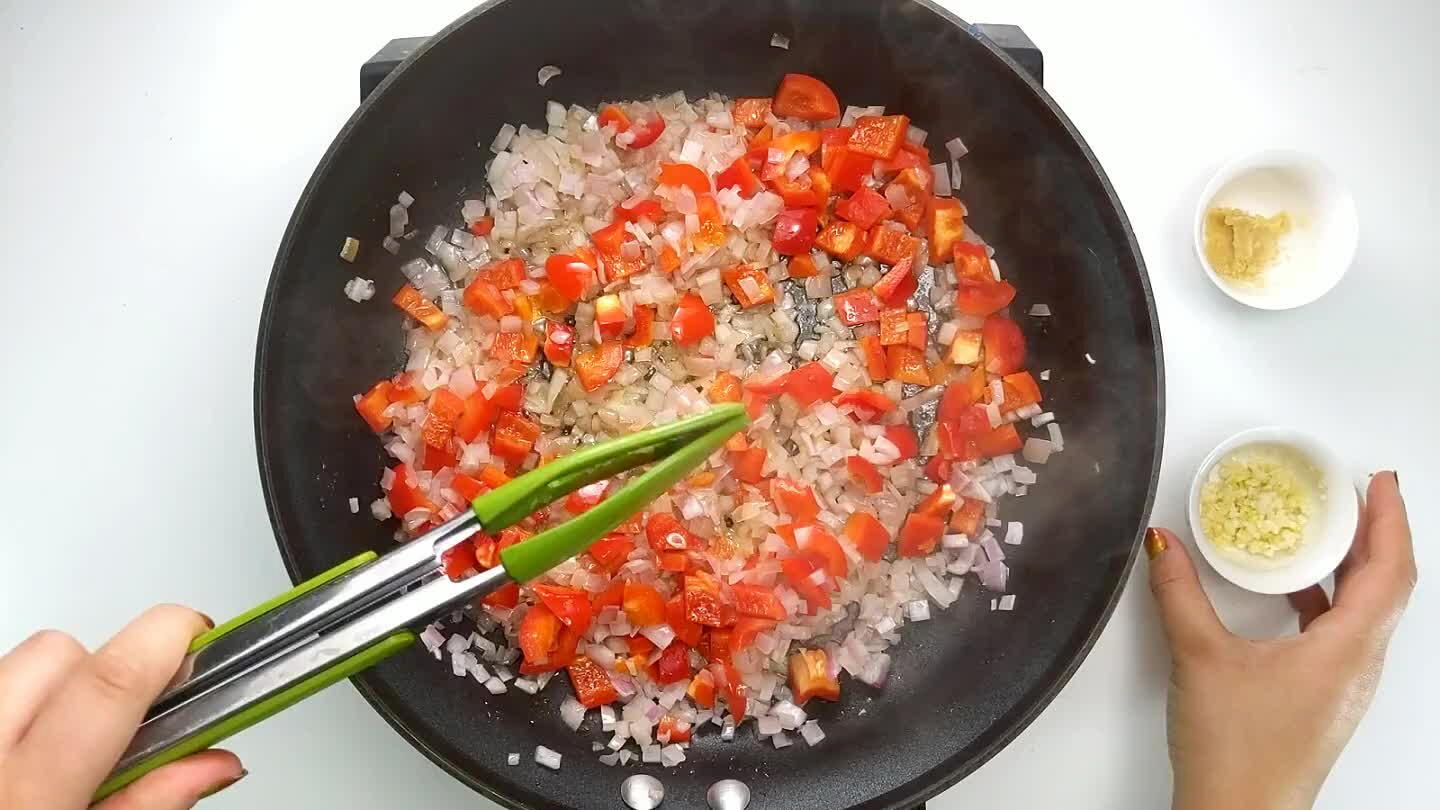 Ad the garlic and ginger and saute for a few more minutes.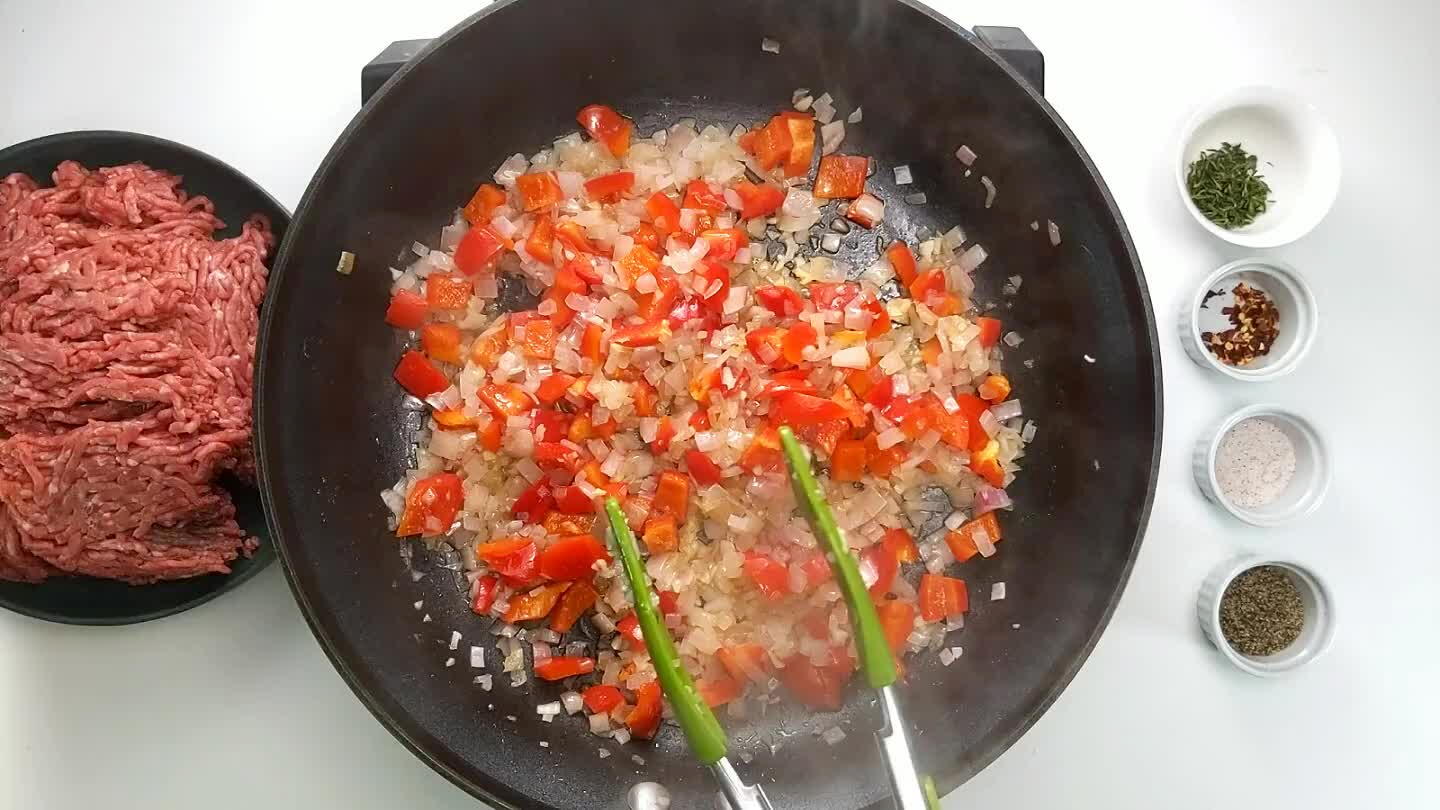 Add the ground beef to the skillet and brown. If you are using fattier ground beef, you may need to drain some of the excess fat.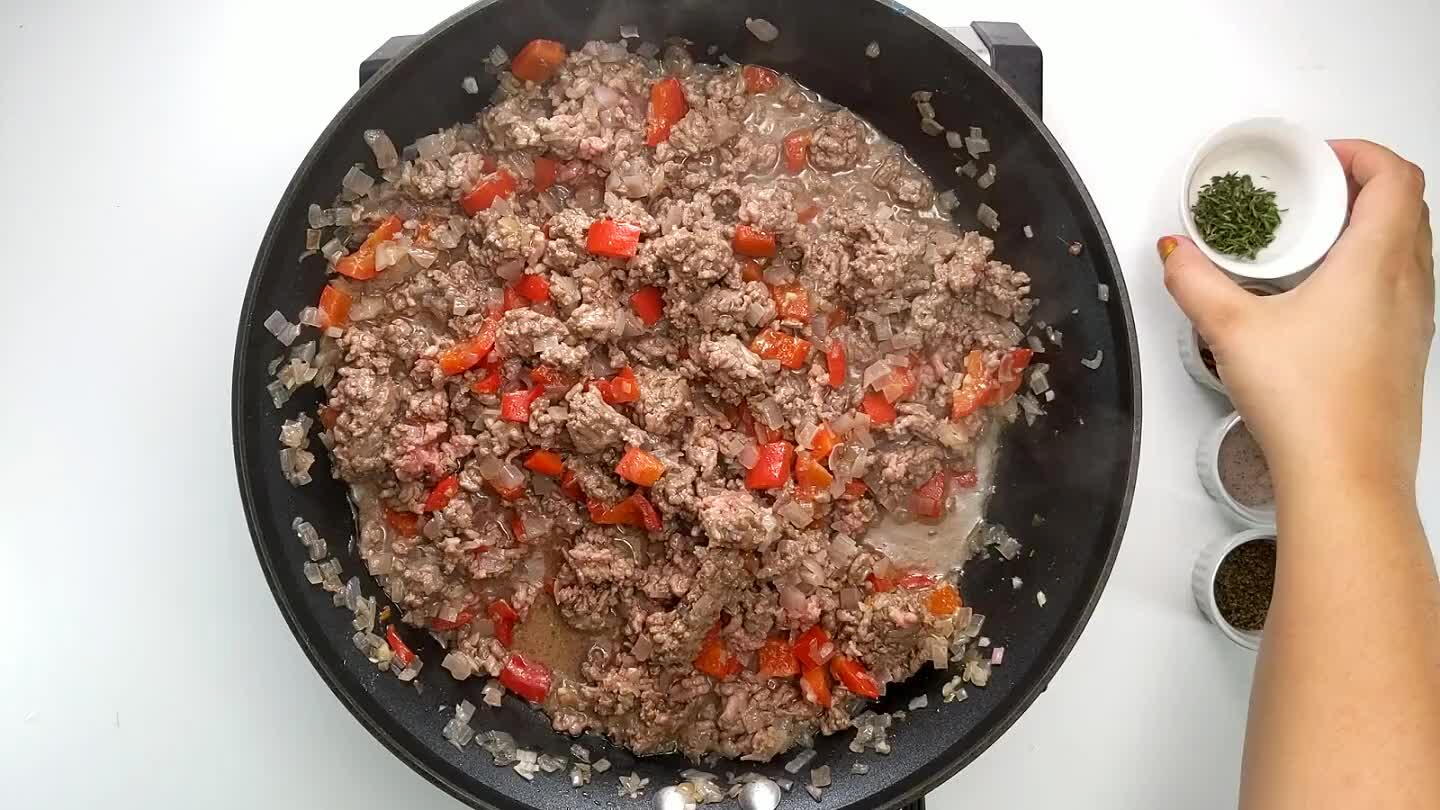 Add the fresh thyme.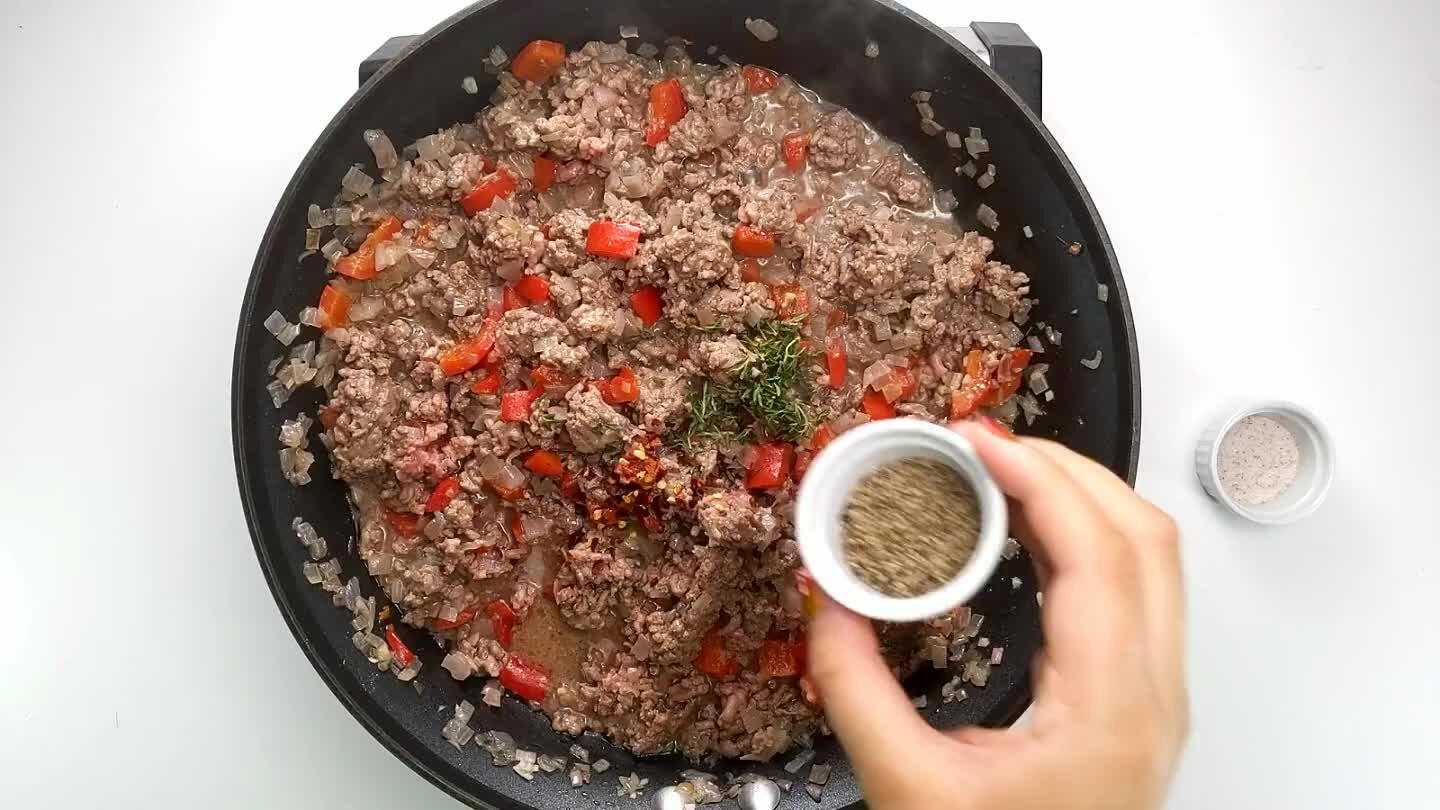 Season the meat with black pepper and salt.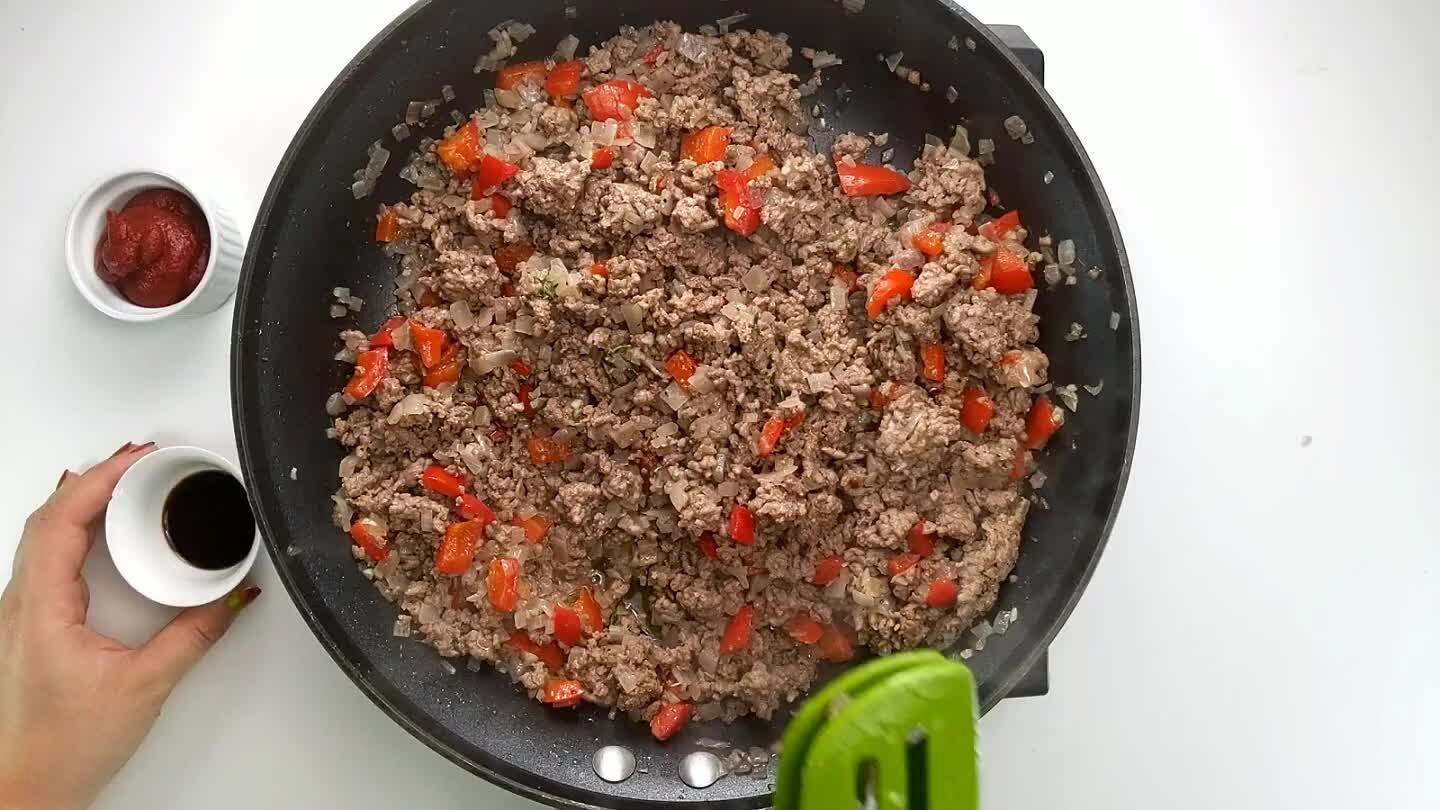 Add the worcestershire sauce to the meat.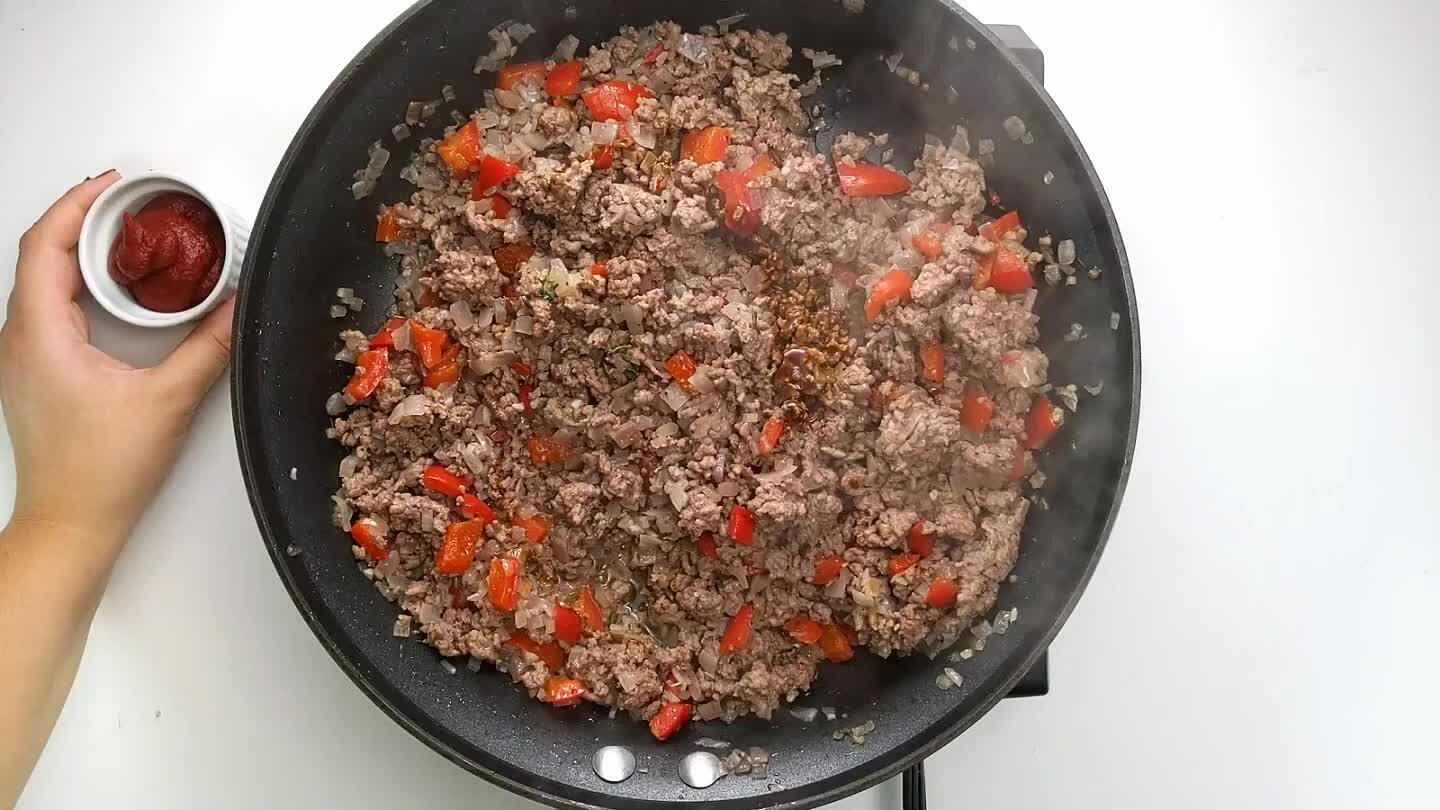 Stir in the tomato paste and cook for a few more minutes.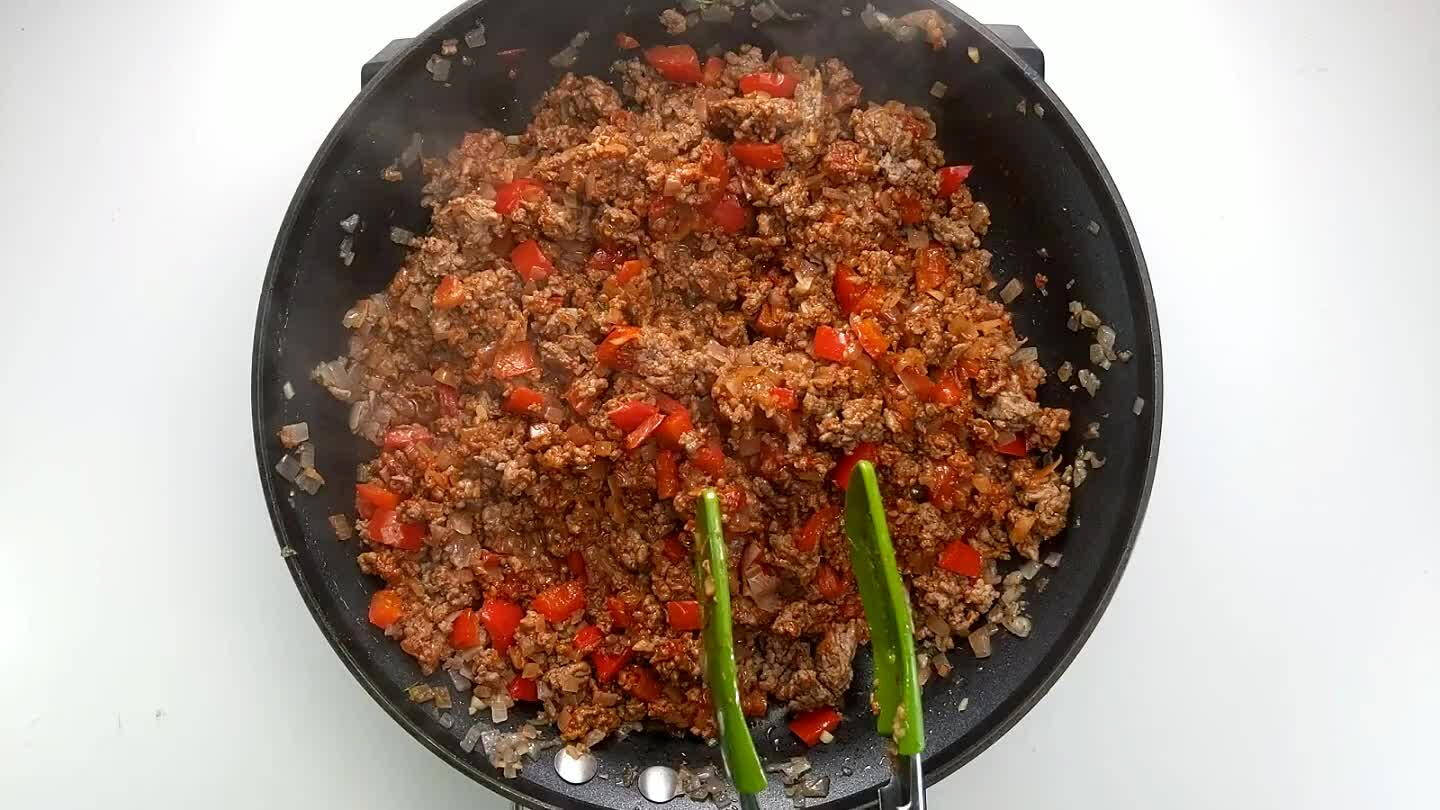 Deglaze the pan with a bit of water.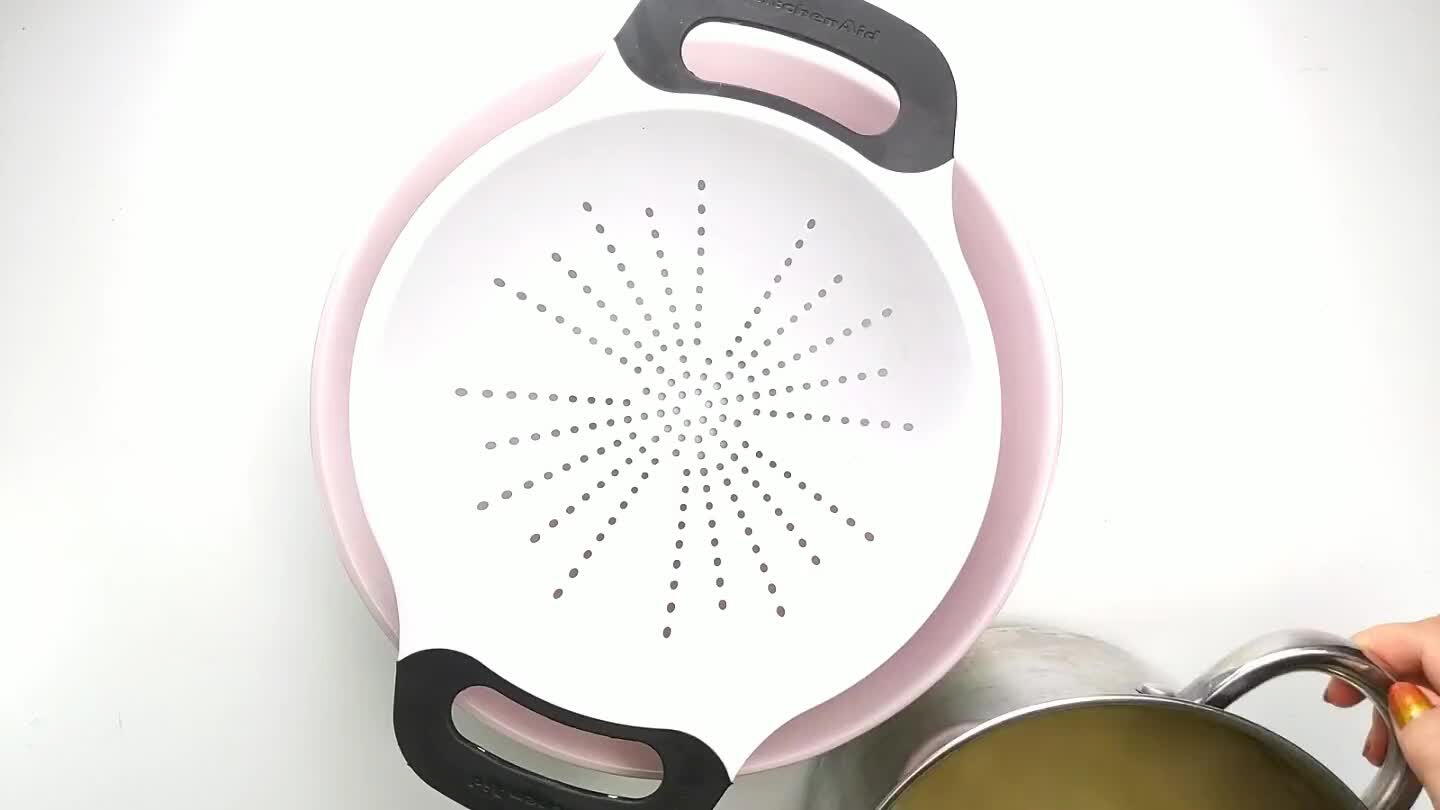 Once the potatoes are cooked, strain them and add back to the pot.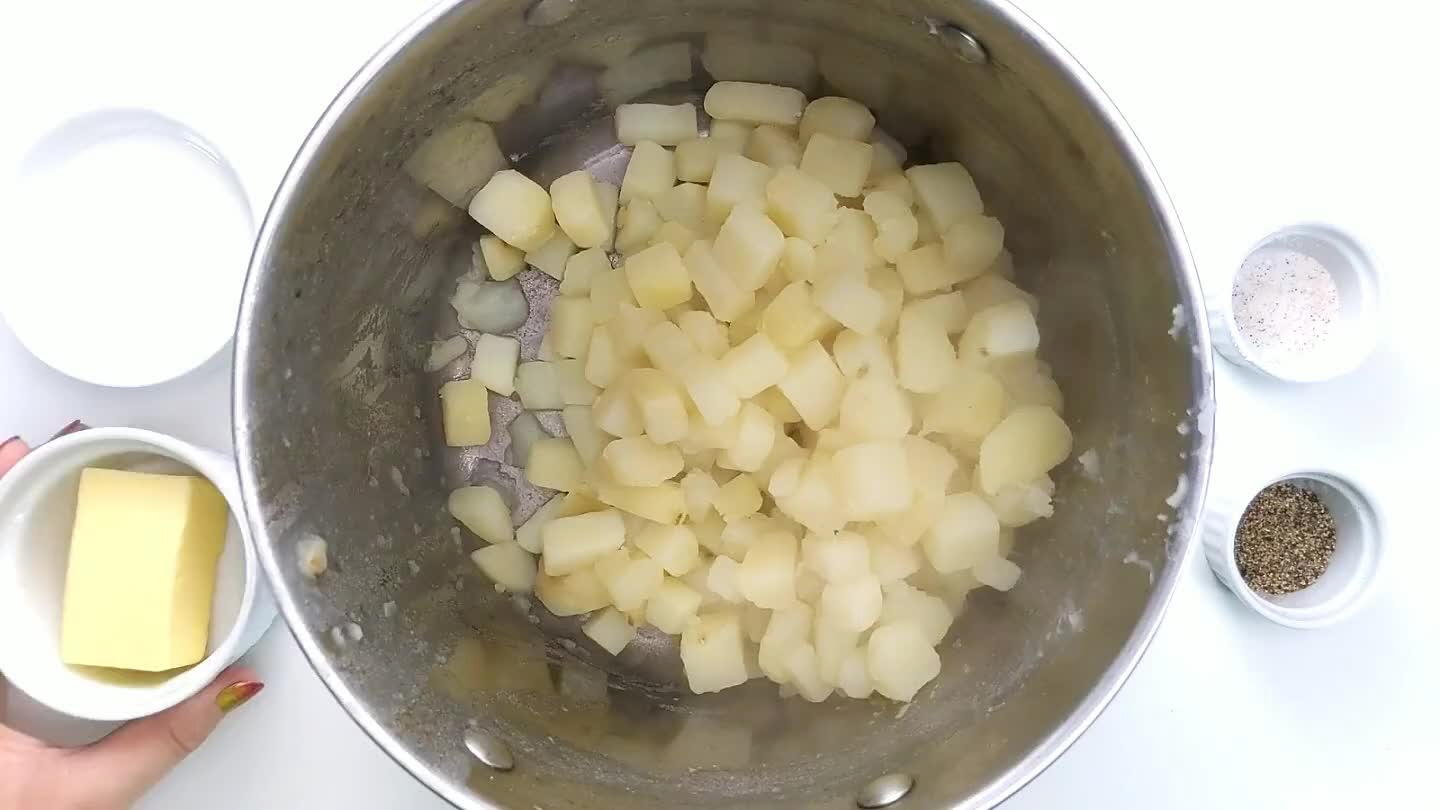 Add the butter and milk to the cooked cubed potatoes.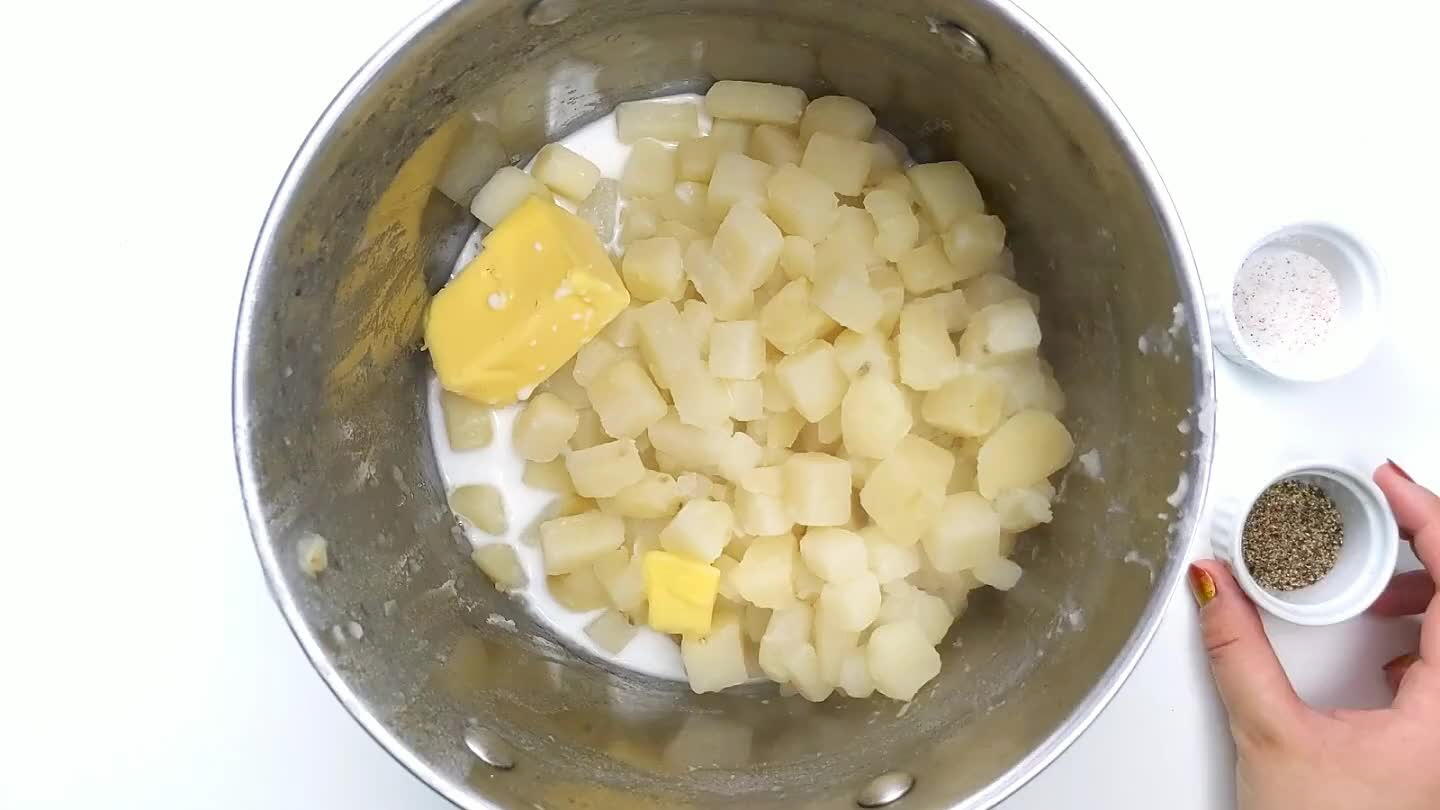 Season generously with salt and a pinch of pepper.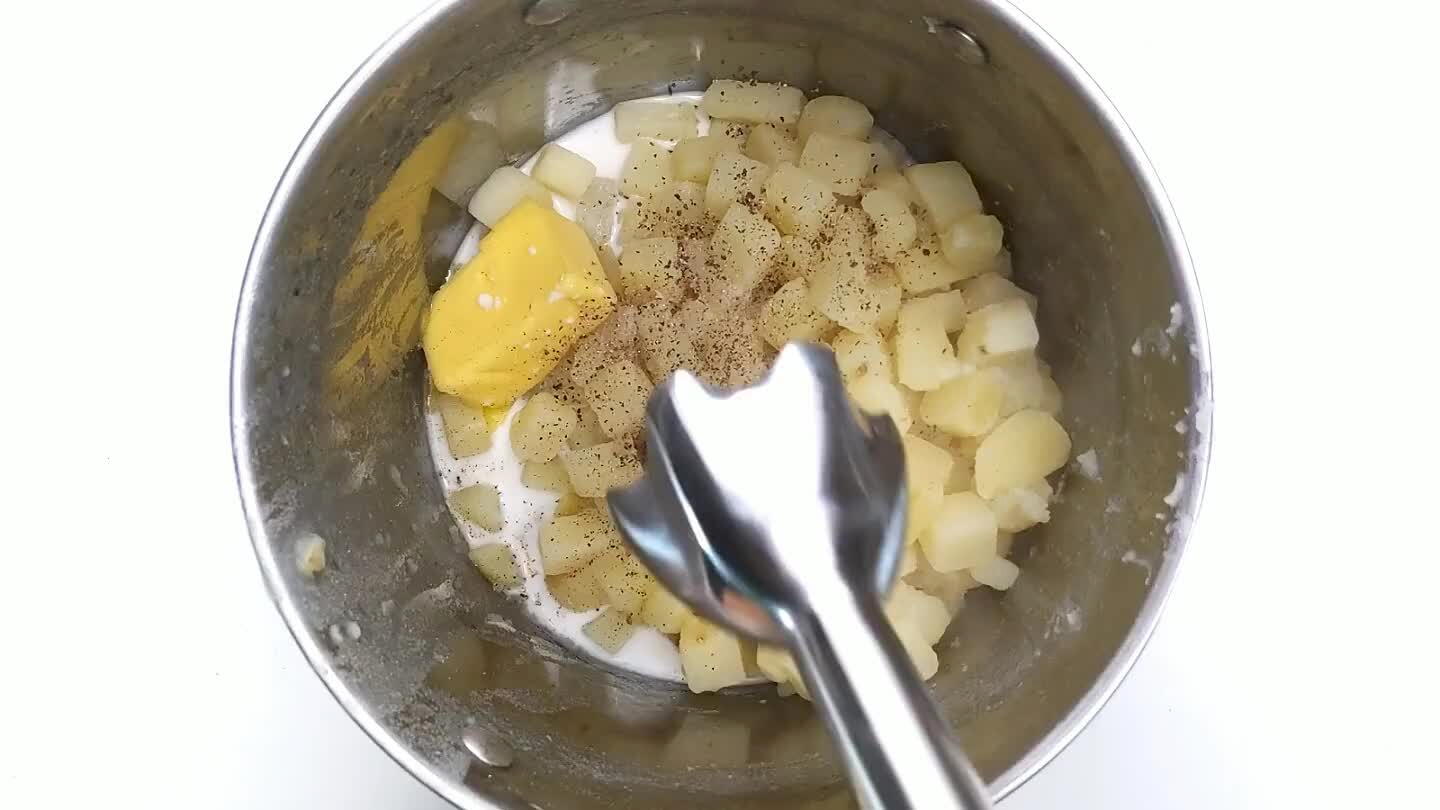 Use an immersion blender, potato masher, or forks to blend the potatoes. Taste and add salt and pepper as needed.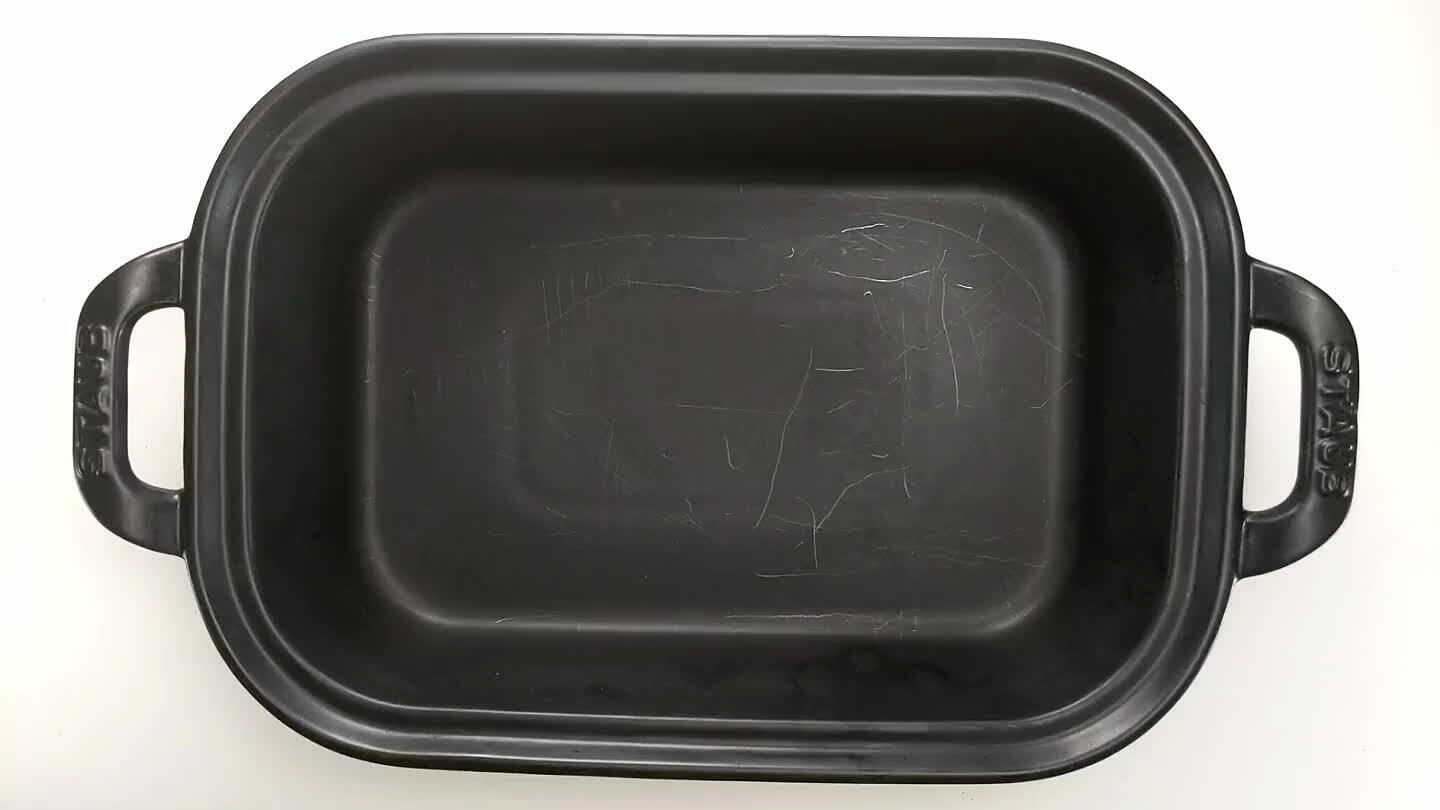 Add the meat to the bottom of a 9x13 baking pan and press into an even layer.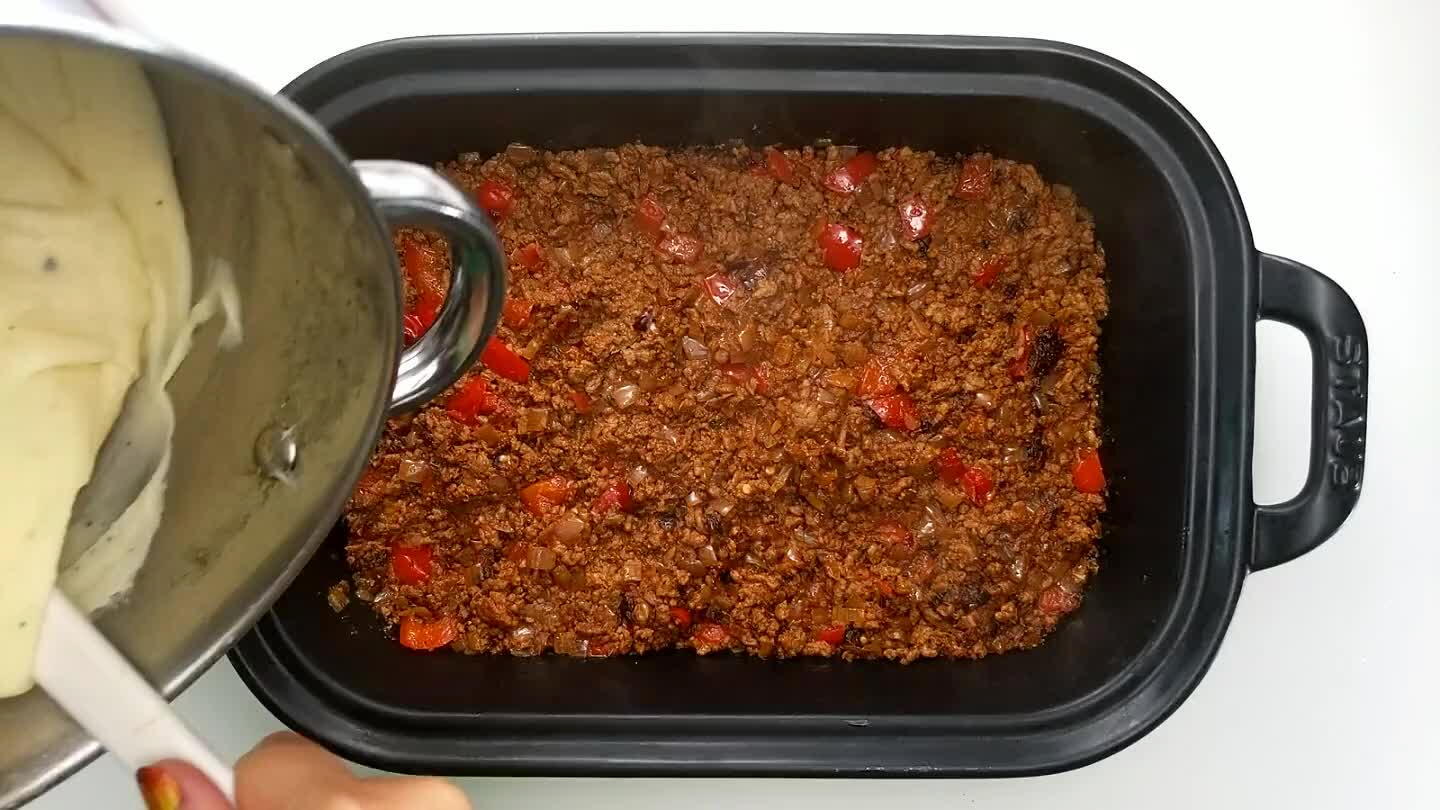 Spread the mashed potatoes evenly over the top of the ground meat. Carefully smooth the top with a spatula.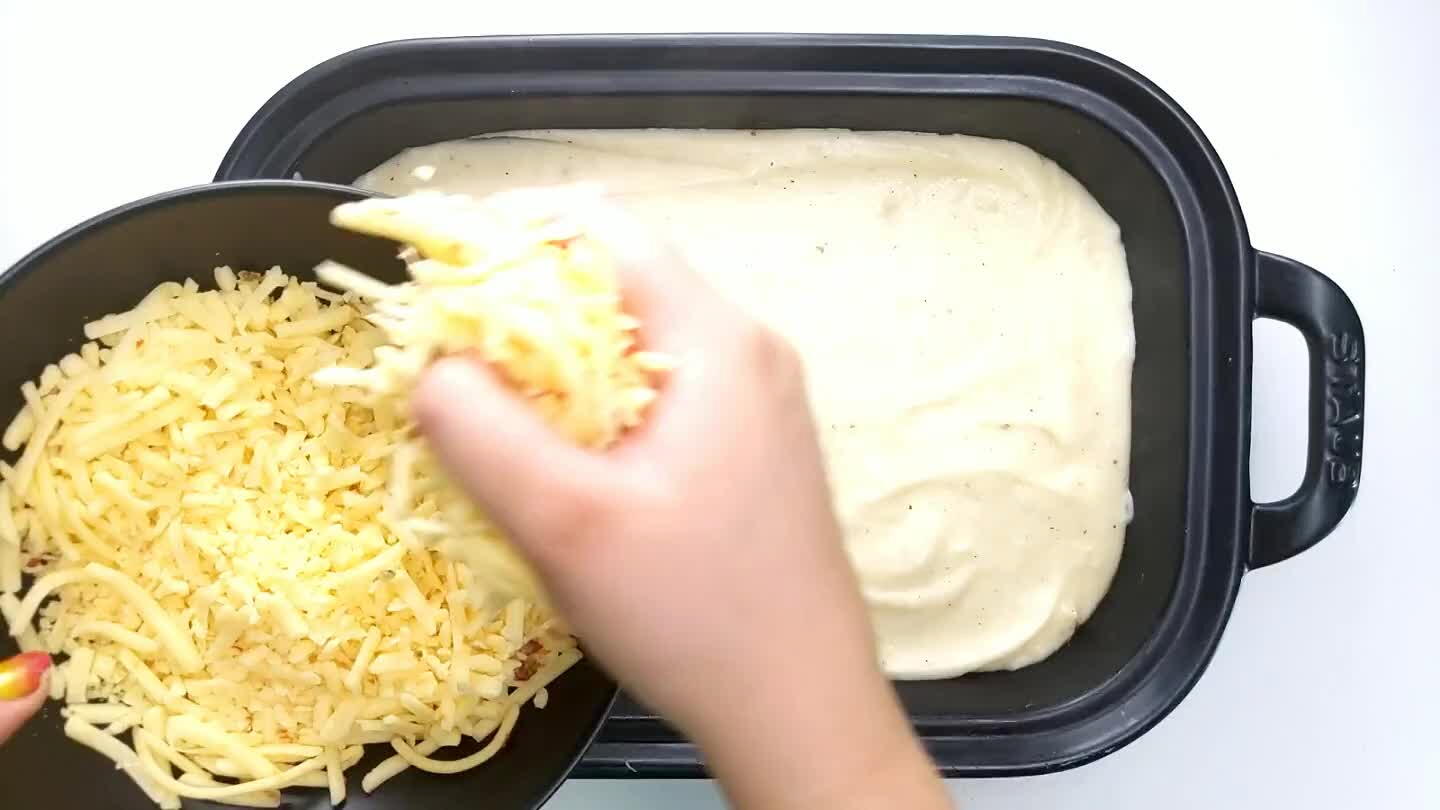 Top the smooth potatoes with the shredded pepperjack cheese.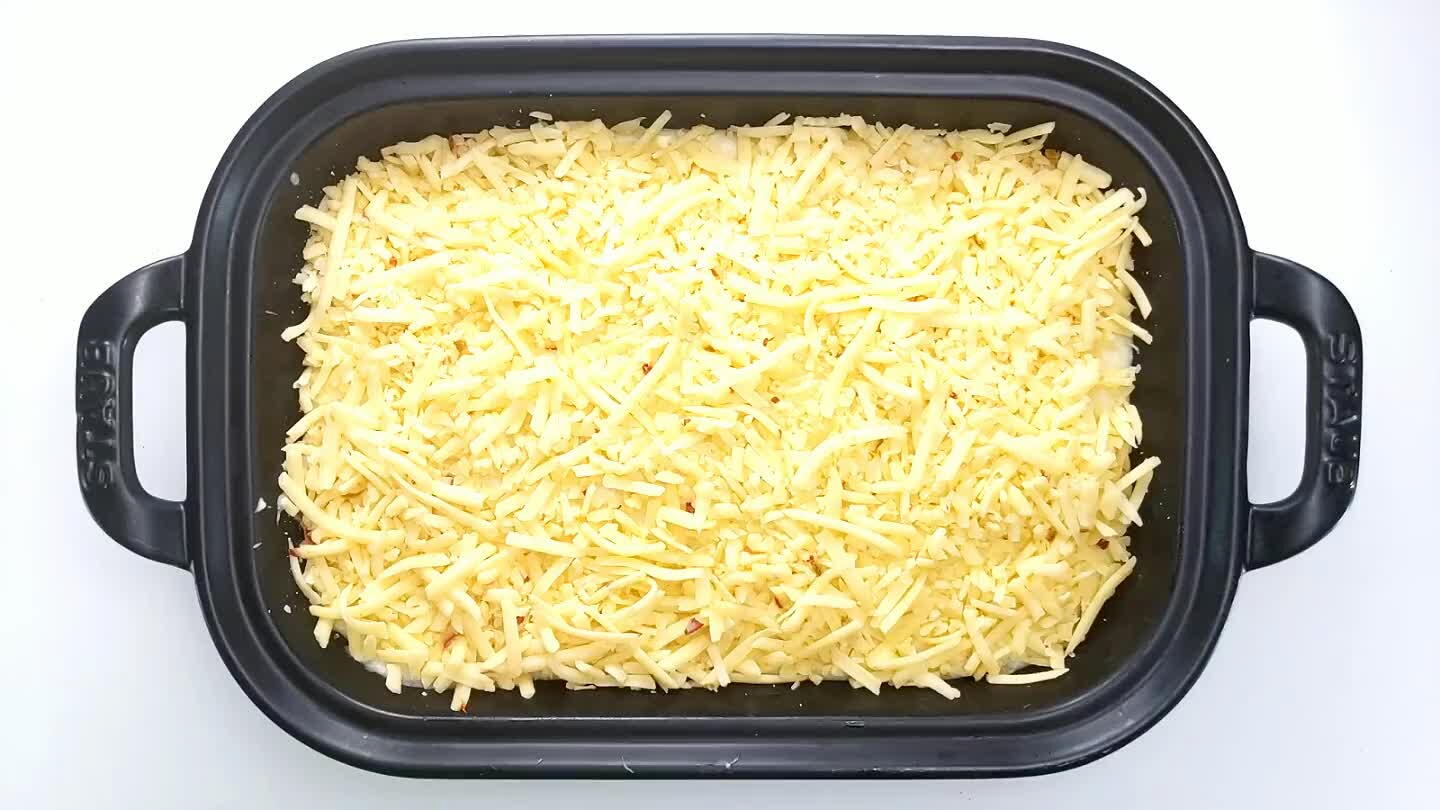 Bake in the oven uncovered for 20 minutes or until cheese is browned and bubbly, or cover and set in the fridge to bake the next day. If baking from the fridge, allow a little extra time for baking.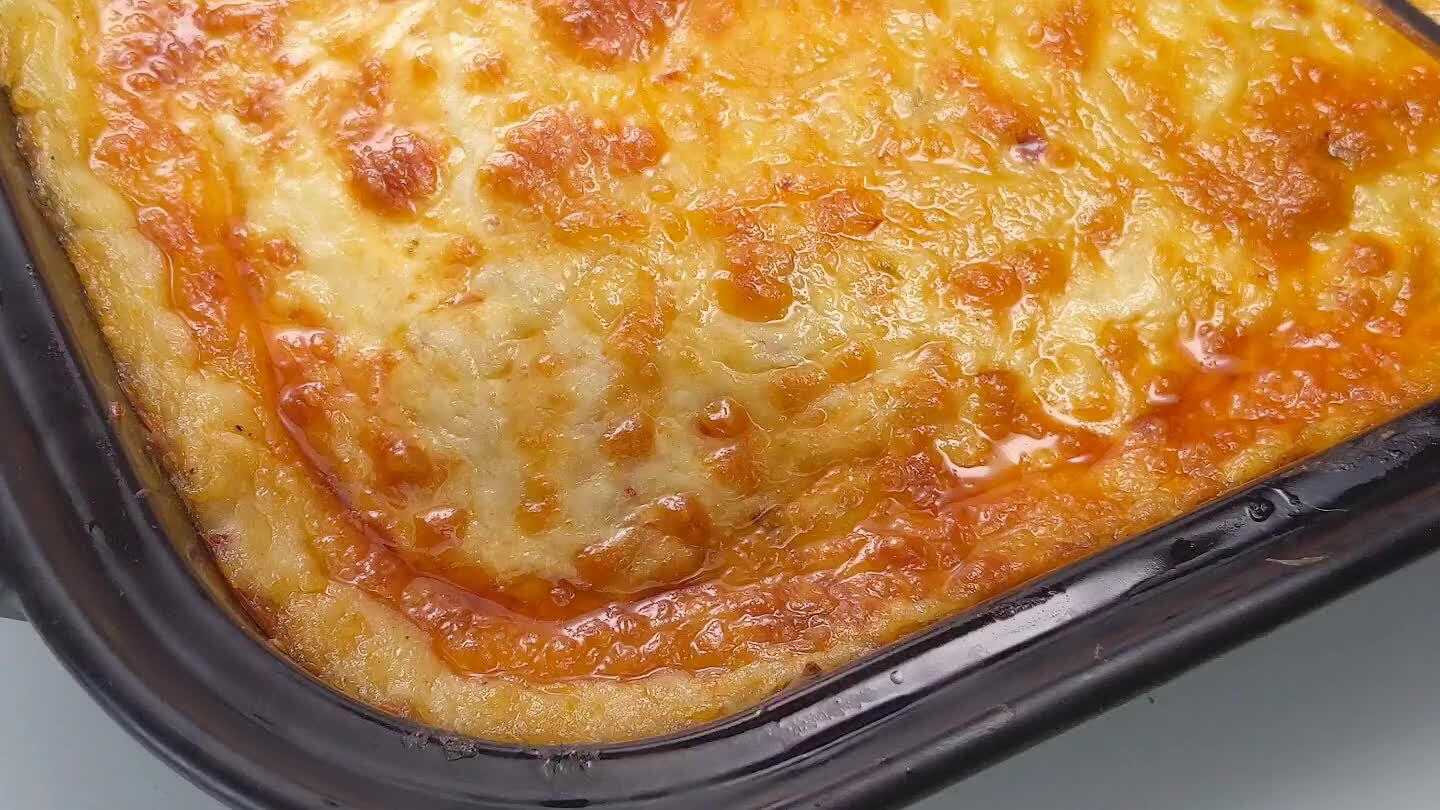 Comments