Shop All Ingredients You Need. Free Same-day Delivery.
Spaghetti with Eggplant, Cherry Tomatoes, Pesto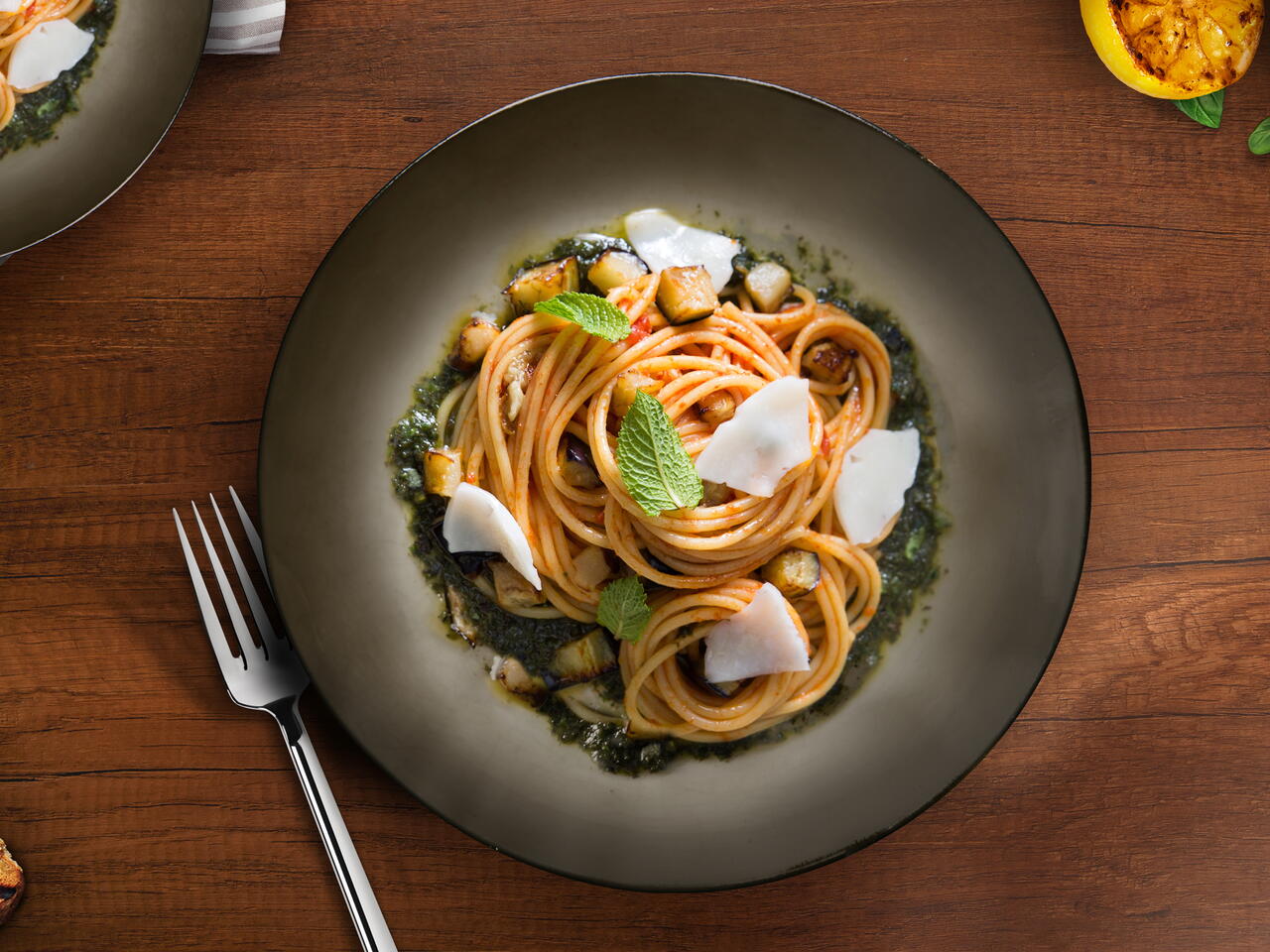 Recipe video made by Barilla
Published on 11/05/2020, viewed by 185
6 portions
Make dinner al dente with Barilla Spaghetti with Eggplant, Cherry Tomatoes, and Pesto.
What you will need
DINNER MADE JUST RIGHT:
1 Box Barilla Spaghetti
1 cup Vegetable Broth
4 Tbsp Extra Virgin Olive Oil
2.25 oz sliced Black Olives
1 Eggplant
1 Jar Barilla Pesto
1 Sweet Onion
1 Garlic Clove
1 cup Cherry Tomatoes
¼ cup shredded Parmesan
Black Pepper to taste
Salt to taste
.5 oz Fresh Mint Leaves, optional
CUSTOMIZE WITH A PROTEIN:
1 lb Chicken Breast, optional
1 lb Skirt Steak, optional
1 lb Shrimp, optional
SERVE WITH A SIDE:
Salad Kit, optional
Baguette, optional
SOMETHING TO DRINK?
Sparkling Water, optional
White Wine, optional
Red Wine, optional
(Nutritional facts 182 calories, 7.63 g fat, 15.78 g carbohydrates, 6.64 g protein, 13 mg cholesterol, 321 mg sodium)
How to cook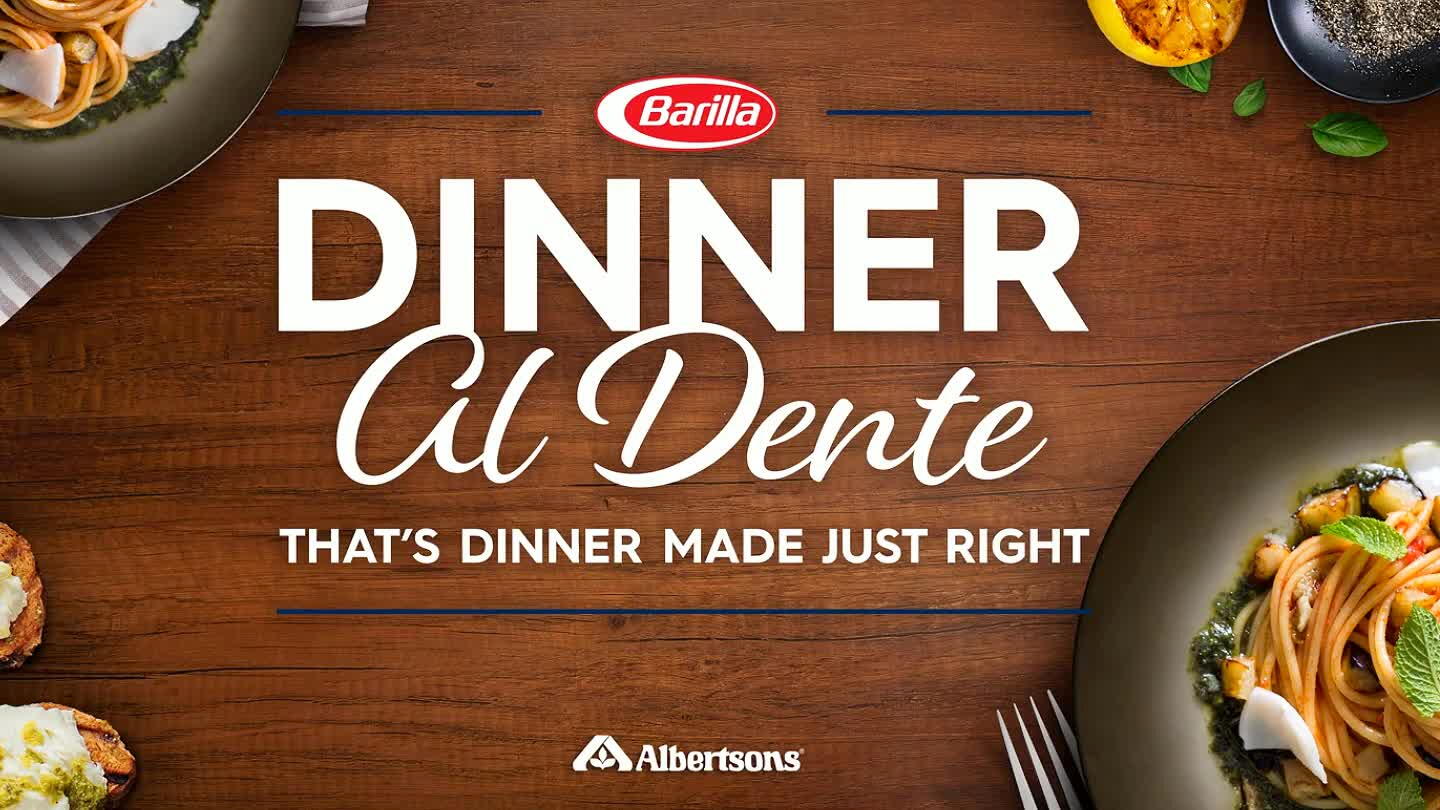 Make this delicious recipe!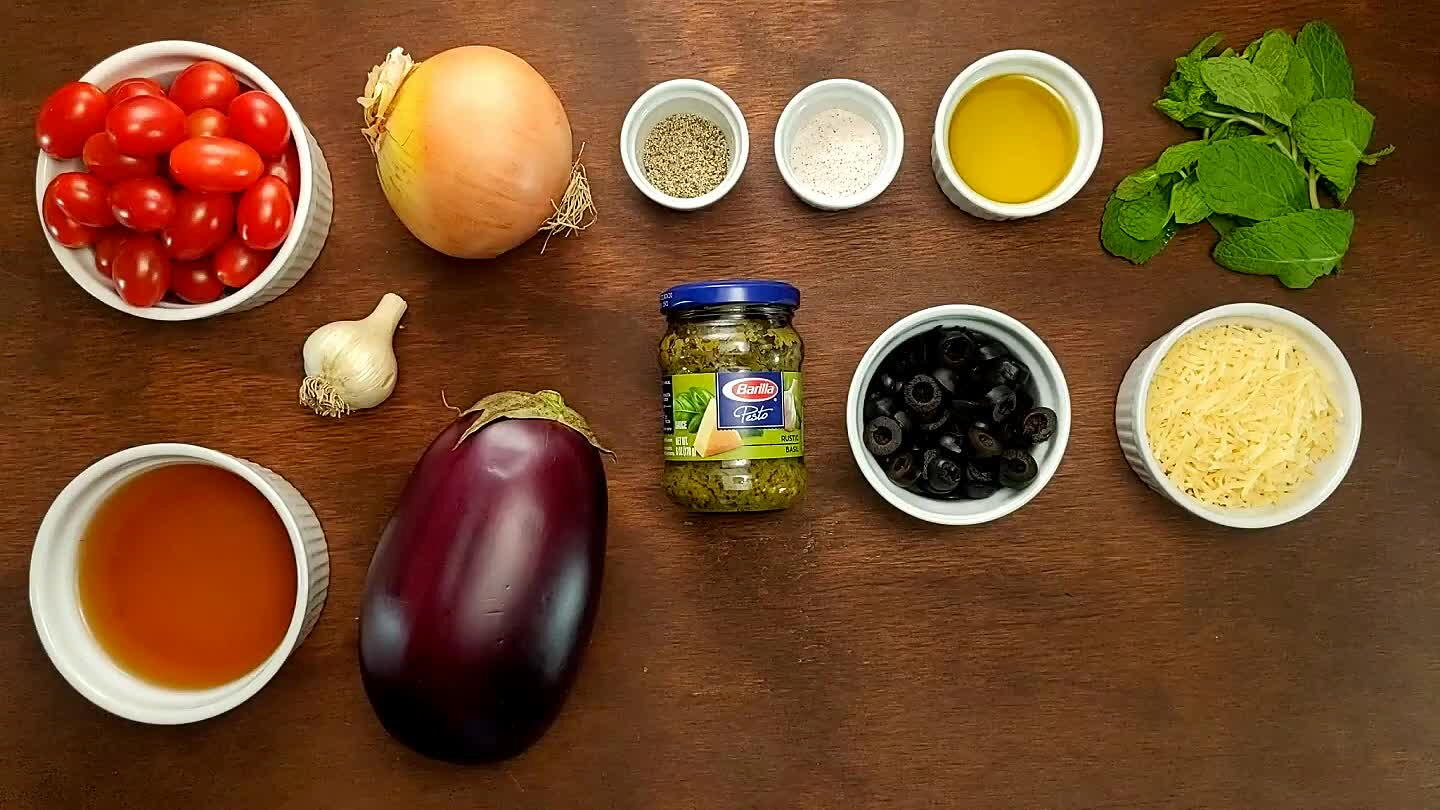 Make dinner al dente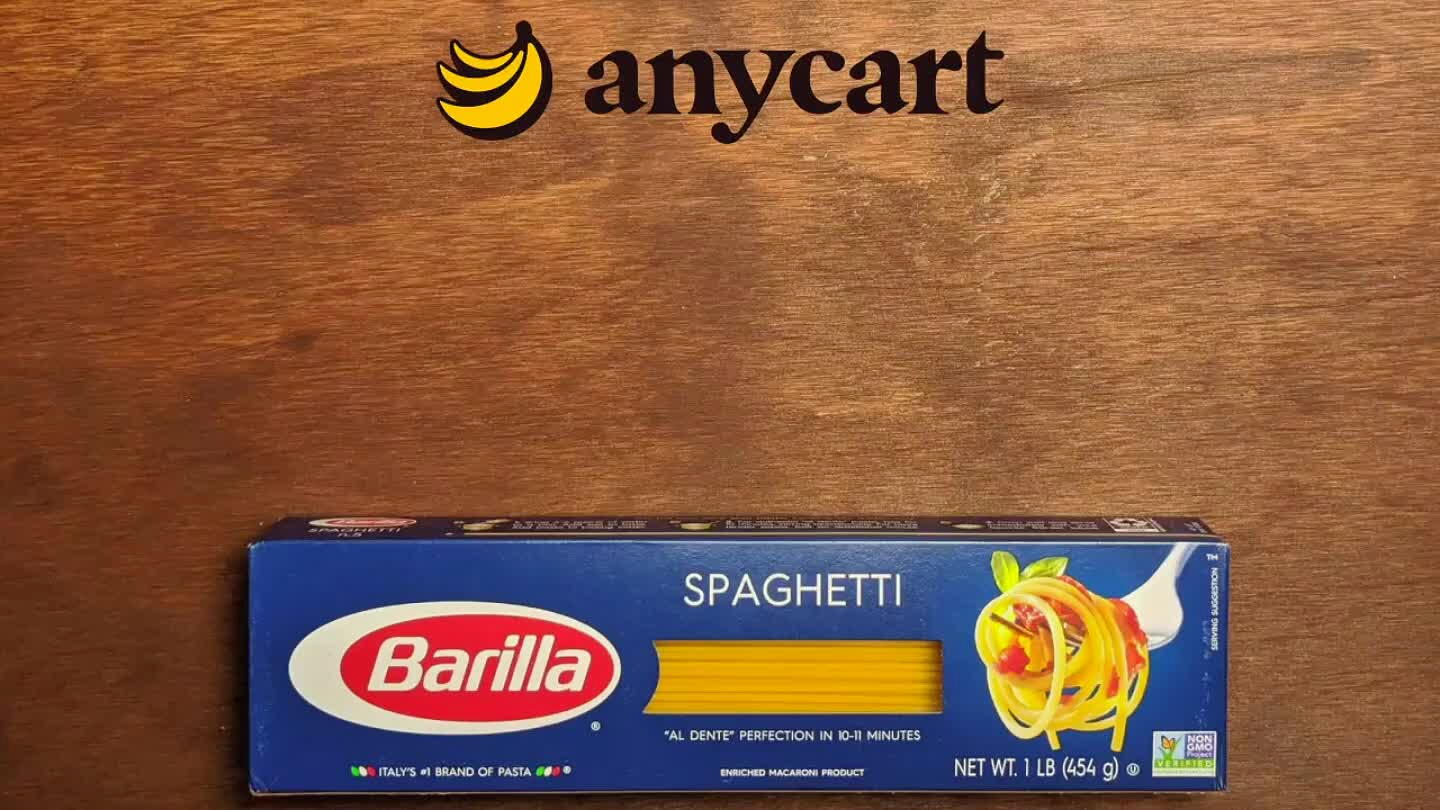 START COOKING!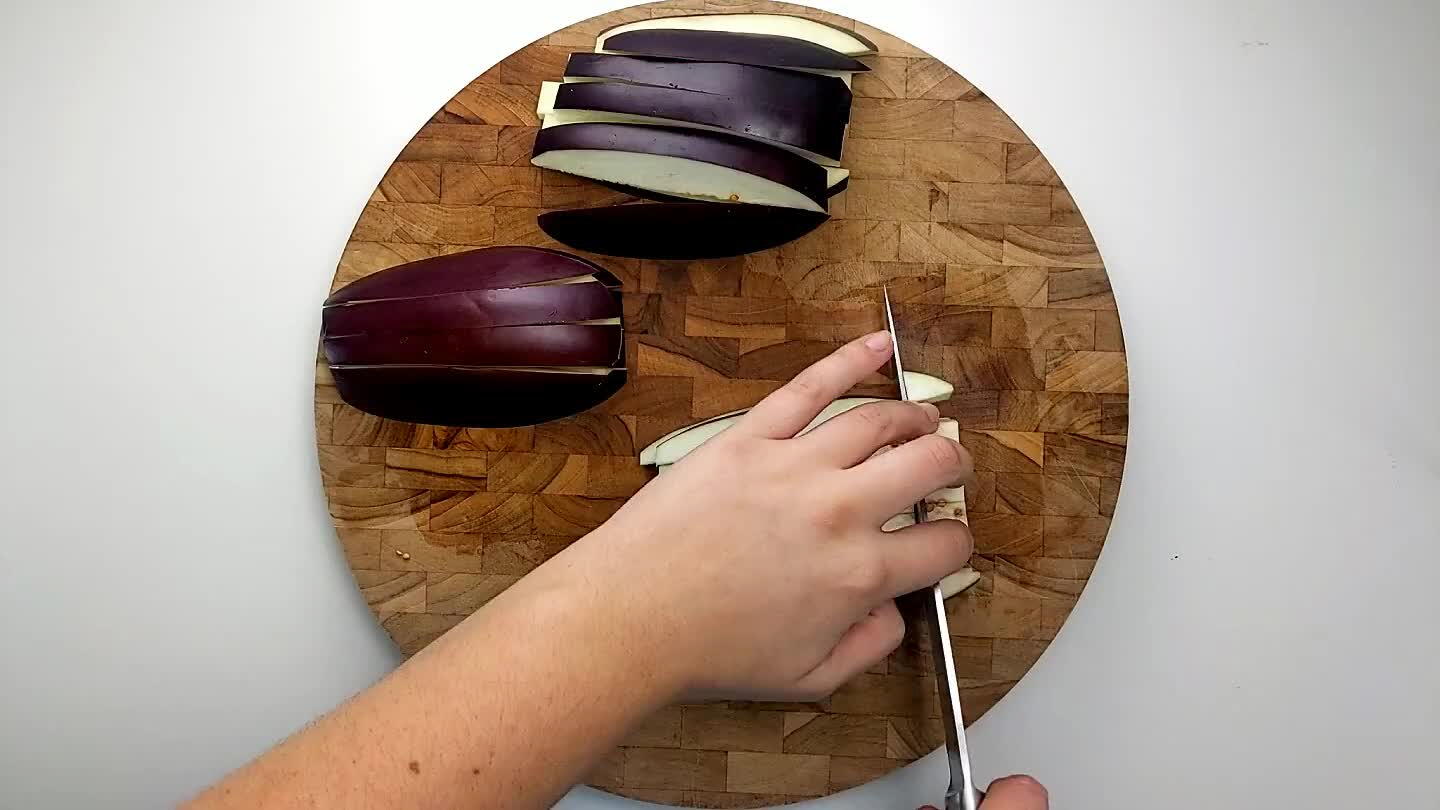 Cut off the stem and chop the eggplant into half-inch cubes.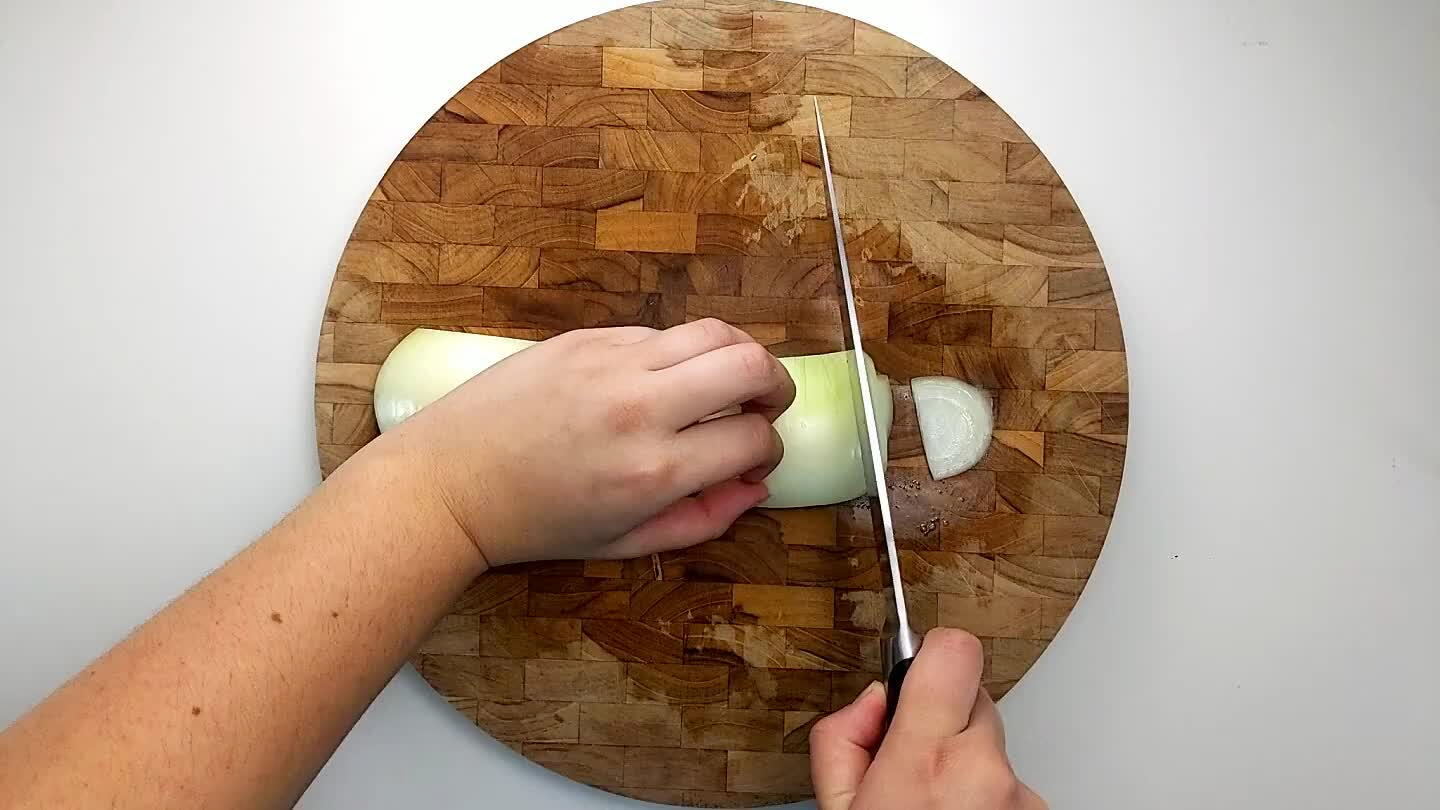 Thinly slice the onion.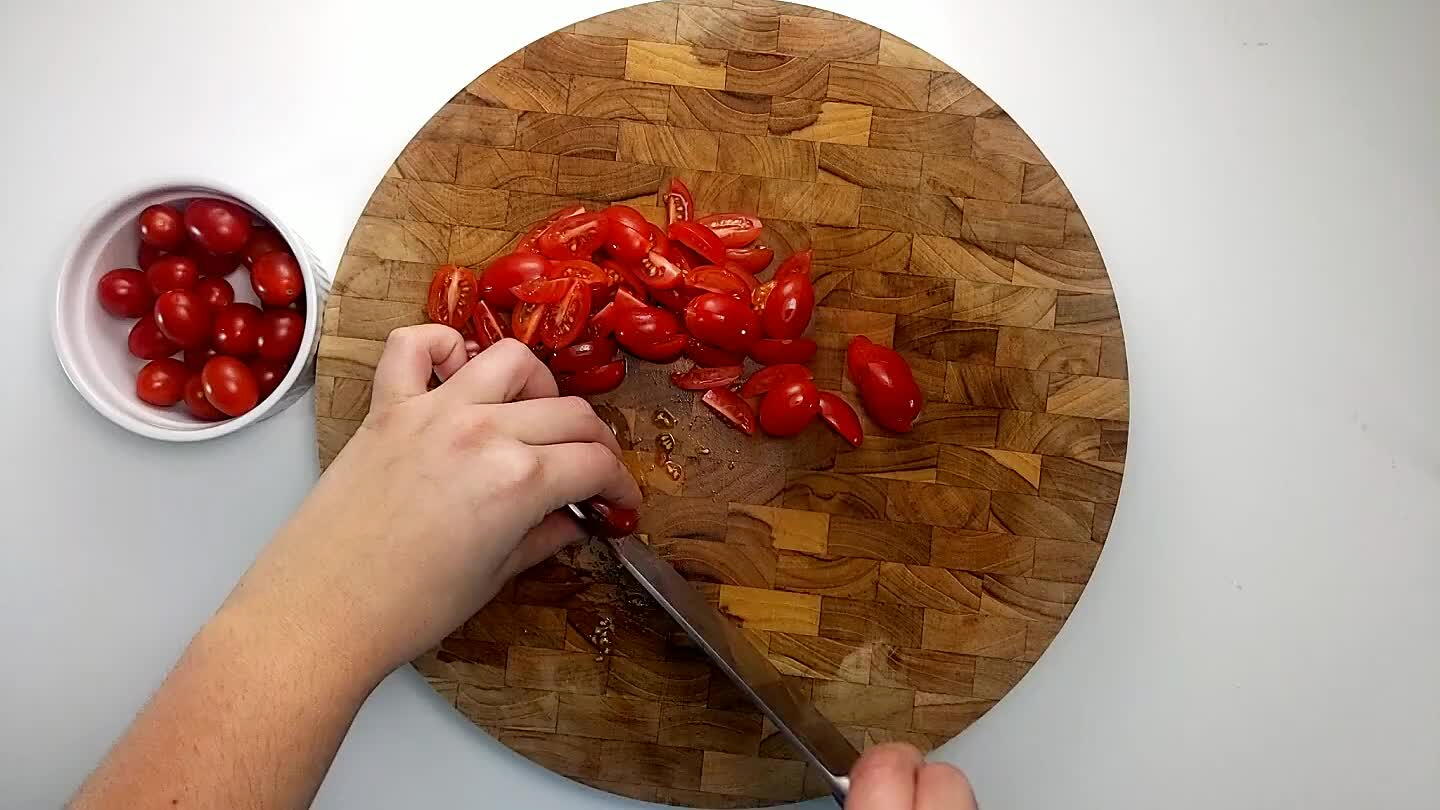 Quarter the cherry tomatoes.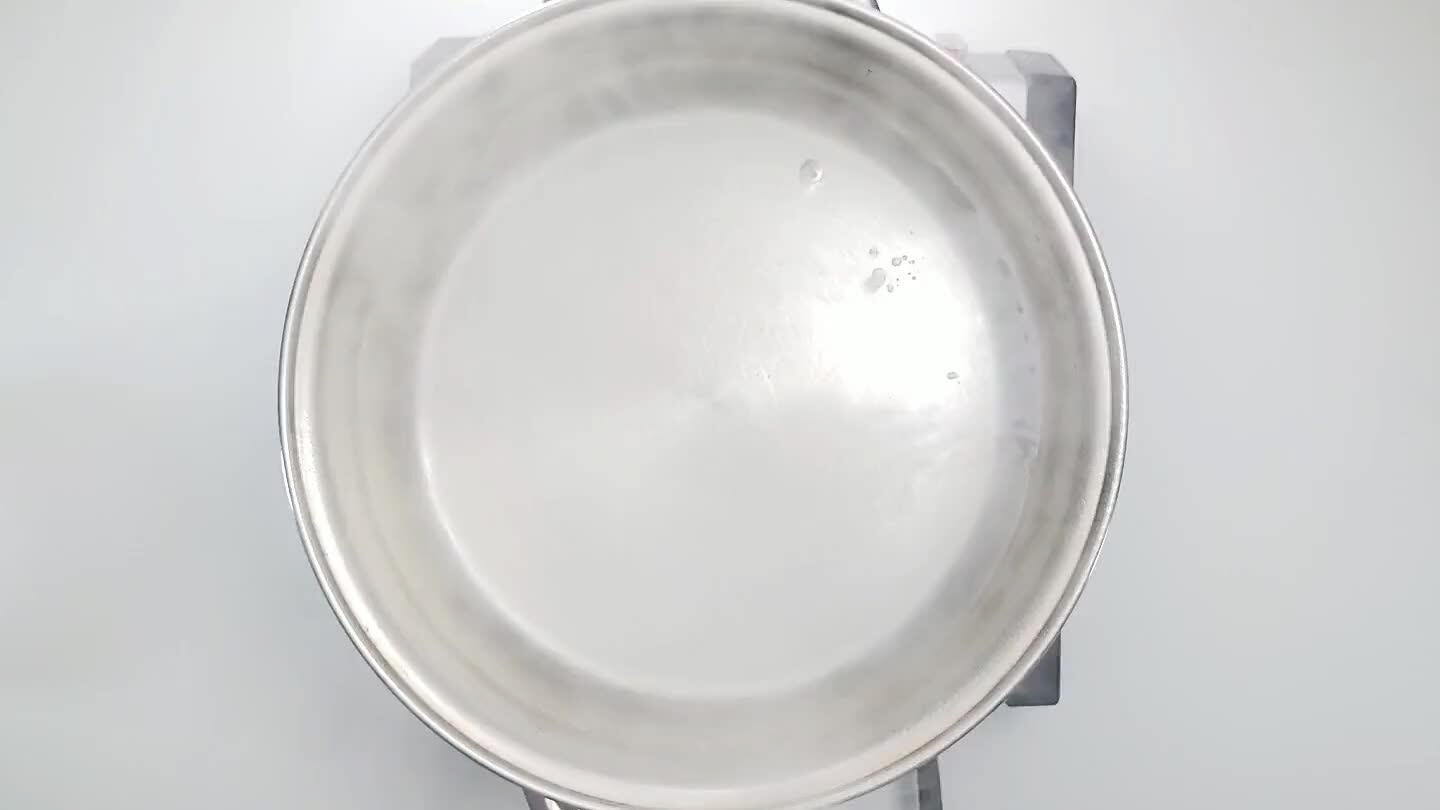 Bring a pot of water to a boil. Cook pasta according to package directions.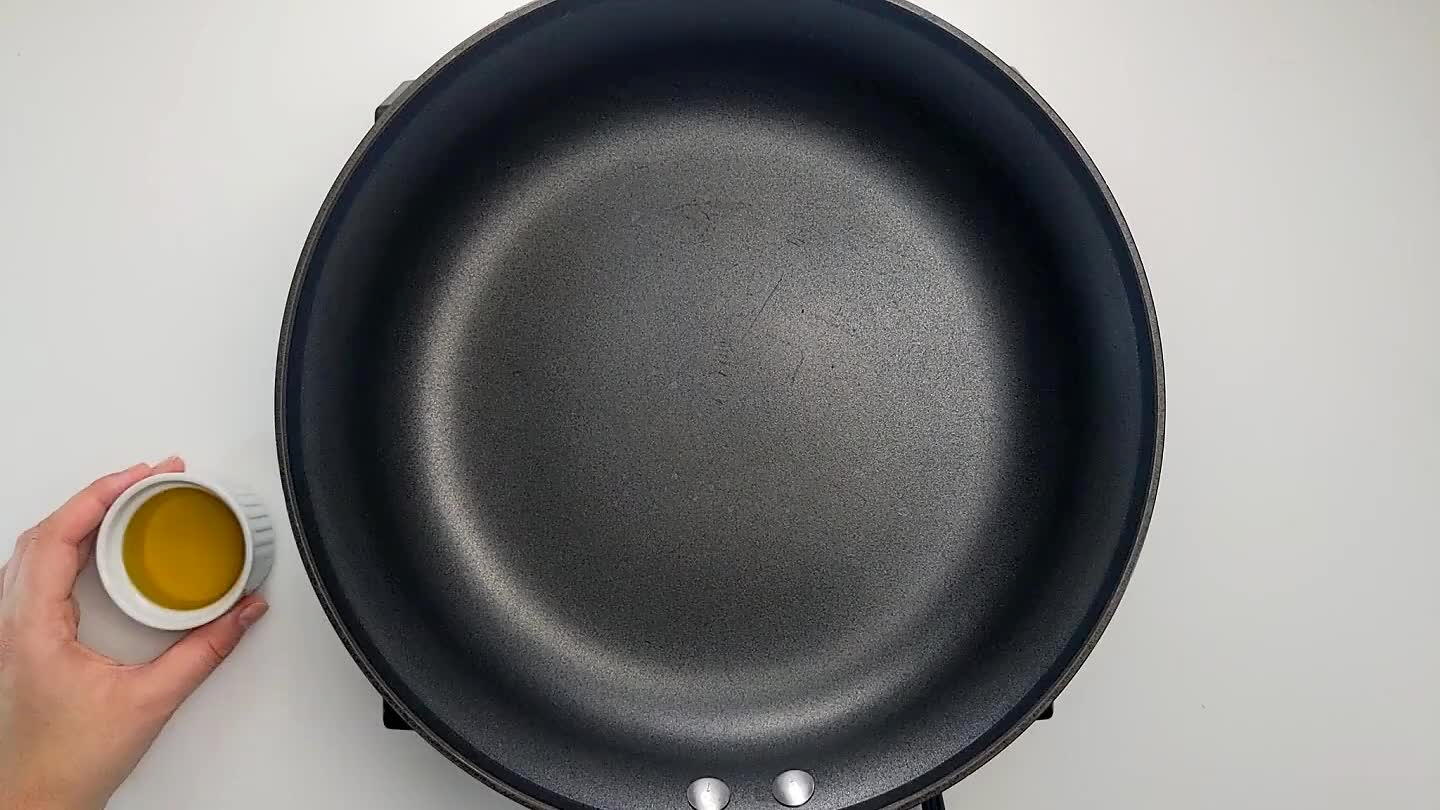 Add the olive oil to a skillet set to medium heat.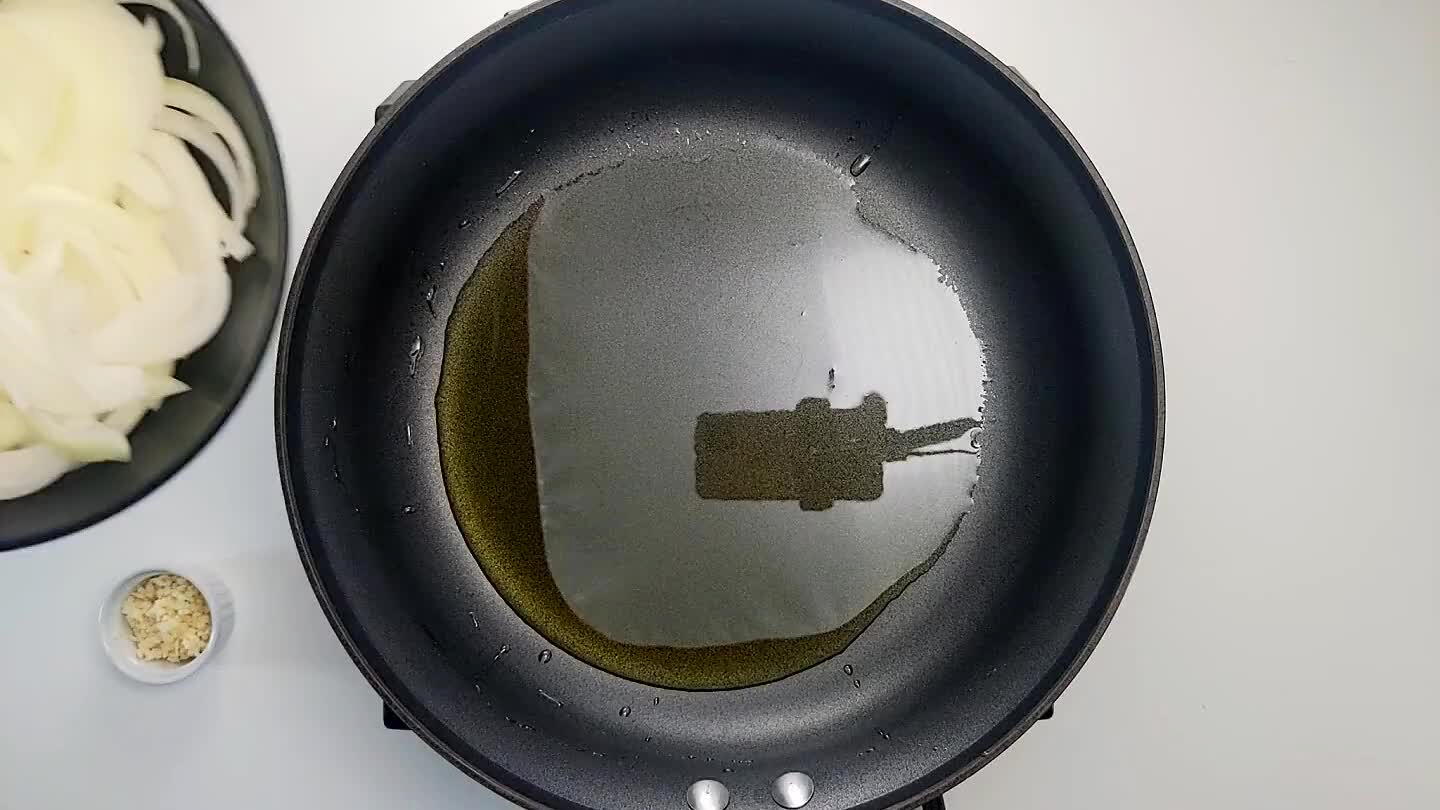 Saute the onion and garlic in the oil for 4-5 minutes or until fragrant.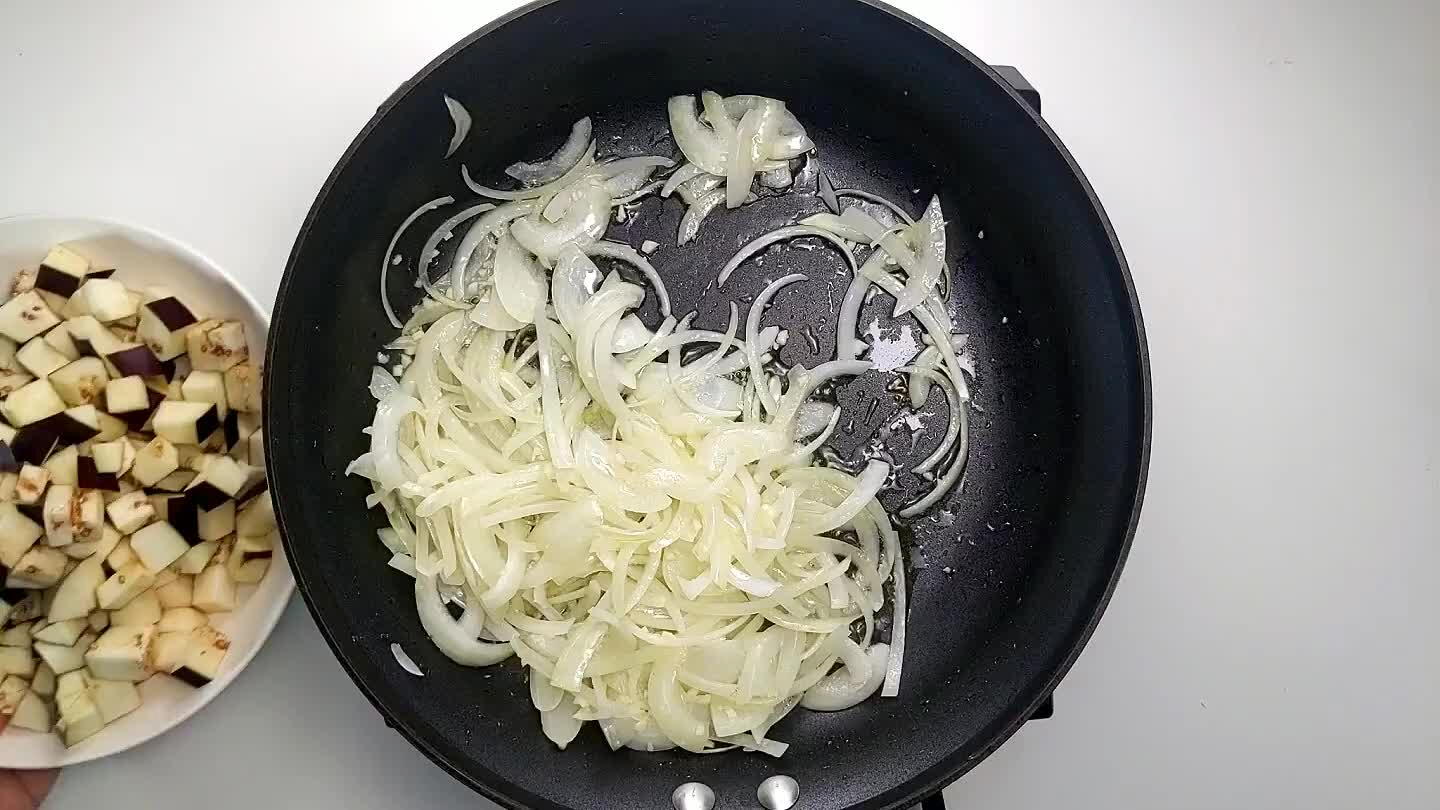 Add the eggplant and cook an additional 3-4 minutes.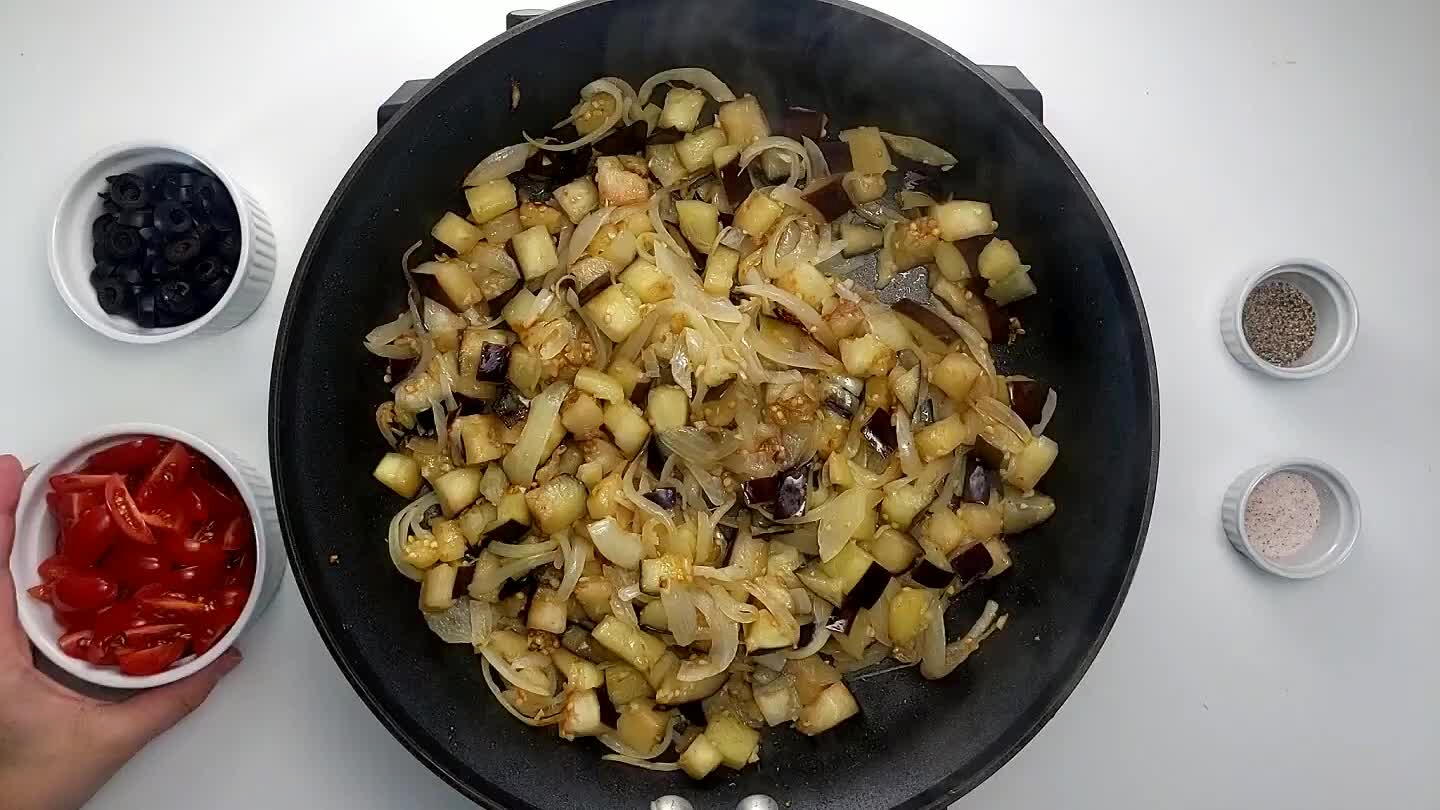 Add the quartered cherry tomatoes and sliced black olives to the onions and eggplant. Cook for an additional minute.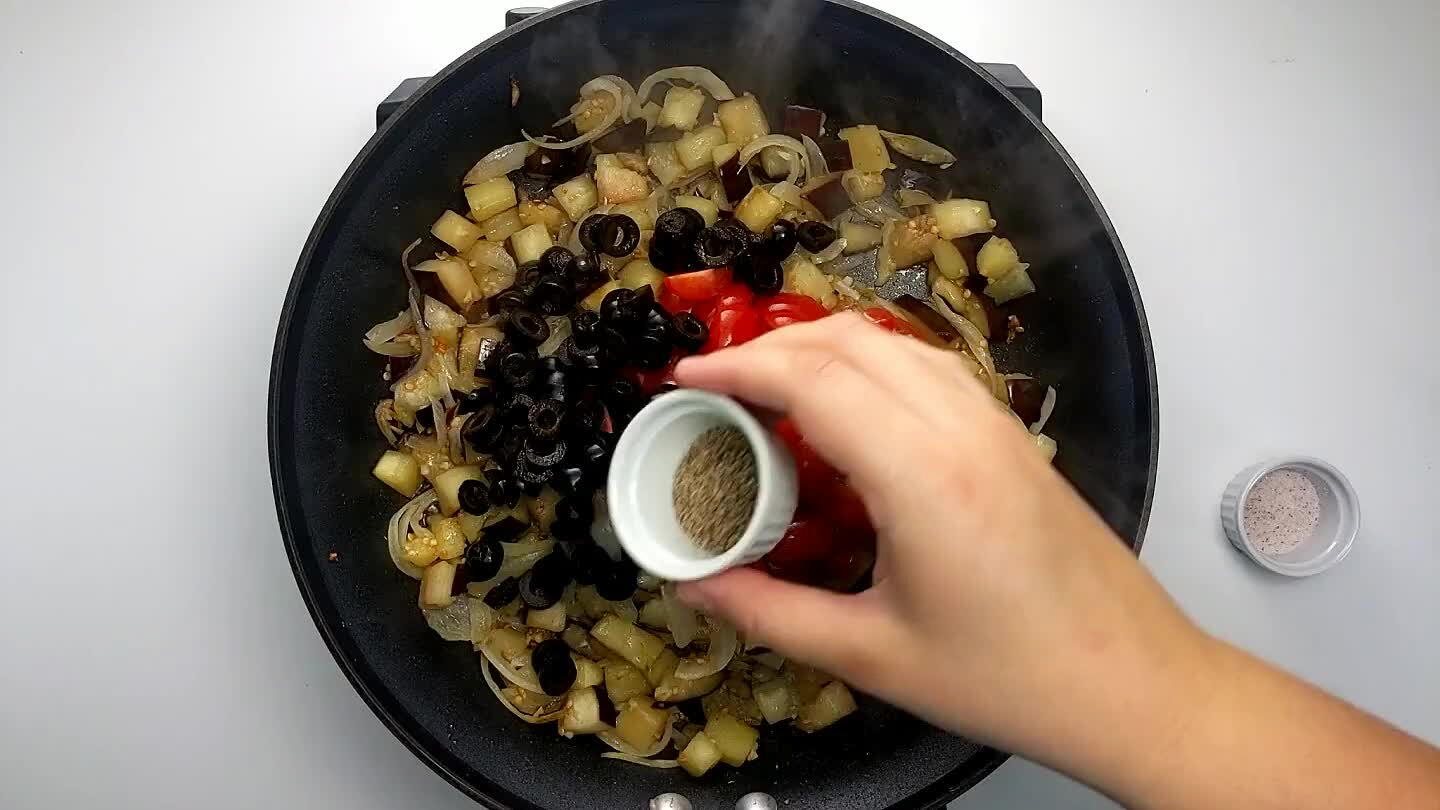 Season with salt and pepper to taste.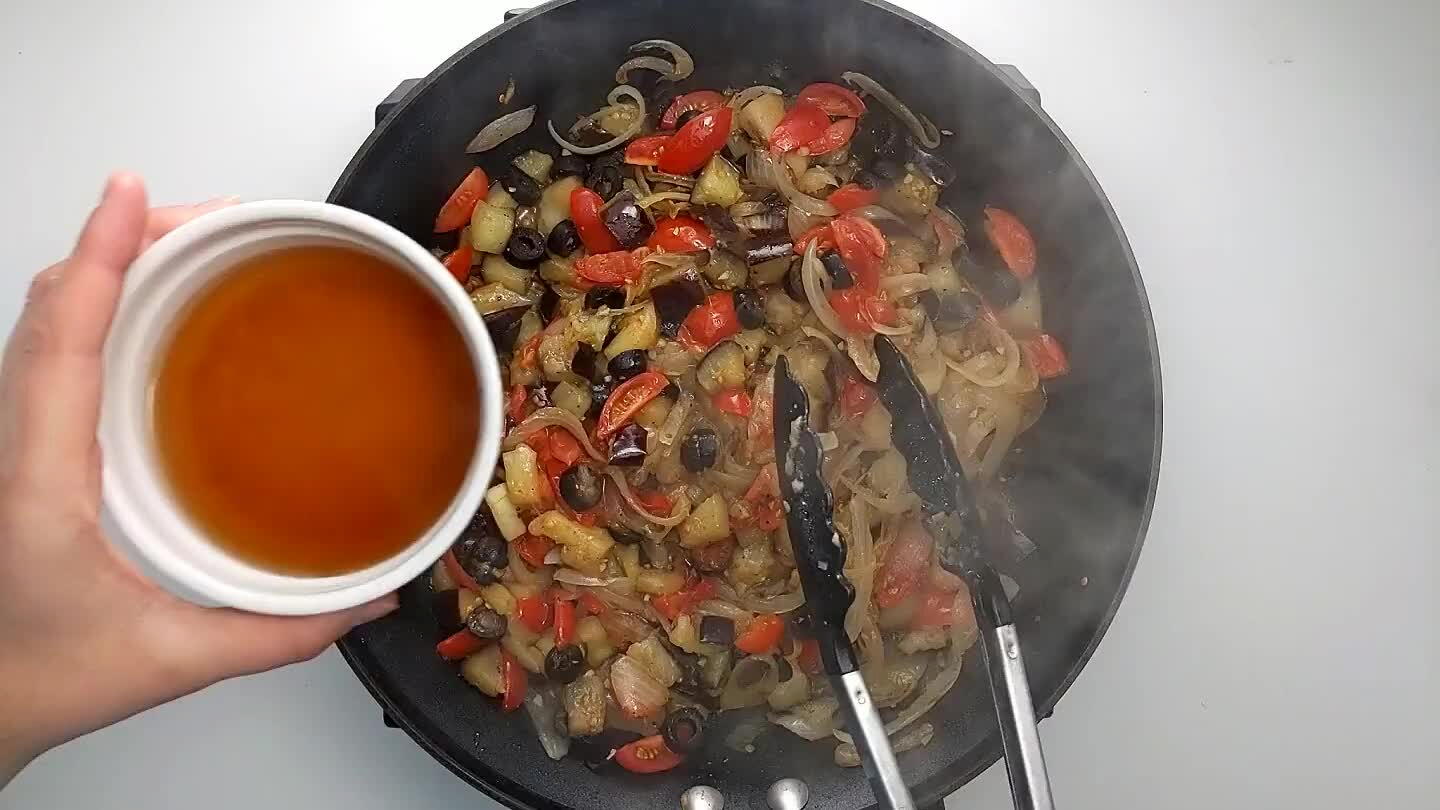 Add the vegetable broth to the eggplant and bring to a simmer.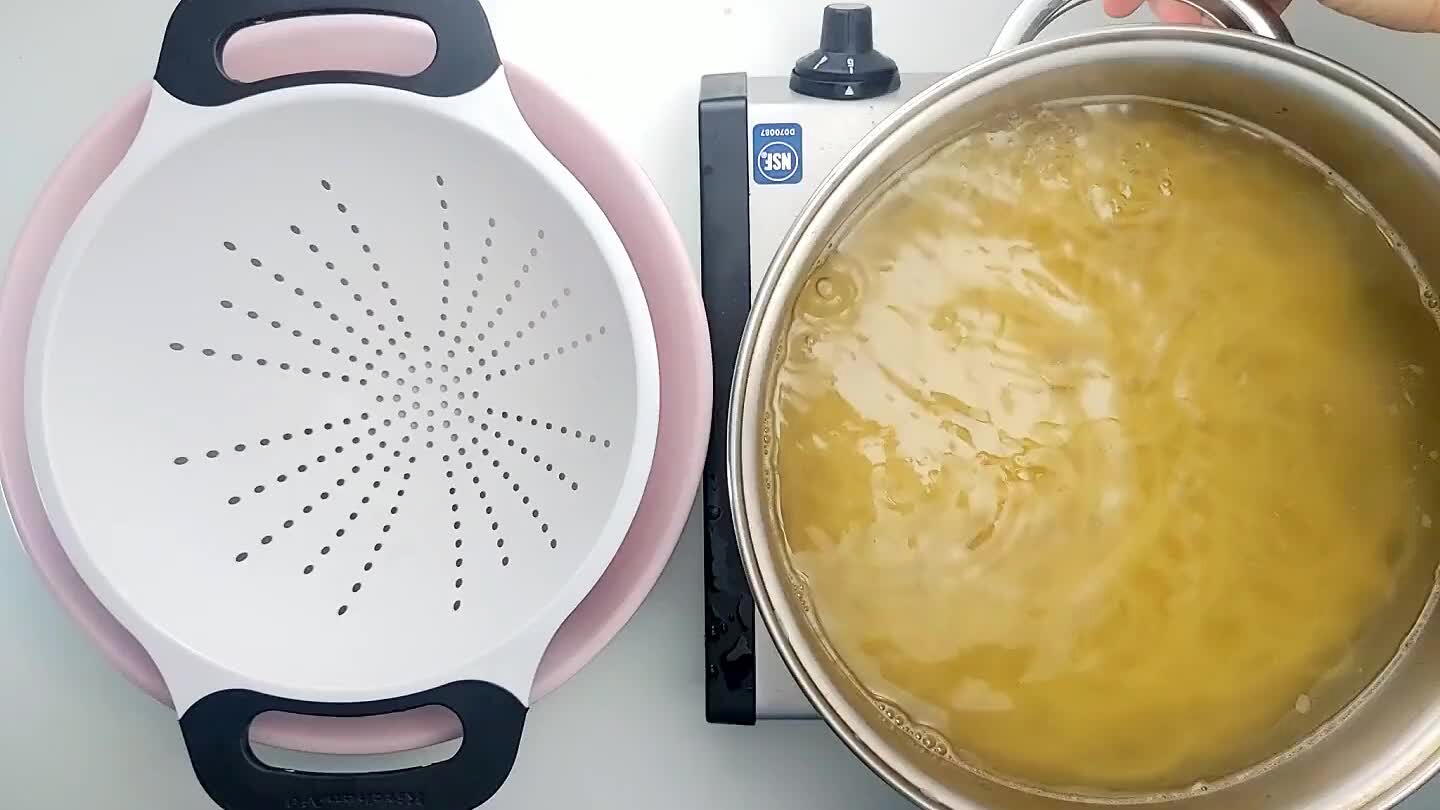 Drain the pasta and add back to the pot.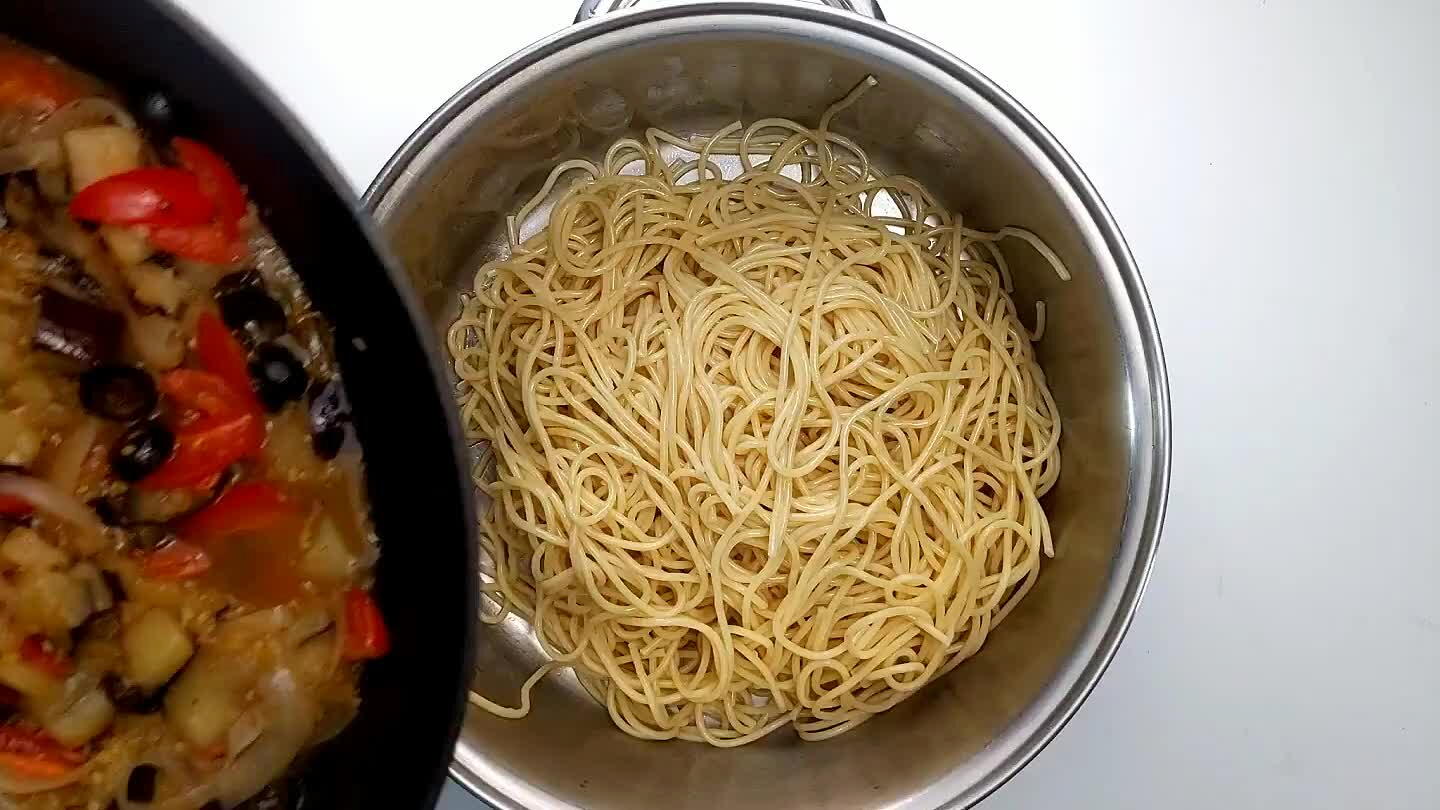 Add the vegetables to the pasta and stir to combine.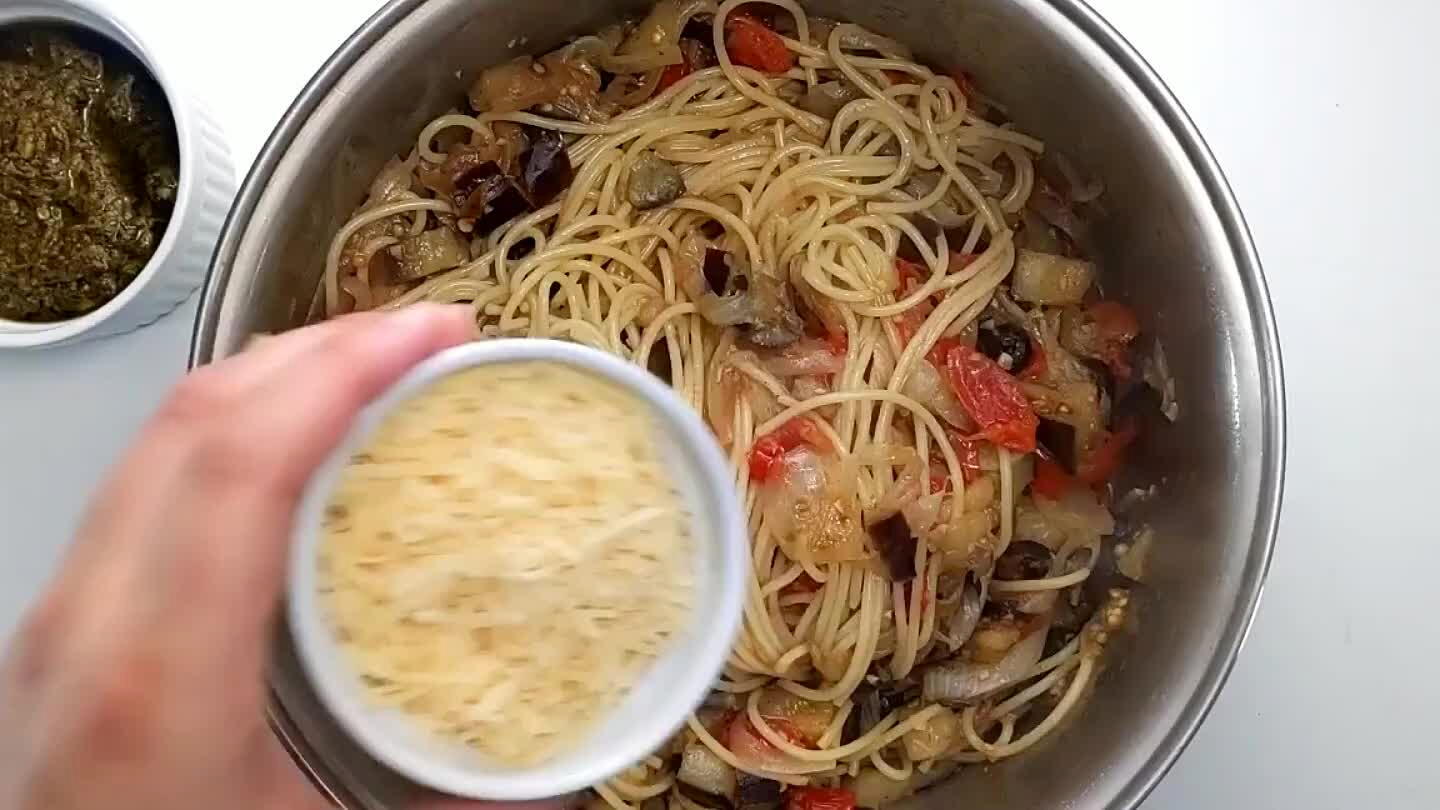 Stir in the pesto and half of the parmesan cheese. Gently toss until combined.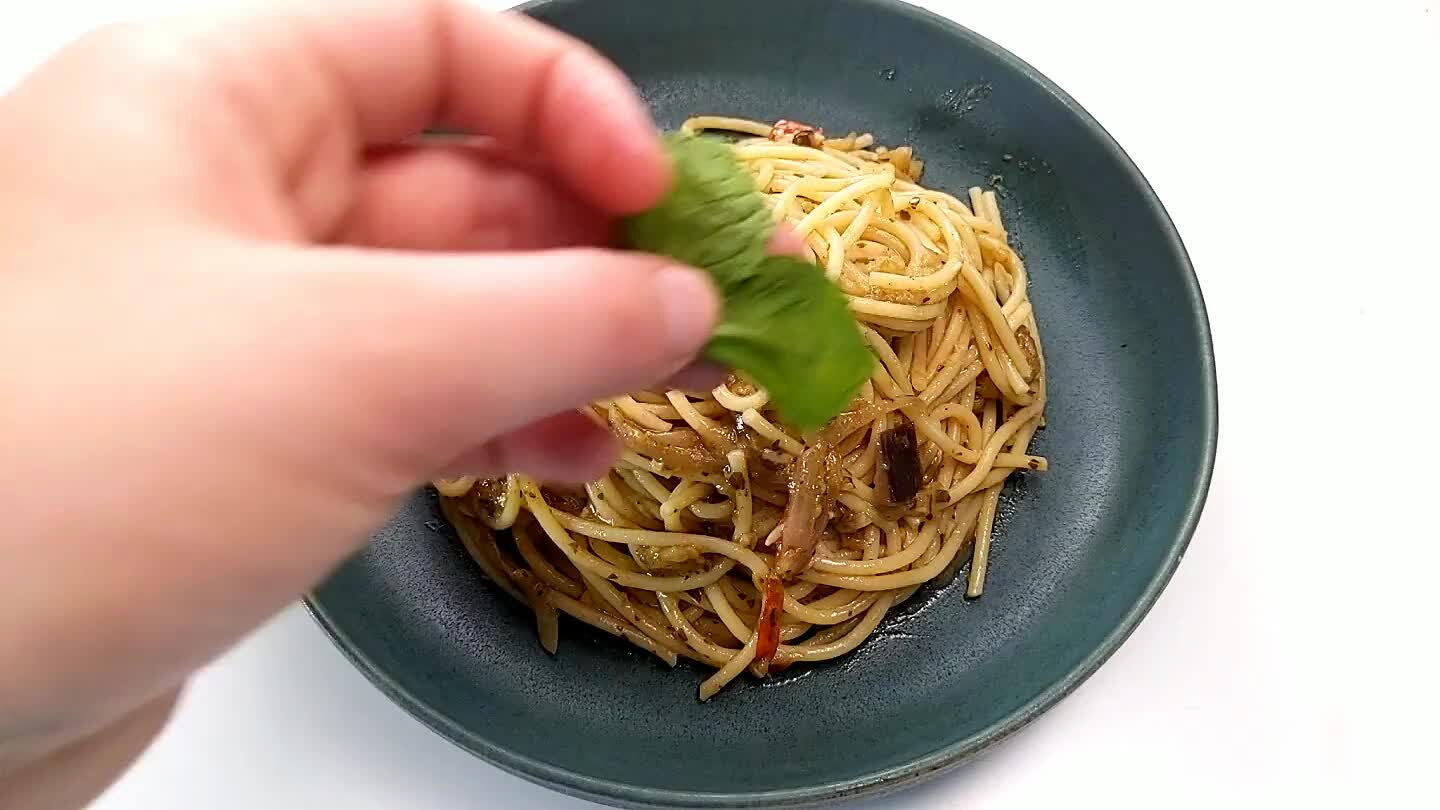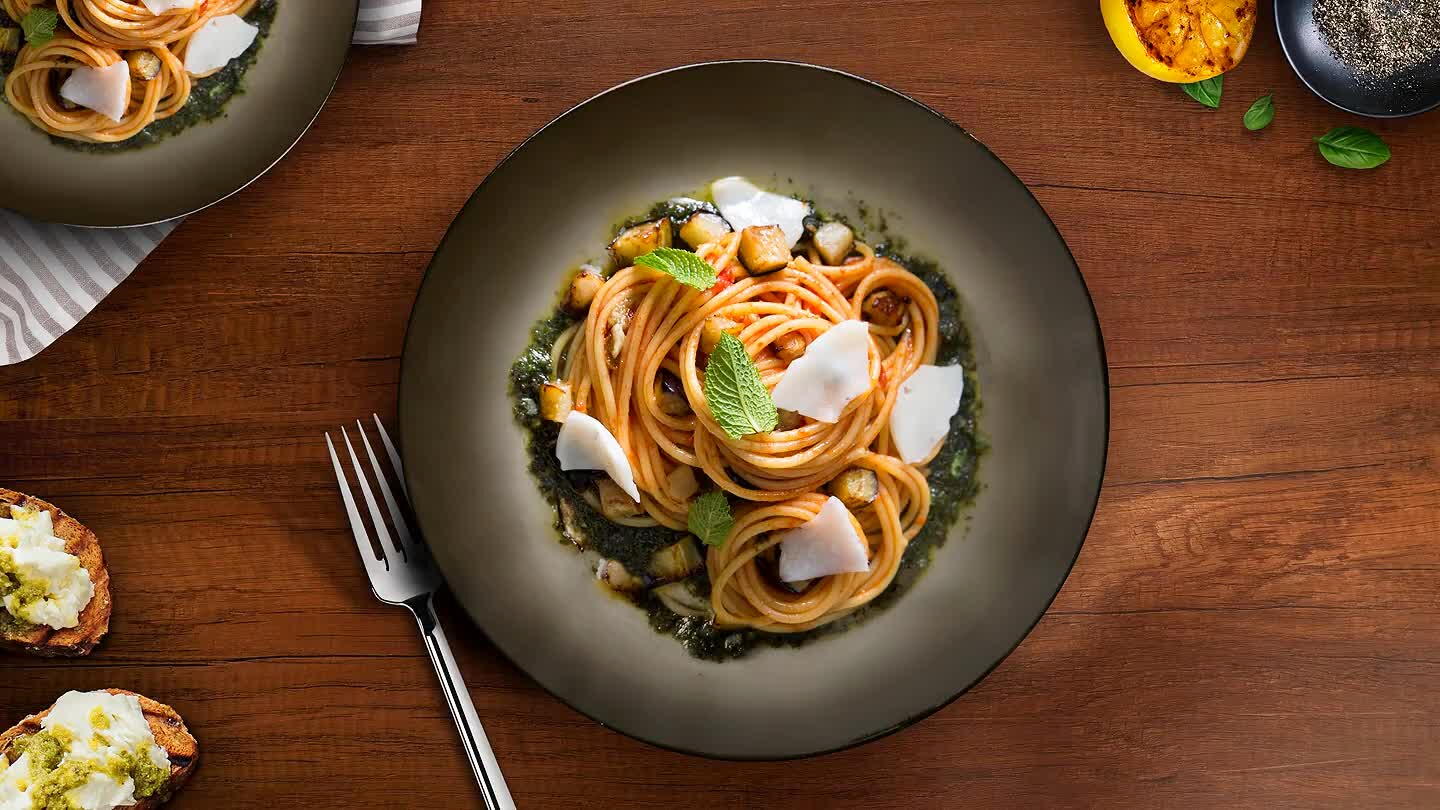 Comments